Alessandro Angelozzi is the designer that creates a bridal wear, which feature fabulous fairy tale silhouettes and more sexy and modern form-fitting shapes. Bridal gowns from "Lost Paradise" collection is light and sensual like the silk, absolute exquisite & so beautiful that captures heartfelt emotions. Alessandro Angelozzi wedding dresses stand out immediately for its sophisticated yet modern mood.
Low back Wedding Dresses by Alessandro Angelozzi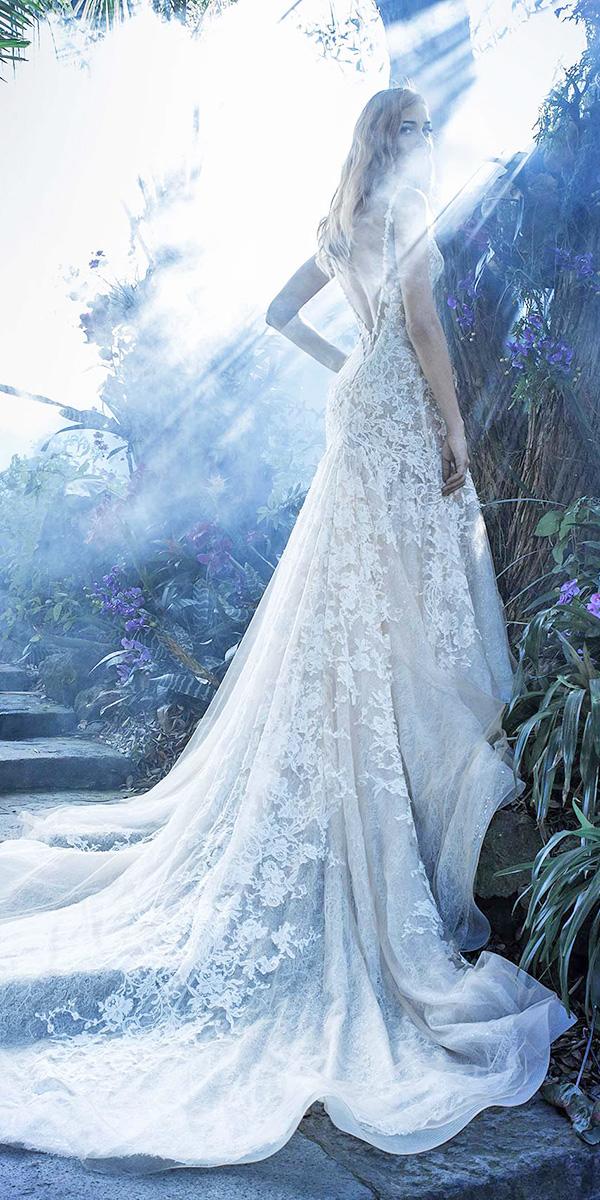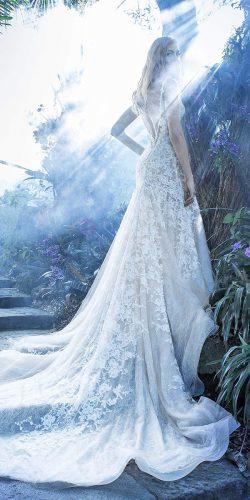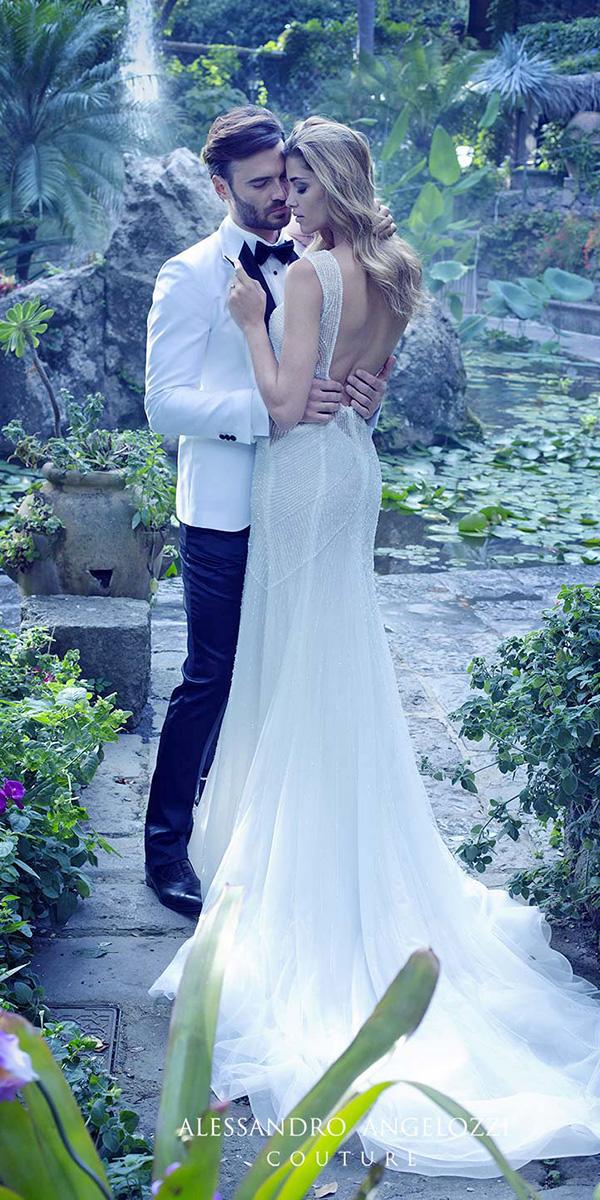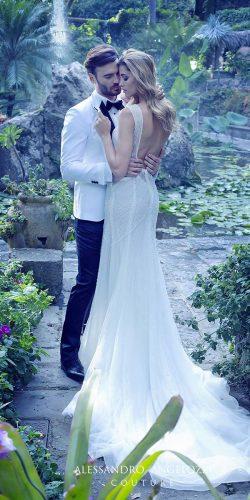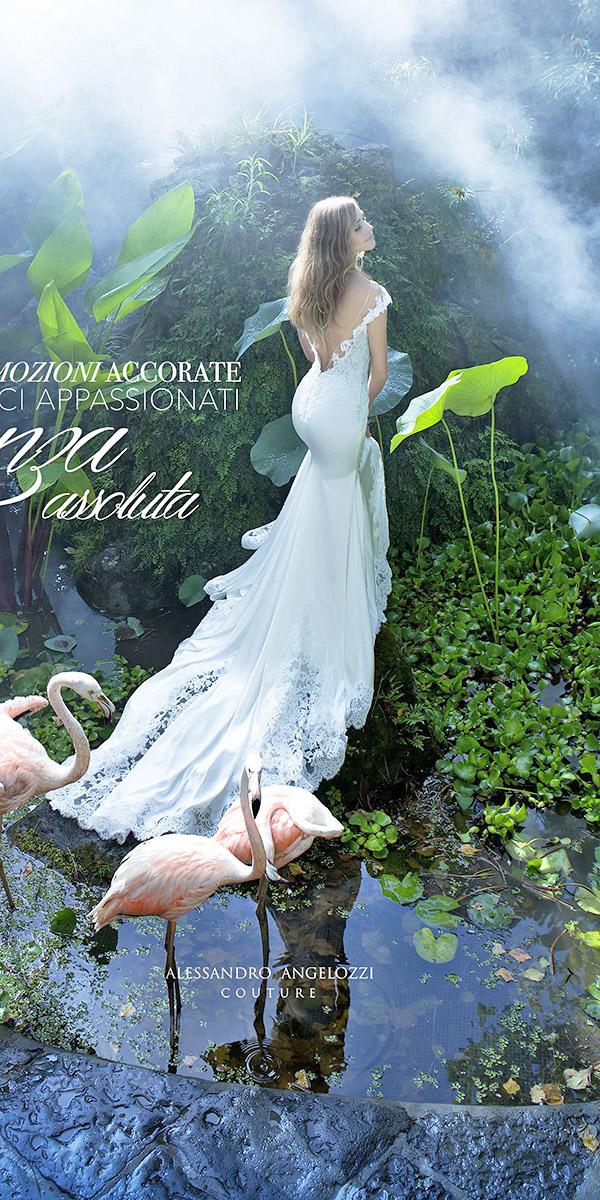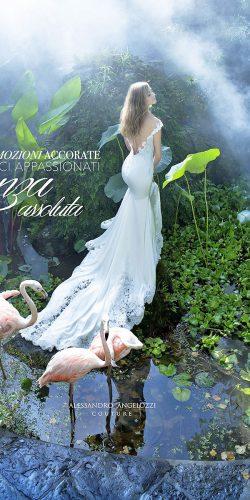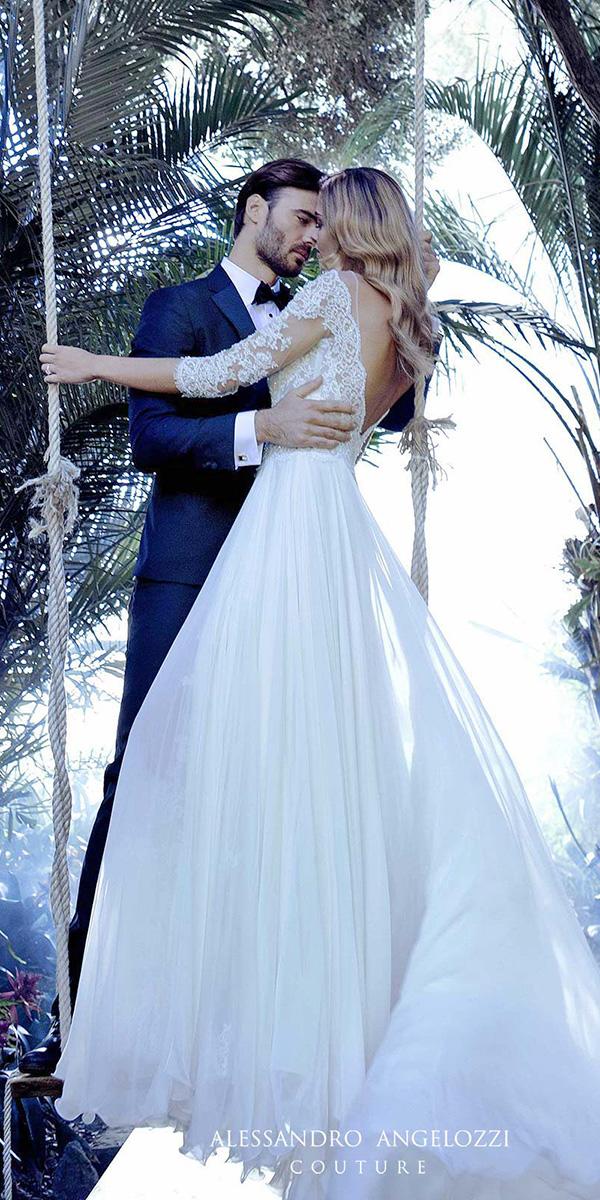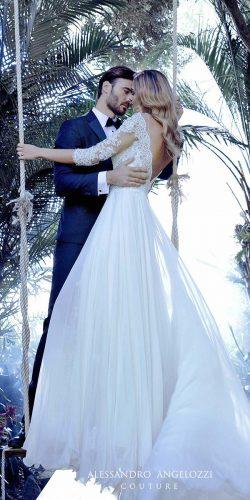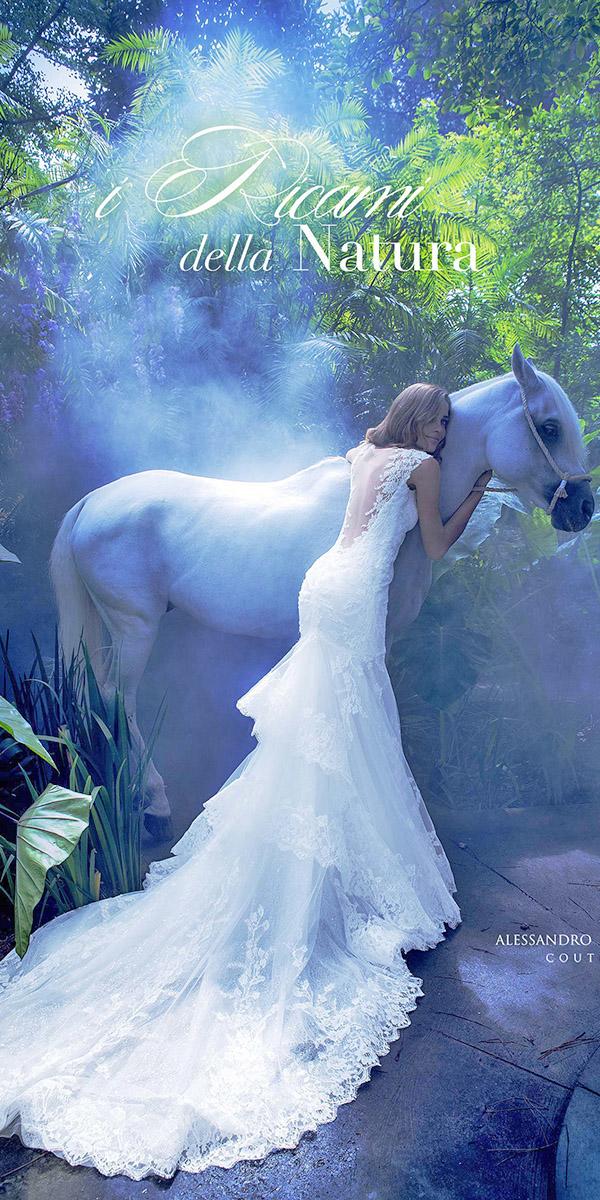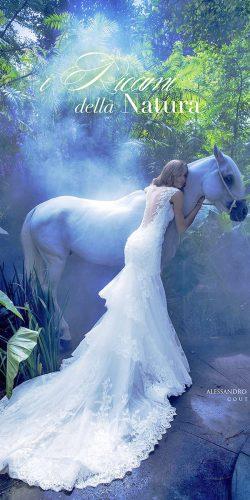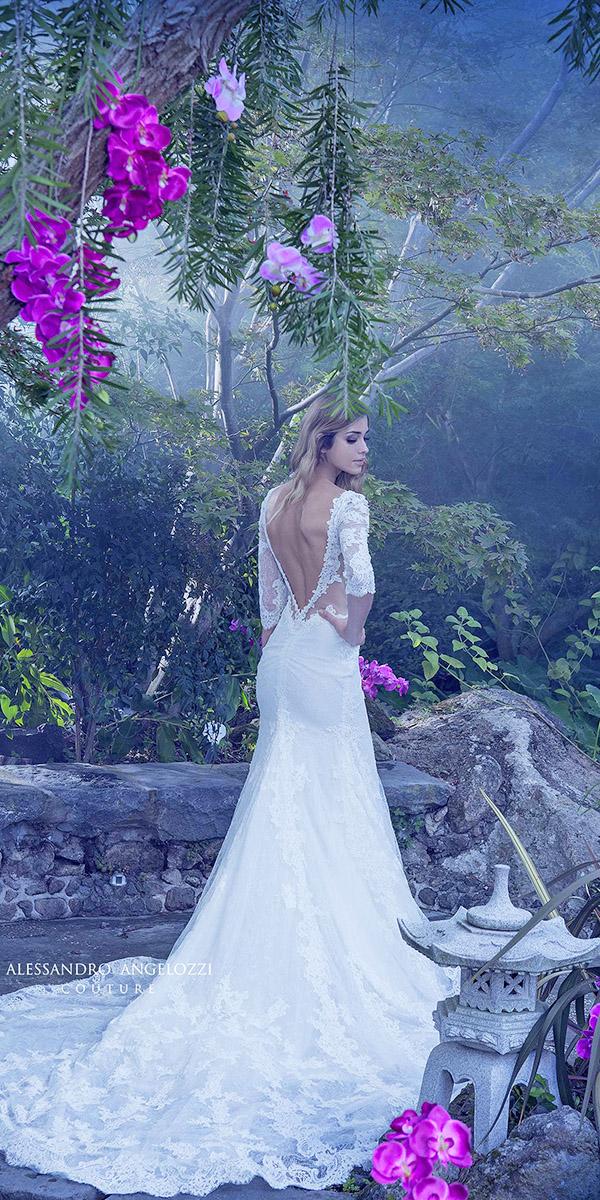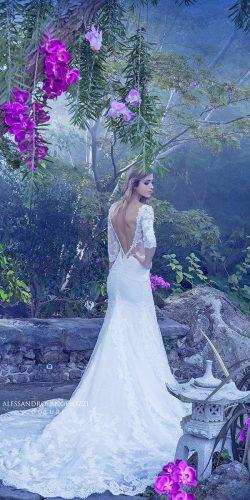 Wonderful Lace Long Sleeve Wedding Dresses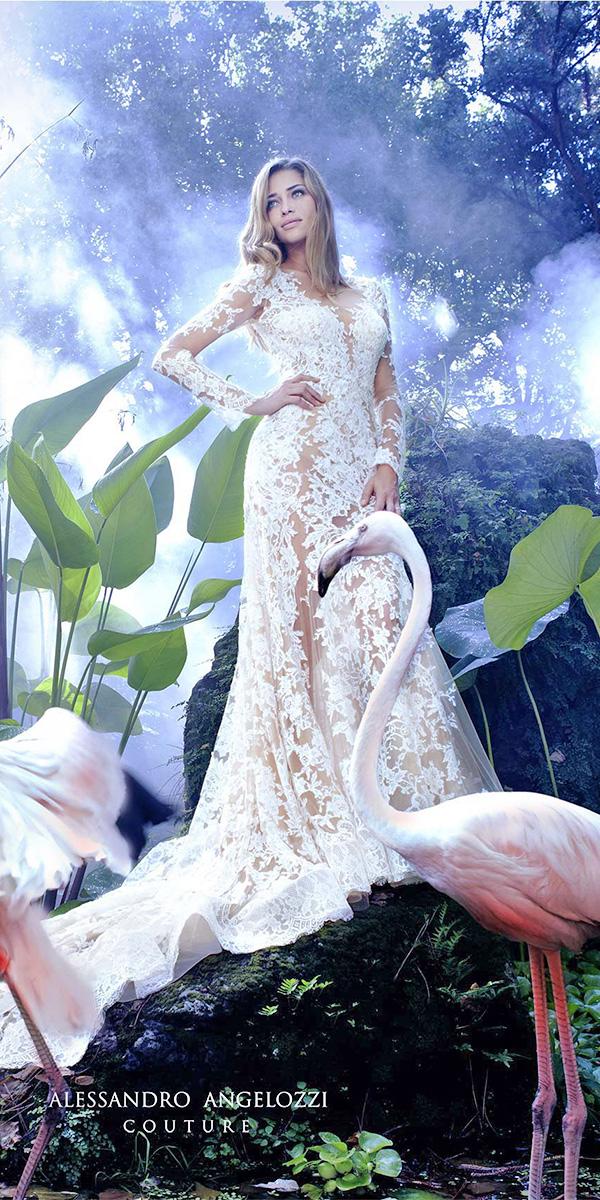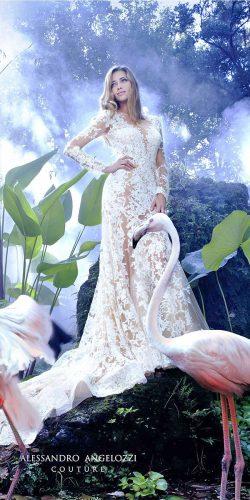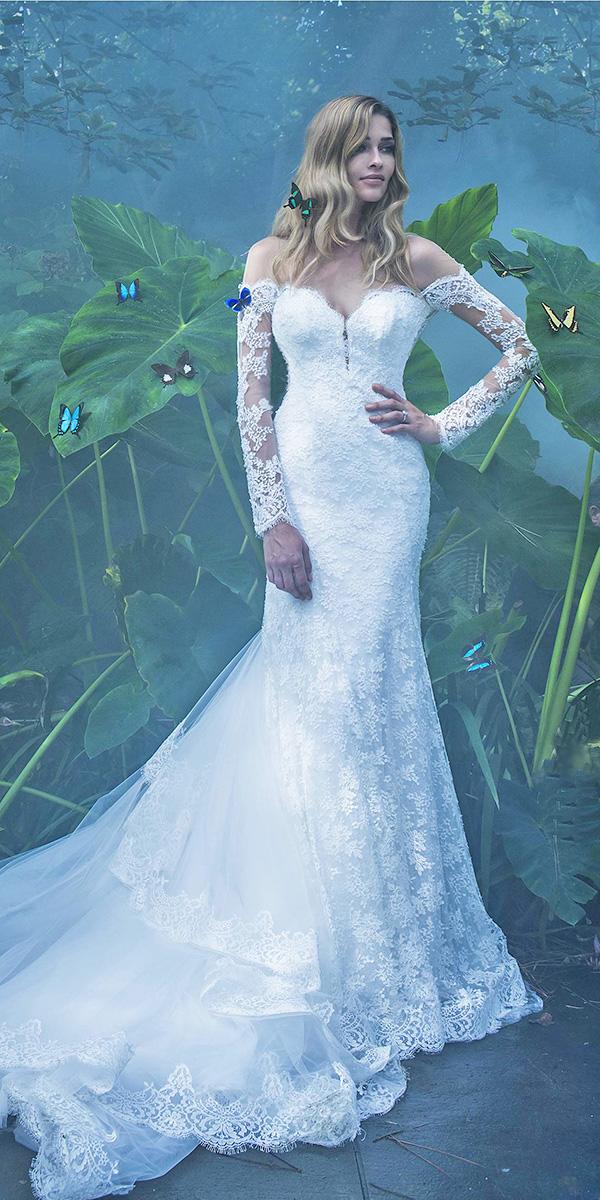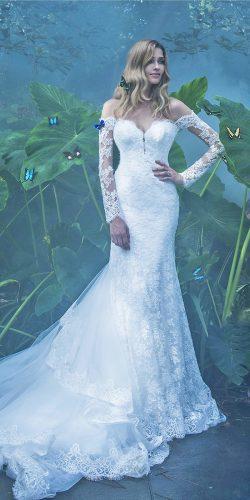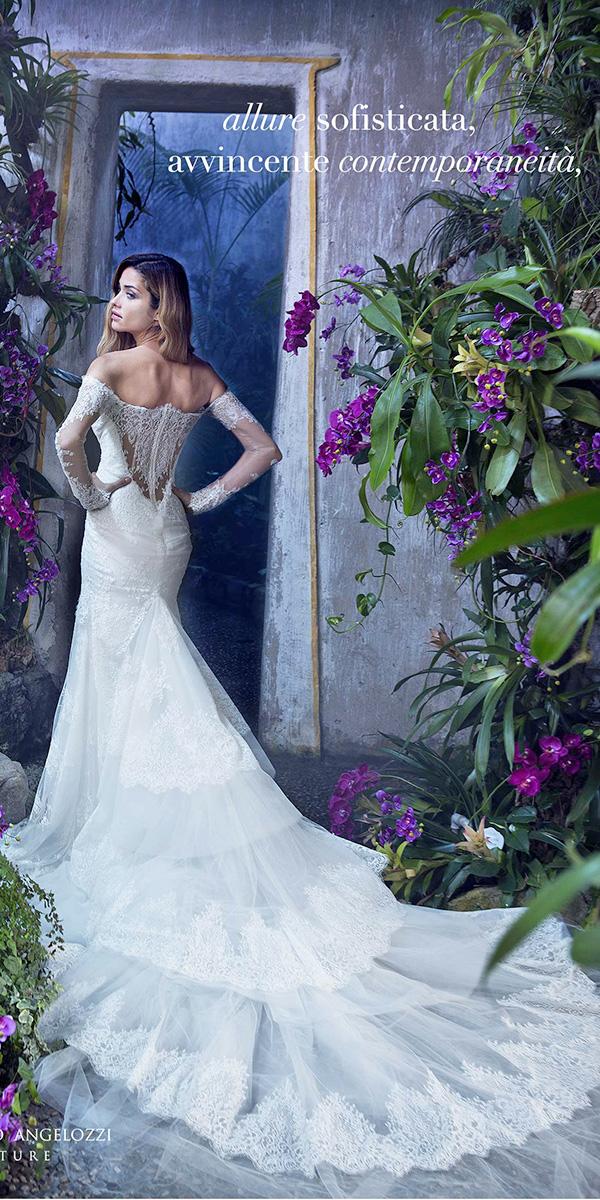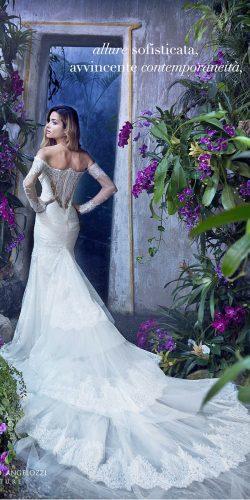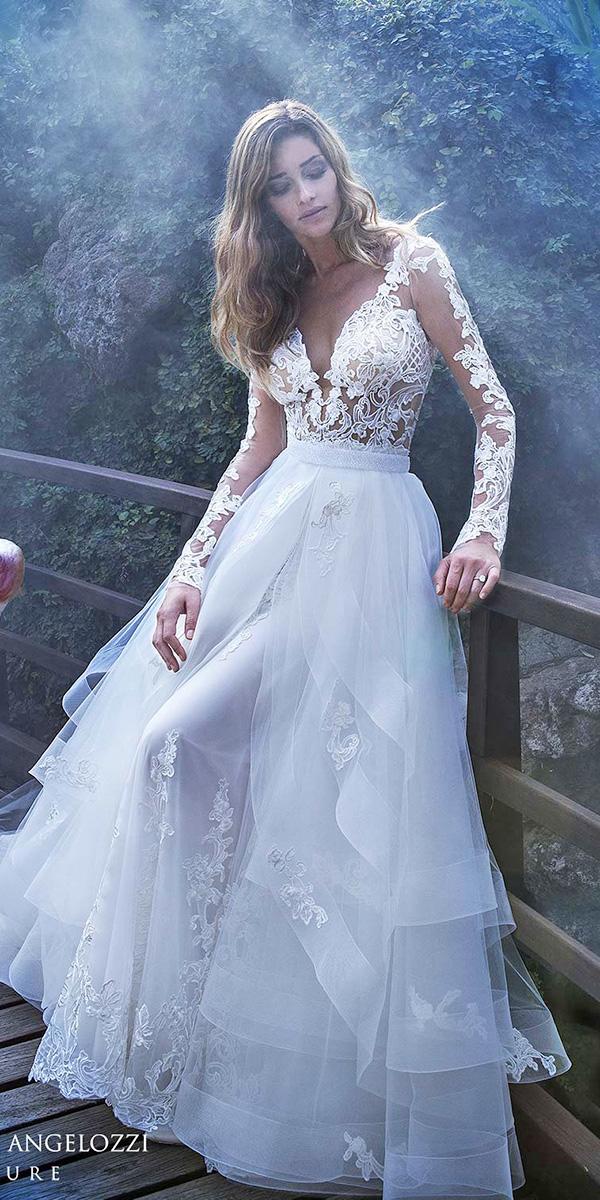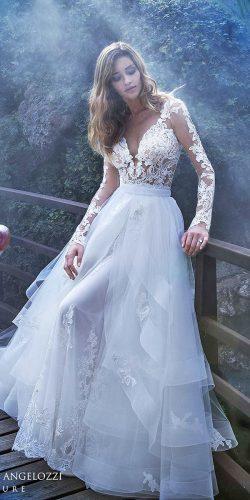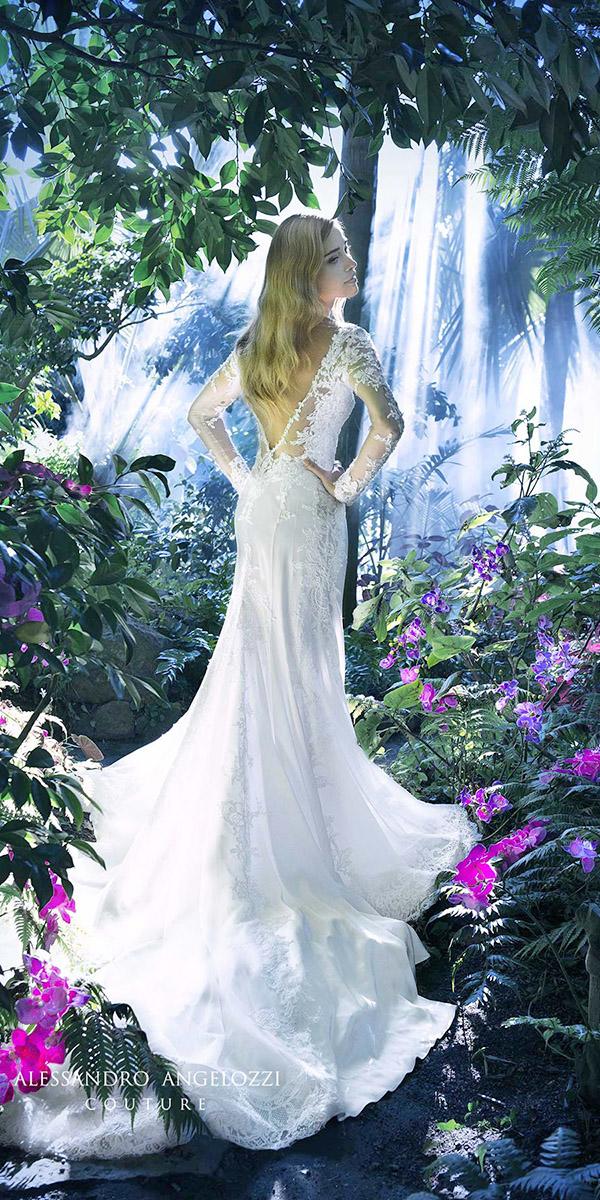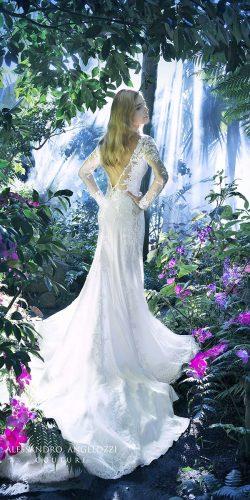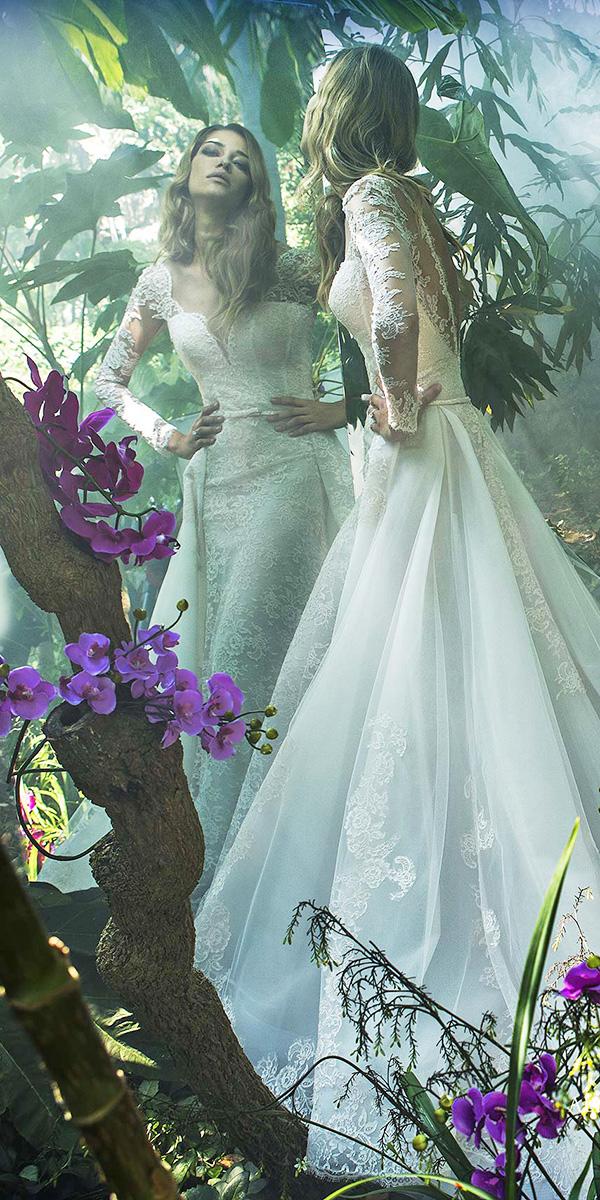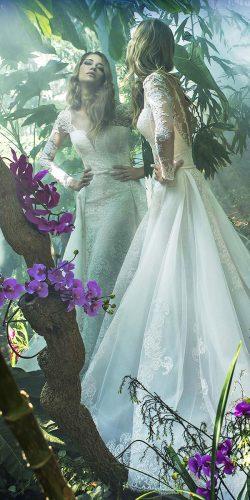 Alessandro Angelozzi Wedding Dresses For 2017
A wonderful and unique atmosphere – a paradise of enchantment and poignant charm – is the magical setting of beautiful Lost Paradise 2017 Bridal Collection by Alessandro Angelozzi.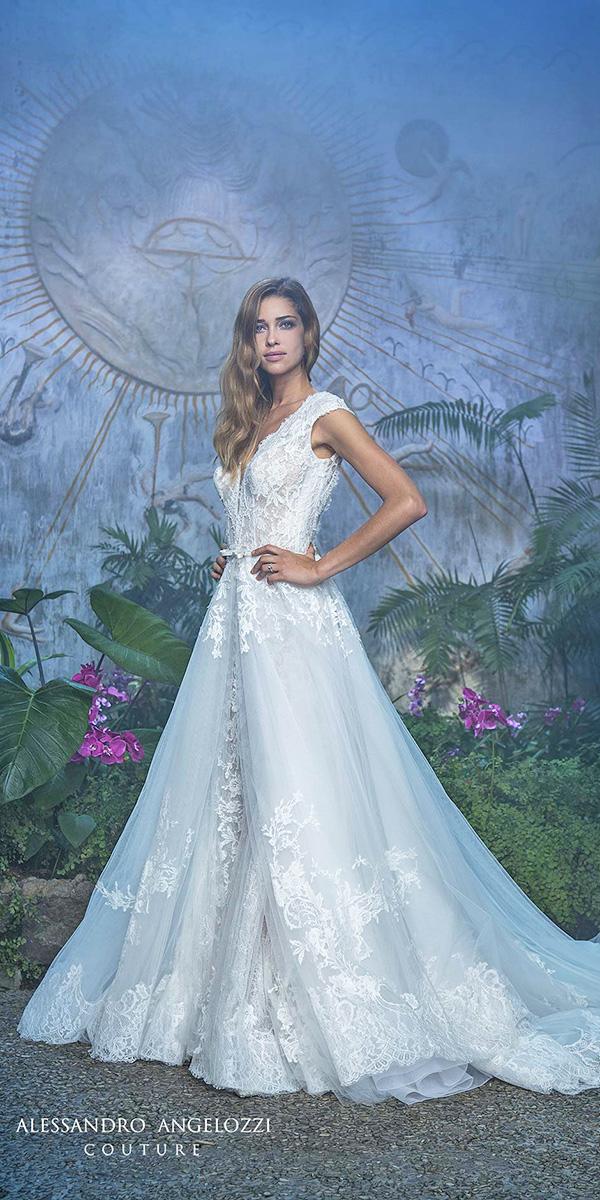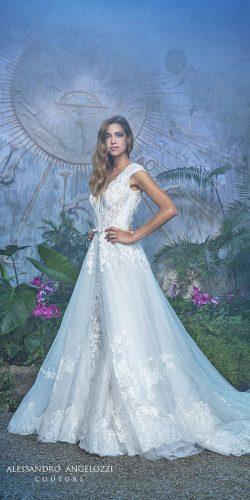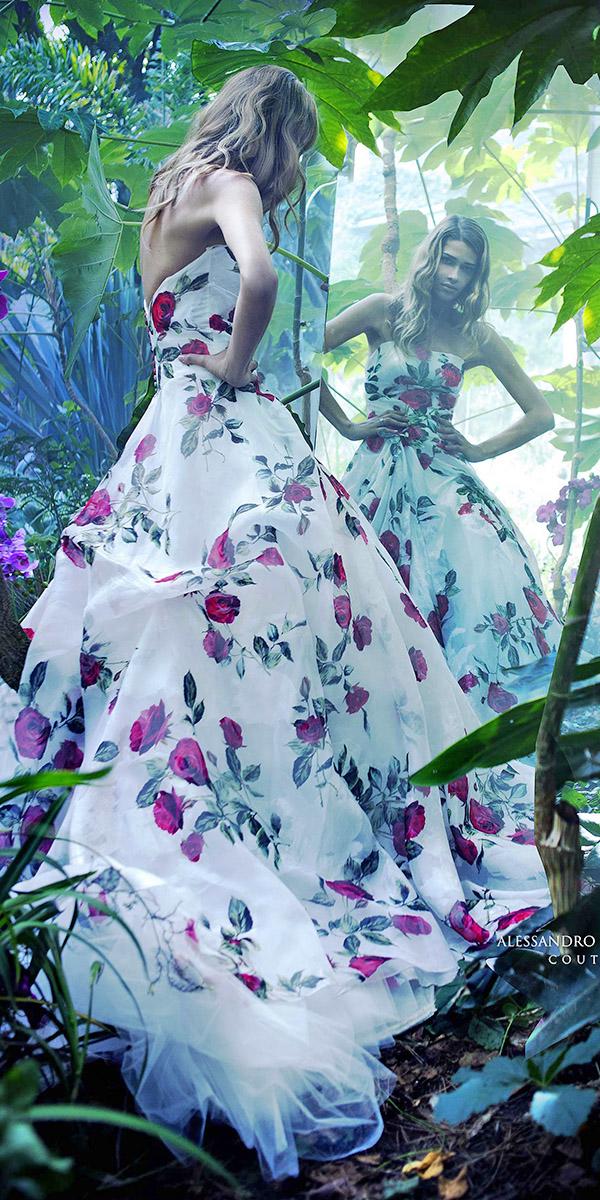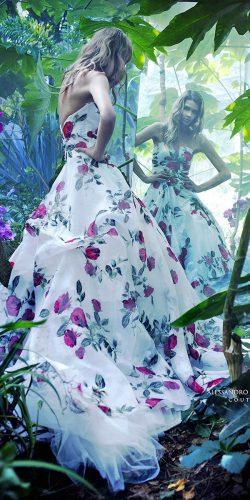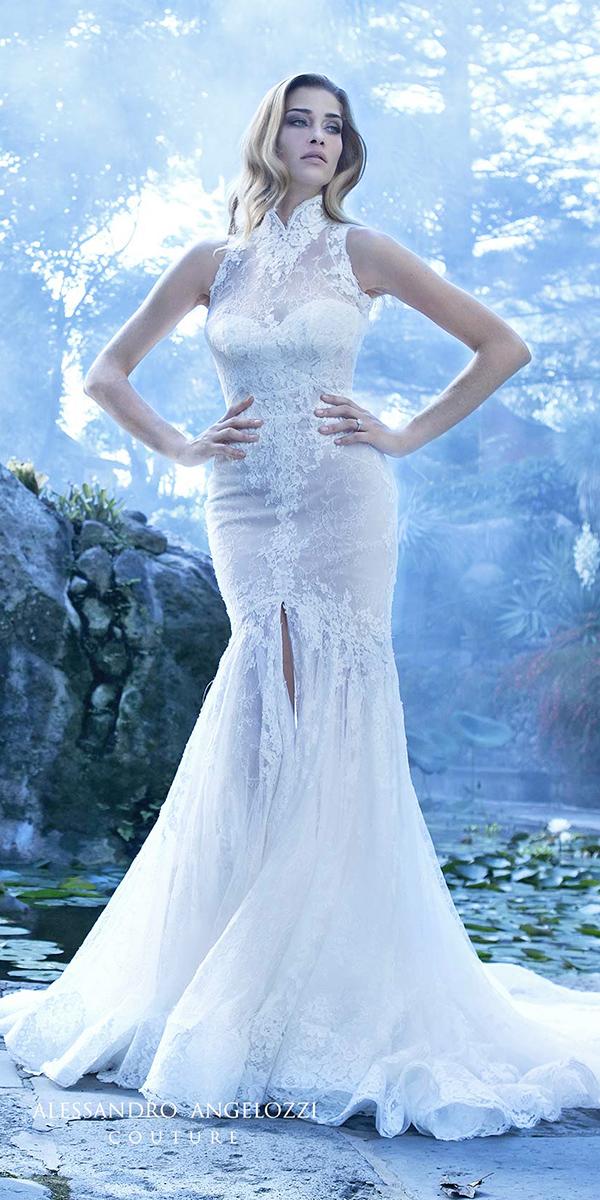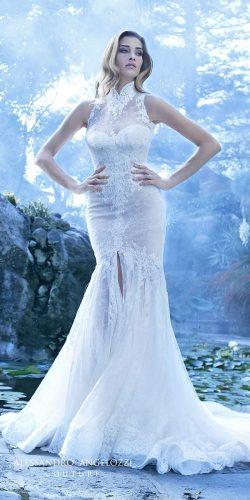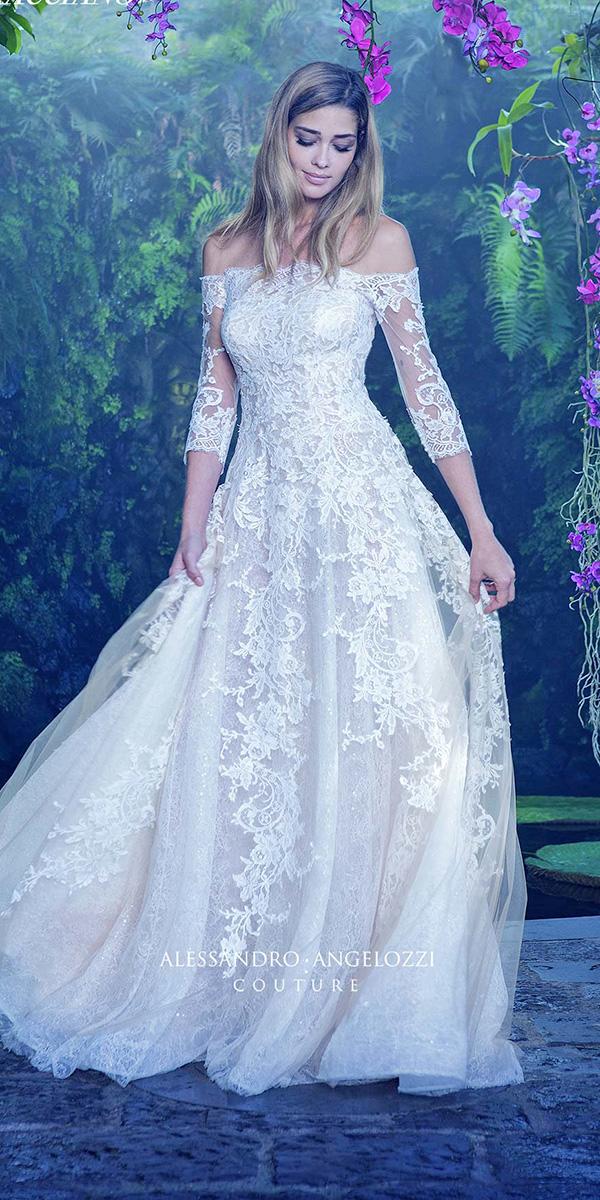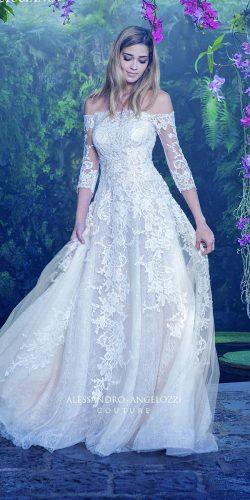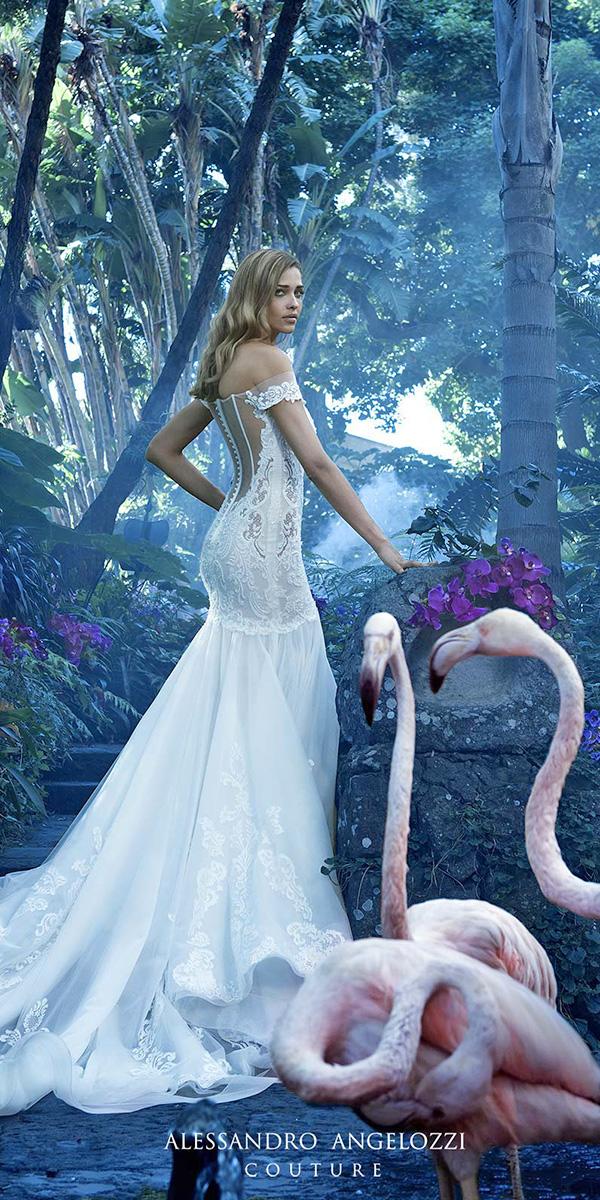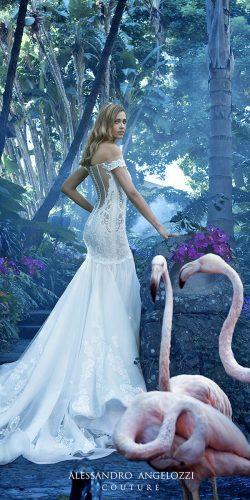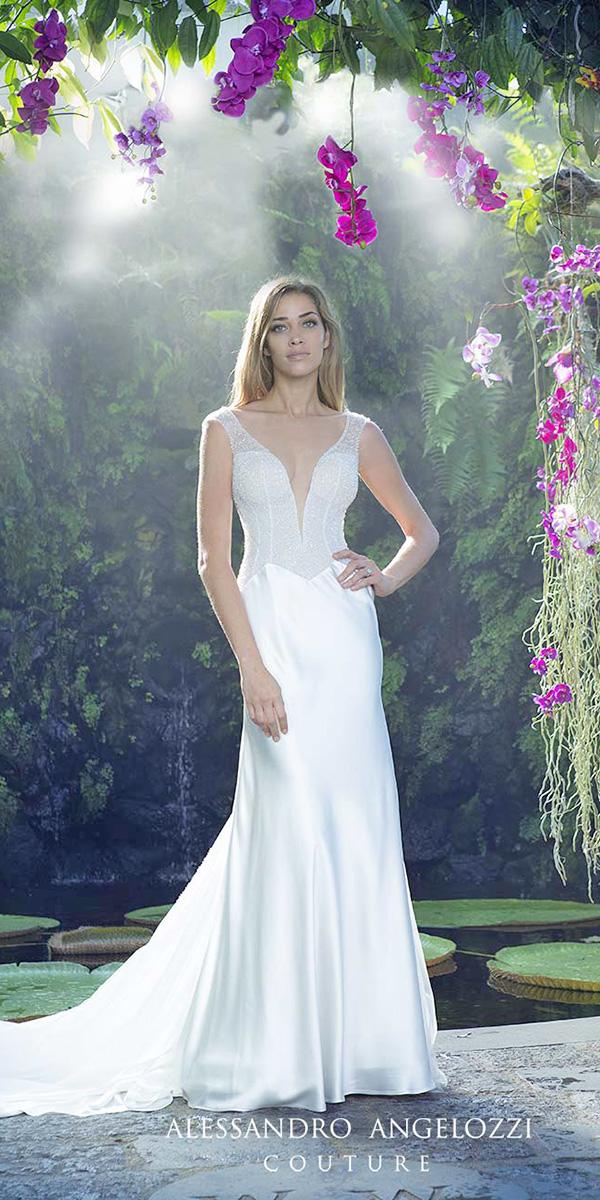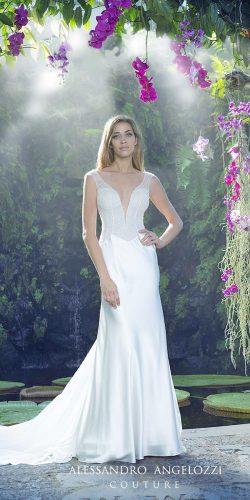 Main photo: Alessandro Angelozzi