Photo 1-6: Boho Beach Wedding Dresses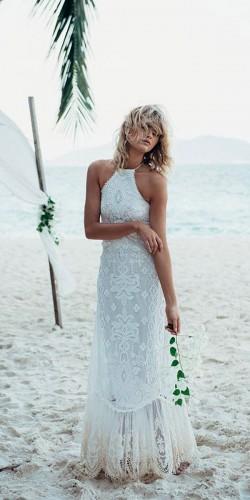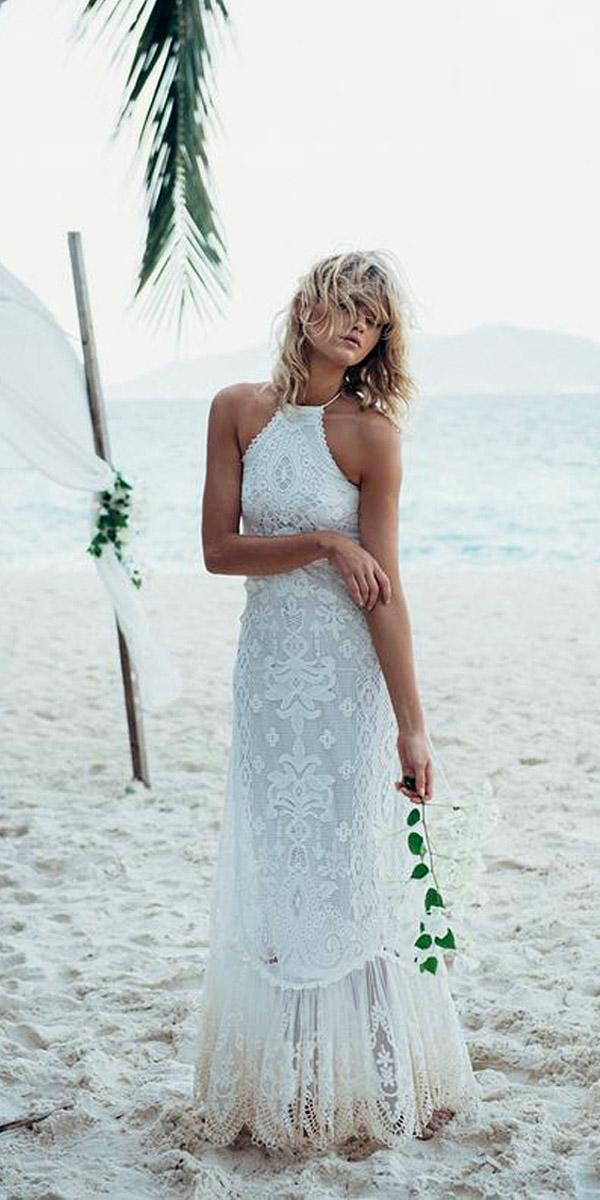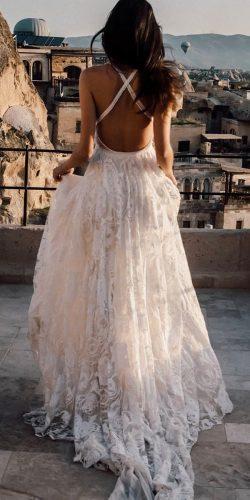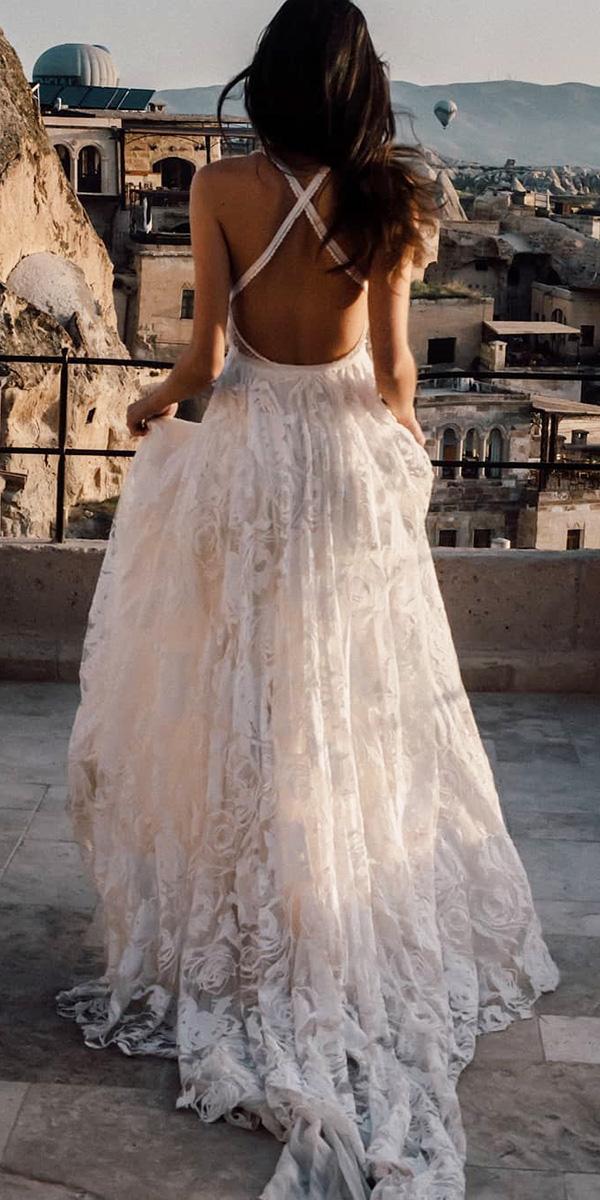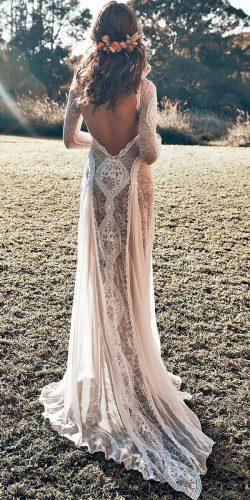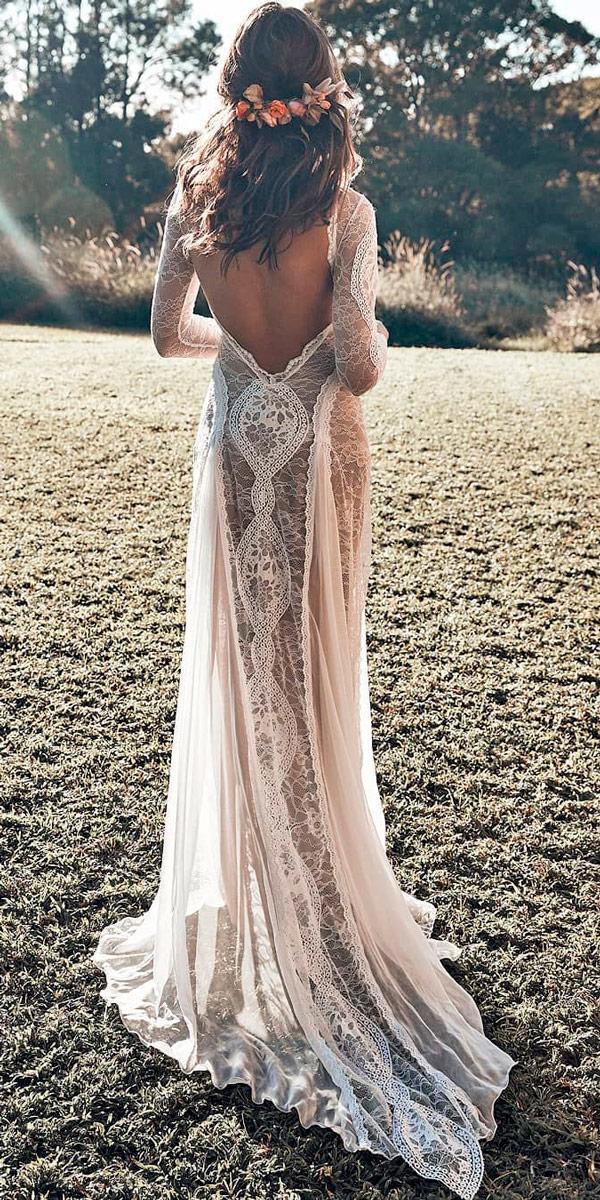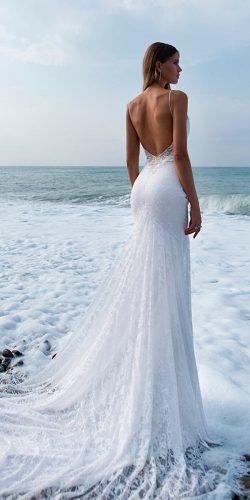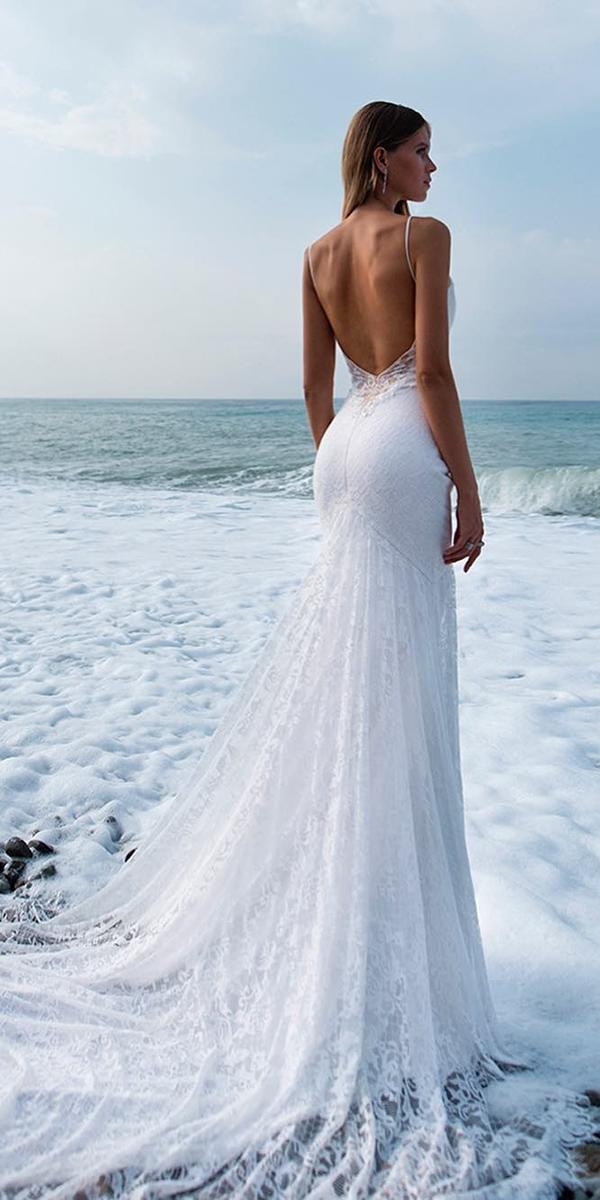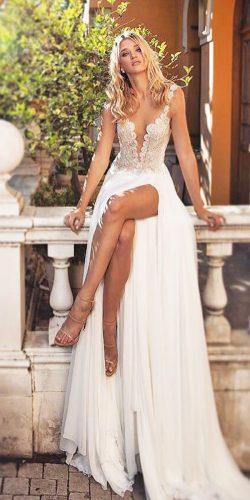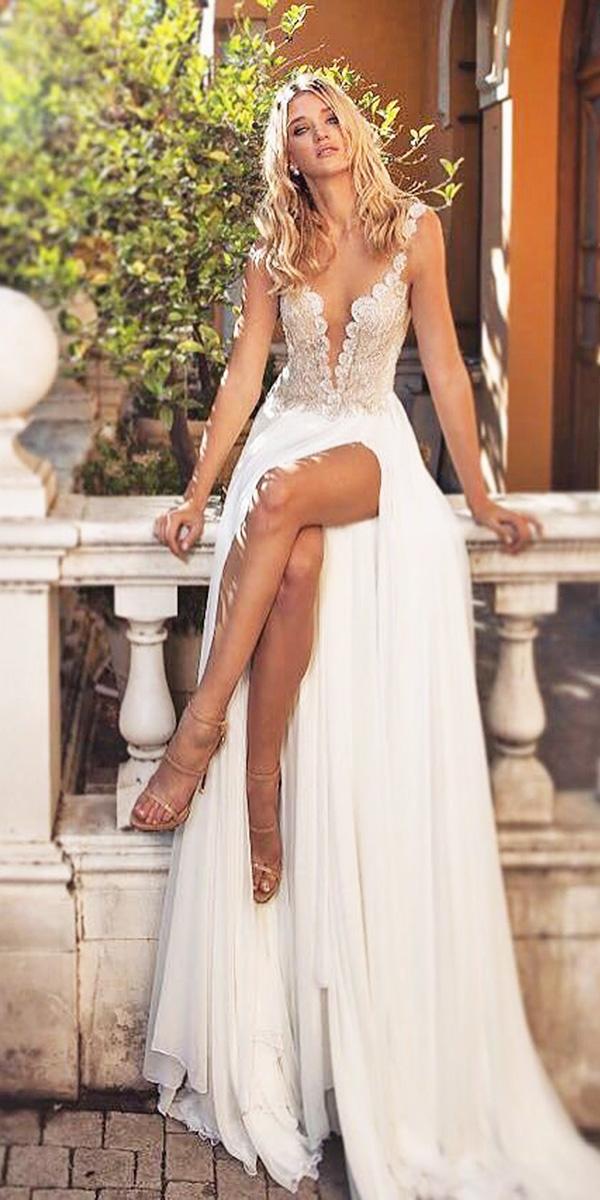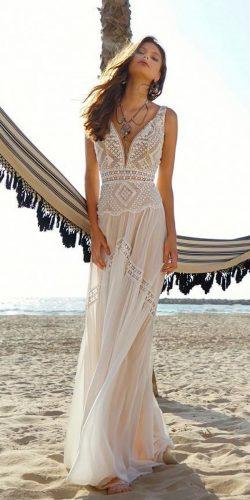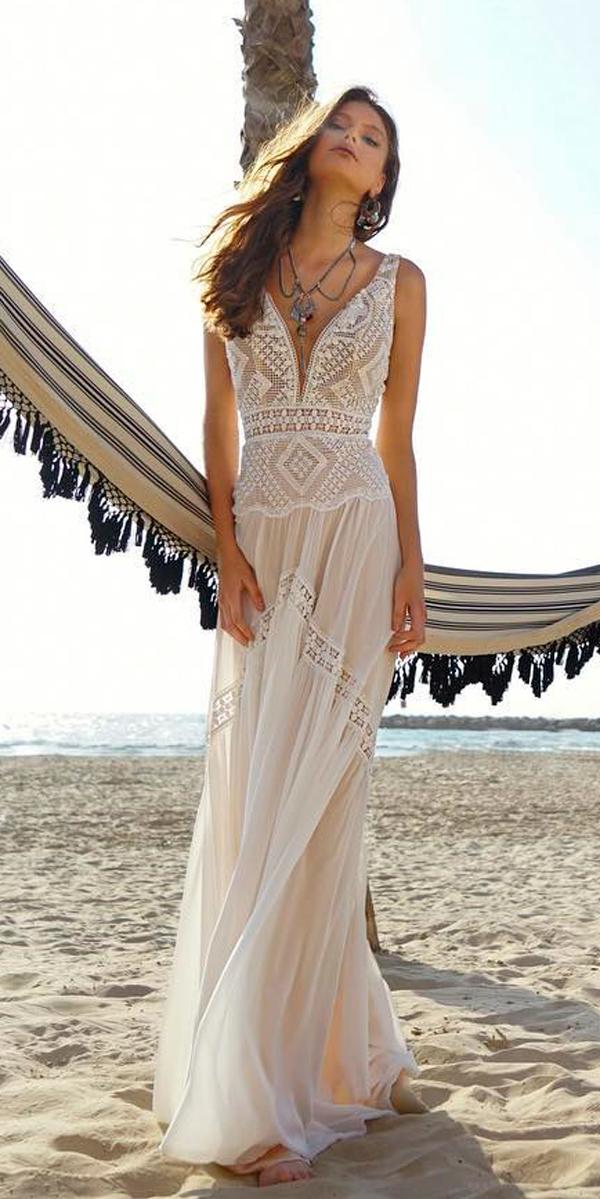 Bohemian wedding dresses are known for giving brides that effortless yet sexy look. Below are a few tips on accessorizing a boho beach wedding dress.
Earrings: lovely drop earrings can be great accessories for a boho beach wedding dress. Whether long and droopy or short and light would depend on the style of dress you pair it with.
A shrug: A lovely shrug can be a great accessory for off the shoulder beach wedding dresses. Asides the beauty, this will help also with the sea breeze as it gets cooler and cooler.
Necklace: A pearl or beach themed necklace for that creative boho bride. Find the right pair to accessorize your simple sexy wedding dress.
Barefoot sandals: This can be a lovely addition to a bohemian look for a beach wedding. These sandals come in different fabulous styles and can top off your look effortlessly.