Mark Broumand Engagement Rings In Breathtaking Sets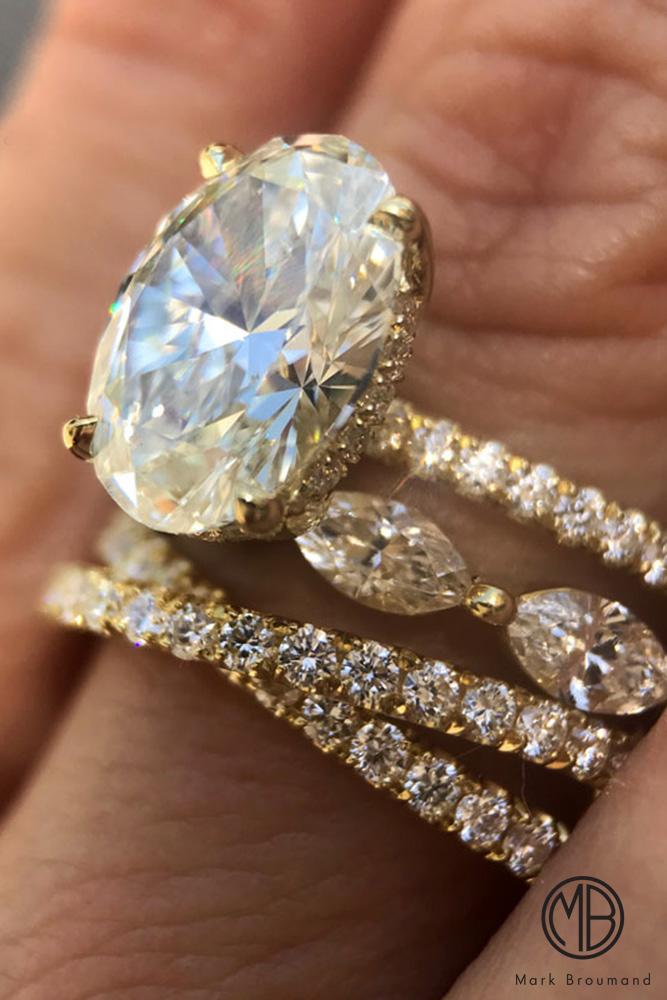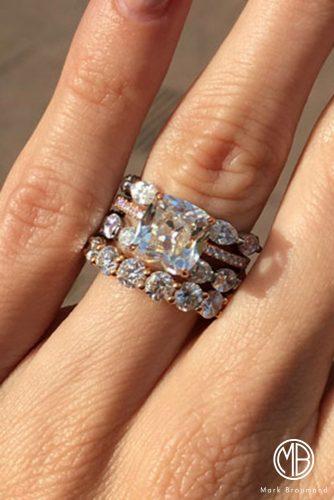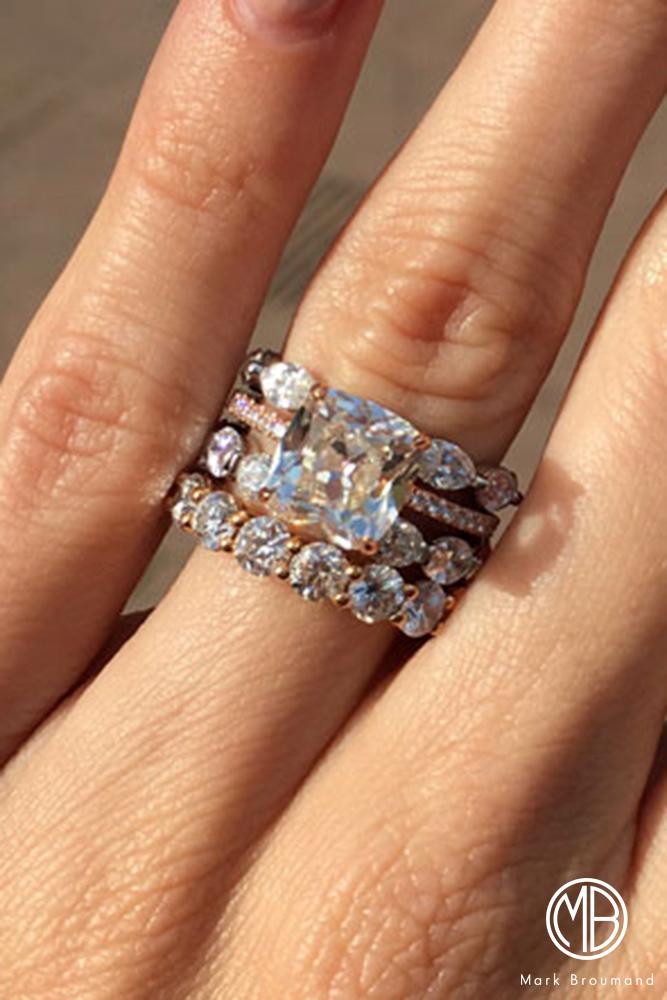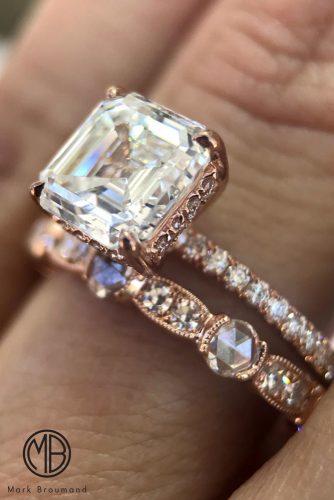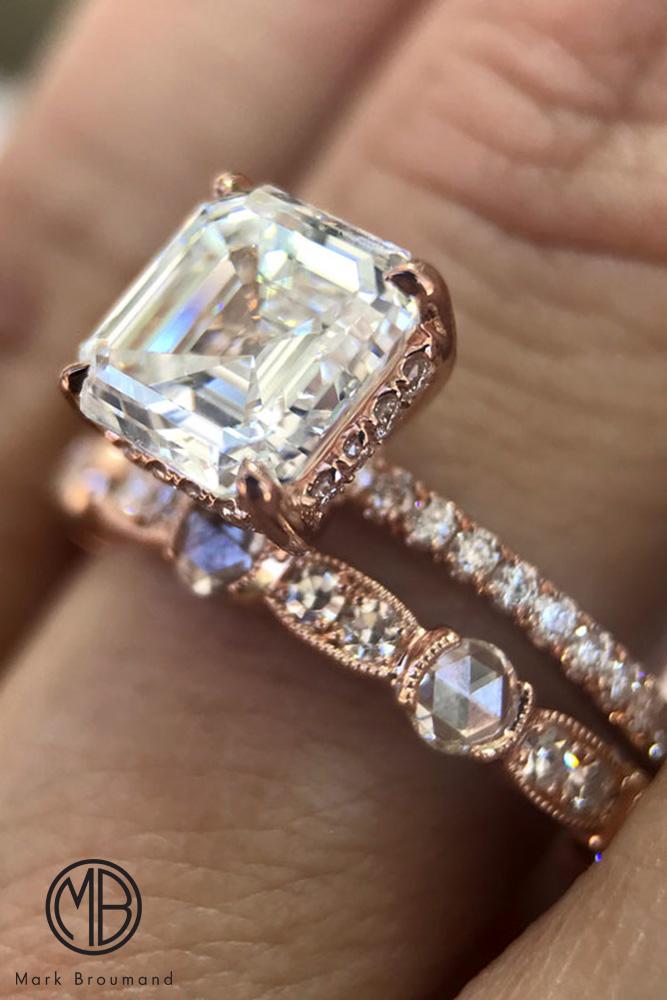 Enjoy vintage design and quality craftsmanship of this marvellous set! (Photo 1). One of the most sophisticated and stunning sets, expertly designed by top jewelers (Photo 2). Sparkling intensely with amazing proportions, this vintage-inspired ring is outstanding! (Photo 3).

Fantastic Diamond Bands By Mark Broumand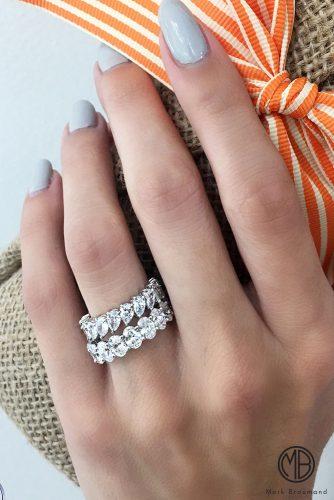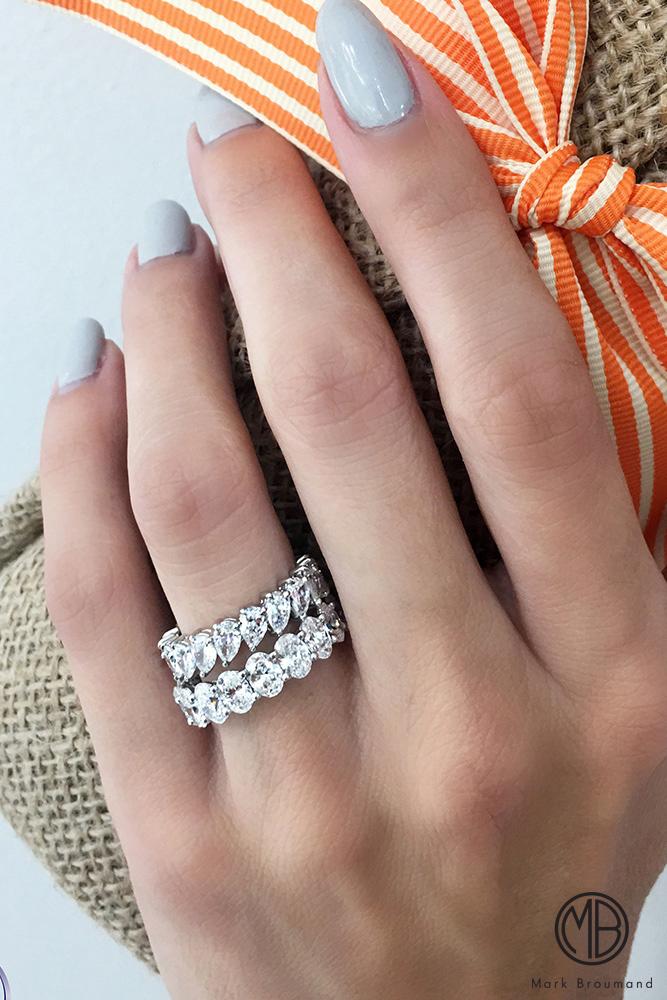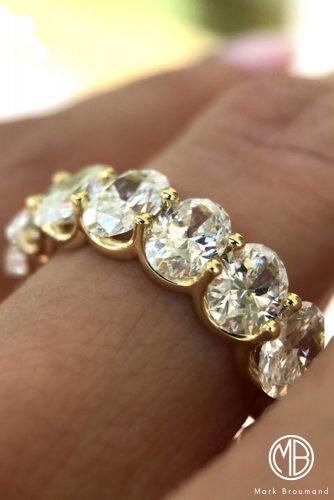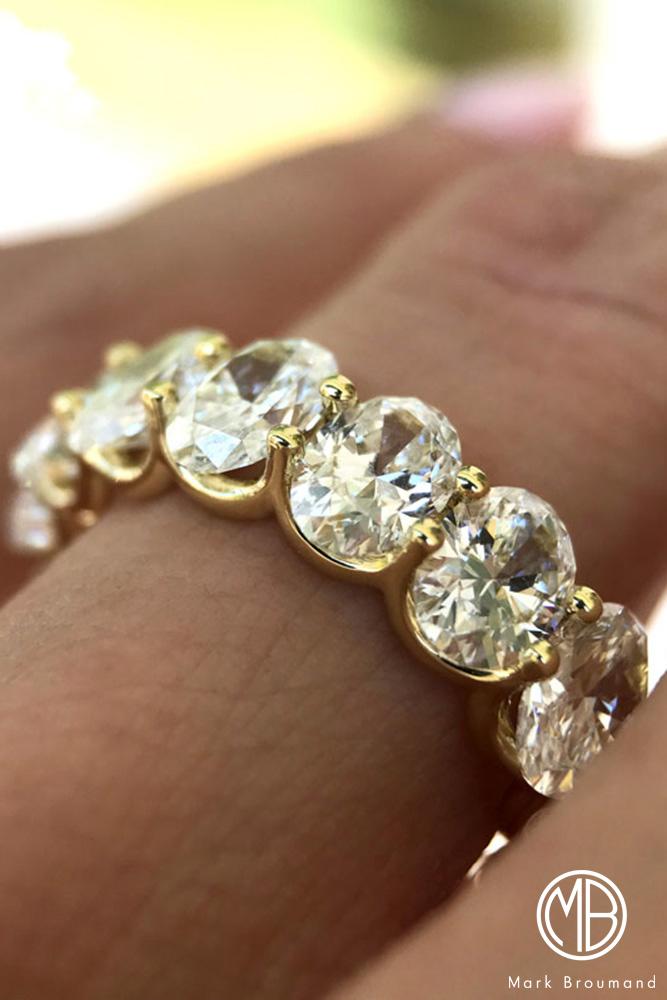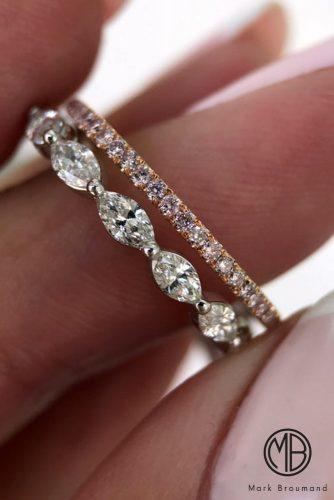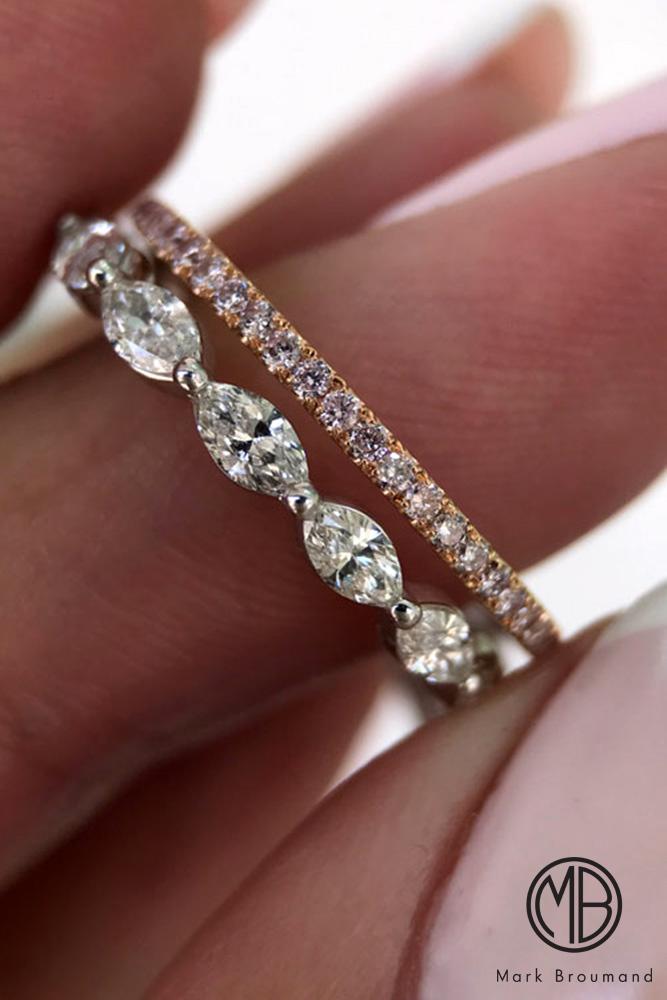 A unique combination of pear-shaped and oval-shaped wedding bands gives this ring a modern twist (Photo 1: Ring 1;Ring 2). Elegant vintage-inspired oval cut diamond eternity band in rose gold (Photo 2). The elegance of these marquise diamond cut and round diamond cut wedding bands is breathtaking! (Photo 3: Ring 1;Ring 2).

Find beautiful engagement rings by Mark Broumand and other amazing jewelry at their online store:
www.markbroumand.com