The whole world was sincerely surprised with stunning news related to the wedding of the Queen's grandson and a bright Meghan Markle. Finally, after several months of thoughts and hearsays in the air, we finally got to the wedding. The world expected that Meghan Markle would stagger everyone with her wedding dress. And you know what? She did! Givenchy dress she has picked up was designed by famous Keller brand. Clare Weigh Keller plays a role of the first female artistic director at Givenchy Couture. Such known brands as Burberry, Ralph & Russo, Erdem and Stella have got an inspiration to create such the dresses either. Thus, we want to show you Meghan Markle wedding dresses and their twins from the most popular designers. Happy pinning!
Meghan Markle Wedding Dresses 2019
We have grouped for you the most itemized photos of Meghan Markle wedding dresses and their twins that resemble it. In spite of the overall simplicity of the dress, it has no less intelligent and attractive look. Gorgeous Ms. Markle collaborated with Ms. Clare Waight Keller for working on the dress design. This elegant dress embodies a minimal infinite gracefulness saving the Givenchy's famous iconic codes.
Source: Givenchy, Stella McCartney
"We wanted to create a timeless piece that would emphasize the iconic codes of Givenchy throughout its history, as well as convey modernity through sleek lines and sharp cuts," Waight Keller said.
An exquisite cady dress featured with twisted bateau necklace has an understated beautiful gown from silk and tripartite underskirt layers from organza and silk. Another breathtaking feature that she has picked was a prolonged silk lily-white crepe ornamented with images of flora from all 53 countries of Commonwealth.

Clones Of Meghan Markle Wedding Dress
Source: Shauna Fay via Instagram, Romona Keveza, Mikaella Bridal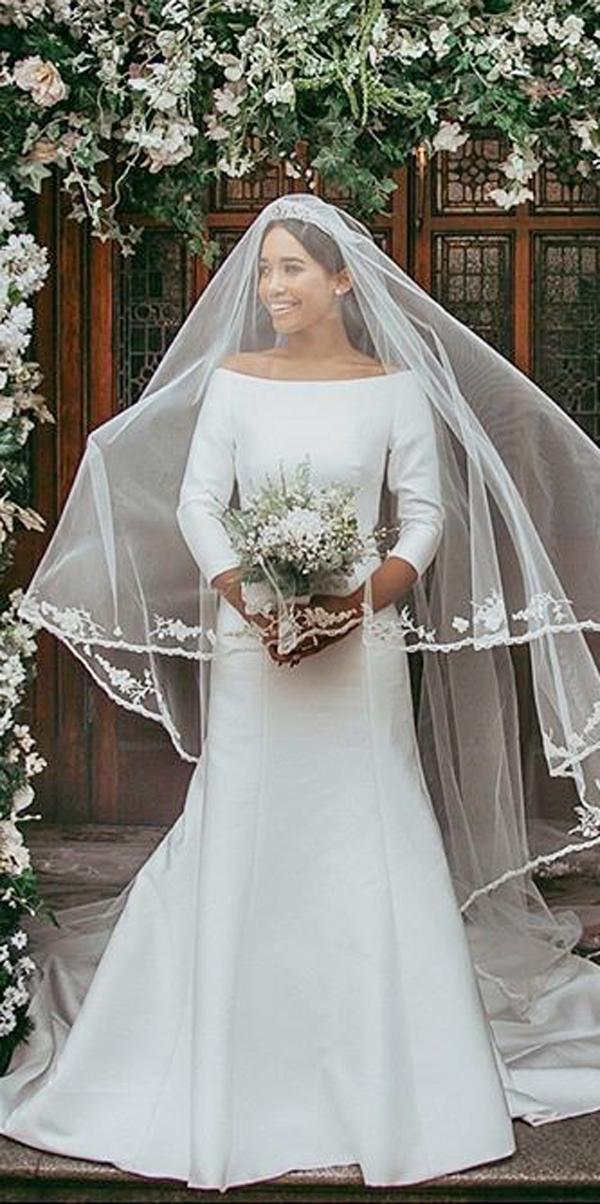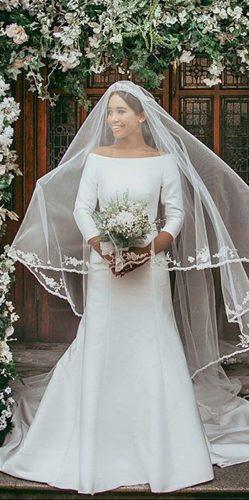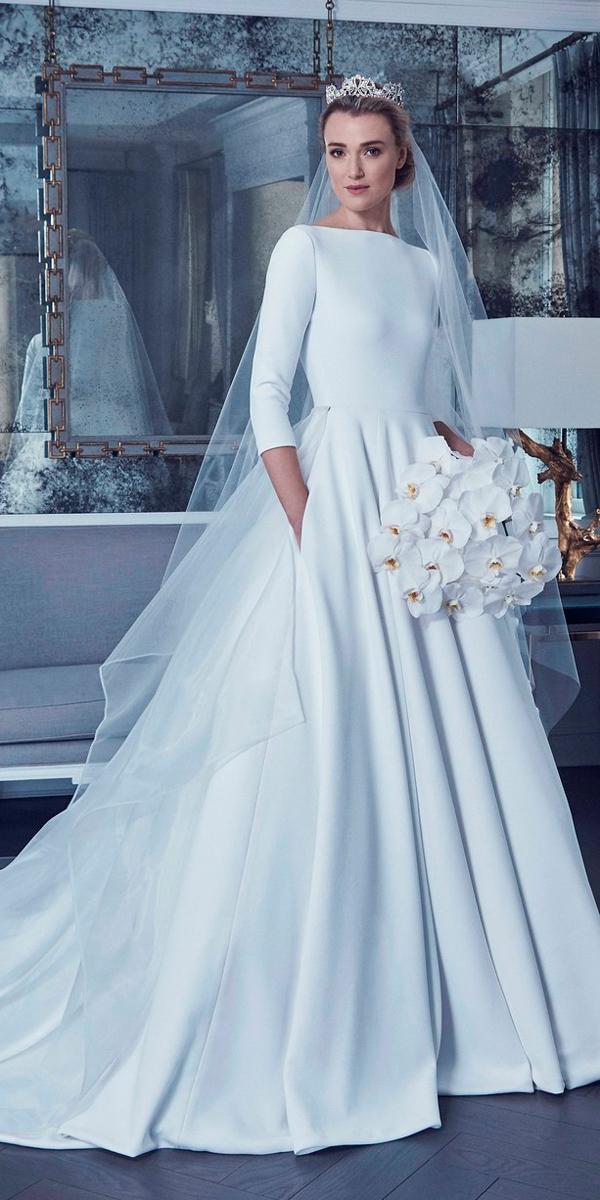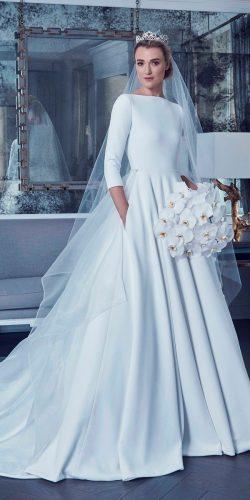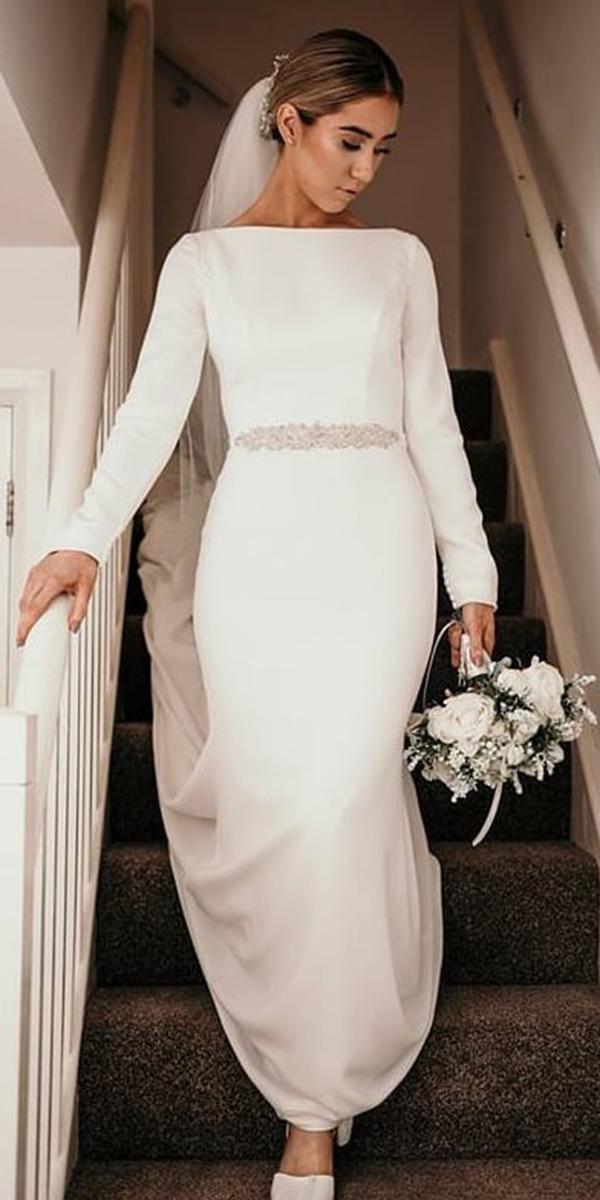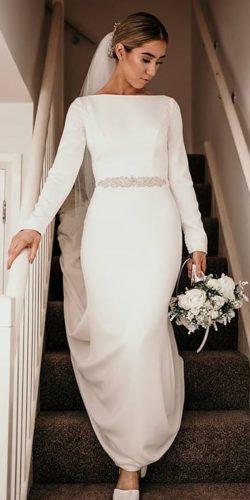 Bridal Gown Twins From Popular Designers
Source: Theia, Suzanne Neville, Justin Alexander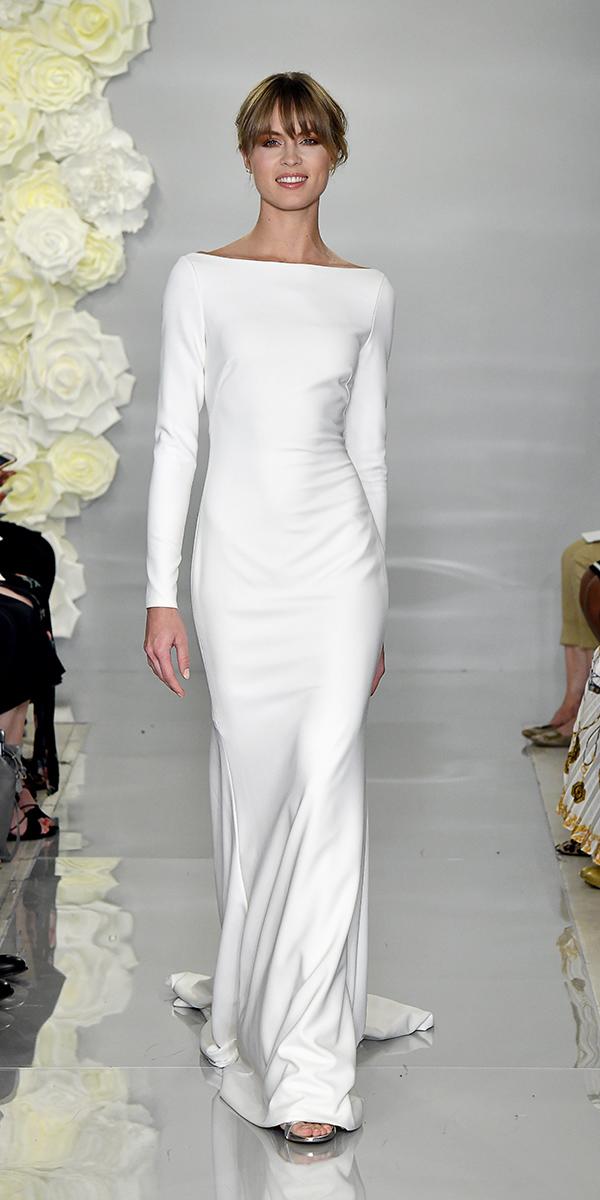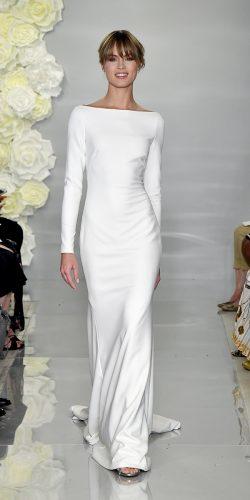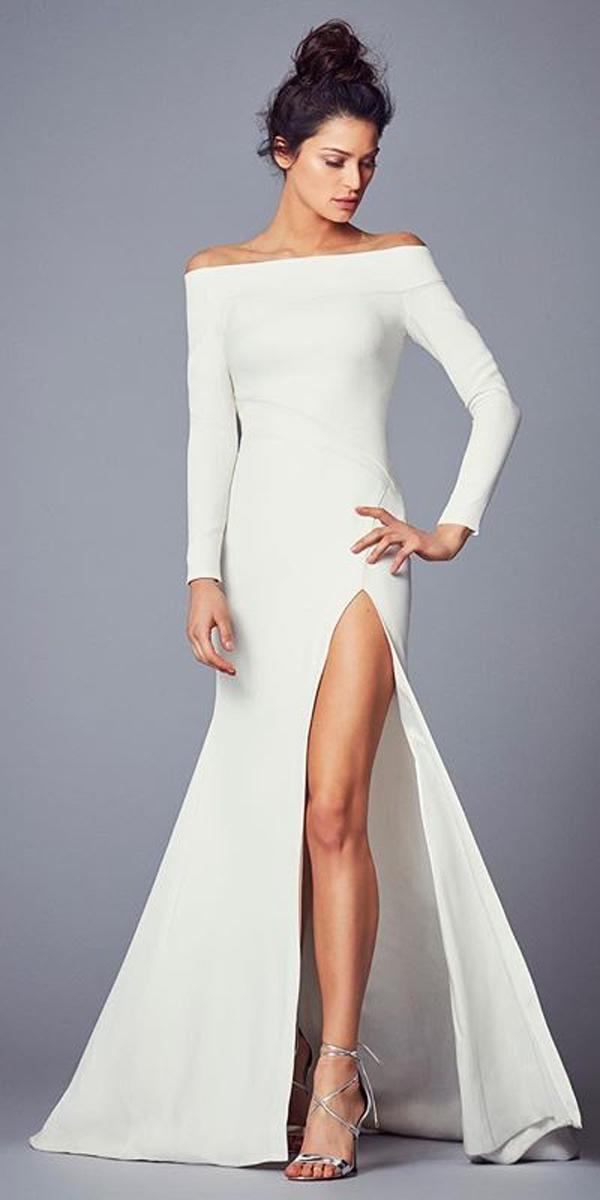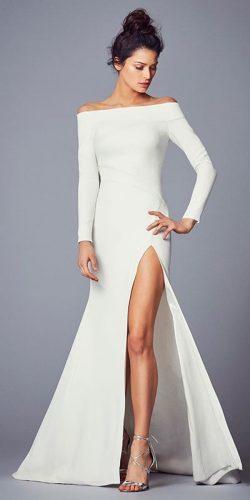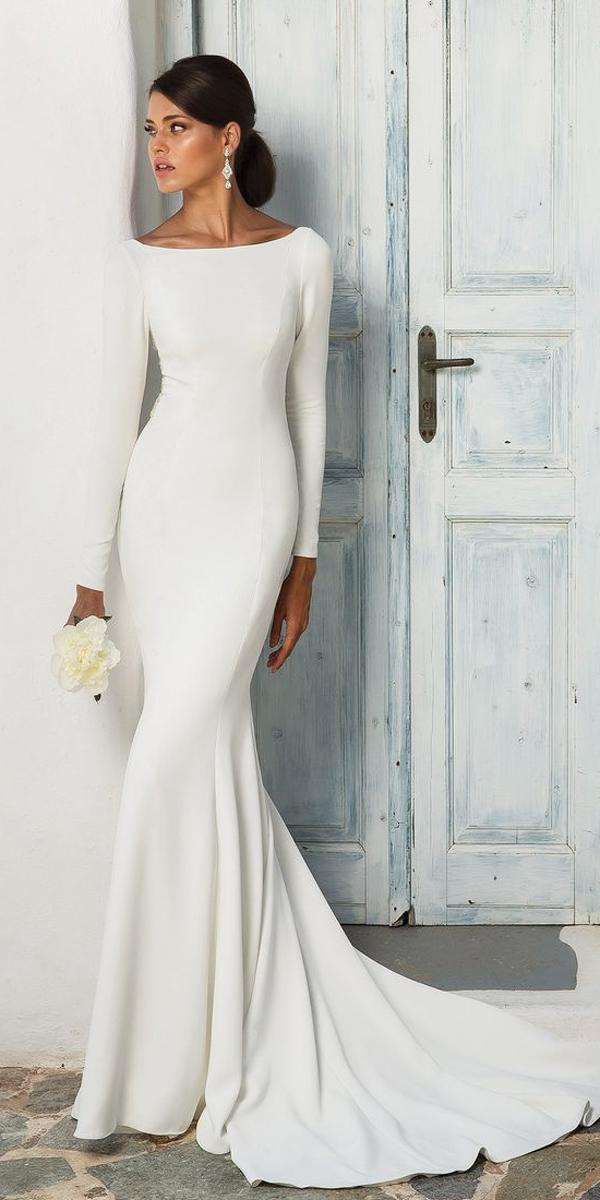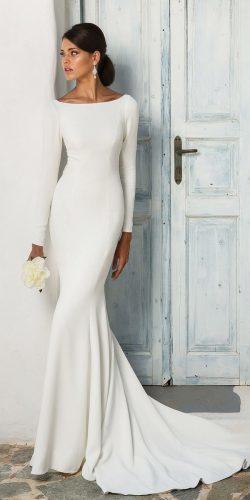 Similar Sleeveless Bridal Dresses
Source: Amanda Di Velli, Nora Naviano Sposa, Romona Keveza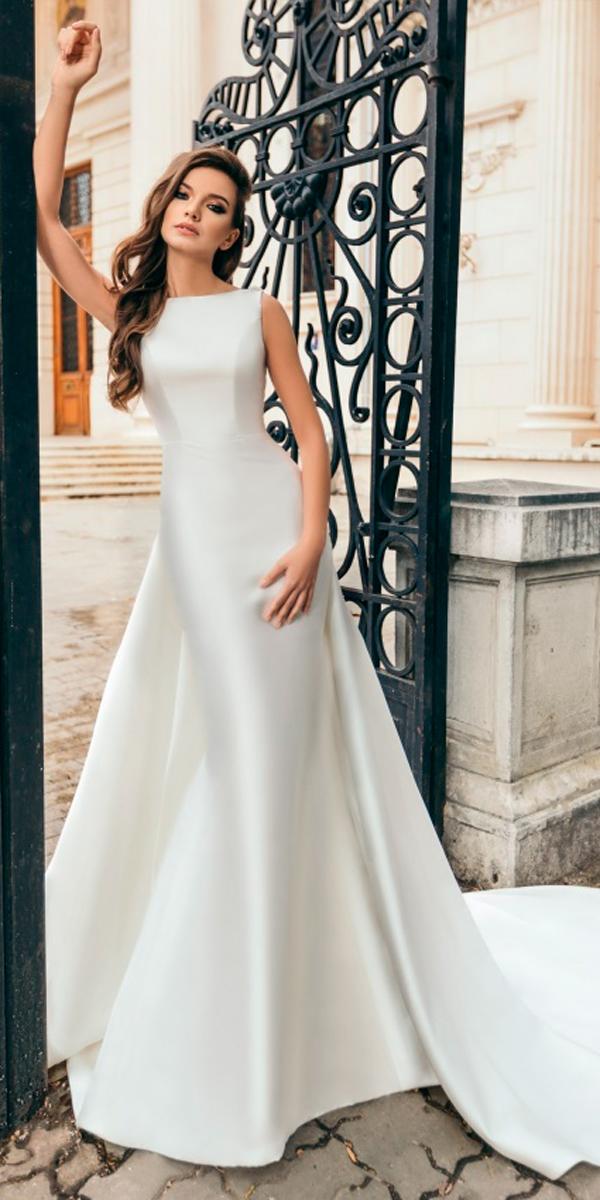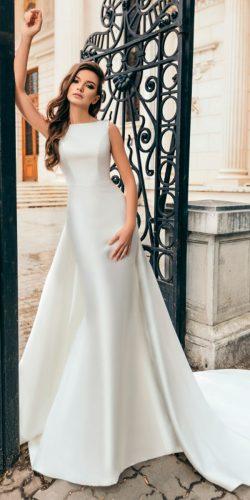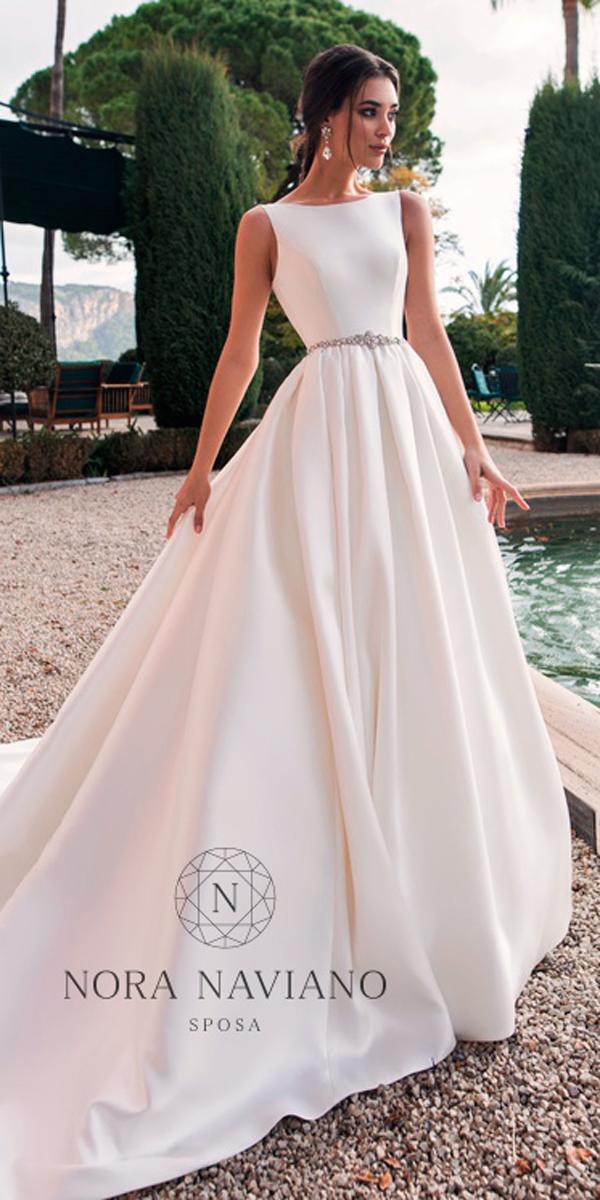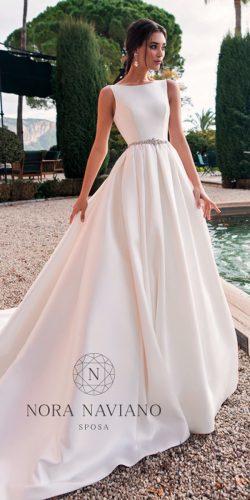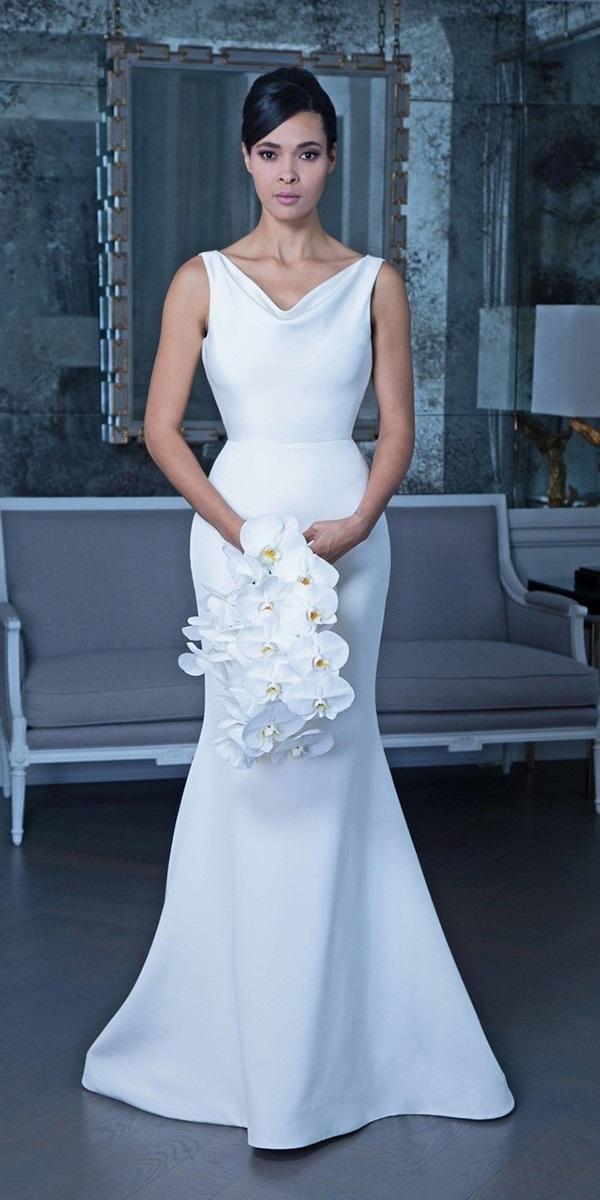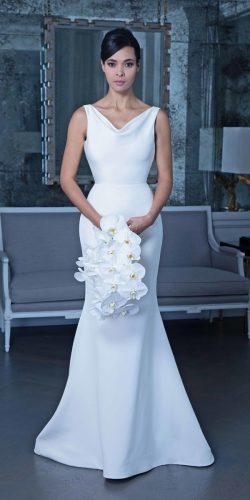 Twins Of Meghan Markle Dress For Evening Reception
Was it all that a lovely princess prepared for a wedding? No, there are even more surprises! How would you like the second dress of a princess, intended for the evening, crafted by the famous British designer Stella McCartney?
Source: Morilee , Rashida Keenan Photography, Suzanne Neville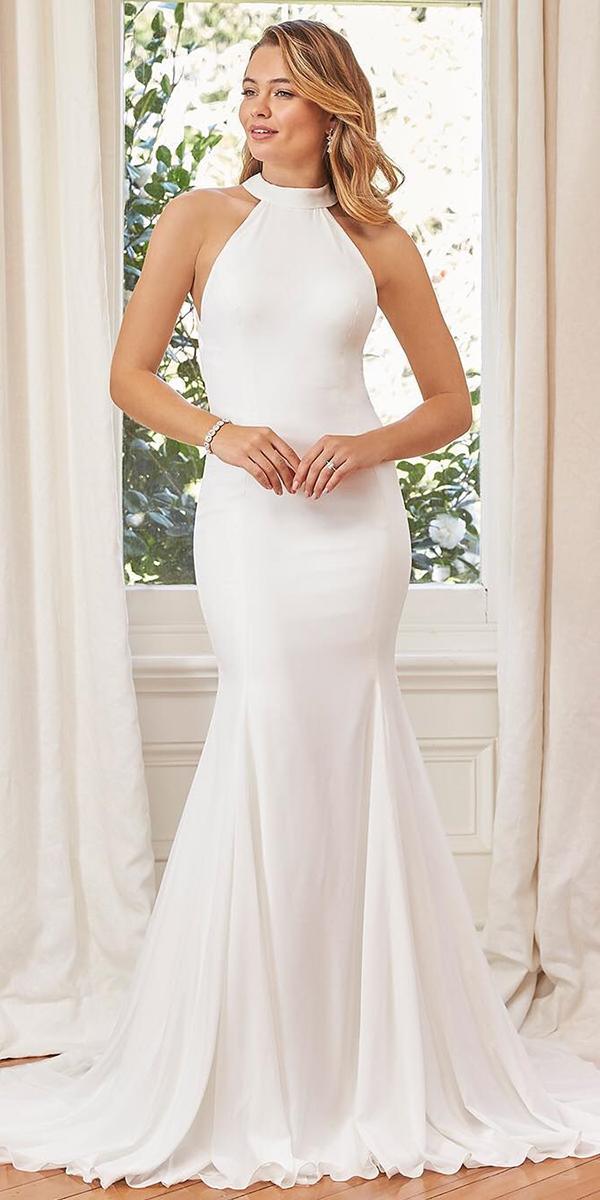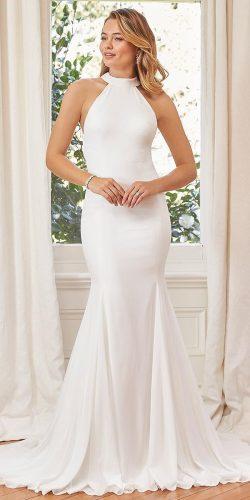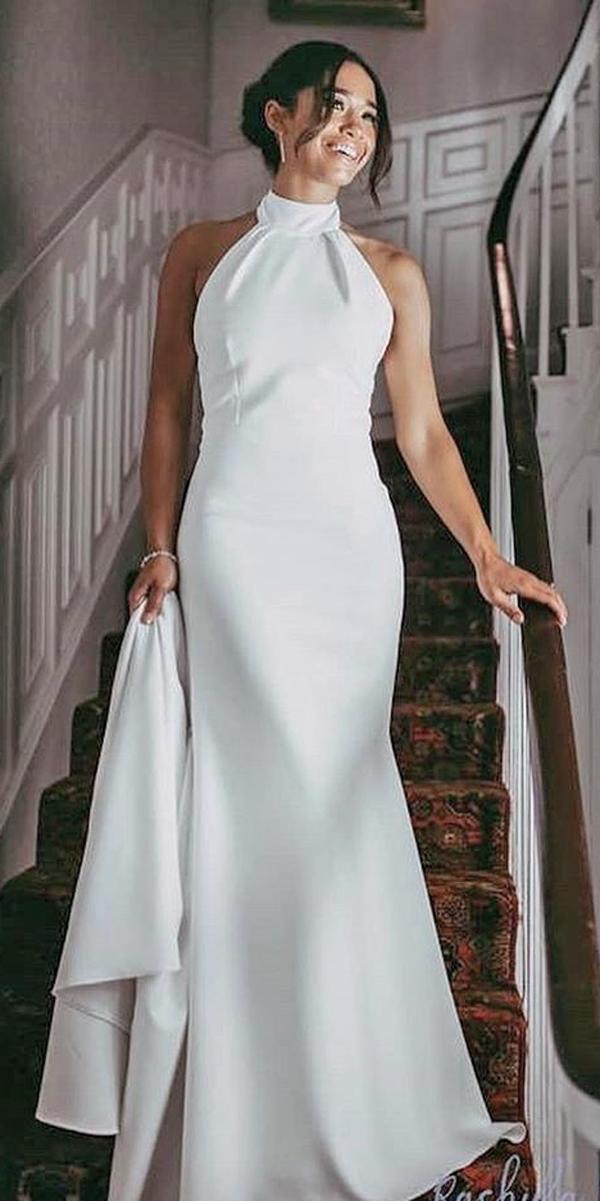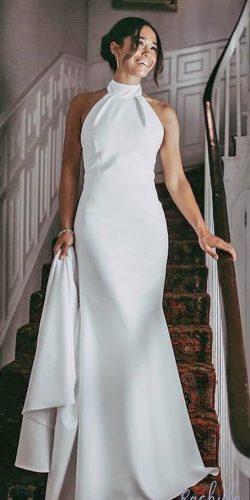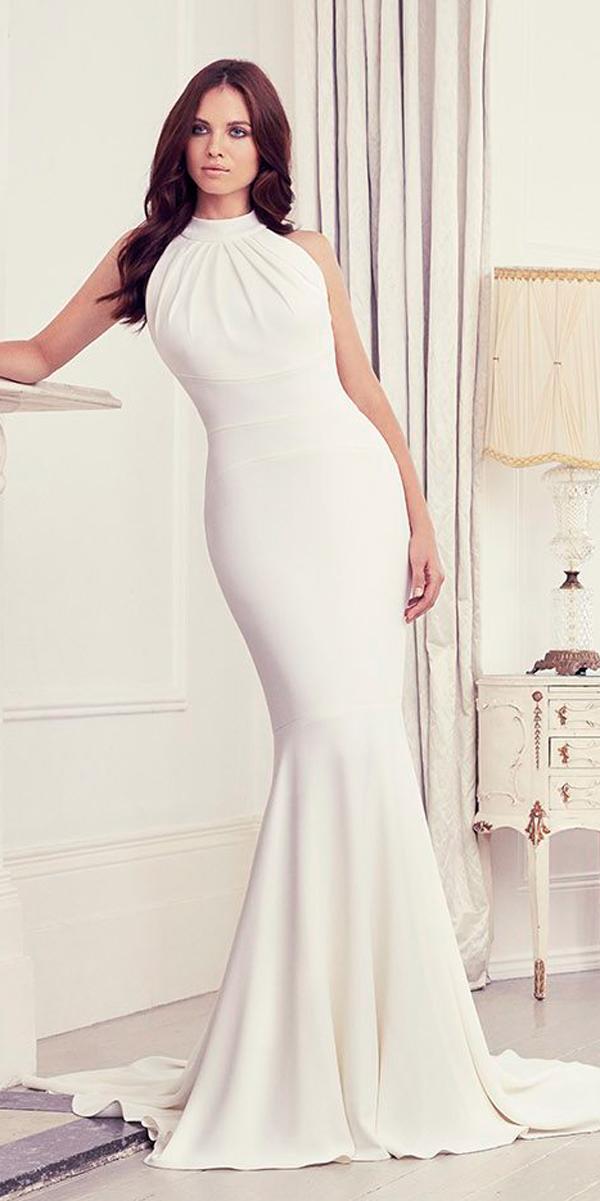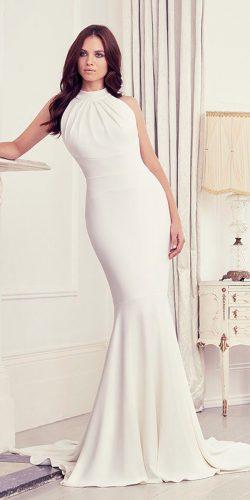 Like the first Keller's dress, it has similar minimalistic traits. However, a part of the neck in height and exposed shoulders suits better for the evening. On the contrary of Givenchy look with three-quarter-length of sleeves, McCartney's masterpiece has no sleeves at all. Refined drapery and figure-skimming gown matched for an evening reception ideally after day-pacing, wearing the first dress.
Sketches Of Royal Dress 2019 By Givenchy
Source: Givenchy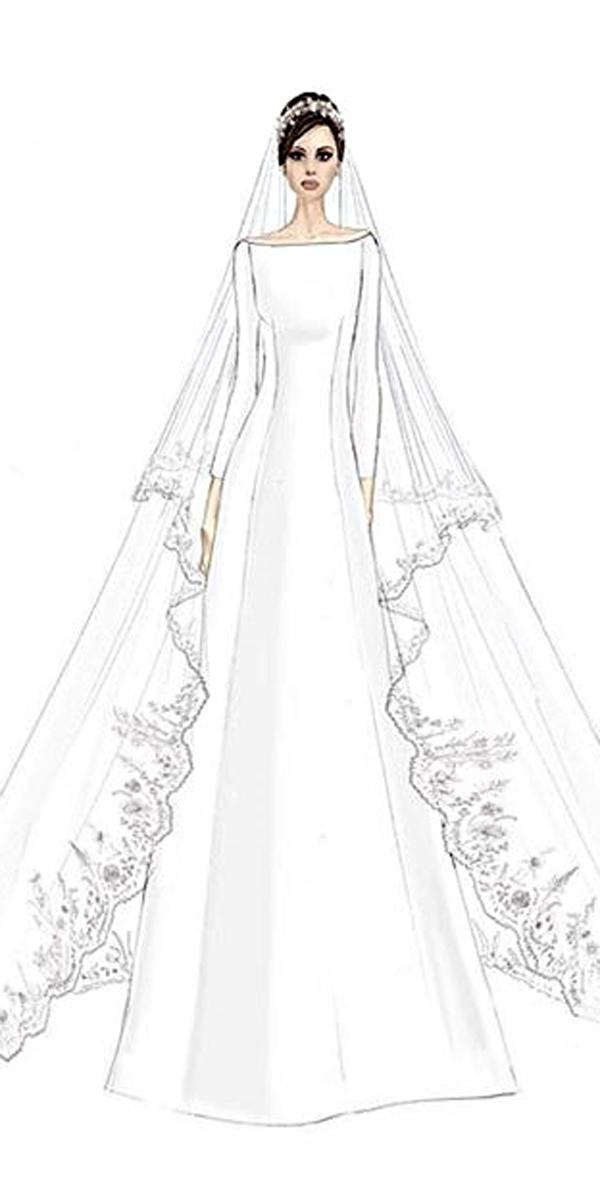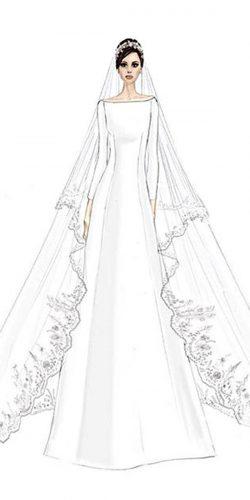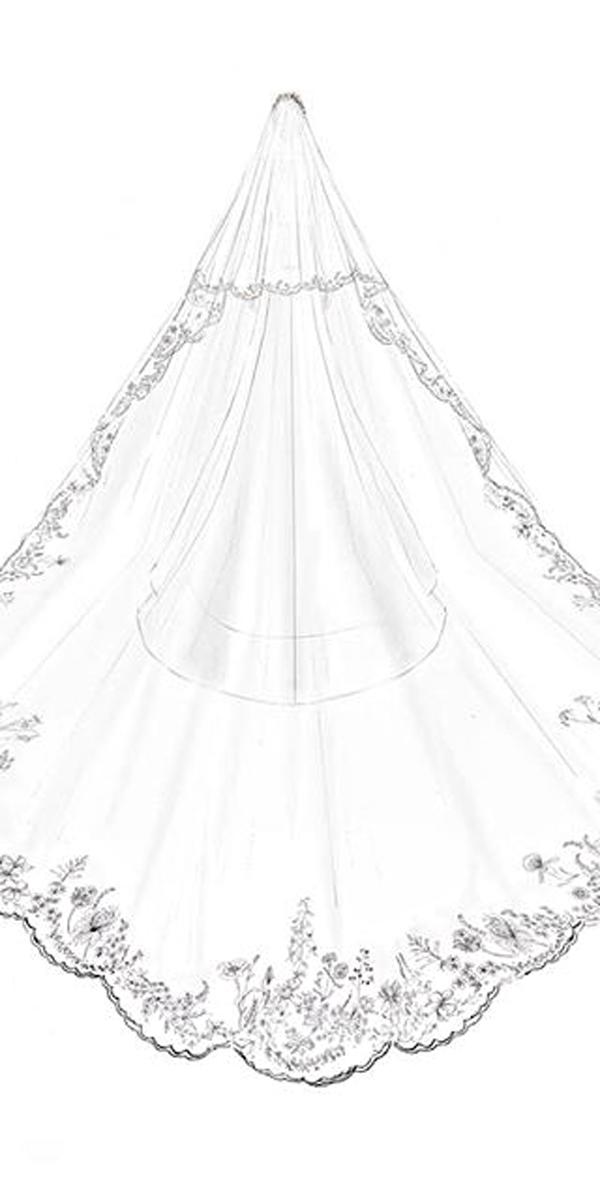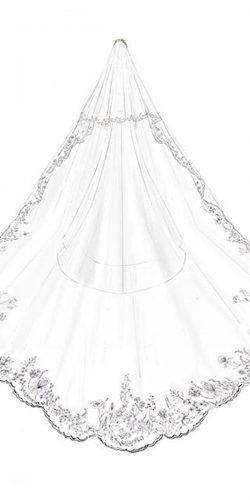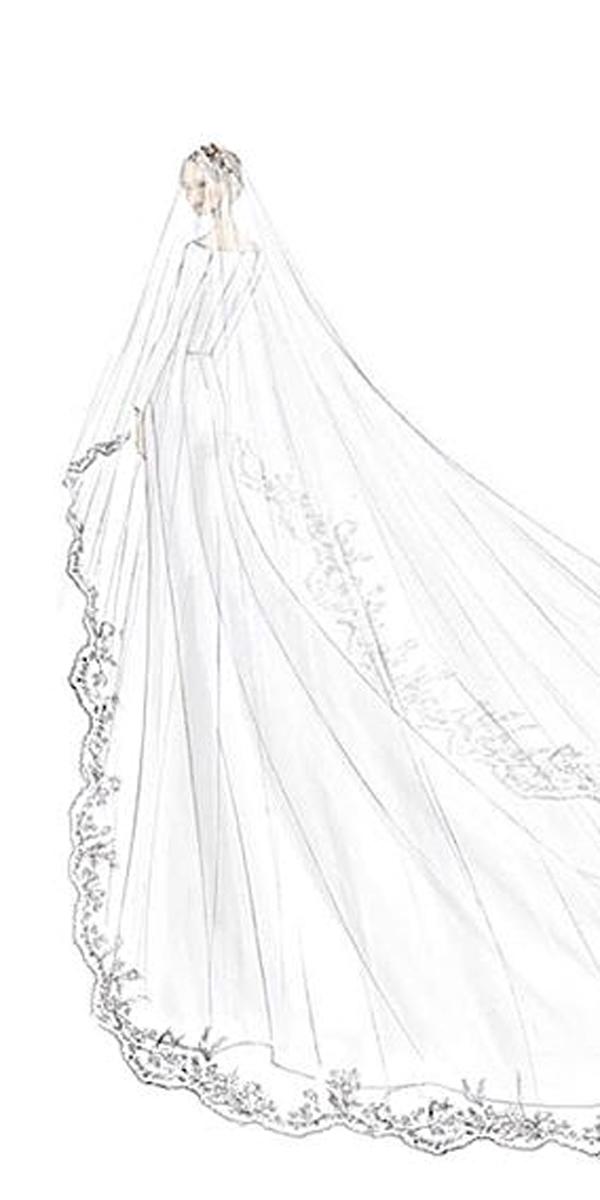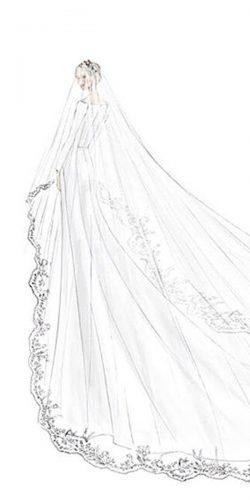 Meghan Markle Wedding Look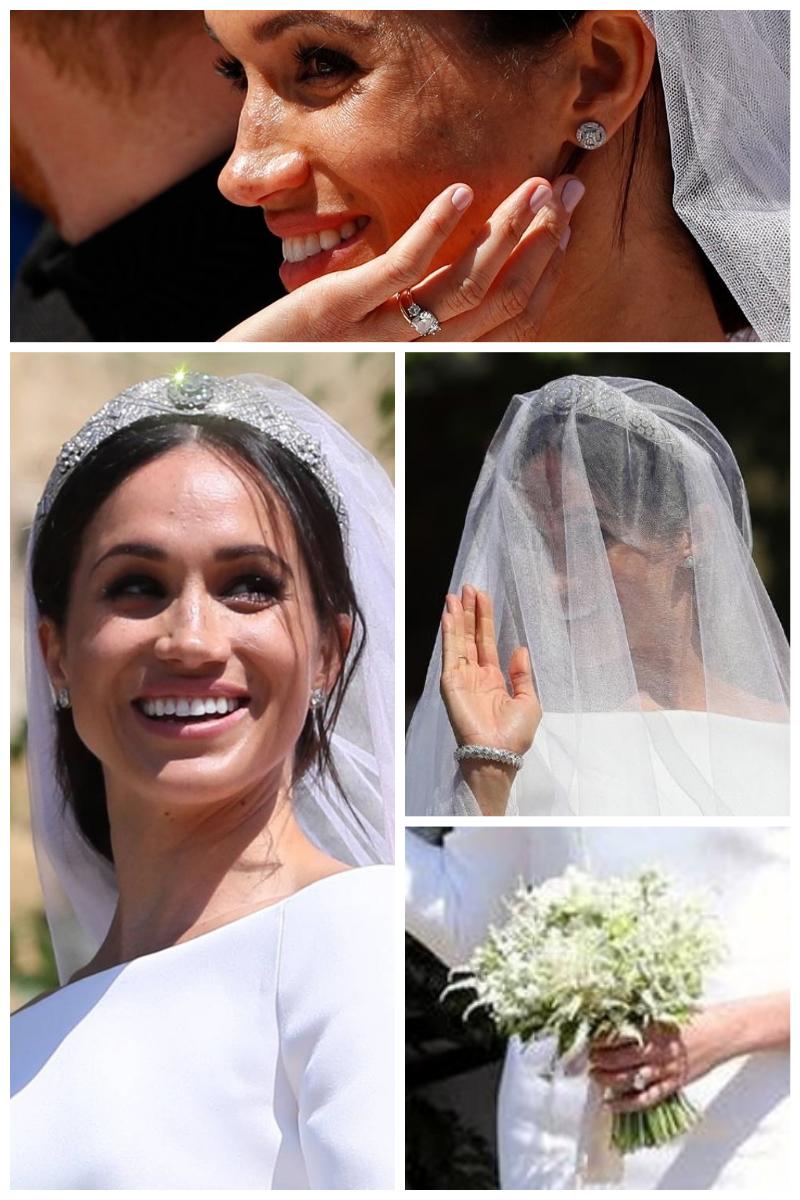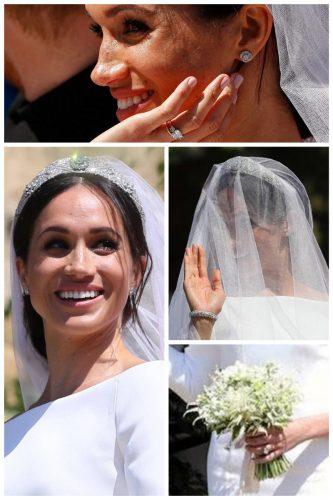 The most particular veil that was a superior dramatic decoration of couple's wedlock in a palace was held with a brilliant bandeau tiara. Made in 1932, this detail was loaned to Meghan by the Queen itself. Furthermore, the central part of the brooch was created in late 1893 years.
The bent tiara wreathed with diamonds is made from platinum, shaped with an elastic band. Comprising eleven sections, penetrated with interwoven ovals and pave sets, it includes large and small stones. The rest of the jewelry was represented in the way of diamond bracelet and earrings by Cartier.