Ombre wedding hairstyles are on trend this year. Here you can find sizzling solutions for black, brown and blond hair. This ombre technique looks good on long and short hair. You can try even unexpected reverse version for more original look. The most beautiful this concept looks on long tresses. Long blonde ombre is charming, tender caramel and chocolate colors fits great into brown ombre decisions. With black ombre you may get more dramatic look. See our gallery for more eye-popping hairstyle ideas!
Beautiful Loose Ombre Waves
Source: Elstile, tonyastylist via Instagram, maggiesbridalhair via Instagram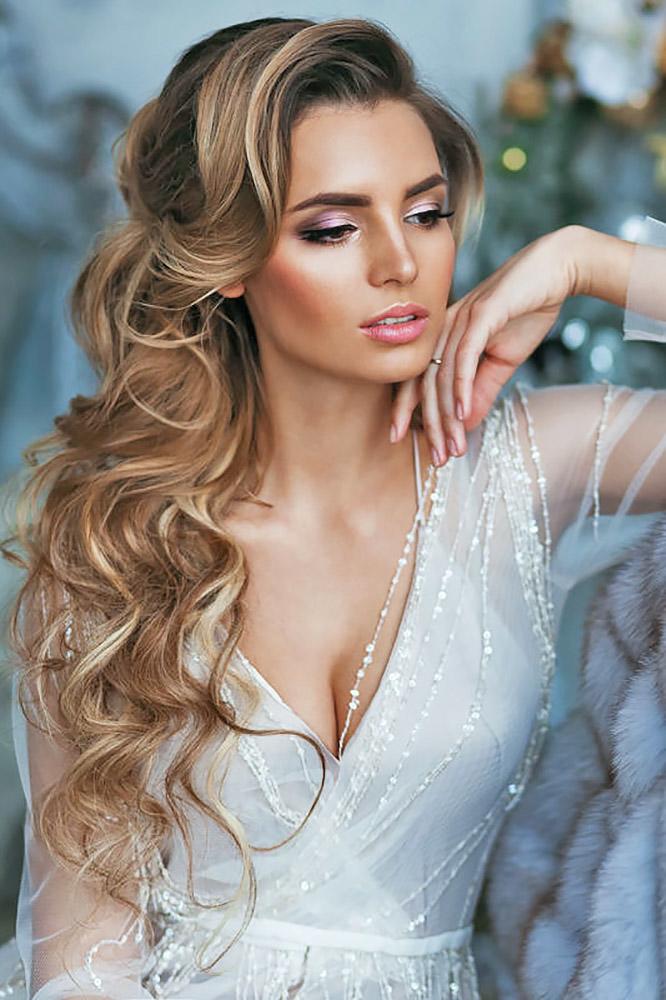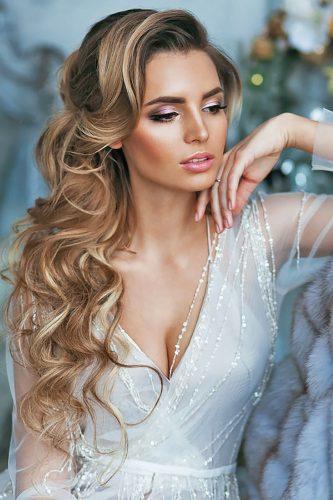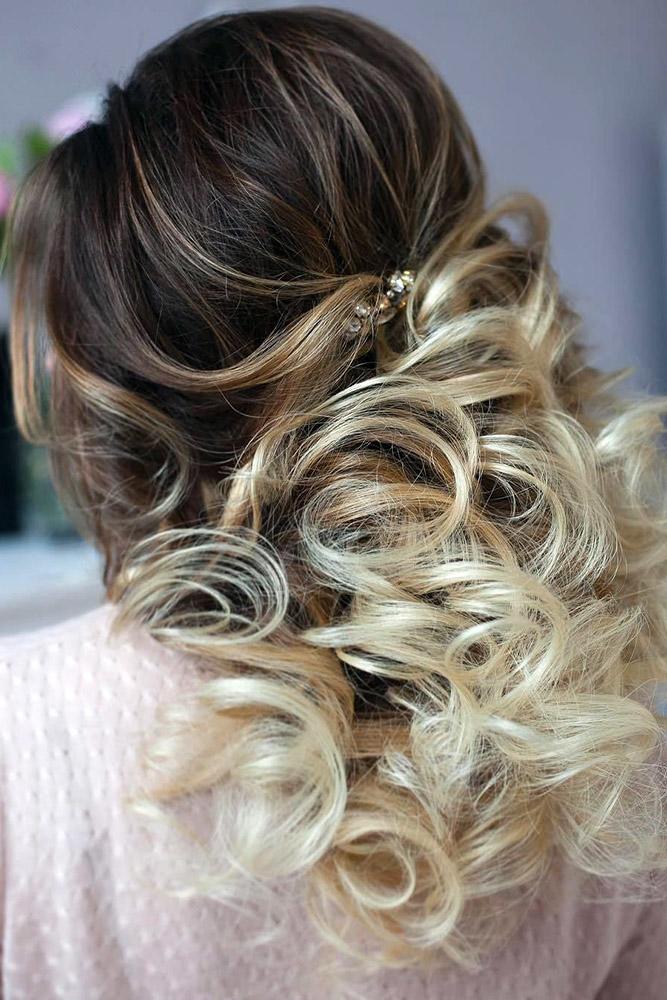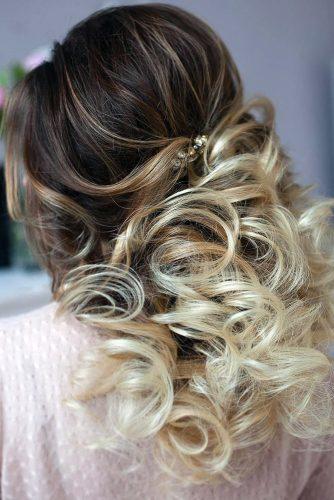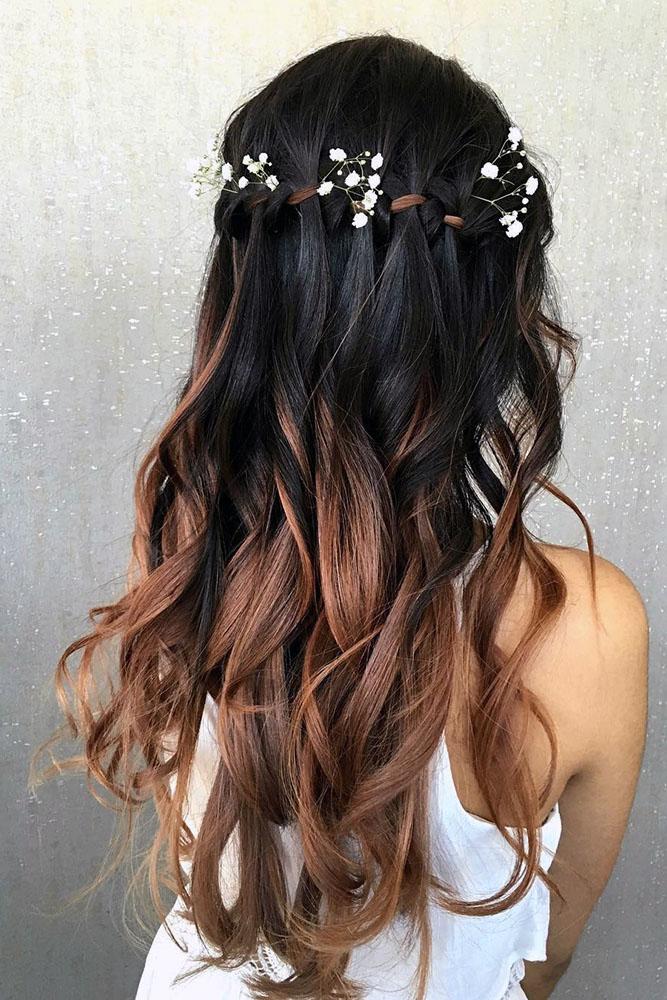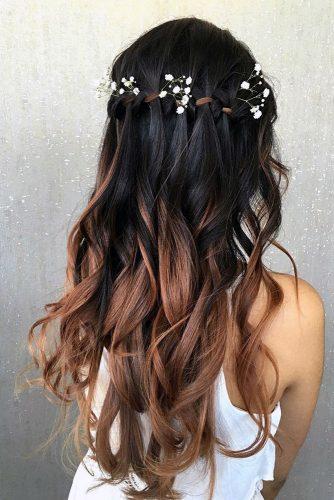 Source: ulyana.aster via Instagram, Ulyana Aster via Instagram, ulyana.aster via Instagram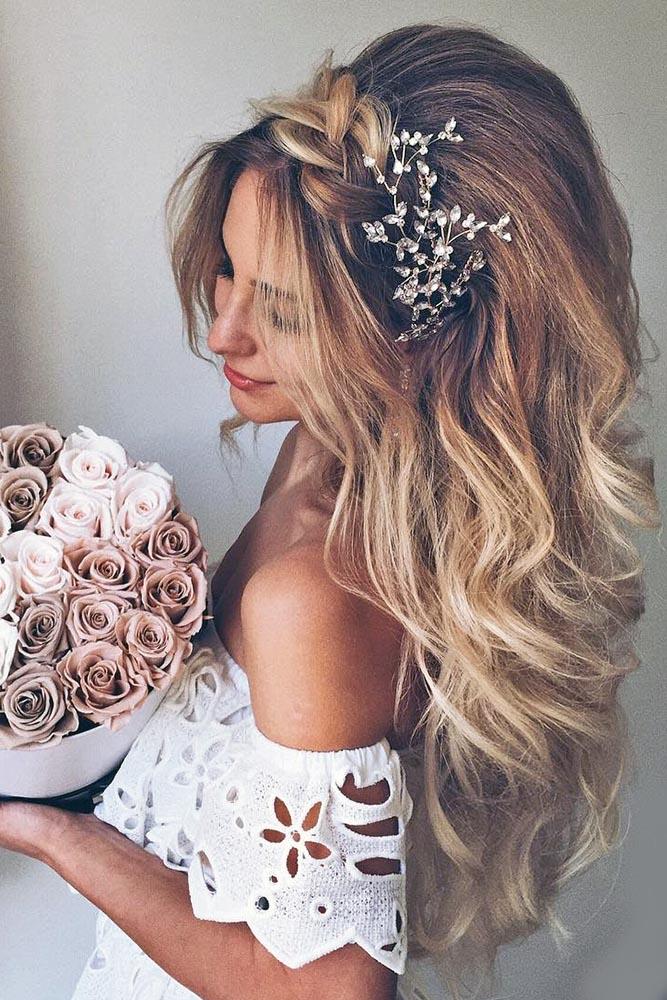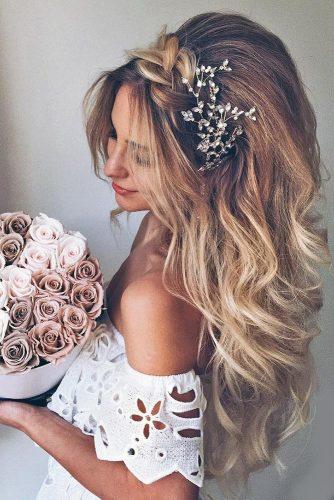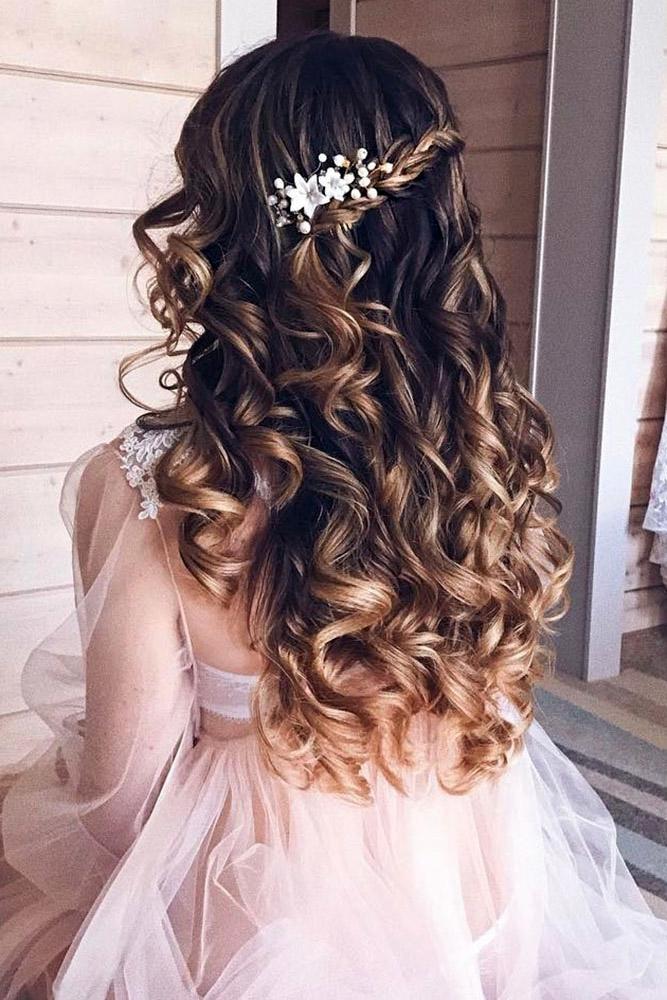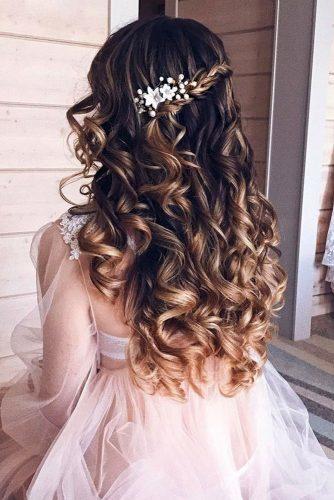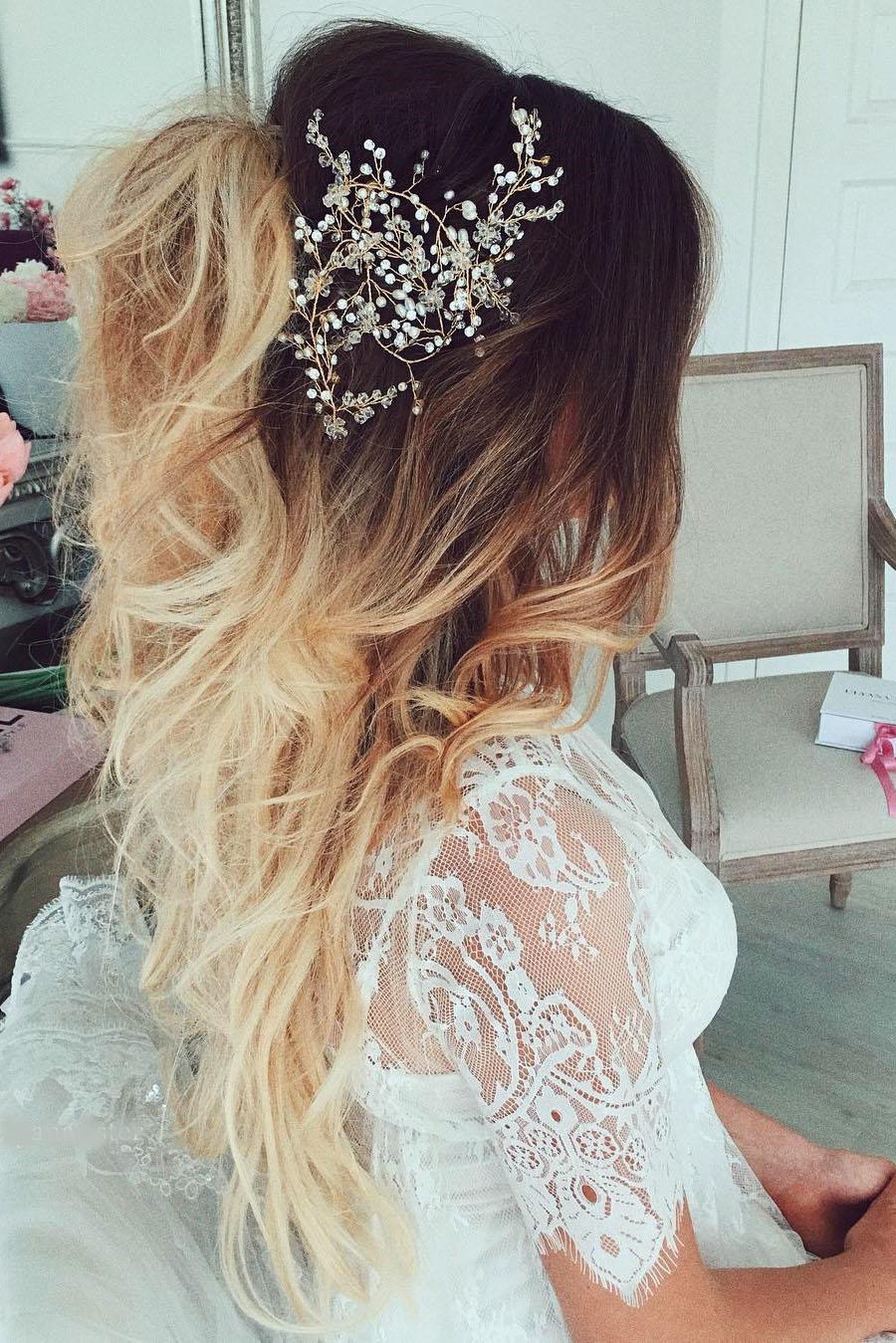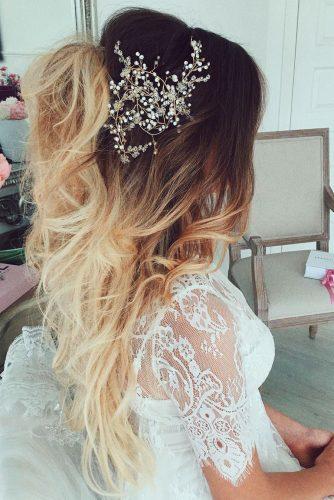 Looking for wedding hairstyles ideas? Check out top Pinterest trends!
Trendy Waves With Braids On Ombre Hair
Source: girlsnbeautyua via Instagram, ulyana.aster via Instagram, IHMS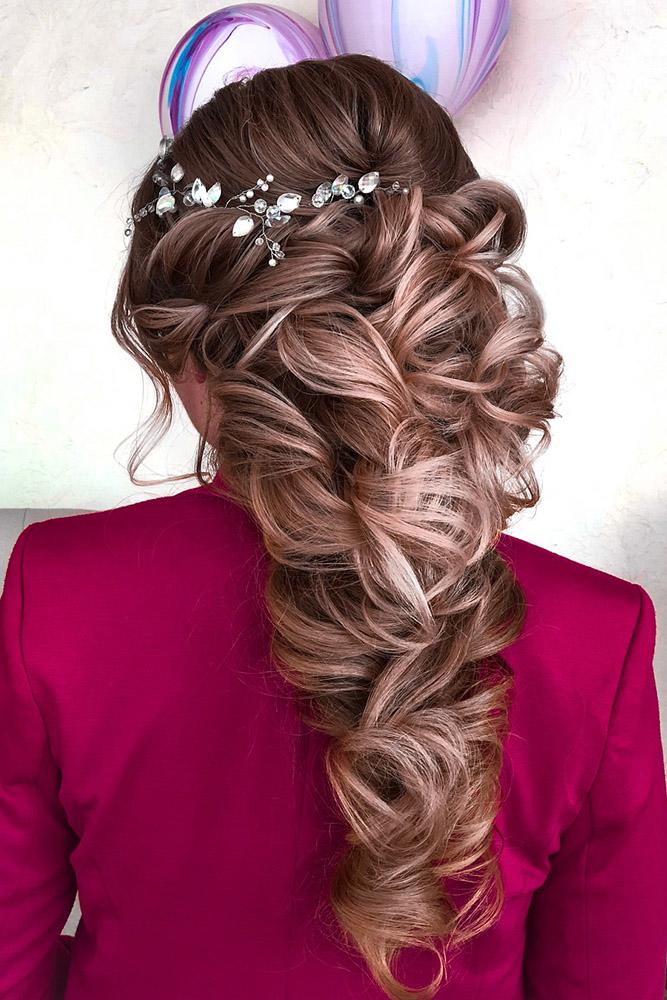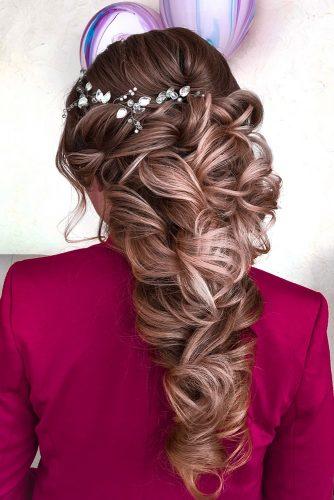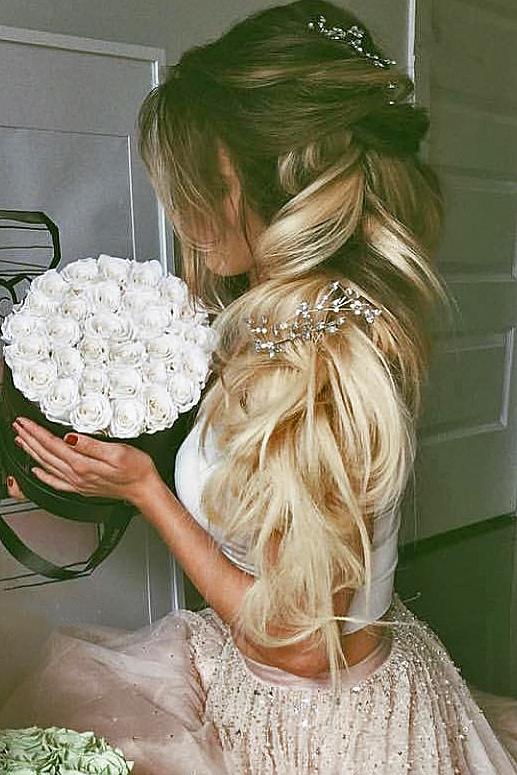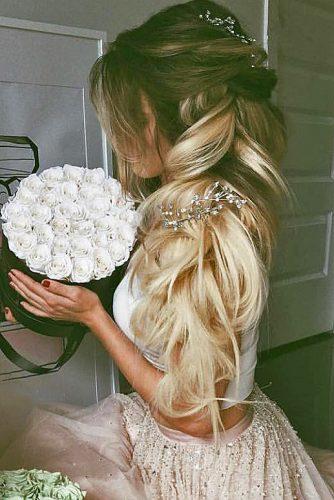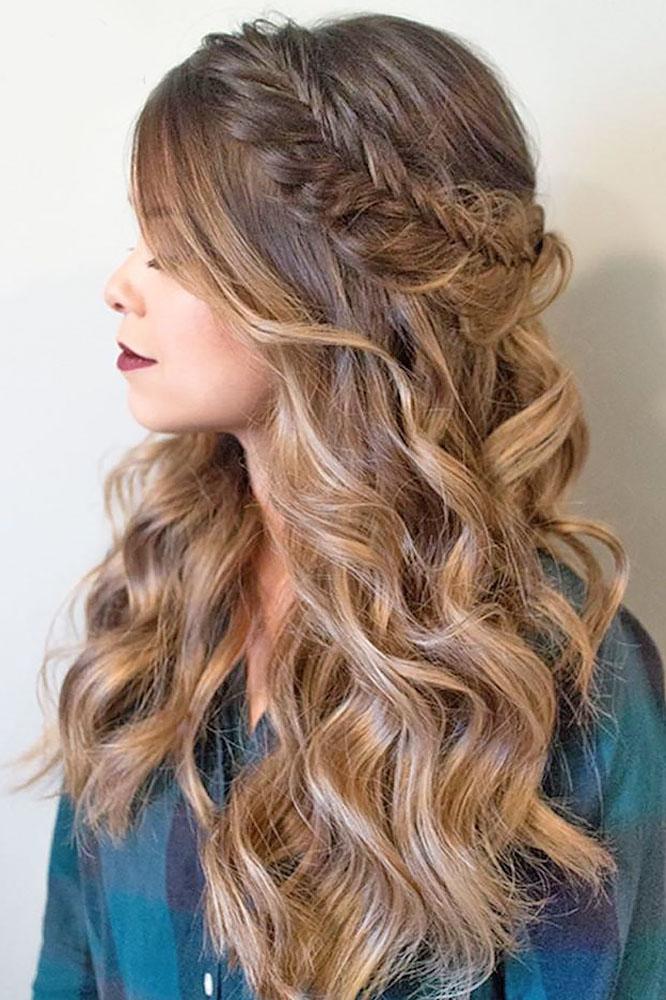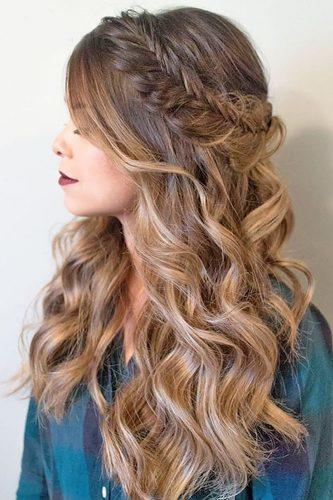 Source: ulyana.aster va Instagram, ulyana.aster via Instagram, ulyana.aster via Instagram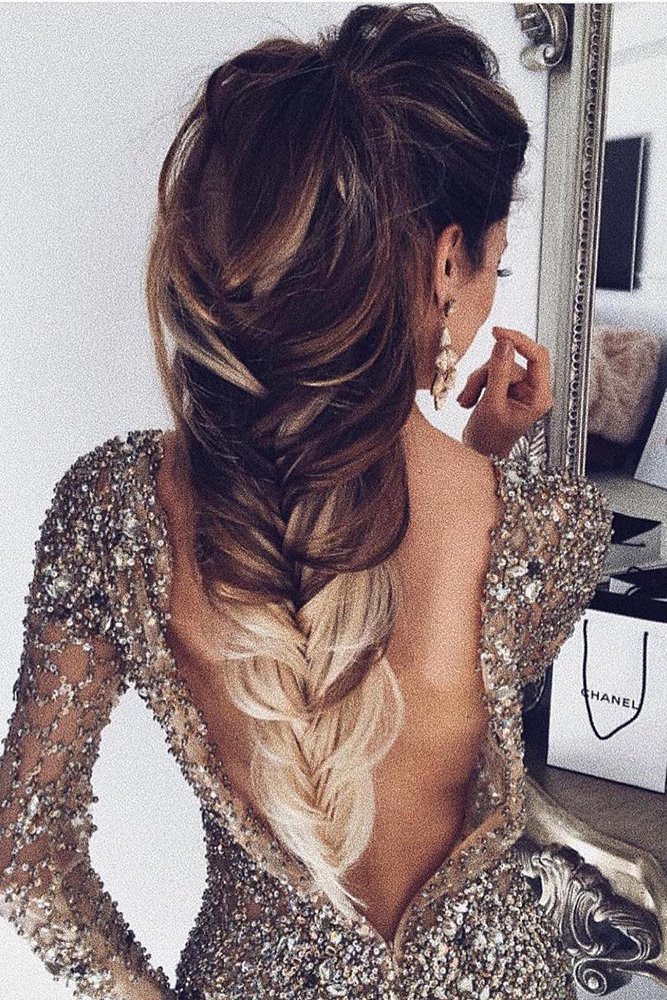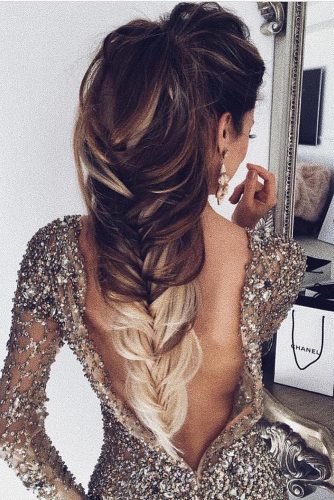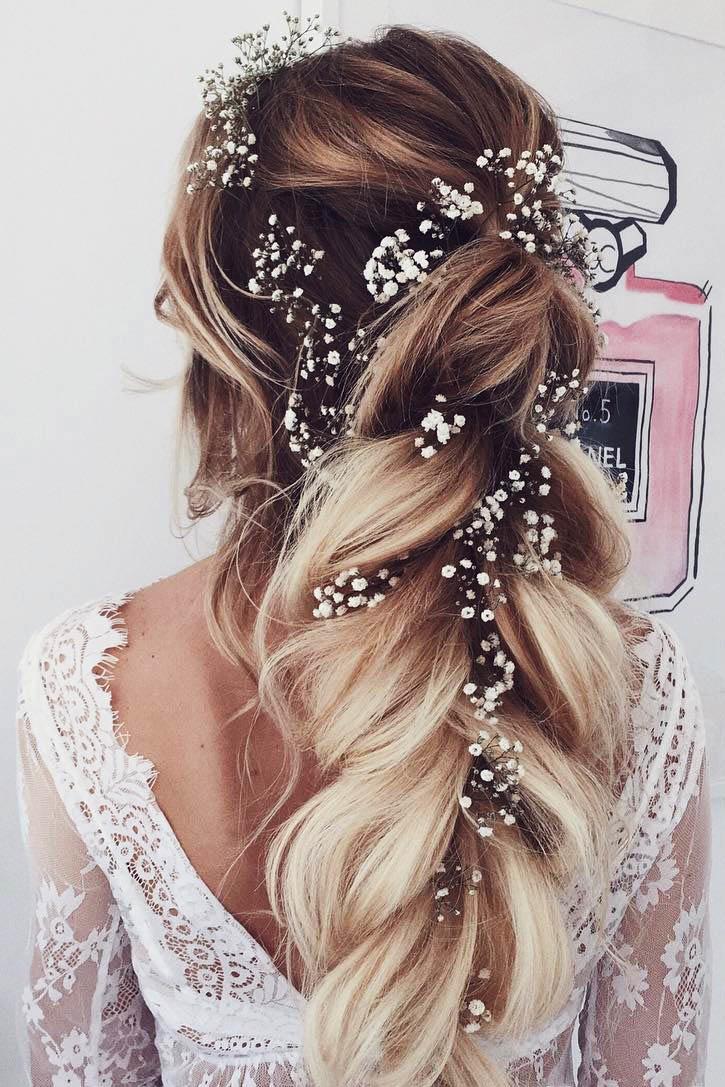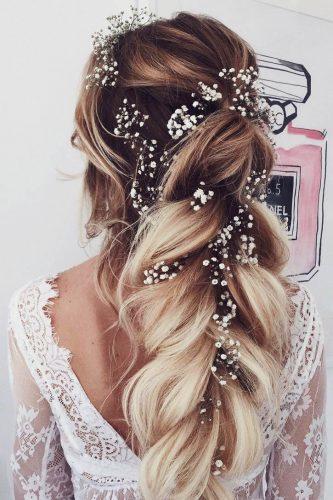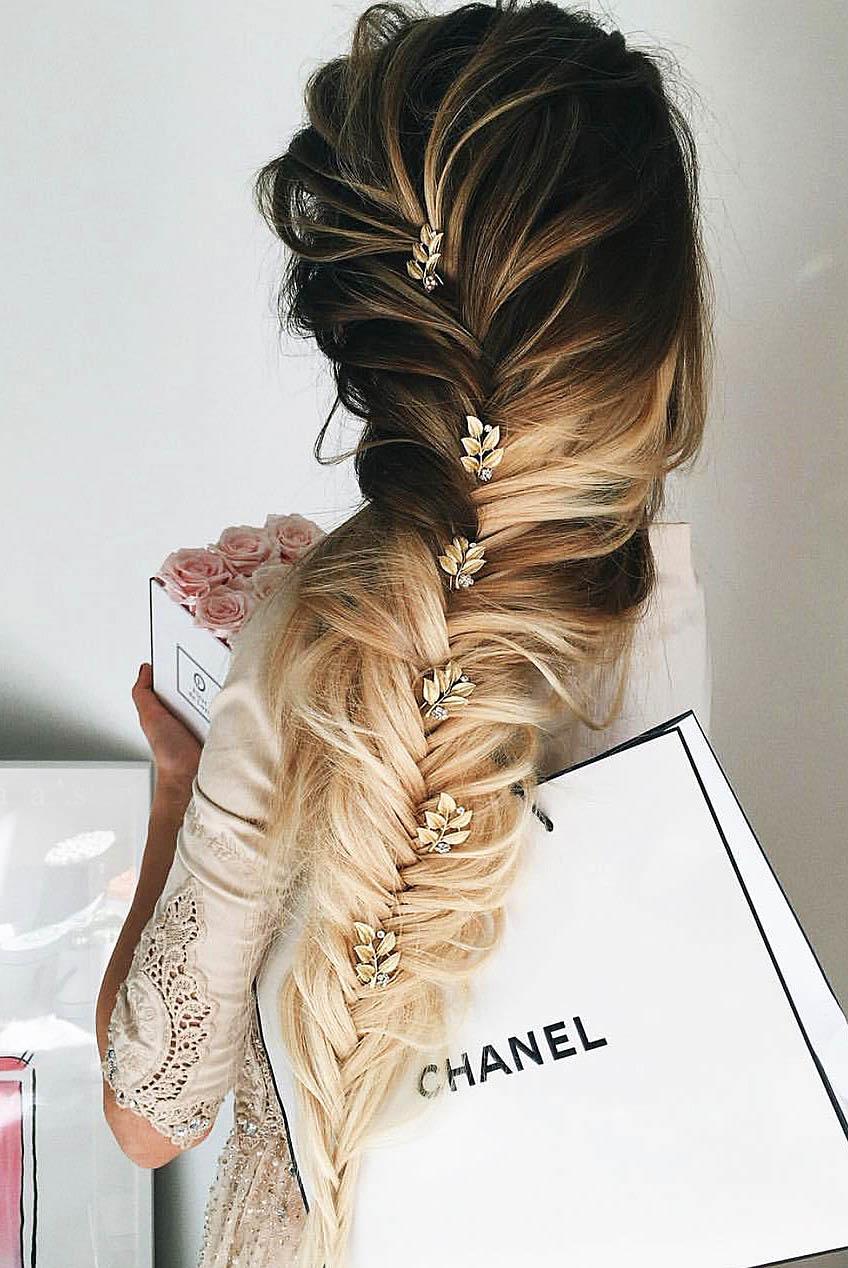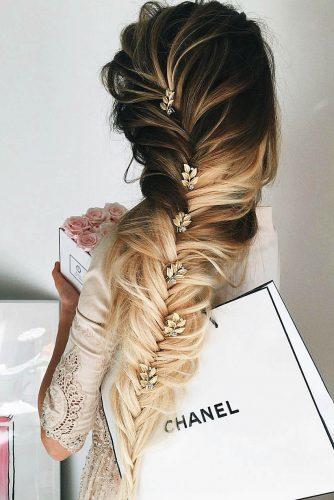 Ombre Updos Wedding Hairstyles
Source: antonina_romanova via Instagram, lesya_beauty_pro via Instagram, ksenya_makeup via Instagram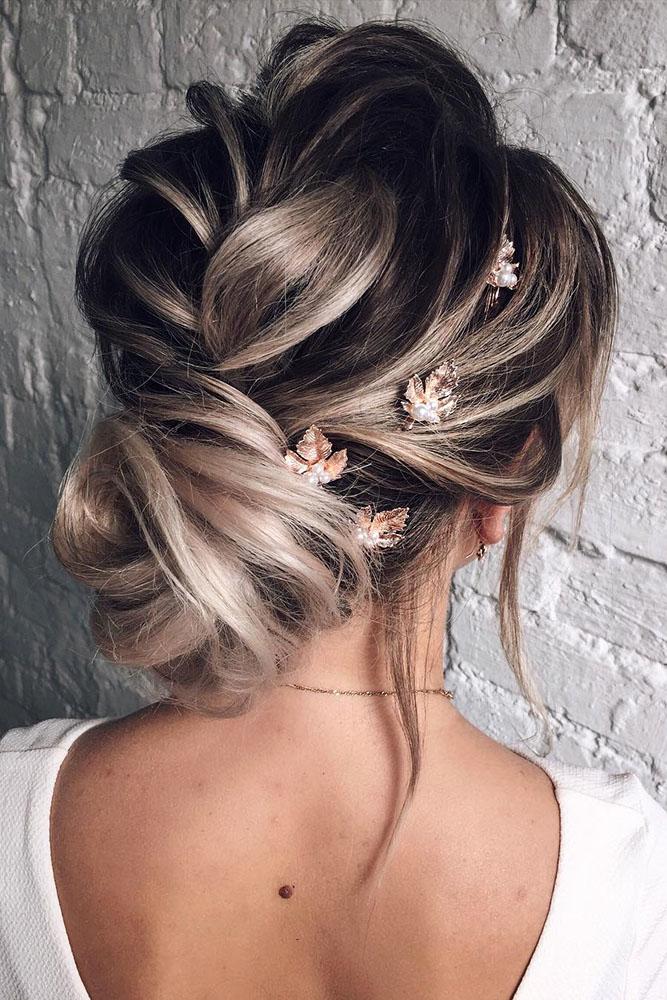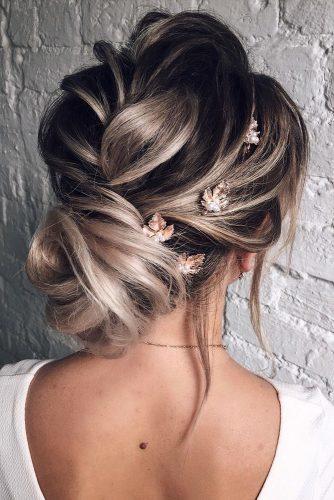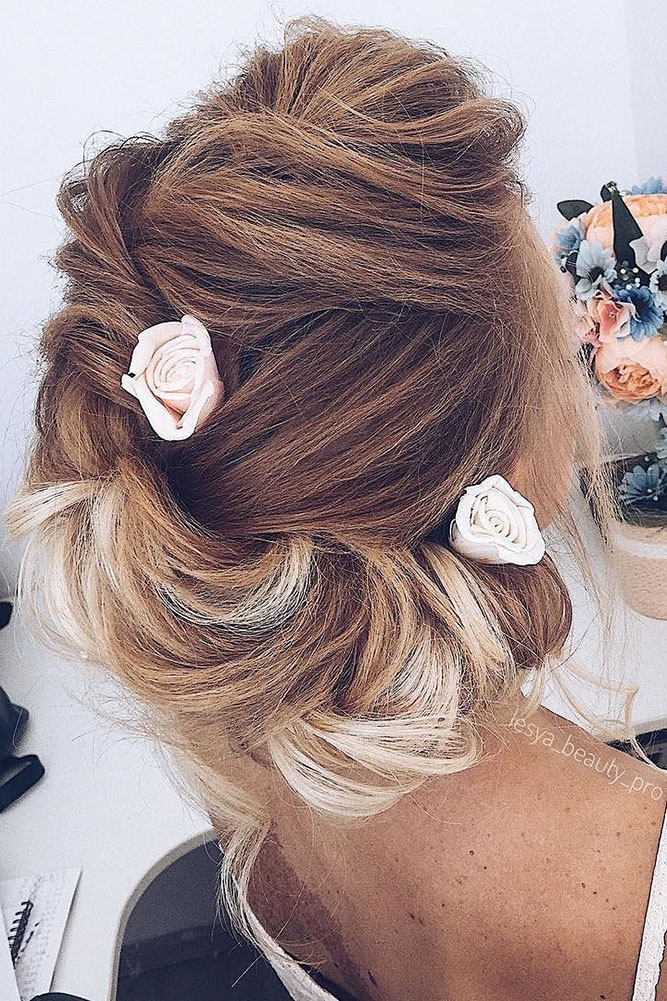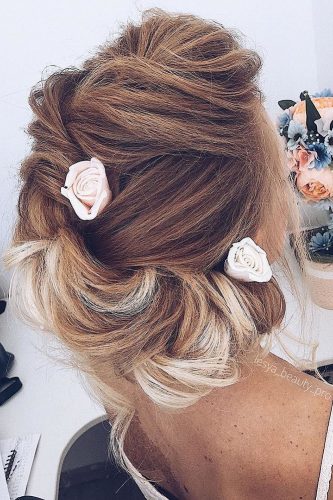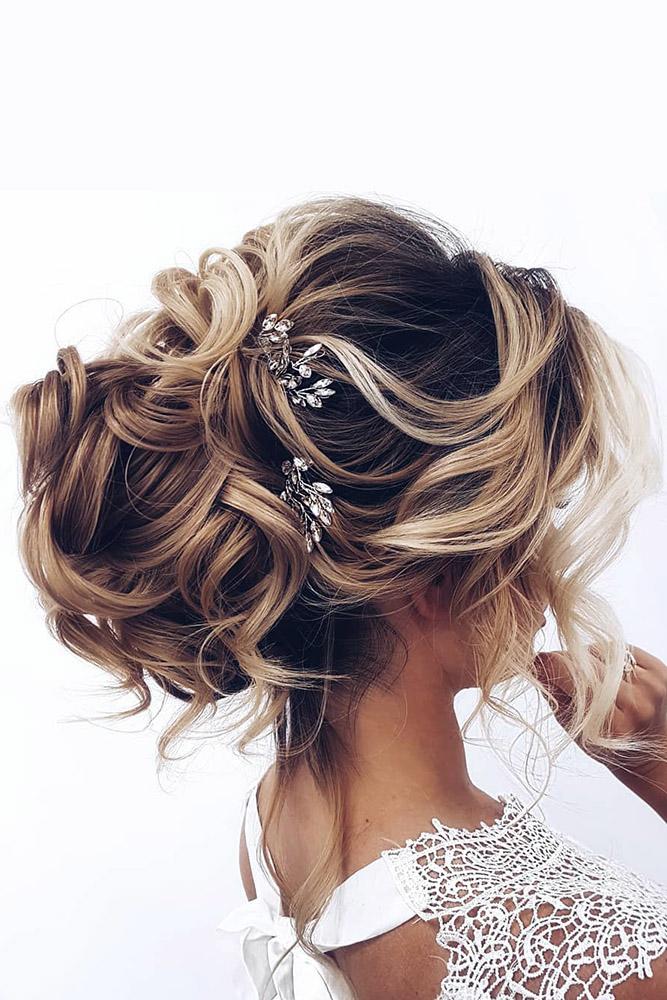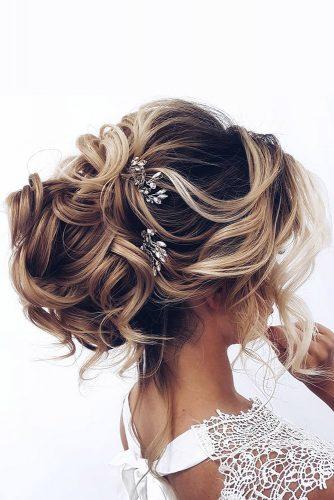 Source: elstilespb via Instagram, hair_by_pustovalova via Instagram, hairspray_studio via Instagram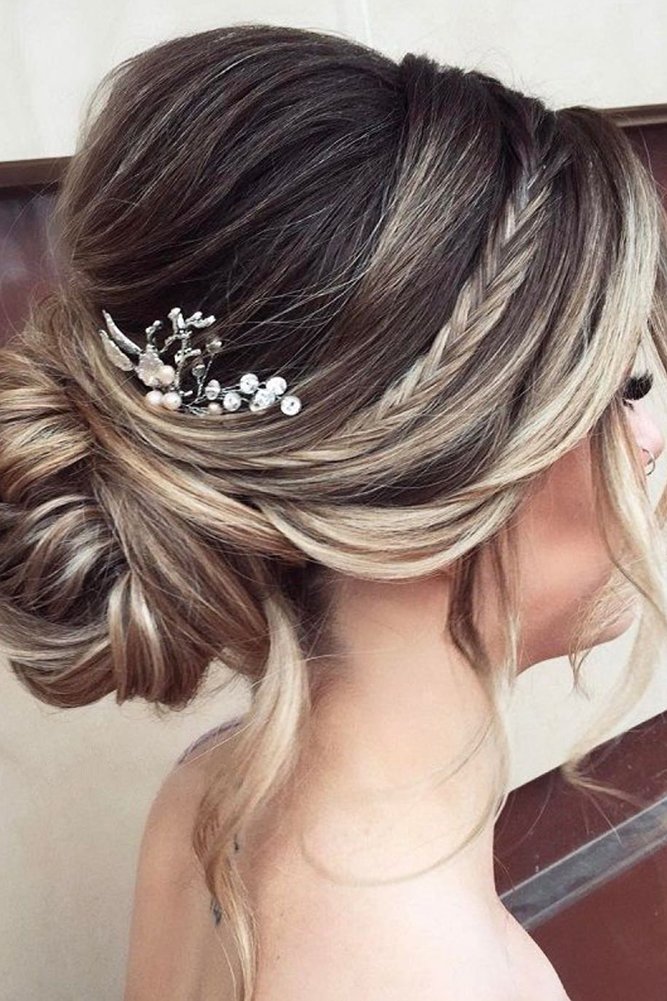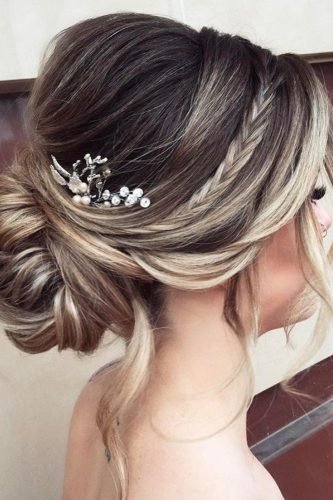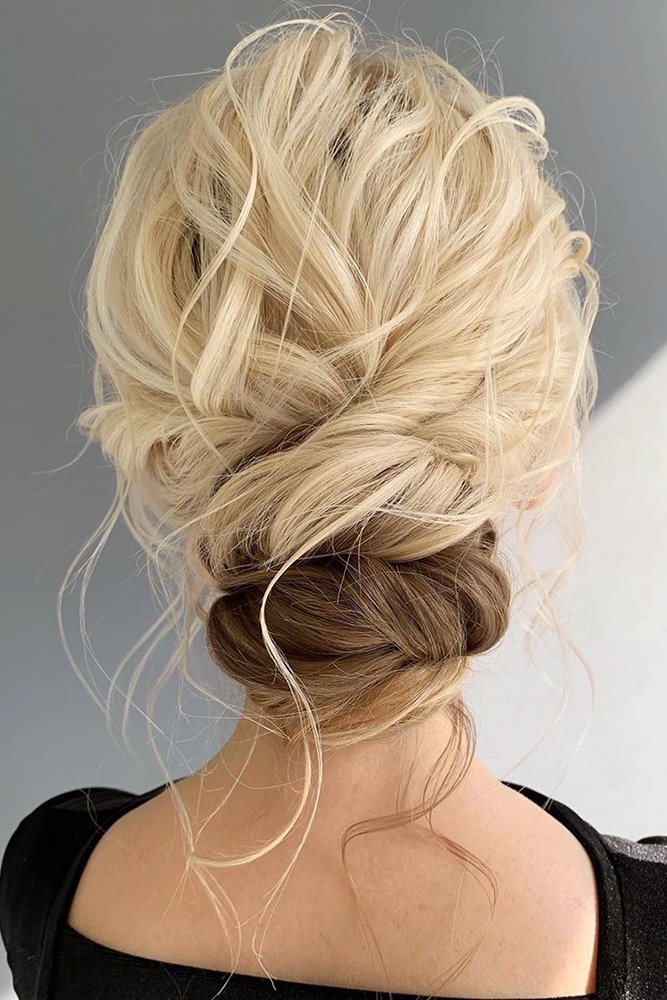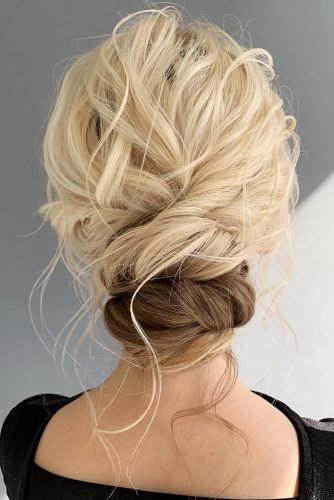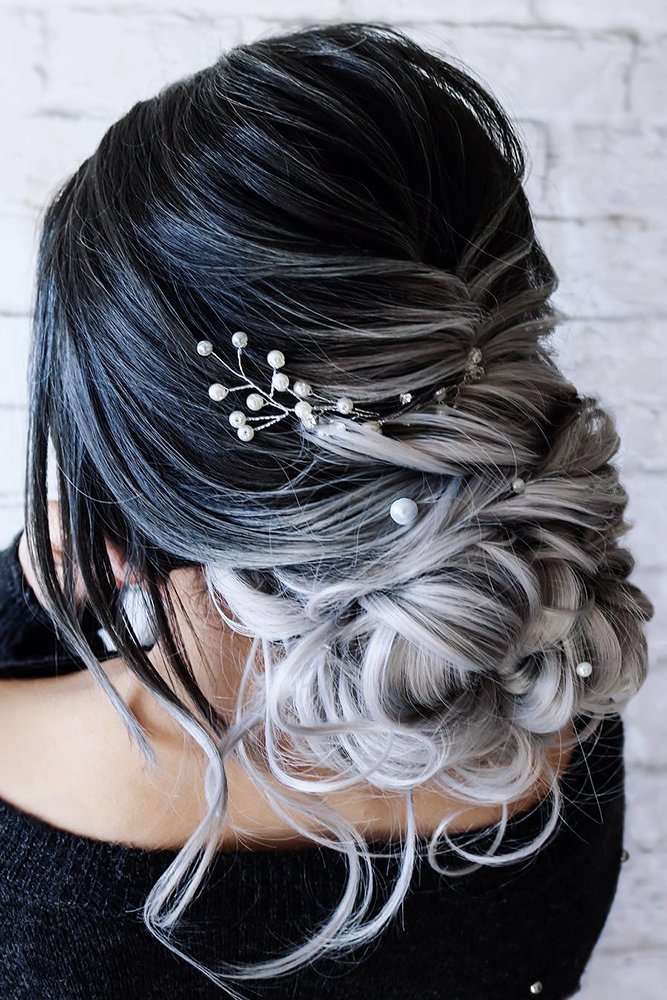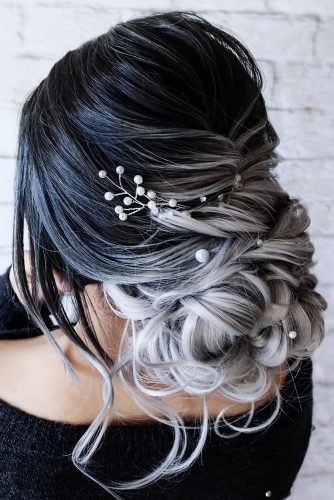 Ombre Half Up Half Down Hairstyles
Source: elstile.models via Instagram, pyzhik_anastasia via Instagram, elstile.models via Instagram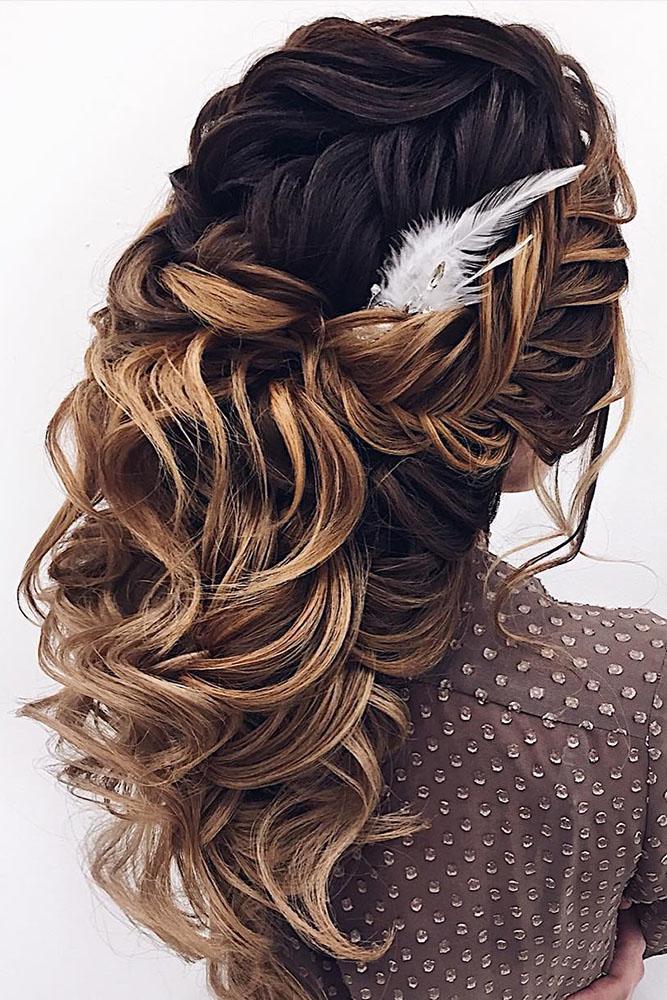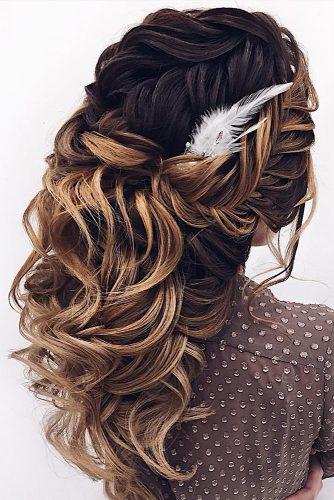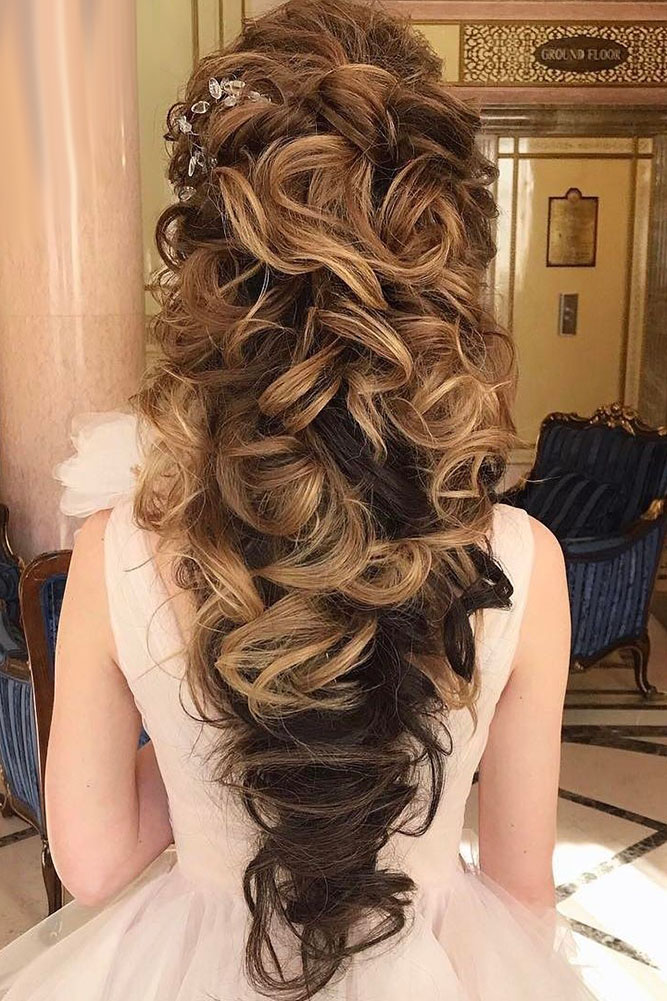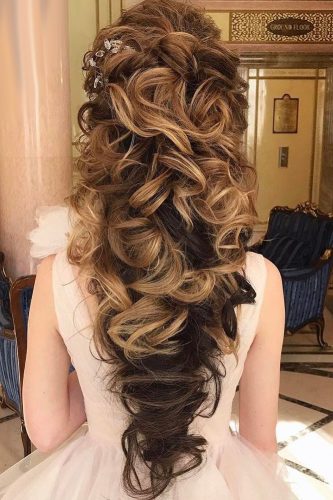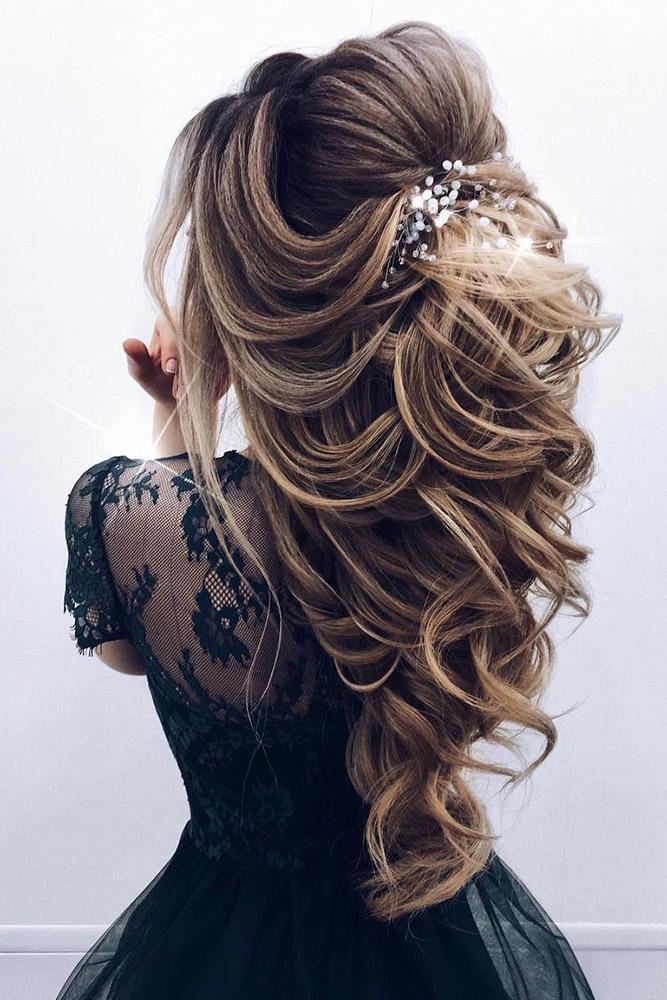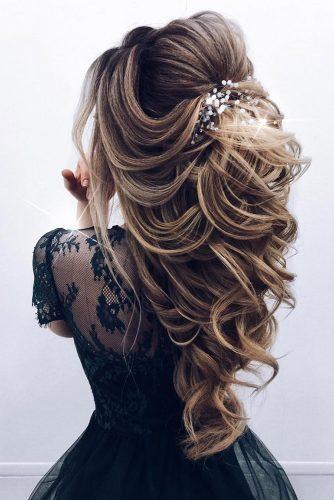 Source: elstile.models via Instagram, ulyana.aster via Instagram, For The Dainty Days via Inatagram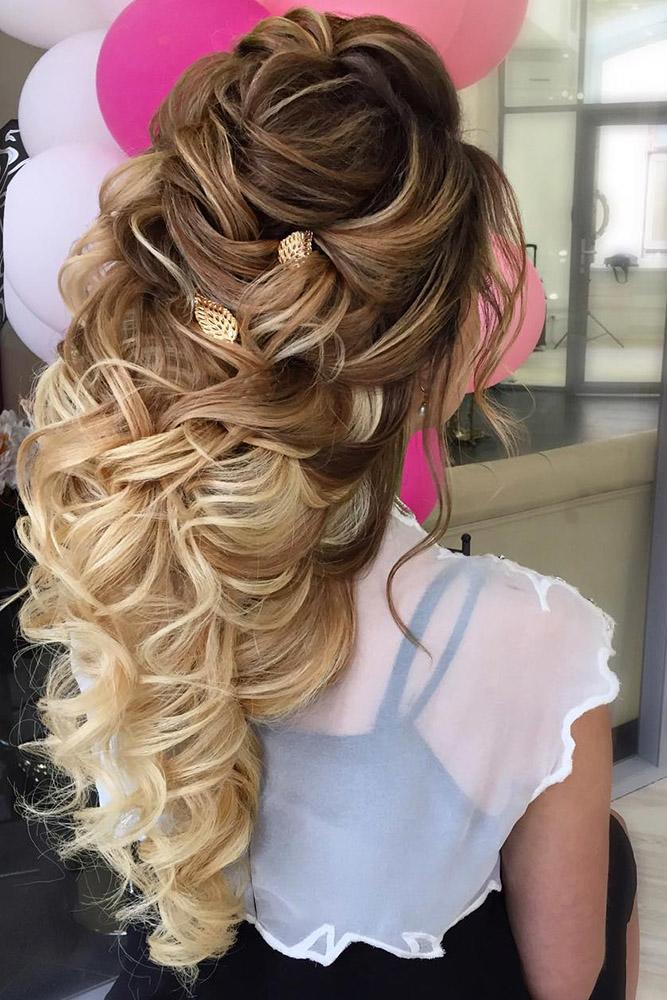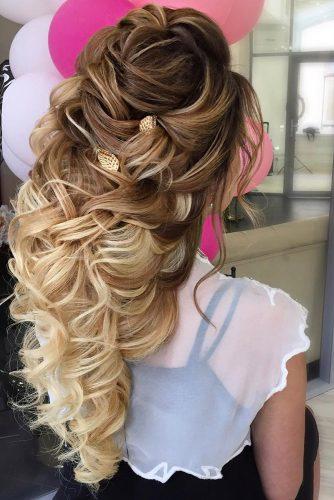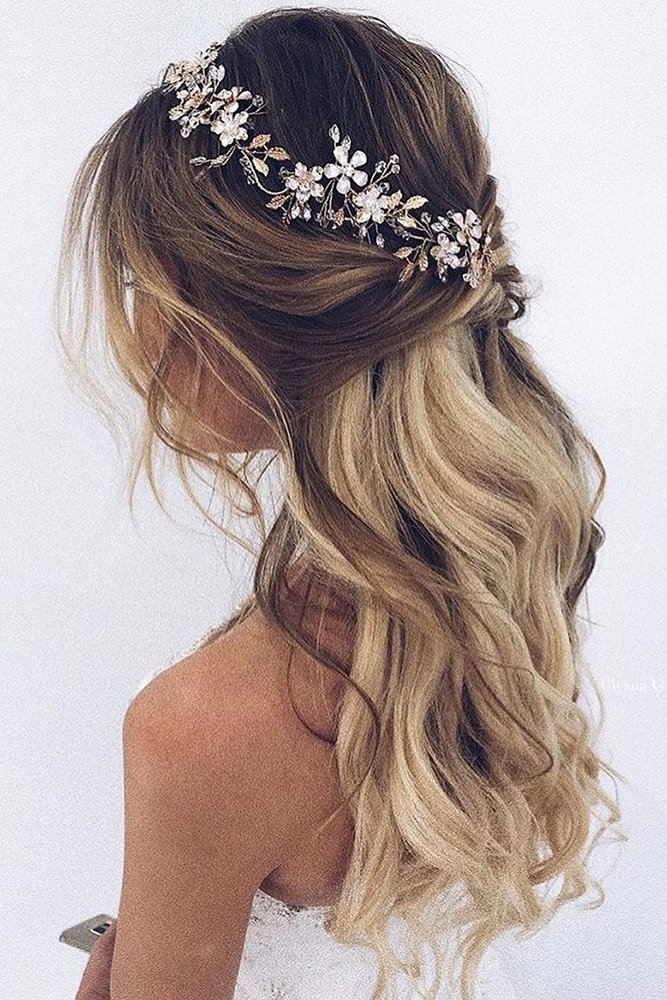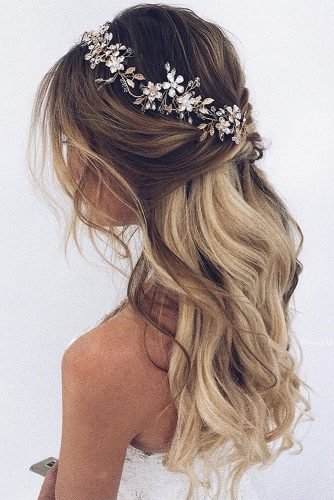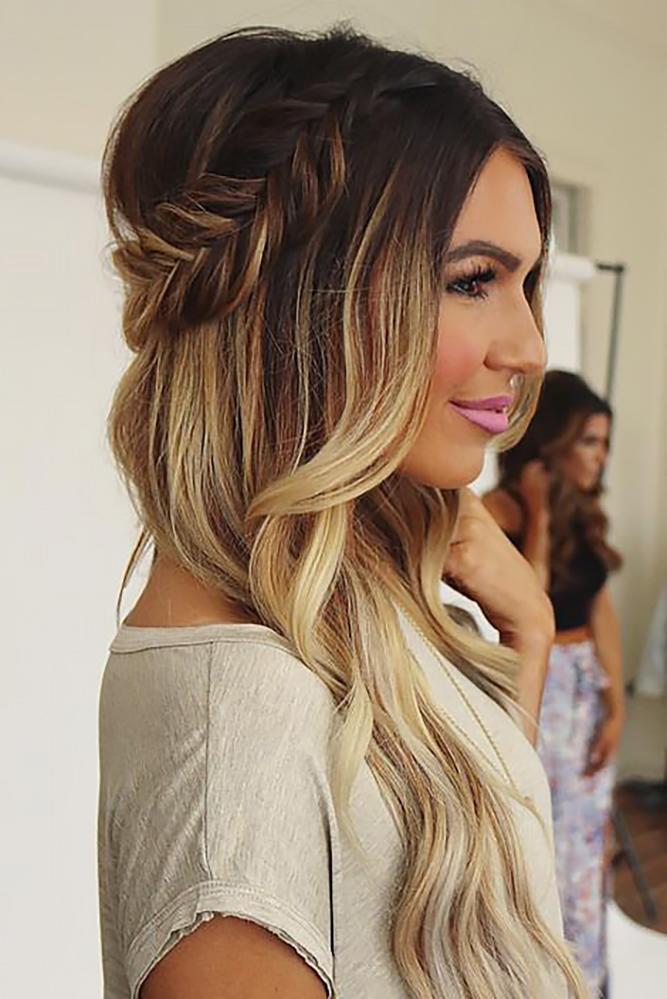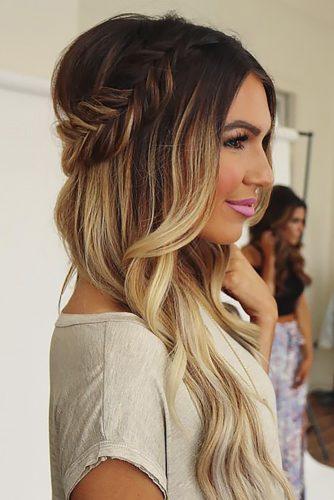 Volume Hairstyles For Trendy Brides
Source: nadigerber via Instagram, my_wedmakeup via Instagram, ulyana.aster via Instagram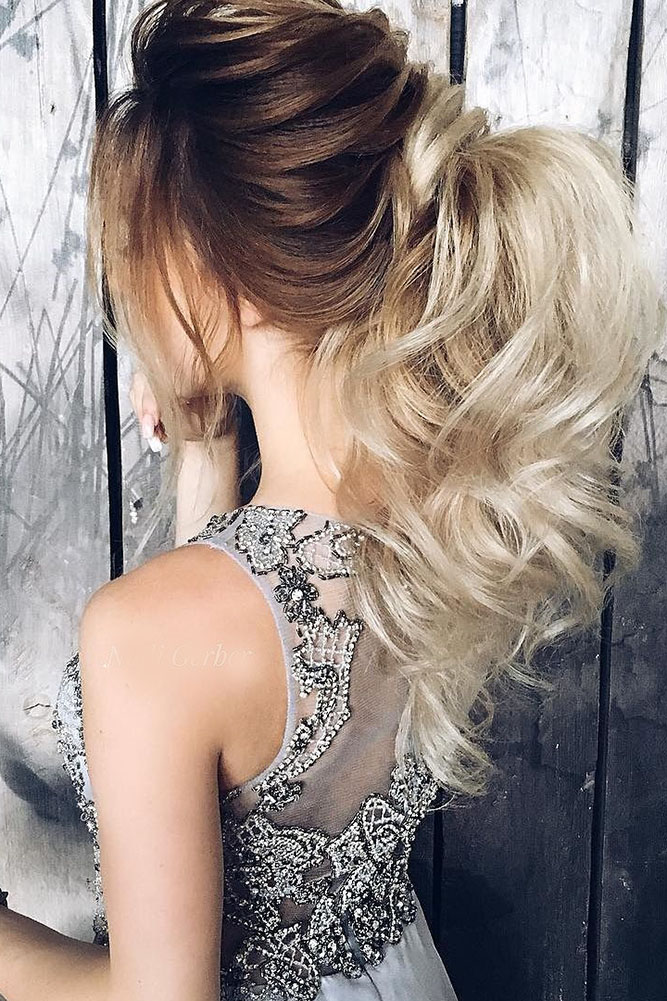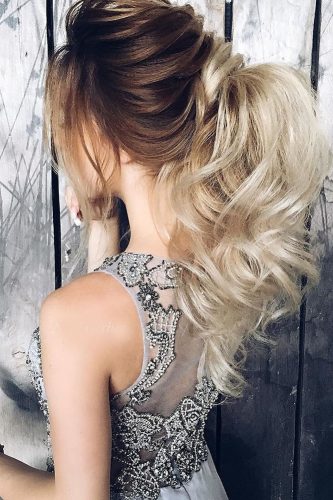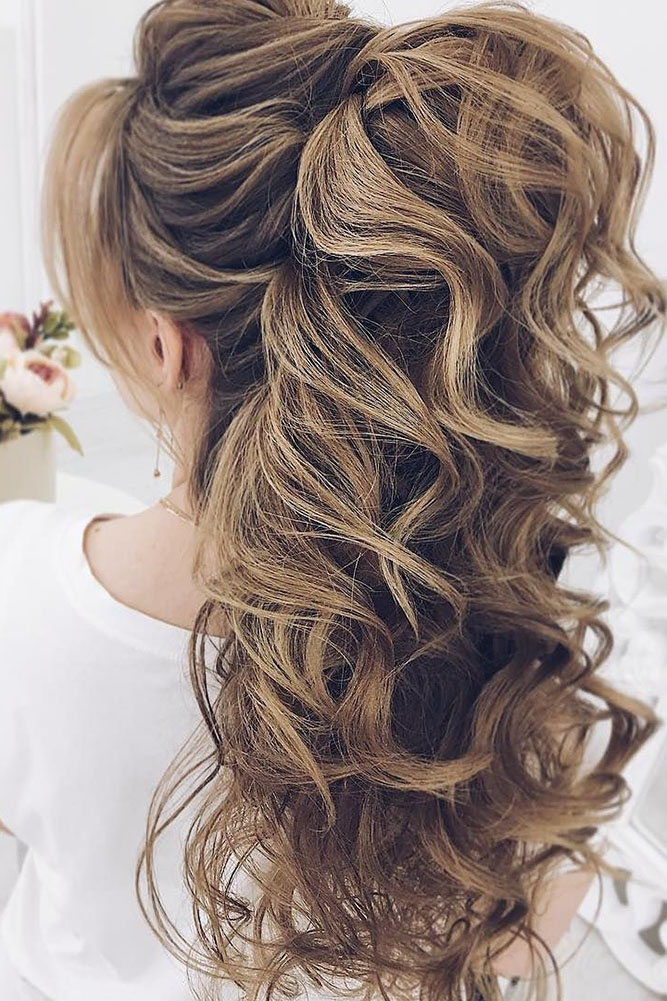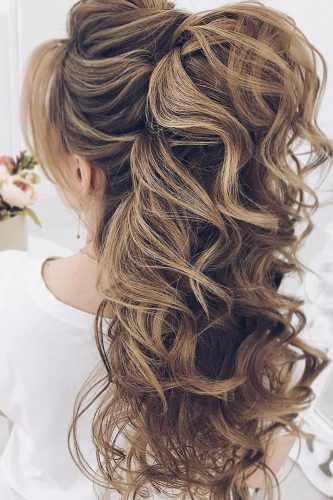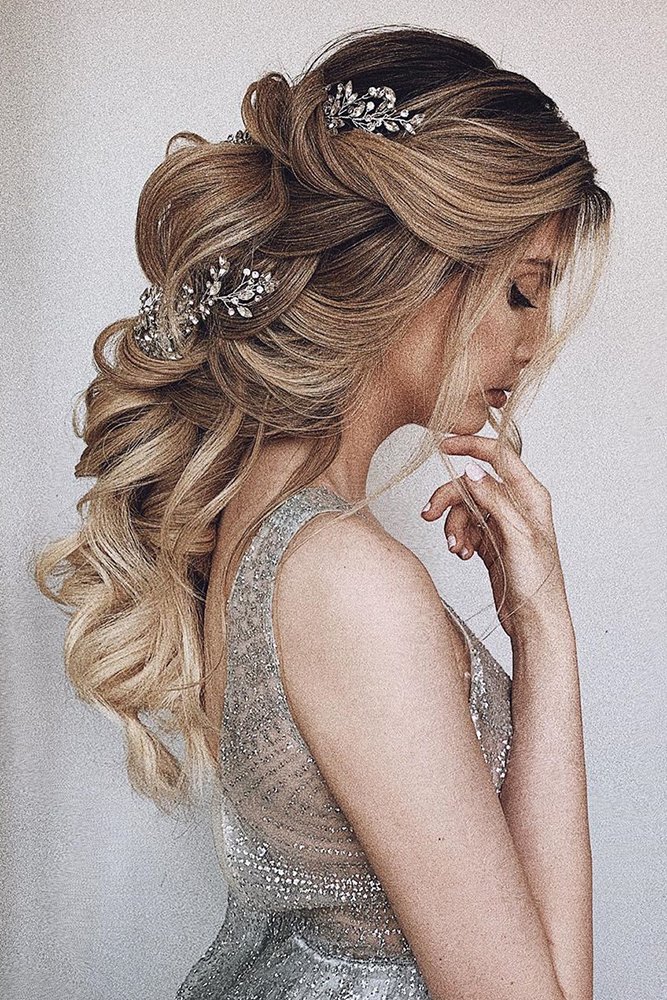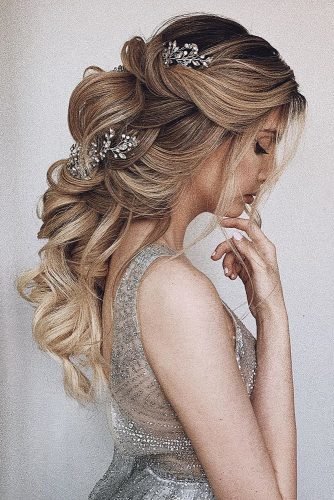 Need more inspiration? Check out this ultimate guide on stylish and trendiest wedding hairstyle ideas from experts: Best Wedding Hairstyle Ideas