Getting married is the most anticipated and exciting time in the life of the bride and groom. Every bride deserves to have the magical wedding she has always dreamed of. There is a venue for every style of wedding. Are you wearing a full wedding gown, veil, and a long train? There are venues to accommodate this. Are you thinking about your bridesmaids wearing gold? They will look elegant and chic in their trending gowns. There is no doubt that making this dream come true will be quite expensive.
While the couple wants a lovely wedding day memory, many cannot help but wonder if there is a better way. If their wonderful day could do something nice for someone who needs is, that would make it perfect. Sometimes couples ask that guests who want to show their love and affection for the couple, contribute to a charity in their honor.
There are multiple wedding fund registries that can help you collect funds instead of gifts. You can collect money for a lot of stuff regarding your wedding, honeymoon or even for charity purposes.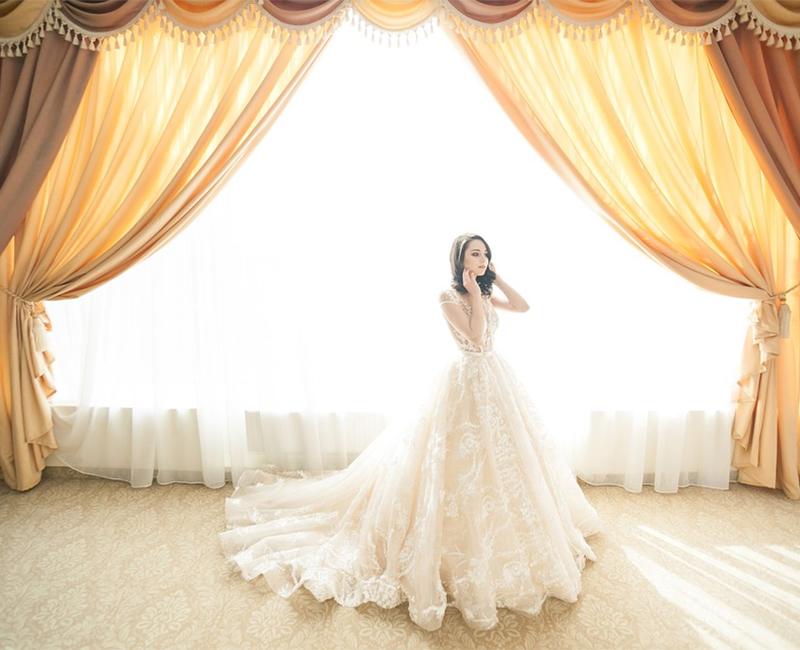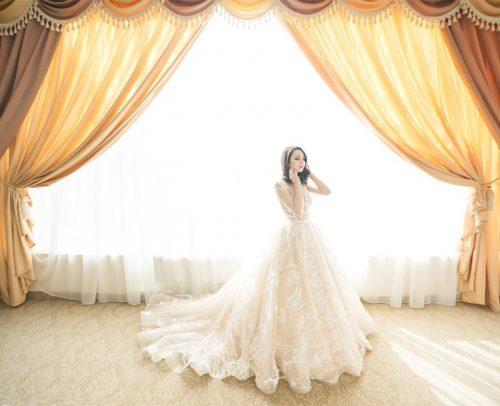 Often, celebrities will select a charity that means something to them. They will include this information on their websites and wedding invitations. Recently, Prince Henry and Meghan Markle set a perfect example. The Duke and Duchess requested that in lieu of wedding gifts, guests would make a donation to charity. They provided several charities that were dear to them.
They include, but are not limited to:
Scotty's Little Soldiers
This charity supports children who have lost a parent while serving in the British Armed Forces.
CHIVA – Children's HIV Society
This group assists children who are living with the HIV virus.
Click here for a complete listing of the charities The Royal Family endorsed.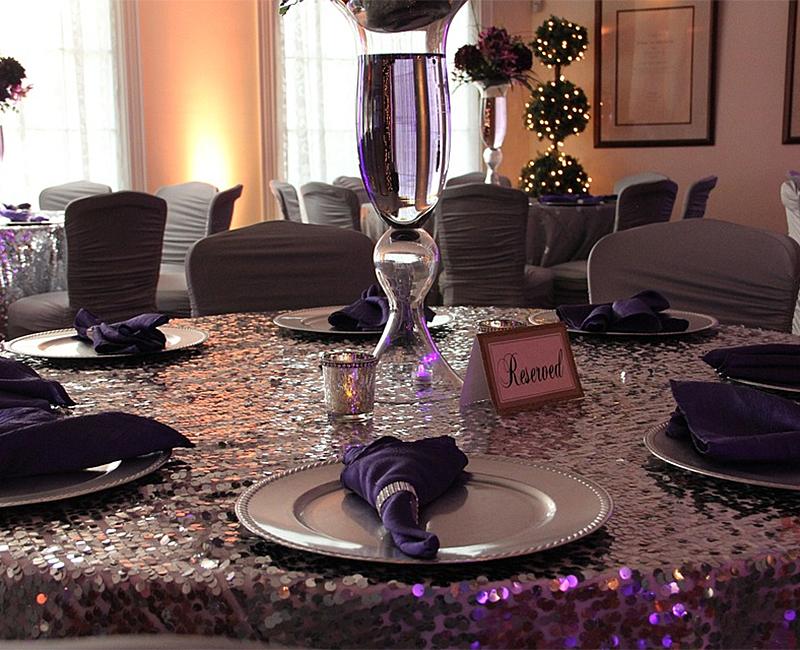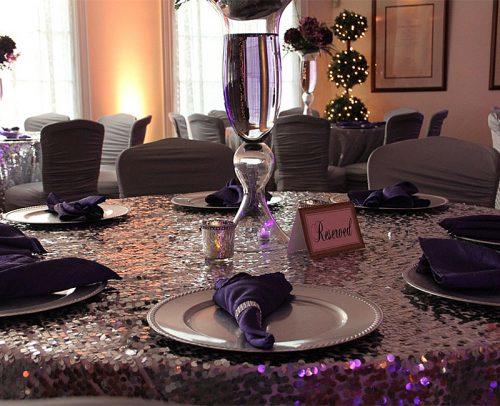 Waddesdon
Perhaps the most unique, beautiful, and enlightening location in the UK to marry is Waddesdon. Waddesdon is a village within the Aylesbury Vale district in Buckinghamshire, England. Waddesdon Manor is a mansion that was built in 1874 by Baron Ferdinand de Rothschild. He transformed Waddesdon into an estate village.
The various venues allow guests to experience the extensive collections of the Rothschilds, which represent substantial works of art and historical pieces that date back to the 1700s.
Currently, the Waddesdon Manor and grounds are the property of the National Trust and Jacob Rothschild, 4th Baron Rothschild.
How does having a luxurious wedding in one of the locations that are considered treasures of the world fit in with our theme of charity? Everything collected in any of the buildings or venues of Waddesdon is put back into the property. When a couple opts to marry here, they can rest easy knowing they are contributing to the preservation of history and beauty.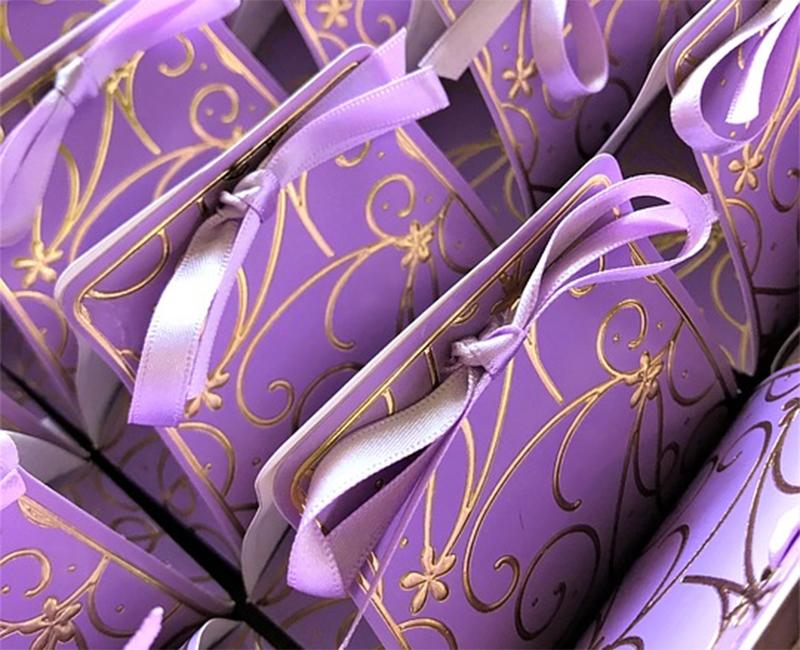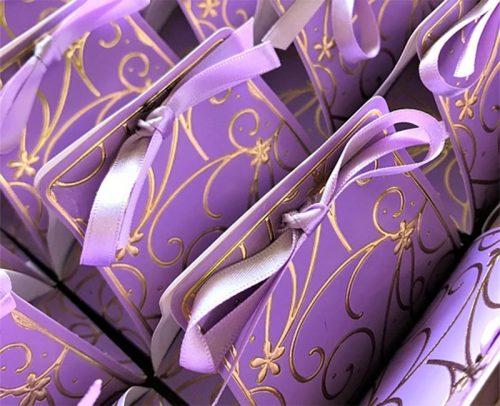 Party Favours Given To Guests
Just as the couple requests that their gifts be given to a charity, they are responding in kind. Guests will be given a card or small gift explaining where donations were made in their honor. This adds to the theme of the wedding. It is a theme of love and caring for one another.

Cancer Research UK
This organization allows the bride and groom to set up a page that shows who the funds help. Fighting cancer is a worldwide battle and guests from all countries will be proud to be part of it.

MacMillan Cancer Support
This organization helps everyone that is affected by cancer. Cancer affects the entire family.

Alzheimer's Society
The society provides a range of trinkets in lieu of favors. They include pins, keyrings, cards, and other things that explain the gift to the guests in a dignified way.
If the wedding is taking place in the United States, the couple may consider Napa-based, OneHope. The guests receive a bottle of California wine and 50% of the profit from each bottle is donated to a charity. The type of wine selected designates the charity. This can range from medical research to child abuse, or to provide shelters for animals.
There are many worthy charities that need financial help. There are many couples and guests that are willing to pass up a gift so that funds can keep these charities working to help people around the world.