Best Diamond Halo Rings Ideas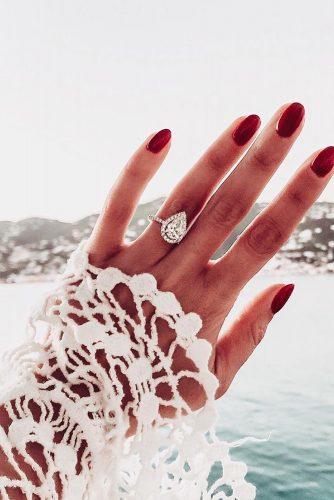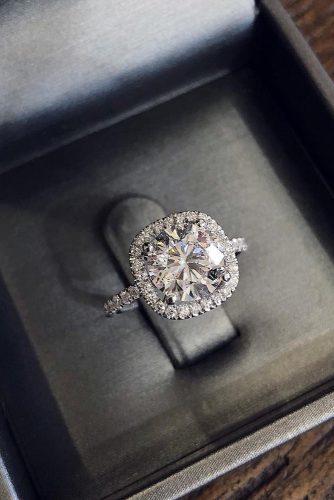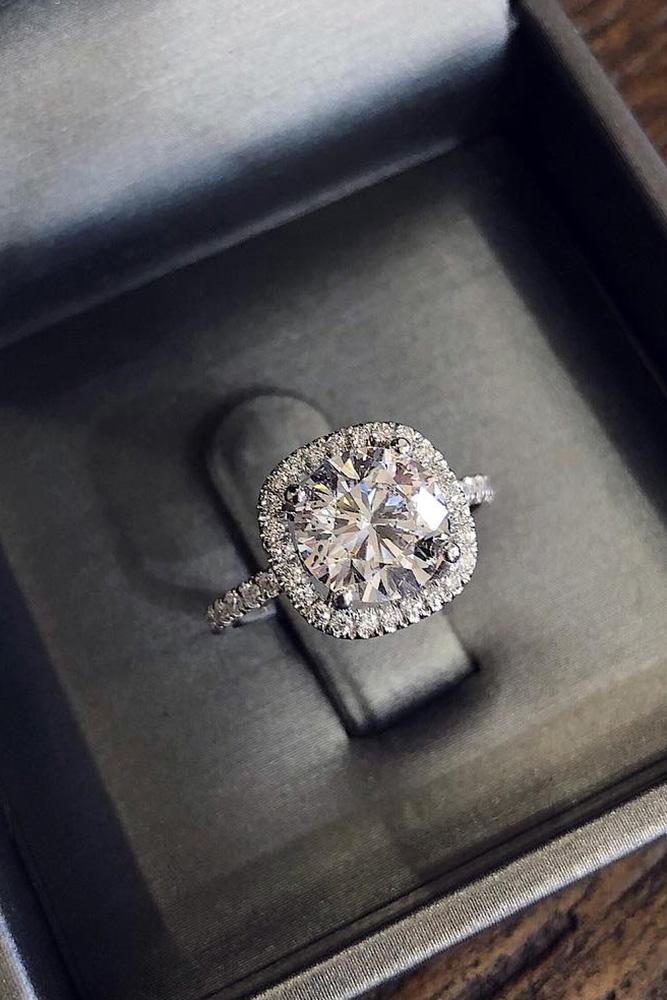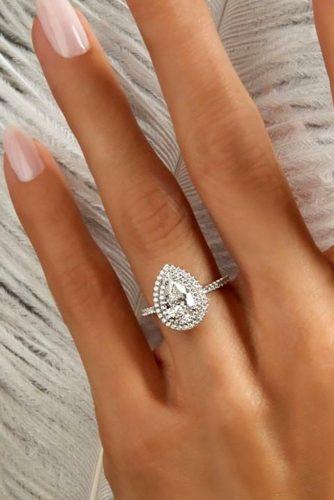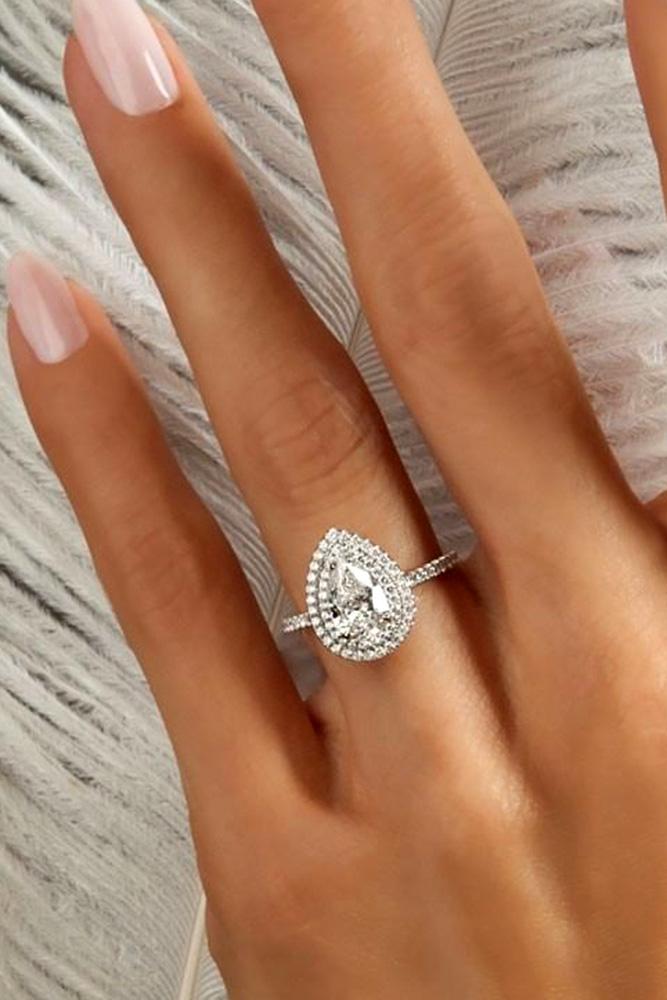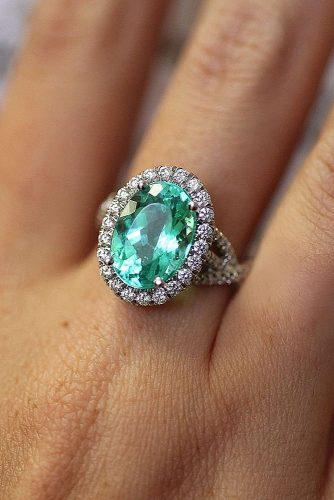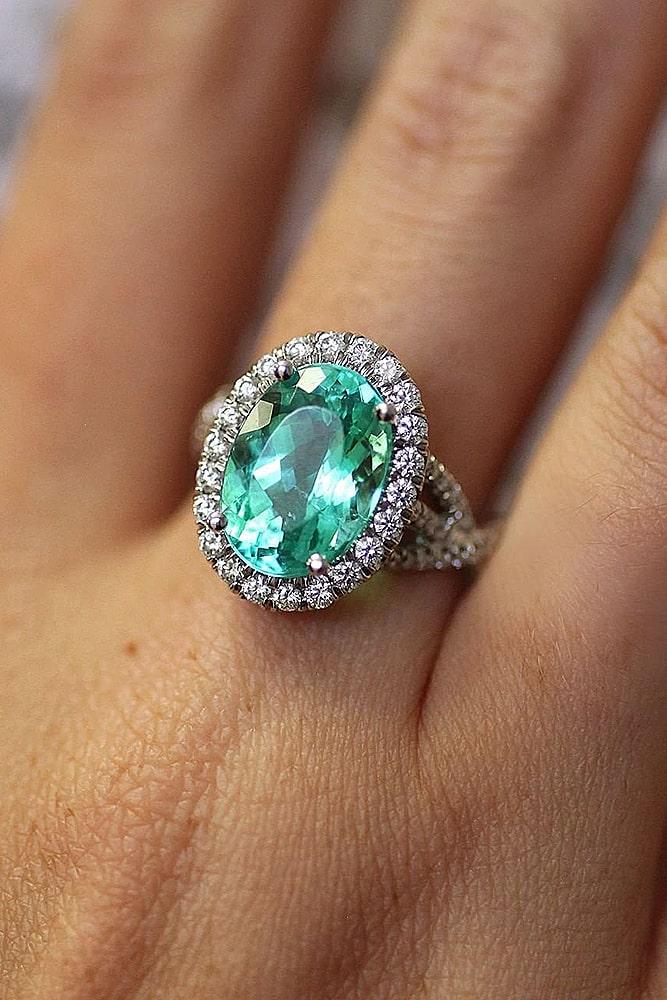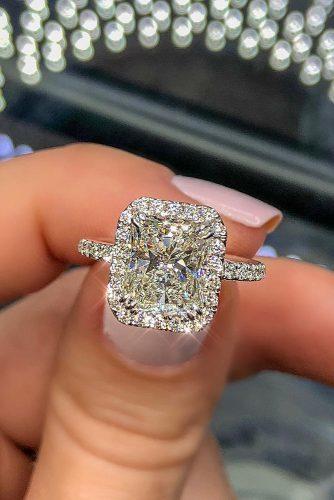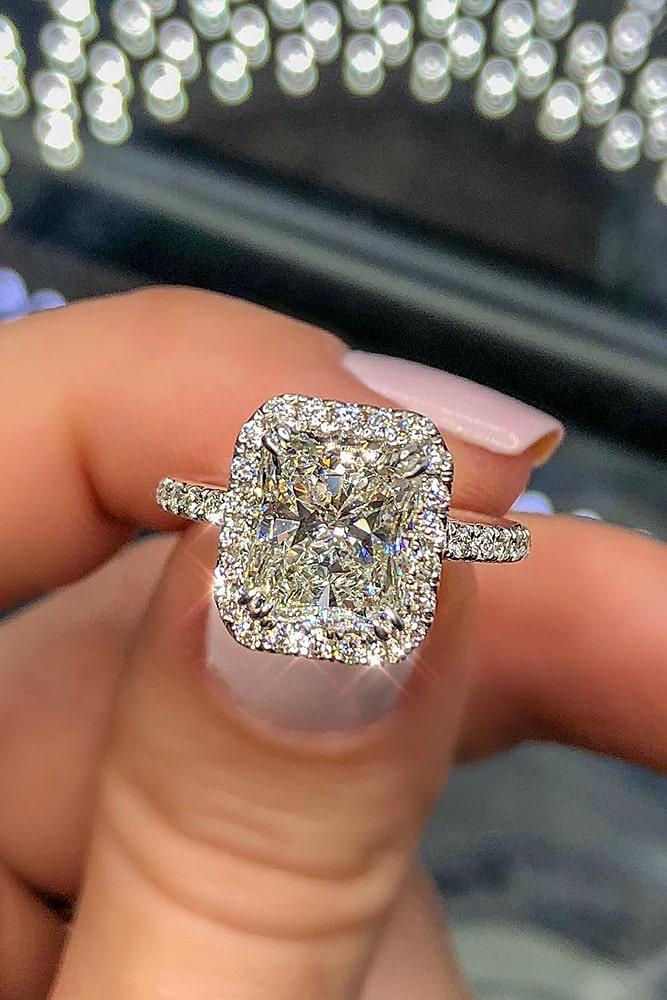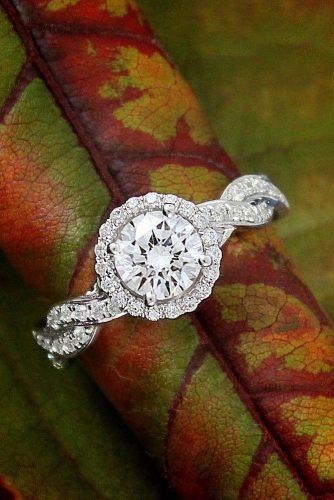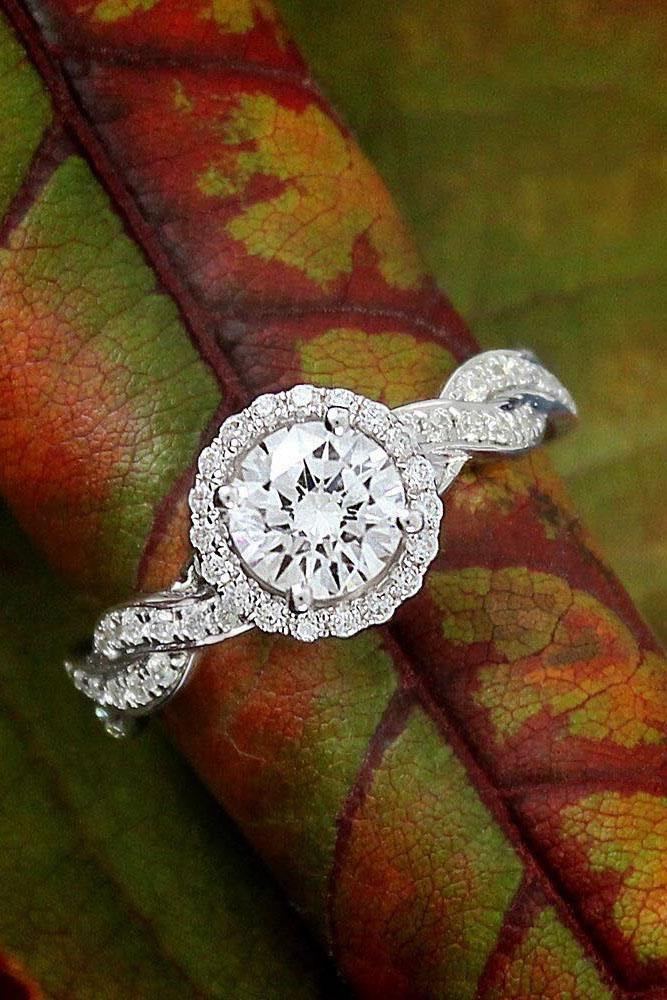 Your fiancee is a dazzling woman, who deserves only the best? Choose a unique design and small diamonds, that enlarge the center stone – halo rings stay among the top rated engagement rings.
Take her to an expensive romantic European destination. Santorini, Greece will be your perfect choice!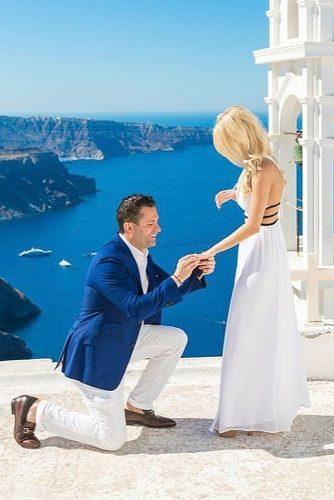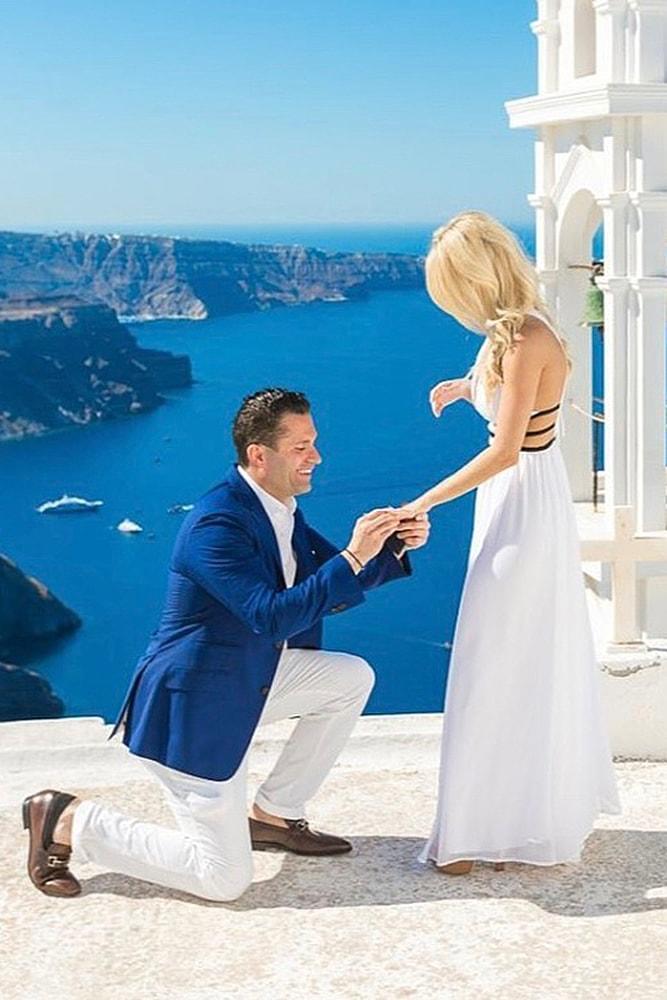 Amazing halo makes center stone looks bigger and more sparkling (Photo 3).
Modern And Unique Engagement Rings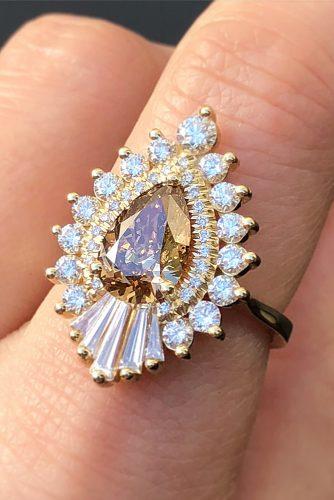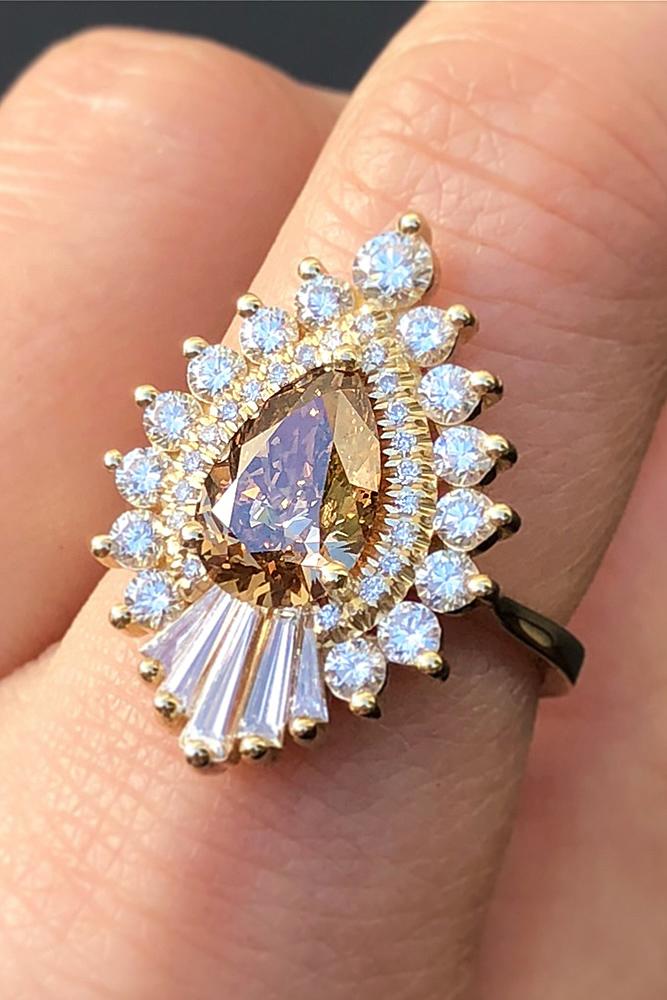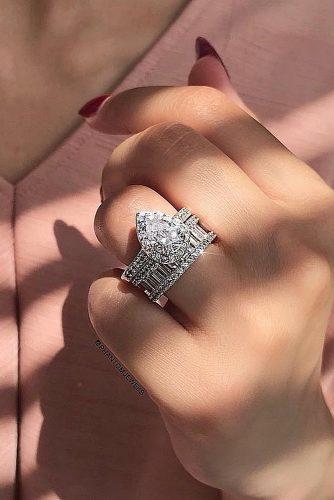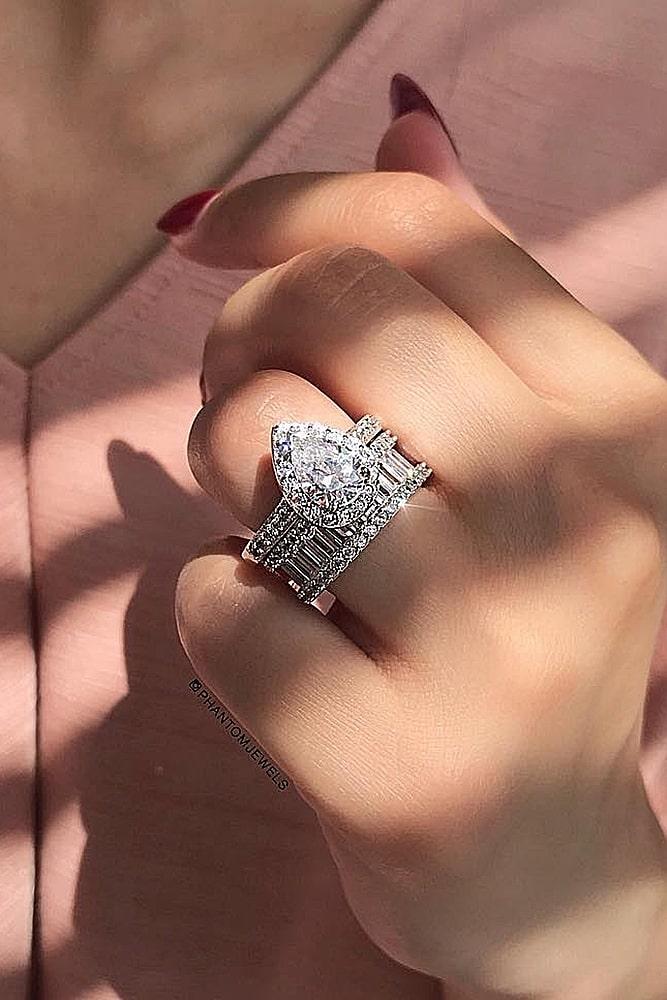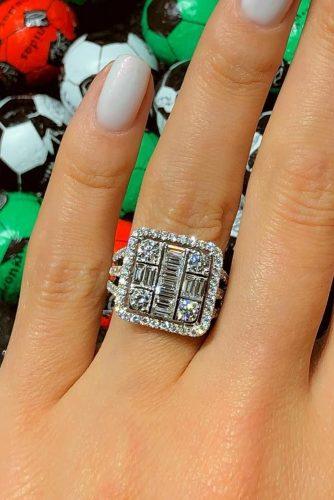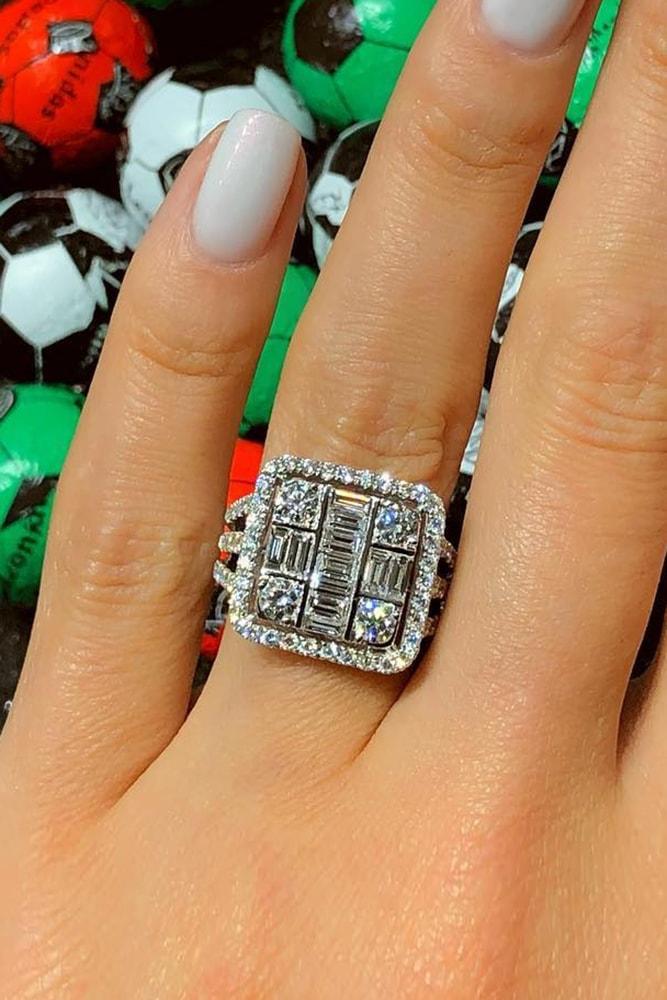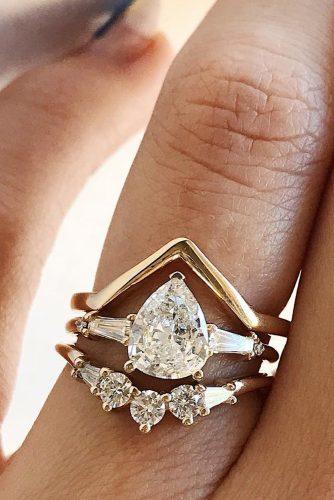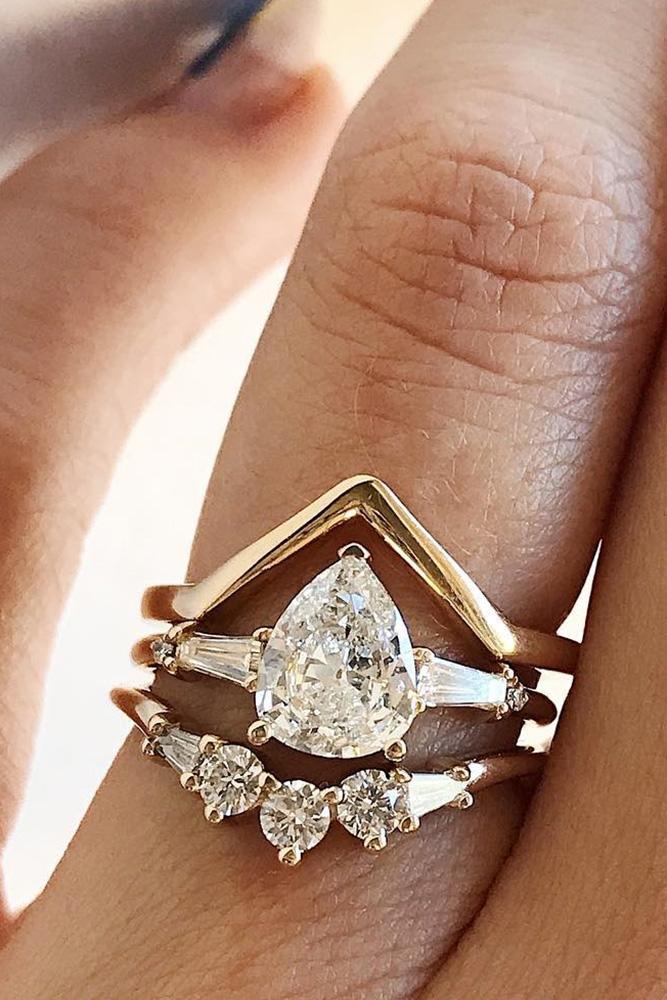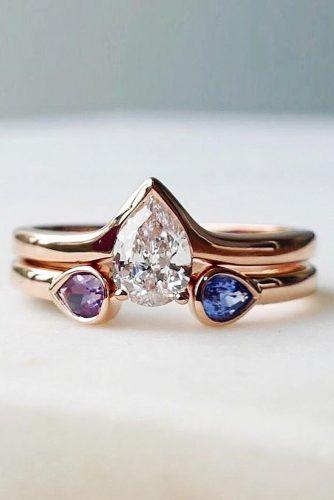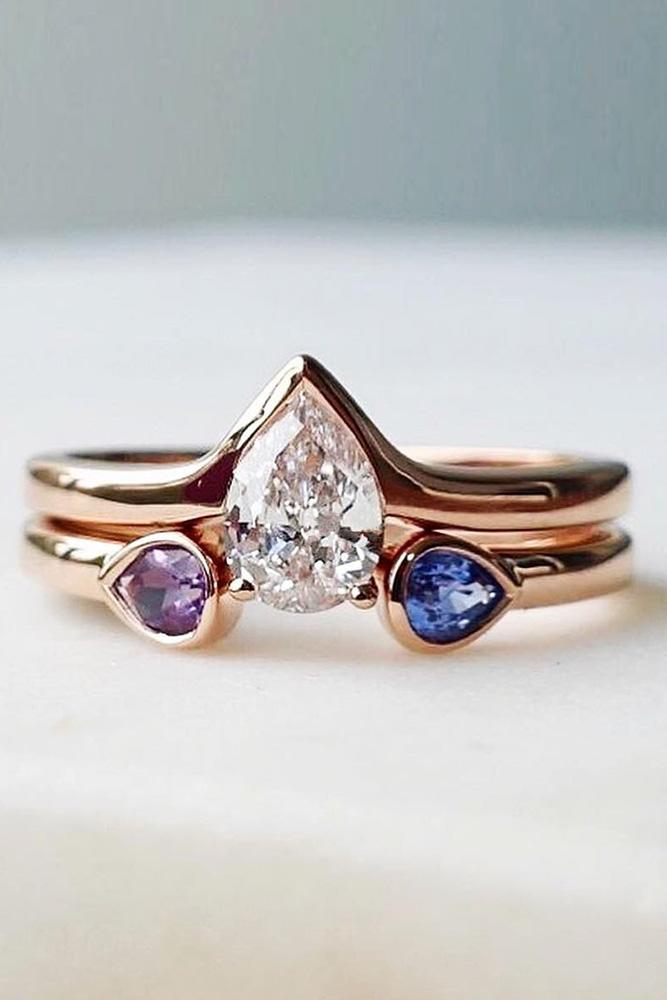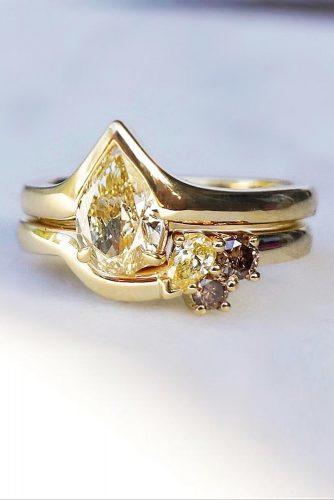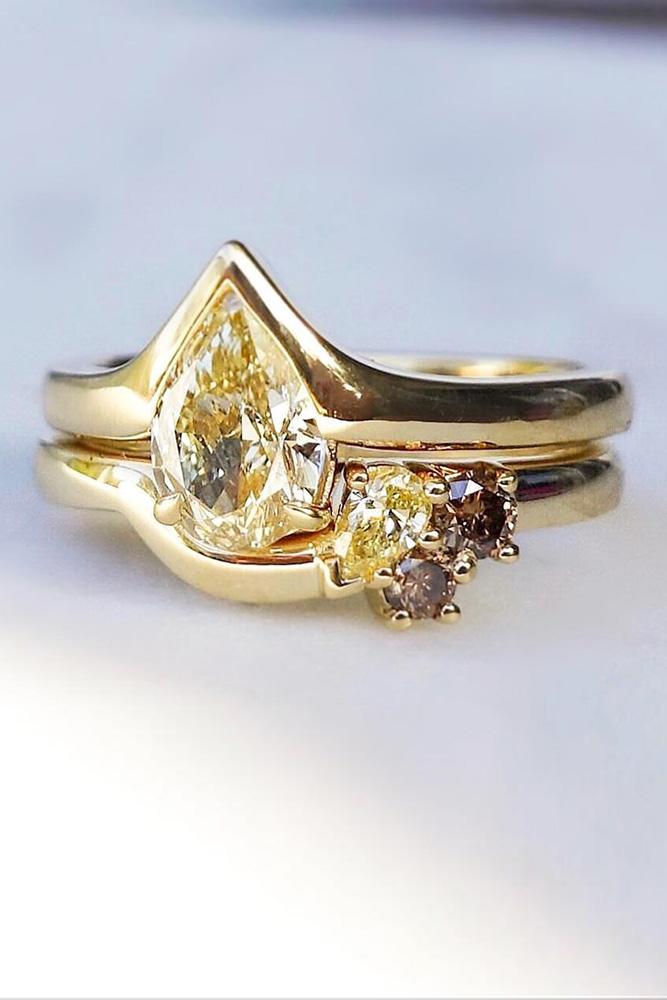 If your girl is unlike any other woman you know – you need a unique ring and a proposal, that is as awesome, as her.
Propose under the Northern Lights in Iceland, or take her for a walk across the black volcanic beaches of Bali.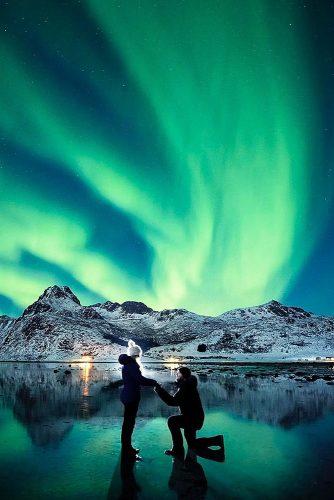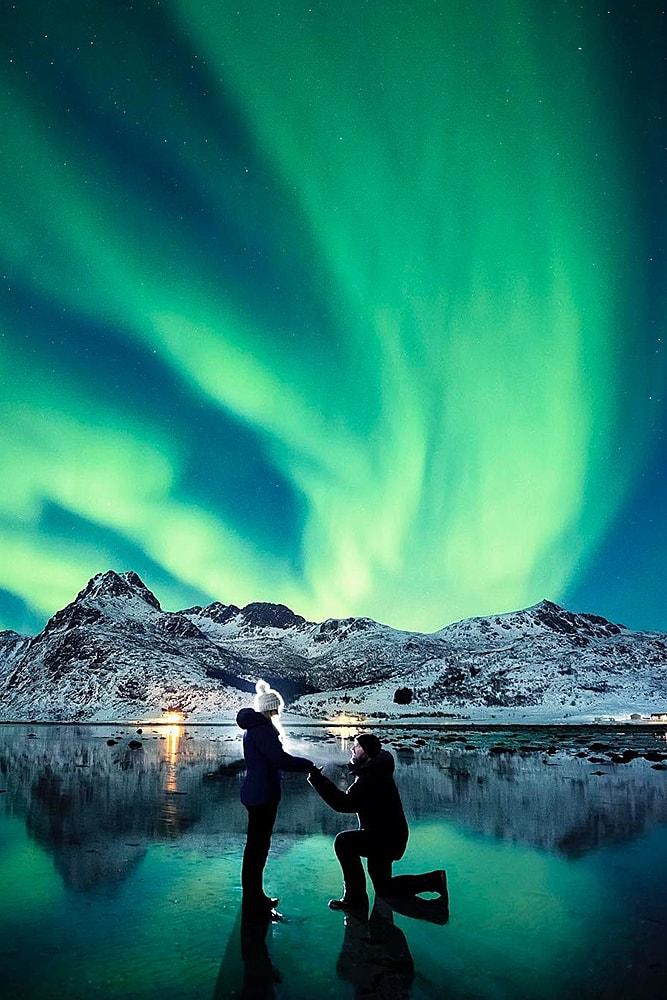 Pave Band Gold Engagement Rings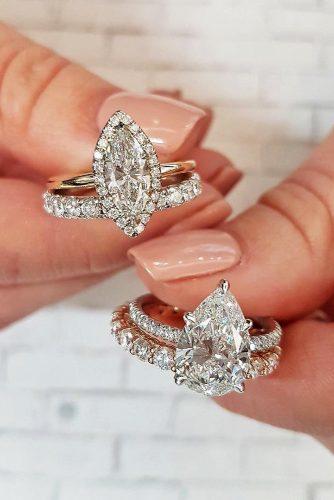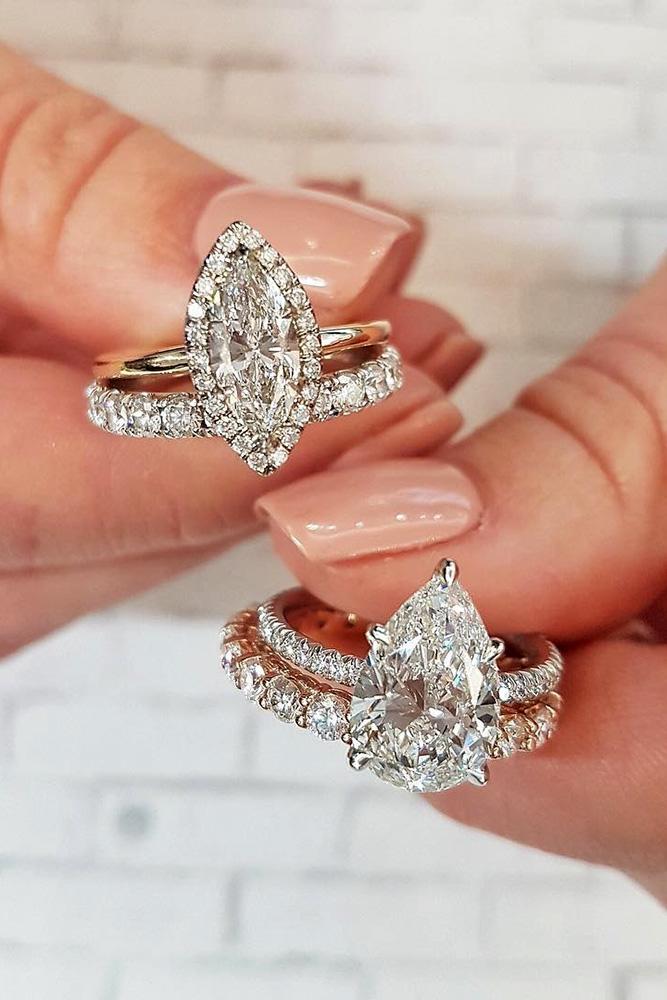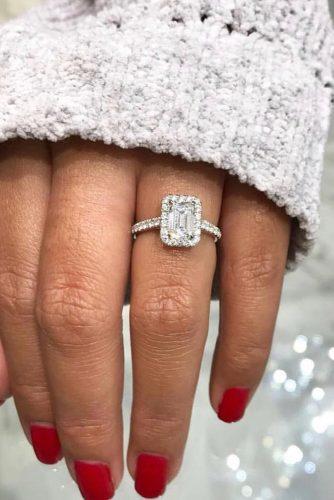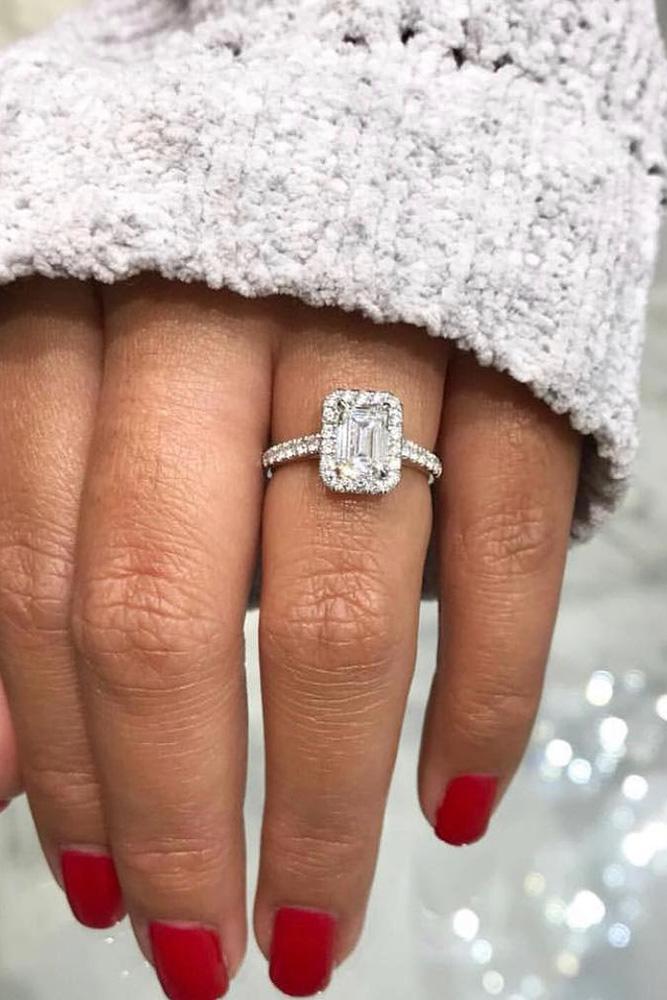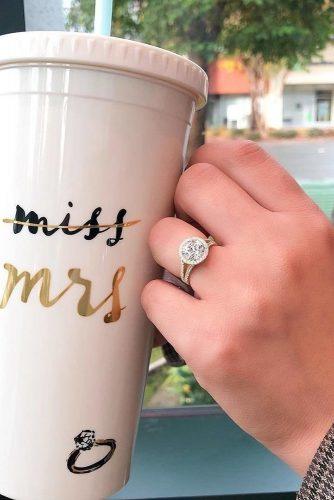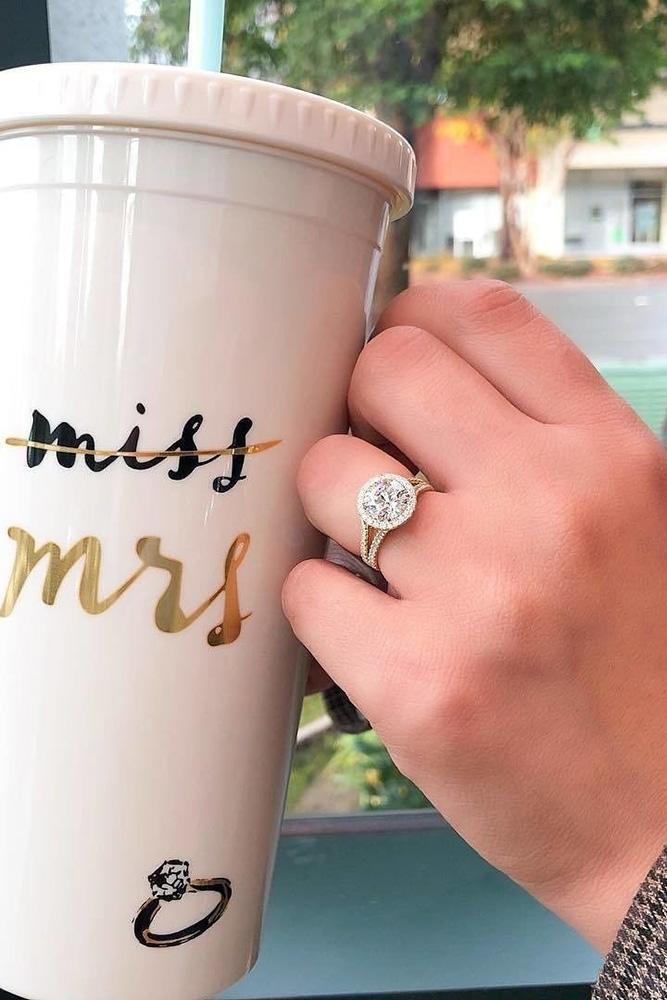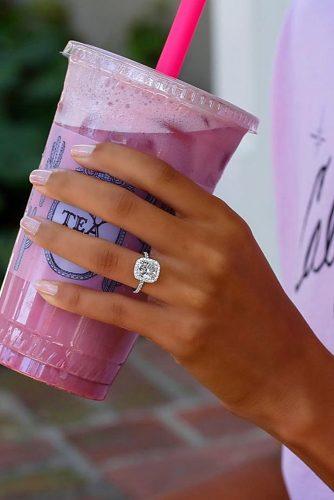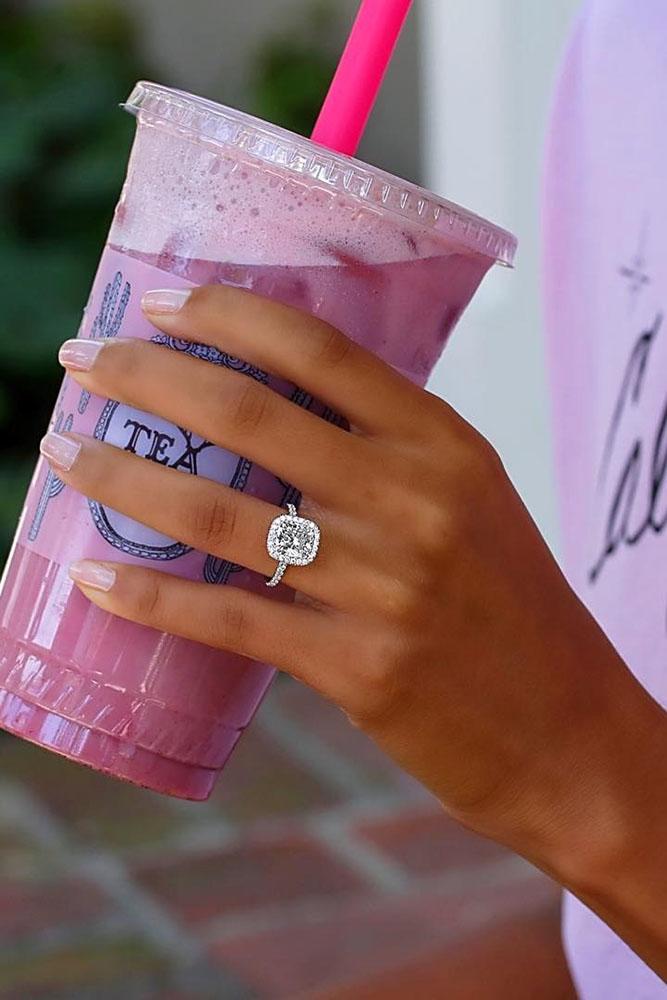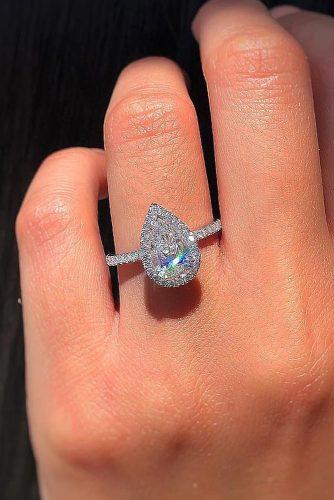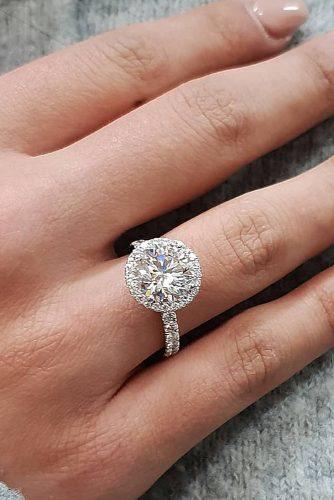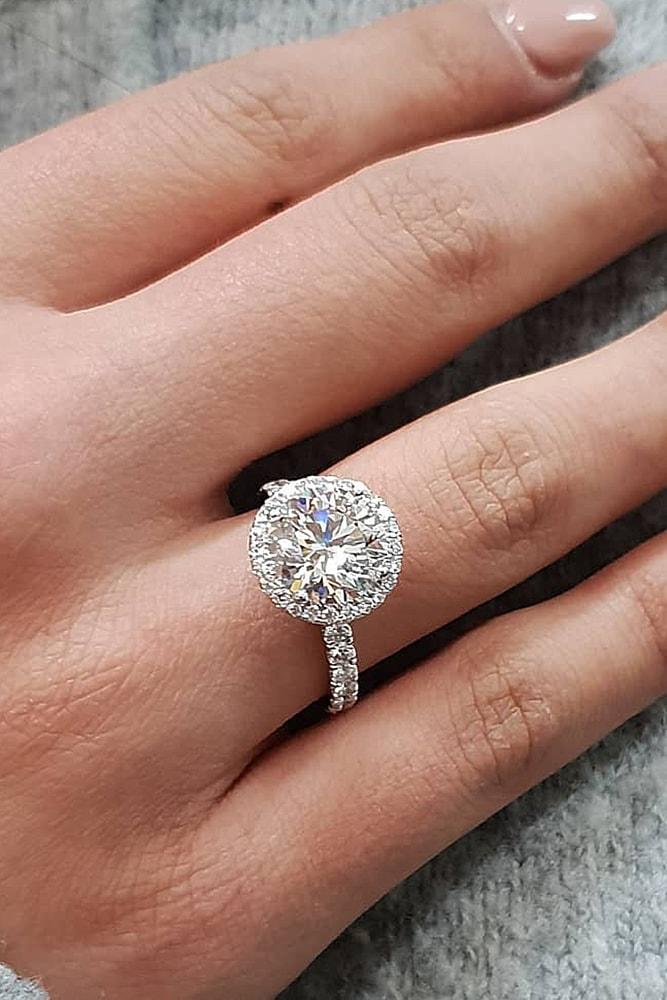 GIRL:
She is in love with big city life? Get her a paved diamond ring that glitters like a million stars in one of top engagement rings stores! A woman, who loves to shine bright, will appreciate such attention to detail.
PLACE:
Take her to Los Angeles or Dubai and impress her with a chic proposal at the roof of a skyscraper with a stunning city view. Champagne and candles are a must!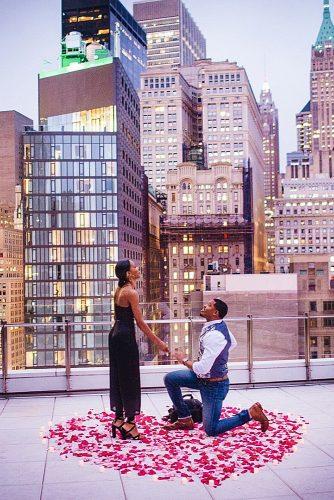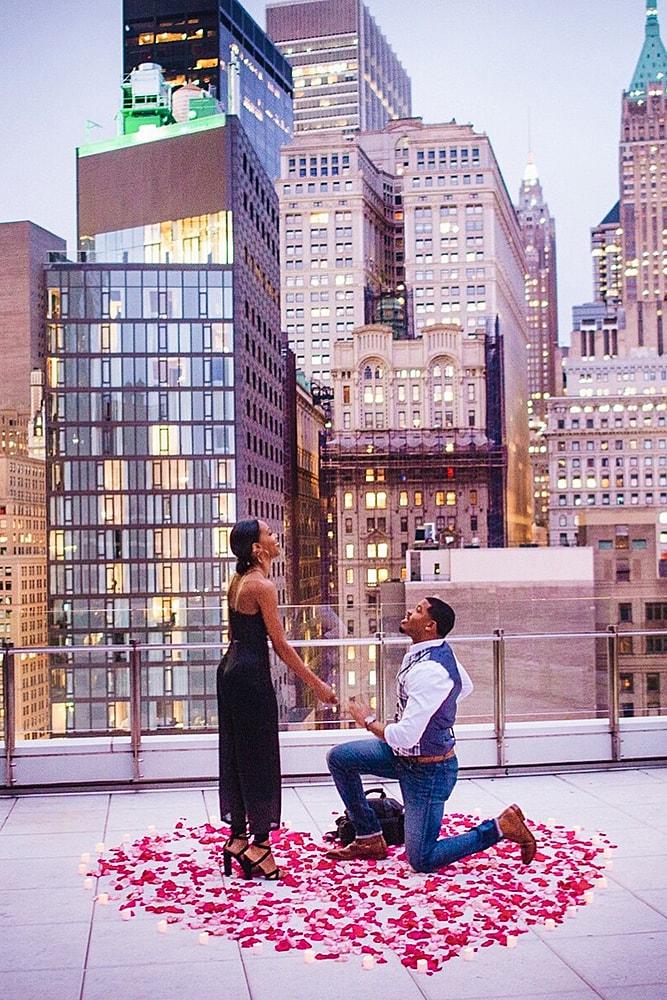 Amazing cushion cut diamond engagement ring (Photo 1) will inspire her.
MORE TOP IDEAS
Main photo: Jean Dousset via Instagram