With the option of three lovely locations, the Grand Cayman, Little Cayman and Cayman Brac, it's no wonder that quite a number of couples choose to have Cayman Island honeymoons. If you are that couple looking for time away in luxurious seclusion, then you should totally consider one of the many Cayman Island honeymoon resorts. You will find lots to do whether you're up for activity or bent on complete relaxation. The gorgeous blue waters, miles of sandy beaches, diving sites and fun adventure of this triple island location is sure to calm your spirits and replace your stress with unlimited fun.
Below we have some tips on honeymooning in this heart of the Caribbean Sea.
Information to Know Before You Go Honeymoon
Before you leave on your flight to this relaxation capital, there are a few things that you should know. The total flight time to the Cayman Islands is under 10hrs with it being 1.5hrs from Miami, 4hrs from New York, 6hrs from Dallas and Chicago, and 8hrs from Los Angeles.
The best time to go to Cayman Islands is between March and June when it's mostly dry and hotel prices decrease. Hurricane season is from May to November. As for Cayman Islands weather, temperatures remain not too high or below 26°C all year round. Remember to drive on the left if you're skipping a taxi and renting a car.
What to Do on Cayman Island
Source: Caribbean Club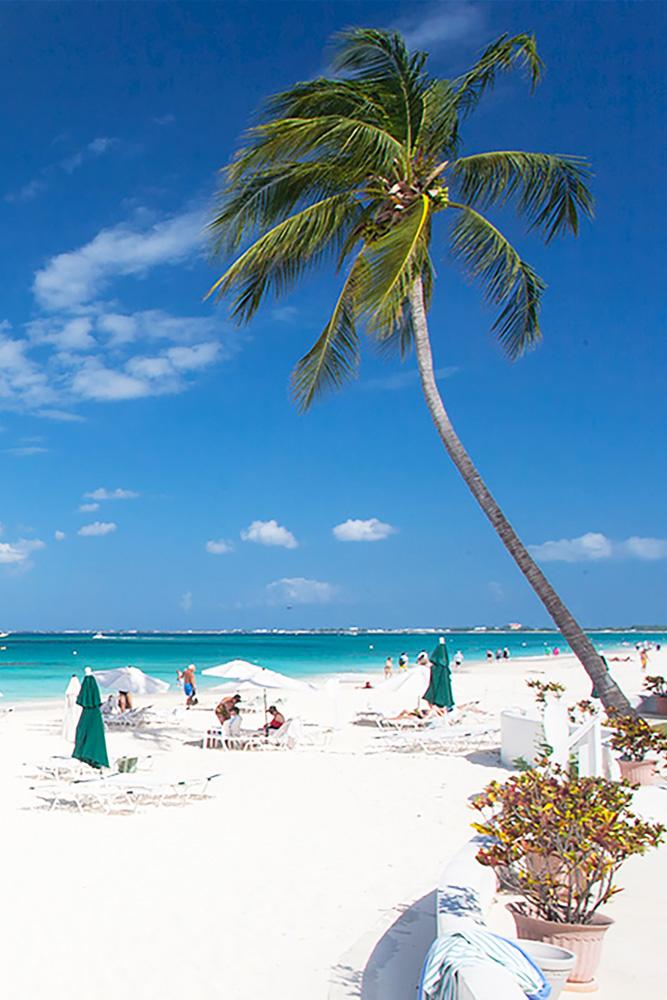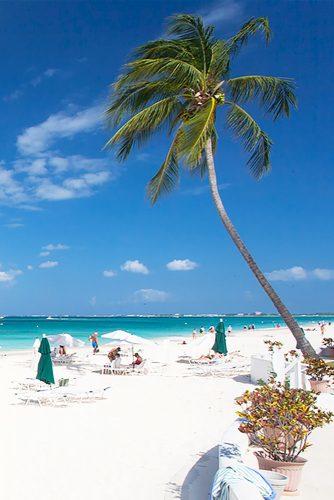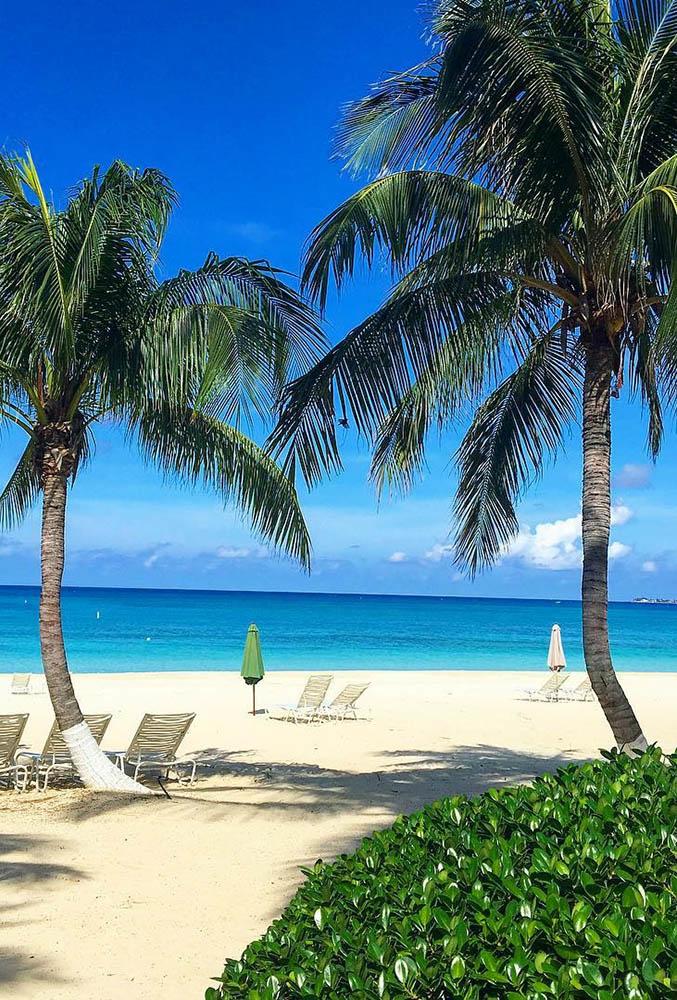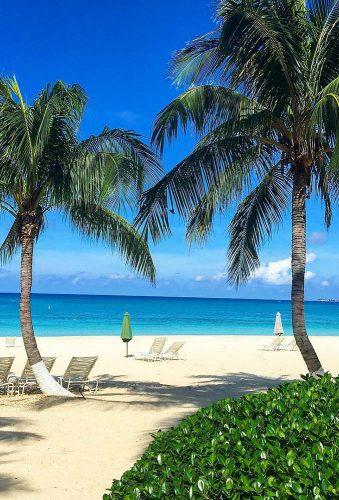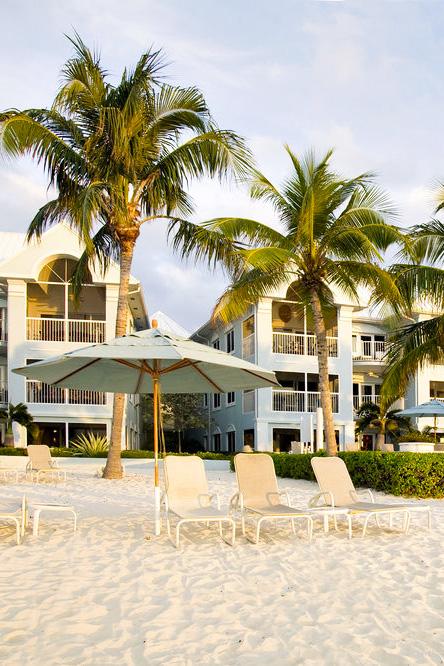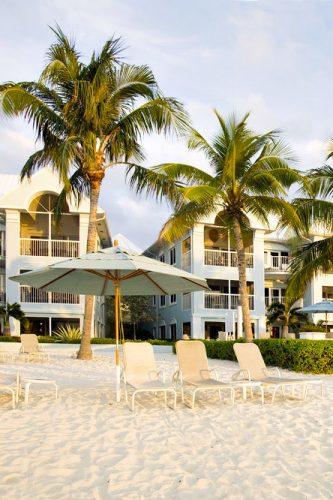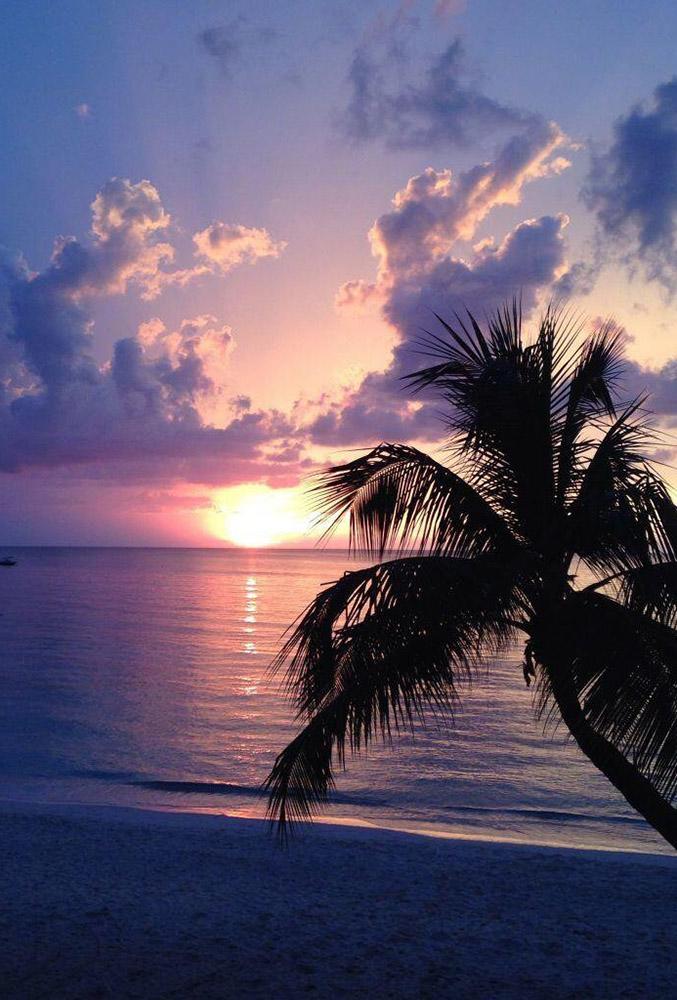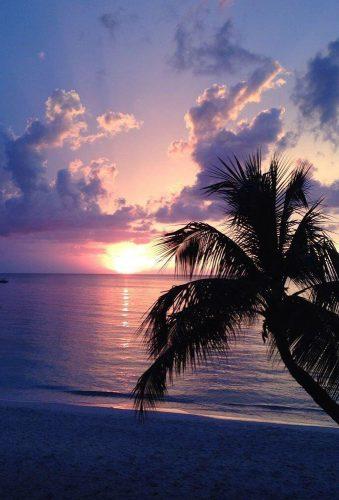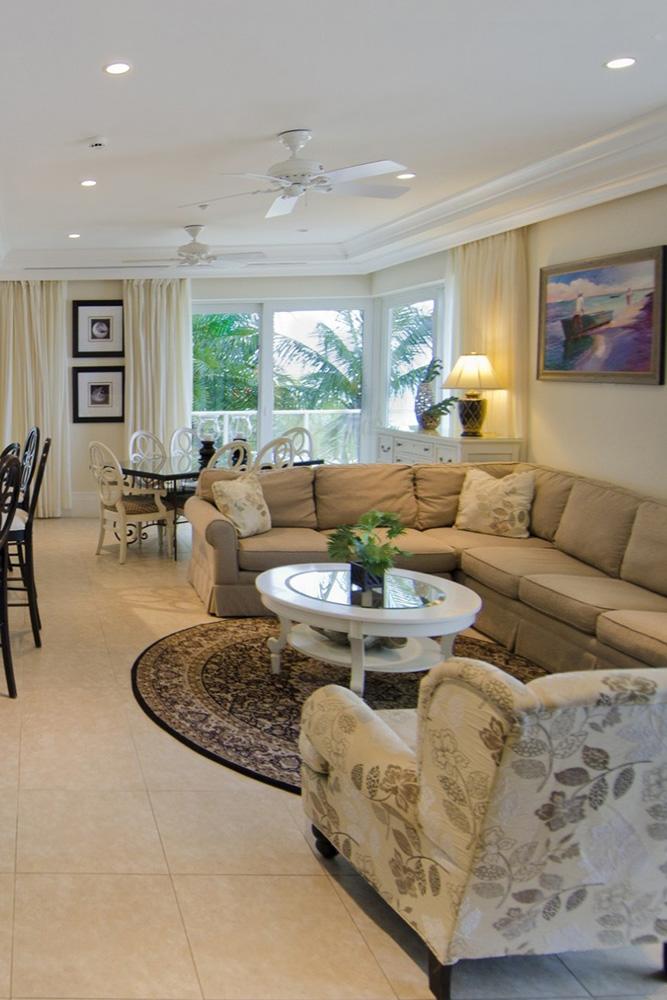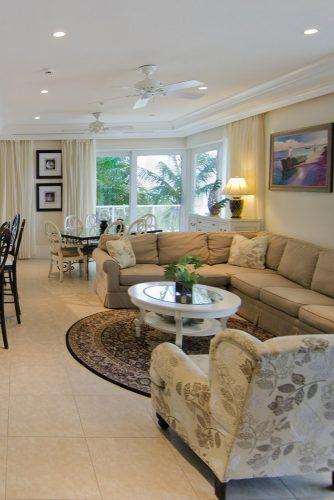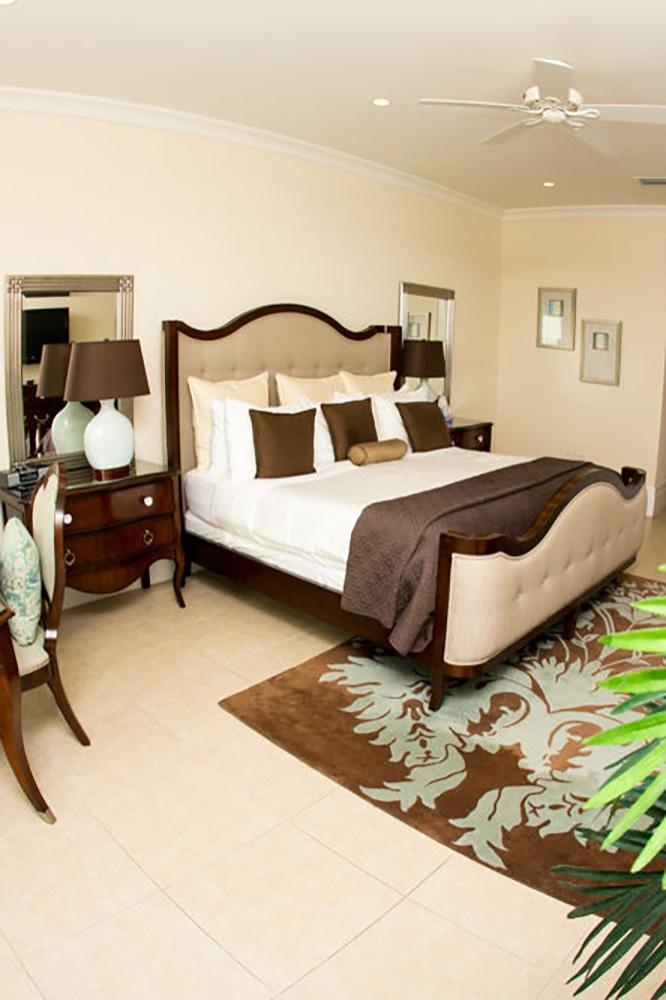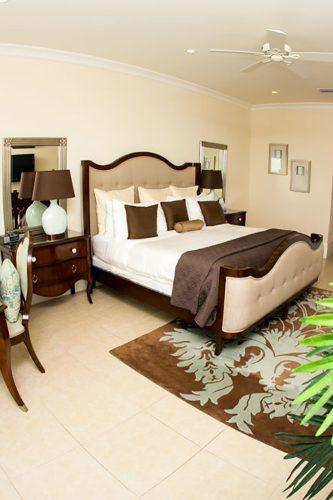 You don't have to worry about what to do while you're at this fabulous location. Each island has something to offer every kind of visitors It encounters.
Grand Cayman: Boasting a seven-mile beach, the Grand Cayman is the largest of the trio and offers lots of options to honeymooners and vacationers alike. Five-star resorts, luxurious shopping and little bed and breakfasts for those seeking something more budget friendly. A visit to historic Georgetown or a boat ride to Sting Ray City, or even just snorkeling in live reefs nearby. And did we mention the luscious food? You know you deserve a Grand Cayman Island honeymoon.
Little Cayman: Little Cayman is rife with first class diving opportunities. This 10-mile-long Island is located at a 20-minute plane ride from Grand Cayman and offers visitors up to 50 dive sites. One of which is the Bloody Bay wall, famous for its sheer coral wall. If diving is not your thing, and you just need a secluded location, the Little Cayman can provide that too. With uninhabited beaches and about 170 residents, you can have all the privacy you need for a long and enjoyable holiday.
Cayman Brac: Located 40 minutes by plane from the Grand Cayman, Cayman Brac is a great choice for adventurous couples and vacationers. Home to exotic woodlands filled with tropical birds, numerous caves that beg exploration, and underwater shipwrecks. Cayman Brac is an ideal location for the curious traveler who is almost always up for adventure.
Cayman Island Resort: What to See
Source: Kimpton Seafire Resort + Spa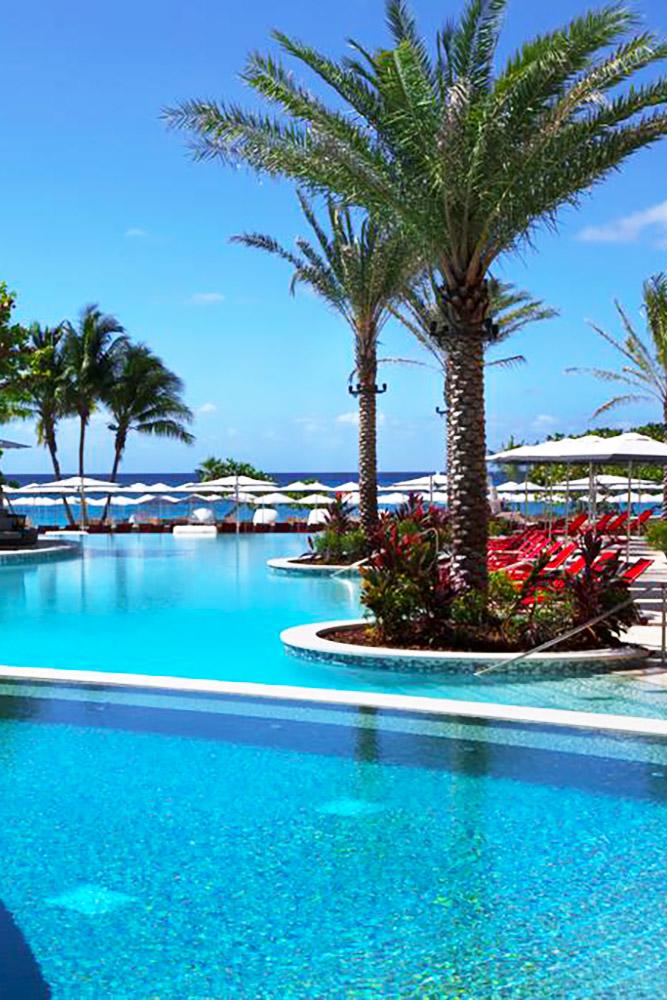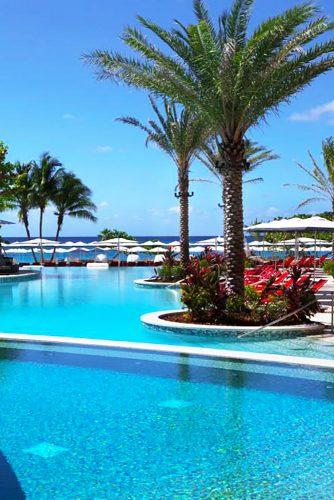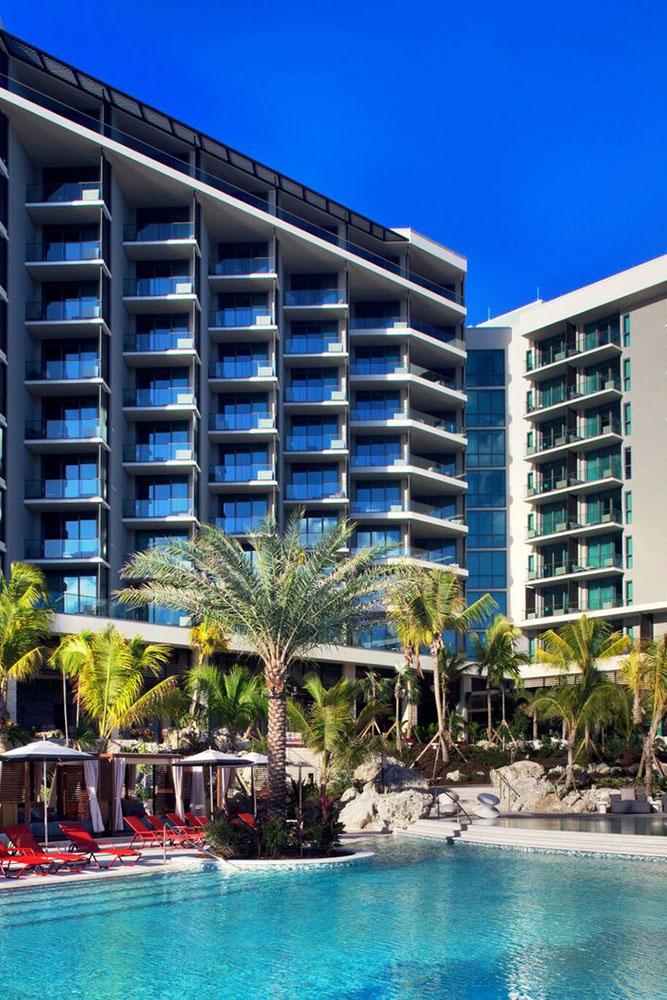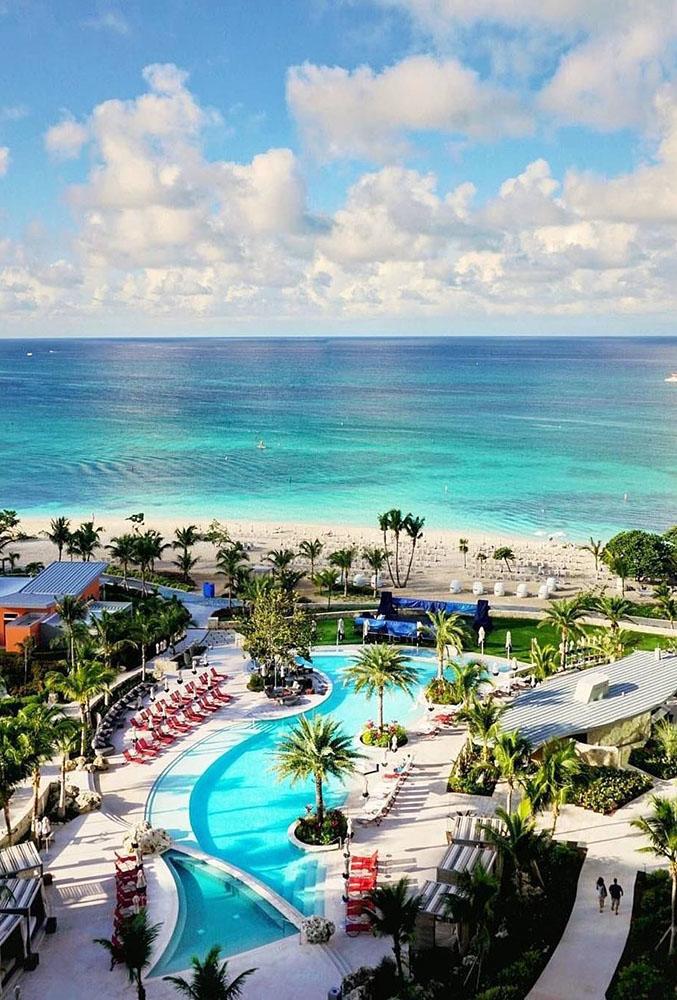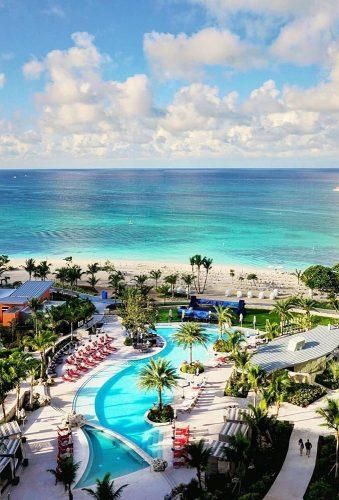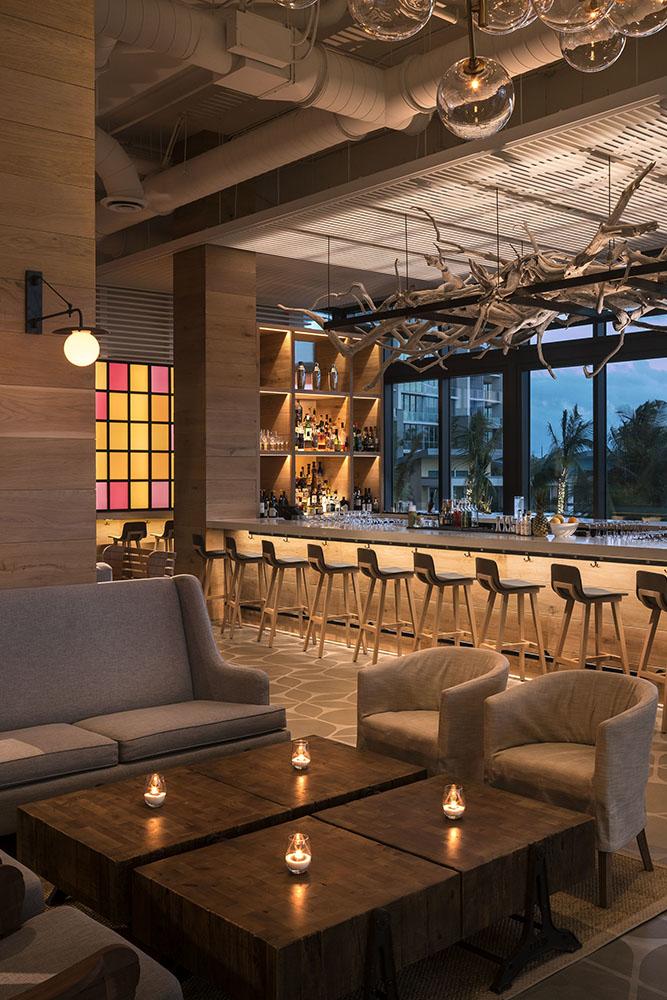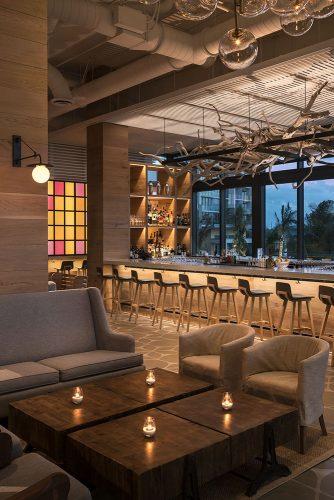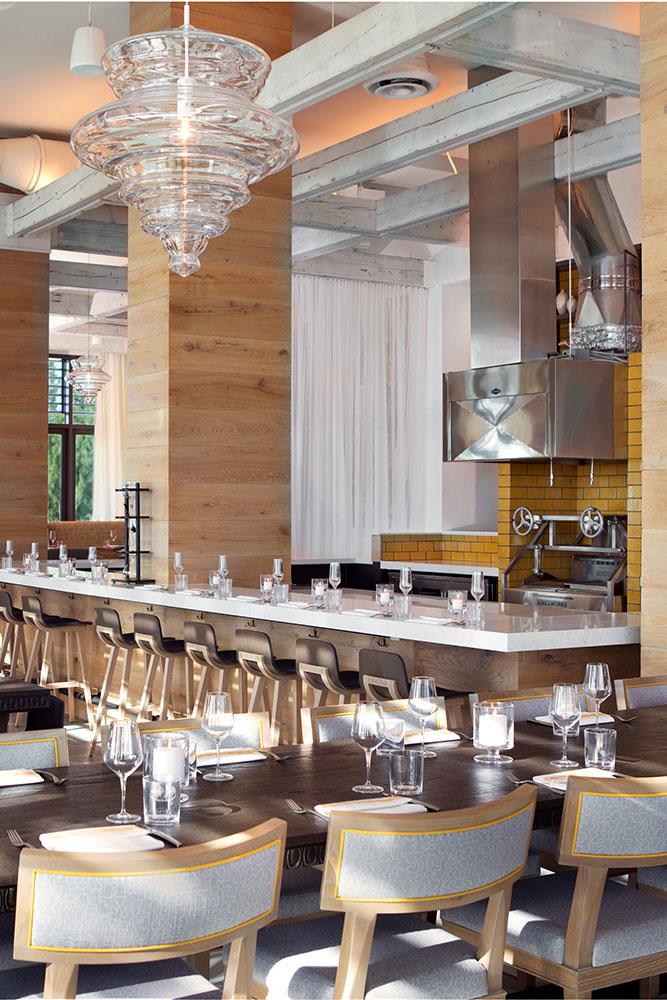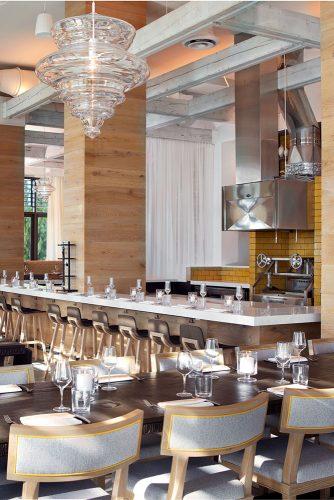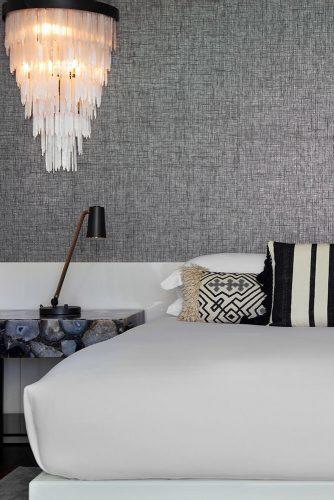 Just as there is a lot to do in the Cayman Islands, there is also a lot to see. From coral reef, to abundant marine wildlife as well as diverse wildlife especially in Little Cayman where you can find seabirds and iguanas. There is something for everyone. Guests can enjoy breathtaking views from the deck of a private boat, go on deep sea excursions to explore the marine life, snorkel with bioluminescence or explore the area while riding on horse back across the beach.
10 Top Resorts in Cayman Islands
Source: Ritzcarlton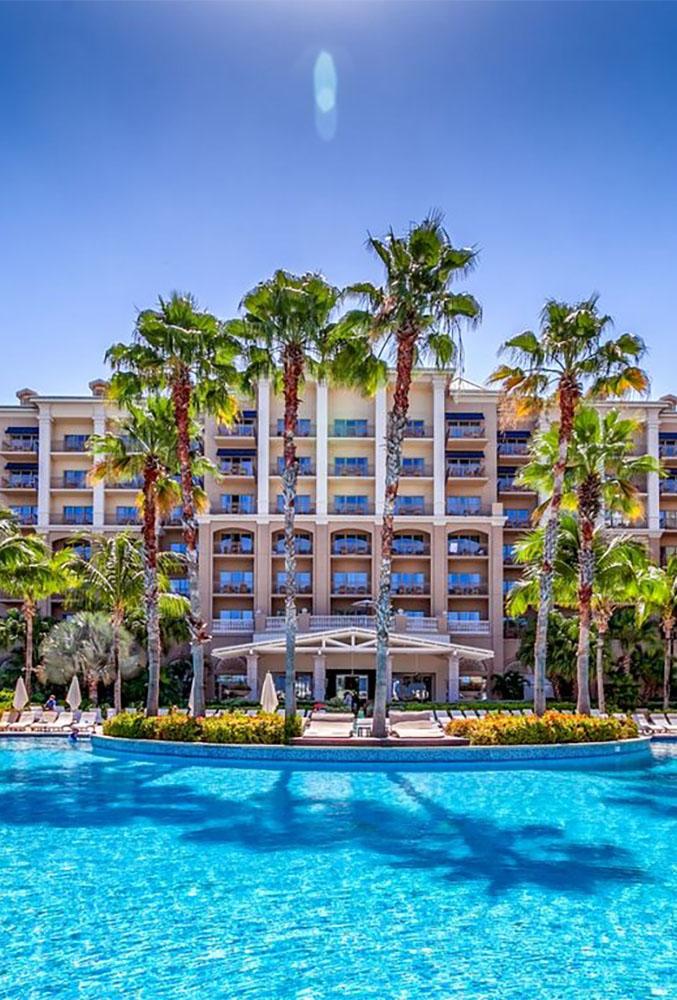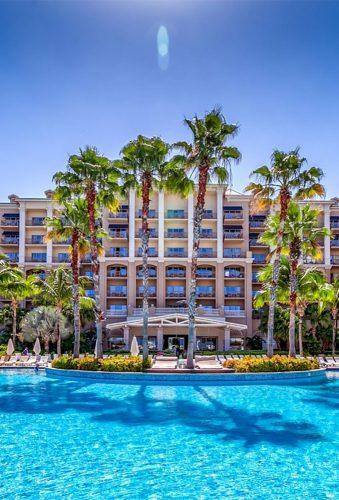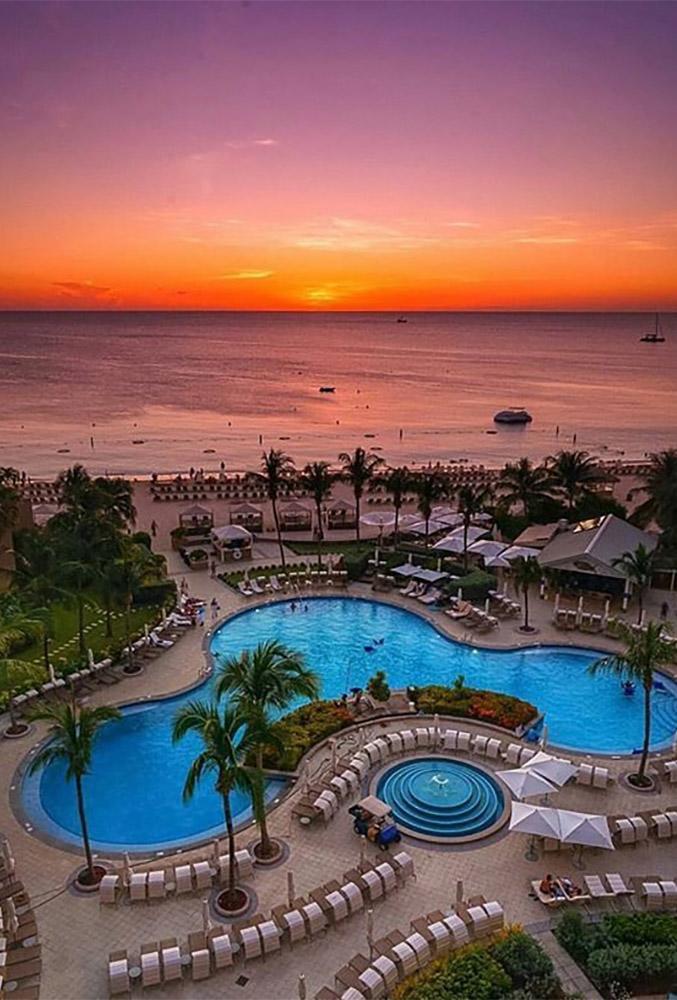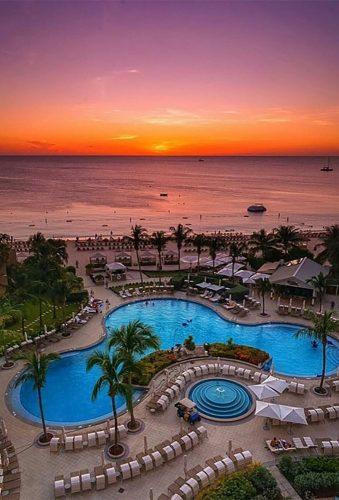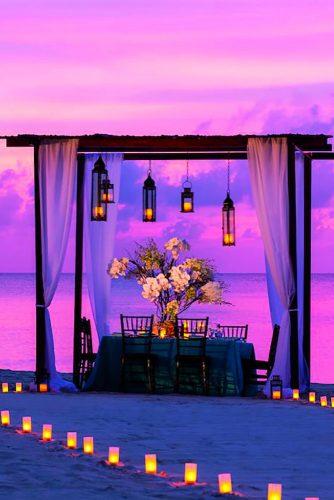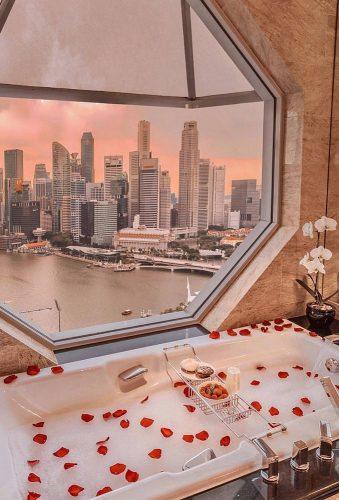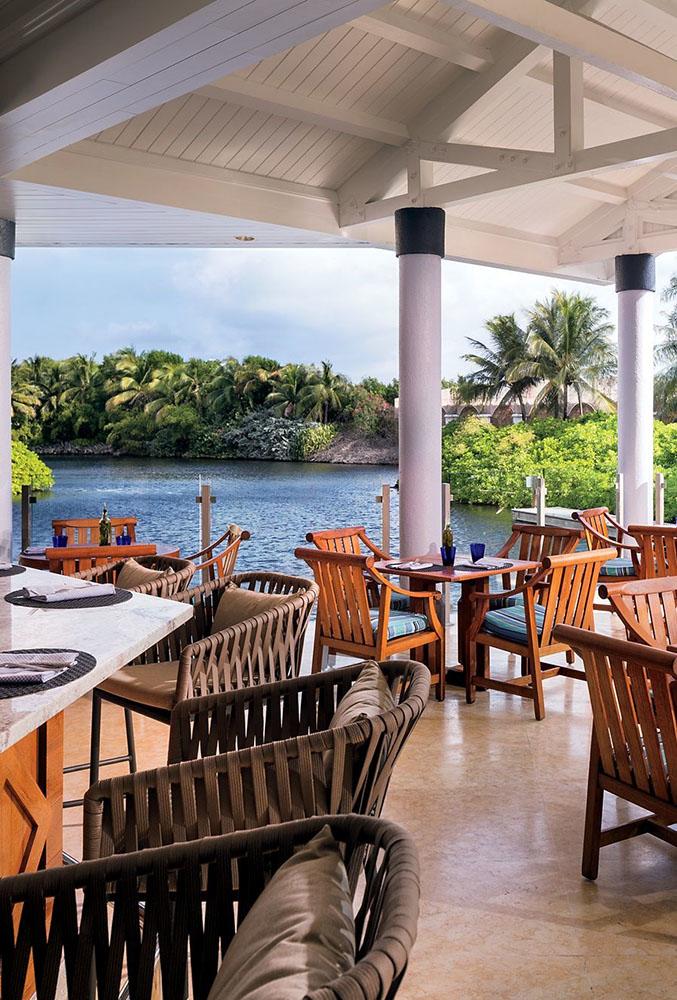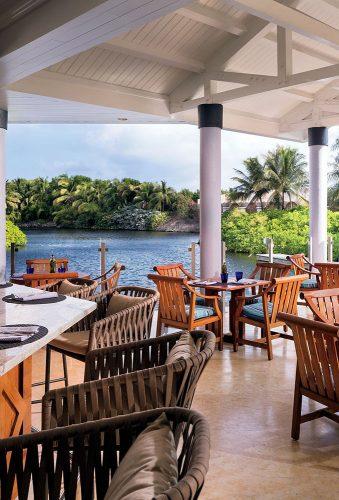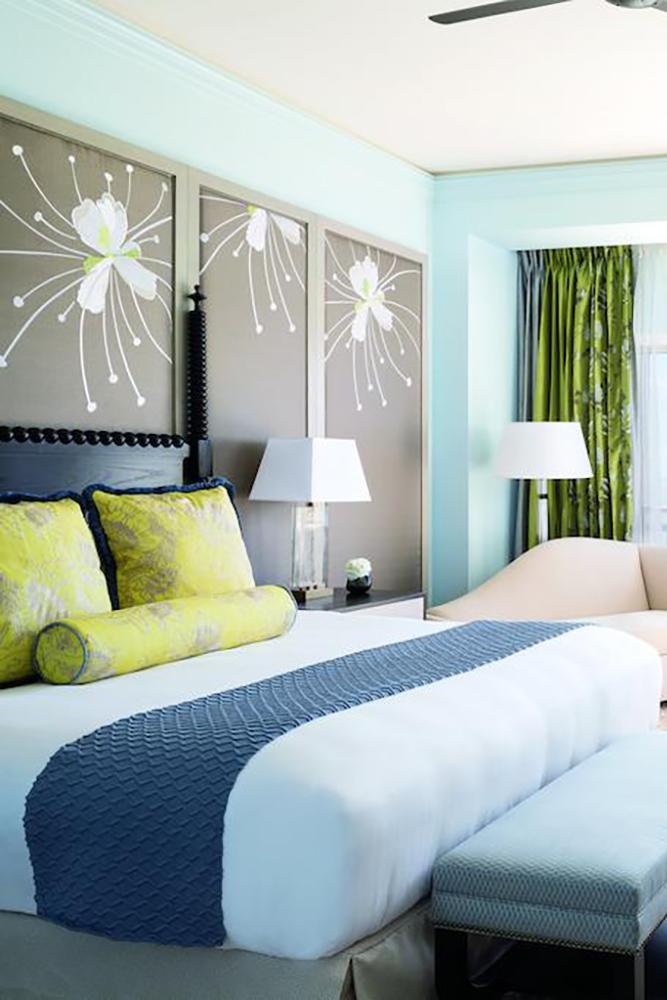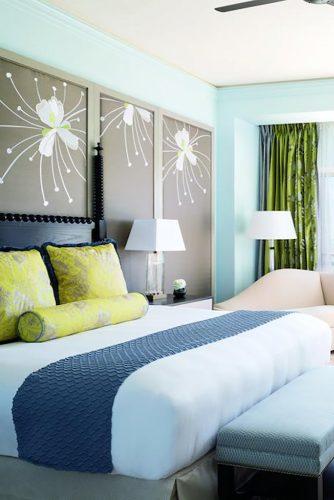 When looking for honeymoon island hotels, consider this list of top resorts in Cayman Islands.
Situated a 10-minute drive from the Owen Roberts International Airport on Seven Mile Beach, this Grand Cayman all inclusiveluxurious beachfront resort with scenic views has prices starting from $449 a night.
This resort which can be found in West Bay, offers a year round outdoor pool as well as aa spa centre and fitness centre at prices which start at $521 a night.
One of the Grand Cayman top resorts, this location offers a variety of water sports, cabanas and outdoor pools, on Seven Mile Beach with prices upwards of $449.
This family owned resort in the Grand Cayman is set on a private beach and offers studio rooms and apartments as well as a gym and outdoor pool. Prices start from a modest $152.
Located 3 km from George Town is this gem of a beachfront resort. It features on-site shops, an outdoor pool and even a tennis court. Their prices start from $769.
With views of lush, tropical gardens, an outdoor pool, dive shop and hot tub, this accommodation located 2 minutes from Seven Mile Beach has budget prices from $188 a night.
Situated at the start of Seven Mile Beach, on a private beach cove, this resort with prices of $259 a night, offers an outdoor pool, restaurants, a garden and more.
Sitting adjacent the only 18-hole golf course in the Grand Cayman, is this resort which features a swimming pool and extensive tropical garden. Prices start at $146.
This 3-star resort can be found in George Town, 8 km from Sting Ray City. It offers a garden and outdoor pool with prices from $119 a night.
With elegant accommodations and an outdoor pool, this resort situated 200 m from Seven Mile Beach, offers prices from $239 a night.
Known to some as the ultimate romantic destination, the Cayman Islands has a lot to offer honeymooners who need time to themselves in the lap of luxury. What we have here is all you need to know before hopping on that plane to visit this self-sufficient island, which was discovered by Christopher Columbus back in 1503. So, if you are looking for a breath of fresh air in the Caribbean, consider Cayman Island Honeymoons. You are sure to find befitting Cayman Islands honeymoon packages at one of these three islands that will please your pocket and your mind.