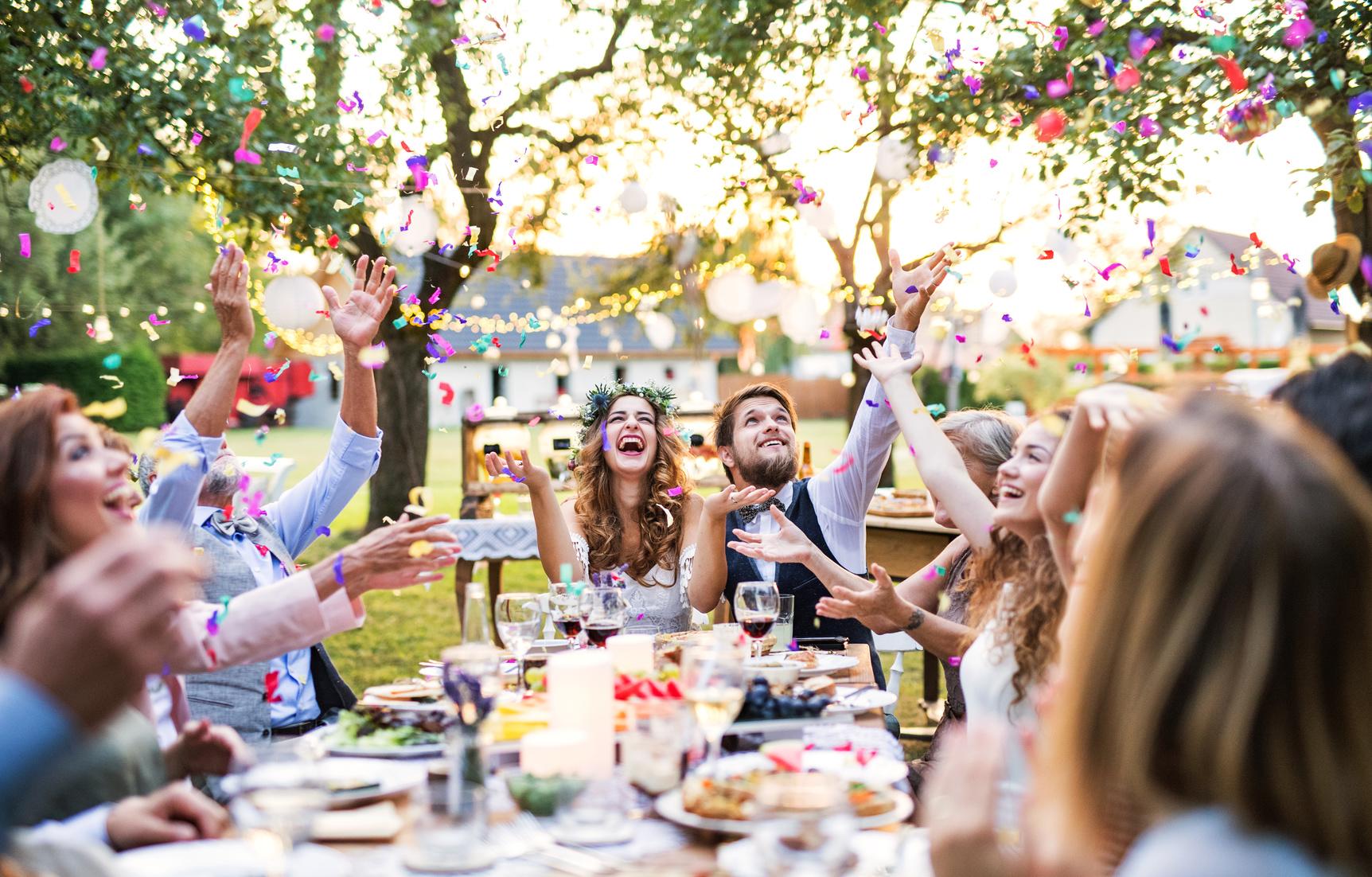 Wedding Party & Reception
Planning your wedding party and reception is no easy task. There's the venue, the decor, the flowers, the music…it seems like far too much for just one person to handle. But that's why we're here! We take away all the stress and replace it with simple explanations, fun DIYs, and checklists for every occasion.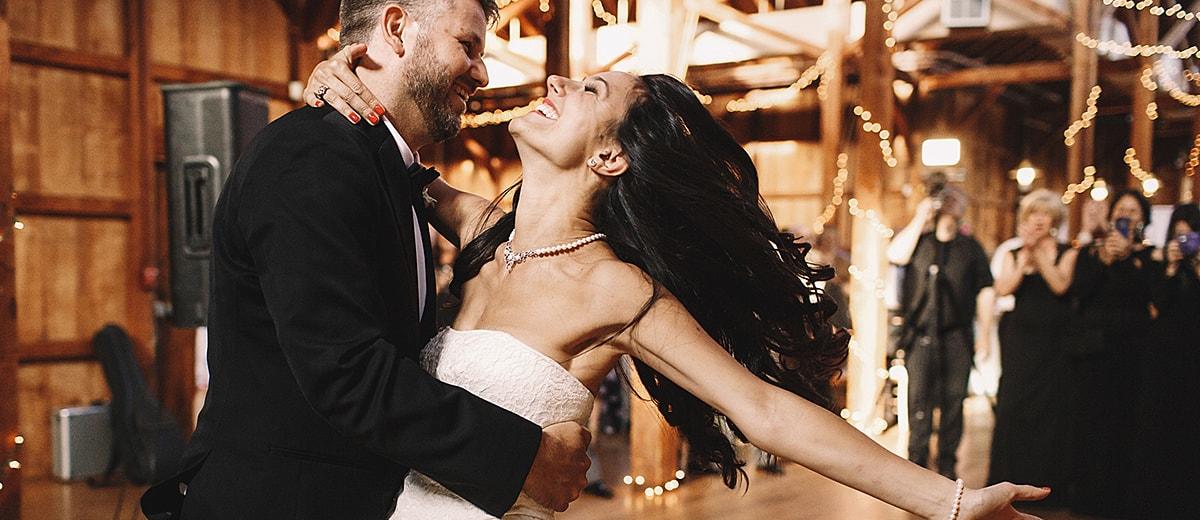 Wedding photography ideas are waiting for you on Pinterest!
Read Article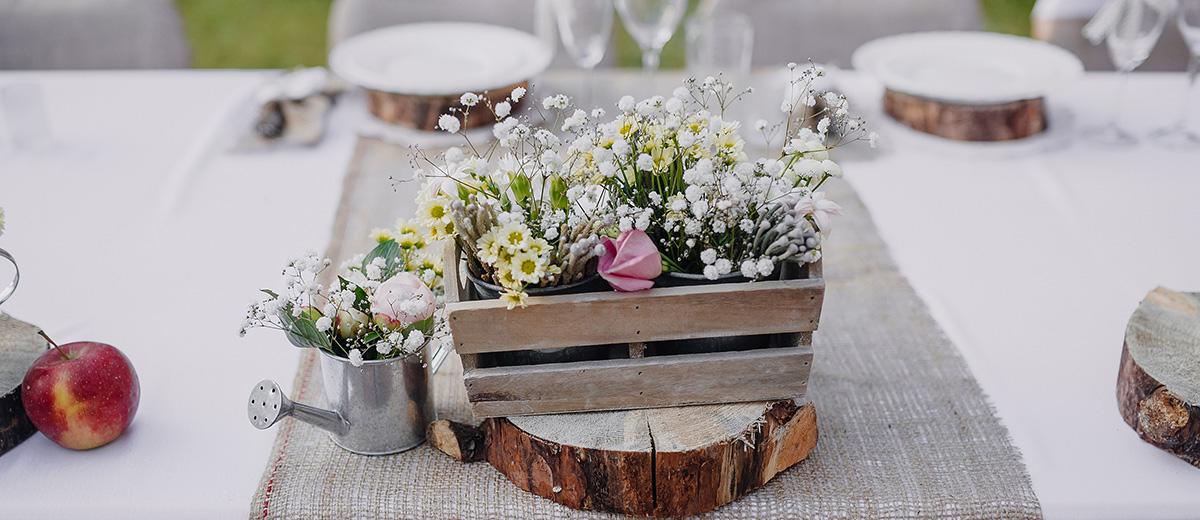 Planning a country wedding? We are here to help you with some nice rustic wedding decor ideas! Let's see how to use wood, rustic materials, bouquets, mason jars, signs, even […]
Read Article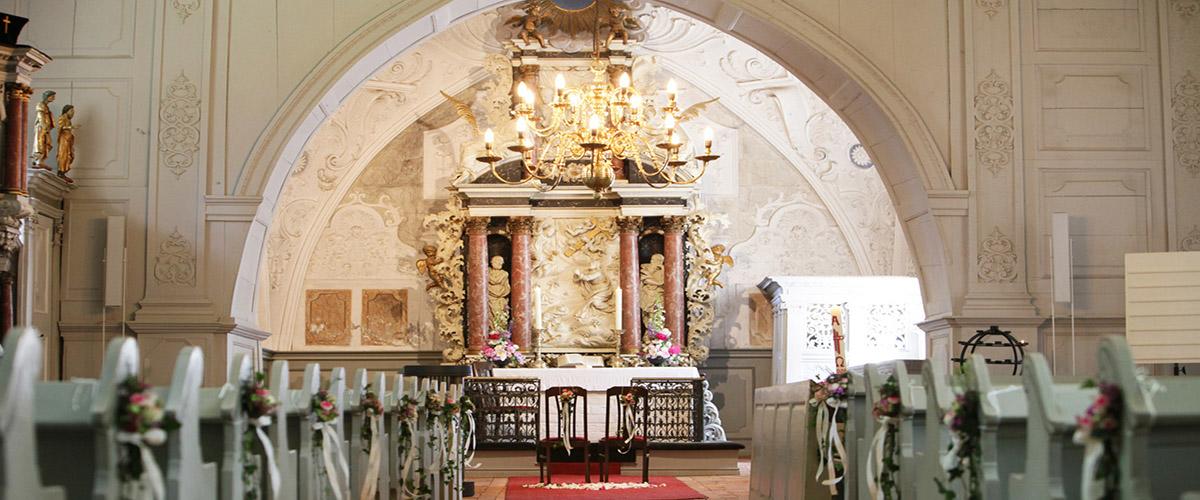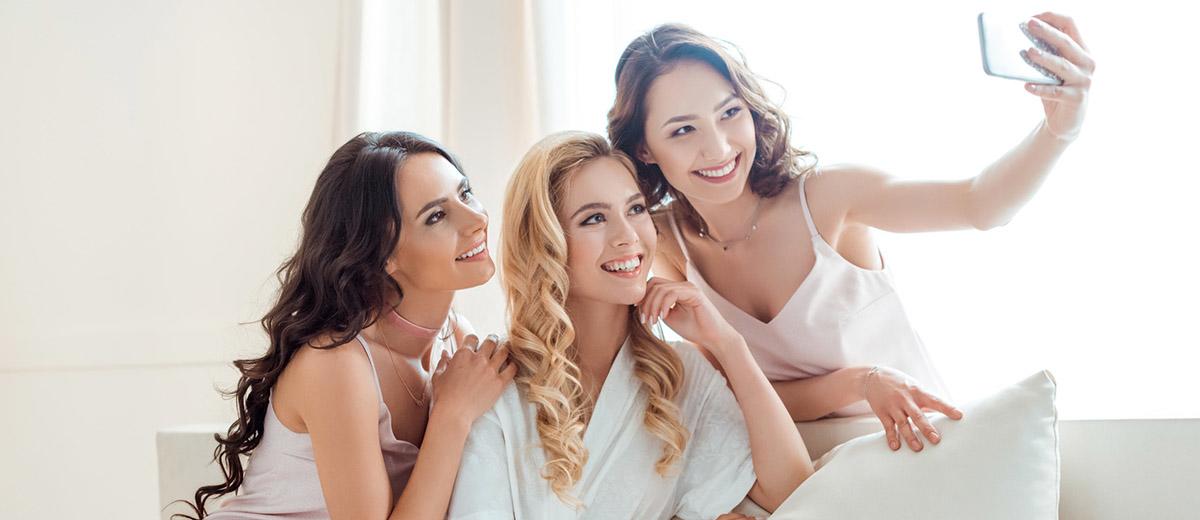 First up in your bride and bridesmaid photoshoot is a pic of all of you getting ready for the day. Capturing the events that occur before your walk down the […]
Read Article
Your wedding gown is not an everyday ensemble. You'll need tons of time to get into it, and probably a little help from the bridesmaids. All of the hustle and […]
Read Article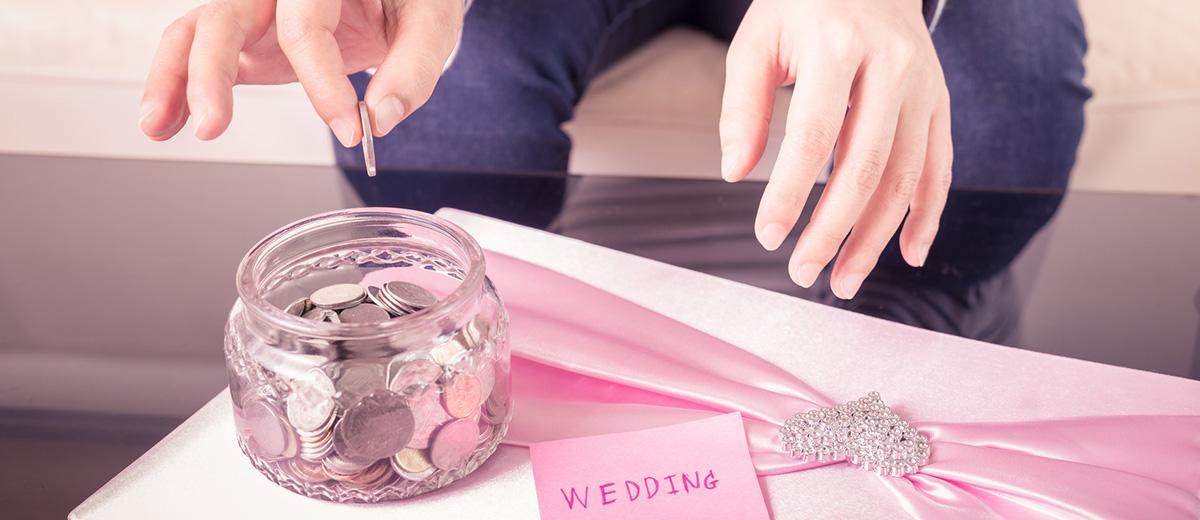 Elegant doesn't mean expensive if you know what you think over a wedding theme beforehand. Just get some inspiration and some simple materials, such as greens, different kinds of fabric, […]
Read Article
There are many ways to take amazing wedding sparkler photos but there are a few things you need to know first. Wedding or event sparklers are longer than usual ones […]
Read Article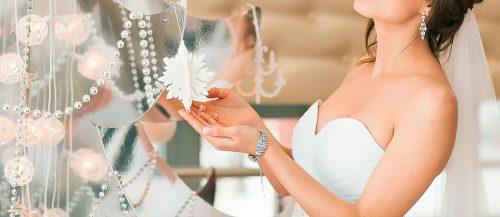 Winter is coming… And with it approaching a most beautiful and fairytale season for weddings. Plaid and evergreen accents, cozy knitting, cotton bolls, antlers and stags, cranberries and pinecones everywhere […]
Read Article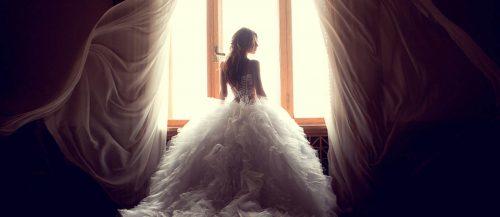 Wedding photographers are very essential to capture the beauty of your big day. They capture both wedding video and photography which helps you save your sweet memories. For wedding picture […]
Read Article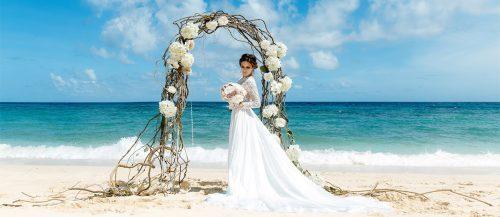 Now we will give you some clues to the process of decorating a ceremony arch. This element of the set is extremely important – here groom sees his bride for […]
Read Article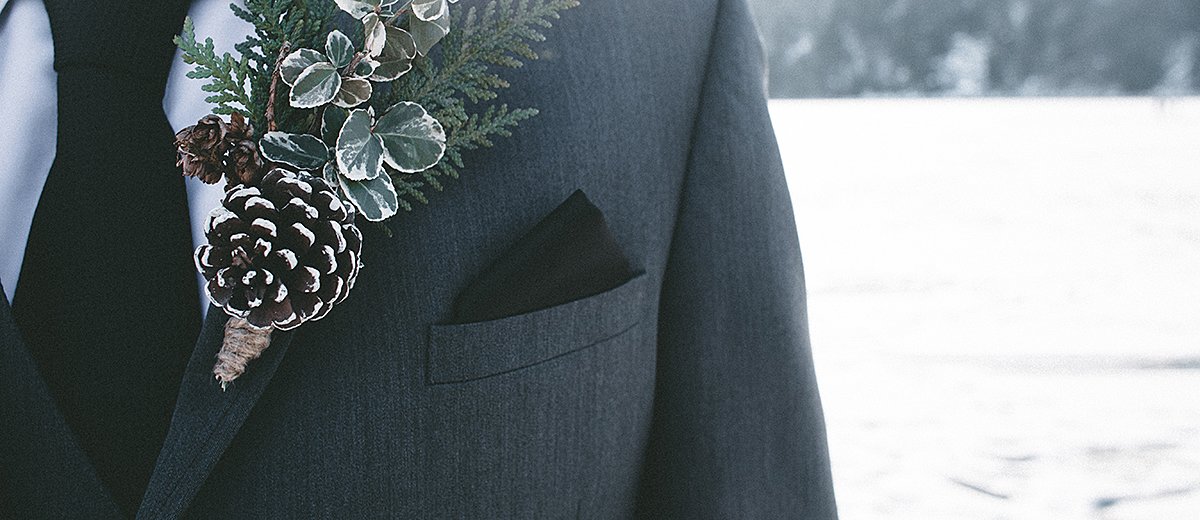 Brides Often Ask Pros And Cons Of Christmas Wedding There are many strong benefits to think about when considering a Christmas wedding. Some of these make wedding planning much easier. […]
Read Article