If the beach is your favorite place, you might love nautical wedding. There are so many ways to incorporate fun details like anchors, boats, seashells and sand into your big day. Get inspired by our collection nautical wedding ideas from romantic bridal look to stylish reception decor.
Photo 1-3: Nautical Arch Ideas
Source: Swoon by Katie, Henry Photography, Sargeant Creative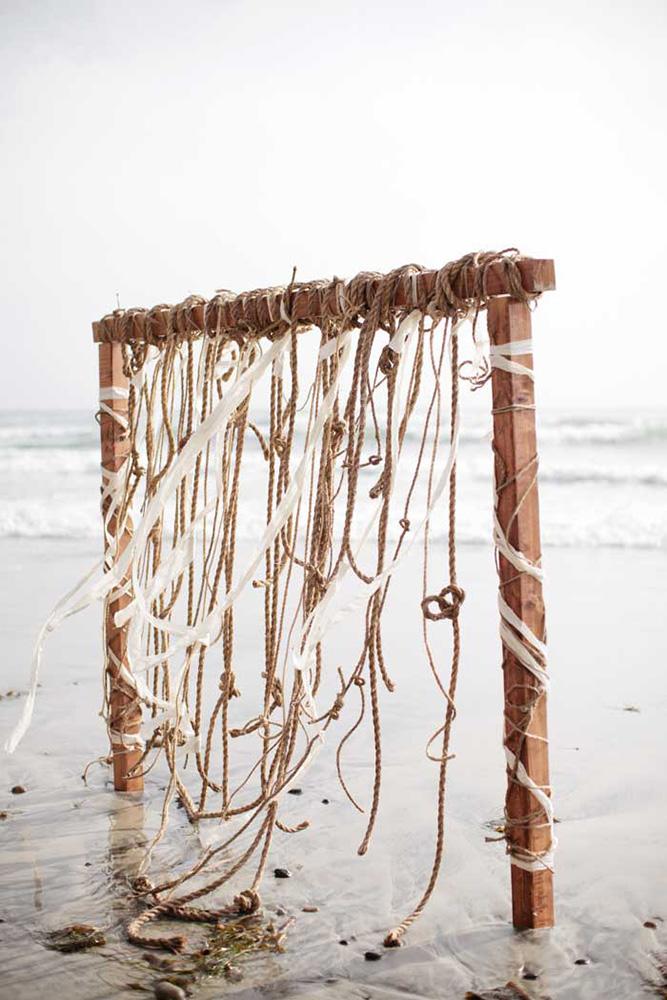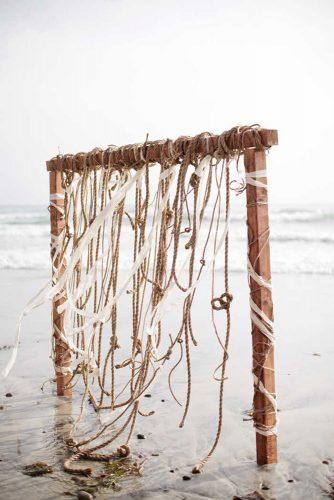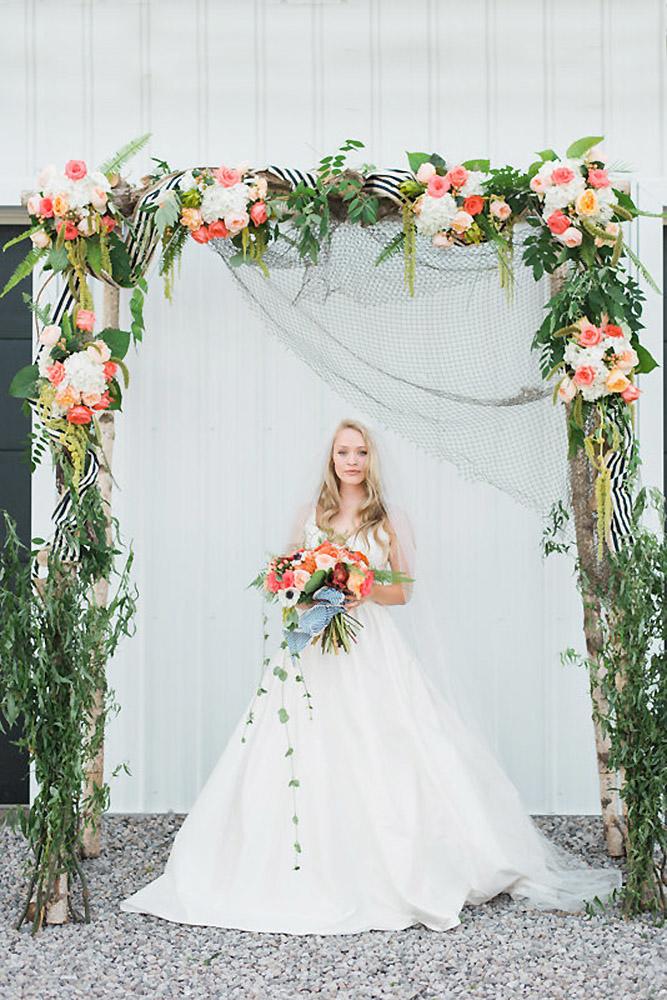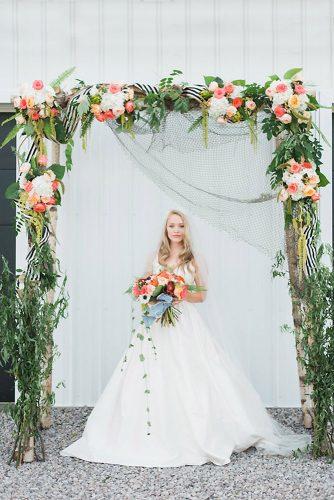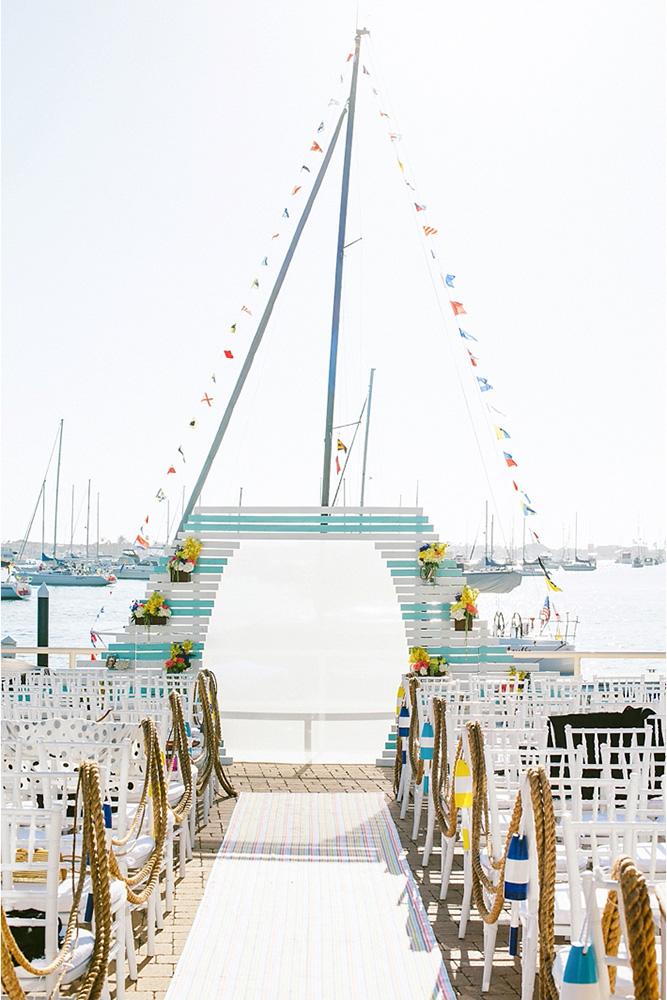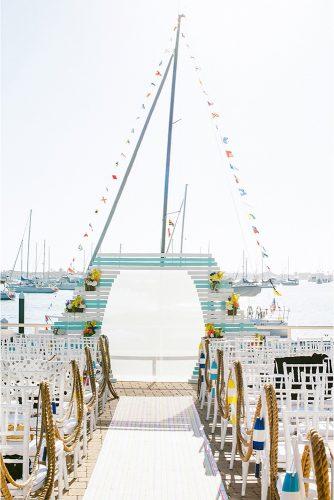 Photo 4-6: Beautiful Wedding Aisle
Source: Carina Skrobecki Photography, Coba Images, Jamie Lee Photography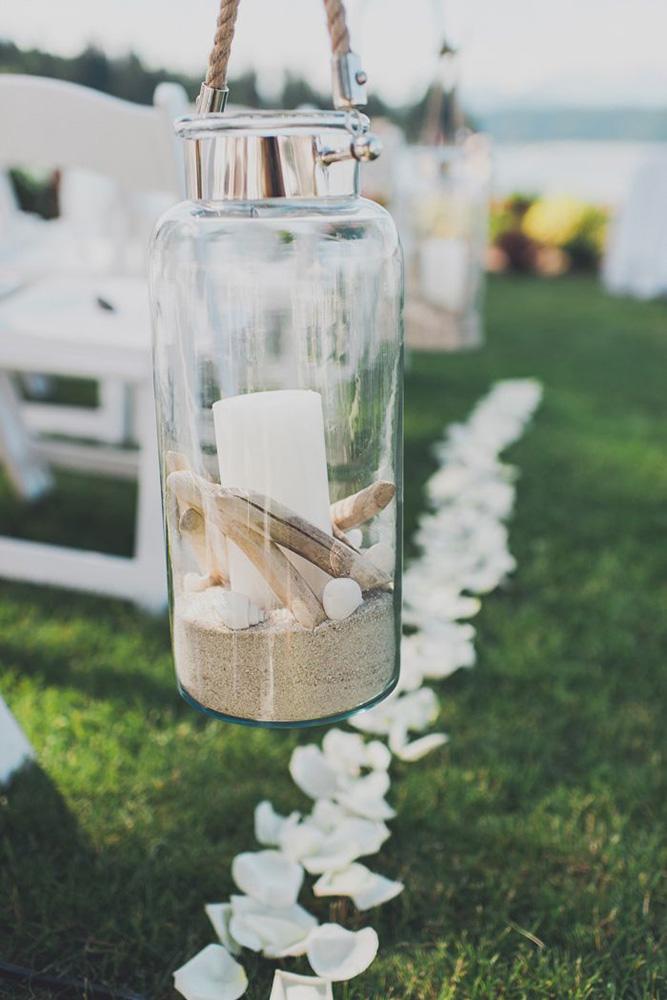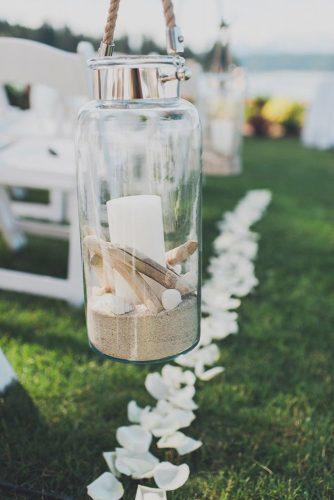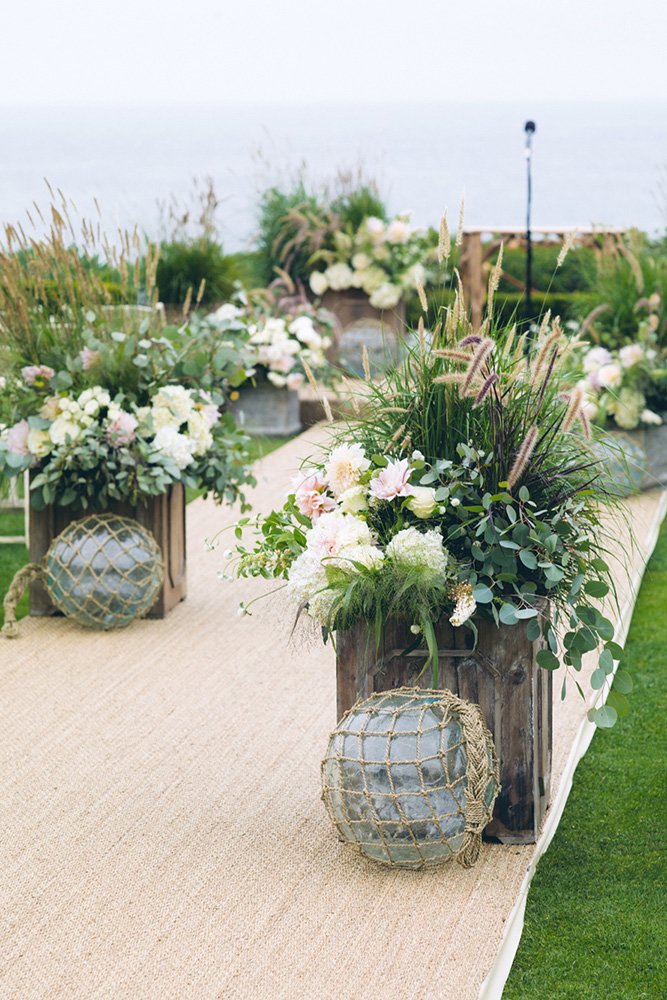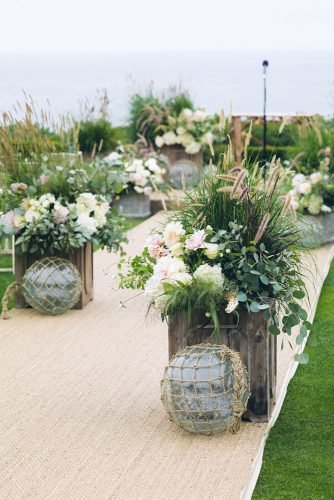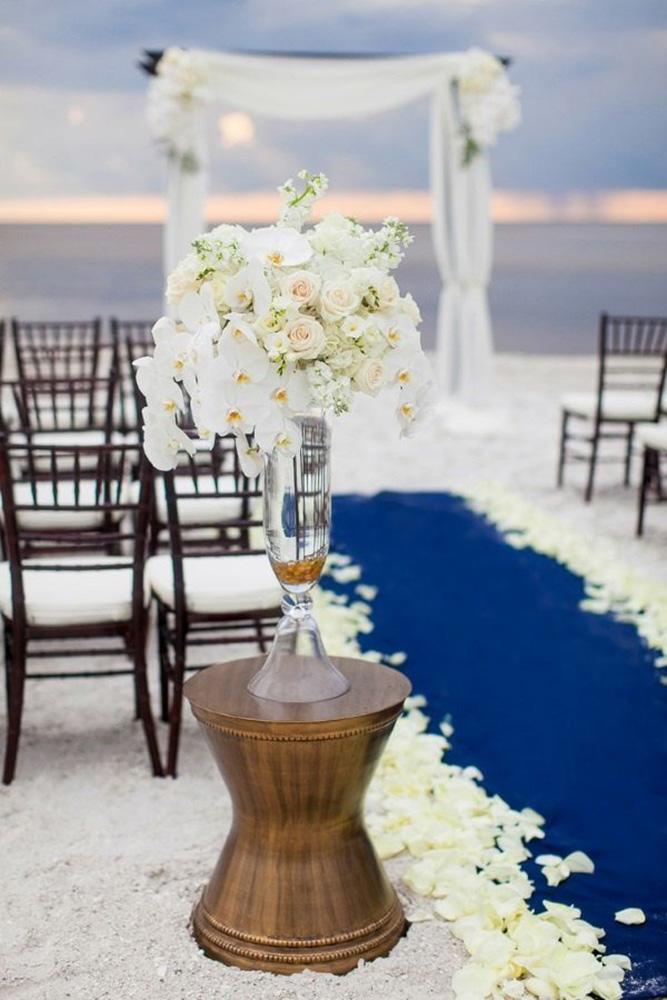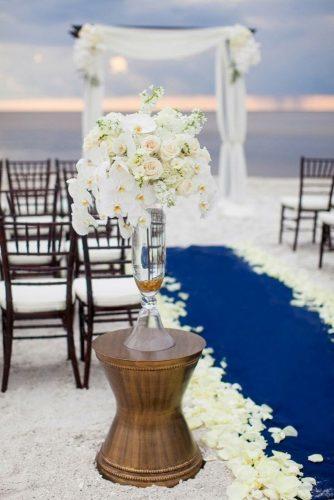 Photo 10-12: Original Table Number Ideas
Source: Elizabeth Henson Photos, The Image Is Found, Stephanie Hunter Photography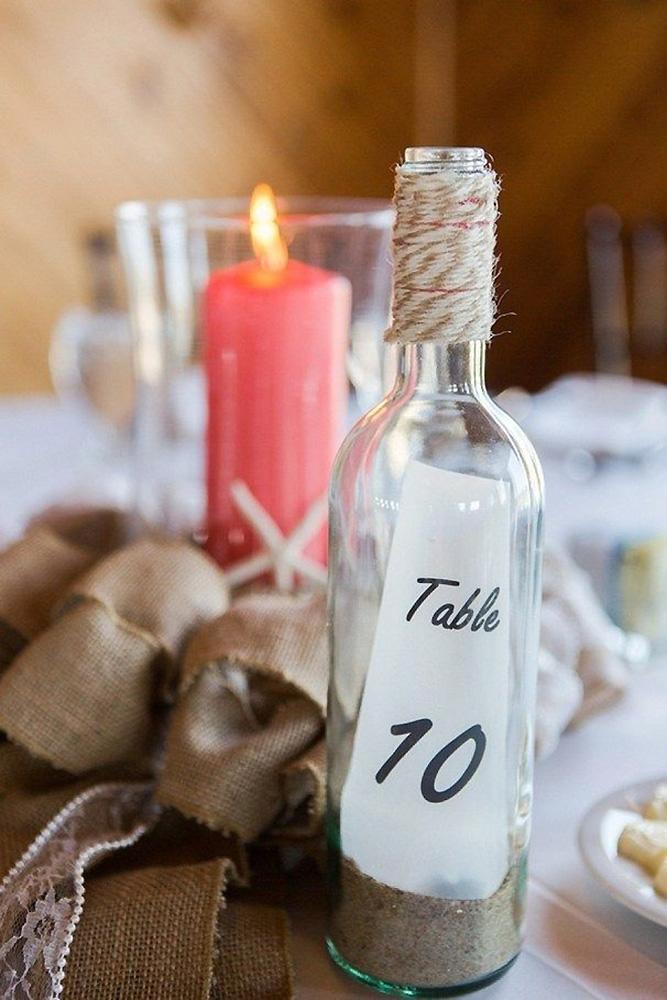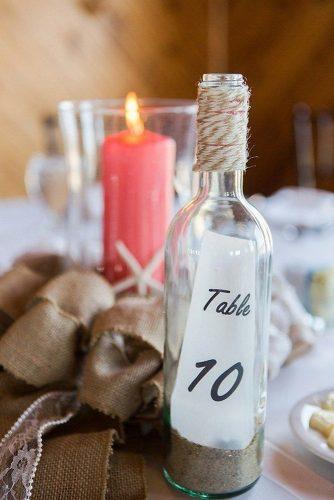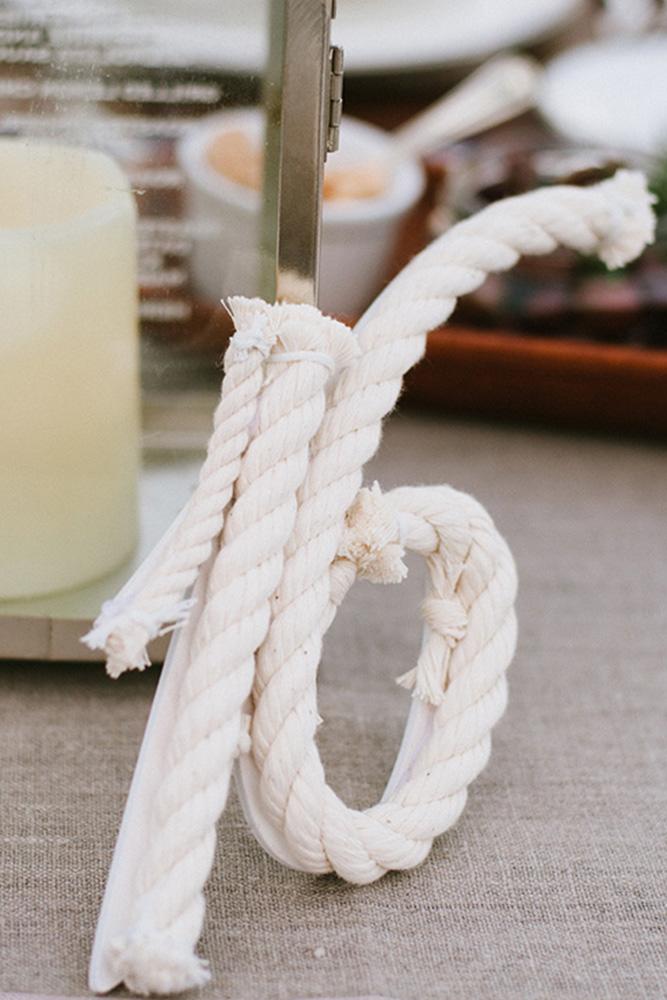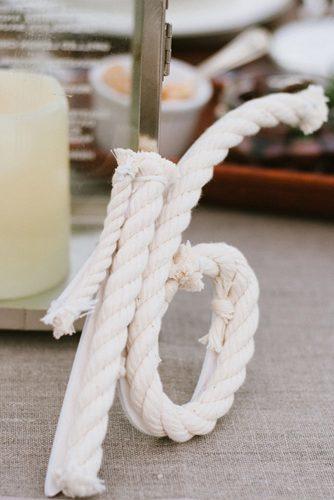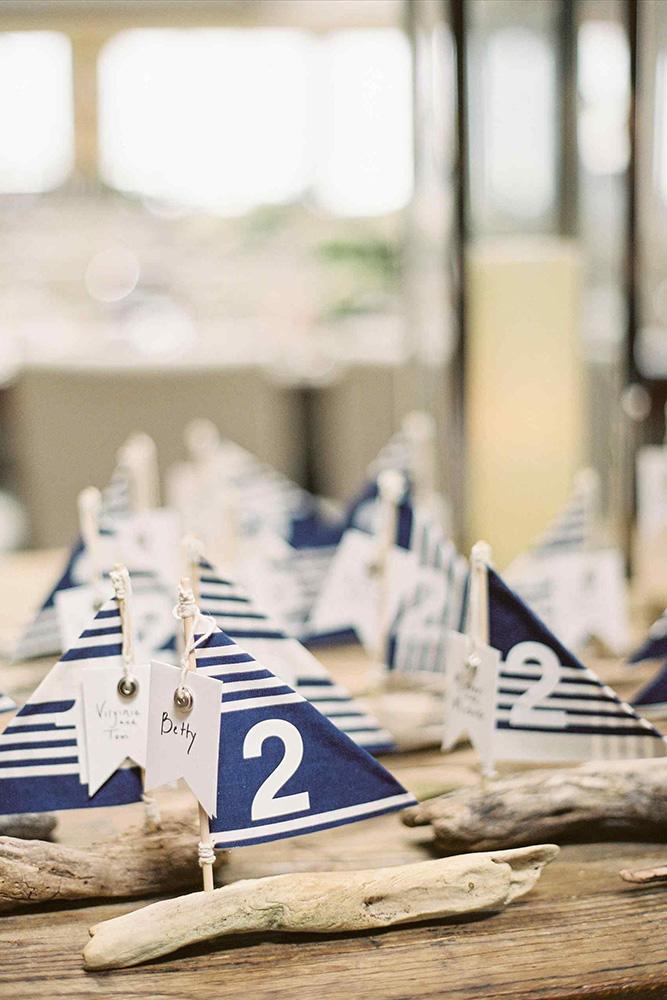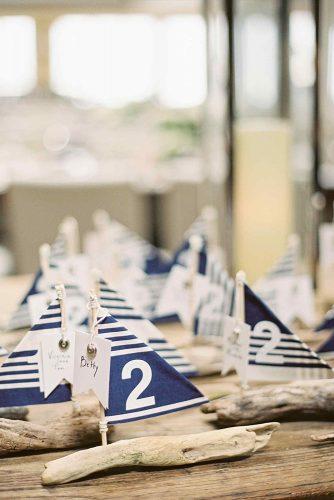 Photo 13-15: Wedding Place Settings
Source: Studio 28 Photography, Lauren Rae Photography, Landon Jacob Photography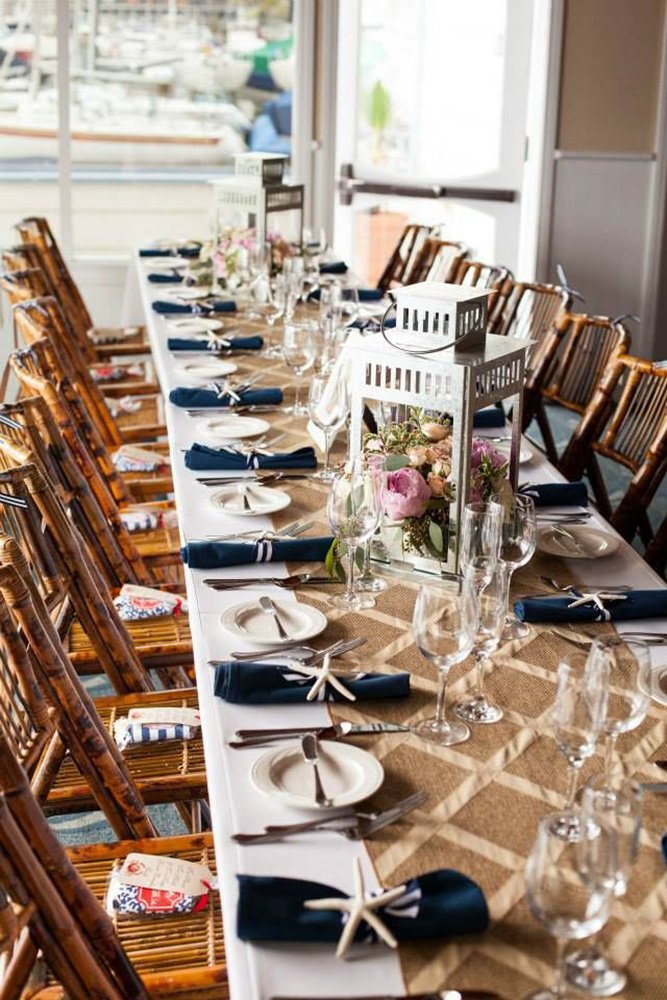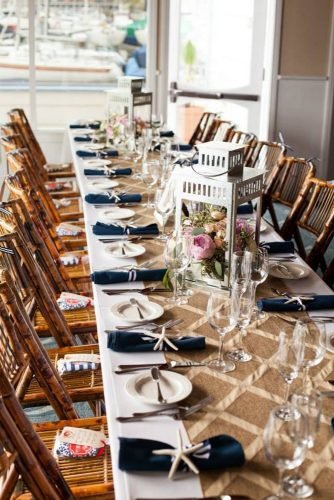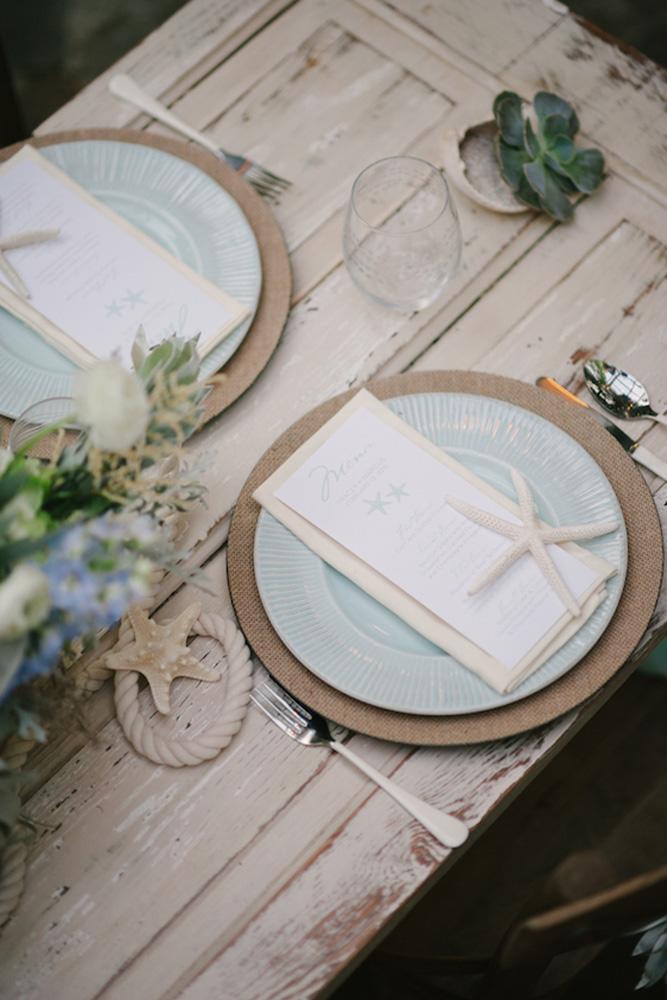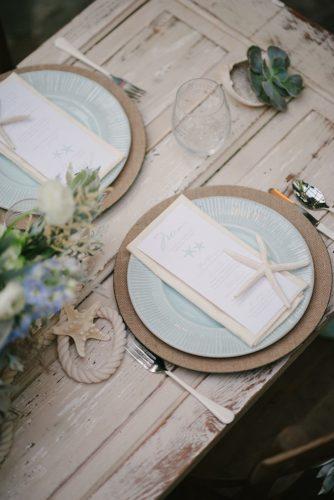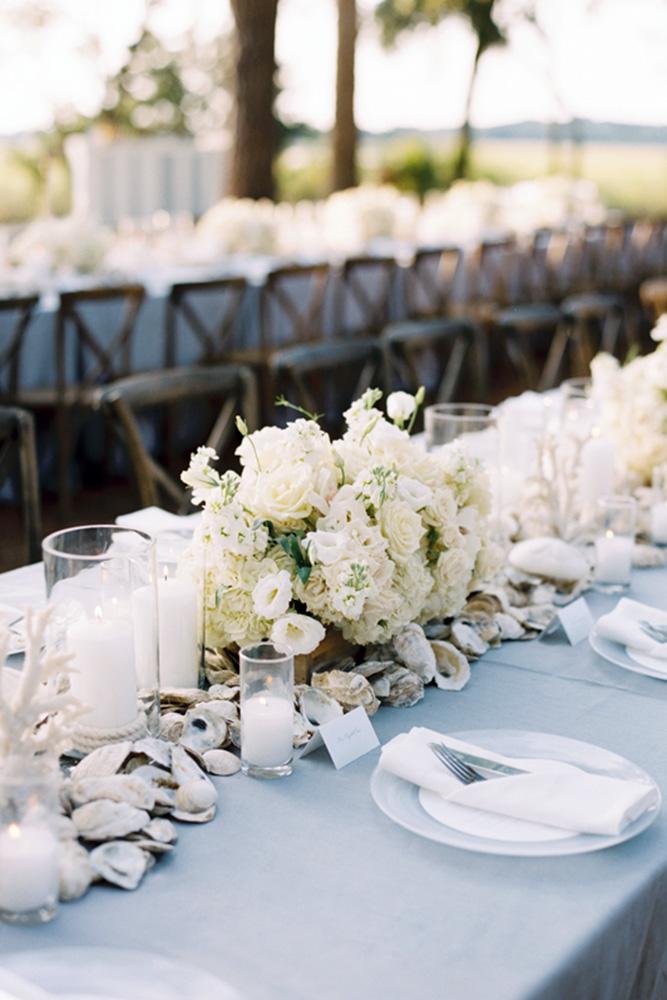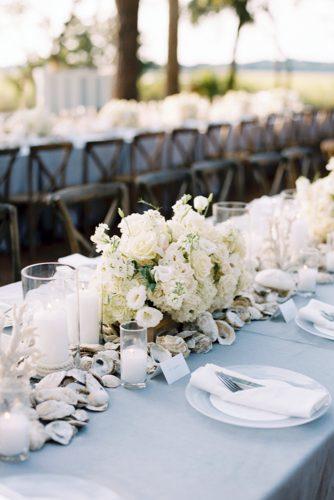 Photo 16-18: Perfect Nautical Centerpieces
Source: Shannon Moffit Photography, Lennon Photo, Leigh Skaggs Photography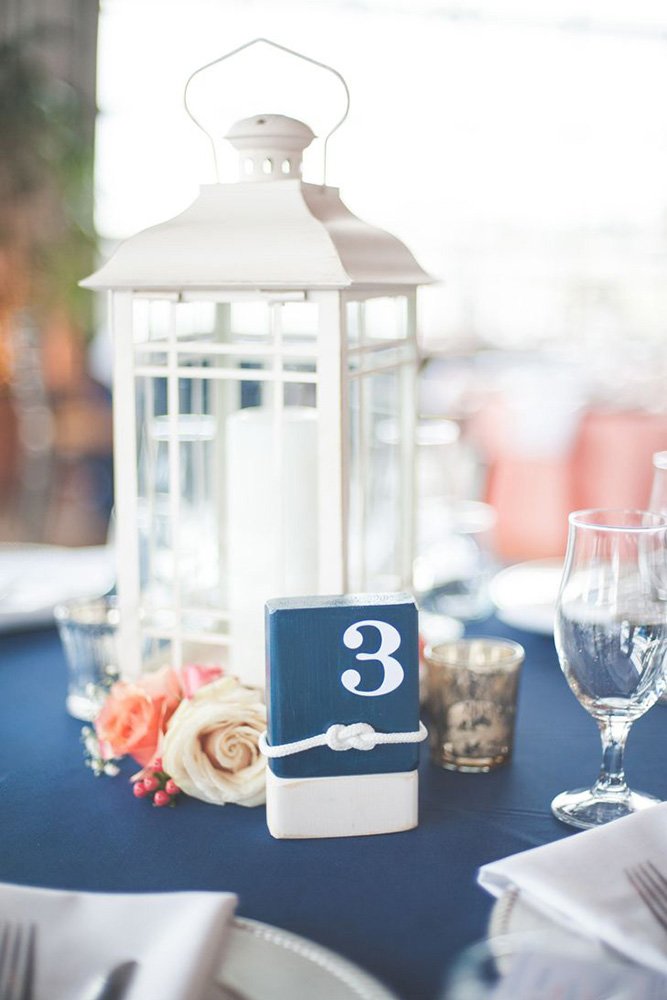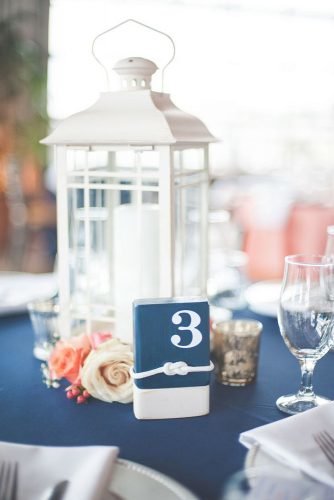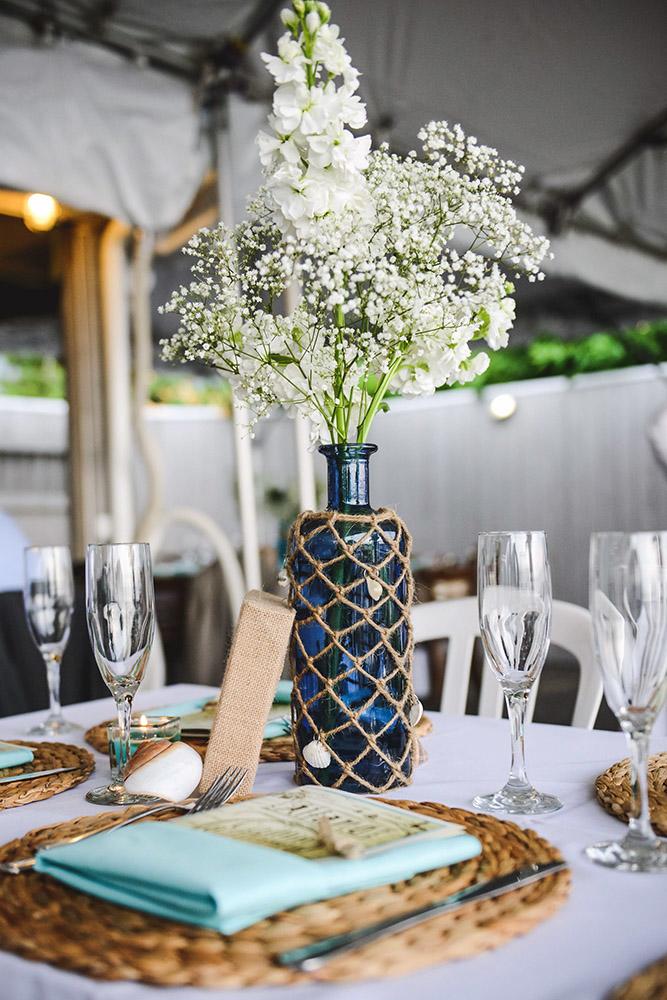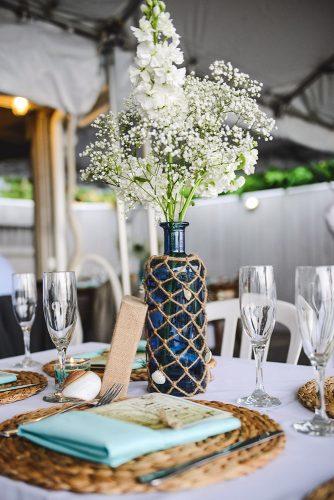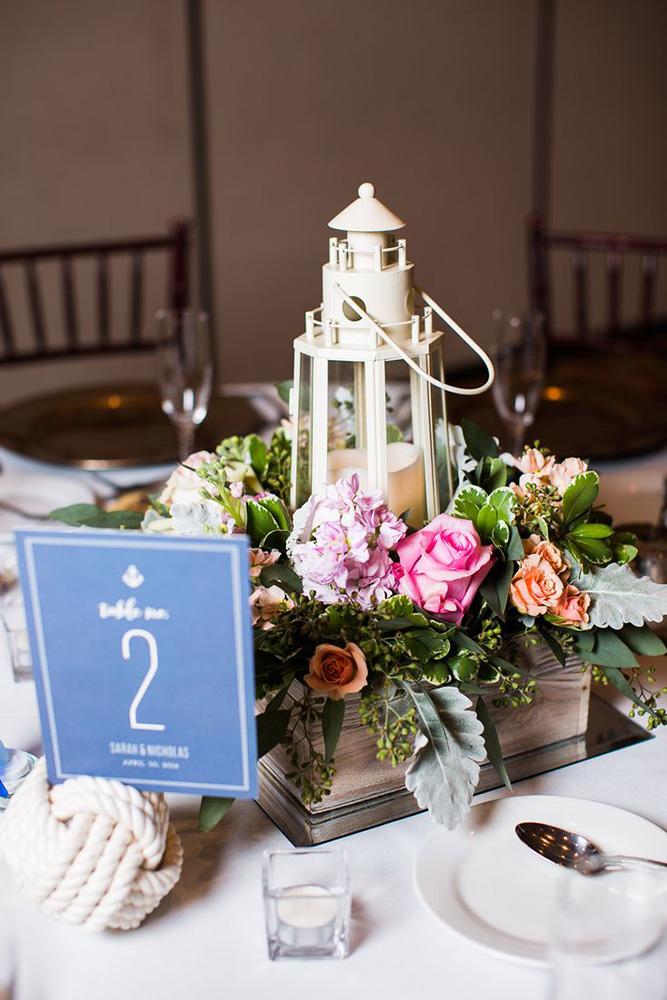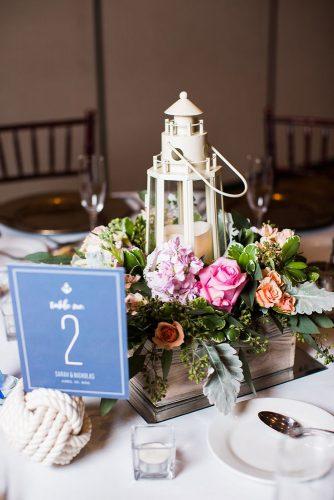 Photo 19-21: Wedding Reception Signs
Source: J. Photography, Raquel Benito, Annamarie Akins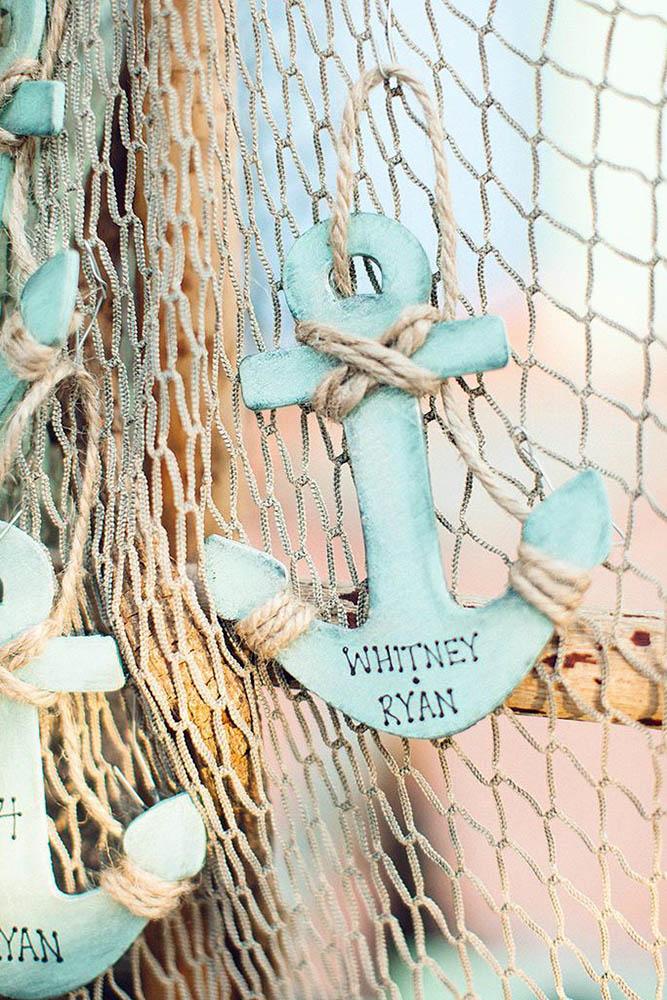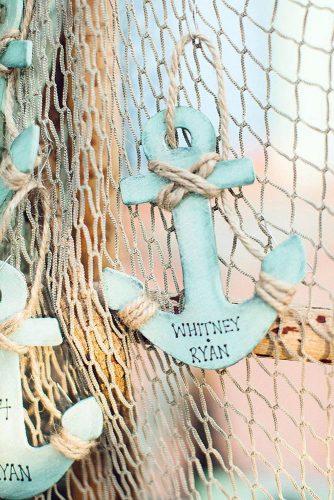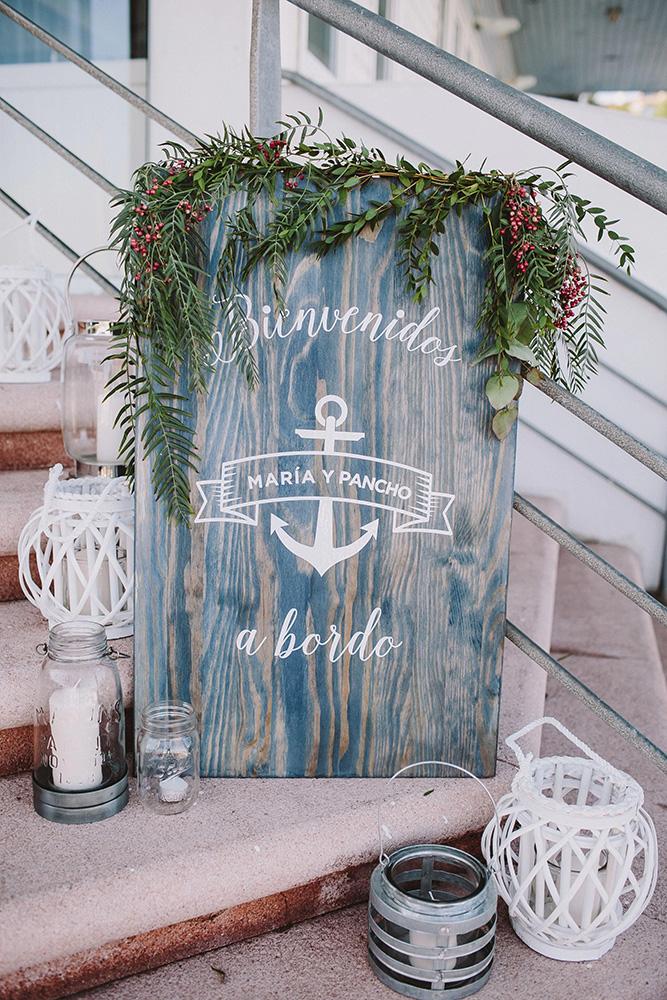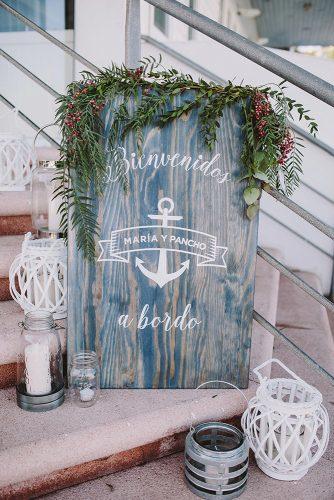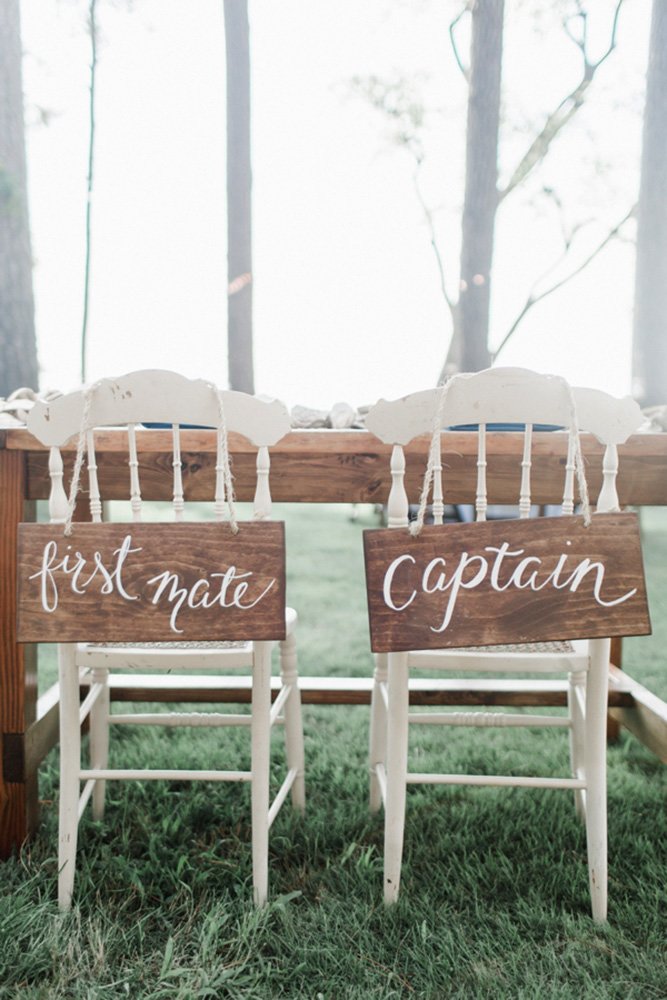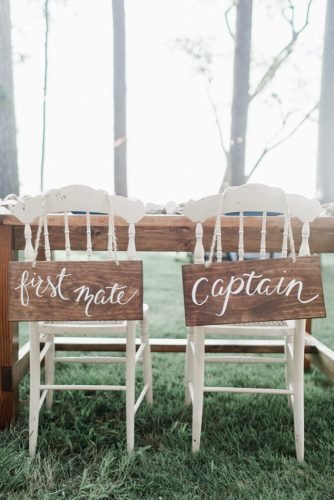 Photo 22-24: Nautical Details In Bridal Look
Source: Purple Tree Wedding Photographers, Michelle Roller, Birds of a Feather Photography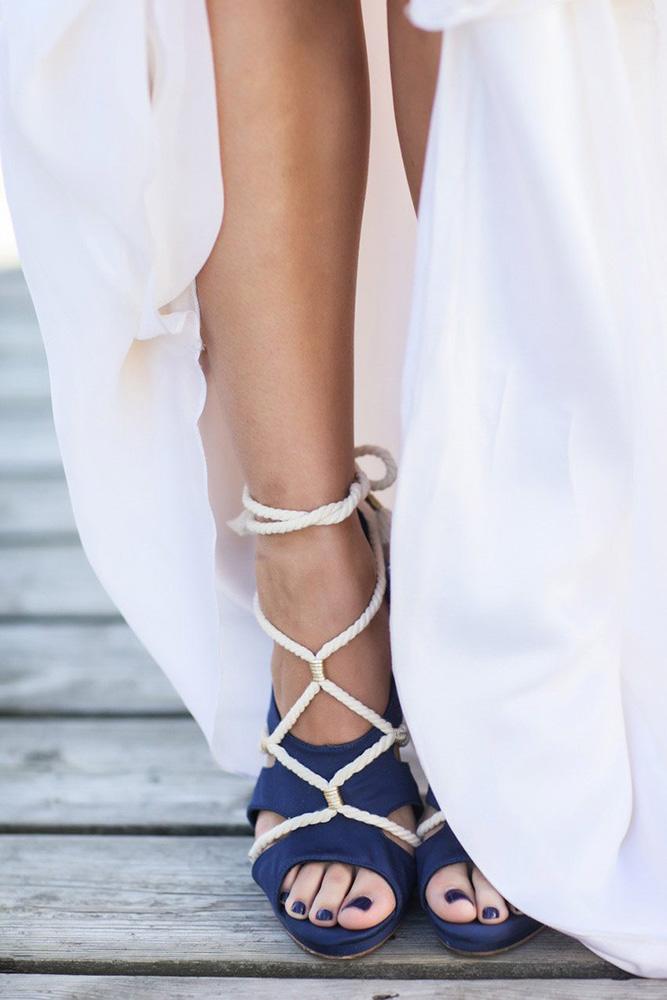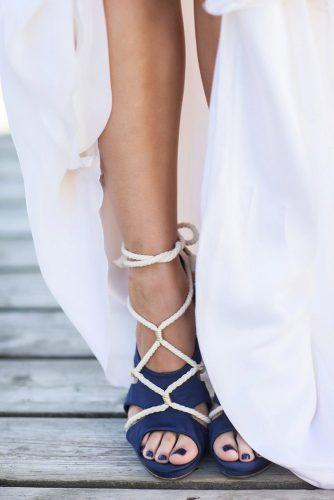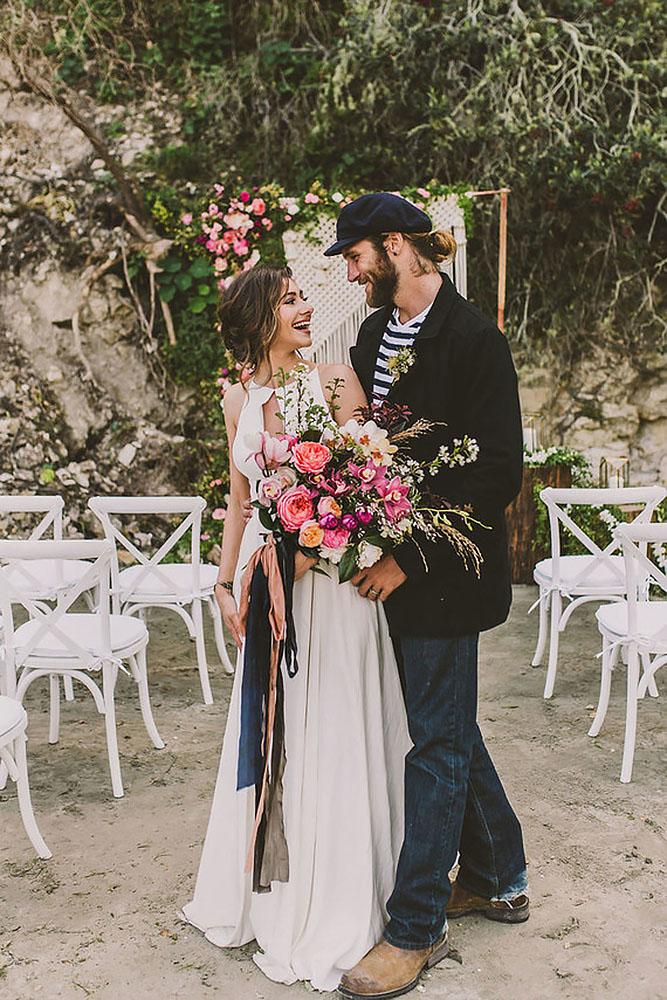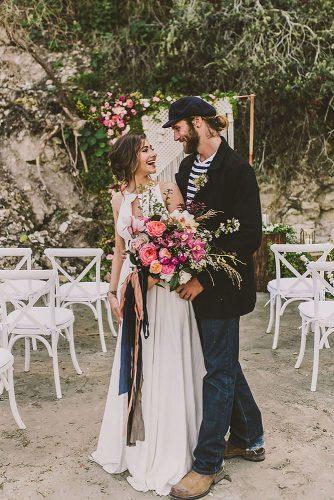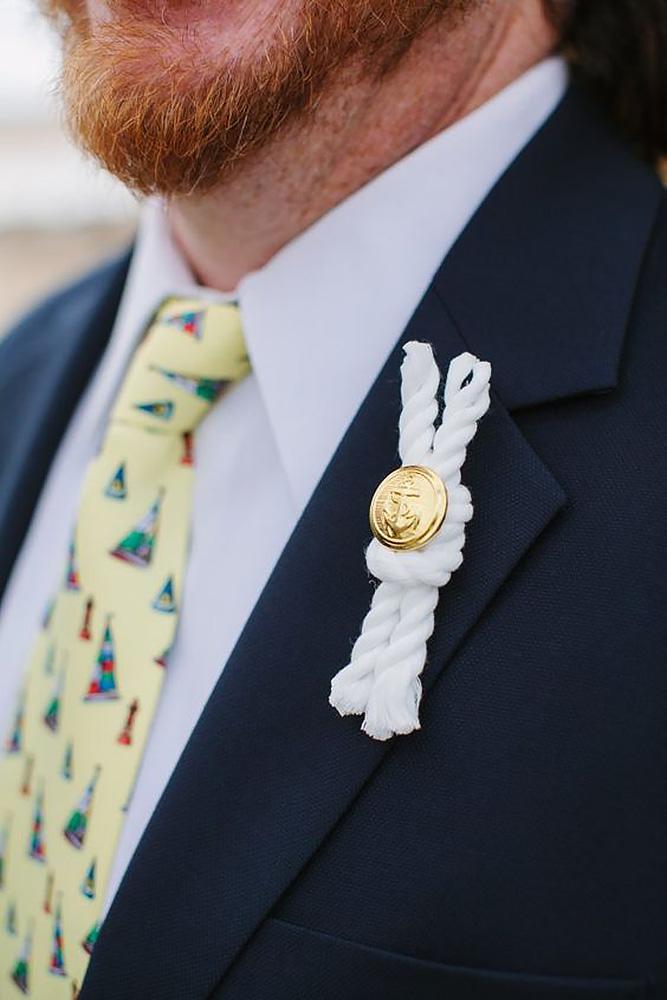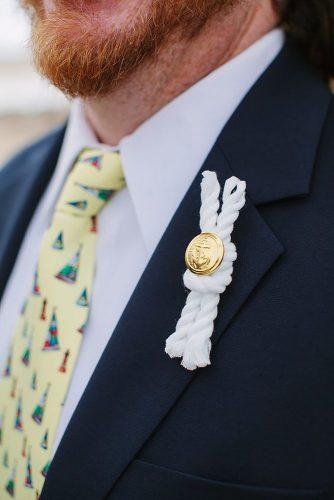 Photo 25-27: Unique Wedding Bouquet Ideas
Source: Michelle Roller, Alexandria Photograph, Rodeo And Co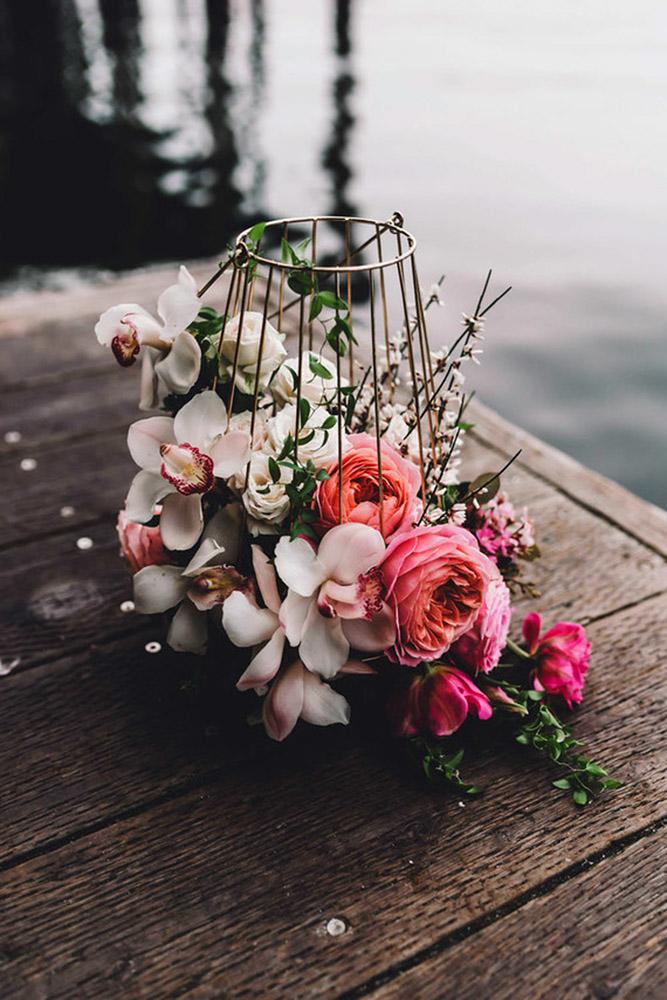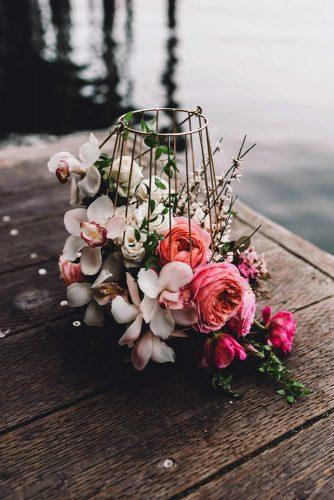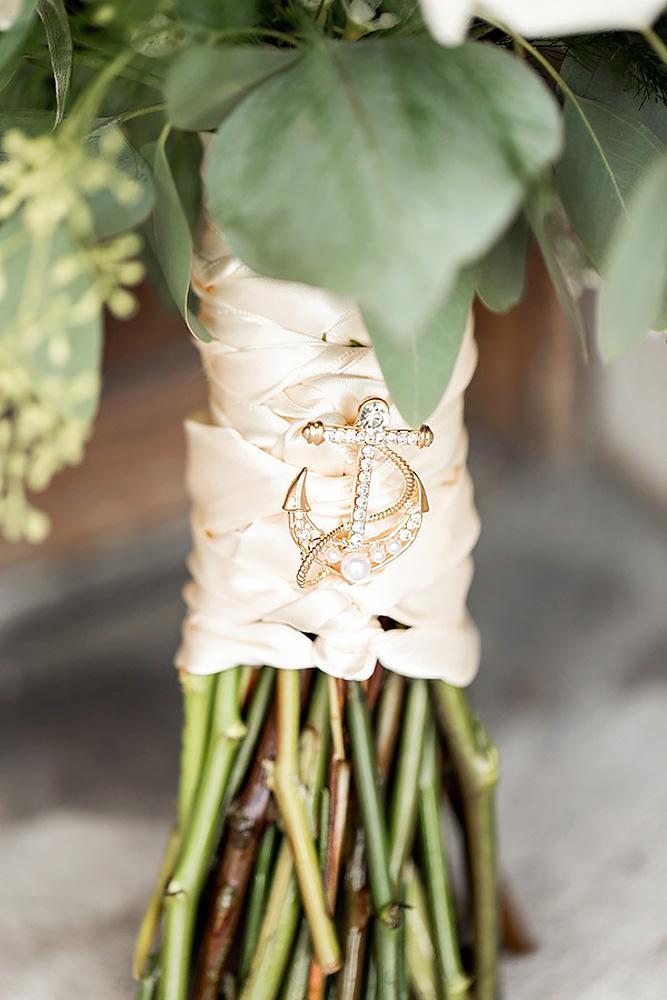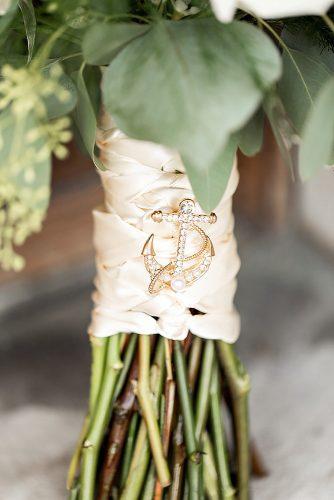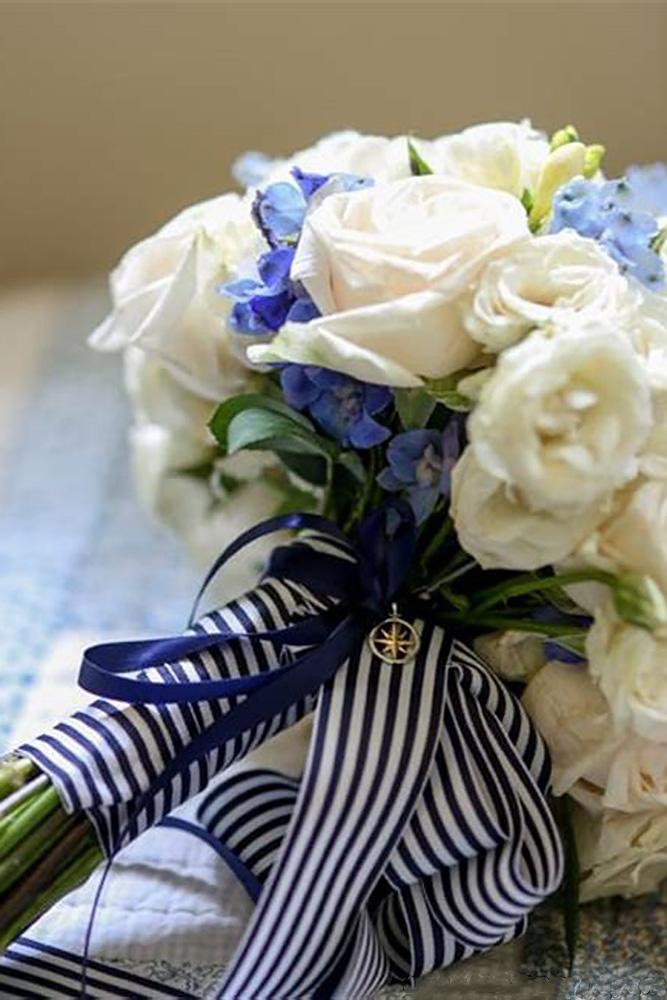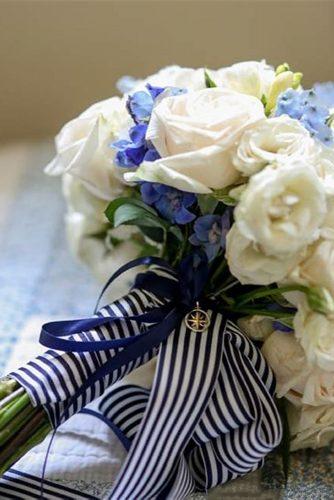 Photo 28-30: Wedding Cake Ideas Nautical Theme
Source: Angela Zion Photography, Krista Mason Photography, Zofia & Co.