Do you want to have an amazing wedding album? Your photographer could tell you some well-turned poses and angles, but do not be afraid to steal a couple of wedding photo ideas from other brides. After all, those photos are all that's left to help you remember the wedding day after the party ends. We gathered some of the most popular wedding photography ideas to capture your big day memories.
Romantic Wedding Kiss Photos
Source: Wedding Photographer via instagram, Damor Photography, Julie Bulanov via instagram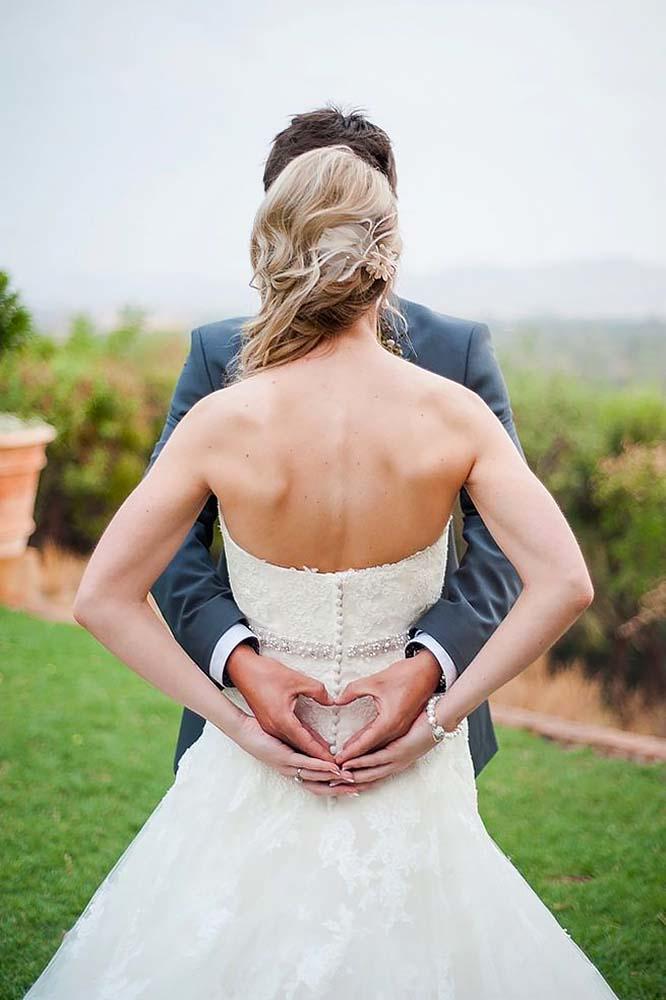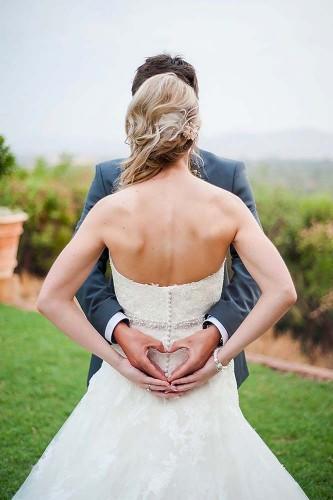 Source: Janasnuderl, Chris & Ruth Photography via instagram, Priscila Valentina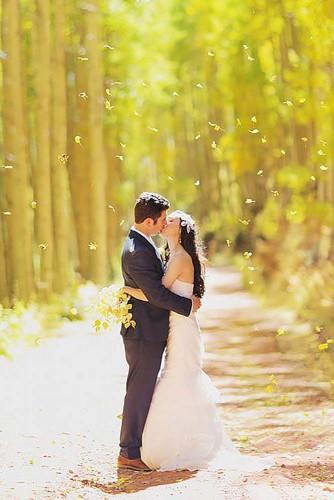 Wedding photography ideas are waiting for you on Pinterest!
The Groomsmen and The Bridesmaids
Source: Ravenberg photography, Carlie Statsky photography, Sam Stroud Photo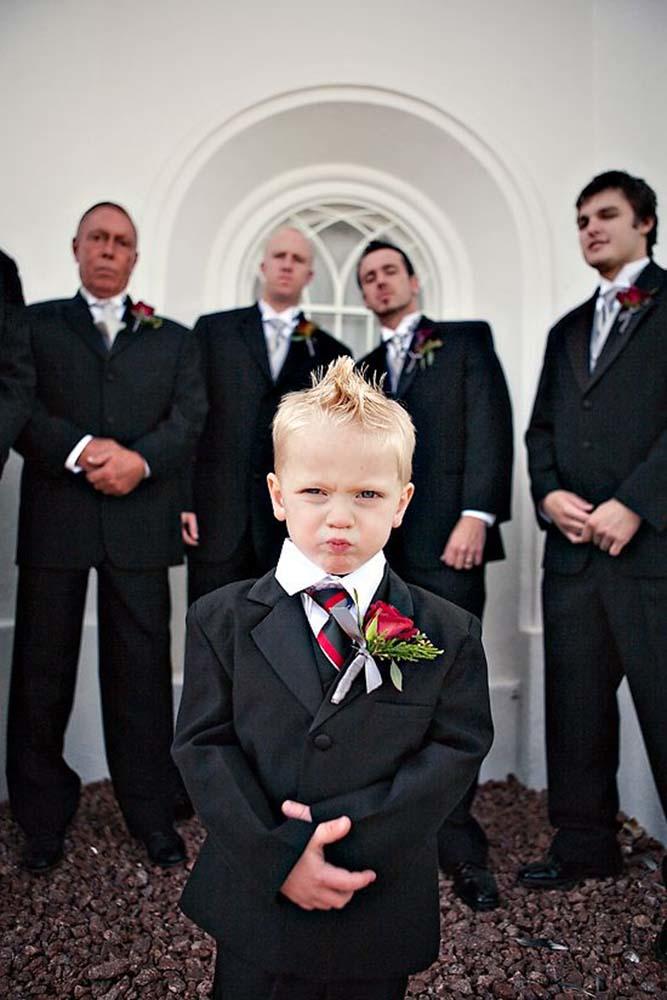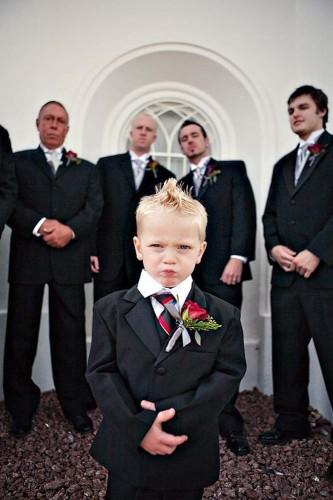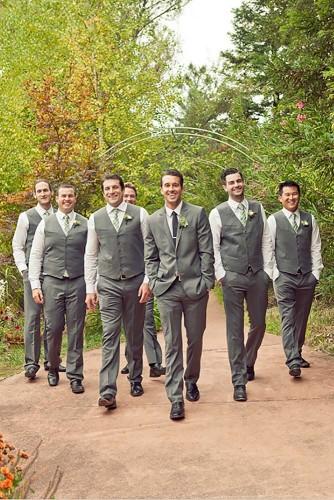 Source: Peytonrbyford, Hayley Paige, Julia and Gil via instagram
Source: Belight Photography
The Bride And Groom
Source: Kortneyjphoto via instagram, Adriana Klas photography, Brandy Smyth photography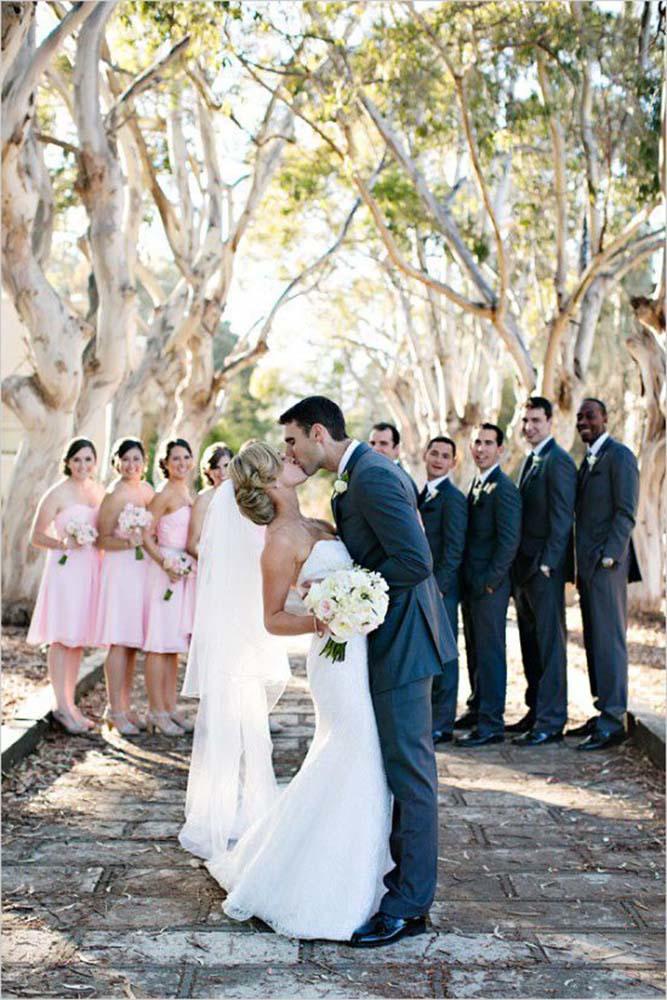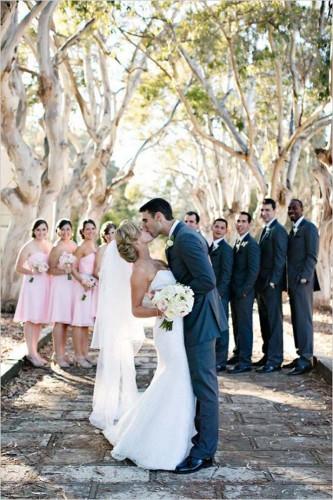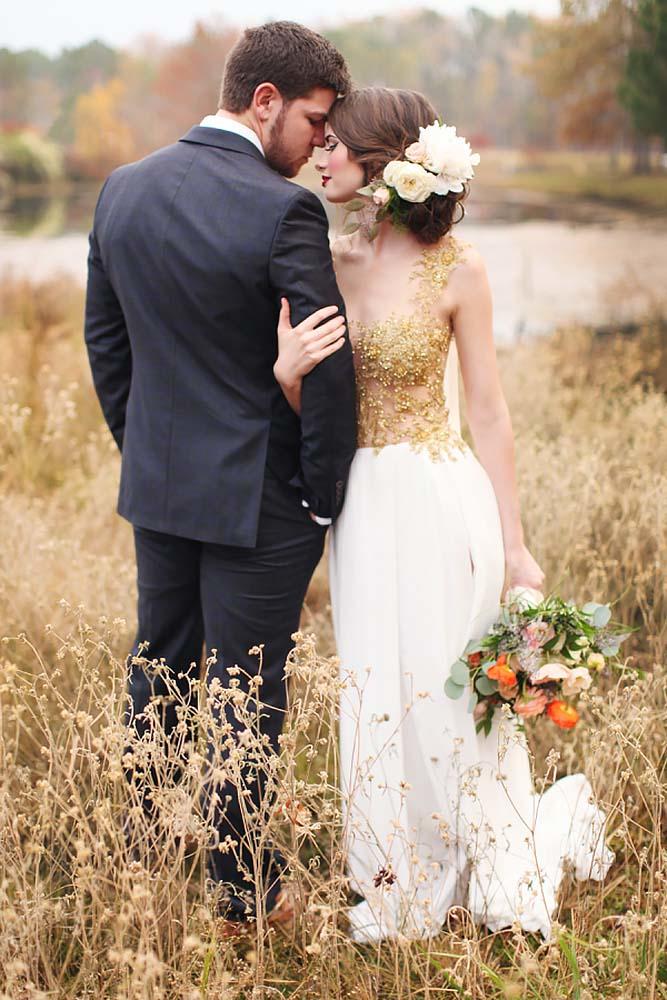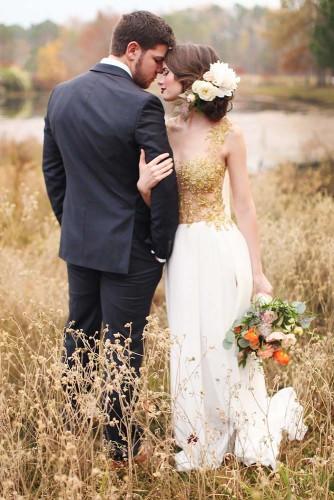 Source: Anna Kim photography, Janelle Elise via instagram , Janelle Elise Photo via instagram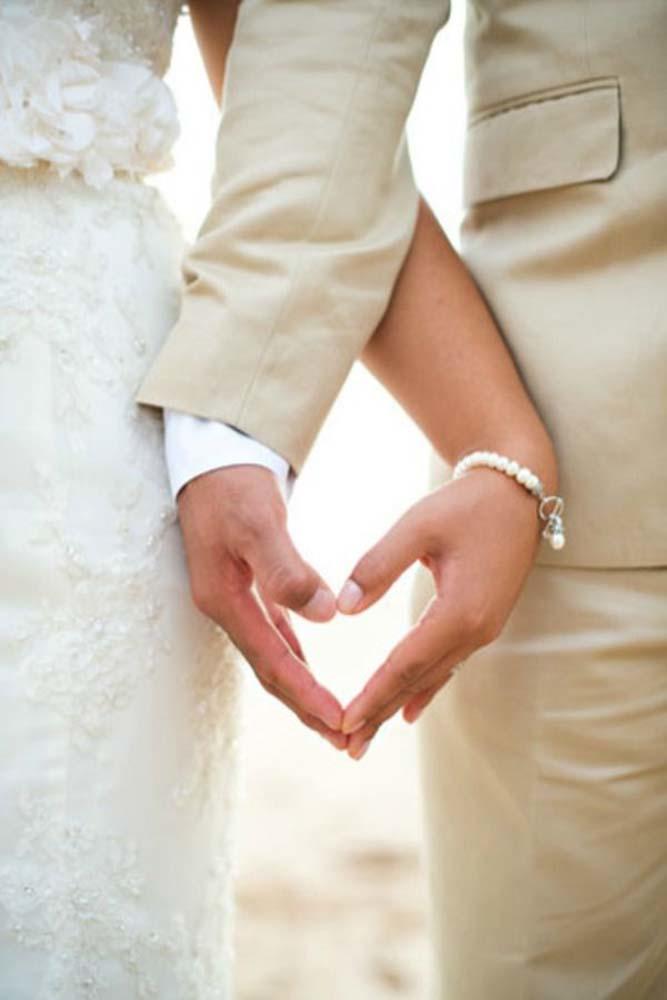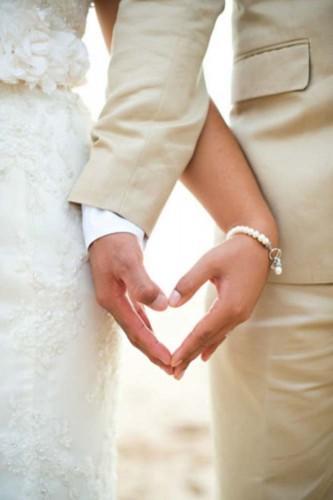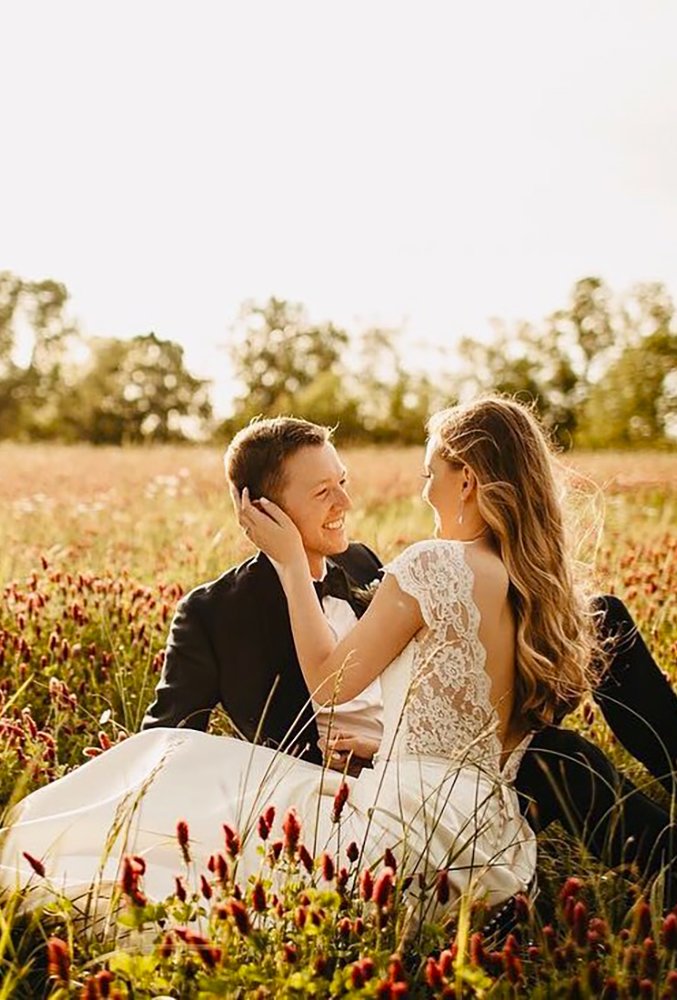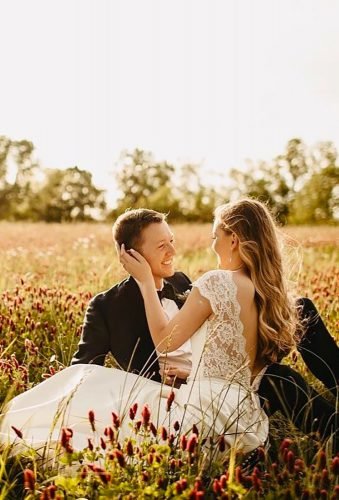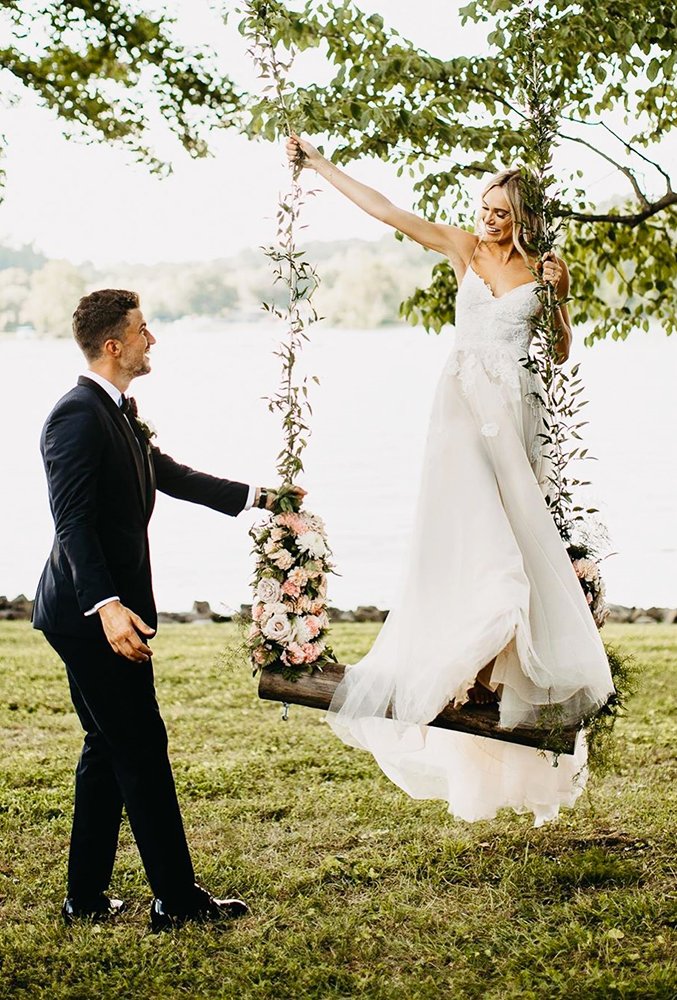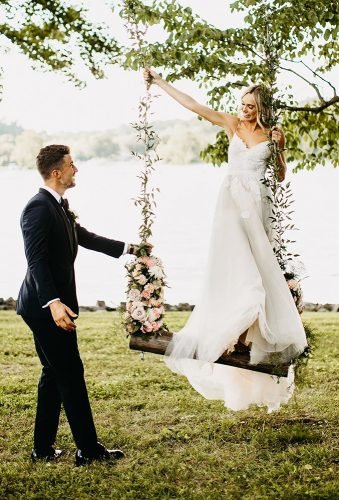 Happy Together – Wedding Photo Ideas
Source: Janelle Elise Photo via instagram, Meg Amorette Photography, Elena Engels

Source: Bagshawphotoandvideo via instagram, Juliebulanov, Dukemoose via Instagram
Romantic First-Look Photos
Source: Jane Iskra, Taylored Photo Memories, Cyd Weeks Photography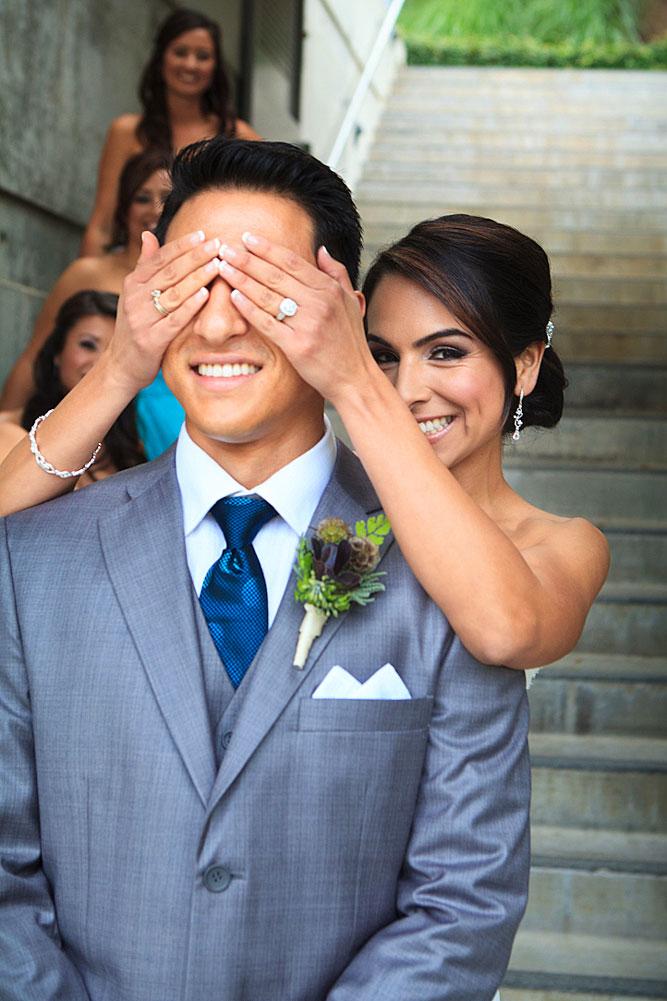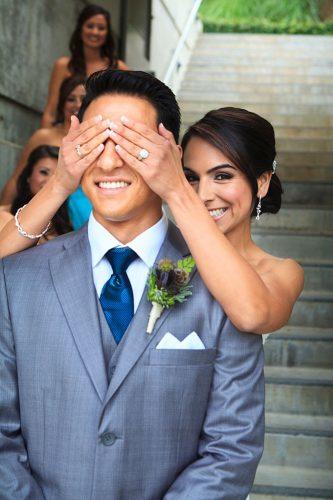 Source: Dirtybootsandmessyhair, Photocaptiva, Russell Heeter via Instagram
Windy Wedding Photos
Source: Morganmccannephoto, Tom Halliday Photography, Eden Strader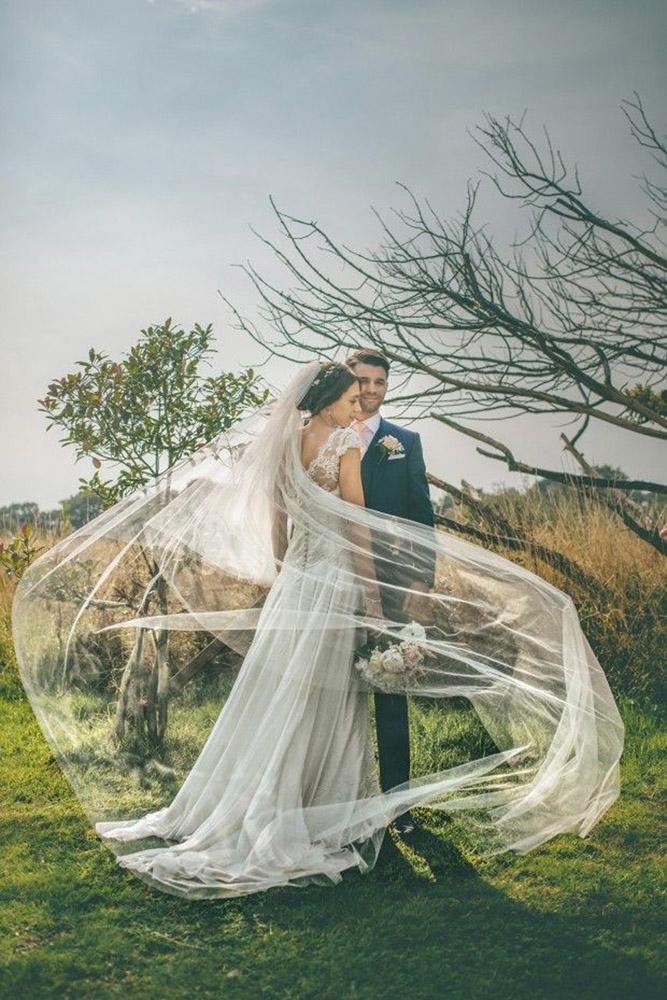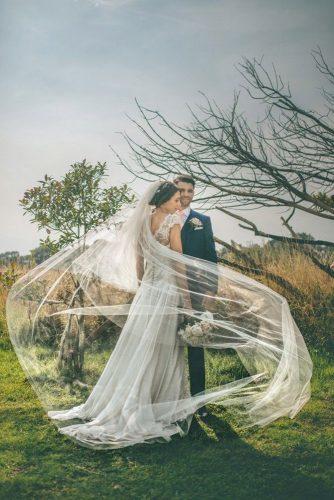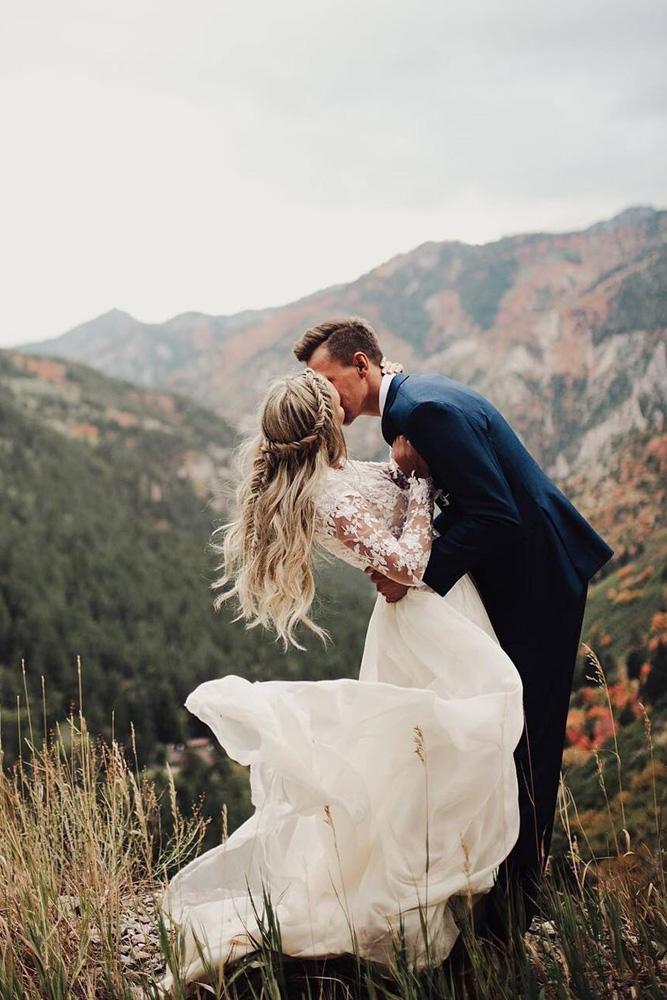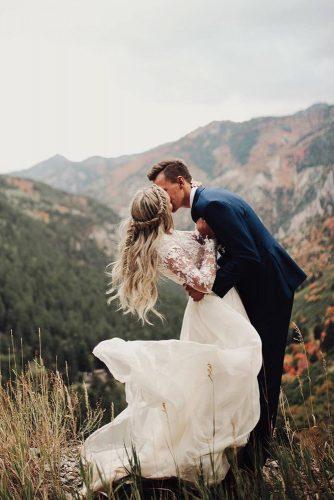 Source: Еessatadlock via instagram, Marmurokph via instagram, Dylan + Joanna Kitchener
Romantic Evening Photos
Source: Nataliaibarraphotographer, Daniloandsharon, Darina Limarenko

Source: LuvLuvDress via etsy, Zhenyaswan Wed, Pablo Laguia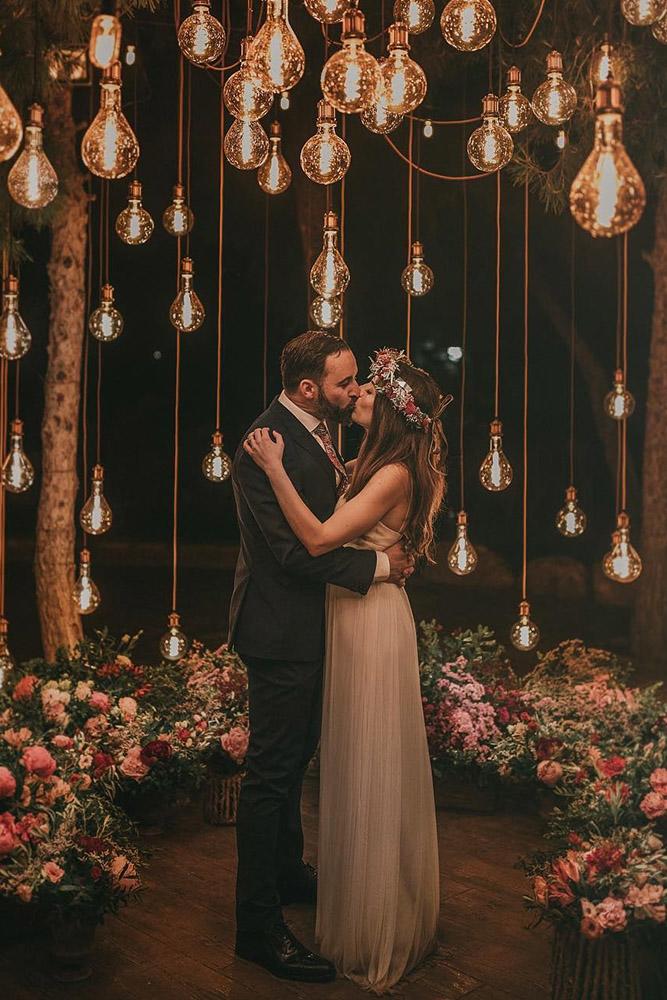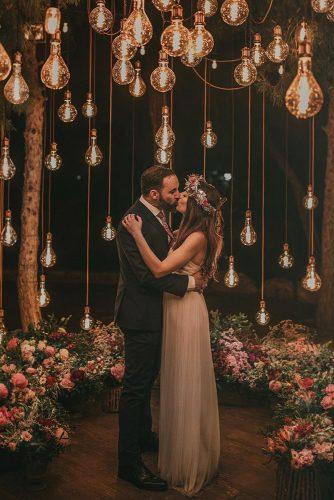 Wonderful Wedding Fireworks
Source: Chardphoto via Instagram, Janelle elise photo via instagram, JANELLE ELISE via instagram