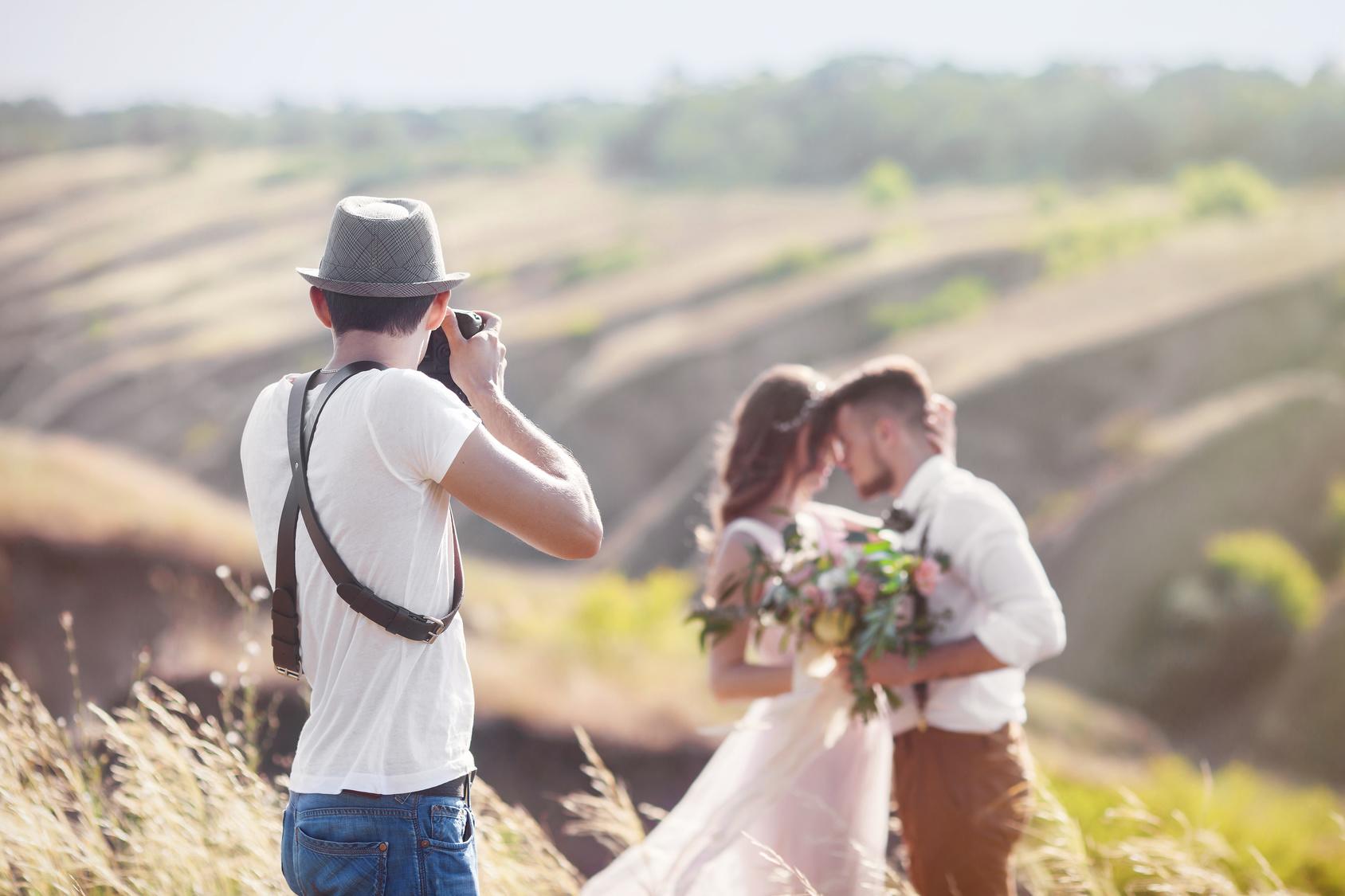 Wedding Photo & Video
Wedding day photos and video are more than pictures and videos – they are memories, that will last forever. So wedding photography and videography are really important for every couple.
We have all the top tips for choosing the best professionals, as well as reviews on photographers, and listings of every videographer near me who offers services. So join us and save your best wedding memories forever!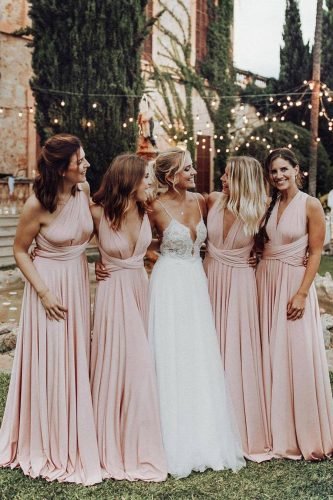 We reviewed over 10,000 comments from real brides to learn the top things they would have changed if they were to plan their wedding again. We have included a list […]
Read Article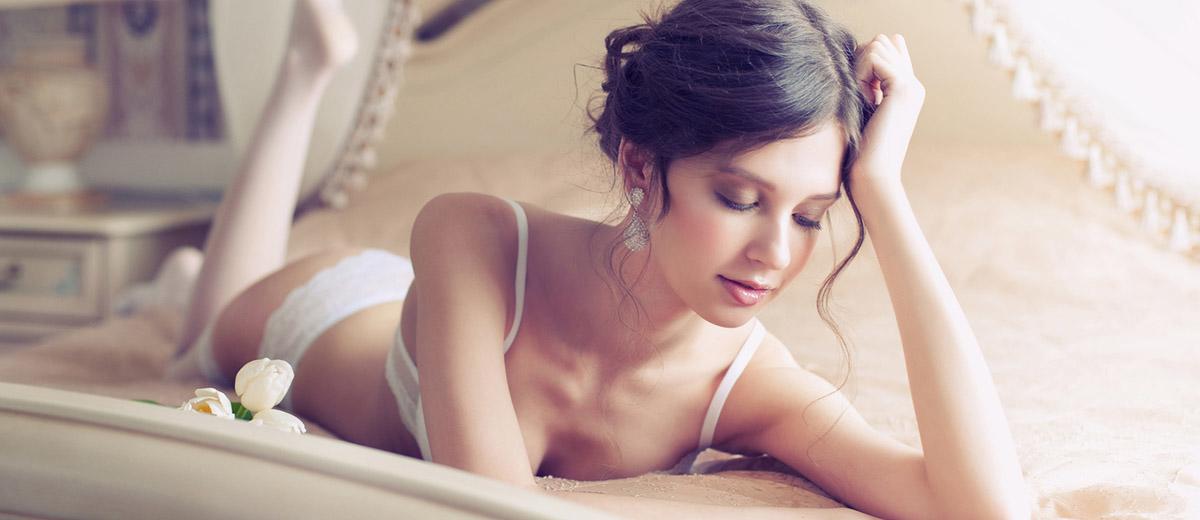 There are very few things that compare to stepping into your wedding gown. Stepping OUT of your dress is definitely one of them. When assembling an album for your boudoir, sexy […]
Read Article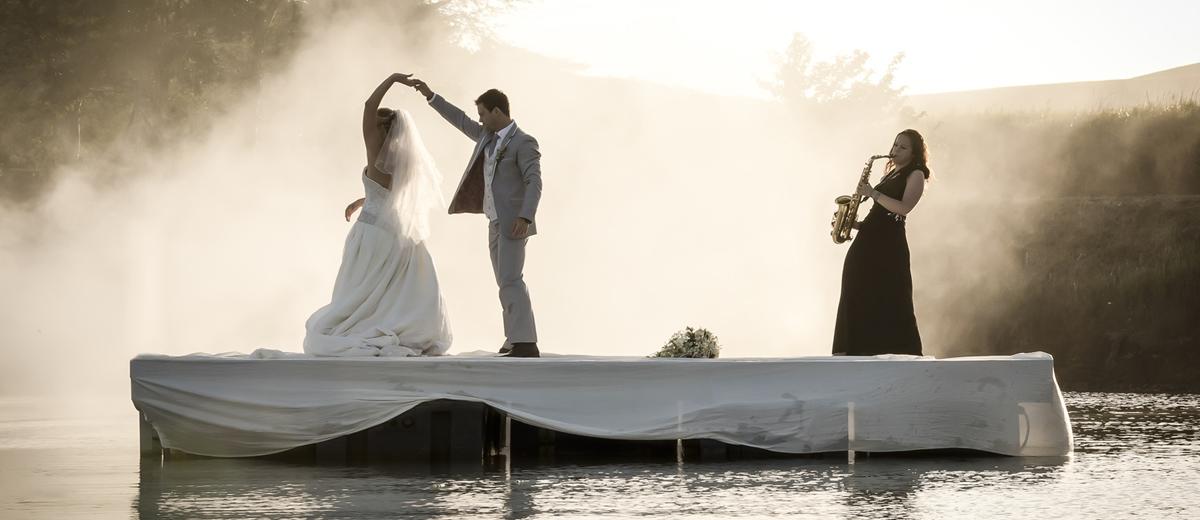 How to make wedding photoshoot bright and unusual? There are so many original and beautiful wedding photo ideas. Outdoor wedding photos are imbued with a special romance and mystery. Bride […]
Read Article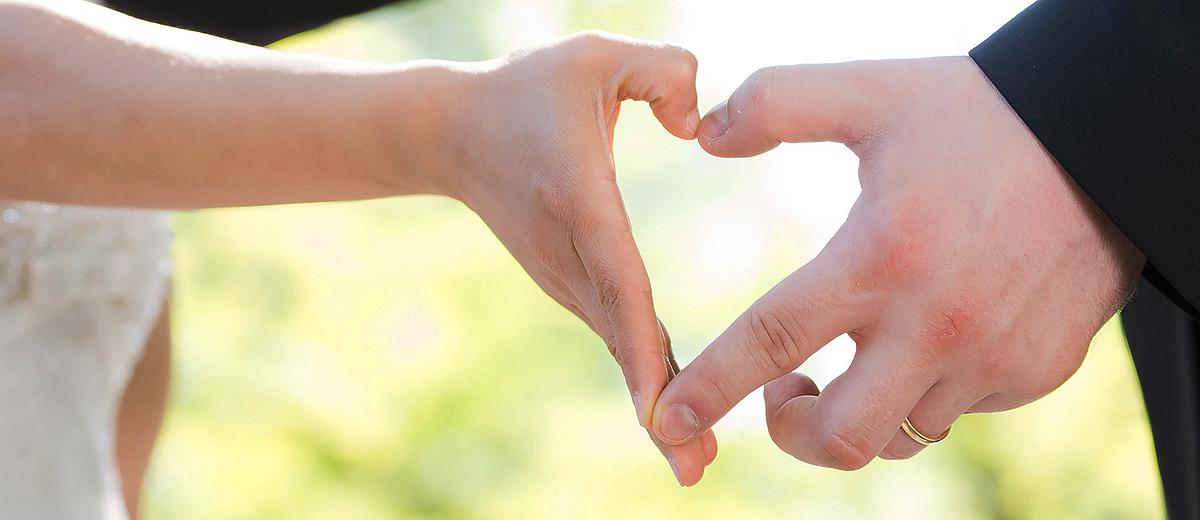 Thinking of what to add to your photo checklist to be organized at your big day? We propose you to take a look on heart wedding photos. Everybody knows that […]
Read Article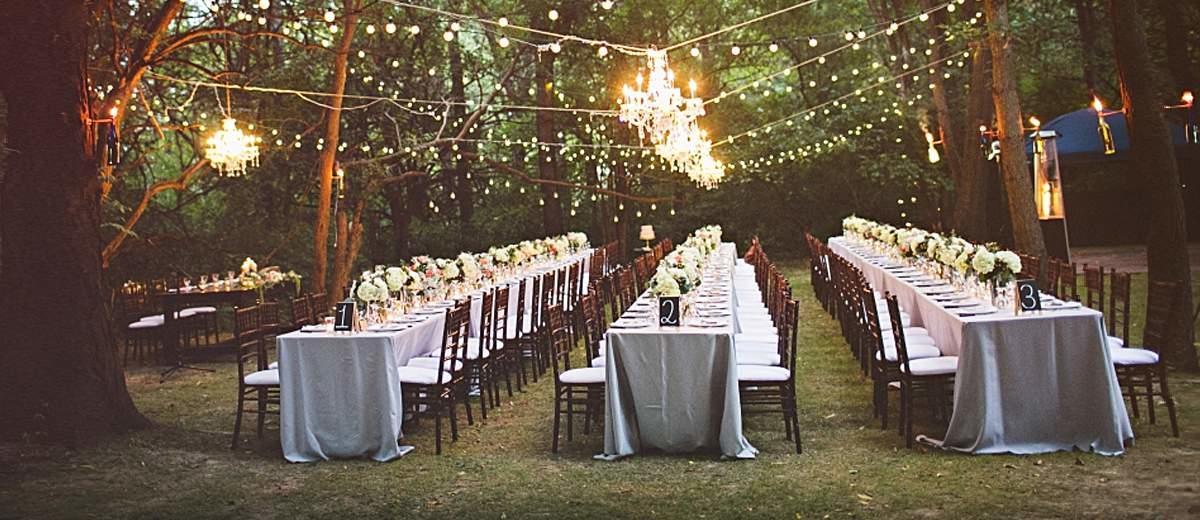 If you are having an outdoors ceremony, don't forget that you can also take pictures at night. Night wedding photos look incredible with string lights in background, sparklers or moonlight. […]
Read Article
Wedding photography ideas are waiting for you on Pinterest!
Read Article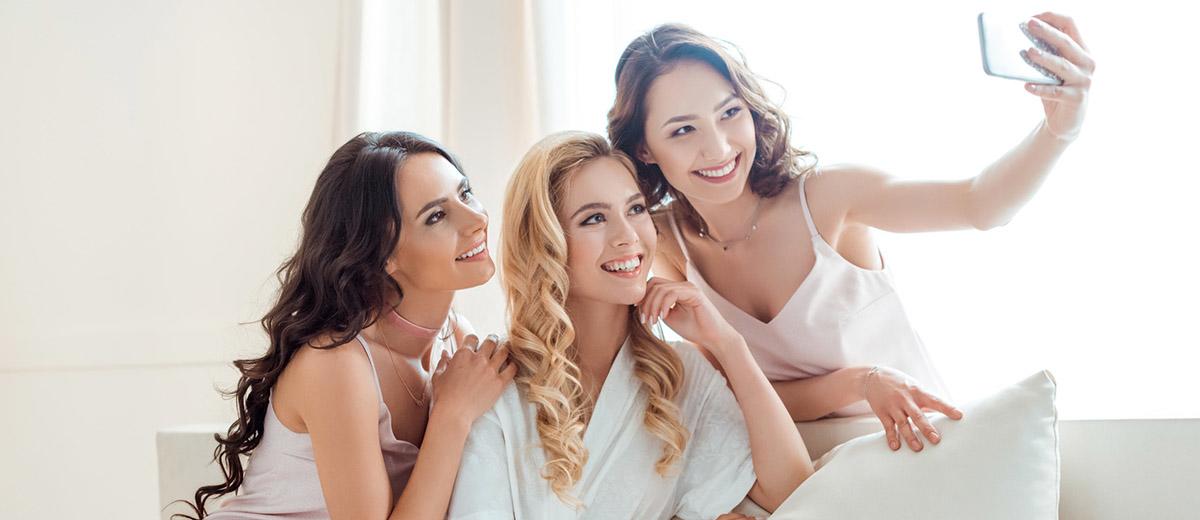 First up in your bride and bridesmaid photoshoot is a pic of all of you getting ready for the day. Capturing the events that occur before your walk down the […]
Read Article
Your wedding gown is not an everyday ensemble. You'll need tons of time to get into it, and probably a little help from the bridesmaids. All of the hustle and […]
Read Article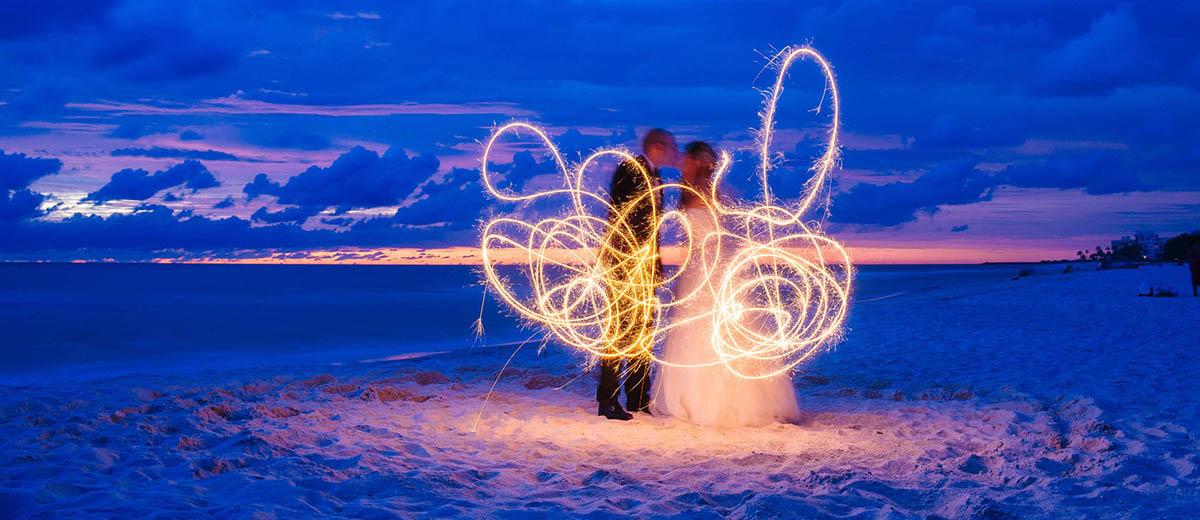 There are many ways to take amazing wedding sparkler photos but there are a few things you need to know first. Wedding or event sparklers are longer than usual ones […]
Read Article