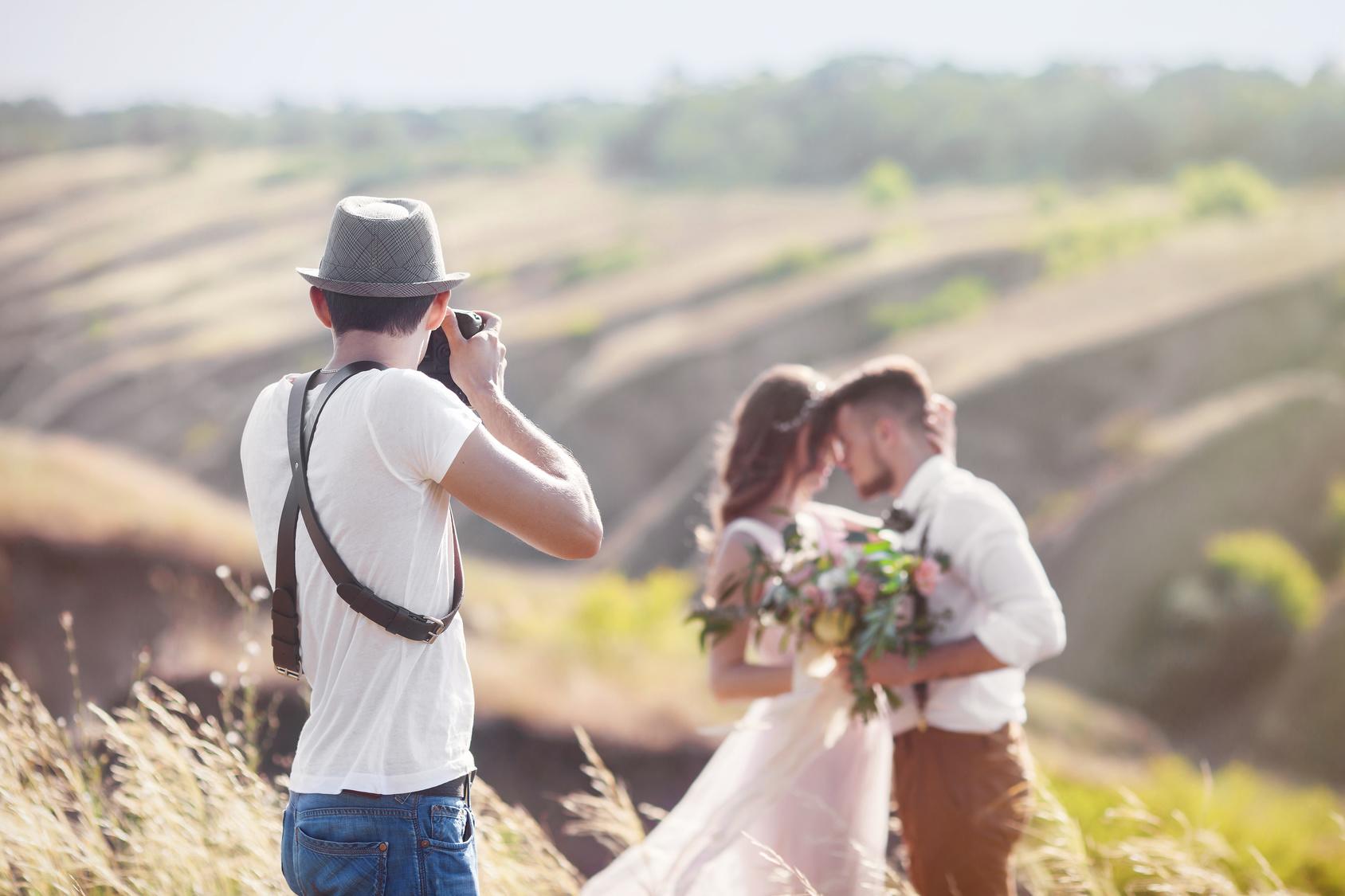 Wedding Photo & Video
Wedding day photos and video are more than pictures and videos – they are memories, that will last forever. So wedding photography and videography are really important for every couple.
We have all the top tips for choosing the best professionals, as well as reviews on photographers, and listings of every videographer near me who offers services. So join us and save your best wedding memories forever!

So, if you are looking for something really cool and totally gorgeous to commemorate your exchange of vows, you might want to contemplate getting a couple's wedding tattoos. Find out […]
Read Article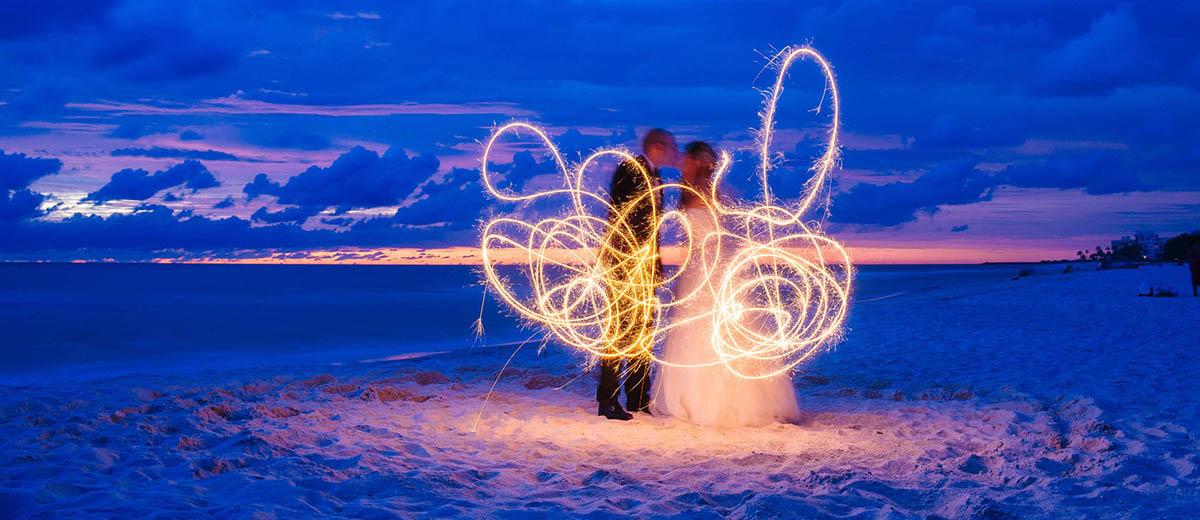 There are many ways to take amazing wedding sparkler photos but there are a few things you need to know first. Wedding or event sparklers are longer than usual ones […]
Read Article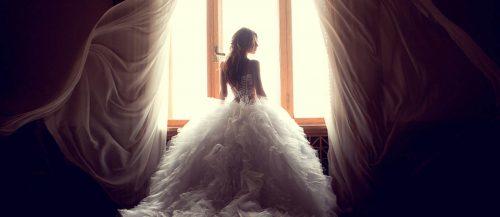 Wedding photographers are very essential to capture the beauty of your big day. They capture both wedding video and photography which helps you save your sweet memories. For wedding picture […]
Read Article
Wedding photography ideas are waiting for you on Pinterest!
Read Article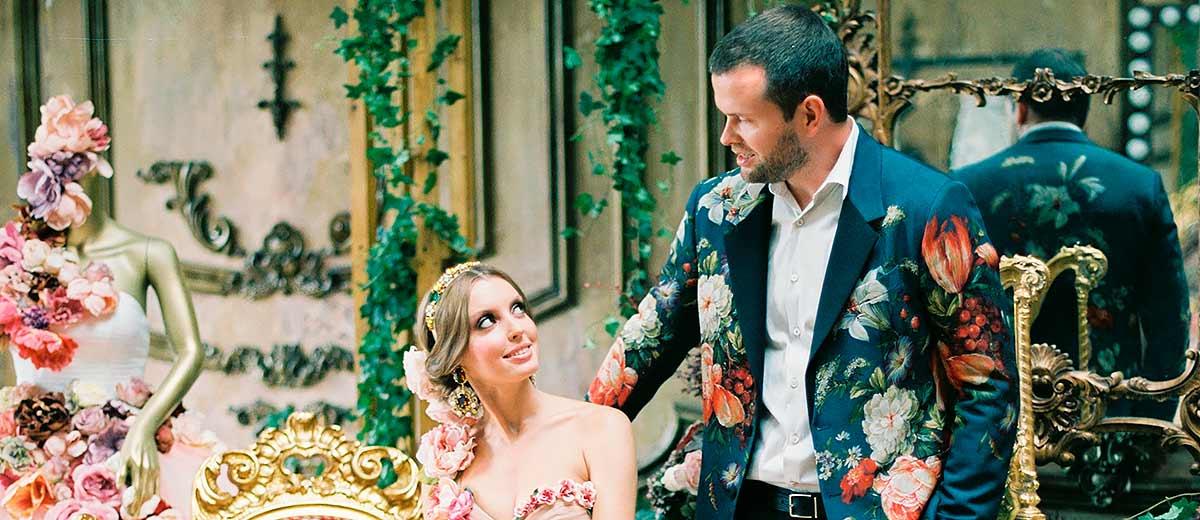 Show your affection in front of the camera – if you lack ideas of posing, get inspiration from our editor's pick of best romantic photos which can be taken on […]
Read Article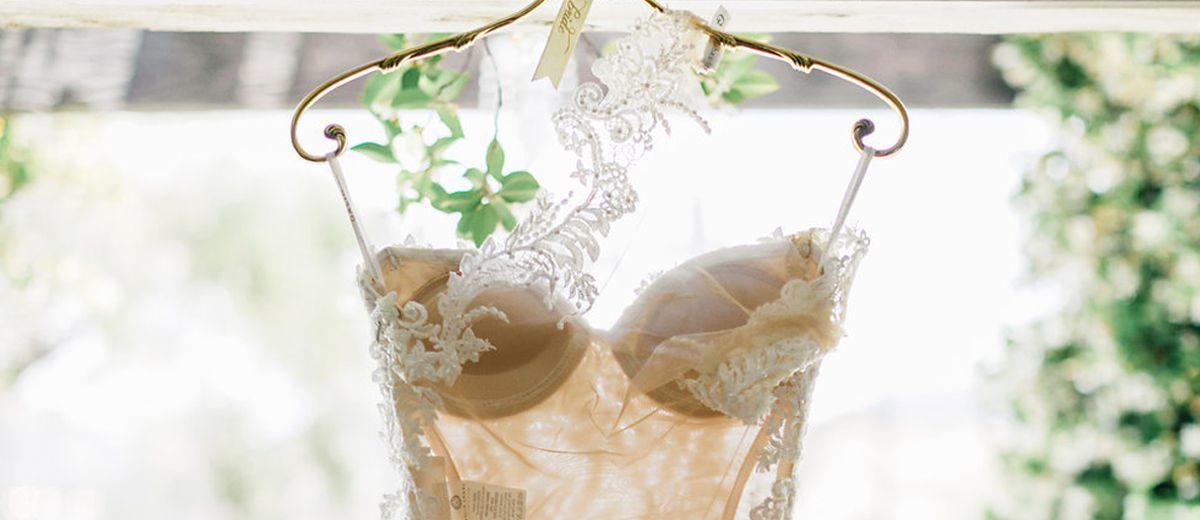 Like most of brides, you spent a lot of time finding a gorgeous wedding dress for your big day. Since you'll wear it only once, we recommend you make a […]
Read Article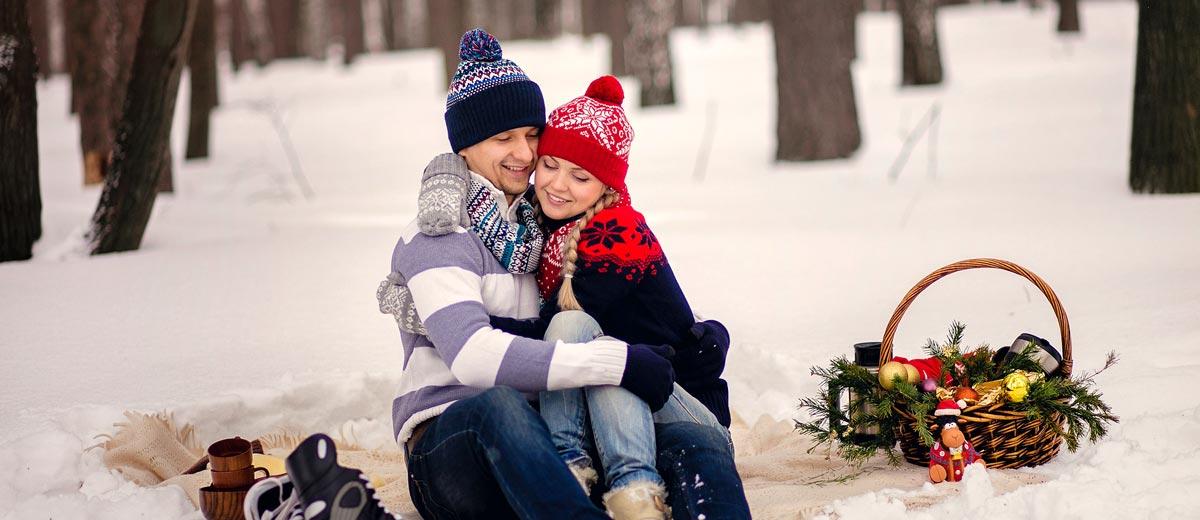 Pictures such as hugging and kissing while wrapped in a blanket with stark white snow as a backdrop, or a proposal photo as snow falls all around you. These are […]
Read Article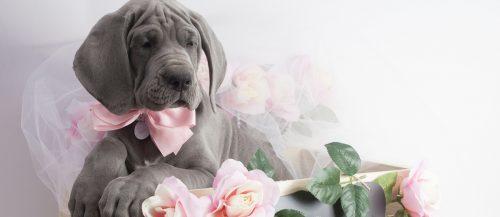 Many couples have favorite members of family, we mean dogs, cats or others. And of course you wish to make gorgeous photos with your lovely pet. Some couples want to […]
Read Article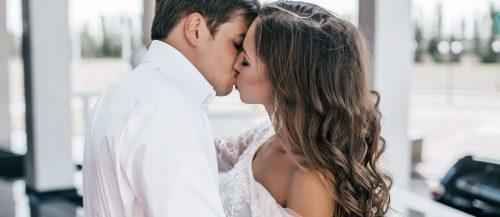 So much thought goes into the wedding photo album; the venue, the ring, the dress, the wedding party, and so much more. However, there are a few scenes that you […]
Read Article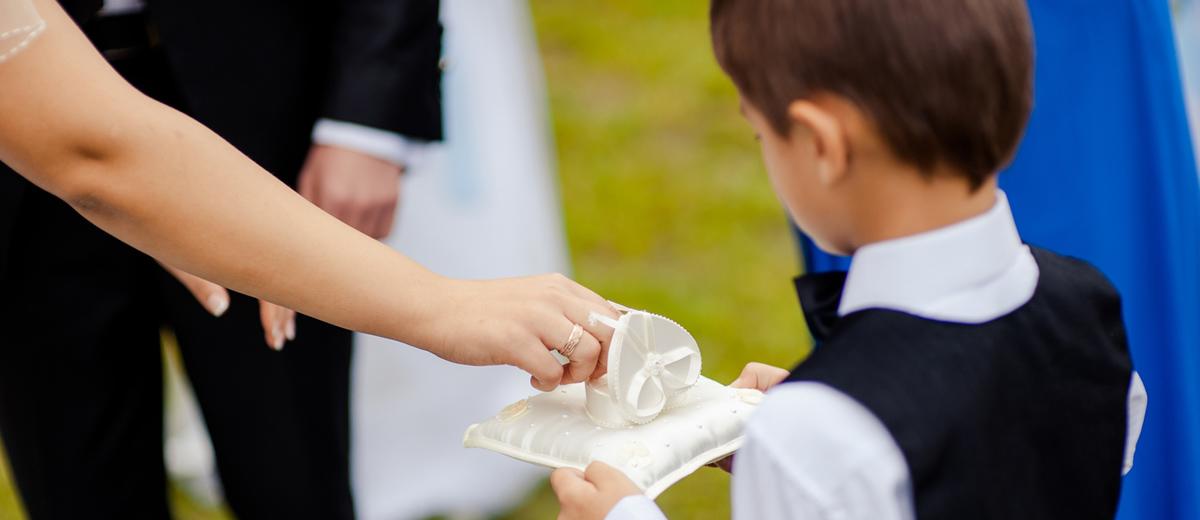 Children have almost no inhibition, and when they are happy, it's mischief all through. They are sweet yet unpredictable, something you don't want to miss. So have your photographer ready […]
Read Article