The most important thing in a wedding day is emotion. Emotions that cause your heart to beat more often. Emotions that are so important to keep. Your first kiss, your romantic walk, your gentle embrace … We collected the best ideas of cute wedding photos that touch your soul. They will be an ideal decoration for your wedding album and even after many years will help feel like a bride and groom.
Use our free wedding photography checklist. Download here.
The Best Ideas Outdoor Wedding Photos
Source: Brigitte Foysi via instagram, Caramia, Travis Richardson via instagram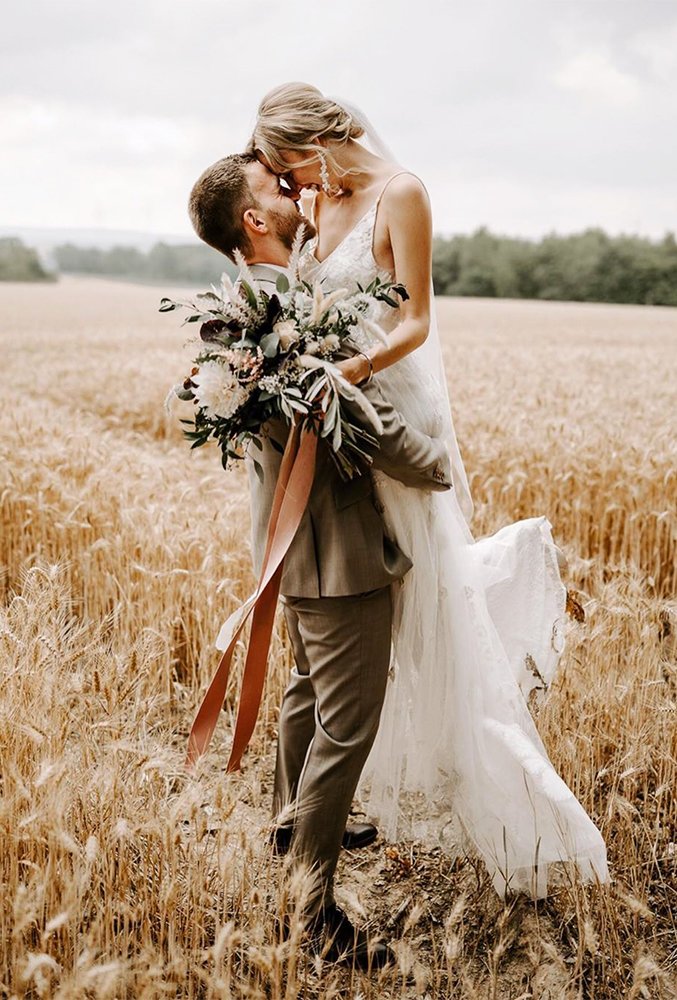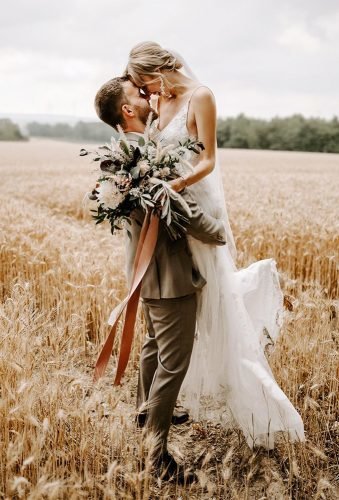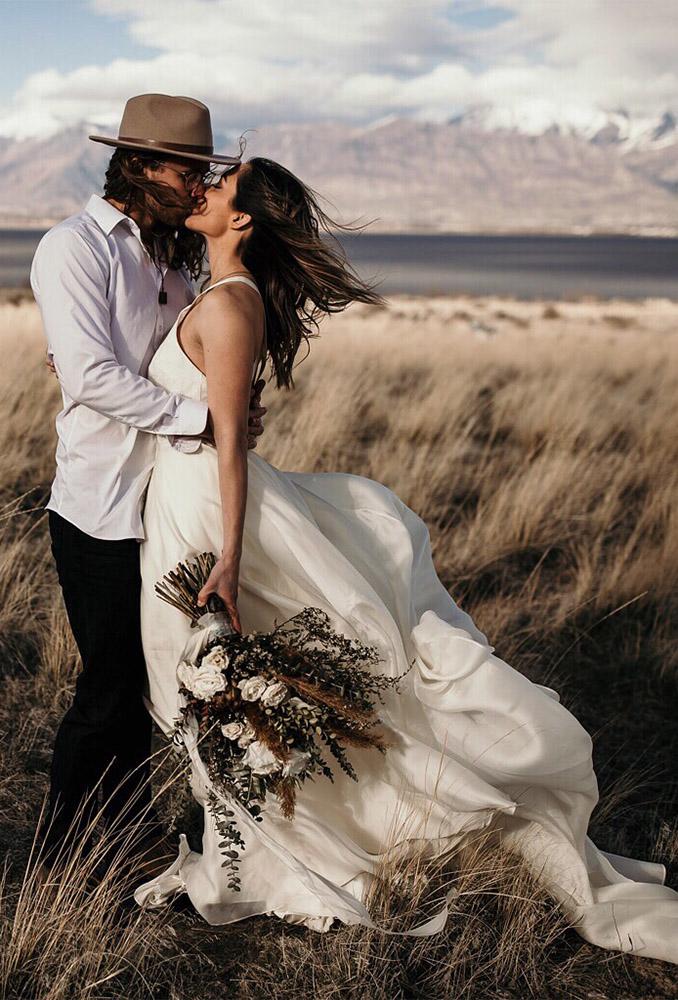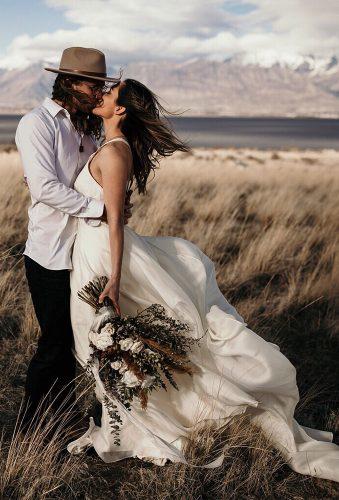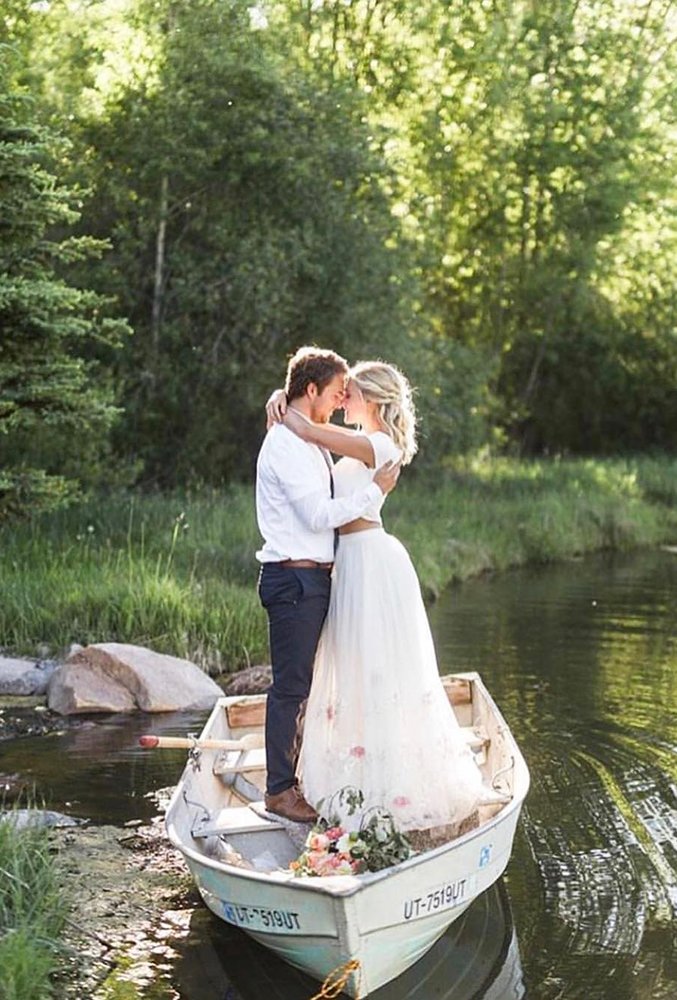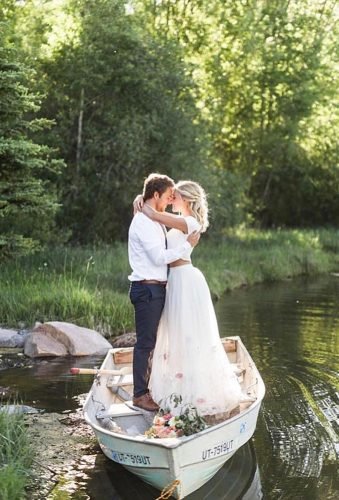 Wedding photography ideas are waiting for you on Pinterest!
Romantic Photos Of The Groom and Bride
Source: Alberta Wedding & Elopement via instagram, Noelle Johnson, Nicola Dixon Photography via instagram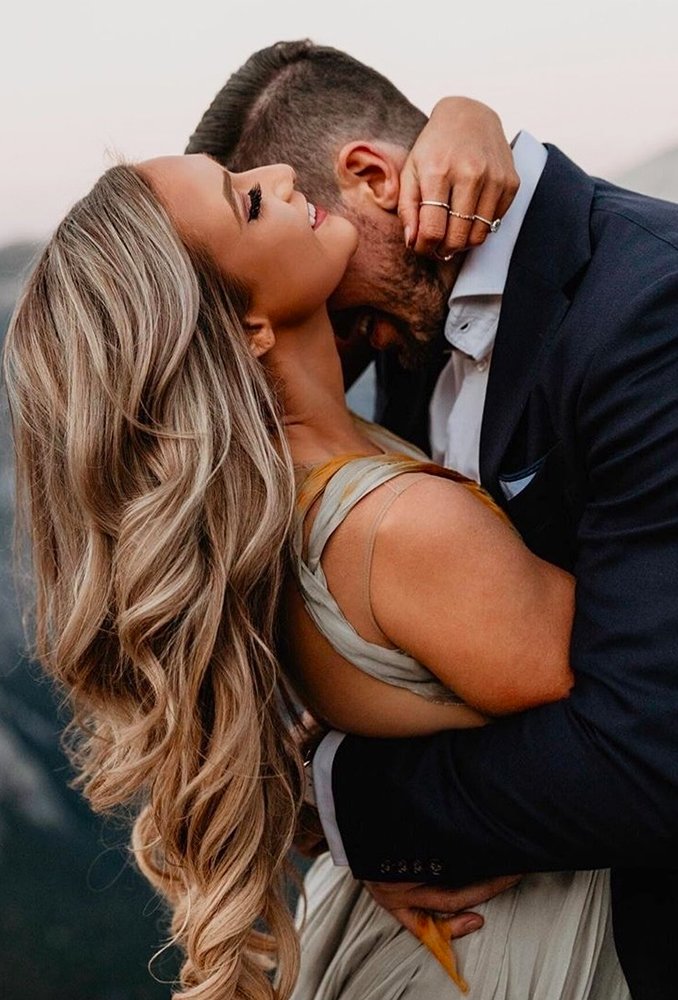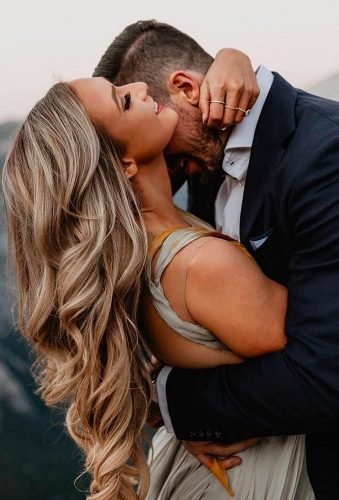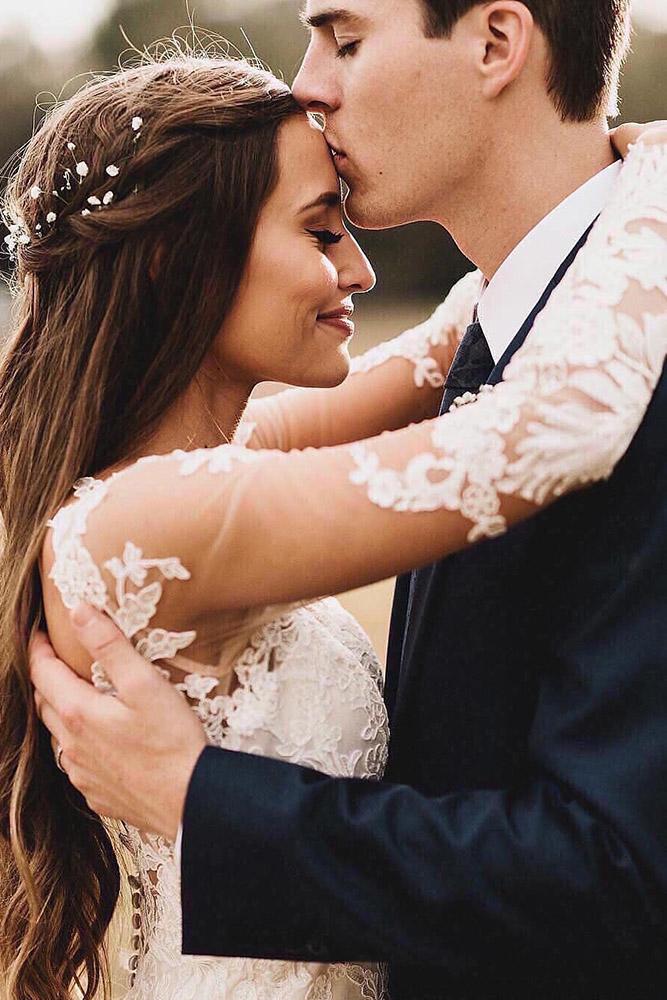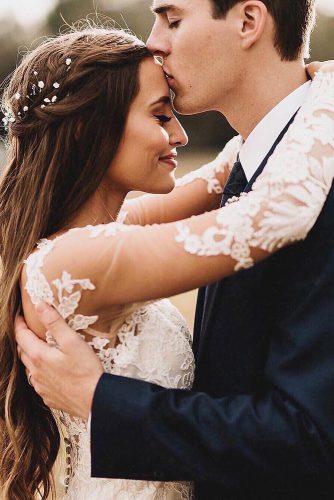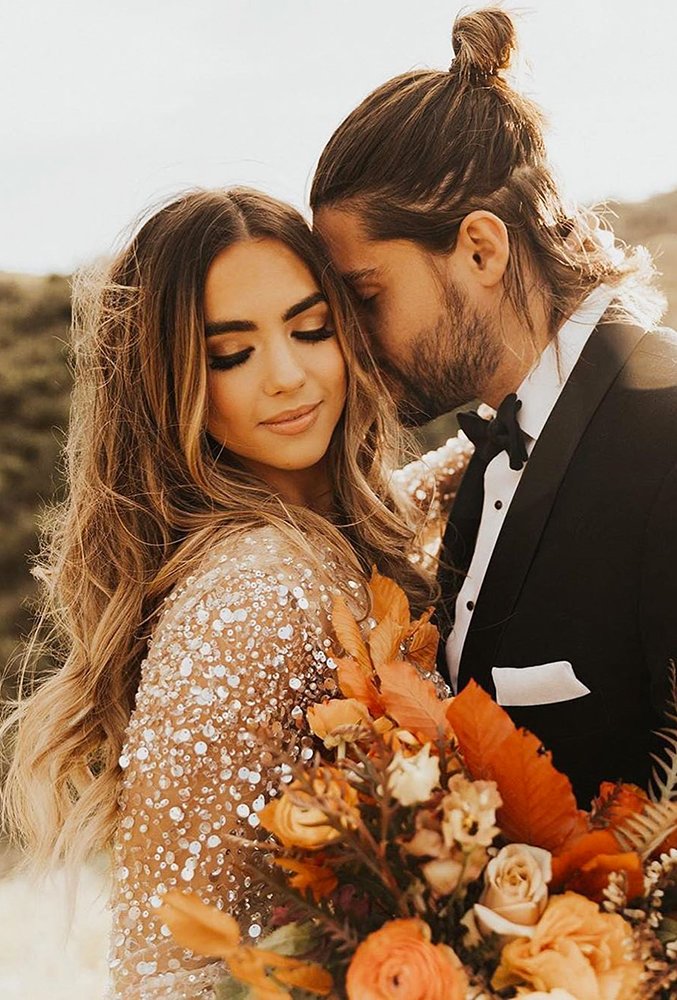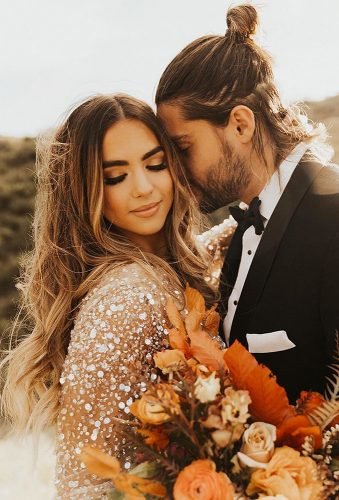 Source: Belight Photography
Gentle Wedding Kiss
Source: Gabi + Brandon Fox Photography via instagram, Michaela M Photography, P A U L V O N R I E T E R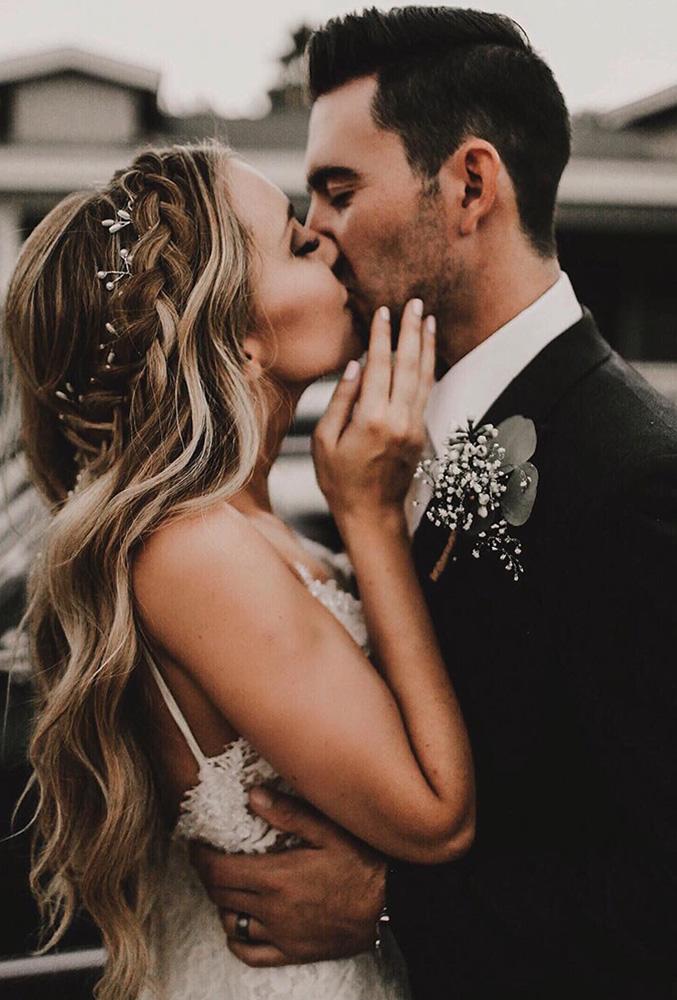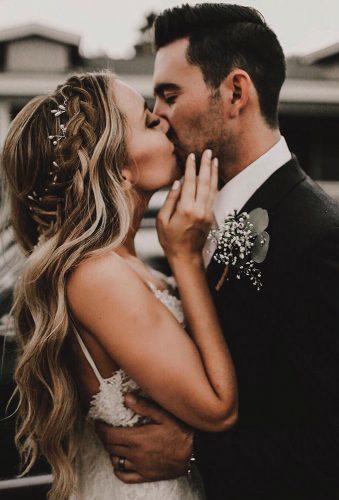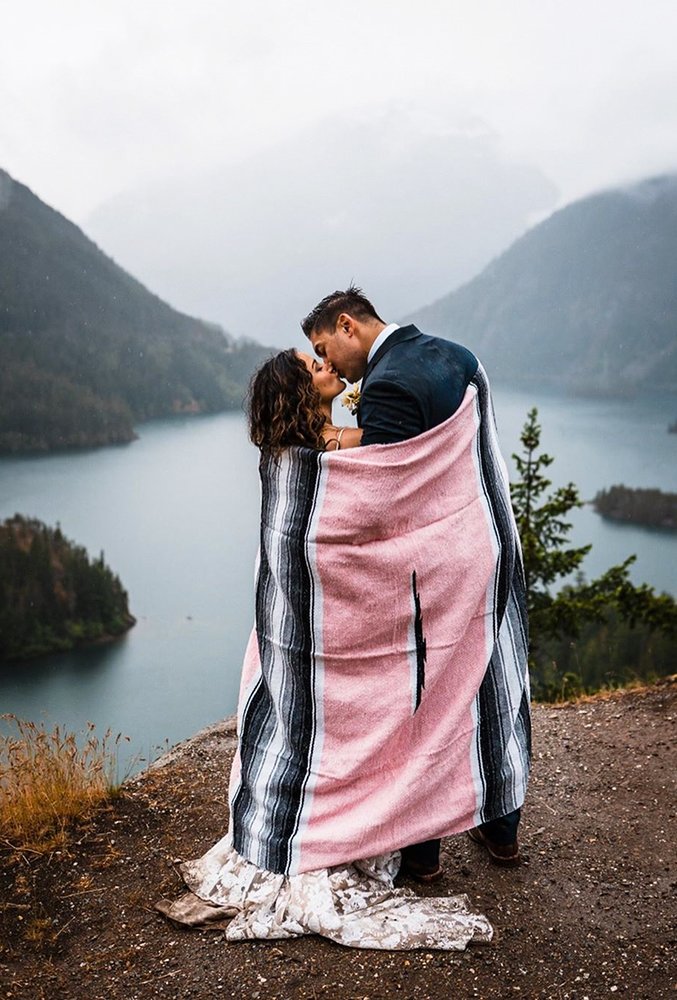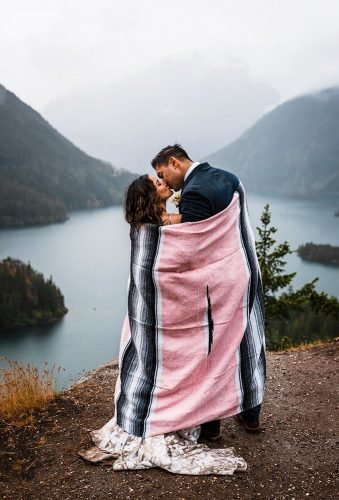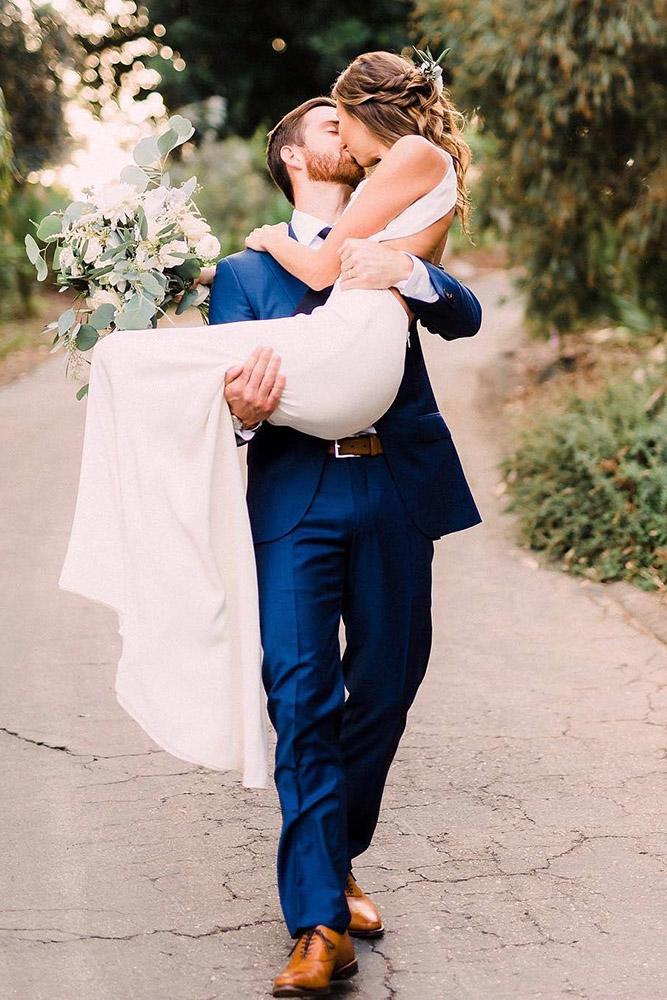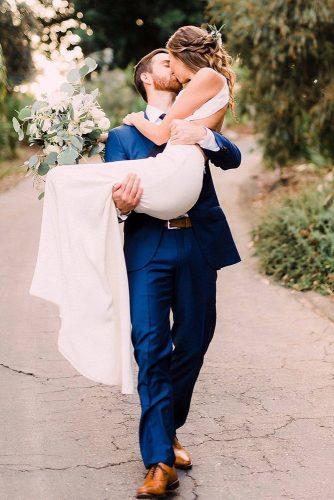 Unusual Photos In The Rain
Source: Lin & Jirsa Photography, Lin & Jirsa Photography, Julia Cox Photography via instagram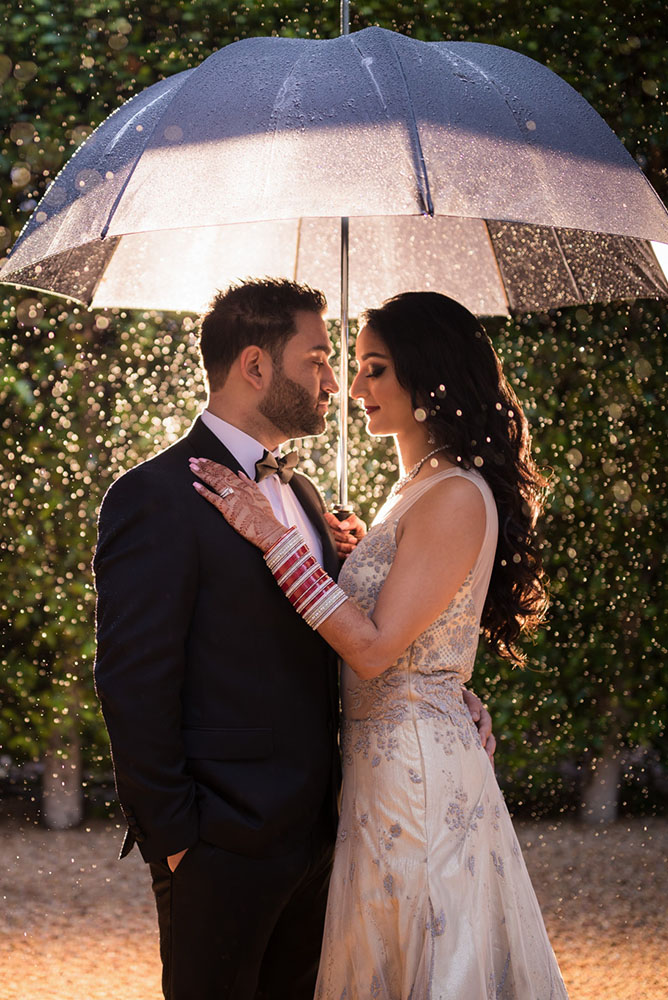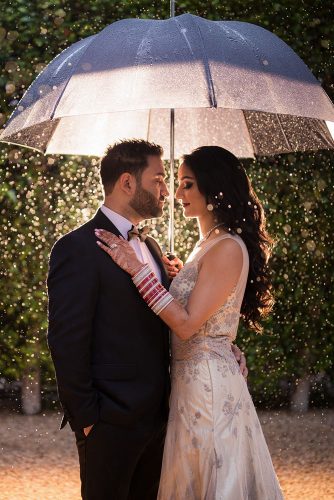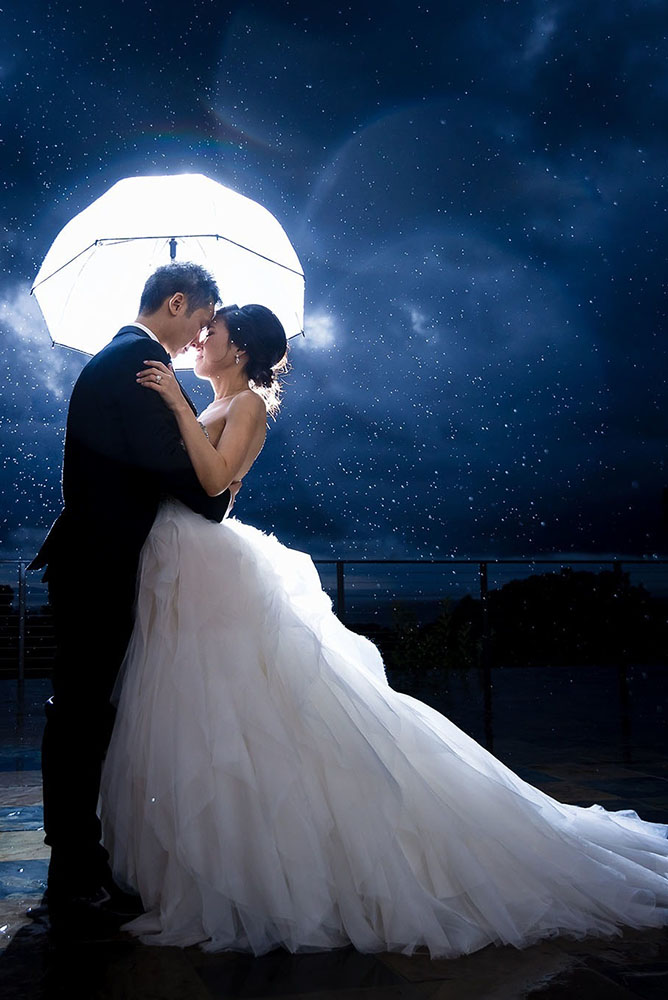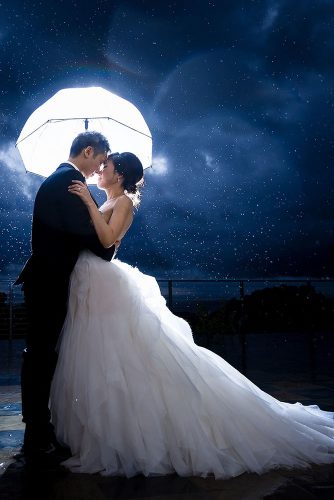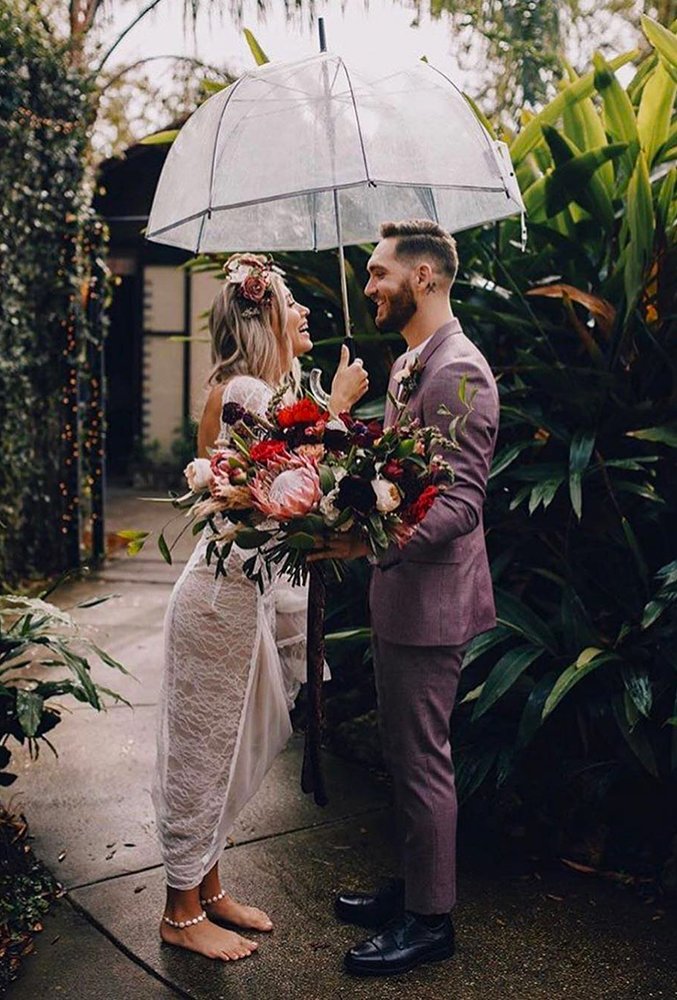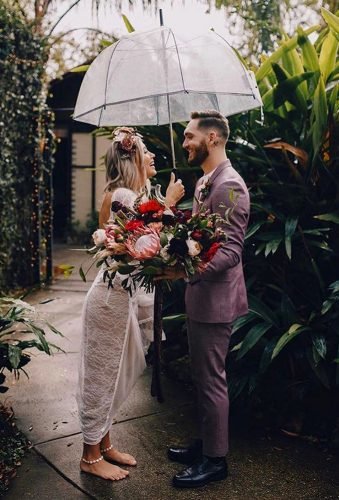 The Ideas Of A Photo On A Swing
Source: Jessica Janae Photography, Janelle Elise Photo via intagram, Rachelantigua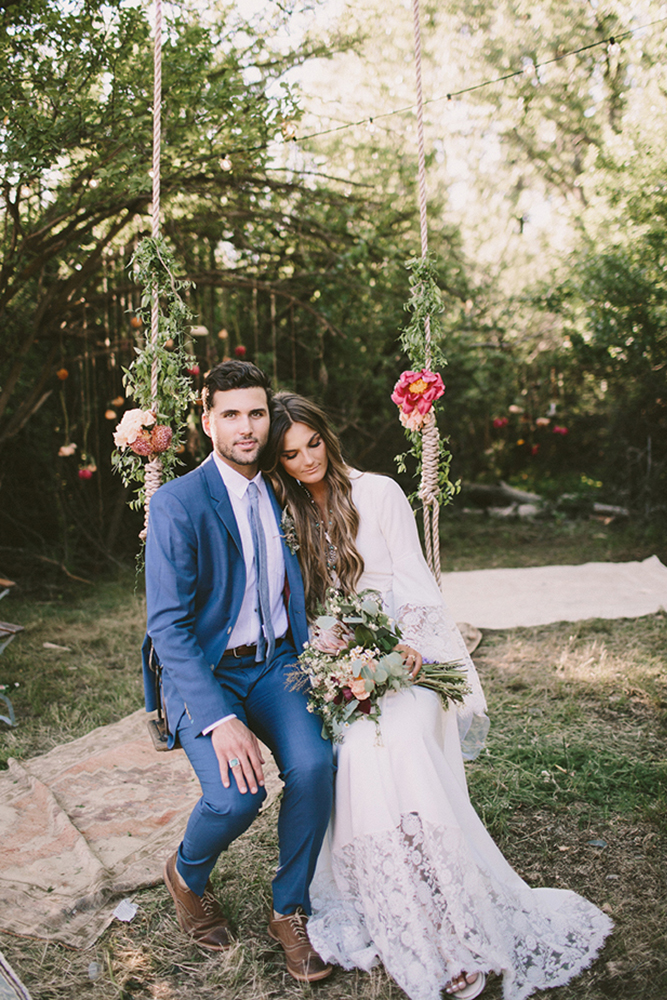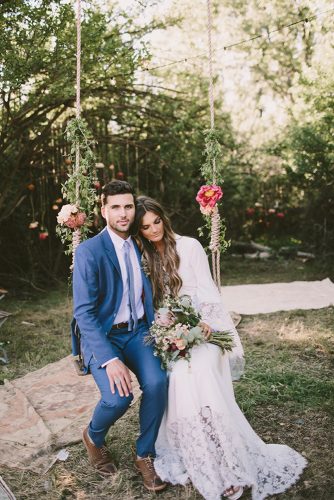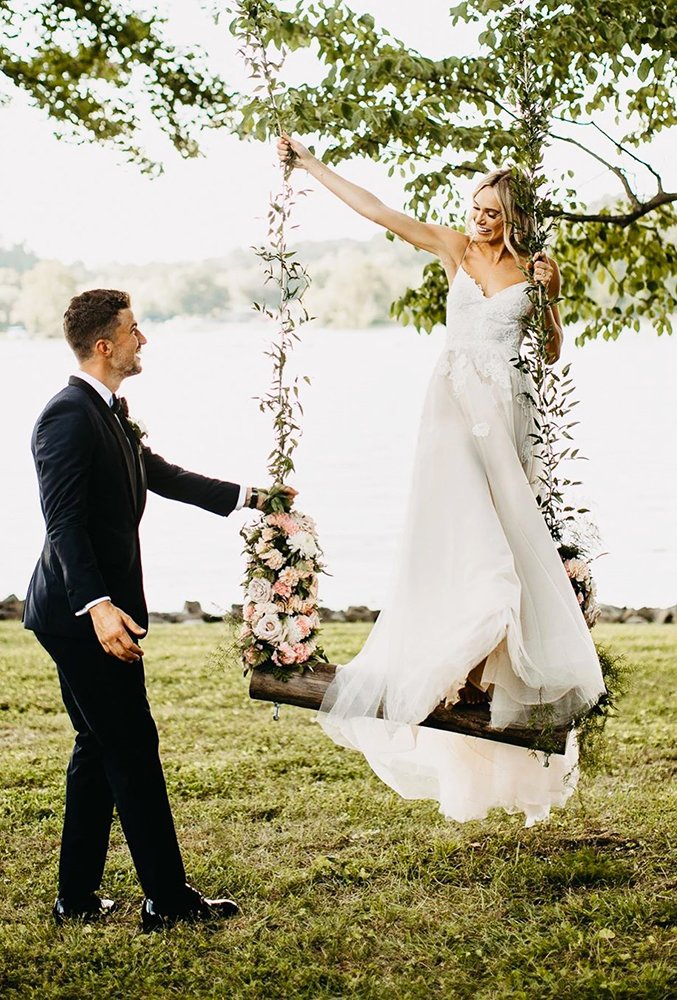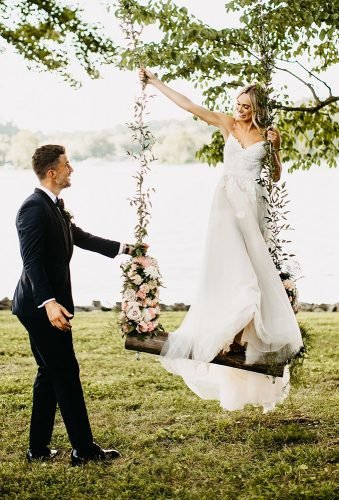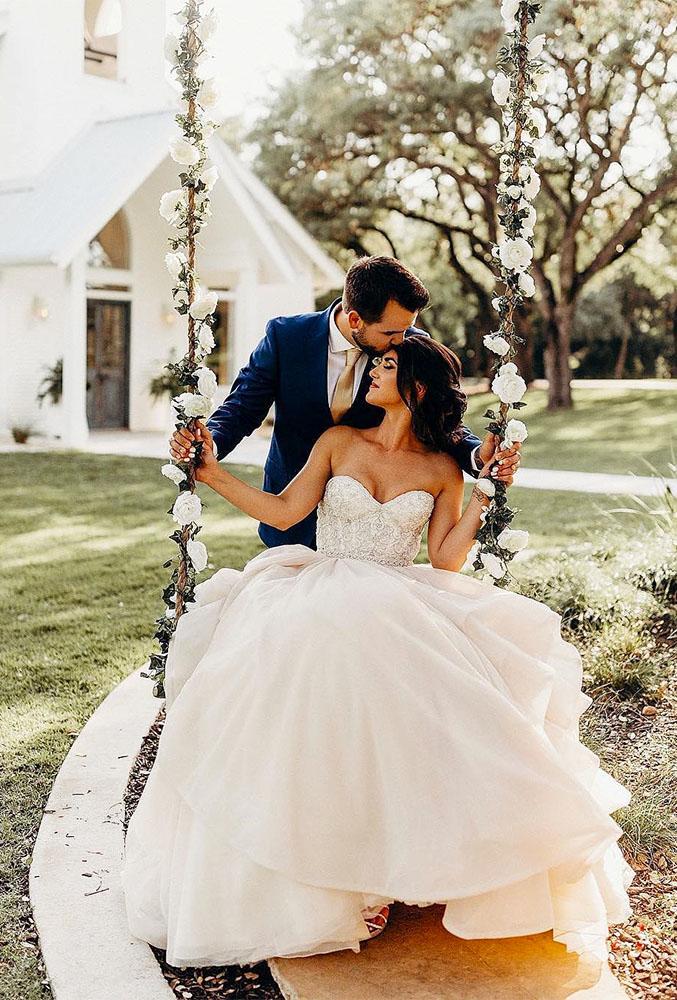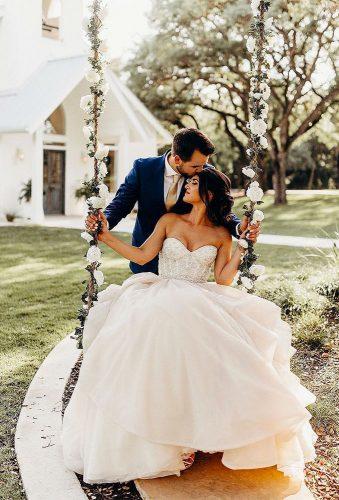 Lovely Wedding Photos With Car
Source: Woven Soul Images, Cly by Matthew, Erich mcVey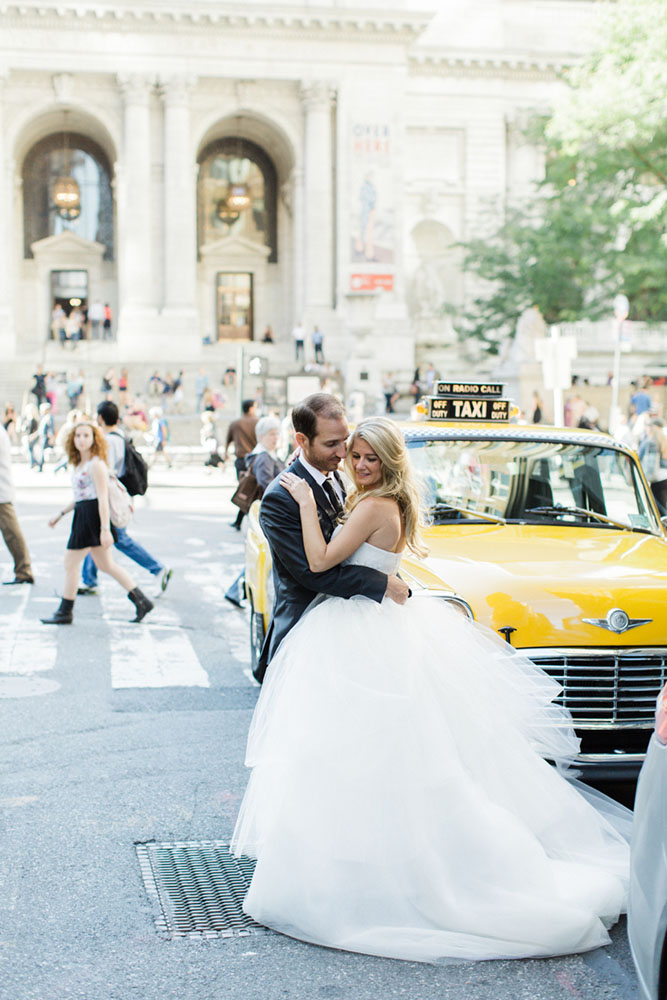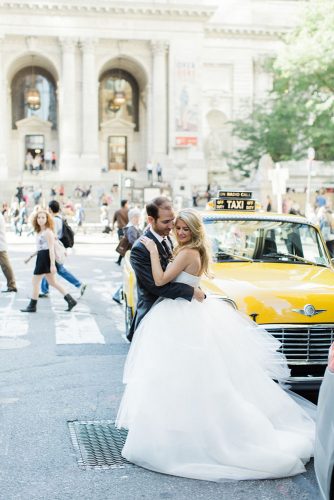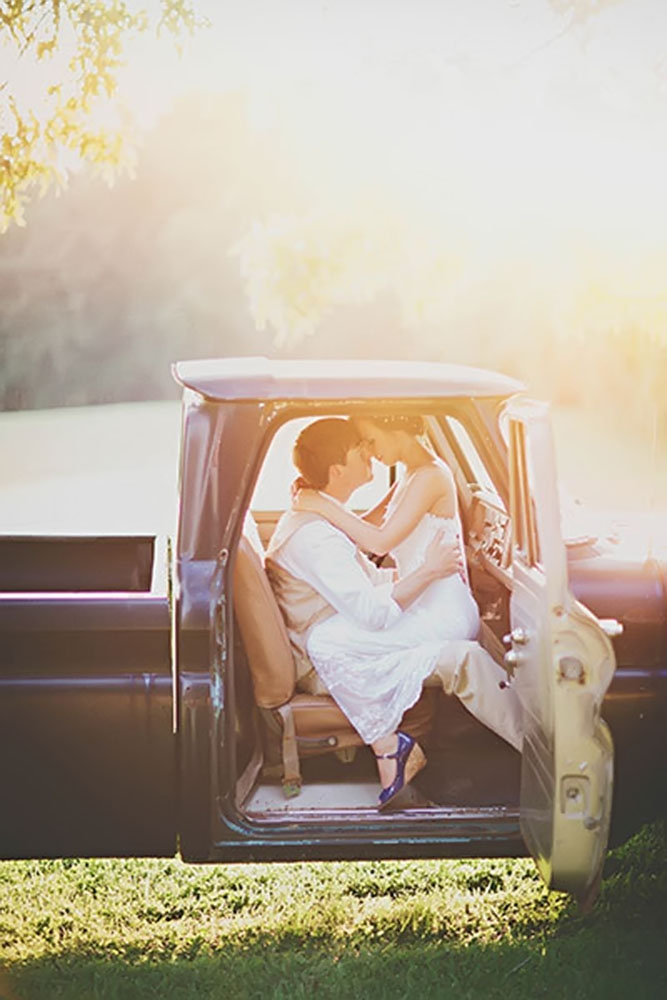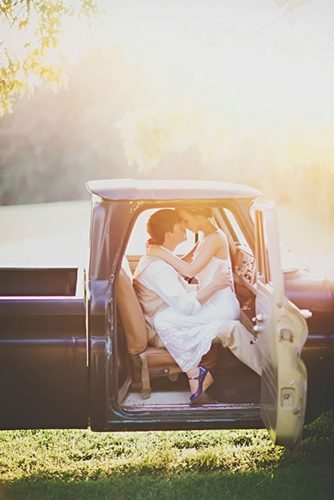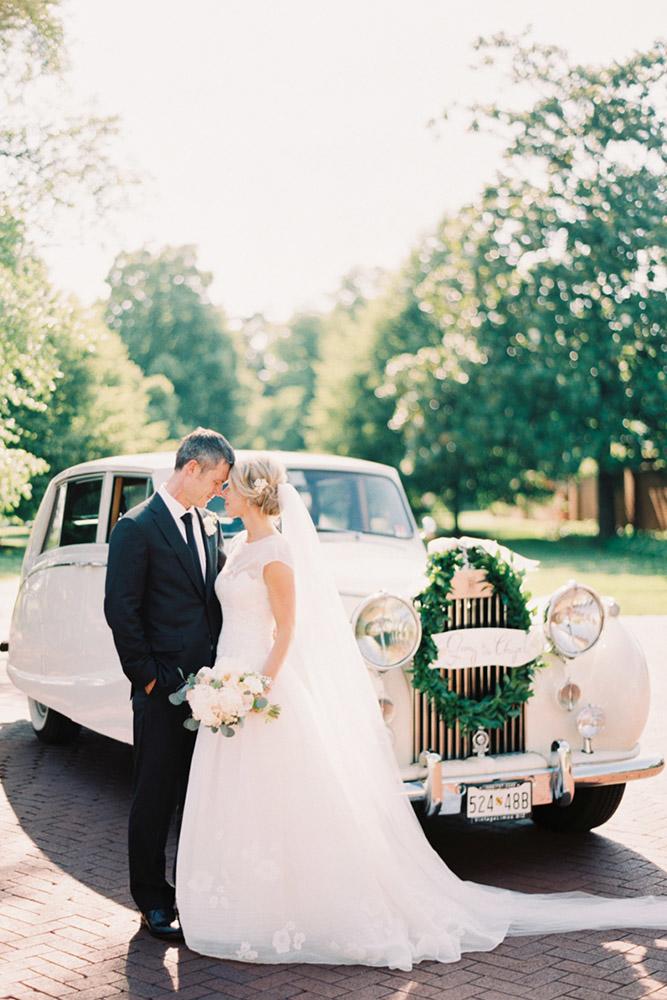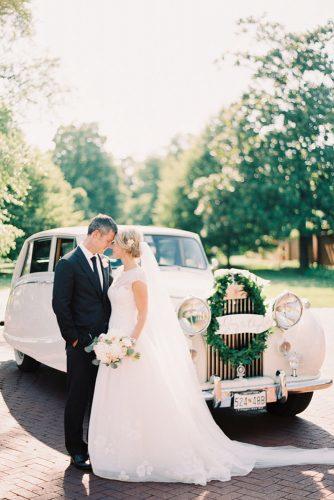 Romantic Photos At Sunset
Source: TALI via instagram, Rich Lander , Brigitte Foysi Fotografie via instagram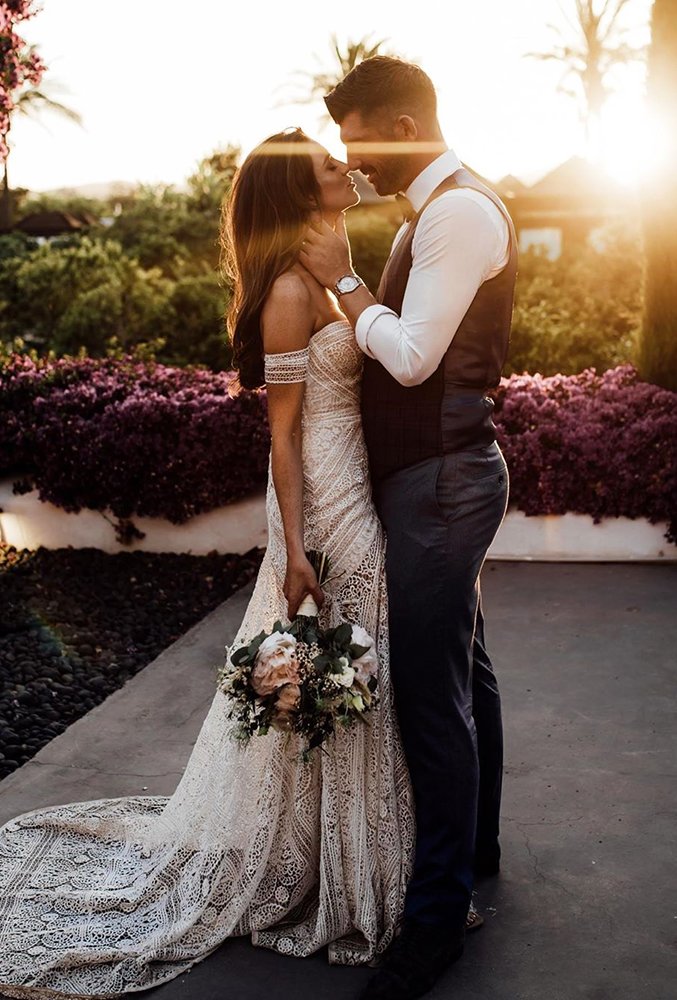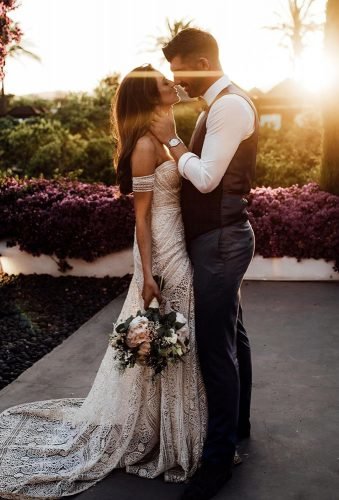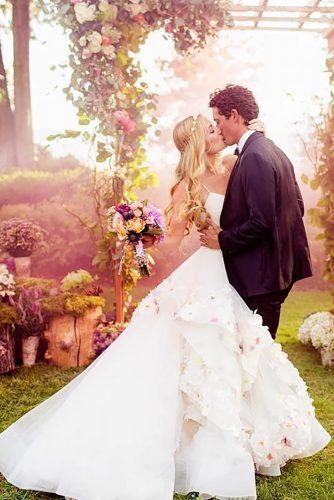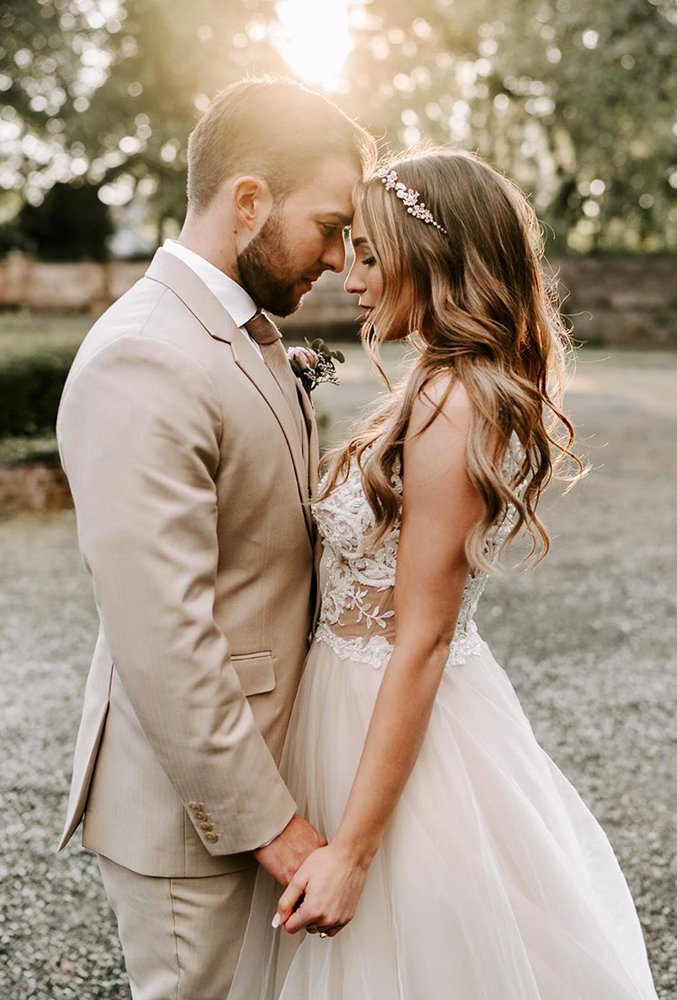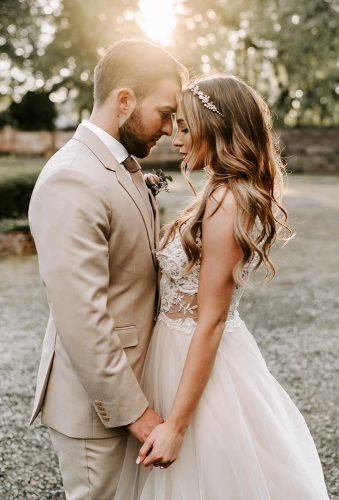 Photo With Wedding Signs
Source: Brooke Ellen Photography, The Bird the Bear, Stephanie Moe Photography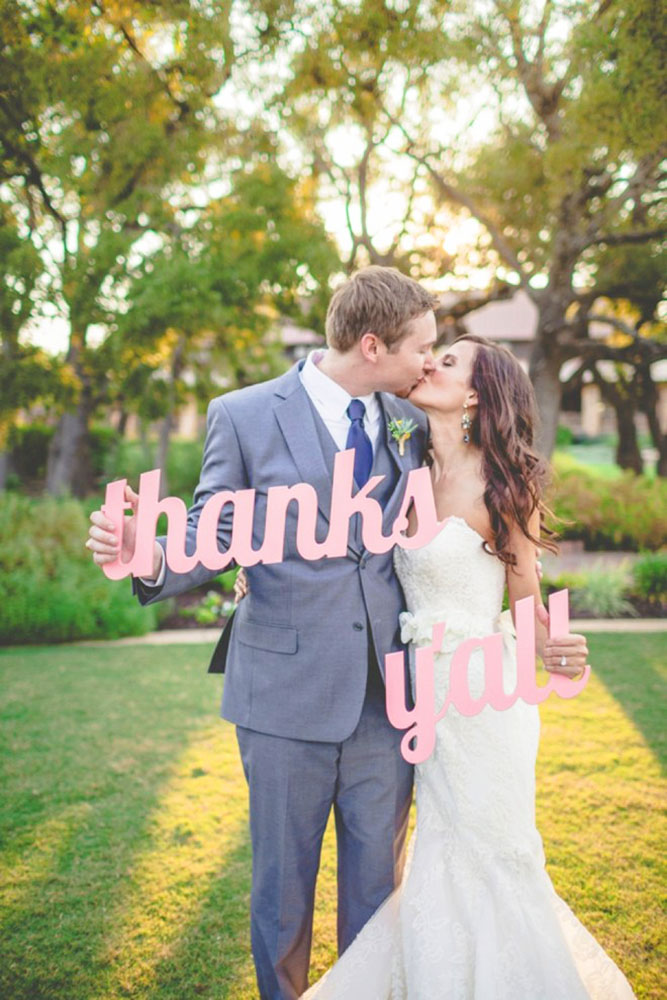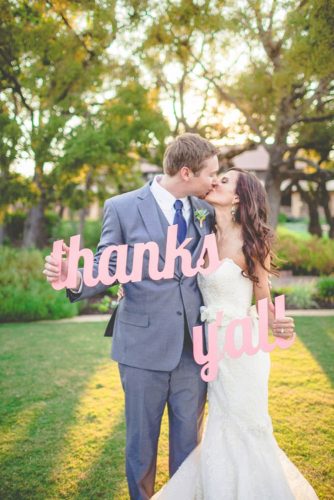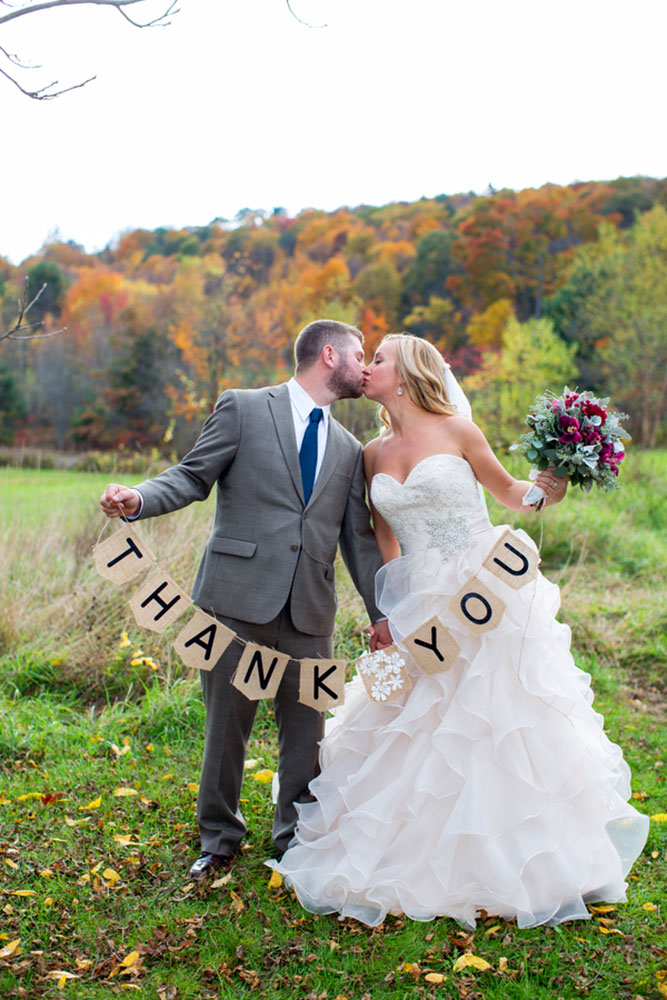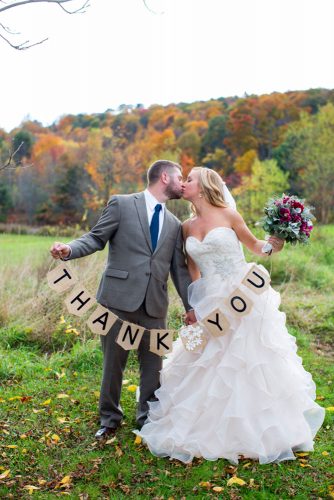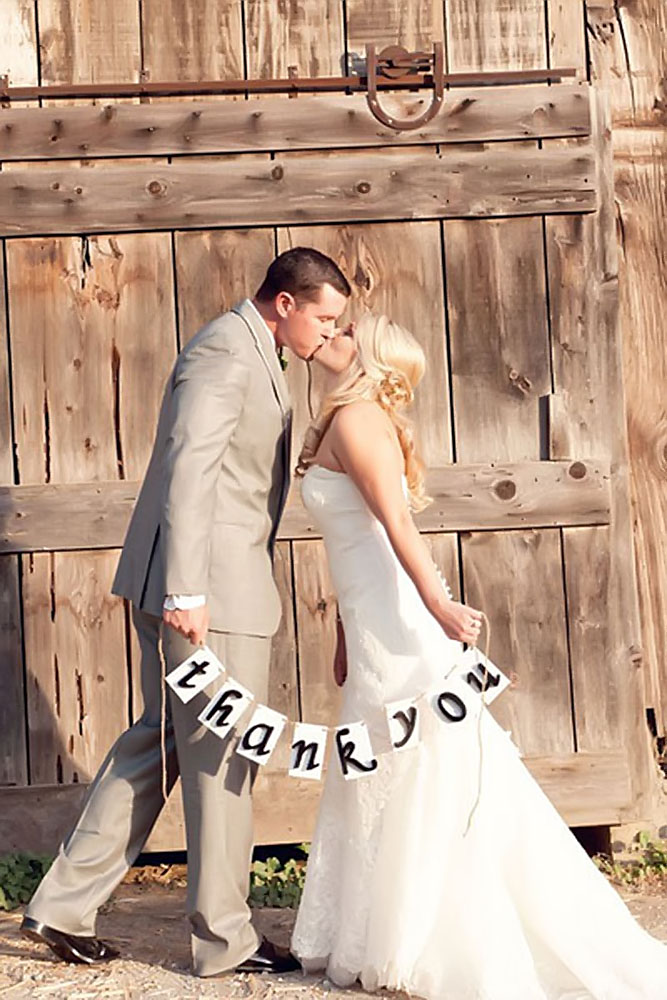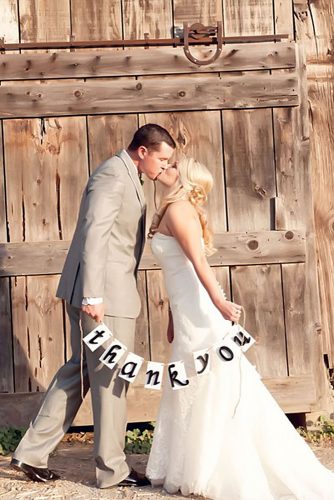 Magnificent Evening Photos
Source: Bethany Suchsland via instagram, Eric Floberg via instagram, Janasnuderl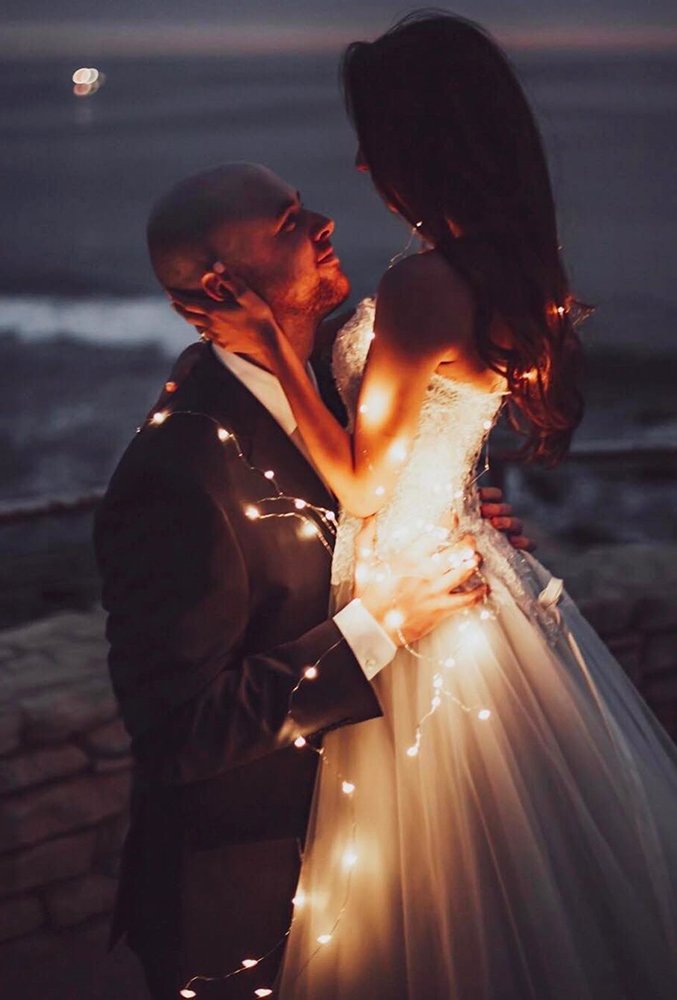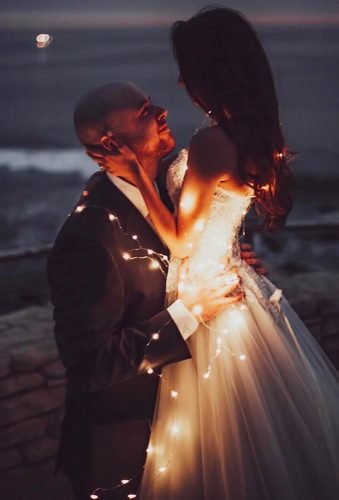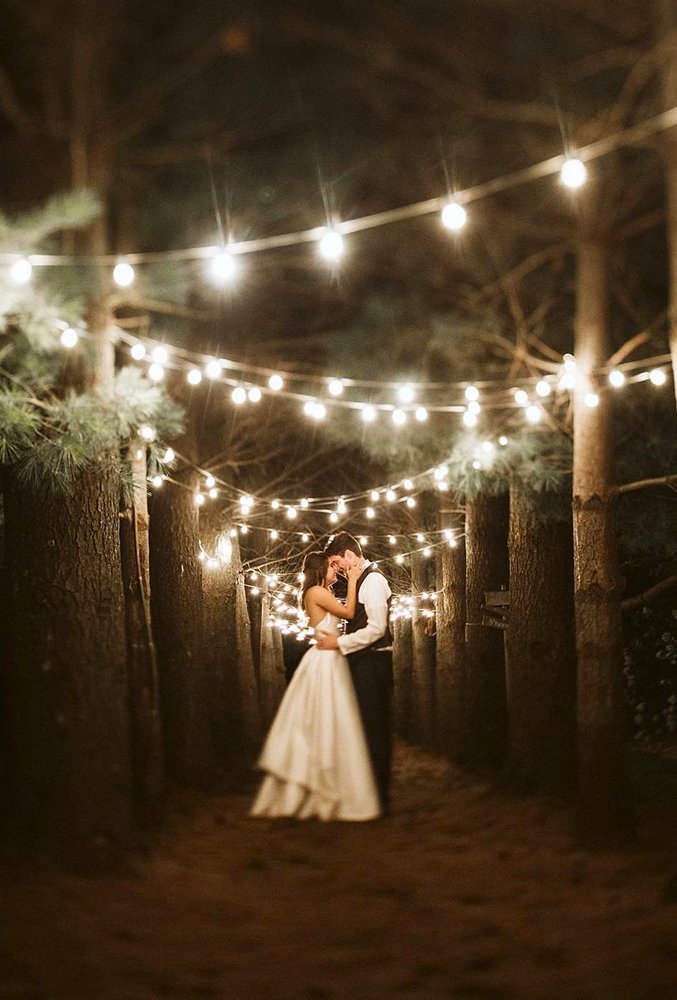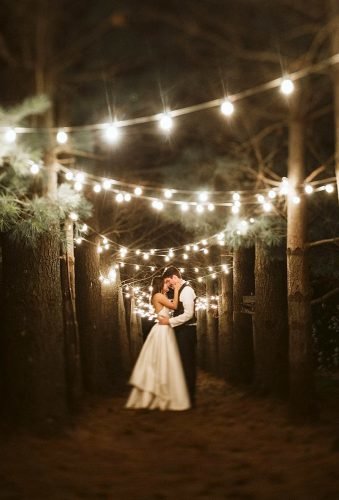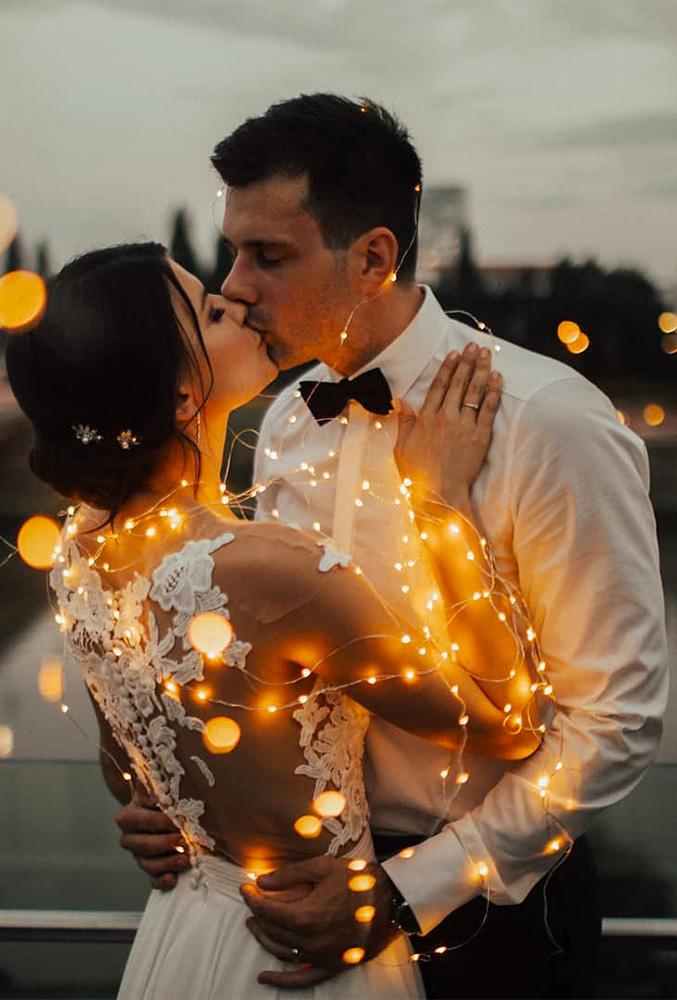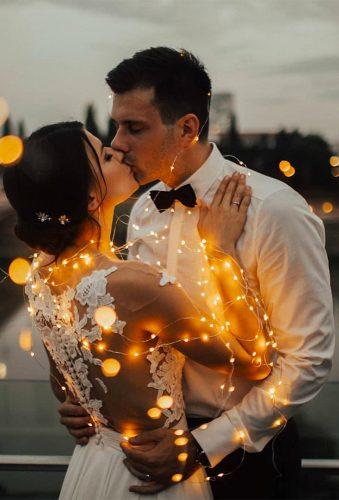 The Ideas Of A Photo With Fireworks
Source: BINARYFLIPS PHOTOGRAPHY, Darek Smietana, Lauradovaweddings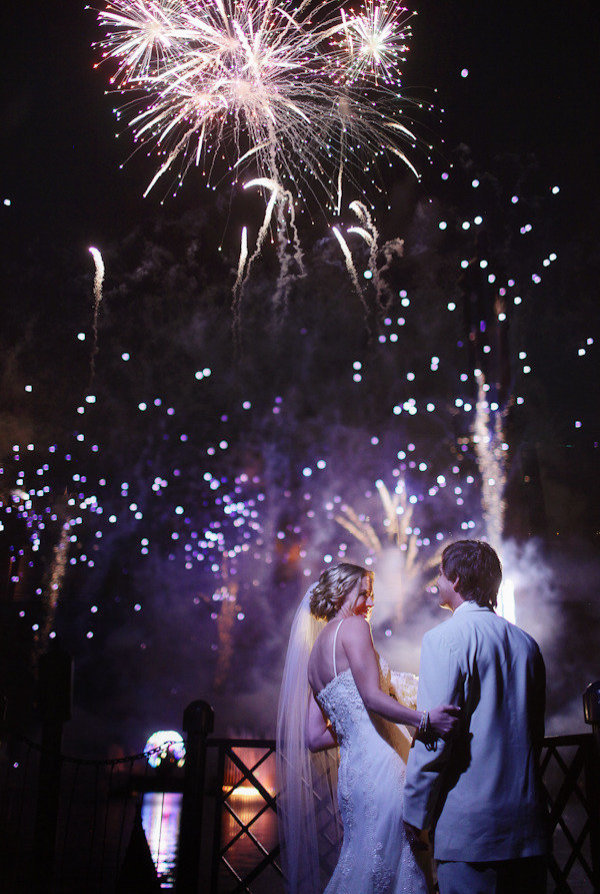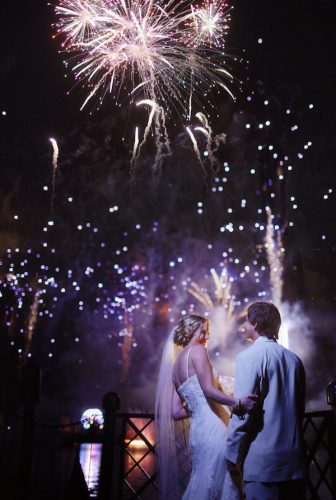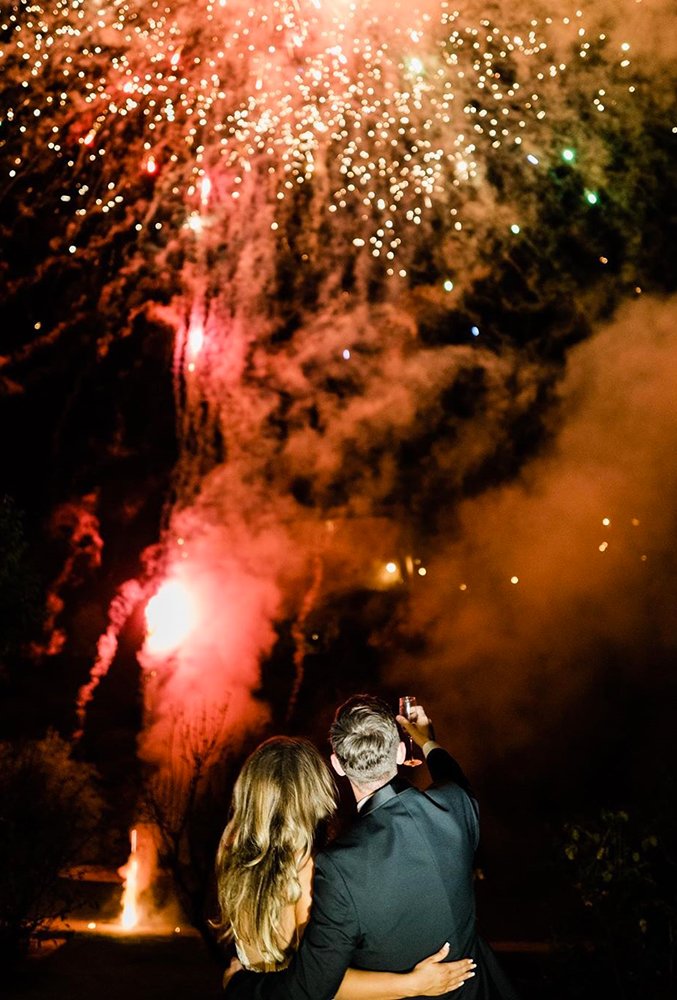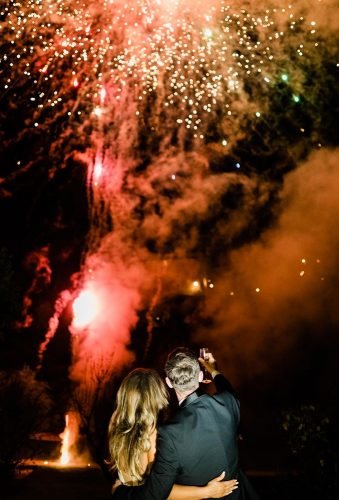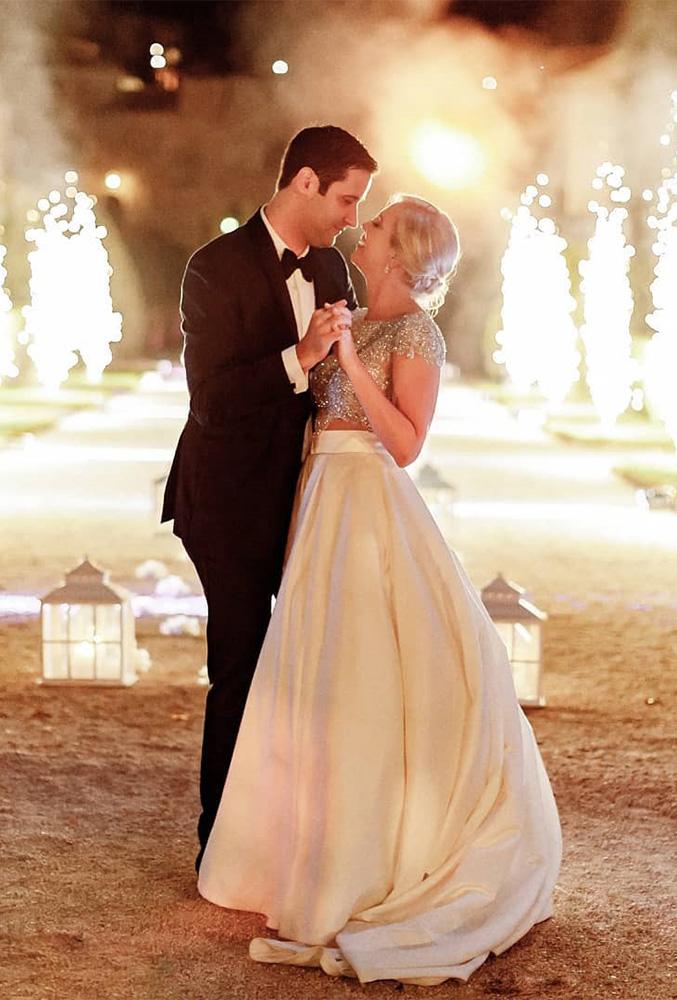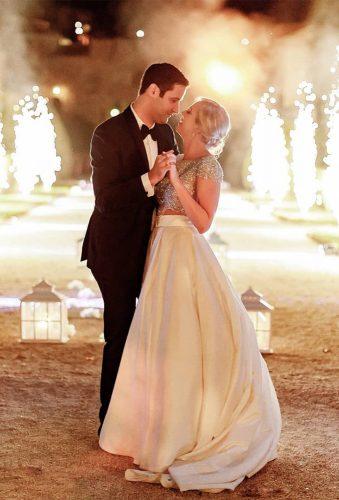 Romantic Photo Near Lake
Source: Blitzkneisser foto, Blitzkneisser_foto, Blitzkneisser foto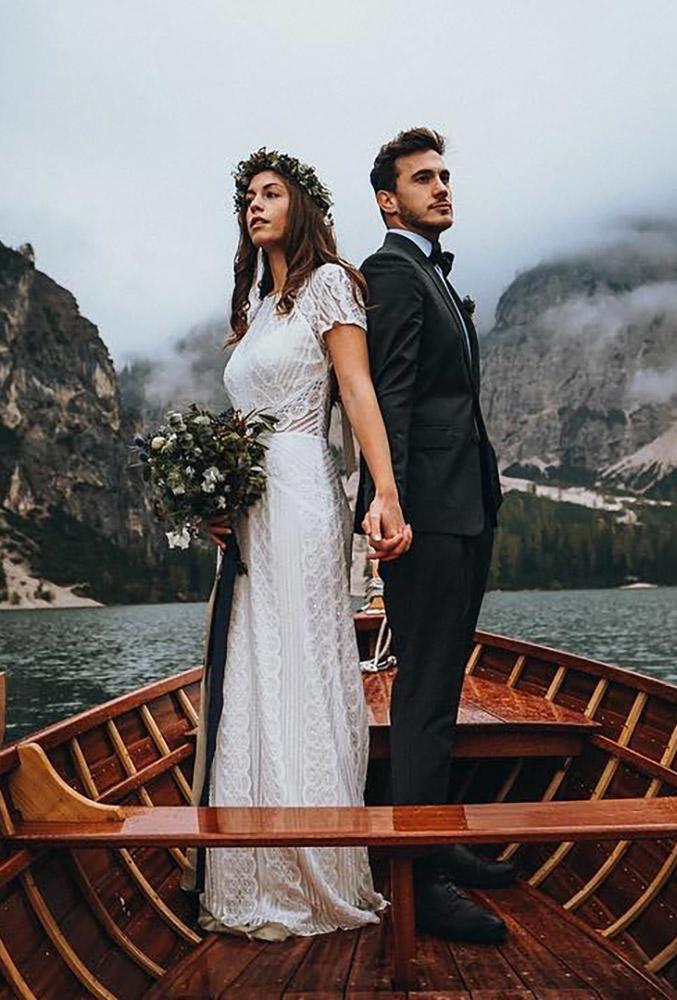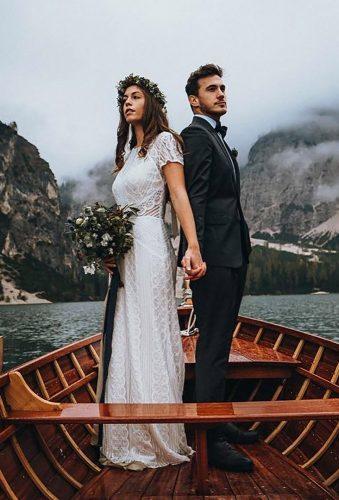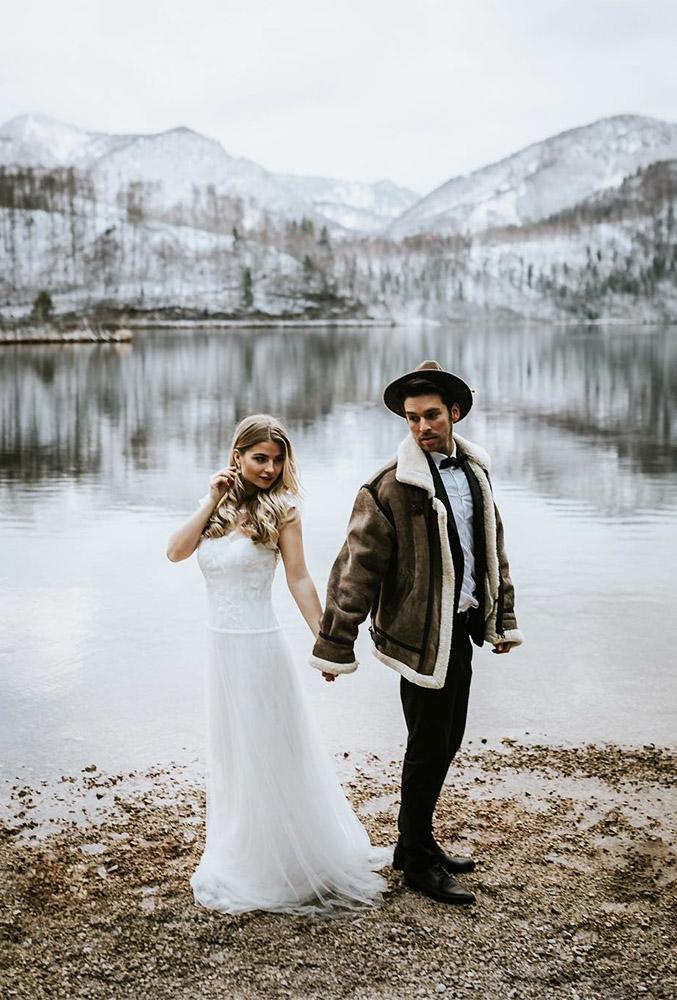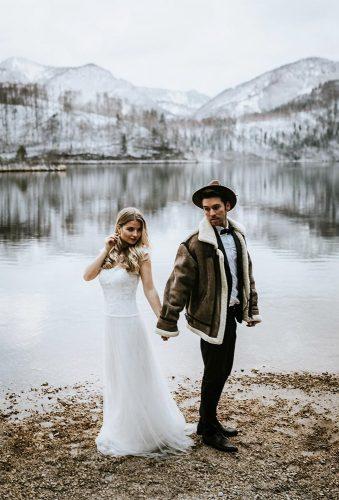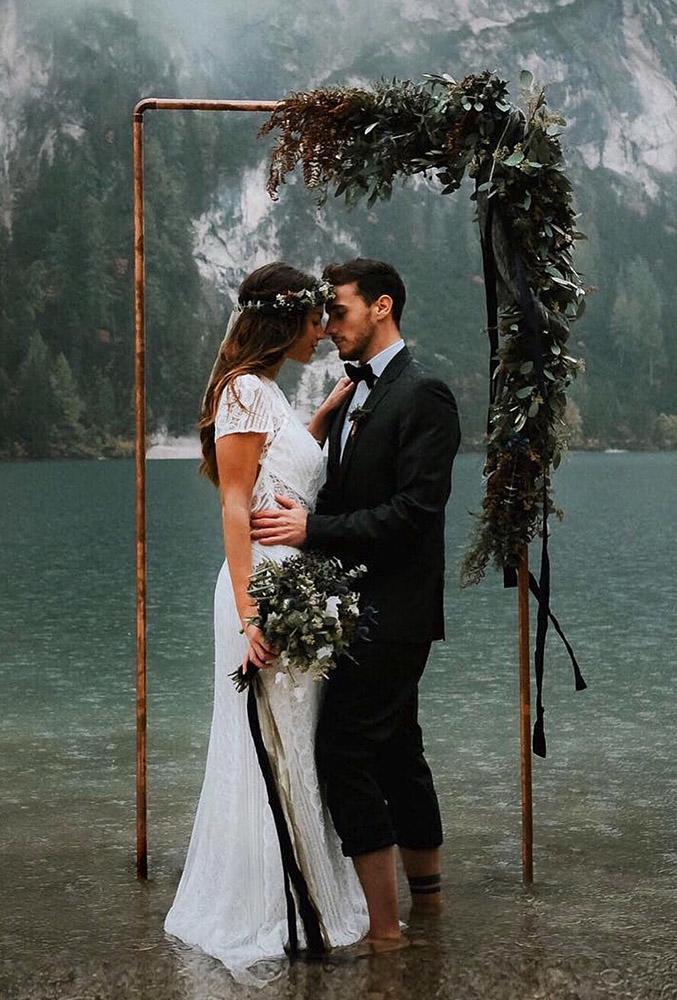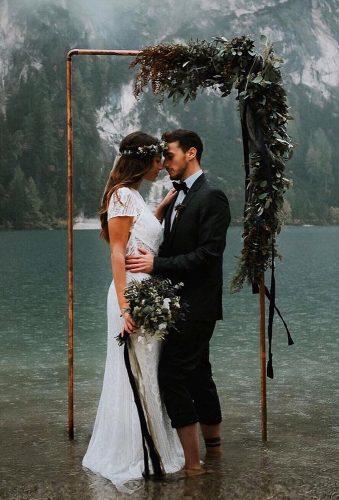 Related post: Ultimate Wedding Photo Checklist For Your Album