You said "Yes" to his question "Will you marry me?" And, of course, you want to say this news to all. First, you might tell your parents, immediate family and close friends. After thinking how do you tell the world about the announcement. The most popular ways engagement party and photo shoot. You need to choose best engagement songs for the party. But first, we propose photo ideas how to make engagement announcements more personal, romantic and fun.
After you do your huge declaration they'll to be significant all the more wanting to do. Here's a place to begin planning your wedding.
Photo 1-6: Lovely Ideas With Hands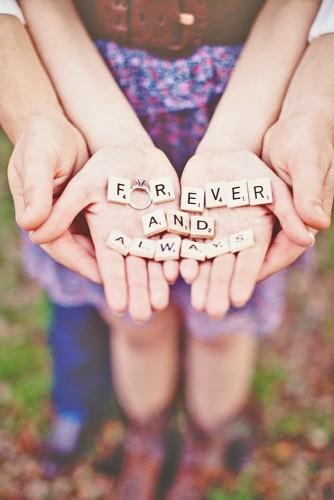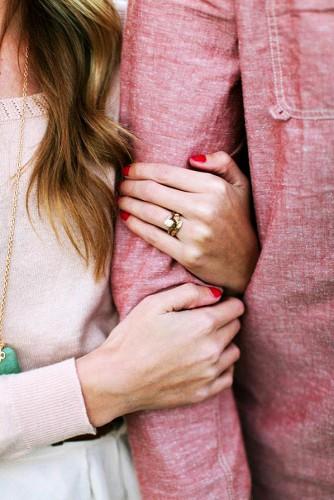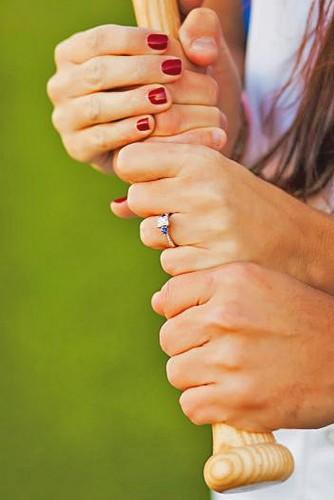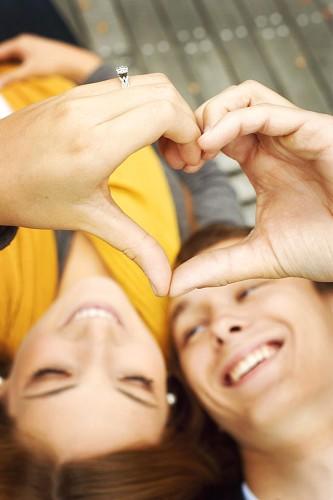 Click NEXT PAGE below to browse the gallery!