Moissanite is a rare gem that has almost all of the qualities of a diamond. It was first discovered in 1893. And in the 1990's scientists determined a way to create it in a laboratory. Since then we now have an amazing stone that's superior to diamonds & costs considerably less.
Moissanite engagement rings have fine properties of fire and sparkle as well as having high clarity. Choose from various of moissanite engagement ring styles including halo, modern, and vintage with moissanite stones in all shapes as round, radiant, princess, cushion-cut and others stones.
Click NEXT PAGE below to start browsing the gallery and happy pinning!

Photo 1-3: Moissanite Engagement Rings
Source: WanLoveDesigns via Etsy, Fire & Brilliance via Etsy, Lovebyohkuol via Etsy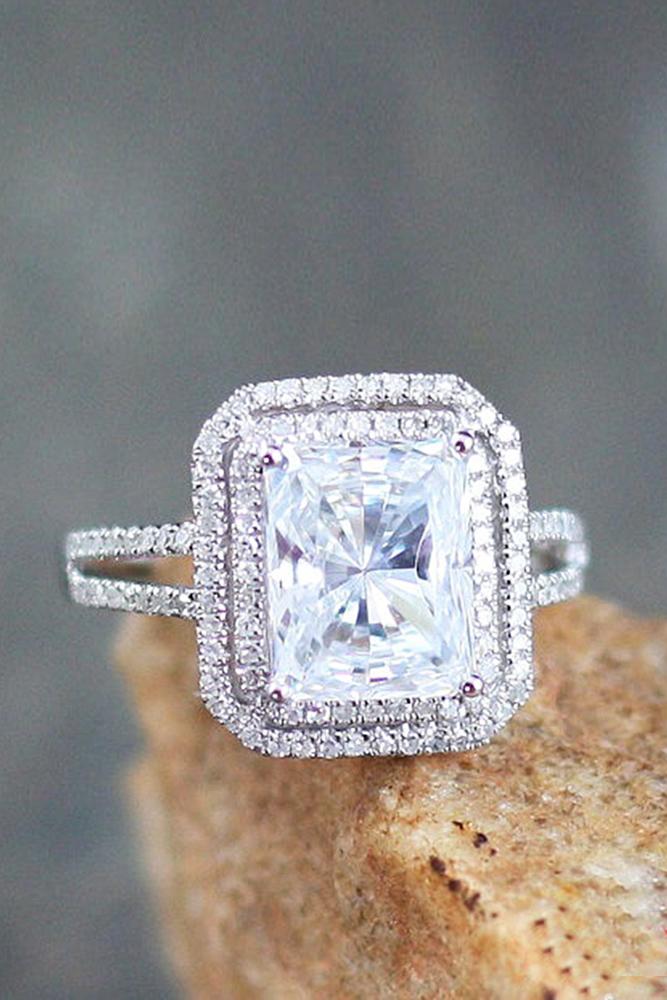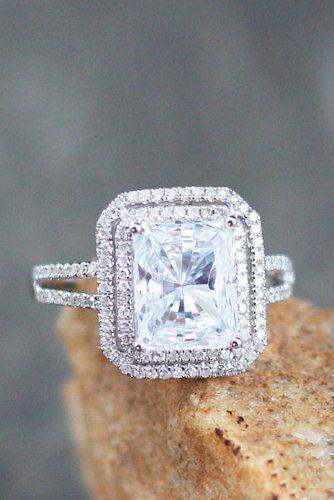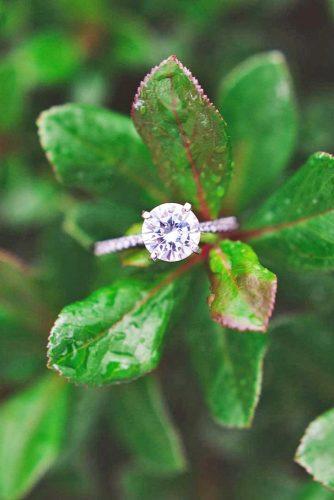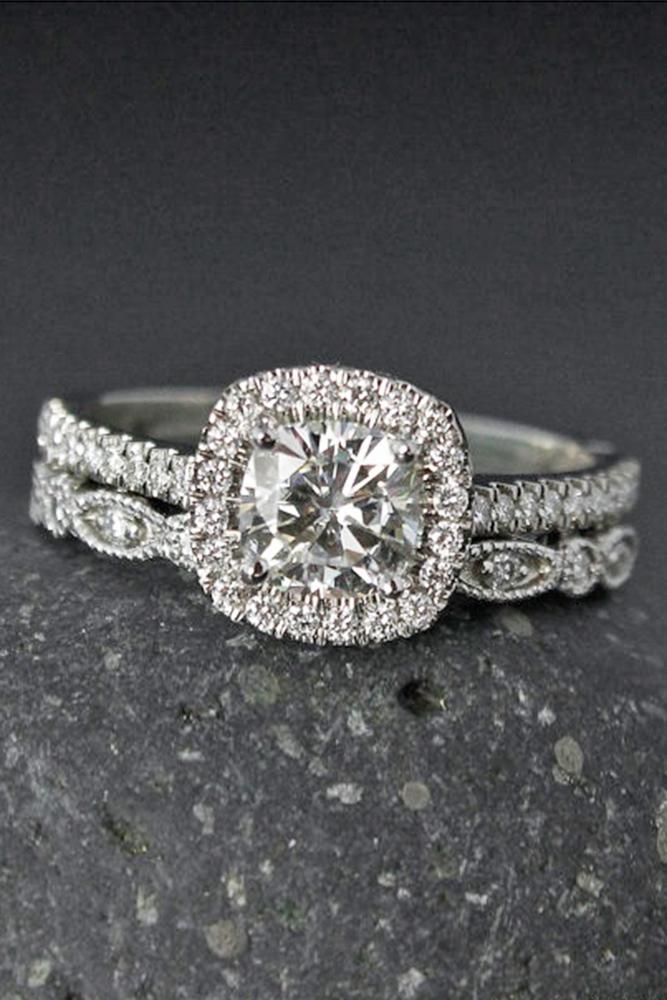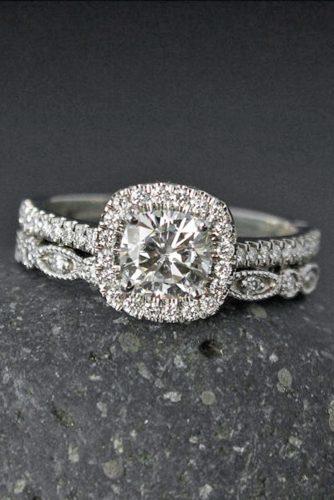 Photo 4-6: Rose Gold Engagement Rings
Source: Taylorcustomrings via Instagram, Taylor Custom Rings via intagram, Princess Bride Diamonds via Instagram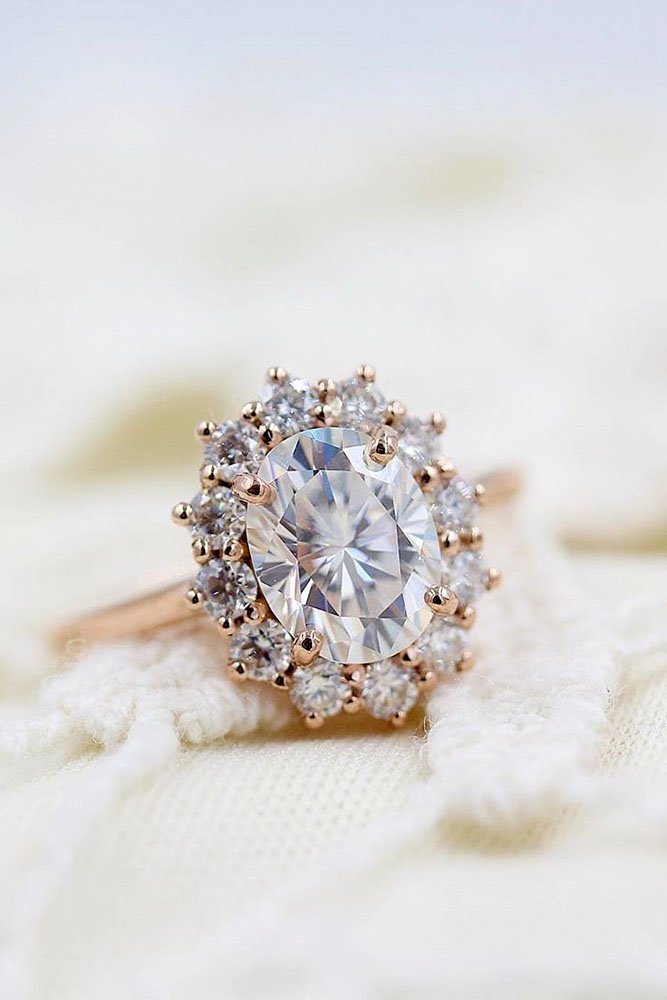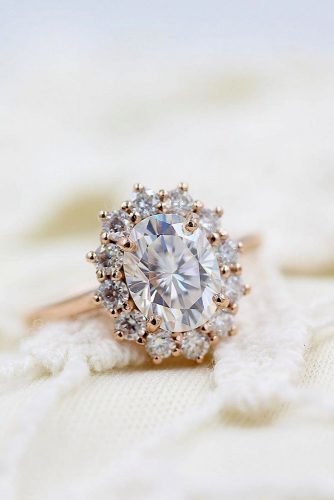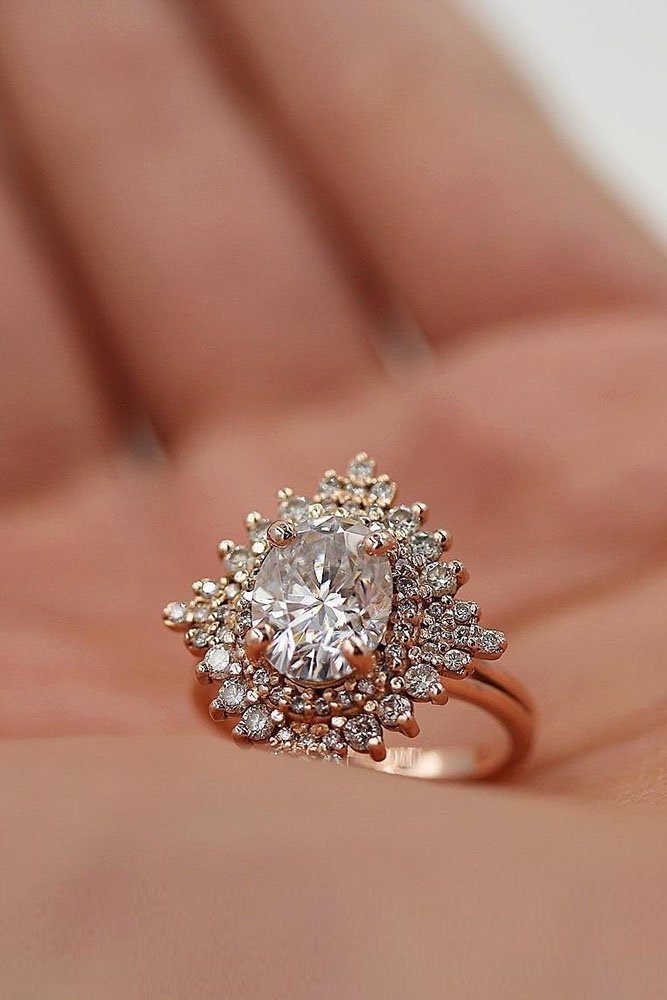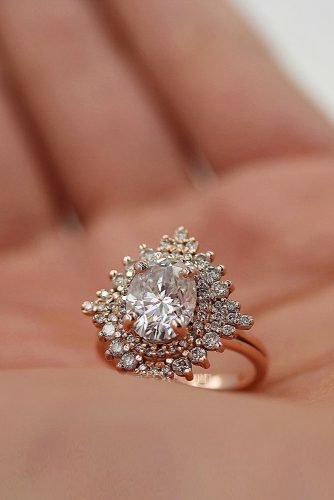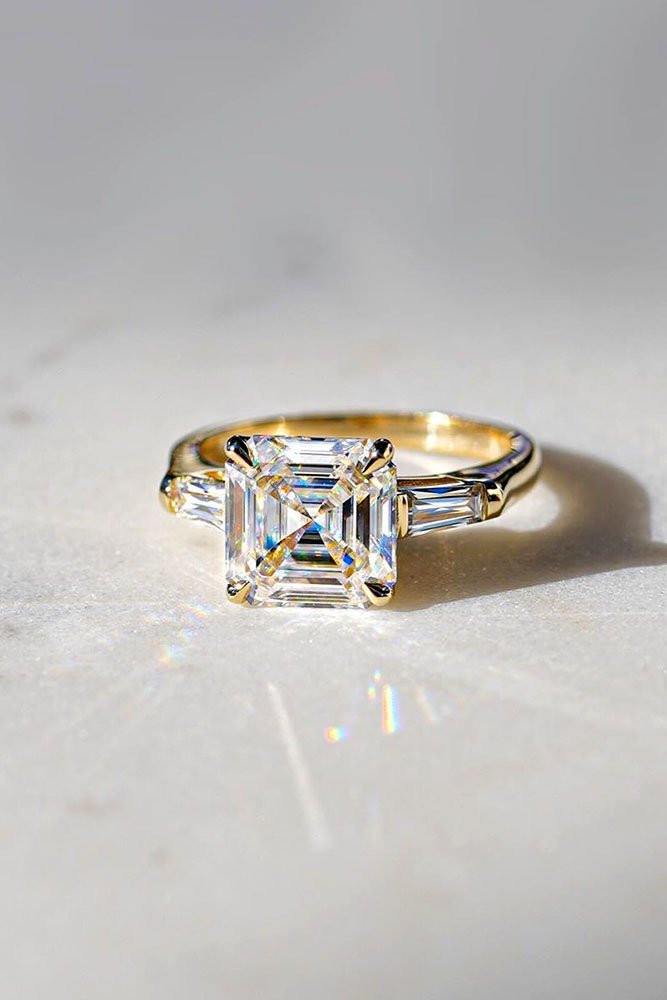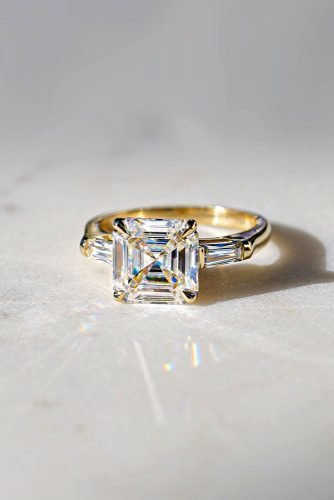 Photo 7-9: Solitare Moissanite Stone Engagement Rings
Source: THE TRUE GEM via Instagram, Charles & Colvard via Instagram, THE TRUE GEM via Instagram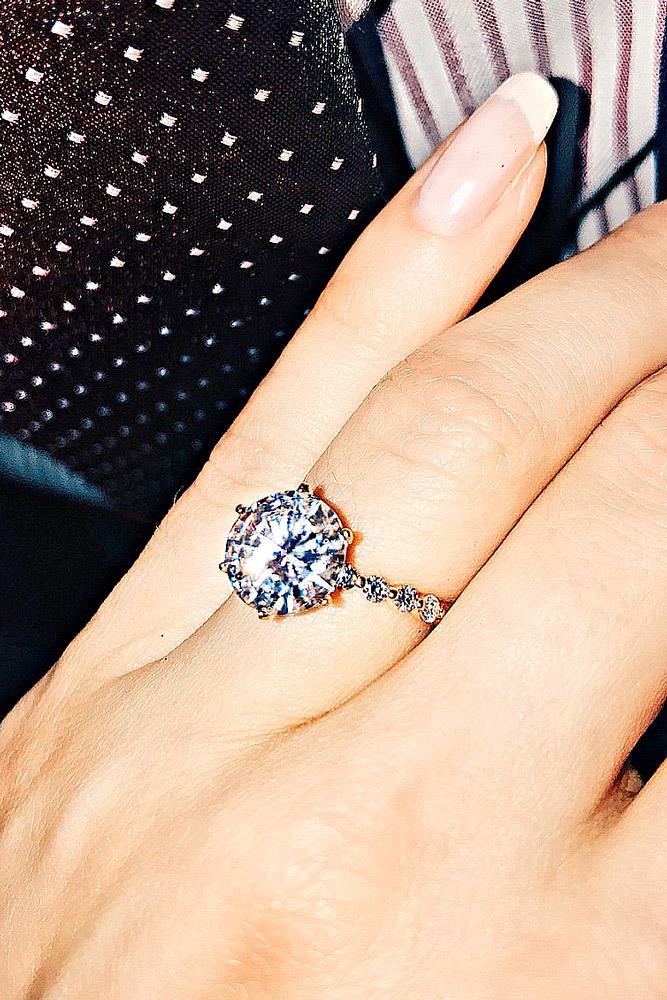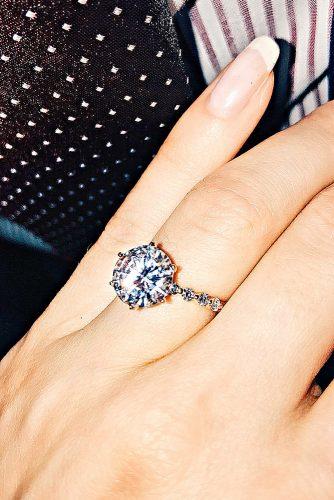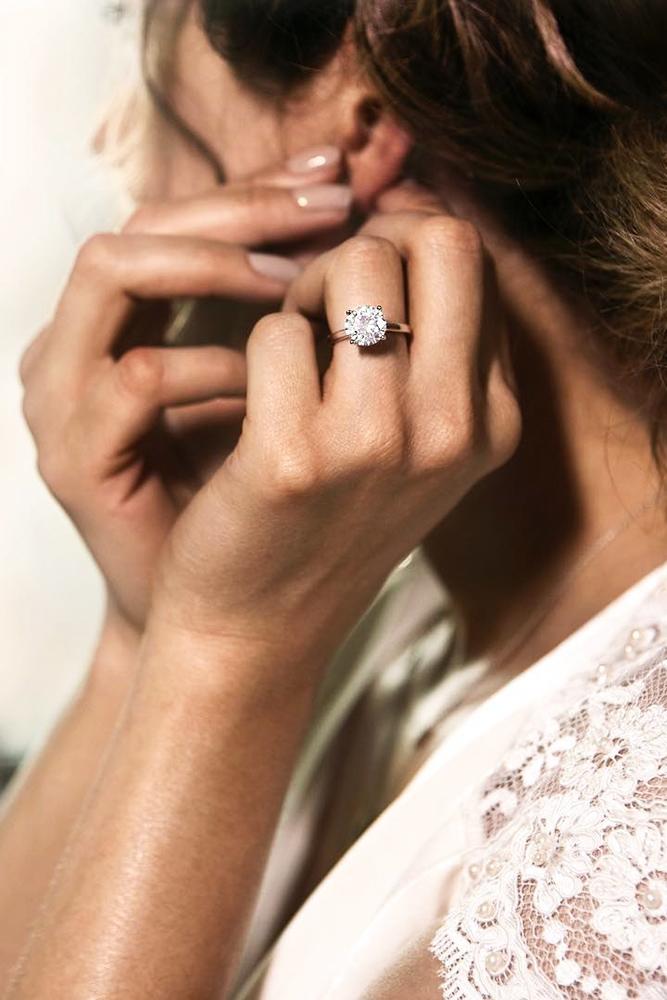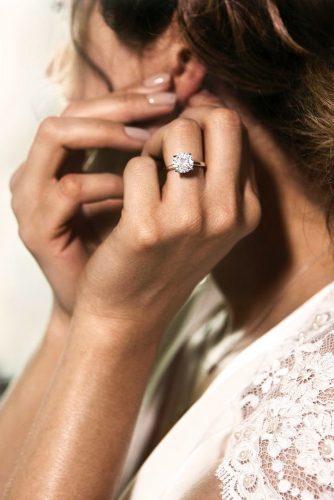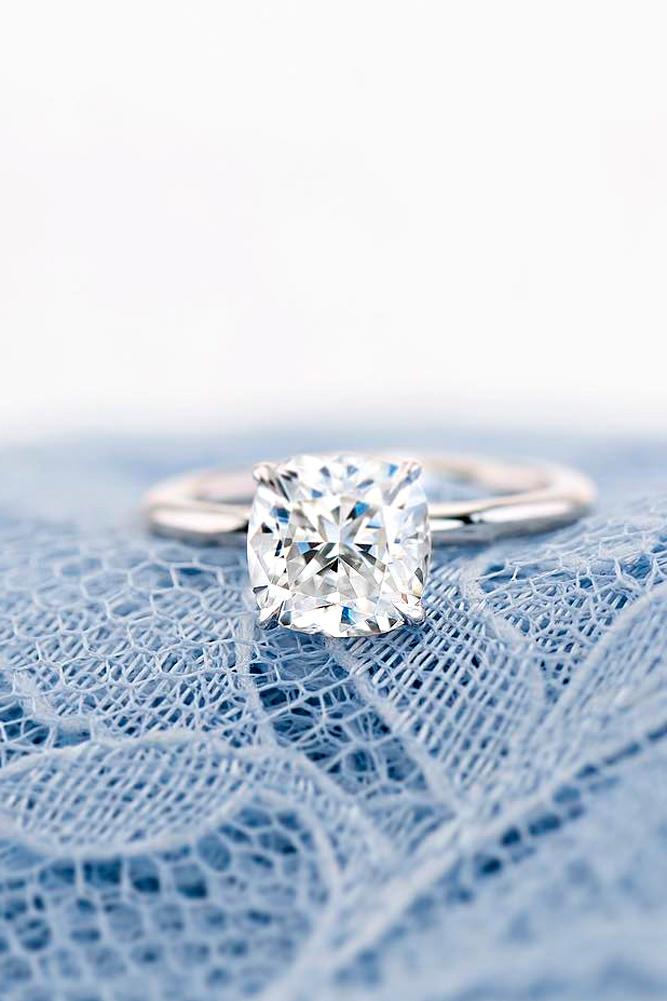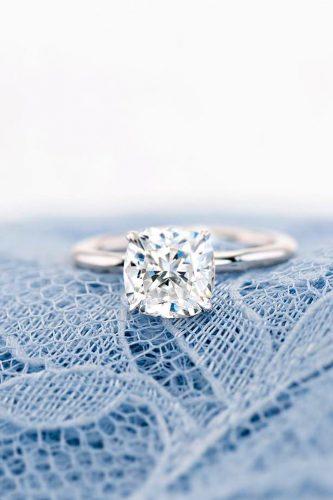 Photo 13-15: Halo Moissanite Engagement Rings
Source: La More Design via Instagram, TimelessTreasuresLCD via Etsy, La More Design via Instagram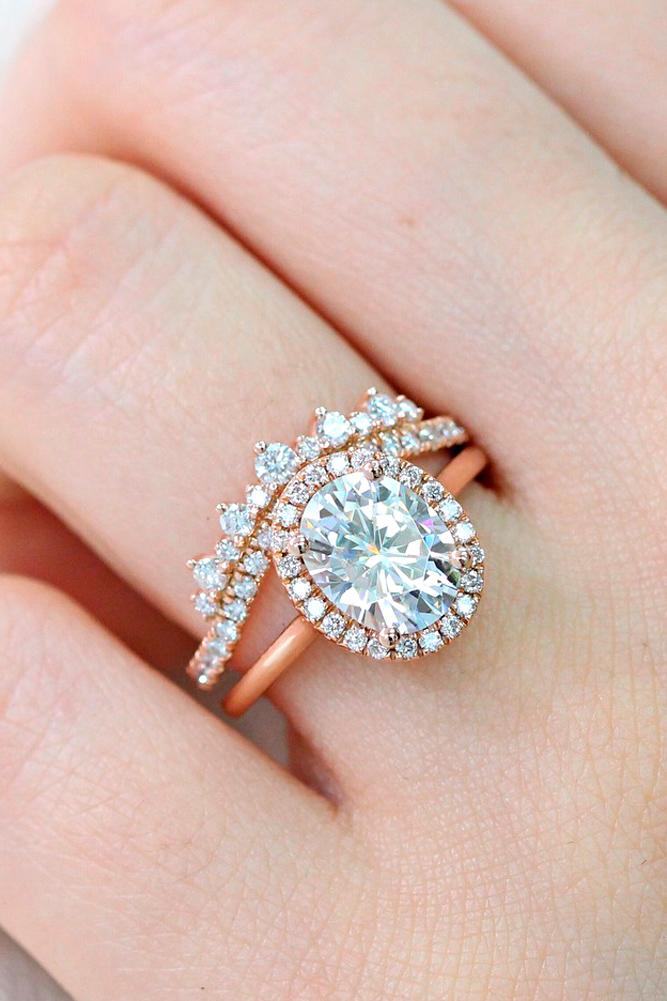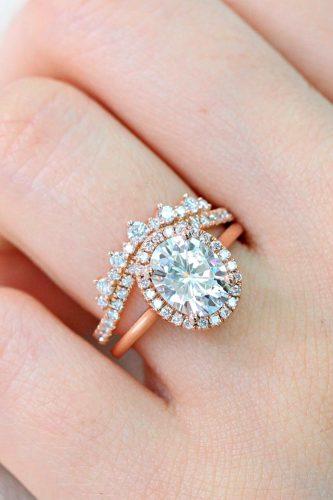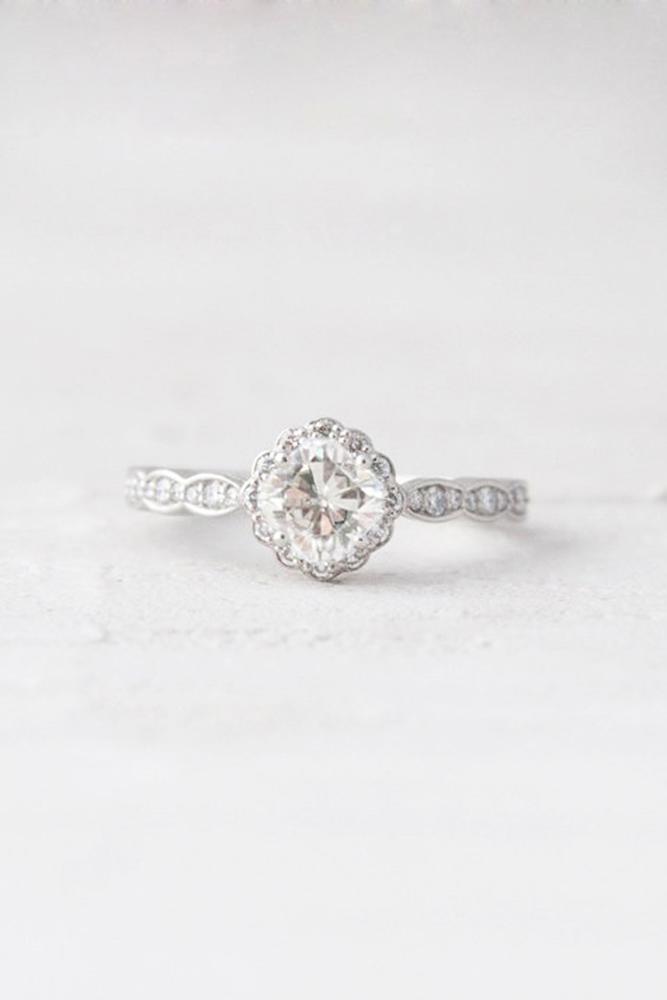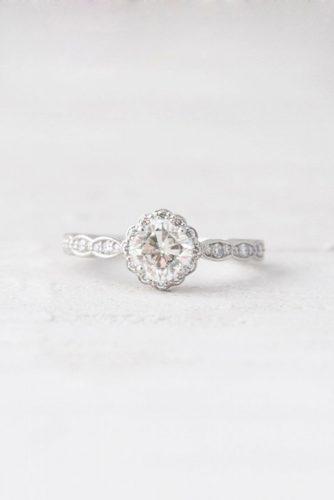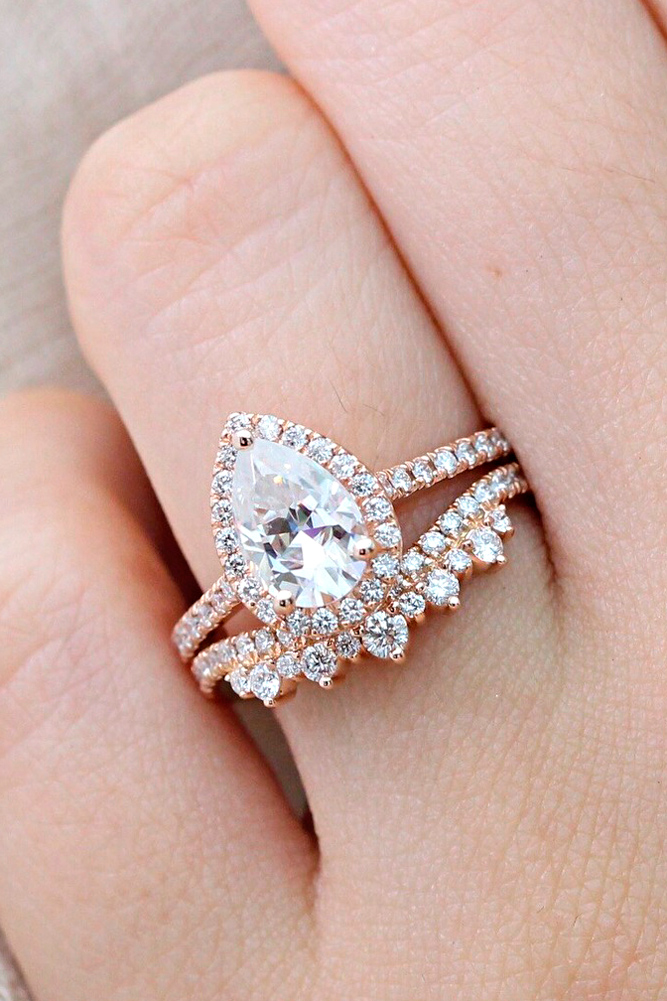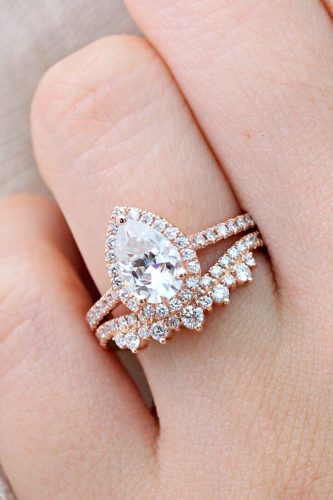 Photo 16-18: Unique Moissanite Engagement Rings
Source: Taylor Custom Rings via intagram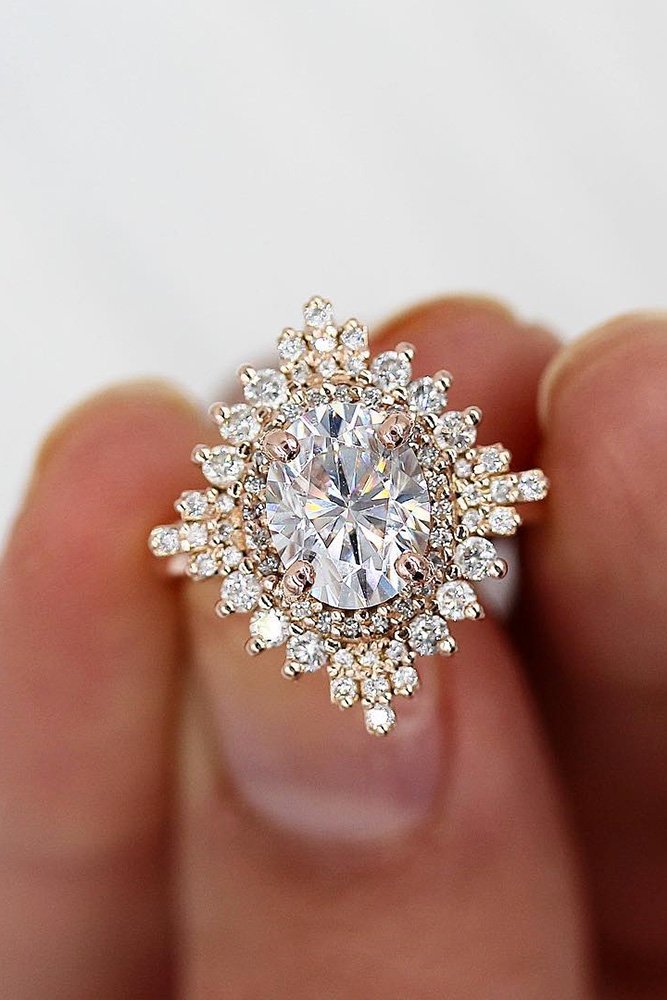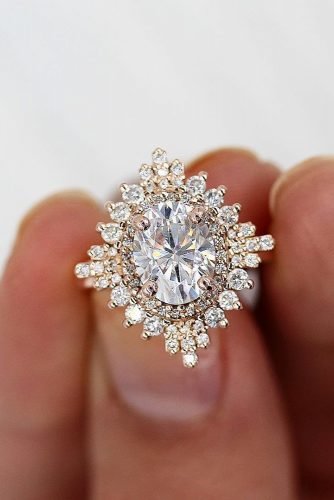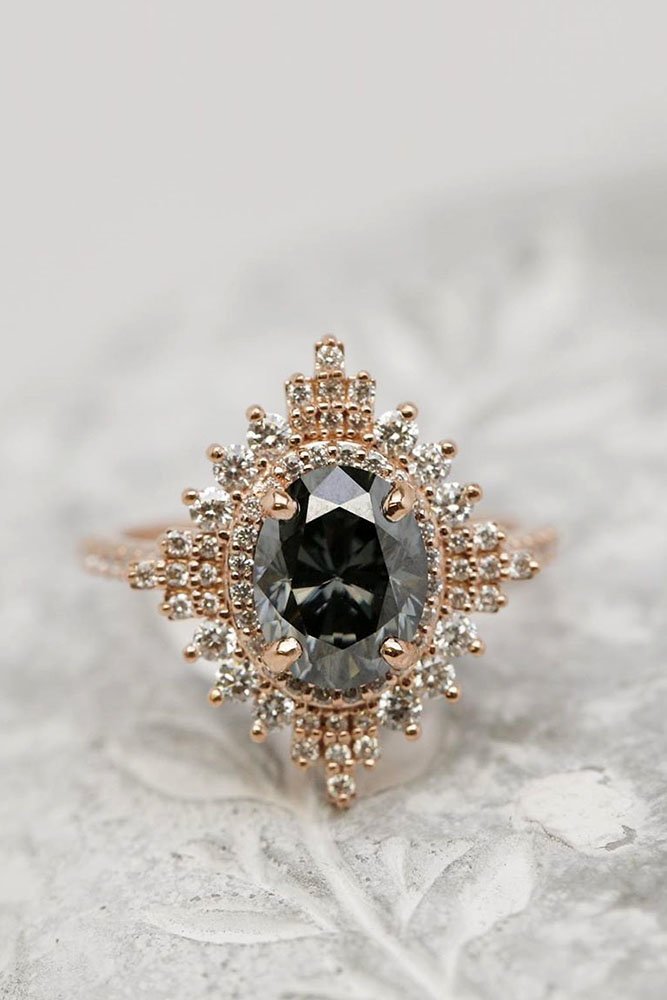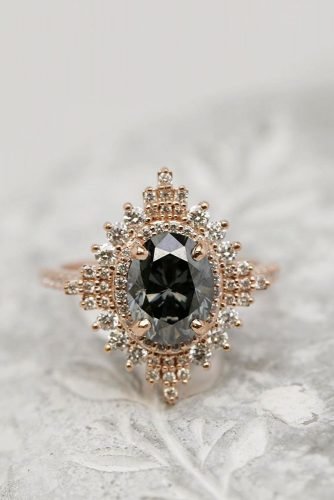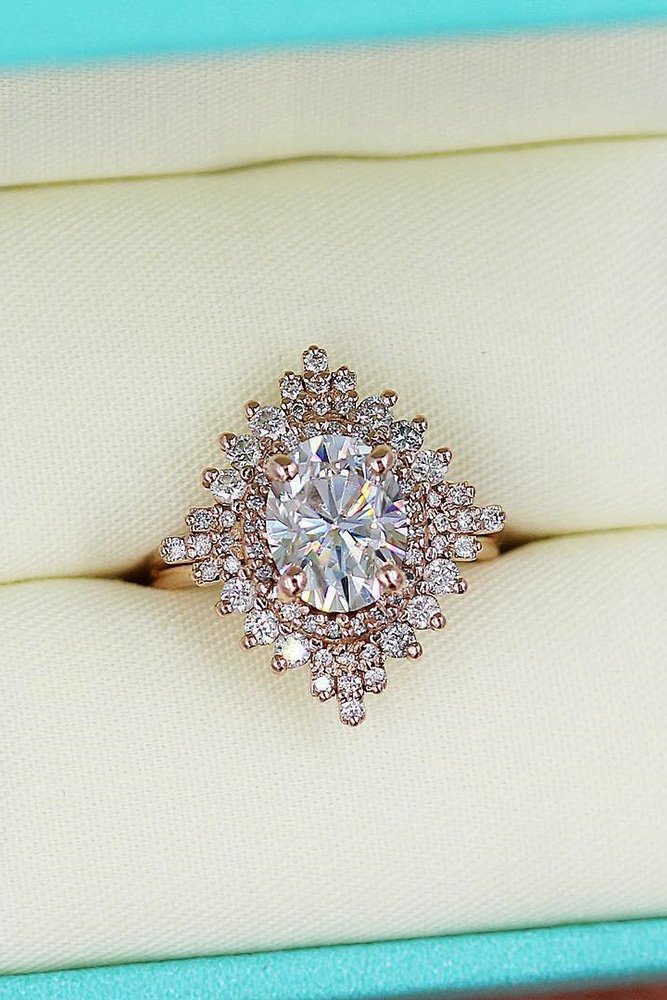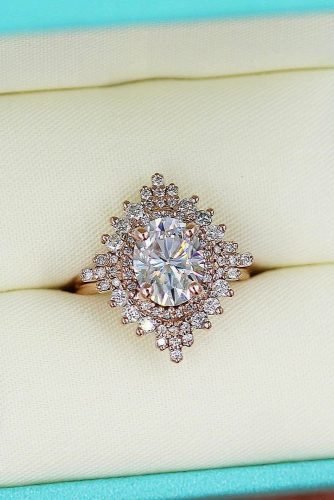 Photo 19-21: Beautiful Cushion & Princess Cut Moissanite Engagement Rings
Source: La More Design via Instagram, ringcometrue via Instagram, THE TRUE GEM via Instagram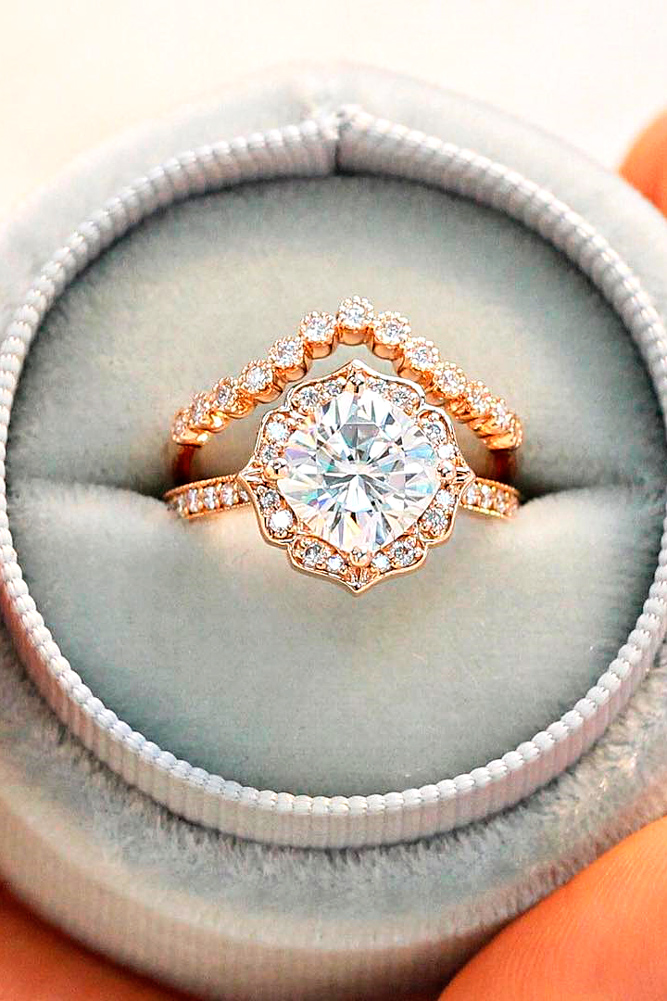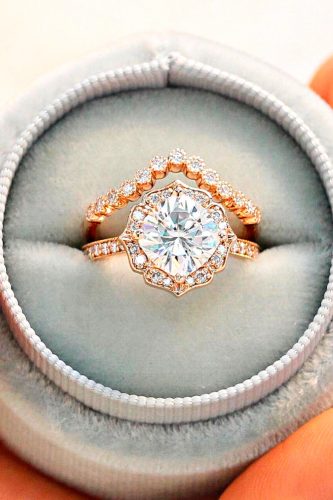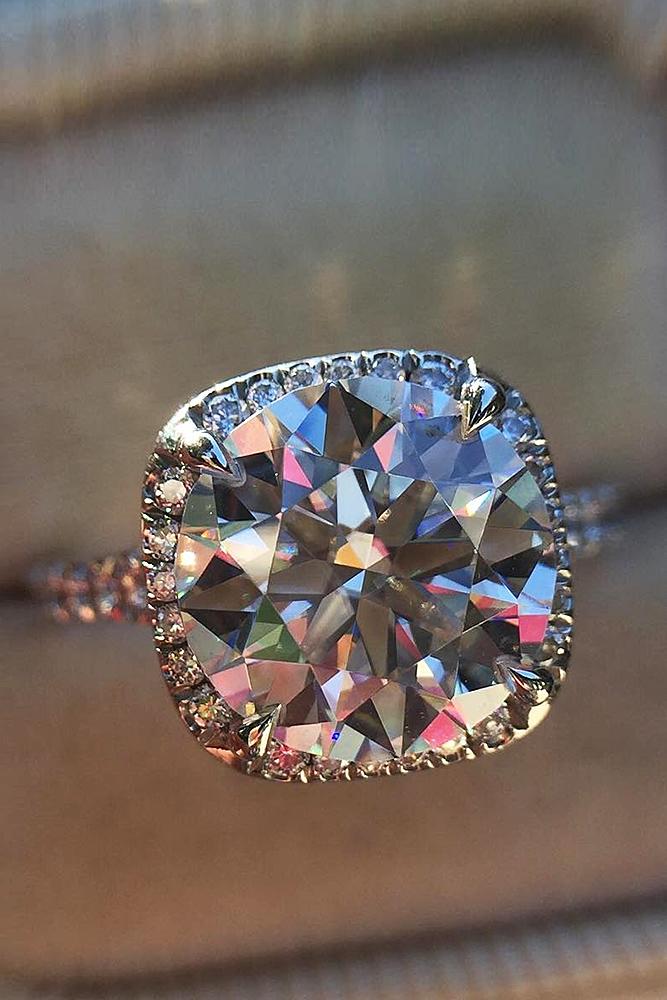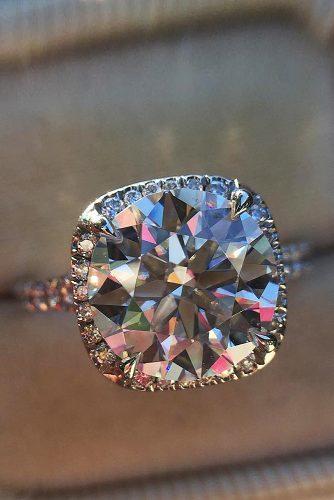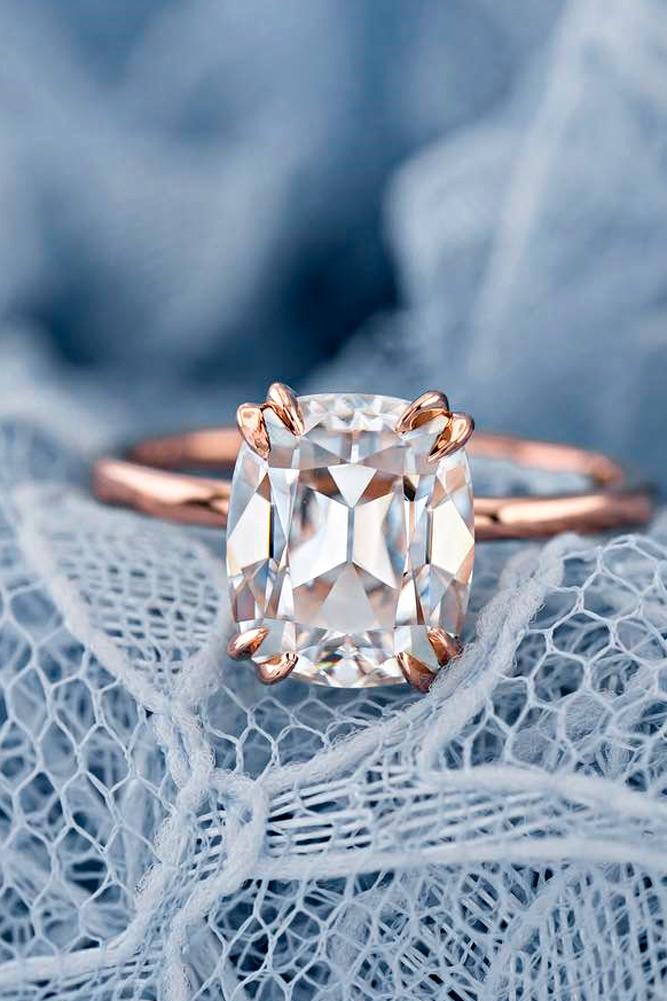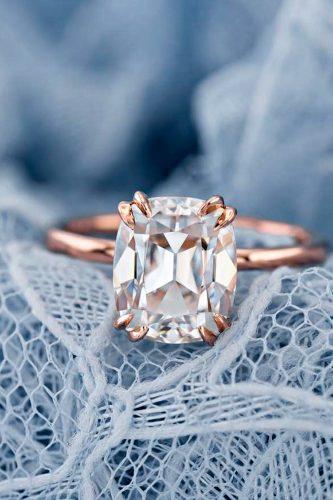 Photo 22-24: Floral Moissanite Engagement Rings You'll Fall In Love
Source: Taylor Custom Rings via Instagram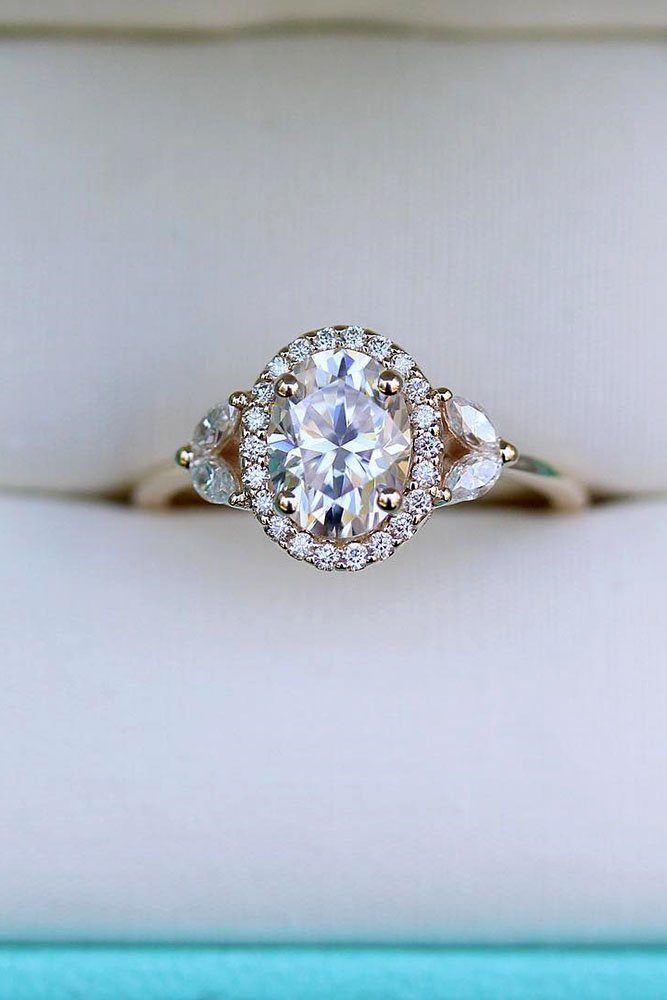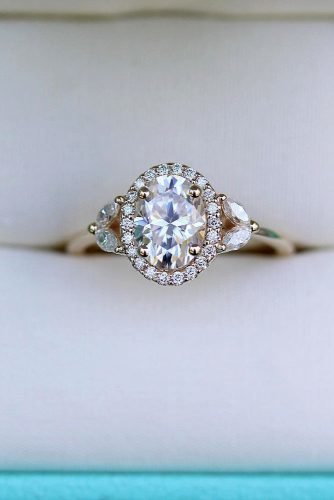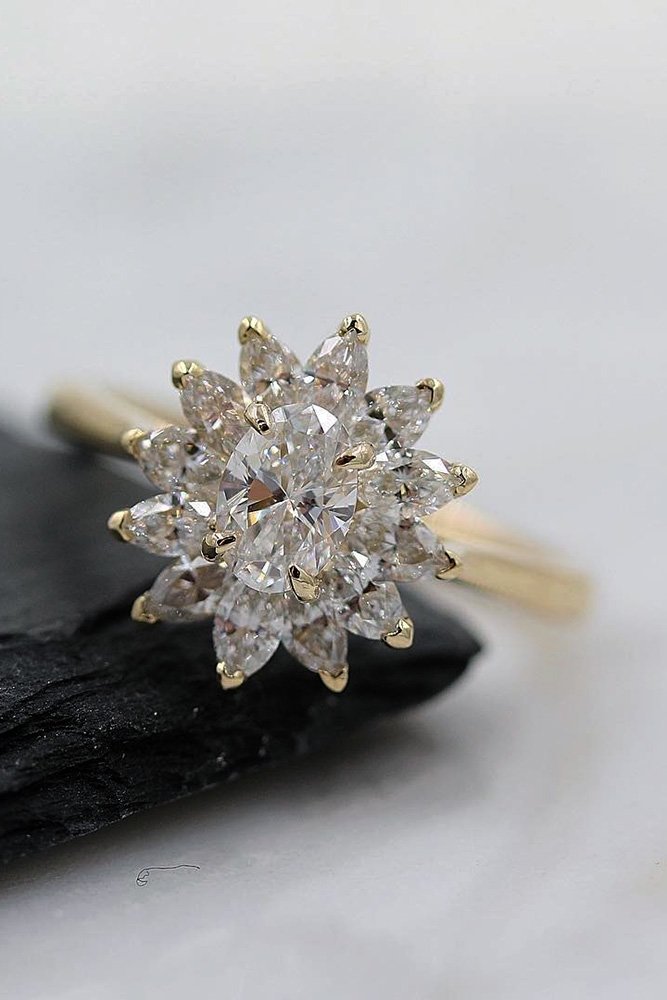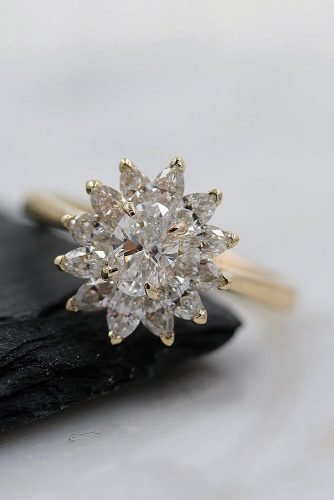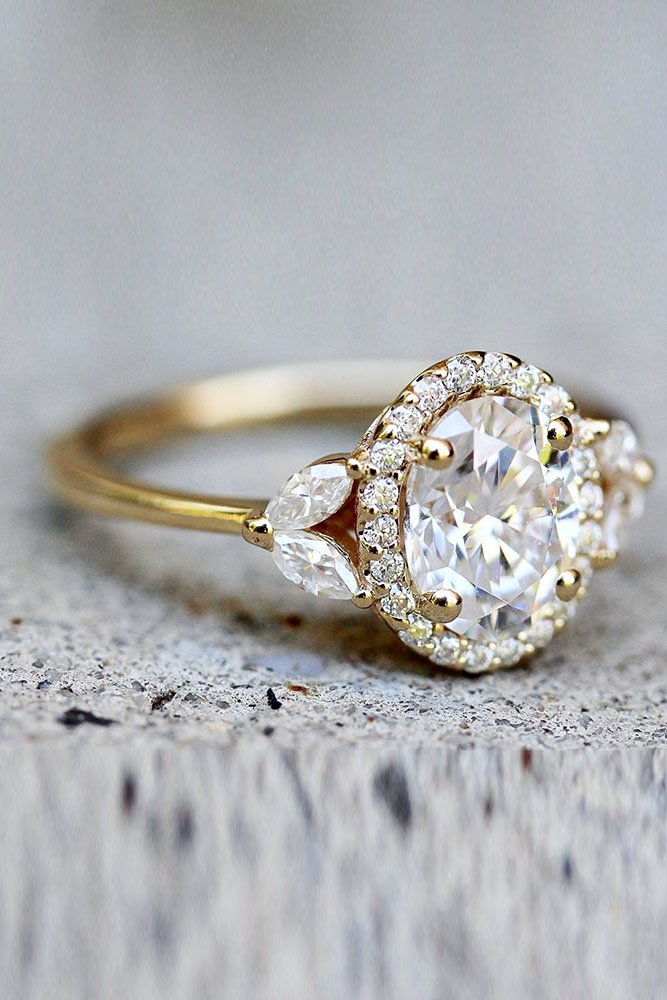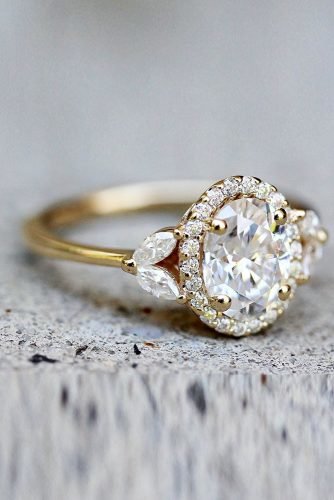 Photo 25-27: Round Cut Moissanite Rings
Source: charles_colvard via Instagram, charles_colvard via Instagram, gemaandco via Instagram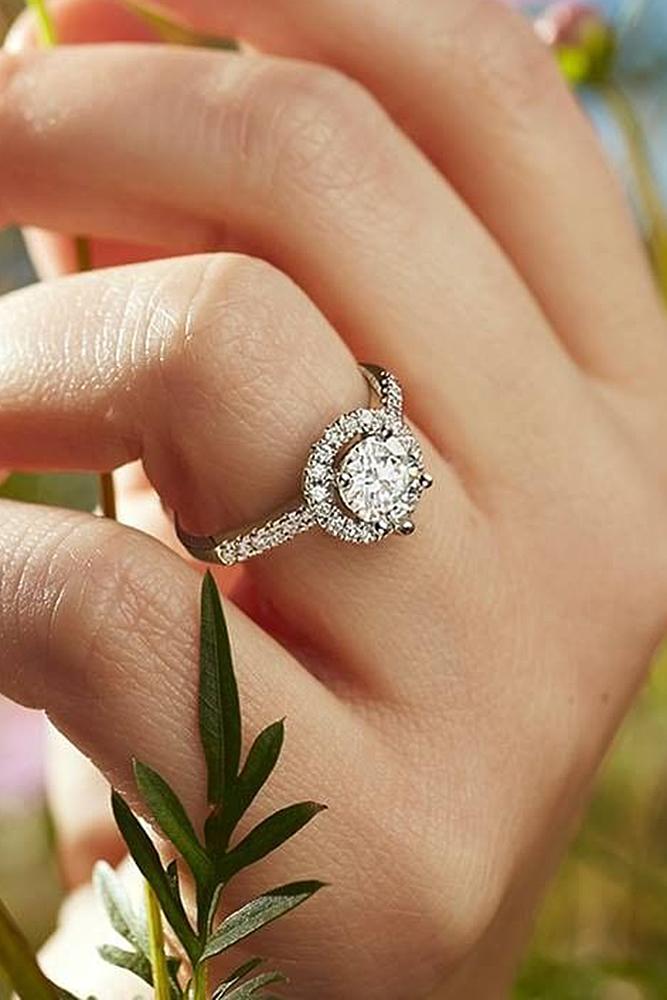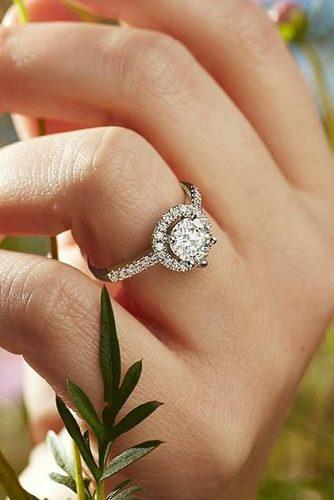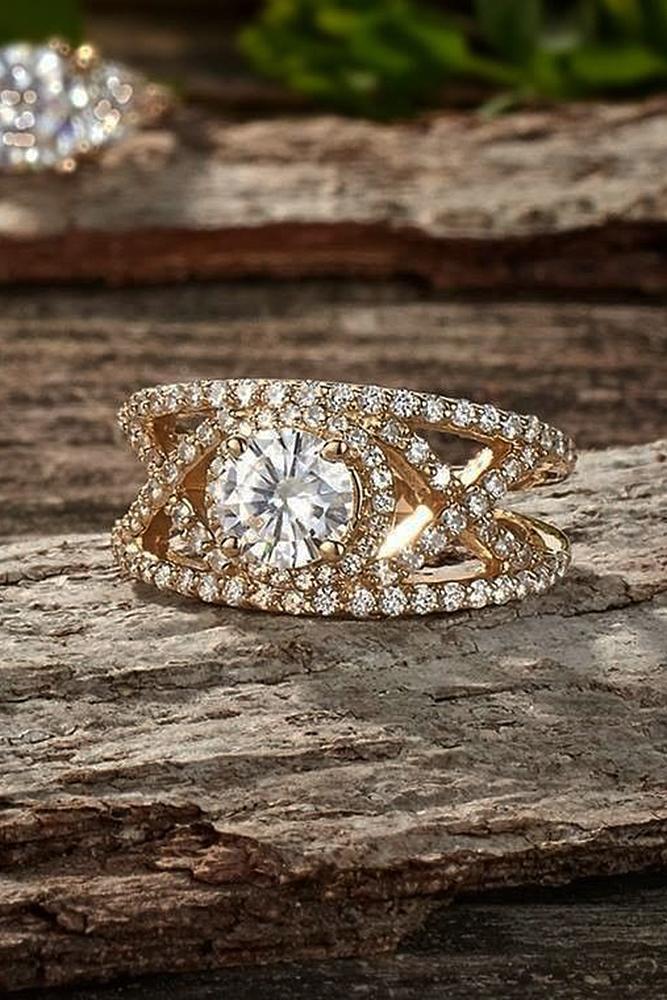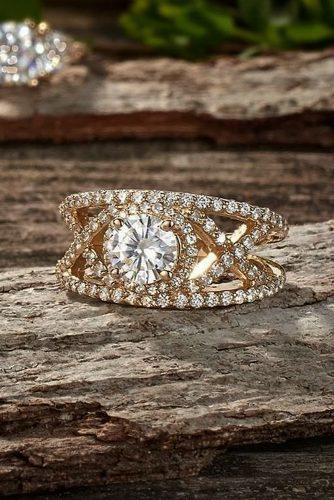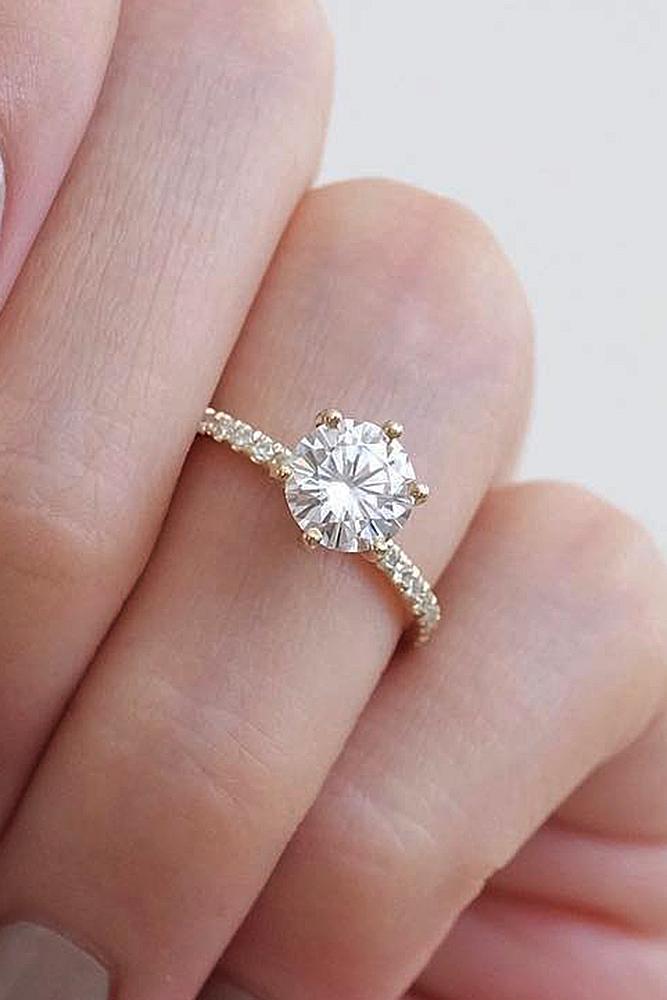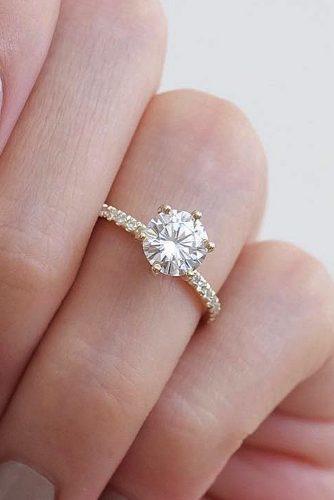 Main photo:
Charles & Colvard via Instagram
MORE OPTIONS: