Gold engagement rings are the most traditional and popular rings for future brides. Depends on your style, you can choose the one-of-a-kind engagement ring, what will be the most special for you. Are you tender girls, who like a classic and romantic look? Feminine rose gold rings will melt your heart. If you're a girl, who choose traditions in everything, your choice is yellow gold rings. Wanna have the more modern look? Especially for you, we've collected white gold rings in our post. And, of course, there are so many styles, stone types, and forms!
Source: eidelprecious via Instagram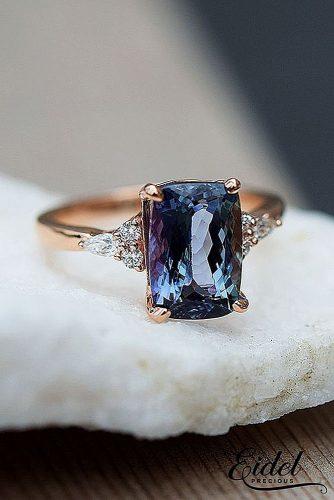 Get ready to choose the most stunning and beautiful engagement ring for you. Read the post and get the inspiration!
Photo 1-3: Romantic Heart Engagement Rings
Source: arzilli.gioielli via Instagram, luz_y_ko via Instagram, diamonds4lifemelbourne via Instagram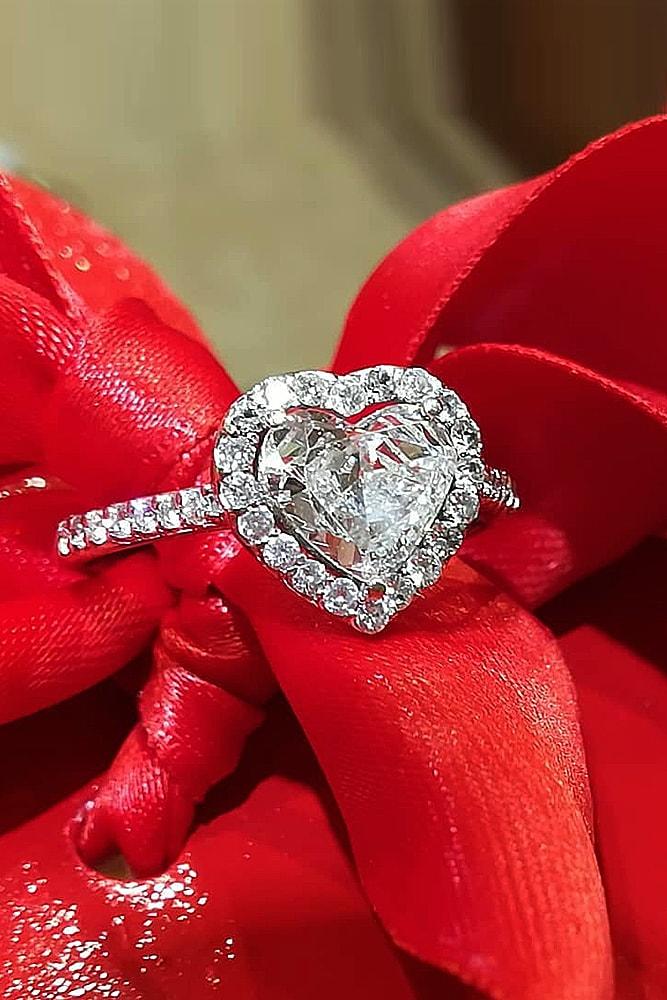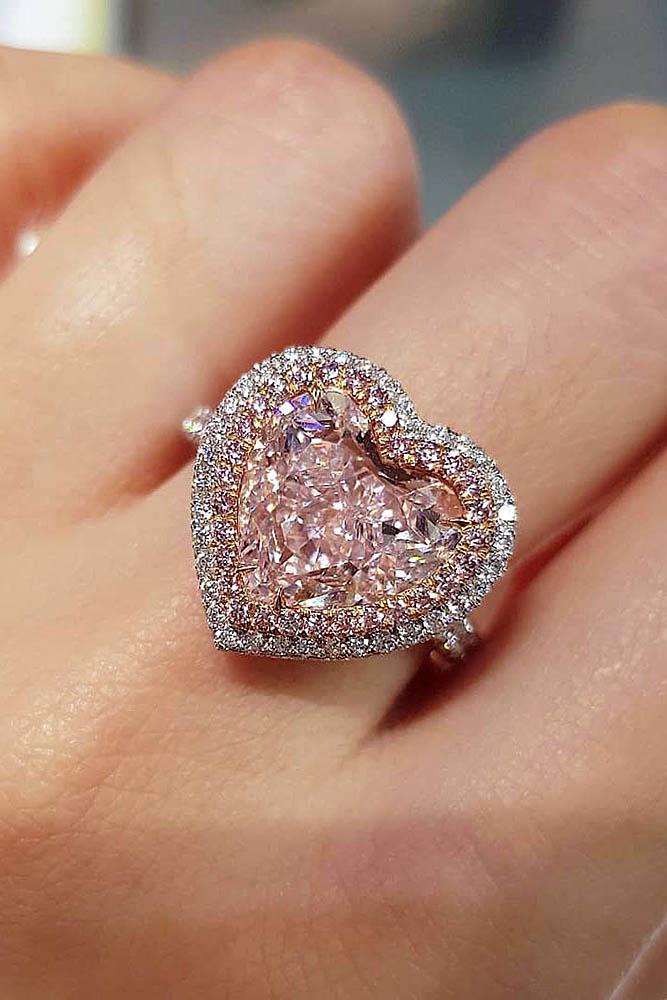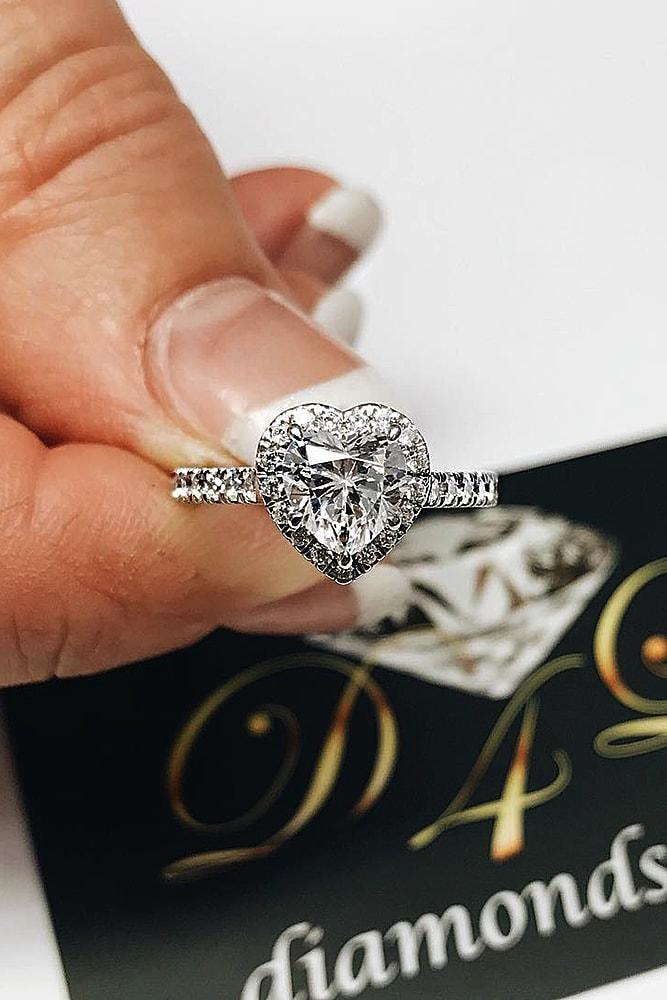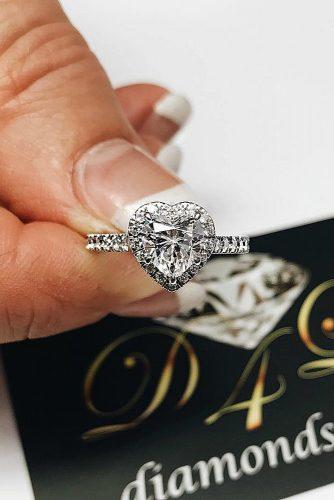 Photo 4-6: Pave Band Engagement Rings
Source: joeescobardiamonds via Instagram, michaelarthurdiamonds via Instagram, minichiellojewellers via Instagram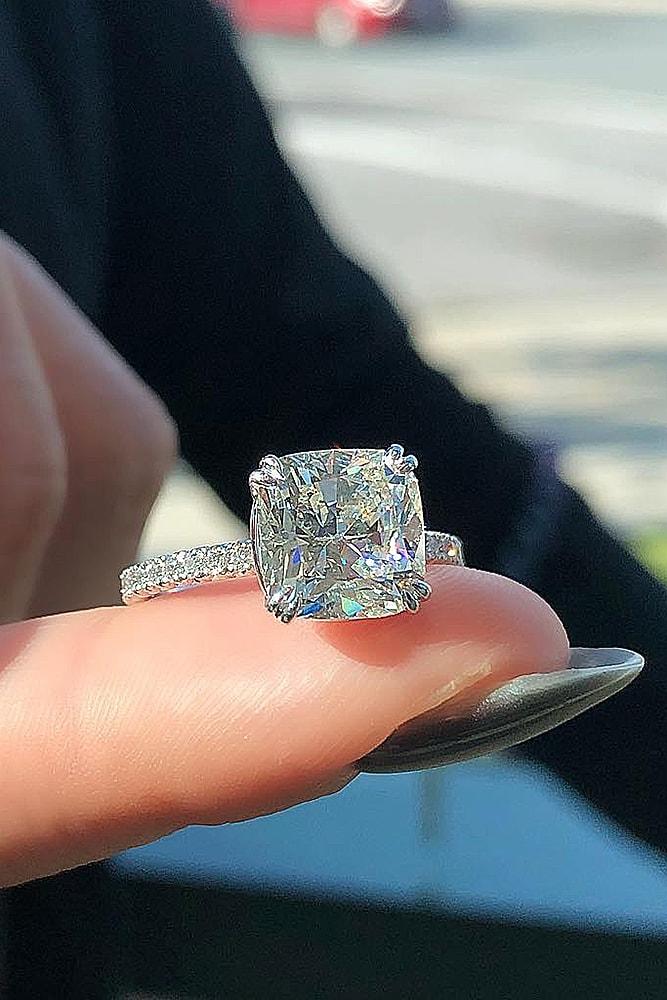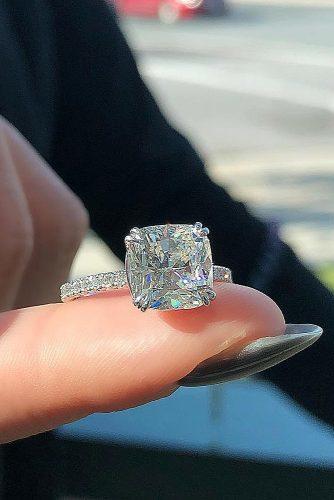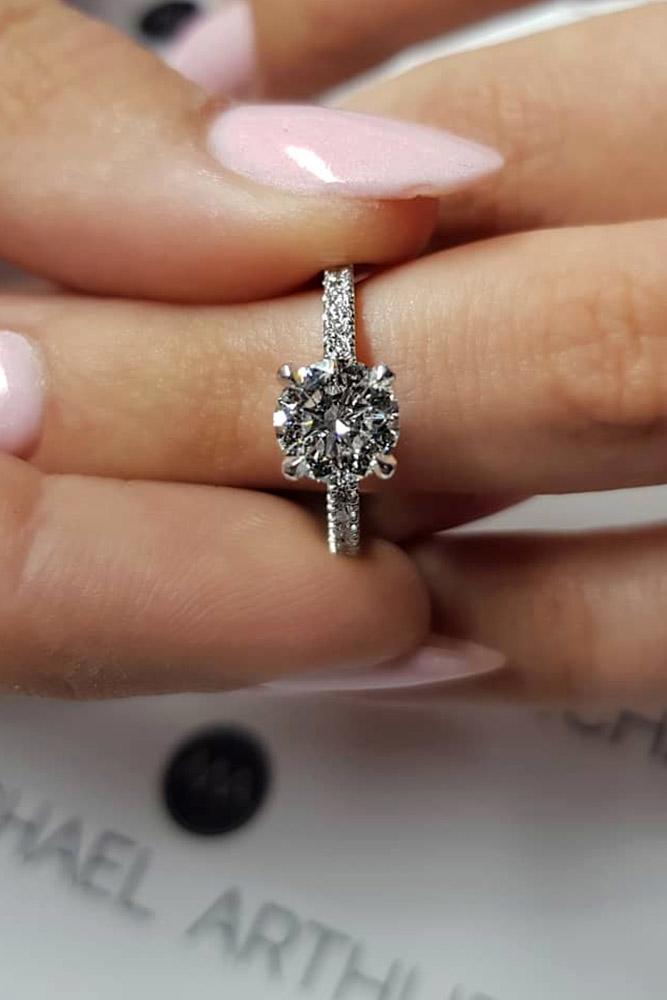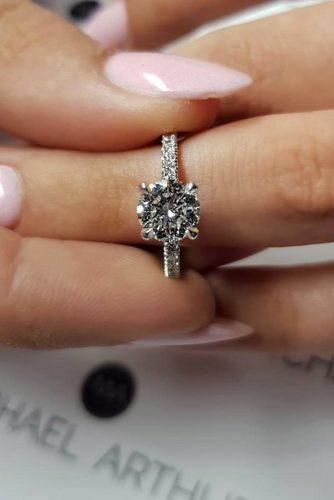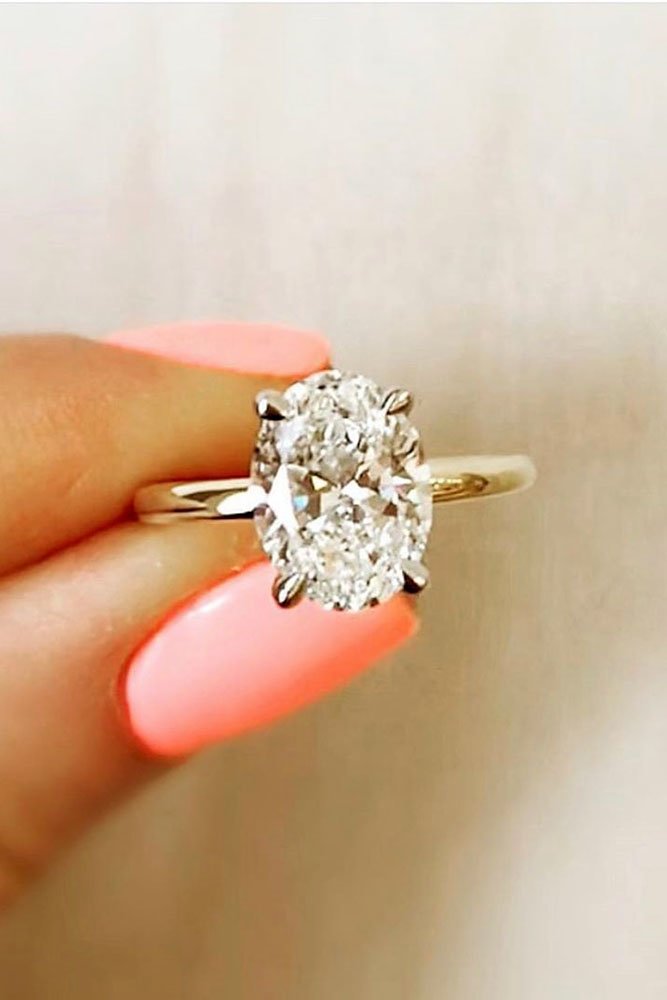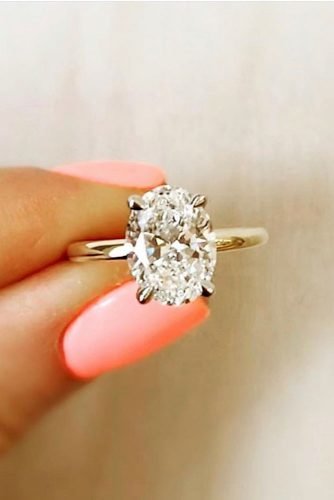 Photo 7-9: Rose Gold Engagement Rings
Source: cerronejewellers via Instagram, tacoriofficial via Instagram, eidelprecious via Instagram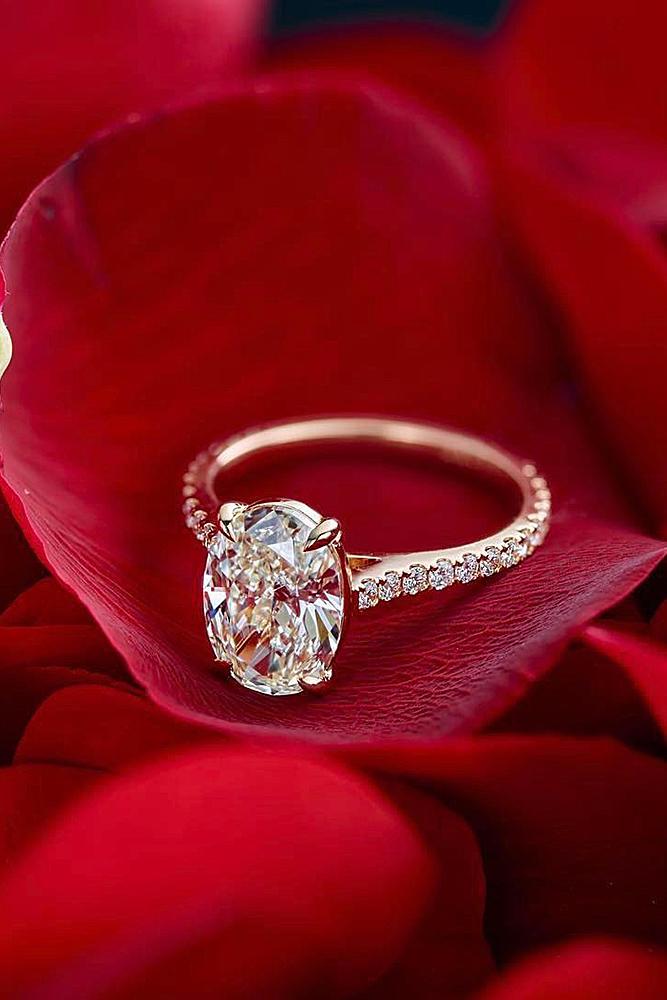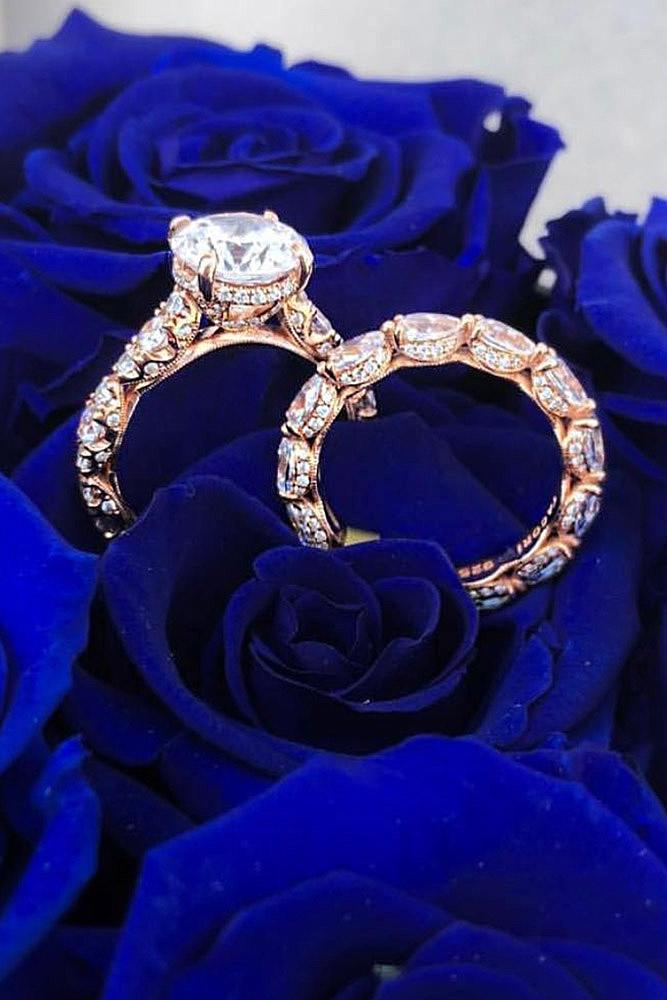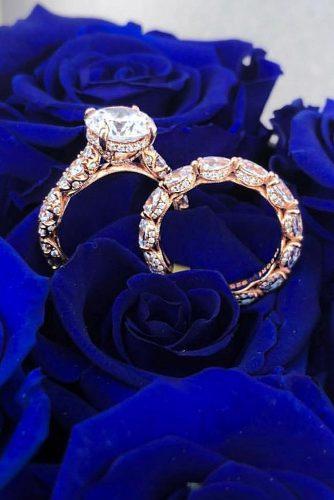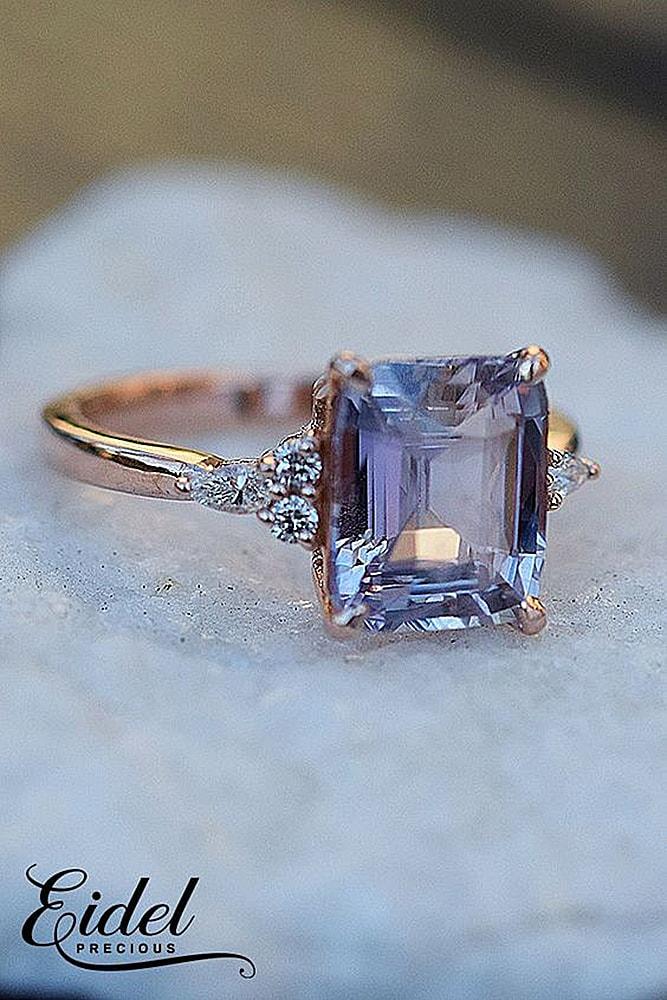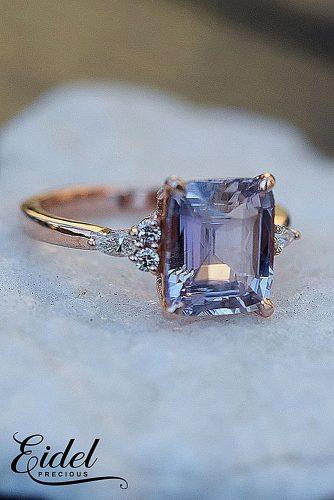 Photo 10-12: Engagement Rings In Stunning Sets
Source: ringconcierge via Instagram, majewelers via Instagram, ringconcierge via Instagram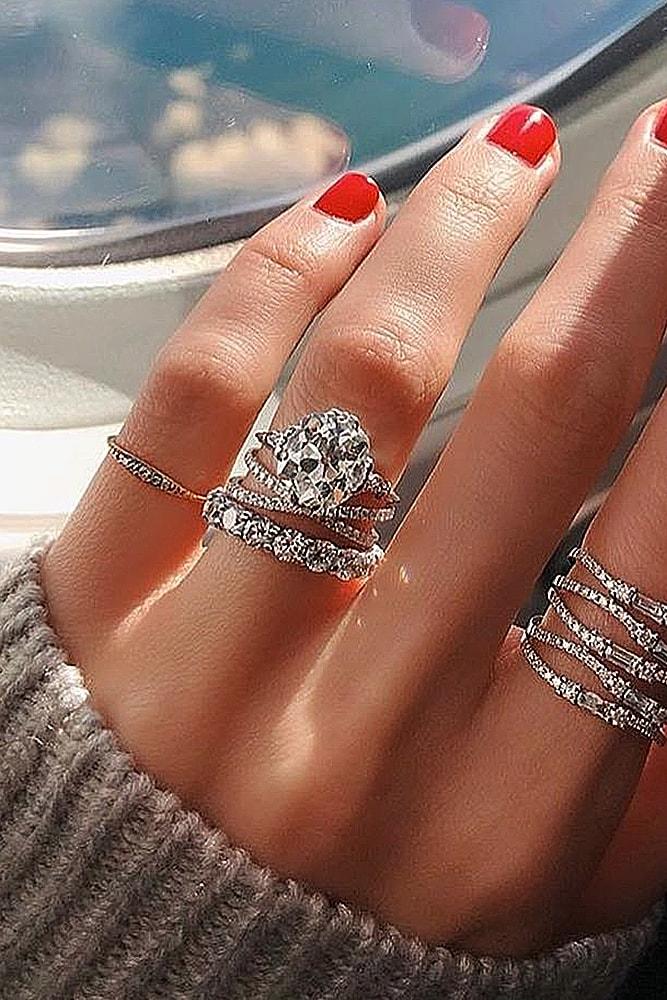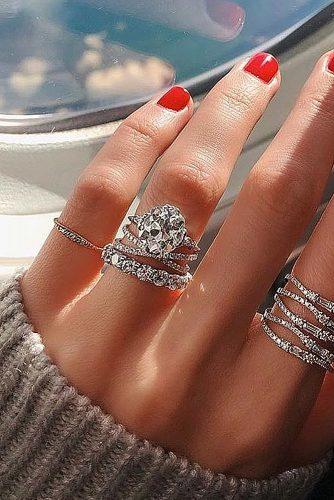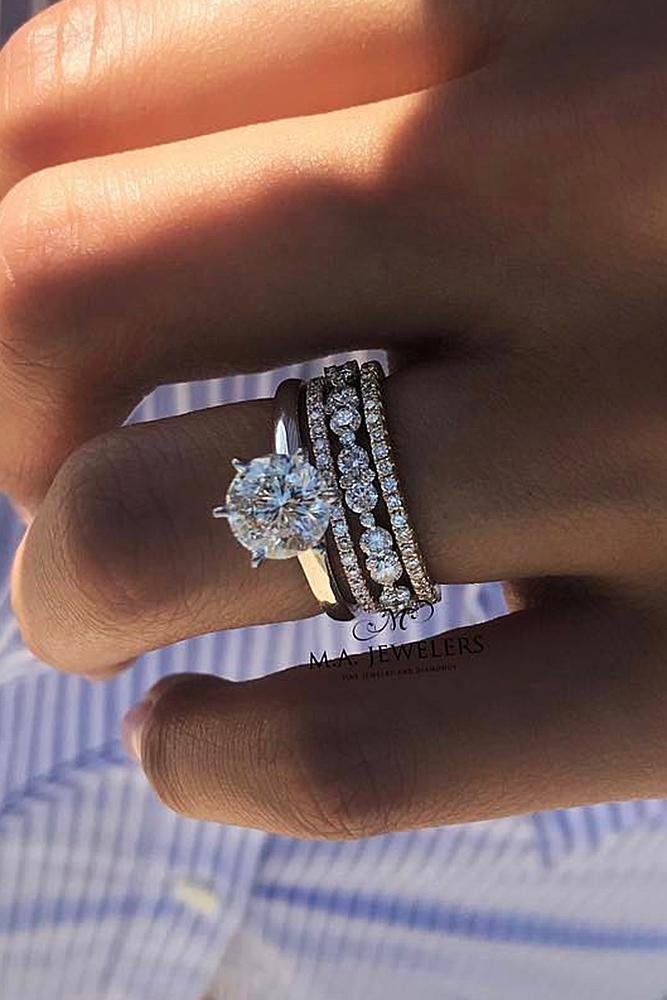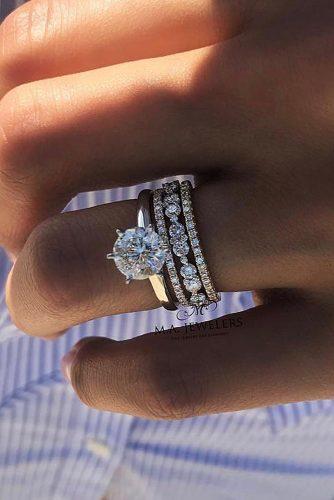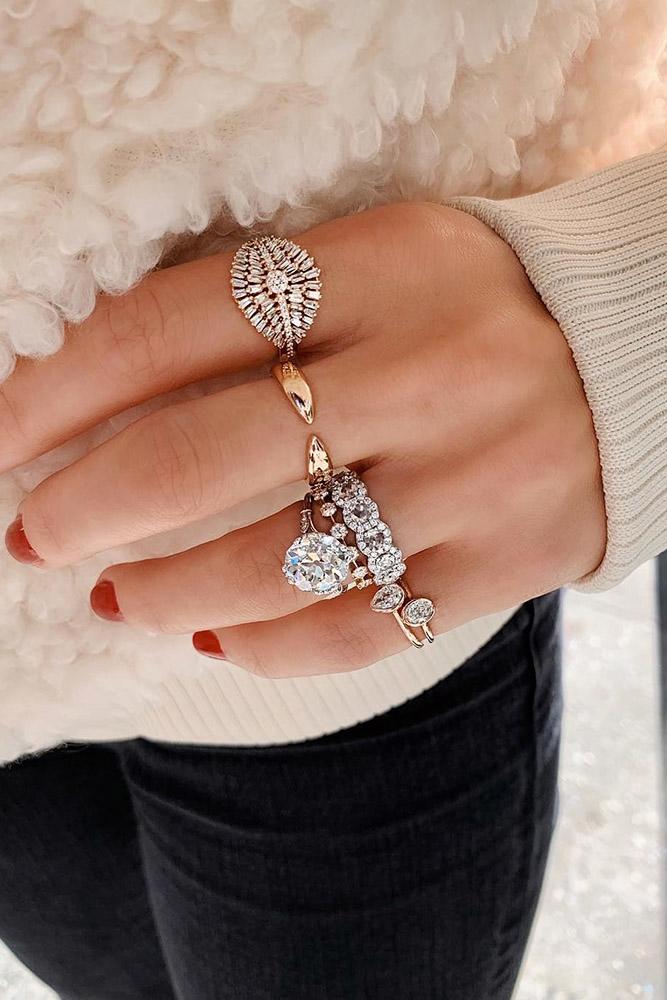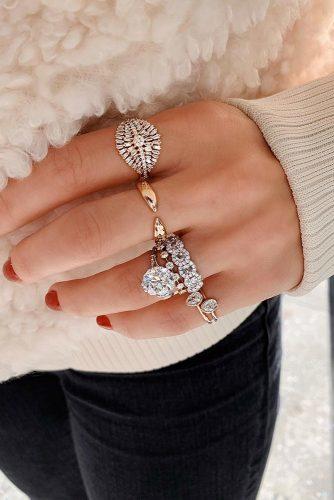 Photo 13-15: Simple Diamond Engagement Rings
Source: paradejewellers via Instagram, trumpetandhorn via Instagram, taylorcustomrings via Instagram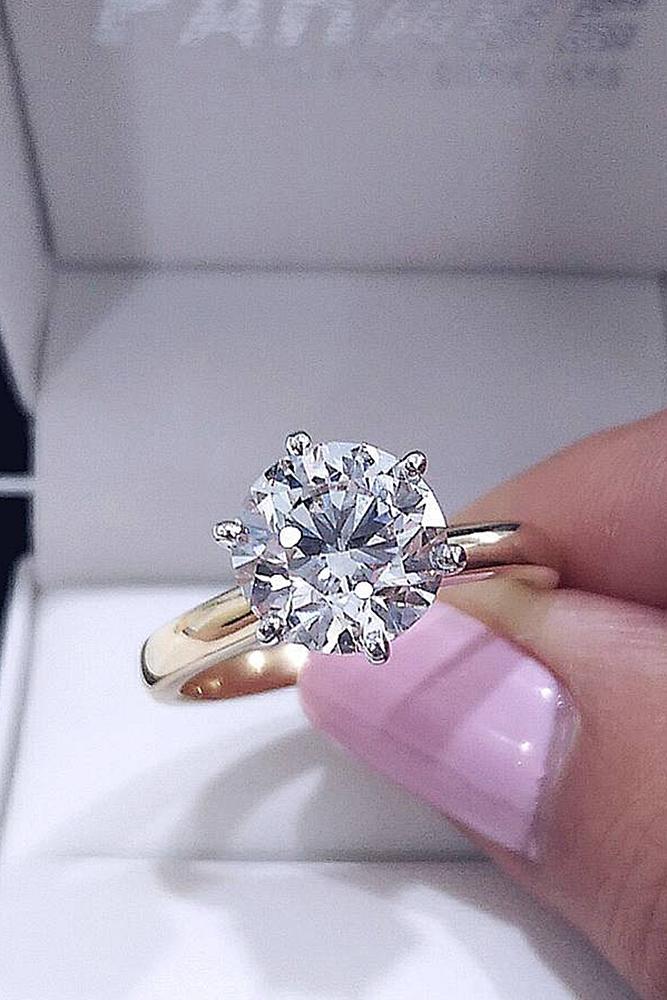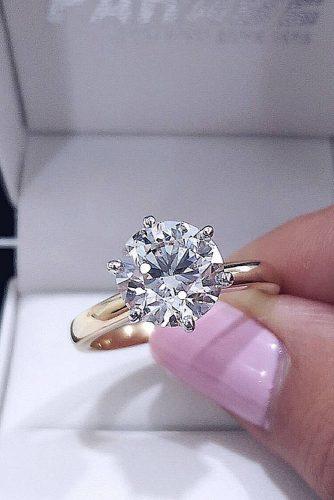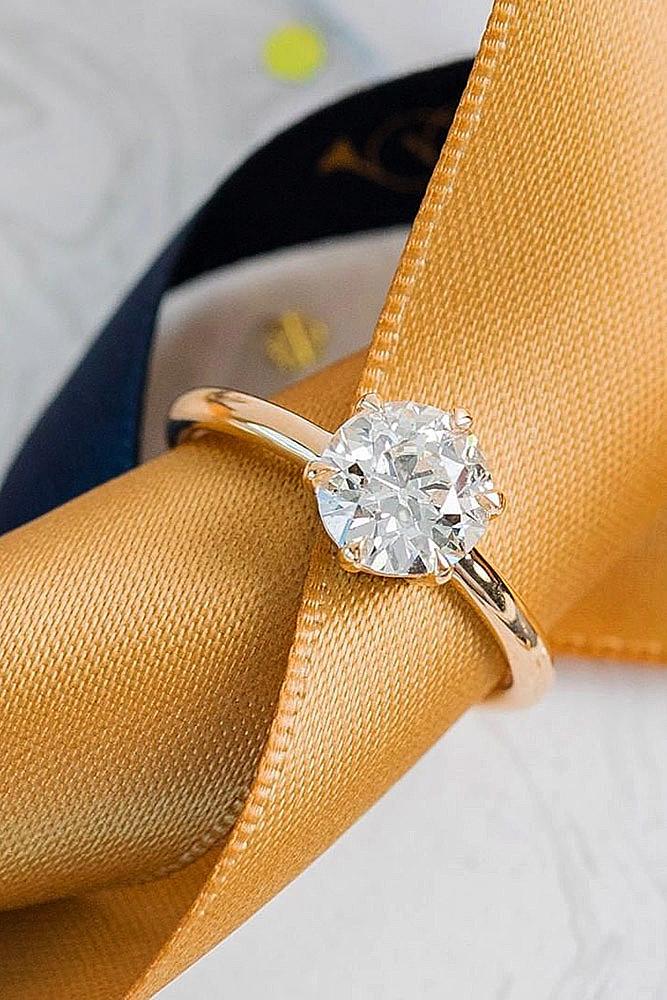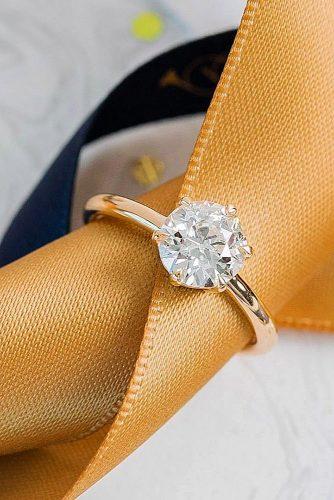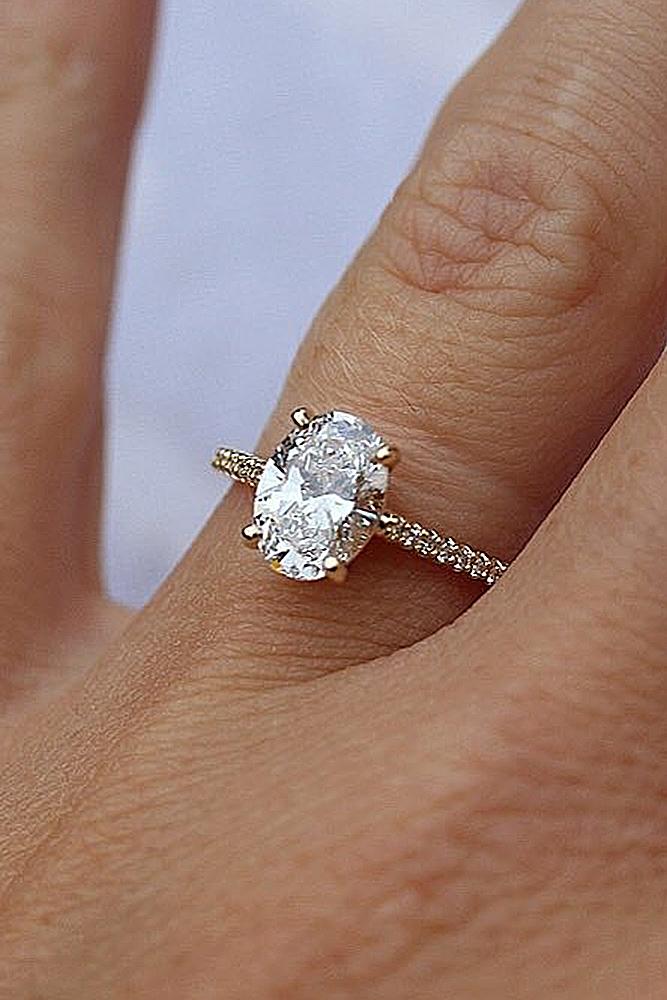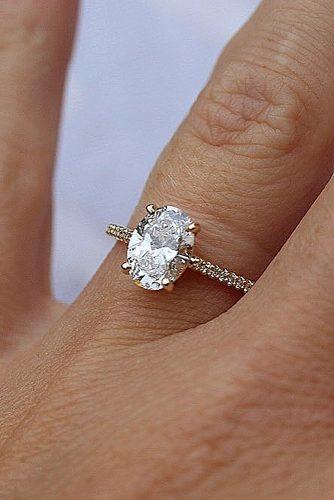 Photo 16-18: Gorgeous Rings In Unique Style
Source: uneekjewelry via Instagram, simongjewelry via Instagram, oliveavejewelry via Instagram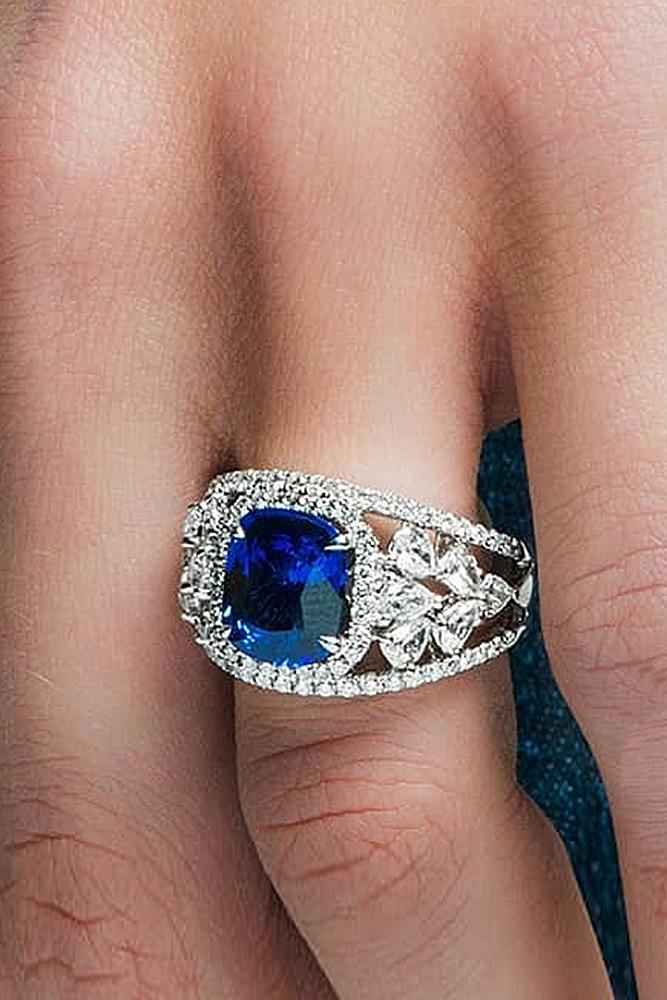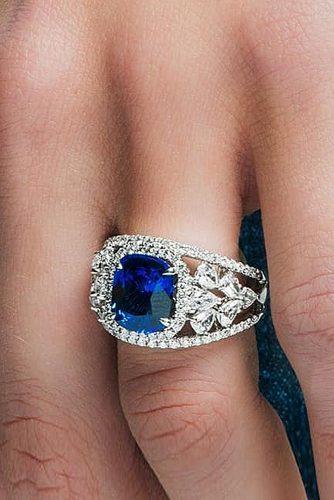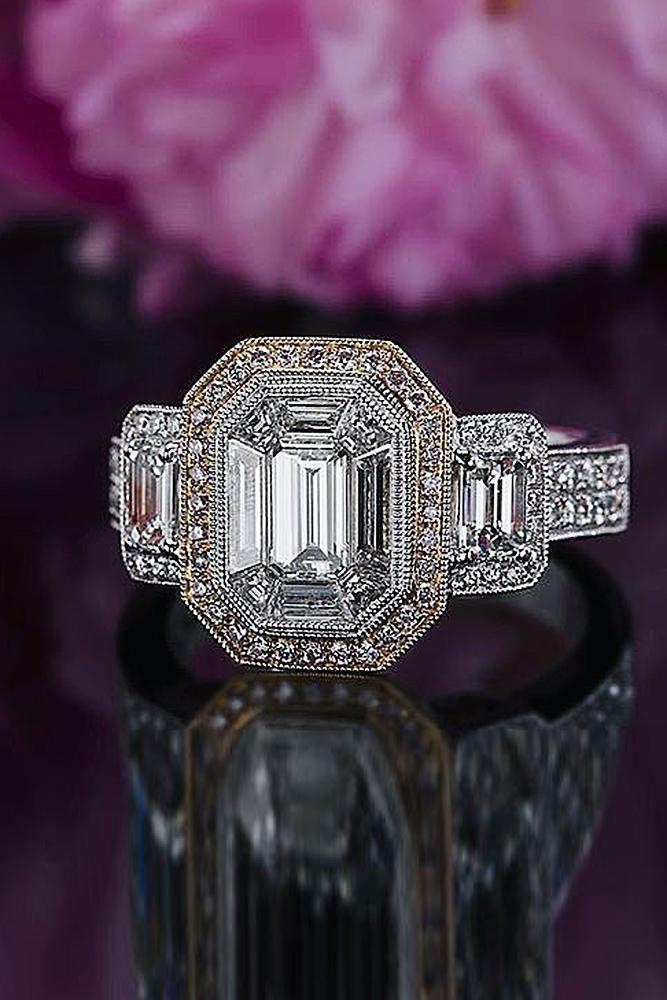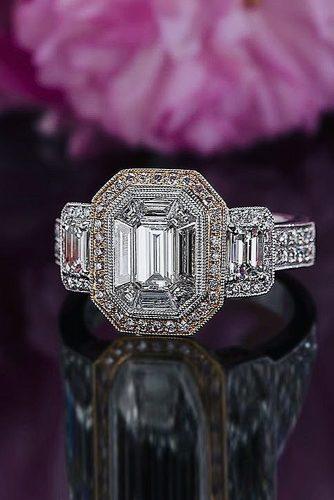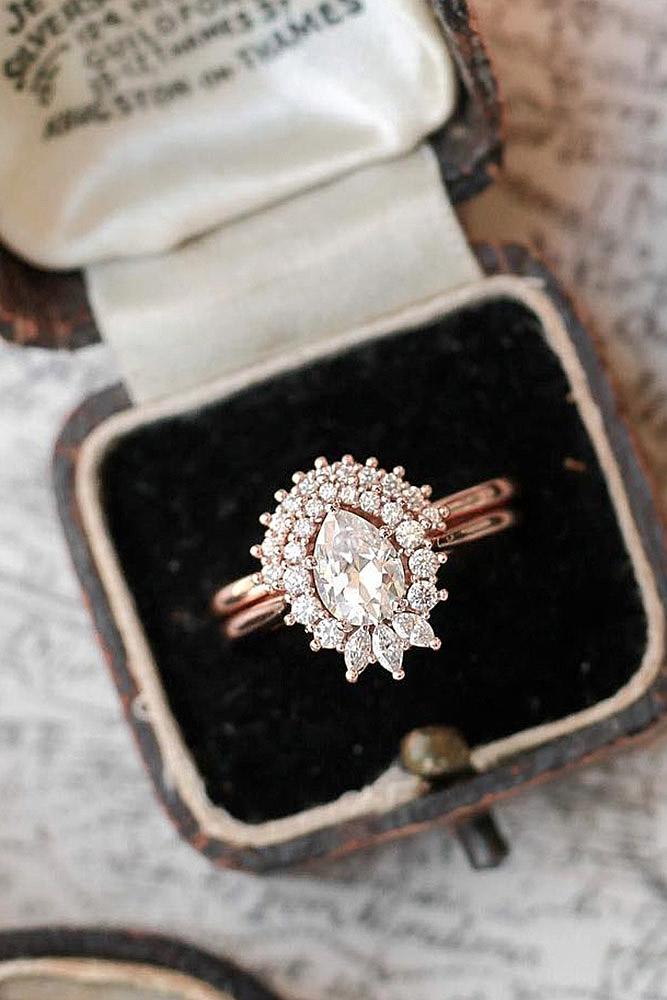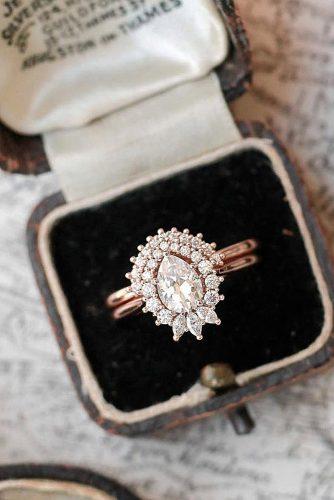 Photo 19-21: Bright Engagement Rings With Colored Gemstones
Source: cerronejewellers via Instagram, nataliemariejewellery via Instagram, cerronejewellers via Instagram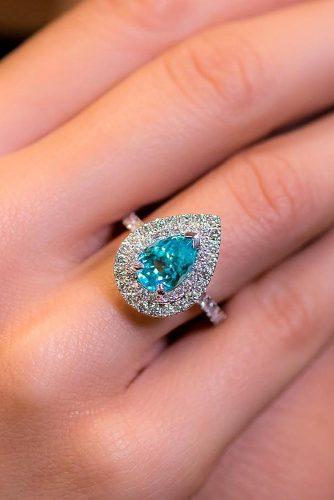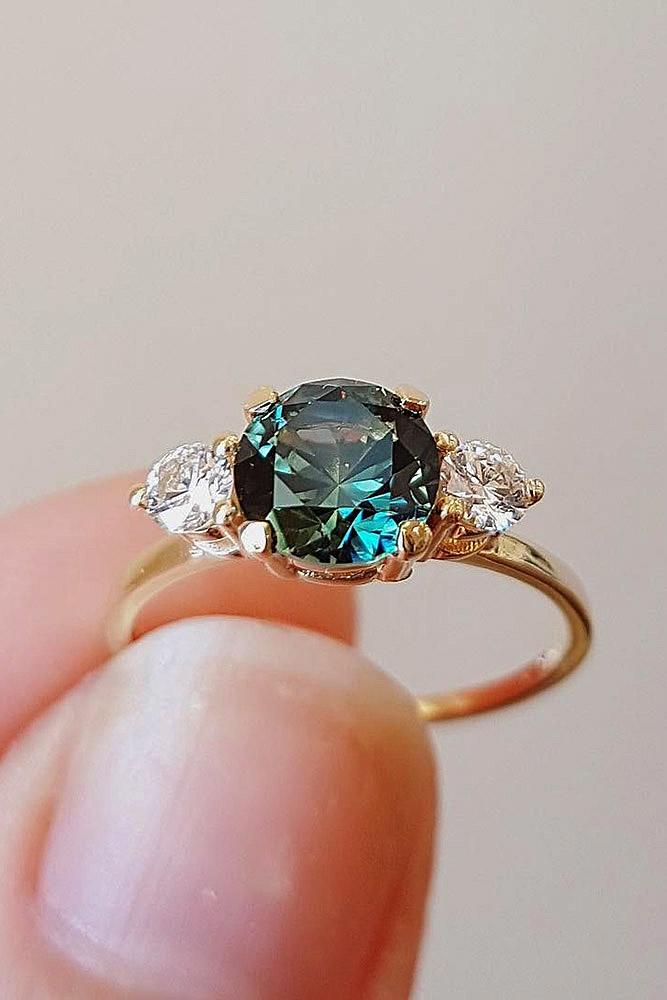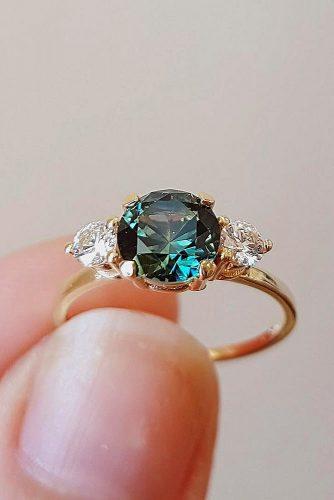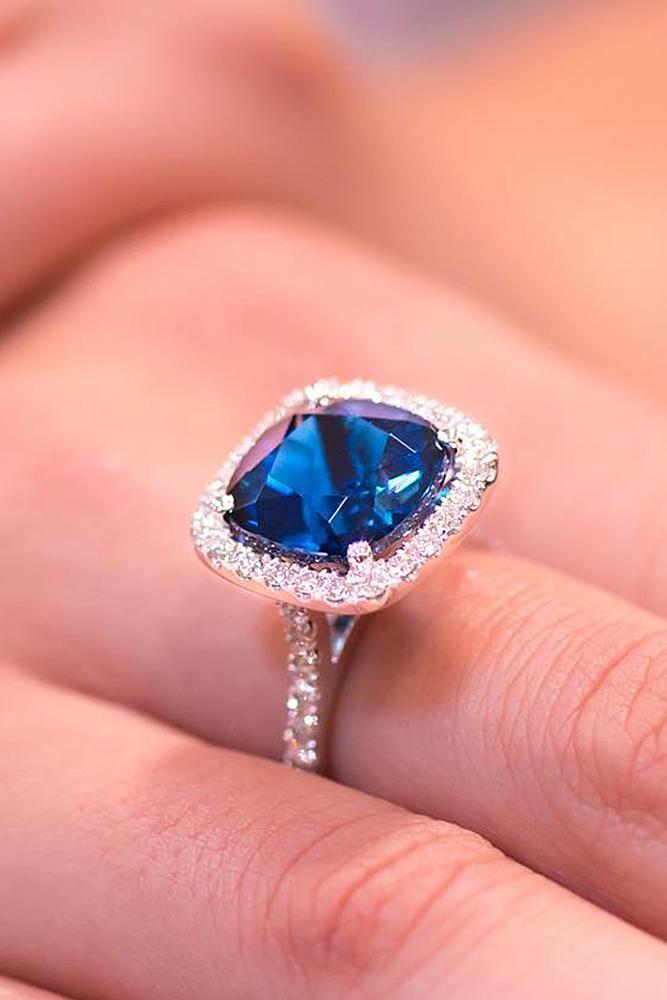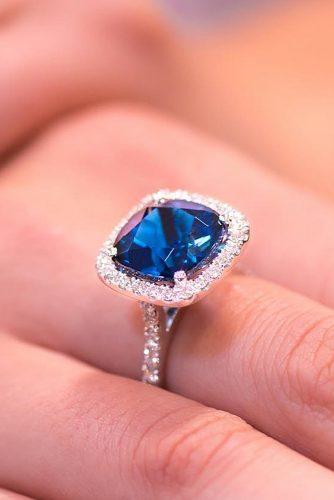 Photo 22-24: Diamond Gold Engagement Rings
Source: jeandousset via Instagram, everlyrings via Instagram, jeandousset via Instagram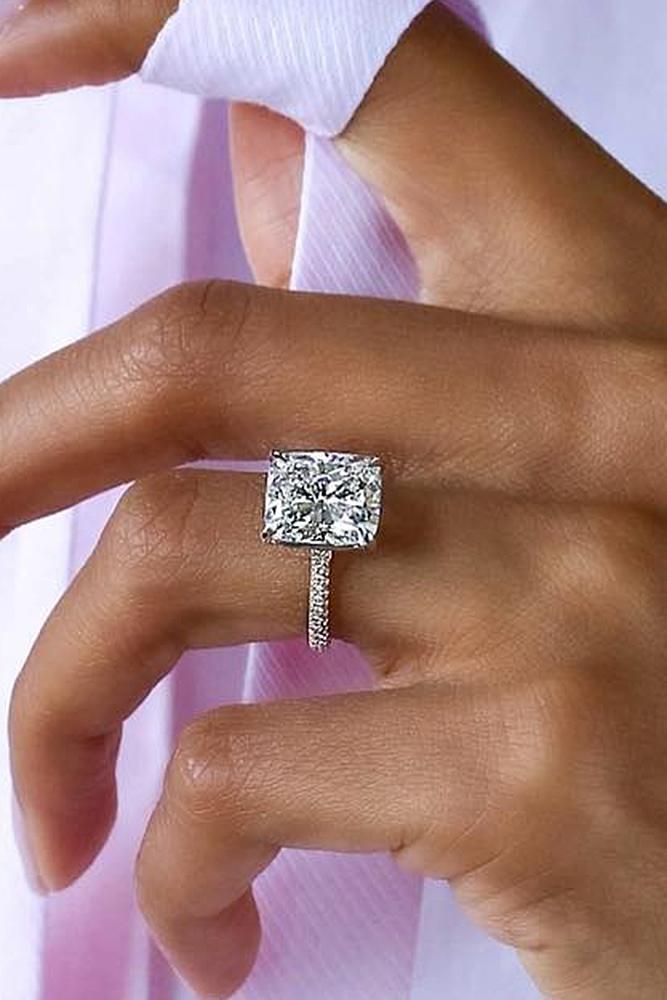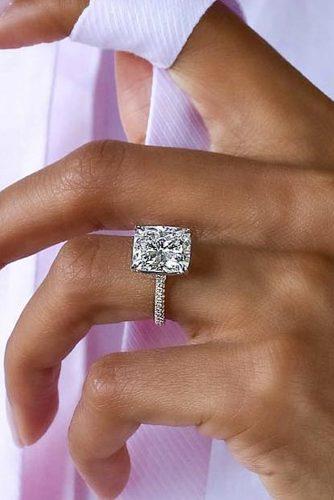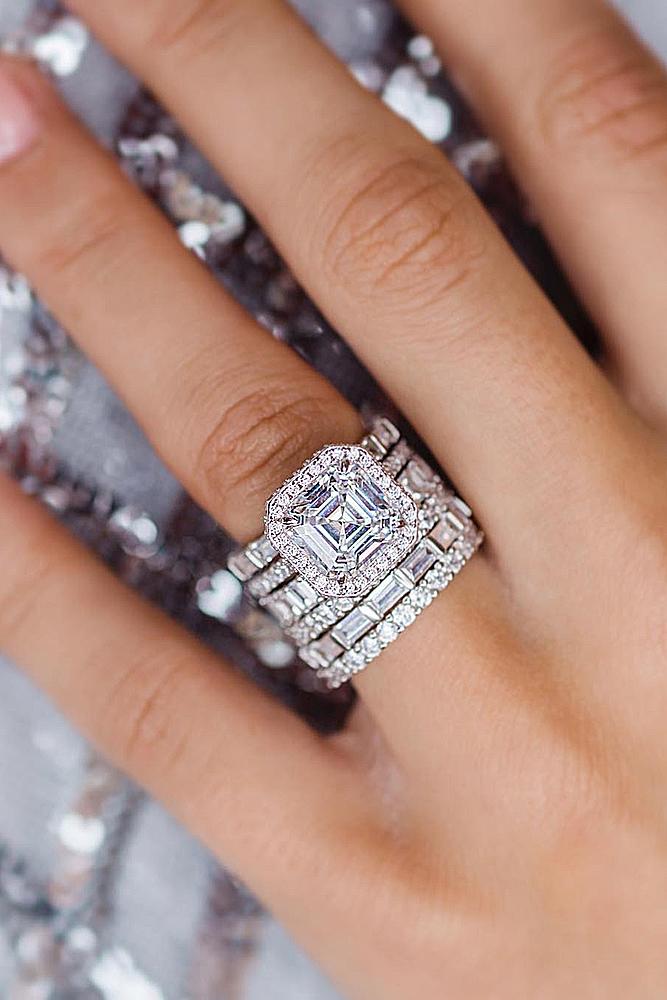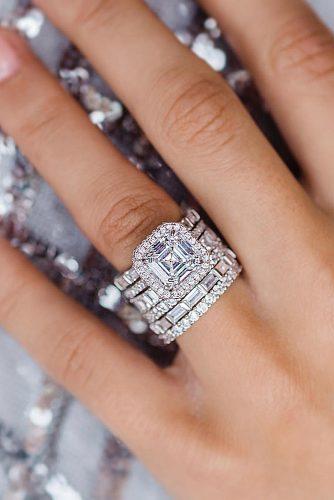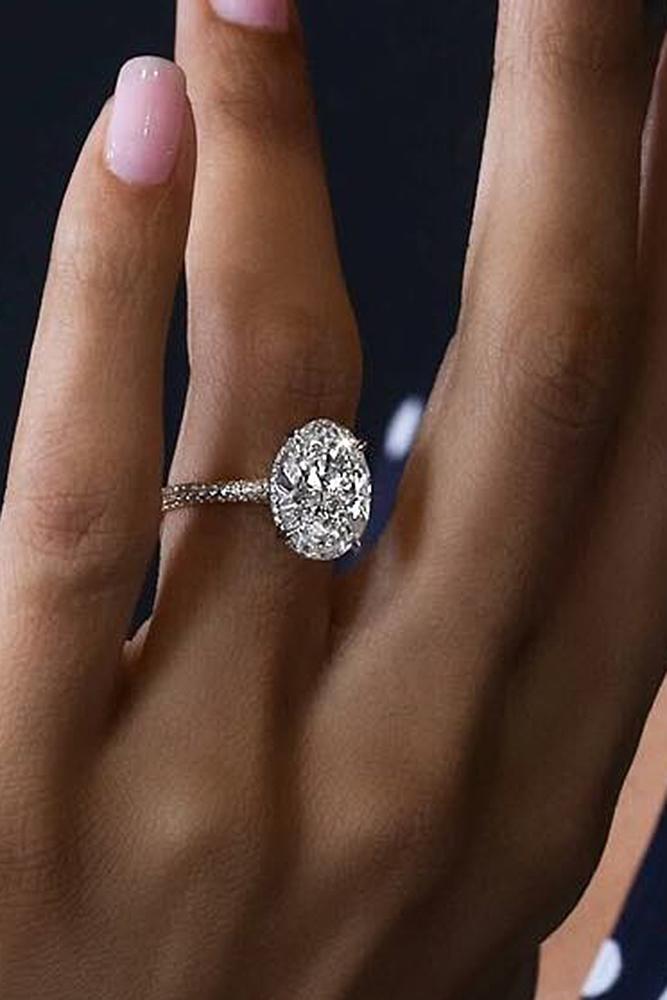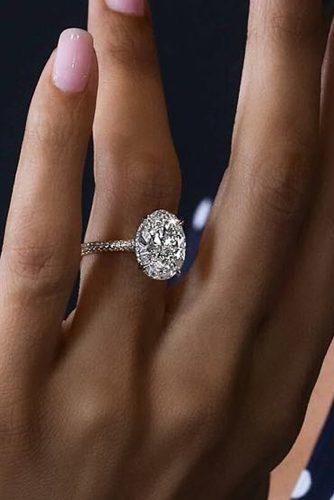 Check also: 30 Rose Gold Wedding Rings You'll Fall In Love
Photo 25-27: Pear&Marquise Shaped Engagement Rings
Source: markbroumand via Instagram, diamonds4lifemelbourne via Instagram, oorejewelry via Instagram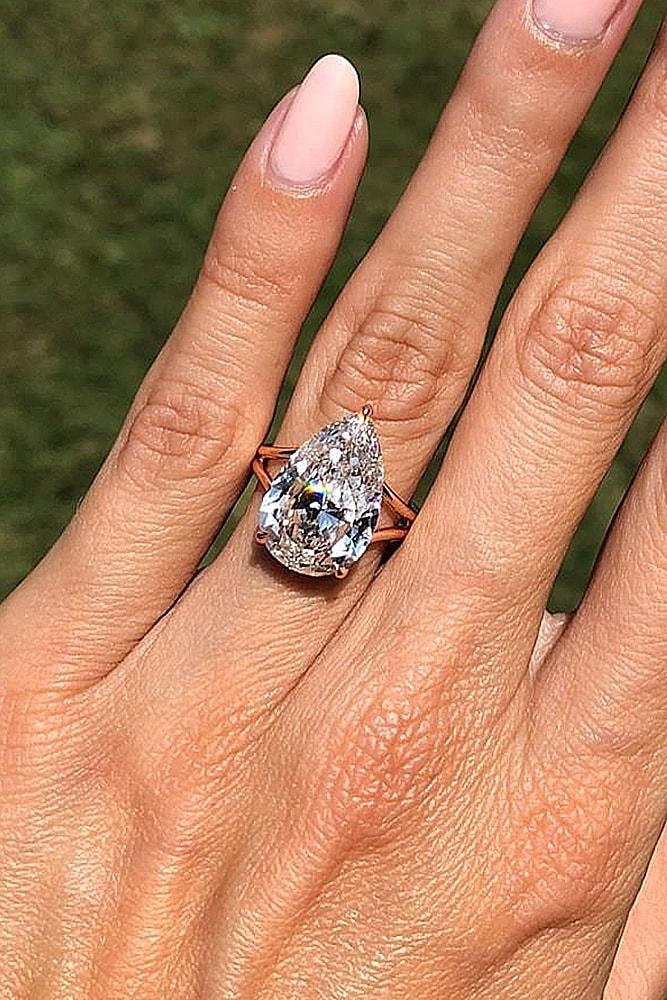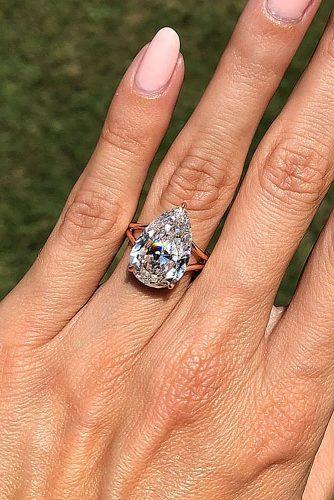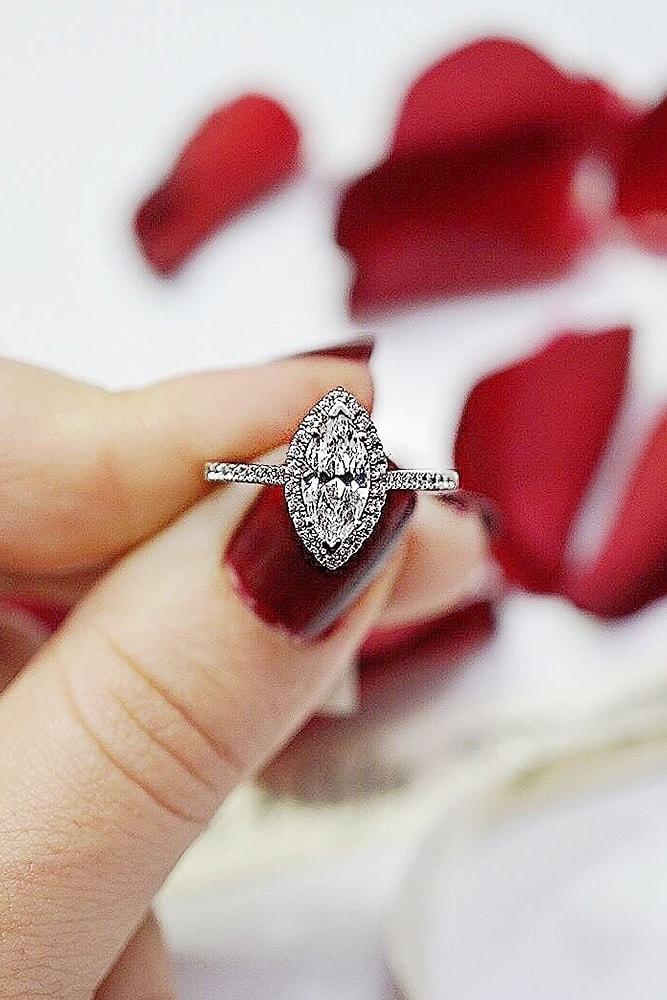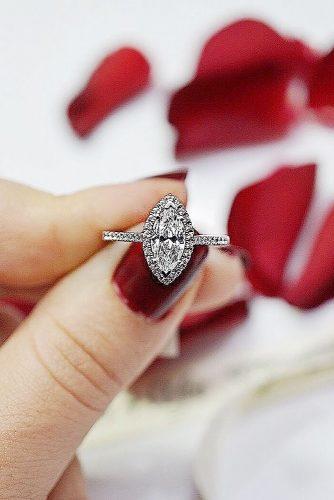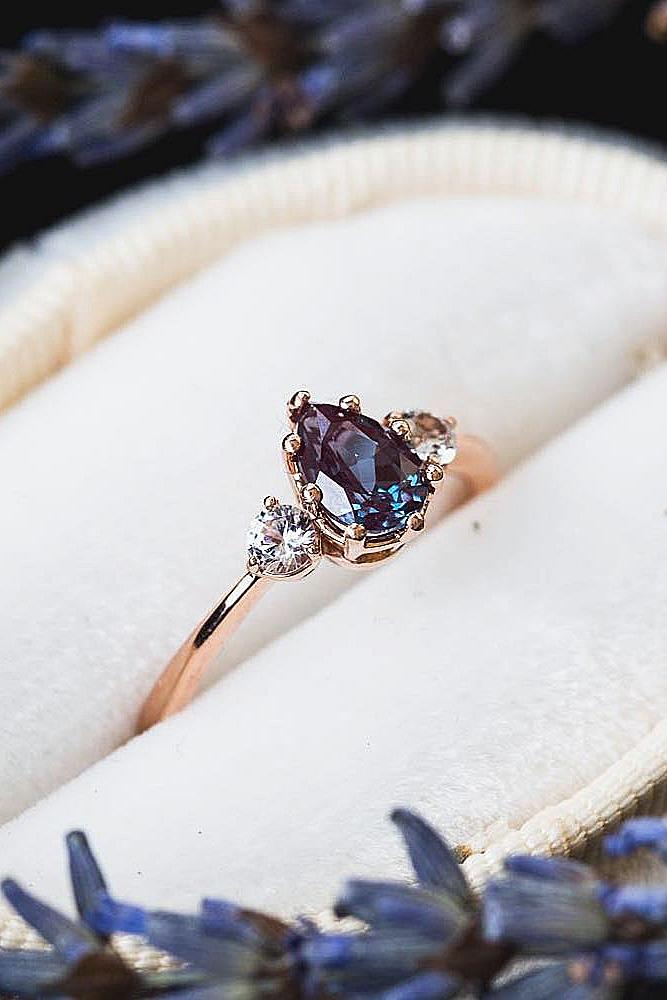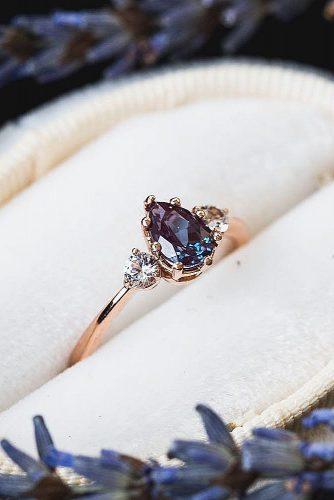 Photo 28-30: Beautiful Rings In White Gold
Source: michaelarthurdiamonds via Instagram, uneekjewelry via Insatgram, scottkayusa via Instagram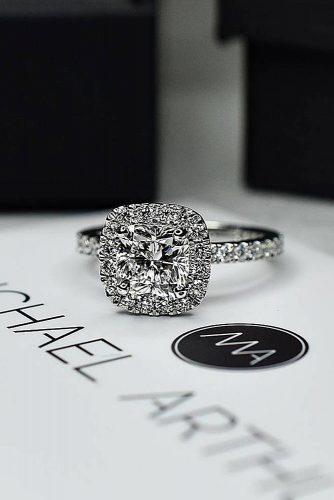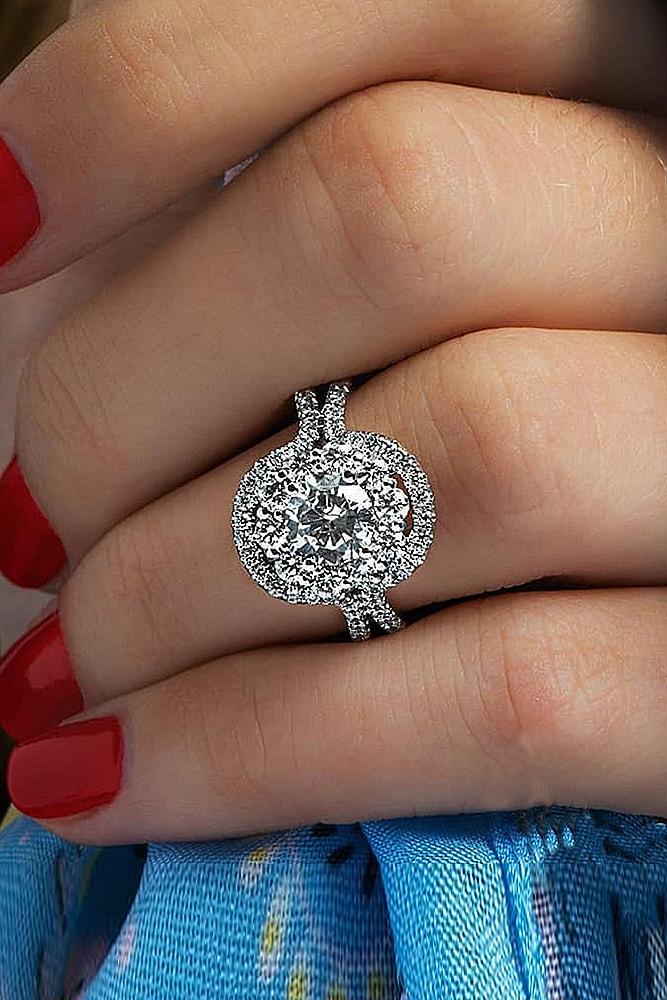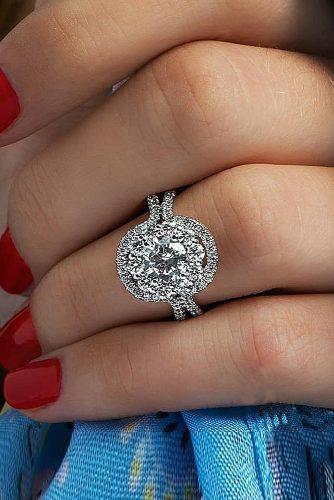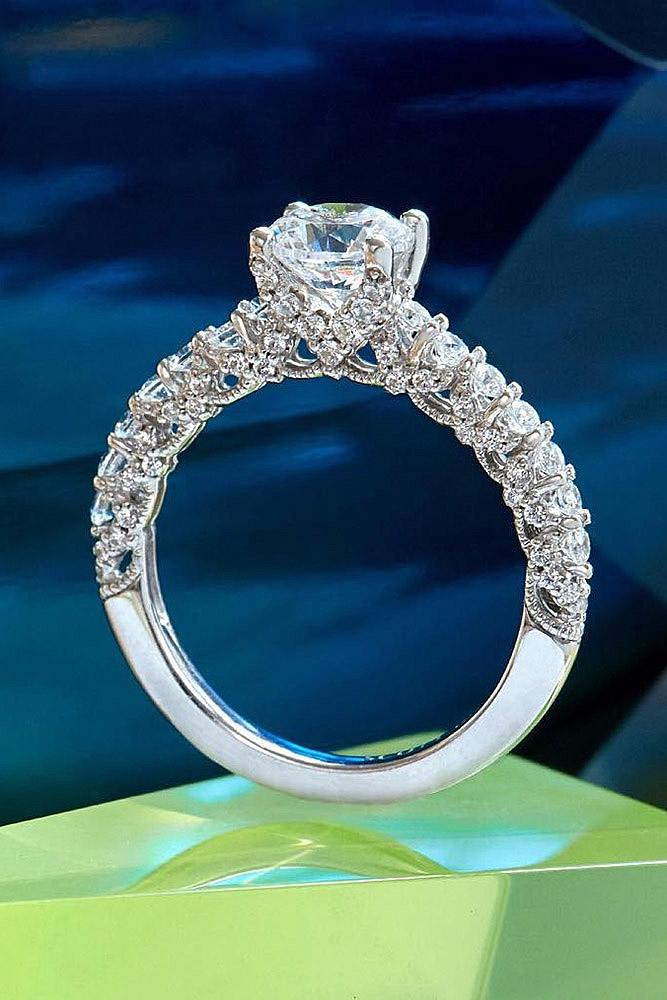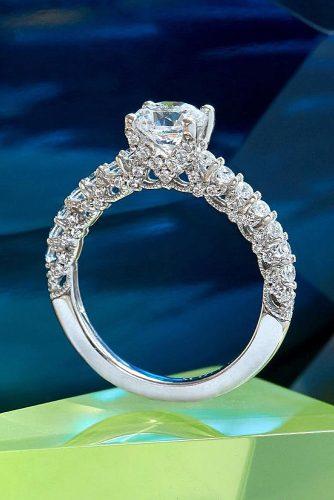 Photo 31-33: Solitaire Gold Engagement Rings
Source: tacoriofficial via Instagram, Sylviecollection via Instagram, Diamonds By Raymond Lee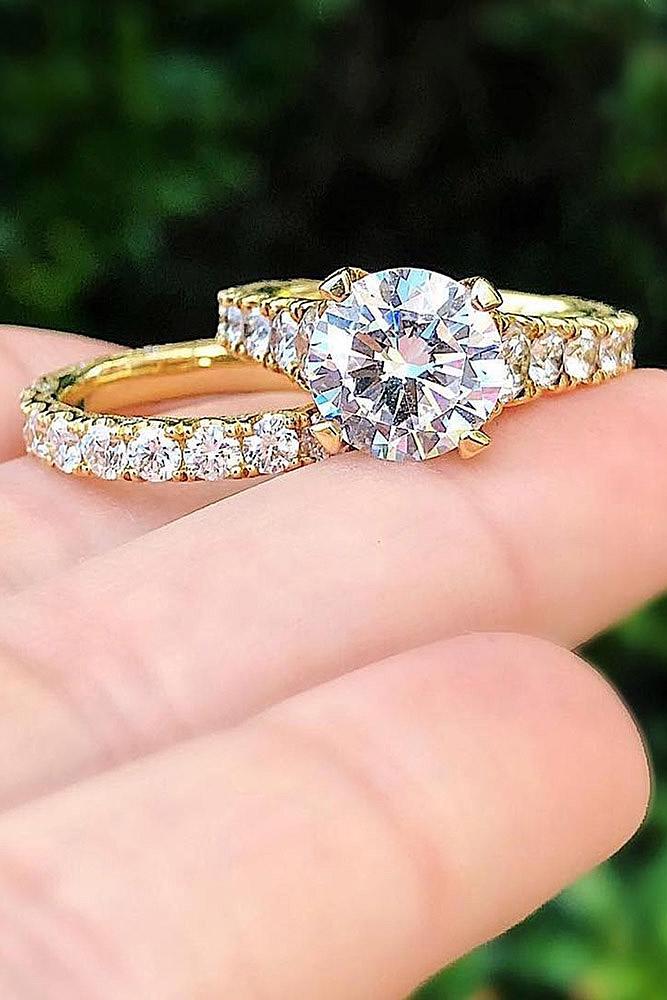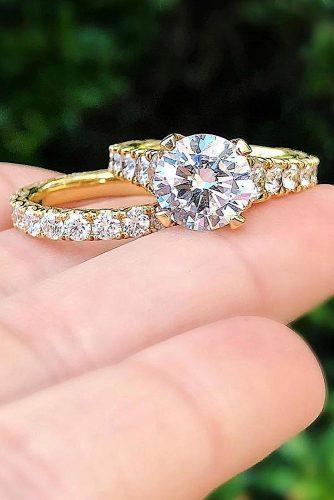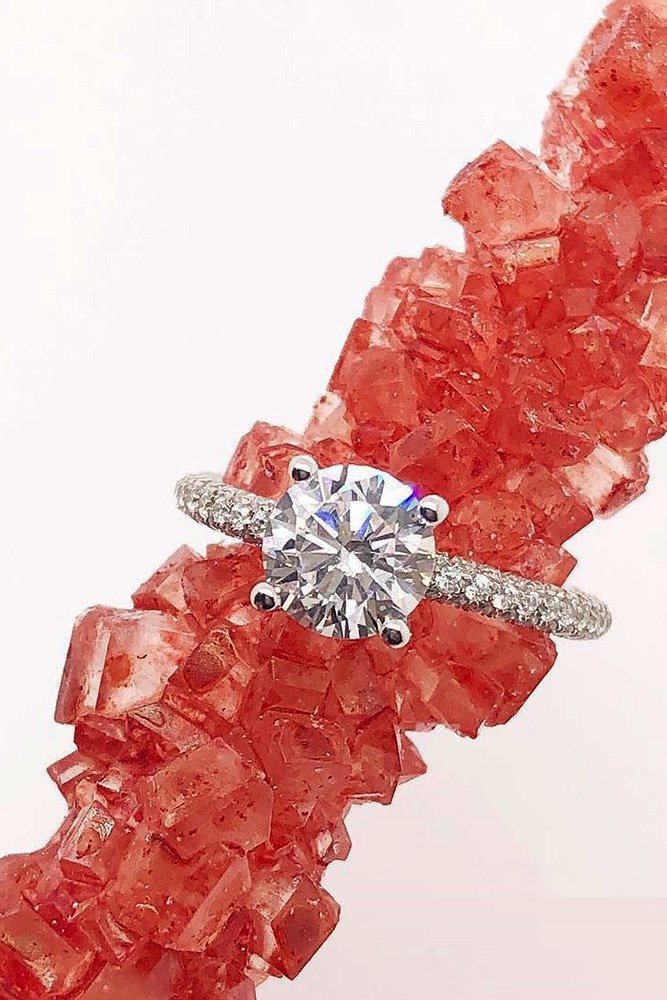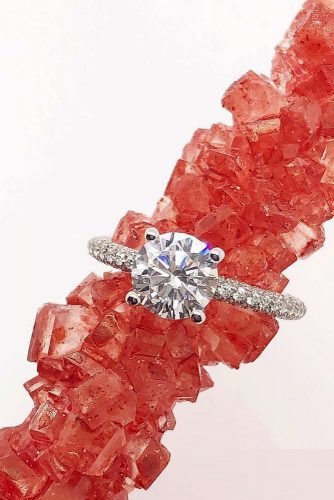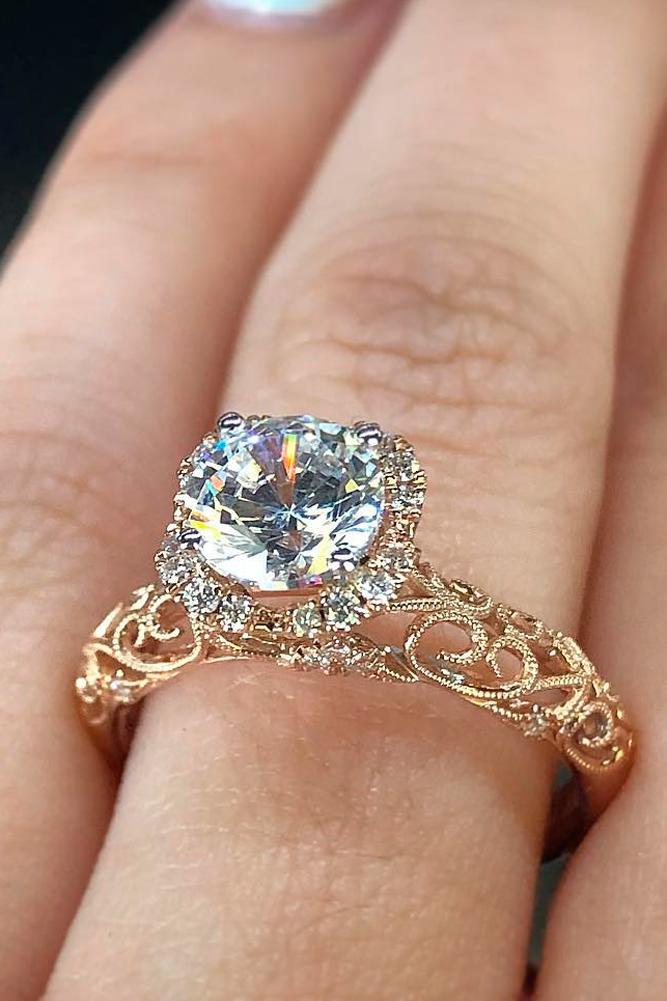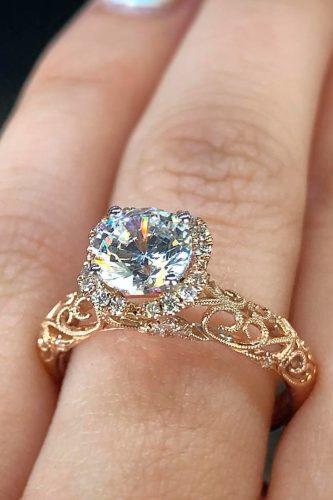 Photo 34-36: Beautiful Stackable Rings
Source: uneekjewelry via Instagram, nataliemariejewellery via Instagram, henridaussi via Instagram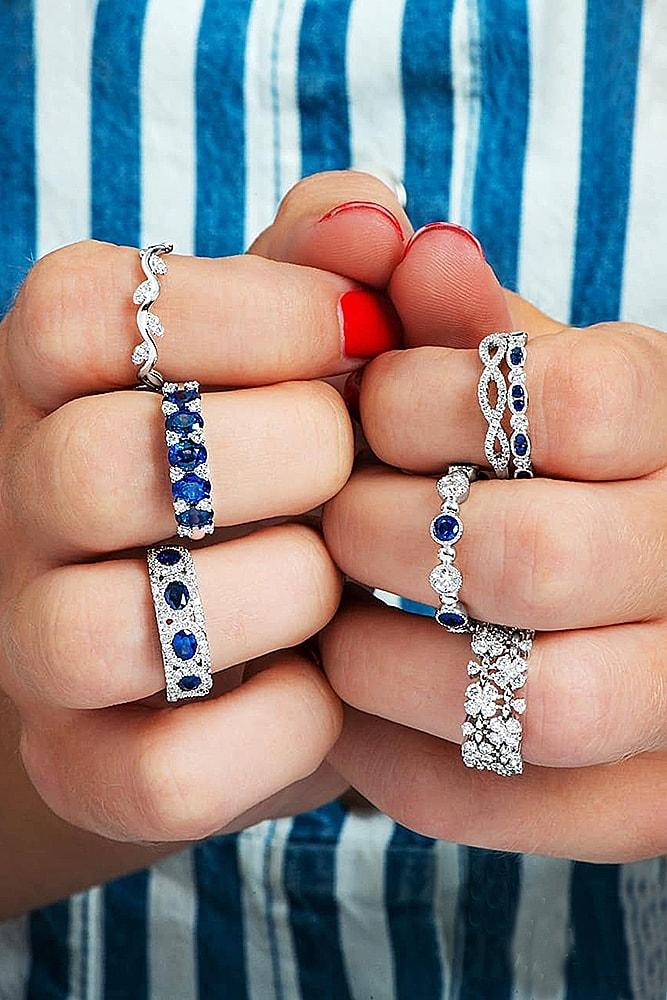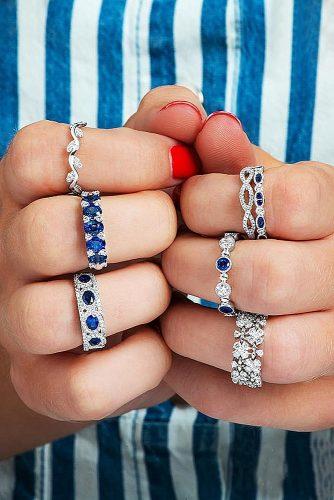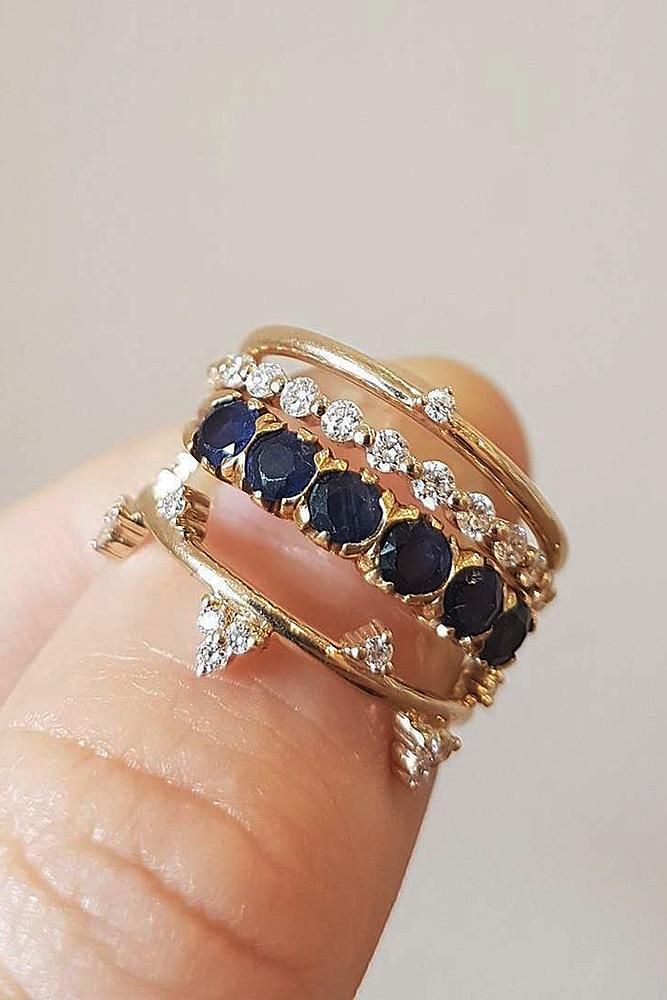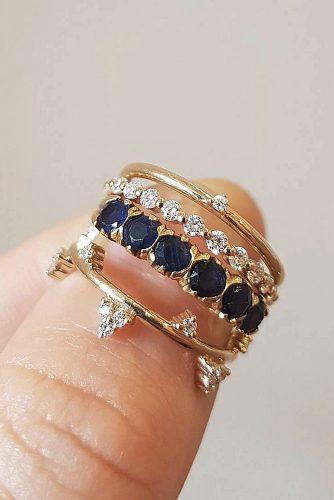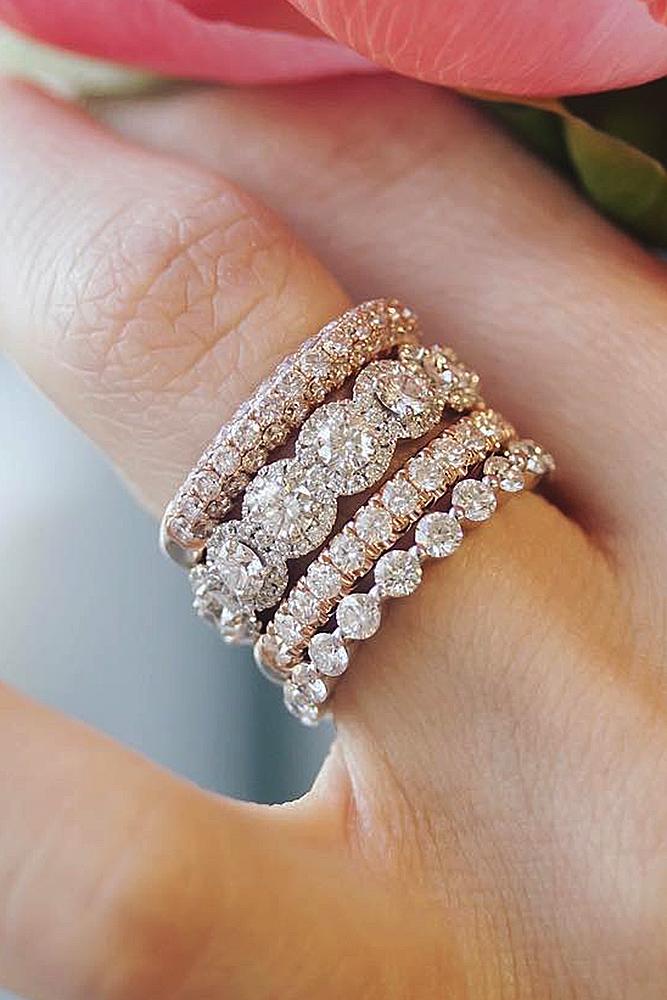 Photo 37-39: Amazing Two-Tone Modern Rings
Source: jeuliajewelry via Instagram, jeuliajewelry via Instagram, jeuliajewelry via Instagram