Just like bridal beauty and fashion trends, wedding photography trends change year after year.
If you are planning a wedding in 2020/2021, get some fresh ideas from the best wedding photographers in our gallery.
You can also check this FREE Download: Wedding Photography Checklist
Timeless Outdoor Wedding Photography
Nature is the best artist! So use outdoor locations such as beach, forest or mountains to create stunning photos. Just choose the right place and time.
Source: lostinlove_photography via Instagram, forloveandlight via Instagram, Black & White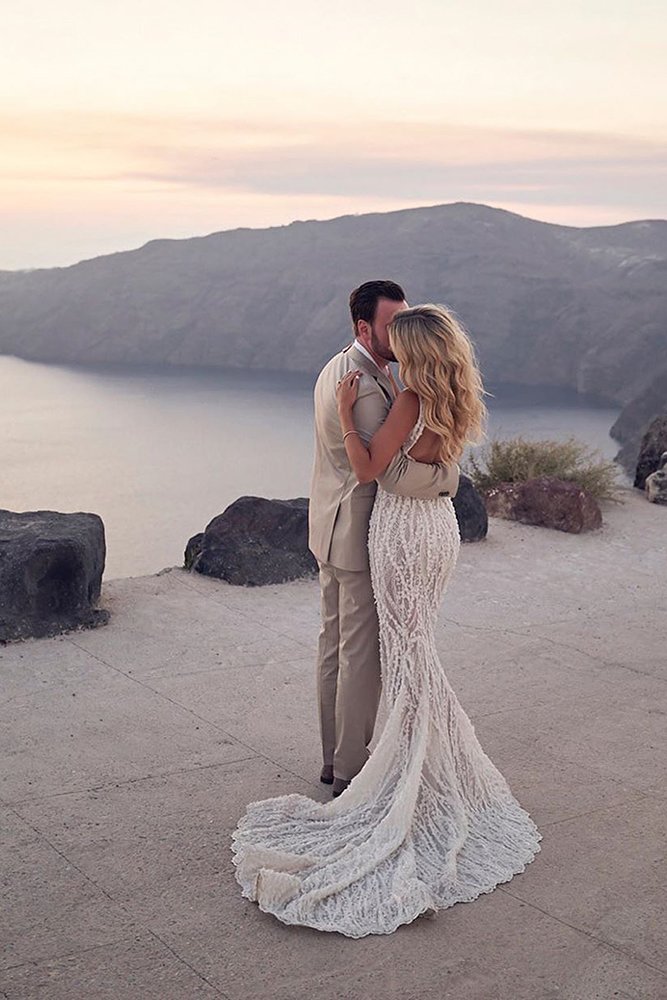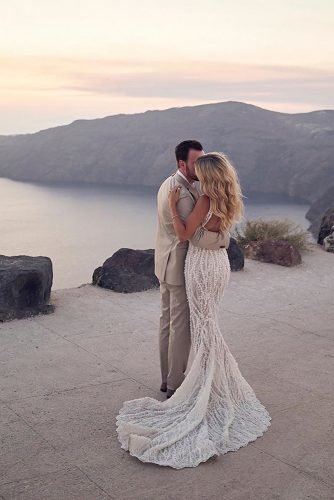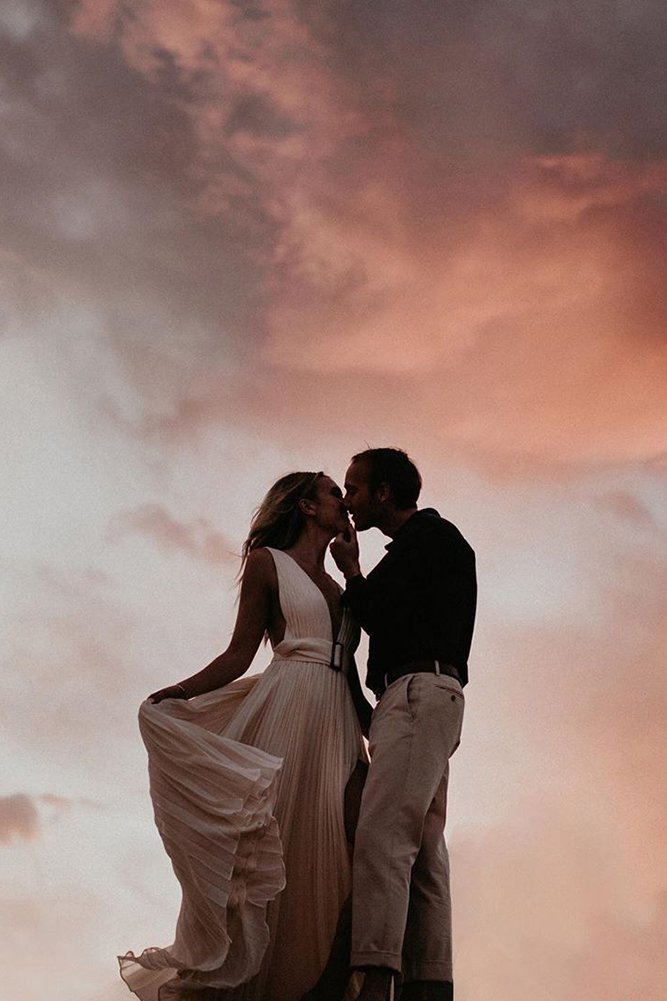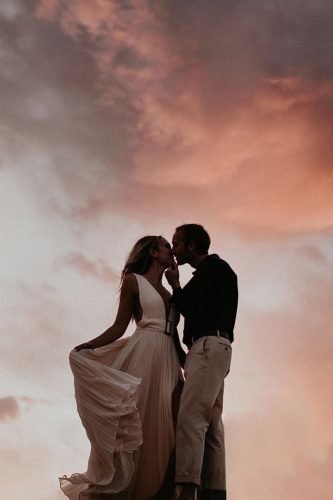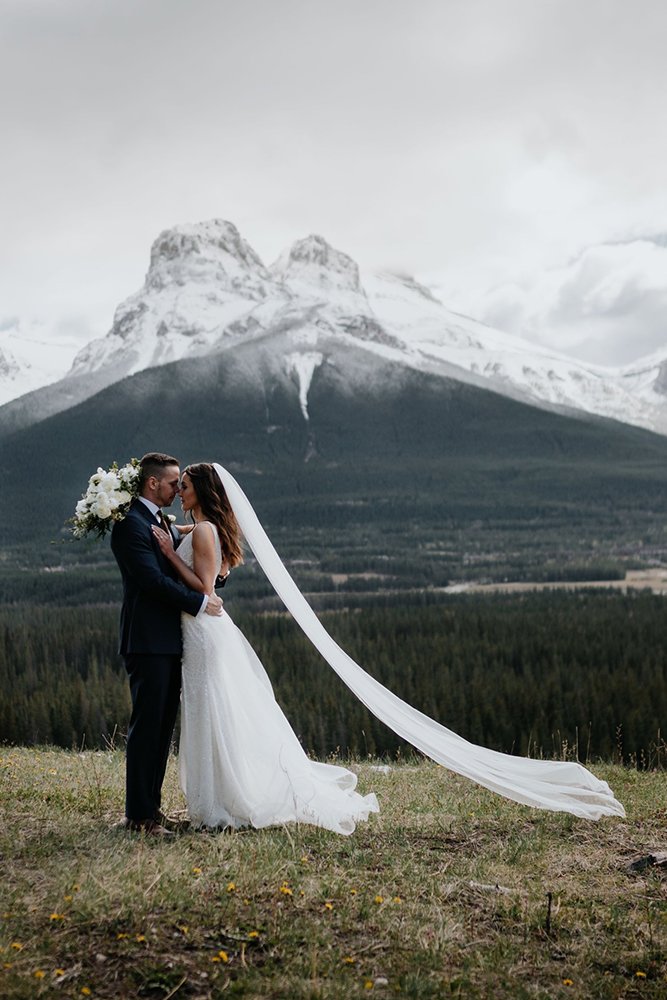 Drone Wedding Photo Ideas
Photographers are increasingly using drones for wedding photography because it becoming more accessible. And that's great! Just look at this original drone wedding shots ideas.
Source: progat via Instagram, Katie Holl, kamilscislowicz via Instagram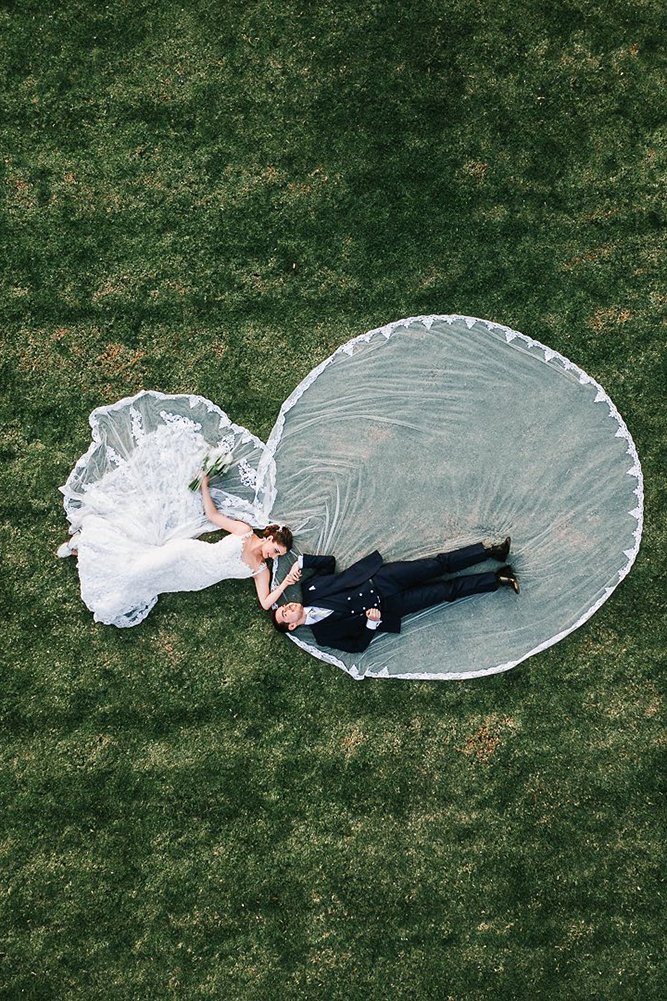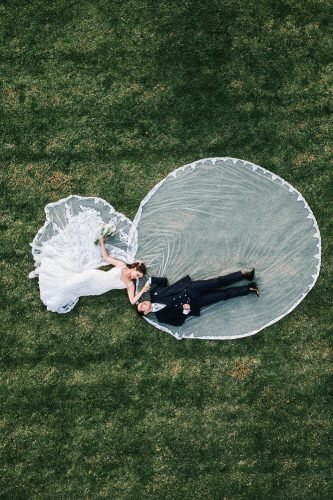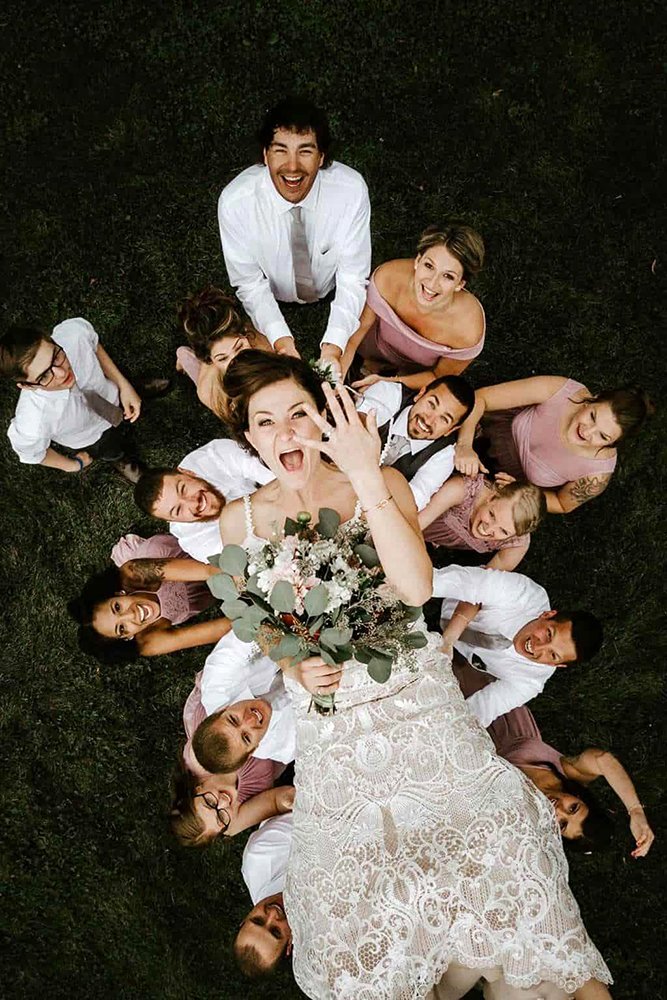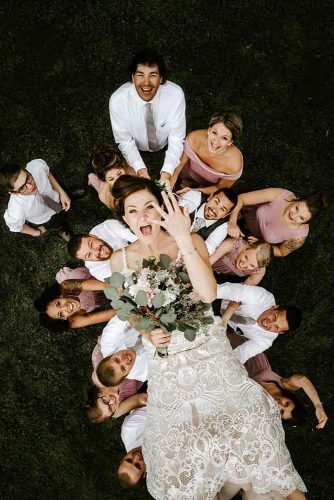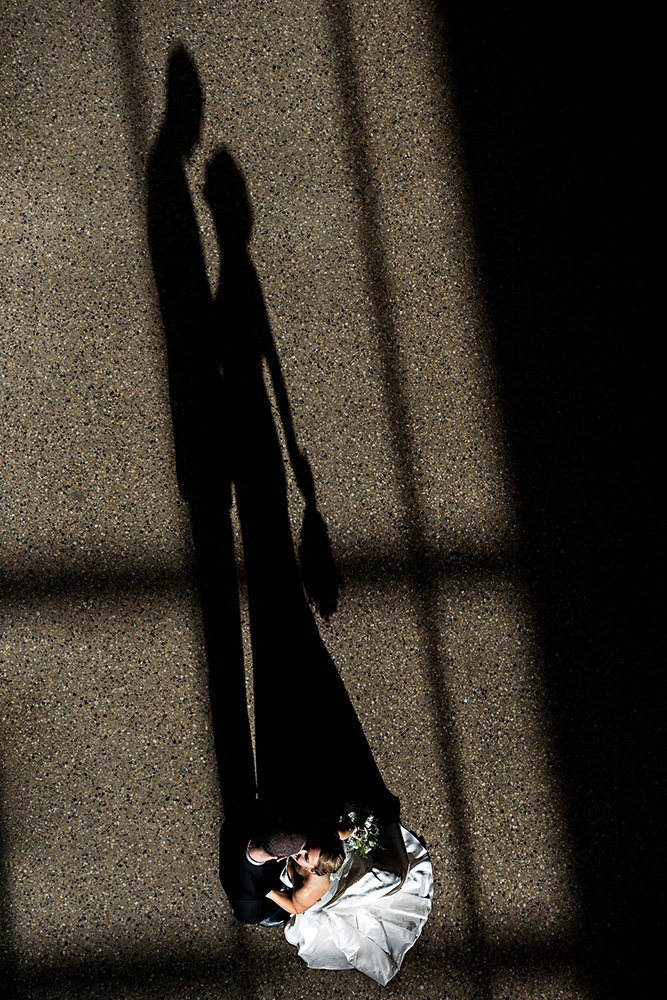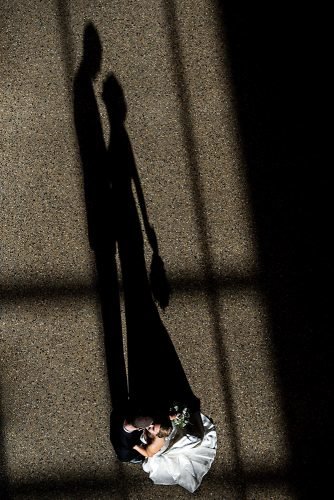 Documentary Wedding Photography
The documentary style of wedding shooting has replaced videography trend. The photographer let the wedding unfold naturally and takes shoots invisibly. So you get beautiful photos full of sincere feelings and emotions.
Source: Ivy Road Photography via Instagram, Allister Freeman via Instagram, Richard Skins via Instagram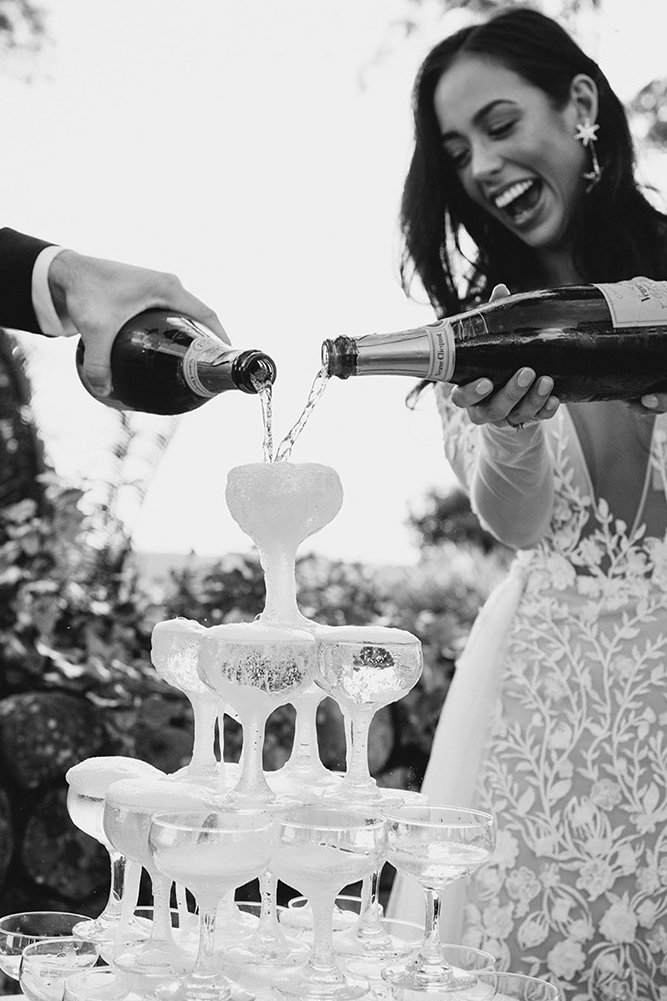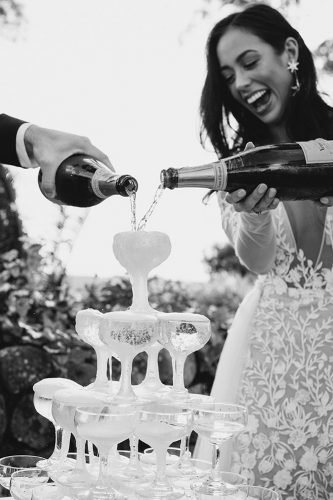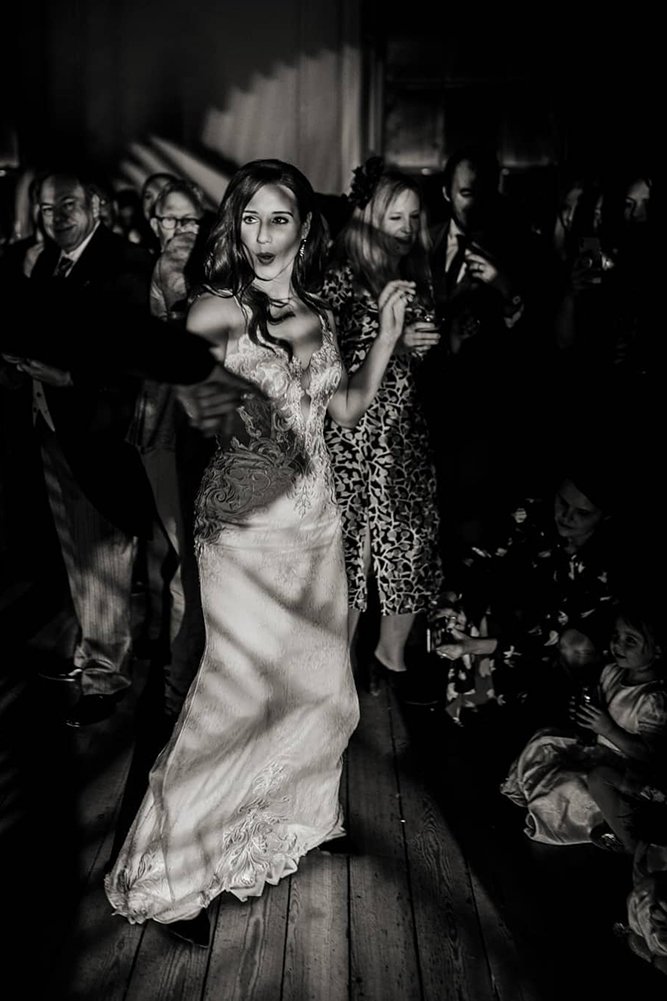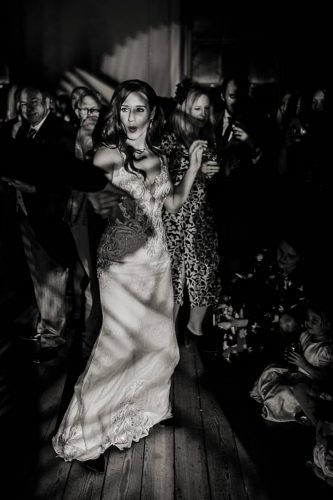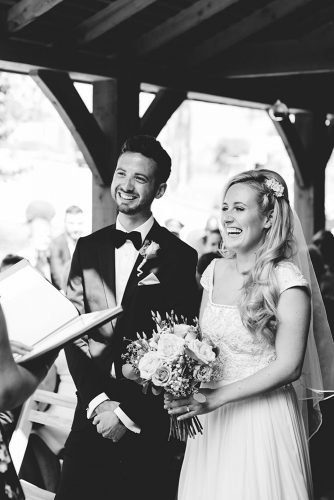 Wedding Photography Trends With Props
Involving different kinds of lights and smoke bombs have become a trend this year. These effects provide that extra bit of magic and fun to your wedding photographs.
Source: Christie Gibson via Instagram, larissajoicephotography via Instagram, Duke Photography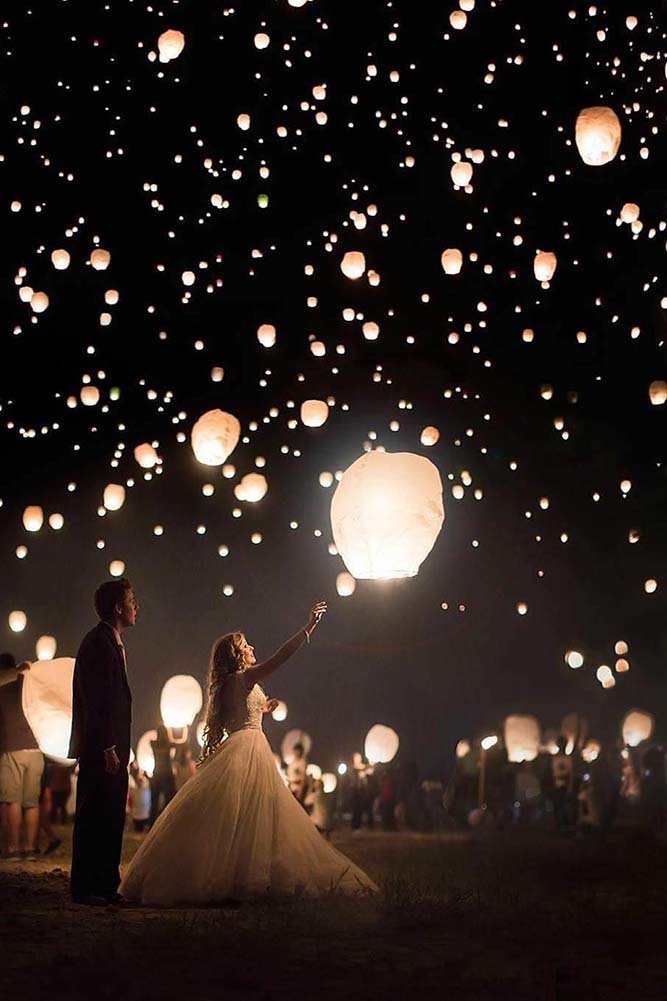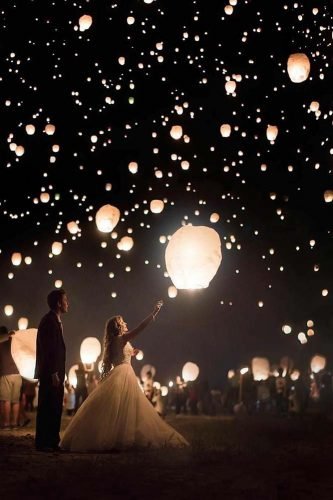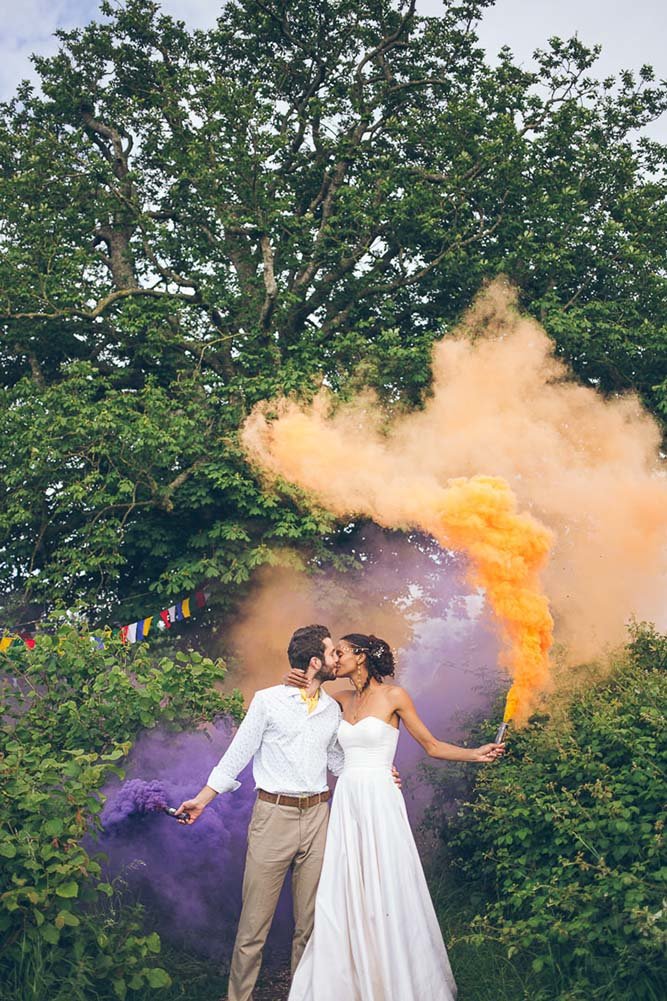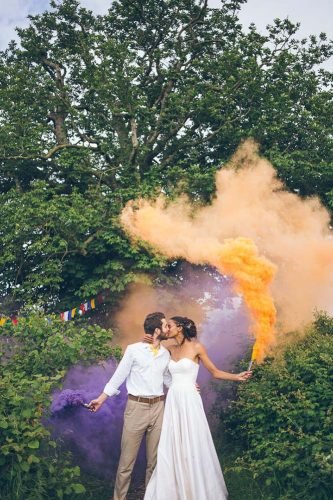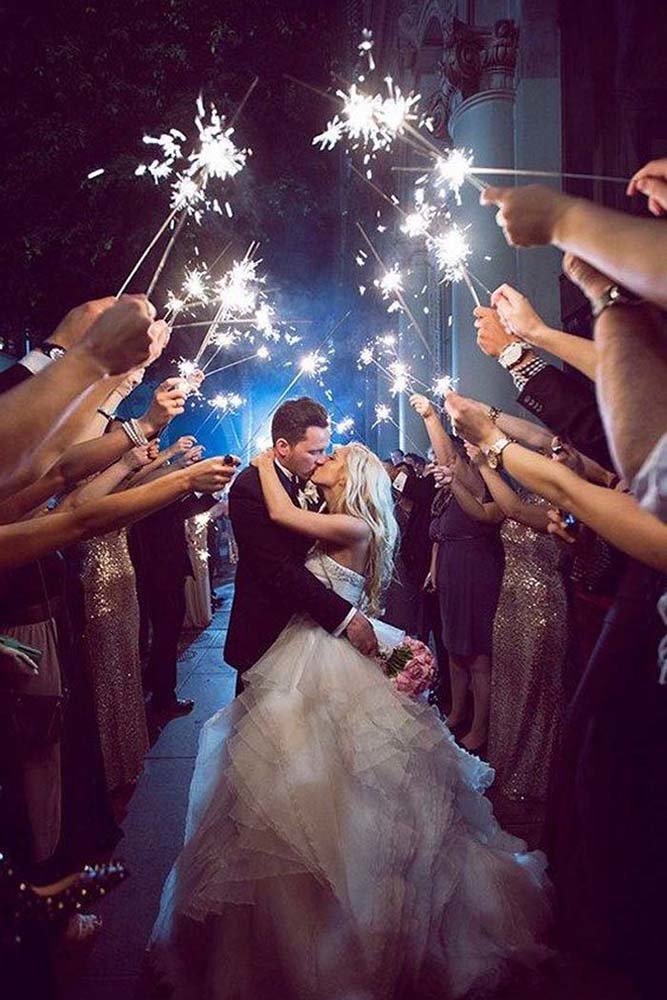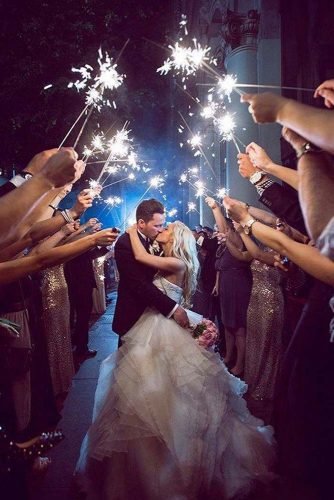 First Look Photos Always In Trend
First looks have become very popular this year. Brides choose to have a private reveal of their wedding look to their grooms, instead of waiting for their walk down the aisle.
Because it lets the couple have a special moment together alone and give a photographer the opportunity to make memorable shots.
Source: jessicajanaephotography via Instagram, dawn.charles via Instagram, forloveandlight via Instagram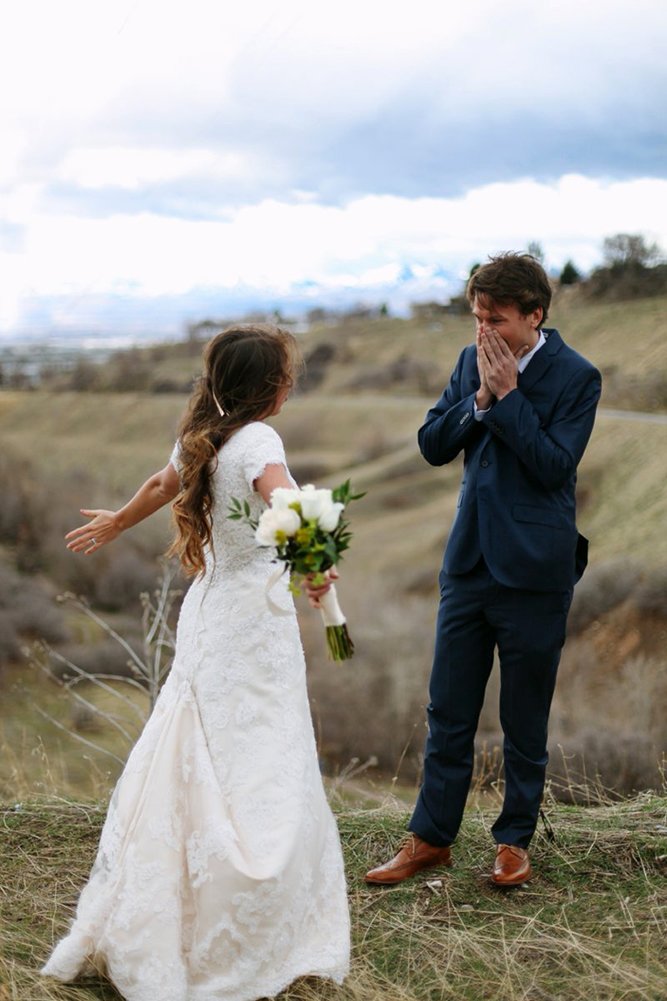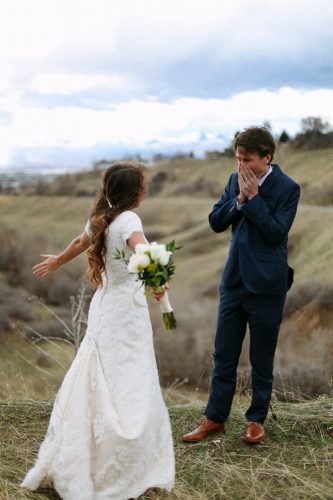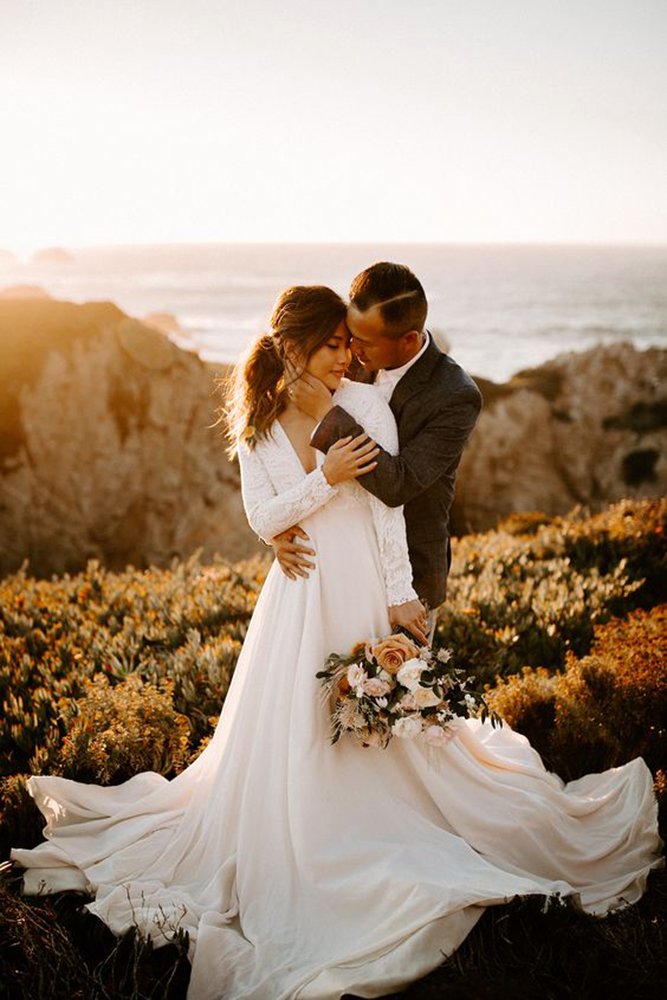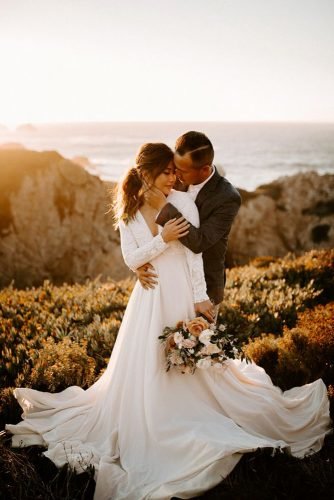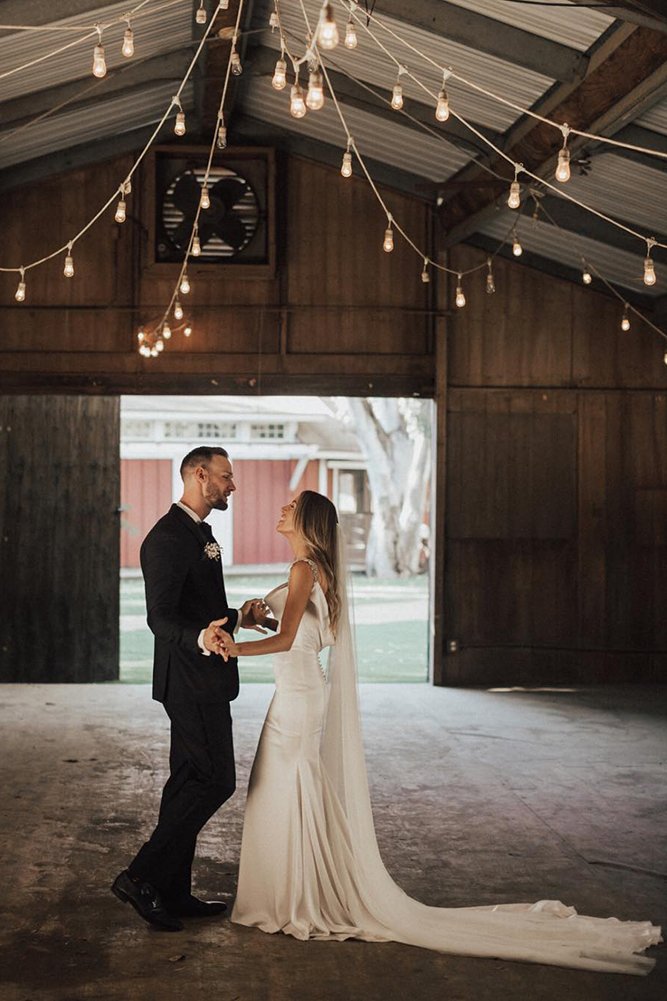 Love Filled Wedding Photos
Relaxed and gentle shots with the bride and groom to relive these moments of happiness again.
Instead of focusing on staged shots, photographers trying to capture honest and real-time emotions.
Source: kierstinjones via Instagram, Linda Lauva Photography, sophiehaeusler via Instagram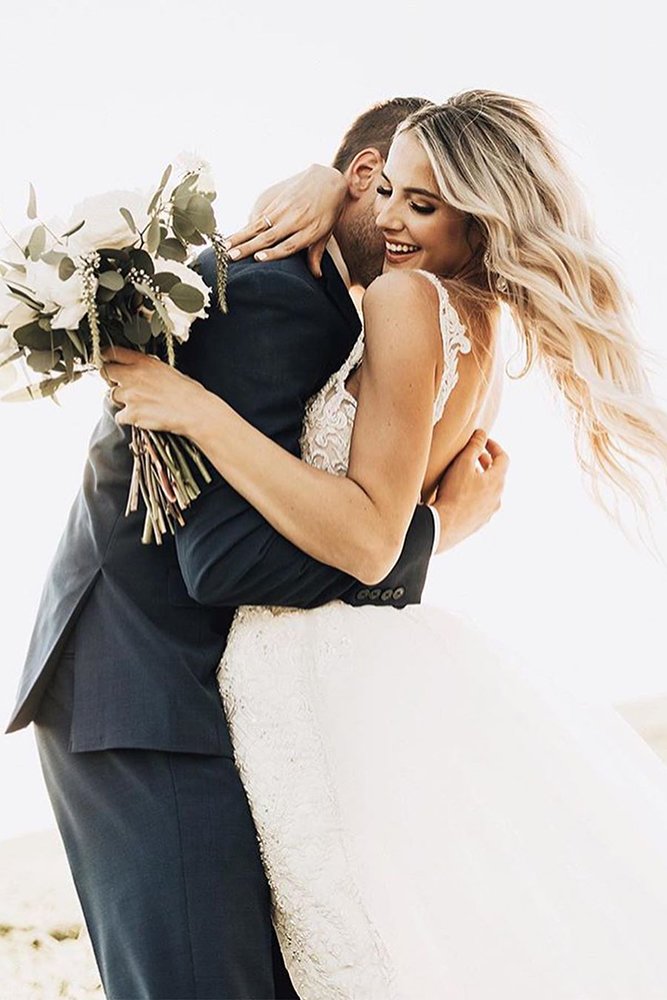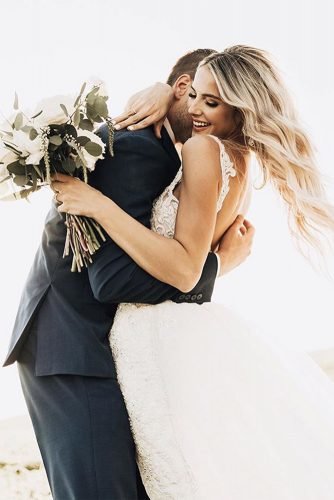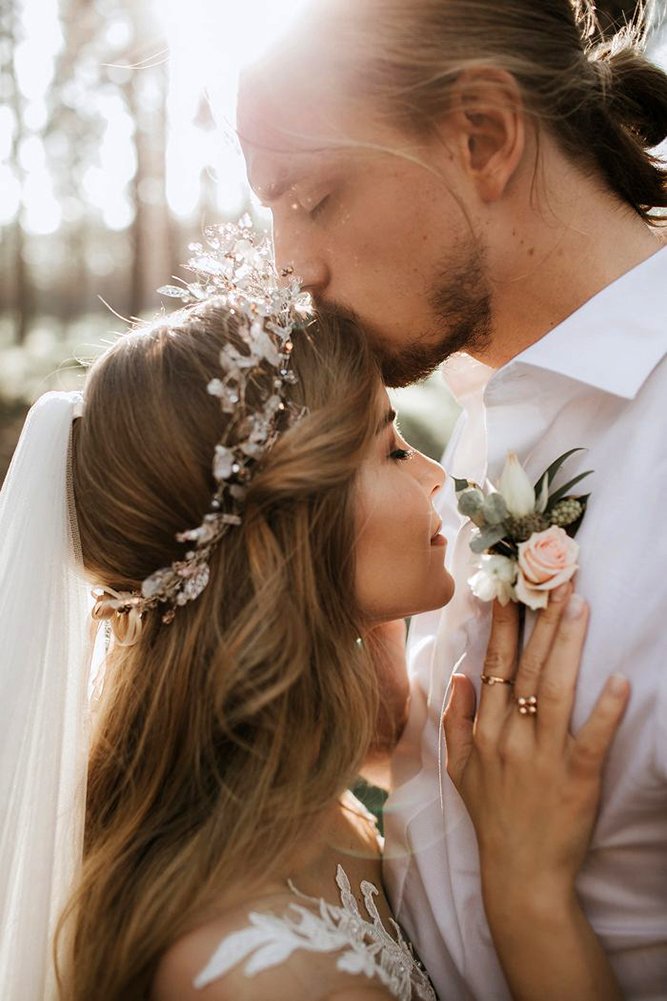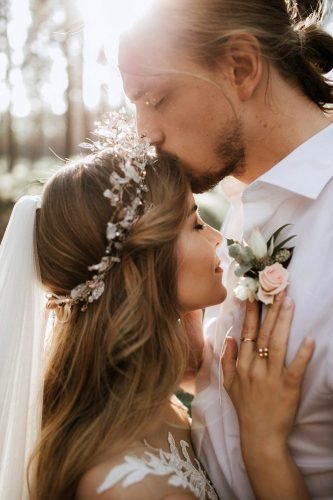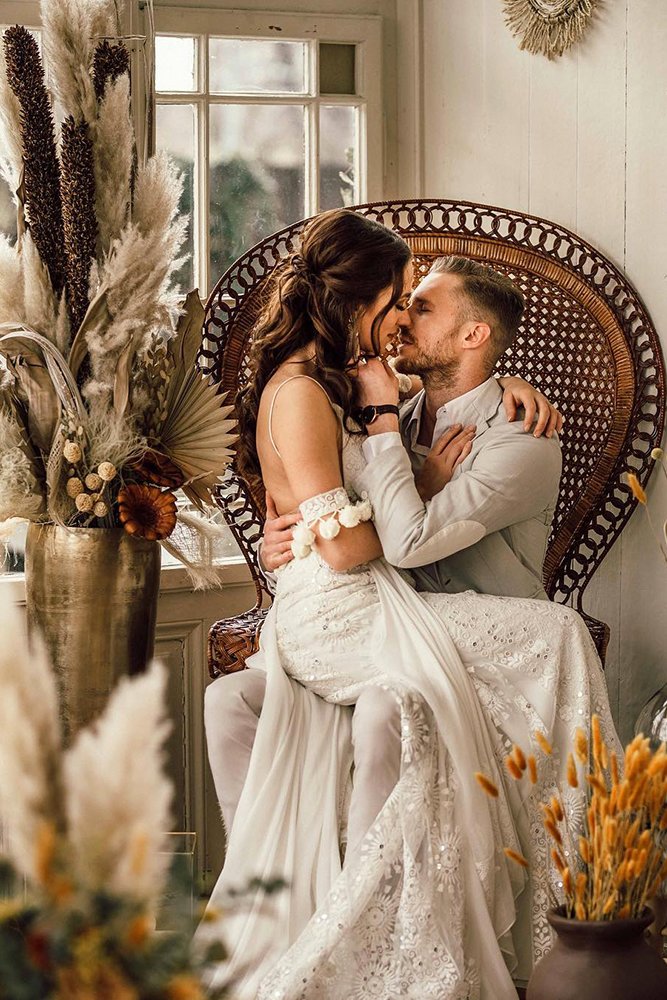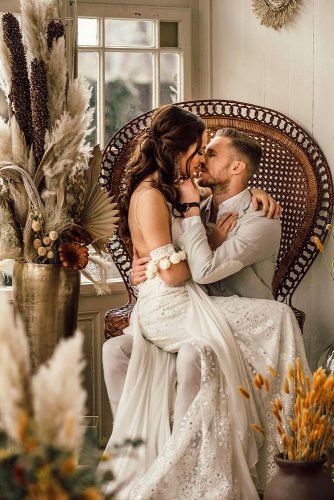 Getting Ready Bridal Detail Shots
Just as images that capture real emotion, wedding details shots become a big trend and make the heart tremble.
The little things matter. Bridal detail shots help tell the story of the wedding day.
Source: corbingurkin via Instagram, purpletreephotography via Instagram, Dyanna LaMora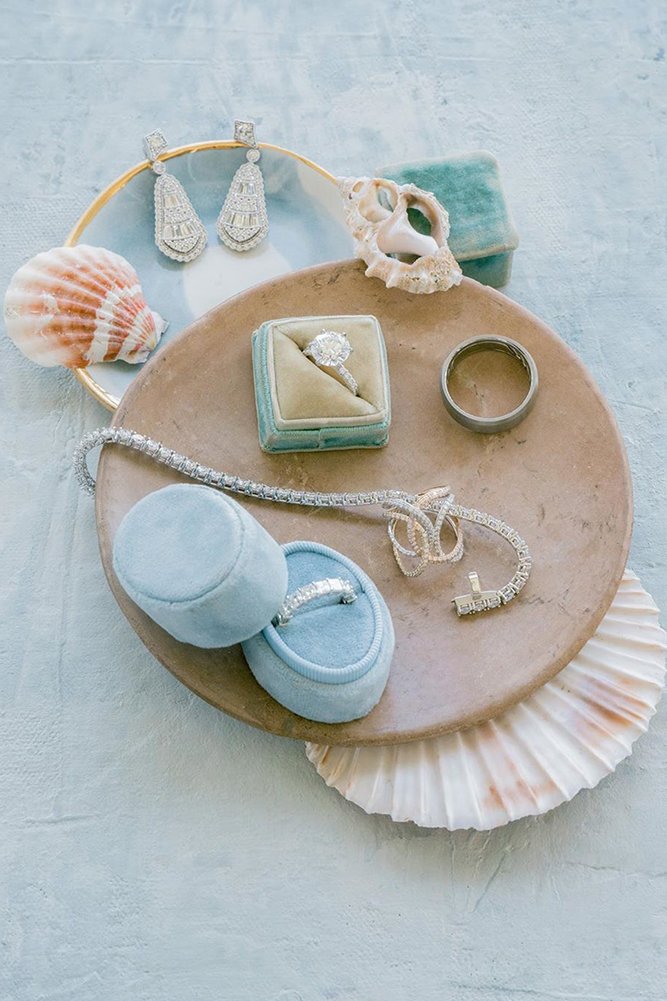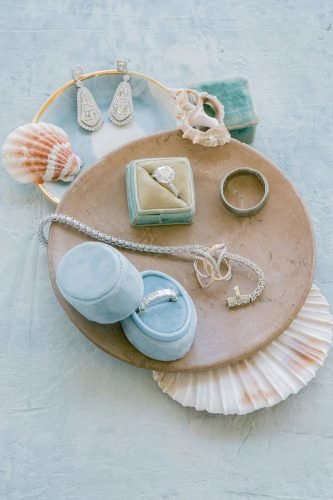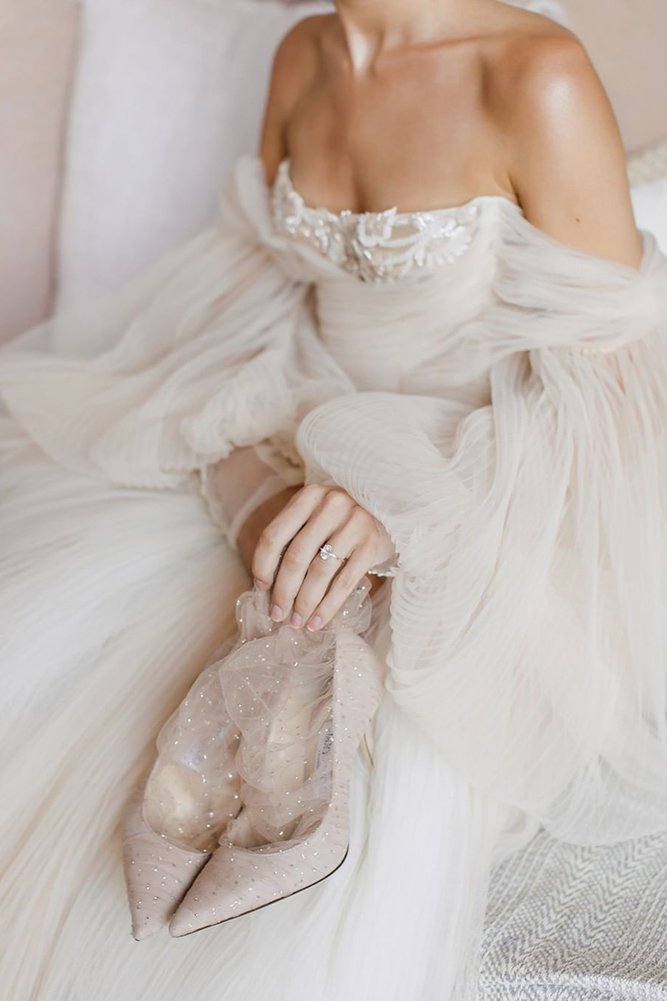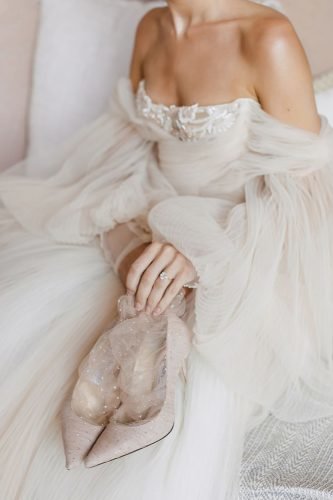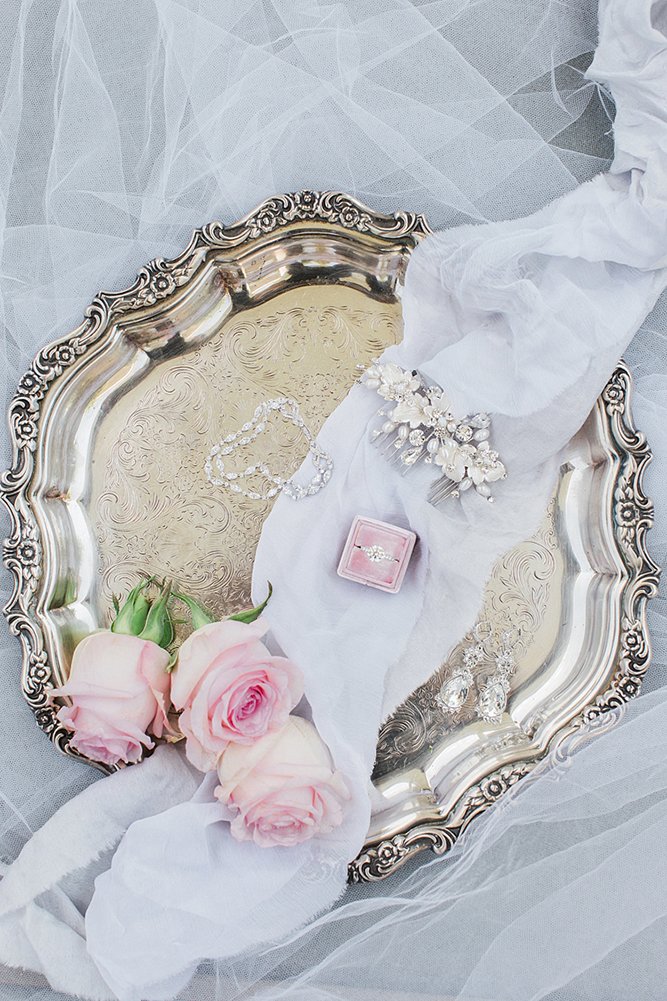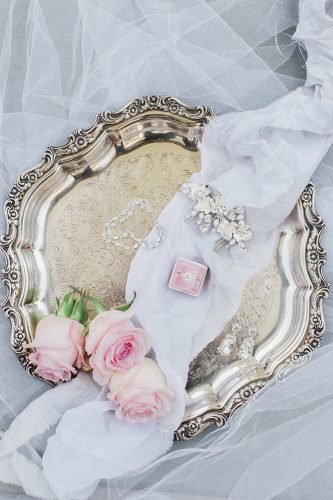 Poses With Bridesmaids And Groomsmen
Photos with groomsmen and bridesmaids are always in trend. Here are a wedding bright poses ideas you can incorporate to your wedding.
Source: ivyroadphotography via Instagram, Purple Tree Wedding Photographers, Dmytro Sobokar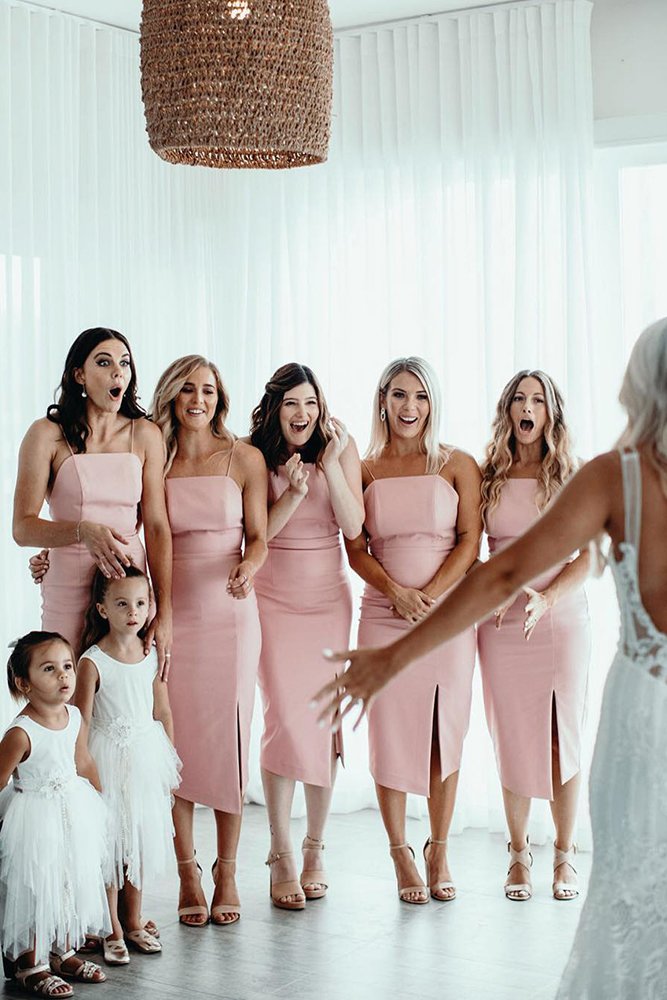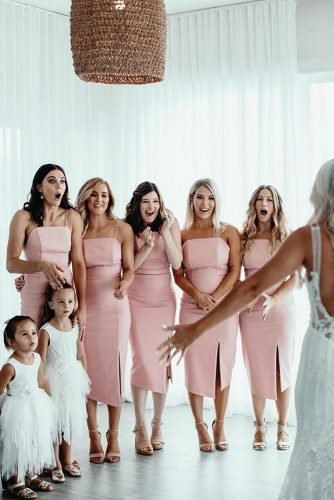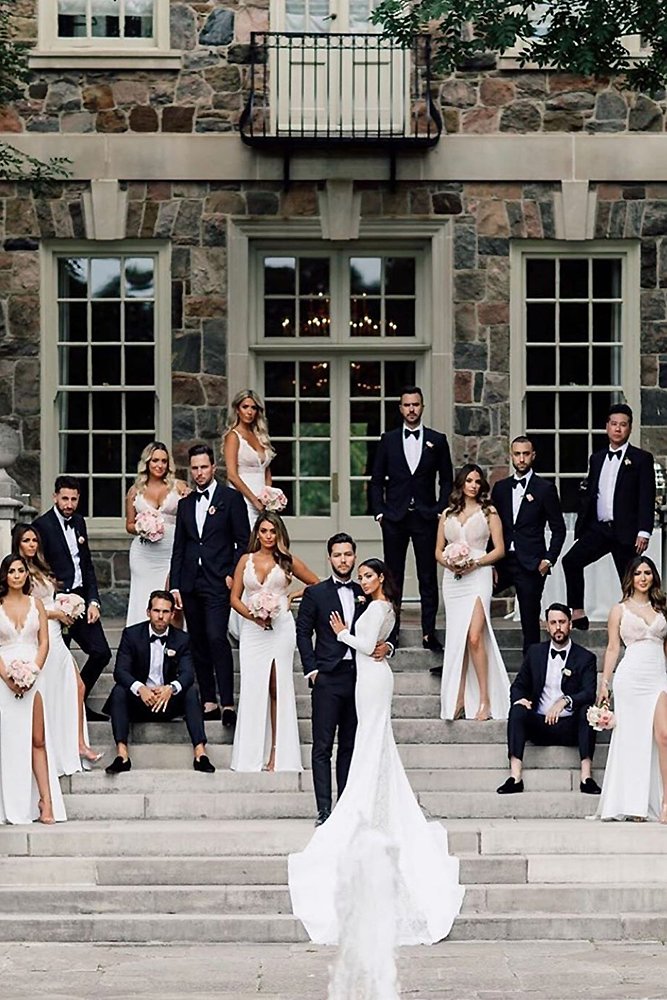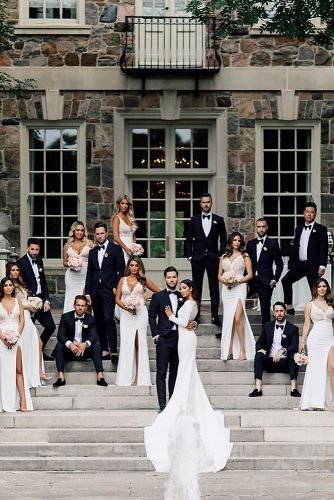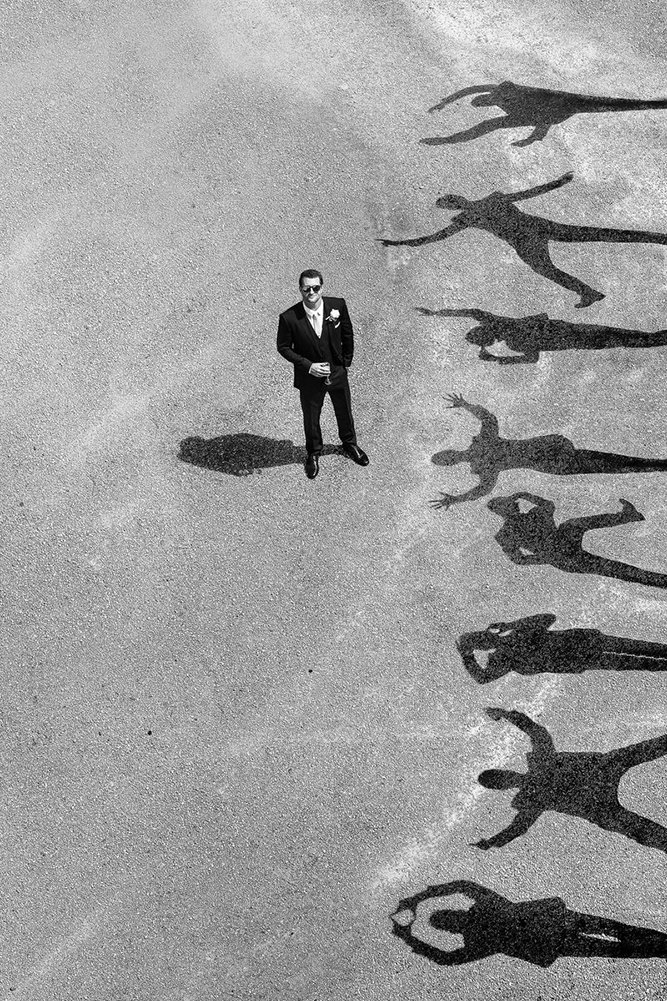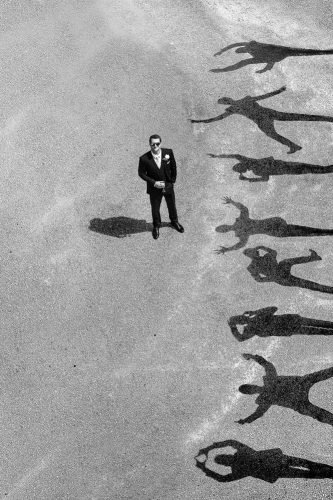 Pre-Wedding Events Shots
Every bride wants to have pre-wedding events shoots such as rehearsal dinner, bridal showers, and especially the proposal.
Source: janasnuderl via Instagram, Christina & Jeremiah, pasha_belman_photography via Instagram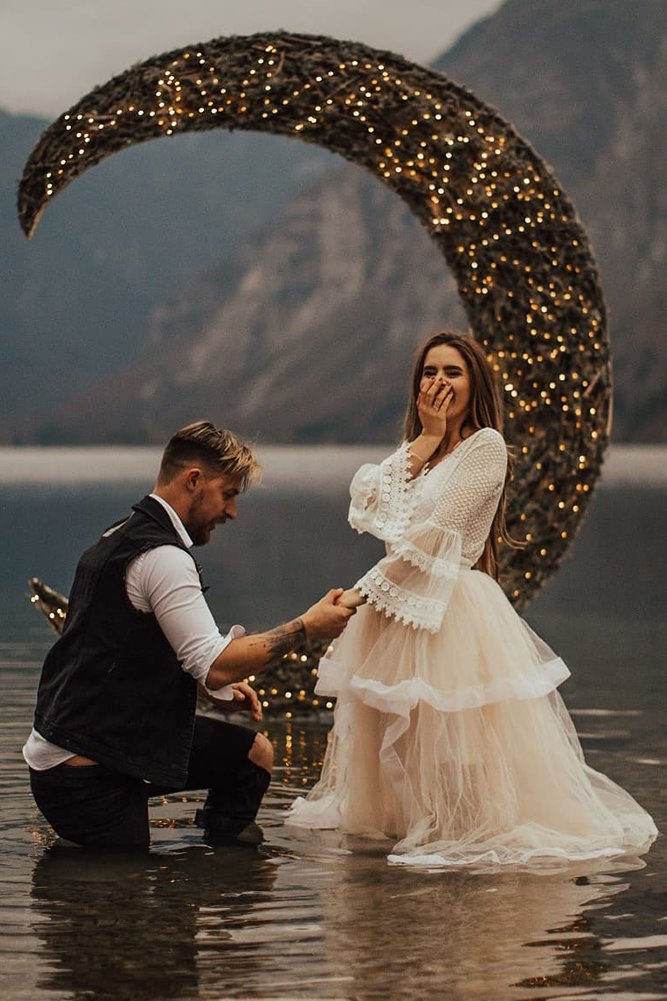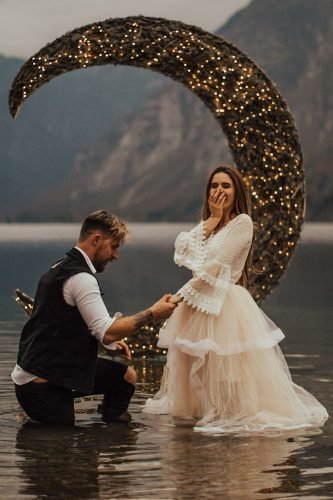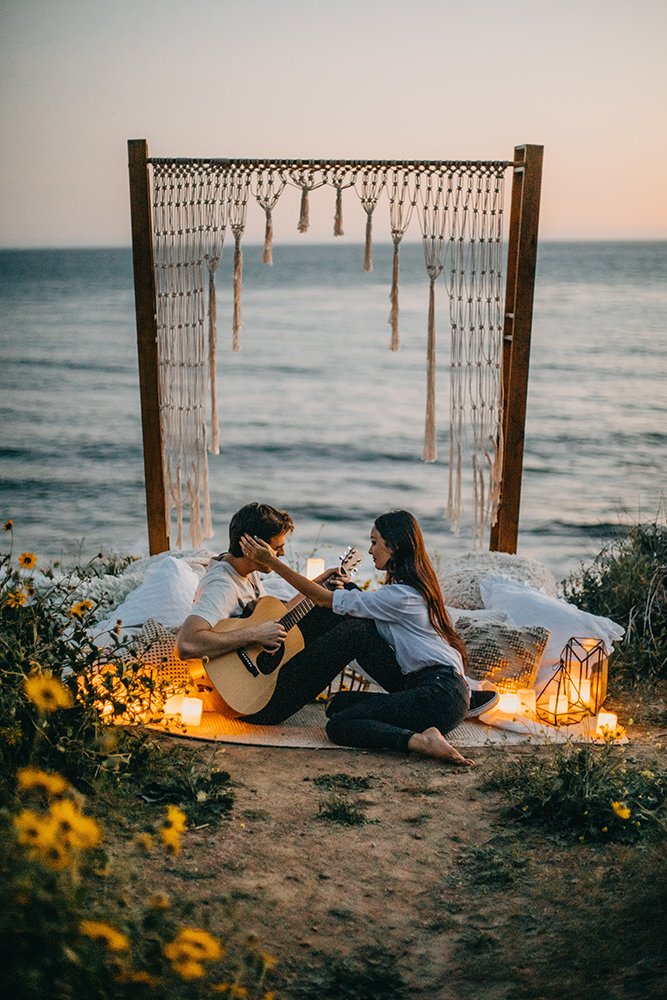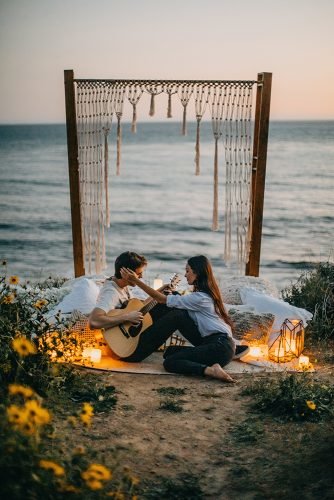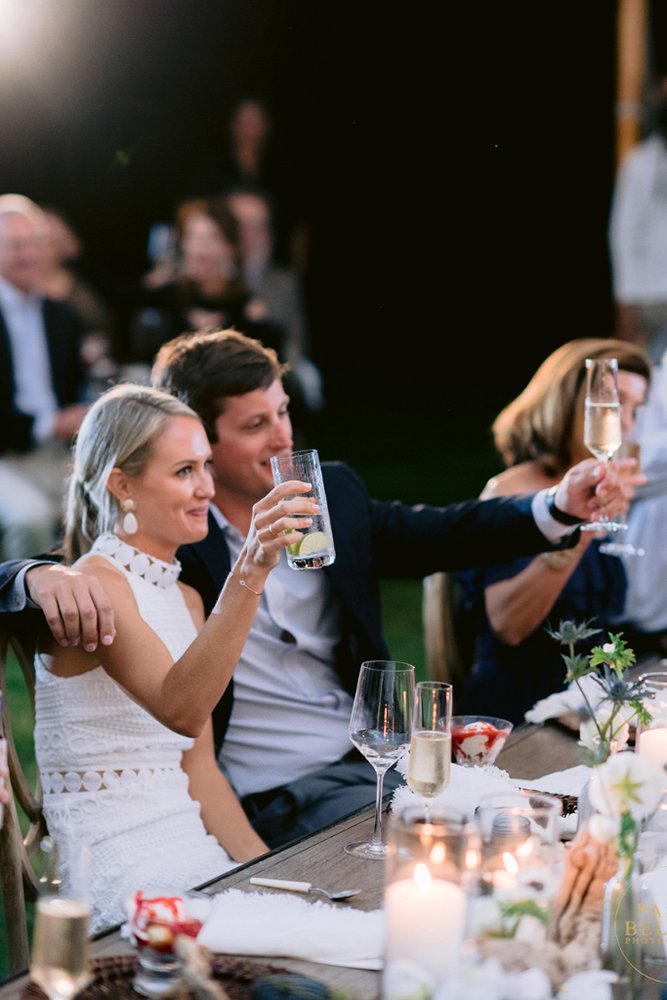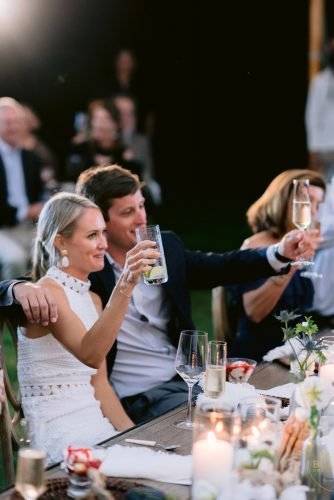 Movie Themed Weddings
You can use the favorite movies for wedding inspiration – the costumes, sets and music are great ways to get ideas for your big day.
Source: thedrawhorns via Instagram, Cody James Barry, danfoley via Instagram