For weddings, R&B wedding songs have a way of pulling at the heartstrings of everyone present. Rhythm and blues have been steady serving us romantic punchlines for almost a hundred years, and getting stronger. It talks about everlasting love, commitment, determination, loyalty, value, brings on a few tears and reiterates forever.
From the beginning to the end of a wedding, there are lots of top R&B wedding songs that work perfectly. As such, do come with us as we look through a comprehensive list of the best R&B wedding songs.
Best R&B Love Songs
For R&B love songs, it's all about the lyrics, rhythm and accompanying instruments. These love songs seep into the soul and have lyrics for days. They're deep with meaning and are perfect for saying your vows, first dance, and serenades. Cool, slow, and smooth, you can take inspirations from them. Talk about Mariah Carey's "We belong together" which talks about infinite love. We tell you, it's a classic that remains a favorite. Another masterpiece is "If I ain't got you" by Alicia Keys. This romantic r&b song talks about the value for the one you love above all others. We love!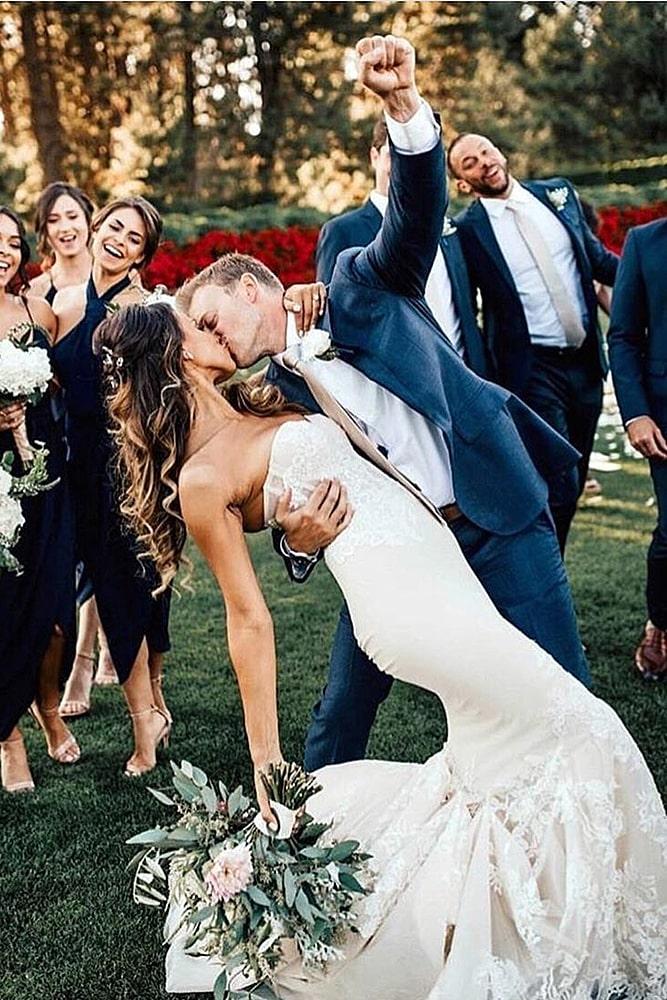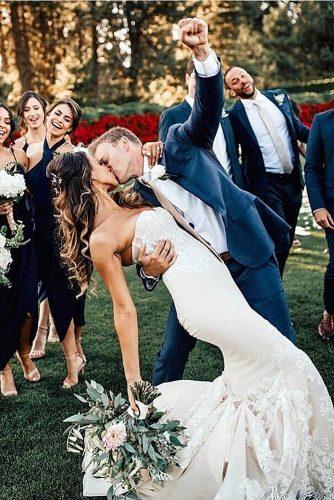 R&B Wedding Ceremony Songs
R&b wedding ceremony songs are sometimes upbeat, and other times slow and sensual. But a constant is that they are romantic and with feeling. Songs like "American Boy" by Estelle is perfect for groom entrance. You have your sights set on your man and want to explore the world with him. He doesn't have to be American though. Whitney Houston's "Count on me" is so perfect for vows, when you declare your support unconditionally. The song "After all is said and done" by Beyoncé blends into the after vow moment. You're ready to take on the world with your love.
R&B First Dance Songs
Taking the first dance? Then the songs must represent your love story and the bond you share. This spans the couple, mother-son and father-daughter dance. Now, you may want it slow, or something you can hit the floor too. We've got songs like "Falling" by Alicia Keys, one you can waltz to, whispering sweet nothings. Another is a classic by Anita Baker titled "Just because". You're reminded that there's no reason why you love your partner. You love them just because! And Angela Bofill's "I'm on your side" is a song of promise that you'd always be there.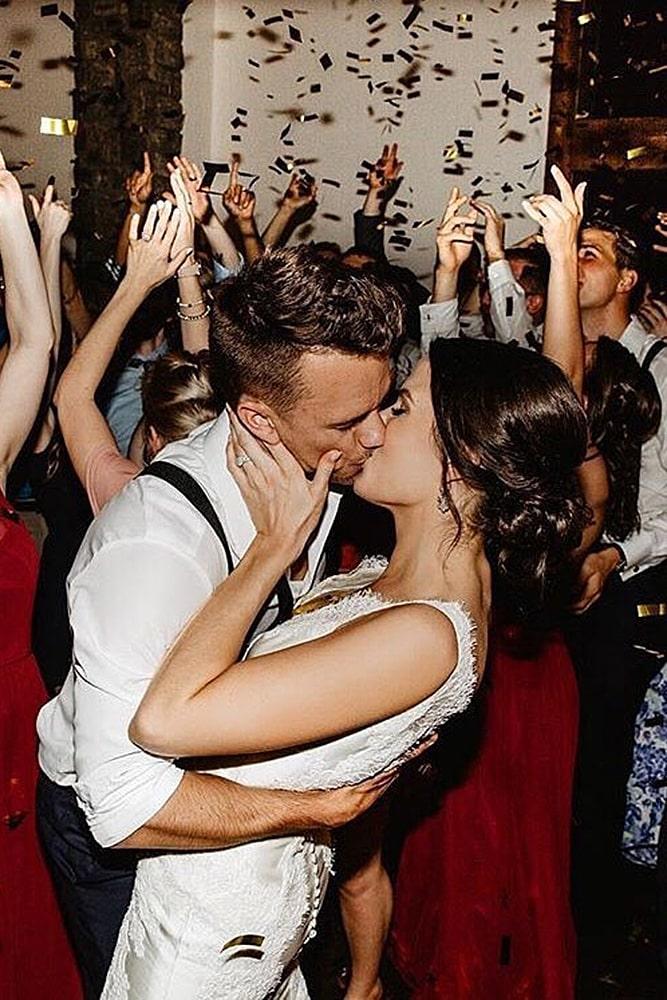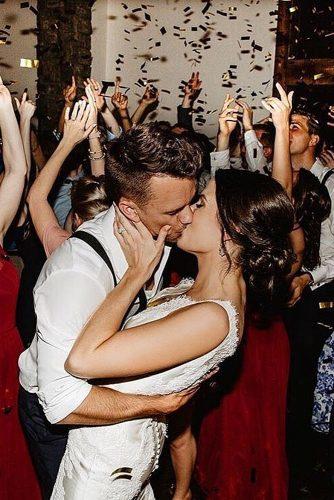 Old R&B Love Songs
At weddings, regardless of style, there are top R&B wedding songs to play. There's no compromise on this, as it's like a sacred and unwritten rule. What's a wedding without these masterpieces anyway? Songs like "Endless love" by Lionel Richie and Diana Ross is a slow first dance legend. For the vows, Boyz 11 men's "End of the road" is also a beautiful one for couple procession. It talks about never letting go until the end. These are amongst others you'll find below.
R&B Wedding Songs For Bridesmaid Entrance
The entrance of the bridesmaids indicates the beginning of the journey to forever. They are on a high and there's no stopping them. They can either walk-in to a slow song or make a heated dance entrance. Pharrell's "Happy" is one that the bridesmaids can take a step to. It talks about the giddy feeling as you march into forever. "All of me" by John Legend is a romantic one that talks about absolute love. It's wholesome and remains one of our all-time favorites. Alicia Keys "No one" is a classic we love to move to. A jam!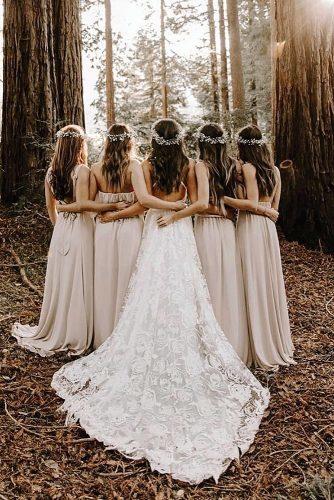 Classic R&B Love Songs
The best R&B wedding songs are heartfelt, highly lyrical and with depth. They are old and new wedding songs that don't fail to leave an impression on the listeners. If you're looking to make a fat wedding playlist of r&b wedding songs, we've got quite the collection. Michael Jackson's "The way you make me feel" is a song to reckon. Talking about the beautiful ways his beloved made him feel. There's the romantic one by Marvin Gaye titled "Sexual healing". One to vibe to non-stop! "My girl" by Temptations is sensual and romantic for her. See the list below for more songs.
What Is The History Of R&B?
R&B music (rhythm and blues) originated from the jazz and blues genre in the 1920s-1930s. This was after black Americans migrated to Chicago, Detroit, New York and Los Angeles in the United States. Most of the best r&b love songs were sung in this era by groups or lone musicians. Highlights of these songs were the instrumentals which include the sax, piano, bass drums, and the electric guitar.
Old r&b love songs have had lots of influence and one worthy of note is the "Afro-Cuban" rhythmic influence. This involved incorporating its rhythmic motifs like the habanera in the 1800s. Afro-Cuban rhythms helped re-africanalize and add spice to r&b music amidst the whole westernization going on.
This was possible through the Afro-Cuban instruments like the bongos, claves, maracas and conga drums. R&B music has undergone many more cultural transitions including the rock n' roll influences, down to its current electronic musical fusion. This has seen the production of r&b wedding songs which feature love songs for bride, groom et al.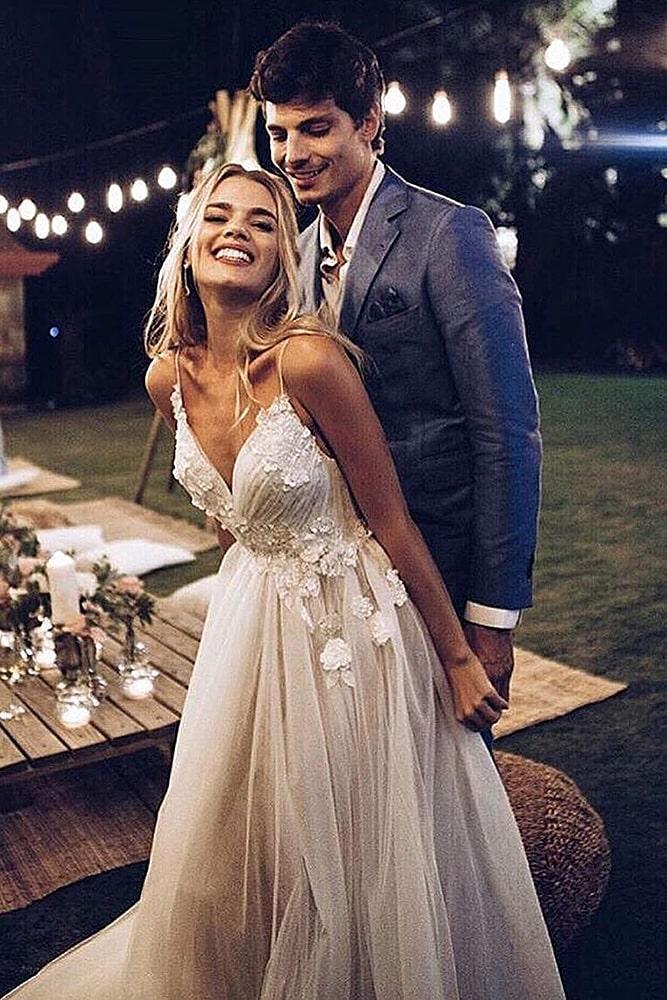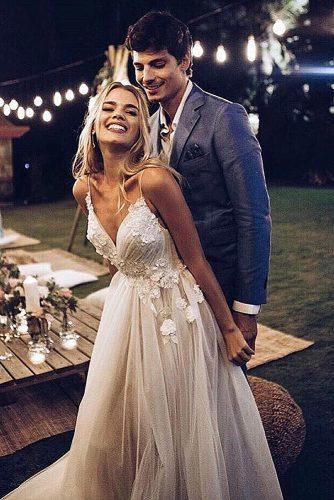 Source: borjalama via Instagram
The R&B genre of music has produced most of the brightest stars of all times. Artistes like Sam Cooke, Etta James, Donny Hathaway, the swallows, the clovers, the Cardinals and more ruled the 1940s to the 1970s. Stars giving r&b a new face in the 2000s include the likes of John Legend, Alicia Keys, Usher, Beyoncé and lots more.
All these artists have pelted out great r&b tunes especially in 2018, most of which are perfect black wedding songs. These r&b wedding ceremony songs come in handy as wedding entrance song, love songs for groom and everything in-between.
The old and young blacks, African Americans, Caribbeans and everyone who's bubbly and loves to boogie would sure love to hear it at a wedding. This is because they are intense, danceable and feature great lyrics with depths that touch our core and roots. They are soulful and soothing as most of which you'll see in this article.
R&b wedding songs are evergreen and will take yourself and the wedding guests through a torrent of emotions. One minute they are all smiley and mushy, the next they are clutching their chests in tears. And later on, they'd get on the dance floor rocking to good music. At the end of the day, it comes to a few things — love, promise, commitment, value, and loyalty. Our top r&b wedding songs promise all these, even as you make your playlist for wedding, engagement, and anniversaries.