Making up a collection of the best love songs for him is quite a task. Softer than a breath, yet stronger than any words you can string together, love songs have a power like no other.
It is not easy finding songs that ignite the magic between both of you all the time. Yet, we have put together different love songs for him below. These include modern, romantic, country music, R&B, and rock music.
The ideas in this post have been updated to 2018, so plug in your earphones and enjoy the music!
Romantic Songs For Him – Best All Times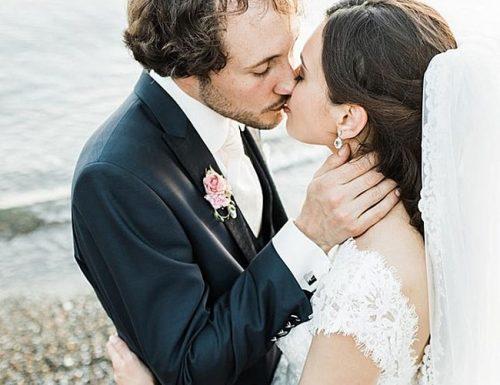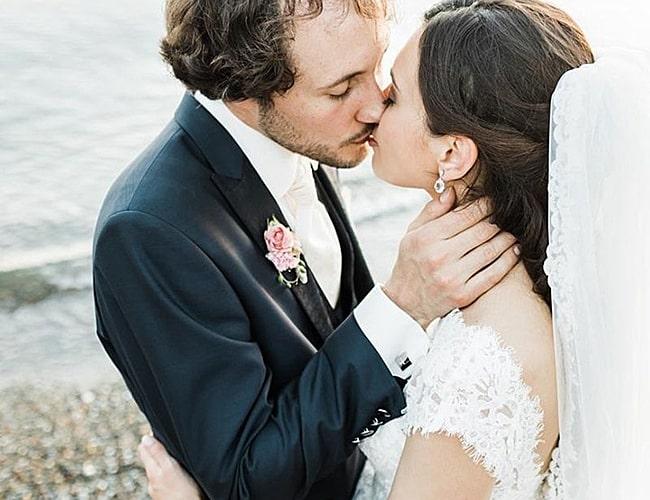 Romance is incomplete without music. Whether music to dance to, sing to, or just love to. Below is an array of songs with that romantic vibe. The kind of music just perfect; and some of the greatest love songs from a woman to her man. Romantic songs for the "him" in your life.
Country Cute Love Songs For Him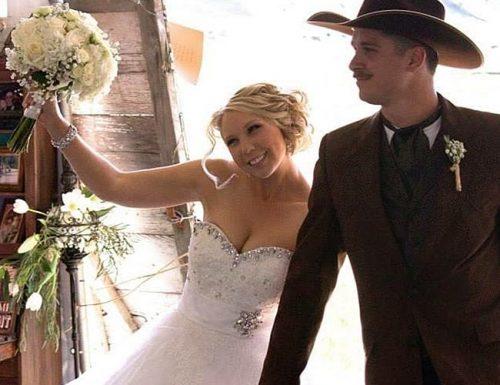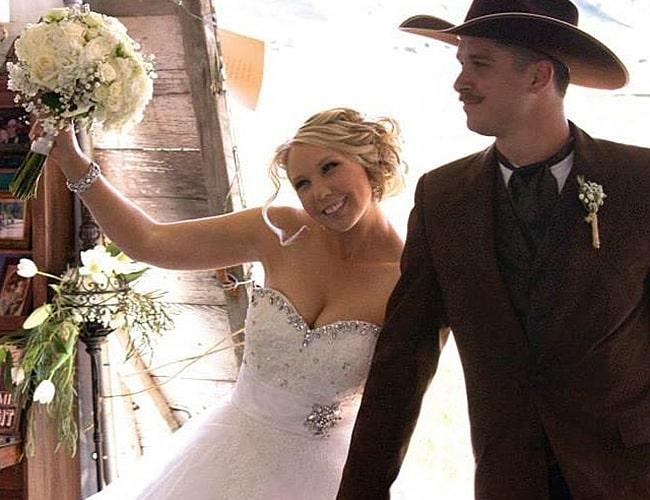 Some of the best love songs out there are country love songs. And if your man is moved by country music, then these are some you should consider as the best love songs for him. Here are country love songs for him from as recent as 2018 to much earlier that have also featured as country wedding songs. They are no doubt some of the best music for expressing the feelings of the heart, so dig in and enjoy.
Best Modern Love Songs Of 2018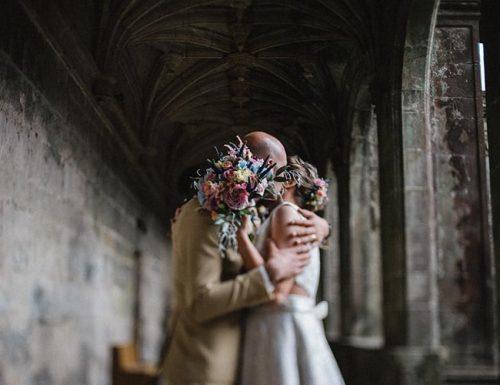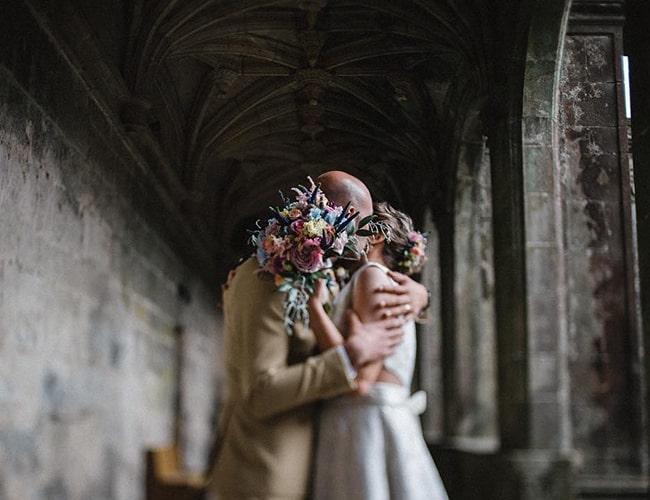 There are many love songs released this year already. Whether you're looking for the best love songs for him to dance to or something soft with a lot of feel for both of you. The list below has is a mix of both, and we hope you love them as much as we do.
Rock Songs to Send to Your Boyfriend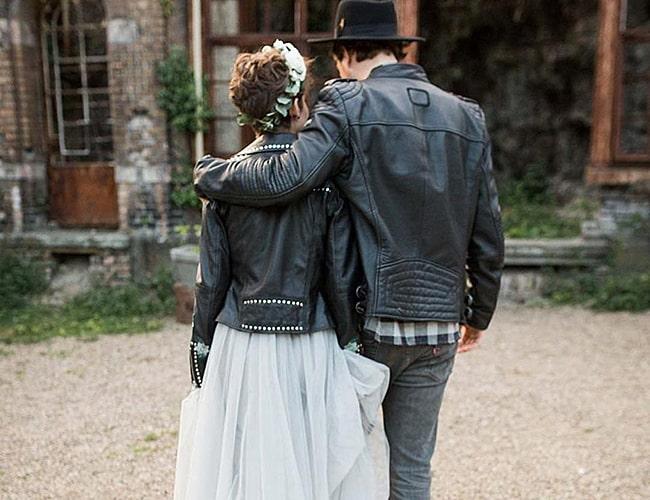 While romantic songs are heartwarming and sensational, a little rock is great for just the right moments. Looking for rock love songs from 2018 for him or earlier? Here you are sure to find one or two sweet songs for your love!
R&B Love Songs That'll Make Him Feel Nostalgic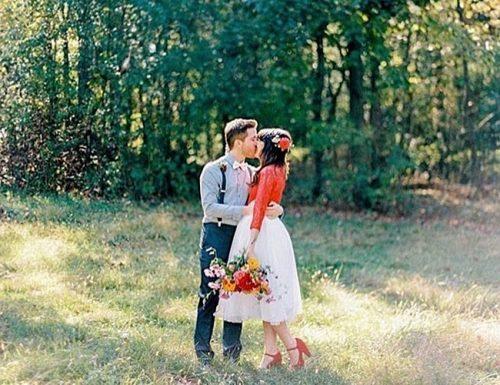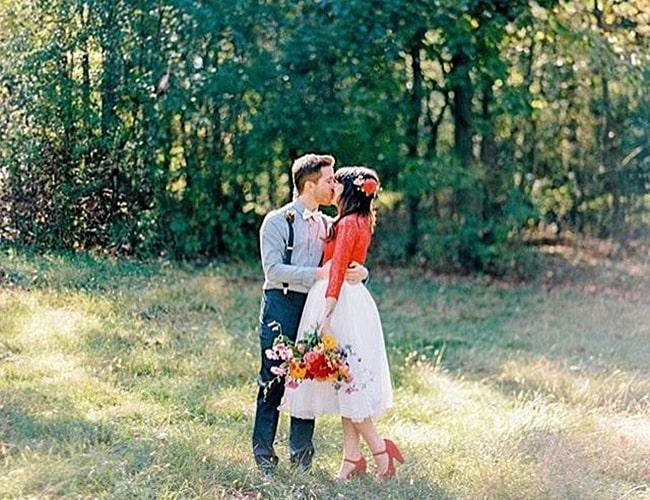 If there's any type of music that can best stir emotions, it's R&B. And if you can find a list of songs that can make your man feel nostalgic about love or your relationship, then you have hit a nerve right there. Even if you're just looking for R&B songs to sing to your boyfriend or songs for your lover, you have come to the right place. These rhythm and blues are sure to evoke memories and feelings of love.
Music plays a huge role in love and relationships. For an old flame, sometimes you might hear "songs that remind me of him". For a lover, you might use songs to tell him you love him. Either way, we cannot diminish the part of music in our love lives and lives as a whole. Love songs trail us from the beginning of the relationship to the end, if it crashes and burns, or to the point where we're searching for wedding songs and music. We hope you enjoyed our collection of love songs for him.