It's usually easy to come across mini champagne bottles around when you're not looking for them. But when you actually need them, you begin to wonder where you saw them in the first place. If you find you need mini champagne bottles for your wedding and you're not sure where to get them, we are here to help.
These miniature champagne bottles can be great as wedding favors and also for entertaining guests at pre and post-wedding events. We have compiled a list with some of the best places to find them, along with their prices. We also have a few tips on fun DIY decorating styles for these little individual champagne bottles. Customize each bottle, so your guests can take home something fancy and fun.
Mini Bottles of Champagne
When searching for cheap favors for your wedding guests, look no further. These mini bottles of champagne will do just the trick.

1. Heidsieck & Co. Monopole Brut Champagne Blue Top NV 20cl
This strong and refined Pinot based Champagne is spicy and almost woody. This generous drink in a little bottle, has a fruity taste with buttery and toasted aromas, with a complex and long finish. Your guests will definitely enjoy the Heidseick& Co. Monopole Brut Champagne Blue Top NV 20cl, which makes a perfect champagne gift.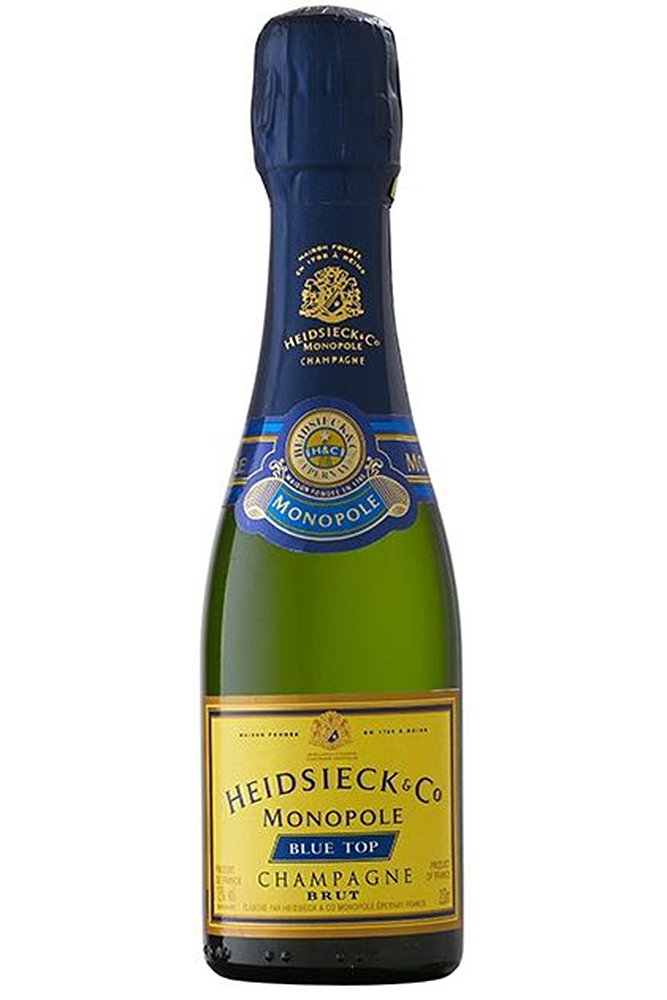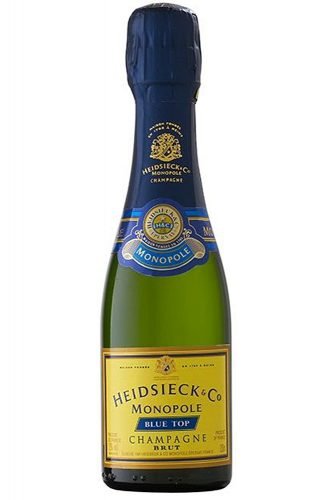 Price:
$11.76
Buy at:
thechampagnecompany
2. Moët & Chandon Imperial Mini Bottle
Characterized by a unique style, packed in an attractive black bottle, with a gold wrapper, these mini delights will impress the guests of any wedding party. What's more, if you've been wondering where to buy small champagne bottles, you can find these quite easily.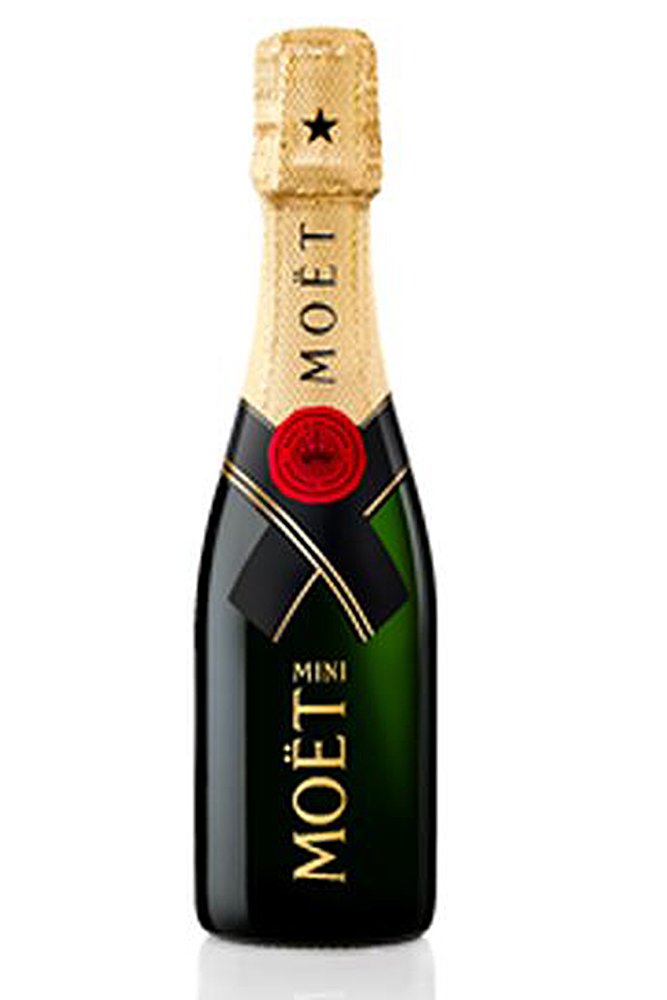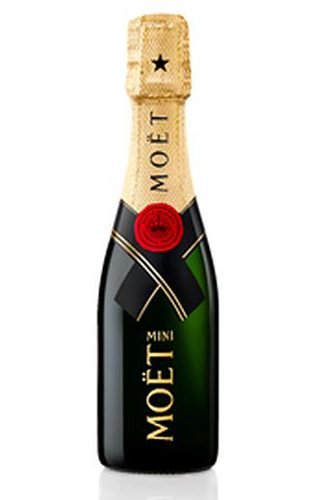 Price:
$15.99
Buy at:
premierchampagne
3. Lanson Wimbledon Yellow Shirt Brut Champagne Mini 20cl
This 2018 champagne mini bottle of perfection, comes already in a package that needs no extra decorating. Its yellow shirt look and fruity aroma make it a refreshing gift for your wedding guests. Easy to drink, it is great for any time of day, the type of bubbly you would want in your bag for a day out or even a long trip. With hints of honey and toast, citrus and a bouquet of ripe fruits, this is one thoughtful gift all your friends will love.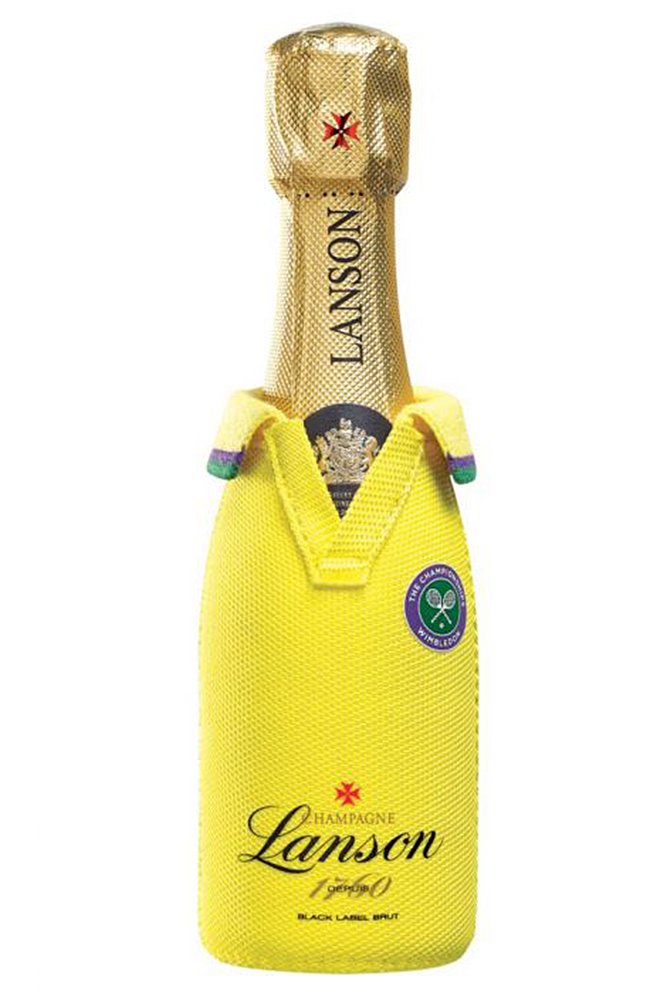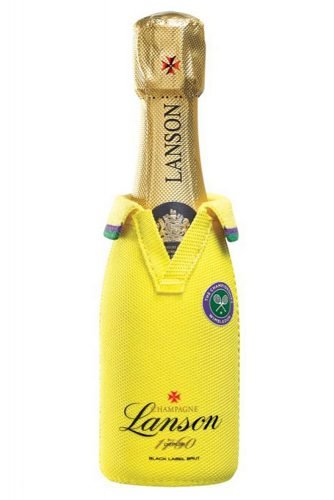 Price:
$14.86
Buy at:
justminiatures
Mini Pink Champagne Bottles
Cute mini rose champagne bottles are a great idea when searching for personalized favors for your party guests. Delightful and inexpensive, everyone would be happy with small bottles of sparkling wine included in their packs.
1. Pommery
The perfect party favor, this pink champagne bottle is fruity, bright and fun French bubbly. A great crowd-pleaser, the Pommery Champagne Rosé mini is a thoughtful gift for any special occasion, even a wedding.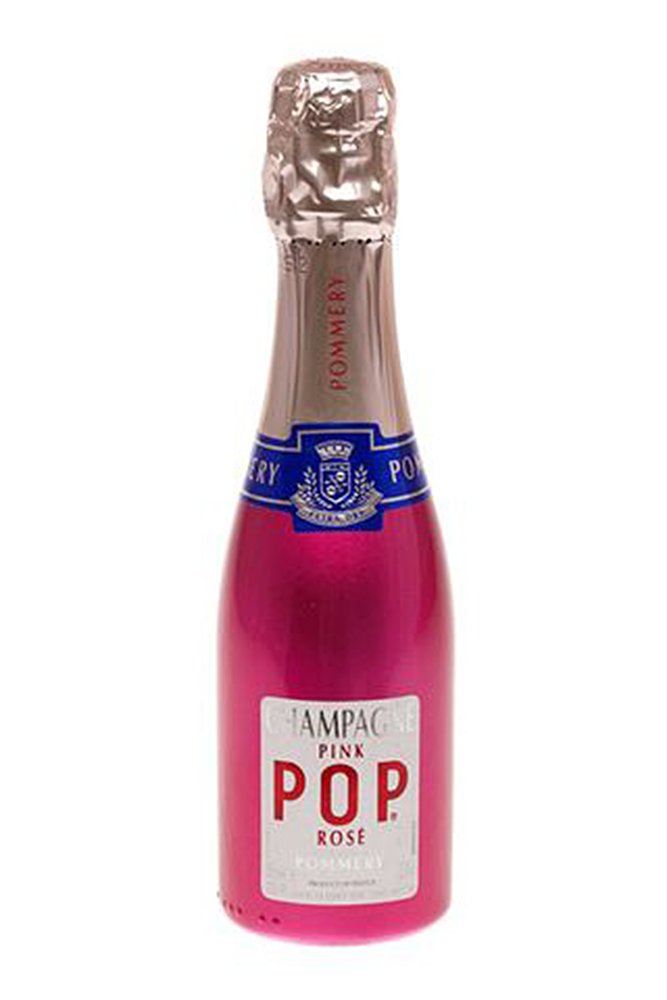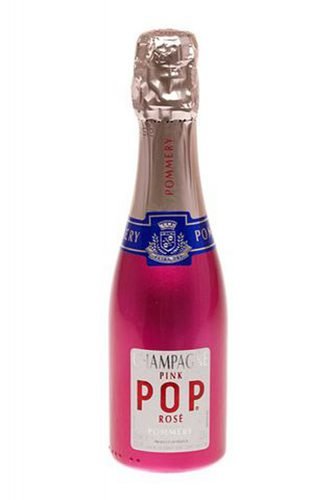 Price:
$14.95
Buy at:
sherry-lehmann
2. Billecart-Salmon Brut Rosé Half-Bottle
Sourced from the Champagne region, this pricey 375-milliliter bottle is well worth its price to some. With its delightful berry taste and attractive pink hue, this is a great choice for someone in search of mini champagne bottles wedding favors. Especially if you don't have a tight budget.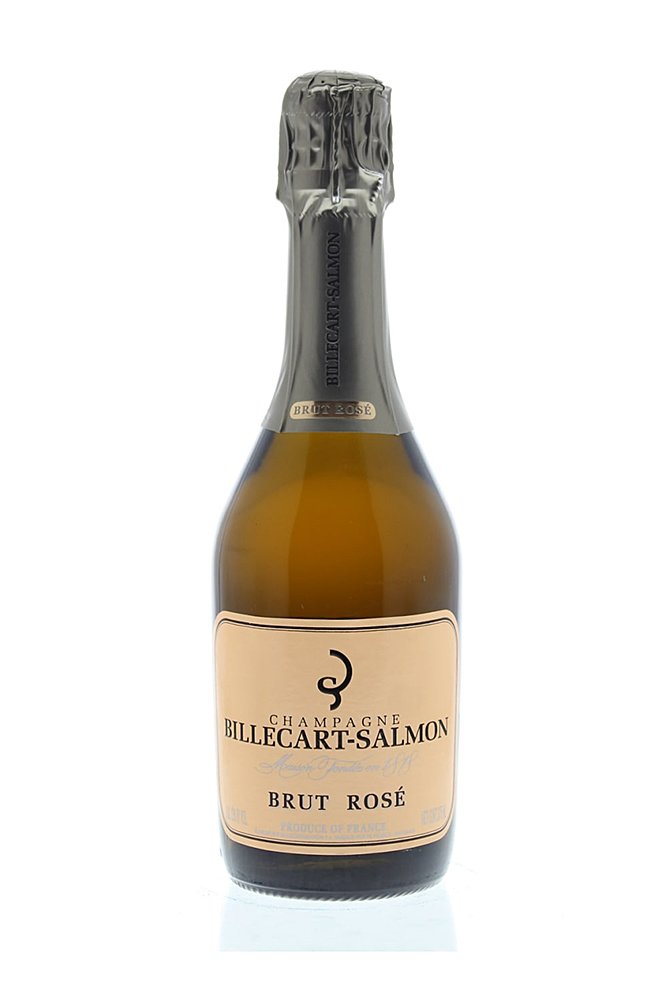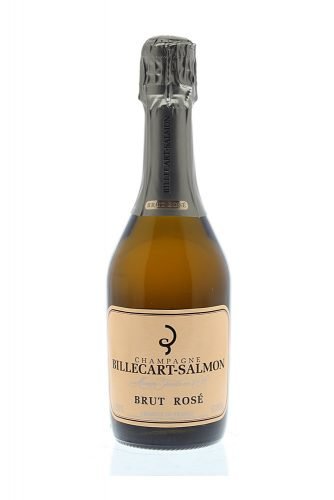 Price:
$51.99
Buy at:
wine
3. Chandon Mini Rosé
With intense ripe flavors of watermelon, red cherry and strawberry, this pretty pink Chandon Mini Rosé are delicious. It also makes a perfect gift for your guests at pre or post-wedding events, also at your wedding reception.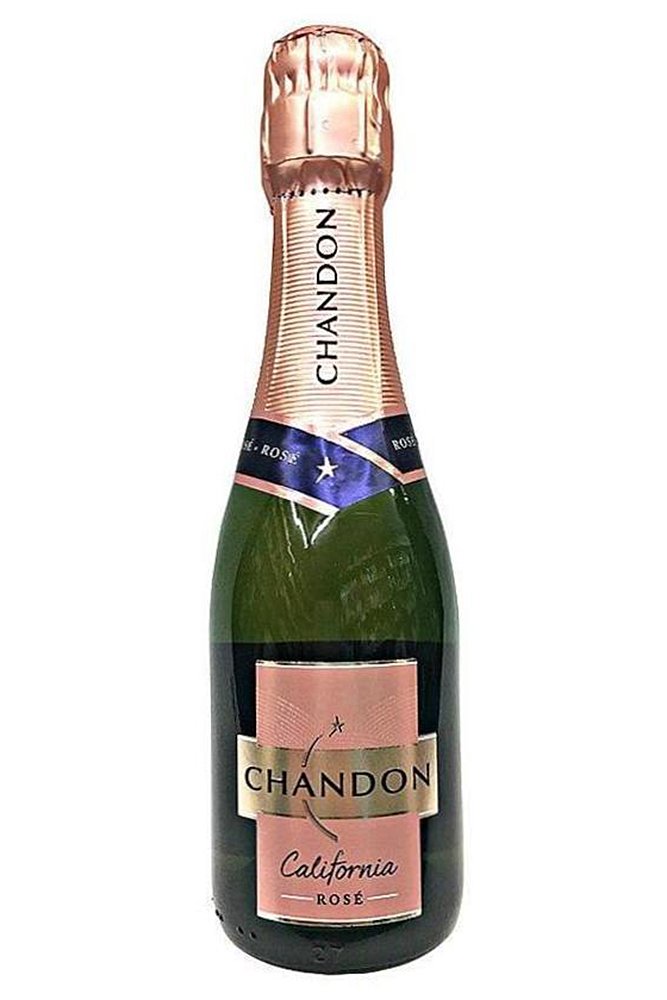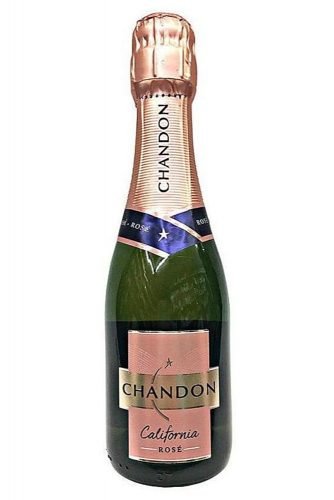 Price:
$6.99
Buy at:
oakandbarrelnyc
[hellomybanner]

Mini Prosecco Bottles
If you're looking to save money when buying wedding favors for your guests, then these Mini Prosecco bottles could be the perfect answer to your prayers.
1. La Marca Mini Prosecco
This highly versatile mini Prosecco bottle is an excellent sparkling wine that is great on its own or with any meal or snack. With bright flavors of tropical fruits, citrus, and green apple, it is a perfect choice for anyone in search of little champagne bottles for party favors.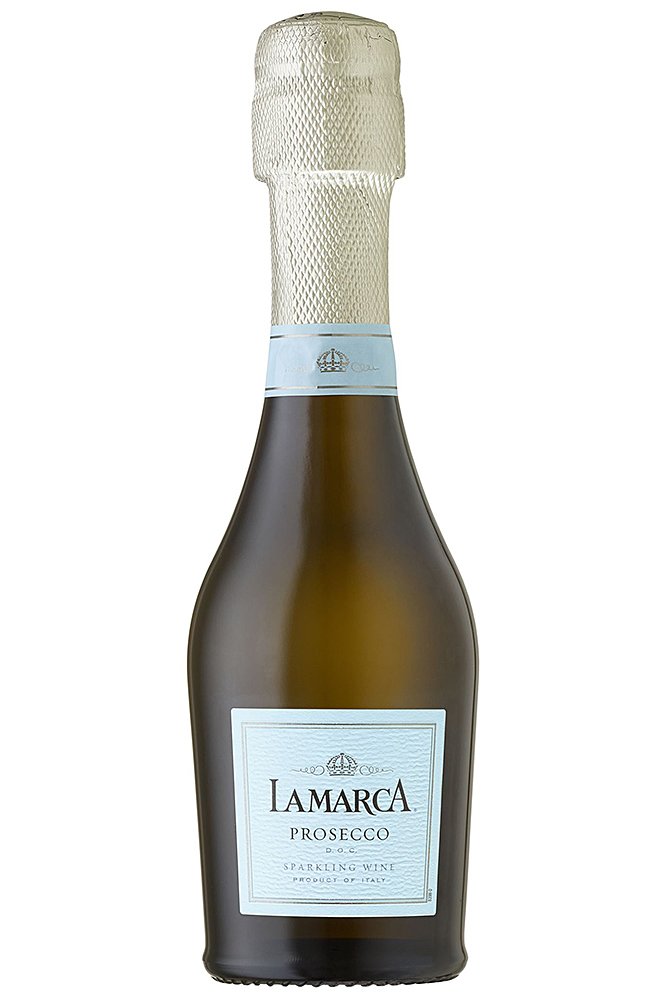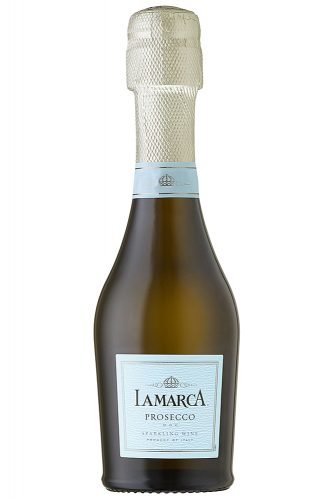 Price:
$6.49
Buy at:
grandwinecellar
2. Riondo Prosecco Spago Nero Mini Bottle
This Italian wine is refreshing and effervescent; great for any type of celebration, and even better as personalized gifts for your guests. The crisp, dry and juicy Riondo Prosecco Spago Nero Mini will be a lovely reminder of your union, the perfect, handy gift.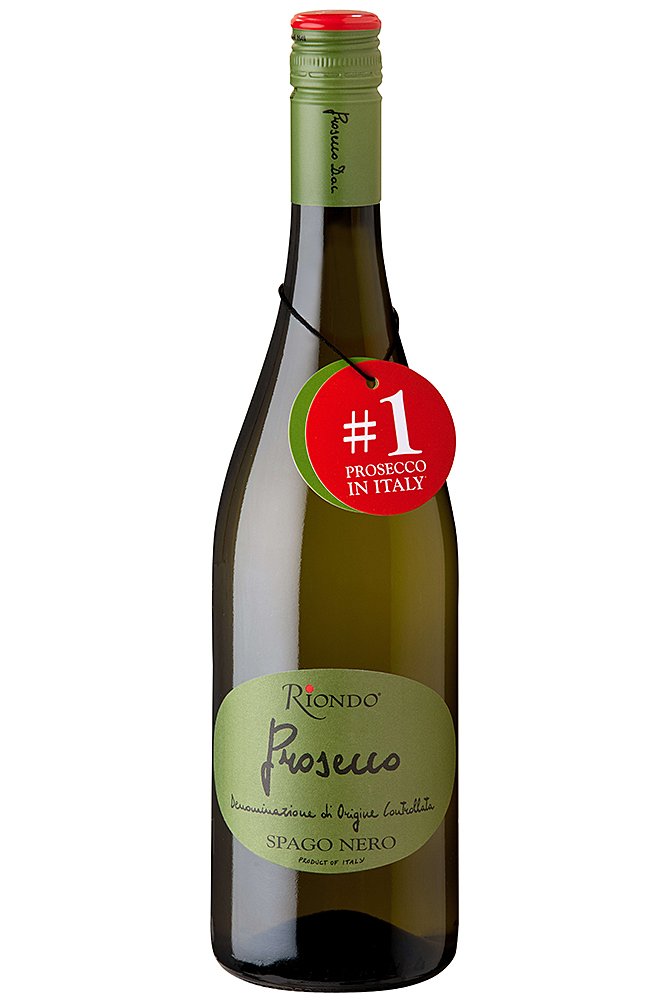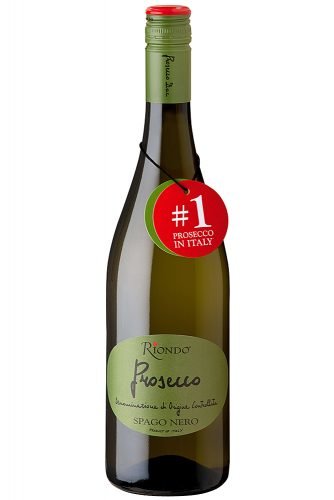 Price:
$4.99
Buy at:
grandwinecellar
3. Cupcake Mini Prosecco
Created to delight the palate, the Cupcake Mini Prosecco from the California-based Cupcake Vineyards is a thoughtful gift for party favors, bridal shower gifts, and other wedding-related events. With hints of grapefruit, honeydew and peach flavors, these small bottles of champagne are a delight.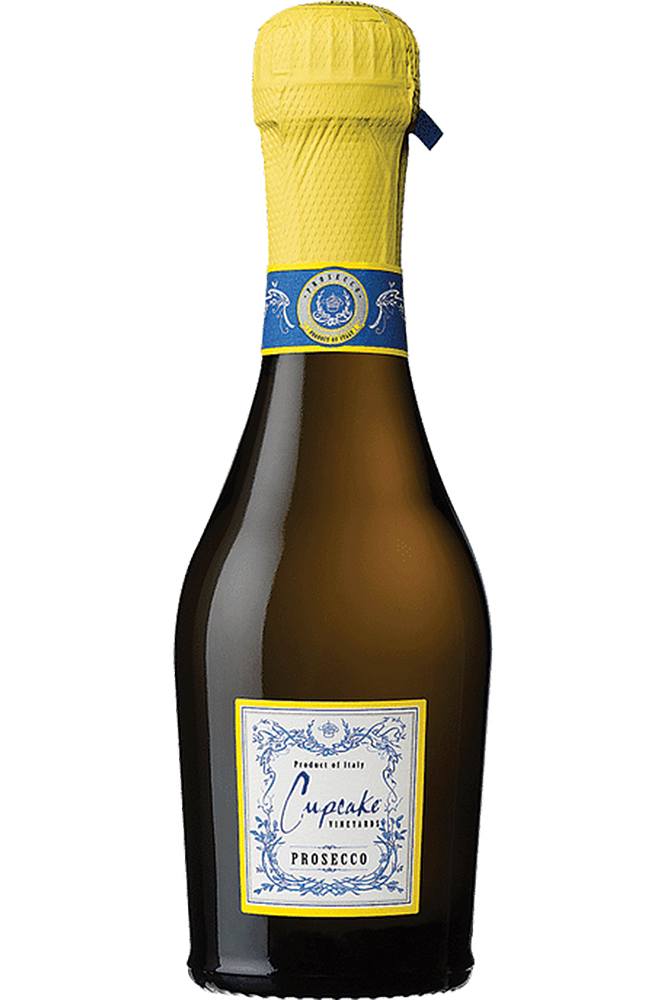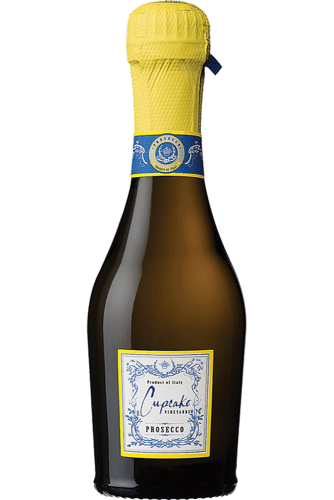 Price:
$3.99
Buy at:
totalwine
Case of Mini Champagne Bottles
If you would rather buy your small champagne bottles in cases instead of individually, then perhaps try these.
1. Barefoot Bubbly Pink Moscato Champagne
Easy to drink, with delightful notes of apple, strawberry, raspberry, citrus and honey, the Barefoot Bubbly Pink Moscato is a fun and festive choice that comes in an elegant carrying case in its pack of four.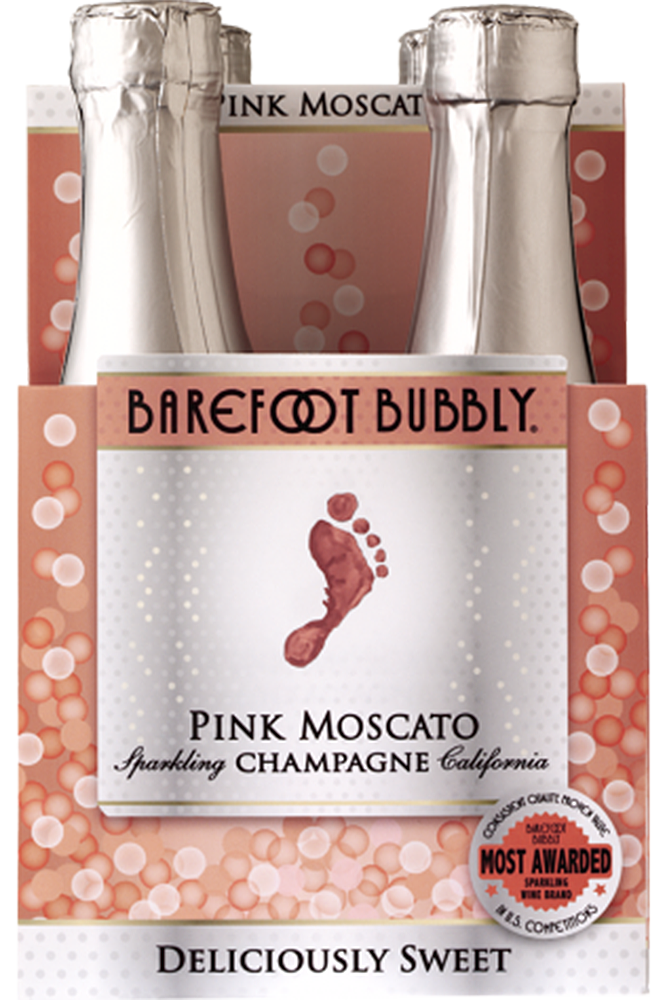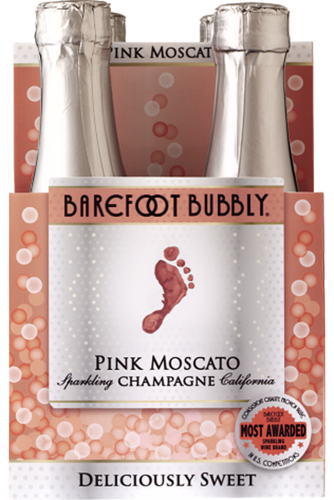 Price:
$11.99 for a pack of 4.
Buy at:
winedeals
2. Cavit Pinot Grigio Mini Bottles
Originating from Italy, the Cavit Pinot Grigio Mini is best-served ice cold. With sweet citrus and green apple flavors, it is a most delicious and thoughtful gift for your guests.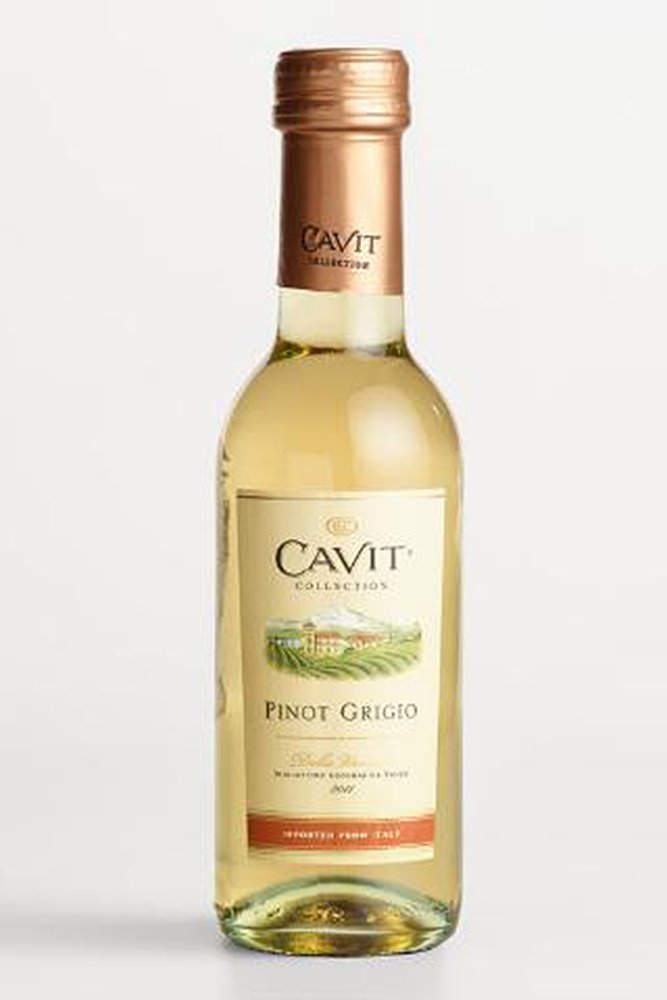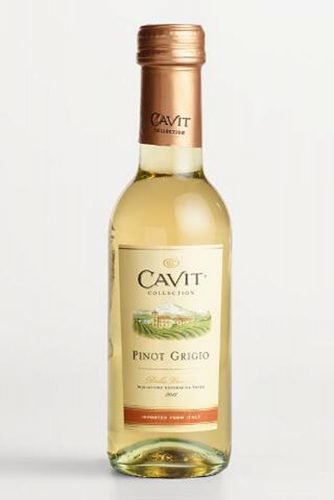 Price:
$159.00 for a pack of 24.
Buy at:
personalwine
3. Wölffer No. 139 Dry Rosé Cider
Pretty in pink, this drink is more a hard cider than wine, but still makes a perfect takeaway gift for your party guests. Made specially from apples grown in New York state, this drink is sweet and refreshing, packed in a 355-milliliter bottle.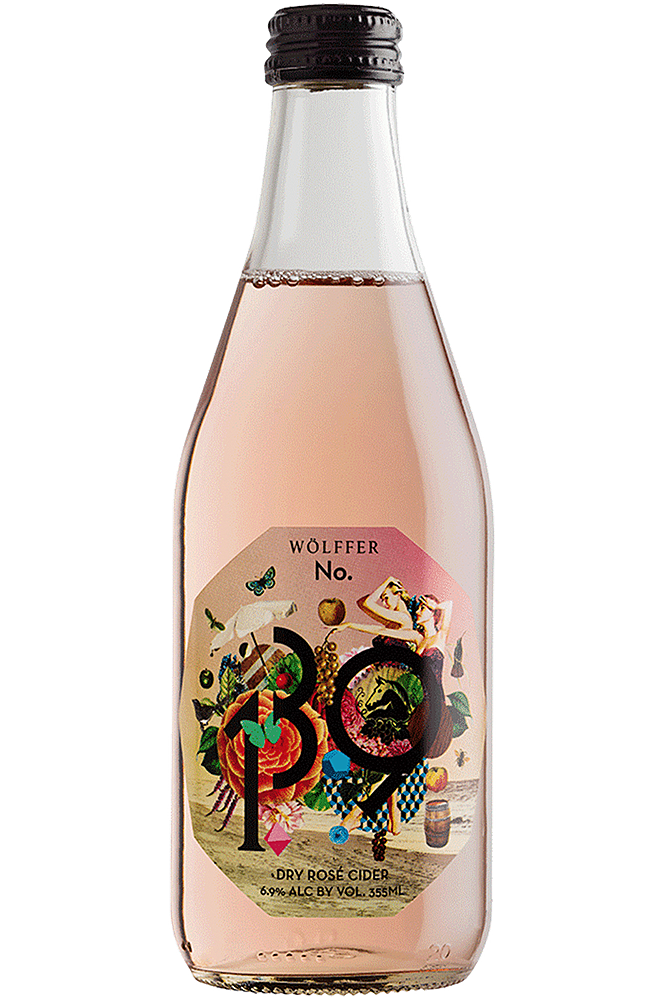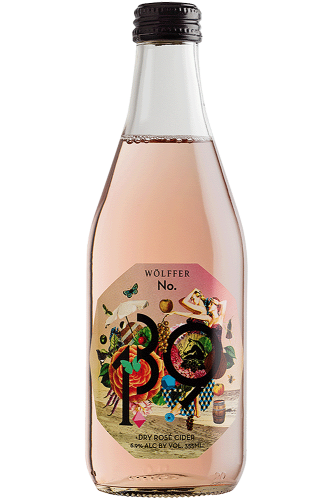 Price:
$13.99
Buy at:
totalwine
How to Decorate Mini Champagne Bottles Wedding Favors
While a cute little glass of bubbly will be a great gift for wedding favor, it would be even better when packaged attractively. Find out fun and interesting DIY methods for dressing up and decorating your champagne mini gifts for your friends and family.
Source: jevents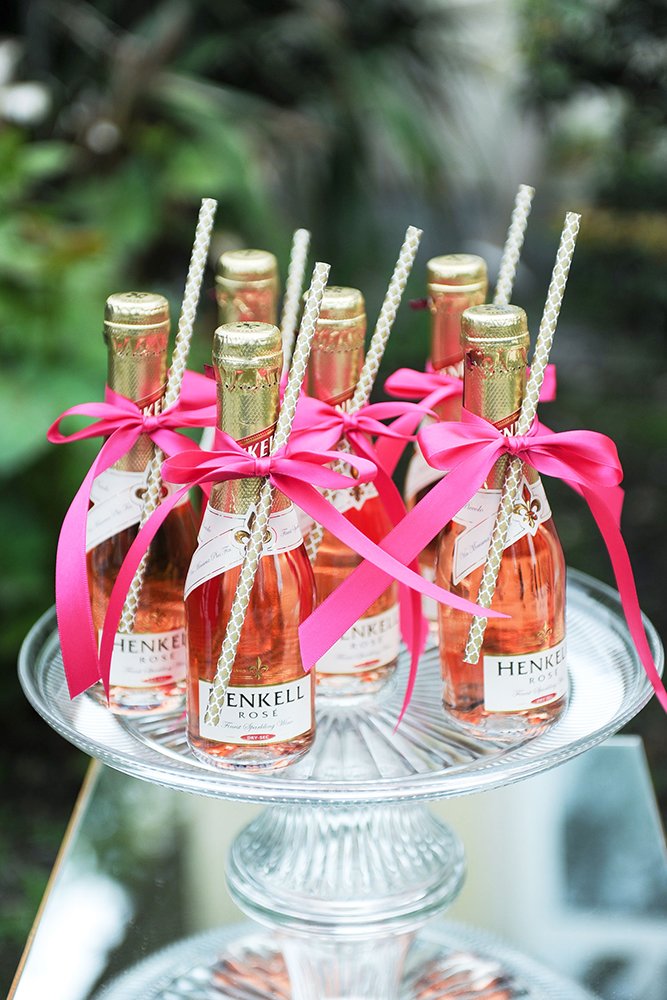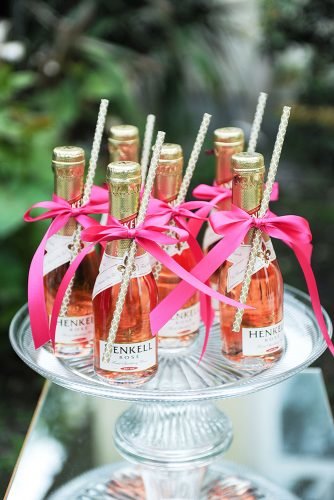 1. Make it a pair
Just as the couple is a perfect pair, it would be nice to present your champagne with a partner. Orange or cranberry juice would be a great pairing for champagne. Tie them with a cute ribbon bow or together in a cute party pack and they are good to go.

2. Simple and easy
Decorating your gift doesn't have to be complicated. There is beauty in simplicity, anyway. So, grab a box of assorted ribbons and tie each bottle in a different color. You can pair with a piece of cake if you like.
3. A bed of confetti
Who doesn't like sparkly confetti? Cradle your champagne mini bottle in a bed of confetti inside a clear bag and seal with sparkly tape for a celebratory feel. This would definitely make it a lot more fun to pop, putting your friends back in that festive mood.

4. Glitter Everywhere
Another great idea is to cover each bottle in beautiful, sparkly glitter. Cover the glass part of the bottle in white glue or Mod Podge, and then dust with glitter in one color or several. You can even blend the colors in a way that they fade from one into the next for extra creativity. Finish this off with a fancy bow, and you have a nicely decorated bottle.
5. Custom Label
A custom label is another great way to present your champagne mini bottle favors. Print out a fun label with your names, a picture of you and your partner, or even pictures of the wedding party. Either way, this will make this little gift more endearing and a source of more pleasant memories for your wedding guests.
Even though you may not always come across these mini champagne bottles when you need them, it is worth it to find a select variety to gift your friends and family at your wedding. Whether you are looking to save costs or need something creative for party favors, the mini champagne bottle is always a great idea.
A great option for entertaining guests or as a take-home, this is a tasteful way of saying thanks to the people who have come from far and near to celebrate your union. With this list of a great variety and where to buy them, we hope that you will be sufficiently informed on purchasing and even decorating these little bottles of joy.