Your wedding reception is the chance to celebrate your nuptials with your friends and loved ones. And your wedding reception songs are a big part of the celebration. In the following, we shall give you advice on how to choose the best songs for the wedding reception to keep your guests happy and to get the party started!
How Many Songs Do You Need For a Wedding Reception Playlist (and what songs)
When compiling your list of wedding reception songs, you need to keep in mind the events of the day. Accepting a four-hour wedding party and 15 tunes for every hour, you could have a wedding playlist of up to 60 melodies.
Thus, you will want to choose songs to commemorate the following moments of your reception. These are, of course, in addition to the general list of songs to be played during the reception and any music for dancing. Many couples also include a list of songs to sing at a wedding. This is a great way to engage your guests, not only on the dance floor!
Bride and Groom entrance song
Bridal Party entrance song
Parents of the Bride entrance song
Parents of the Groom entrance song
Bride and Groom first dance song
Mother-Son dance song
Father-Daughter dance song
Bridal party dance song
Cocktail hour songs
Dinner song playlist
Dance songs
Bridal Bouquet Toss Songs
Last Dance Song
Here you will want to be sure to include some of the best wedding dance songs to keep the party moving. We will include lists of songs in the following sections for your special benefit.
Play The Traditional Wedding Hits
When choosing your wedding reception music, you need to include some tried and true classic wedding hits. Here is a list of some of the most beautiful classic songs to play at your wedding reception.
Bride And Groom First Dance Reception Song
This is your first dance as a married couple. You should choose a song that is special to both you and your spouse. Following is a list of some of the traditional first dance songs:
Mother Son Reception Dance Songs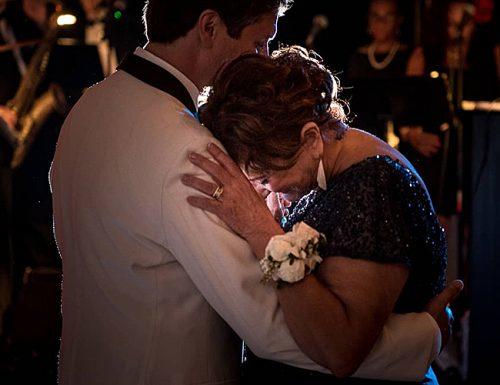 To celebrate the love between the mother of the groom and the groom himself, you should choose a song that has special meaning. Here is a list of some of the classic mother son dance reception dance songs
Father Daughter Dance For Wedding Reception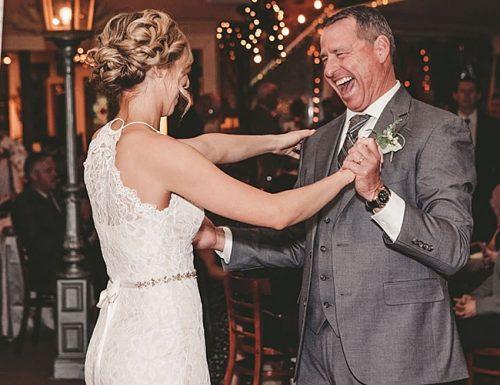 The bond between a father and daughter is a sacred one. As such, you need to select a song that signifies that bond. Here is a list of some traditional father daughter dance songs.
If you do not have a mother or father figure, you can ask someone such as a brother, sister, aunt, uncle or other relative to take their place. As well, you can ask a friend to fill in. Of course, if you want to find traditional wedding songs that you like, you can choose from unique first dance songs!
Traditional Wedding Reception Songs
Rock And Indie Songs For Wedding Reception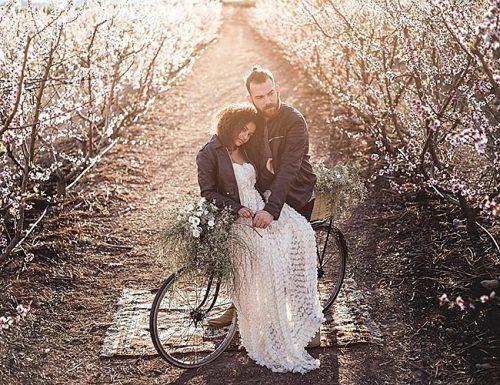 Rock and indie are two of the most popular genres of music today. Following is a list of some of the most played indie and rock wedding reception songs.
Indie Wedding Songs
Rock Wedding Songs
Add Some Country Chic To Your Wedding Reception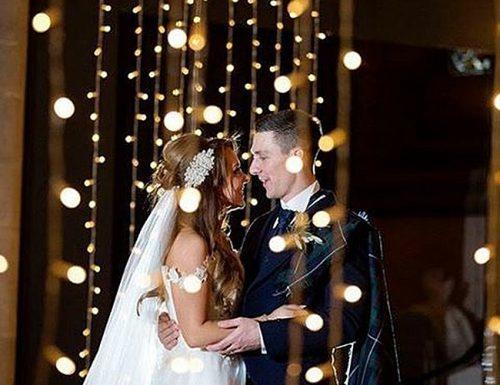 Country music is quite popular amongst a wide array of generations and cultures these days. Hence, it is a good idea to include both classic and top 200+ country hits your repertoire. Here is a list of the most popular country wedding reception songs:
Keeper of the Stars – Tracy Byrd
Amazed – Lonestar
Bless the Broken Road – Rascal Flatts
The Most Played Singers And Bands At Weddings
Of course, you will want to include the best pop songs at your wedding. Here you have a list of some current pop songs that are popular in wedding circles. In addition, these are the most popular songs that bot live musicians and DJs play at weddings today:
We Found Love – Rihanna (ft. Calvin Harris)
I'm Yours – Jason Mraz
Just the Way You Are – Bruno Mars
And remember to think of your guests as well as yourselves when you are choosing your wedding reception dance songs and you won't go wrong!
Check out our playlist!
How to Choose The Best Wedding Reception Songs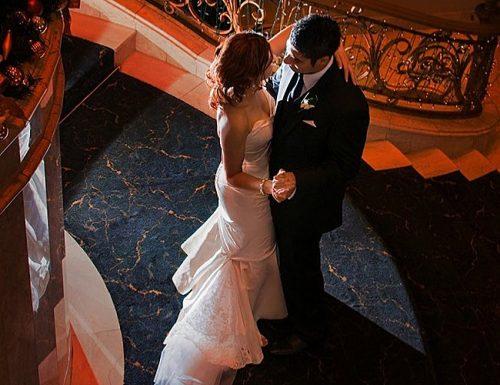 We have included some of the most popular reception songs. Therefore, the two of you need to sit down as a couple and come up with a list of your favorite wedding songs.
Generally speaking, your wedding reception playlist should include music from different genres. This could have Top 40 Pop Hits as well as traditional wedding songs. This includes pop, indie music, country music, rock and roll, a couple of fun songs to sing as well.
Then you must present this list to your DJ or wedding reception band. Make sure that the songs you have selected are in their playlists.
Also, it is important to communicate with all parties involved before the Big Day. This will ensure that everything goes smoothly and there will not be any "surprises" the day of the reception!
As well, check with the venue to see if they have any restrictions on what type of music is to be played. Be sure not to include any songs with graphics or explicit lyrics. This will prevent you from offending anyone at the reception.
But do not worry, there are hundreds of perfectly acceptable songs from which to choose. And this is where we come in! We are the experts at choosing the best wedding receptions songs!
We hope you have enjoyed our list of the most popular songs for wedding reception! Stick with us for everything from how to choose the right wedding dress to how to plan your honeymoon! We have you covered!
Related posts:
20 Great Garter Toss Songs For Your Happy Wedding