Finding wedding songs for every situation is a top priority in wedding planning. Below we have compiled the best love songs for her which you can use at your wedding and on any other day.
The right type of music will give your event the desired ambiance. We have country love songs for her, hip hop; different genres for different situations in your wedding.
Greatest Female Songs Of All Times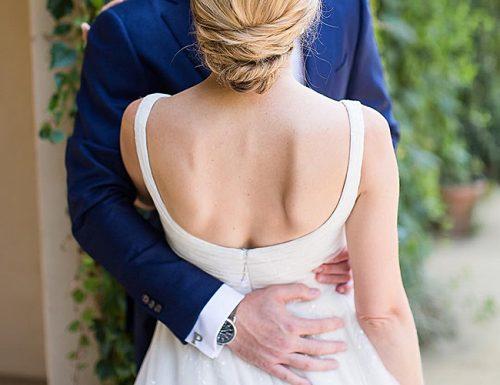 Here we have a list of the best classic hits and oldies for your special girl. Some of the best love songs for her you can find anywhere. These classical tracks are sure to hit home when you dedicate them to your number one lady. With singers like Whitney Houston and Cyndi Lauper, you can hardly go wrong.
Country Love Hits For Her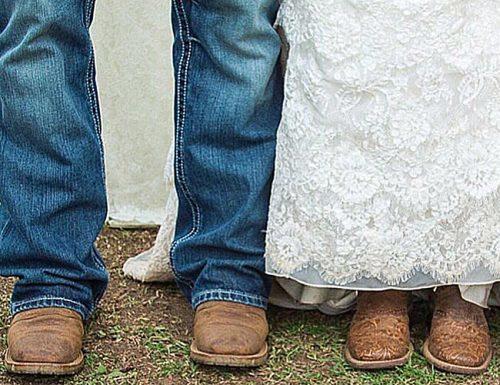 The country music dates back to the 1920's and originated from the southern United States. It consists of ballads and dance tunes with generally simple forms, folk lyric, and harmonies accompanied by mostly string instruments.
We have here a list of classical country wedding songs for your choosing. These country love songs for her will bring the feel of a country to your special event and make you capture her heart all over again.
Best Hip-Hop Tracks For Her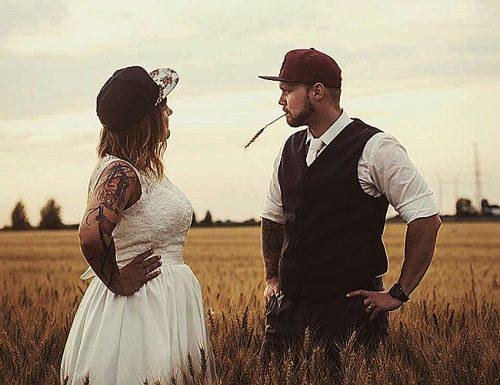 Hip hop music dates back to the 1970's and originated from African Americans. Its rhythm and beats are great for anyone who wants to step on the dance floor. Hip hop also has some of the best love songs for her you can find. In particular, a number of singers like R Kelly and Neyo will have you on your feet and dancing in no time. And you'll find yourself falling in love all over again.
Modern Day Love Songs For Her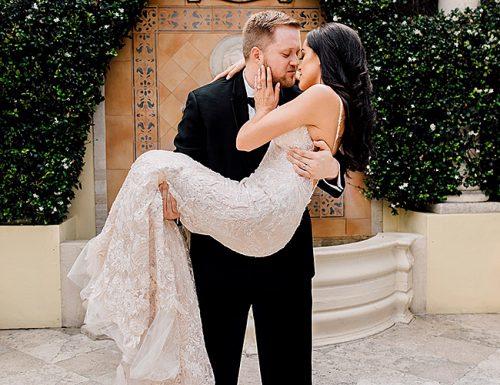 For the latest music of 2019 to captivate your woman and show her just how much she means to you. These are not the oldies or the classics of best love songs for her. However, these new tunes are just as magical as the rest. And so we're in luck, singers like Frank Ocean and Aaron Carter have given us some top love songs for special days like this.