Black and white wedding cakes are never go out of style. It is always exquisitely and yet timeless. White and black wedding cakes can be performed in many different ways. Wedding cake with black ribbon or bow and white or red flowers is a classical idea. Add dark lace for vintage look. For modern and semi-formal wedding suitable black, white and gold colors. Enjoy these gorgeous photos and be inspired!
Luxurious Wedding Cakes With Gold
Source: Katenielen, Lauraloukaidescakes, Andrew Hardy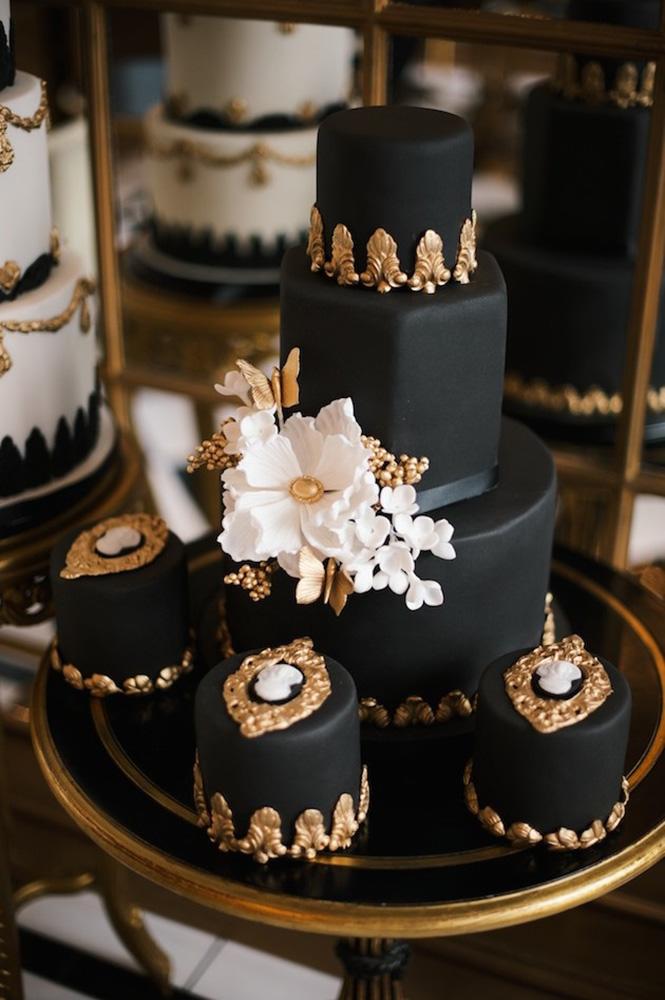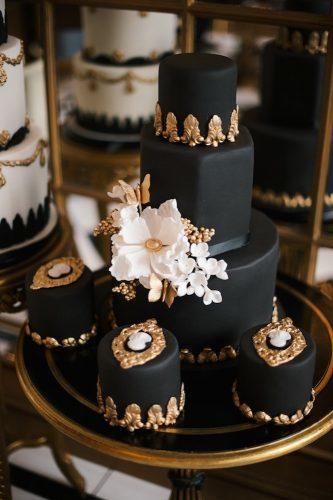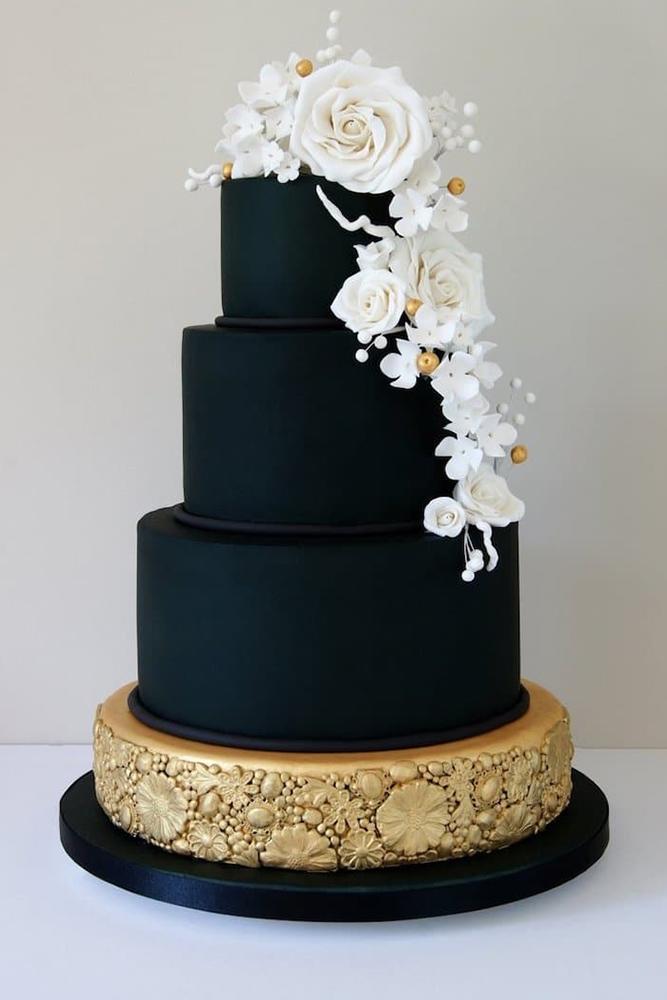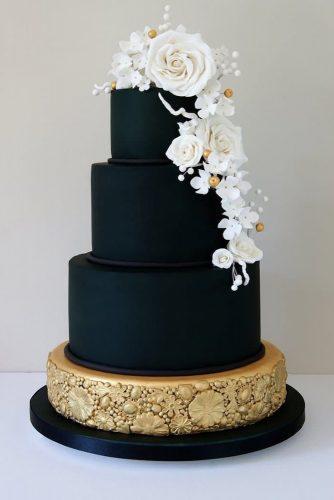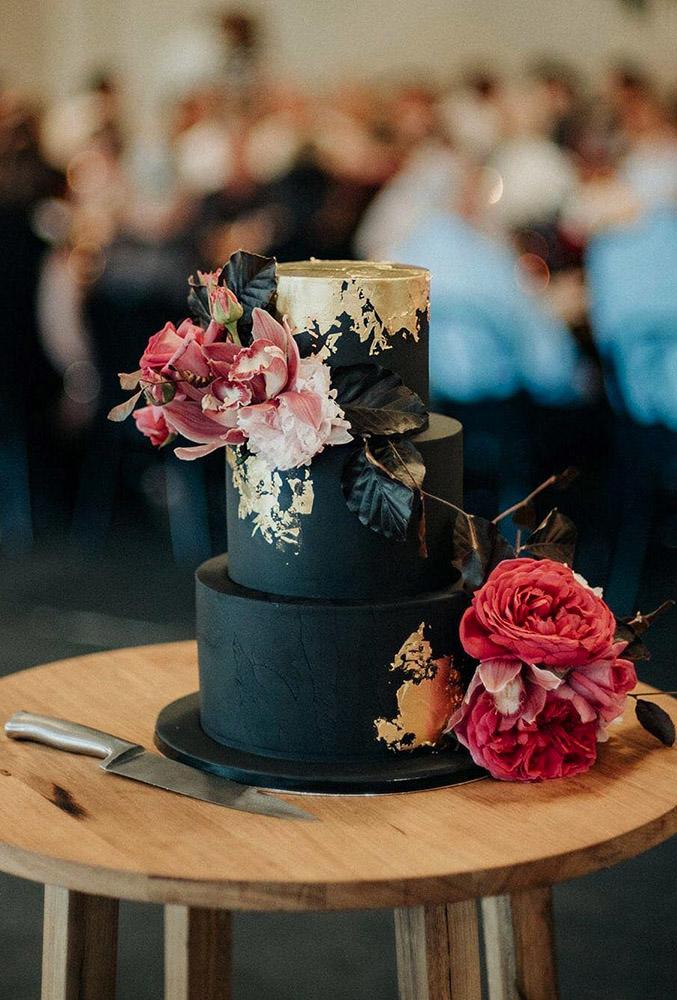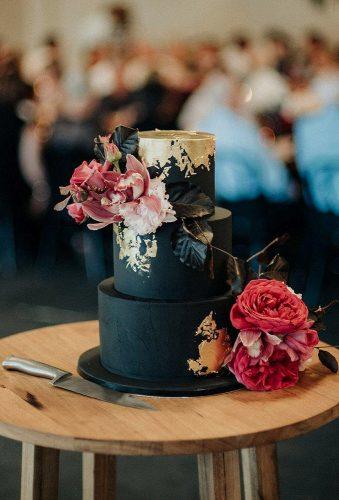 Lovely Black And White Small Cakes
Source: nienke van denderen fotografie, Misobakes, Jenny Rogozyan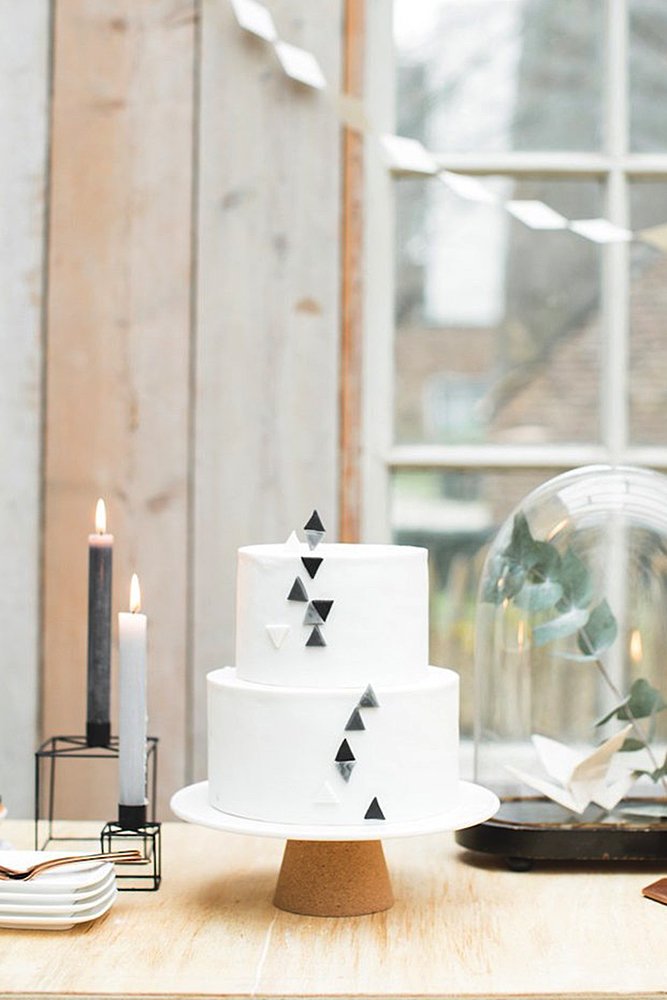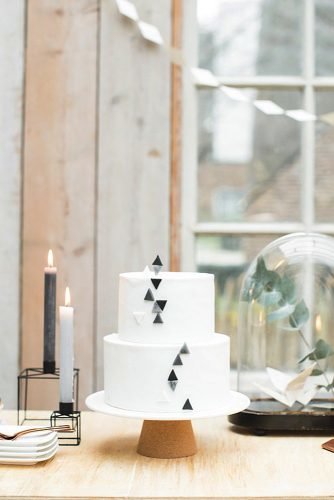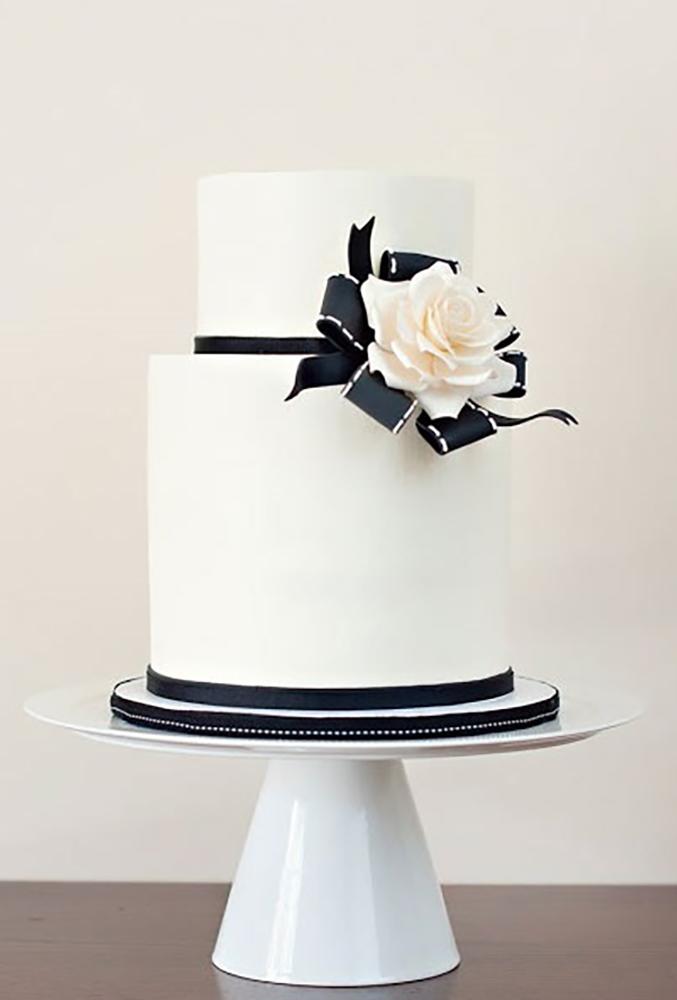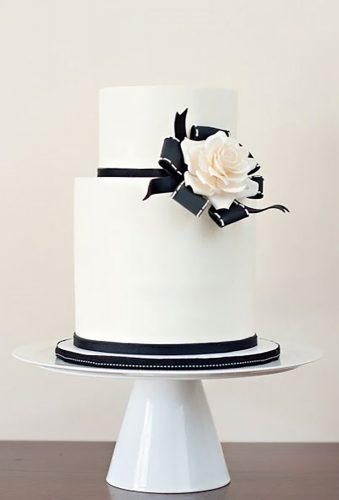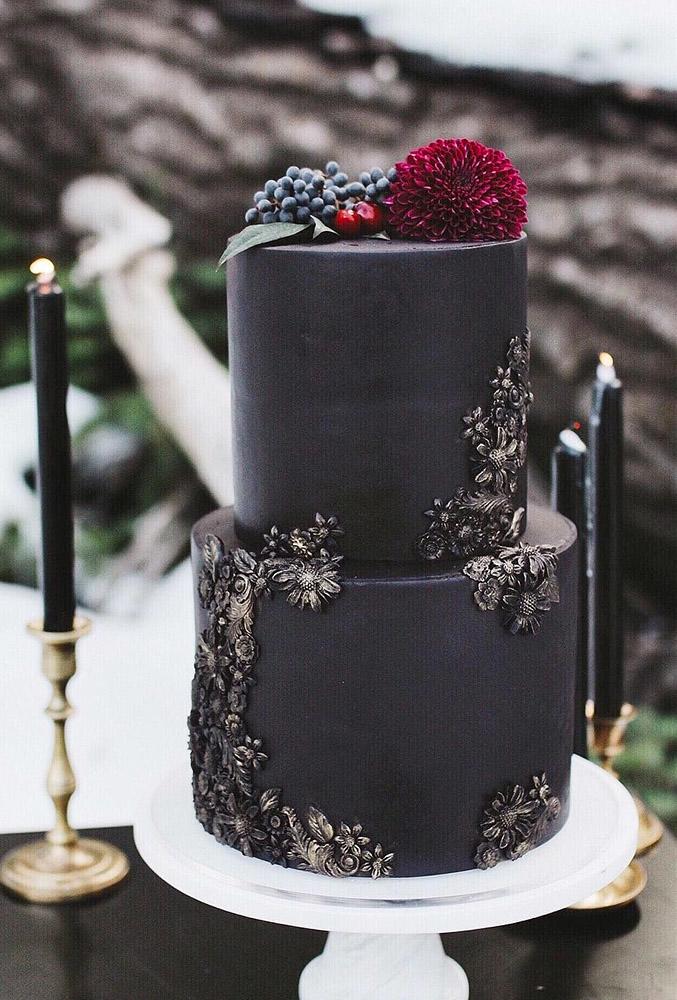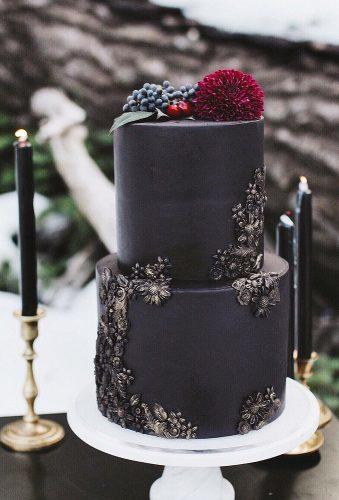 Elegant Black And White Wedding Cakes
Source: sweet bakes, wildflower cake boutique, Heytherecupcake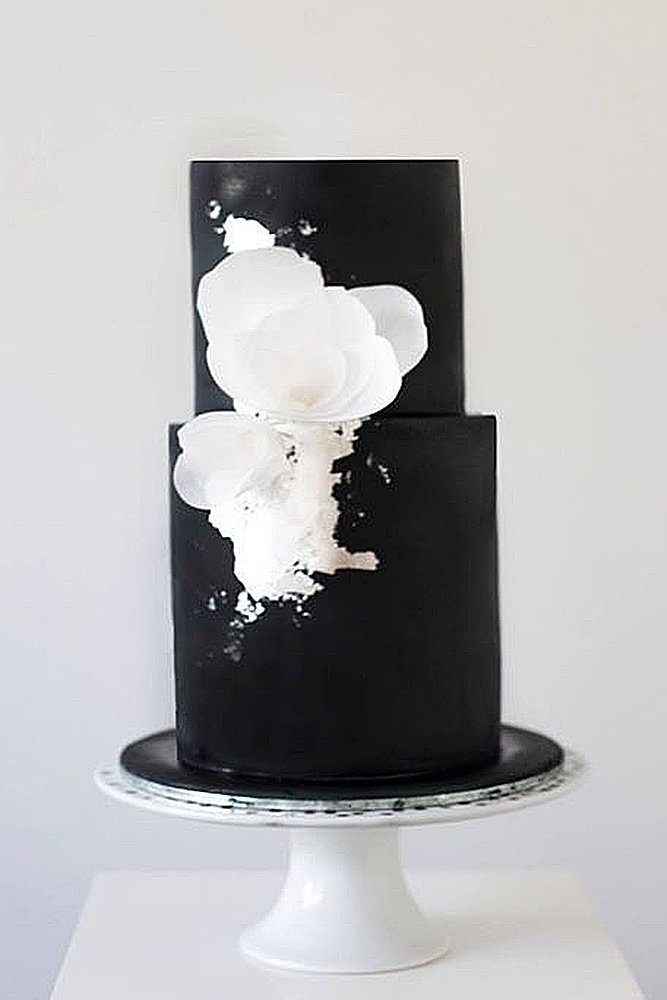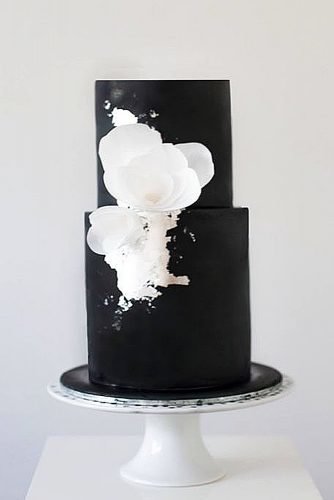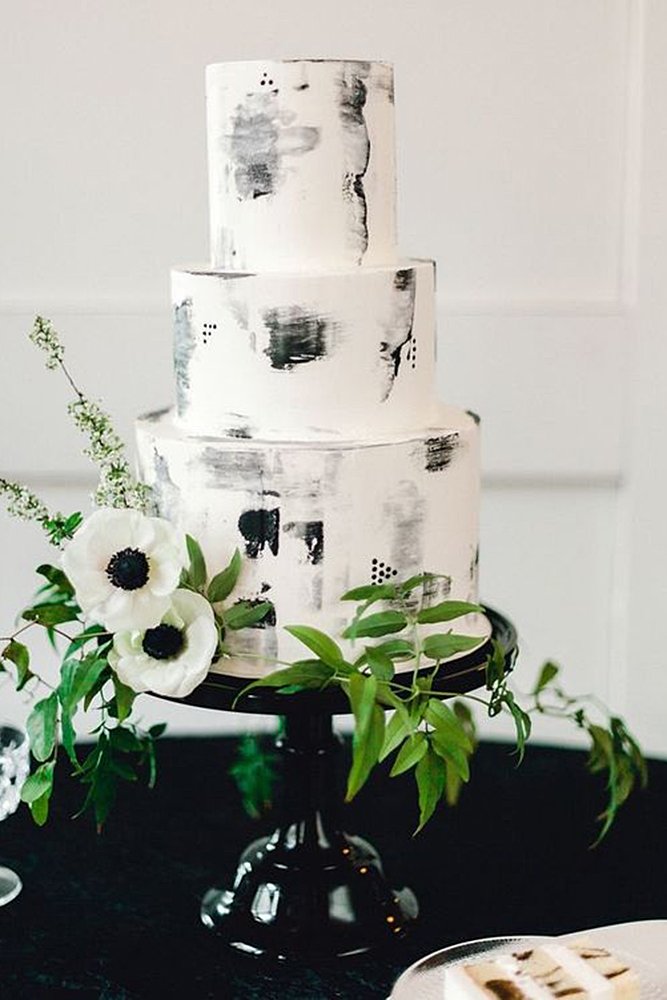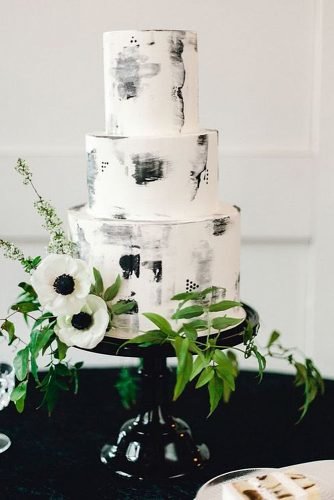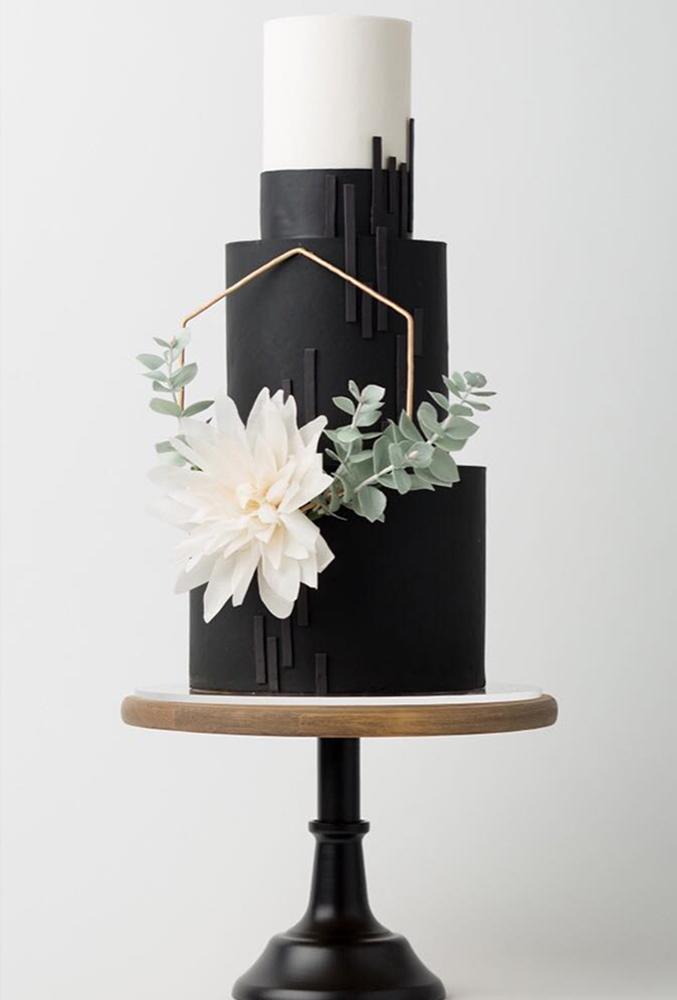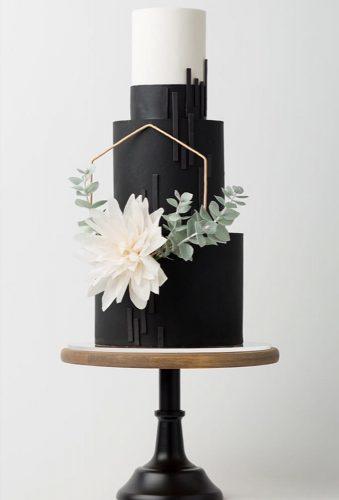 Charming Wedding Cakes With Flower
Source: kimmycakes_ccd, pepper nix, Alicebroadway_Cakedesign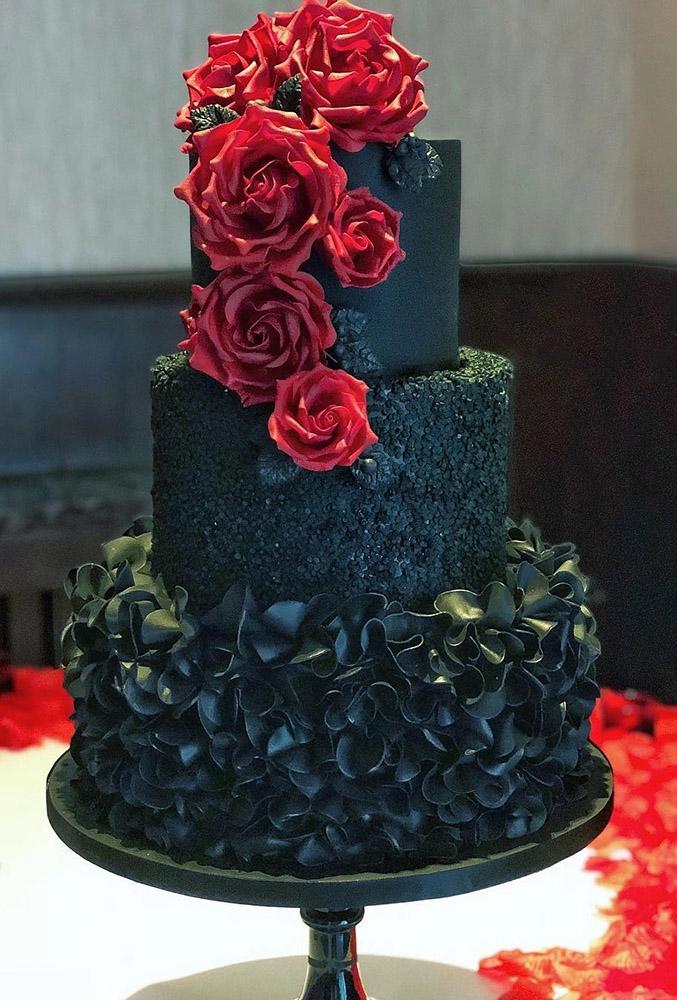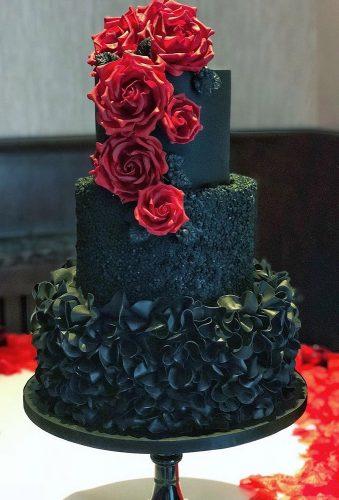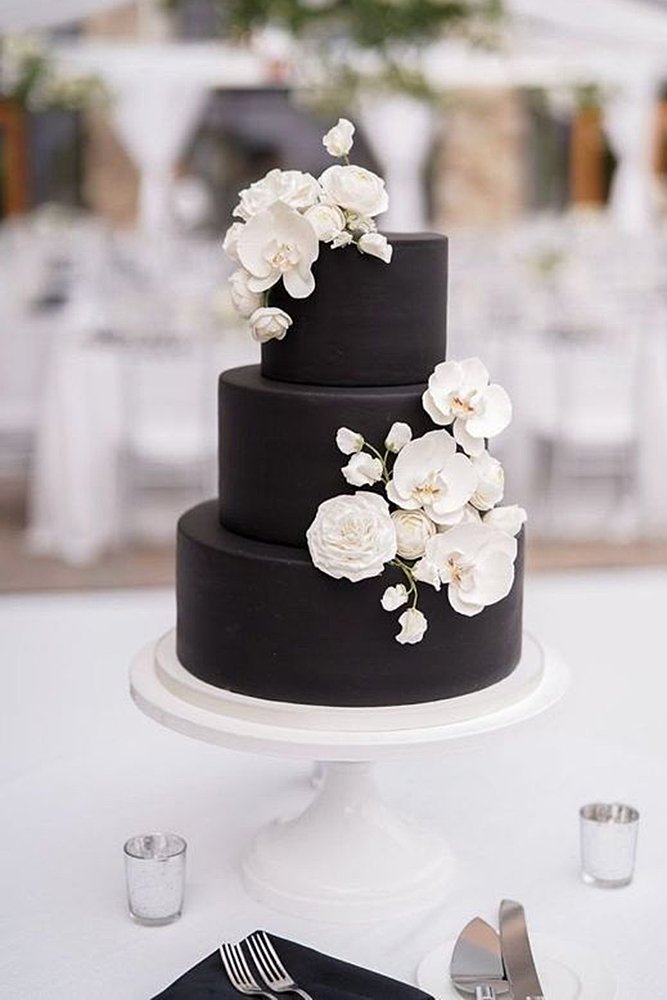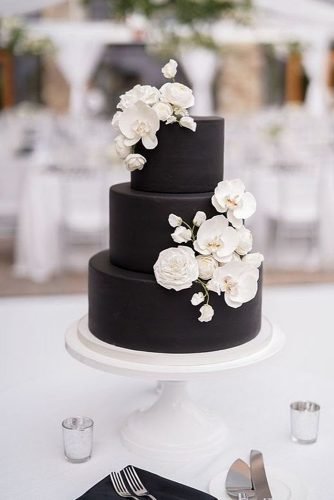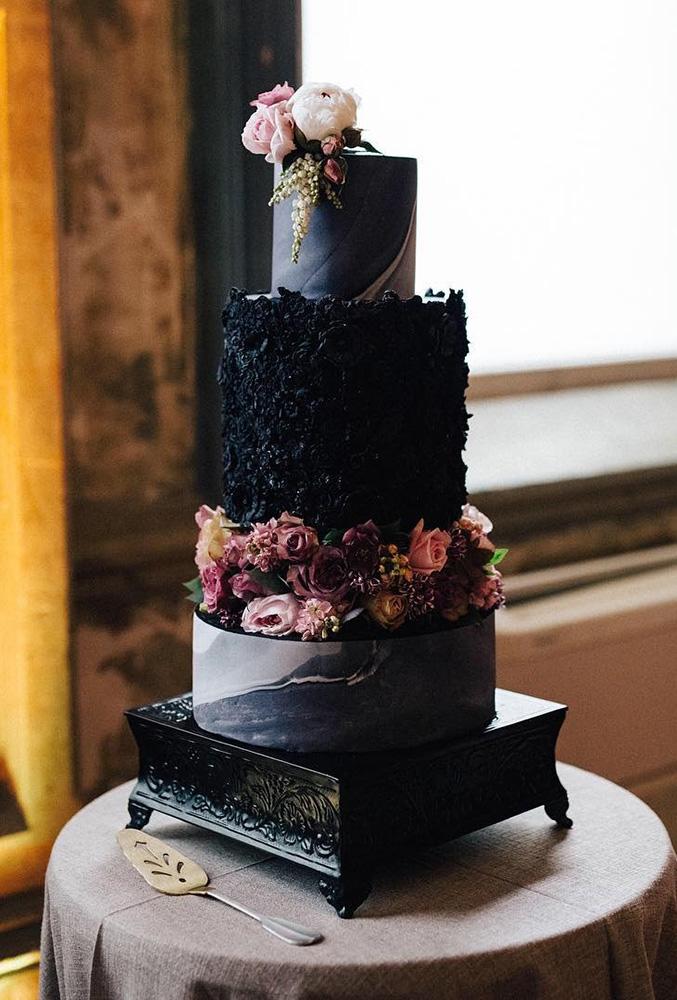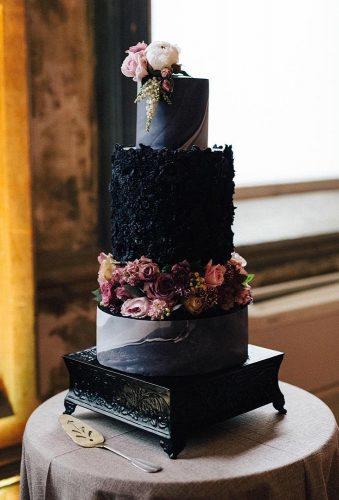 Total Black Wedding Cakes
Source: Theconfetticakery, Tortikannuchka, Tortik Annushka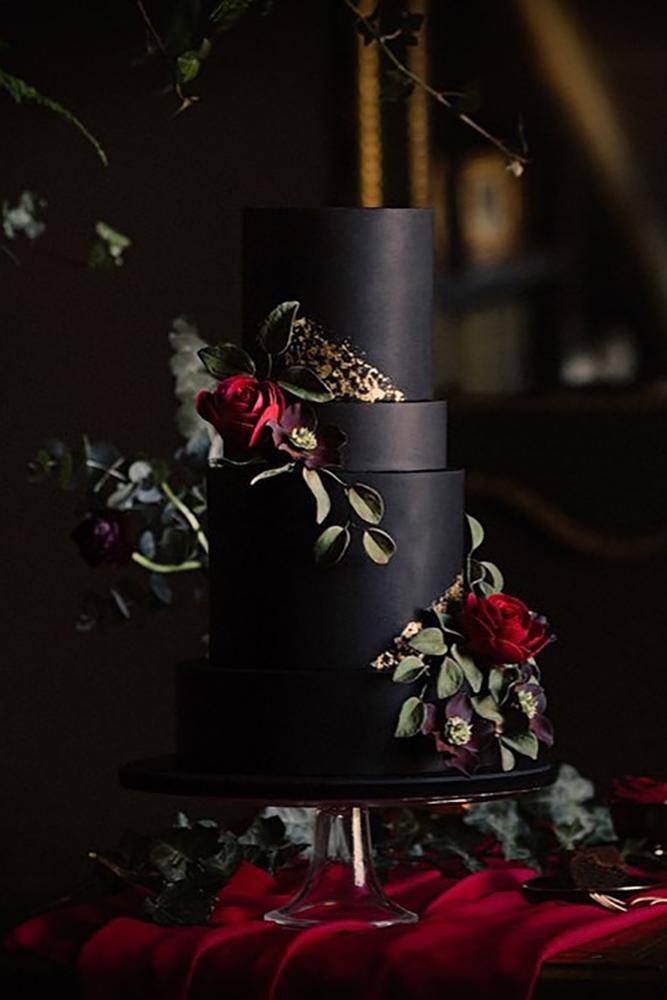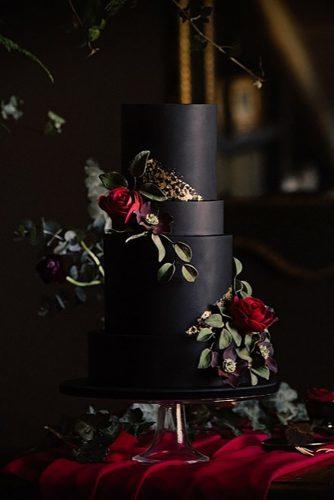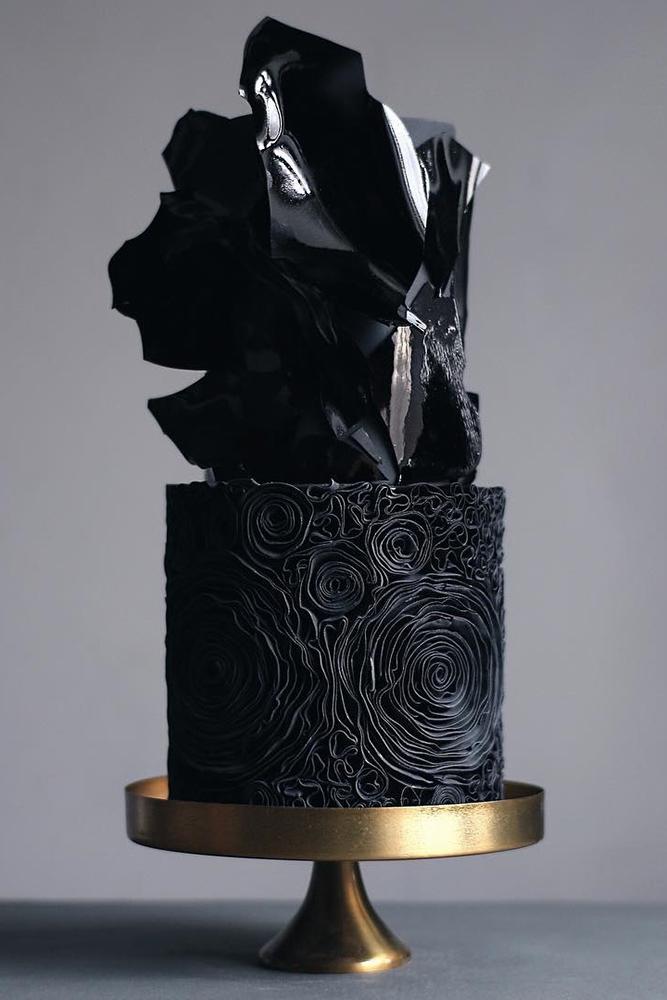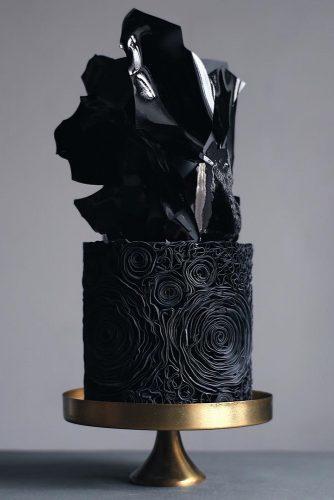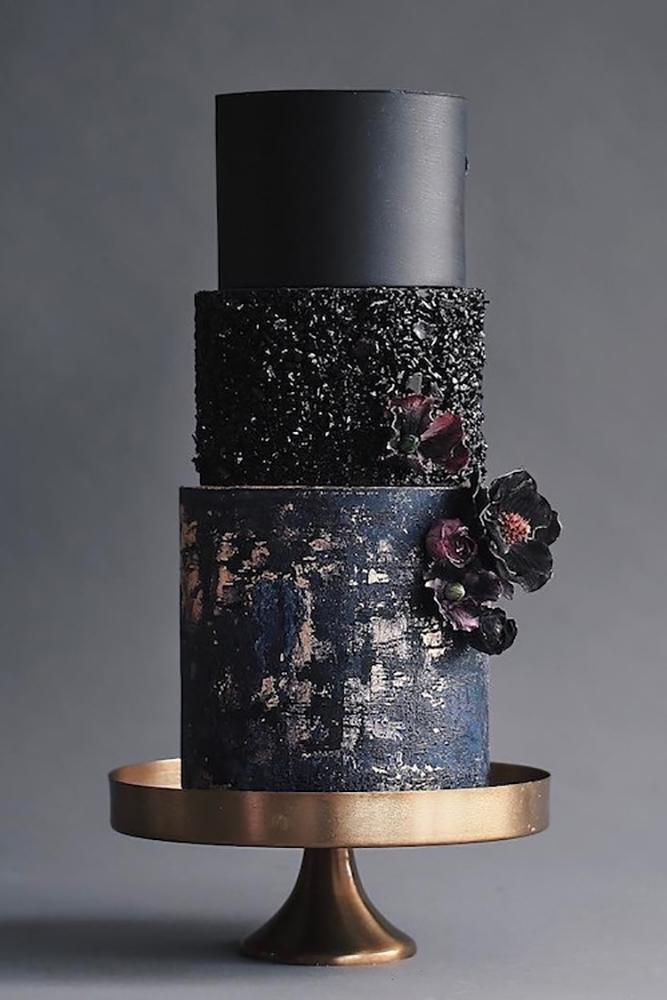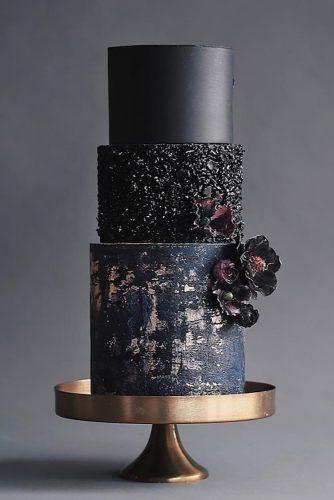 Stylish Wedding Cakes
Source: tonie christine, hey there, cupcake! and Cavin Elizabeth Photography, CJ Williams Photography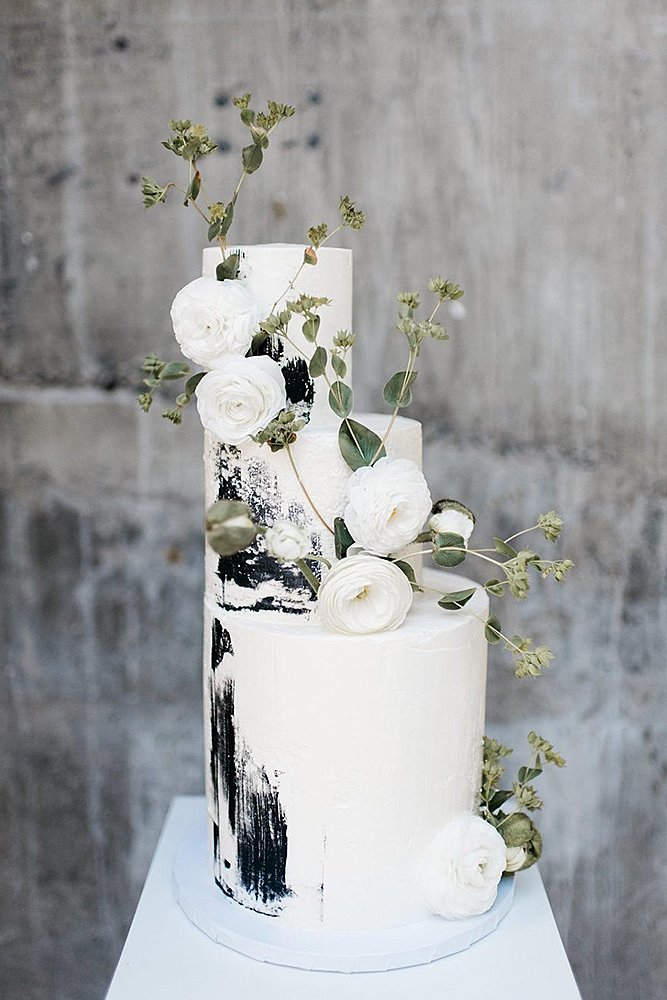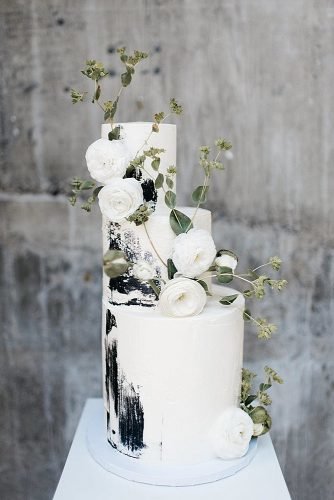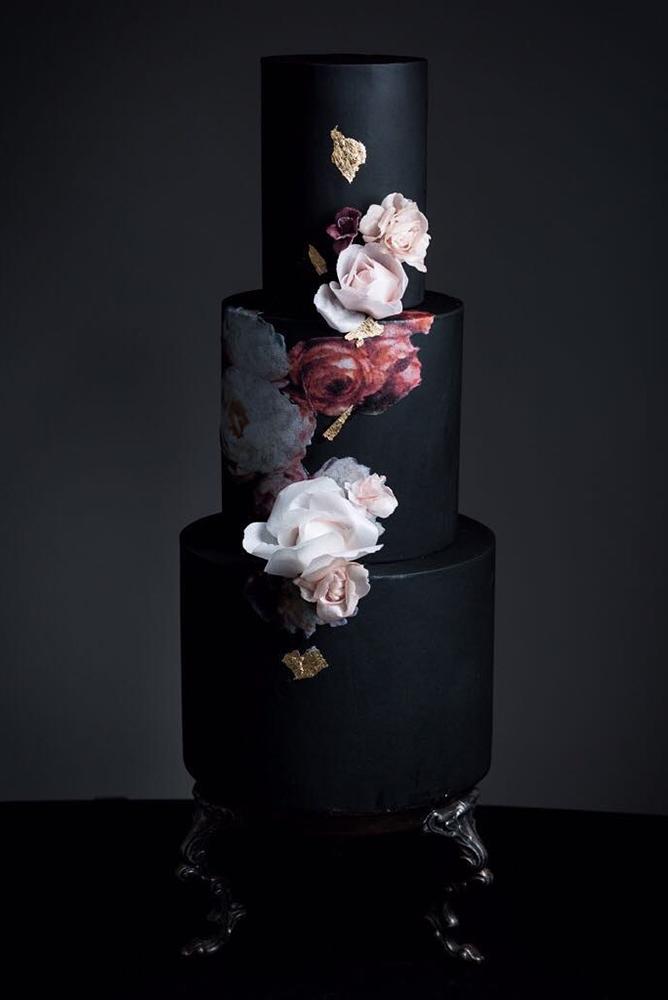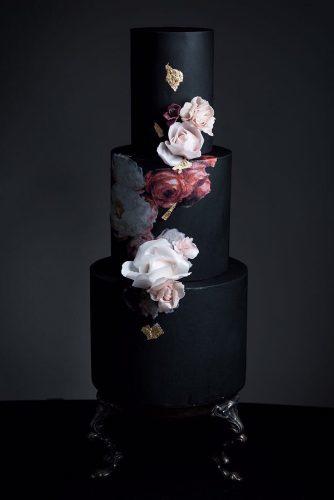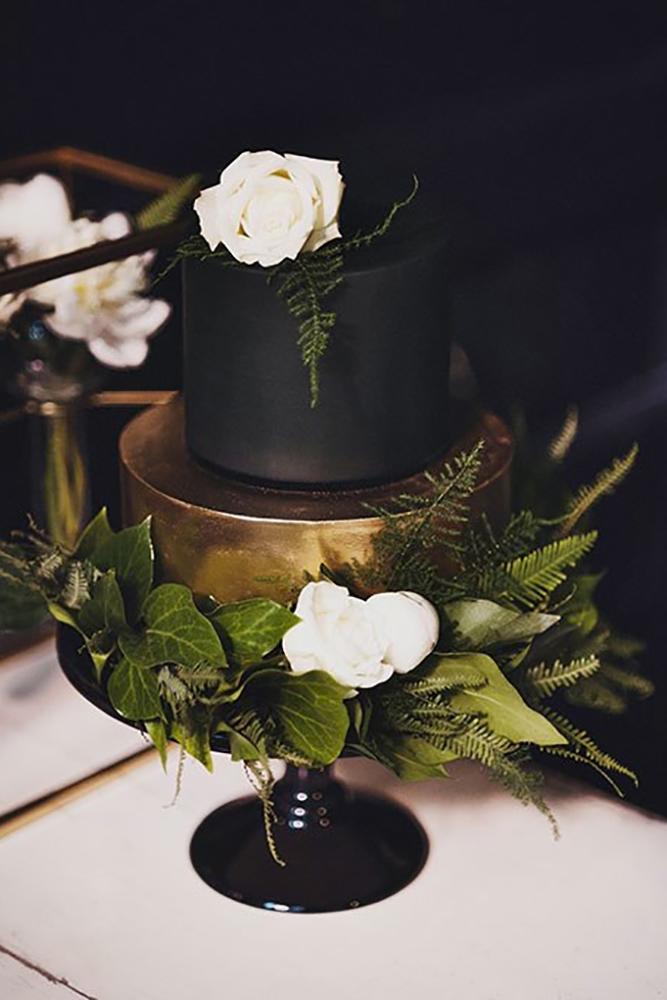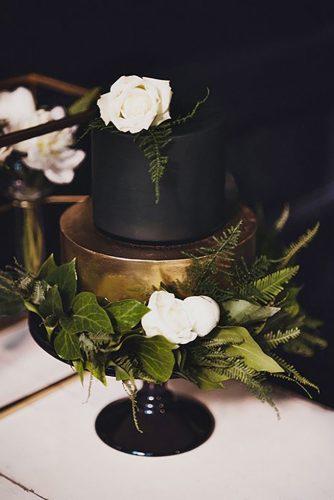 Cakes With Color Accents
Source: Cake Heart, Betsi Ewing Studio, Alice Broadway Cake Design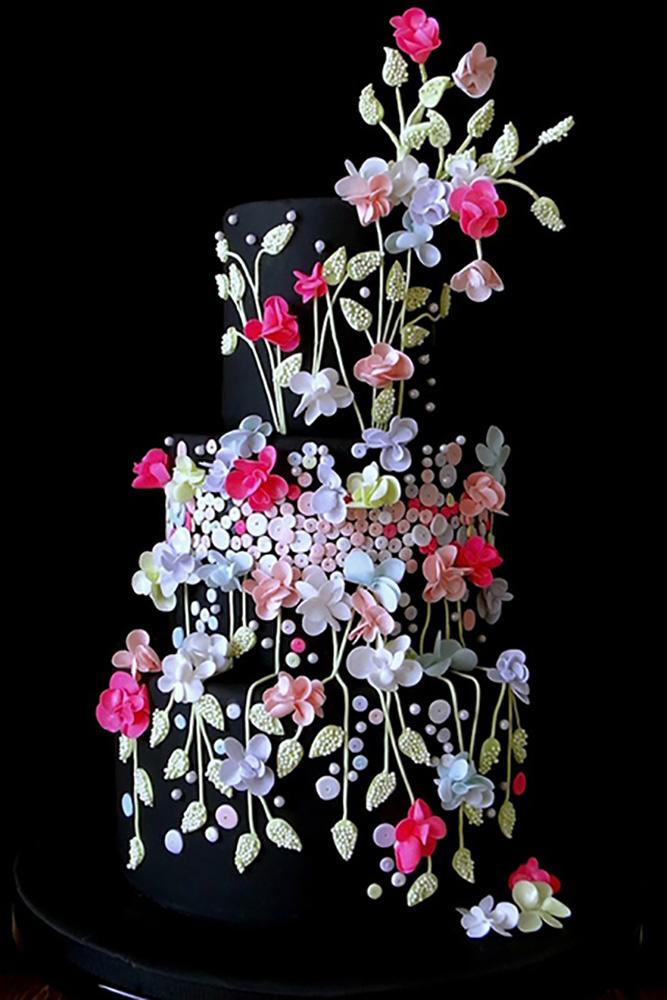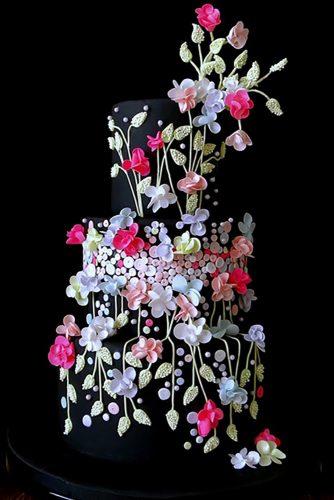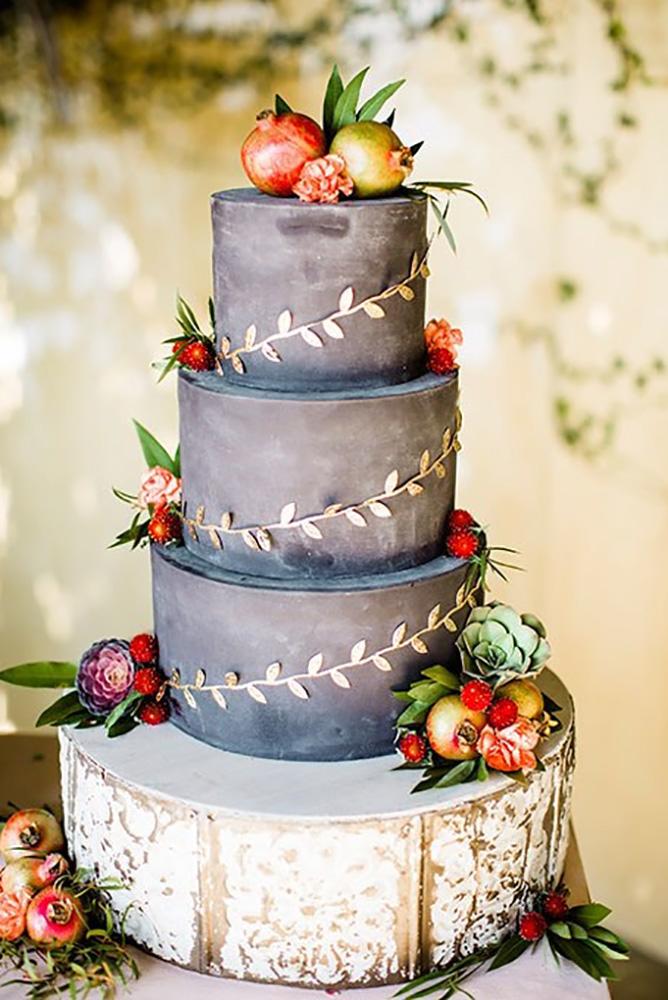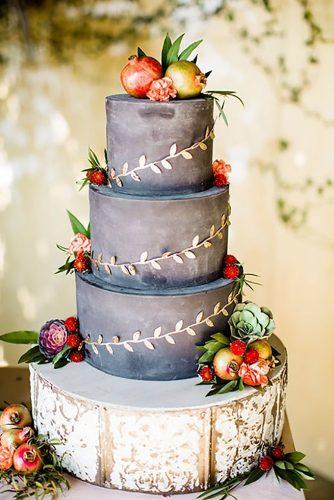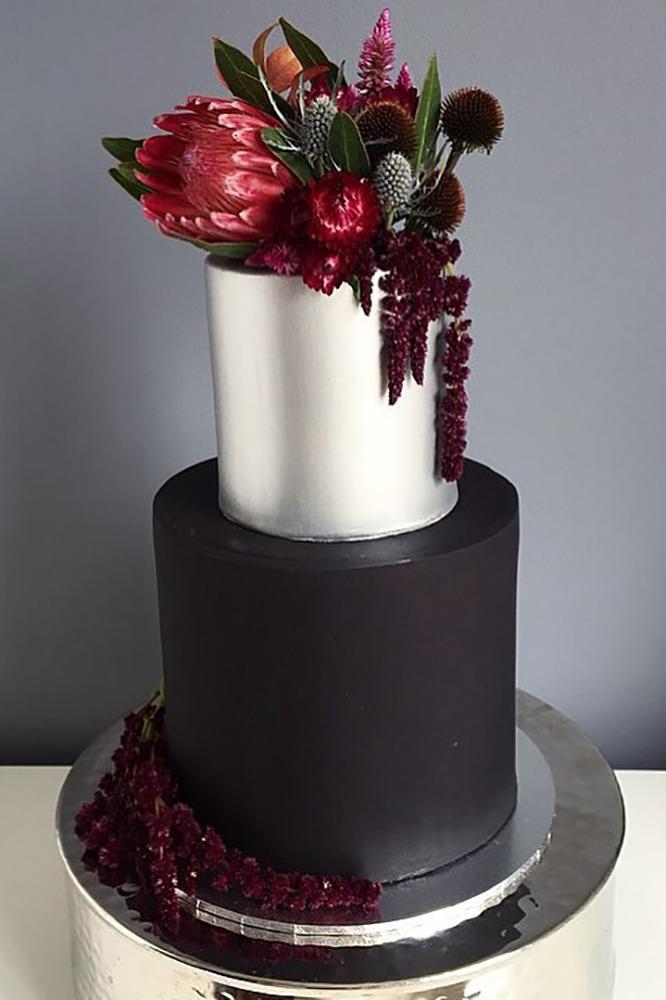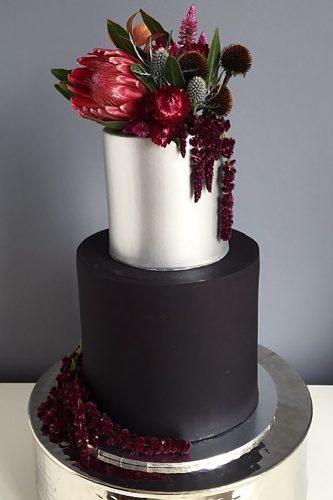 Delicate White Wedding Cakes
Source: Gooch&Gawler, sweetstufflife, hey there, cupcake!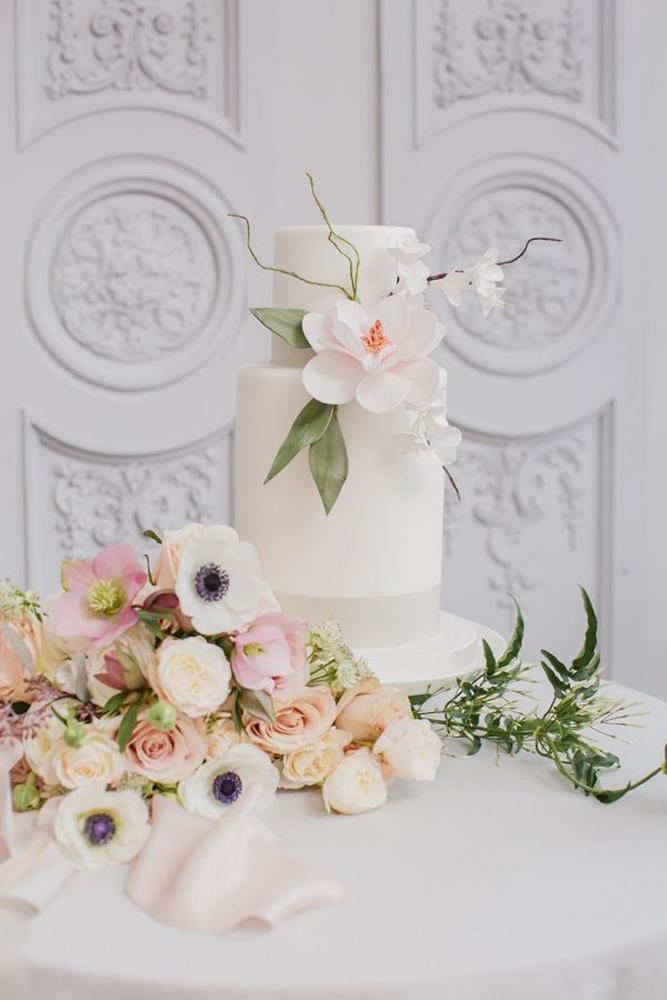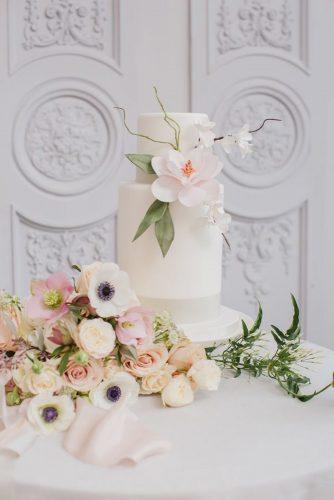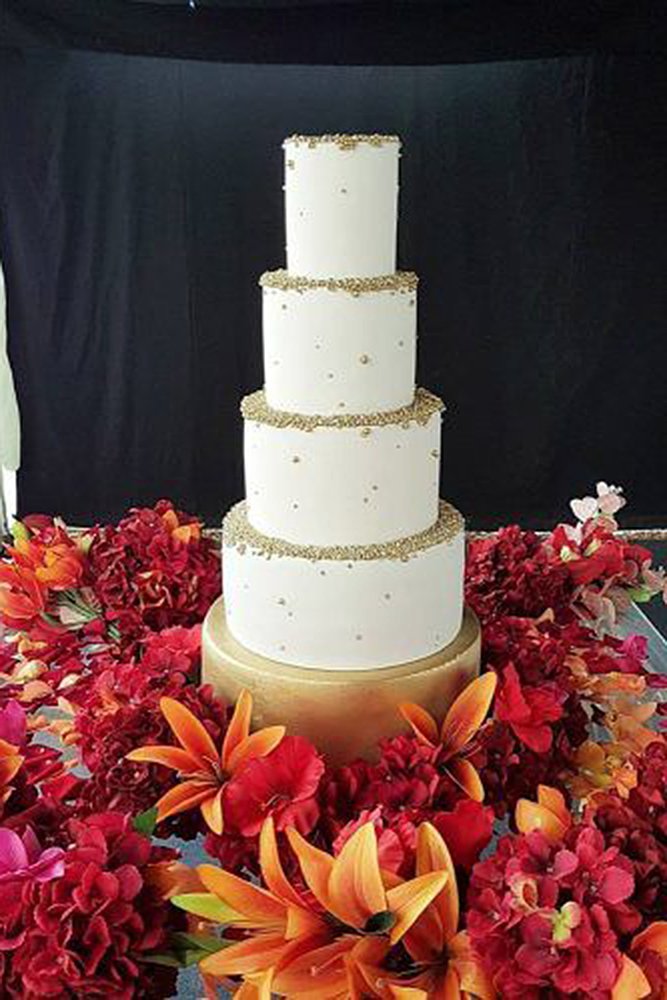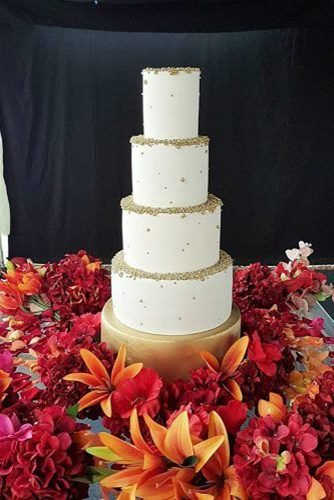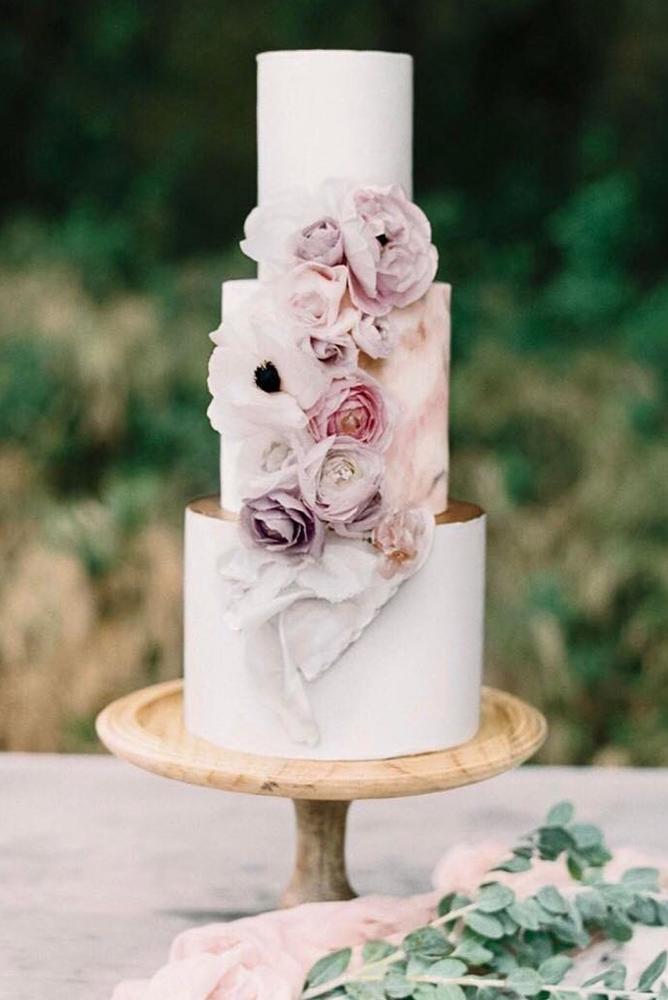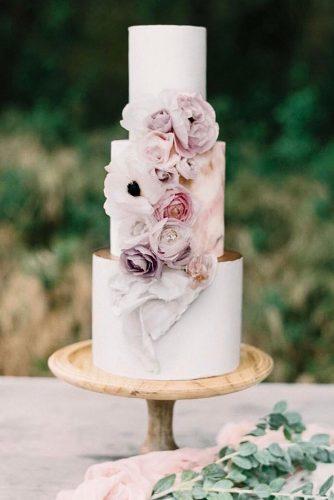 Unusual Wedding Cakes
Source: Pattys Cakes, Rosalindmillercakes, Sweetfixns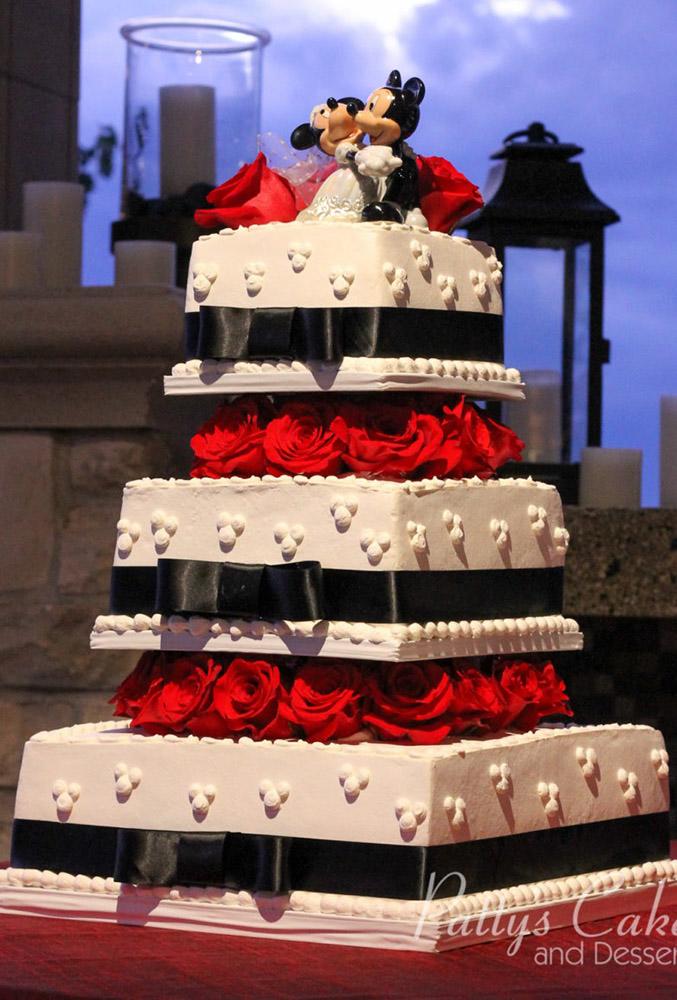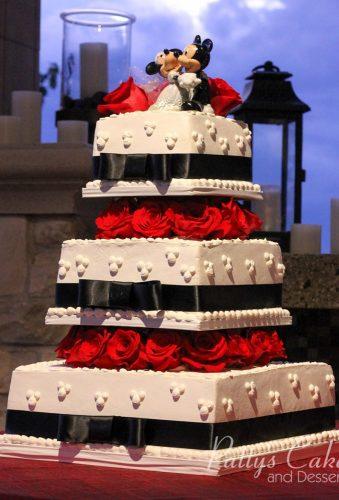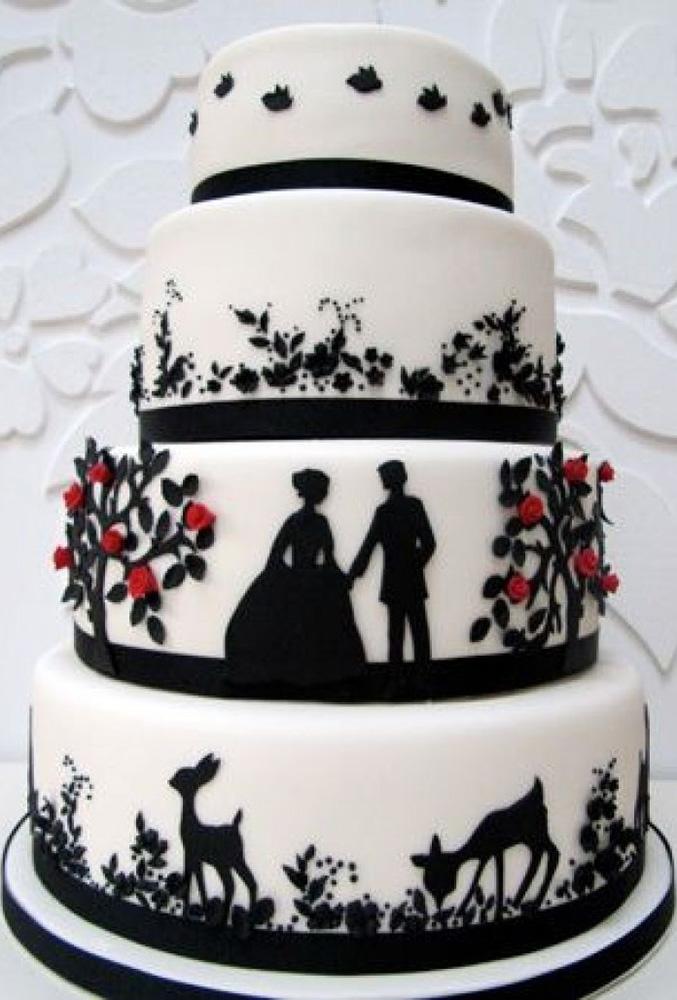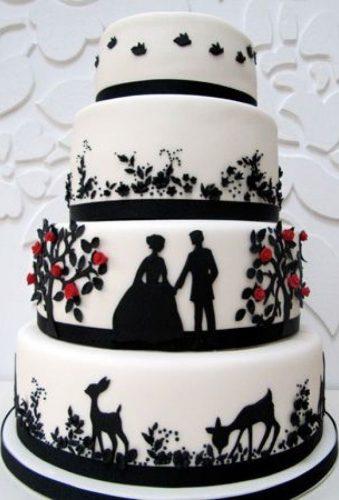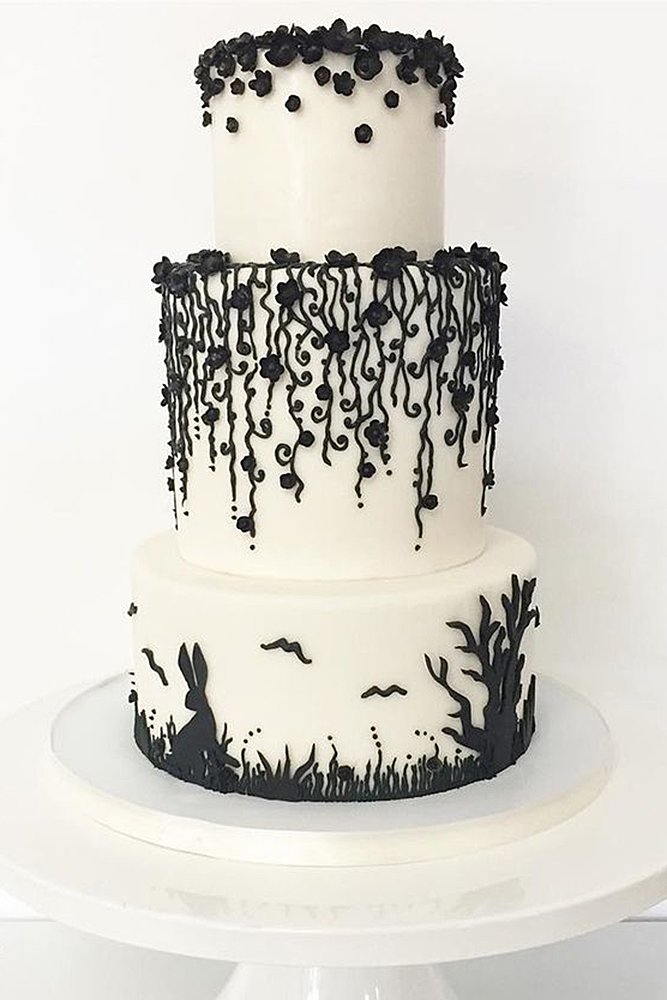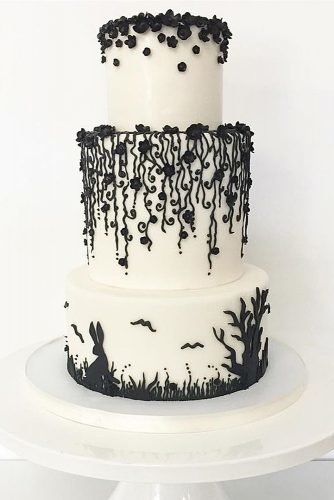 Trendy Rustic Black And White Cakes
Source: Sweetfixns, theconfetticakery, Jasmineraecakes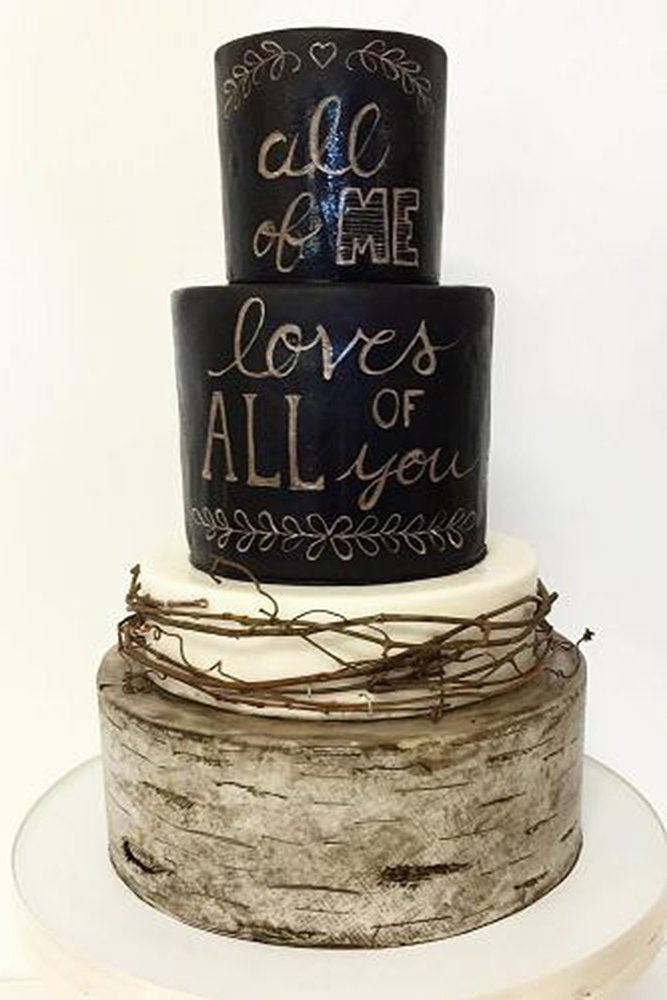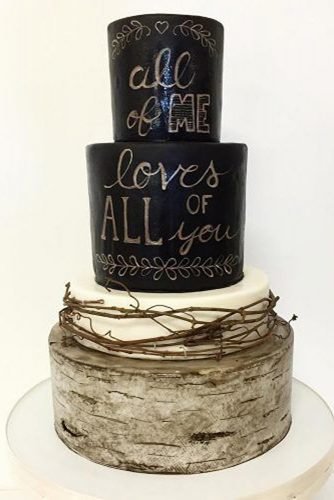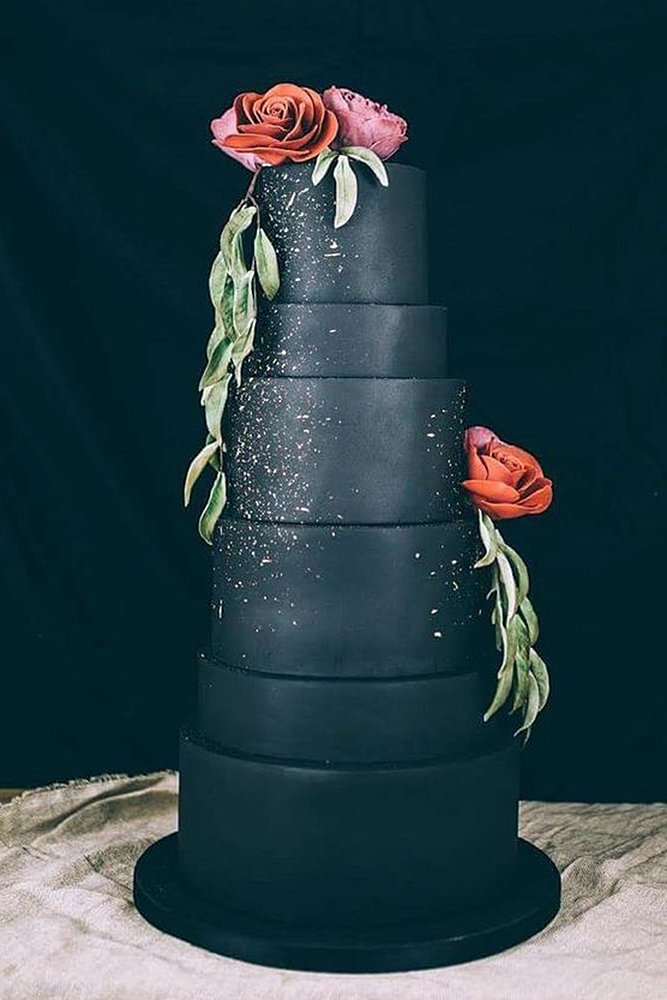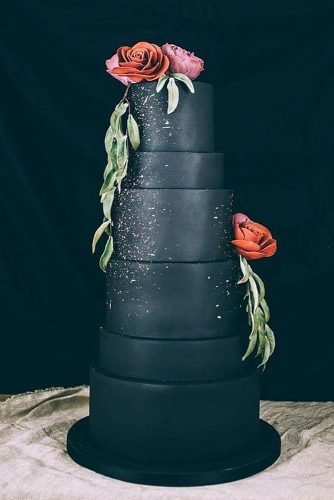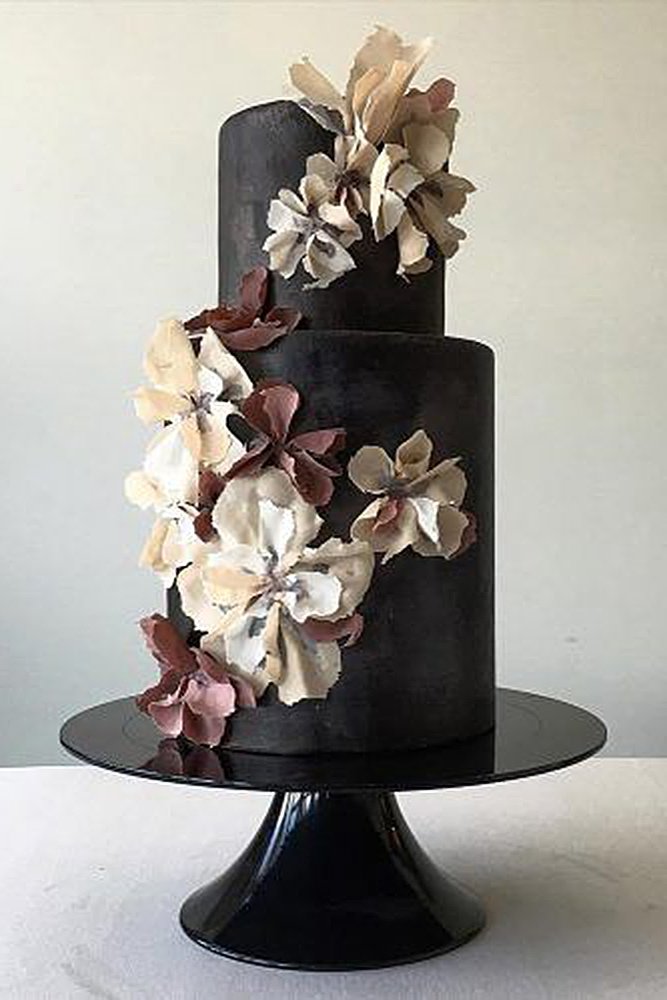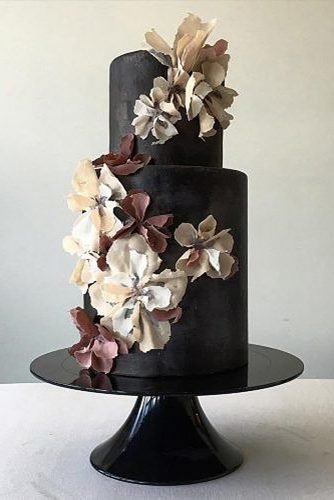 Tender Black And White Cakes
Source: sugarruffles, Sweetfixns, theconfetticakery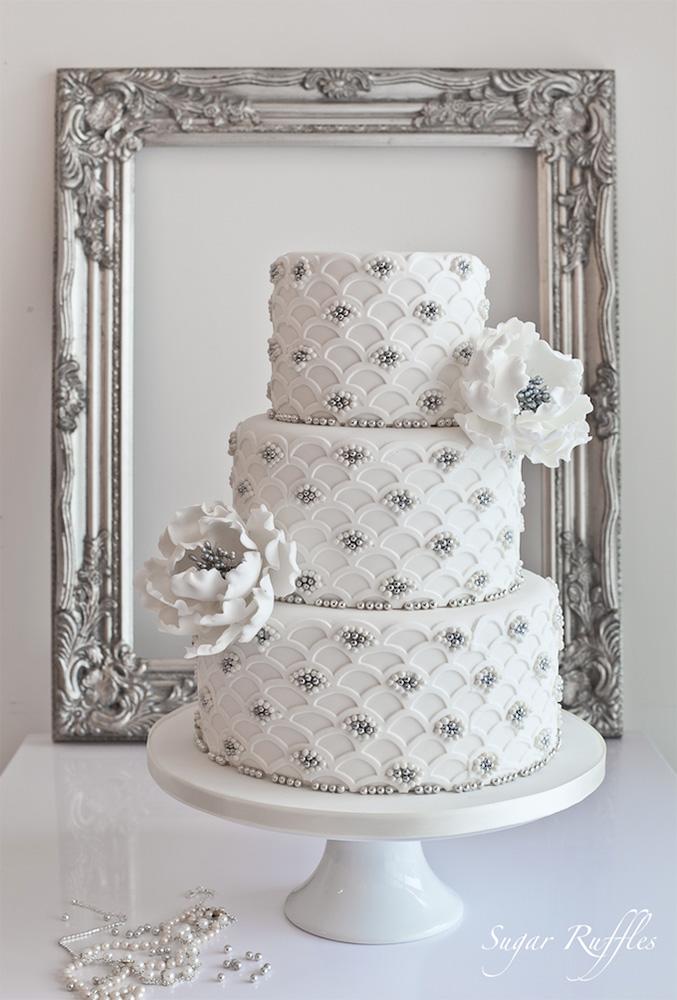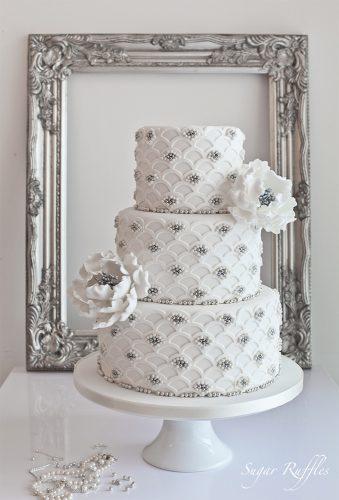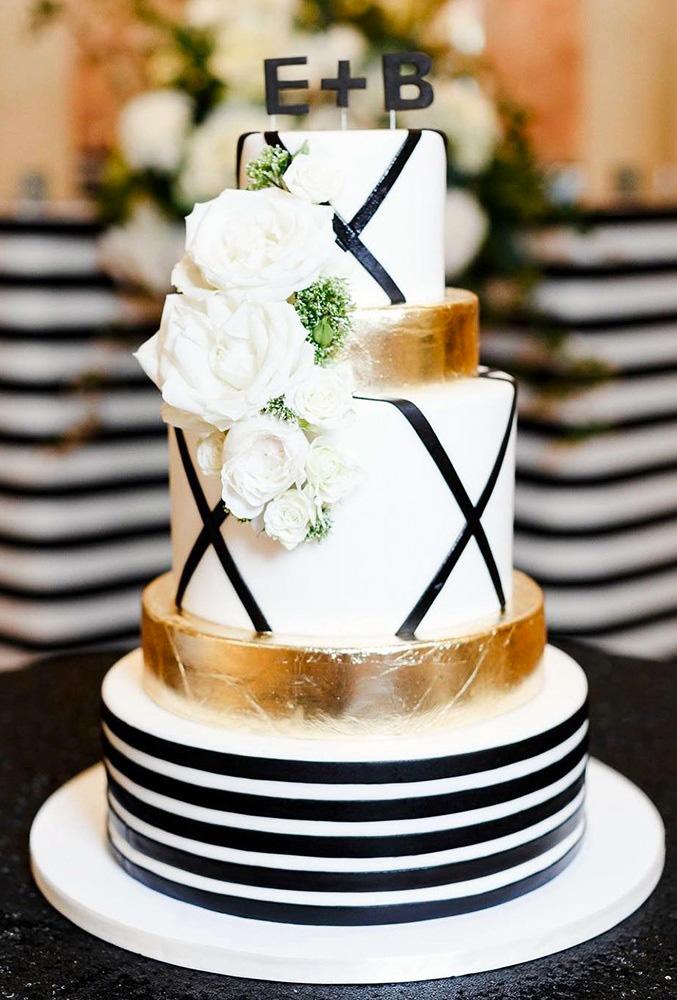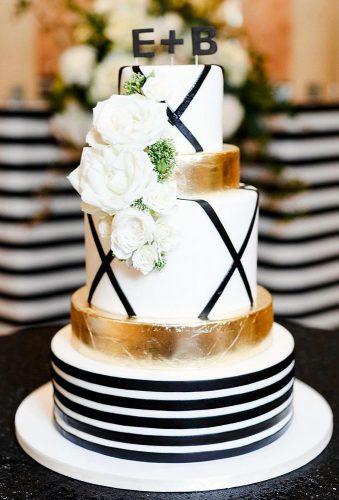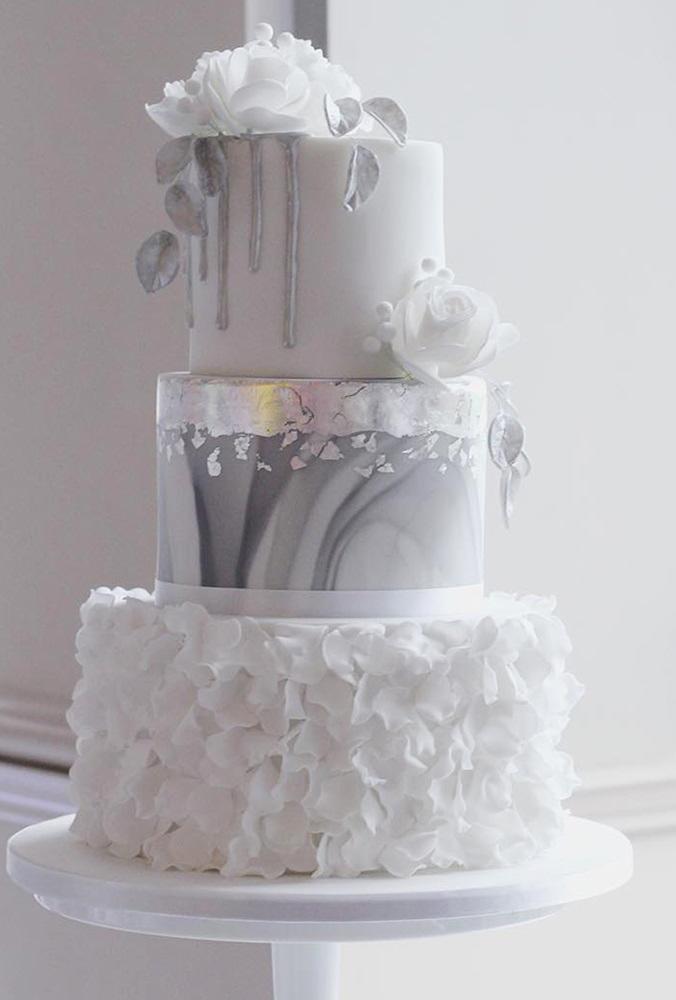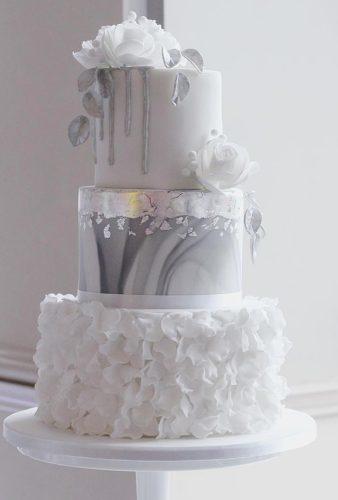 Best Ideas Black And White Cakes
Source: Sweetstufflife, Alicebroadway Cakedesign, Themastersbaker