It's hard not to fall in love with country music in all its forms. There're all kinds of country music, from Cajun to Bro-country, Ameripolitan, Appalachian folk, there's even Canadian country music. Country music, however, originated in the southern part of the United States. Which is why there's, of course, also Texas country music, folk rock, southern rock, and more. A pick from any top country love songs will tell you why this brand of music is loved so much.
We've decided to make our own guide on country music style with some upbeat examples. Find your country inspiration below!
Classic Country Love Songs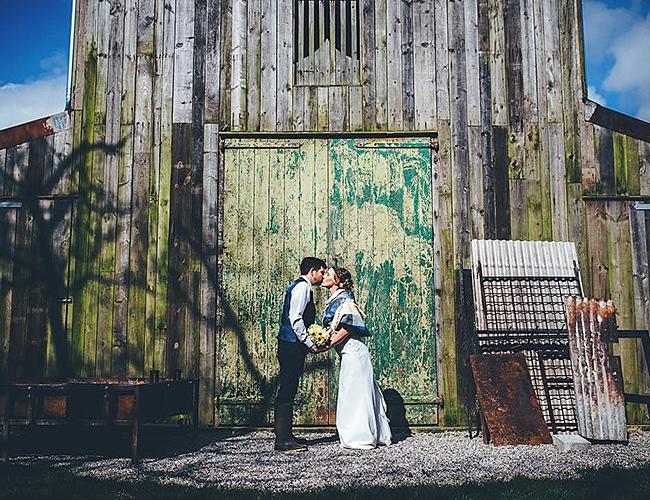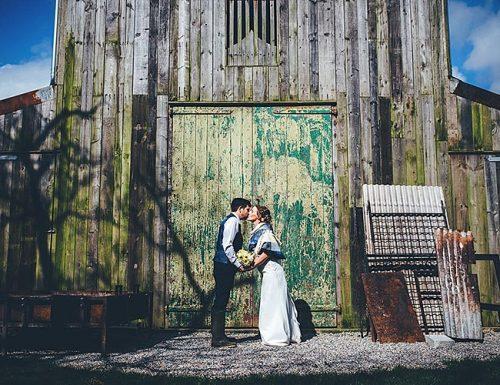 In general, classic country love songs include hits from mainstream country and western music over time. The words can pull at your heartstrings and make you shiver all over at the same time. In addition, this type of music is chosen for its ability to relax you. They have very strong and deep messages of love. This is why they are a great inclusion to your wedding playlist.
The classics are also the top country love songs; therefore, you cannot go wrong with either. Whether you're having a country wedding or traditional one, these songs will do you justice. So, your guests can choose to just sit, listen and enjoy, or get up and dance to the list we have here.
"I Swear" by John Michael Montgomery
Pop Country Songs About Love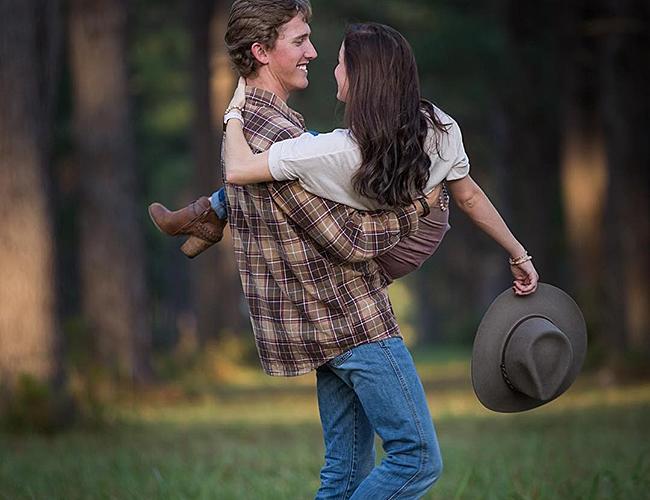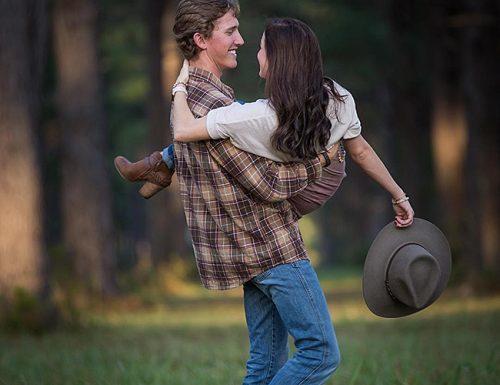 This type of country music incorporates features from pop and rock culture. This adds a little more flexibility to the core country and gives you better options for wedding songs. It also pulls in listeners from all walks of life, giving us a little country to add to the mix.
So, if your guests are hardcore rock or pop fans, they might just appreciate some country pop too. Either way, this delightful list of top country love songs from the country pop genre, can help you decide.
"Then" by Brad Paisley
"Lucky" by Jason Mraz and ColbieCaillat
Romantic Country Gospel Songs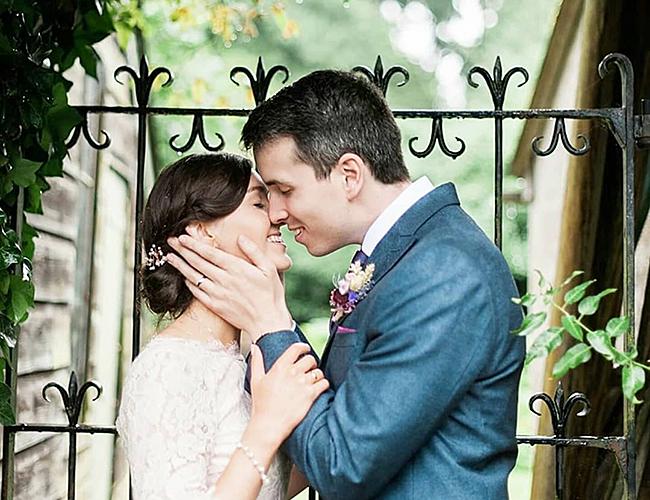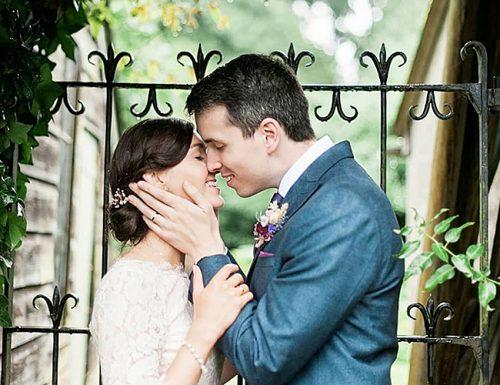 Romantic, yet gospel country songs are a great hit for Christian or religious weddings. No doubt, they send the right message without adversely affecting the spiritual nature of the wedding. Here, quite a number of top country love songs fall into this category.
Of course, this music will work if you're religious or have a religious family, or you're having a church wedding. The message in these songs makes them perfect for inclusion in your wedding playlist, country wedding or not. Thus, you definitely do not have to be a country to enjoy country love songs.
"New Again" by Brad Paisley and Sara Evans
"Here We Stand" by Rebecca Hagerman, Zac Laidlaw, Dave and Karrie Fraser
Touching And Slow Country Music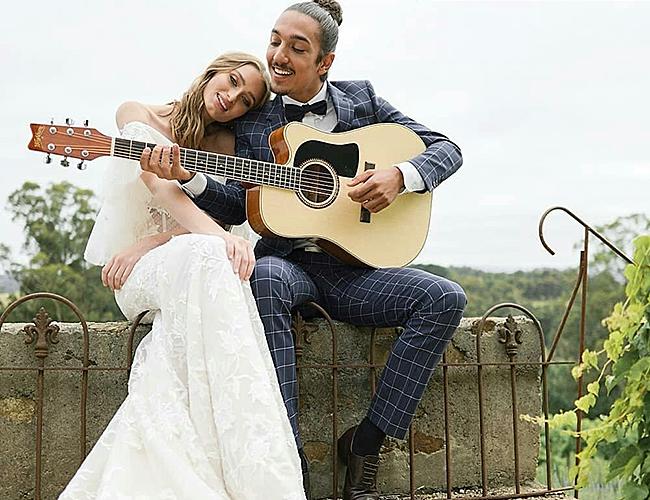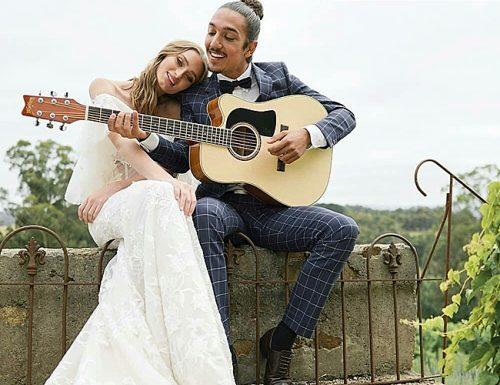 Great for the reception segment of any wedding. Granted you might not want slow country music at a beach or boho style wedding. However, you can listen to this collection and find out if it's for you. Touching and slow country music have tunes which work best for indoor weddings and receptions with dimmed lights. Having a simple wedding with just those closest to your heart? This collection of country songs about love might be for you.
Upbeat Country Rock Love Some Tunes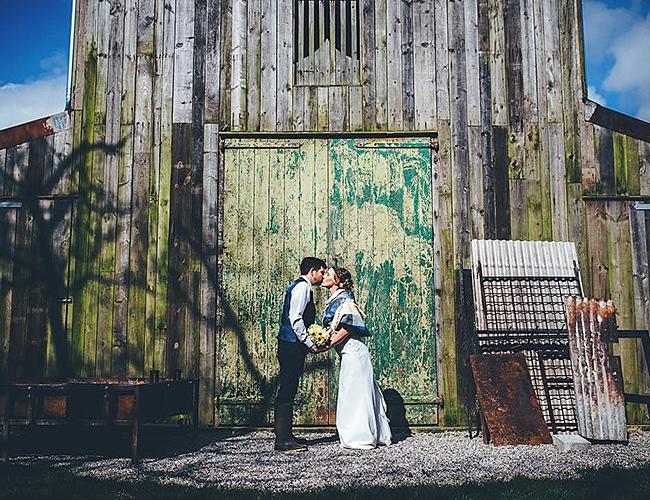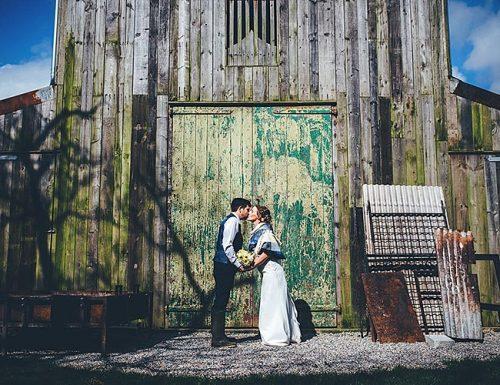 These tunes are definitely for a country themed wedding or anything closely resembling one. Get the heels of your country lovin' family and friends clicking with these awesome country songs. What is a country wedding without the right kind of music and top country love songs? No doubt, country rock is an infusion of country tunes with some features of rock music. This will especially help with the few in your wedding party who might be more inclined to rock.
Either way, you are sure to have a lot of fun on your special day with country love songs such as these. You'll be hard-pressed to find such a collection, which would surely make for a great wedding playlist.
Why Do We Love Country Music?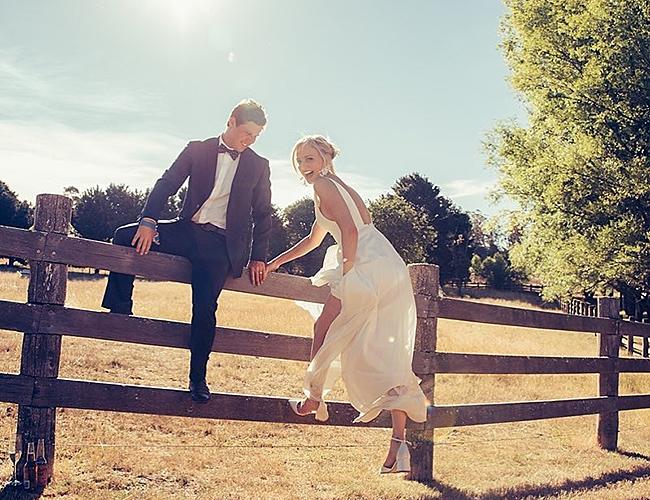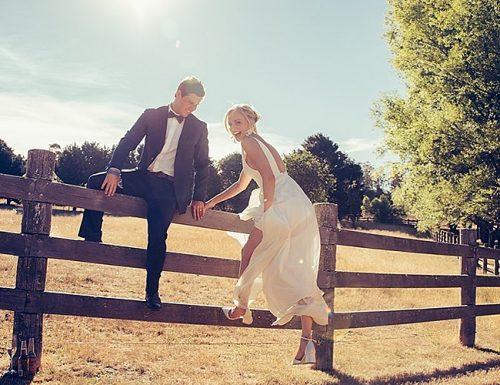 With certain features of folk music, country songs about love are usually ballads or dance tunes. This music is played with such instruments as banjos, harmonicas, fiddles, acoustic and electric guitars. Existing since the 1920s, country music is woven into the fabric of American history. Beautiful music that is as fun to listen to, and memorable.
Therefore, if you're looking for a love song, you might want to consider some country songs about love.