Thinking of what to add to your photo checklist to be organized at your big day? We propose you to take a look on heart wedding photos. Everybody knows that heart is a symbol of true love, happiness and marriage. But how to nicely include it to photo composition? See our gallery of most popular and pinned wedding photos with heart and grab some awesome ideas!
Heart Wedding Photos
Source: Haute Tramp, Brosnan photographic, Zach and Sarah photography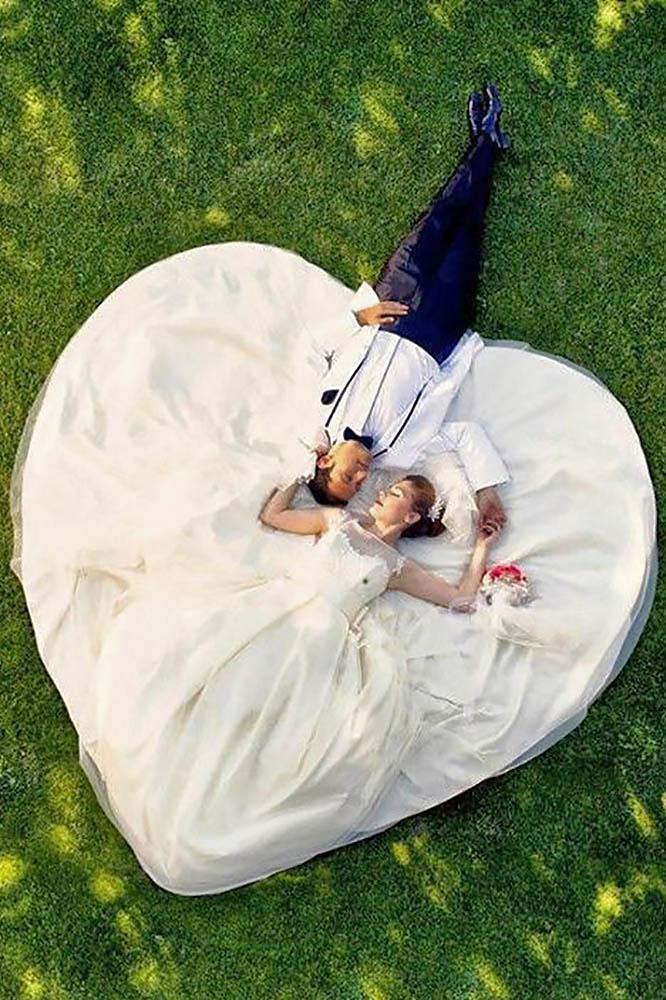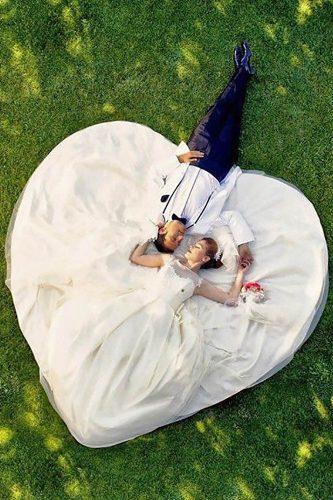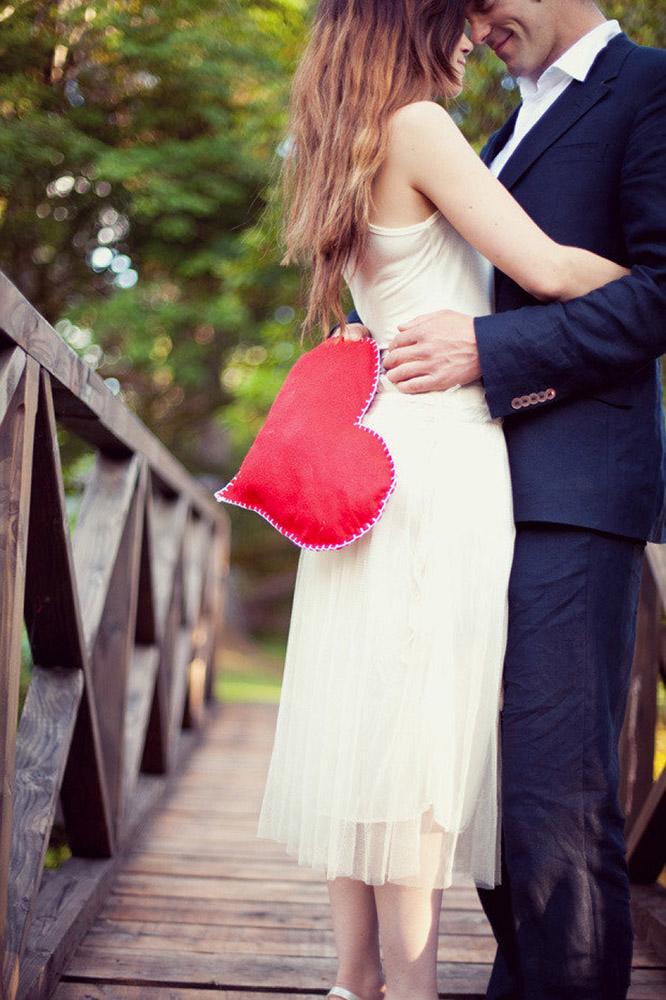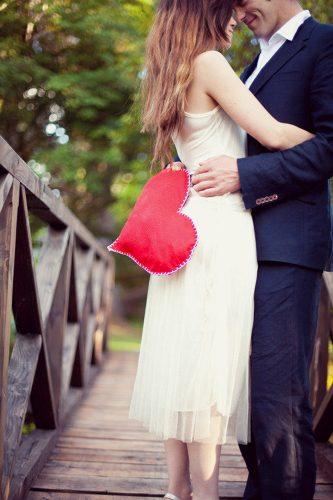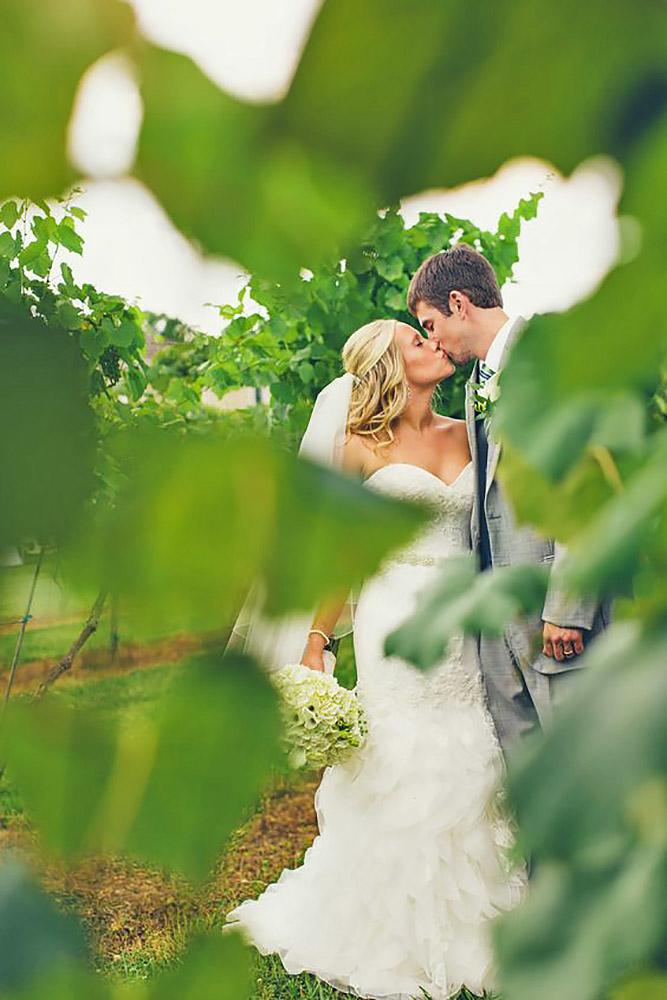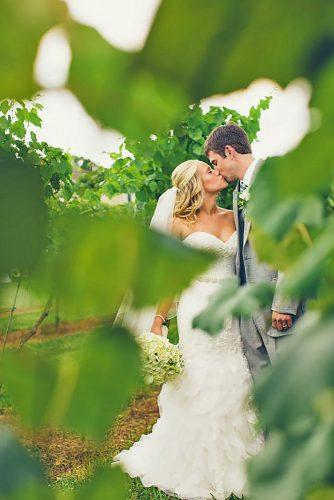 Source: Robyn Van Dyke, lrelyeaevents, 500 px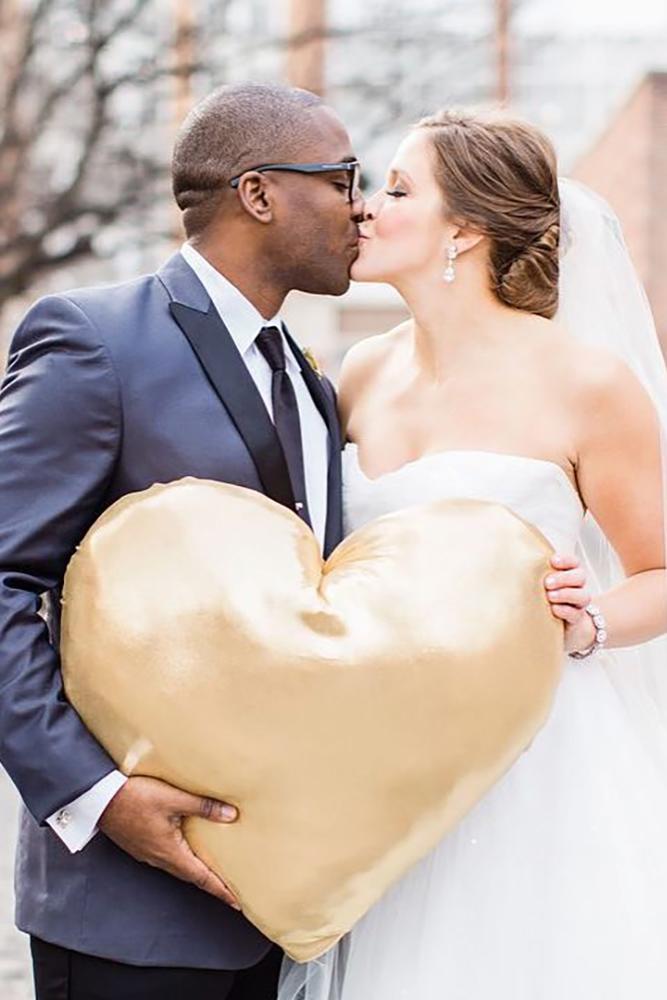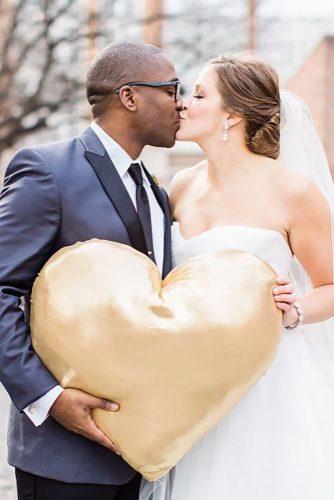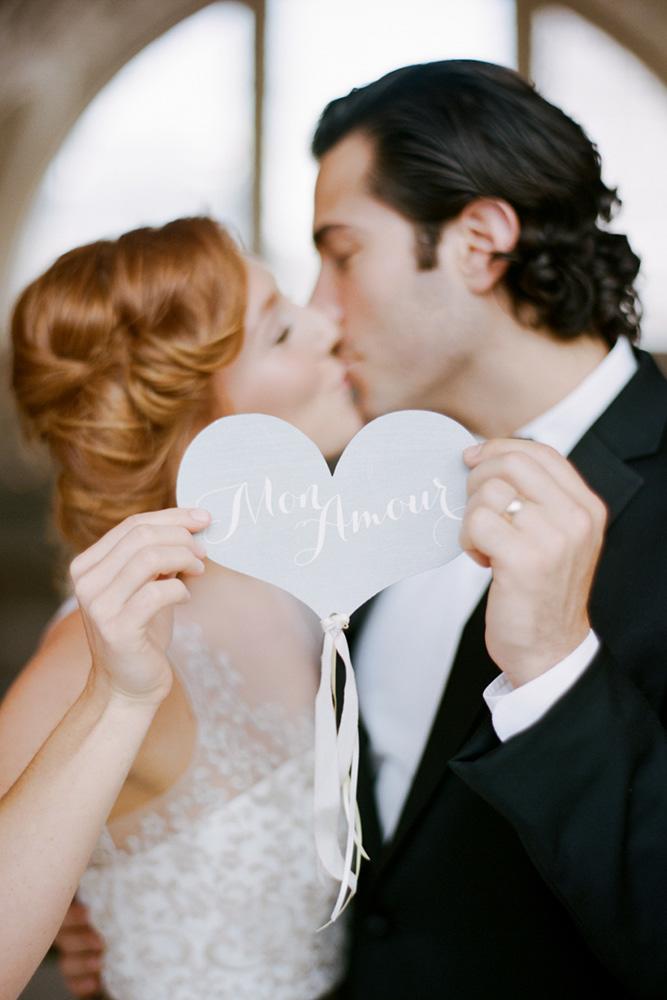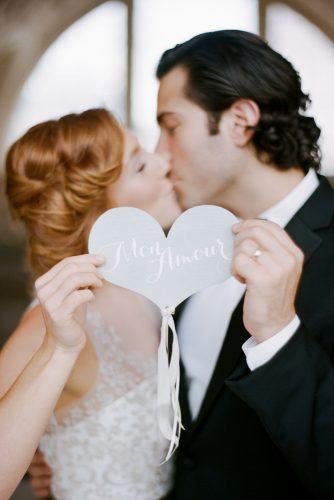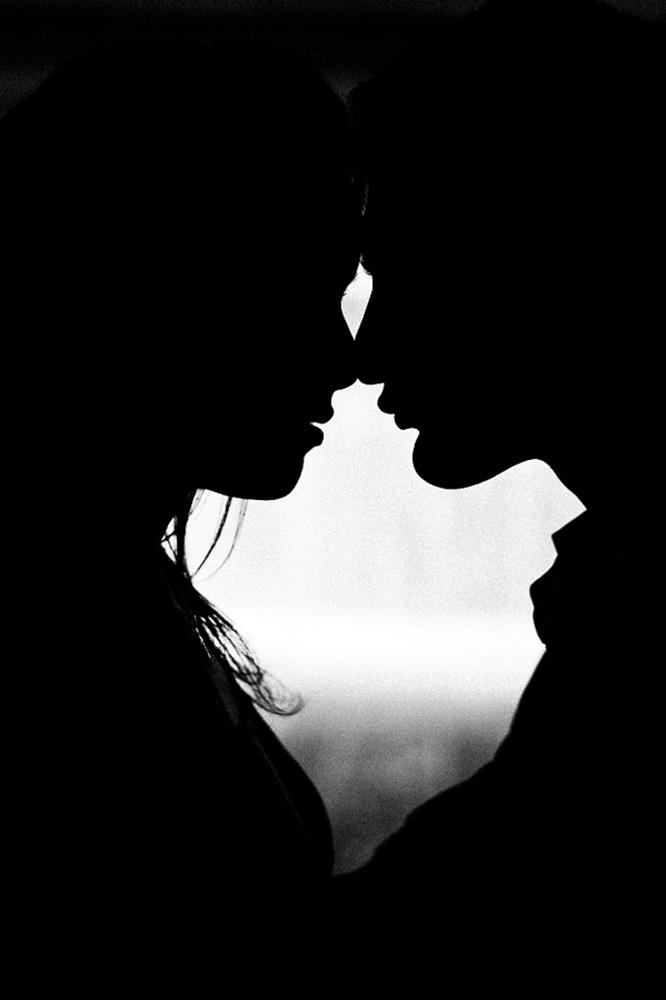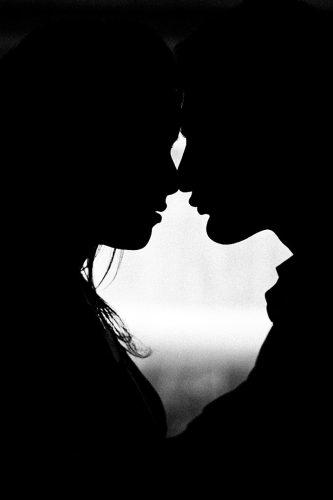 Beautiful Floral Hearts & Book Hearts
Source: carmenweddings via Instagram, Mark Tattersall Photography, Hochzeitswahn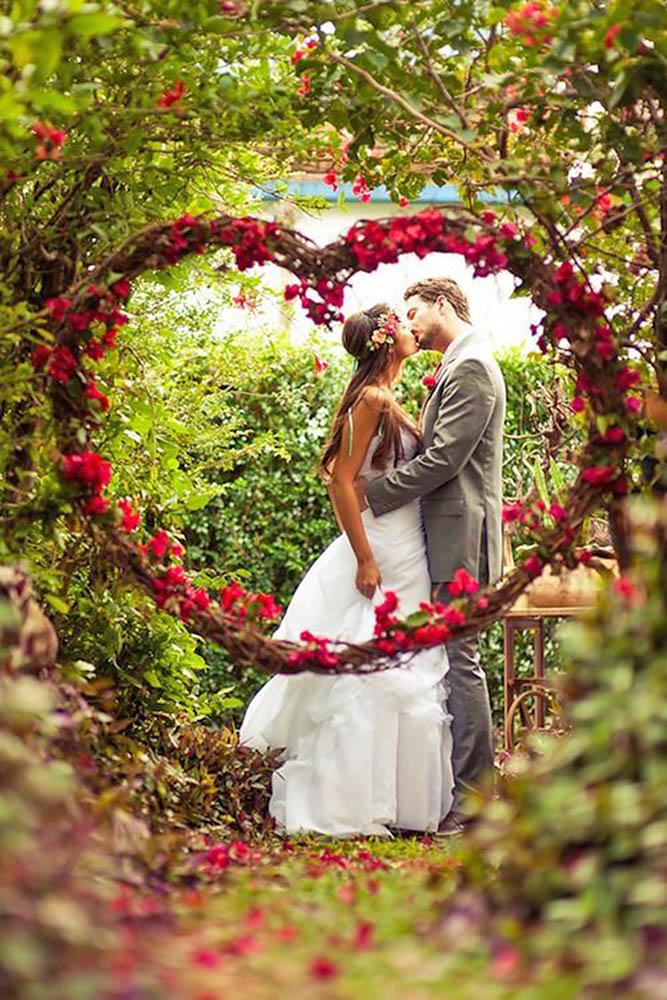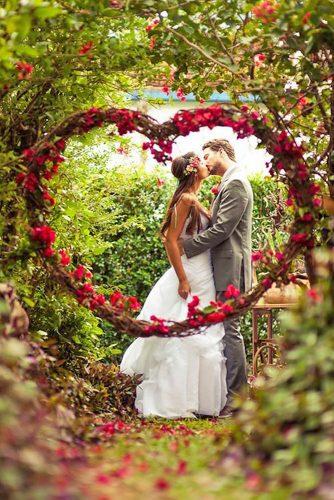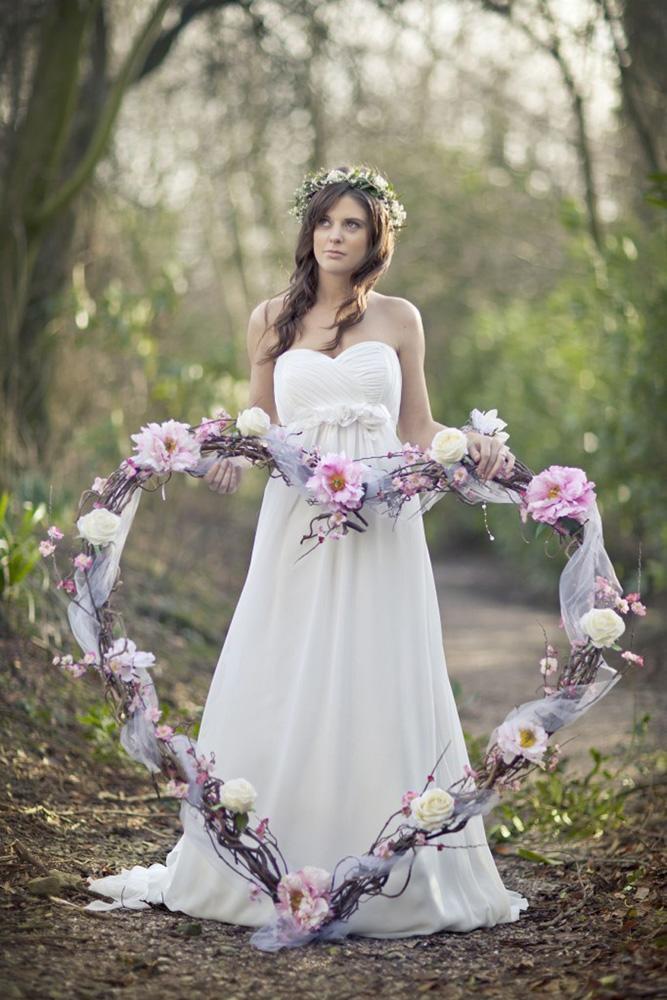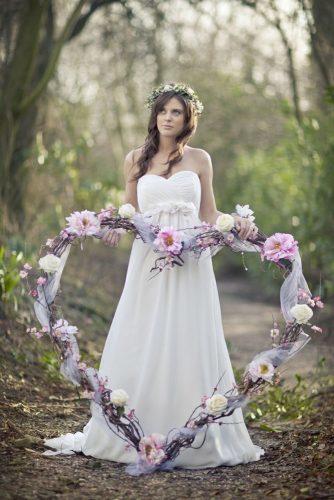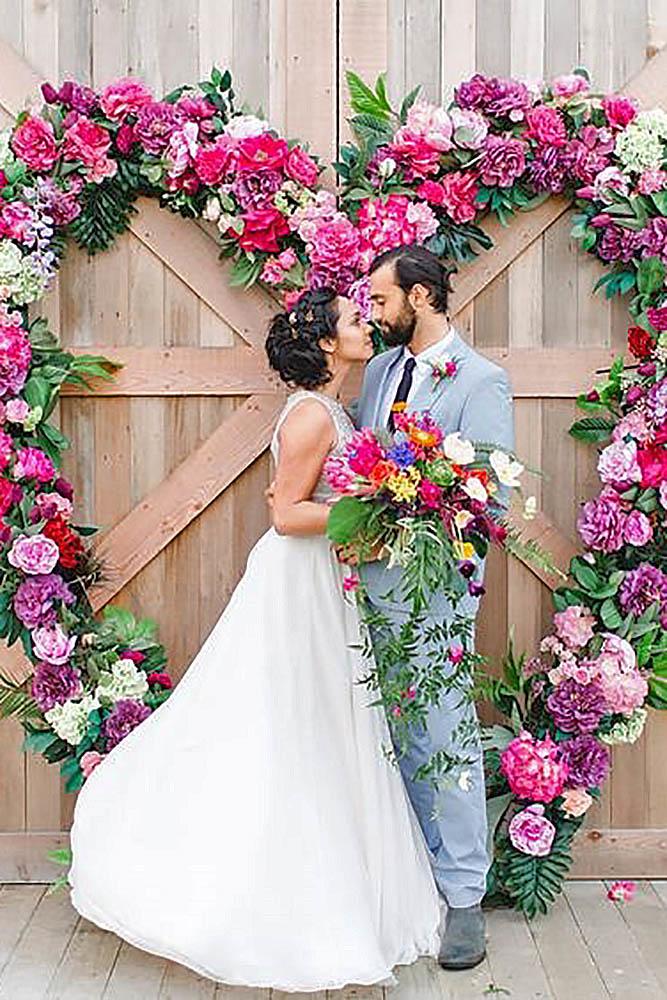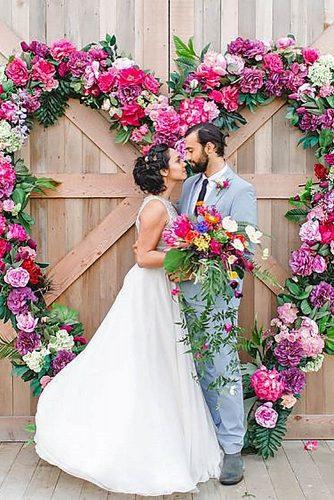 Source: Maria Longhi Photography, Gordon & Ralston photography, Sara C.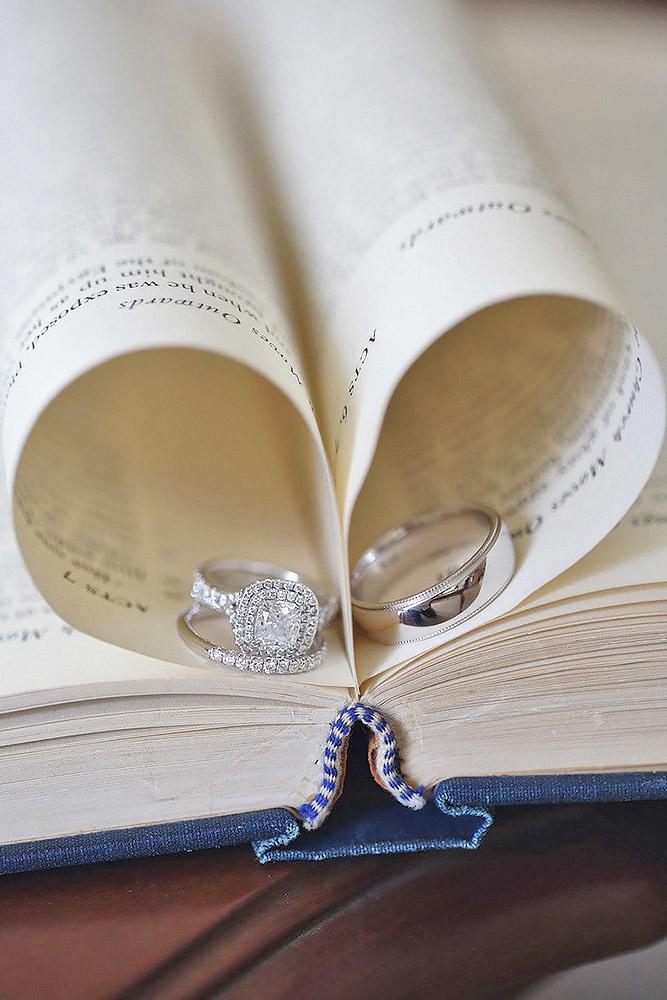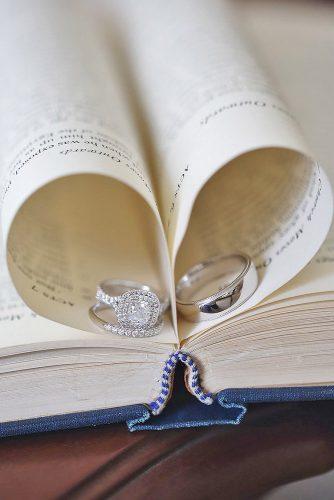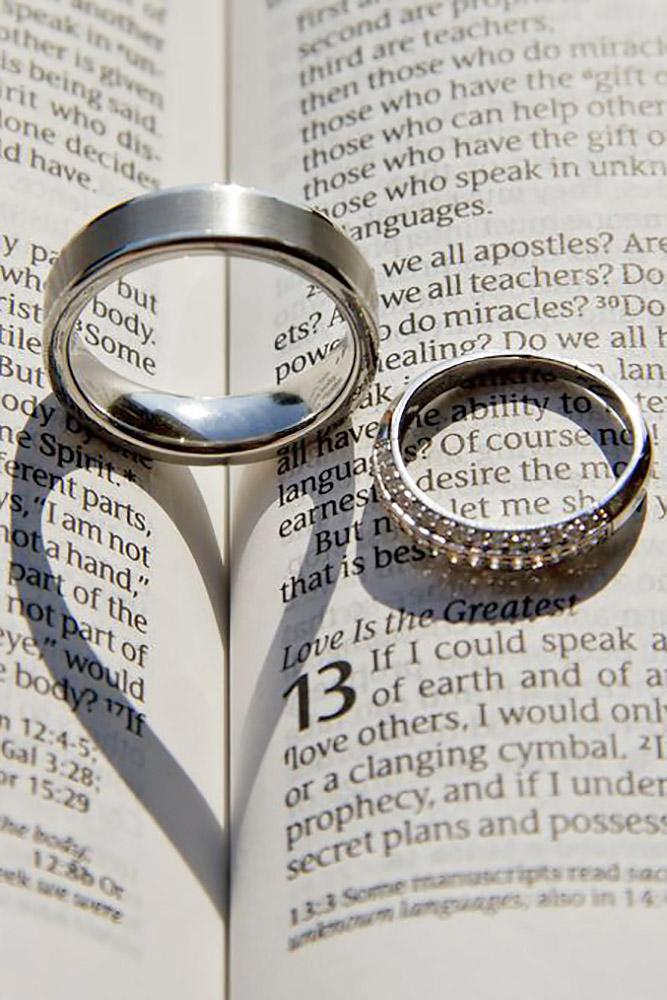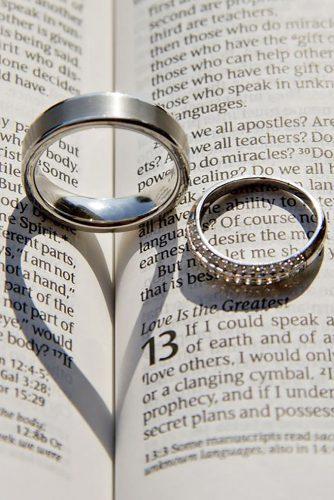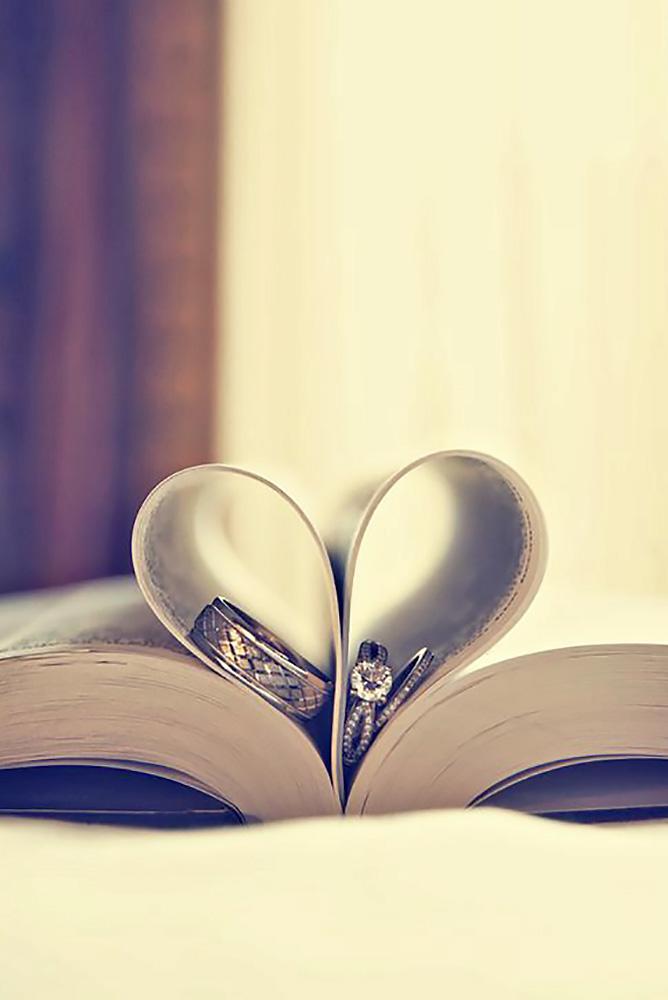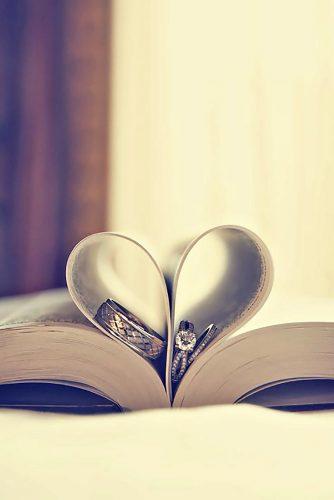 Marvelous Hearts In Your Hands
Source: Anna Kim Photography, spotlightmusicla via Instagram, elenaherdtphotography via Instagram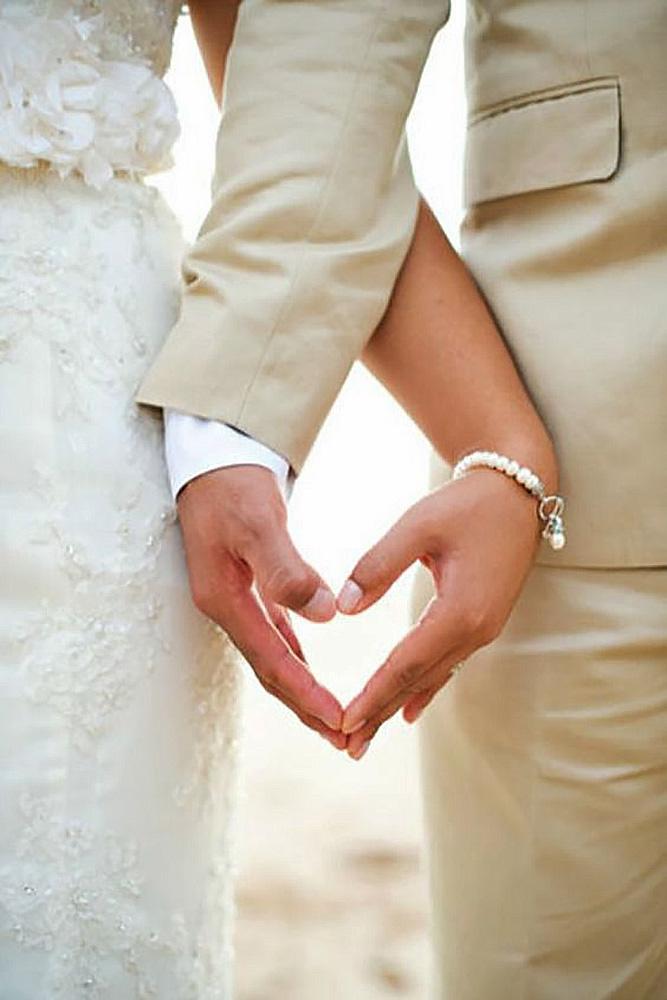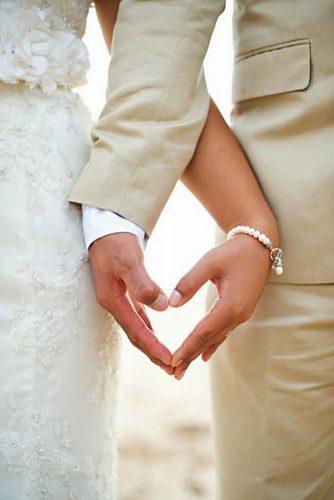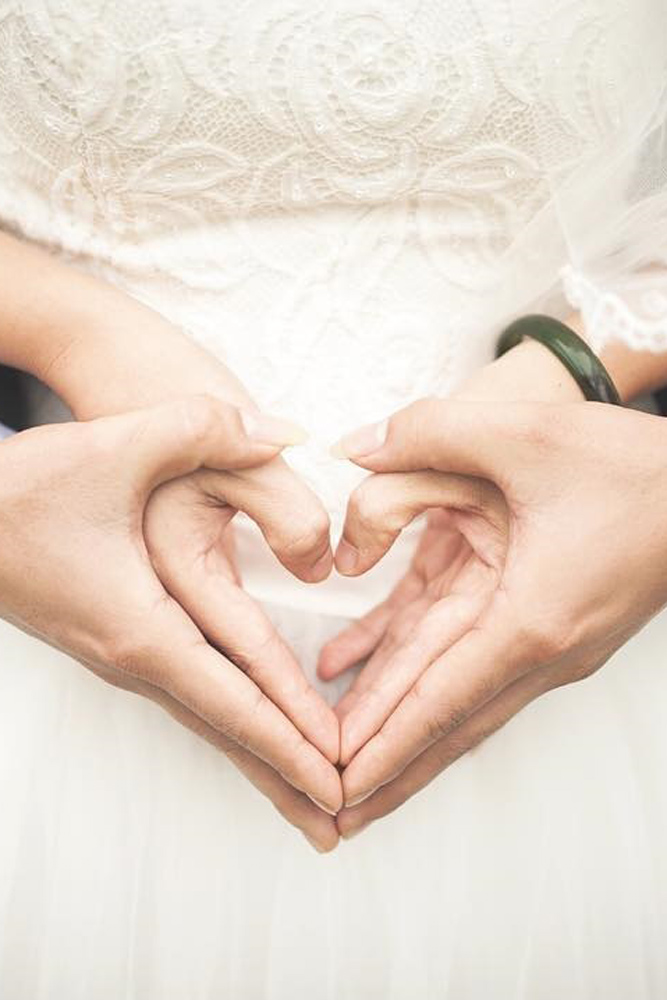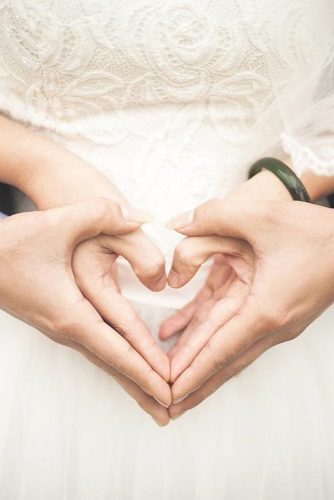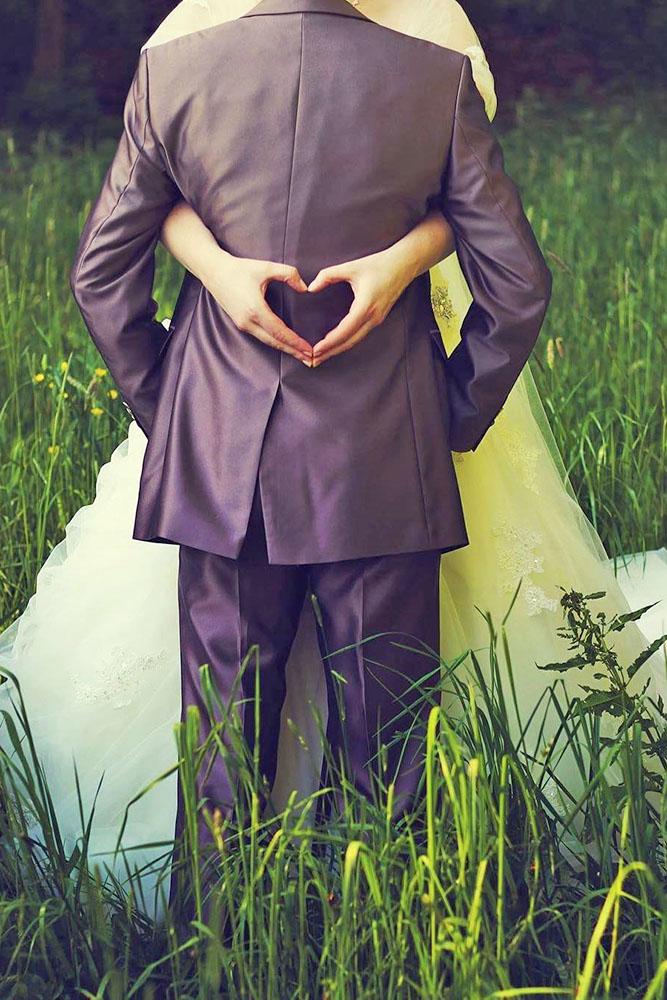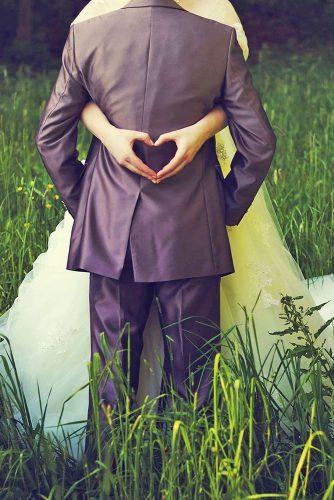 Source: Grind And Press, Alen Fetani photography, Scharfphotography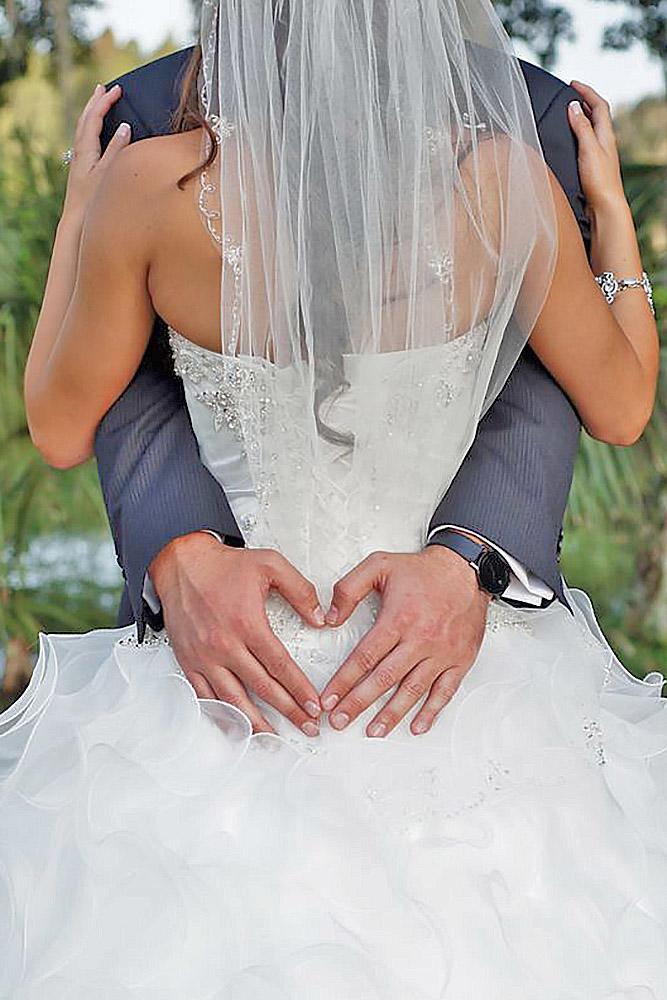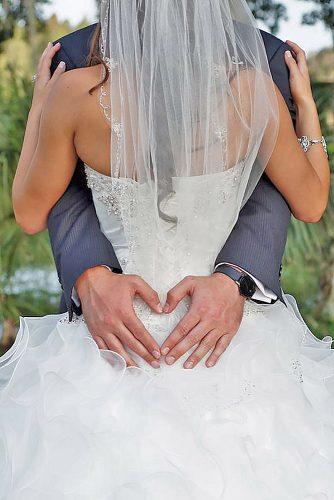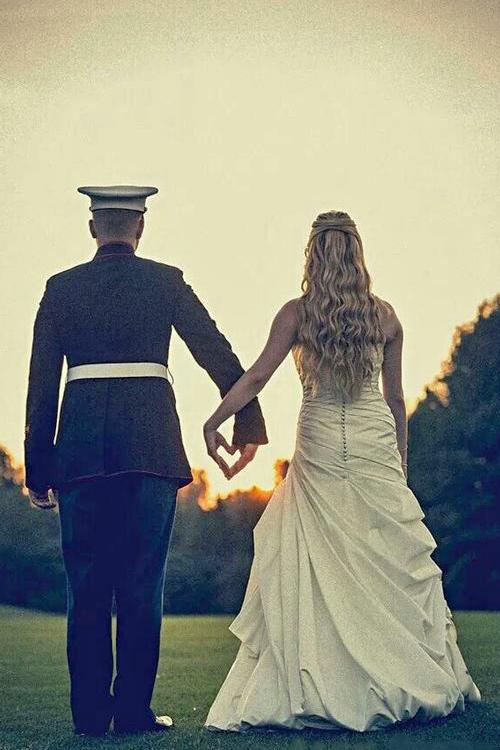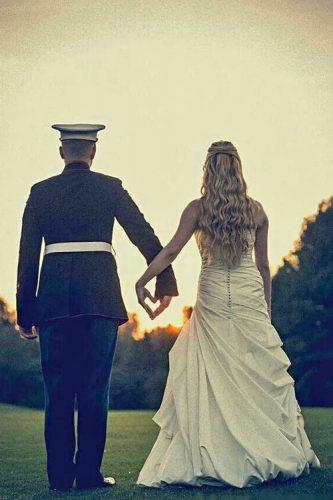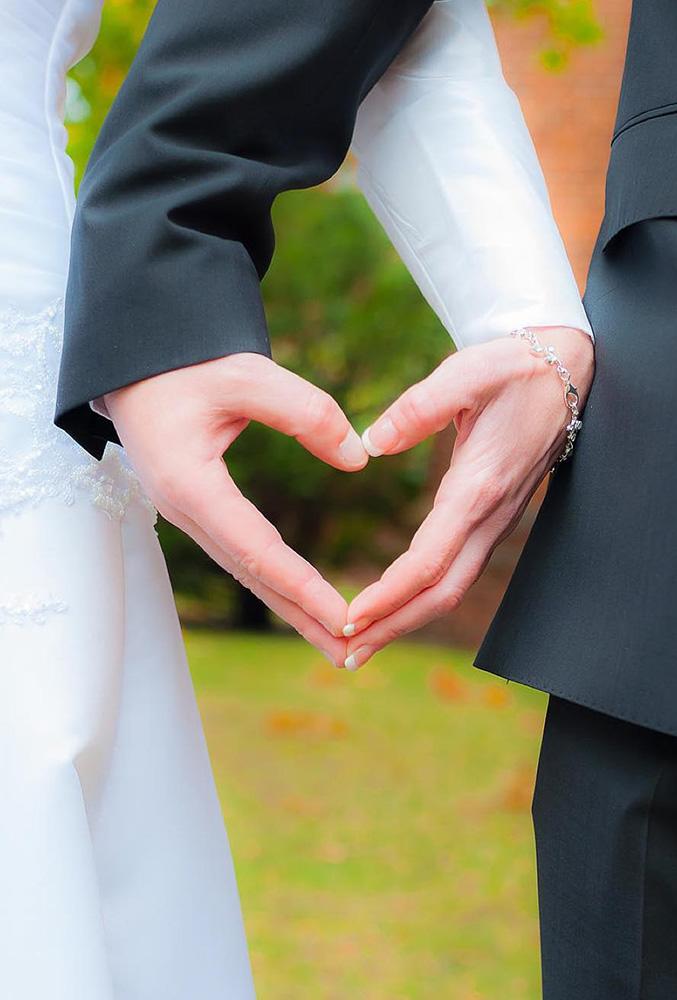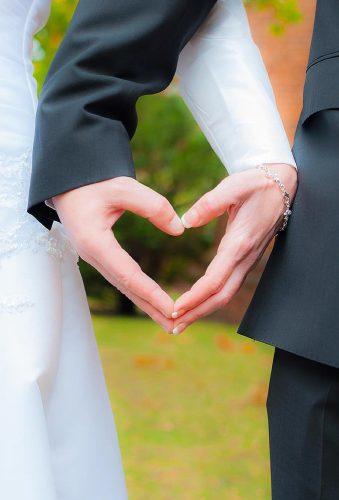 Heart Wedding Photos
Source: Tobias morgan creatives, sandyinhawaiiweddings via Instagram, LuxLife Las Vegas Photographer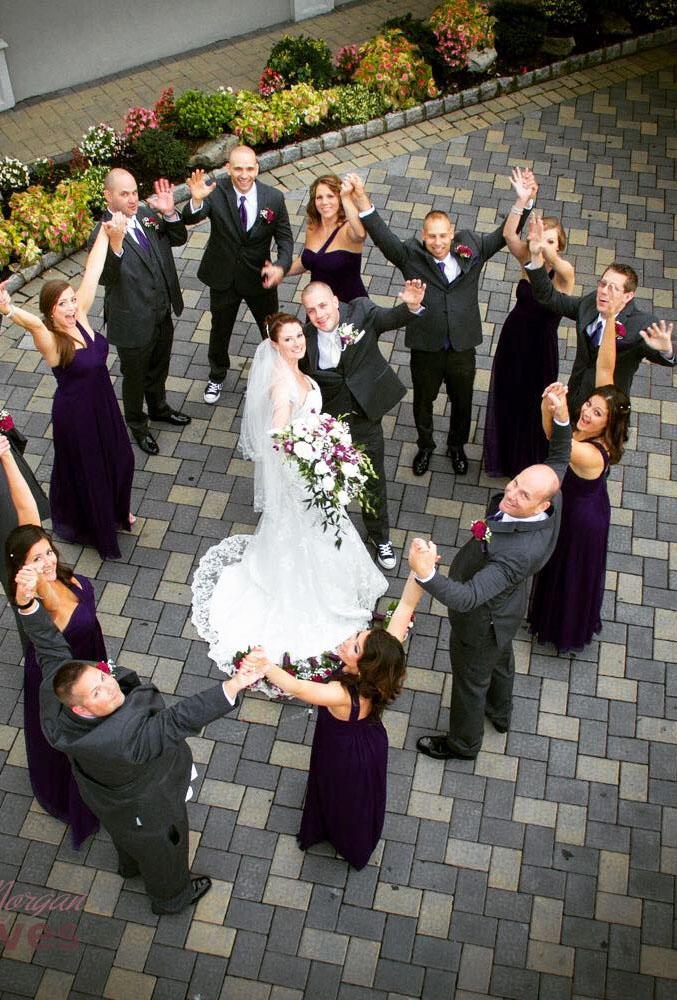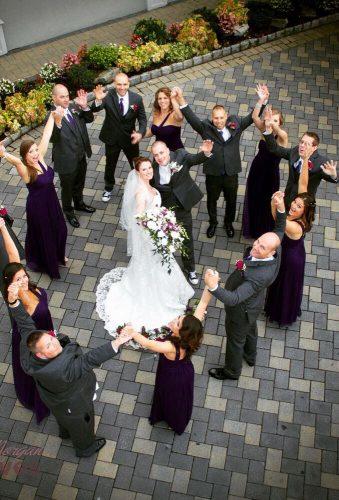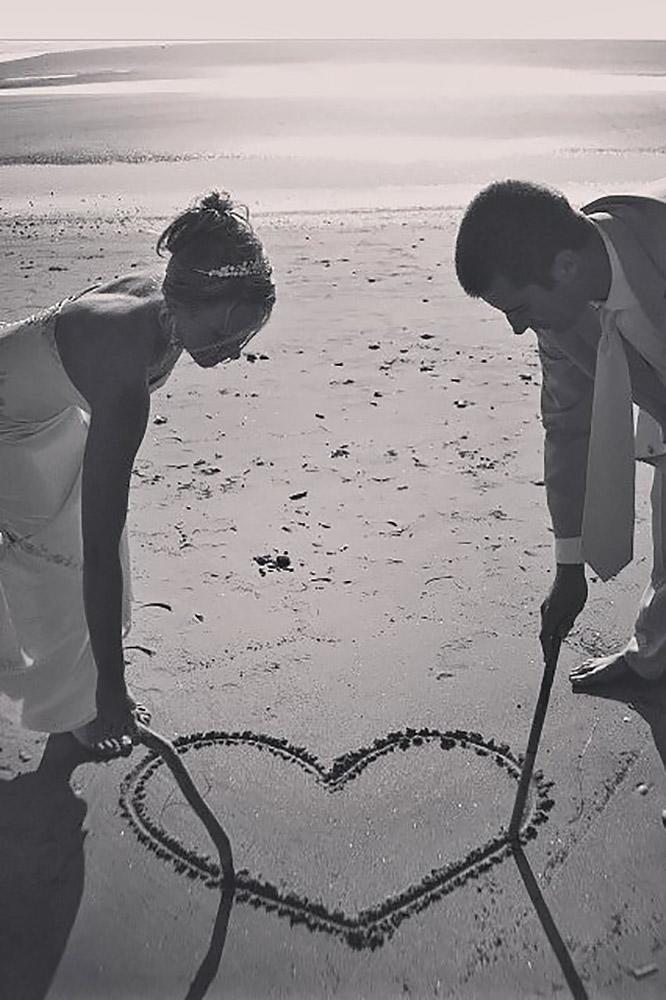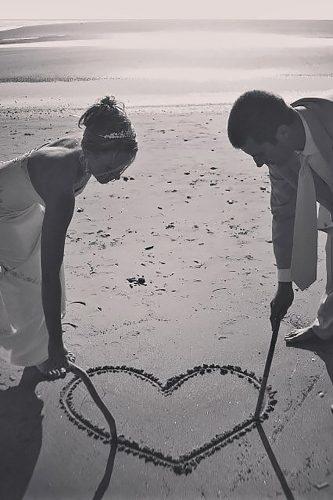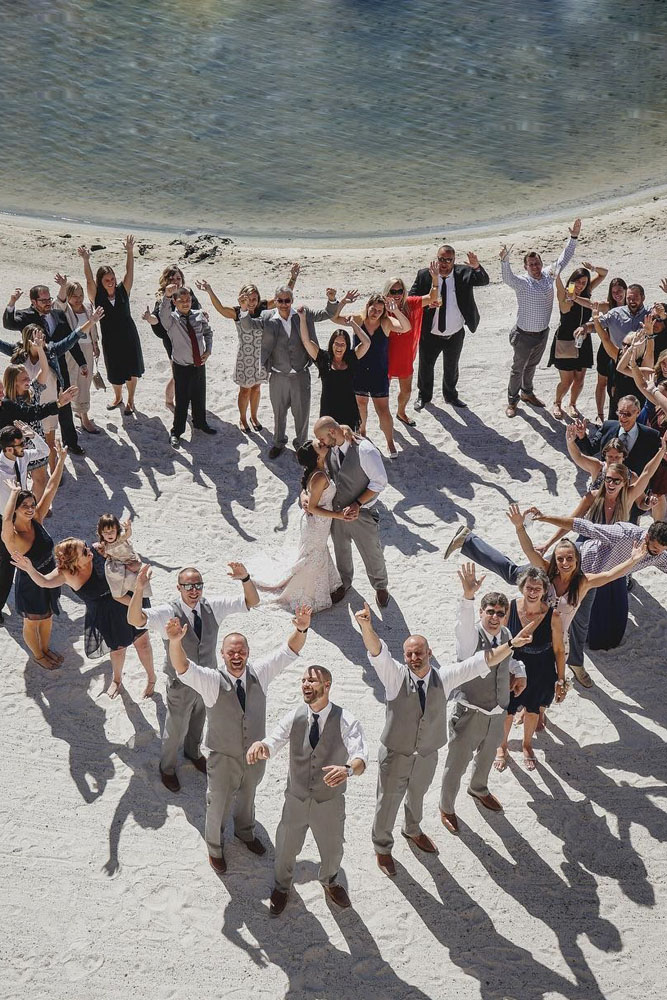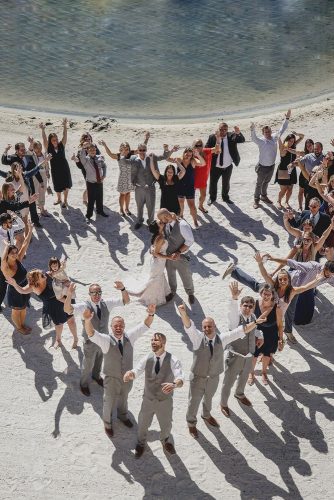 Source: Capturing the Light, Cris Berneking, Luckypenny Events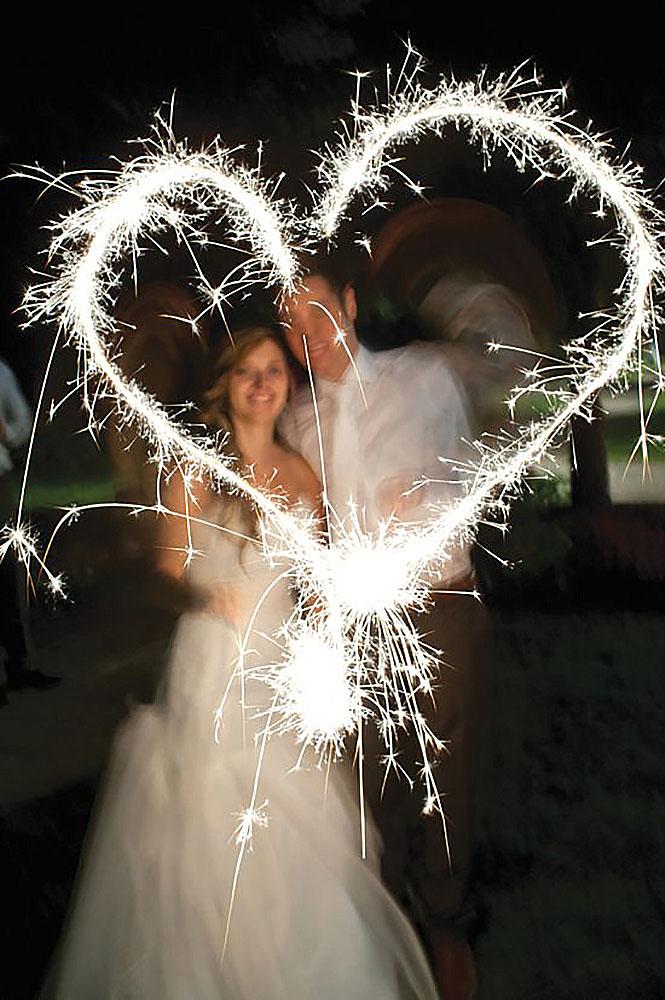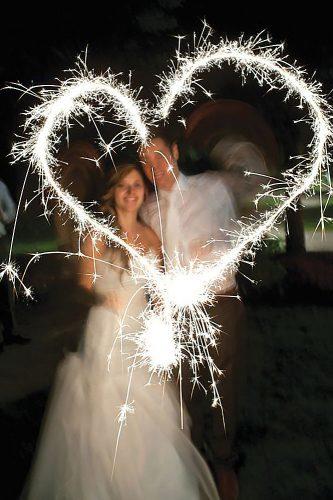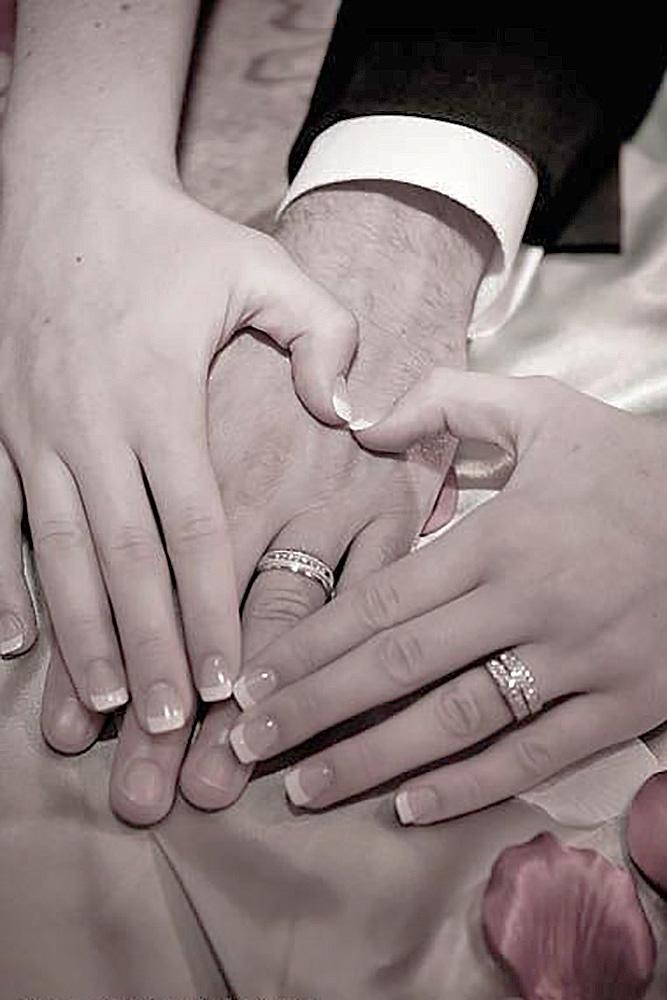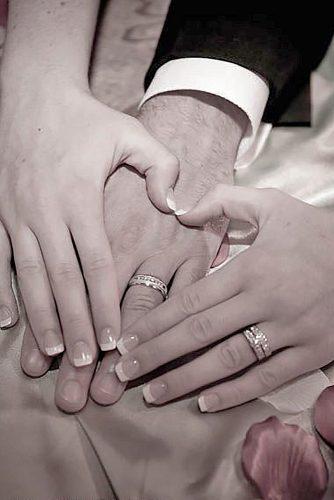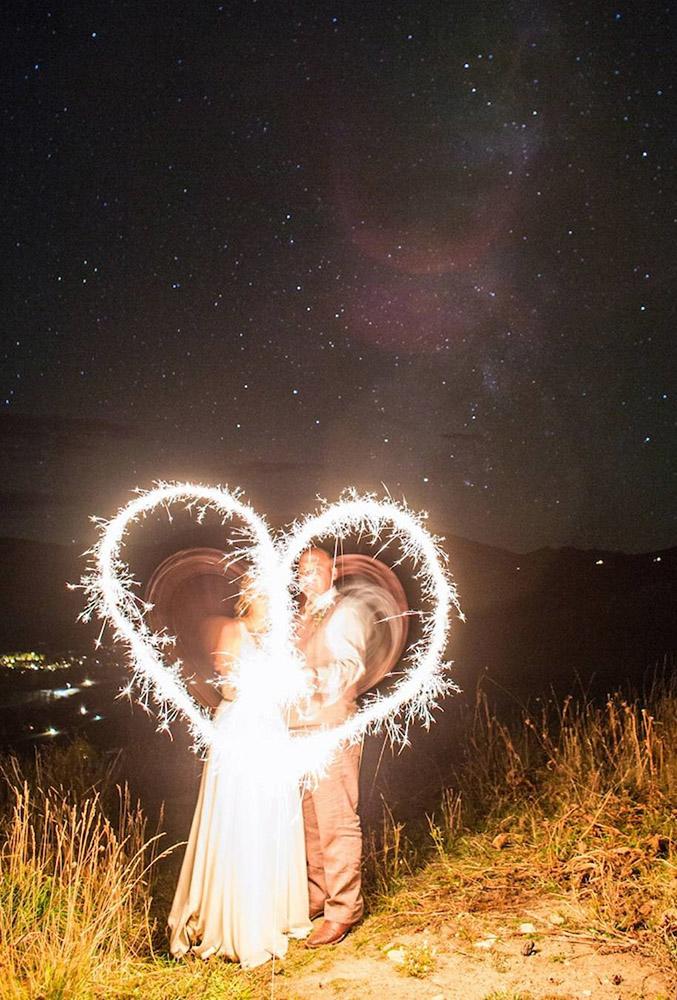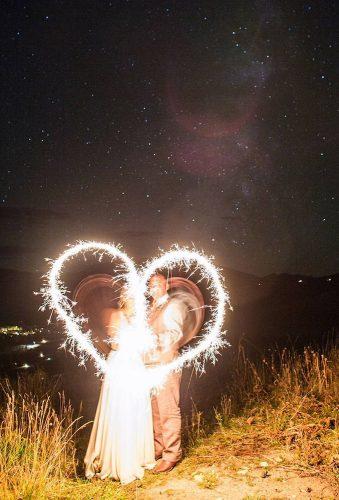 Hearts Are All Over There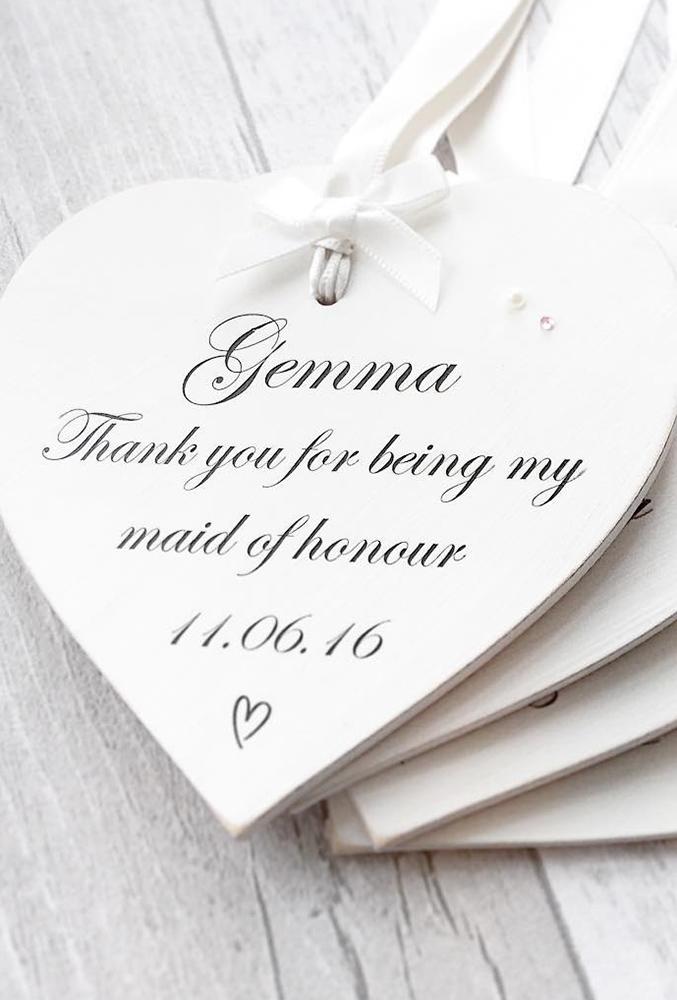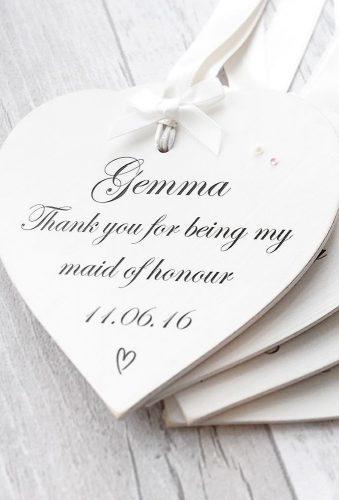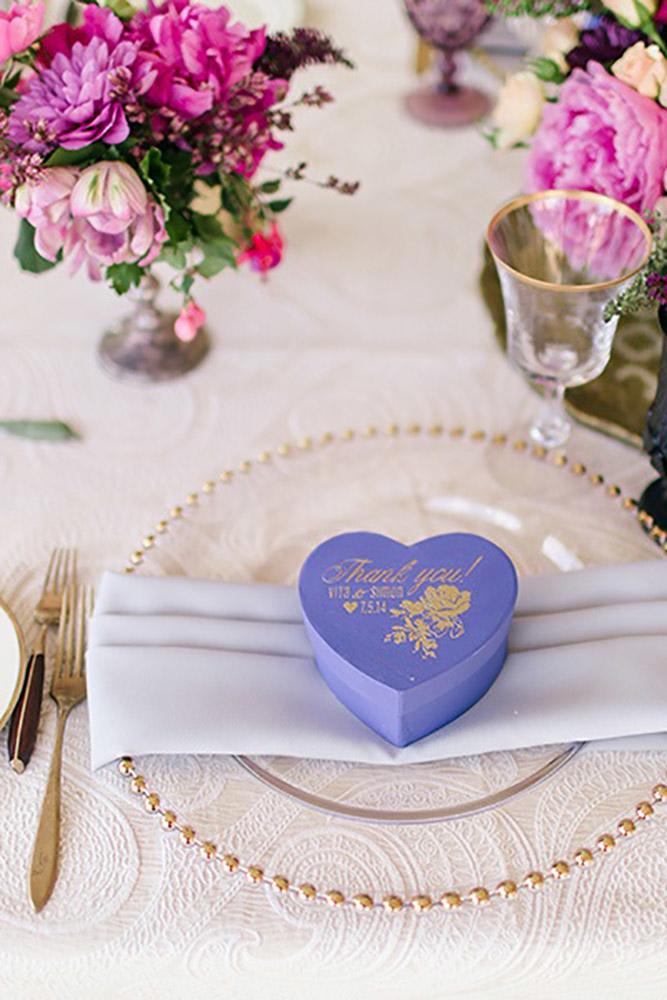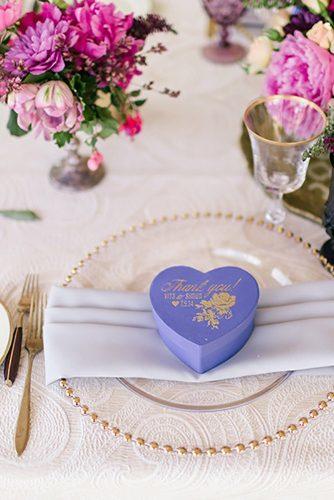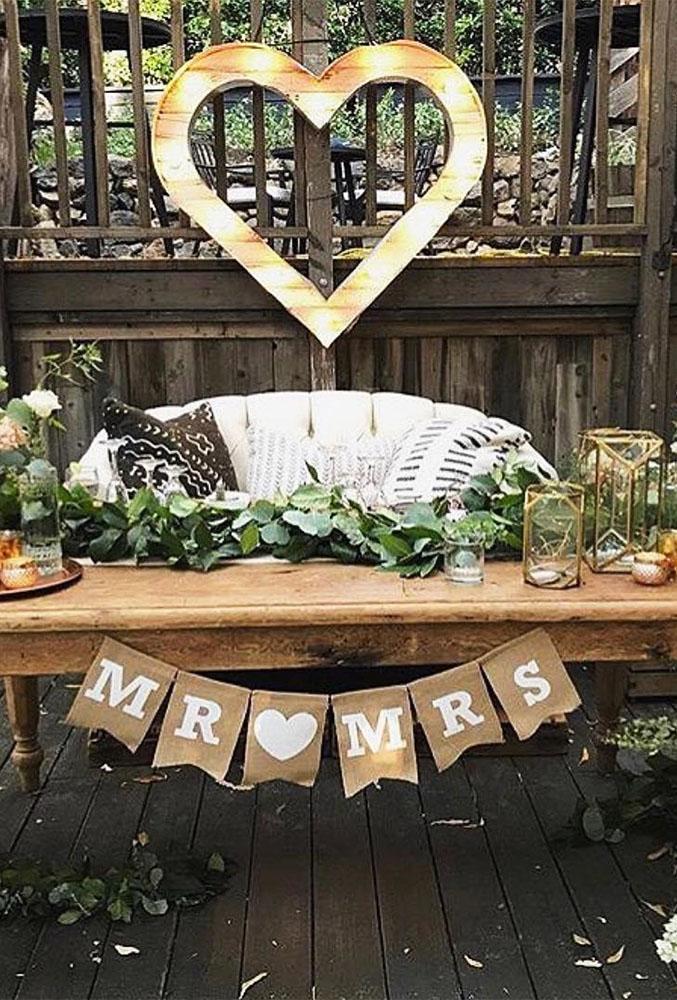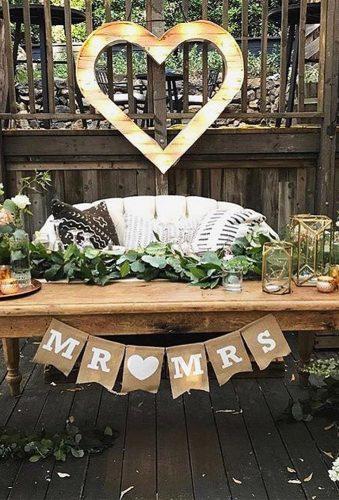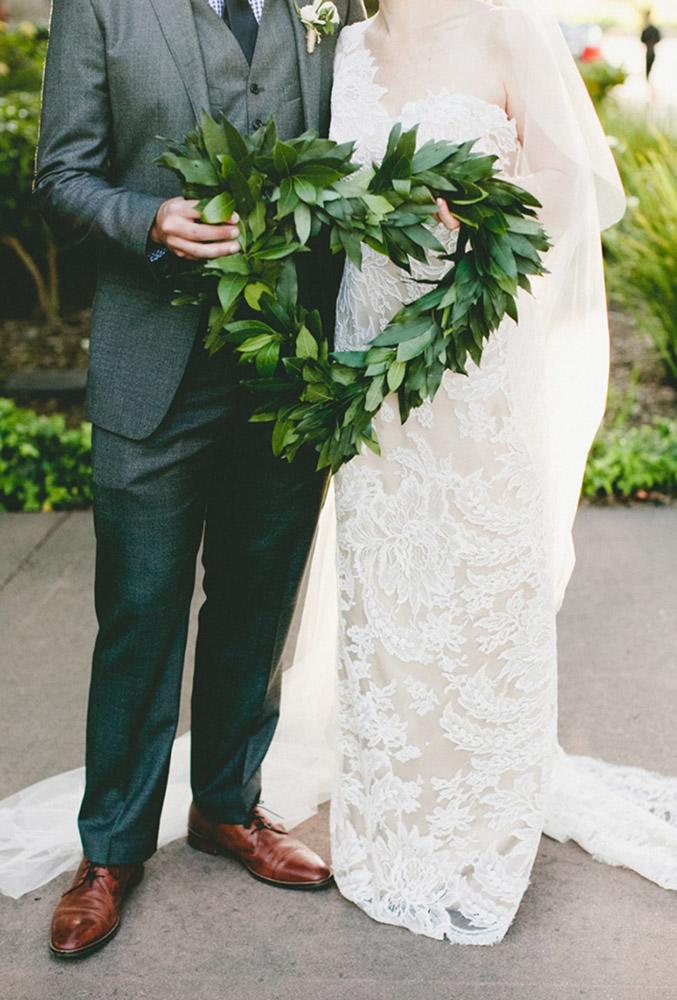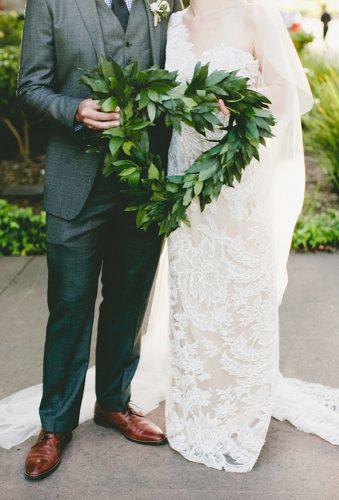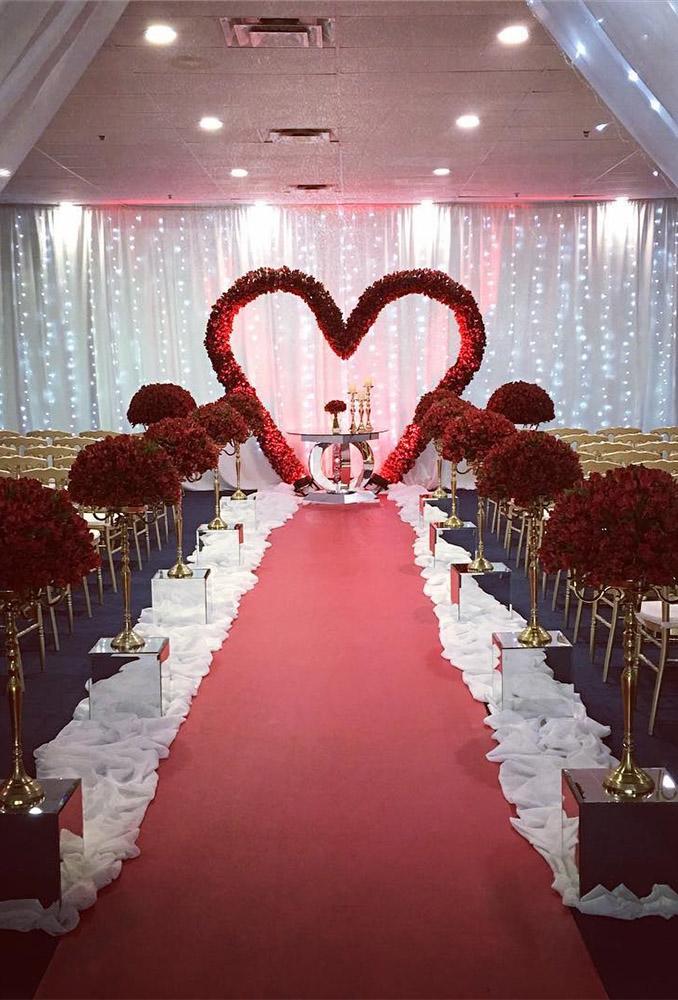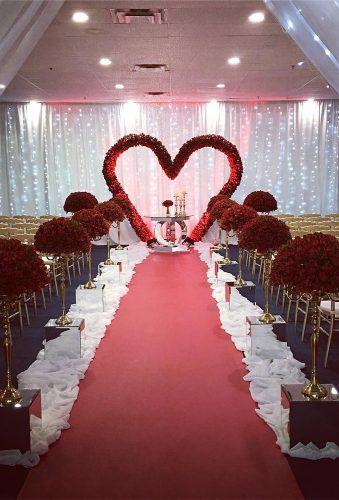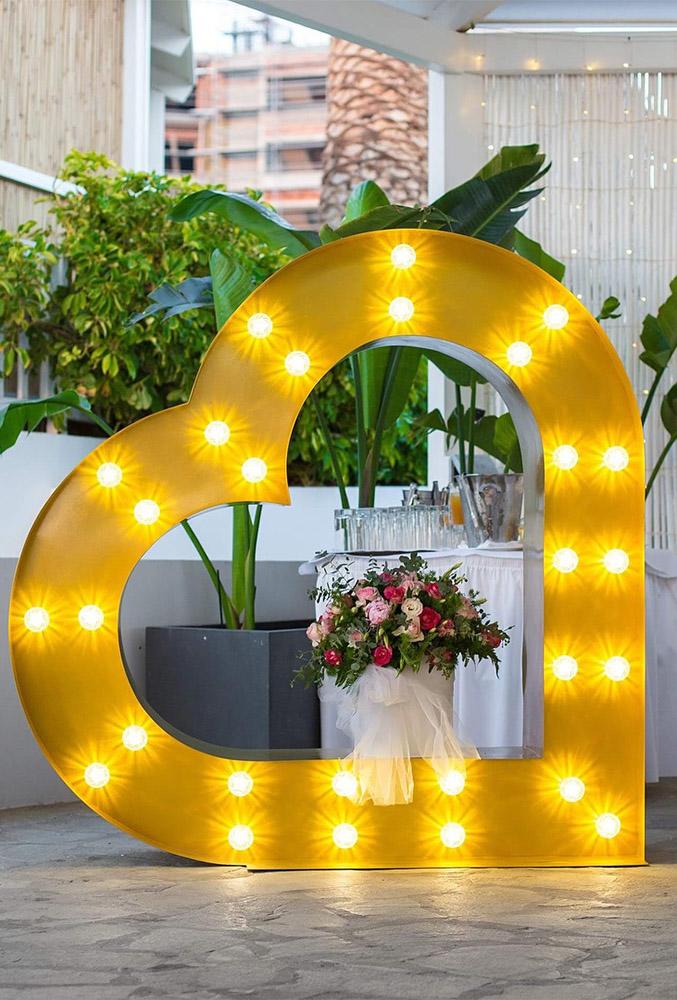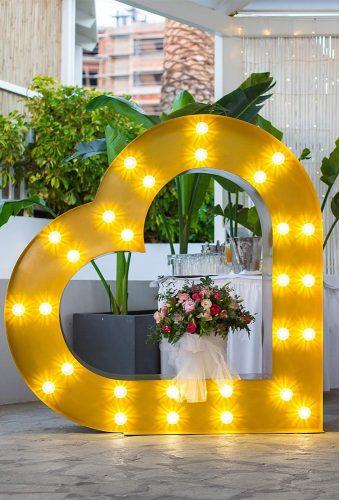 Gorgeus Heart Wedding Photos