A wedding is definitely the most joyous time for the couple who found love. However, the occasion happens to be as enjoyable for the guests too, most of whom are eager to hit the dance floor as soon as possible. It is the prerogative of the 'just married' couple to lead the dance though and the choice of music is almost always decided by the bashful bride or the happy groom as well. Worry not, they are likely to be open to suggestion especially when it comes from a well meaning friend like you. So take some time out and brush up your music knowledge before you hand over your list of the best classic wedding songs. There is no need to confine yourself to the wedding dance either; you can select gems from the traditional and classical repertoire for every small event connected with the happy occasion. Here are a few ideas for you to get started. Do take a look…
Best Classic Wedding Songs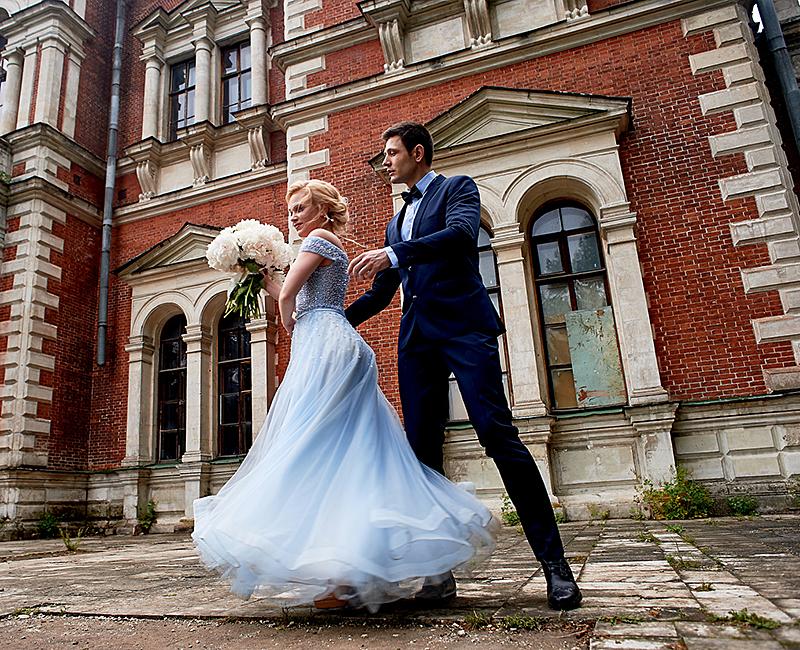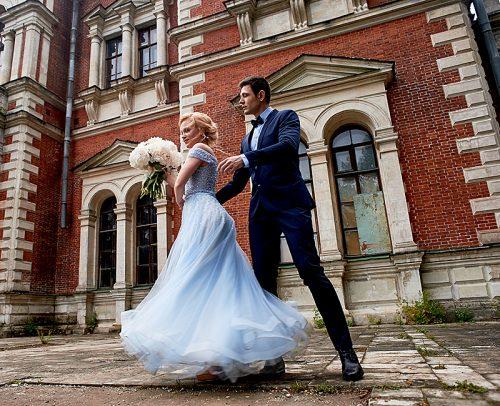 What can be better than the classic 'Wedding Song' by Noel Paul Stookey. The beauteous single with a haunting melody and sentimental lyrics of 'There is Love' is sure to strike the right chord with the guests even before the ceremony begins.
Noel Paul Stookey – Wedding Song
Peter, Paul & Mary – There Is Love
Seal – Kiss From A Rose
Wedding March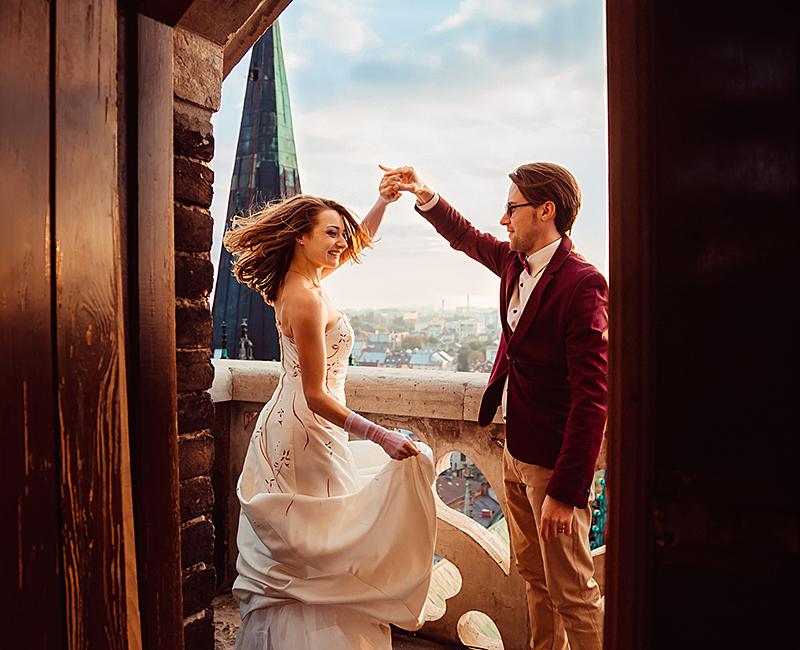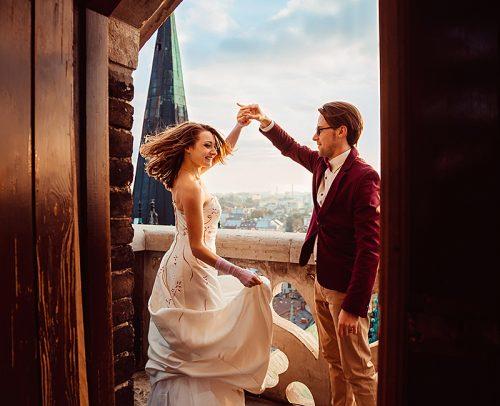 Let the beautiful bride enter to the lilting melody of the age old classic 'Wedding March' made immortal by Mendelssohn in 1842. You are free to alternate it with the strings of Wagner's, 'Bridal Chorus' from the opera, 'Lohengrin.'
Felix Mendelssohn – Wedding March
Wagner – Bridal Chorus from Lohengrin
Wagner – Bridal Chorus (Pipe Organ Solo)
First Dance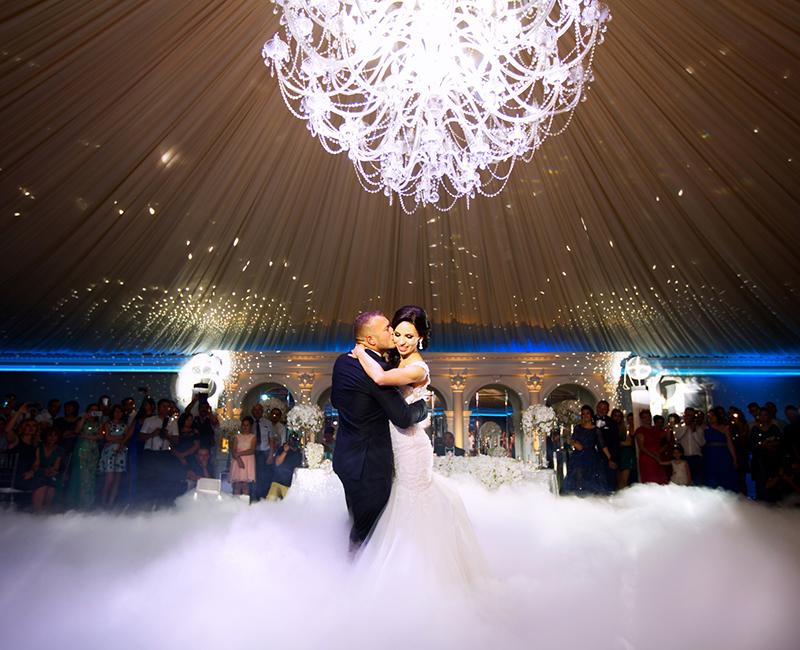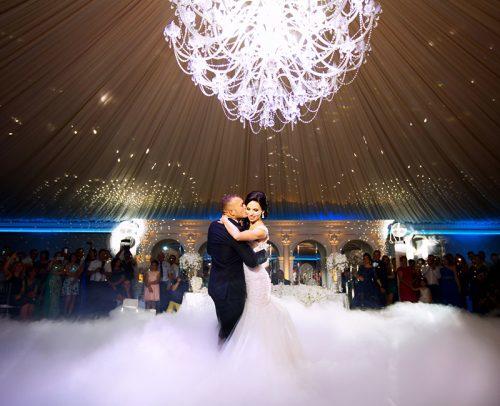 What about the all important 'First Dance' though? You are surely going to be hard pressed to choose between the mellifluous 'At Last' by Eta Jones; 'Unchained Melody' by the Righteous Brothers and the Nat King Cole classic 'When I Fall in Love'. Let the couple have the final say, you get to dance anyway.
Eta Jones – At Last
Dooley Wilson (Casablanca) – As Time Goes By
Righteous Brothersr – Unchained Melody
Classic Father Daughter Wedding Songs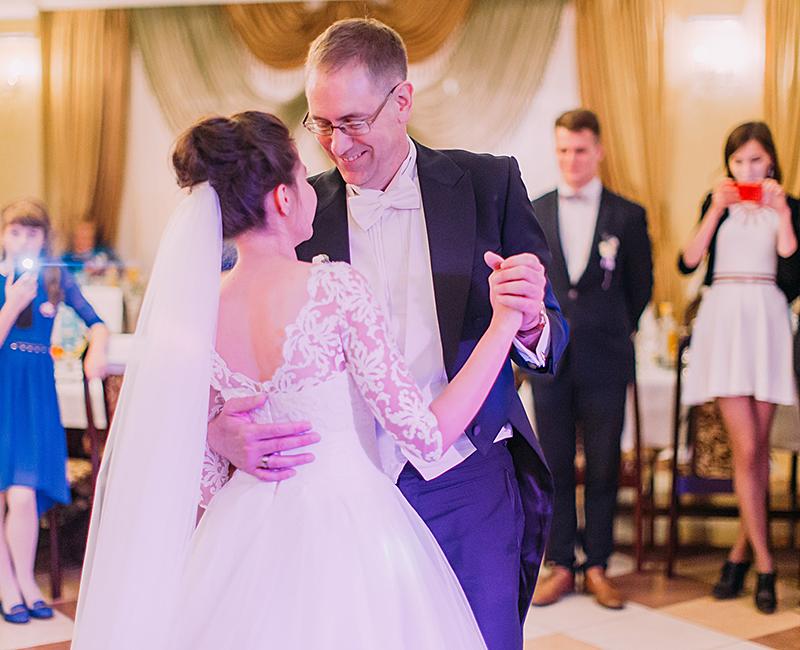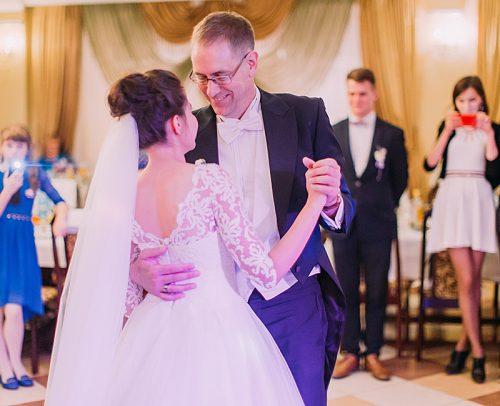 Do not forget to bring out your handkerchief as the tears are surely going to flow once you see the ecstatic bride dancing with her father by swaying to the tunes of the immortal Al Martino lyrics, 'Daddy's Little Girl'.
Al Martino – Daddy's Little Girl
John Mayer – Daughters
Van Morrison – Brown Eyed Girl
Best Classic Wedding Songs For The Sweetest Moment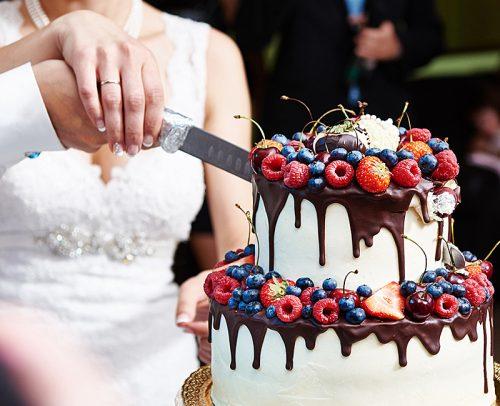 Let the romantic voice of Frank Sinatra bowl you over as you watch the bride cutting the enormous wedding cake with her groom. There can surely be no better choice than 'Love and Marriage' here?
Frank Sinatra – Love and Marriage
Archies – Sugar Sugar
The Dixie Cups – Going To The Chapel Of Love
Bouquet Toss And Garter Toss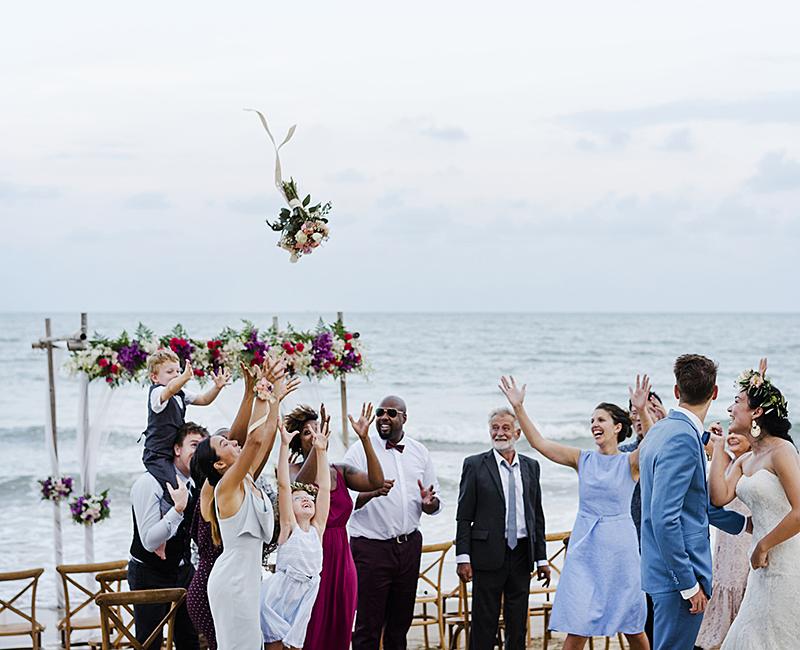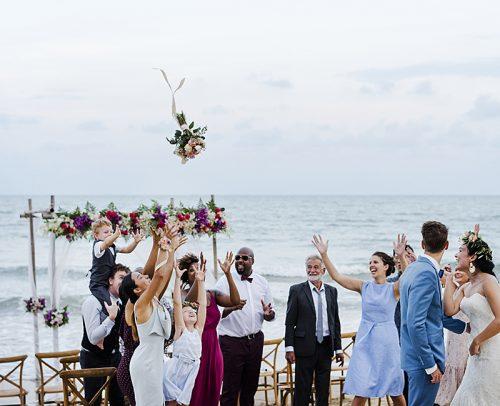 It is time for some fun now. Watch the bride toss her bouquet in time to Beyonce's 'Single Ladies (Put A Ring On It)' while all the eligible bachelors try to grab the bride's garter tossed by her groom with the James Bond theme song playing in the background.
Beyonce – Single Ladies (Put A Ring On It)
James Bond – Theme Song
Alannah Myles – Black Velvet
Last Dance Music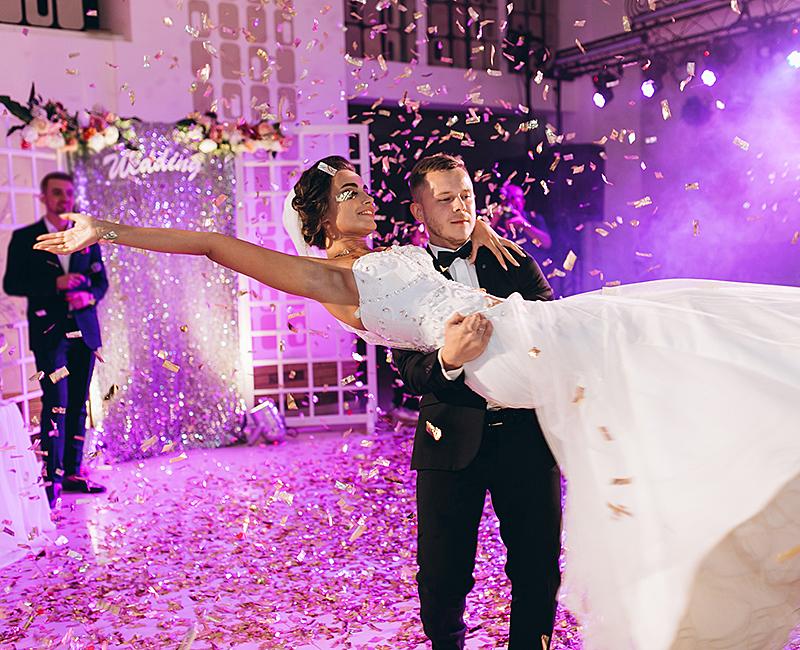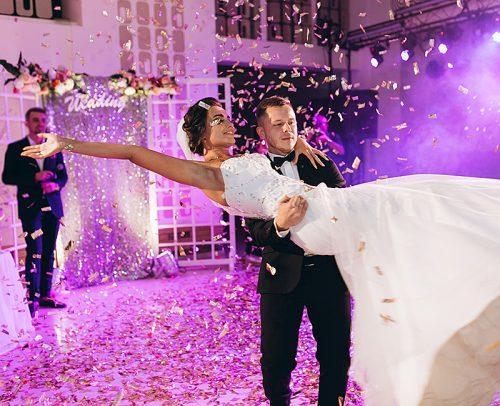 All good things must come to an end sadly and the wedding is no exception either. Do make an extra effort to make it memorable by dancing the last jig while Donna Summer's sultry voice mouths the lyrics of 'Last Dance'.
Donna Summer – Last Dance
Dirty Dancing – Time of my Life (Final Dance)
Eric Clapton – Wonderful Tonight
Classic Last Songs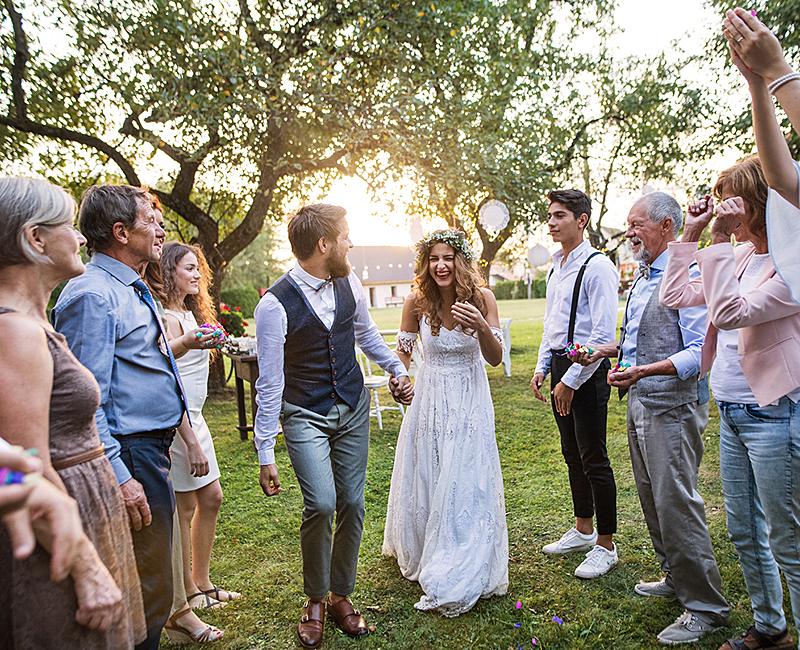 The occasion may be over with the bride and groom going away for their honeymoon. Give them a befitting farewell by playing the classic Beatles song of, 'Hello Goodbye' or lighten up the mood with the Arthur Fields and Walter Donovan tune of 'Abba Dabba Honeymoon'.
Beatles – Hello Goodbye
Arthur Fields and Walter Donovan – Abba Dabba Honeymoon
John Travolta And Olivia Newton John – You're The One That I Want
Related post: 20 Great Garter Toss Songs For Your Happy Wedding
Need more inspiration for wedding music? Check out our expertly guided 2019 playlists we've made for you!
Latest Modern Love Songs In 2019