One of the most important items on the wedding checklist is music. This is because it adds flavor and some beauty to the day. There are so many genres of music, from which we've sieved out classic wedding songs.
They are timeless and hold their appeal every time. And if you're planning your wedding, create your playlist by picking all your fave's from our list.
Best Classic Wedding Songs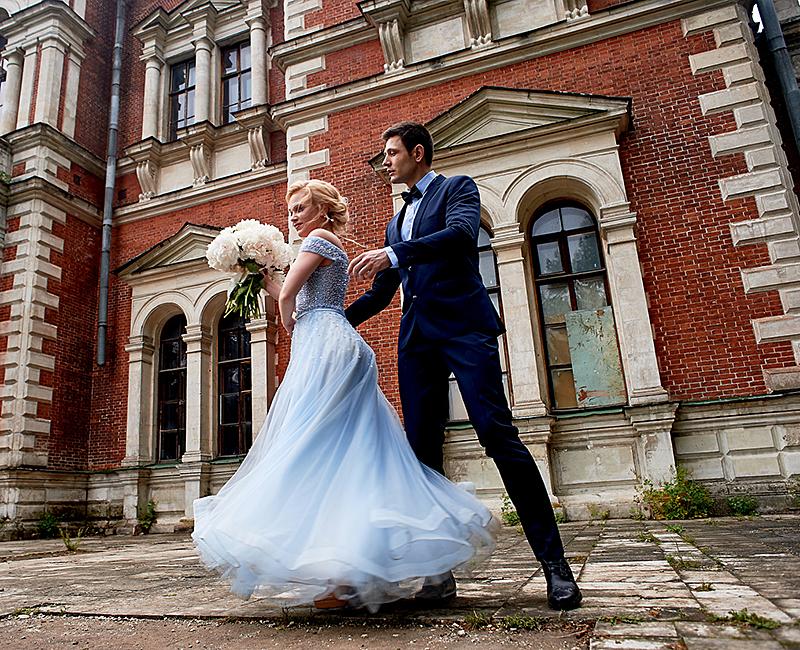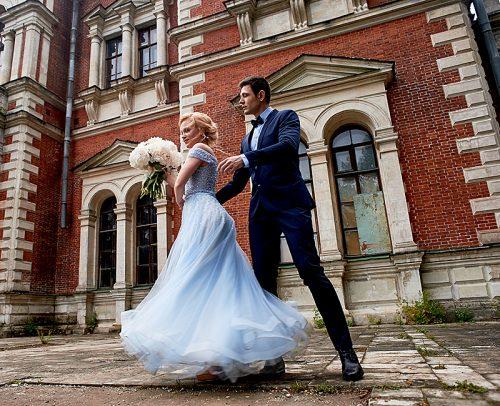 Classic kinds of music are such good wedding songs that they're timeless. Sung by legends, they're constant favorites with romantic depth.
Wedding March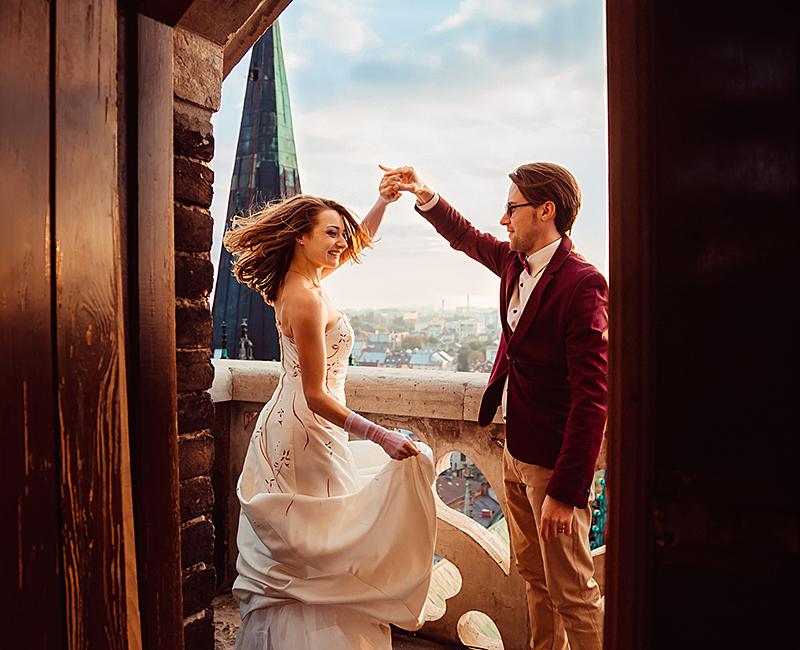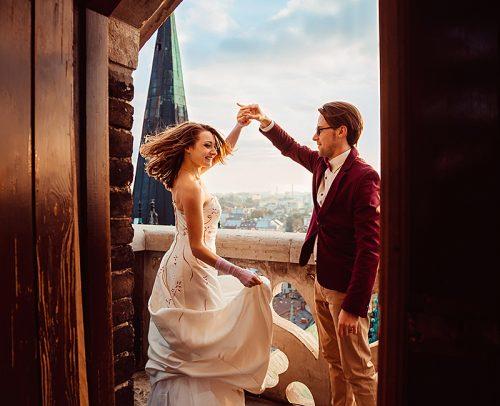 It's a beautiful thing to walk down the aisle to traditional wedding songs. See some uber amazing classical pieces below.
Classic Wedding Ceremony Songs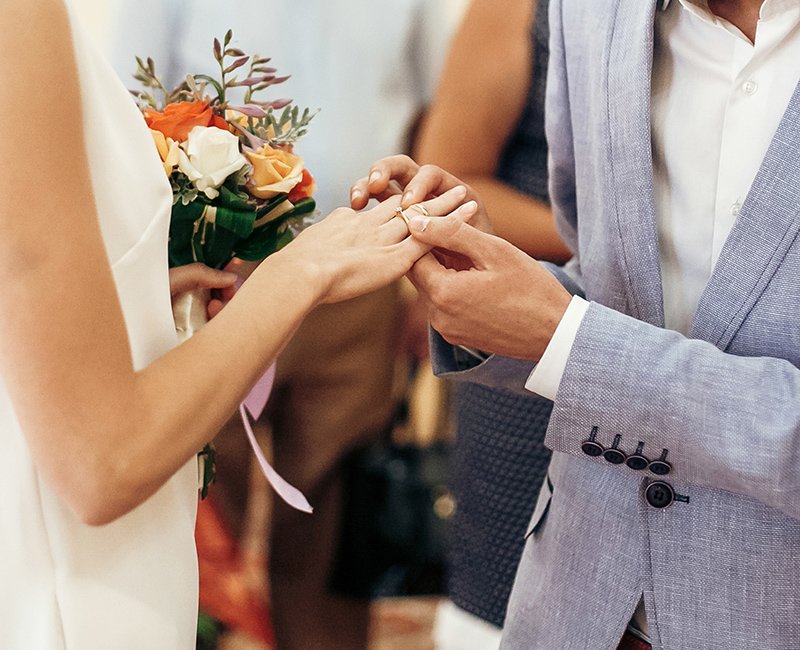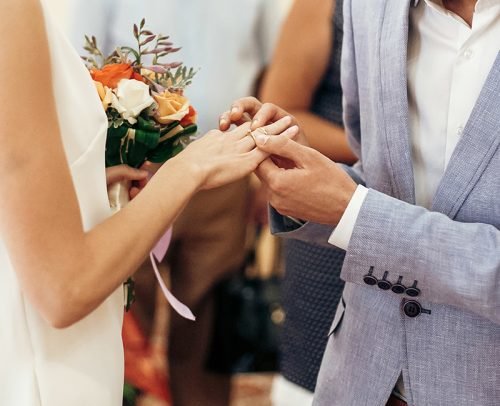 These are timeless non-traditional music perfect for all stages of the wedding ceremony. From the entrance to vows and procession.
First Dance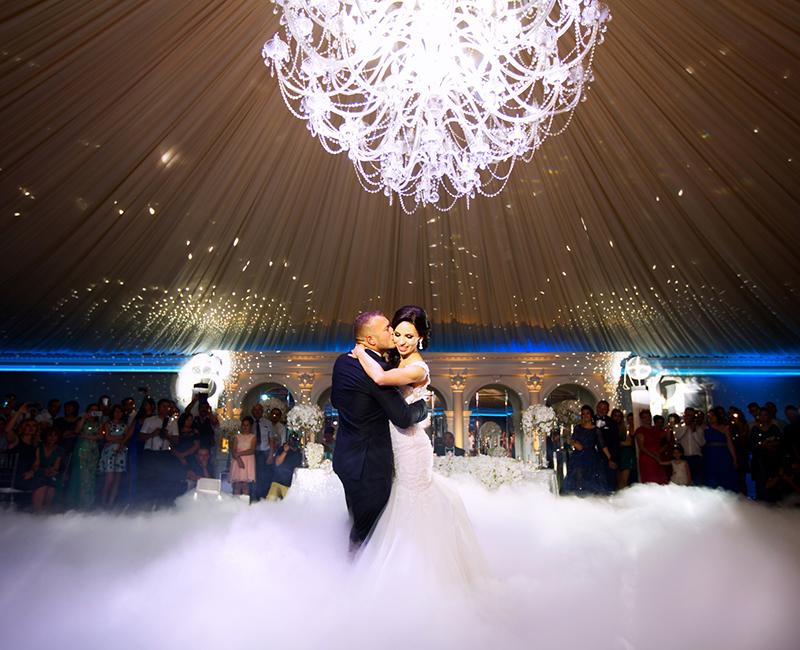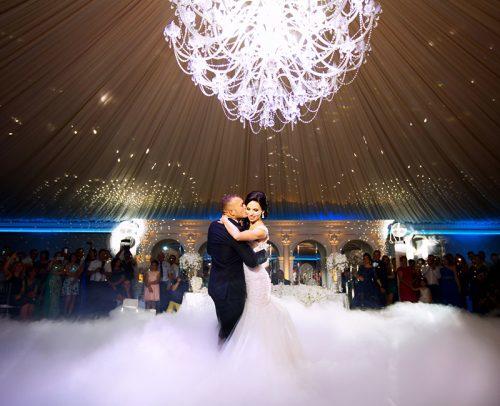 The first dance is all about the couple only. Get lost in each other dancing to the most romantic music.
Classic Father Daughter Wedding Songs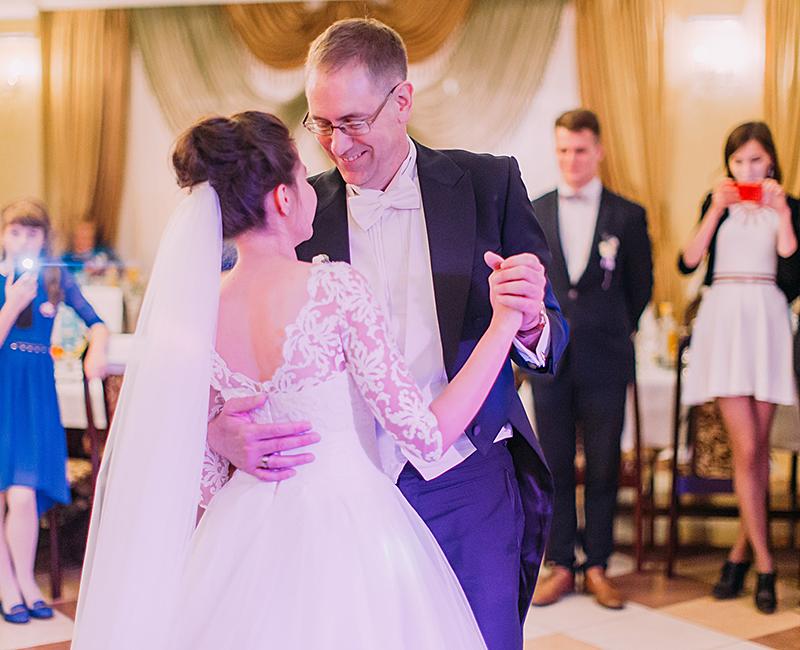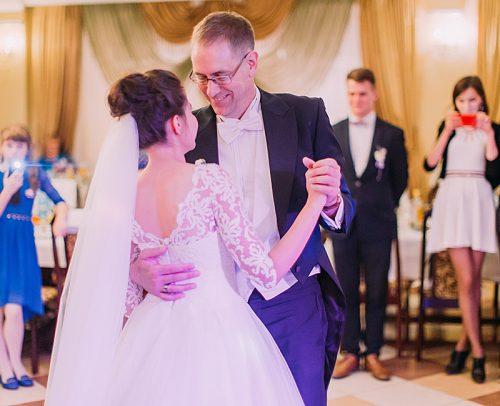 A great father is one a daughter can never let go of. Dance with daddy to these amazing heartfelt pieces.
Best Classic Wedding Songs For The Sweetest Moment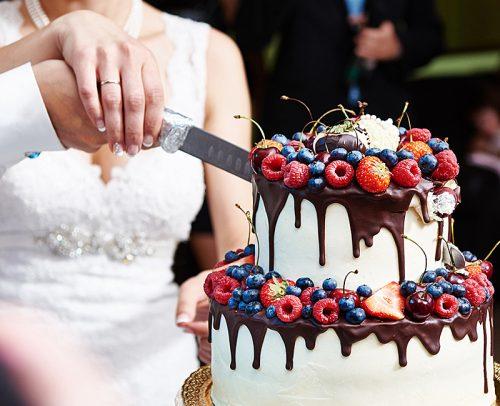 Every moment at the wedding becomes special with the right song. See some samples of the best classic wedding songs below.
Bouquet Toss And Garter Toss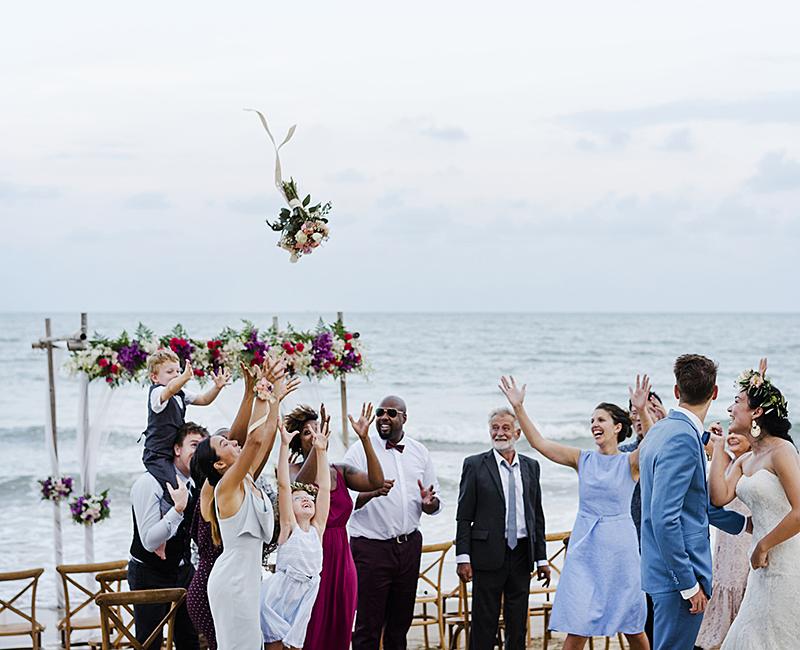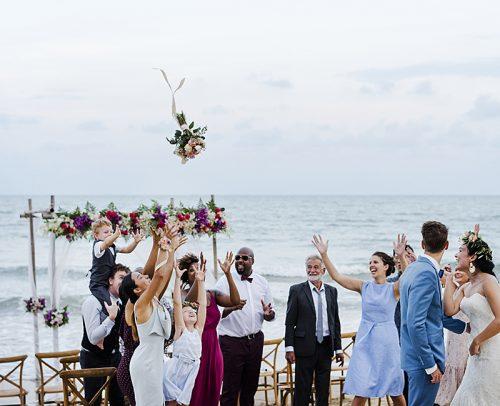 It's time to transfer the baton by throwing the bouquet to your girl squad. Fire on some energetic musical beats.
Last Dance Music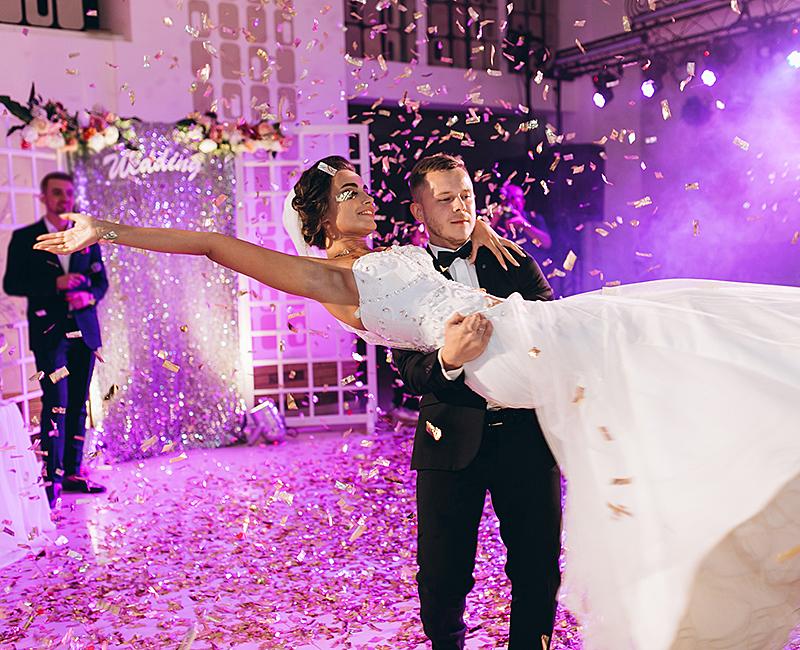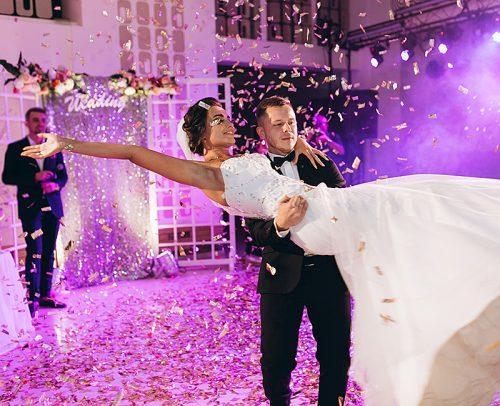 The wedding comes to an end, it has been a day of beauty and love. Time to give the last dance.
Classic Last Songs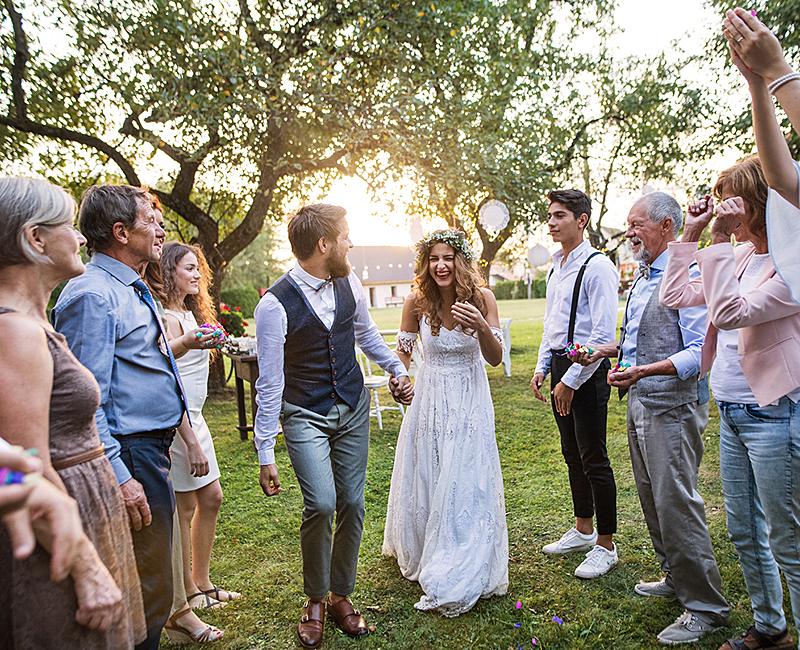 Bow out and be on your way to honeymoon in grand style by playing these classic last dance wedding music.

Classic wedding songs are well spread across every genre. So it's a matter of what you want and what songs fit a particular aspect of the wedding. Regardless of the genre of music you favor for the wedding, we've got you covered. There's something for every stage of the wedding, parading most of the best wedding songs of all time. Browse through and get some inspiration for the wedding playlist.
Need more inspiration for wedding music? Check out our expertly guided 2021 playlists we've made for you!
200+ Country Wedding Songs
Latest Modern Love Songs In 2021