Taco bar is something unusual and fun. So, why not make your wedding with a taco bar? It is great idea because it's easy for the cook and everyone can make their taco just the way they like it. Taco bar includes colorful and bright decoration, for example colored napkins and glassware, colorful rug, etc. Look at the our ideas how to make and decorate wedding taco bar to inject uniqueness and fun your wedding.
Photo 1-3: Taco Bar Ingredients (plan your menu)
The first thing you must do when planning a party is to plan your menu. Taco bar can include different tortillas, meats, chicken, toppings, vegetables, chili, hot sauce etc. Add set out an assortment of hot, sweet, fresh and spicy ingredients.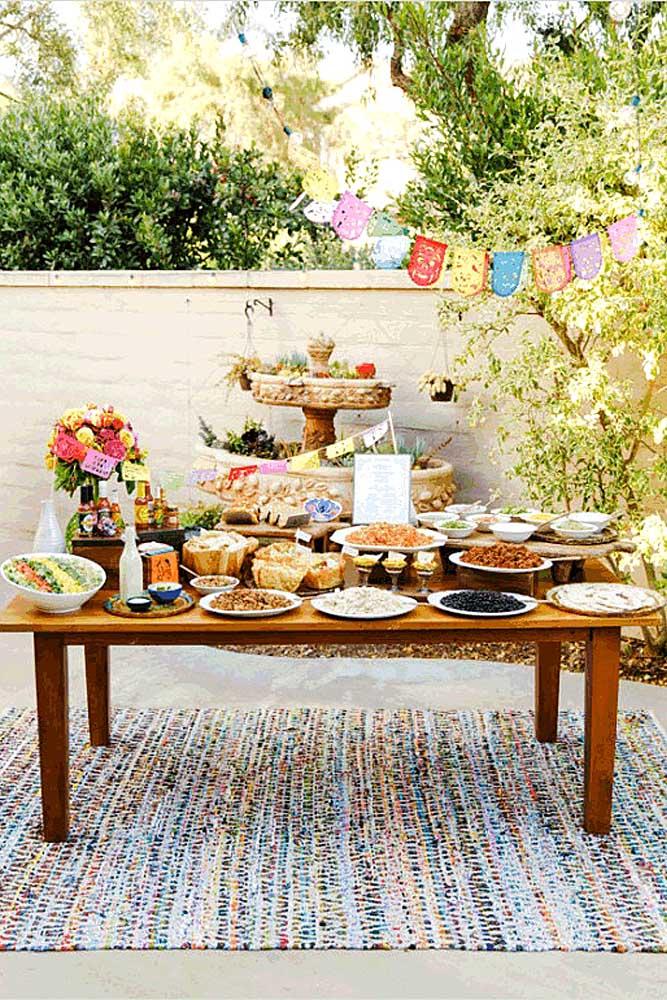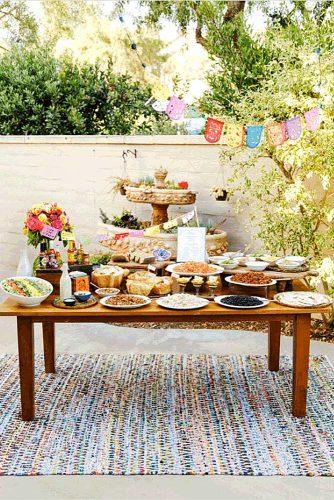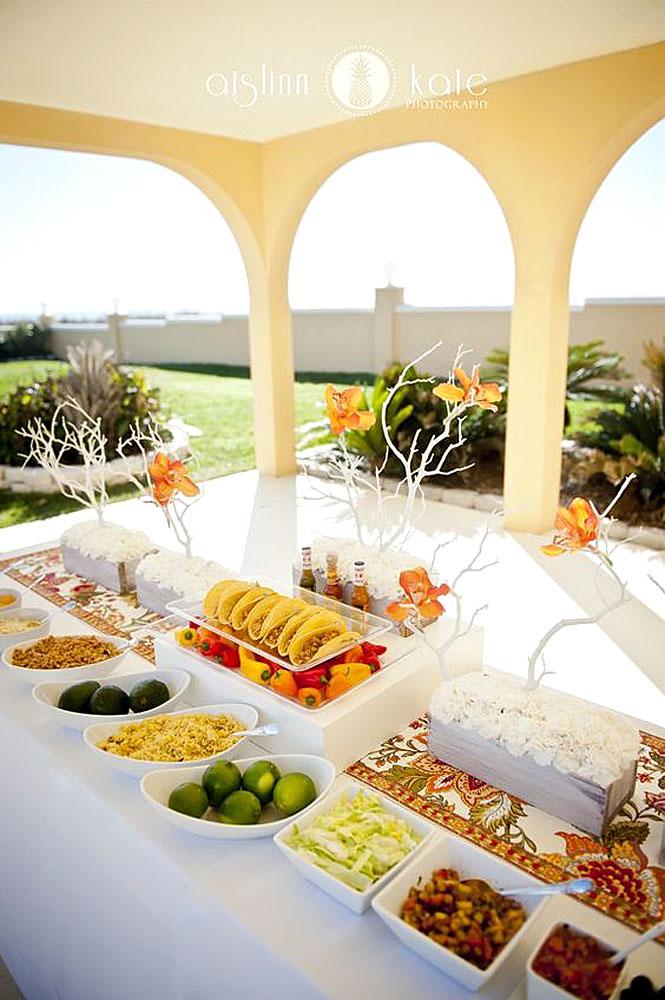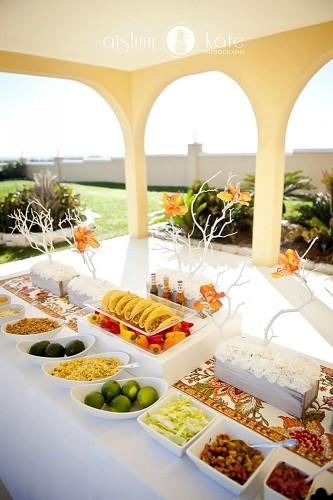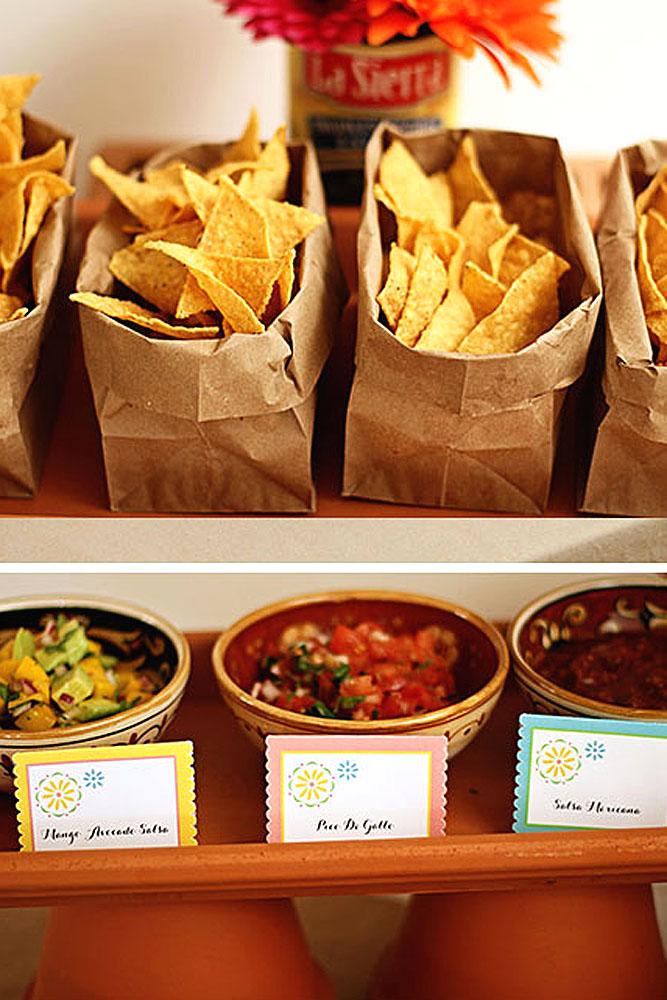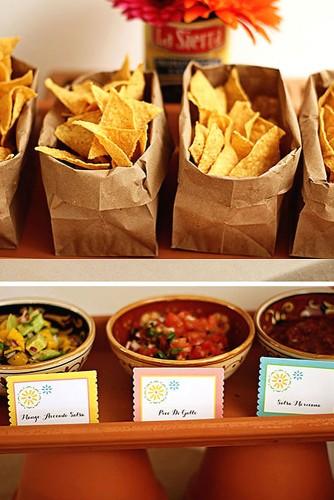 Photo 4-6: Taco Bar Drinks & Decor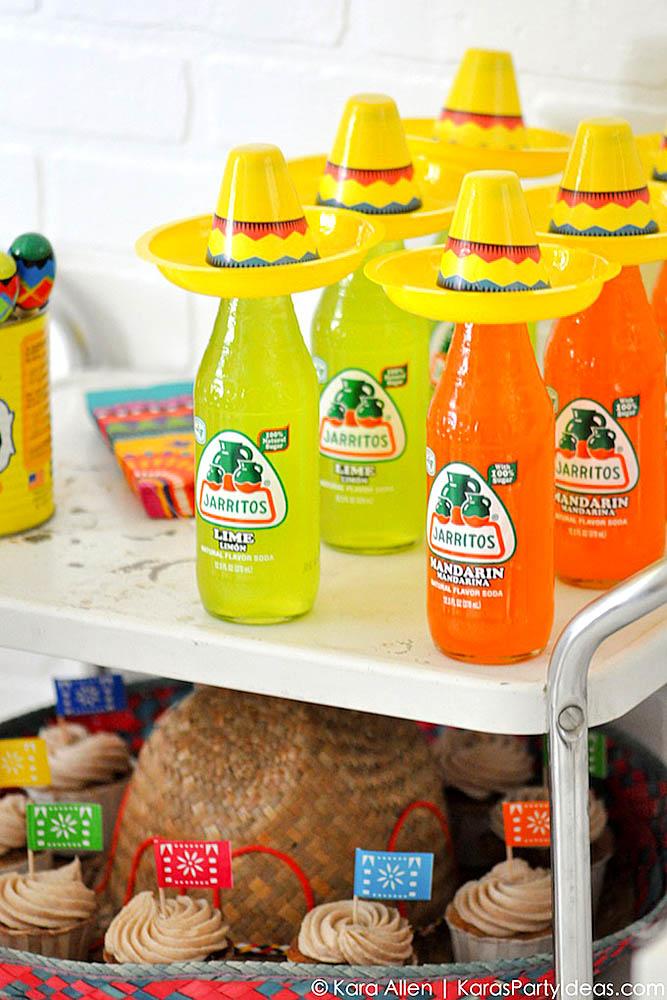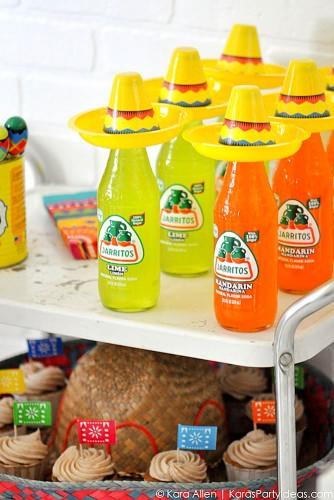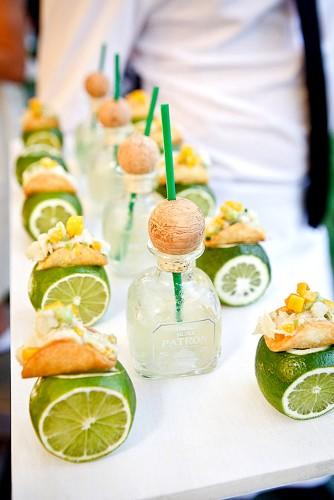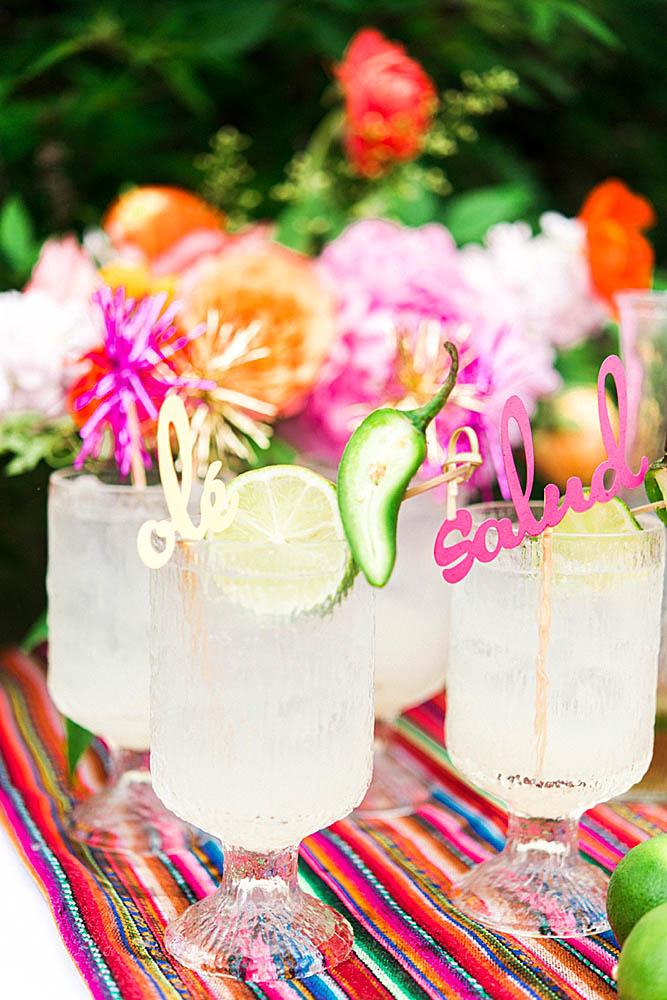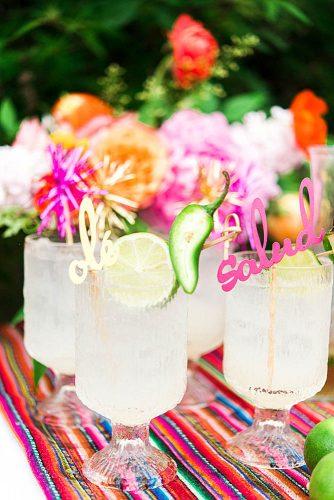 Photo 7-9: How To Decorate Bar & Tables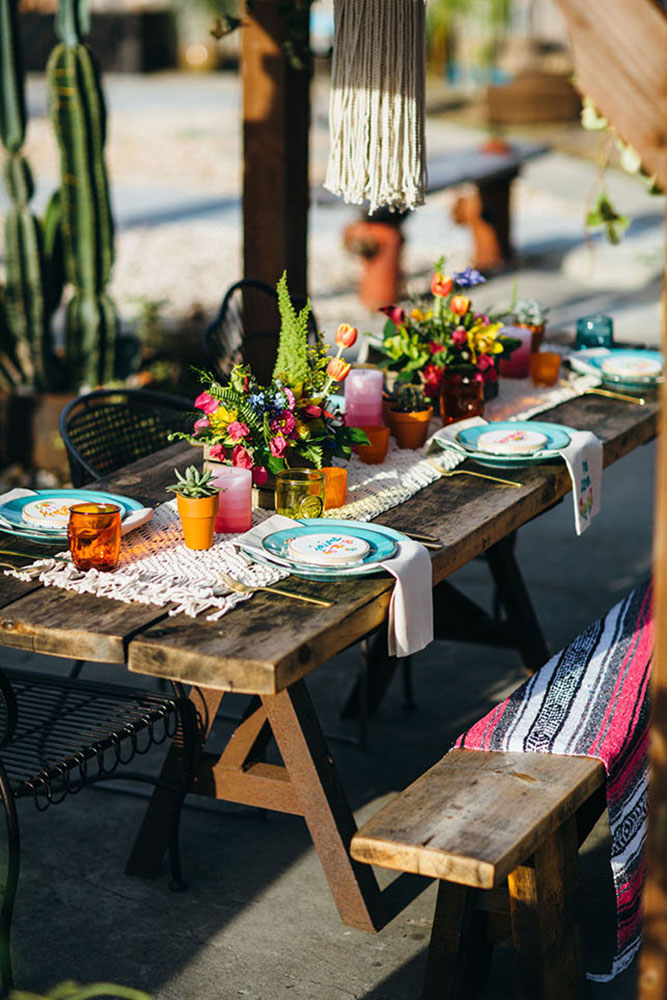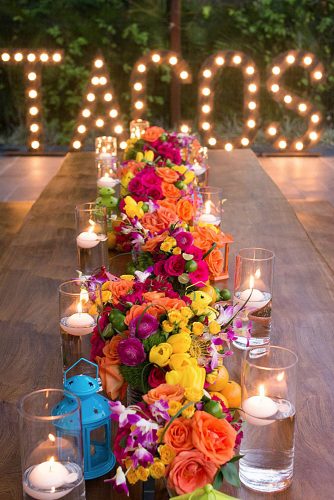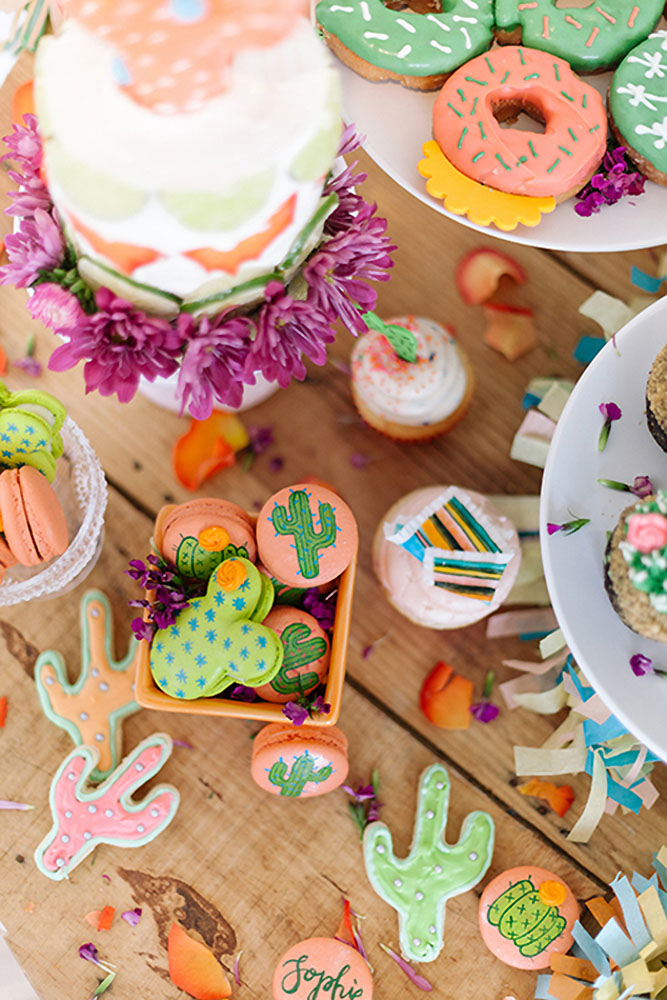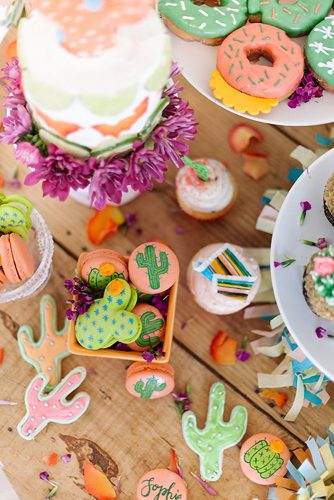 Photo 10-12: Decorate Wedding Taco Bar With Signs & Banners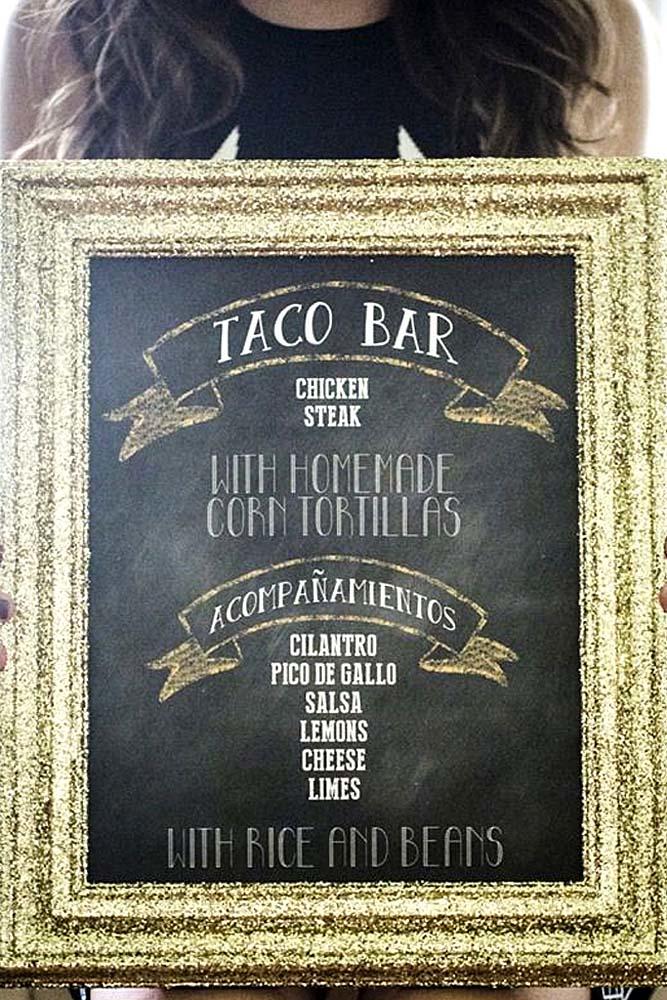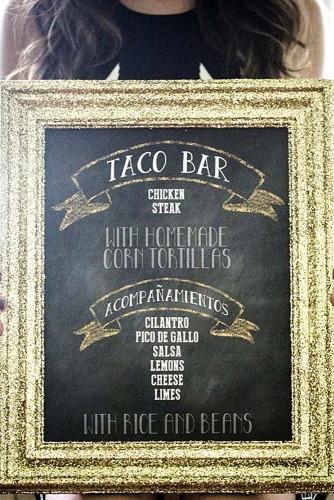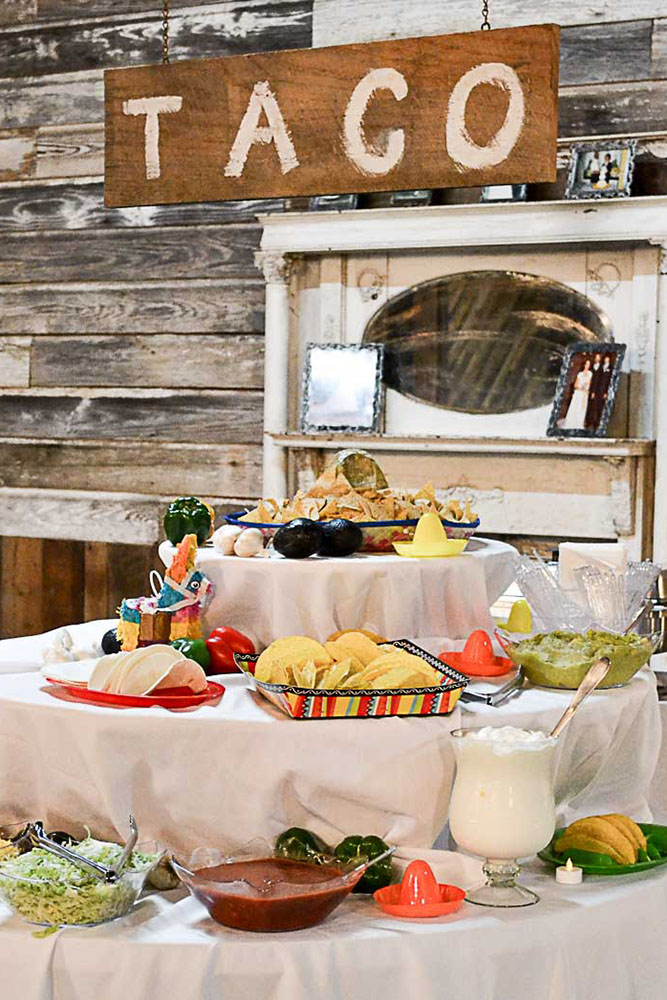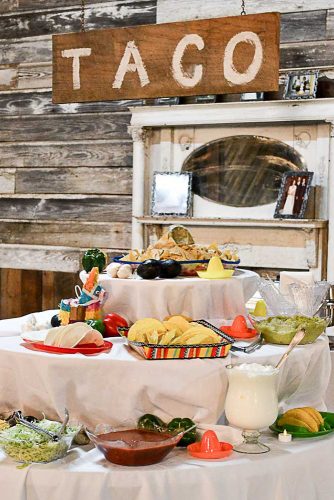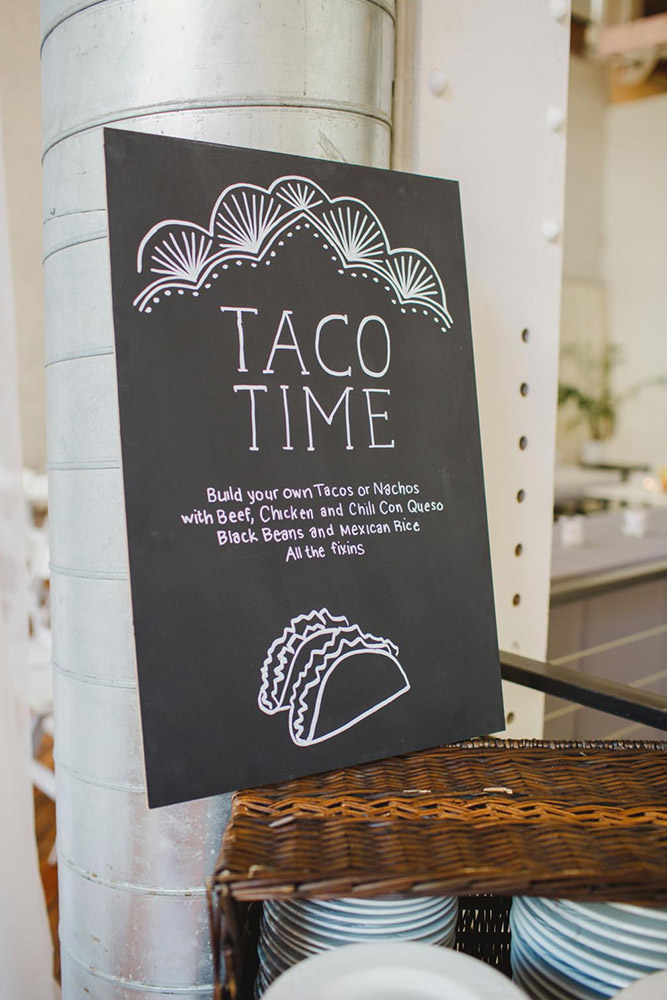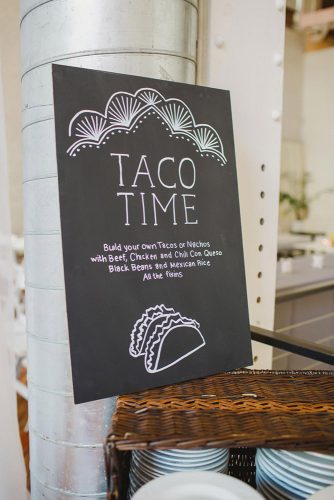 Photo 13-15: Mexican Centerpiece Decor Ideas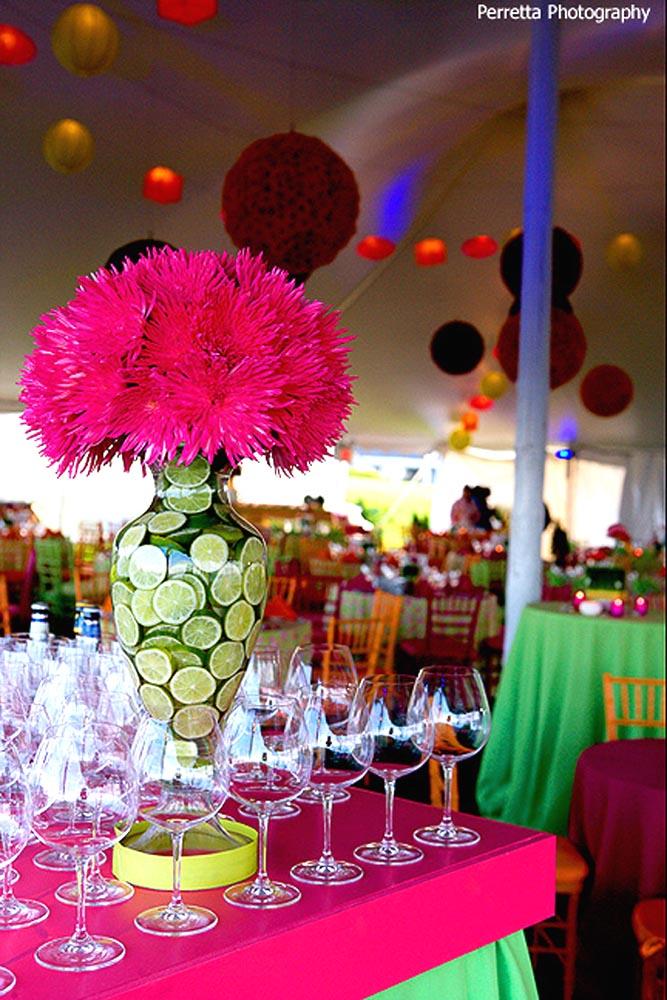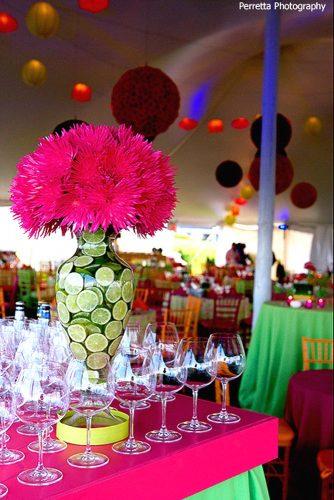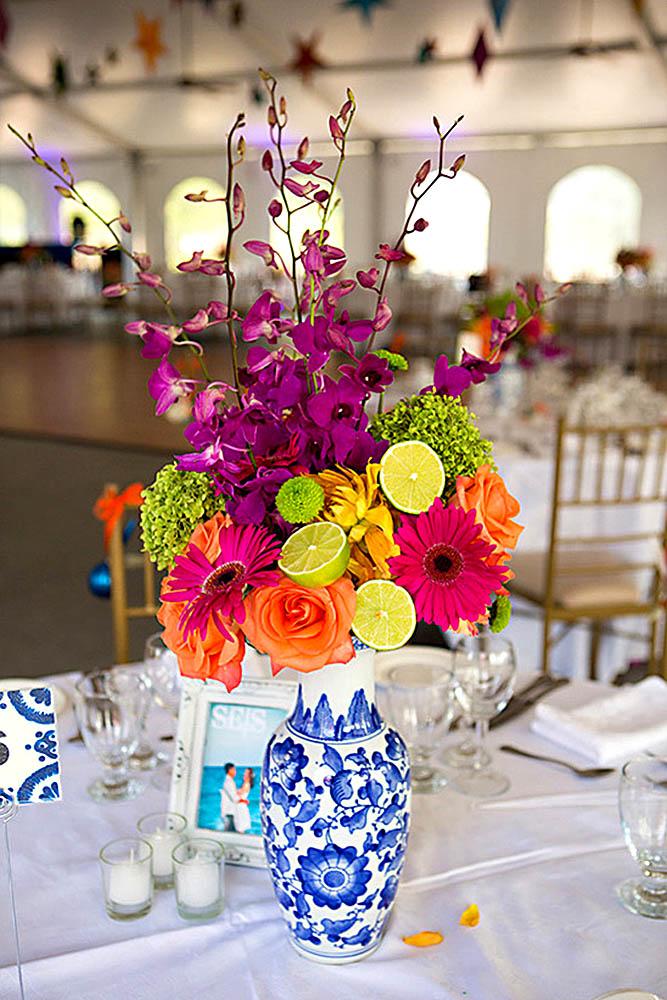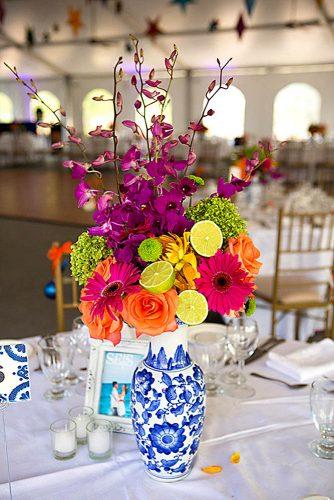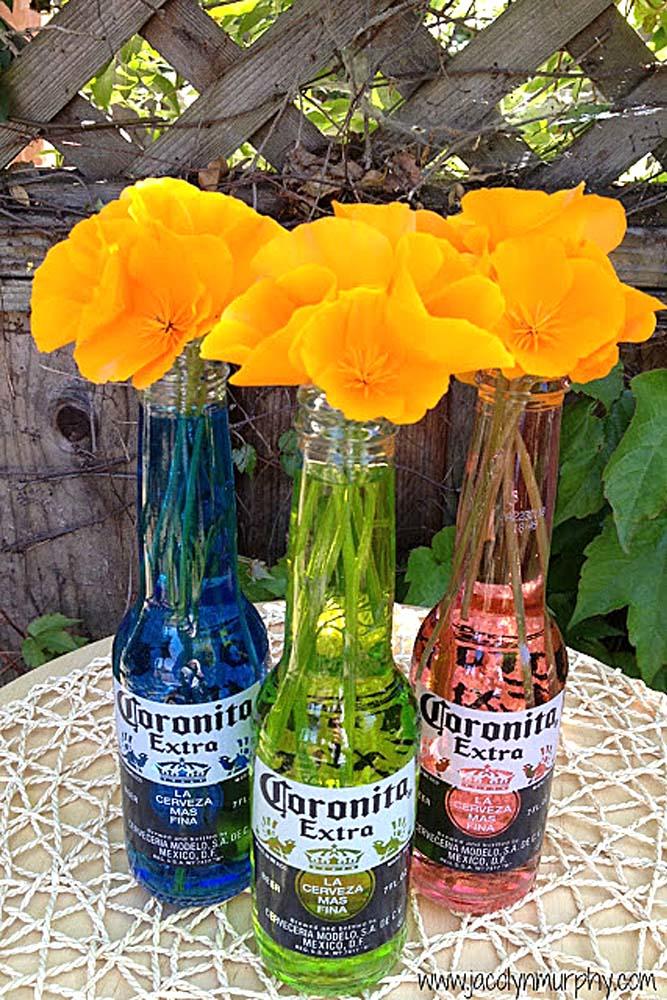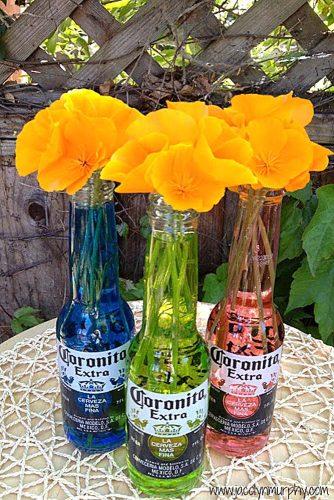 Photo 16-18: Mexican Wedding Decor Ideas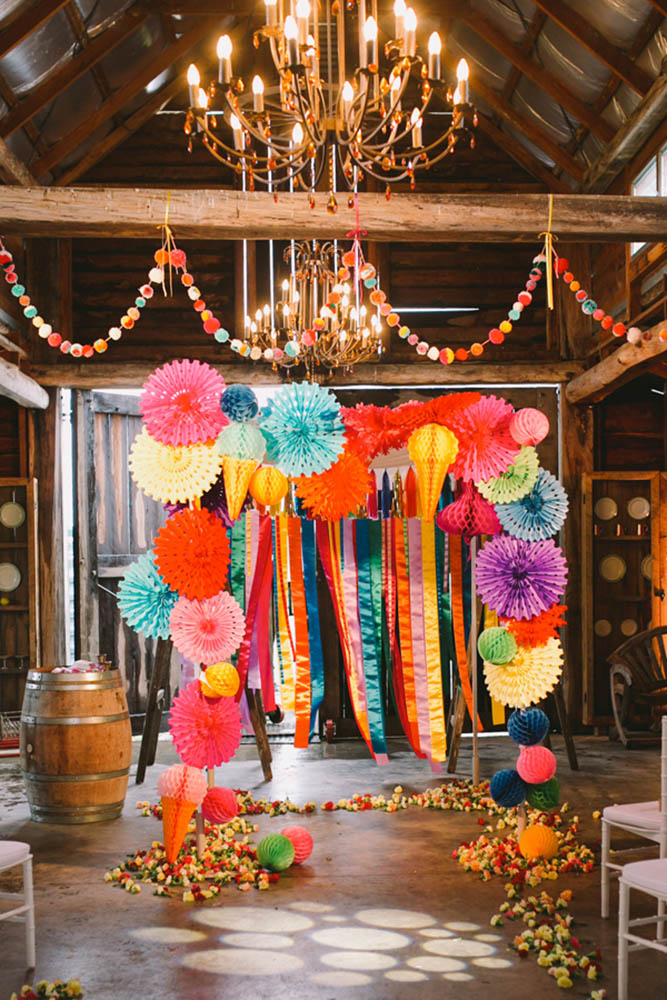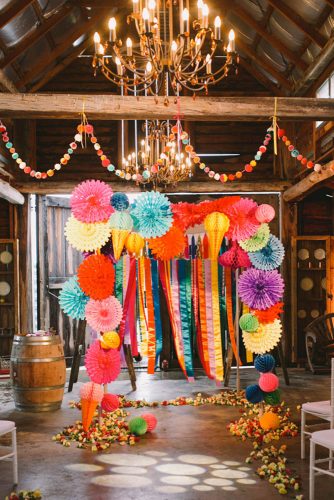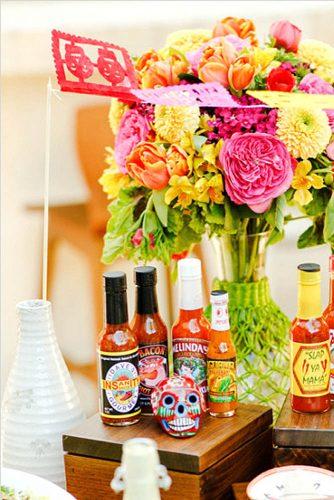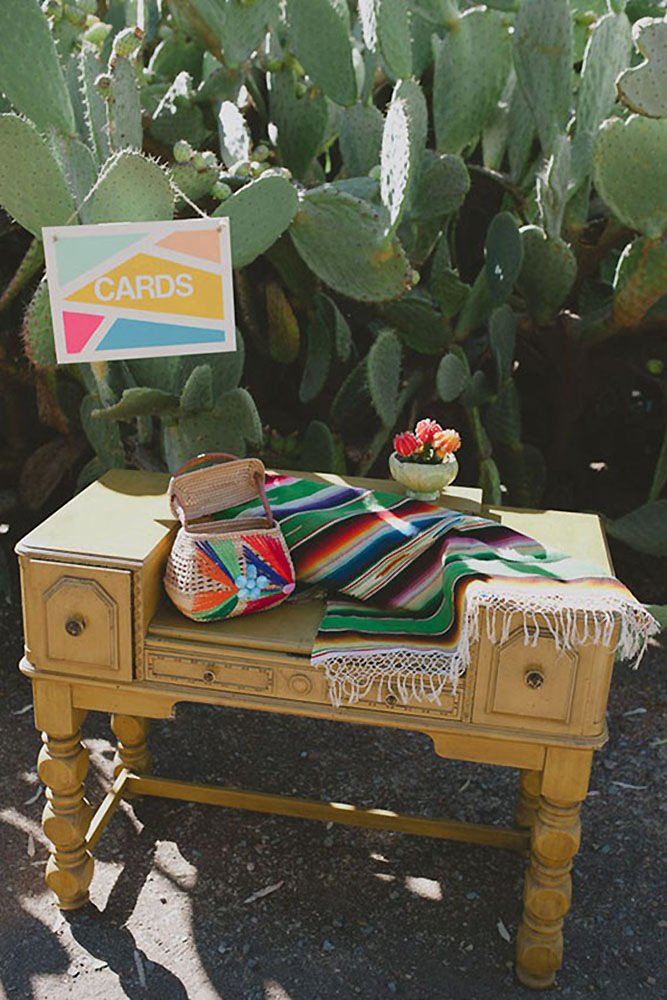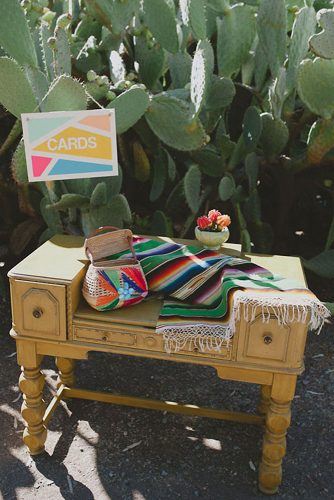 Photo 19-21: Tasty Mini Taco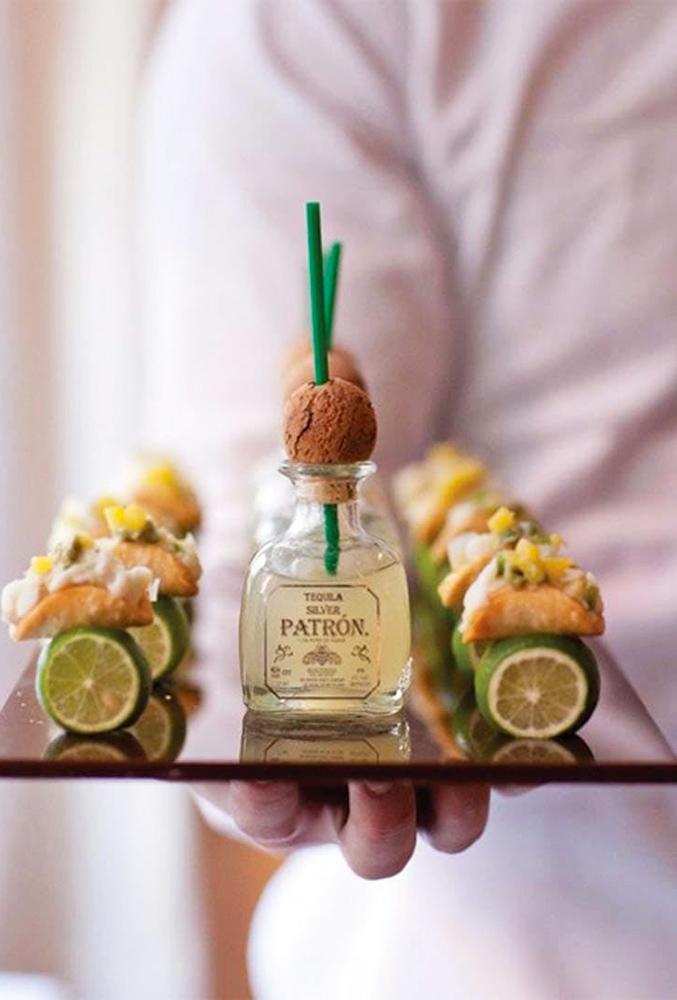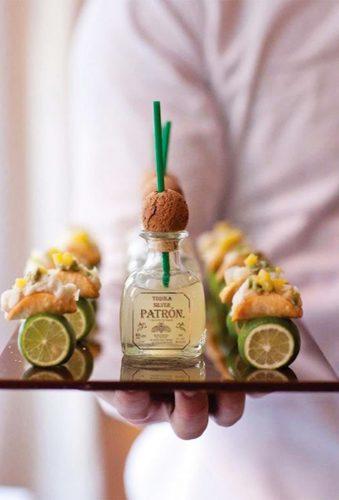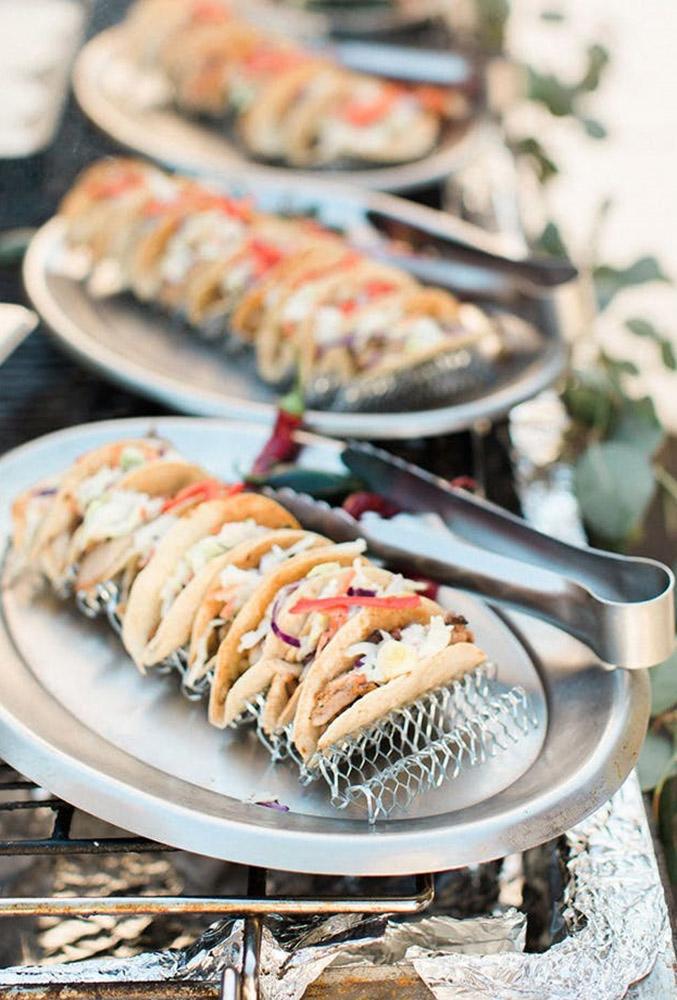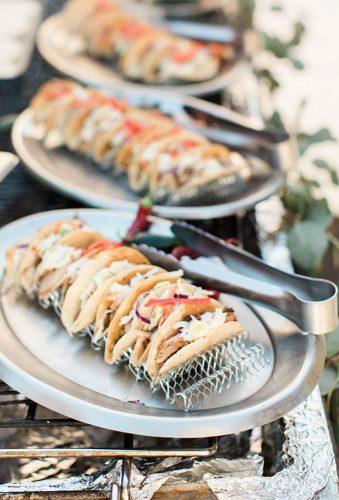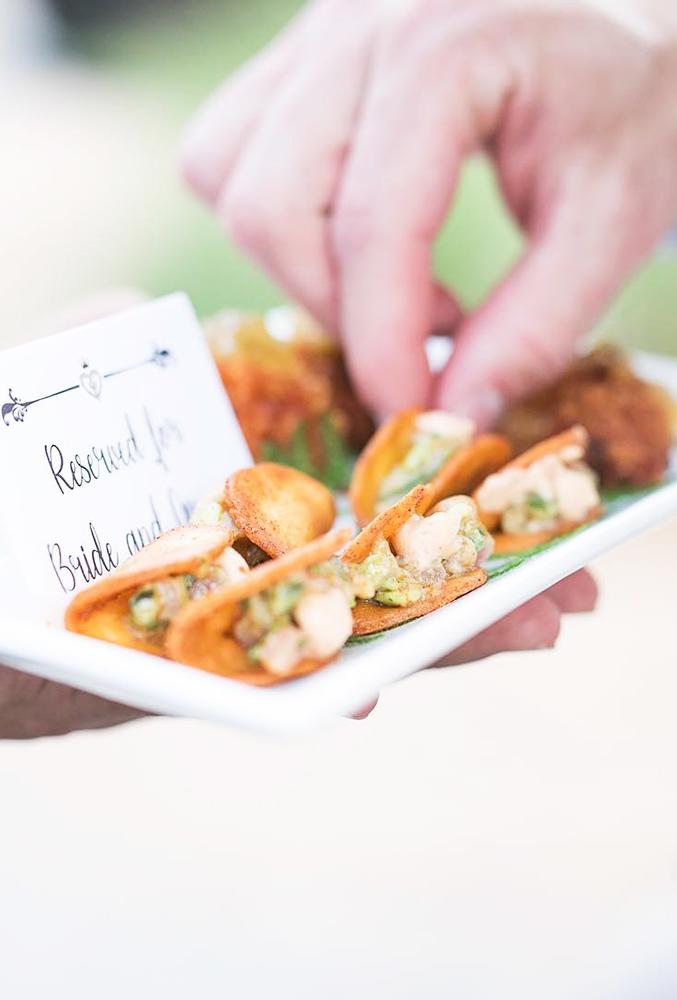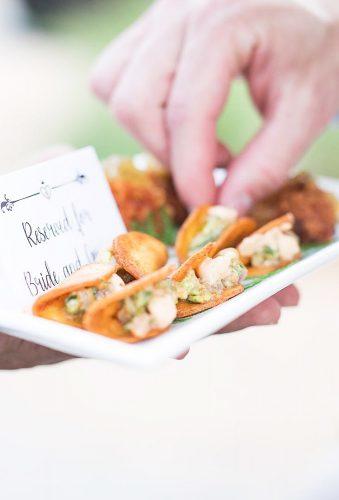 Photo 22-24: Entrust Cooking To Professionals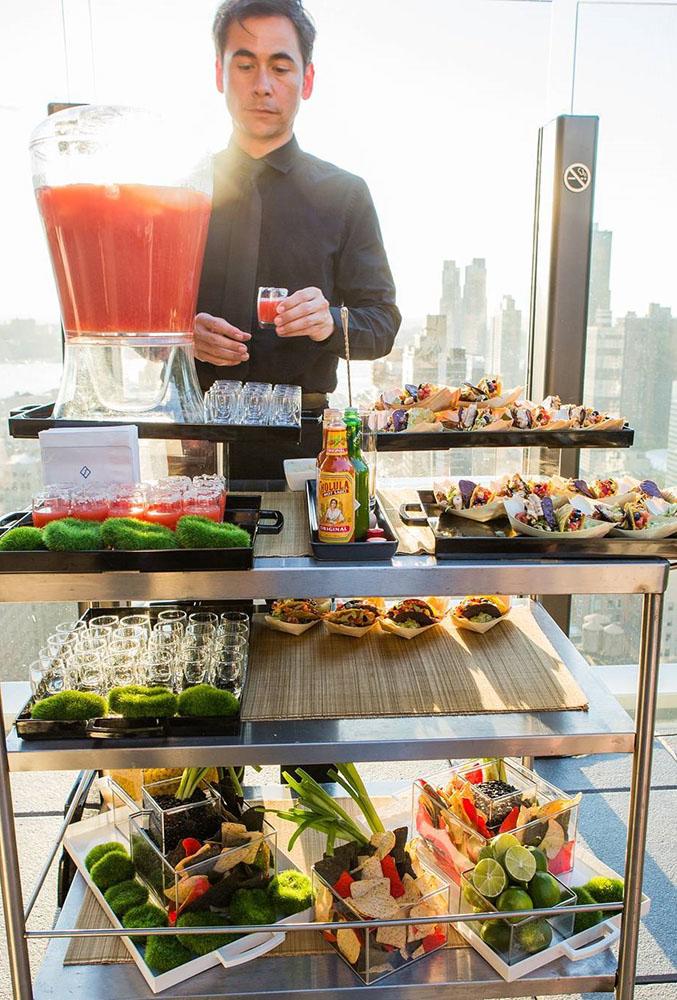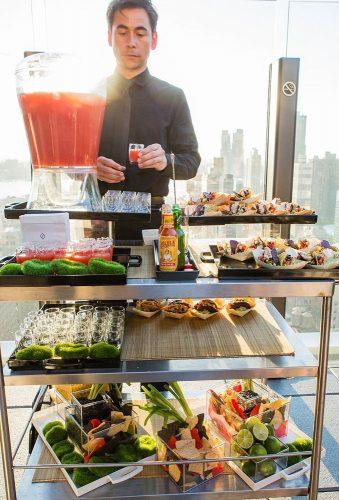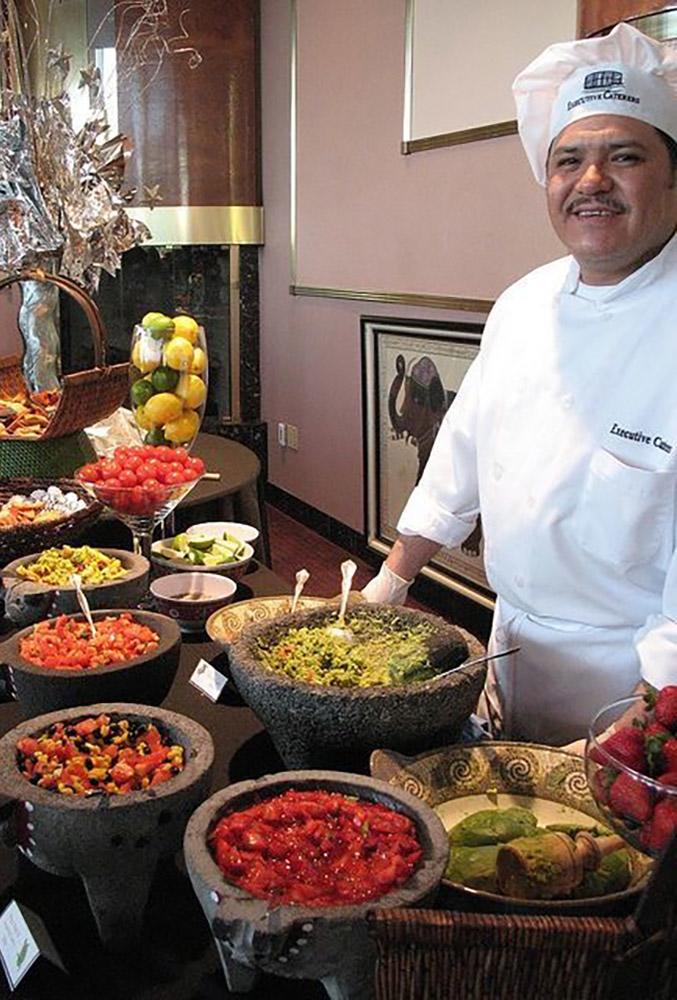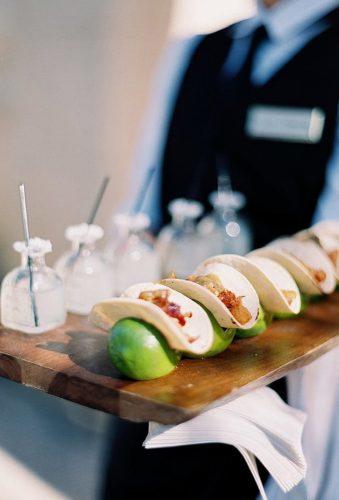 MORE OPTIONS: