One tradition of most bridal showers is to ensure that no guest goes home empty-handed. The party planner makes sure to include bridal shower favors in the party itinerary. There is a host of bridal shower gifts for guests to choose from when planning that unique party. From bridal shower keepsakes to bridal luncheon favors and even lingerie shower favors or bridal shower gift bags. There is a ton of bridal shower favor ideas to pick from to ensure your guests leave the party as happy or happier than when they arrived.
Inexpensive Bridal Shower Favors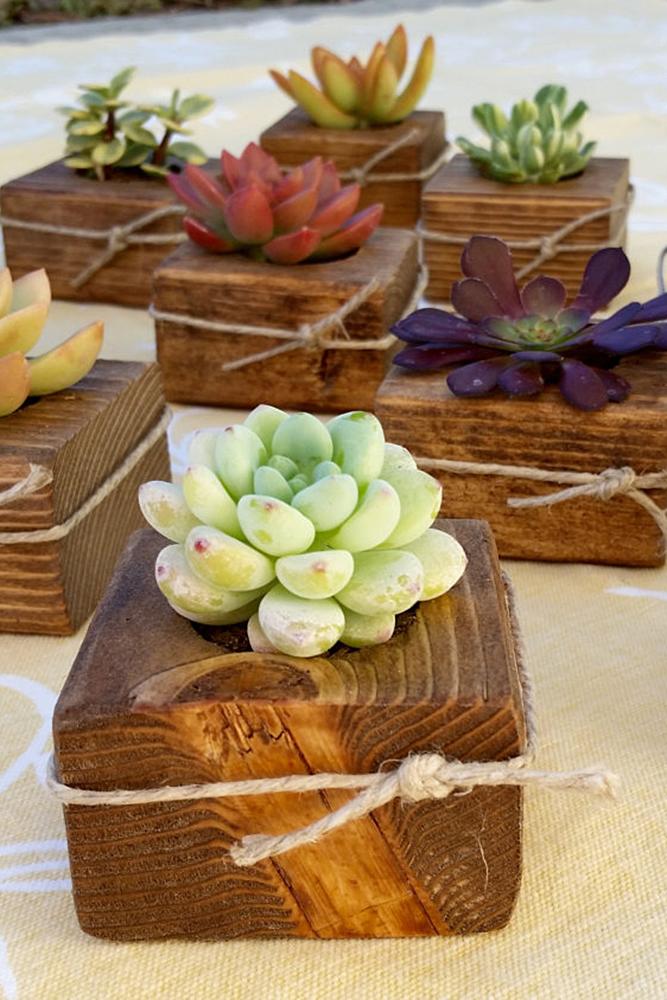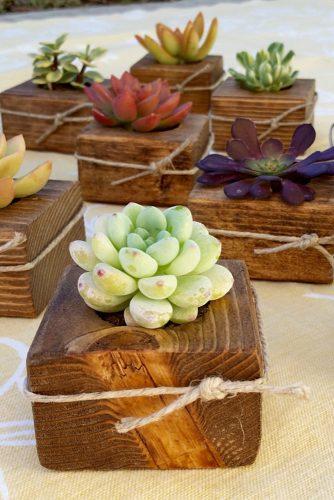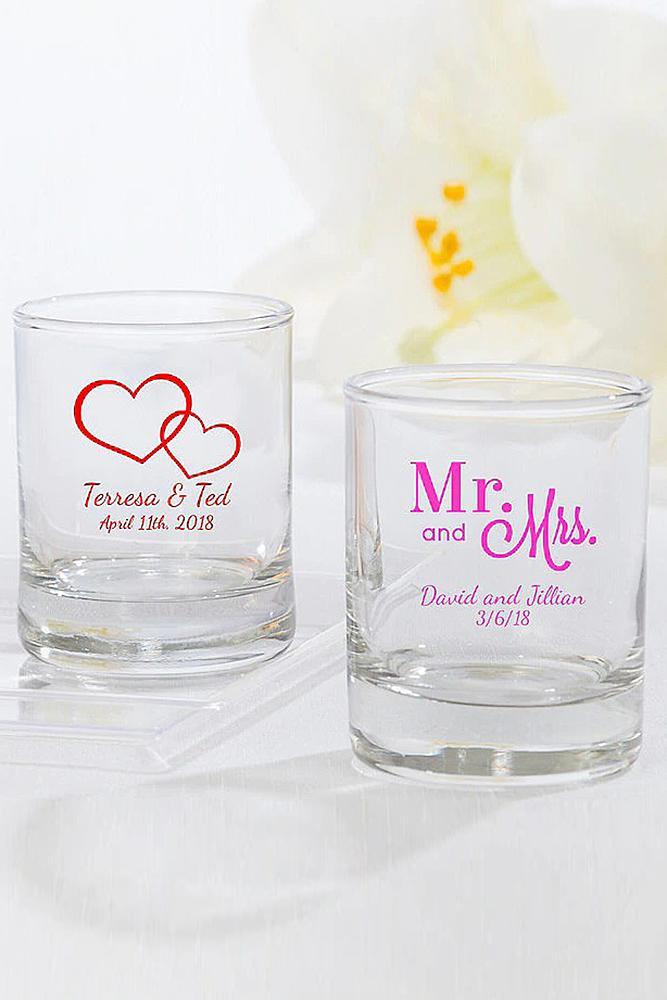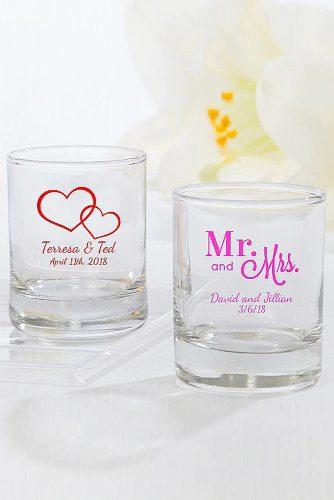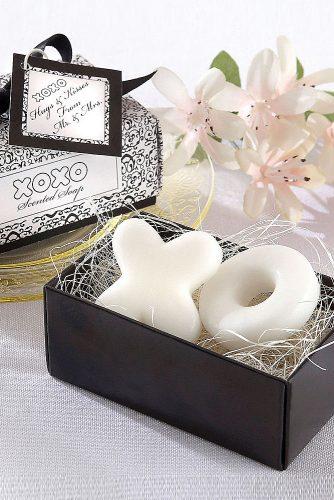 Not all bridal shower gifts have to be expensive. With friends and family, it's the thought that counts, and if you are creative with the gift buying, then the price wouldn't even matter. As the maid of honor and party planner, you'd be surprised how easy it is to find cheap bridal shower favors that can wow your bride and her guests too. From fun and colorful boxed plants to personalized wedding shot glasses that would fit into your budget; we've got you covered.
Unique Bridal Shower Favors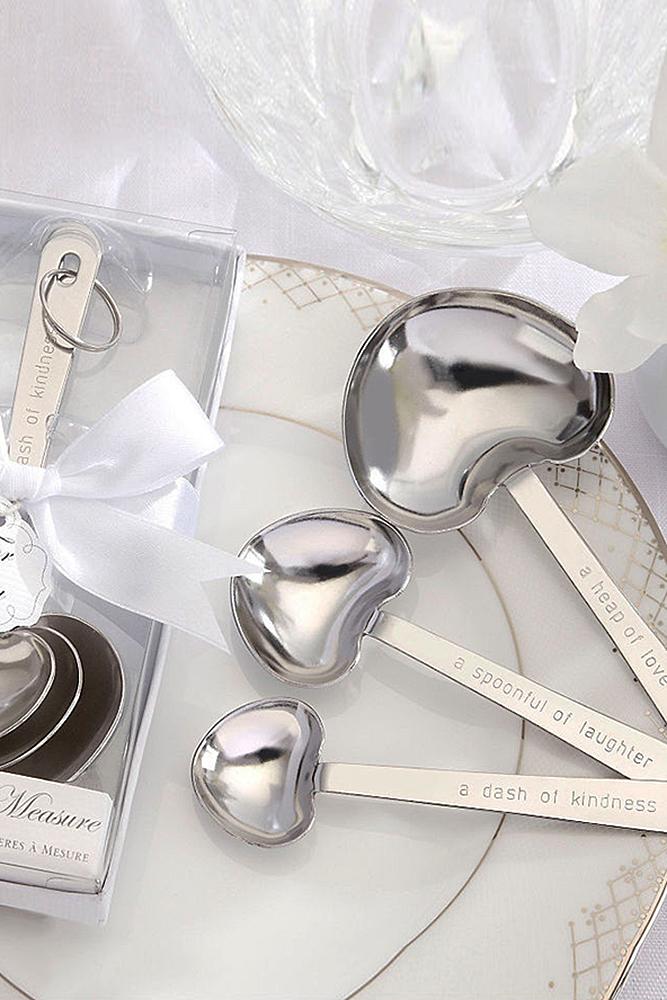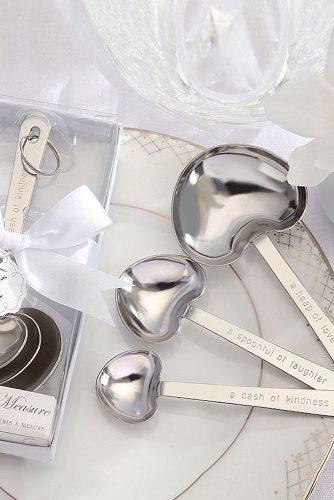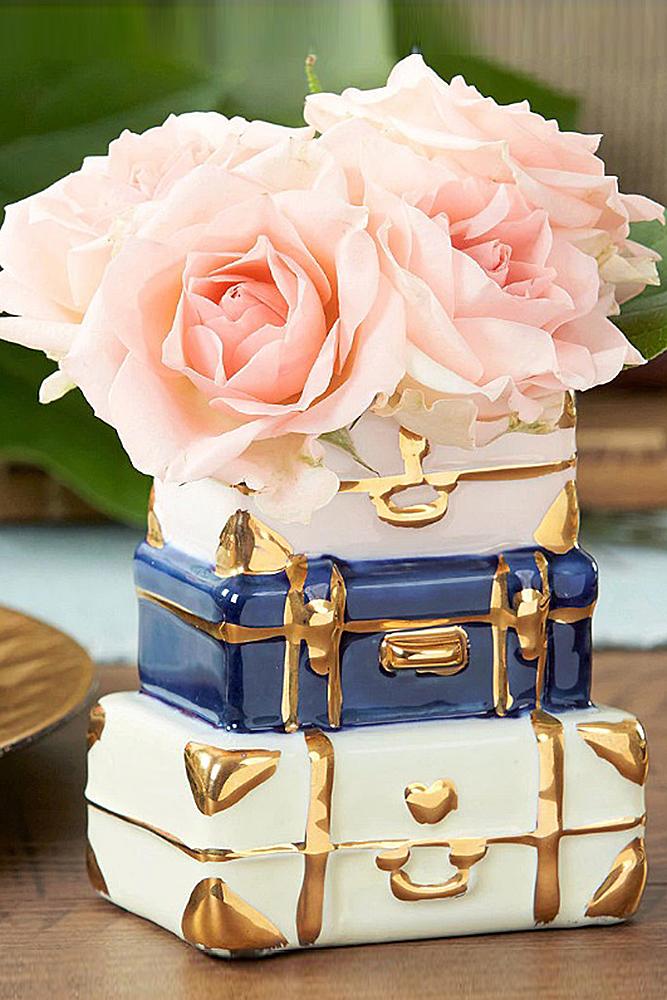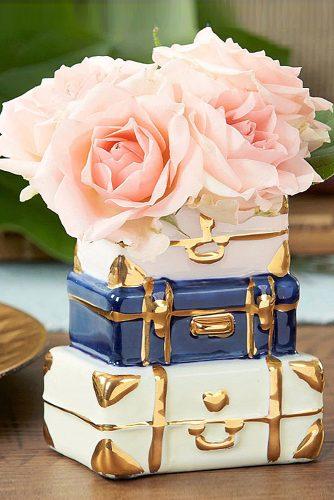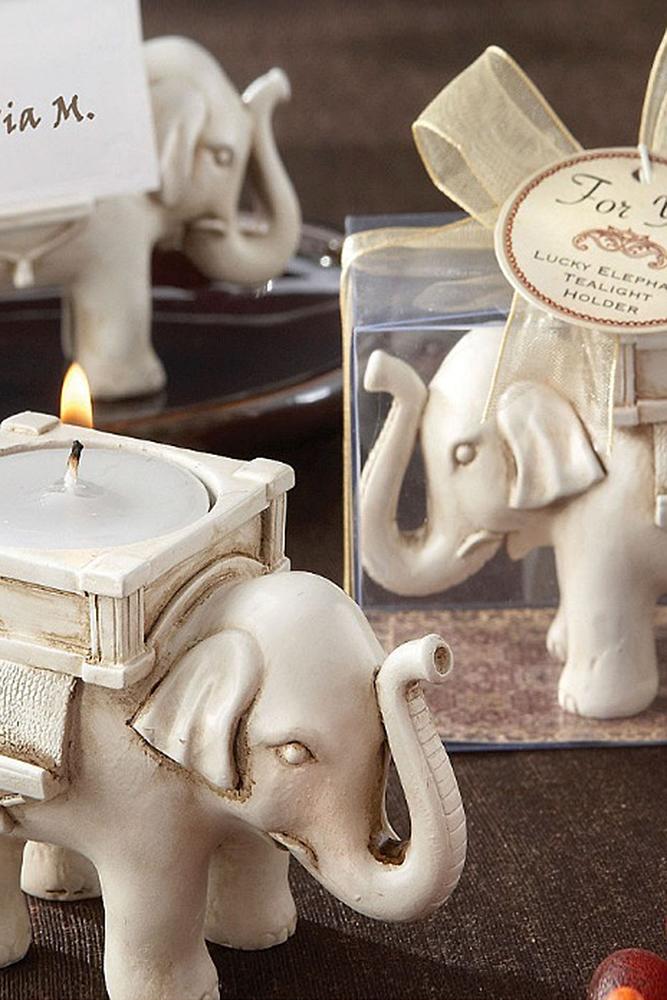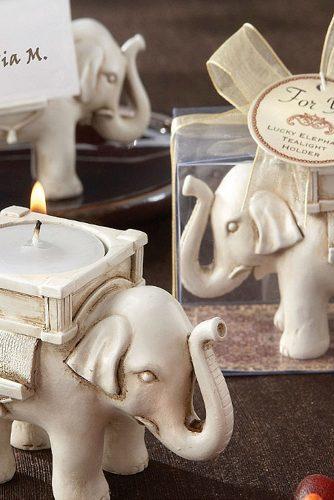 If you are on the lookout for something unique, we've got you covered in that area too. There are numerous ways of showing guests that they are loved and well thought of. Sending them home with pretty and unique bridal shower thank you gifts is one of such ways, and your bride to be will be thankful too. From very special measuring spoons for the woman that loves to cook, to delicate and specially shaped candle holders, a few of such favors include.
Creative Bridal Shower Favor Ideas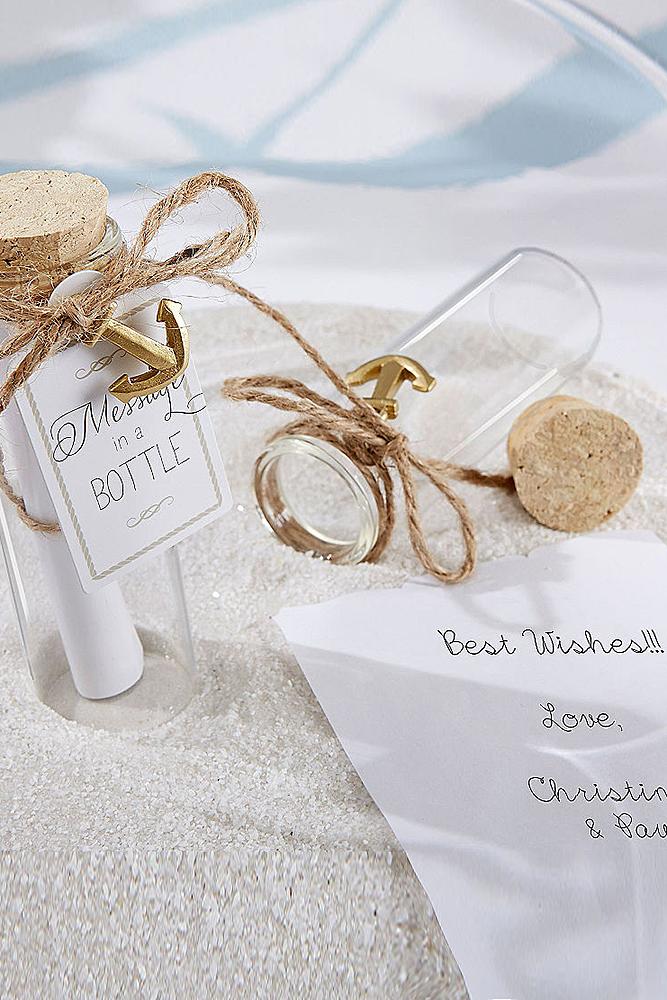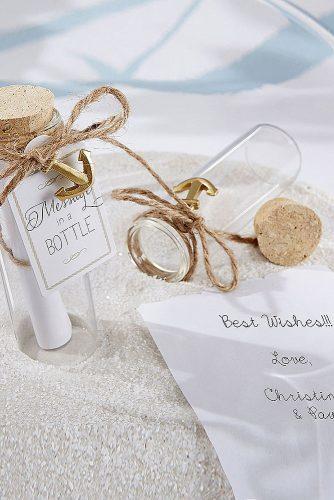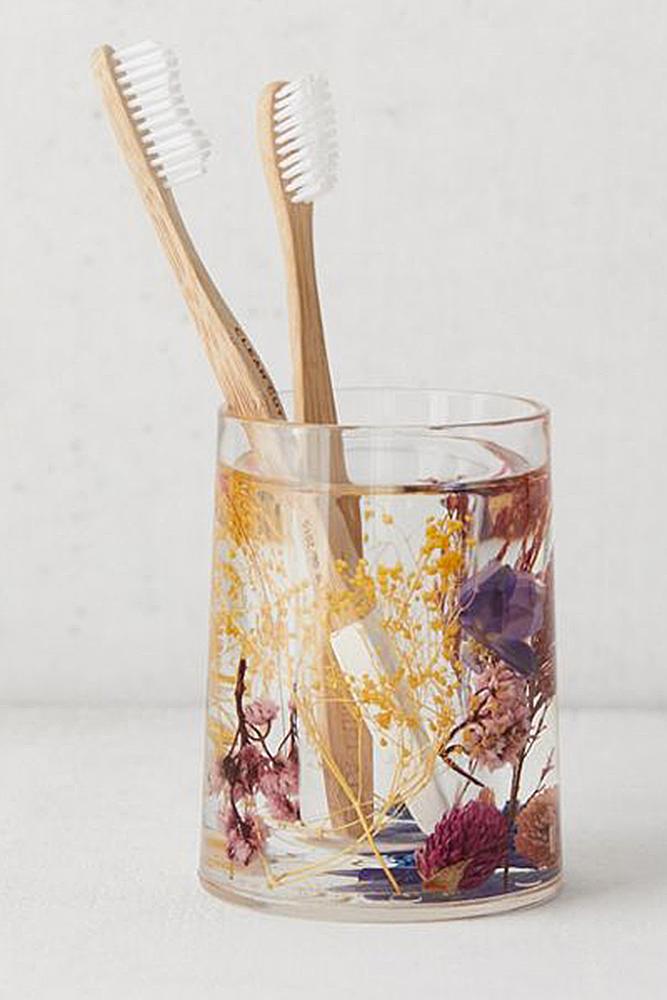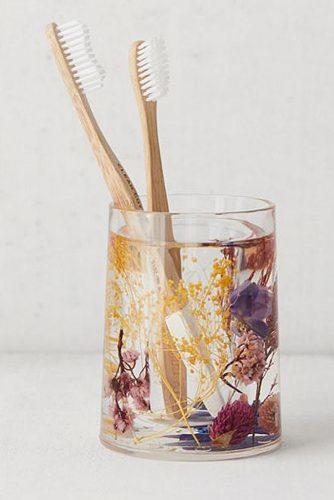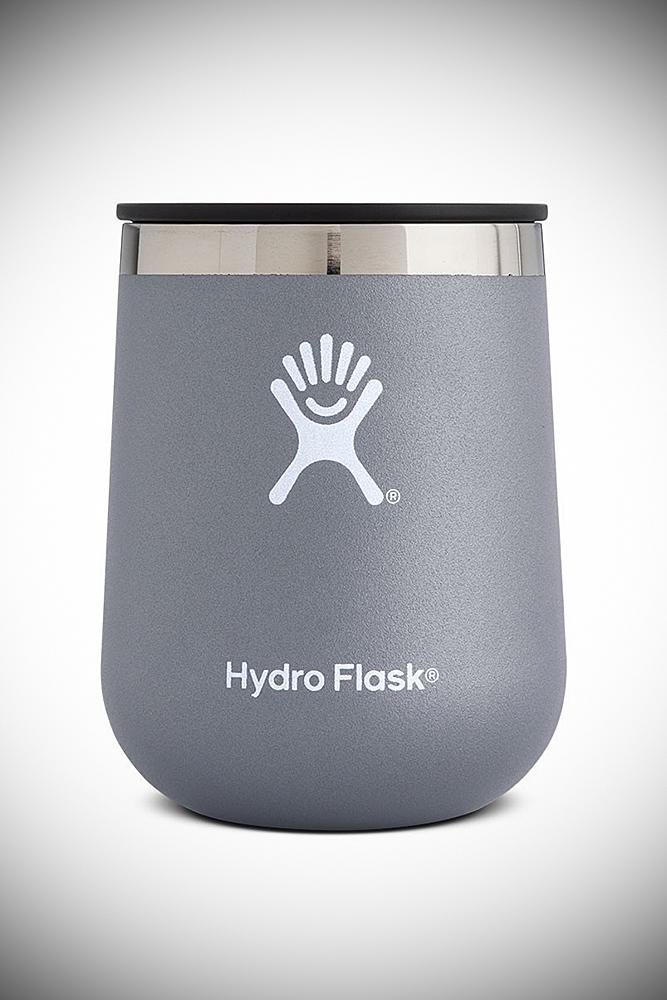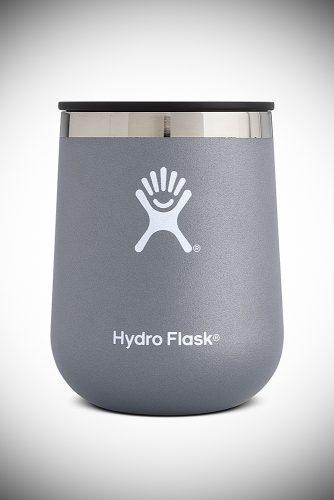 Finding creative bridal shower ideas might not be as far fetched as imagined. There is quite a number of bridal shower giveaway ideas that fall into this category. If you're looking to wow the bride to be and her guests, a little research will reveal that you have nothing to worry about. To spice up the party you can get party games to keep guests engaged. The following are some of the personalized bridal shower favors you could consider.
DIY Bridal Shower Gifts
Source: Barncatcreations, giftstory via Instagram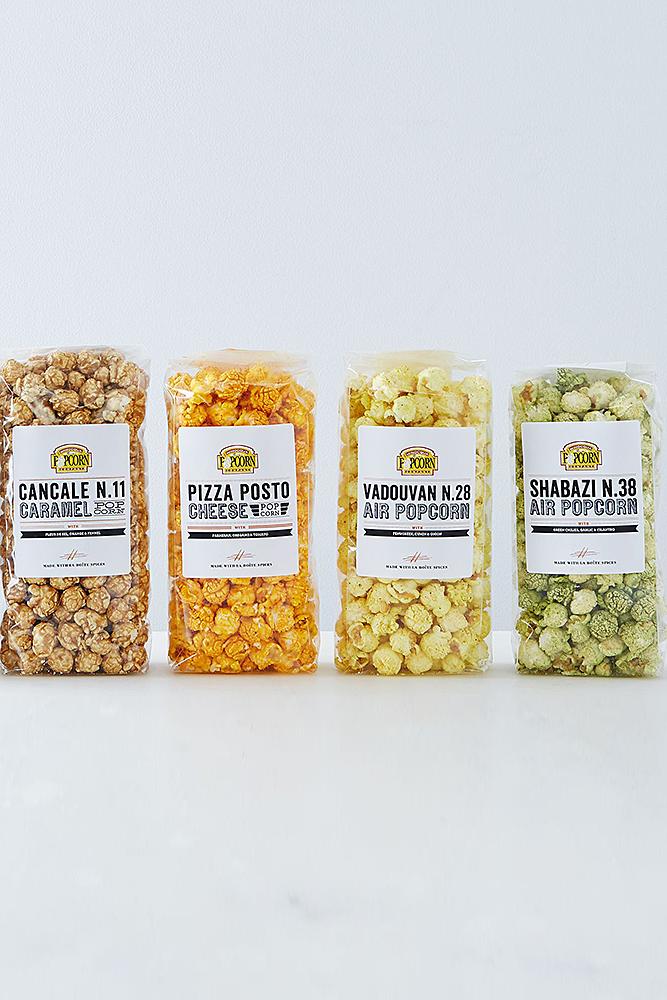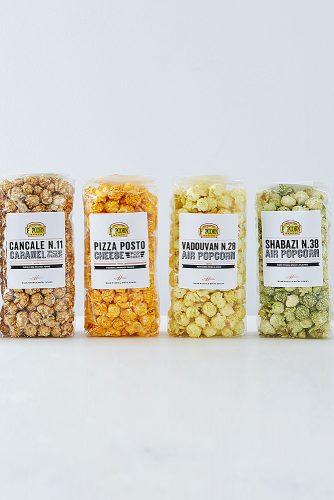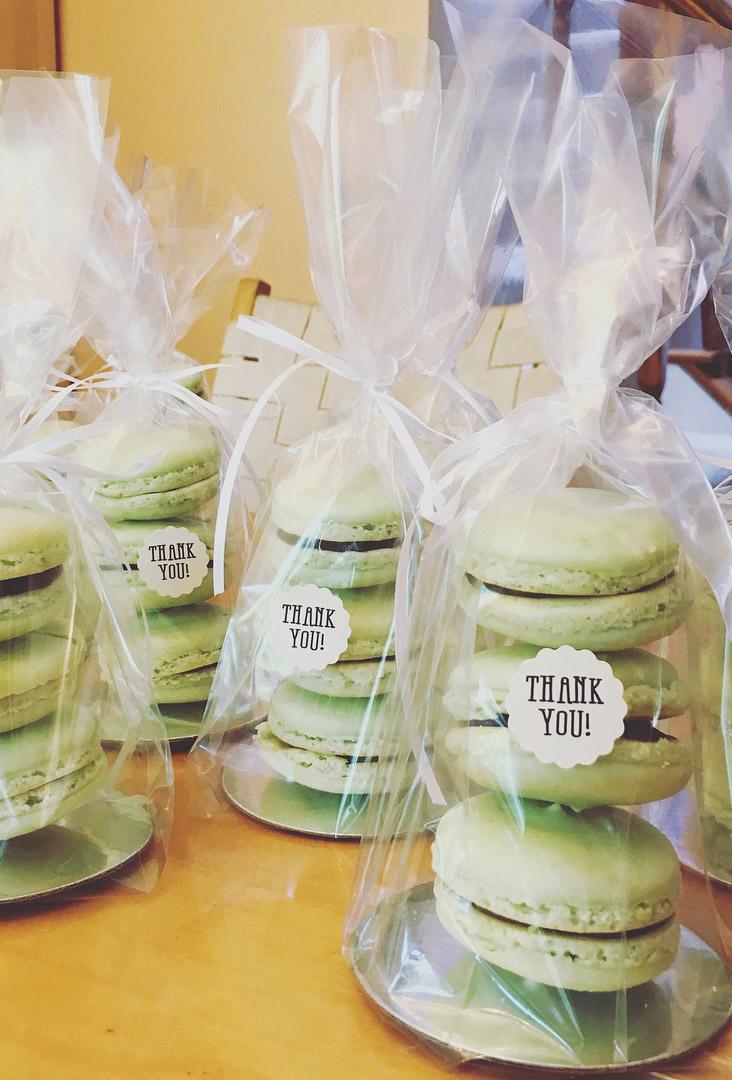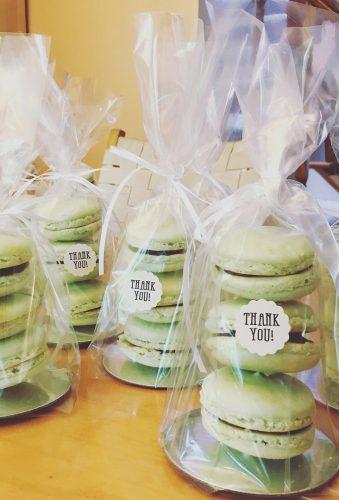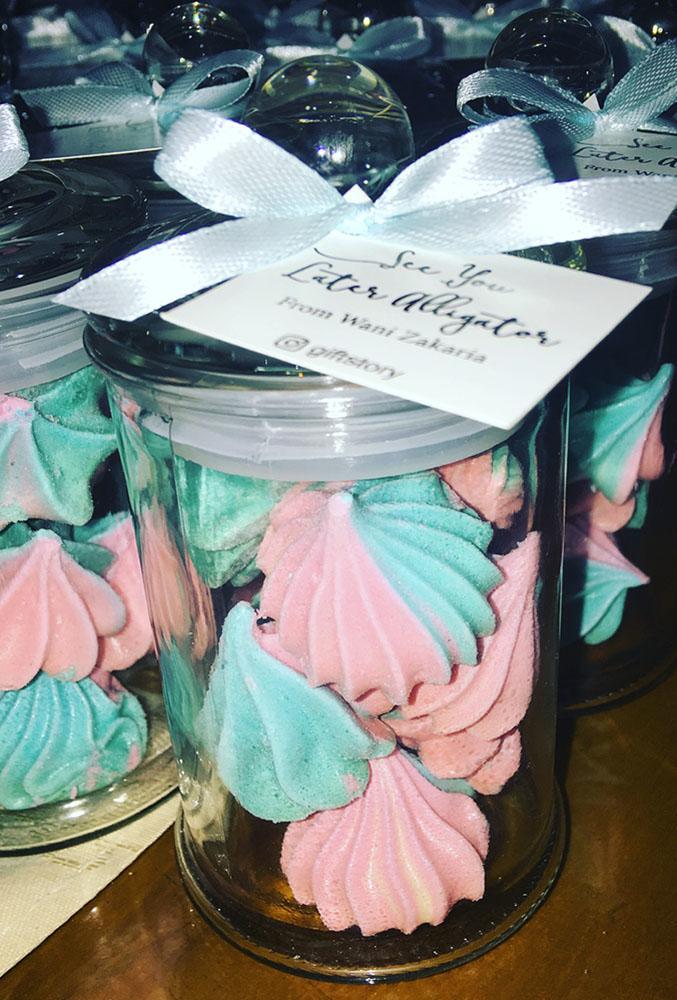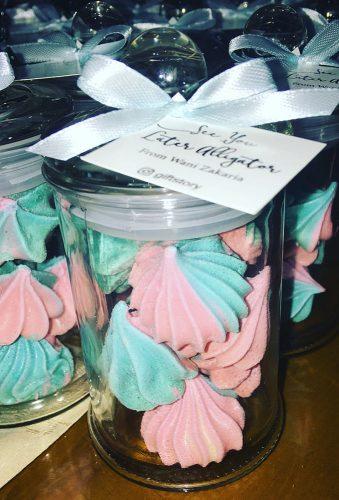 Not all bridal shower gifts have to be purchased. You could put your DIY skills to good use and give guests, as well as the bride to be personalized gifts. Homemade bridal shower favors can be fun to make, and your guests would love them as well. Get them bridal shower food favors, who doesn't love something good to eat? From popcorn to tasty delectable treats; your girls would have a fun night with either one of these in their bridal shower goodie bags.
Make popcorn of different flavors and package in cute popcorn boxes, or purchase from Food 52,$40
Make homemade macarons or buy macaron making kit from Amazon to transform your kitchen into a bake fest all for your guests, from $24
Make sweets and put them in the bottles, or purchase rice krispie treats from Dane and Kate, from $28
Tasty Party Favors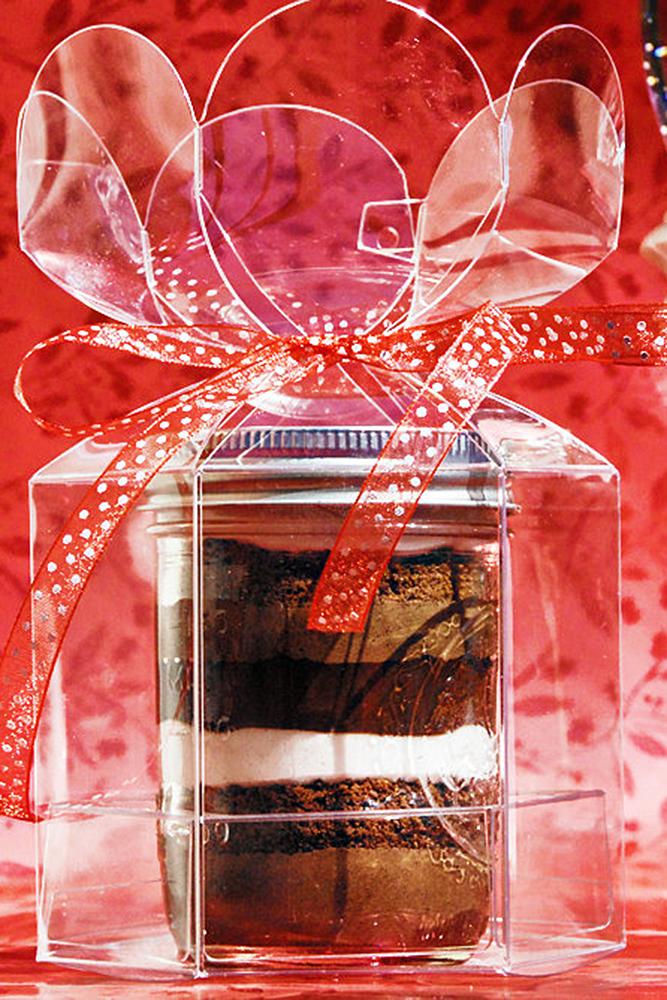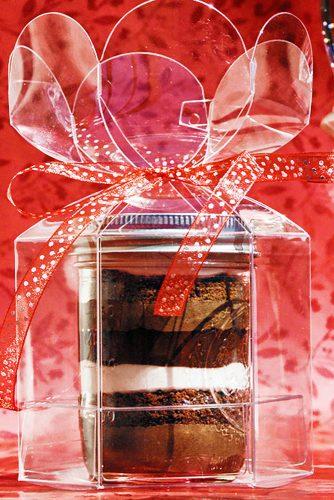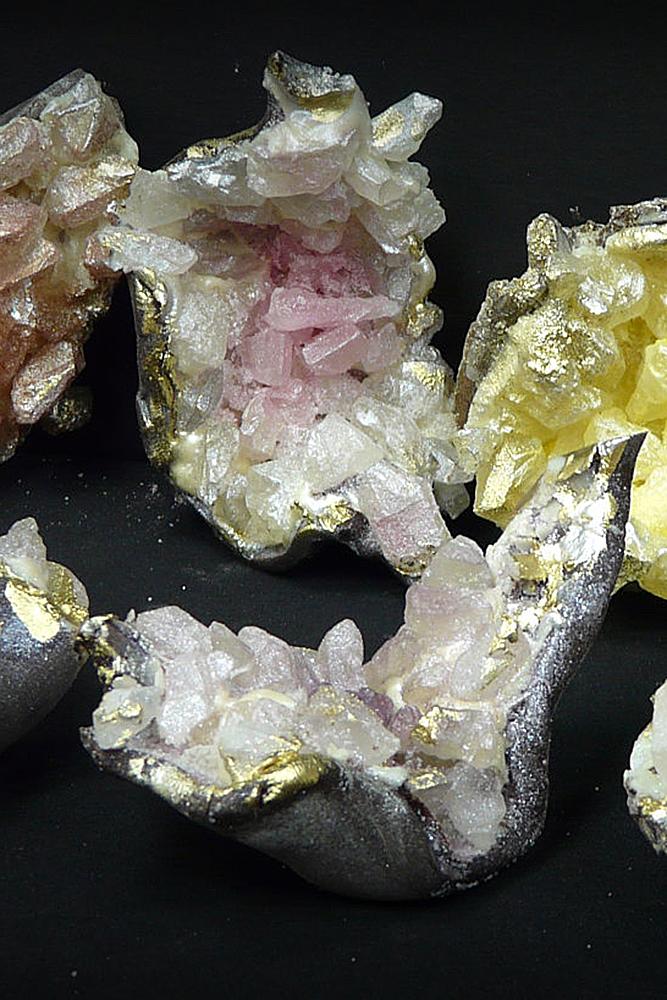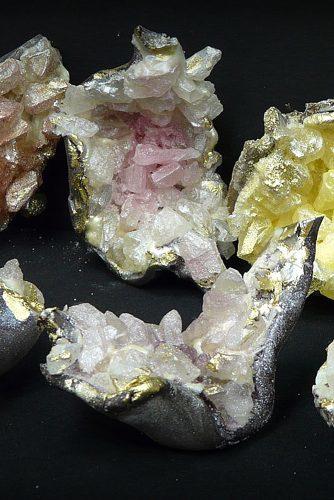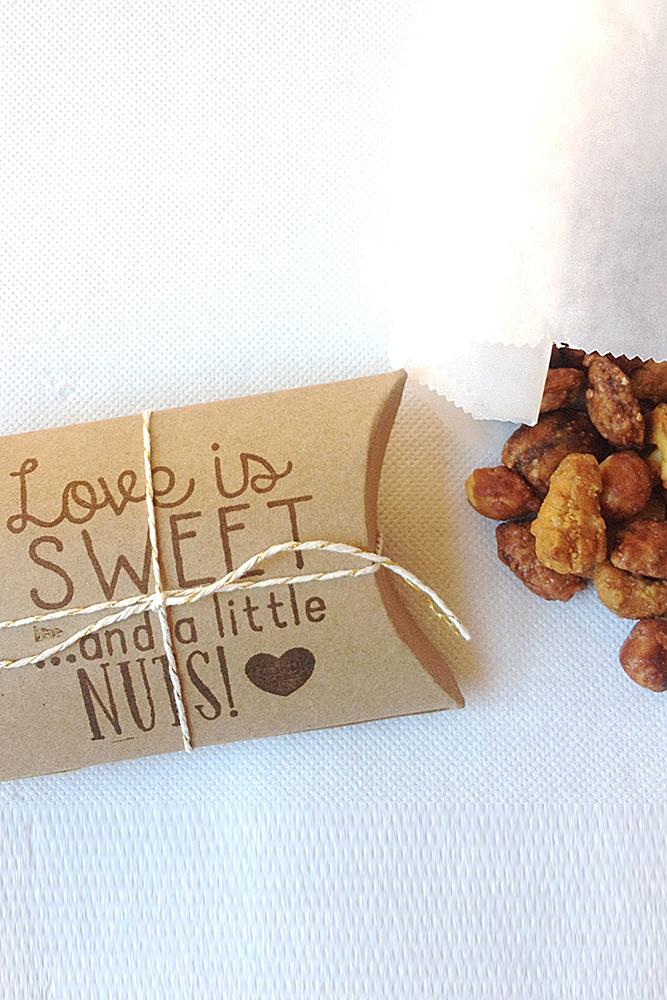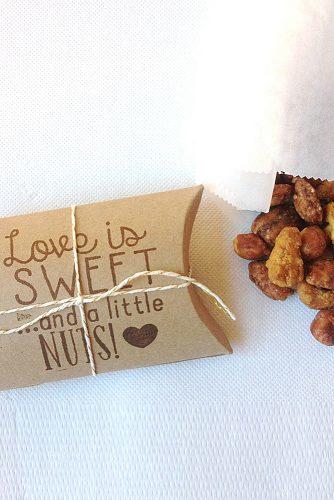 You can find tasty, almost too pretty to eat desserts for your guests to take home. Graham crackers, gooey marshmallows, and cute gourmet toffee-covered nuts. There are so many options to choose from if you're thinking edibles for your cute party favors. Trust us, you can do no wrong with bridal shower candy favors for a hit bridal shower party.
SHOP NOW: All of your sweet snacks in one jar, Viveltre, from $9.99
SHOP NOW: Lovely candy treats for four, The Groovy Baker, $48
SHOP NOW: Truly tasty nuts in hand stamped containers for 20, Apropos Roasters, $60
Greenery Party Favors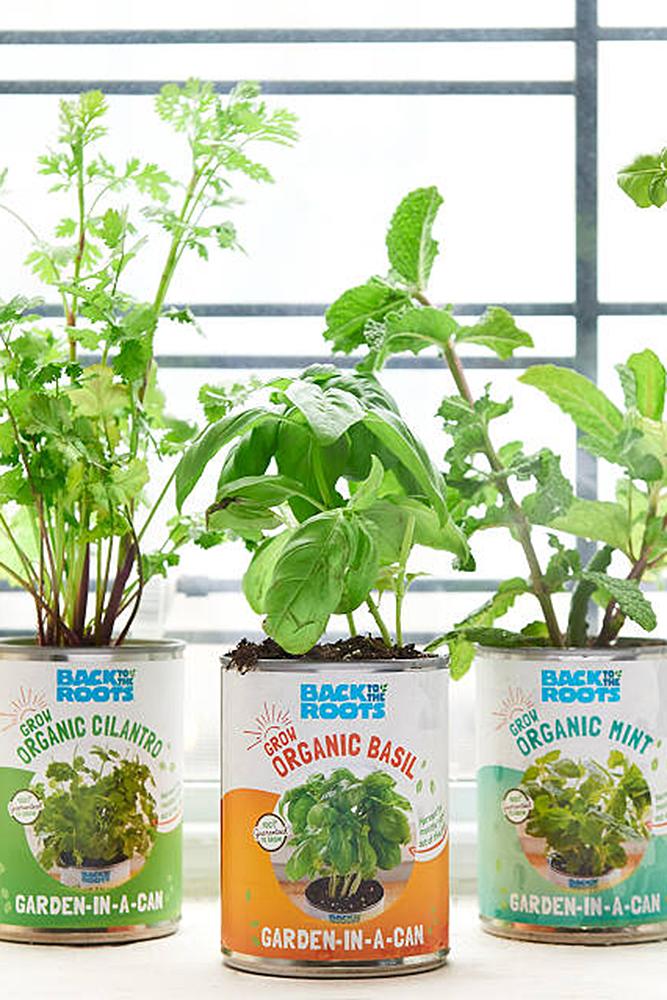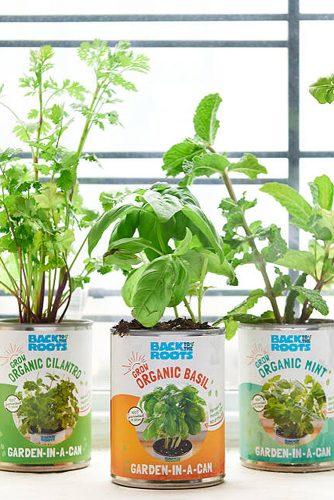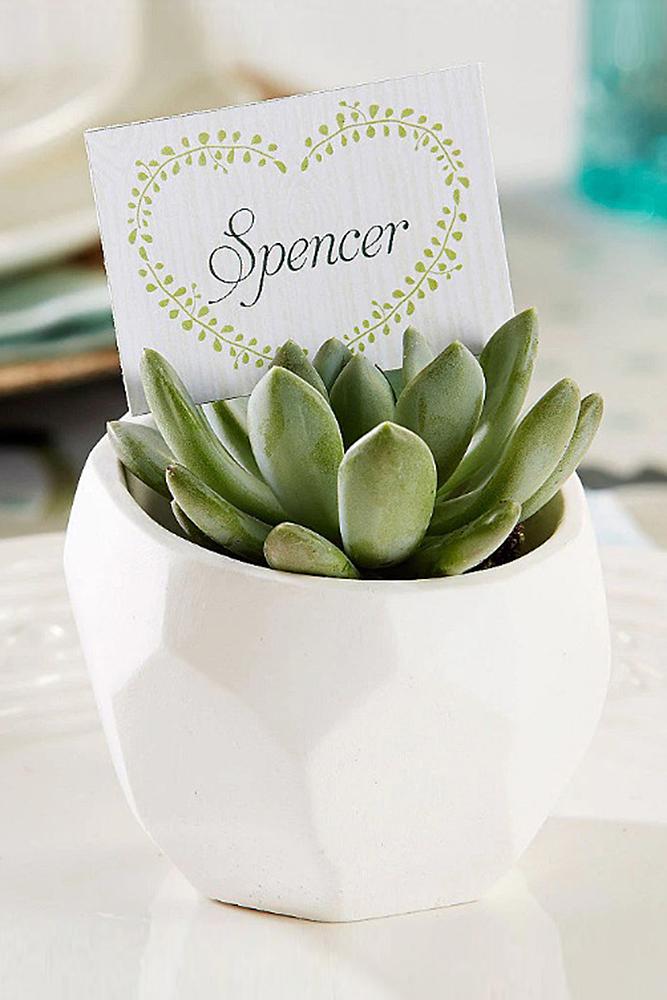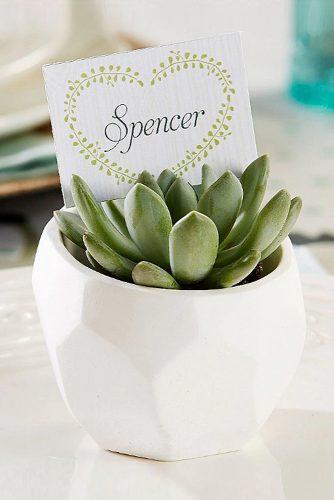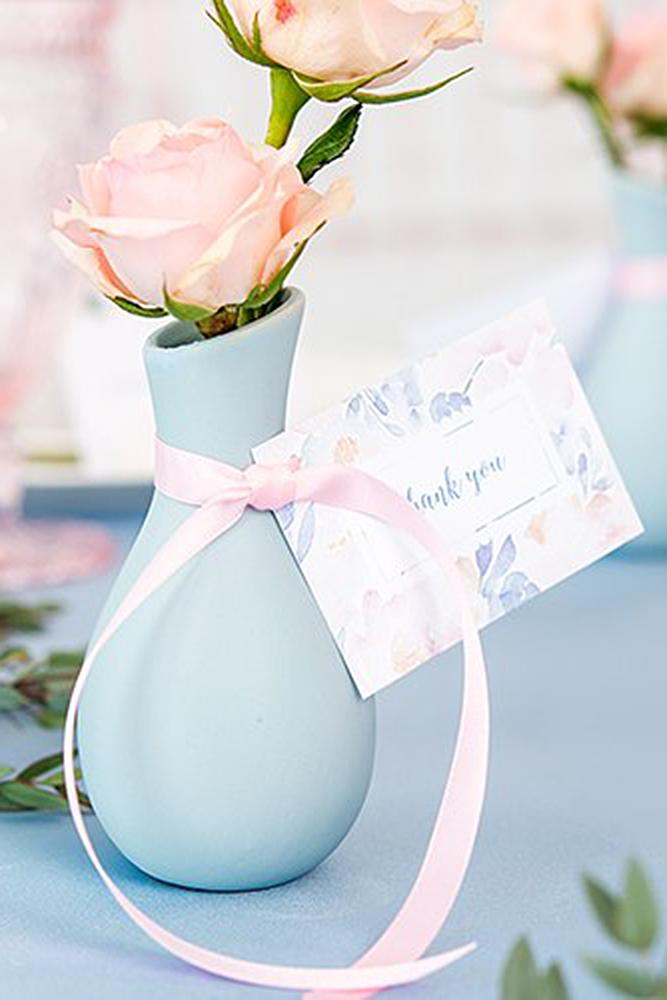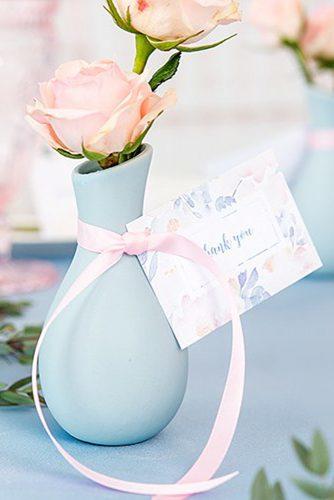 A bride to be with a green thumb would love and be envious of these bridal shower giveaways. Cute little bud vases and herbs in a can. You could mix things up so each guest gets a different kind depending on their favorite buds. They will surely love these fun bridal shower favors.
Best Bridal Shower Favors In Boxes
Source: Evermine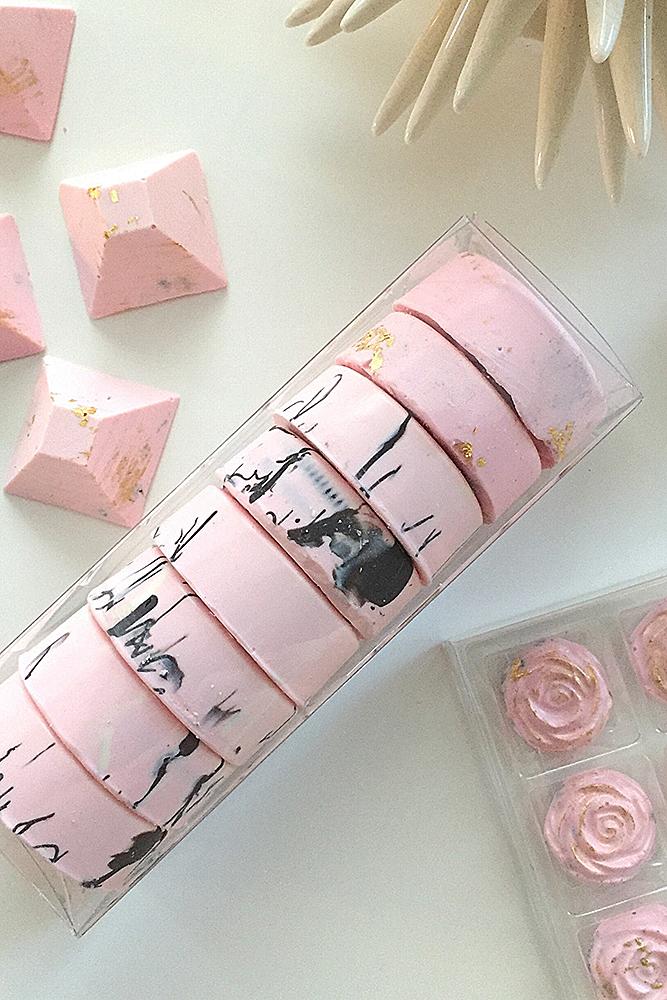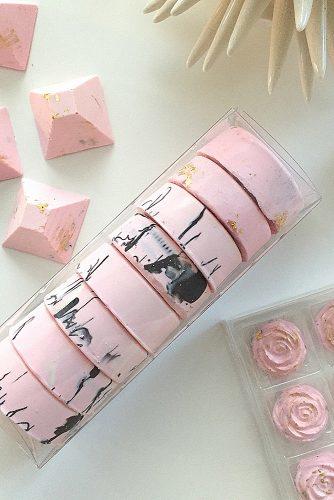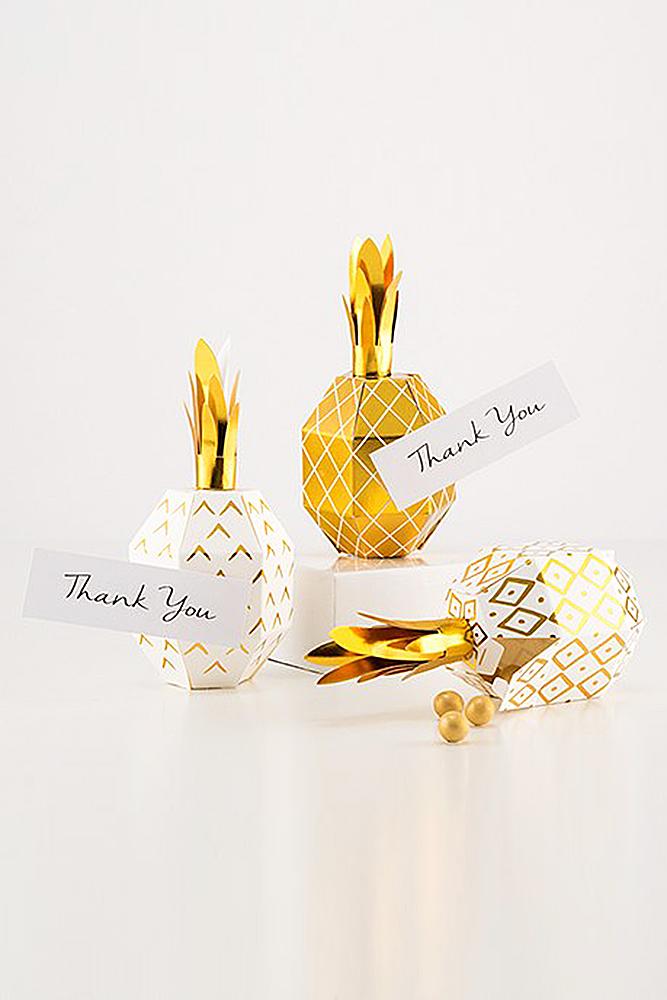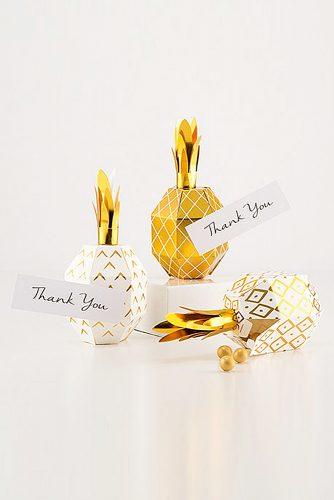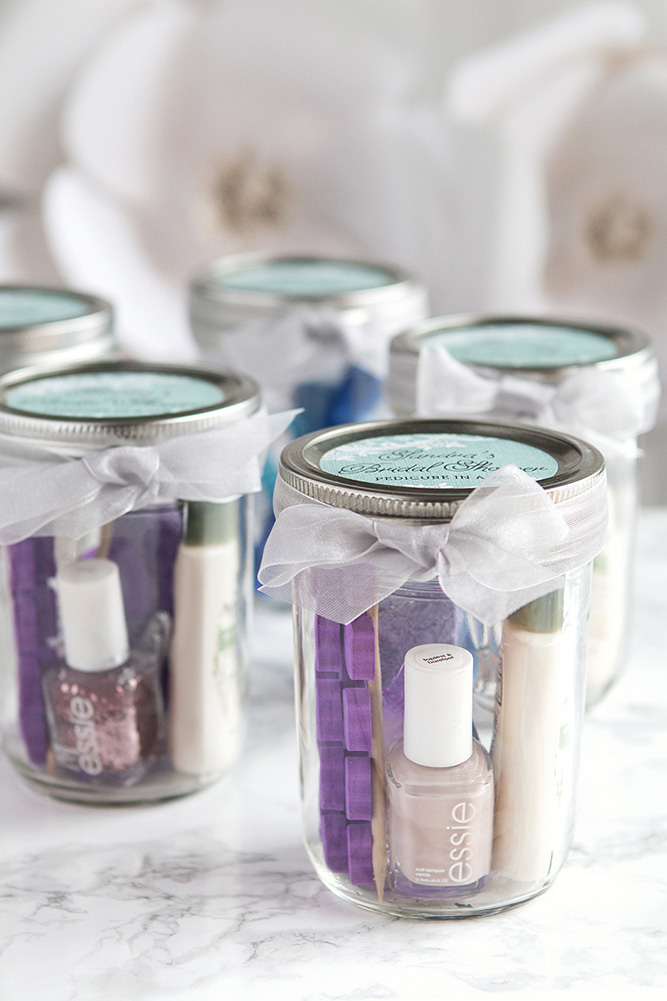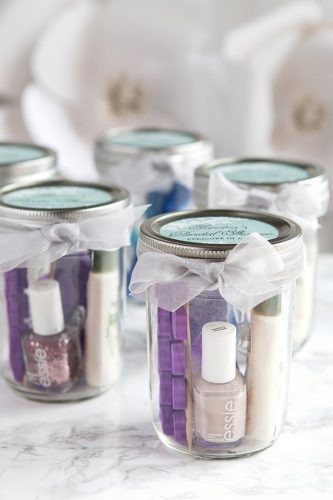 Almost every gift looks good wrapped in personalized and beautiful gift boxes all tied up in a bow, so consider this for your bridal party. A great idea for your party favors are bridal shower gift boxes. You can fit almost anything in the right size of the box, giving your guests the gift of a surprise when they choose to open them. From little candy treats to nail polish bridal shower favors. Whatever you have in mind to give will look even better packed in a box.
Mini Alcohol Presents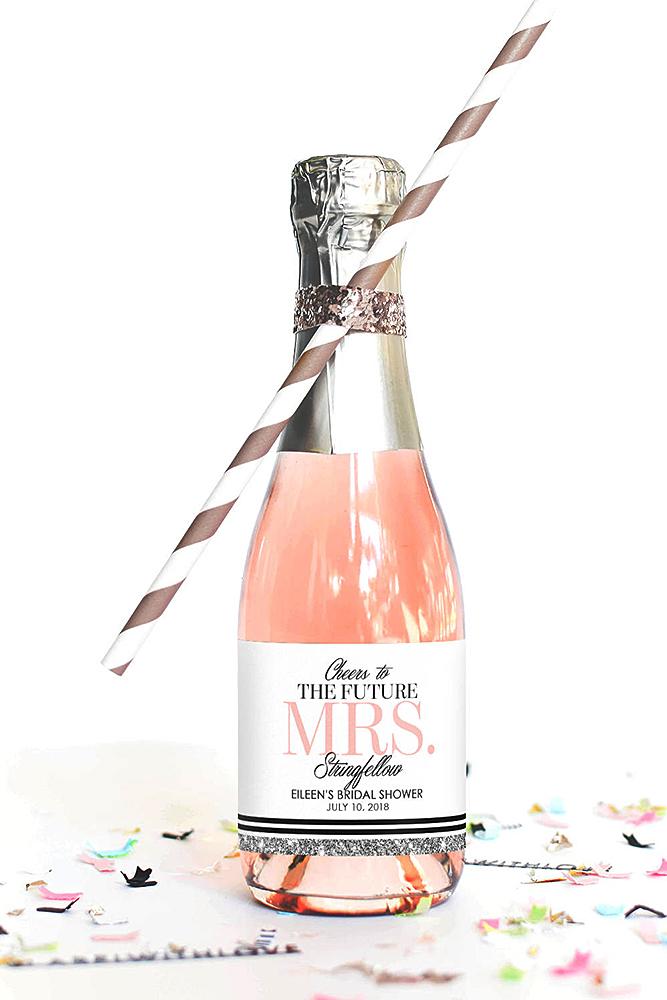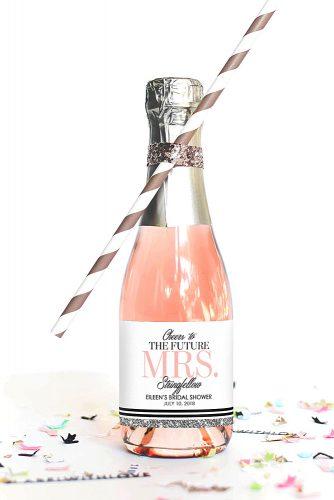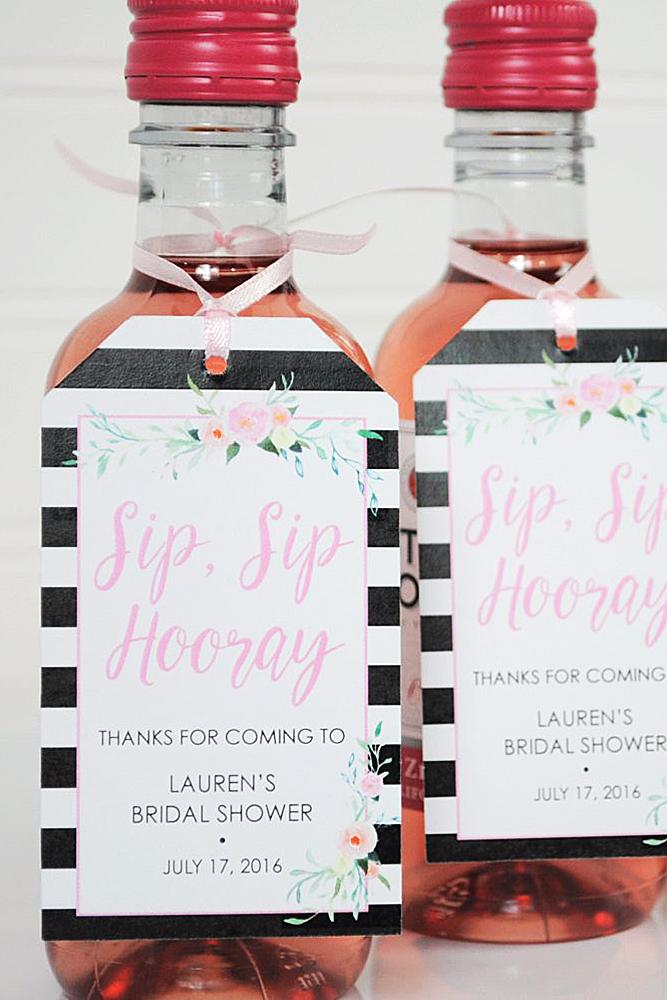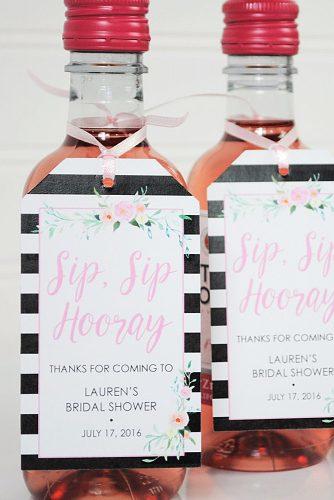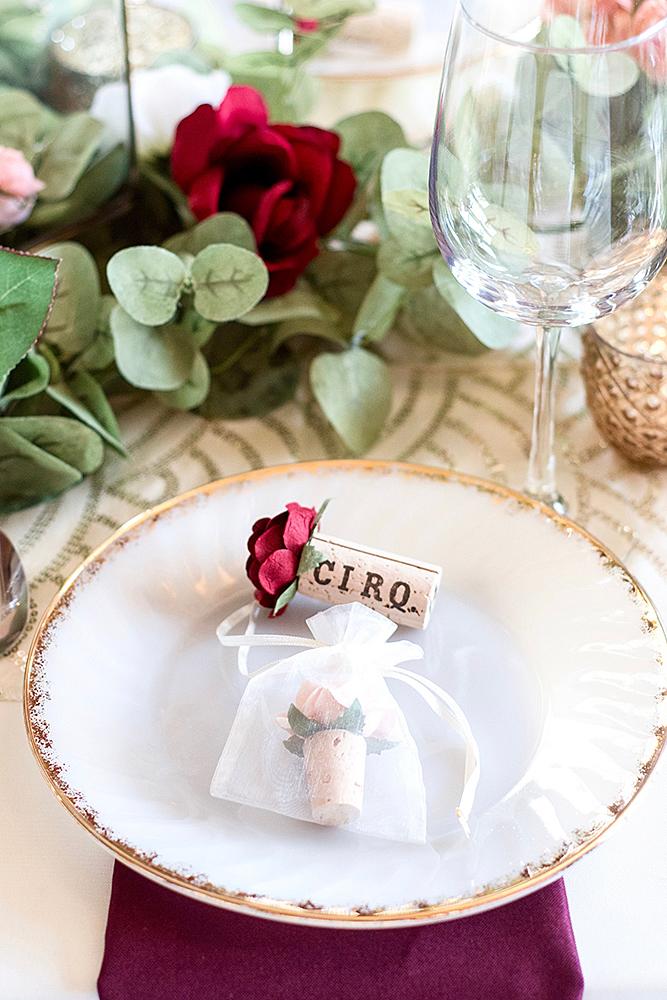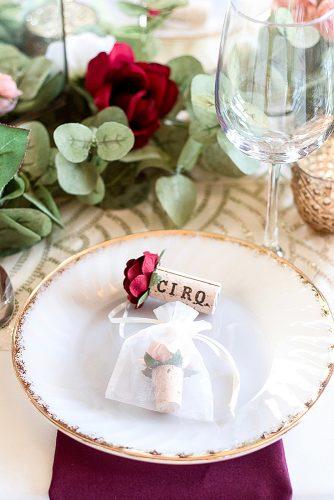 Send your guests home with cute alcohol presents, champagne splits and mini bottles of rosé with nicely done custom labels or personalized tags with bridal shower wishes. You could also get them special petal topped wine stoppers in addition to mini bottles of wine.
Funny Bridal Shower Gifts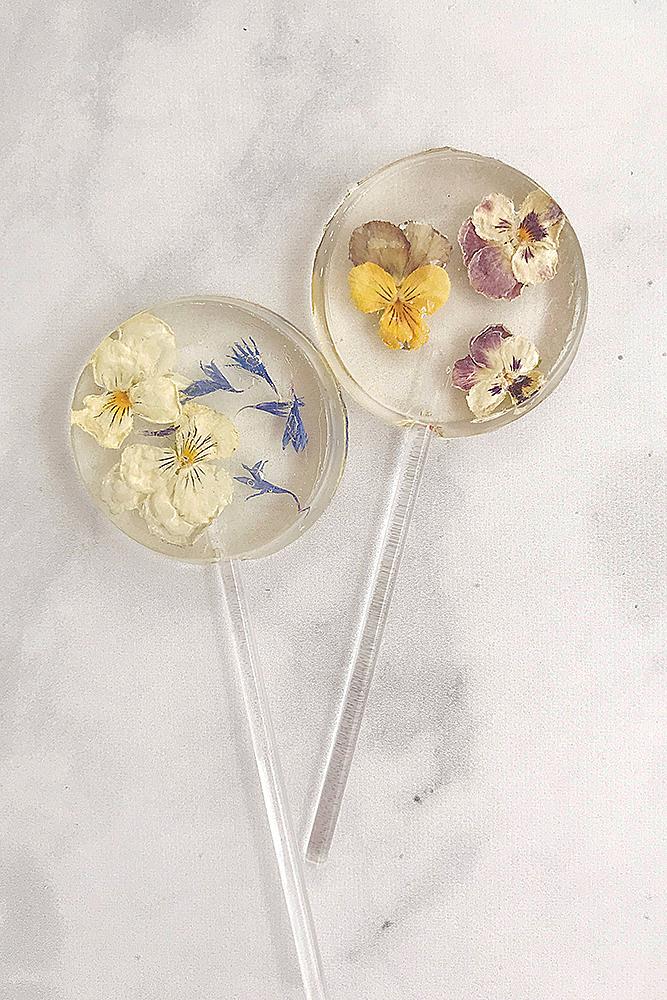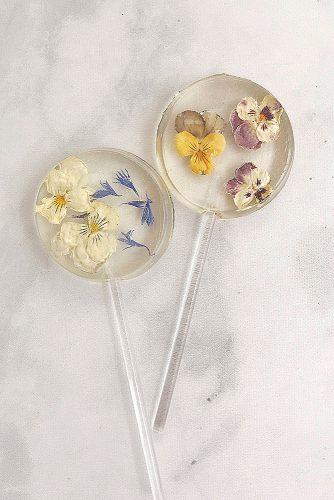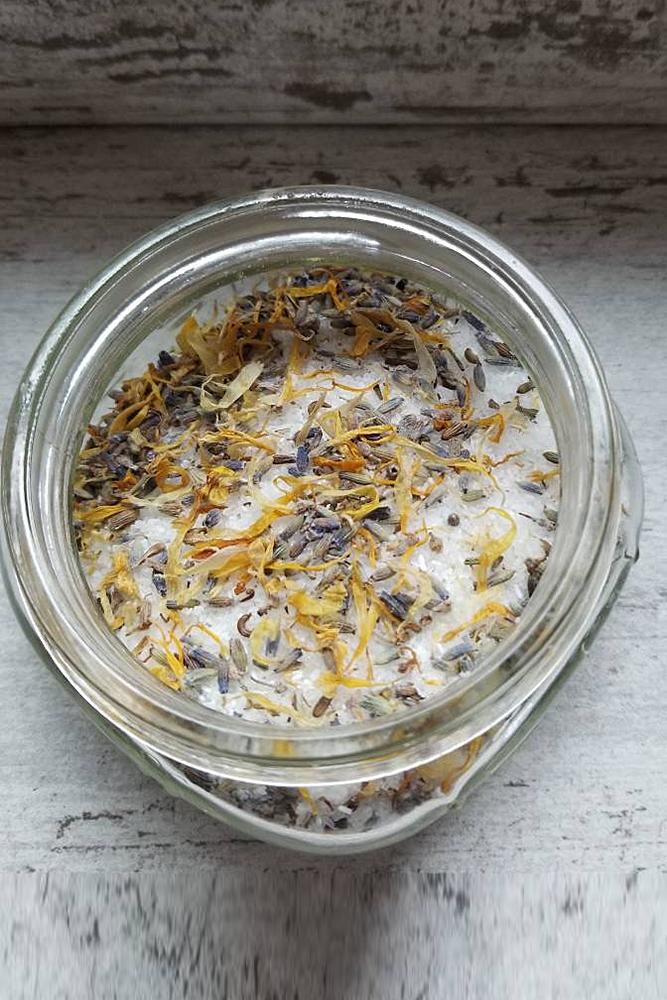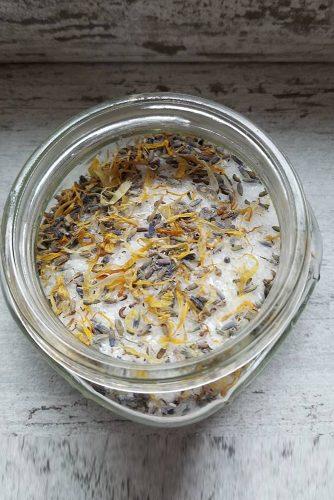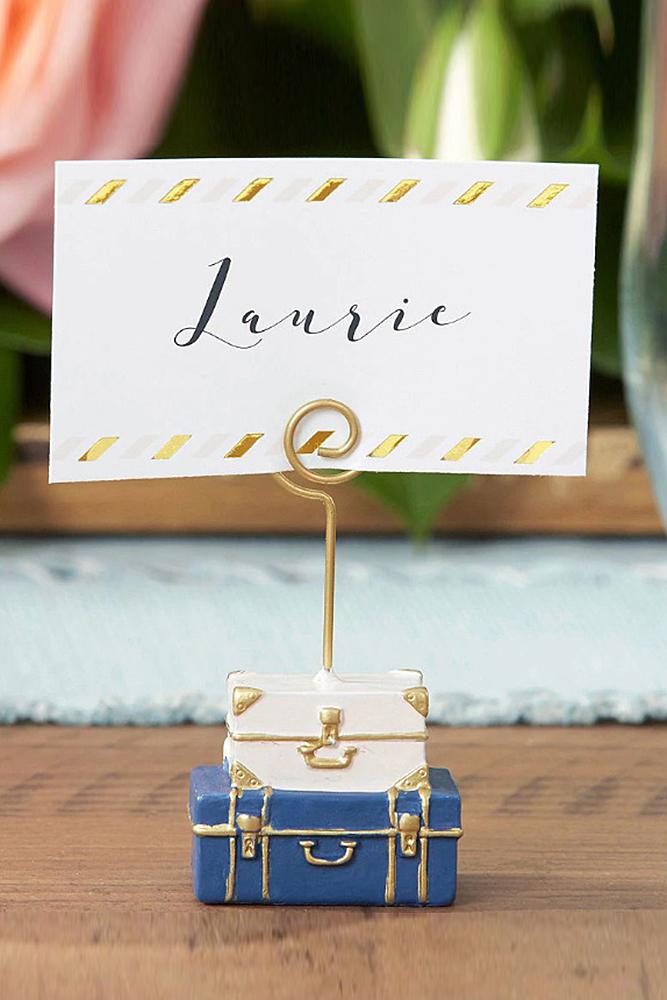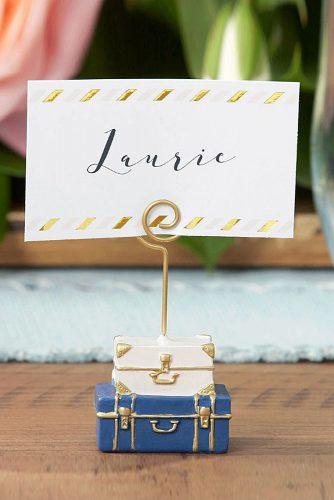 Inscribe your gifts with cute and fun messages. Print phrases like "tea for two" or something even funnier on favors ideas that we can show you. Guests will love this, or calendula petal filled canvas bags, edible flowers, and so one. Below are a few suggestions your friends will definitely love to have.
Cute Party Favors – Сandles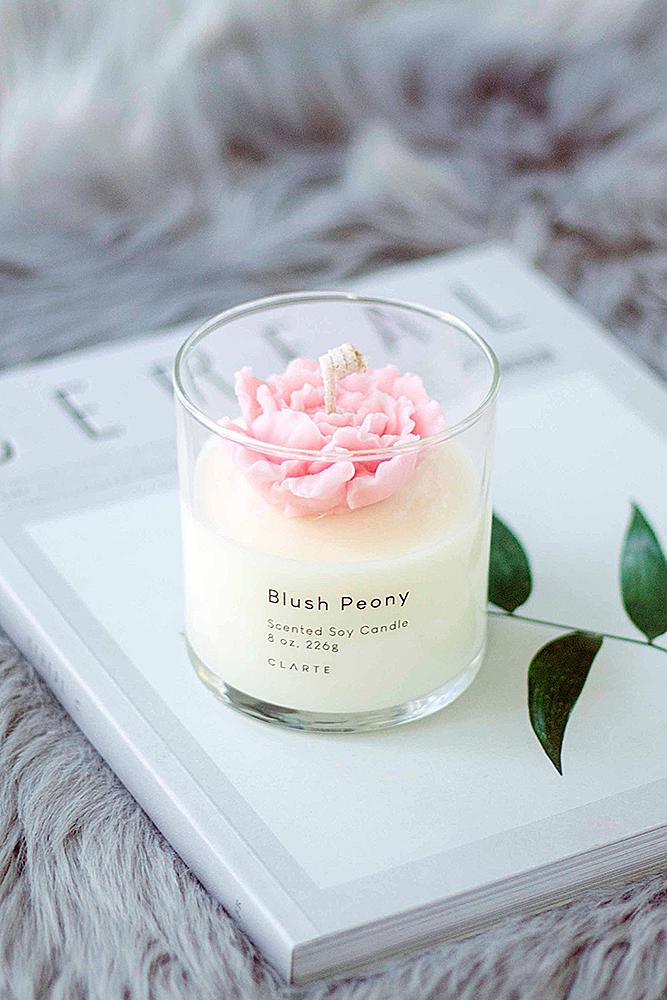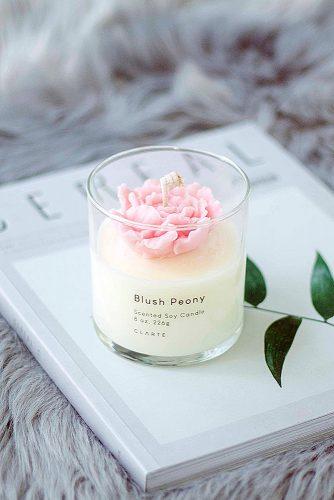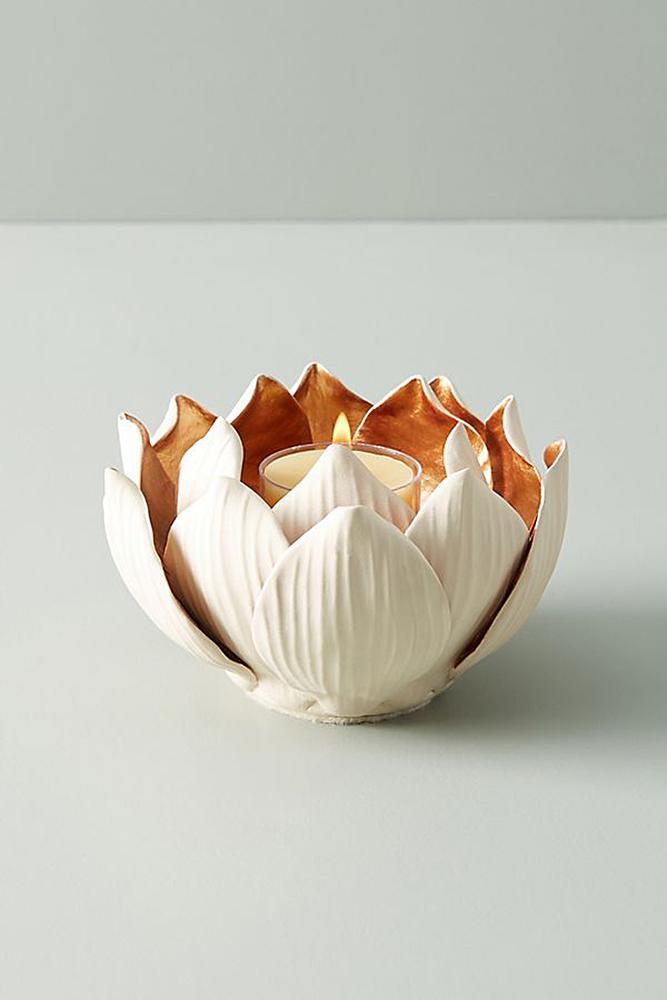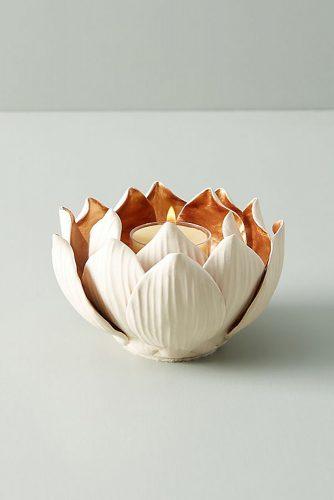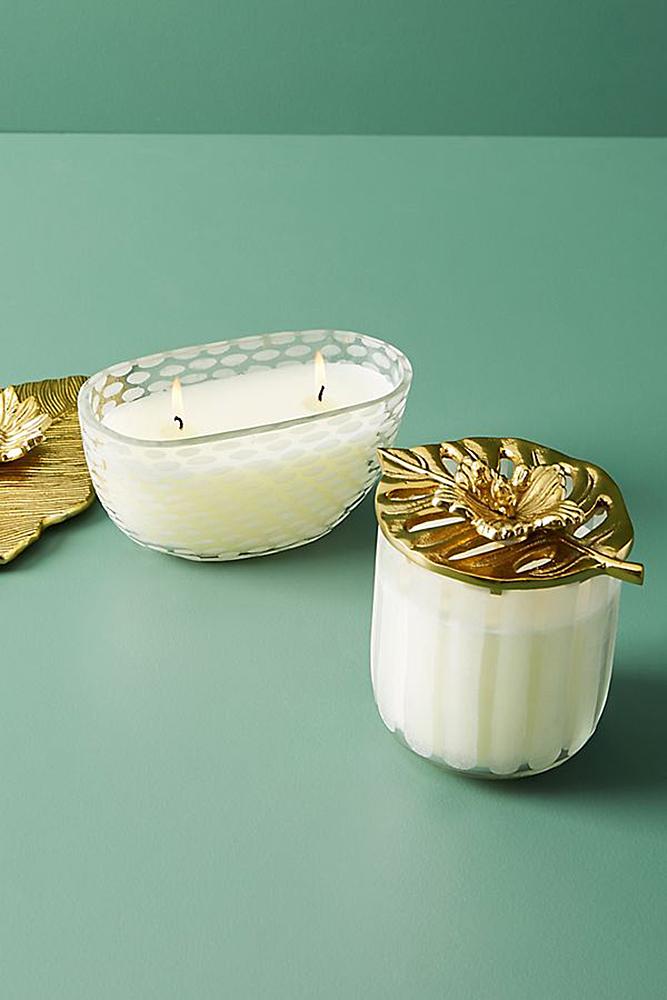 Girls love sweet scented candles, and your guests will surely love this selection that we have found for you. Nothing better than sending them home with these cute and sweet smelling favors. If you're looking for bridal shower favors to make yourself, this is one option for a fun DIY.
Planning bridal shower favors are almost as important as planning the bridal shower itself. From the theme to the colors and location for the party. It's usually a good idea for all aspects of the party to blend together seamlessly, and this includes the shower favors. This is why we have suggested so many options to help provide inspiration for different kinds of bridal shower favors. For games to ass spice to your party, you could purchase games like bridal bingo among others. The examples above are also items that can be used as wedding shower favors much later on. So, we hope that we have been able to help in one way or another; we wish you the best bridal shower party ever.