While congratulations are in order, it is time to start thinking about the very next step, which is getting your friends and family for an engagement party. There are lots of events that go down before a wedding, and this is one of the very first. If you're unsure of how to start, allow us to take you through an engagement party to-do list that will help you when planning an engagement party.
You can also check this FREE Download: Engagement Party Checklist
10 Ideas On Planning An Engagement Party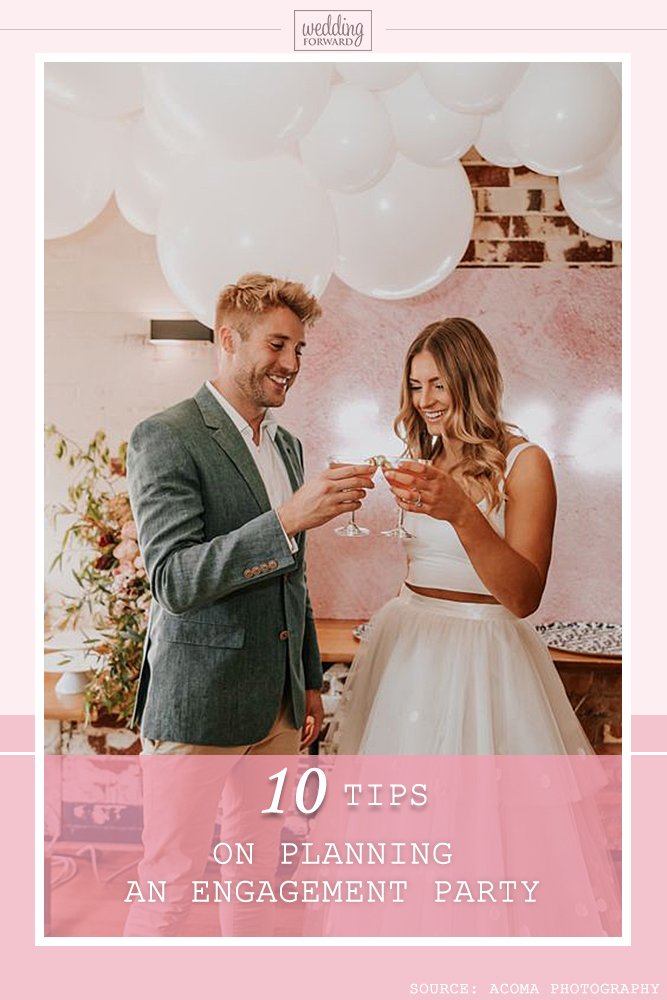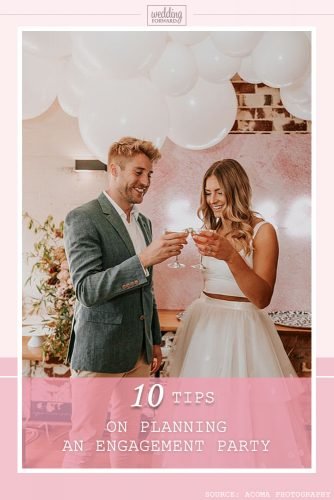 1. Decide on the host
Once you have decided to throw an engagement party, you will have to make a decision on who would host it. Traditionally, this event is hosted by the bride's parents. However, depending on your family dynamic and any friends who might want to take on this role, it can be hosted by anyone close to the couple.

2. Choose a date
It is common to have an engagement party soon after the proposal, a few months before the wedding. The timeline is usually anything from three to six months before the wedding, depending on the length of the engagement. Something impromptu and casual can be put together under a short time, but a formal affair would take some time to plan.
3. Determine your budget
Whatever type of party you are planning to have, be it a casual engagement party or not, it is important to have a budget. Bear in mind that there will be other events to budget for after the engagement, so it would be best to be realistic. A budget can help guide your planning, also help you pick a party theme and decide on other aspects.

4. Choose a venue
The next step would undoubtedly be to choose a venue for this event. Depending on the type and size of the celebration, home or restaurant could be great choices for venue. If you decide on having it at home, then you would have to think about how to plan an engagement party at home. It could be held in the backyard, or you could also decide to have a beach party. Either way, whether the party is formal or informal, you might not want to upstage the wedding, so a casual vibe all around would be great.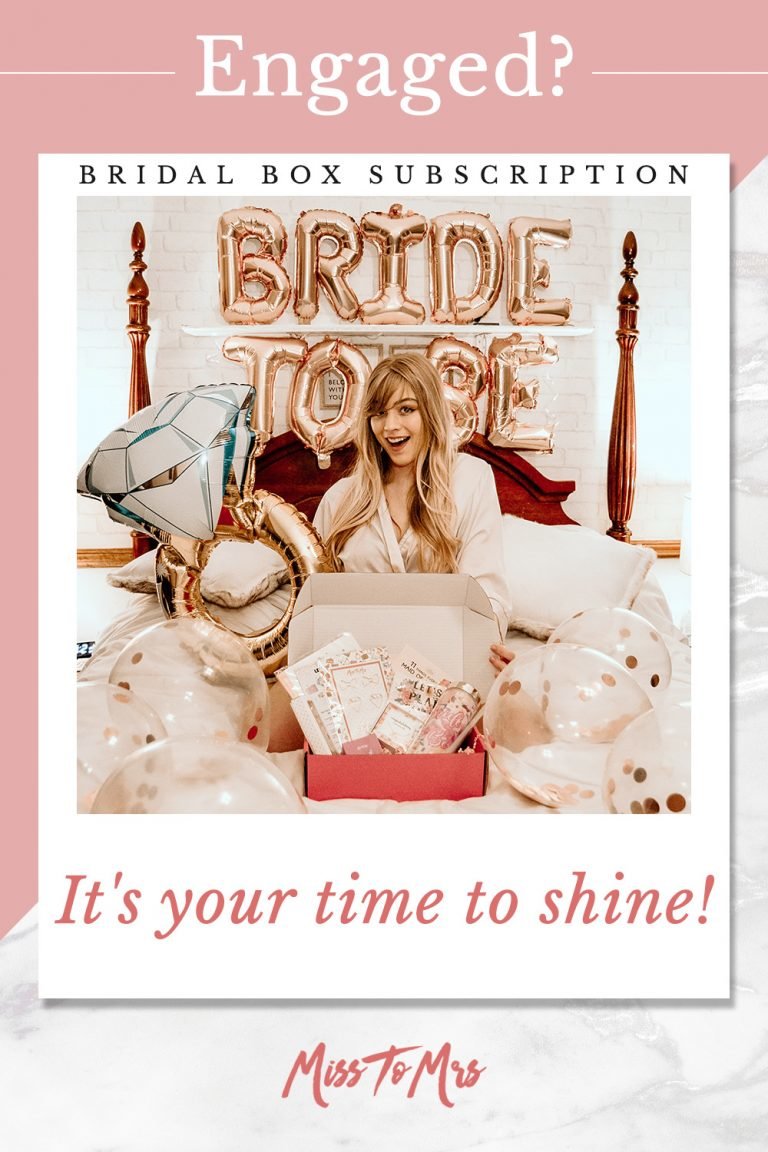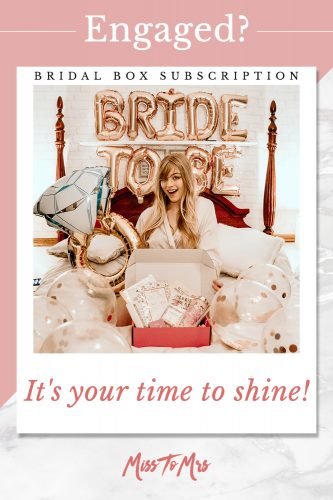 5. Create a guest list
When you decide to plan an engagement party, you'll also have to decide on who to invite. The guest list for an engagement party is usually similar to that of the wedding, only shorter. Being quite an intimate event, an engagement party is usually attended by the couple's nearest and dearest. These are people who will also be invited to the wedding.

6. Send out invitations
In engagement party planning, the type of party plays a part in the type of invites you send out. A formal event would require formal paper invites that can be mailed. An informal event for friends can work efficiently with e-invites sent to attendees. If possible send out the invites at least a month to six weeks in advance of the engagement party, so each guest is able to plan their attendance.
7. Create a menu
Your budget and theme for the engagement party also play a role in the menu. A formal sit-down dinner might require a five-course meal. While an at-home backyard party would go great with a buffet-style menu or chip-and-dip bar alongside champagne and desserts. You could find a way to mention this on the invite so that guests know what to expect.

8. Designate duties
While you might hire vendors to cover some aspects of the engagement party planning, it would certainly help to have some assistance with it all. So, don't be shy or afraid to designate some tasks to close family and friends, since you cannot do it all alone. Things like setting up engagement party games, collecting gifts can be handled by friends or family members.
9. Decide on décor and entertainment
Asides music, not much entertainment is usually required at an engagement party. This is an event where the couple will mostly mingle with the guests and get both sides of the family together. Décor is also usually simple at an engagement party. From simple floral arrangements to motifs and candles, the choice of décor would depend on the type of venue used.

10. Gifts
Gifts aren't very popular at engagement parties, however, some guests still choose this time to give. So it's a great opportunity to begin to build your wedding registry. So, for guests who would like to give engagement party gifts, the couple could include a link to the registry on the invite. Also, at the party, a small location could be designated for any physical gifts they might bring.
Whatever type of engagement party you plan to have, be it an engagement party at home or something more formal, use these tips on planning an engagement party as a guide to help you bring your friends and family together for a memorable pre-celebration of your union.
Main photo: Not Negative photography