Whether you're a seasoned veteran looking to update your professional wedding planning skills, a newbie to the industry, or a bride going the DIY route, there are a few must-read wedding planning books out there that will guide you through it all. This top-16 list contains some very practical general how-to knowledge along with a wedding planner book covering a few specific circumstances.
So, read through and choose a few that will help you achieve your wedding planning goals.
Best Wedding Planner Book Ideas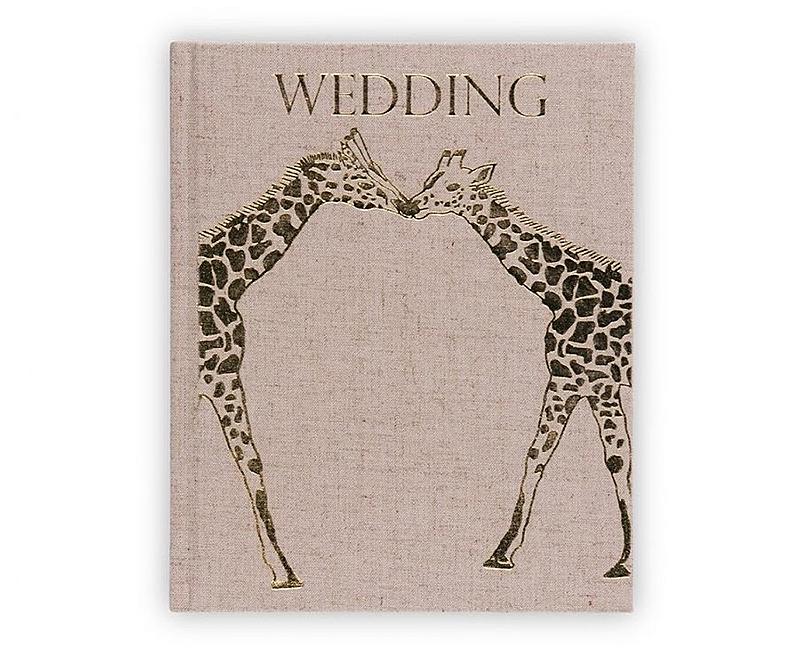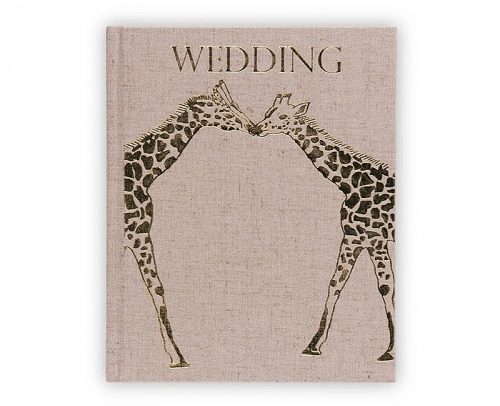 $125.00
The first thing on your wedding checklist should be a great book to keep you organized and inspired. This book is a great place to start. Wedding book Over the Moon is your first stop to envisioning your ideal end result and working within your budget to make it happen.
This is an amazing luxury scrapbook, which makes your wedding planning process more beautiful.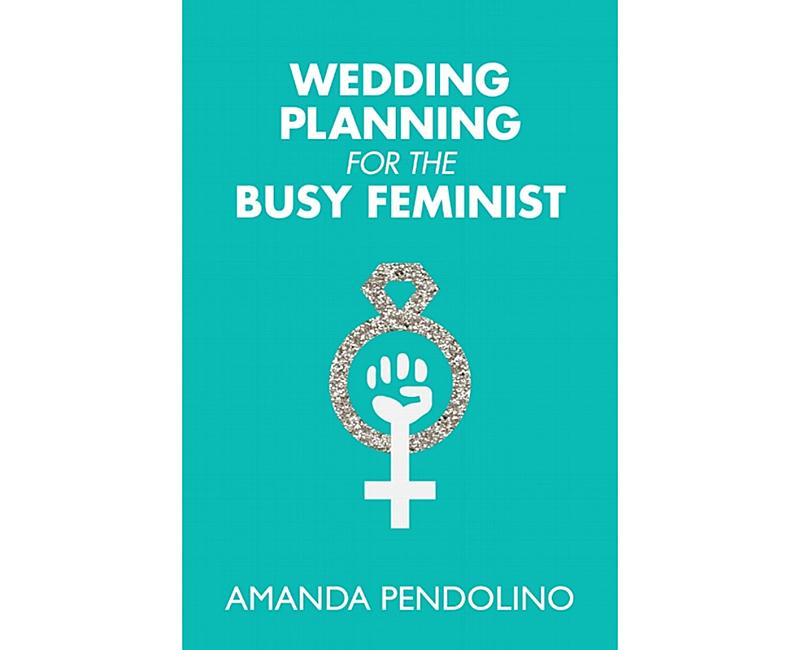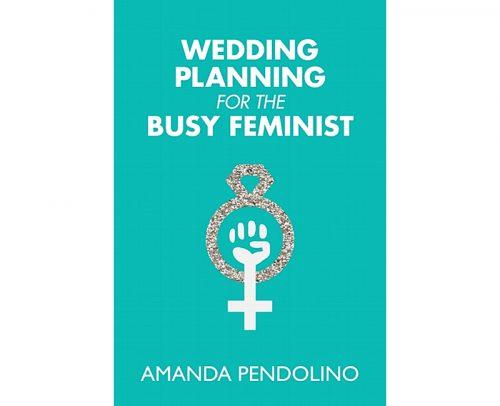 $12.99
Wedding Planning for the Busy Feminist is one of the best wedding planning books out there. The author speaks to brides who are trying to balance the picture-perfect wedding against some of the more outdated and patriarchal traditions and practices that come along with a marriage ceremony.
Expect stories from real brides, grooms, vendors, and other industry professionals. Their anecdotes are a joy to read, and the splashes of sound advice will help you make it through to your big day on a budget.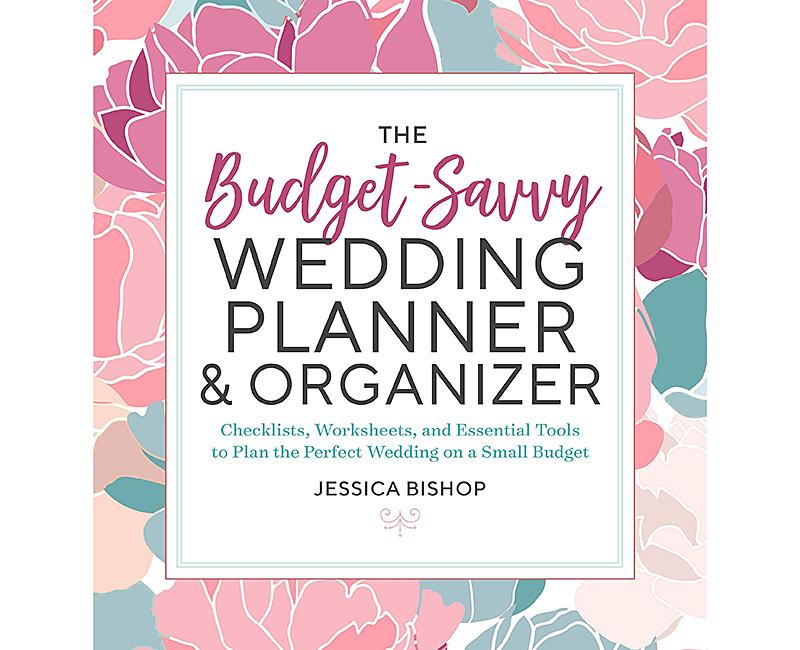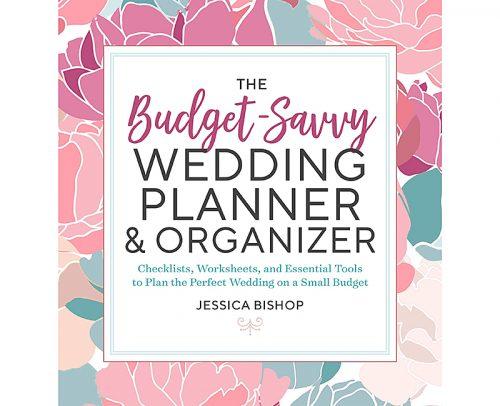 $11.04
Sometimes your dreams don't exactly match your budget, but you've been dreaming of this day your entire life and you desire nothing but the best. If your number one priority is finding the best tips to plan your wedding budget this is the book for you.
Jessica Bishop teaches you how to realize your dreams while still leaving enough money in your bank account for the honeymoon. A little inspiration, proper planning, and DIY elbow grease go a long way when you have the right help.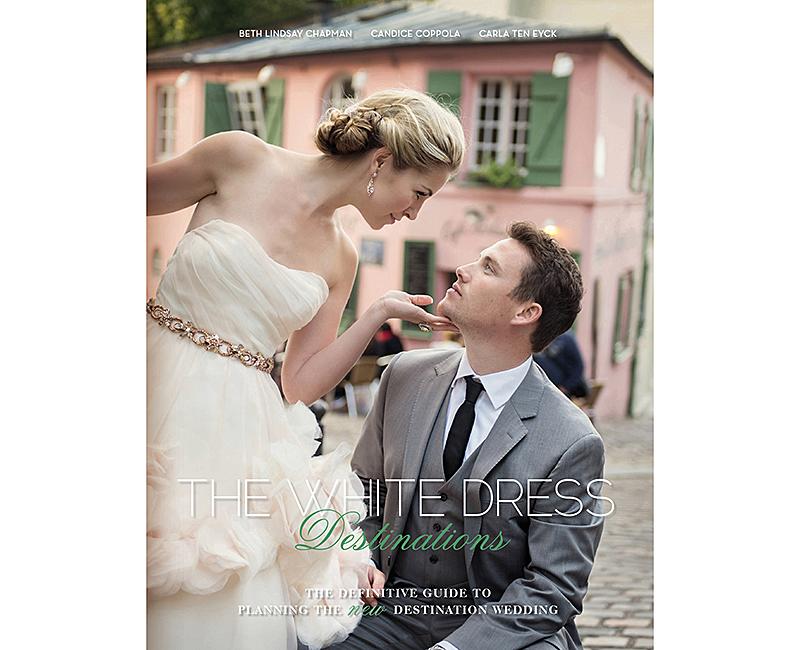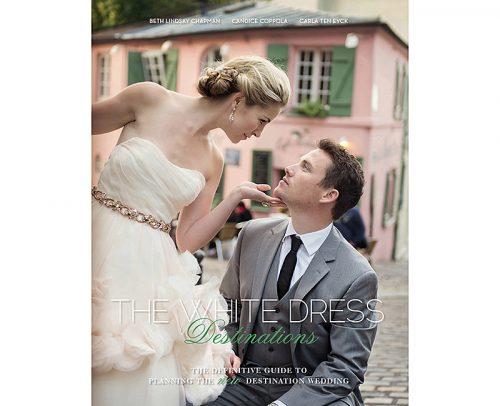 $34.99
Destination weddings have become wildly popular, but they're far cry from the sandy beach weddings our parents enjoyed. This book covers all of the DOs and DON'Ts of the modern destination wedding in a way that combines your personal style while being inspired by the destination's personality.
We encourage you to read this one as early as you can so that your wedding planning journey begins on the right foot.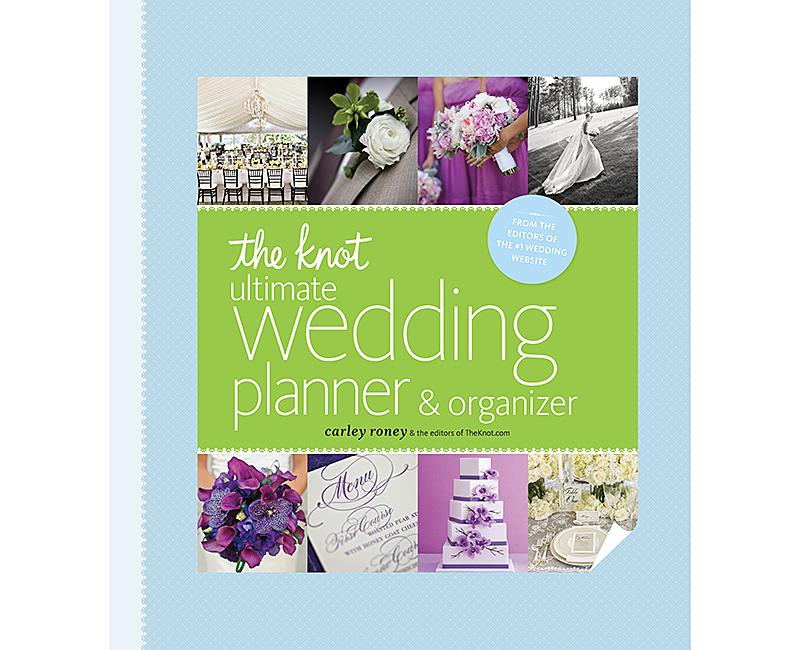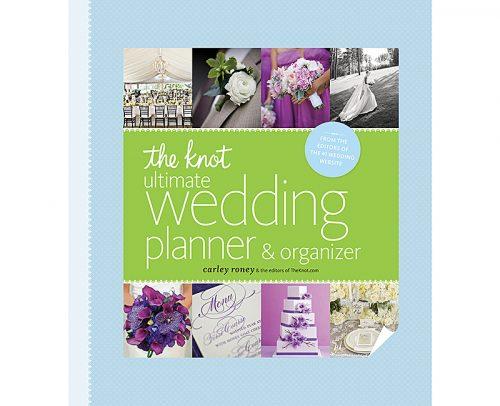 $35.00
The Knot is known for grabbing wedding advice and helpful tools and has collected their best in this handy series. Seasoned professionals can learn how to better manage their time or getting familiar with some new technology.
Brides going it on their own will learn how to plan in a way which makes sure that not a single detail is missed, and how to stretch a budget as far as it can go.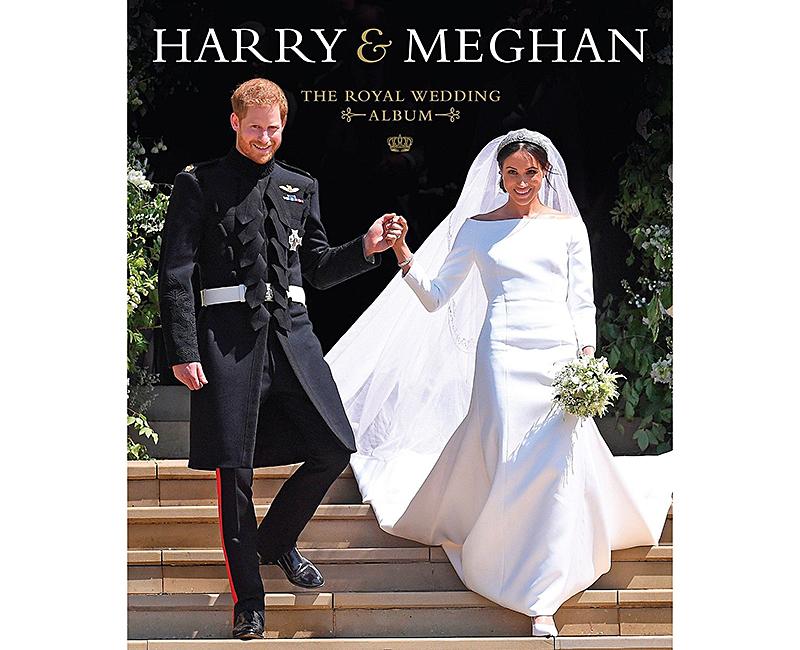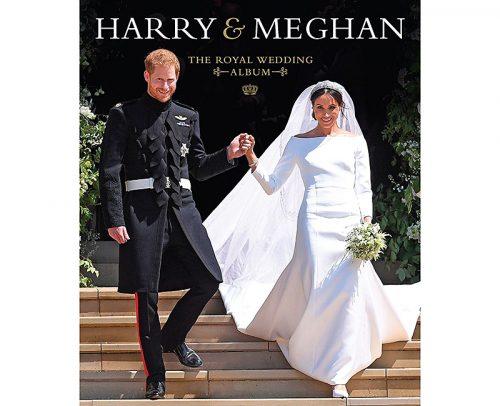 $19.95
It's not often that you get to experience a real-life fairy tale. This wedding the could even make Disney jealous isn't so much of a how-to guide, but it is jam-packed with inspiration. Follow along as the Royal Family breaks into the 21st Century with the second-ever American and first-ever mixed-race member joins them in a gorgeous romantic fashion.
Maybe this much elaborate prestige and pageantry aren't in your budget. But you'll certainly be inspired and motivated after this great read.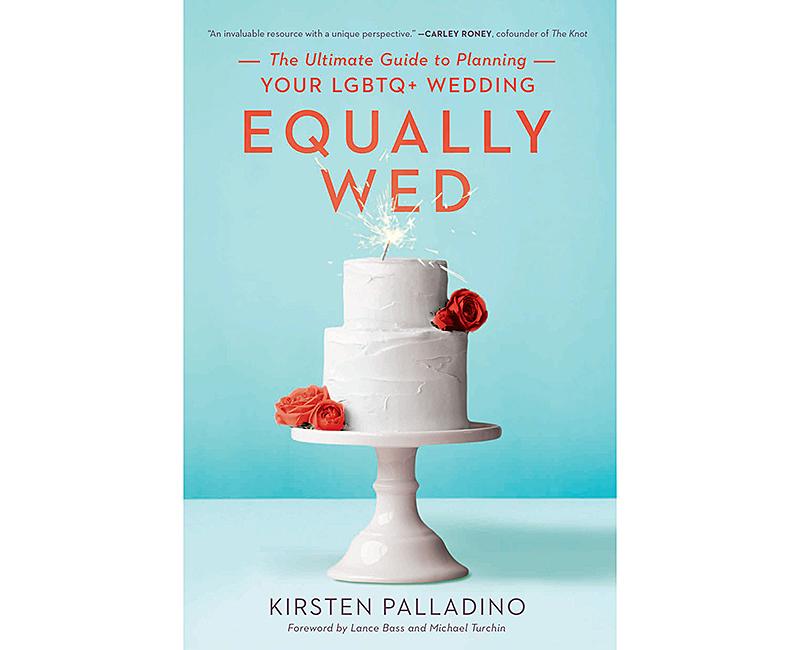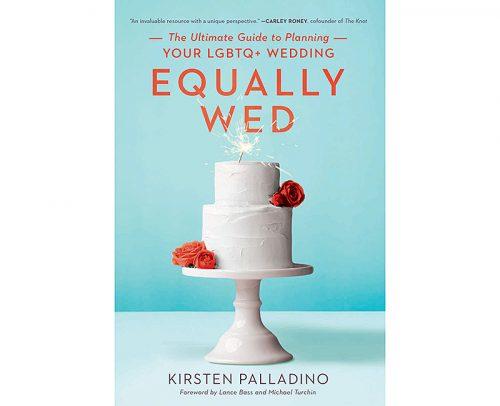 $12.23
The majority of wedding guide books out there are specifically written for a bride and groom, a man and a woman. With more and more same-sex and nonbinary couples getting married each year, – it's only natural that there are more relevant books out there, and this is one of the best.
Get a step-by-step guide to planning a wedding with specific LGBTQ+ advice to help you navigate the way to your big day.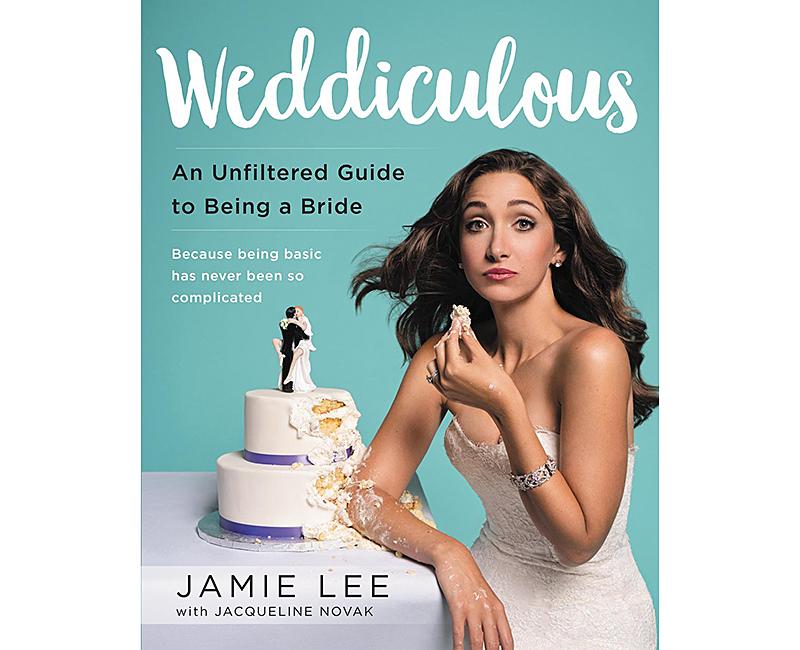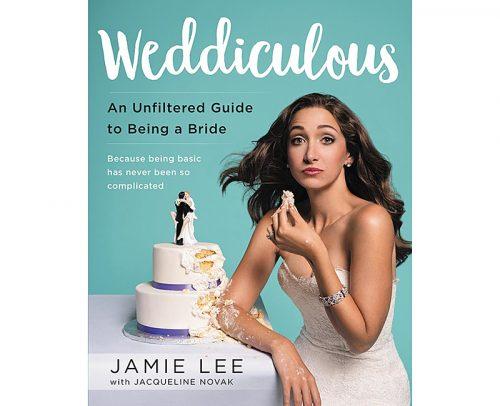 $18.90
With all of the stress that usually comes with a year's worth of wedding planning, it's sure nice to laugh once in a while. Jamie Lee of MTV and Girl Code fame delivers great wedding planning advice in hilarious fashion with this 5-star book.
After a few chapters you'll find yourself letting go of millions of little details that turn your happy-day planning into a ball of stress and allow you to focus on what's truly important; your happily ever after.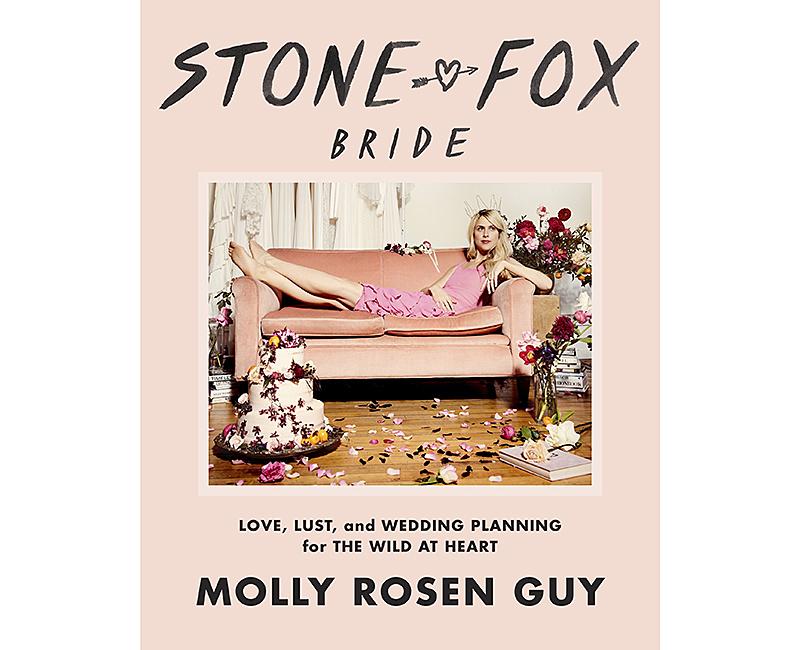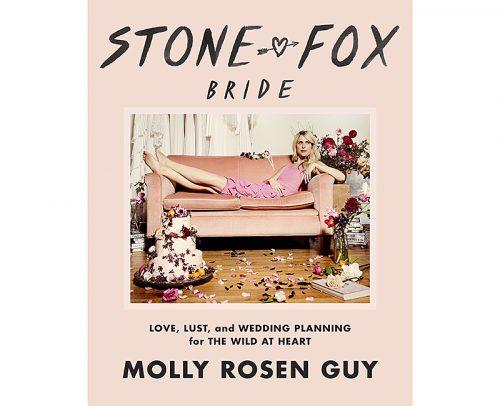 $25.32
It seems that every facet of life has its counterculture, and we've found it with Molly Rosen Guy. The biggest lesson you'll learn through this great read is how not to fall into the people-pleasing trap. Through rawly personal essays she teaches how a few compromises can quickly turn into the wedding you didn't want.
Avoiding this allows you to stay true to your style and to yourself.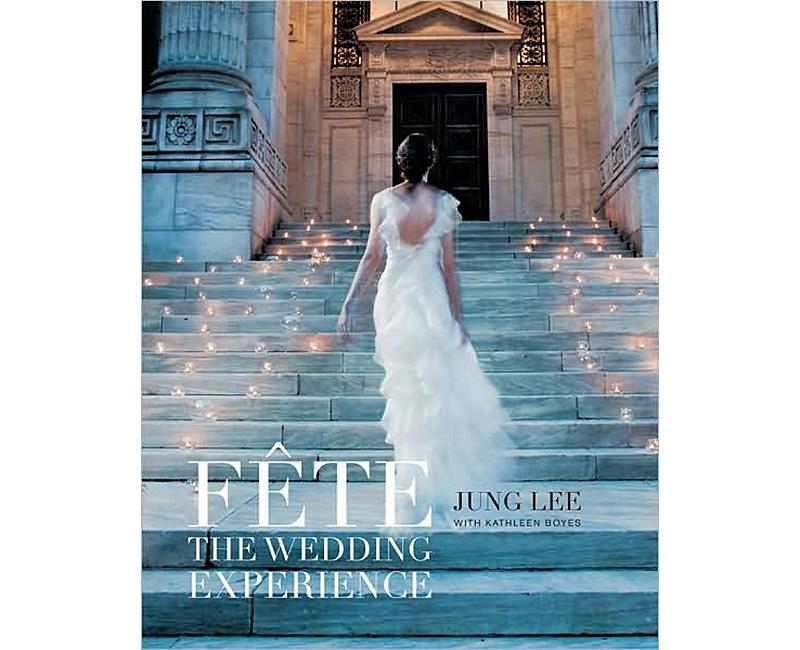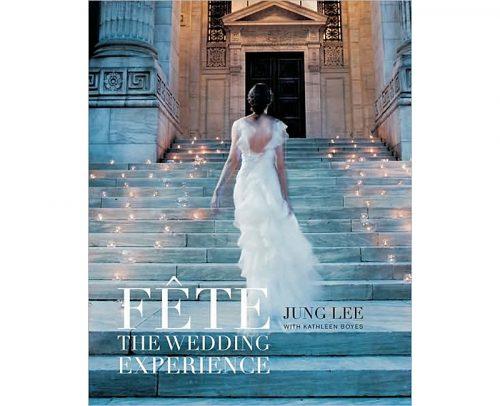 $52.49
Fête delves into the details of the wedding and planning process. The author and celebrated wedding planner express how each tiny detail of the bride and groom's life and hopes for the future come together to form the ultimate expression of love in a unique experience.
You'll find trade secrets from cover to cover as she explains how you can reproduce the same technique that she uses with her sophisticated clientele.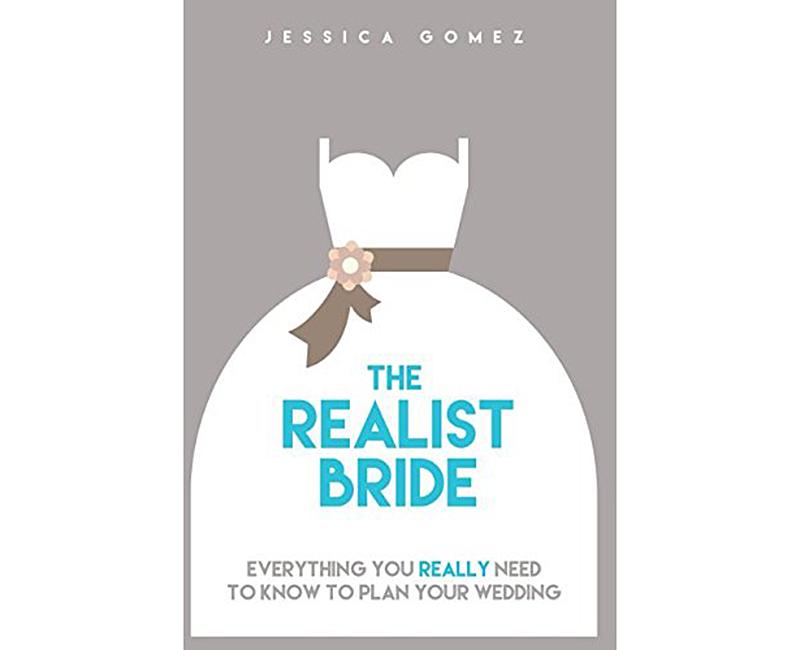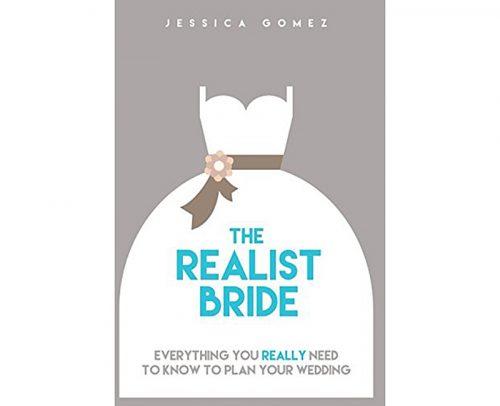 $19.99
This book is an essential tool in your wedding planning repertoire. Jessica Gomez successfully compartmentalizes all of the nuances of wedding planning into easily digestible pieces. Learn how to take on what seems like a massive task by breaking it down into fun little projects.
Discover a thousand ways to account for every detail with a smile on your face, and while saving a few dollars.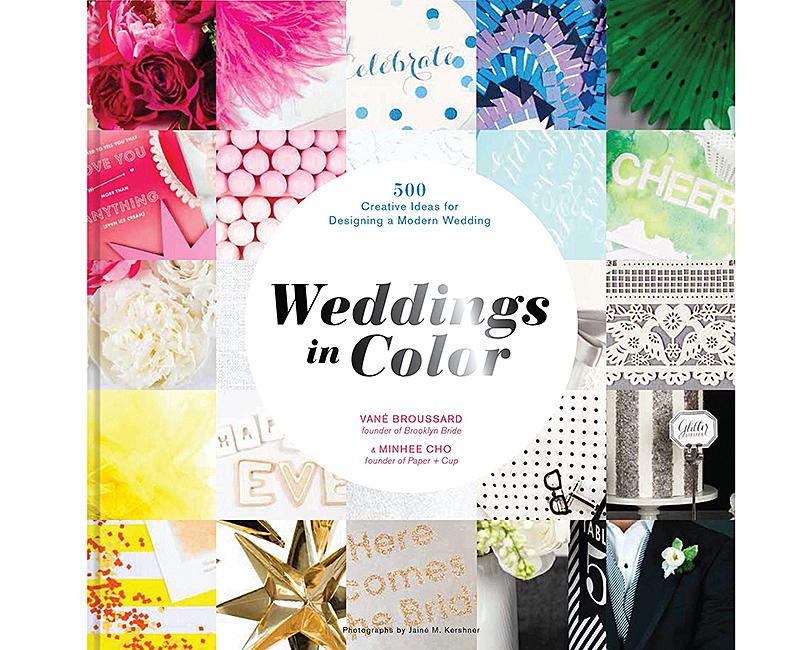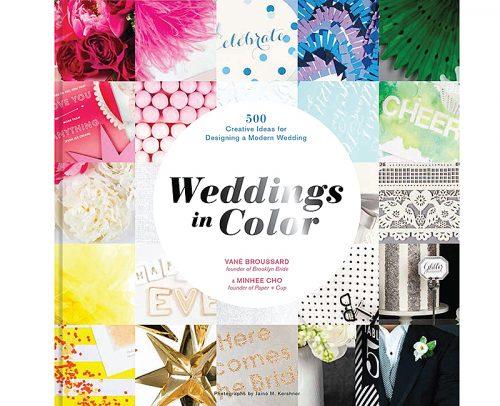 $22.99
This wedding planning guide is purely for inspiration. Everyone across the wedding planning professional spectrum will enjoy Vané Broussard and Minhee Cho's colorful delight. These women have been in the industry for a while now and have tons of knowledge to share.
Look forward to design and decor ideas that are a step outside of tradition. Gain the inspiration you need to create a truly memorable and unique experience for yourself and your guests.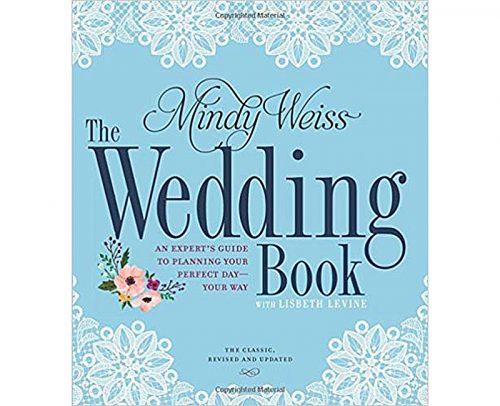 $21.92
This wedding planning book is a classic reborn, and perhaps the most comprehensive guide out there. Find all of the hints, tips, and organizational tips you need to bring your dream wedding to life on any budget. If you're only buying one wedding planner book to teach you how to plan a wedding this is it.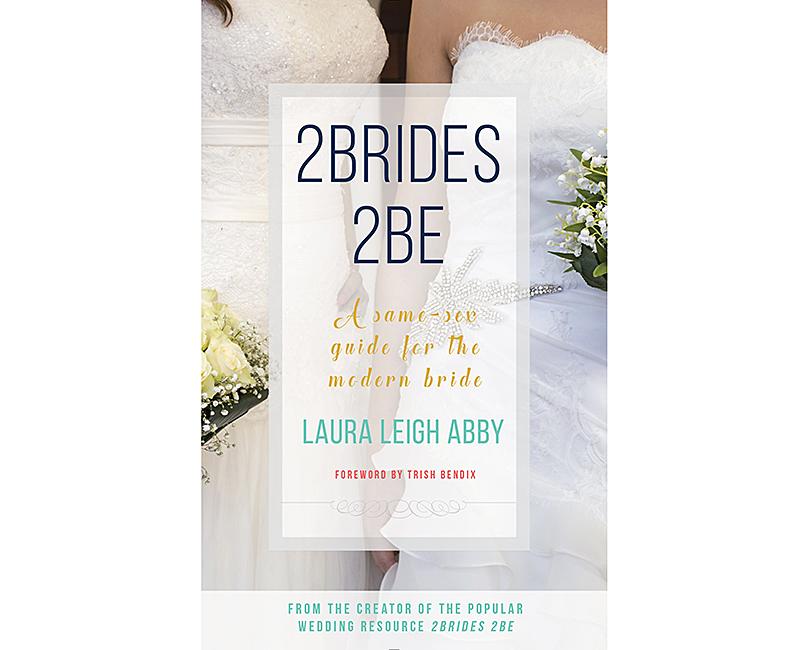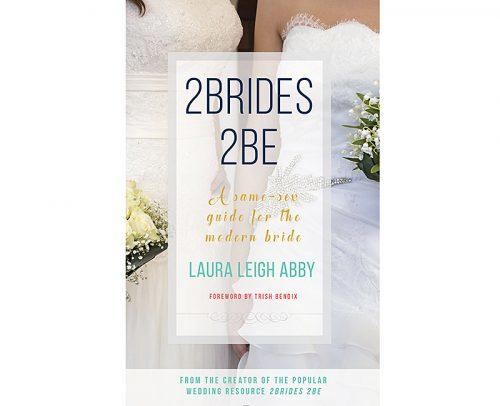 $15.95
It wouldn't be fair to include only 1 LGBTQ+ oriented wedding planner book on this list of helpful wedding guide books. Luckily, there's more than one great one out there! This one specifically focuses on same-sex couples and making 2 happily ever after dreams come true.
The ideal gown and ceremony don't always align with 2 brides in the picture. But this book teaches you how to achieve your goals with minimum stress.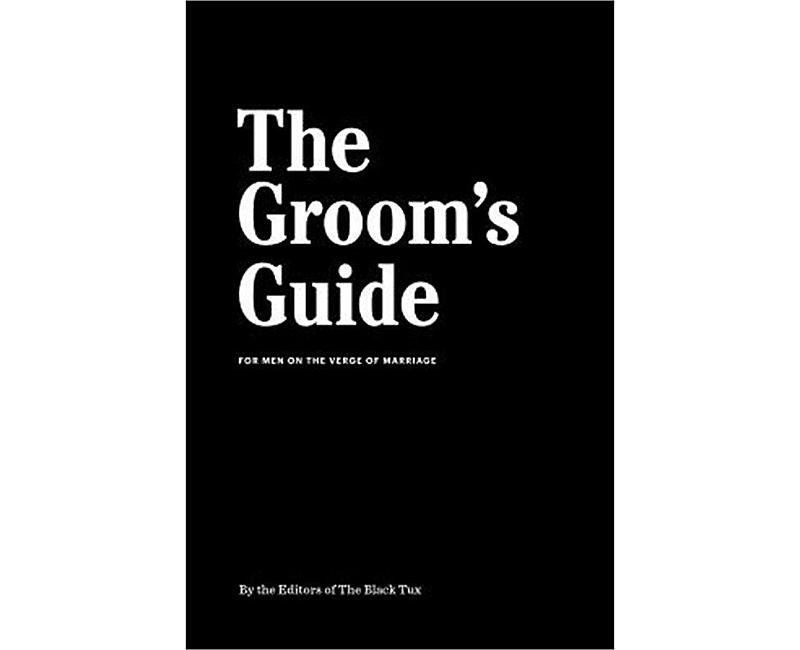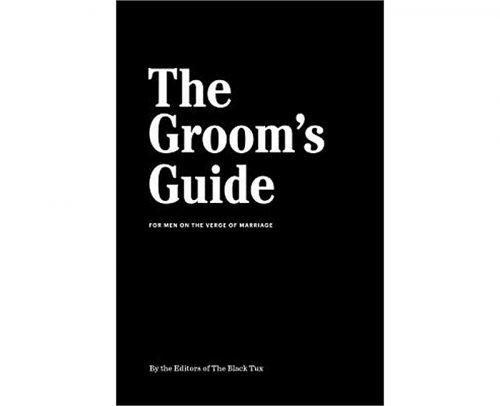 $20.00
Many grooms are just as excited as their brides for the big day. But, they know better than to stand in the way of their bride's wedding day dreams. Do they get involved and risk adding undue stress? Do they stand aside and risk giving the impression they're not into it?
This book educates grooms and groomsmen on how to bring their wedding day A games. A must read.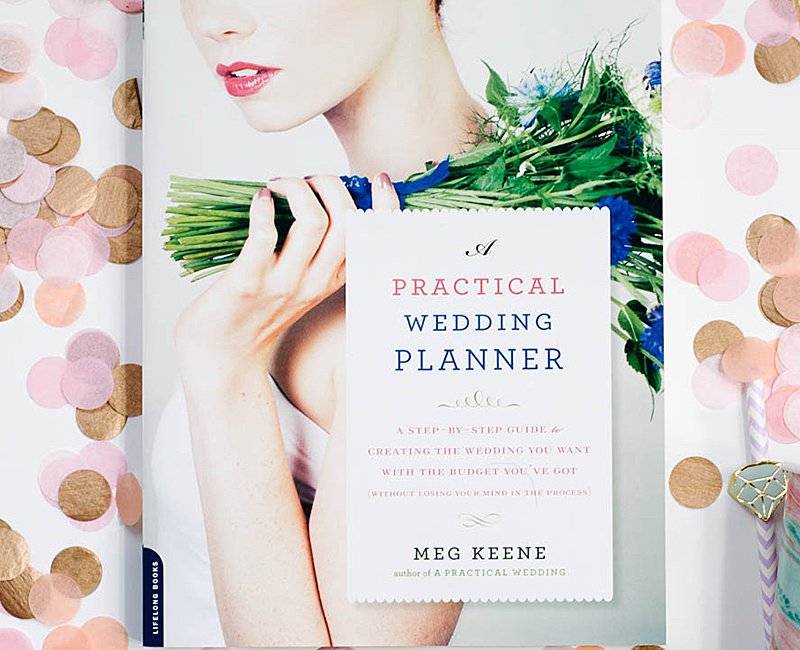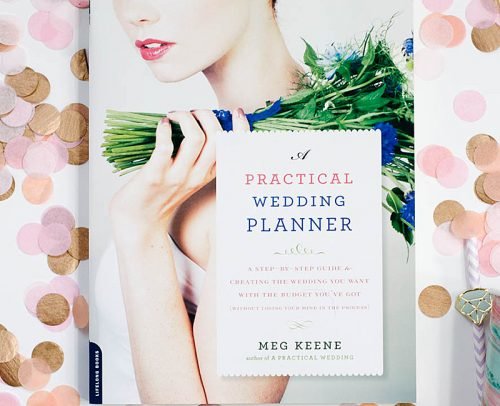 $12.07
If you're the type of person who knows where every penny is going even before it's earned, this wedding planning book is for you. Realize each and every one of your wedding dreams – sometimes via DIY, and sometimes with insightful saving tips – while keeping your budget in check.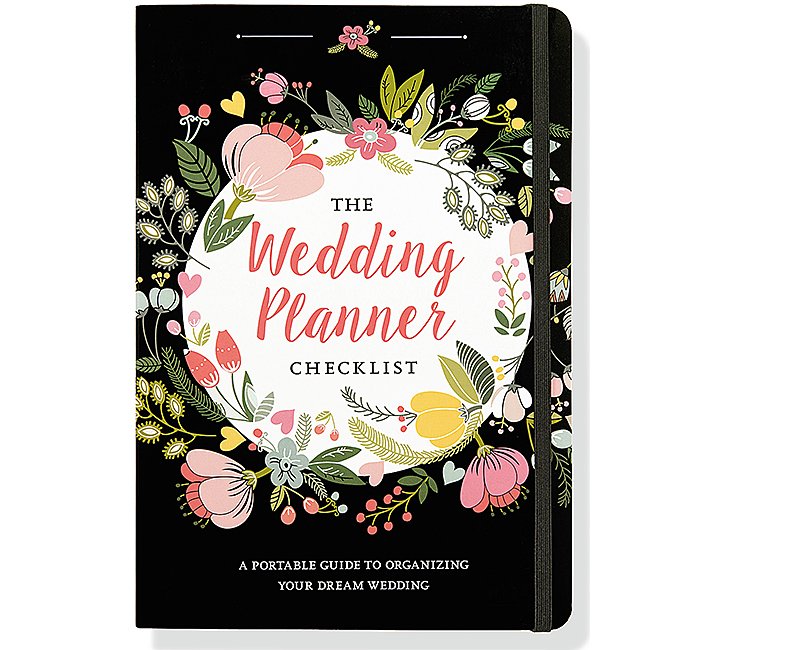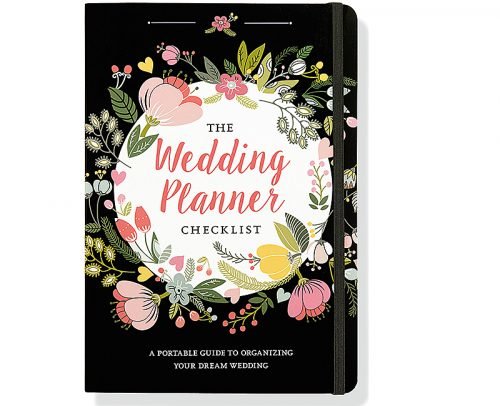 $5.56
Everyone learns differently and everyone plans differently. This is the best wedding planner book for the bride who plans when inspiration hits her – which can be almost anywhere at any time. This planner which fits perfectly in your purse comes complete with all of the charts and checklists you'd expect plus the added benefit of pockets for notes and receipts so that you can keep your thoughts and decisions in order.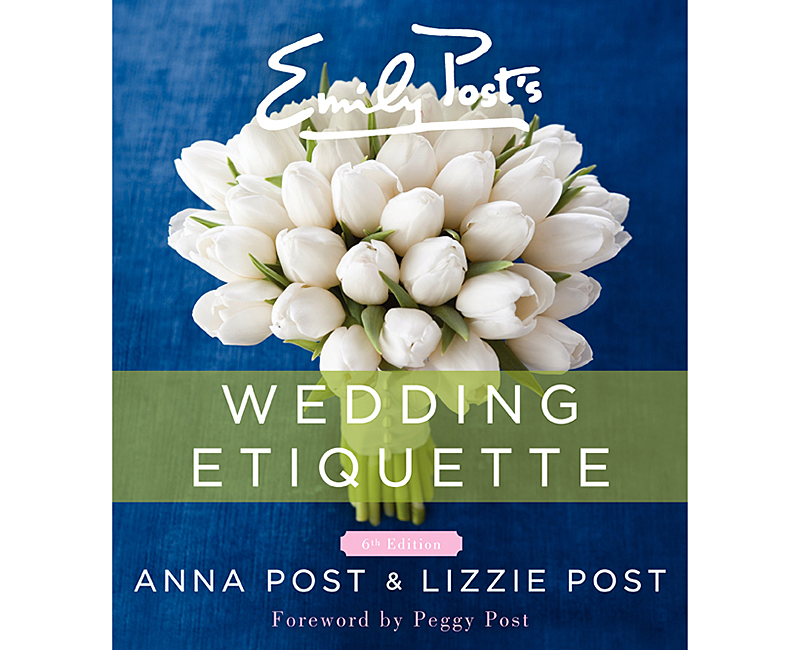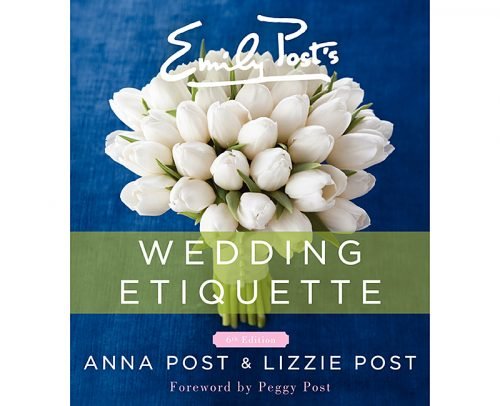 $18.97
Some wedding planning books place emotions above extravagance, and this is the best of them. Emily believes that if you plan your wedding around how people feel – as opposed to how many likes your instagram posts get – it will be much more successful. People remember how they feel. Plan your wedding around that and everything will simply fall into place.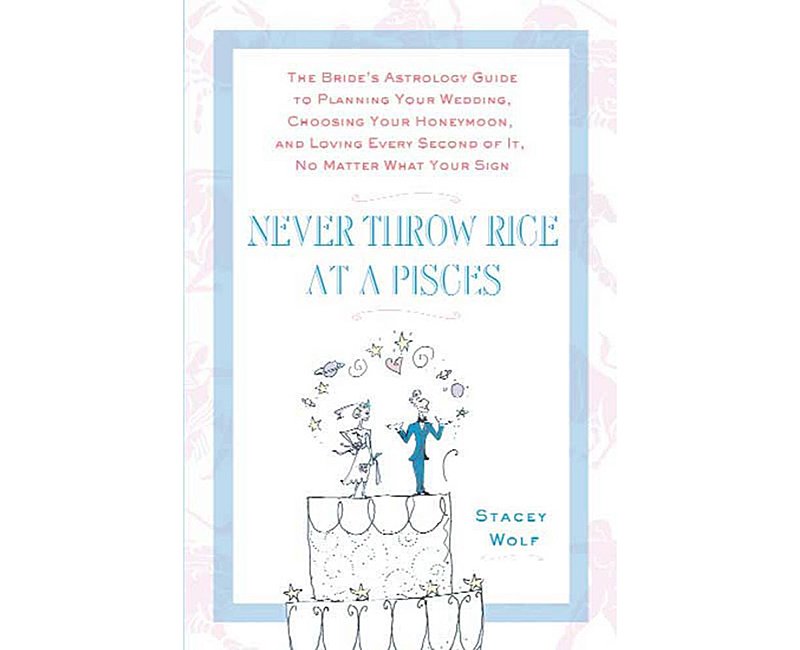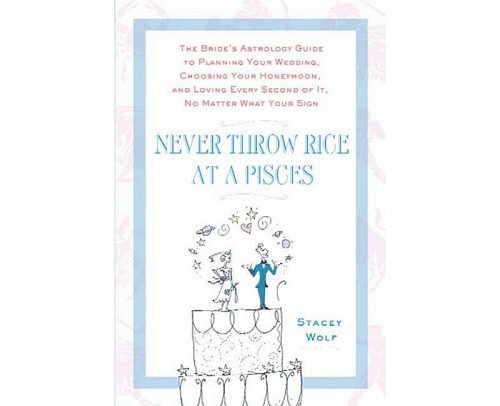 $18.60
We look to the stars with this wedding planning organizer that allows astrology to inspire each phase of the wedding planning process. Stacey Wolf helps spiritual couples' weddings – and the themes, venues, and speeches that come with them – find their special place in the heavens. Practical guidance meets natural balance with this blissful gem.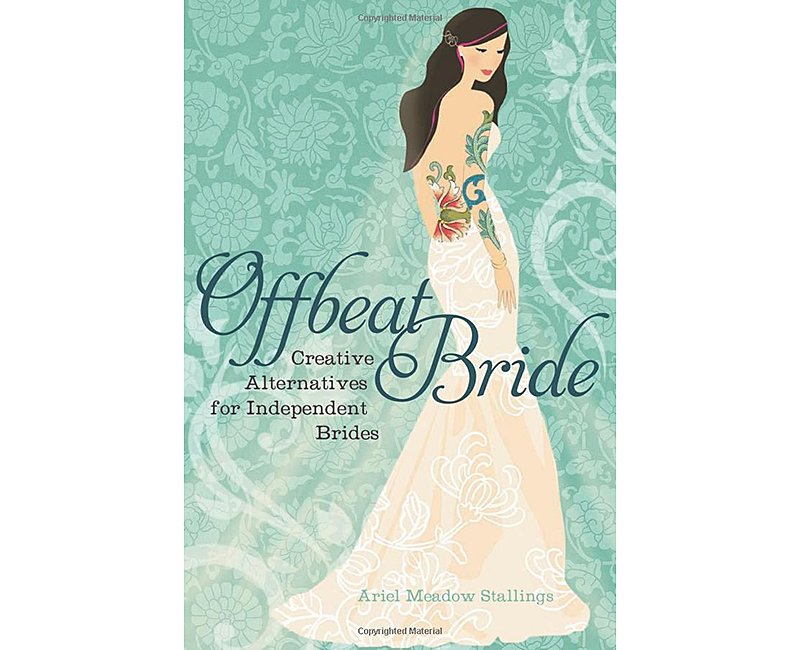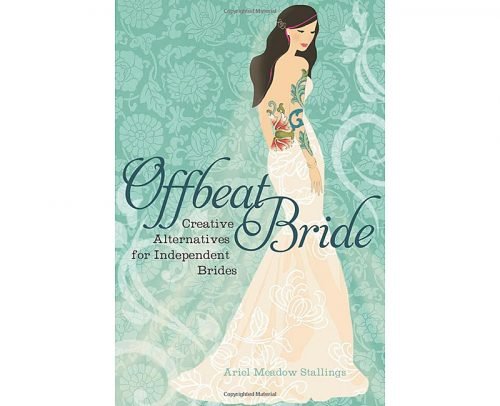 $13.92
The bride who would never describe herself as "mainstream" should follow this author's advice. Trying to squeeze yourself into the traditional wedding box is a bit of a turn off for many of us. Discover how to keep the spirit of traditional while never compromising what makes you YOU with Ariel Meadow Stallings' recounting of her personal offbeat experience.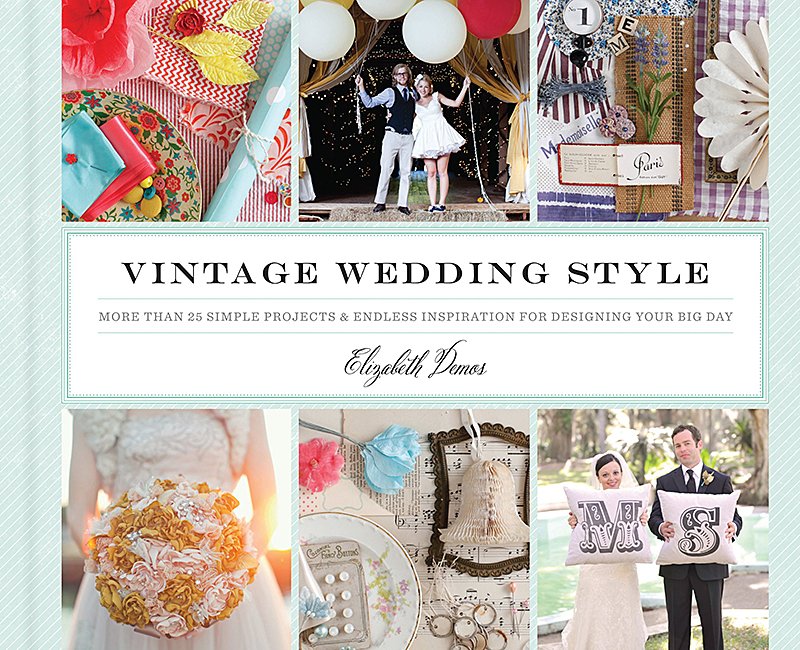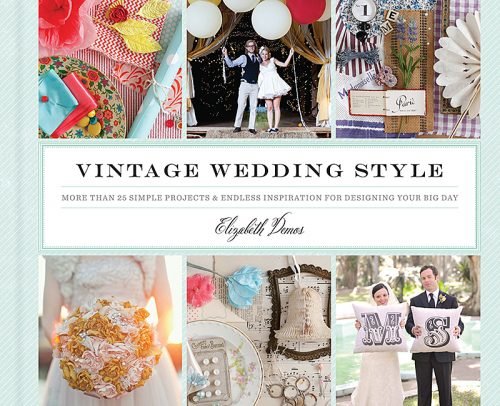 $13.10
This book isn't so much of a wedding planner organizer as it is a hands on guide. Vintage is a wedding theme style that will never die and this gem from Elizabeth Demos empowers you to dive right in with your own projects and customizations. Charm and time-tested appeal are waiting for you.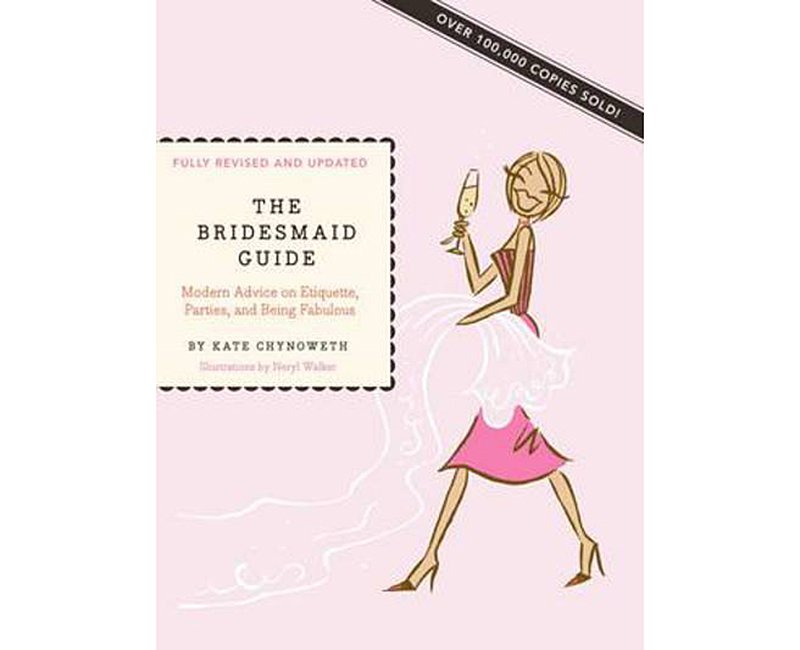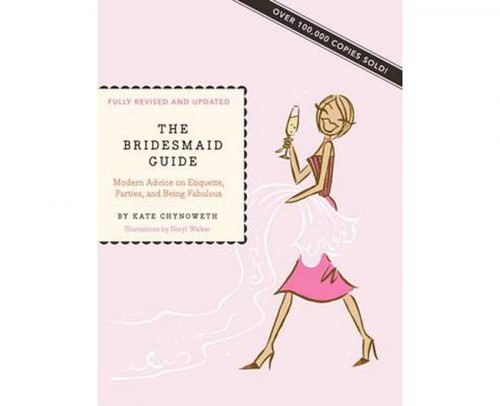 $9.98
It's not just the bride who goes through a roller coaster of emotion. Bridesmaid's have their work cut out for them too. Expectations are high, and support is scarce – until this book came along of course. Discover all of the responsibility and etiquette behind being the life of the party thanks to Kate Chynoweth.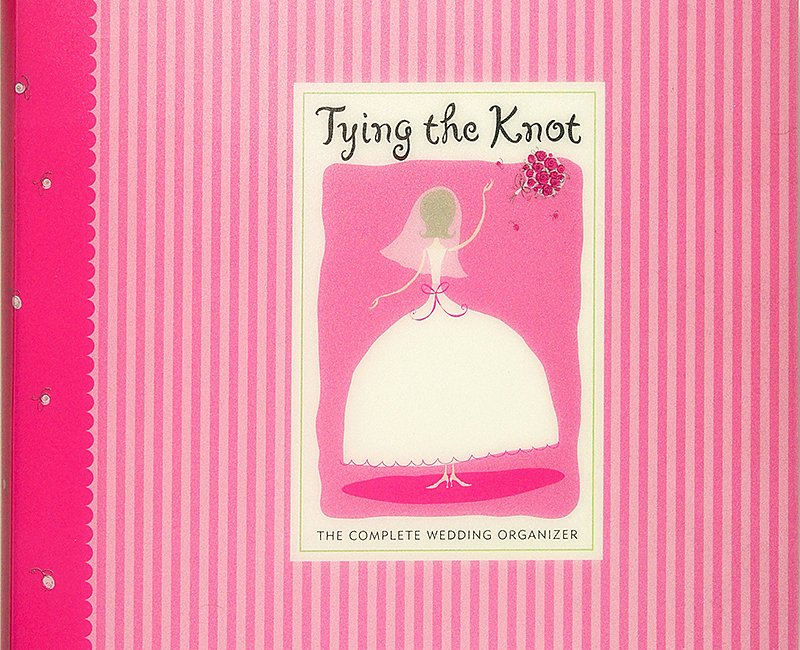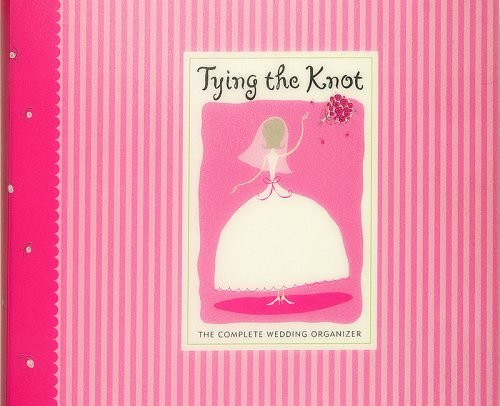 $44.99
Tying The Knot is for the bride that believes "too much is better than not enough". This wedding planner book account for every single component of the ceremony and reception, and goes above and beyond with complimentary info and how-tos just in case you need them. Years of experience in the industry adds up to everything you need to know.
24. Free Printable Wedding Planner Book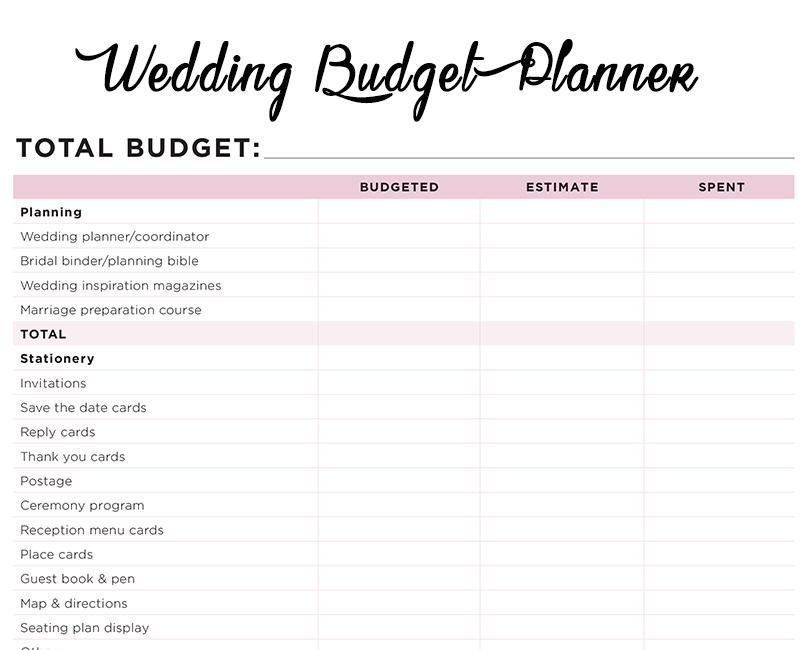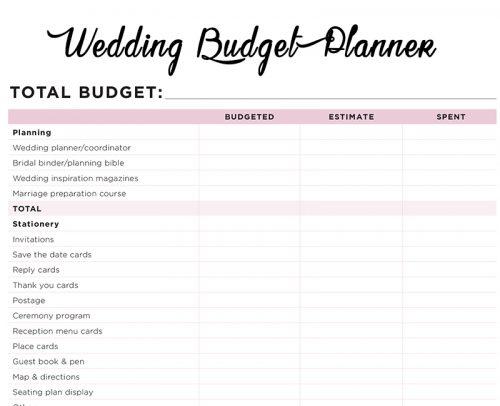 All of the decisions you'll have to make during the wedding planning process can become very stressful. The easiest way to keep a smile on your face? A wedding planning checklist! Keep track of your budget and details that you have to tend to with this hand – and free! – a downloadable gift just for you.
If you've been in search of the best wedding planner book we hope we've helped you find it. Tips, advice, and guidance found throughout these planner books are sure to enrich the skills of the professional. It will help the DIY bride navigate the ups and downs of planning the perfect ceremony and reception. Remember, plan ahead, stay on budget, and be true to yourself.