Food is a major part of any party, and wedding receptions are no exception. Main courses and the wedding cake go without saying, but many brides and grooms don't think about snacks in between. Your guests will be talking, dancing, drinking, and laughing. Keeping them well fed throughout the night is essential if you want to make sure everyone has a good time. Wedding cupcakes are a fantastic option for couples looking to wow the crowd.
Photo 1-6: Amazing Cupcakes For Chocolate Lovers
You can't go wrong with chocolate cupcakes! The best wedding cupcake ideas involve as many different types of chocolate that you can cram into a single bight. These swirls, drizzles, chips, and icings top many people's list of favorite flavors. If you'll be relying on a single flavor, chocolate will definitely please the majority of your guests.
Source: kayndesserts via Instagram, _nayacakes_ via Instagram, Hannah-marie HC via Instagram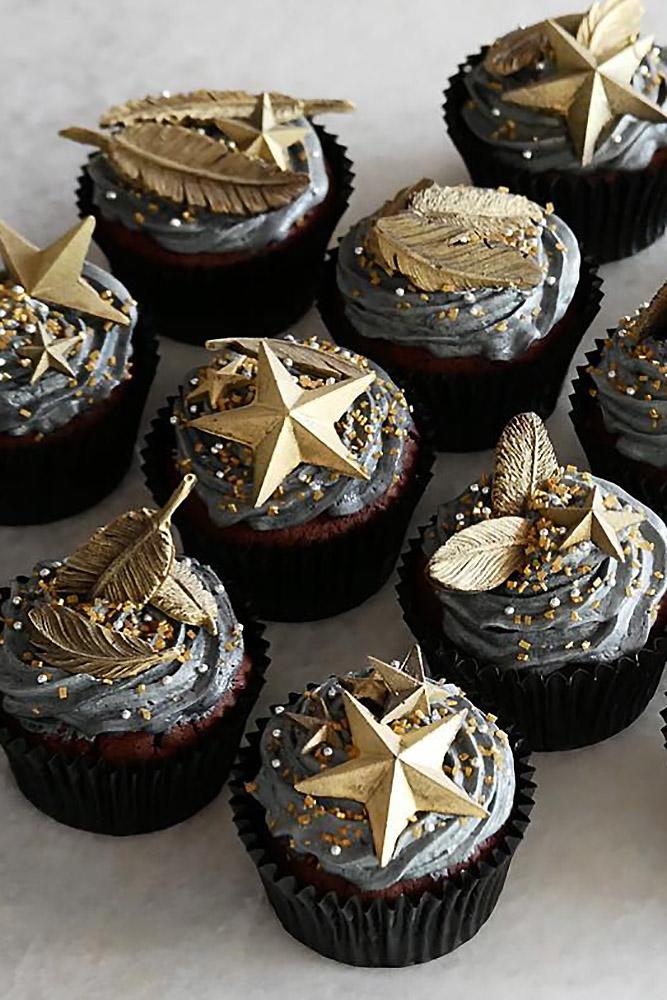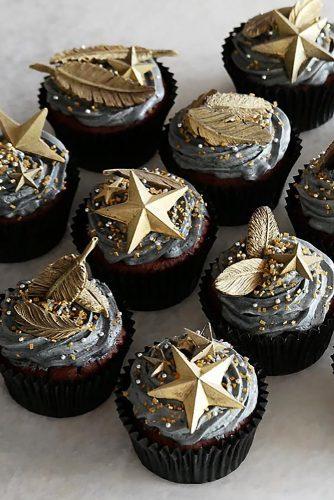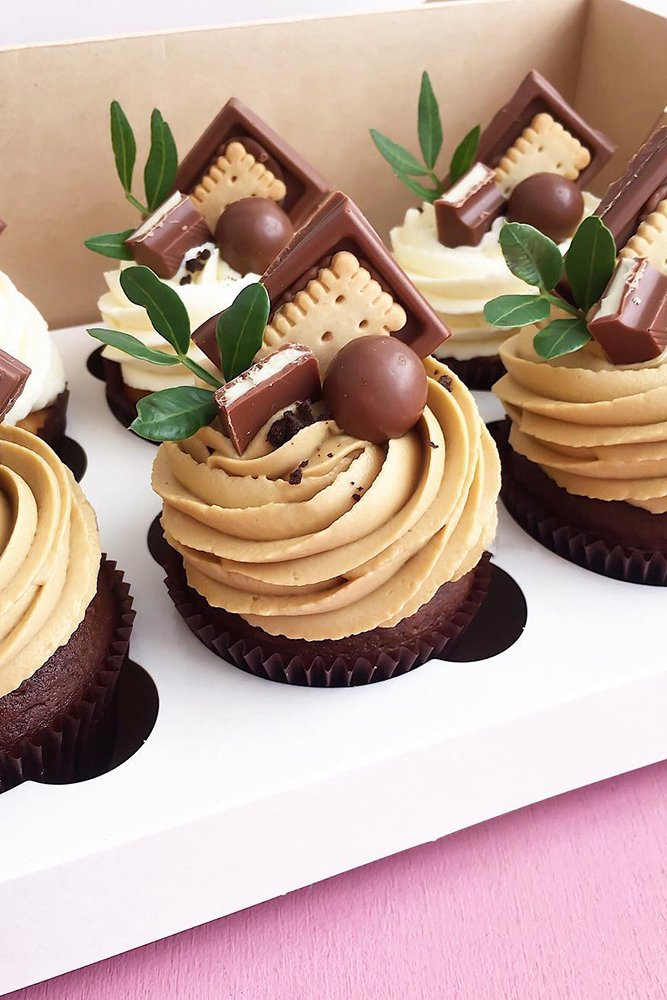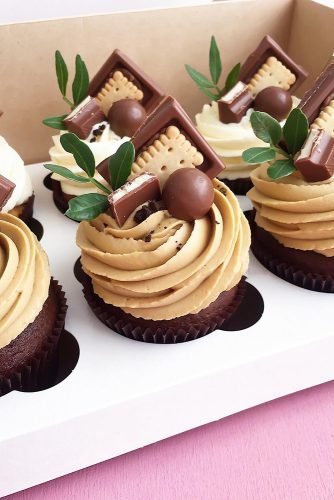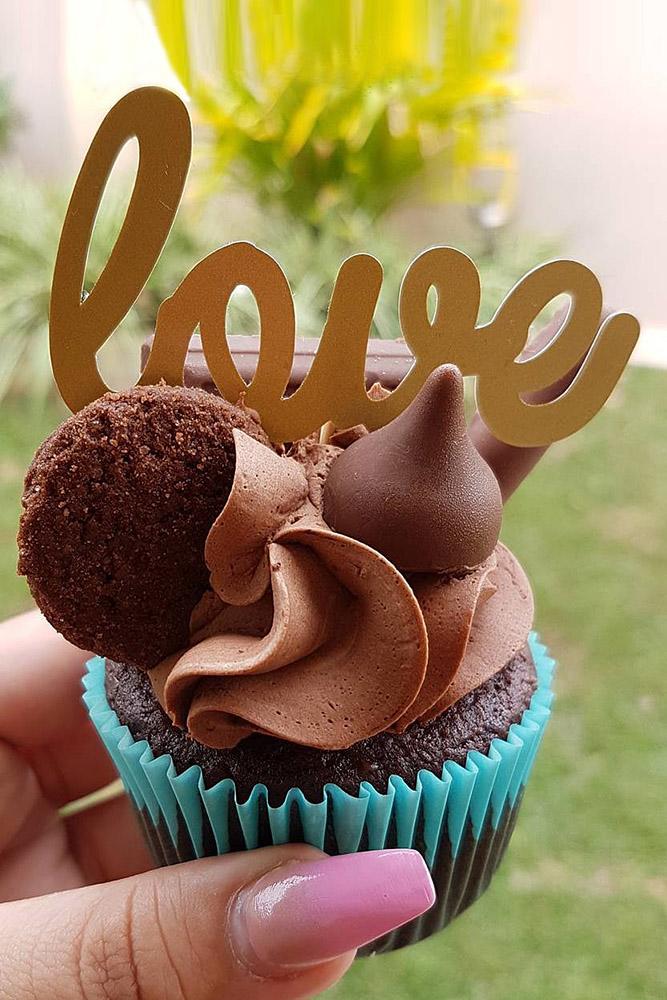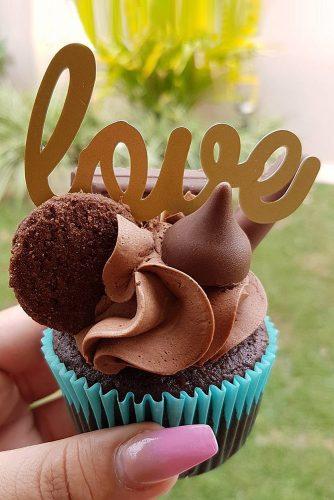 Source: imfalji via Instagram, angelicdesserts via Instagram, The Bake Ninja via Instagram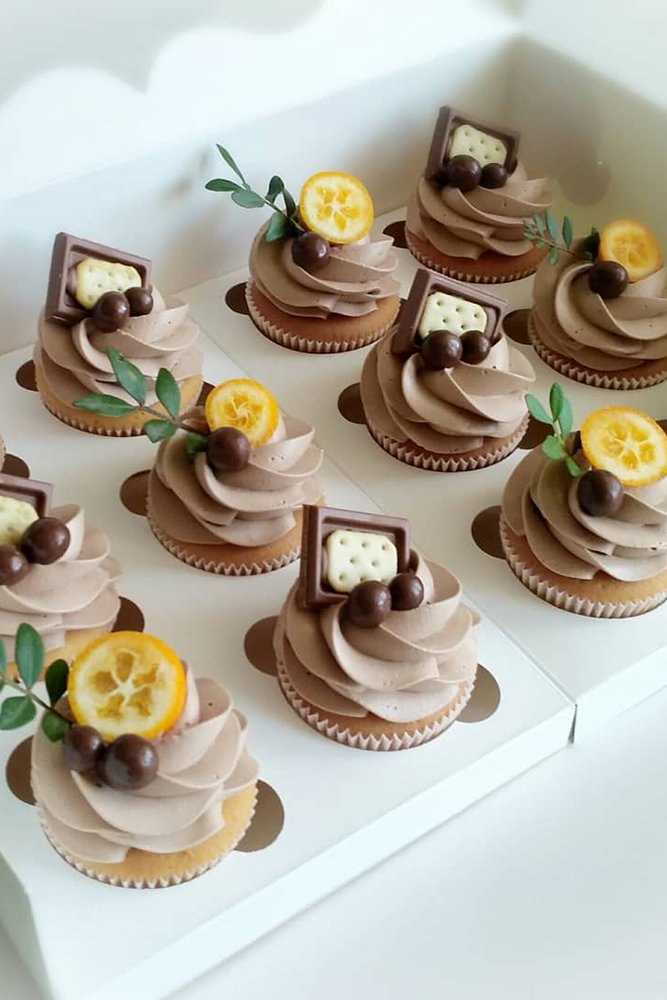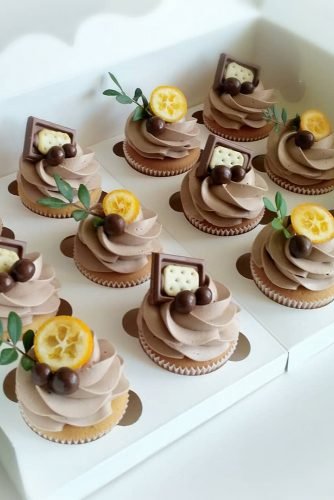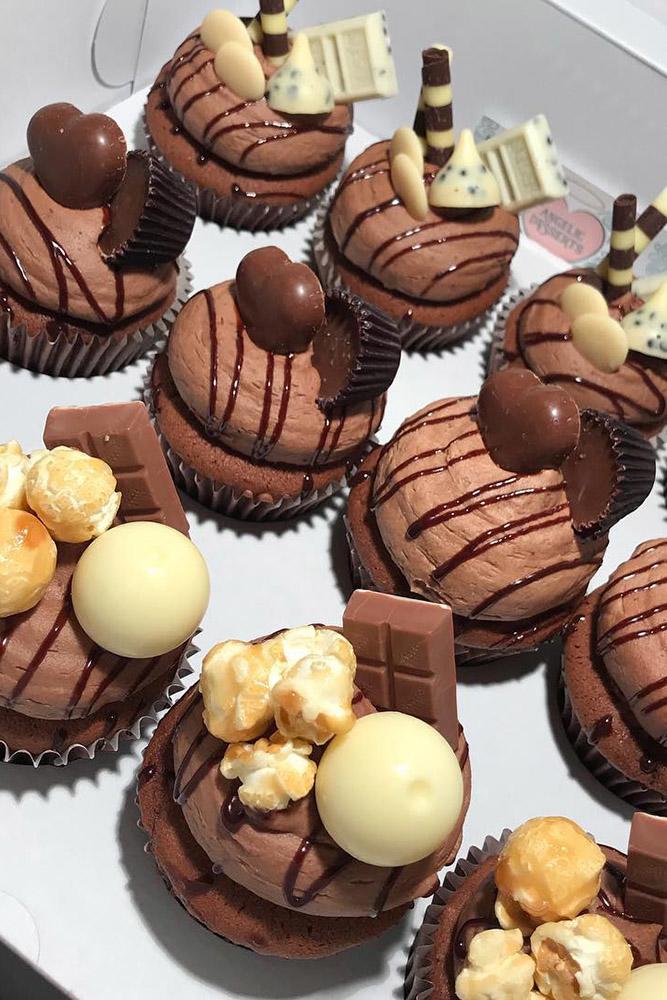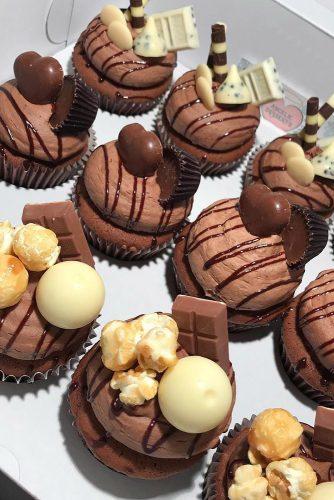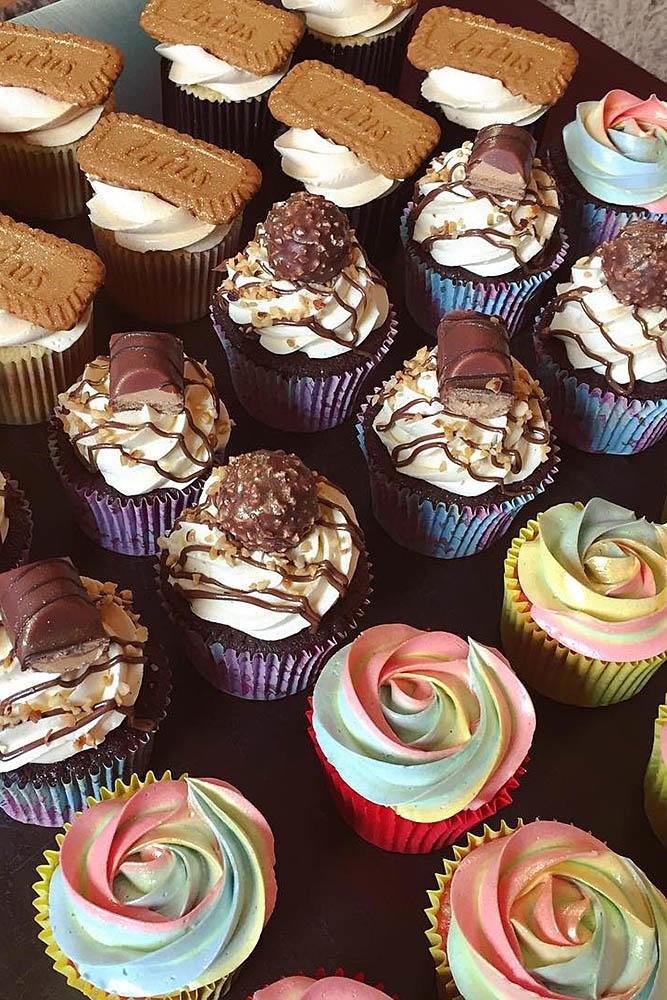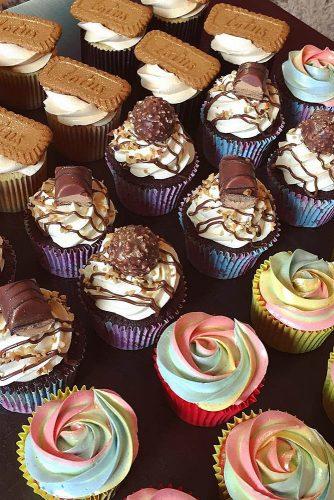 Photo 7-12: Classic Wedding Cupcake Ideas
The main reason why cupcakes are so very much encouraged is due to their versatility. There's an endless combination of colors, flavors, garnishes, and arrangements that can match virtually any wedding ceremony theme that your heart desires. This versatility transfers over to your guest's tastes. It's nearly impossible to meet someone who will turn down this tasty treat.
Source: M Pasteleria, Fiona Kelly Photography, Wedding Cakes via Instagram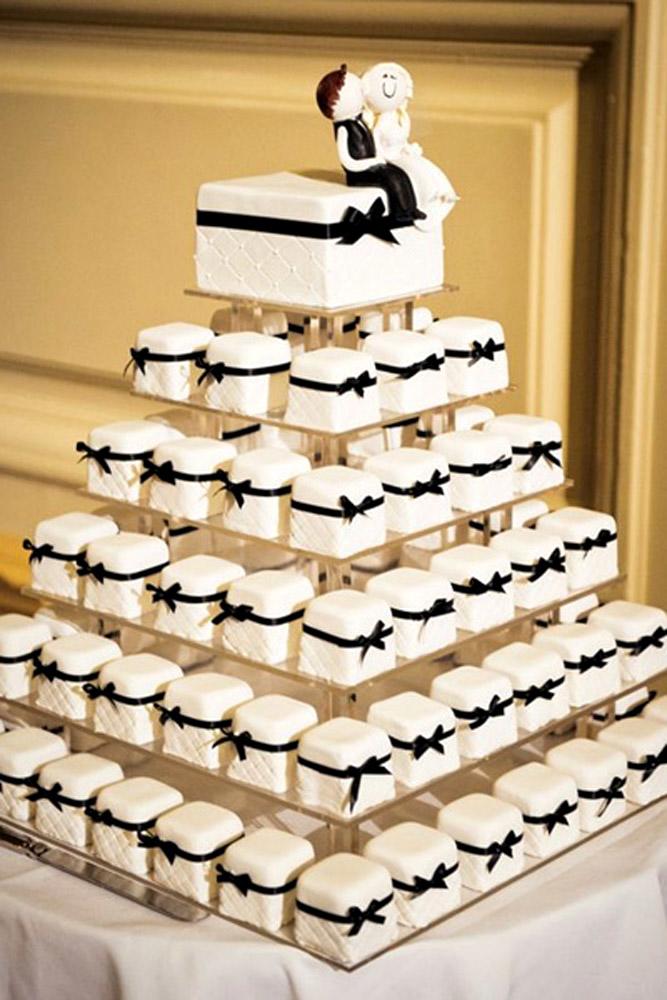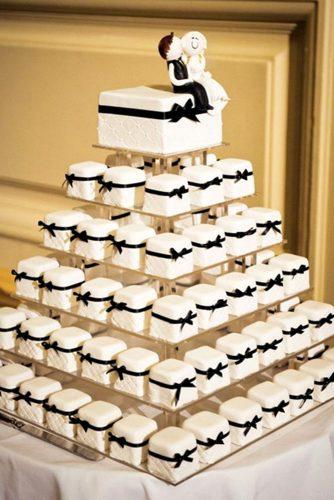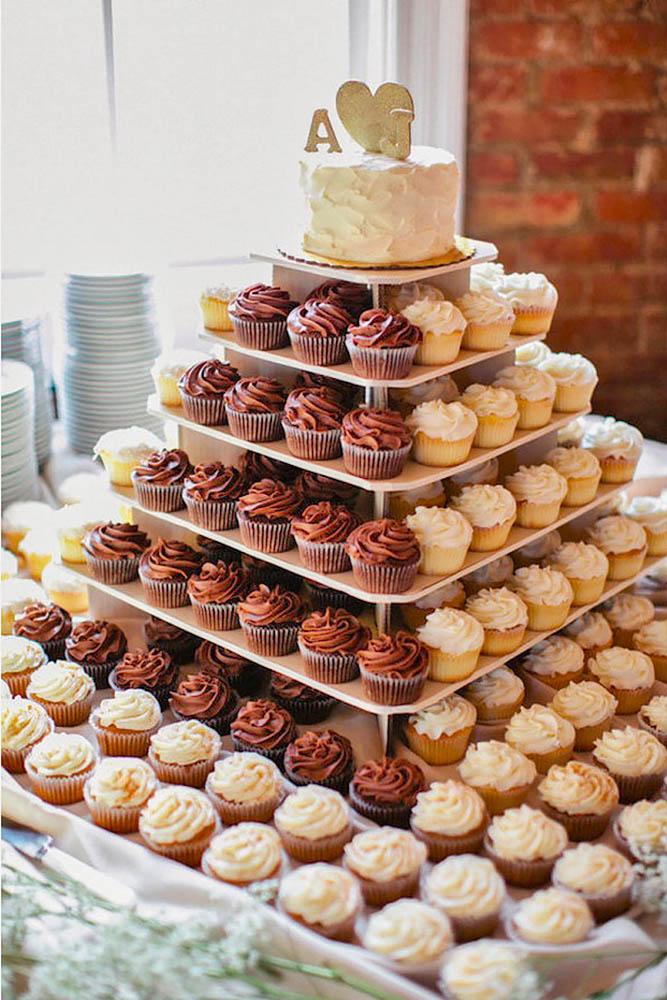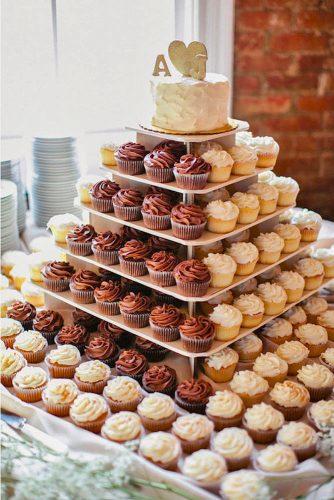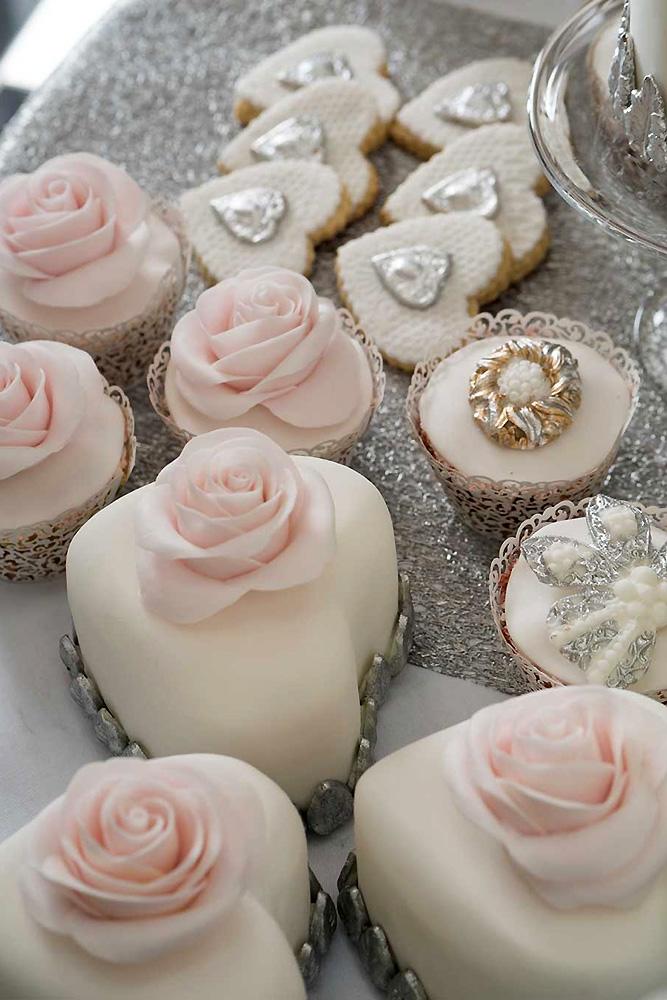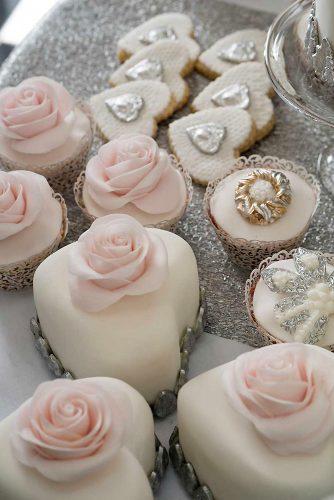 Source: Pablo Laguia, Jane Rose Cakes, Milou And Olin Photography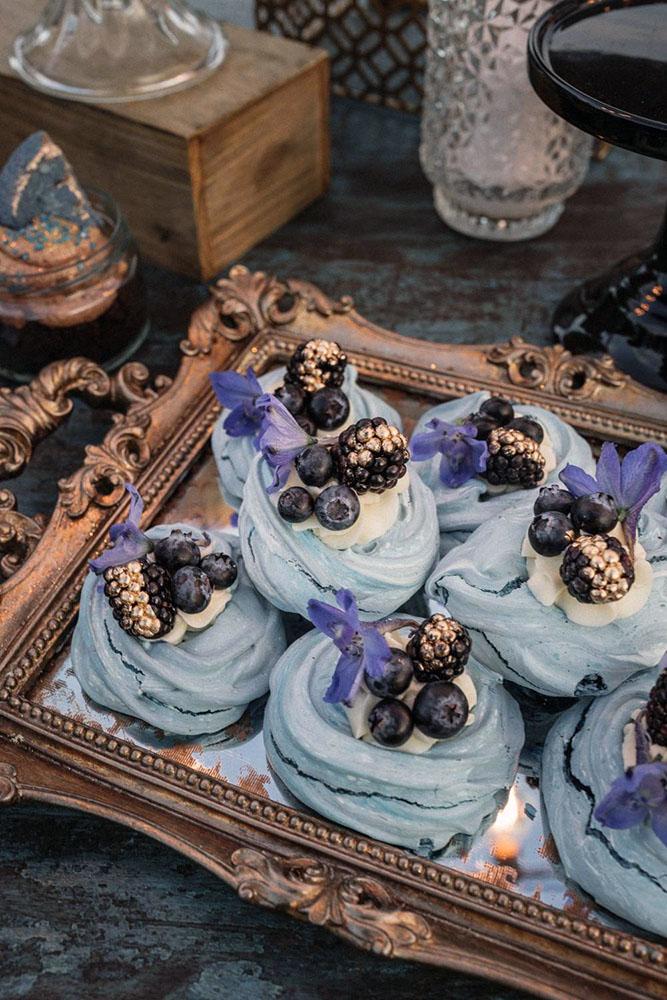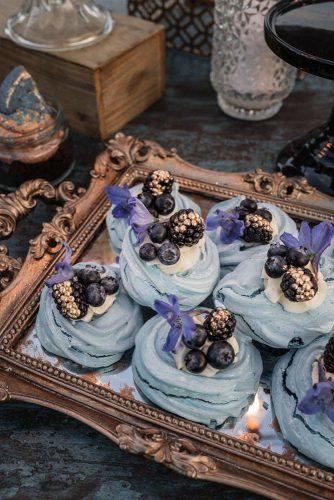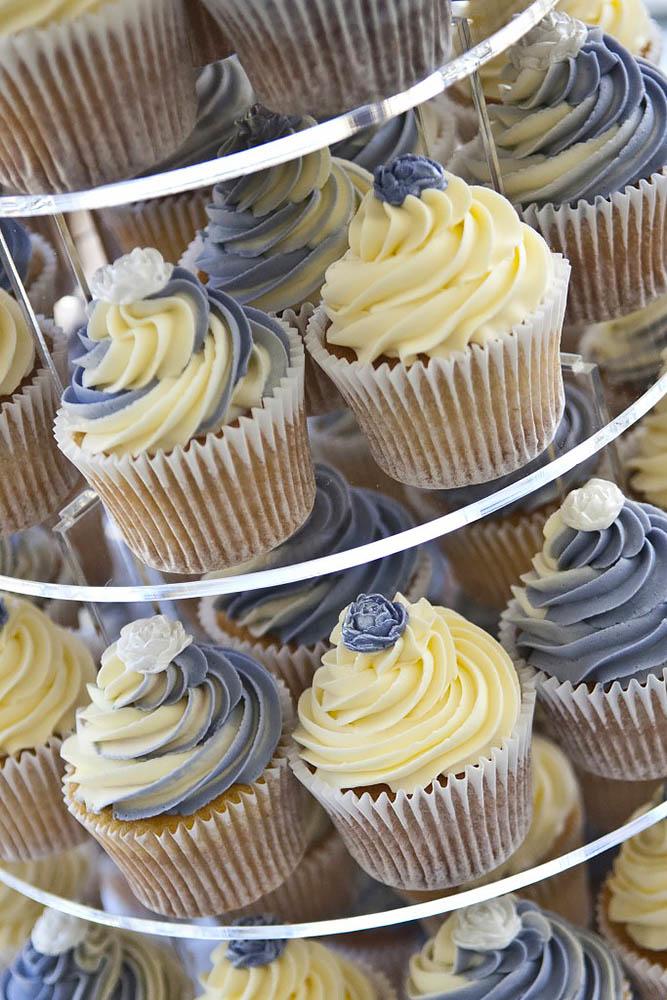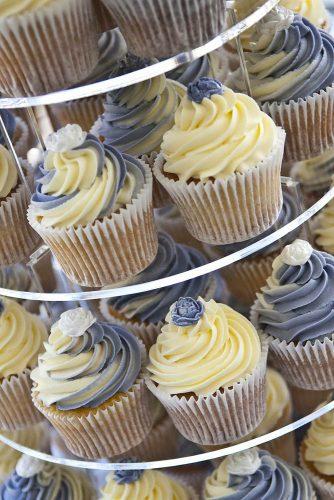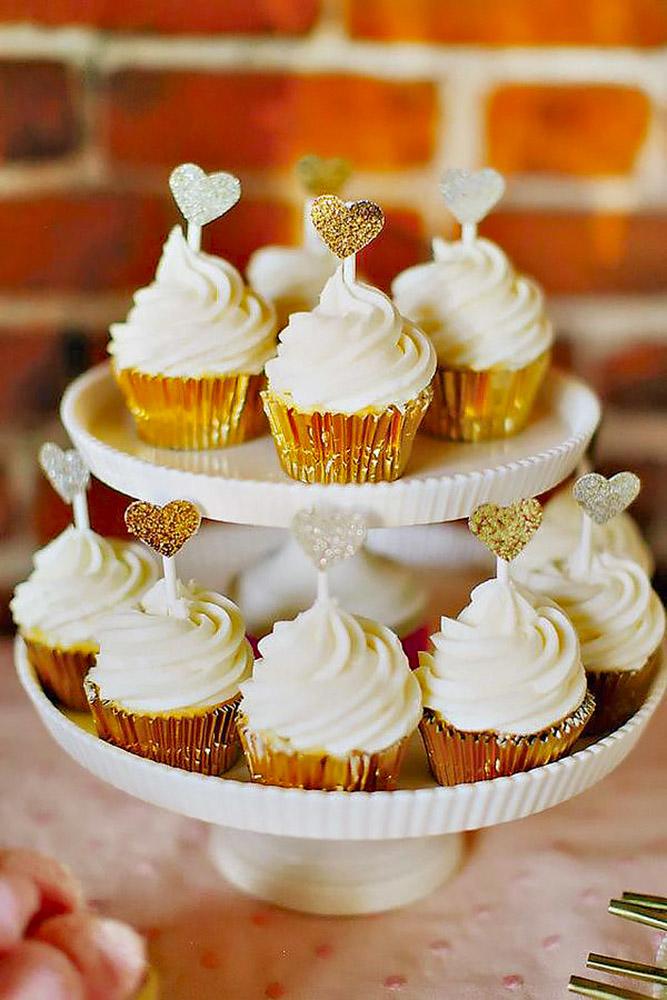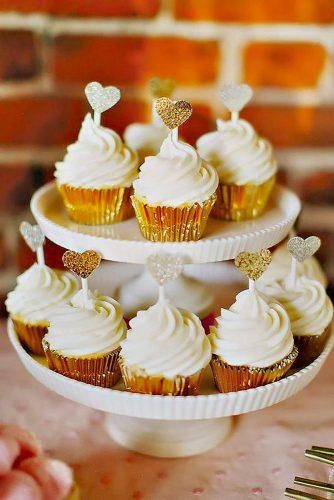 Photo 13-18: Flower & Fruit Wedding Cupcake Ideas
Fruits are a delicious way to bring sweetness to any dish. Flowers add beauty to any room regardless if they are a full blown centerpiece or a simple garnish. Add these two components to your cupcake display and you'll have a deliciously stunning dessert to offer your guests. Outdoor bohemian and rustic themes will especially benefit from this naturally themed option.
Source: Liesl Cheney photography, Victoria Zoch, Tiffany Hofeldt Photography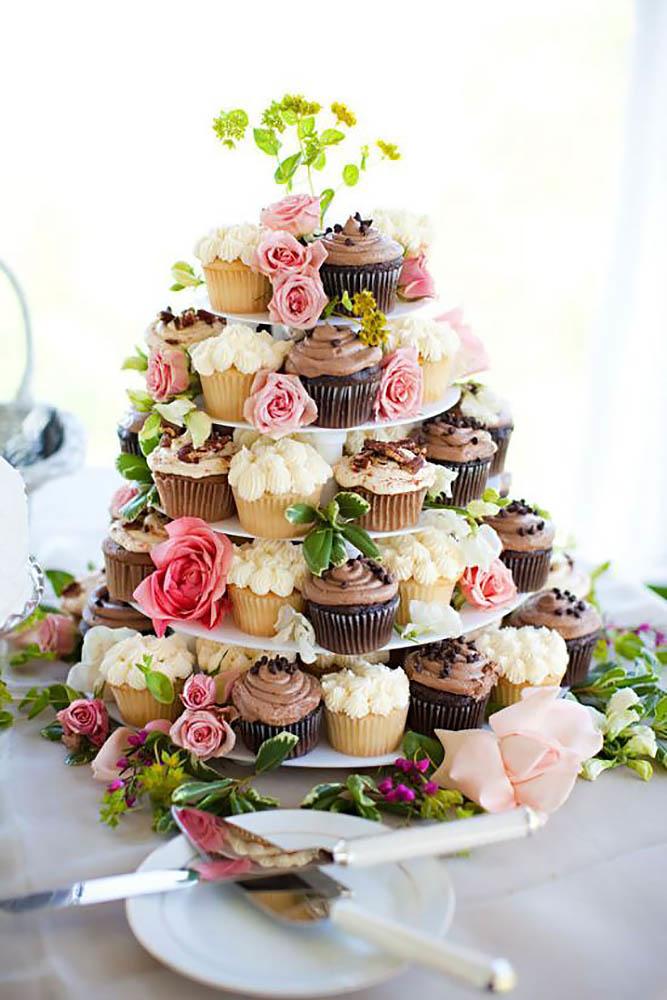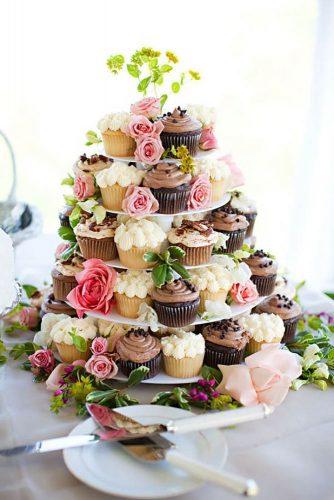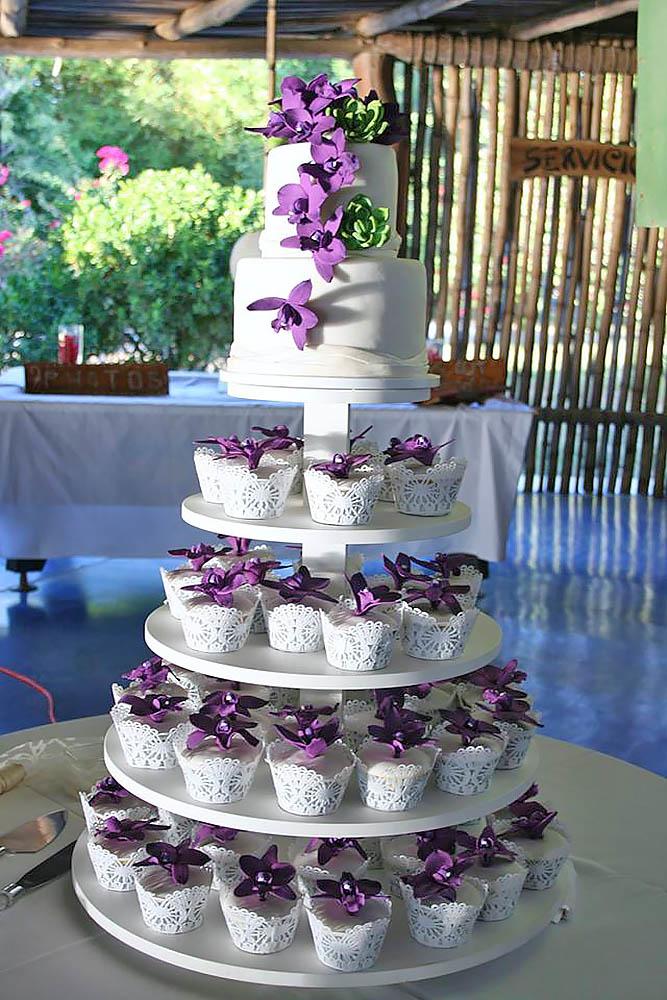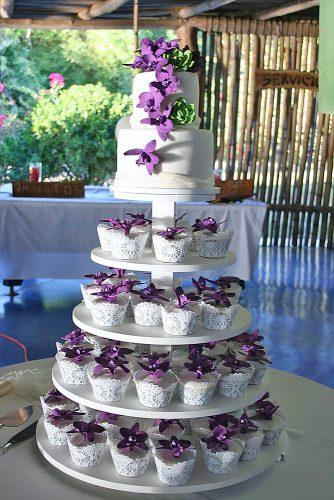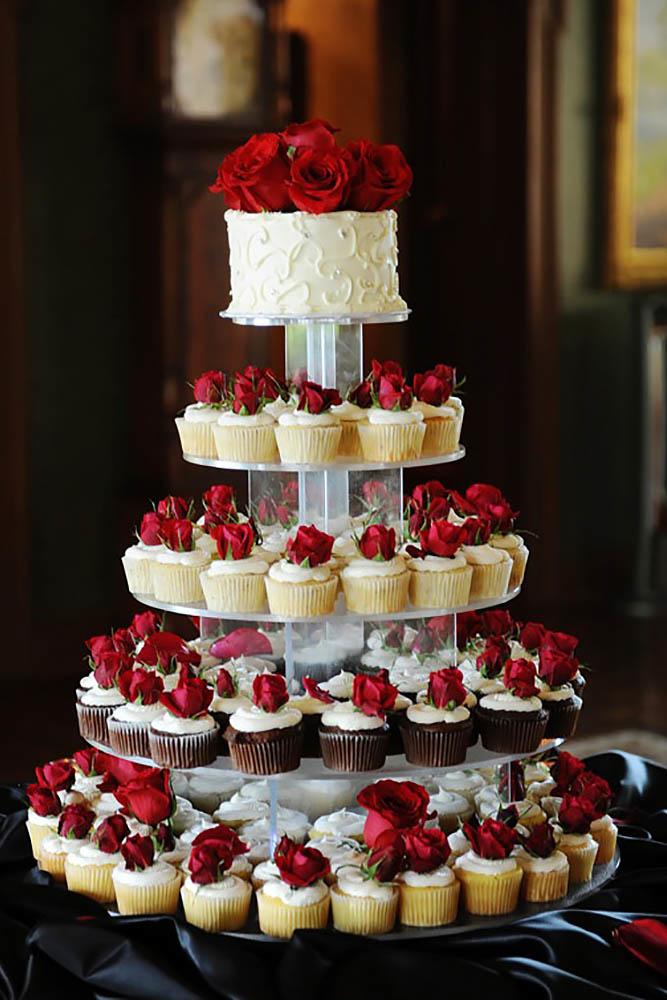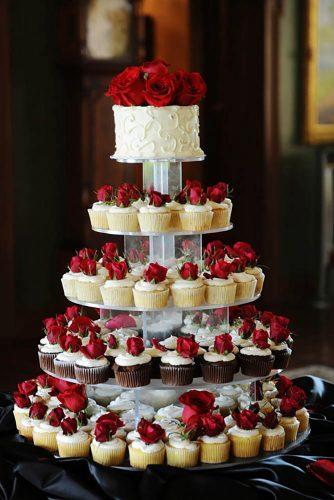 Source: Lola Rose Photography, A Cake Life, Lev Kuperman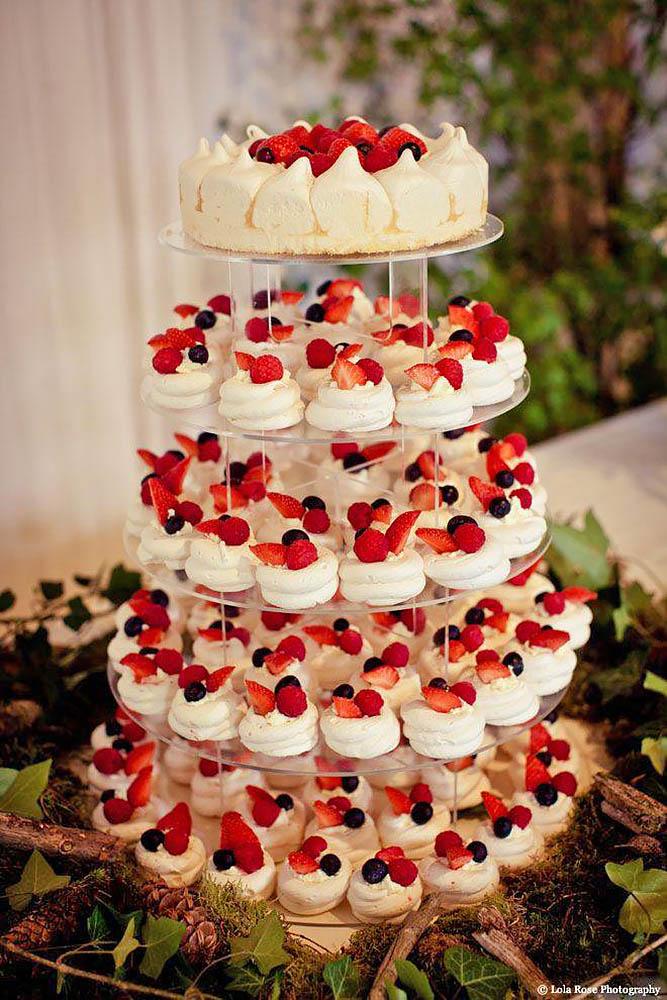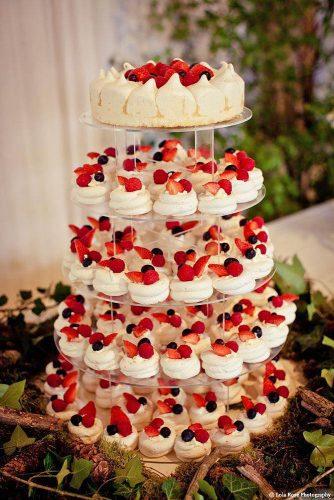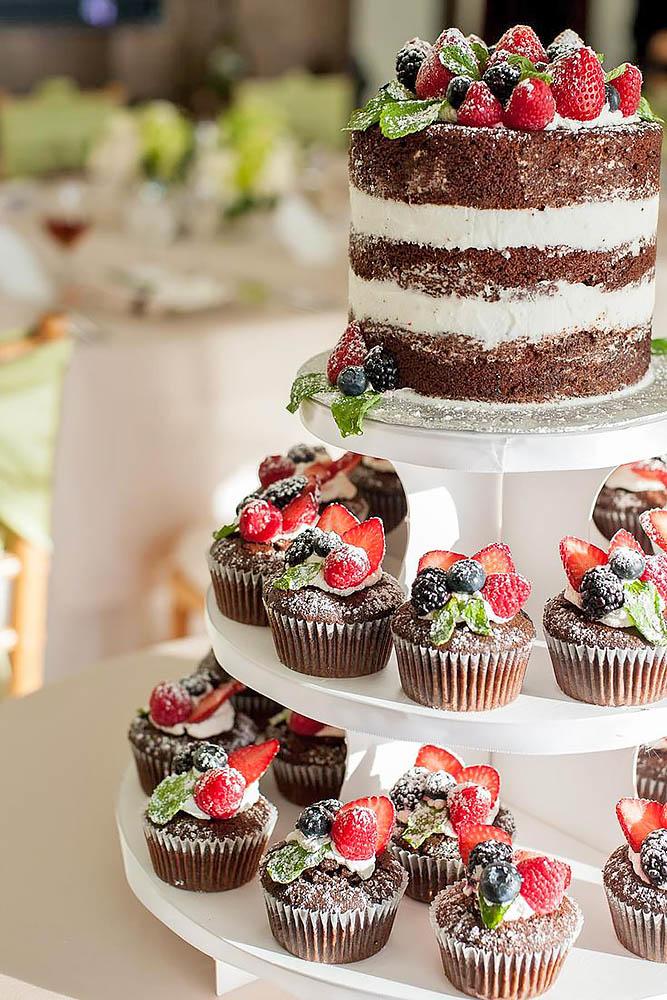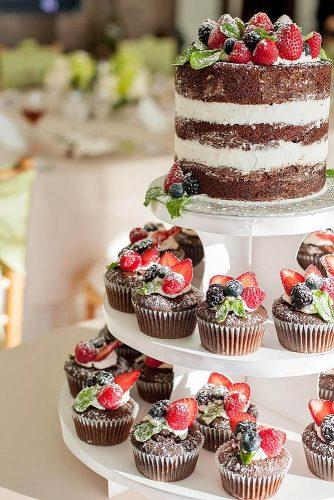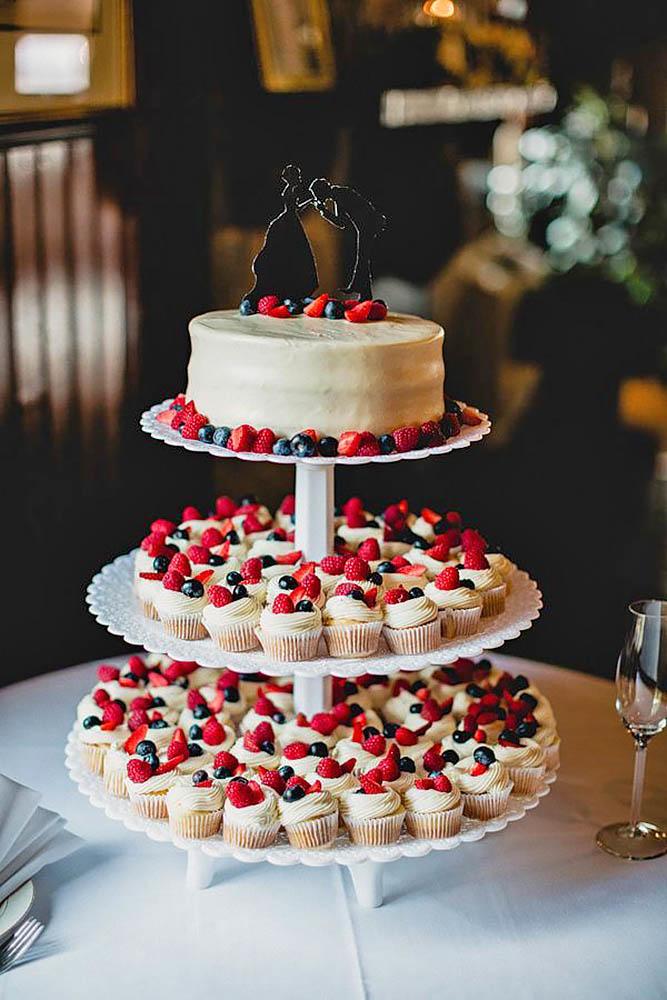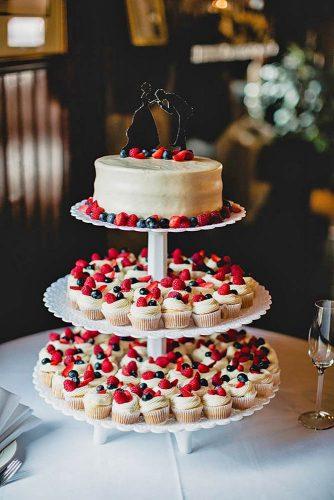 Photo 19-24: Delicate Pink Vintage Cupcakes
A carefully crafted cupcake isn't only a tasty treat, it's an opportunity to add to the decor. Delicate pink cupcakes can be dressed to impress with floral and other organic designs. Match this color scheme with your reception theme and your desserts won't only be delicious, they'll be part of the party!
Source: Brian Rogers Photography, Jane Rose Cakes, Studio 222 Photography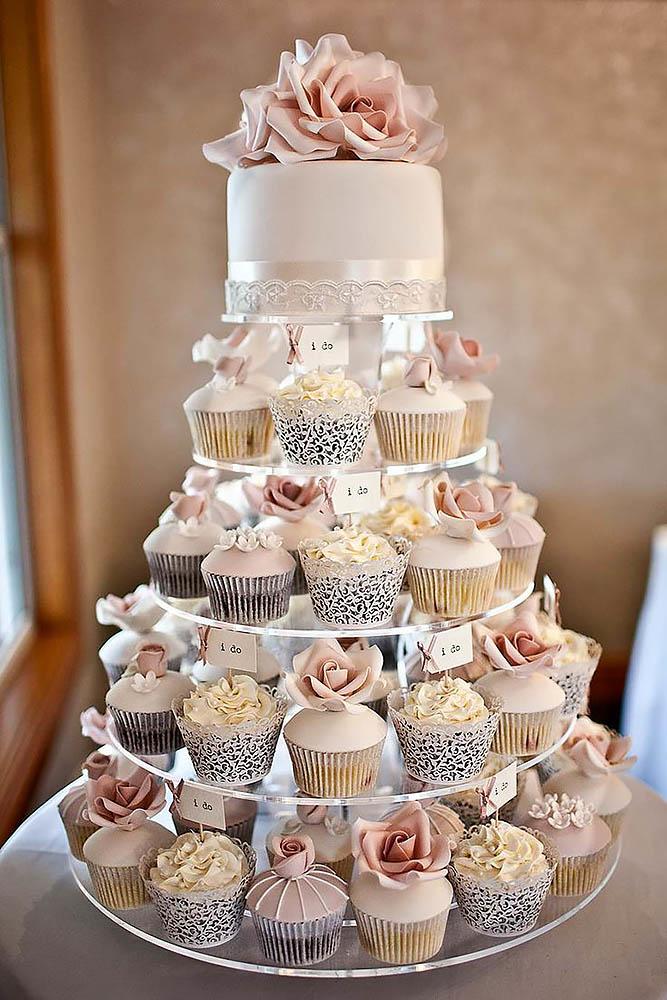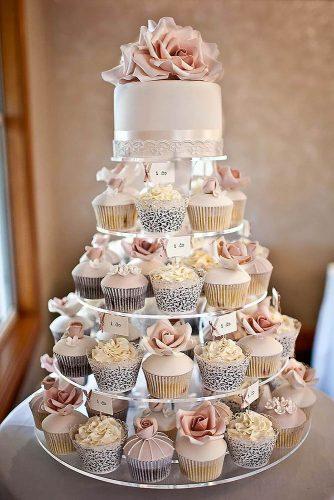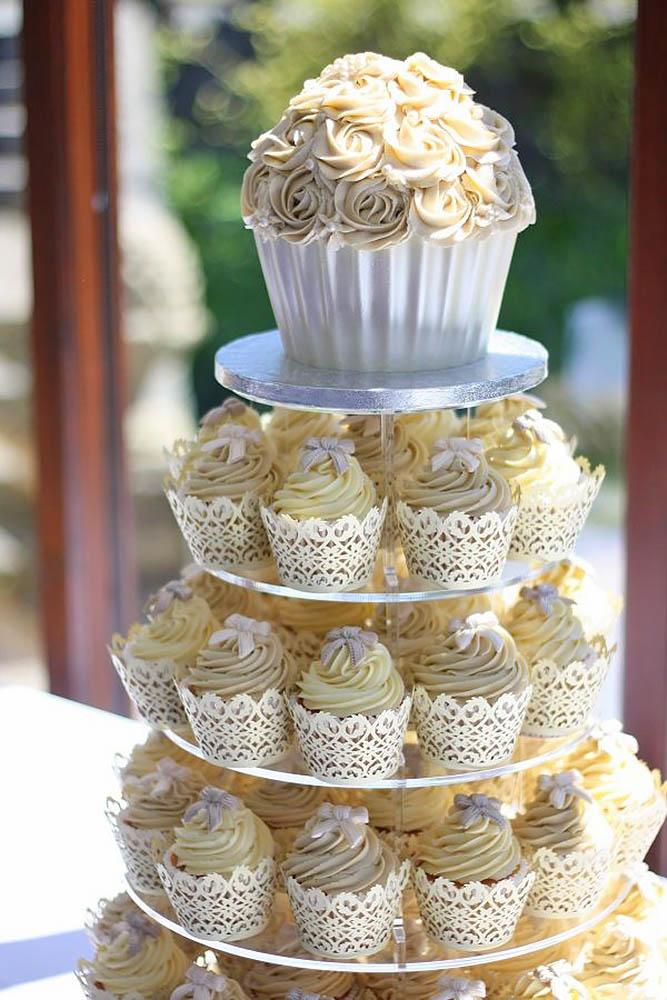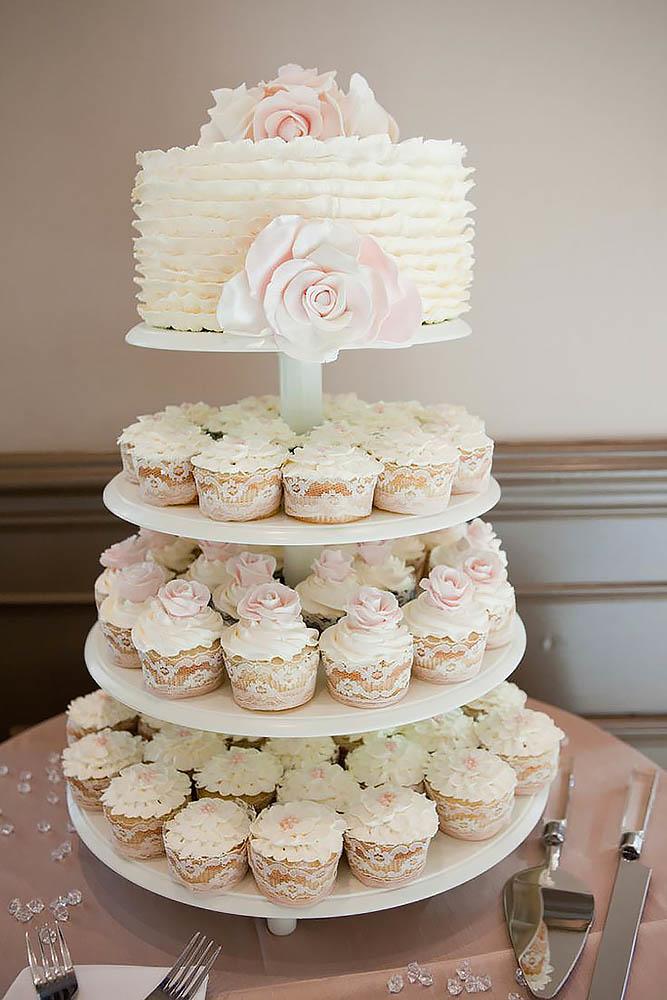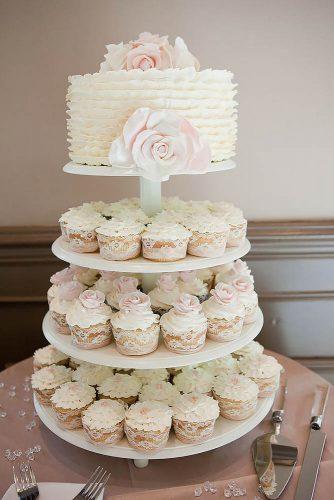 Source: Cotton & Crumbs, Leslea Matsis, annabel_bakery via Instagram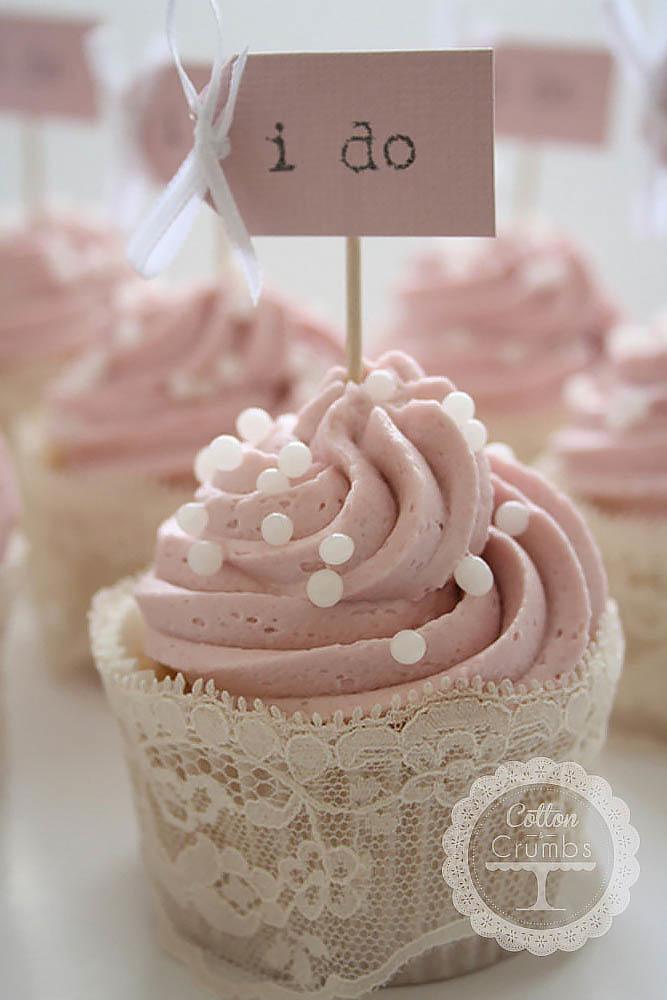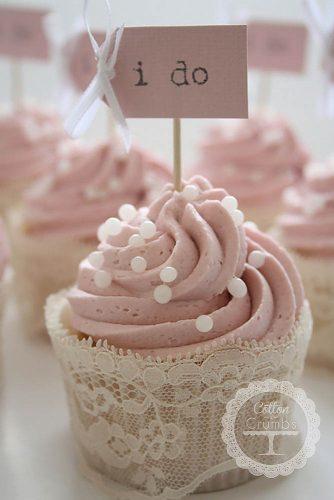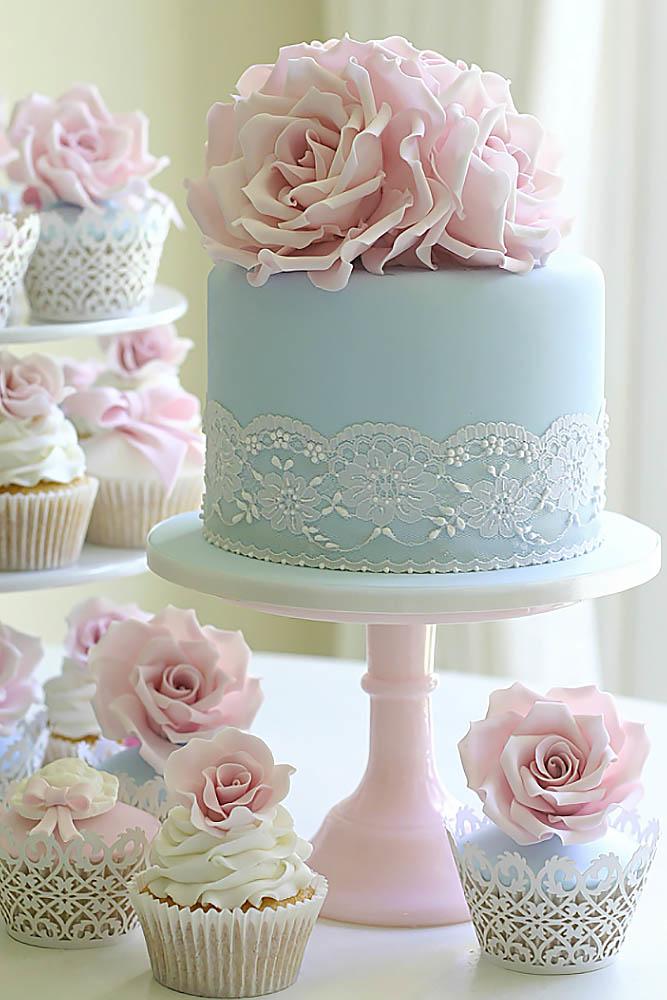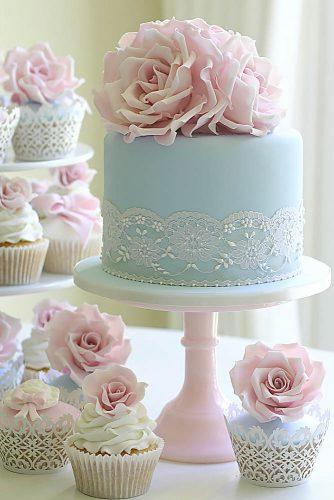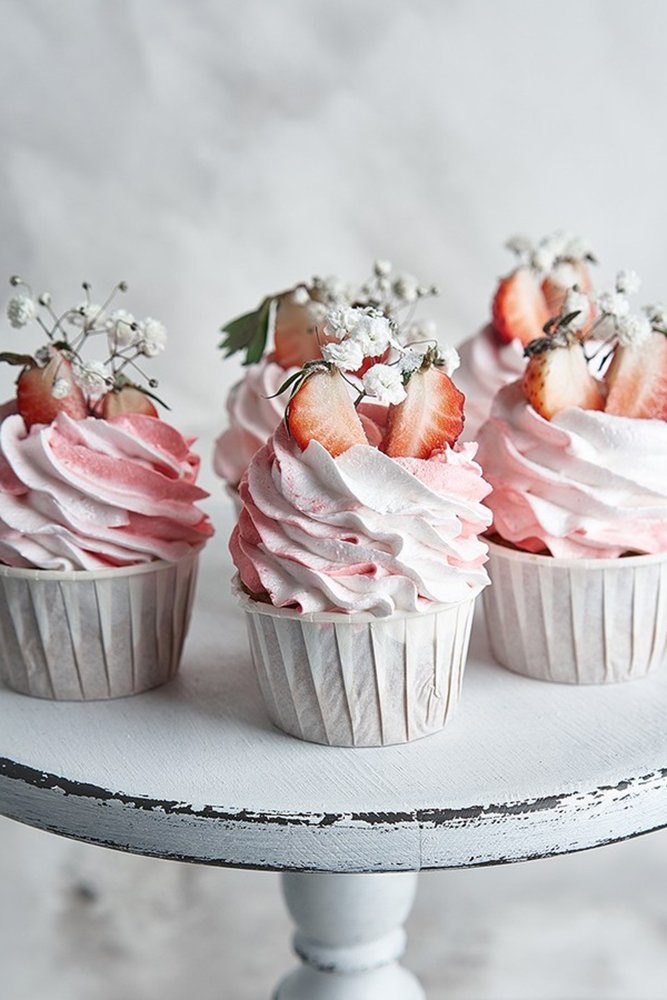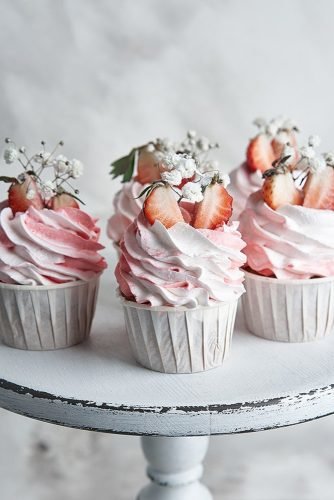 Photo 25-30: Trendy Rustic Wedding Cupcake Ideas
The combination of natural simplicity and elegance define the trending rustic wedding theme. Cupcakes are the perfect compliment to outdoor table settings and reclaimed barnwood. A gently arranged bunch of cupcakes set on top of wooden tiered platters are a gorgeous edible addition to any outdoor wedding venue.
Source: Rebekah Murray, Colorful Cupcakes via Instagram, Sugar and Charm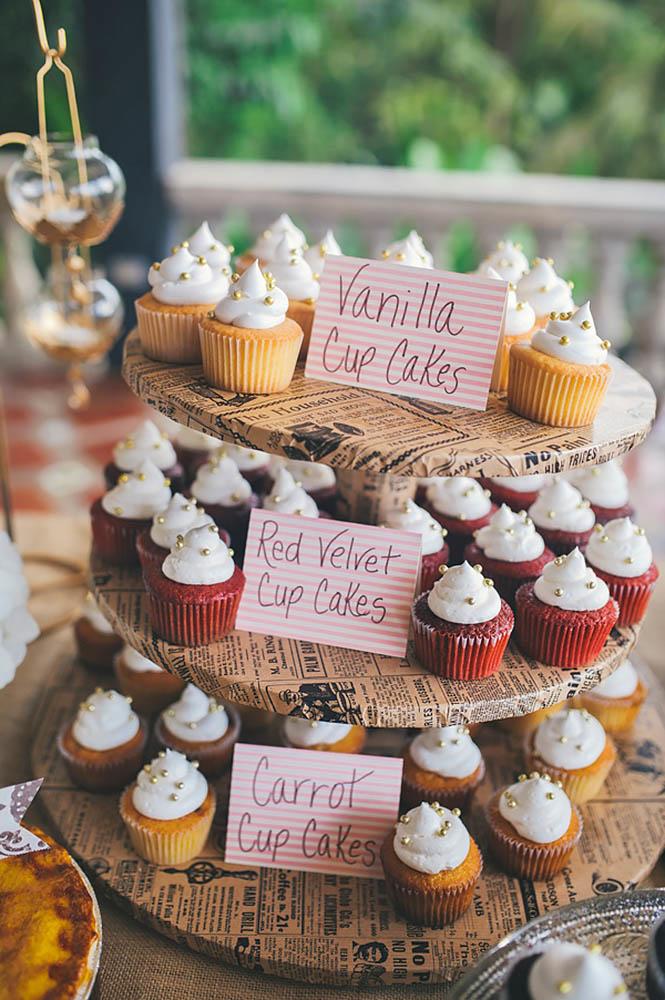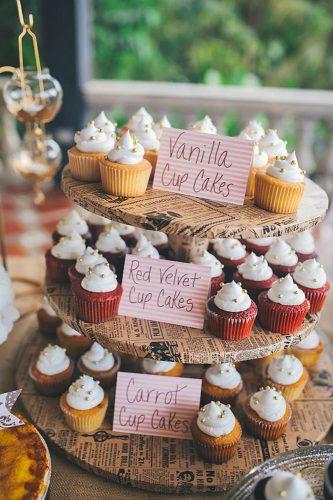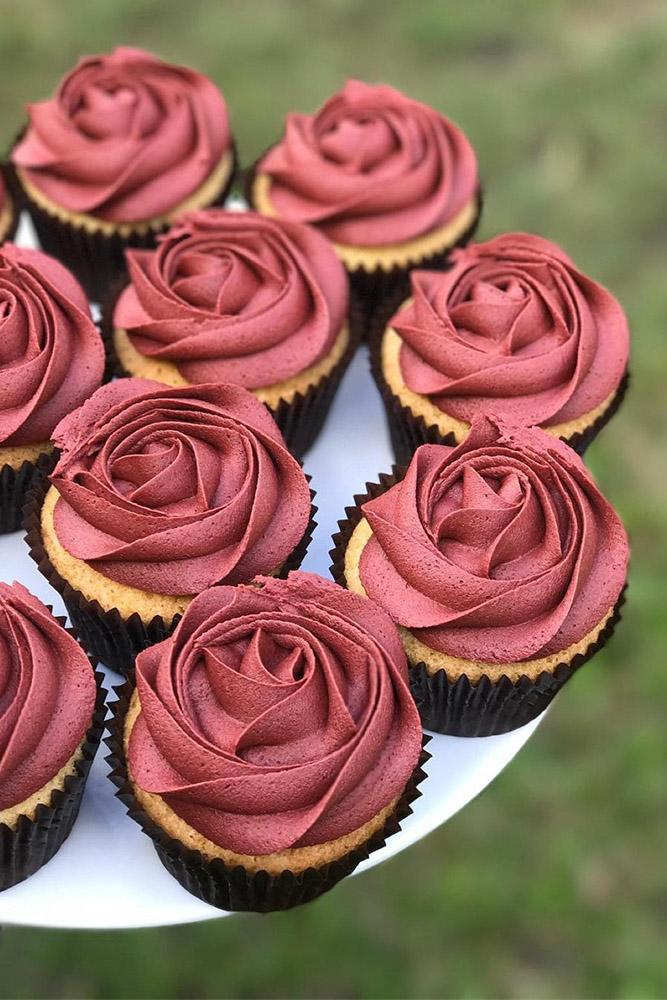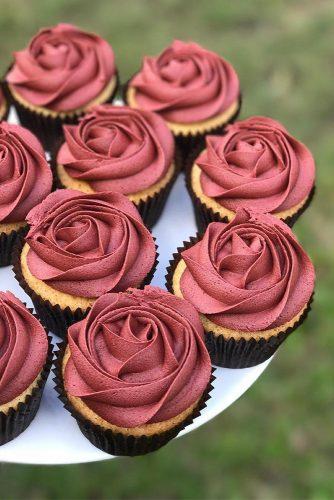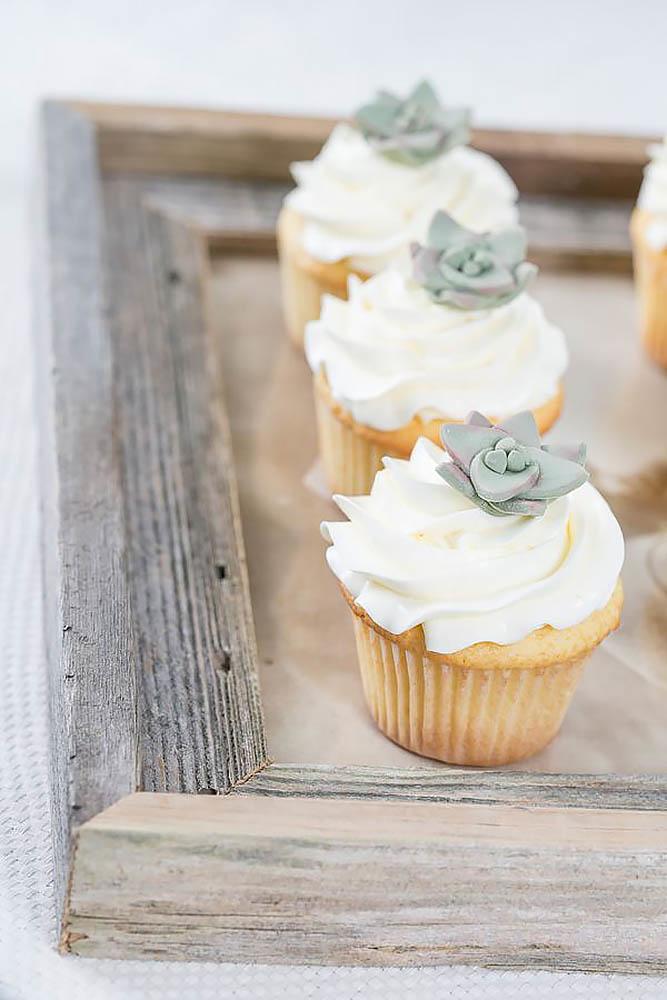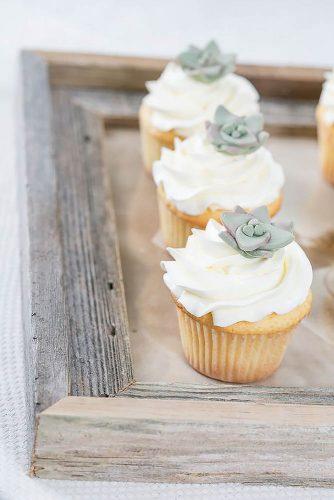 Source: JoPhoto, annabel_bakery via Instagram, Whitney Nicole photography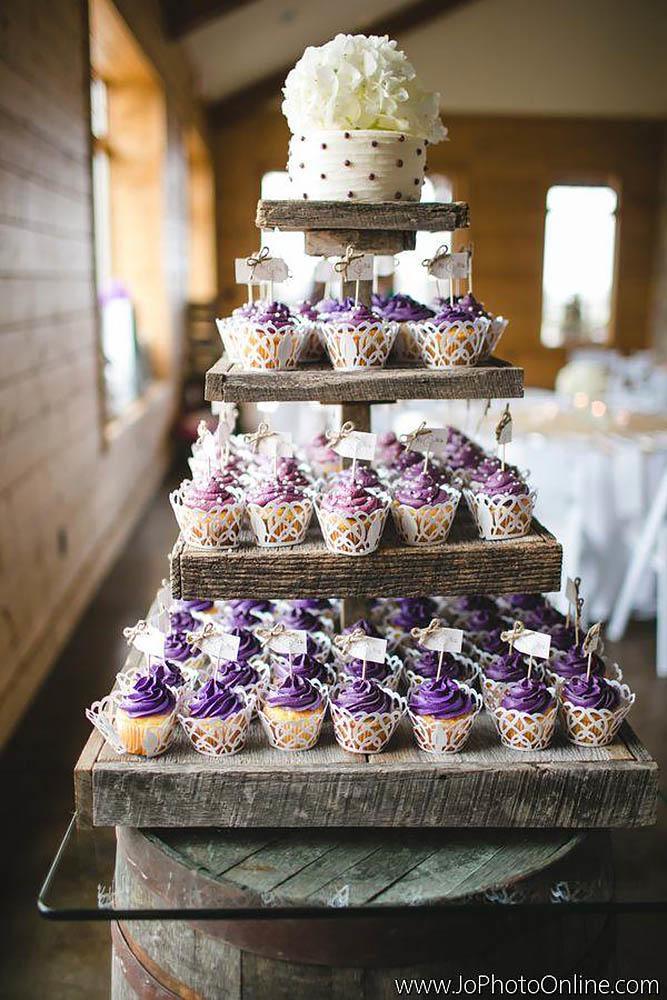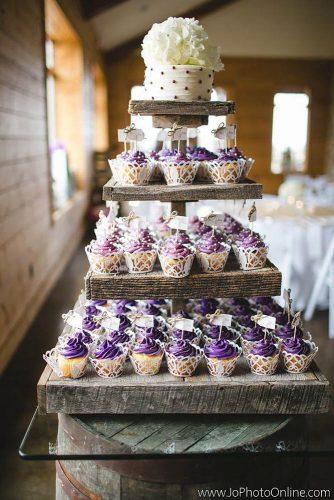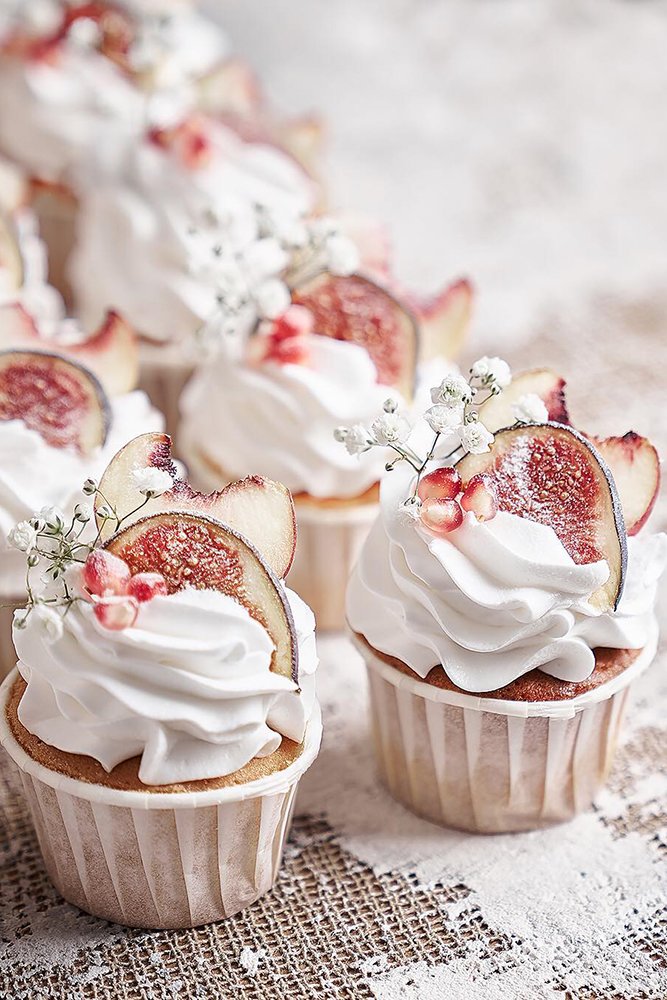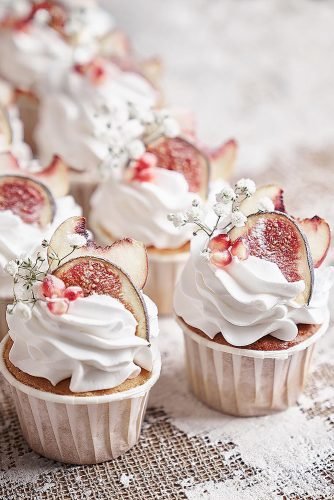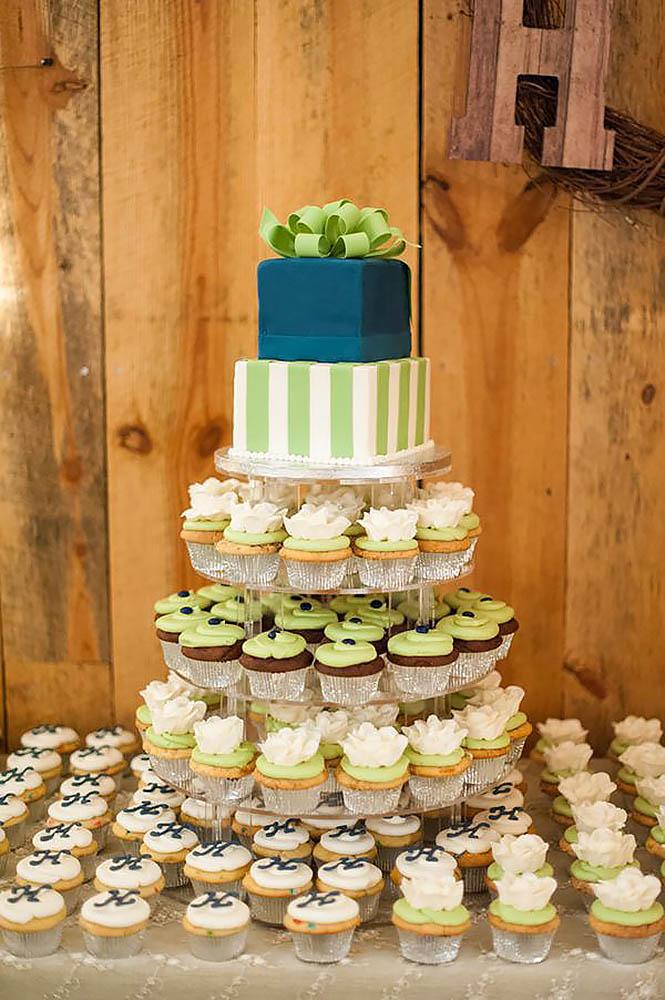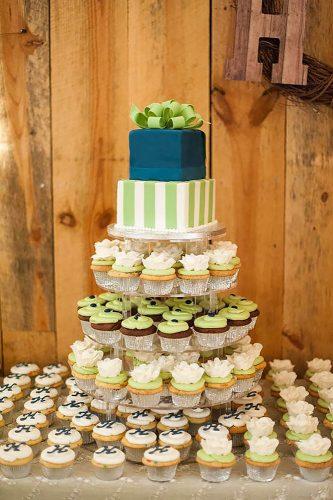 Photo 31-36: Amazing Wedding Cupcakes In Vintage Style
Cupcakes decorated with dainty floral icing and pearl adornments are a match made in heaven for vintage wedding themes. Cake has been served at weddings since before the 18th century – plenty of time to collect a lot of vintage theme ideas. Placing an elegant cupcake on an antique plate is a great way to tie the theme together.
Source: merri.bakes via Instagram, My Sugar Coated Life, Things Festive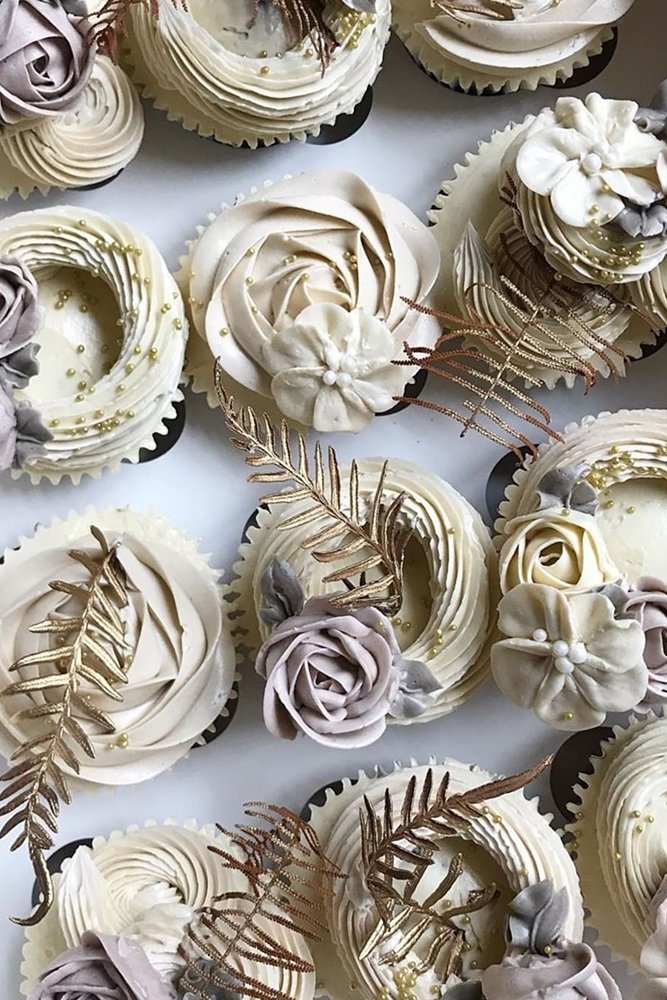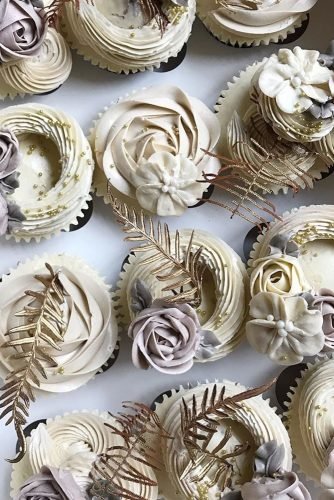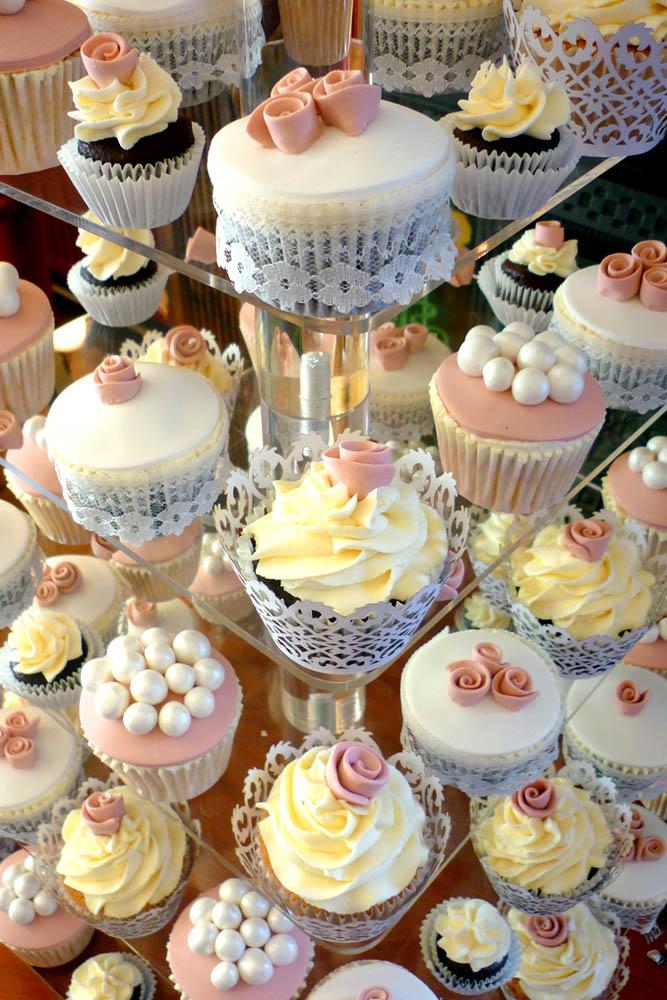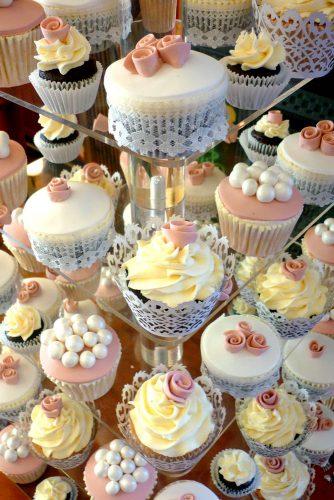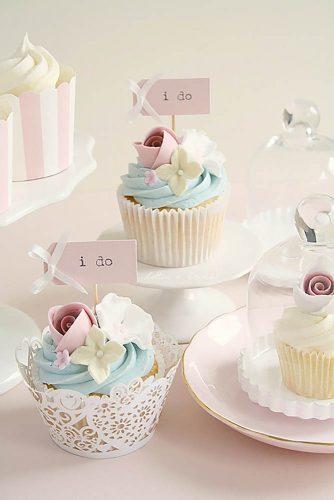 Source: Sweet e's Pastries and Sweets, Kate Jewell, tatyana.obukhova via Instagram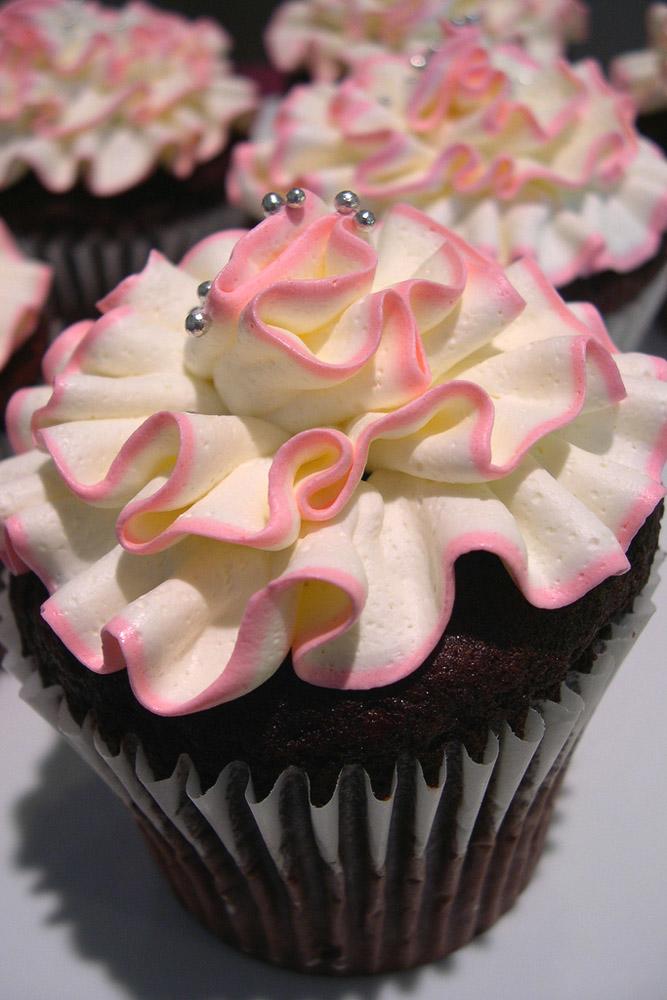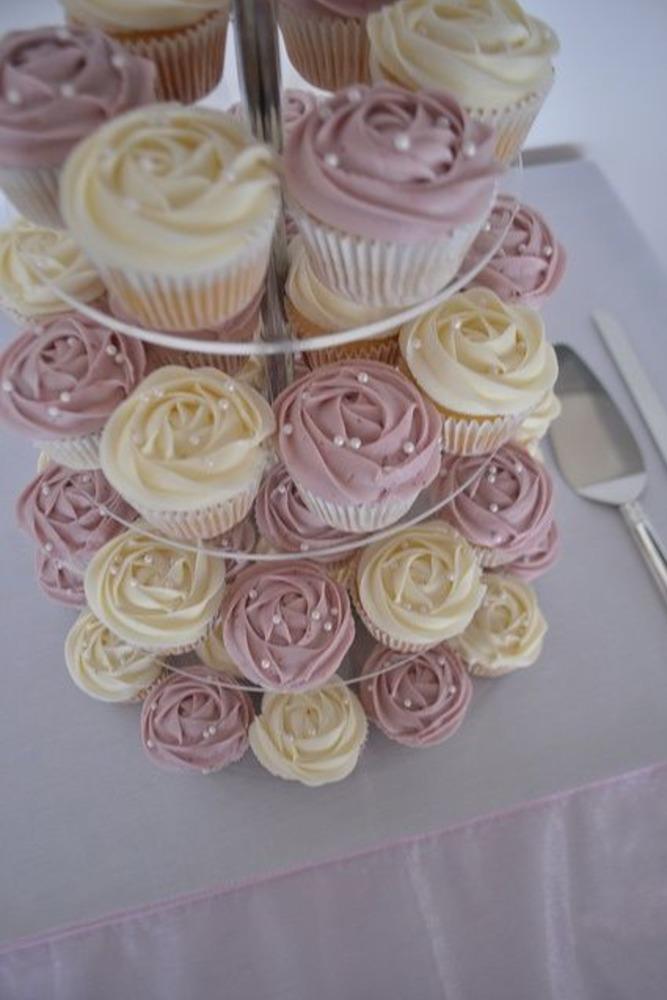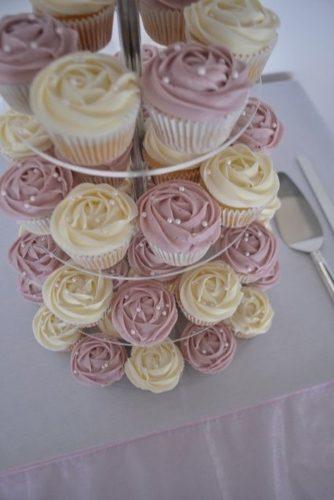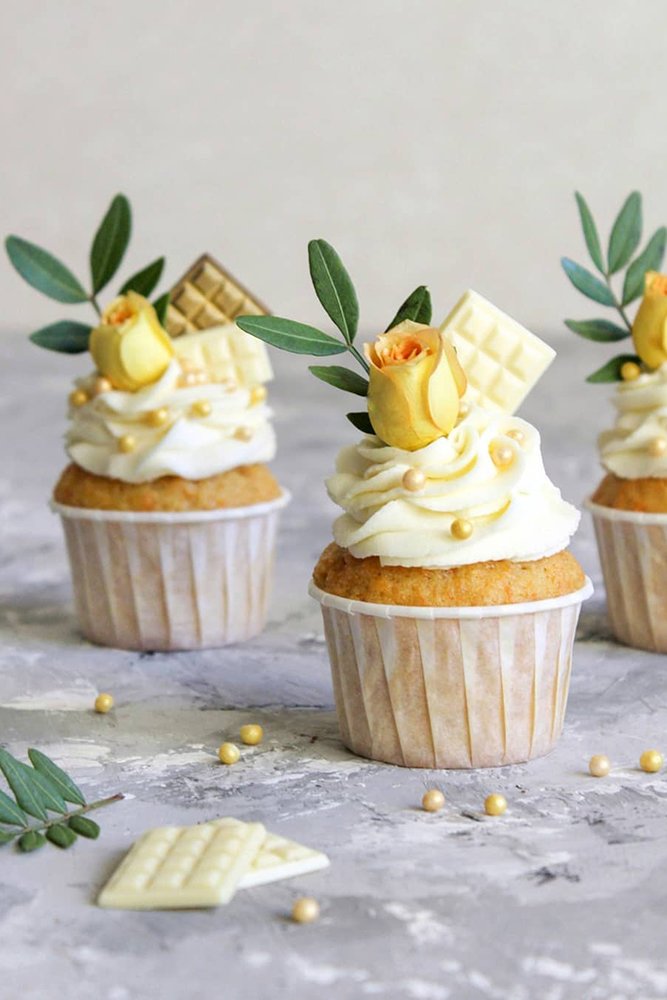 Photo 37-42: Chic Wedding Cupcake Ideas
Serving cupcakes at your bridal reception is a great decision for any bride to make. They taste great, they look great, and they're universally appreciated. You can make them yourself, have several batches catered, or go all out with a professional cake designer. Just be careful, your guests may just refuse to eat these wedding reception favorites because they are afraid to ruin the work of art!
Source: kalabasa via Instgram, annabel_bakery via Instagram, hinarasool via Instgram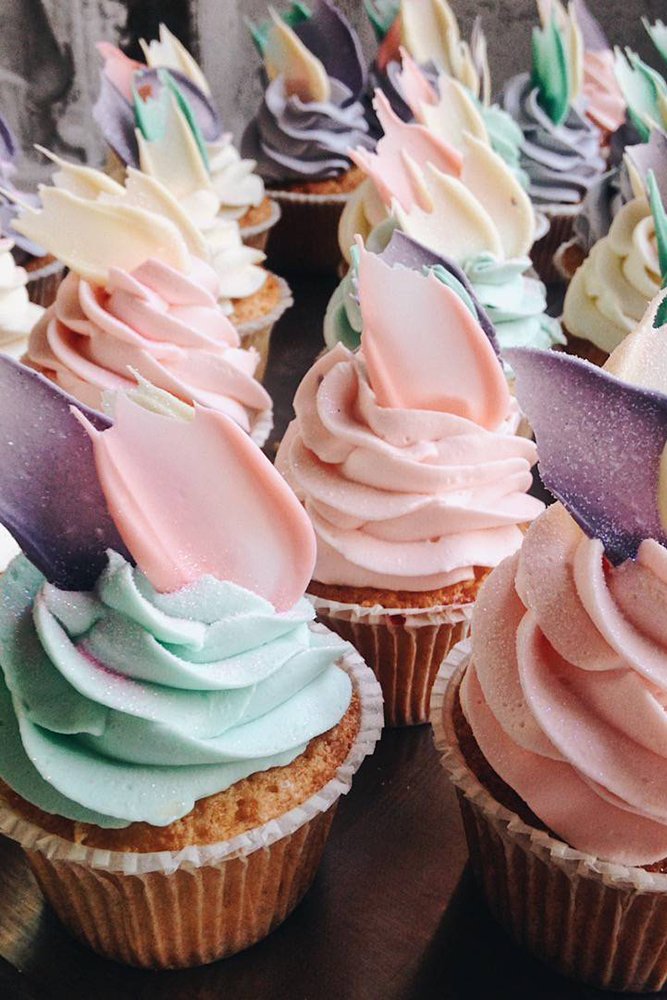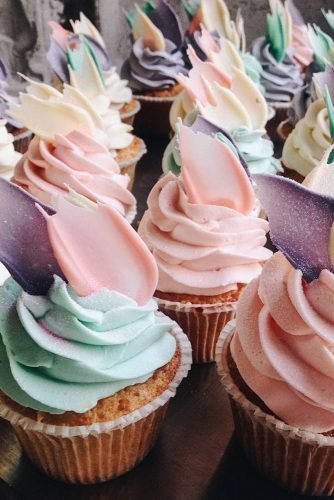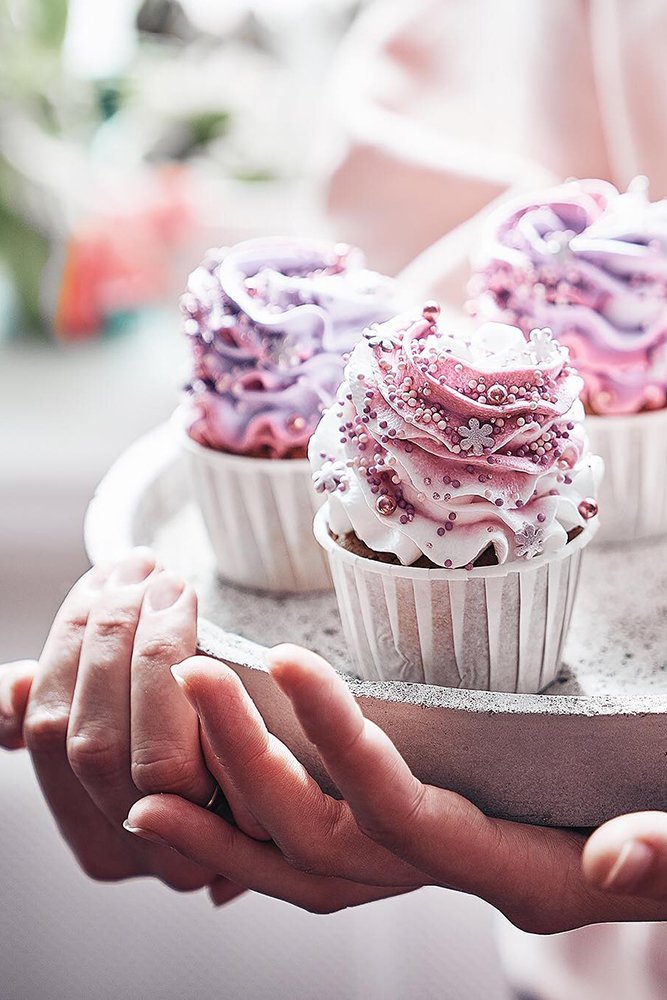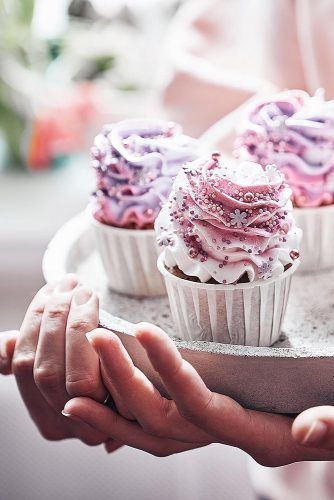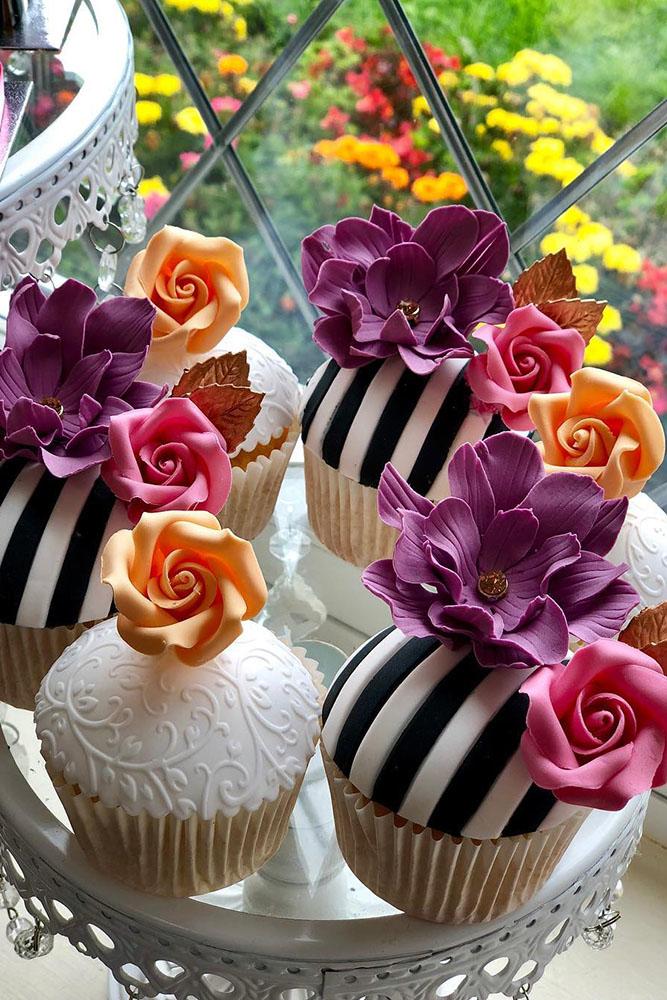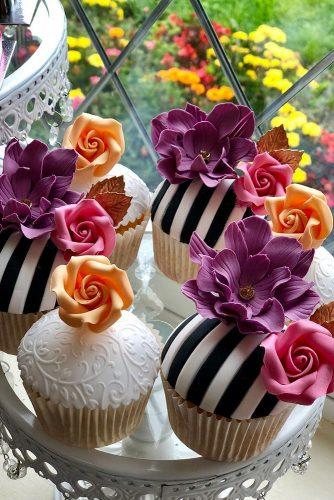 Source: boni_bakery via Instagram, hinarasool via Instagram, tastygram.ru via Instagram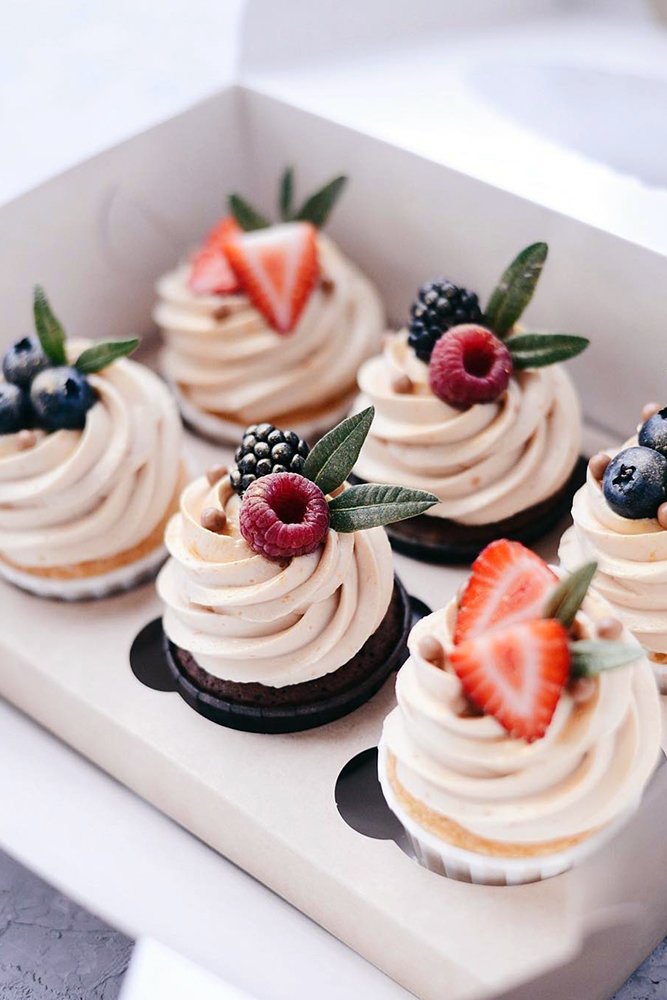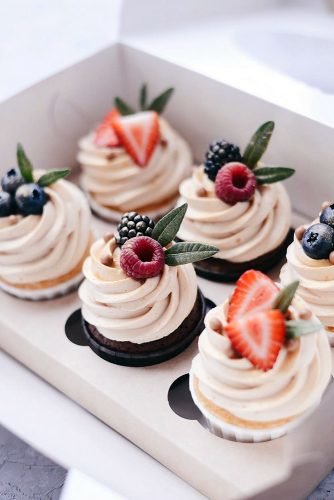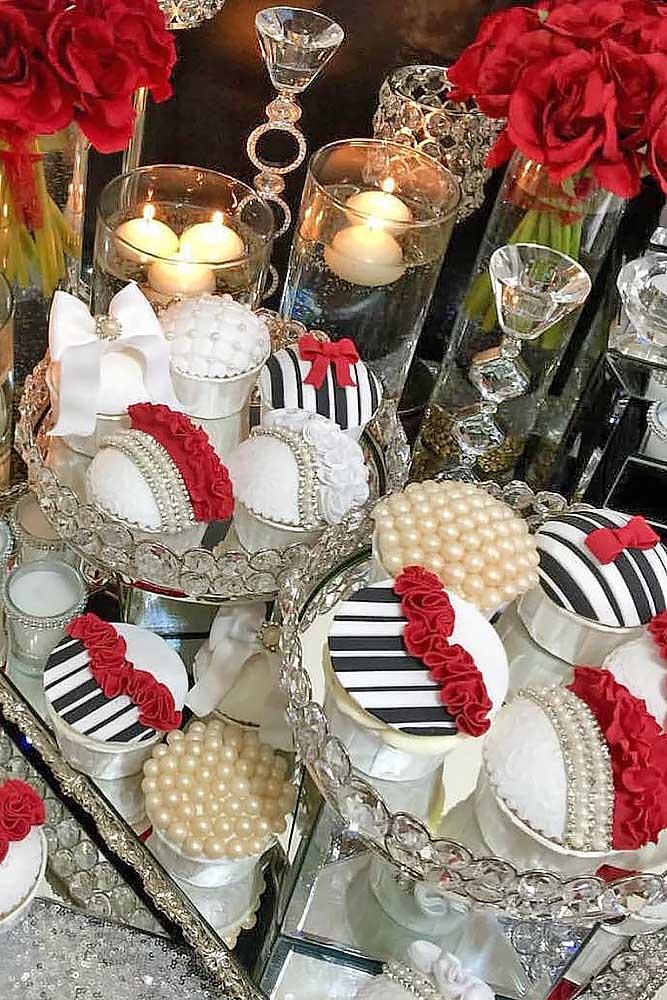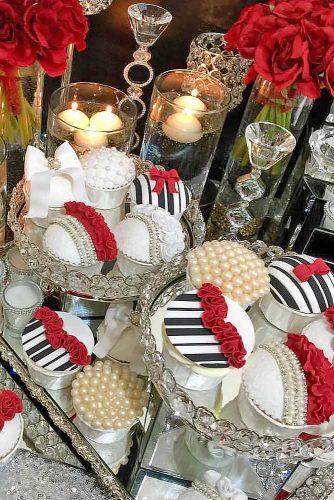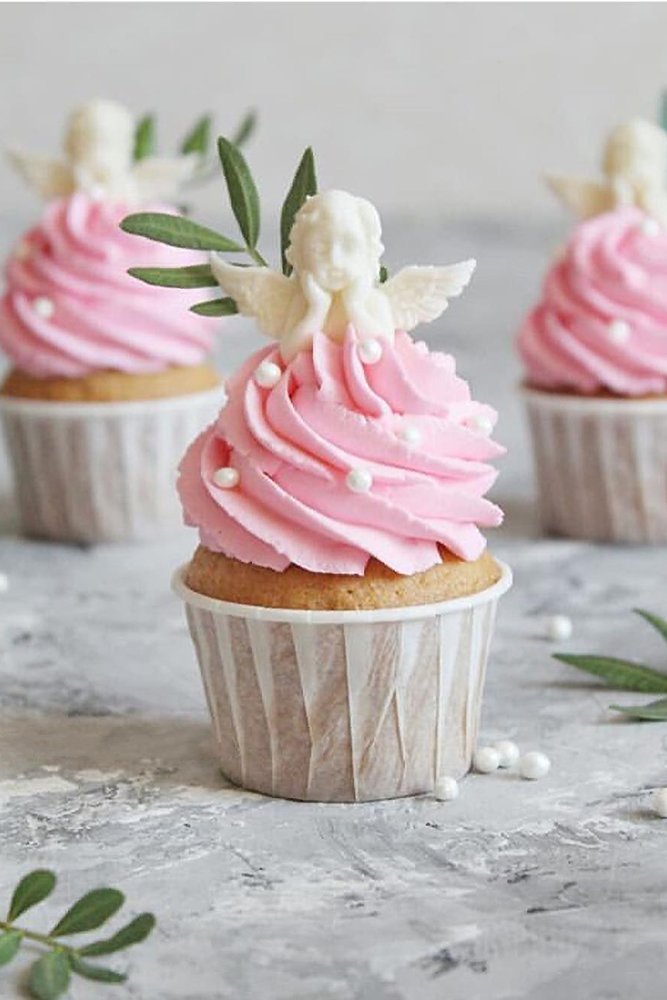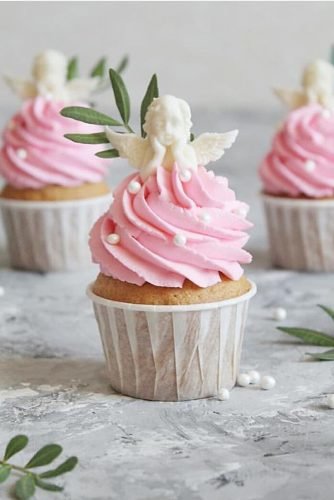 Photo 43-45: Royal Blue Wedding Cupcakes
Source: Cake Ink, bakerp_ via Instgram, Rachelles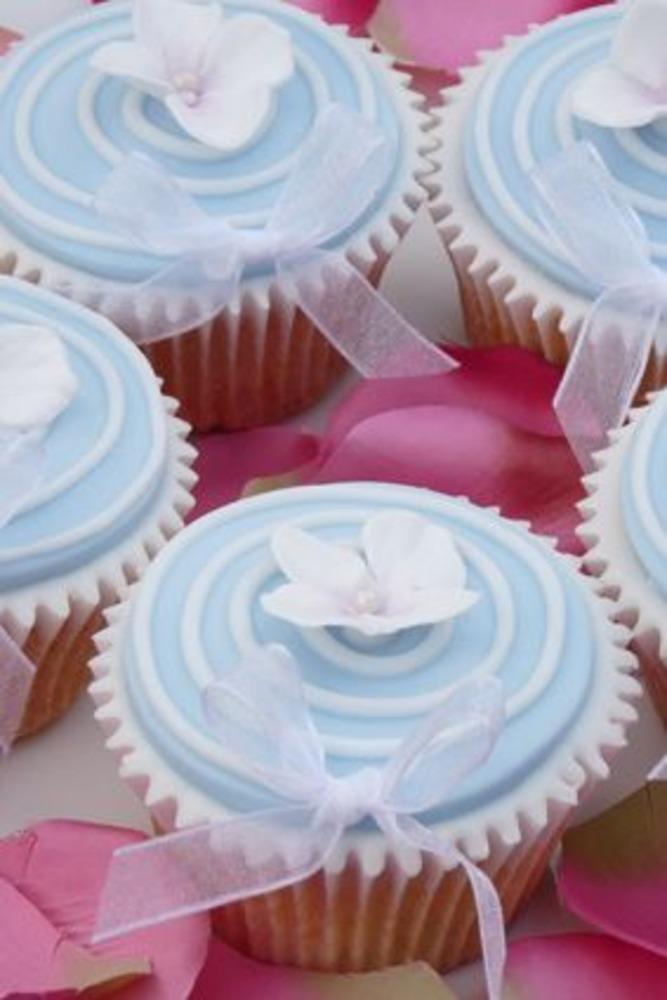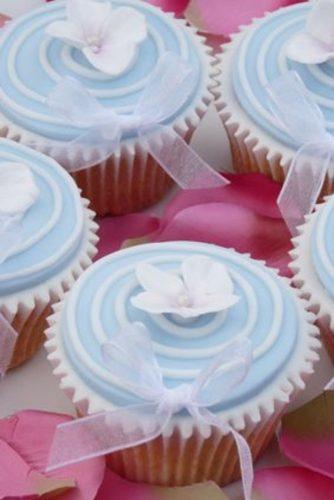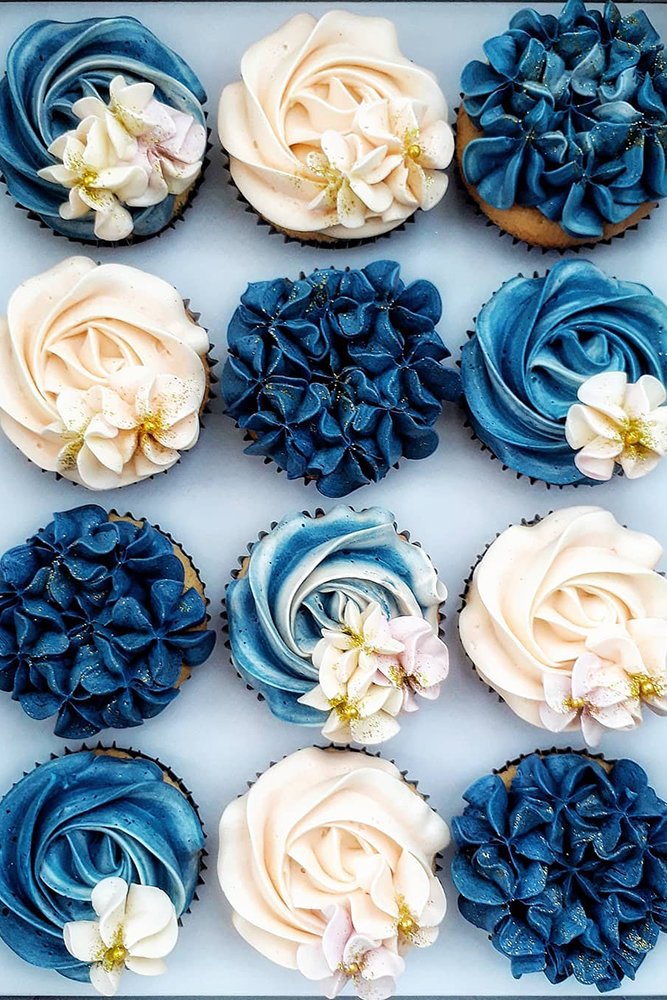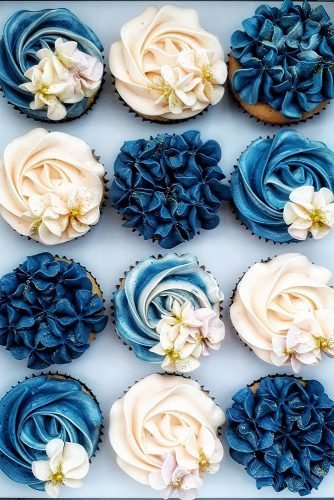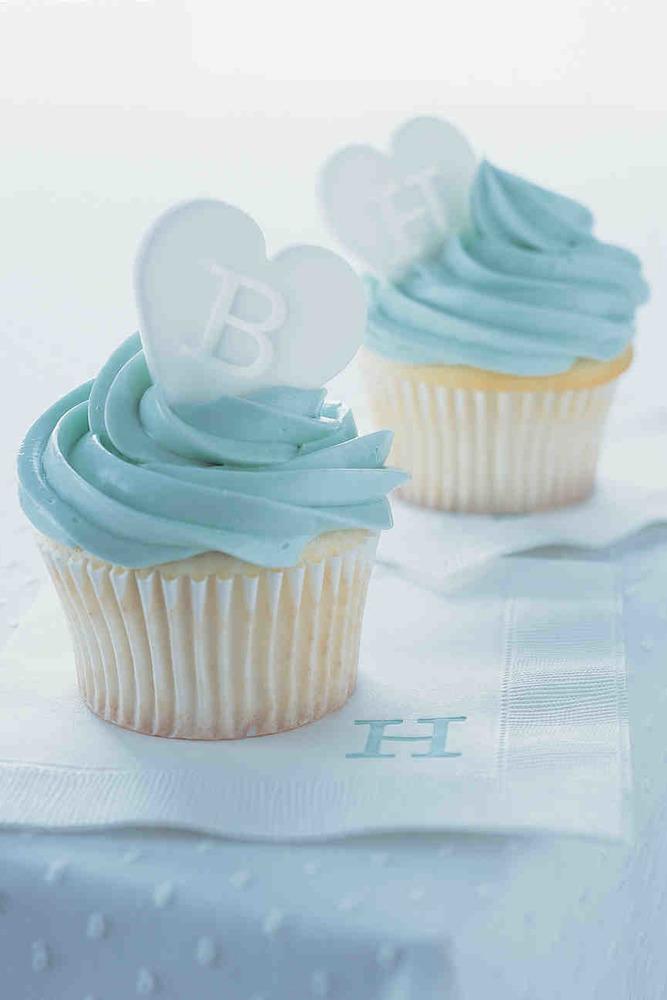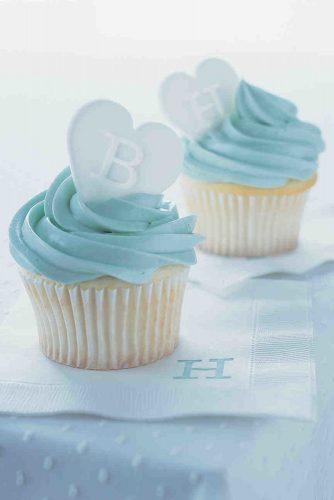 If you must have cake, you can always go for a small wedding cake with a big style and complement it with mix & match cupcakes. Cupcakes also make great take-home wedding favors that guests are sure to love.