Black wedding cakes are unconventional, bold, nontraditional, and daring. We guess your nana almost fell out of her chair when you suggested it. But they are so stunning and perfect for a dramatic or simple wedding theme. Besides, they are classic and decadent additions to your gothic, princess-themed, rustic, and fairytale dreams.
ADVERTISEMENT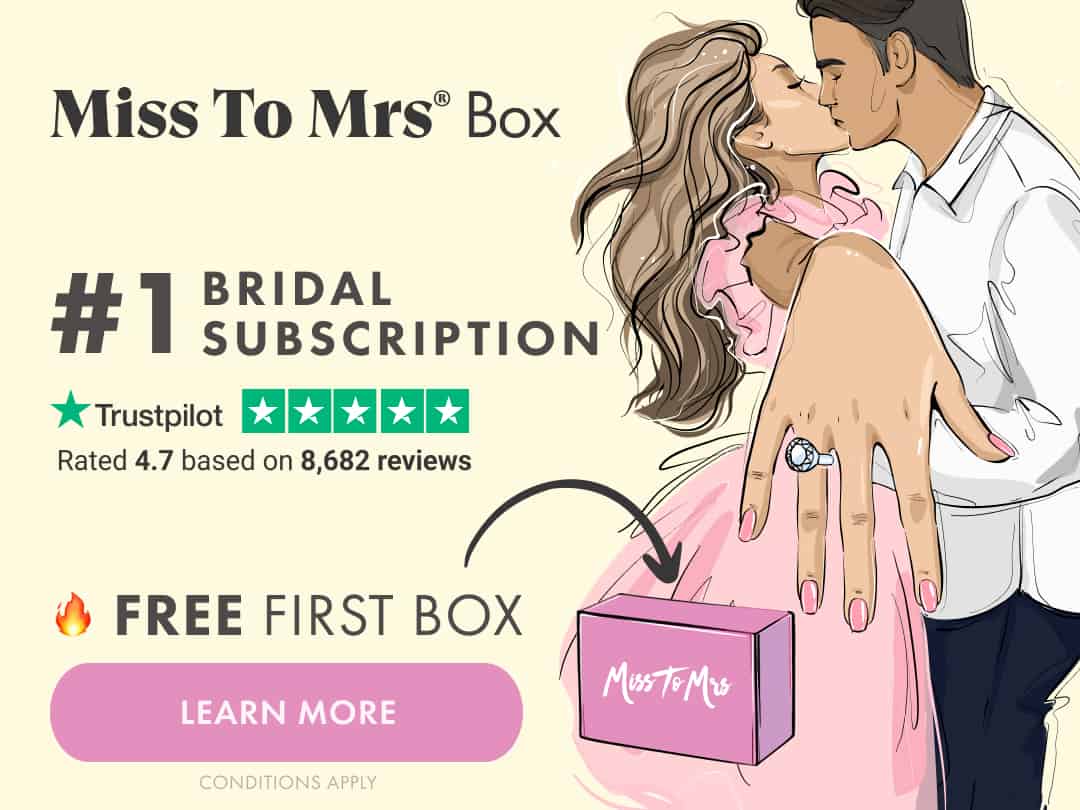 So if you are ready to choose your gigantic dessert, see our black wedding cake ideas.
Brides Often Ask
What is a black wedding cake?
Elegant Black Wedding Cake
#1
A black wedding cake is everything and elegant. So here we are talking about elegant black wedding cake ideas that will wow your guests while expressing individuality. Consider making your cake a romantic chalkboard using simple black icing and white patterns. A heart, song, quote, name, or initial d could be written on it. You could also run around the cake with gold-leafed vines and floral arrangements. Use amaranths, berries, figs, and grapes. You could also opt for a matte finishing to create a chic look or some gloss for a modern, refined look. Remember that preppy striped ribbons also make great additions, whereas a rough icing with pictures is perfect for a woodland wedding.
Black And White Wedding Cake
#2
Patterns are stunning designs that work with black wedding cakes. So for a stylish black and white wedding cake, go for bold, edgy ideas like rock watercolor, ombre, and brushstrokes. Stripes, polka dots, geometry, and floral patterns could also fit any wedding style. Top off your black cake with white blooms, silvery glitter, and greenery for an ethereal look. You can also work with a black buttercream cake sprinkled with white drip, blackberries, shards, and sugar on top. The gradients are also beautiful, especially in black and white, finishing up this creation with lush blooms, white anemones, and greenery. But for a celestial wedding, do a white wedding cake decorated with black moon phases and white blooms. Match this look with greenery.
Black and Gold Wedding Cake
#3
Black wedding cakes are synonymous with elegance and mystery. For a black and gold wedding cake, royalty is added to the mix. Make your cake with black chocolate ganache rather than fondant, then paint with gold detailing for a modern mix. You can go for a mini one-layered cake with rustic gold detailing and white stripes. This is a moody choice for fall weddings. If a minimalist dessert appeals to you, opt for a three-tiered black cake with sleek smooth corners. Finish this look with a single gold stem. Gold and black marble cake is another dramatic choice for stylish couples. Accentuate this look with a few blooms and greenery.
Simple Black Wedding Cake
#4
Simple black wedding cakes are perfect for any wedding theme as they are a balance between contemporary and traditional. Consider simple wedding black cakes with geometric appliques and hexagons for your tires. You can also add a tropical twist to your frosted cake baked with black icing, use bright and colorful tropical leaves at the bottom tier. For more subtlety, do carefully handcrafted hellebores, peonies, and roses against the cake black fondant. You can also decorate with simple floral appliques. Damasks on black cakes are gradually stealing the show, especially when done in gold. Finish with a satin ribbon at the base of each layer.
Modern Black Wedding Cake Ideas
#5
Modern black wedding cakes could use a classic design of lifelike sugars and petals on a black fondant backdrop. You baker can even get more creative by incorporating whimsical paintings of cascading flowers down the front tiers. Throw in slime peonies and flower petals for dimension. The idea of intergalactic cake designs appeals and they are best in black. Simply light up your black cake with fairy lights, which wouldn't pop up on white cakes. Have you ever heard of a naked black cake? Well, we love the all-black naked cake with black gel food coloring. Accent with some flowers or foliage. Or opt for a marble-styled cake with added gold leaf and subtle speck for a metallic touch.
Rustic Black Wedding Cake
#6
For rustic black wedding cakes, you can keep it simple or get detailed. But you must accessorize with earth tones and natural accents. Match a black wedding cake with bronze and gold details. Add some figs, berries, and other natural elements for a fall wedding. You can also stack your tiered cakes with ornamental grasses or opt for cascading floral blooms and greenery. For a contrasting design, make a statement with a one-tiered cake matched with white and gold leaves. Sequins are not left out as you can create a one-of-a-kind piece by patterning edible sequins on your tiers.
Black and Red Wedding Cake
#7
A black and red wedding cake is equally bold and mysterious. It is also romantic and stable, which every couple needs for their big day. Go with a three-dimensional black ruffled fondant that looks like fabric draped across the cake tiers. Complement with red bas relief flowers to add romance without being too mushy. For a fall wedding, use black fondant and match it with Burgundy, dark pink, and red flowers. Finish this look with hints of gold leaves at the edges. Your baker can also take edible black ink to a red icing background and print flowers against the fondant background for an enchanted look. But if you want a fairytale-inspired look, decorate your black cake with berries, red roses, and golden scrollwork motifs.
Wonderful Black Wedding Cake
#8
Wonderful black wedding cakes incorporate stunning colors and accents for a creative edge. Think black and gold wedding cake with naked raspberries for a rustic wedding. You can also opt for a classic black tiered cake with pink peonies as decoration. How about a cupid bow cake with cascading tassels running down to make a pure epitome of romance. If you are having a beach wedding, use black as your base and decorate with chic white and powder blue. Gold striped and polka dots cakes are magnificent too. And if you want a mix of colors, use black on metallic gold, pale pink, and white sugar flowers.
We've put together a list of stylish black wedding cake ideas. From simple to dramatic, rustic to modern, tiers and sheet cakes, there is something for you. Look through this post for inspiration on black wedding cake ideas. And have your guests pleasantly surprised with your creative genius.