If you are inspired by nature, outdoor and love, than pay attention to the hippie wedding ideas. It is not a celebration where there are luxury and glamour accents appropriate. The eclectic and organic will help create a cheerful atmosphere and save the budget. You do not have to be a hippie to have a hippie-styled wedding. What is necessary is that you like the culture!
Do you love nature? Do you like lush floral designs and mismatched decor? Do you live in peace and harmony with people?
If your answer is yes, our gallery is created specially for you.
Click NEXT below to start browsing the gallery and happy pinning!

Photo 1-3: Bright Hippie Wedding Backdrop Ideas
Source: June Bug Company, Farhad Samari, Todd White Photography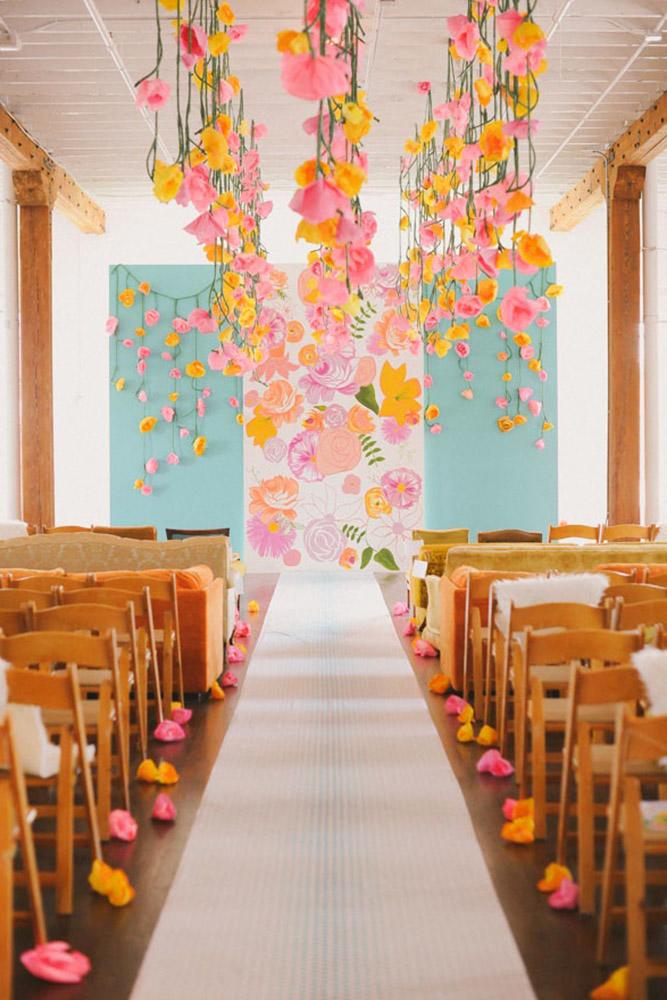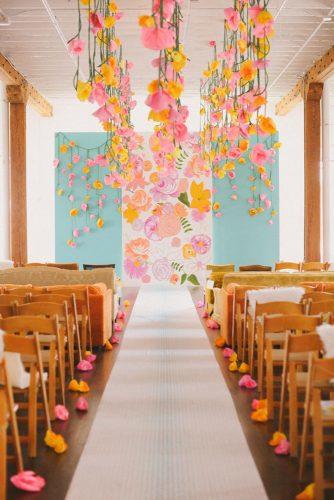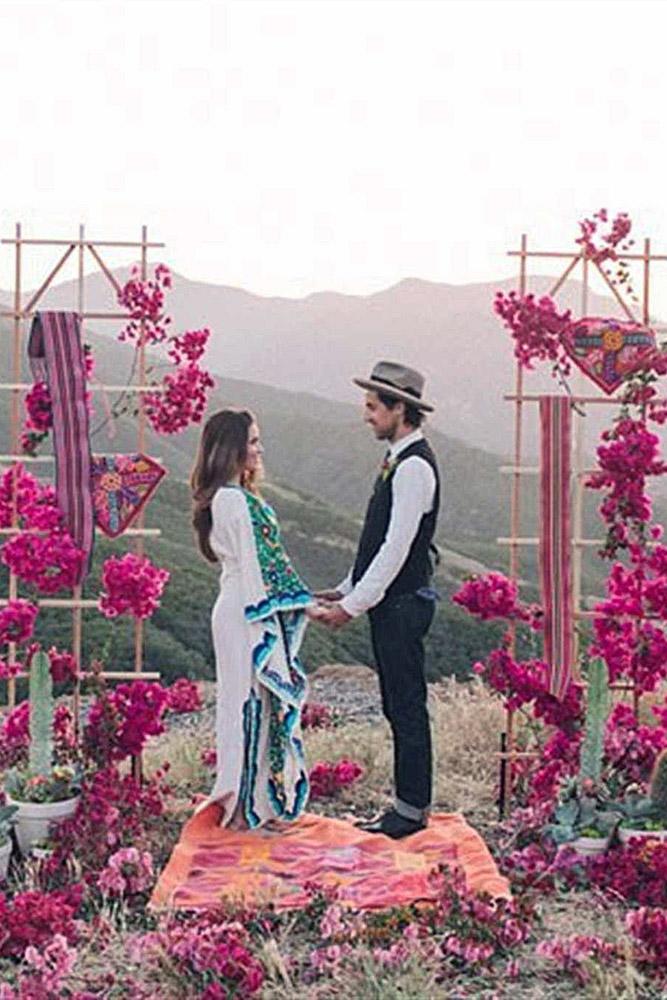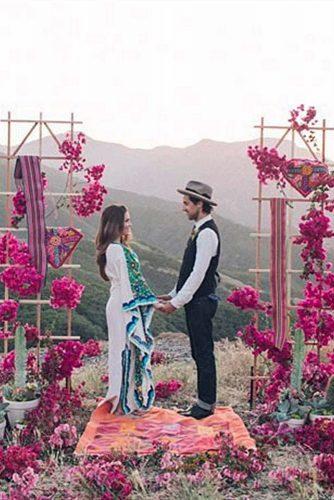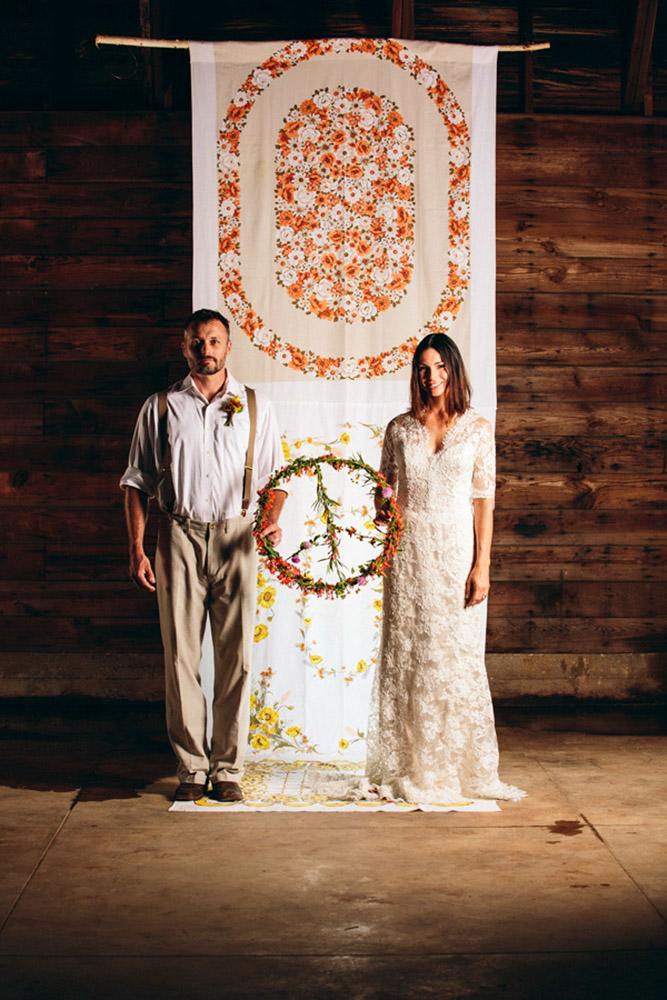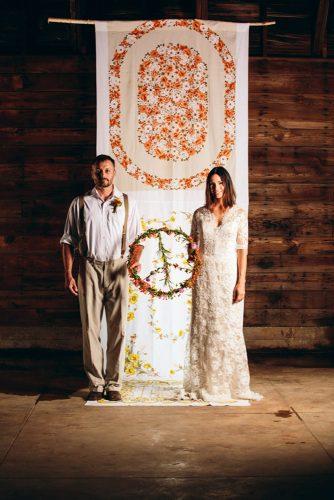 Photo 7-9: Amazing Hippie Inspiration For Suspended Flower Decor
Source: Daisy B Photography, Jonathan Ong Photography, Arielle Vey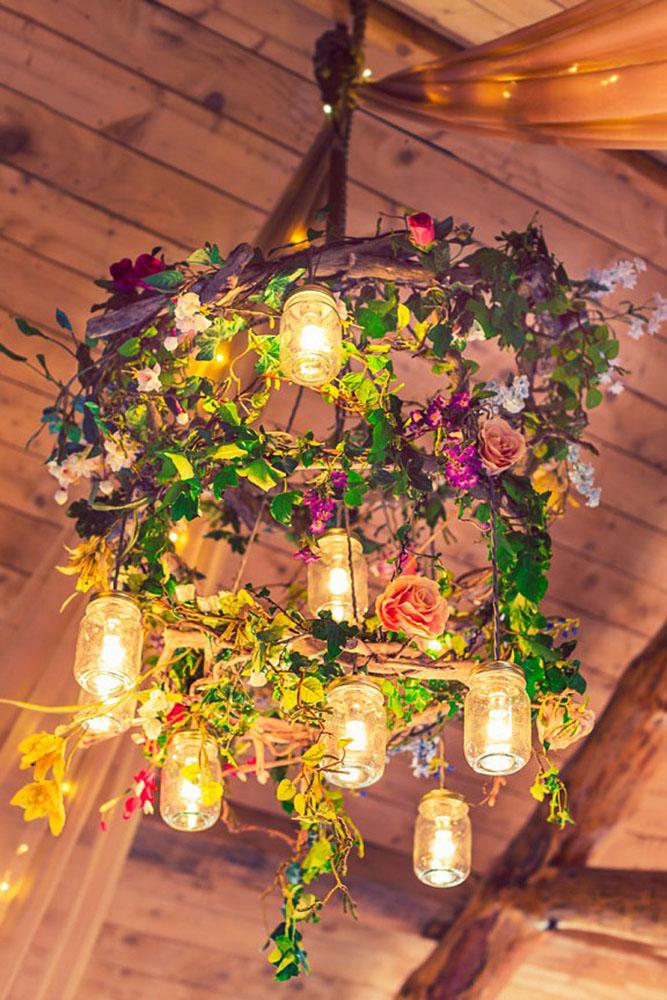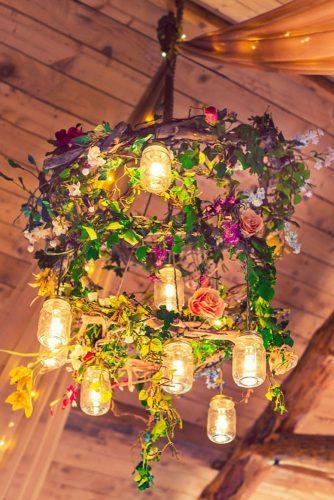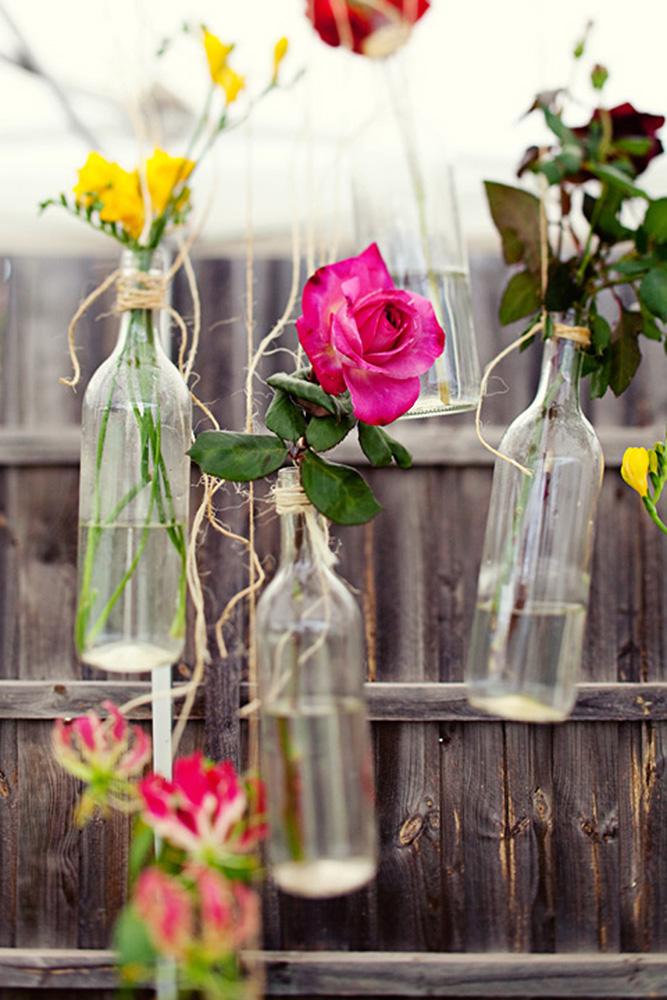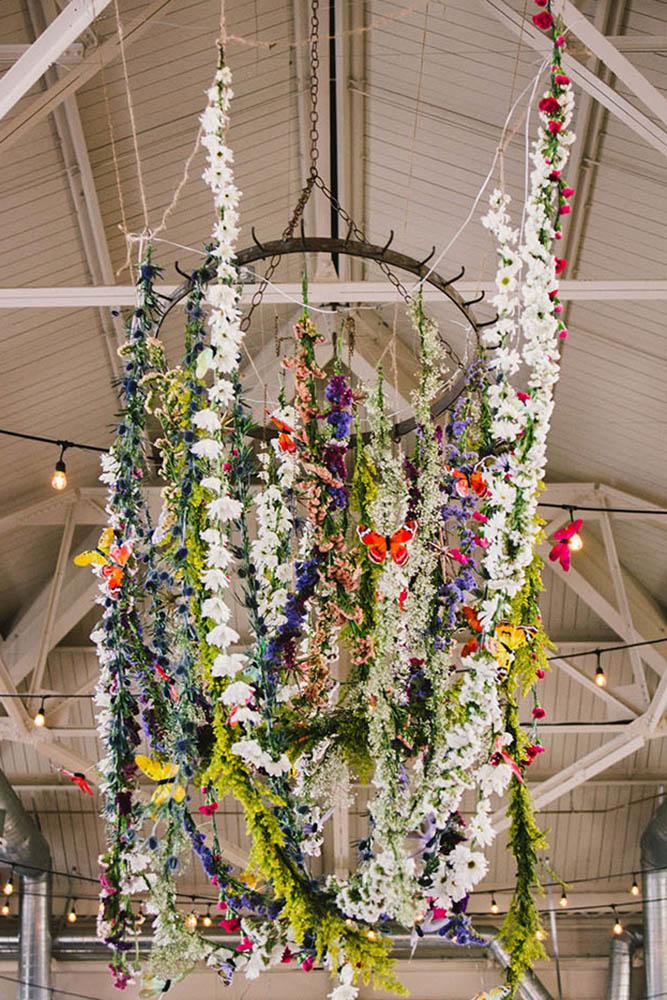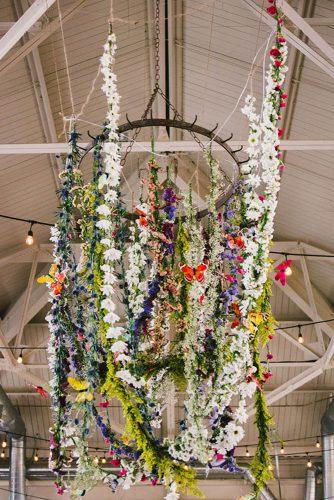 Photo 10-12: Pacific Symbol In Wedding Decor For Hippie Couples
Source: Souder Photography, andreasnusch via Instagram, Birds of a Feather Photography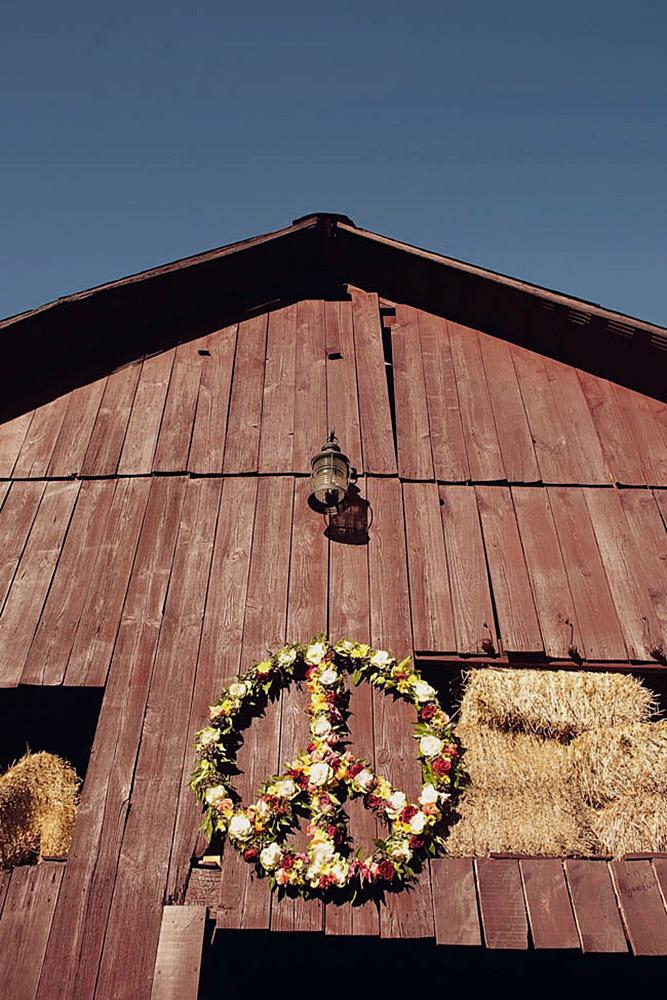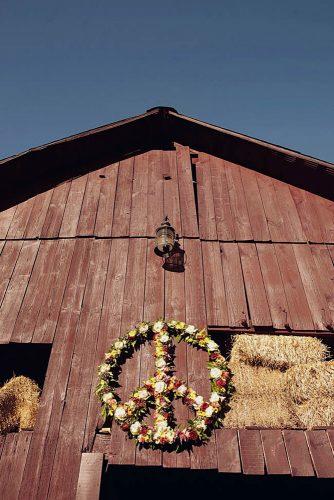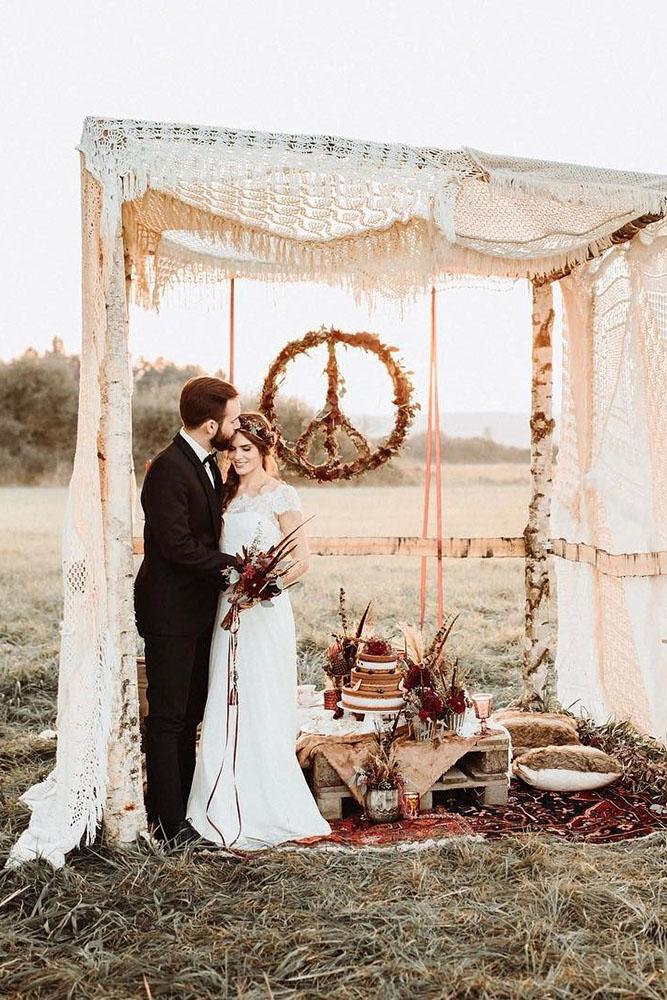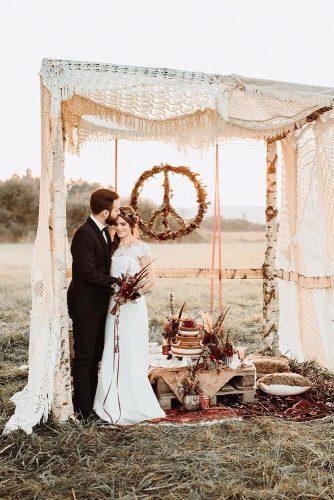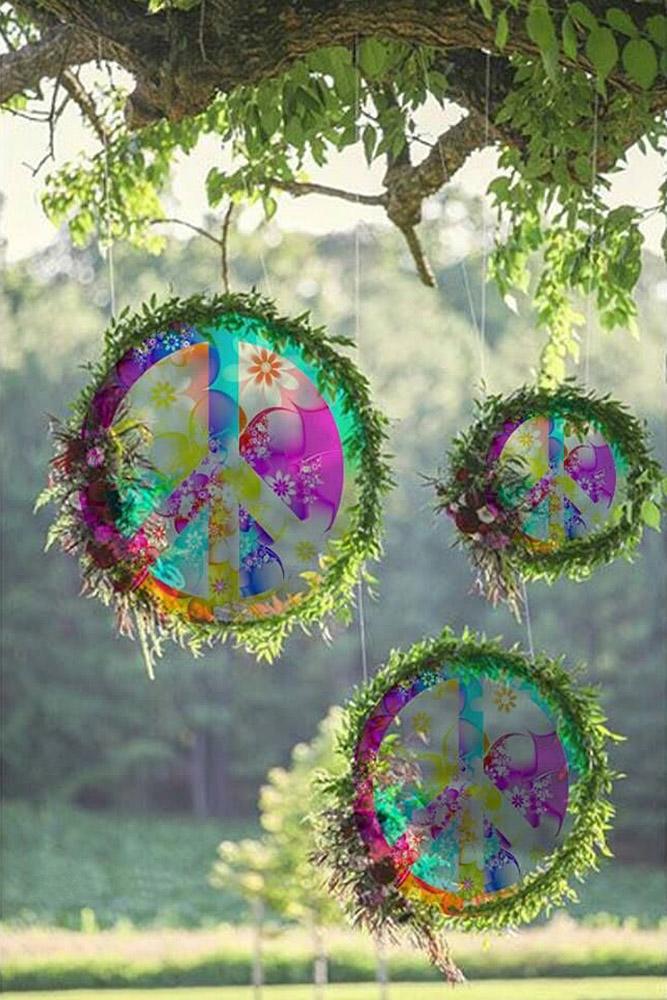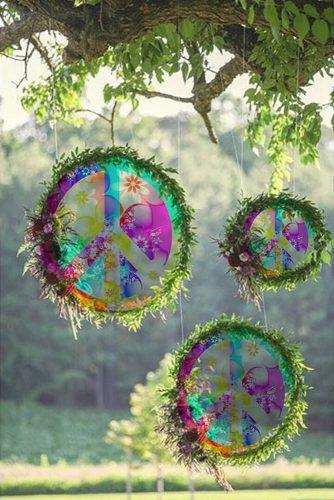 Photo 13-15: Hippie Volkswagen Bus Flower Decor Ideas
Source: LJM Photography, Icons Photography, Jose Villa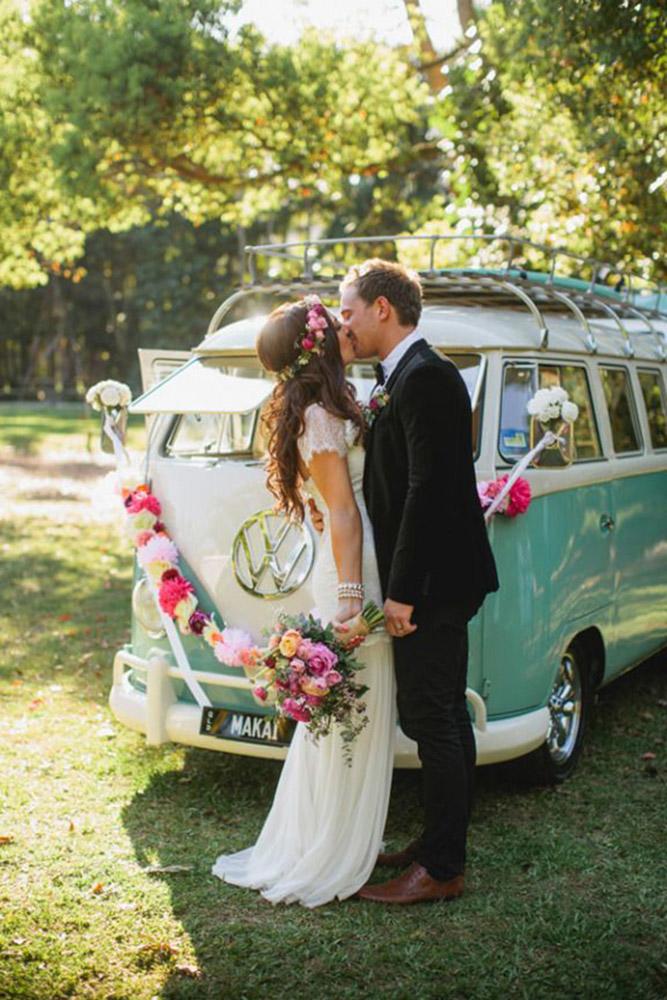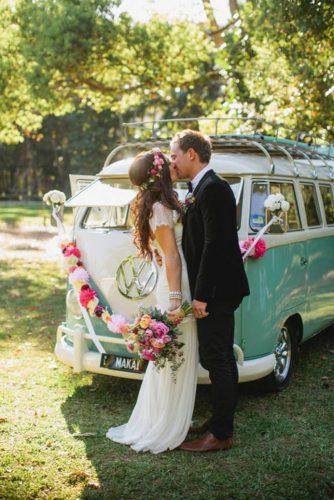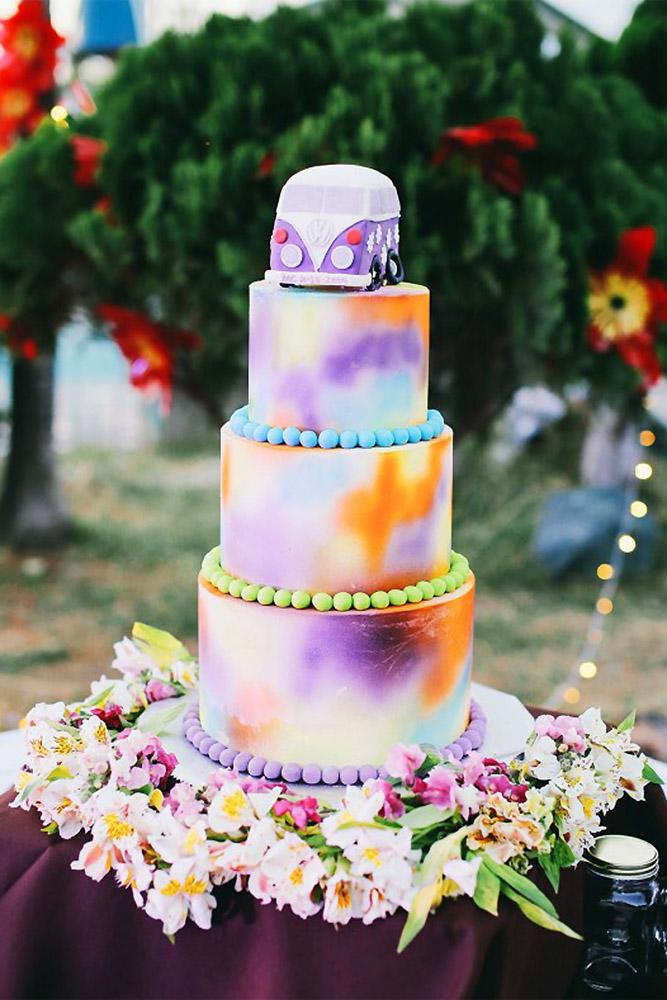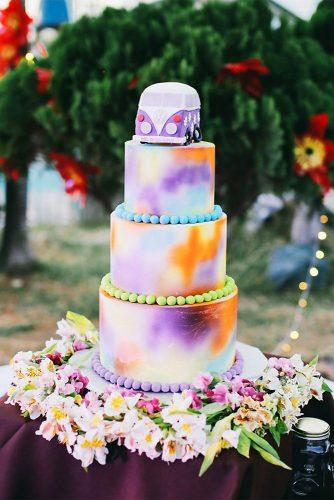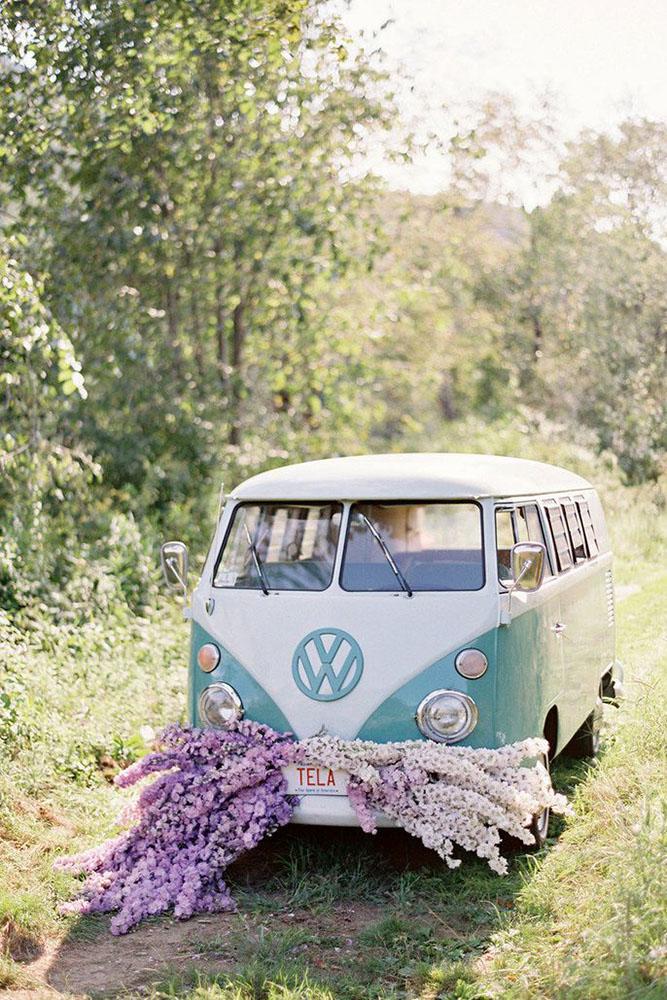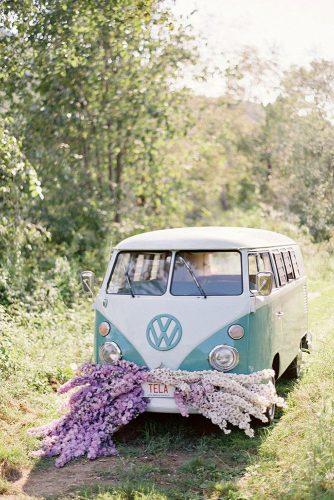 Photo 16-18: Chilling Tent And Teepee Ideas For Wedding
Source: Ever After Vintage Weddings via Instagram, Megan W Photography, mypinkmartini via Instagram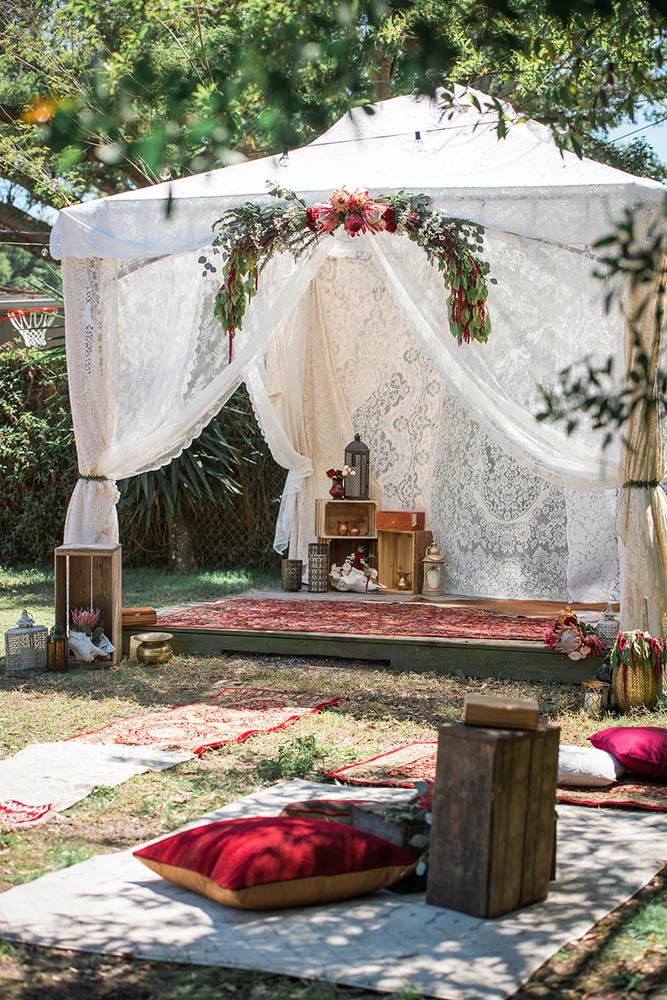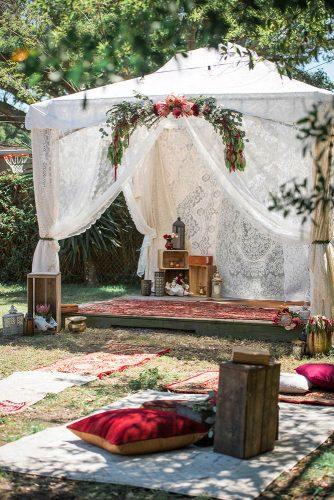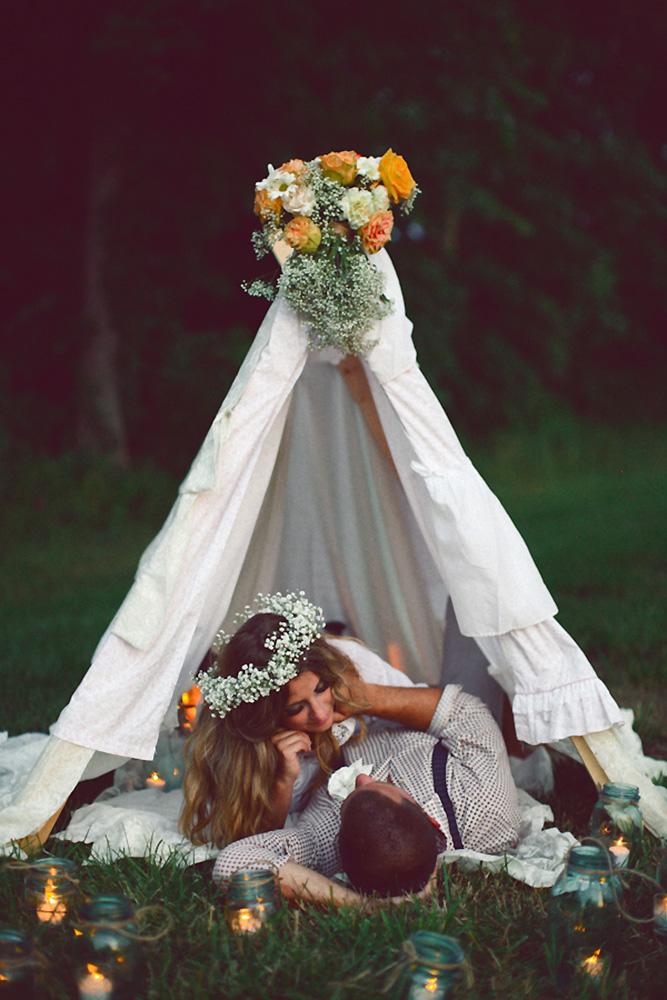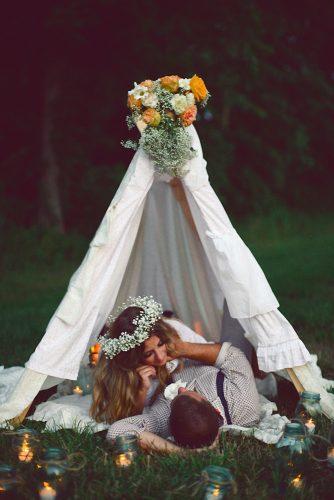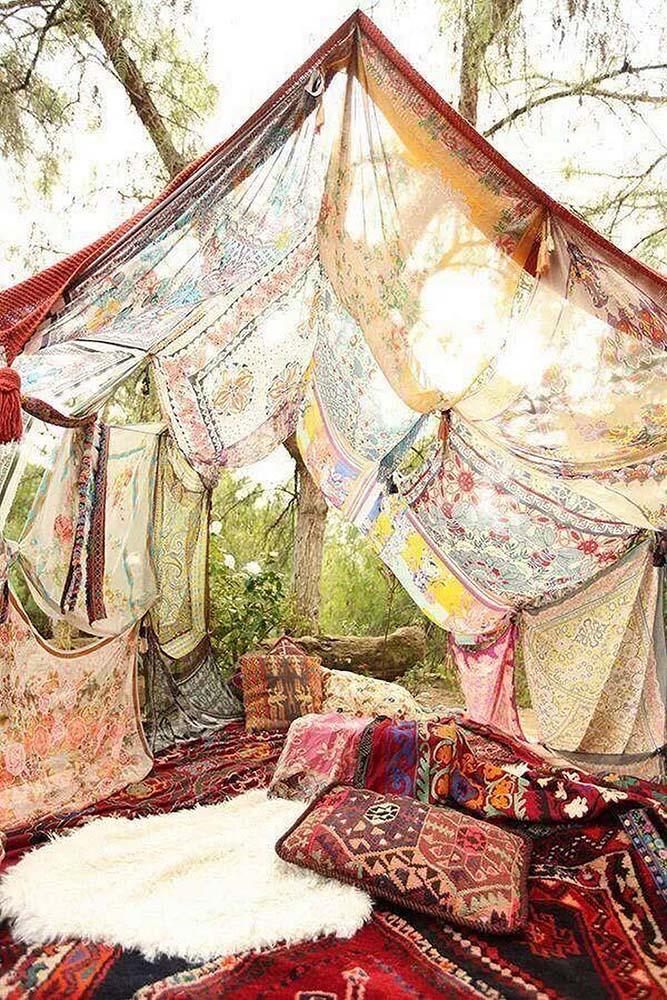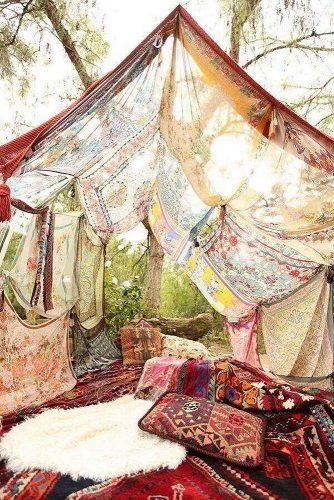 Photo 19-21: Lace And Wildflowers Table Decor
Source: Kristen Bienke, Andi Mans Photography, Anna Veranstaltet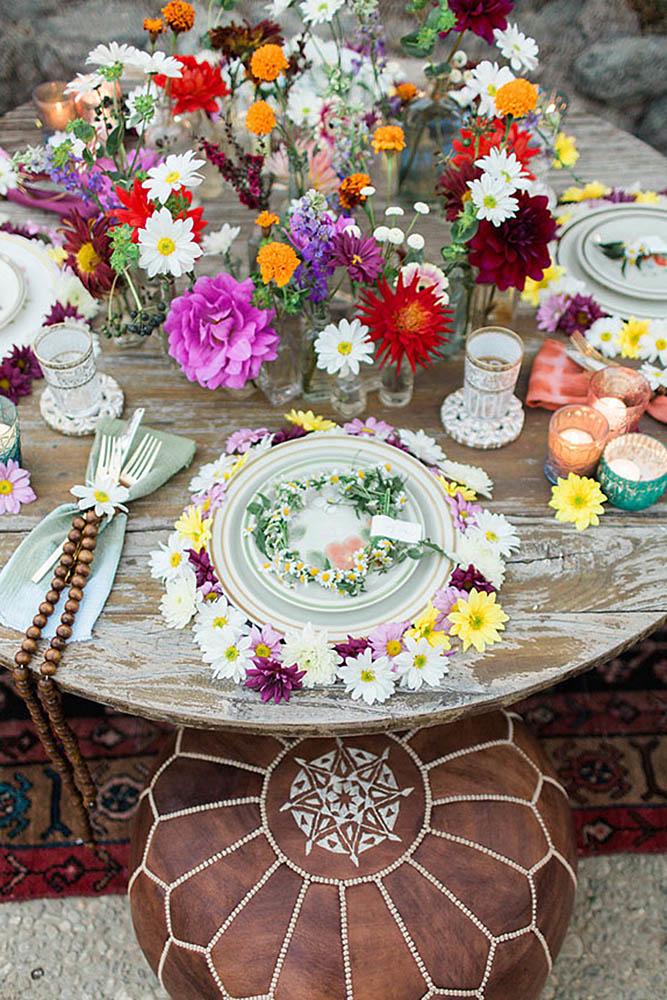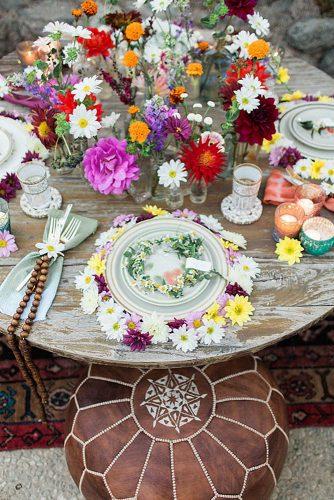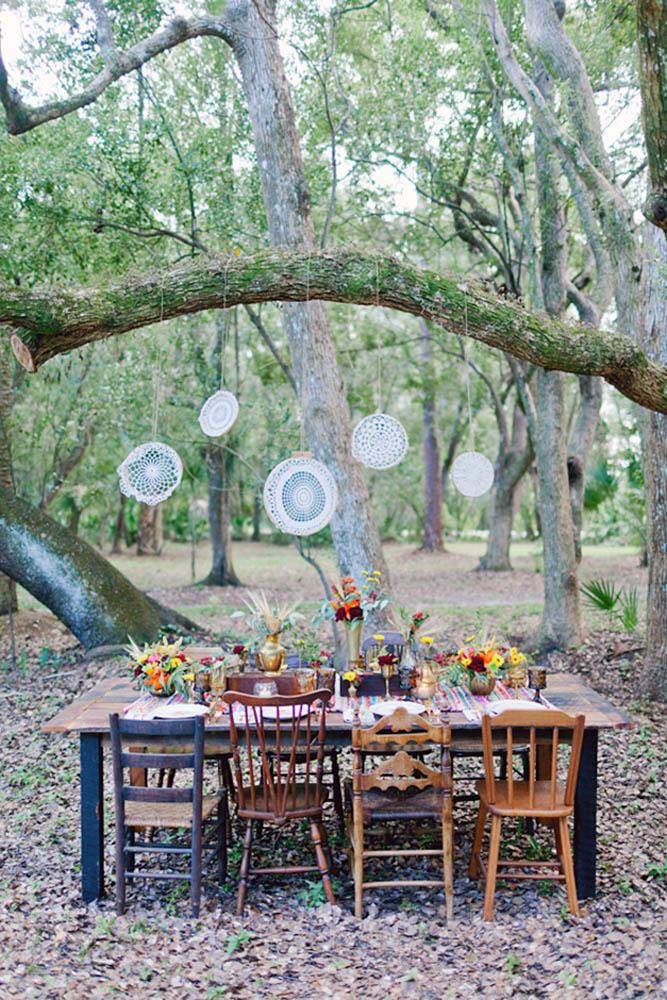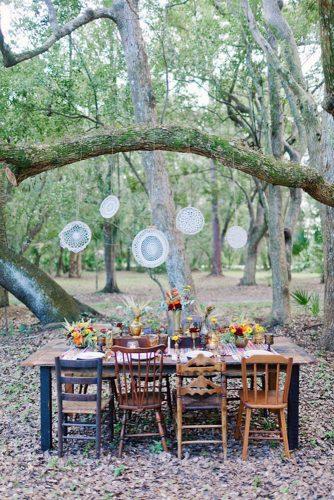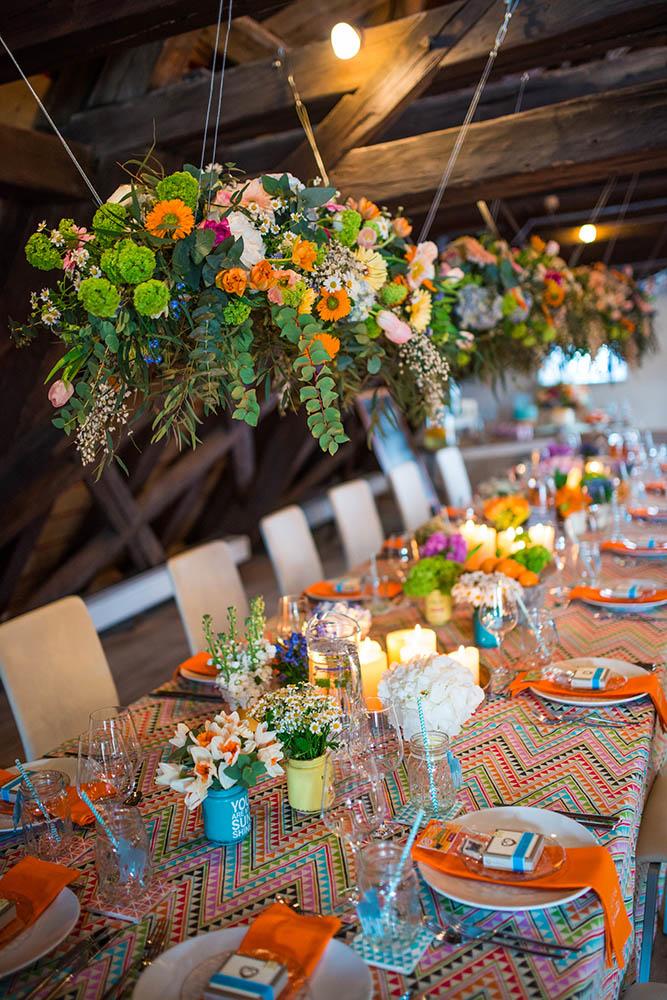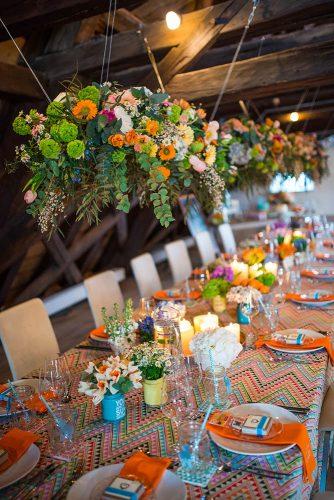 Photo 22-24: Spectacular Decor Ideas With Flowers In Glass
Source: Stacey Hedman Photography, Jon Schaaf Photography, Ulmer Studios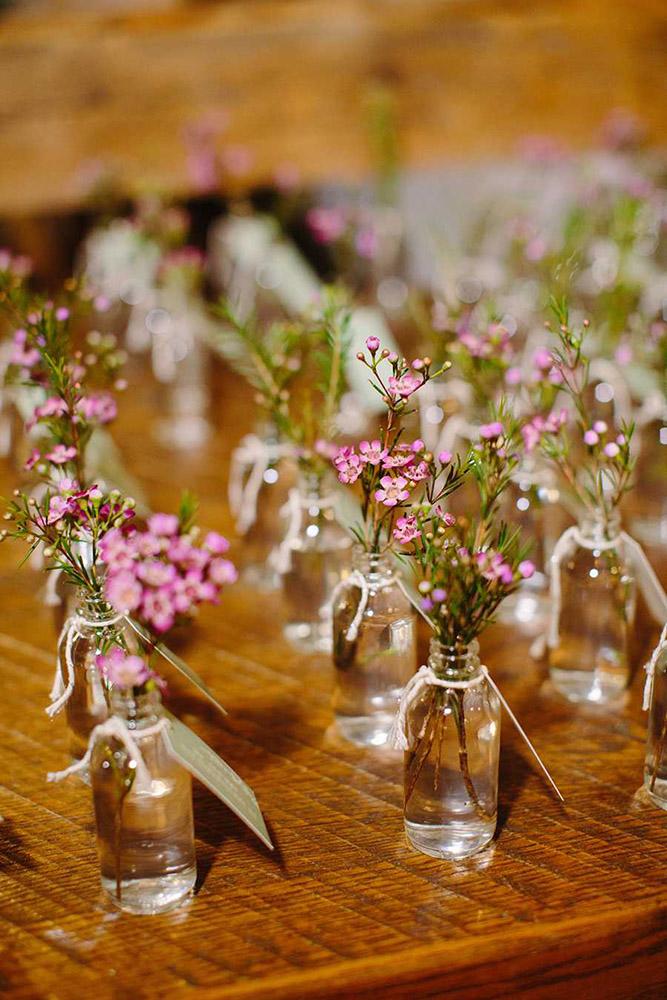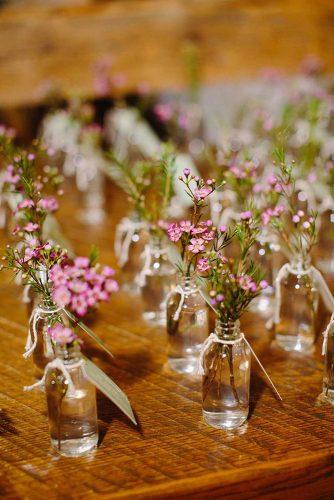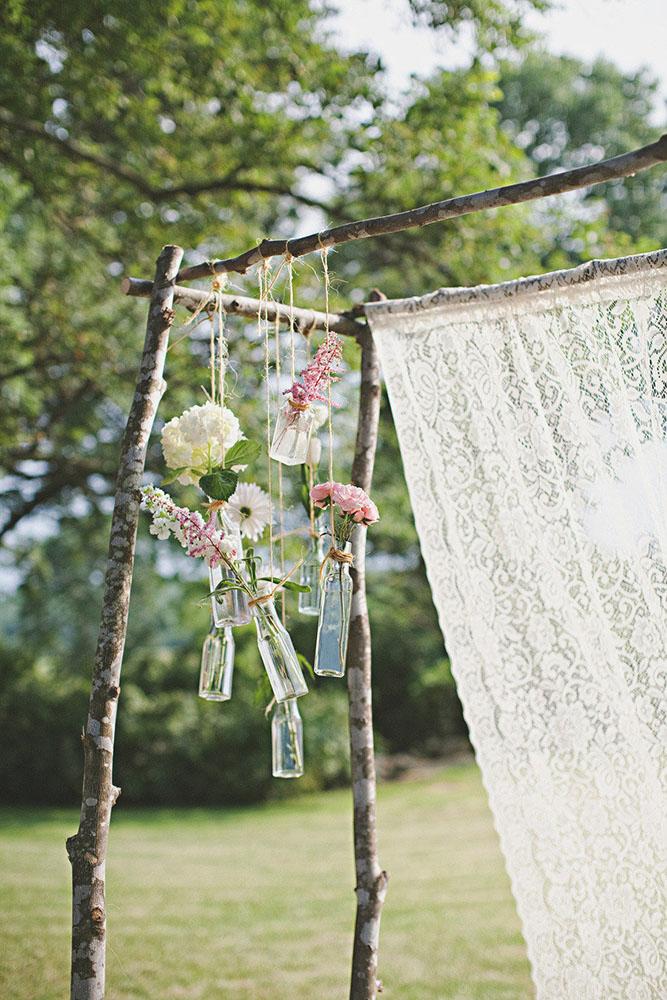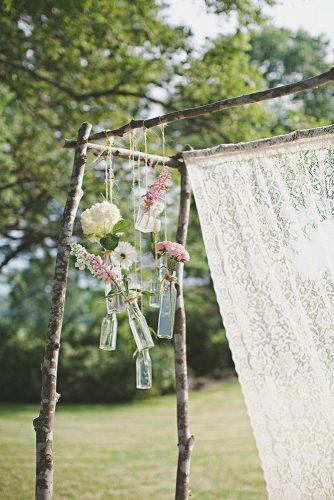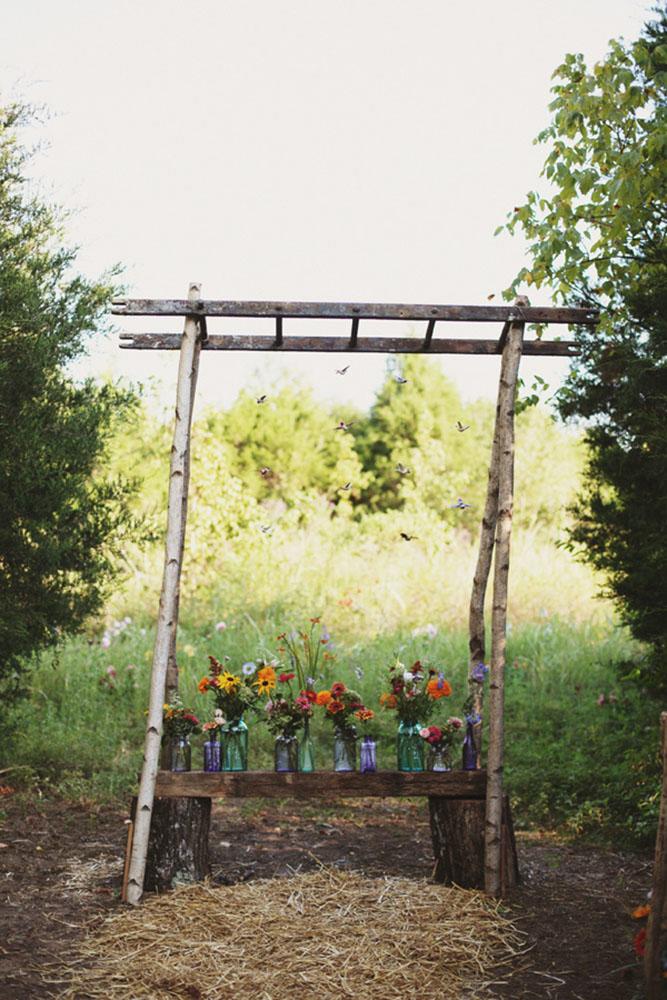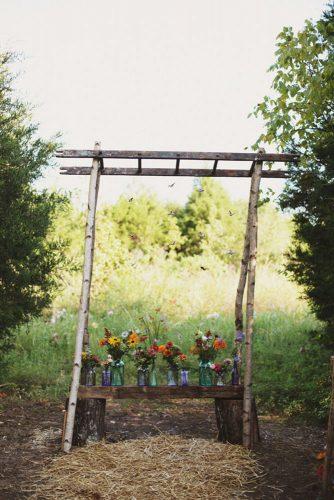 Photo 25-27: Simple And Cheap Hippie Decor With Ribbons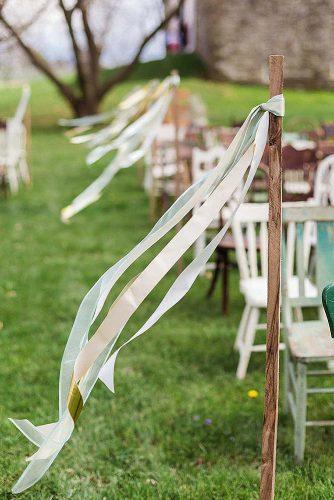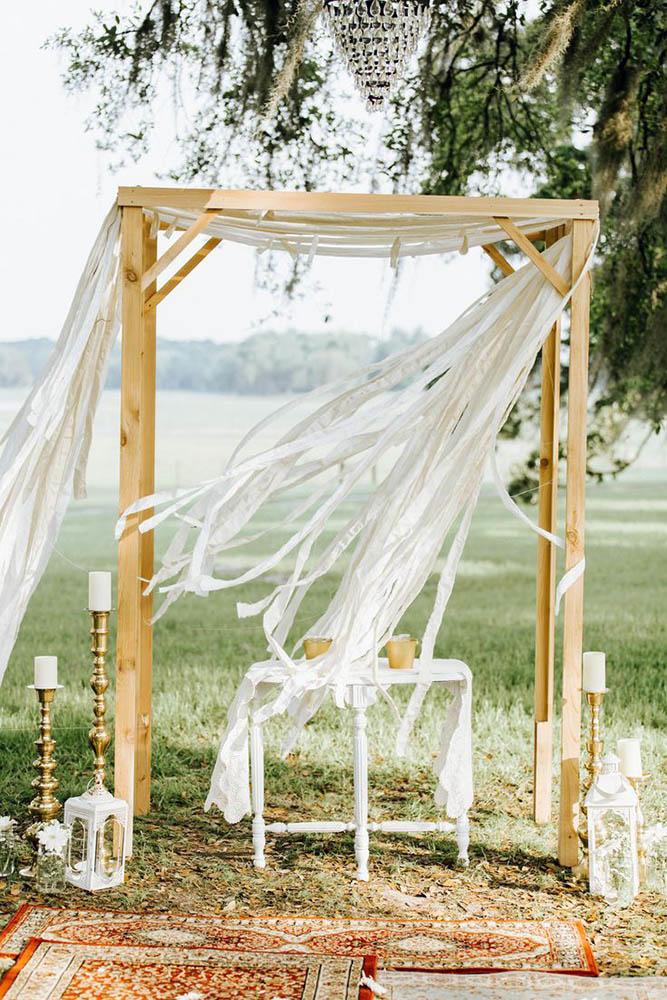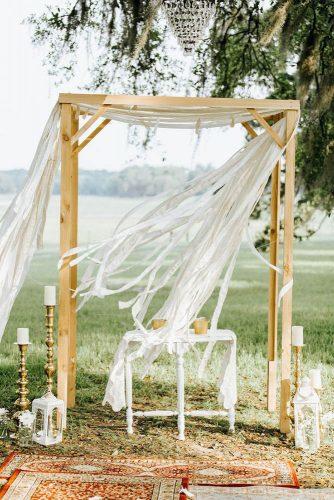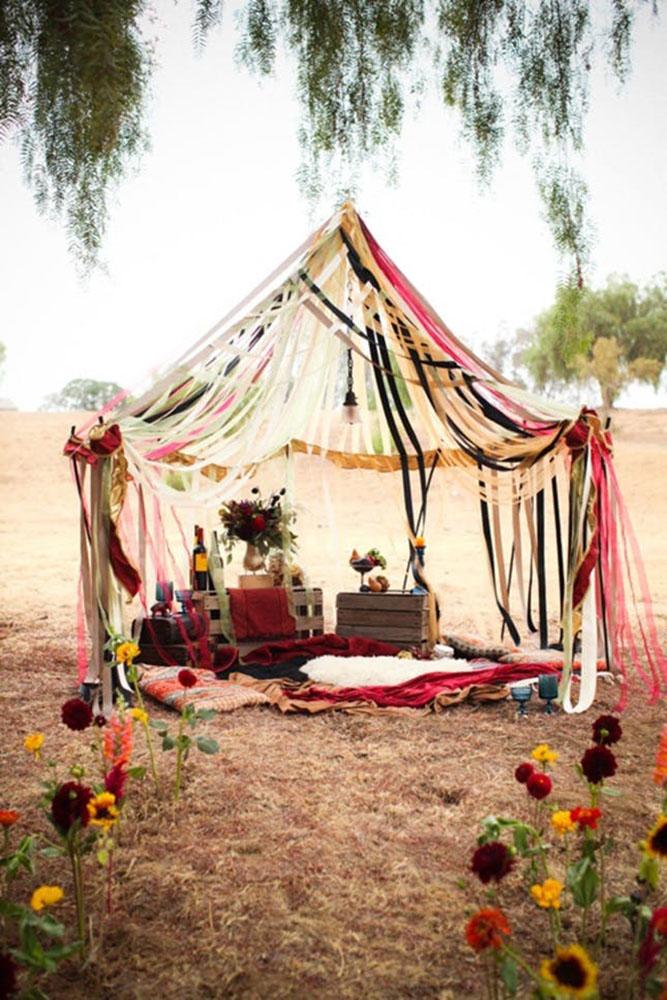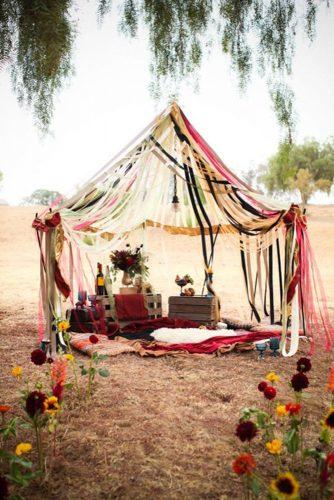 Photo 28-30: Grab A Blanket Wedding Ideas For Cold Summer Evenings