When it comes to wedding flowers, it can certainly be hard to choose something you'll really like from so different palette of shapes, colors, and smells. Ask experienced florist what flowers are the most popular for a wedding ceremony and he will answer that more popular flower than a rose doesn't exist. But here we have awesome alternatives, that not less popular and beautiful.
No other smell fits for a wedding more than the soft smell of peonies. By the way, this flowers the most expensive, so if you plan a rich ceremony this variant for you, but if you don't have a big budget – choose other good flowers. For example, anemones, dahlias or ranunculus, they always look cute and perfect. These flowers both fit for wedding bouquet, ceremonial arch, and tables decor.
Click NEXT PAGE below to start browsing the gallery!

Photo 1-3: Soft Roses At The Most Popular Bridal Bouquet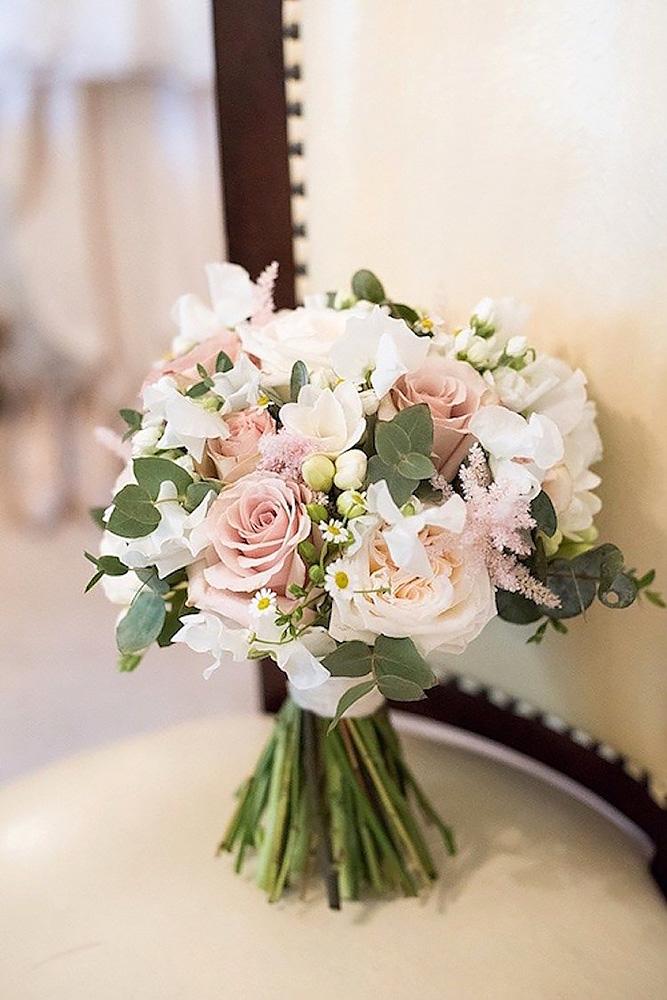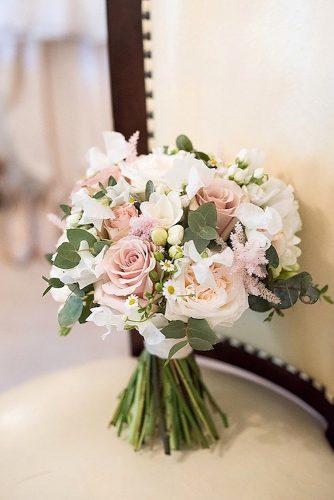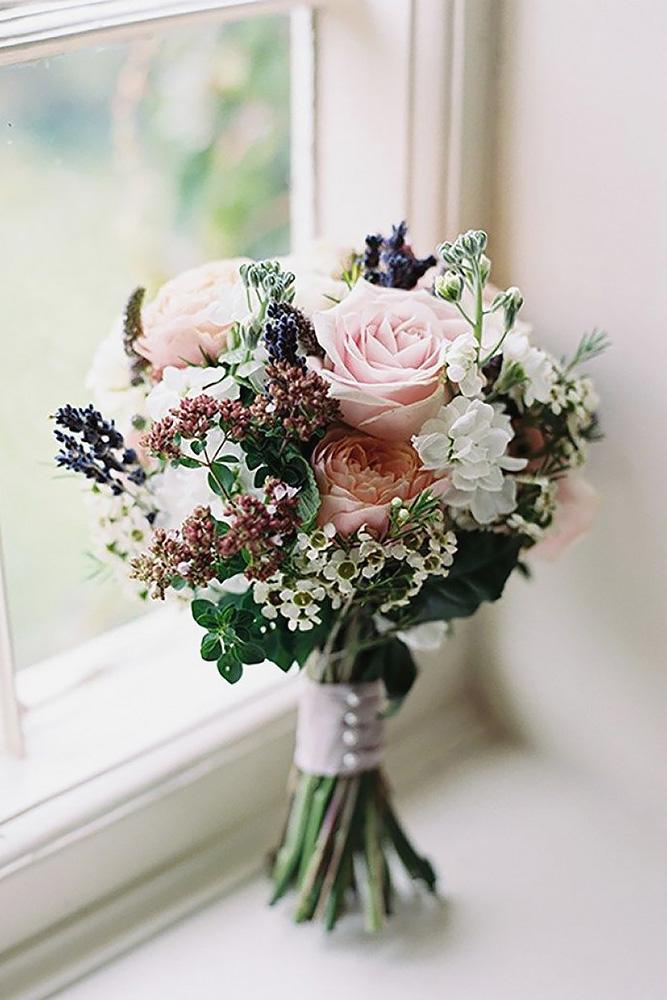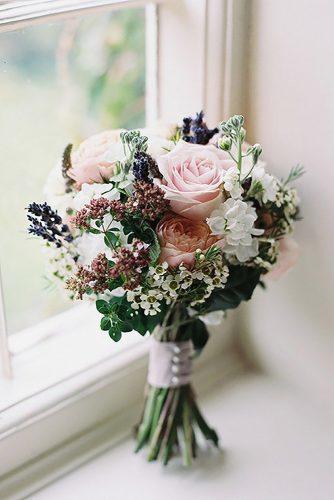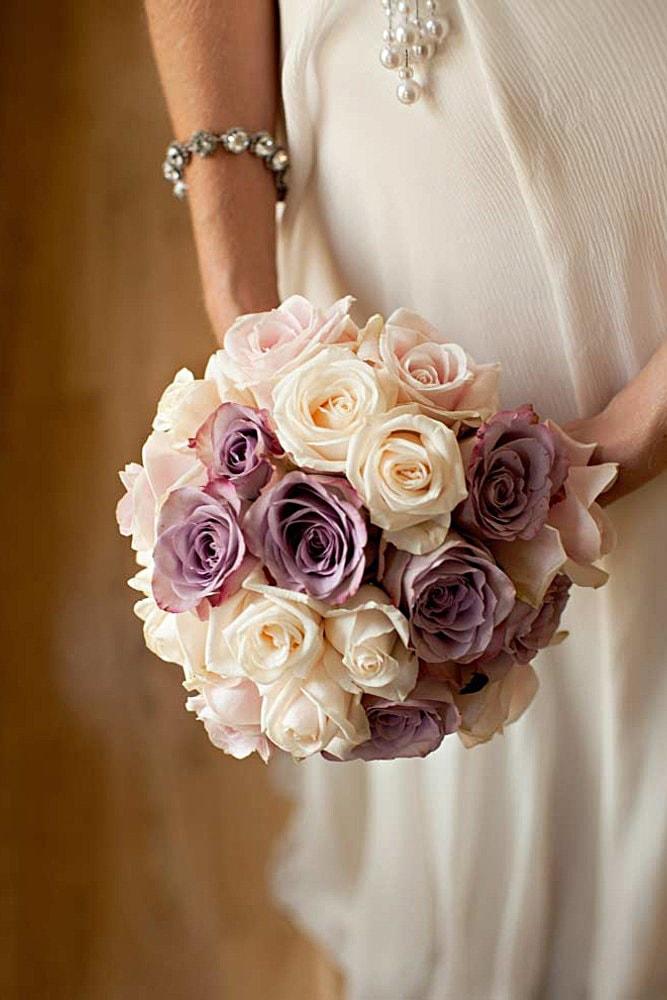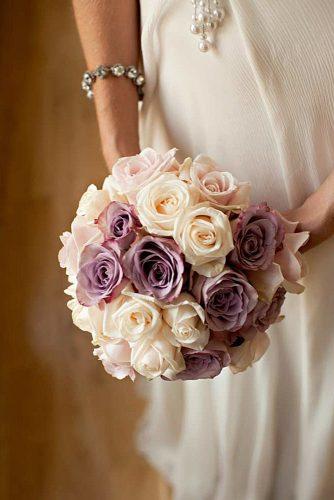 Photo 4-6: Wedding Bouquet With Peons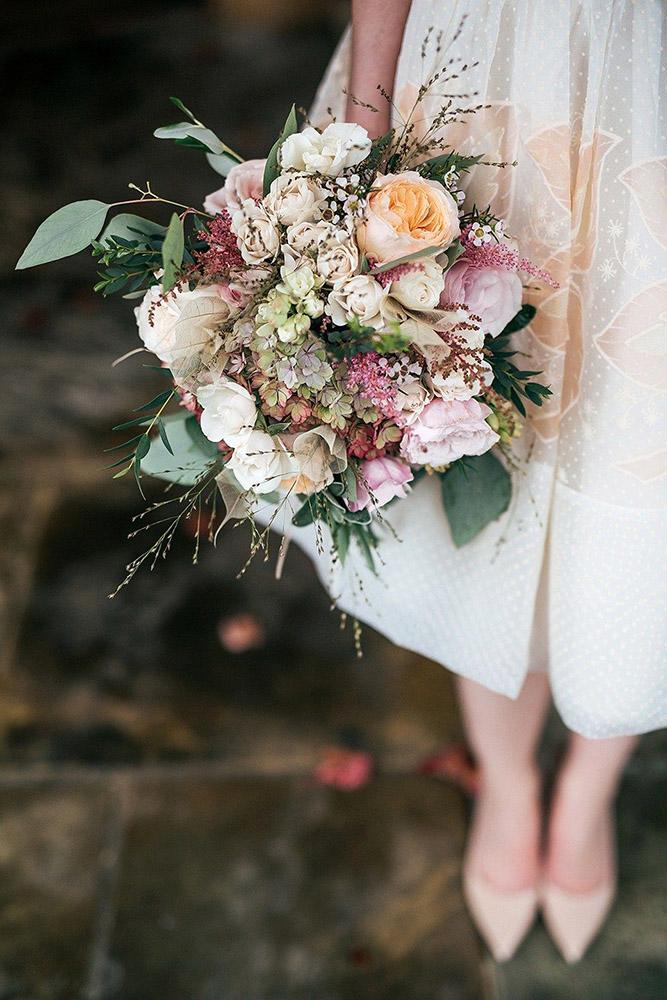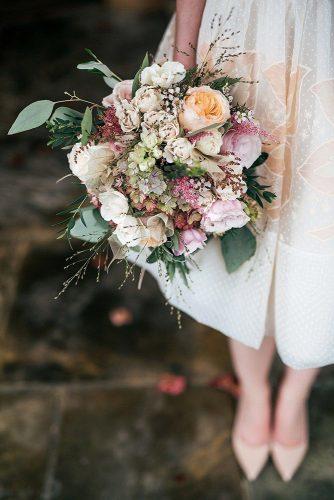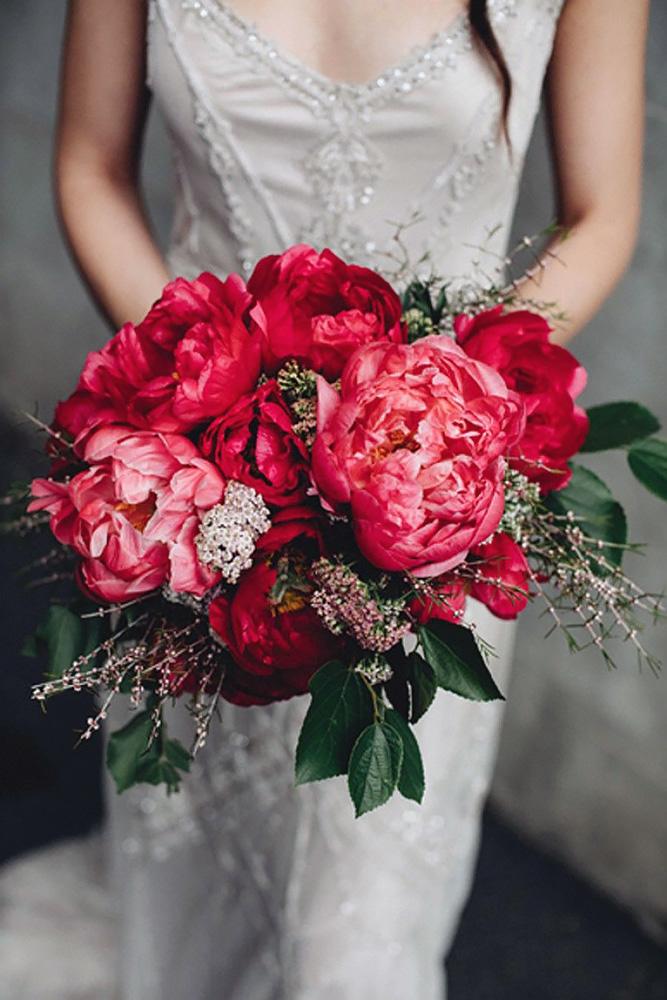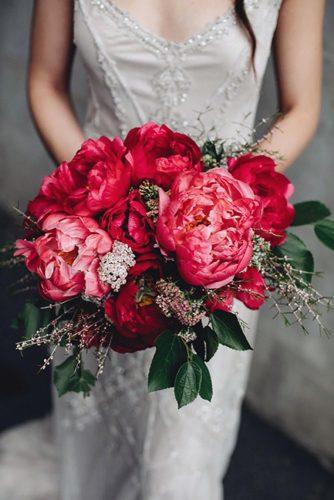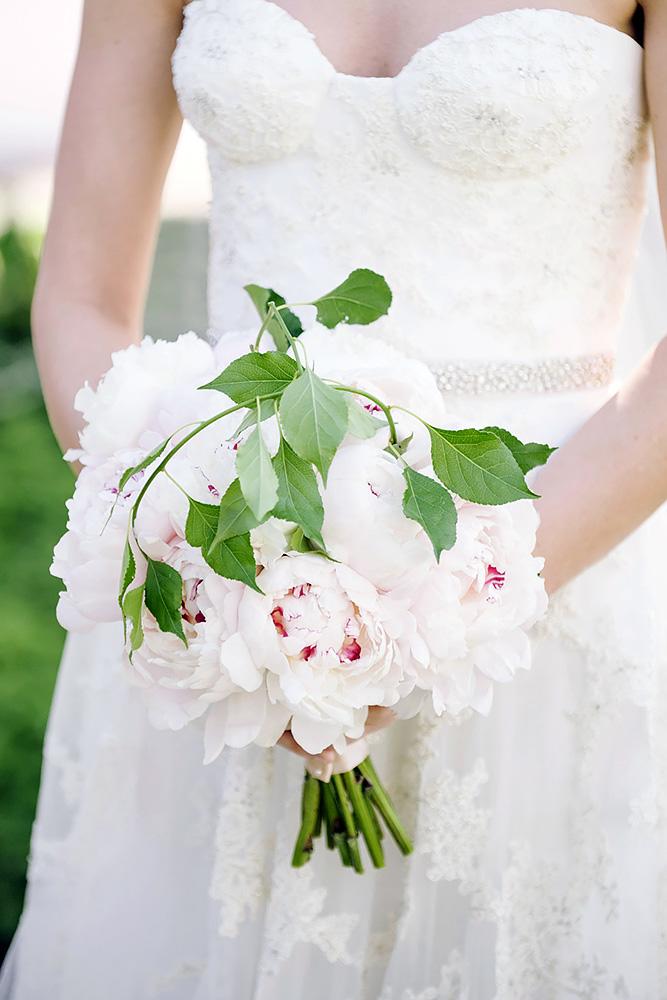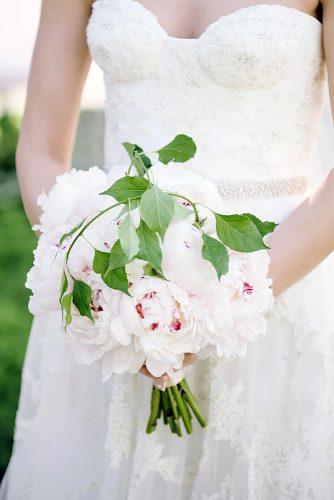 Photo 7-9: Beautiful Anemones As A Bridal Bouquet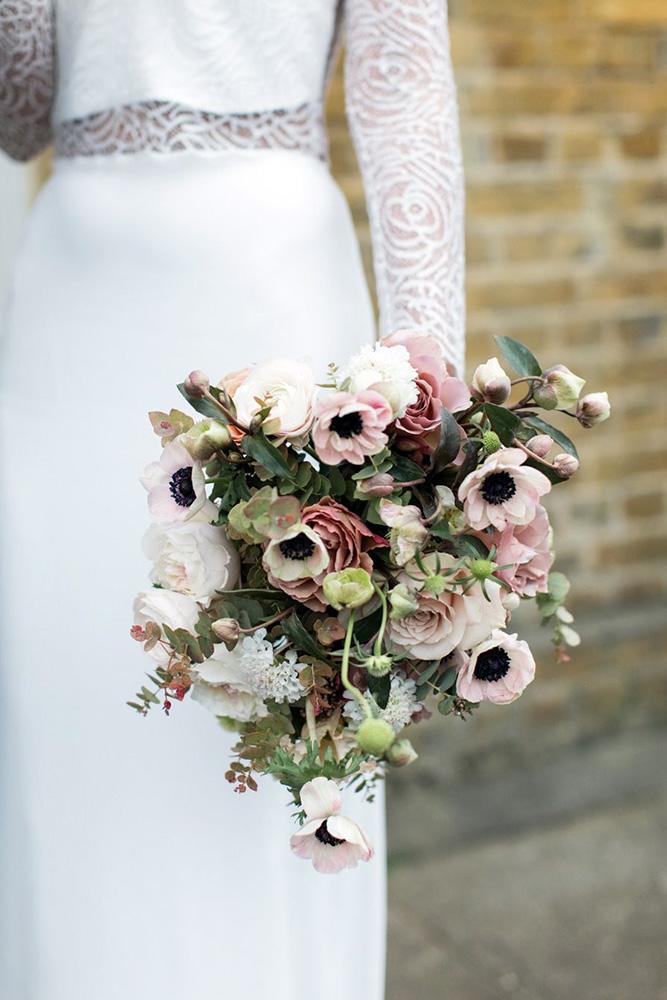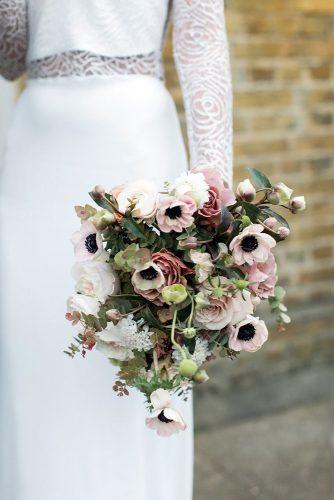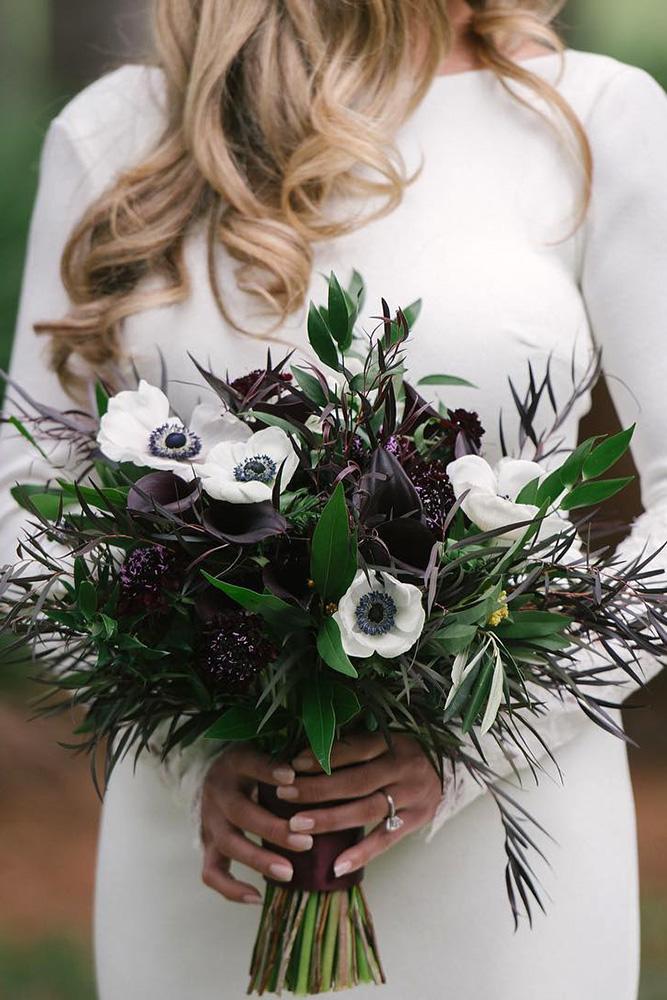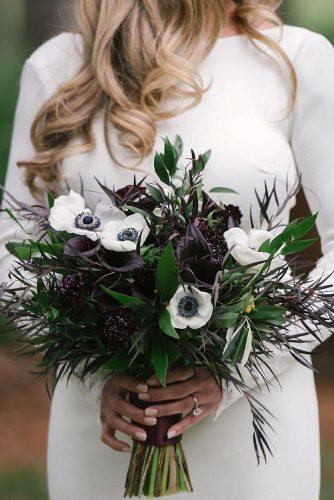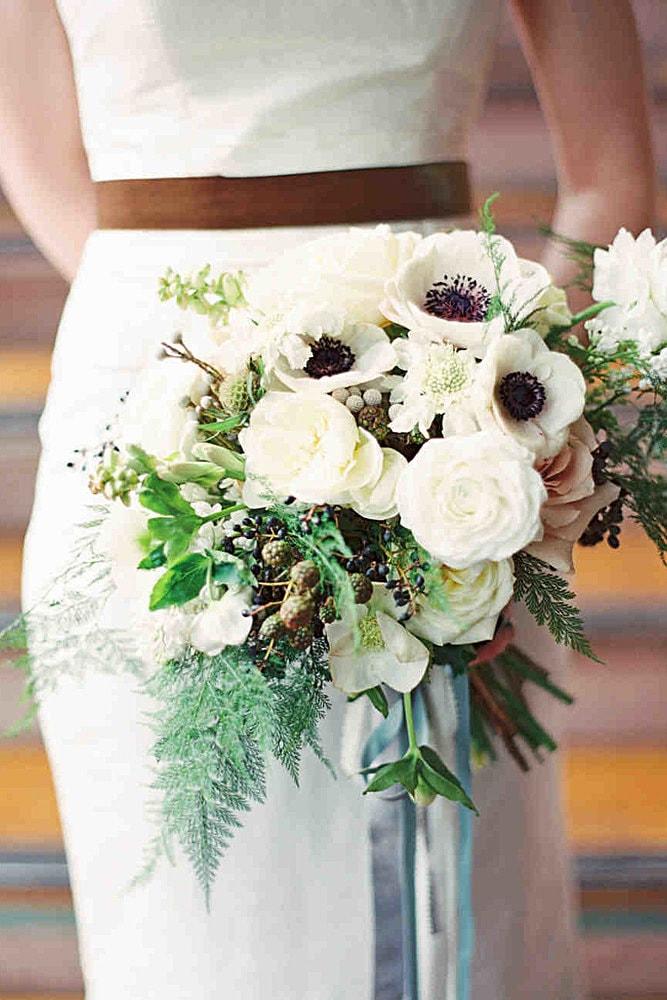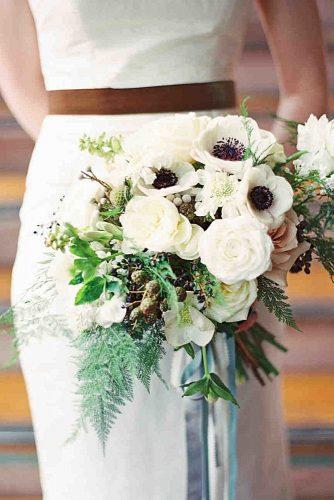 Photo 10-12: Decorate The Wedding Bouquet With Dahlias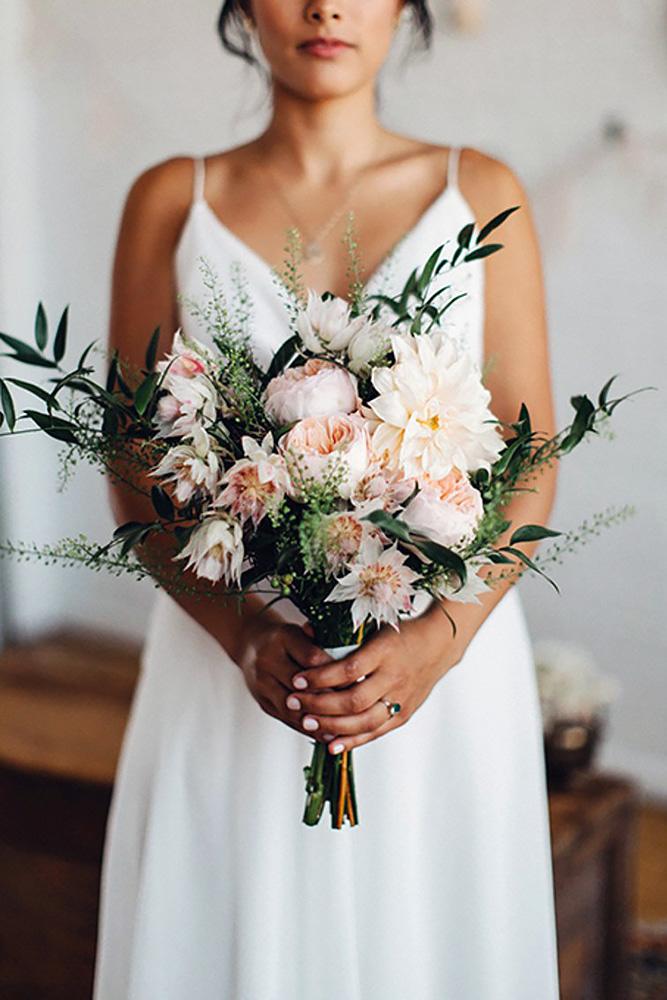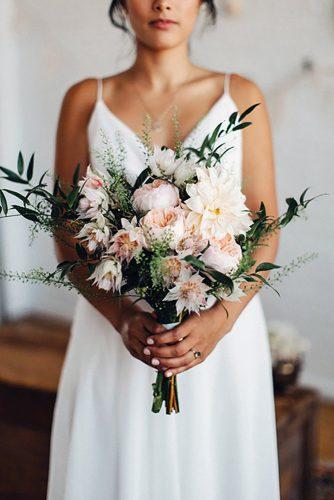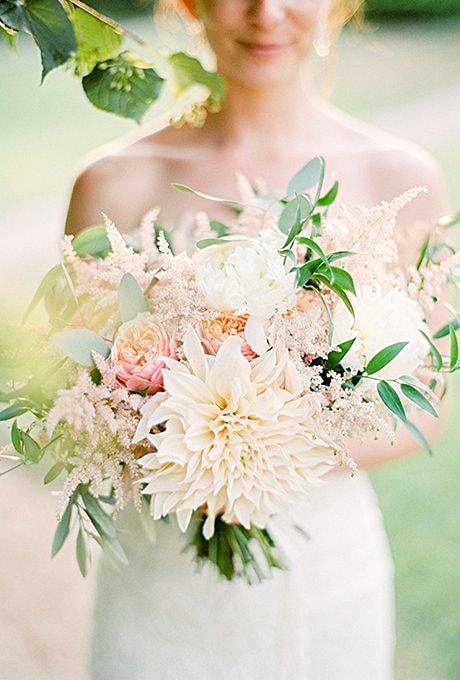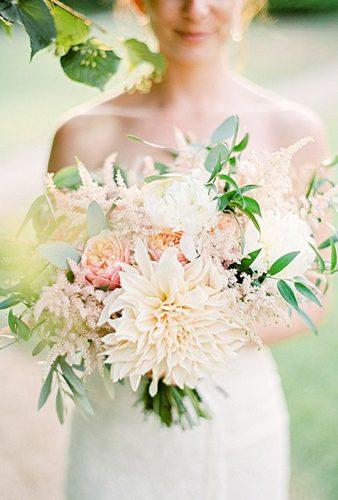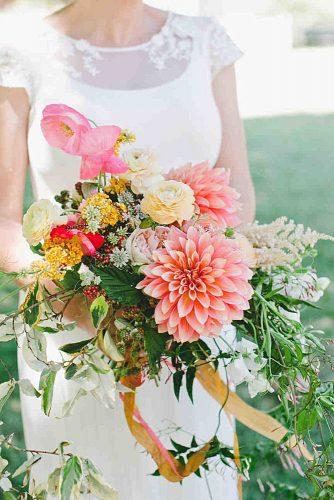 Photo 13-15: Choose Cute Ranunculus For Wedding Bouquet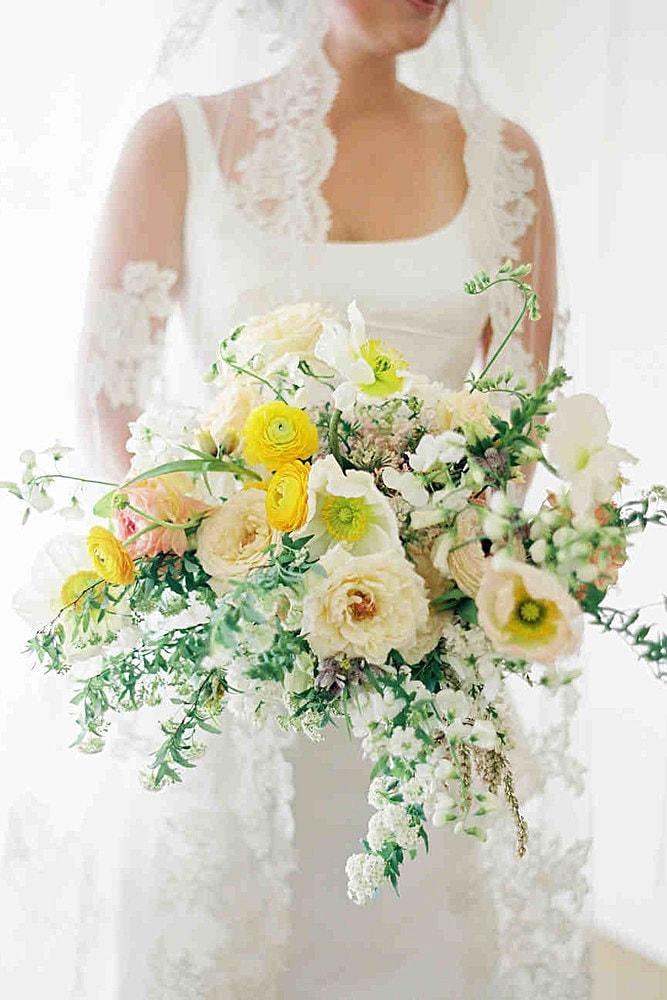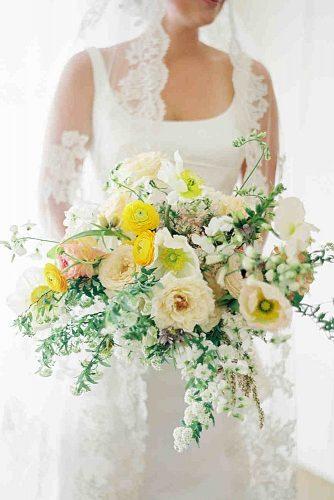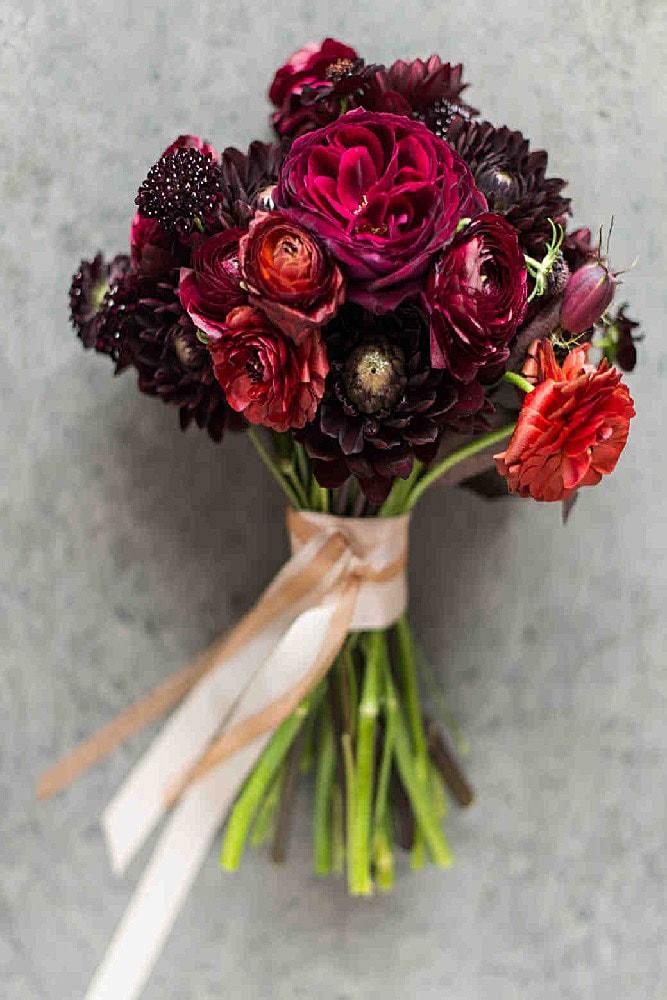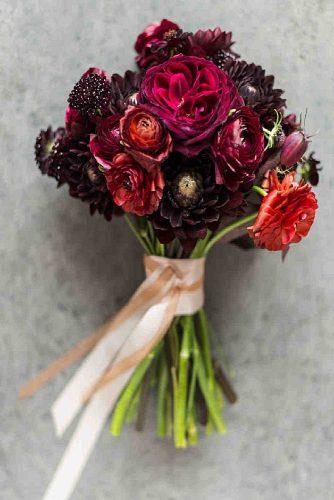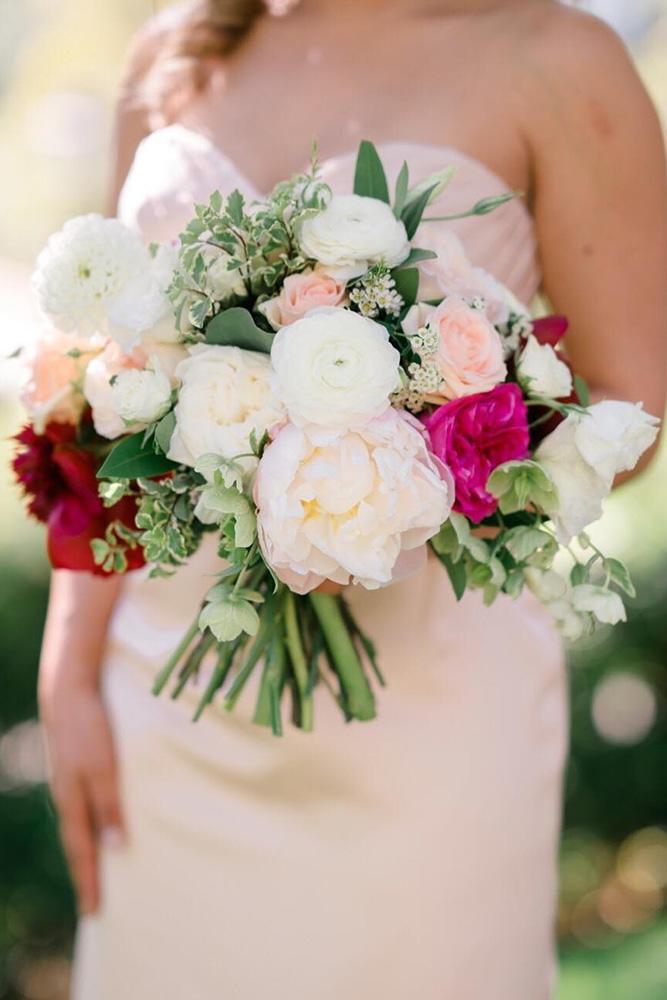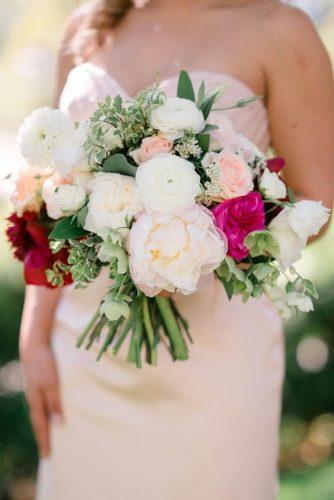 Photo 16-18: Small Bridal Bouquet Of Sweet Peas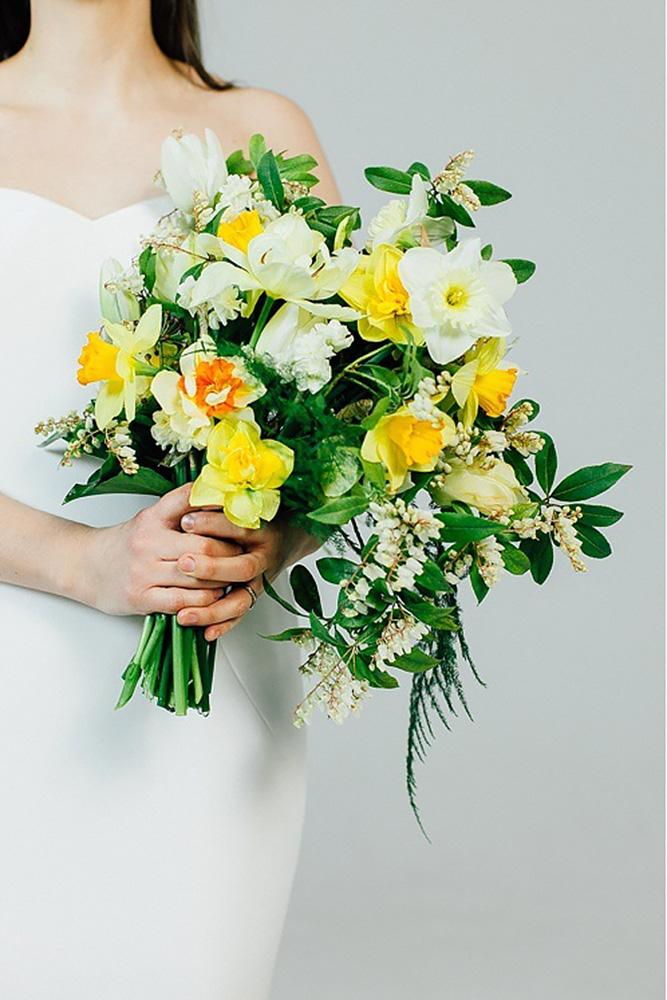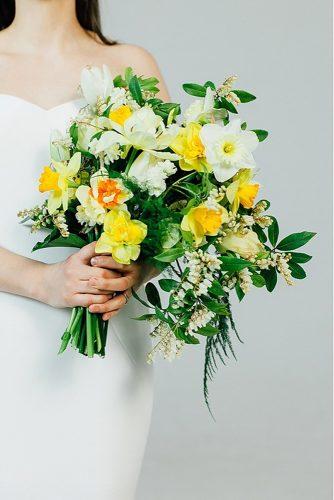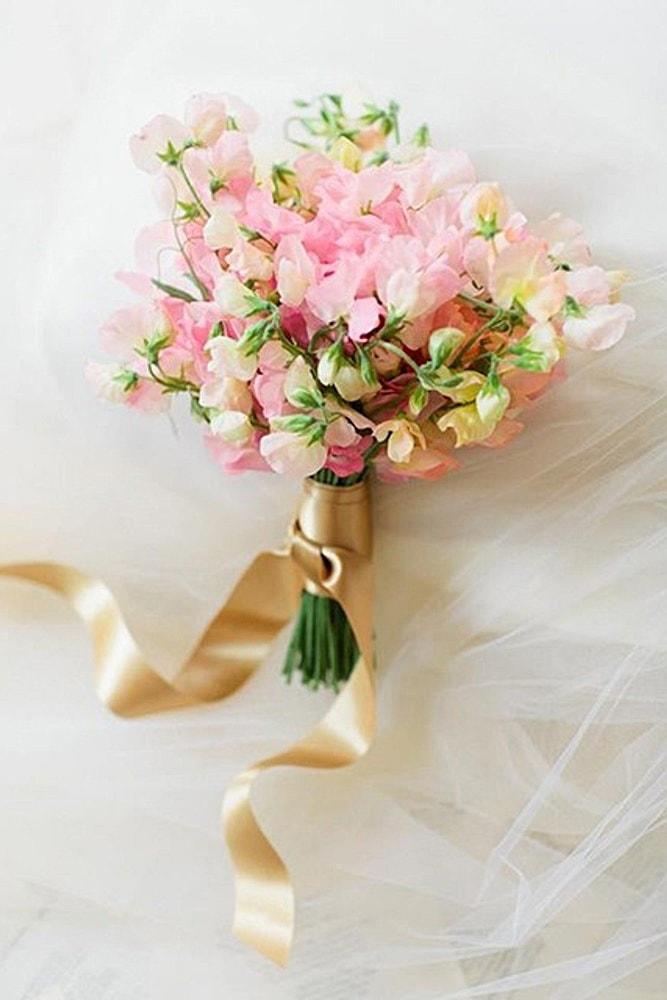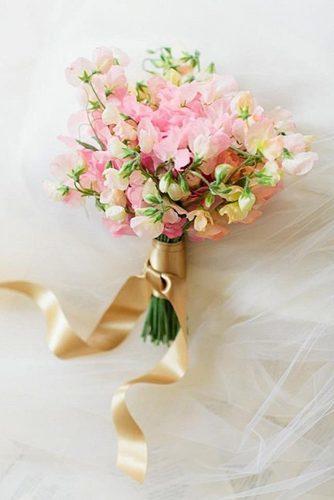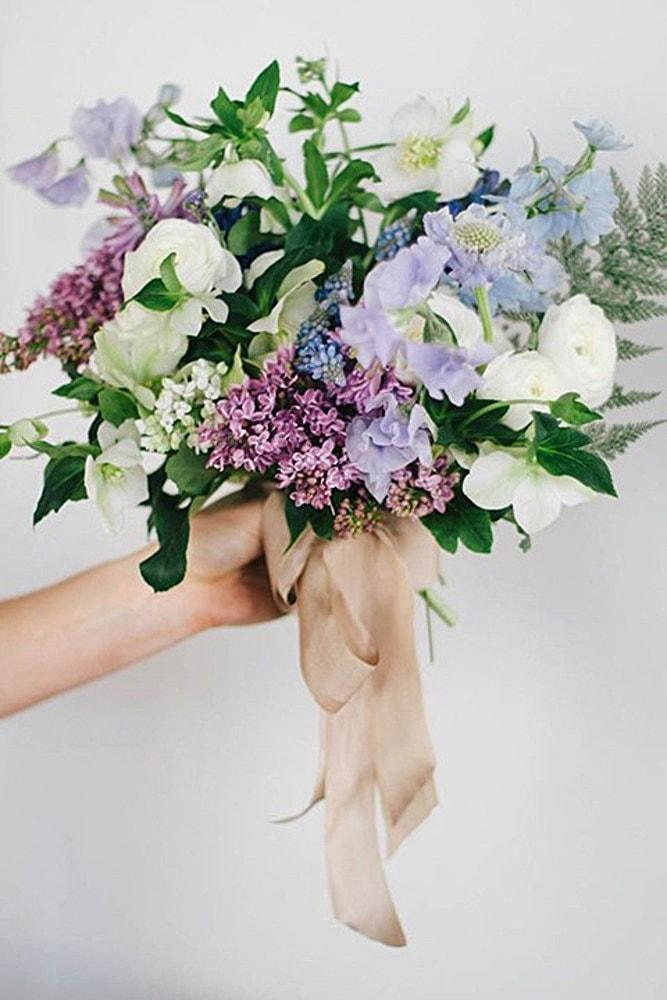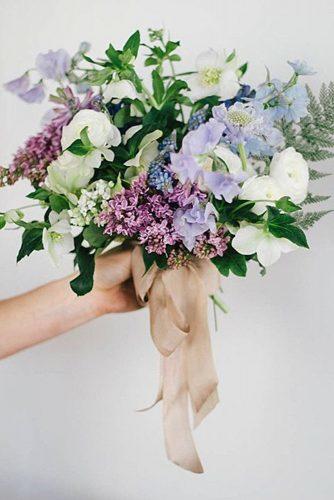 MORE OPTIONS: