One of the best days of a couple's lives is the wedding day, and you must make it memorable. It is all in the little wedding ideas you embrace and introduce to your wedding ceremony and reception. Away with the cliché centerpieces, mason jars, traditional lanterns, décor, and basic wedding reception ideas.
The more inventive and creative unique wedding ideas you embrace, the better your wedding turns out. Whether in spring, summer or fall, we've brought to you refreshing wedding ideas to make your day one of a kind!
1. Black And White Wedding Decorations
Thinking black and white wedding ideas for spring? Black and white balloons are it. They are quite sophisticated for the perfect monochromatic décor. They're great at the venue entrance and dessert tables. And then, black and white balloon renting the sky in place of confetti is a beauty to see.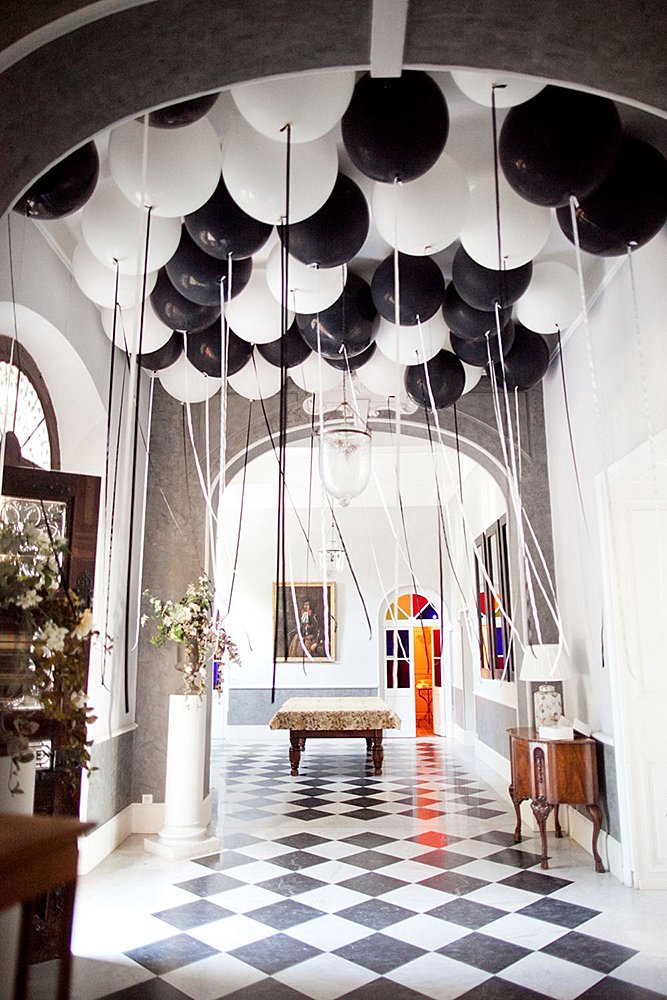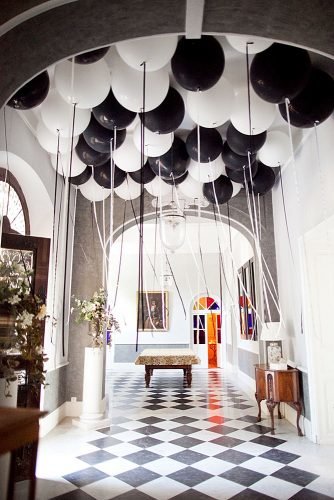 Source: caughtthelight 2. Minimalistic Bouquet
The statement "less is more" hasn't been truer! There's no better way to make a classic statement than with a minimalistic bouquet. A single bloom bouquet is subtle, allowing you and all the beauty that you are to shine through. Yet is very present, giving you a touch of class.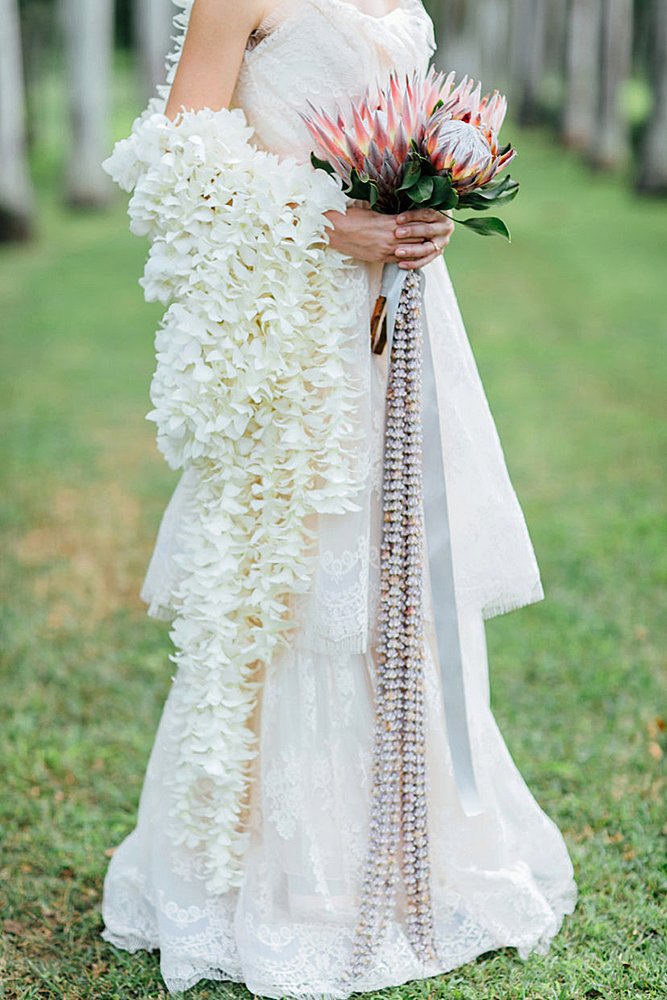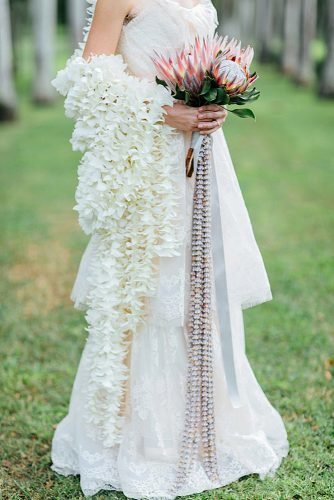 Source: carmenandingo 3. Bridal box subscription
Bridal subscription boxes are all the rage and there is no wonder why. If you're not already familiar, these services deliver essential wedding-themed items that every bride needs to plan successfully. Our editors went on a hunt for services and one struck us.
Bridal subscription boxes from Miss to Mrs have the most perfect themes from "Let's plan this" to "Honeymooners", and they deliver them to you in the exact order that fits whatever stage you are on wedding planning. What's inside? Past boxes held items like vow books, cake toppers, wedding planners, robes, bridal apparel, bachelorette party essentials and plenty more. Also, it turns out that Miss to Mrs are the only ones who can get your bridal subscription box sent out to you not only monthly, but twice a month, bi-monthly or even quarterly, depending on your preferences.
You can give it as gift or subscribe yourself because let's be honest, it's nice to treat yourself once in a while!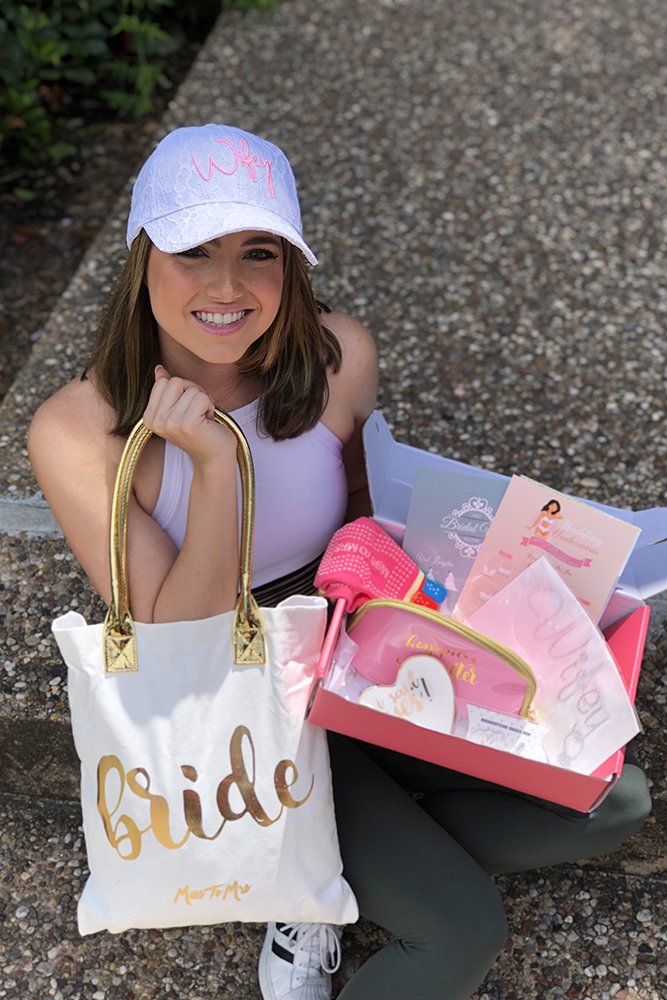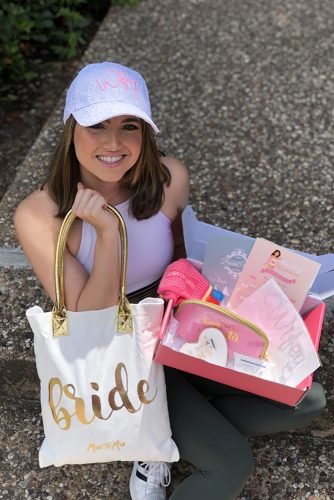 4. Wedding Monogram
Looking for unique wedding party ideas? Wedding monogram is your bet. It's the perfect way to leave your personal touch on your wedding as a couple. Peg or inscribe you and your partner's initials on everything. From signage to place cards, favors. A constant reminder to guests about your day.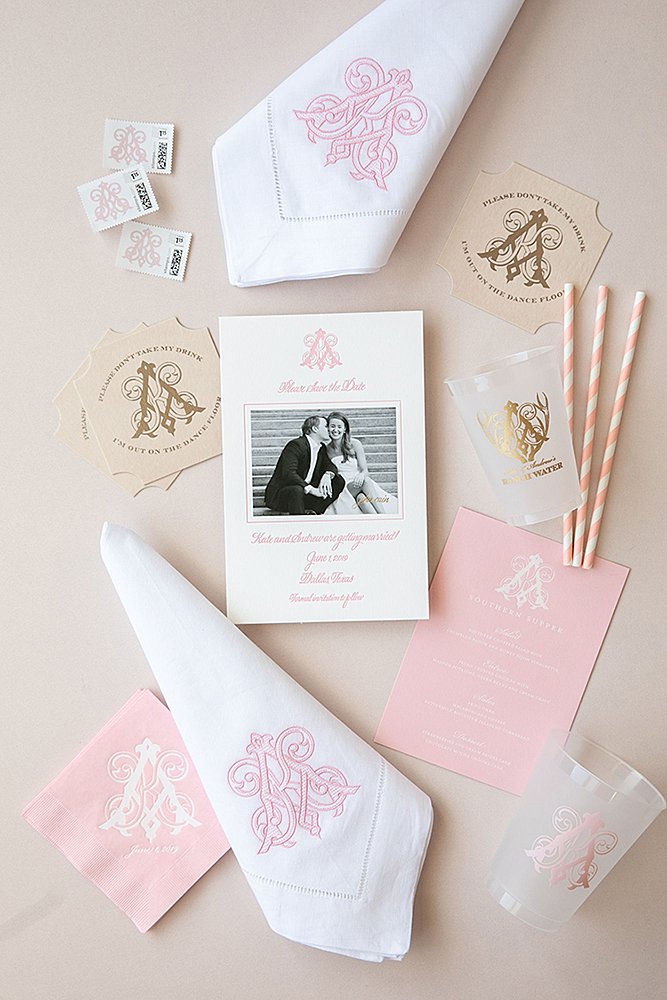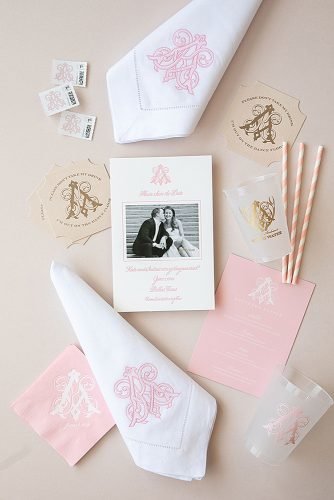 Source: lonestarsouthern 5. Unique Wedding Cake Topper
What's your style as a couple? Show that through one of the most unique wedding ideas — cake topper. The "just married" cake topper banner is one we love. A perfect way to remind guests what's going on. Hang with two edible poles at the cake top and you're good.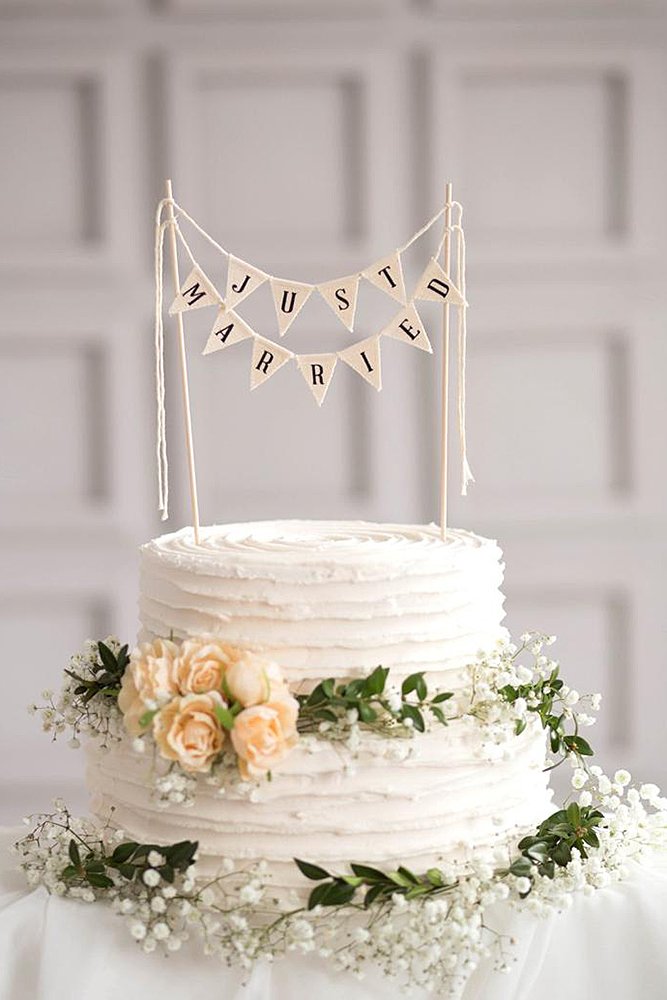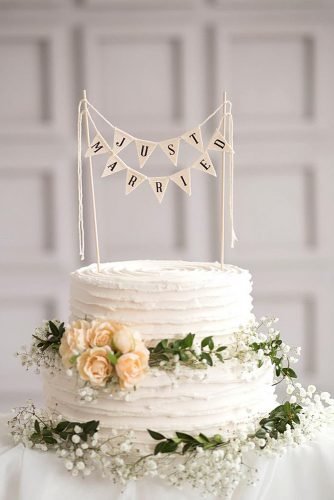 Beauty and the beast wedding ideas remain incomplete without a cloche centerpiece. To push the story of the enchanted rose, get single sturdy roses and put them in vials of water. Add some rose petals to your cloche. Cover with a glass dome. It's subtle, dramatic and romantic.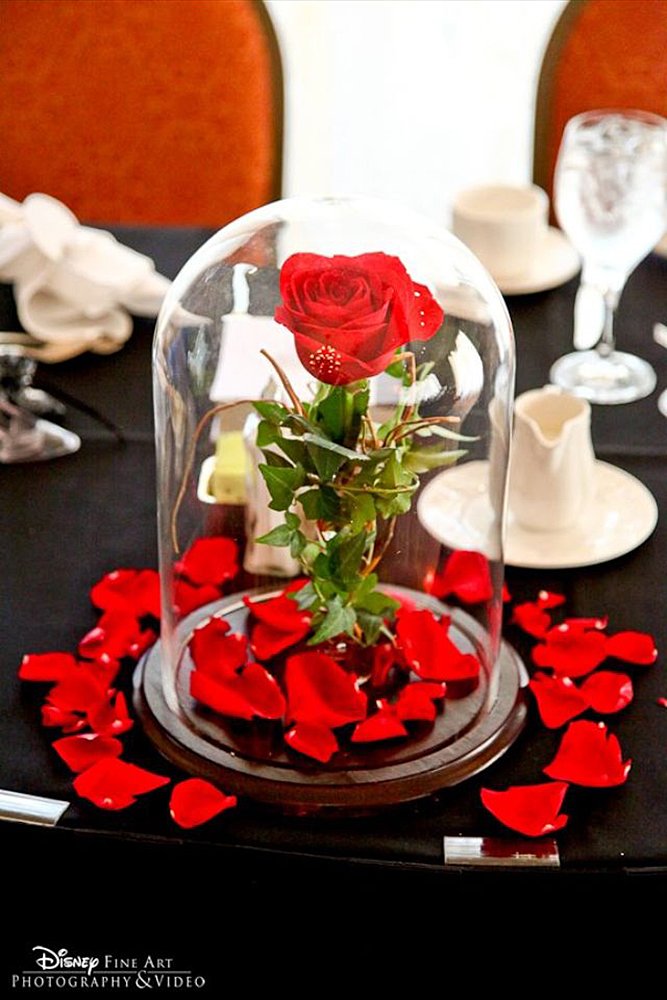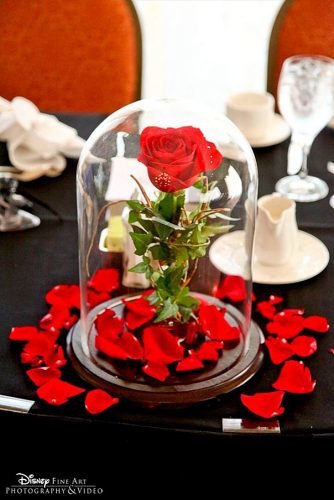 The perfect appetizers anyone?! Set up a station of goat cheese and prosciutto-wrapped persimmons. The guests will have fun warming up their appetites before the main meal. Couples are saying yes to letting guests pick their appetizers themselves rather than serving round. Gives them a great opportunity to mingle.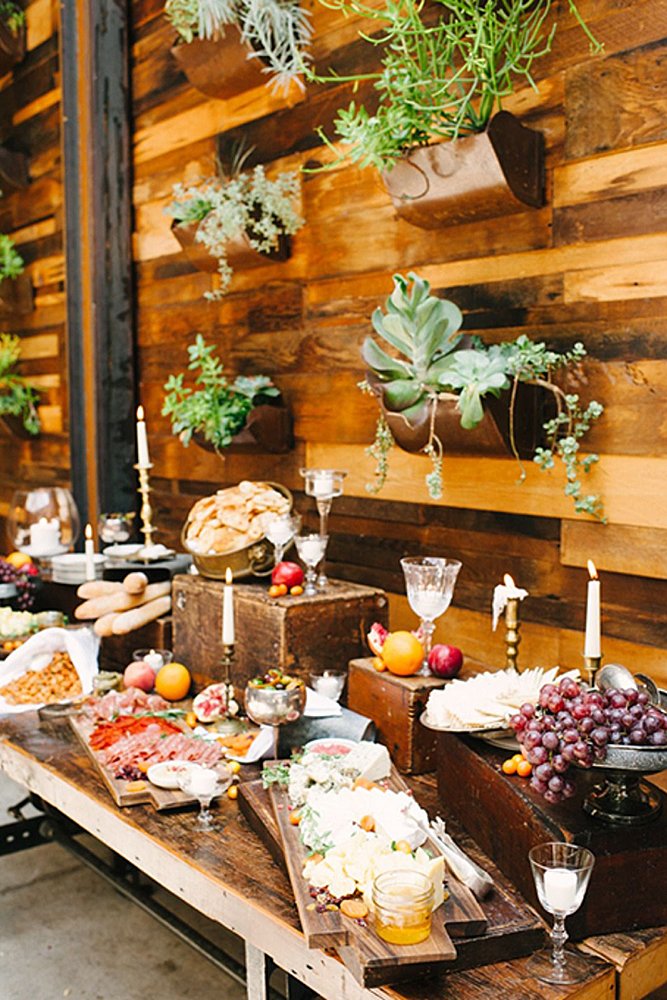 Source: brklynview


8. Wedding Hashtag
The wedding hashtag ideas is one filled with so much fun. Get friends, and family to celebrate your big day by creating a wedding hashtag. When guests want to put your wedding pictures on social media, they get to use the hashtag. A cute combination of your names will do.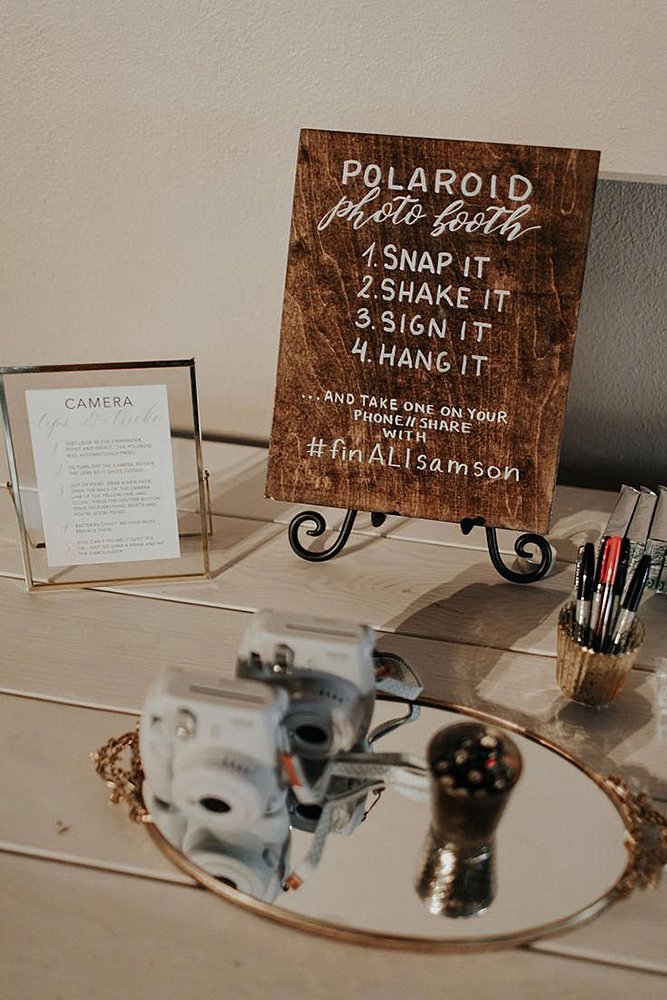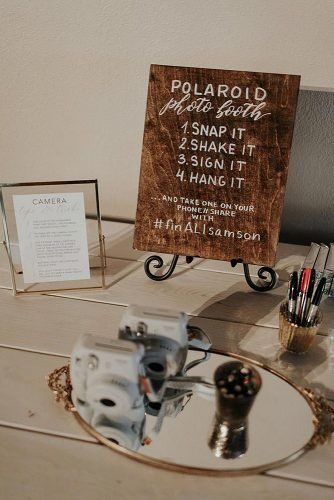 For wedding arch ideas, go minimal. Add a personal touch and make it go with your wedding theme. Beautiful designs like the cove, circle, and square are fabulous. Decide to leave them naked, adorned with greenery, floral arrangements, or drape with tulle. It's symbolic.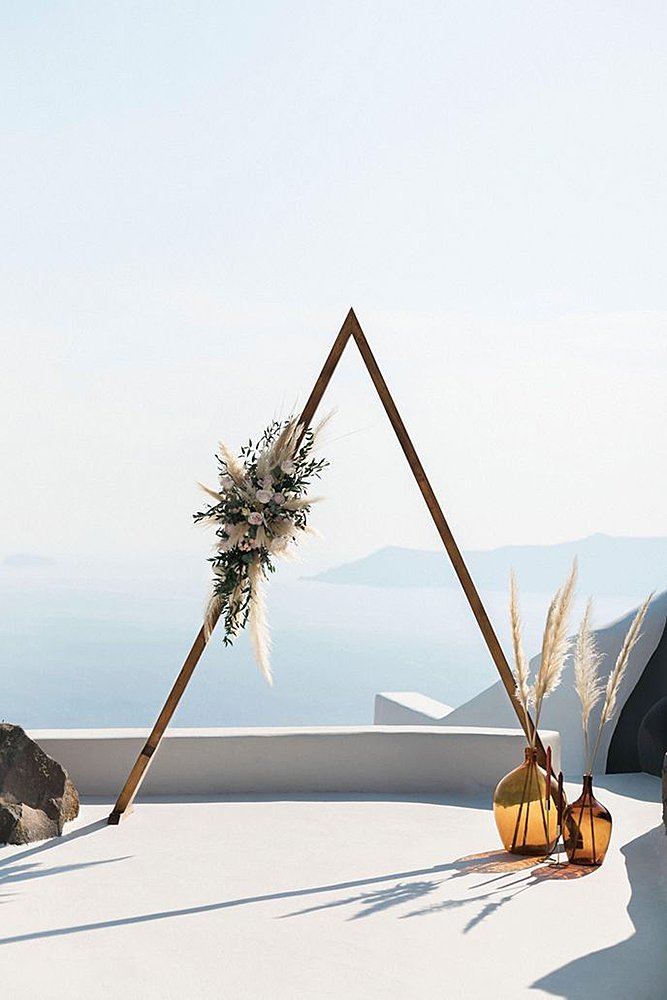 The trail snack bar is one of the most awesome wedding buffet ideas. If you don't intend for a buffet on the wedding menu, create a trail mix snack bar. Send guests home with your fav snacks they mixed themselves. From pretzels to raisins, peanuts to chocolate candies and more.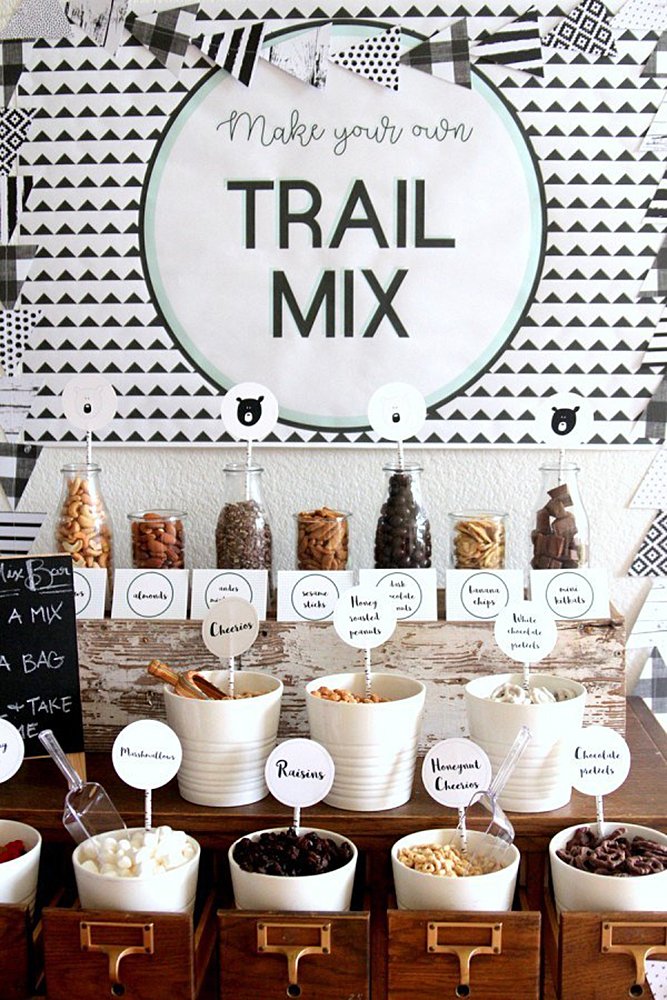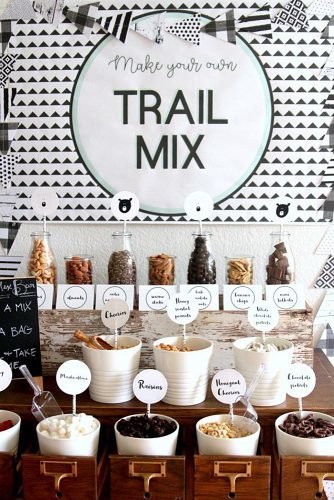 Are you a couple into games? Get your guests to sign on a Jenga guest book. They're allowed to sign on both sides. If they don't sigh all the blocks, write your best wedding memories on the rest. Reminisce and smile as you play the game of Jenga years later.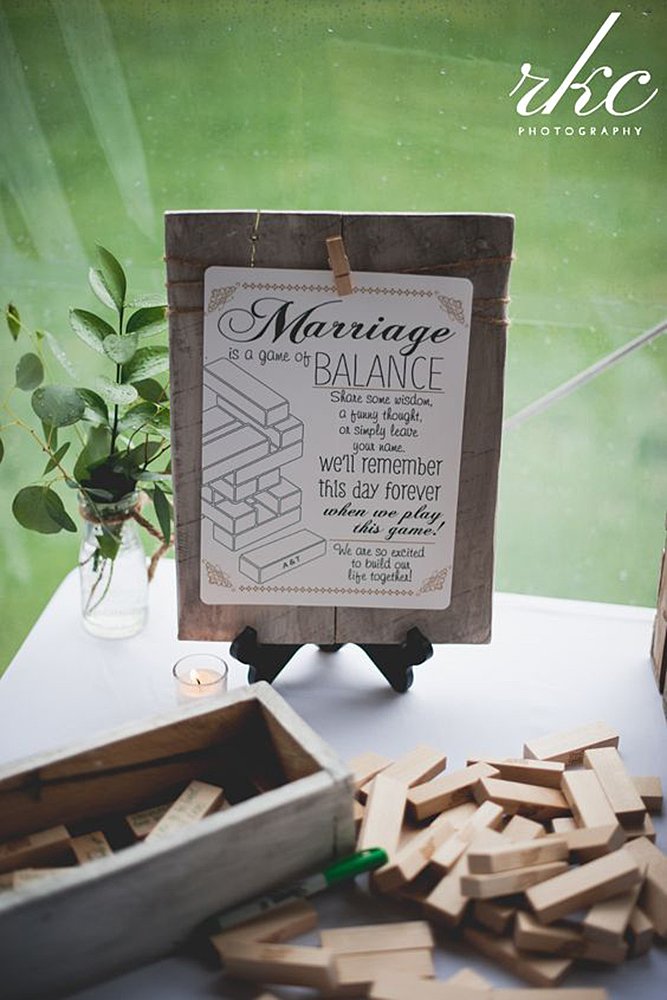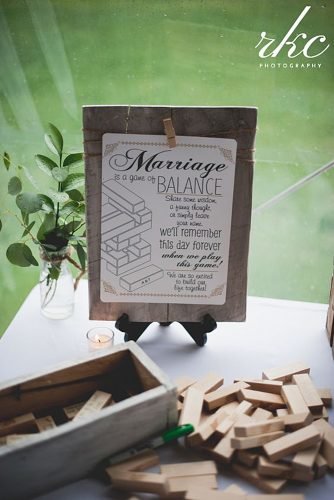 Thank you's keep you grateful and the guests important. Add color to your day by sporting perfect calligraphy on wooden or acrylic signage. Mention everyone that you need to appreciate. From family to friends, colleagues, and everyone who made your day a success. It will surely warm their hearts.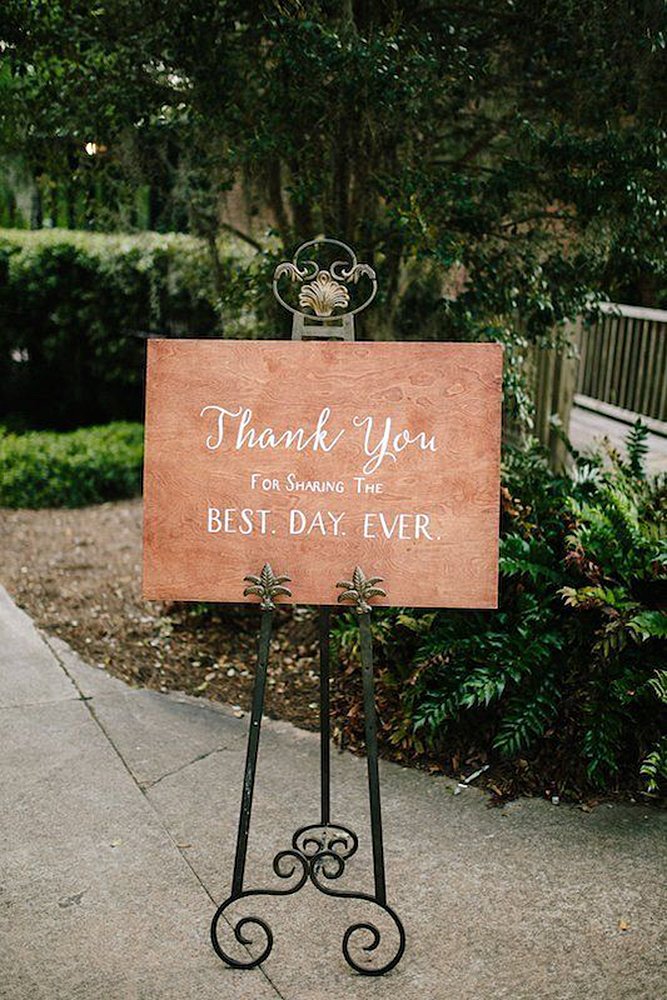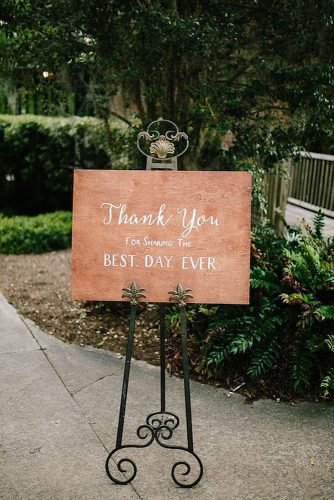 You don't want anyone left out in the fun and proceedings of the day. Cool wedding seating ideas is to arrange seats in circular patterns. This way, the guests surround the couple and can see from wherever they sit. Circular rows are also beautiful, modern and refreshing from straight pews.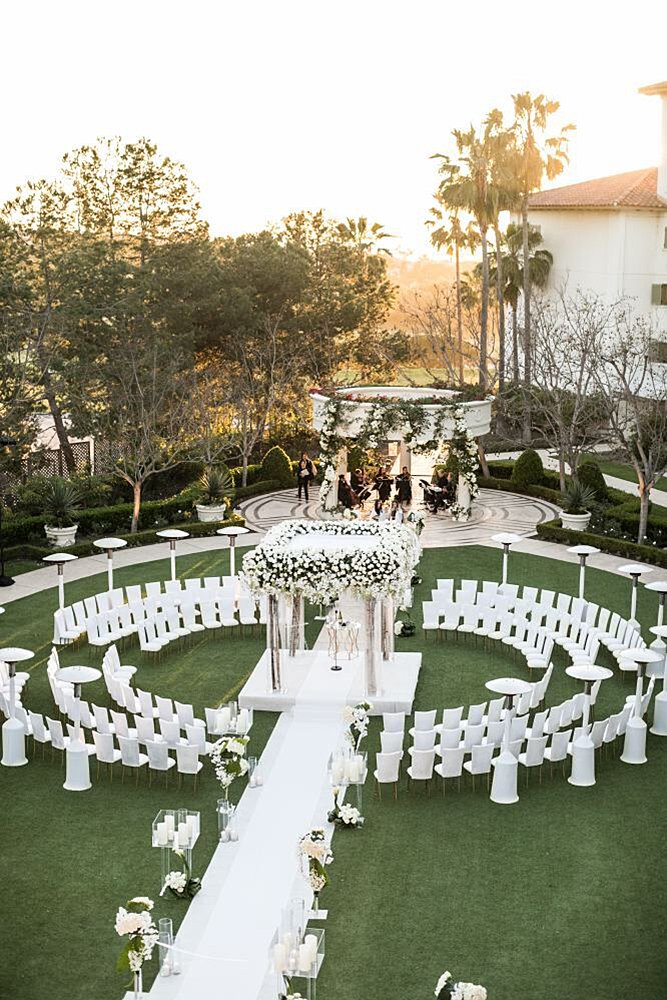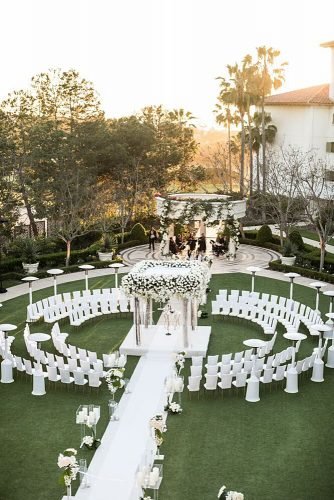 Something to calm the thirst before the reception, especially if we're thinking wedding ideas for summer. Subtle alcohol, nothing strong at all. Fruit-infused iced tea, chilled lemonade, mimosas, etc. Have some non-alcoholic beverages handy too. Be sure to have staff move around the venue to keep the place tidy.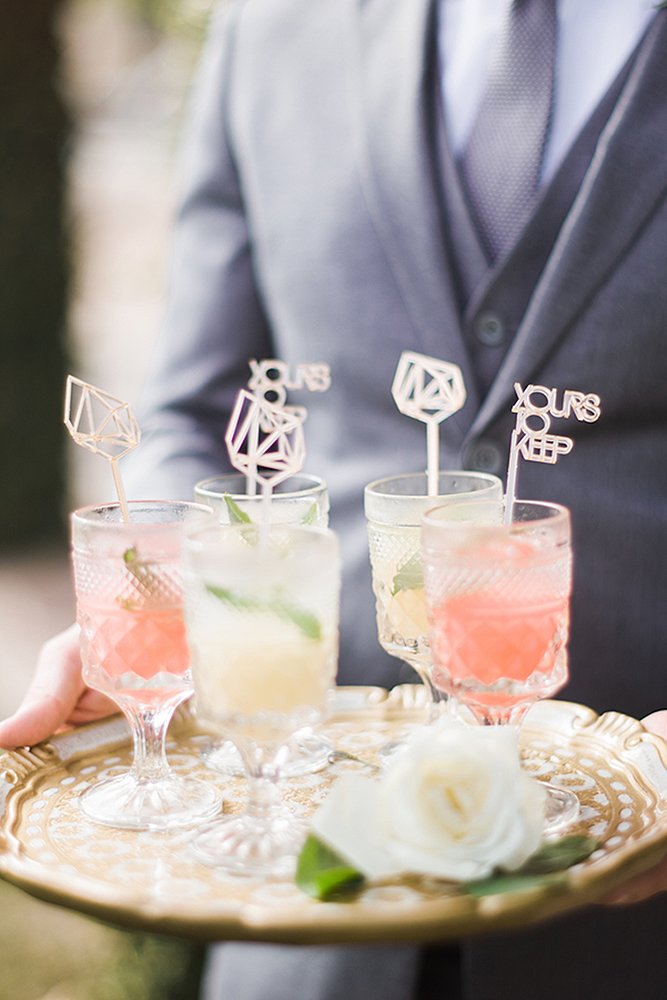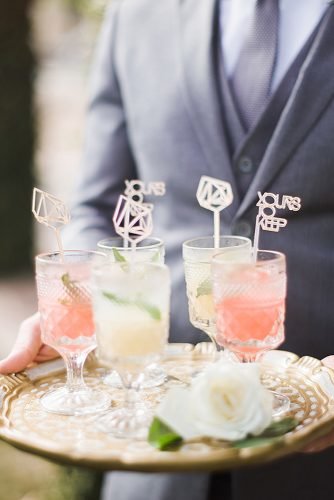 They are not just guests, they mean a lot to you, so make them feel so. The perfect idea is a welcome bag that goes beyond basics. Add personalized items like your fave coffee blends, a ticket to the snack shop, or fave drinks. Don't forget to include a handwritten welcome note.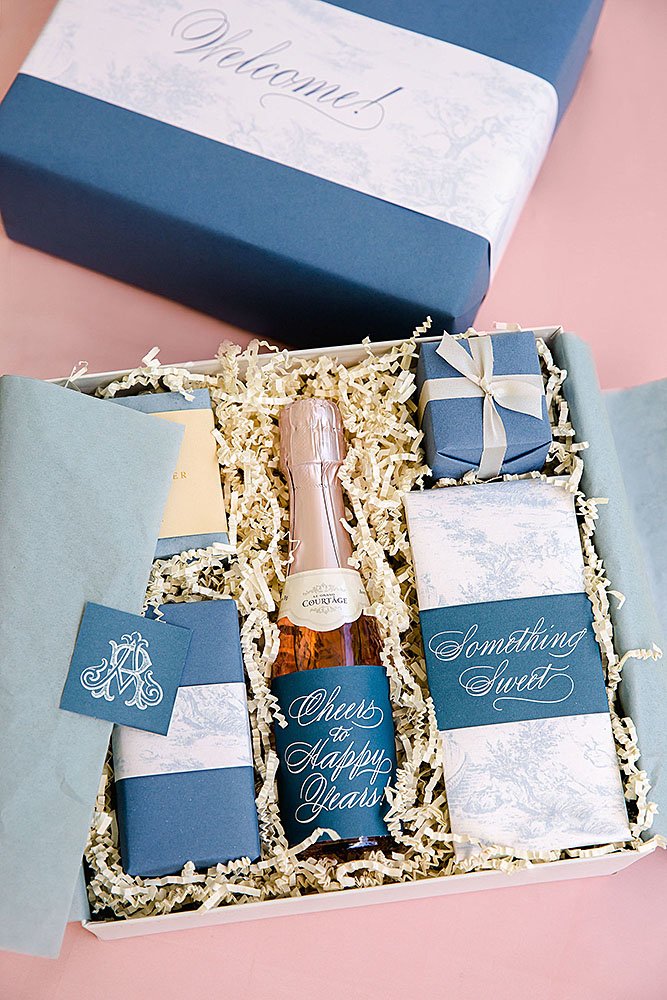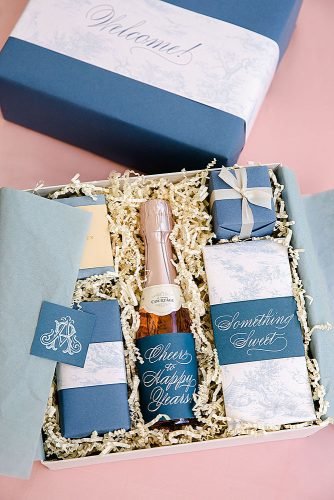 The perfect guest favors are souvenirs they can use. A fabulous idea is to think ahead of the guests. Inexpensive flip flops for the long day ahead, straw hat, sunglasses and sunscreen for a summer wedding. And scented soap after a long day of dancing, for out of town guests.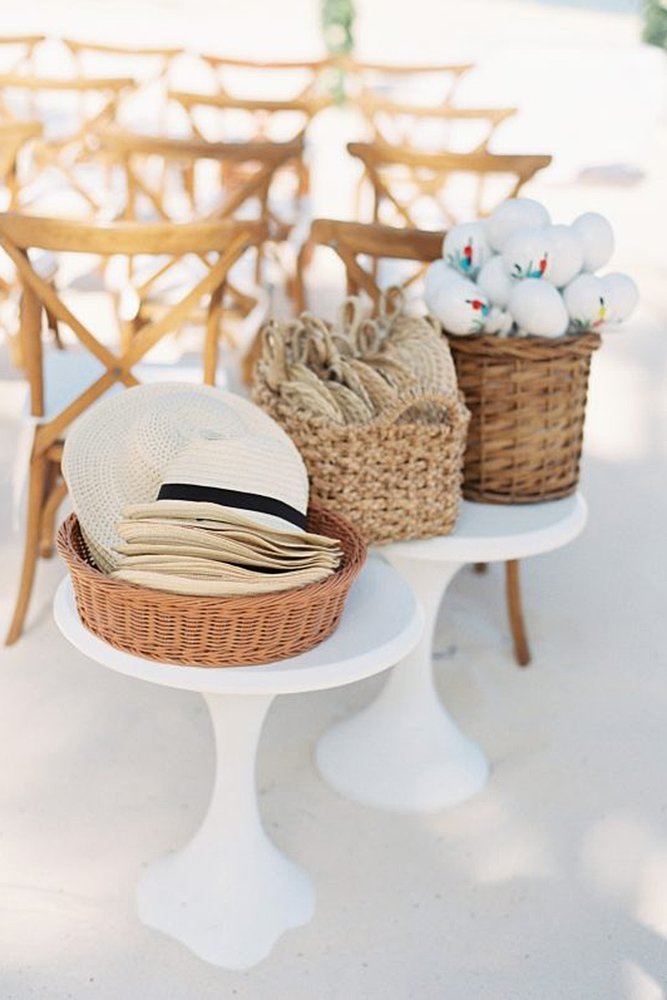 What's your favorite couple brew? Get different blends of your couple favorite mini microbrew and send guests off with them. Order custom made labels to make it more personalized. Guests will either enjoy it at your wedding reception or take the party home with them. Either way, it's all fun.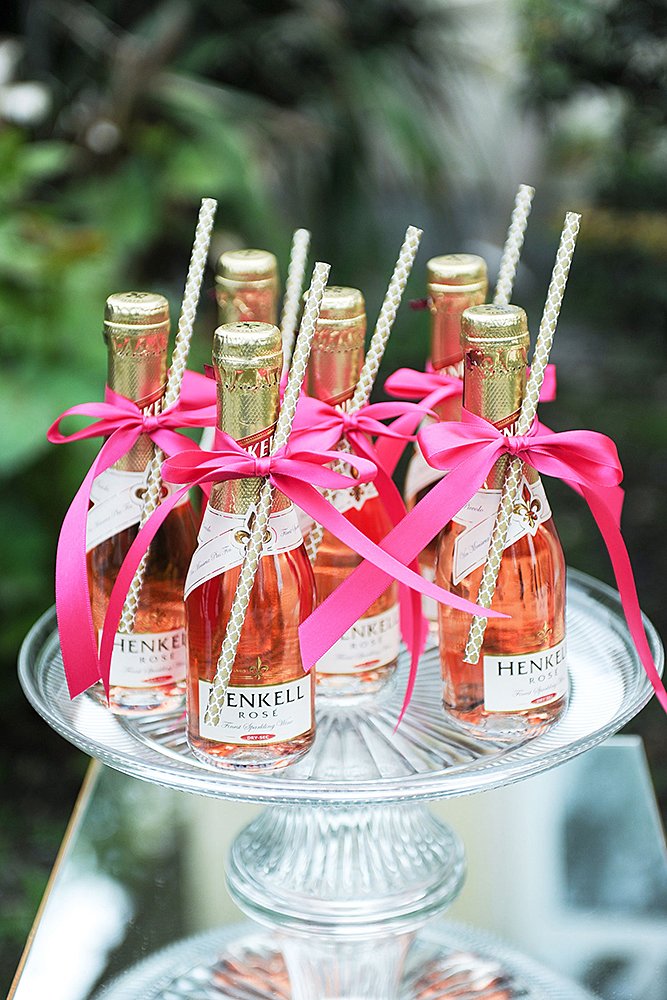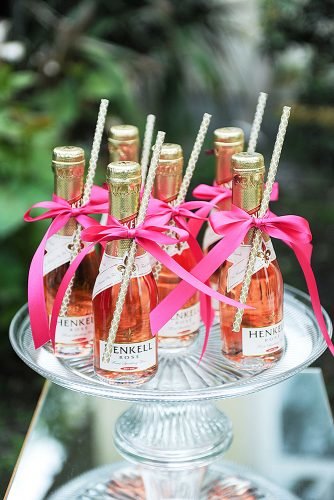 Source: jevents 18. Children Corner
Will your wedding allow children? Create a space close to the wedding venue to keep them comfy for when they get tired. Hire a sitter and kit the place with blankets, mattresses, DVD and wedding games for kids. Everyone gets to catch their fun, and parents can check the kids.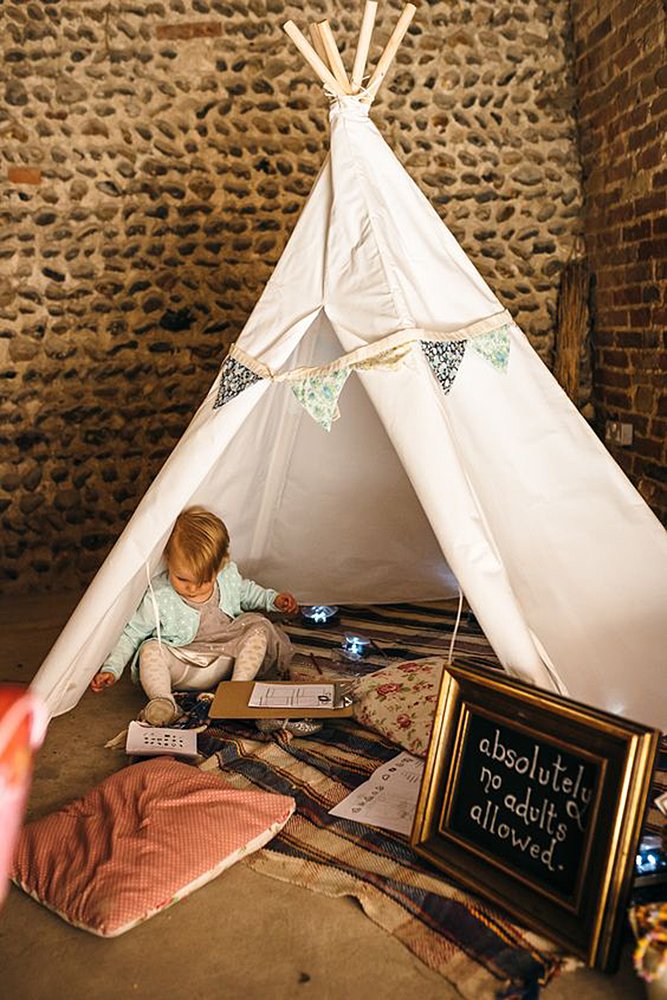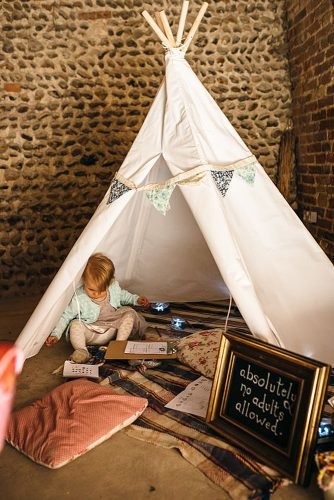 The ring bearer does an important job, put some respect on the young man. Get him a board sign, flag or banner that tells his duty. Or create a custom made shirt which states "ring bearer" for the Lad. Gives an air of importance and adds color to your day.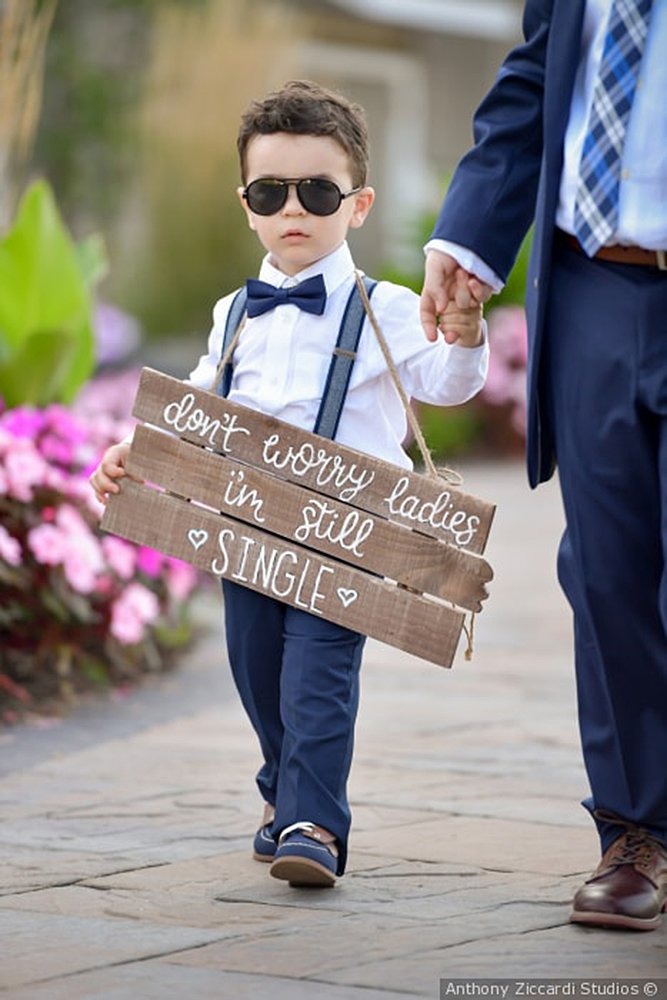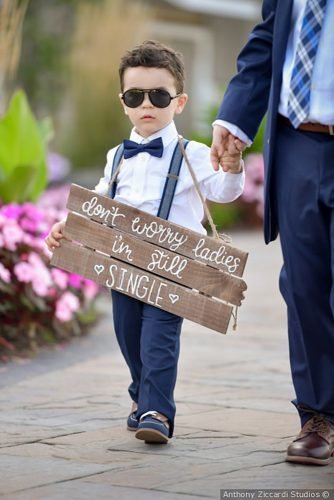 Source: aziccardi 20. Bio-Degradable Confetti
Couples who are conscious of the environment can have an eco-friendly wedding always. Instead of rice, glitters and synthetic flowers to litter the place, use biodegradable confetti. There are biodegradable seeds that are perfect for confetti throwing. They are not harmful to the soil. They degrade after a short while.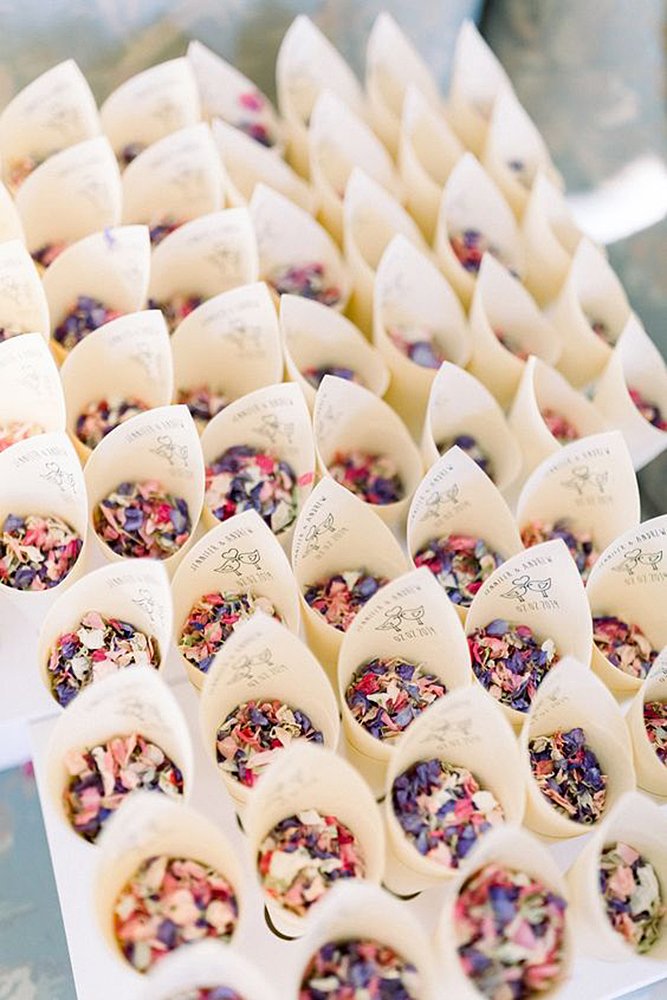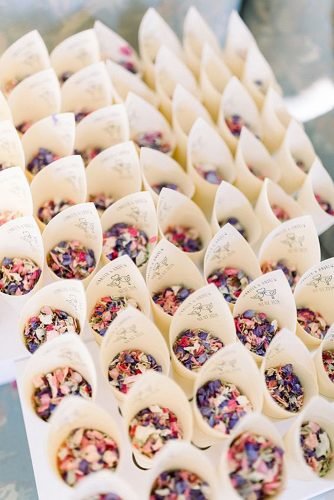 Source: confetti-cones 21. Parade Ceremony Exit
Your ceremony exit can only be as dramatic as you make it. Fire up your guests by sharing over parasols, balloon curves, and noisemakers. With these, they will walk you through to the reception venue, or getaway car as the case may be. Time for guests to whip out their phones and snap away!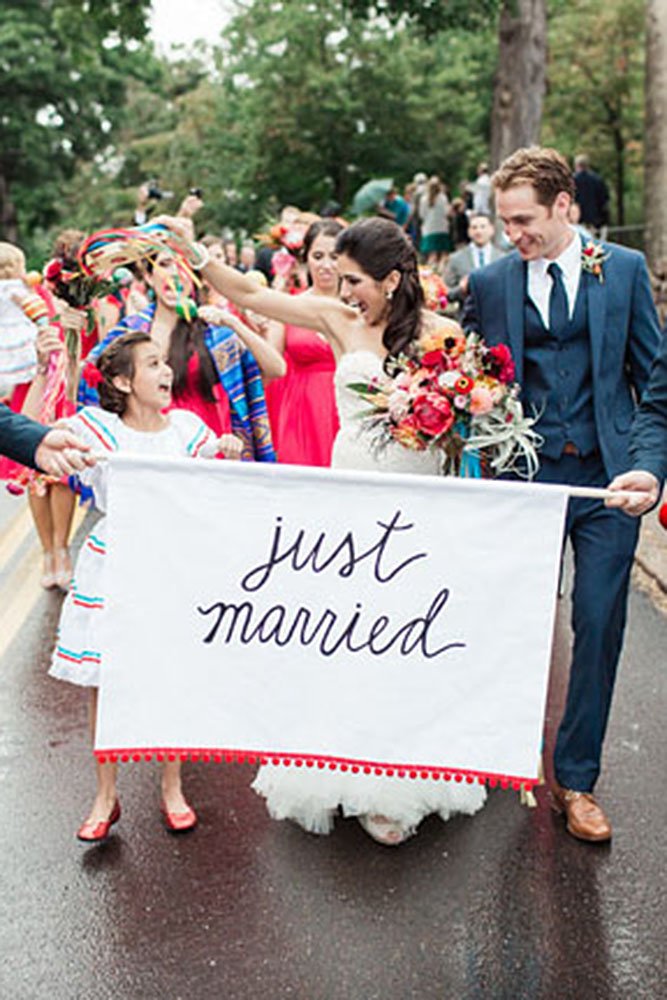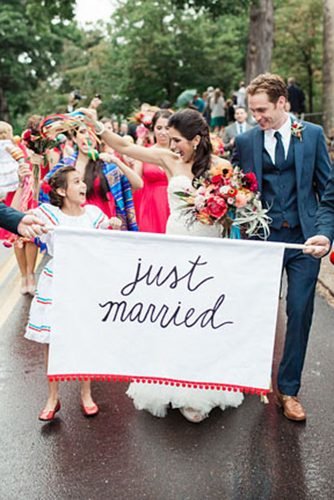 Is your groom a football fan? Then garter to a football toss is a fun wedding idea. The groom will hitch the garter to a football, and throw it to the boys. An alternative is a garter inscribed with your fave football club. Remember to play the perfect garter toss song.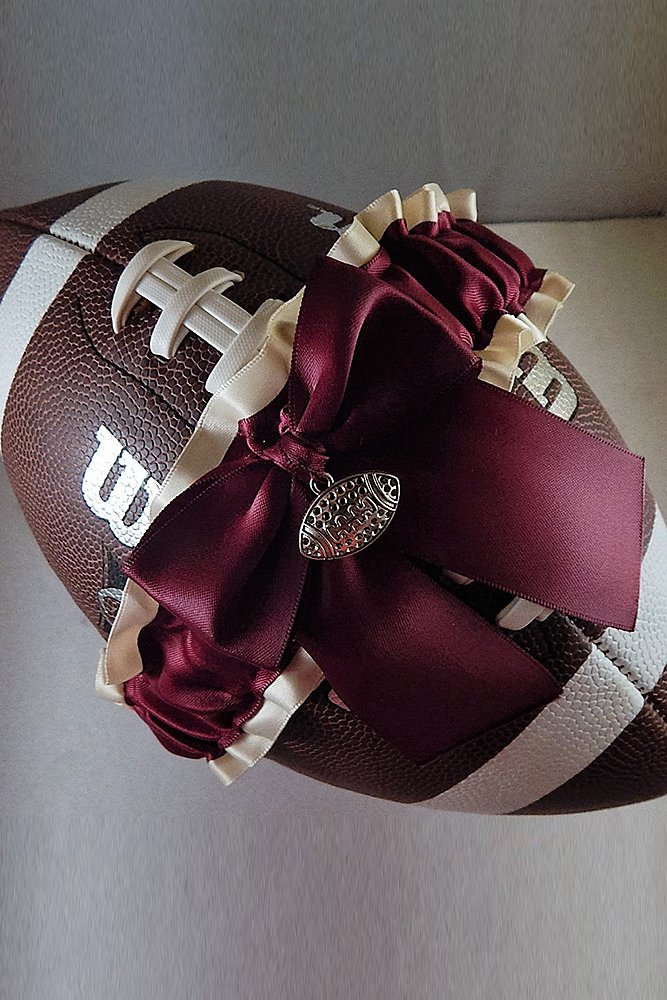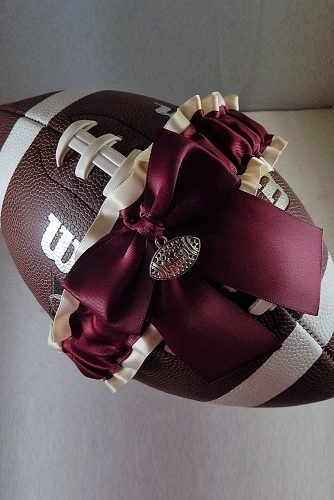 Source: jbconaway 23. Change Your Wedding Dress
An alluring wedding reception idea is the new look. Don't just let your hair down, or touch your make up. You're the belle of the ball, so change up your clothes. You've got the perfect excuse to wear that turquoise dress that's too flirty for a walk down the aisle.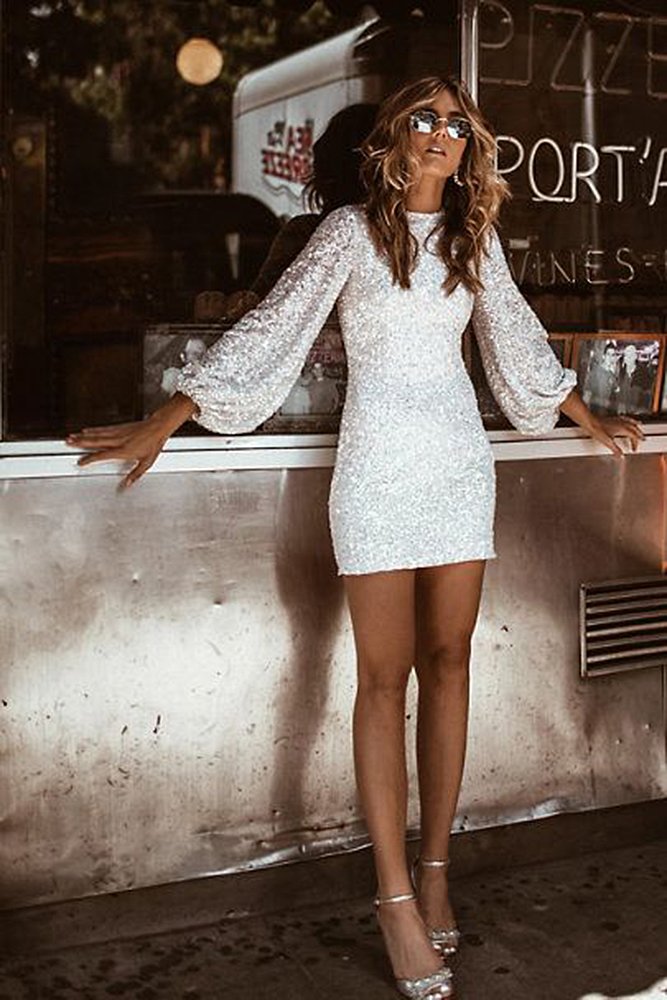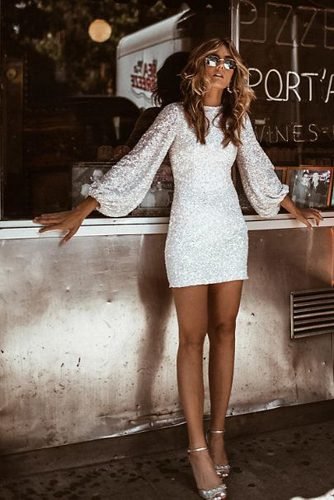 Source: bhldn 24. Surprise Dance At Your Wedding Party
A bride should keep it graceful yeah? Surprise your guests with a high energy routine dance, as you take the stage with your wedding party. Take some dance lessons before the wedding and pull off a perfectly choreographed number. One more thing to make your wedding a memorable one.
Посмотреть эту публикацию в Instagram
25. Late-Night Snacks
And after you've gyrated into the night, show the guests that the party isn't over. Roll out a late-night snack for their enjoyment. Keep it to your favorites like milk shooters, doughnuts, French fries, tacos and more. They'd go to bed knowing they had the best day in a while.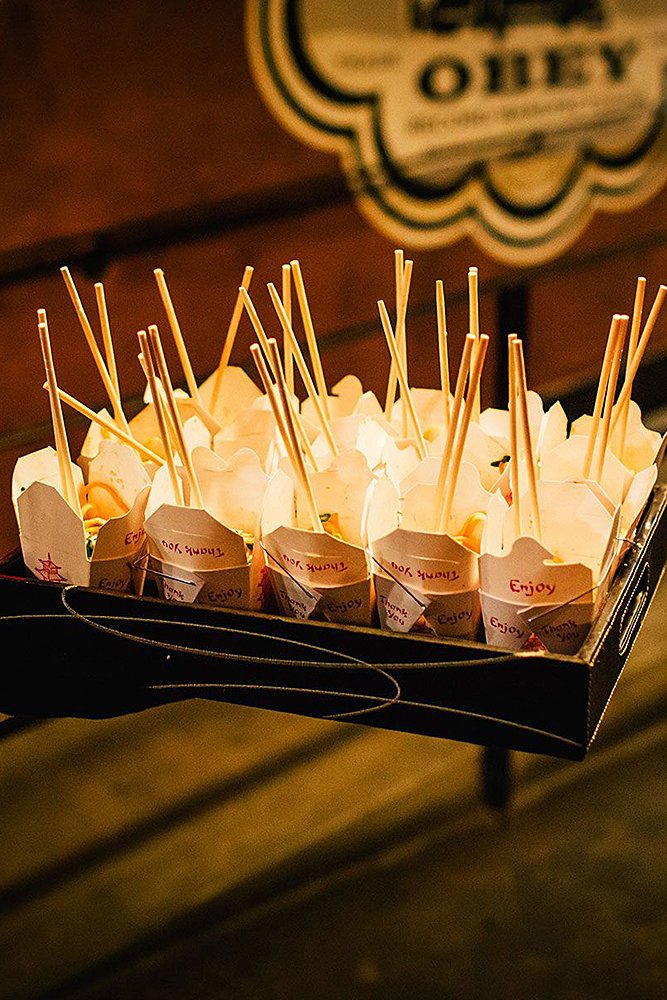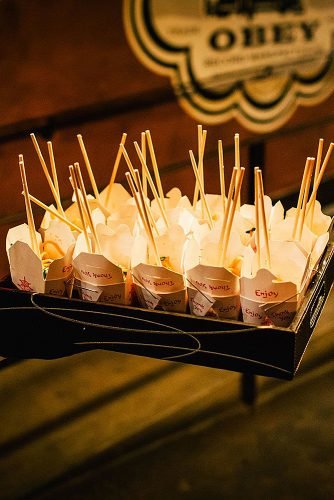 Source: priya patel photography
Wedding ideas these days have gone cliché with couples recycling them endlessly. Up here we've got a long list of fun wedding ideas to give you a memorable special day. Whatever your wedding style, there's something to suit you in here. It doesn't have to be anything huge, that's why it's a spice. Something new, something refreshing, something creative to make your wedding a unique one.