The search for refreshing and trending rustic wedding ideas is on the rise, and are we shocked? Nope, we aren't, because the ballroom and all its formality isn't the dream of every bride. Some brides just want to have a simple wedding, surrounded by nature, and incorporating nature around.
If you're such a bride, this post is for you, especially if you're trying to plan a rustic wedding on a budget. From the wedding signs to the cakes, dessert table, decor, mason jars, barrels, etc. See 13 creative rustic ideas.
Chic Rustic Wedding Signs
Source: Anne Nunn, Nataly J Photography , Ryan and Denise photography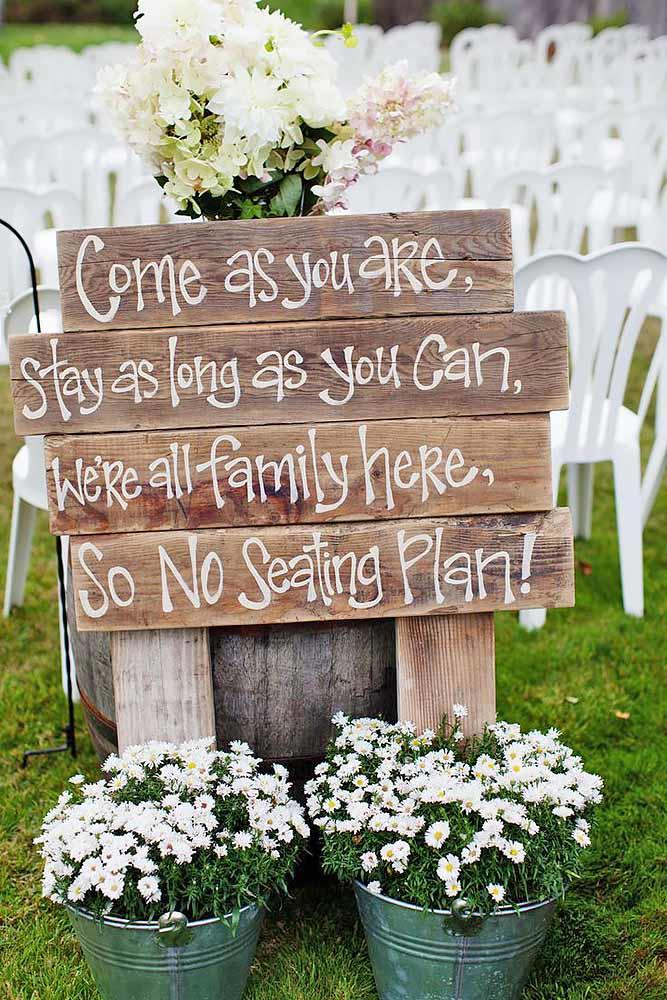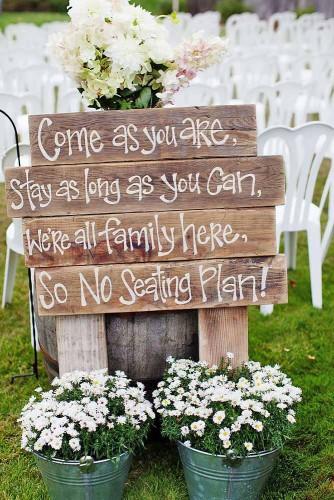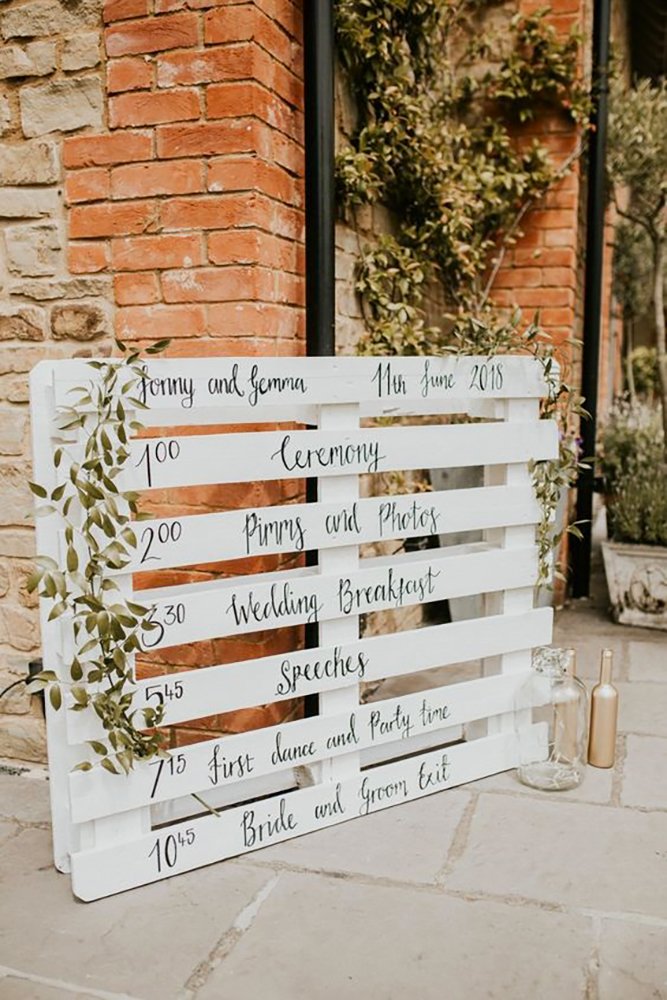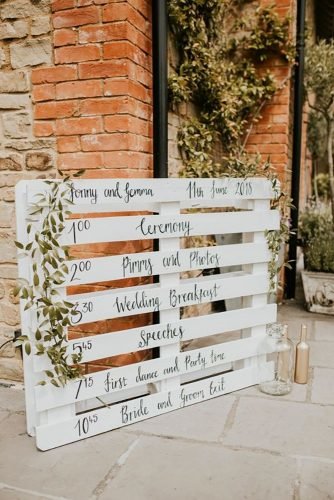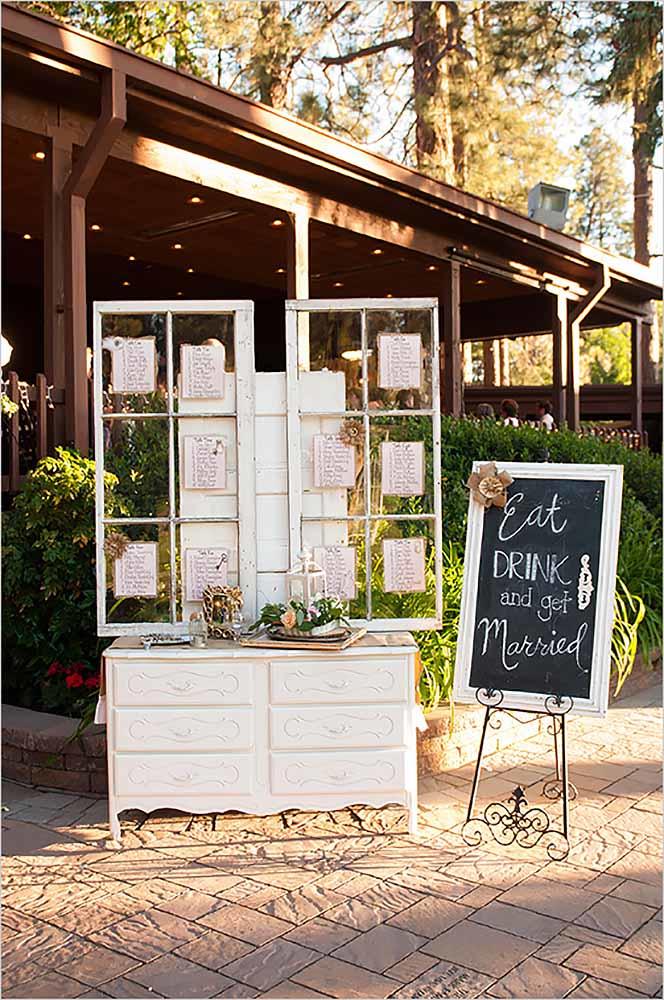 Source: Goldenauraphotography via instagram, SweetNCCollective via etsy, SweetNCCollective via instagram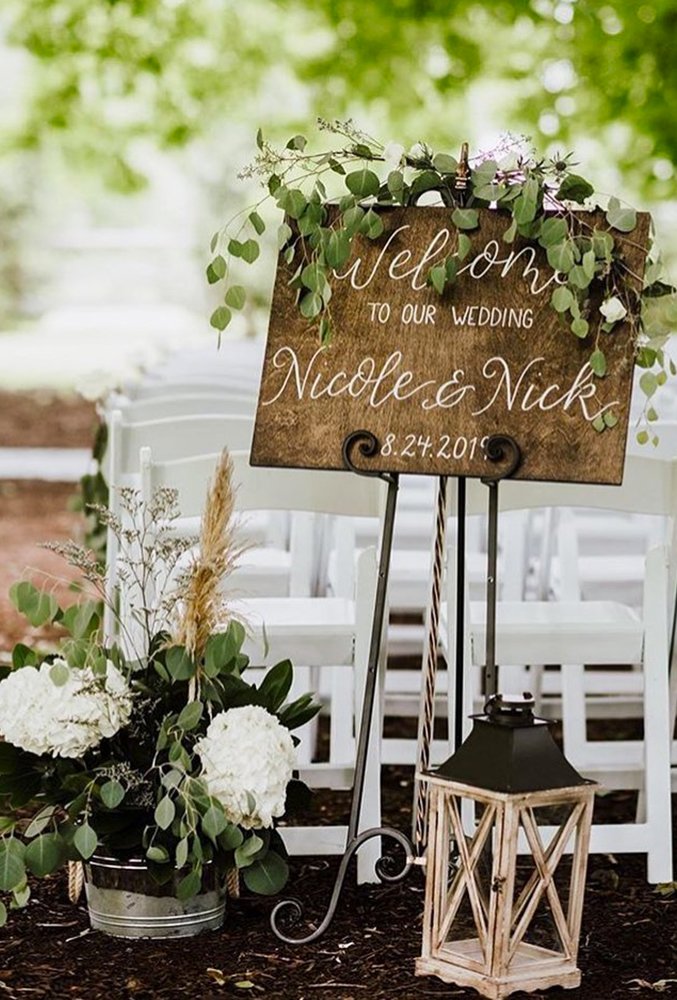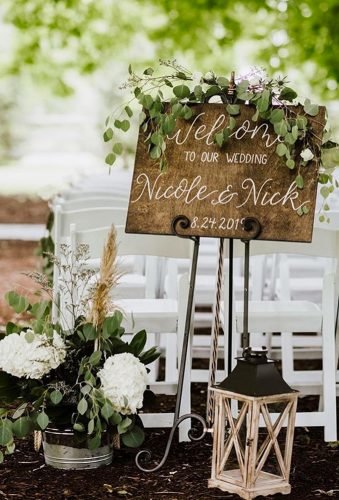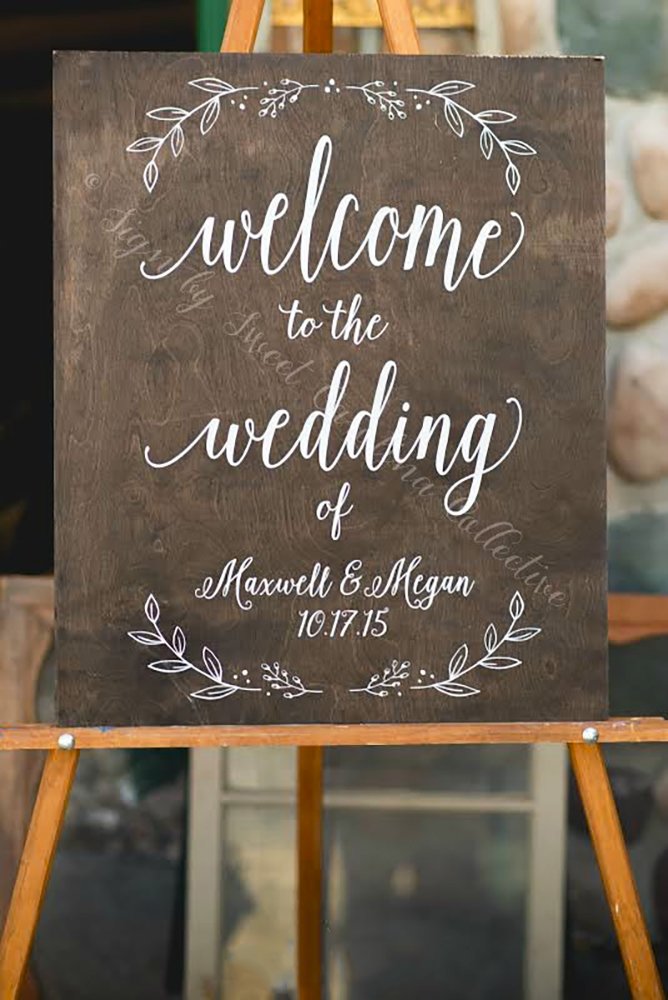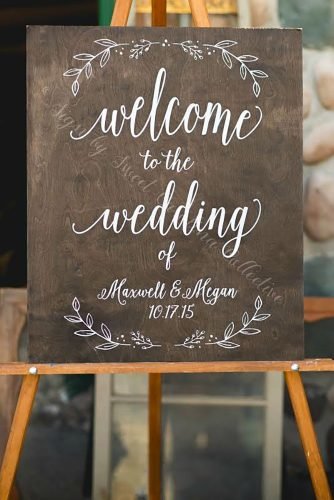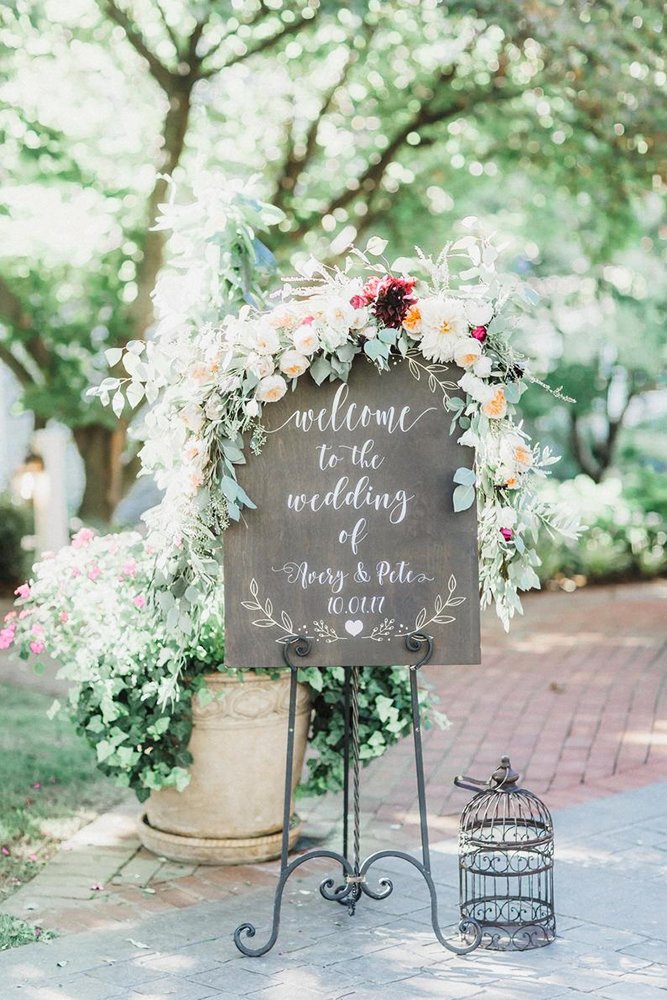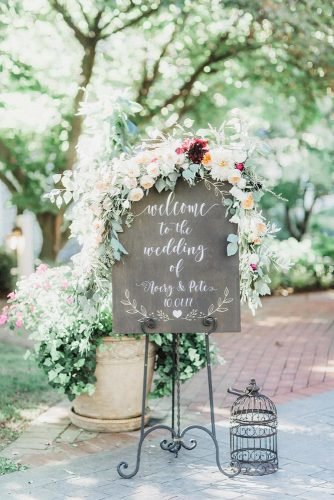 When you're thinking of rustic wedding ideas on a budget, thing wooden signs. They are perfect for a country wedding as they blend with their surroundings. Chic rustic signs come in painted wood, polished wood, or Northwood scrawled with expert calligraphy. You can buy or DIY personalized rustic signage.

Rustic Wedding Ideas – Barrels
Source: Alexlasota via instagram, Anyakernes via instagram, Sarahkatephoto via instagram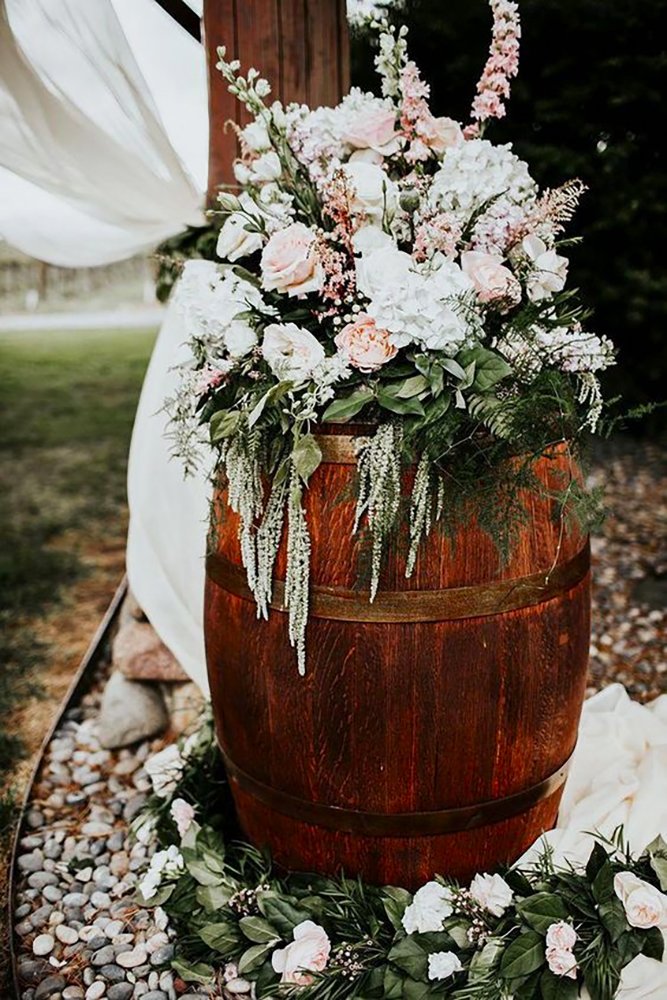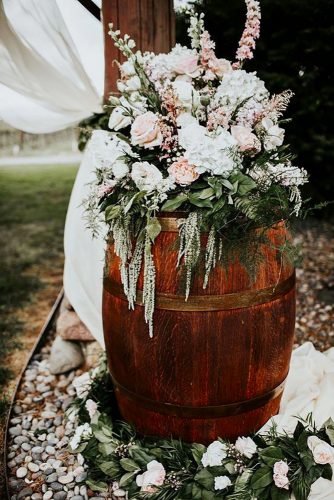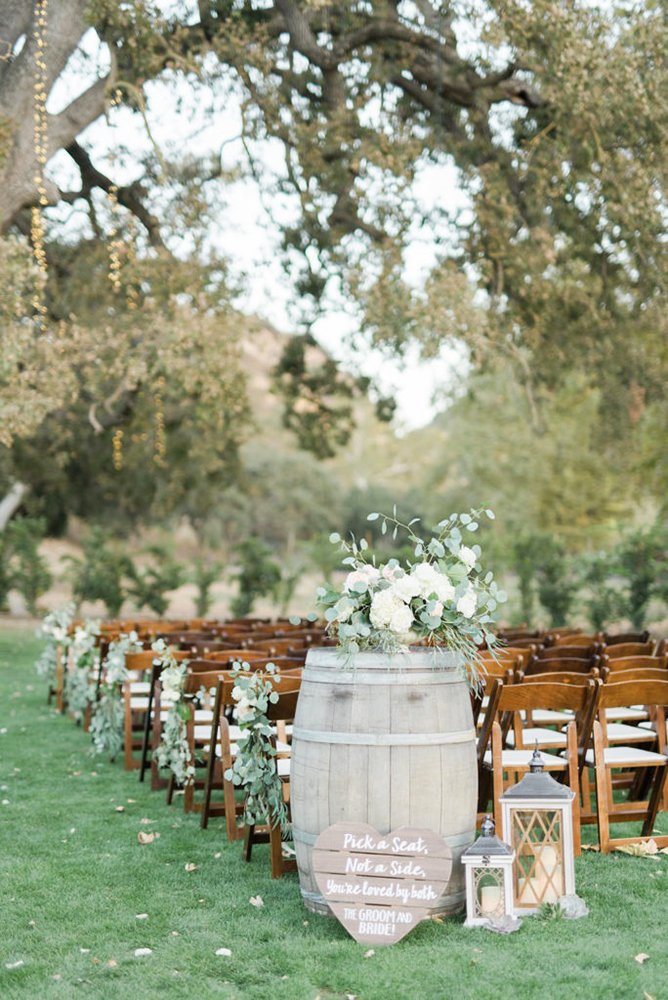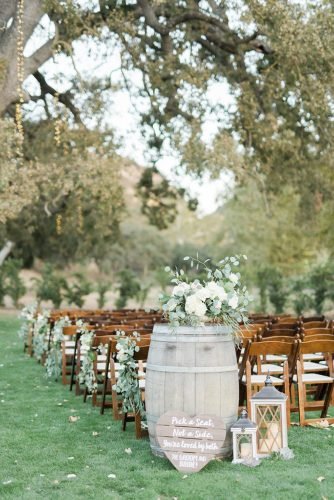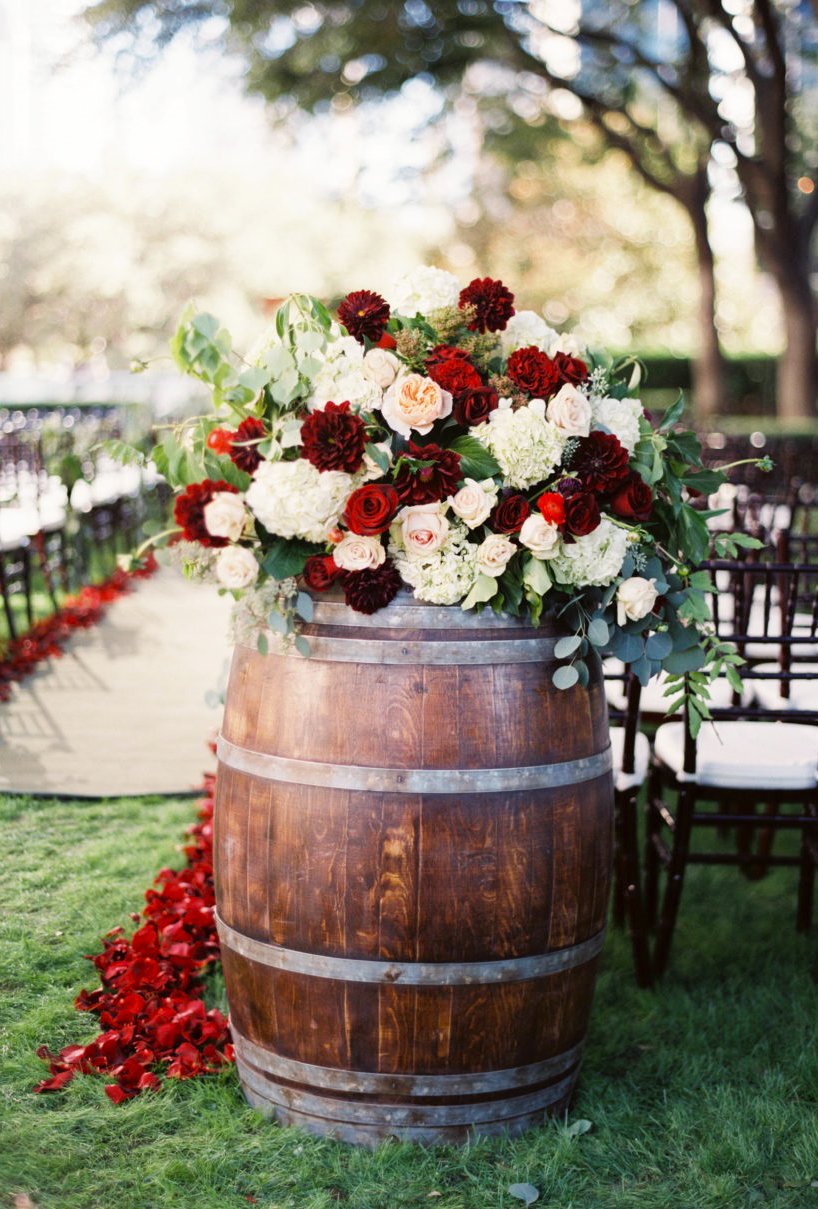 These brown wood barrels add a flair to the natural surroundings of a wedding location. They have many uses. These include but not limited to floral arrangements, rustic wedding centerpiece ideas, etc. You can lay your initials or wedding Guestbook on them. They come together to give an earthy tone.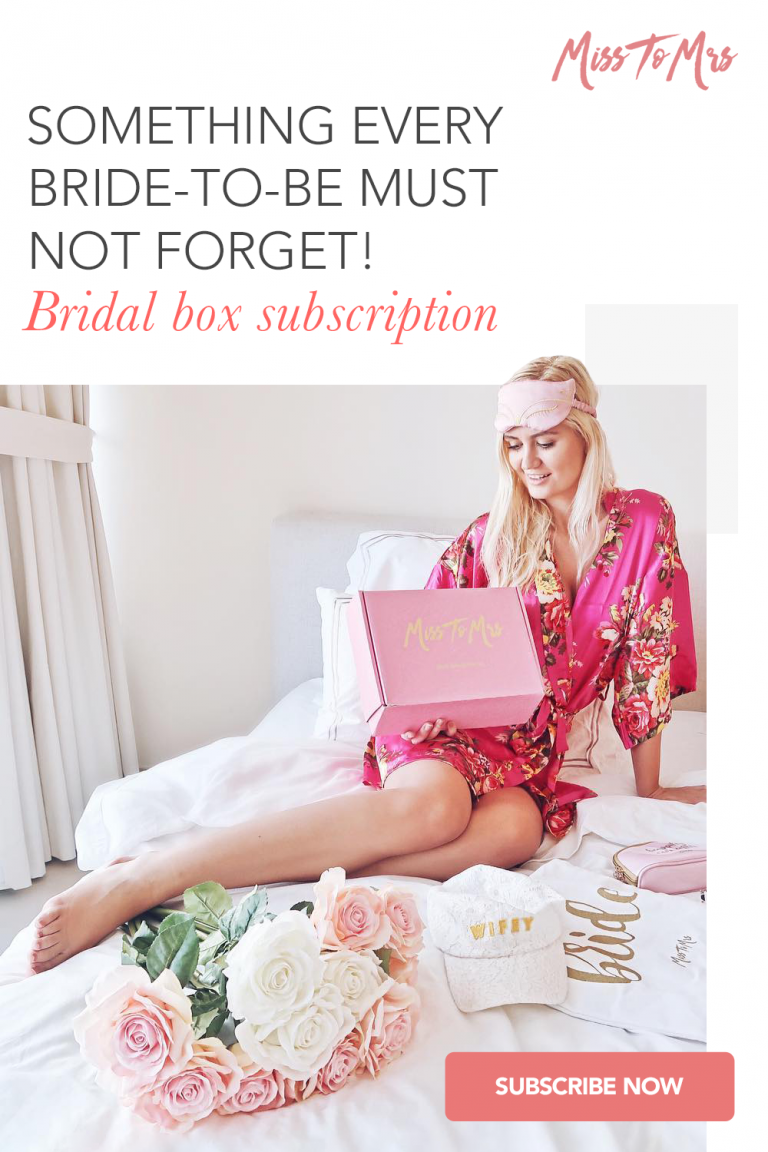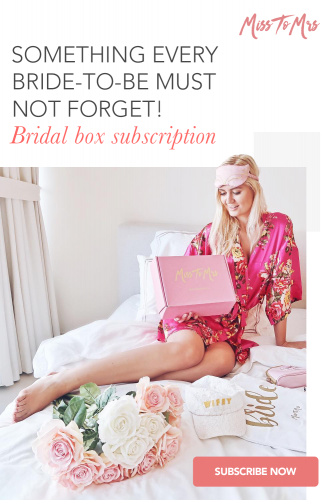 Unique and Simple Rustic Decor Ideas
Source: Elyse Jennings Weddings, Christina Forbes photography, Katie Parra photography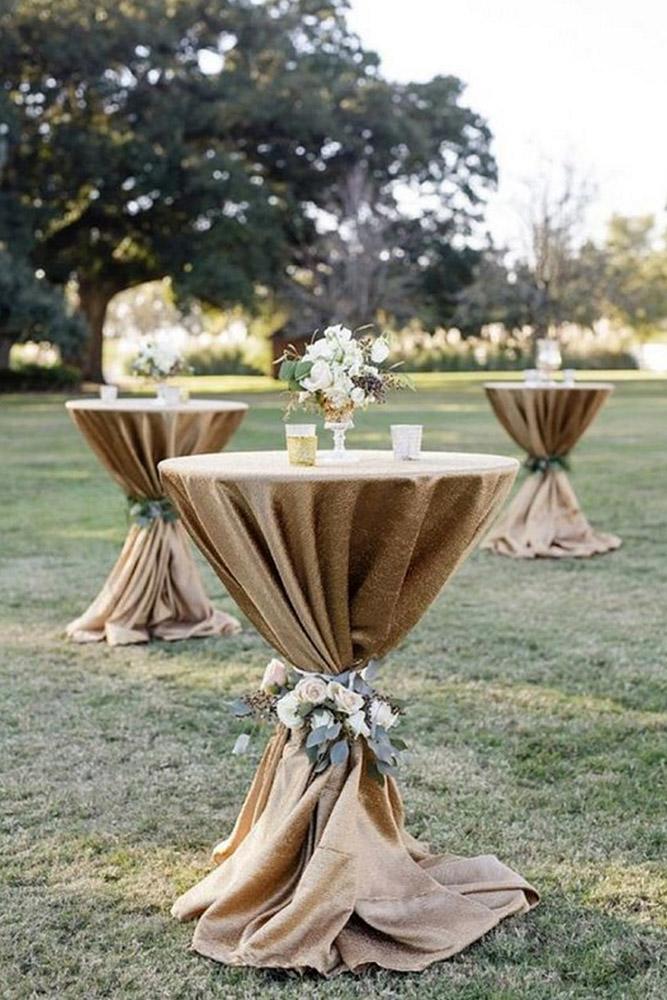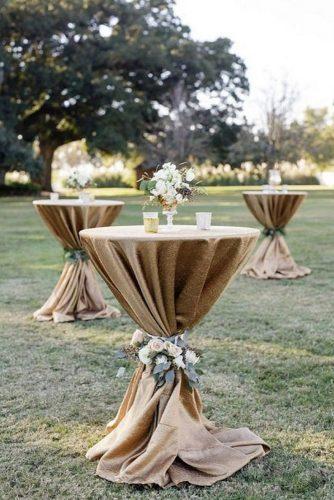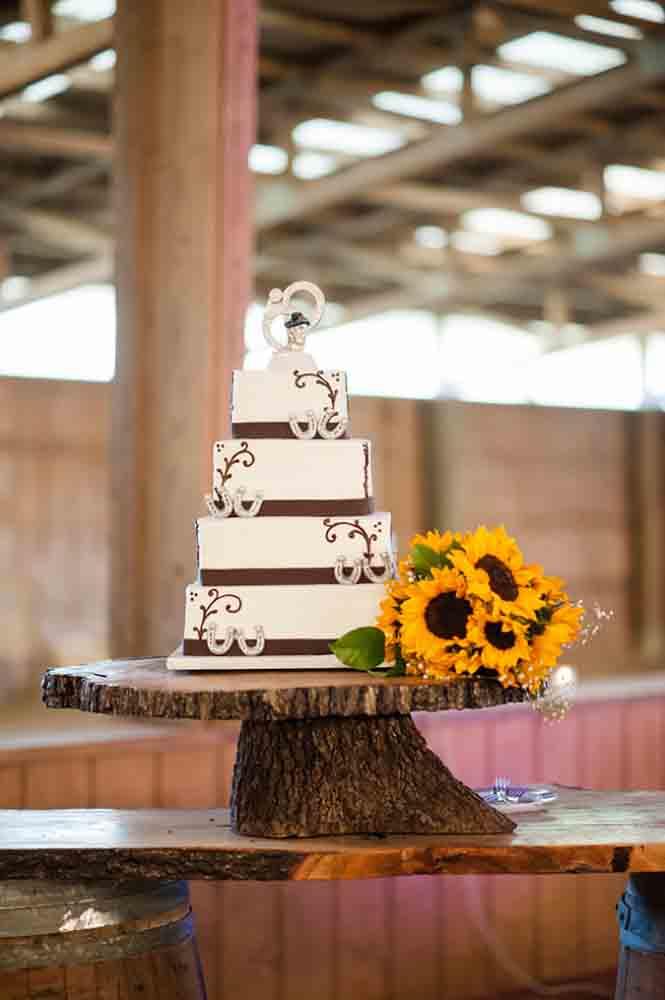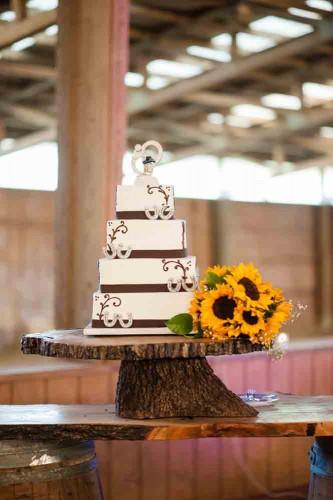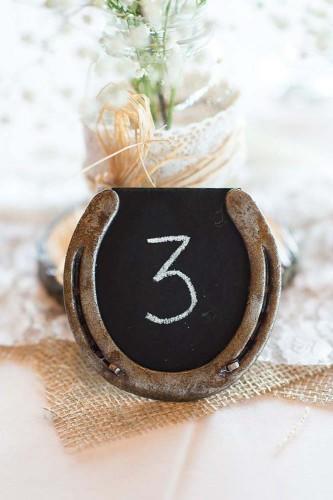 Planning rustic wedding on a budget? Then you can go simple, but sophisticated with the rustic venue decor. Cover your tables with earth-toned sequined table cloths and hold together with flowers. Use a wooden tree stump for the cake platform. For table place cards, use paint on black wood.

Tree Stump Ideas For A Rustic Wedding
Source: Blush Wedding Photography via instagram, Nick Walker Photography, Booth Photographics via instagram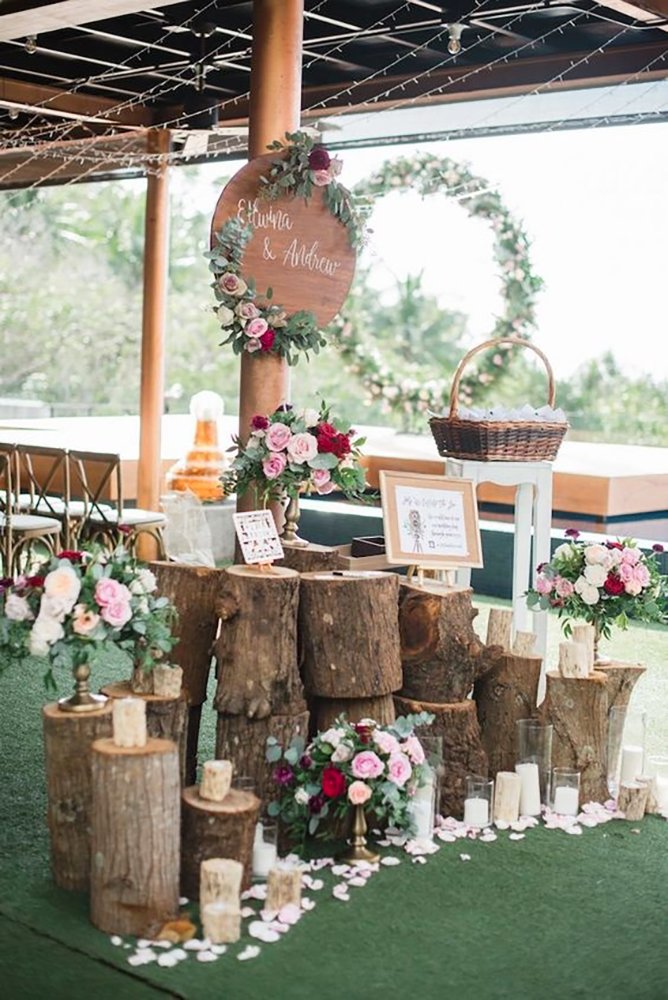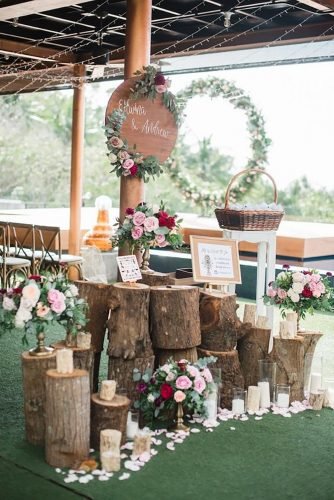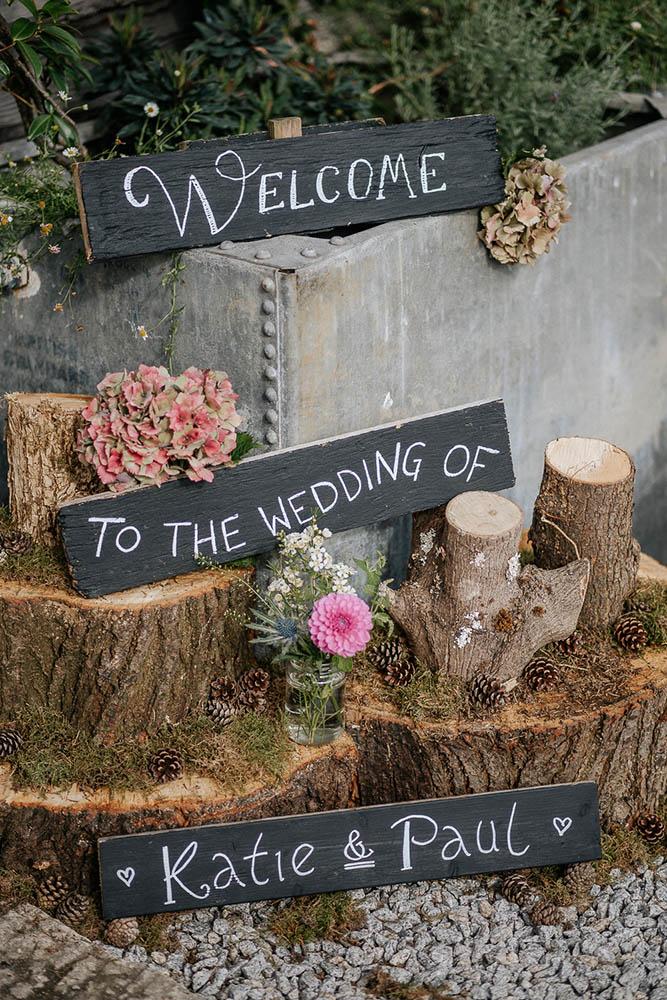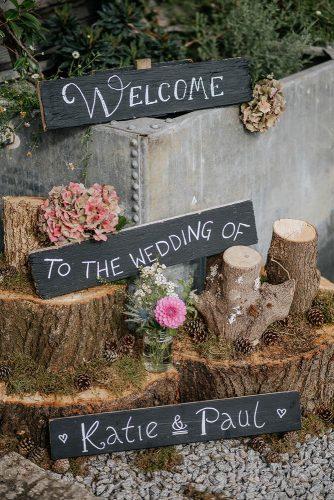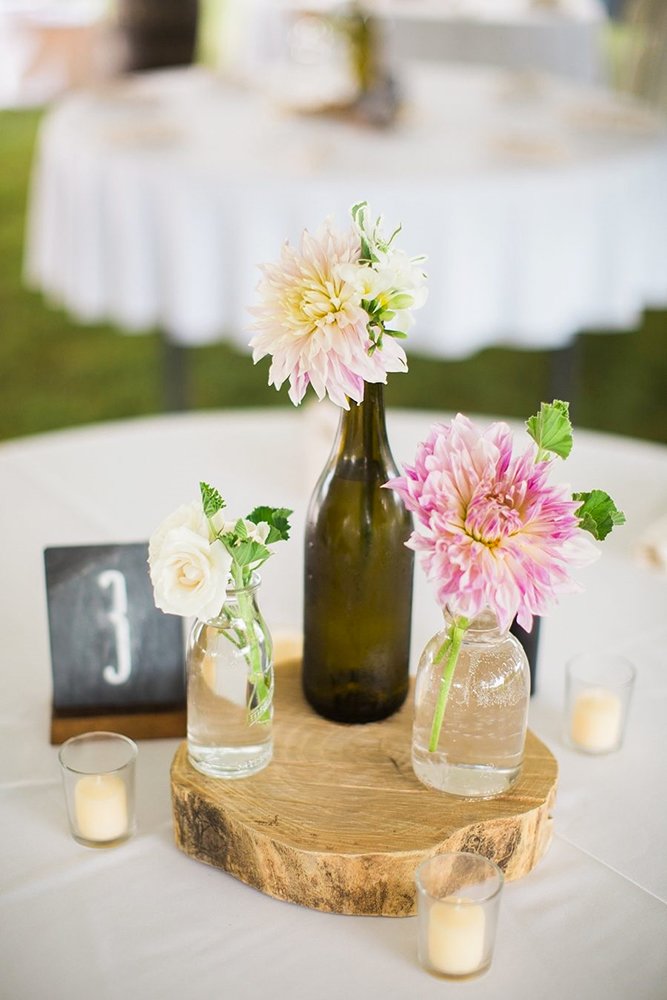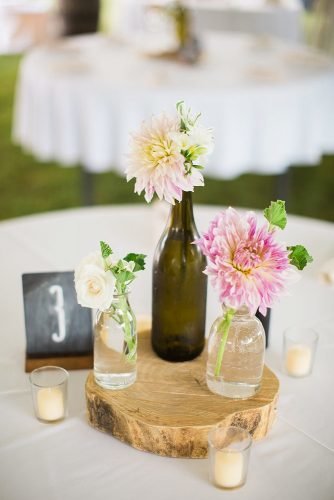 Tree stumps are some of the best rustic ideas, as they're extraordinary. For simple decor, use each muddled stump as a candle platform. You may also use them as signage to keep guests aware of the event. Or convert them into platforms for a rustic wedding centerpieces ideas and place cards.

Rustic Seating Ideas
Source: Studio 29 Photography + Design, Lover of Weddings photography & Coordination, Northern Pixel Photography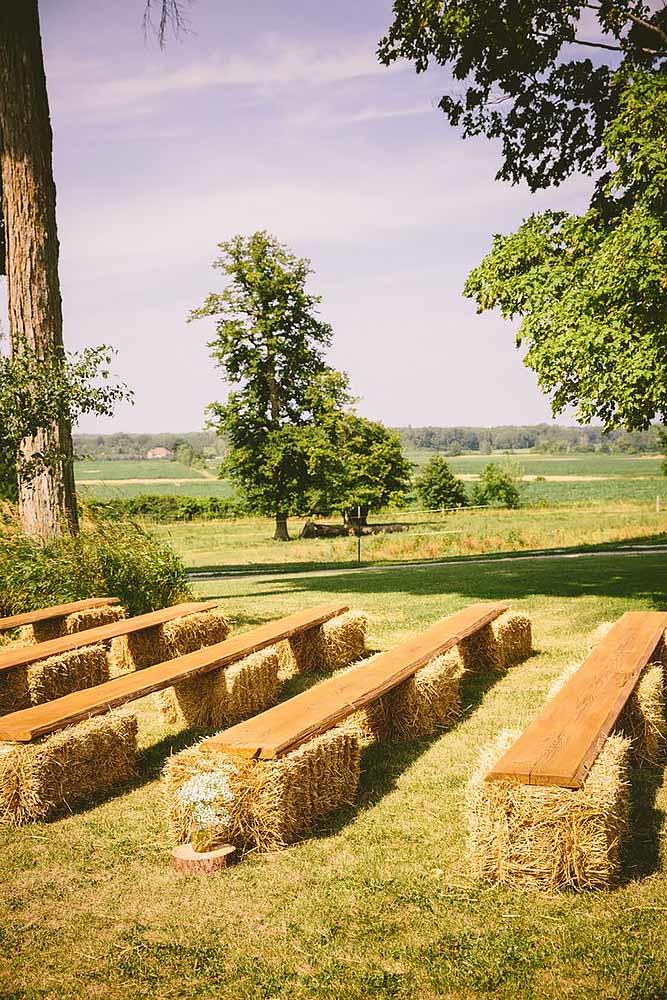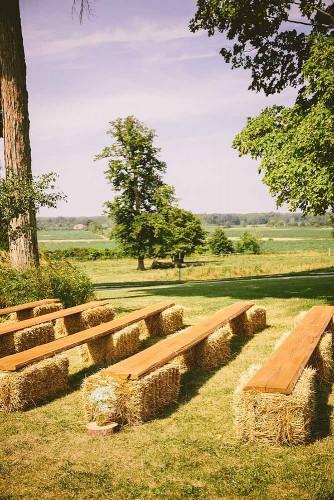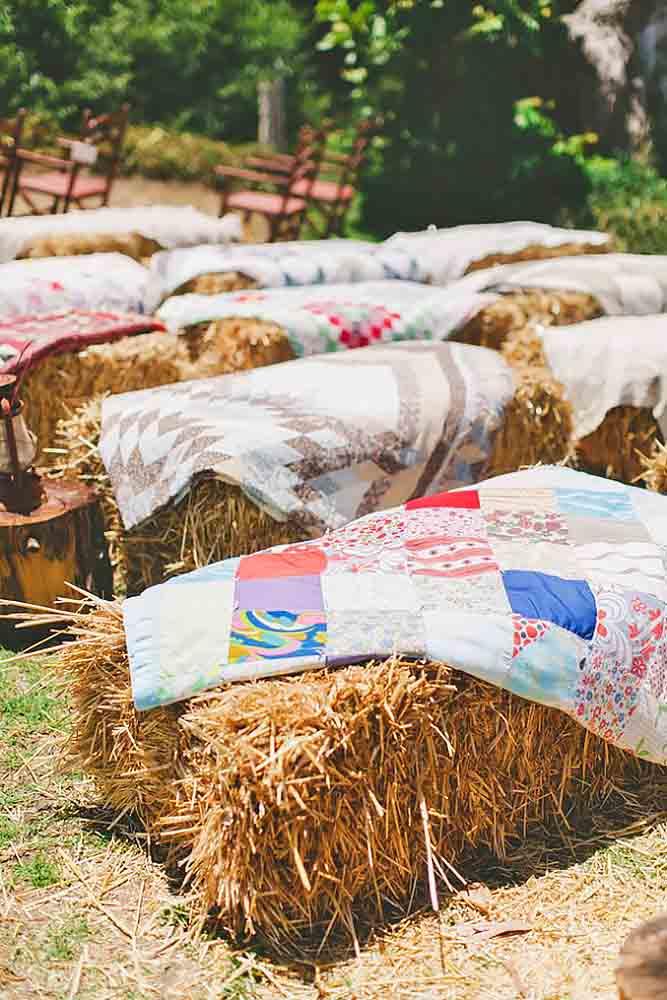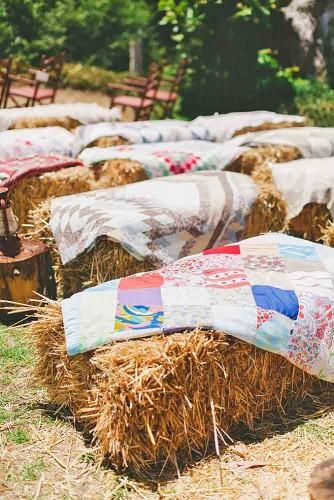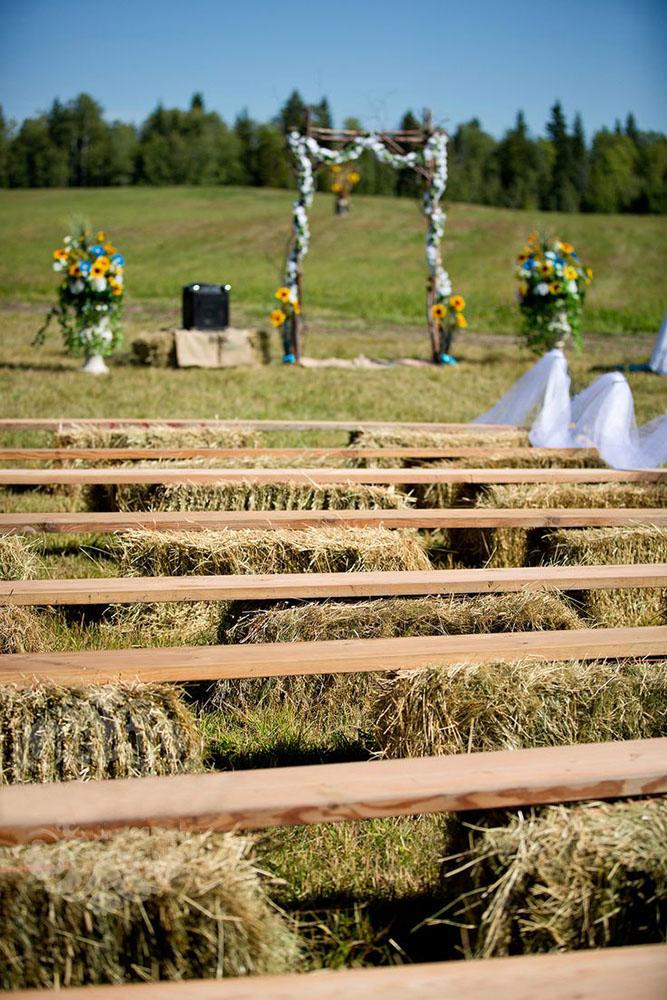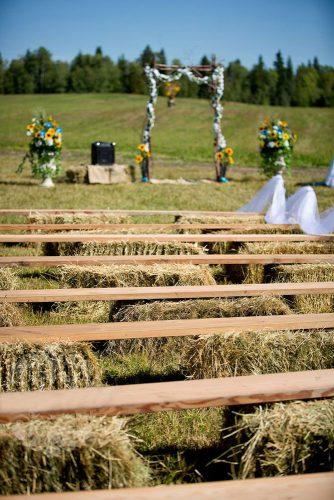 Sod, planks, clothes, and wooden crates are the best ideas for rustic wedding seating. Place bales of sod at equal intervals and put long planks over them to form chairs. You may also put down bales of sod in rows like with normal chairs. And then cover each with clothes.
Rustic Wedding Ideas – Perfect Bar
Source: Blue Elephant photography, Paula O'Hara Photography, Hannah Blackmore Photography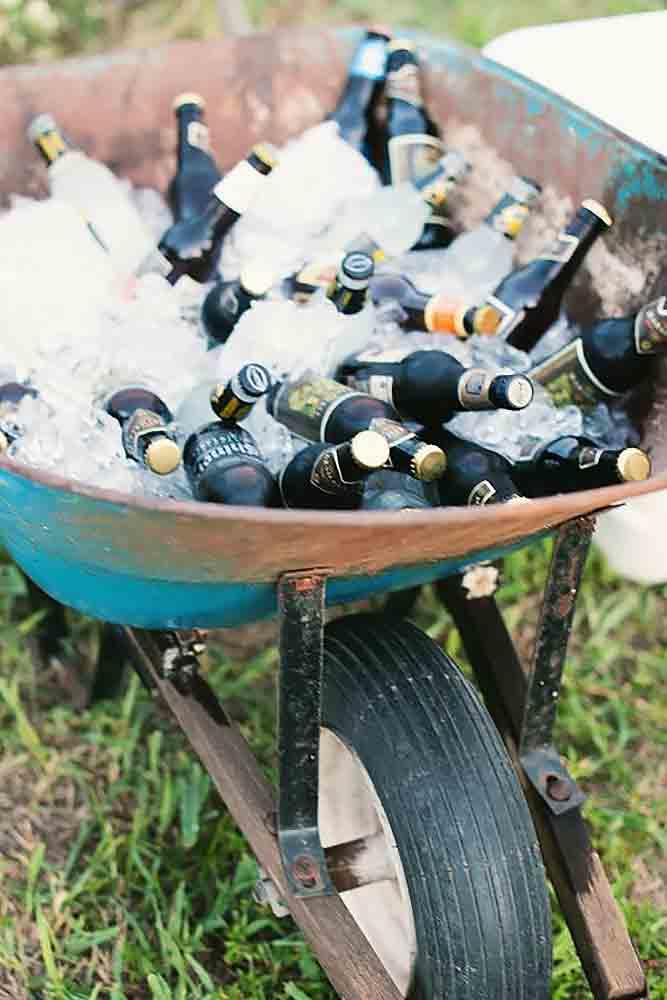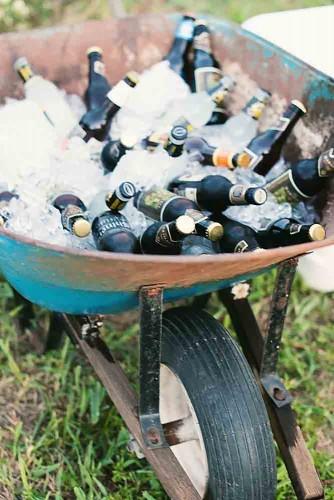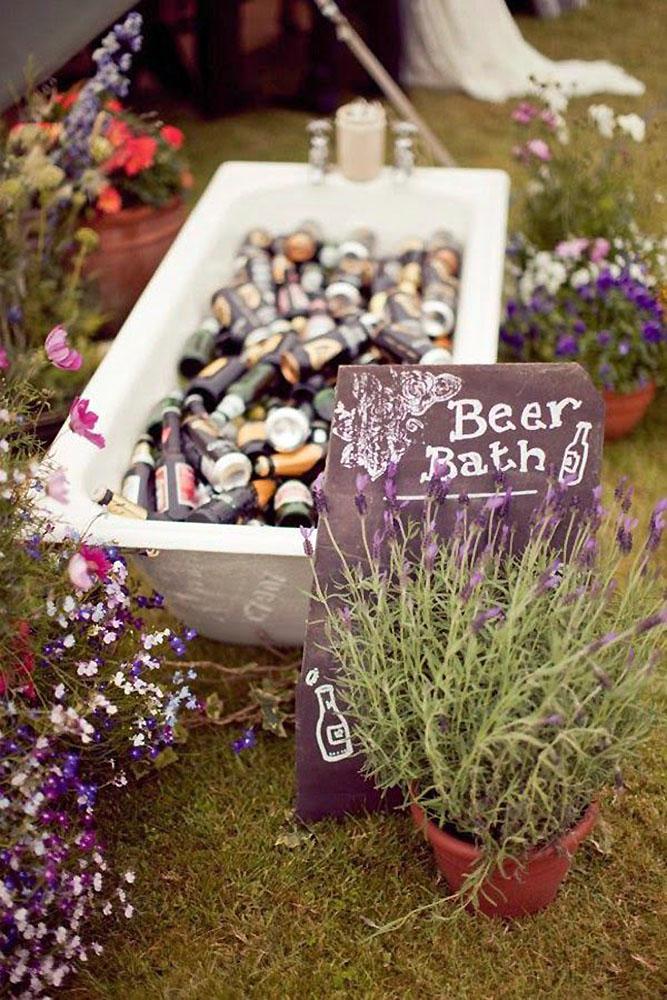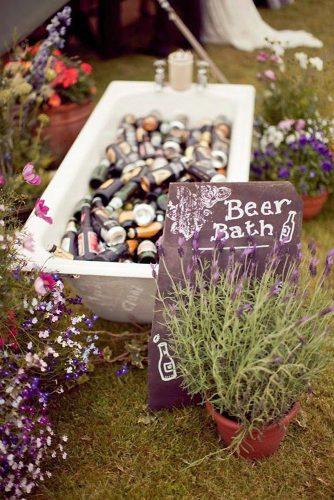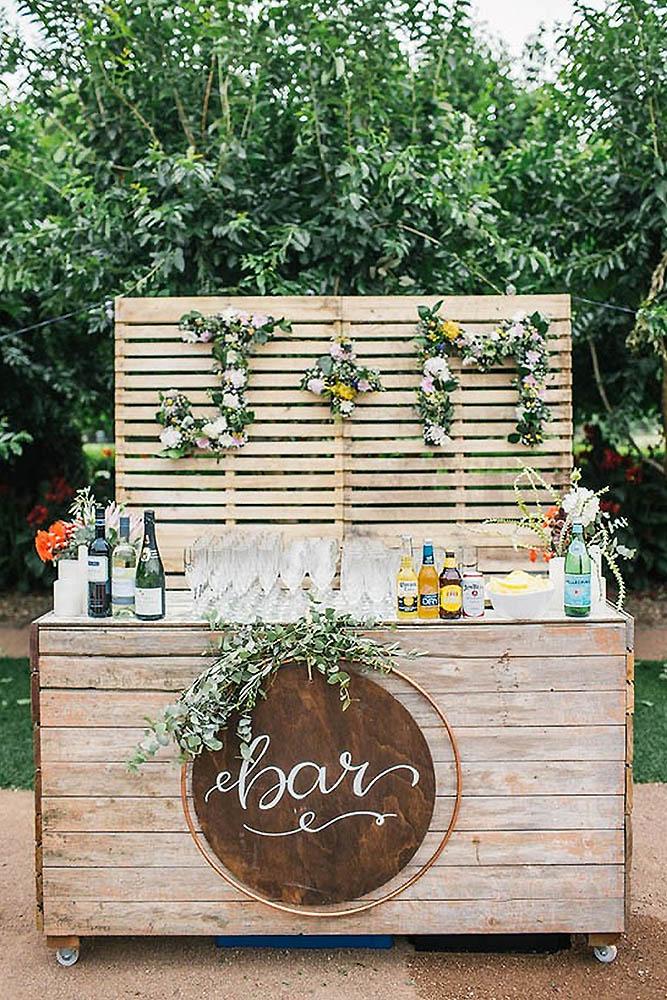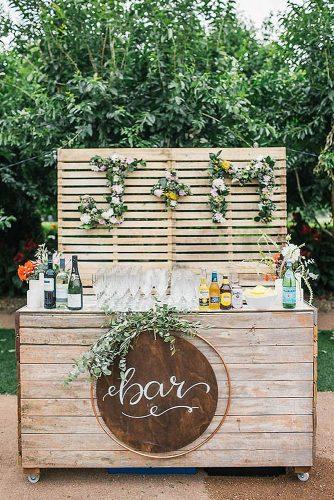 Thinking rustic wedding reception ideas for your bar? Go three fun, refreshing and unconventional styles. Fill a wheelbarrow with beer of your choice and rain it with ice. Host a beer bath by filling a bathtub with beer and ice. Or you can build a mobile wheeled wooden bar.

Rustic Wedding Ideas With Mason Jars On A Budget
Source: Wildflowerstudiophoto via instagram, Ryan and Denise photography, Flowers By Helen Brown via instagram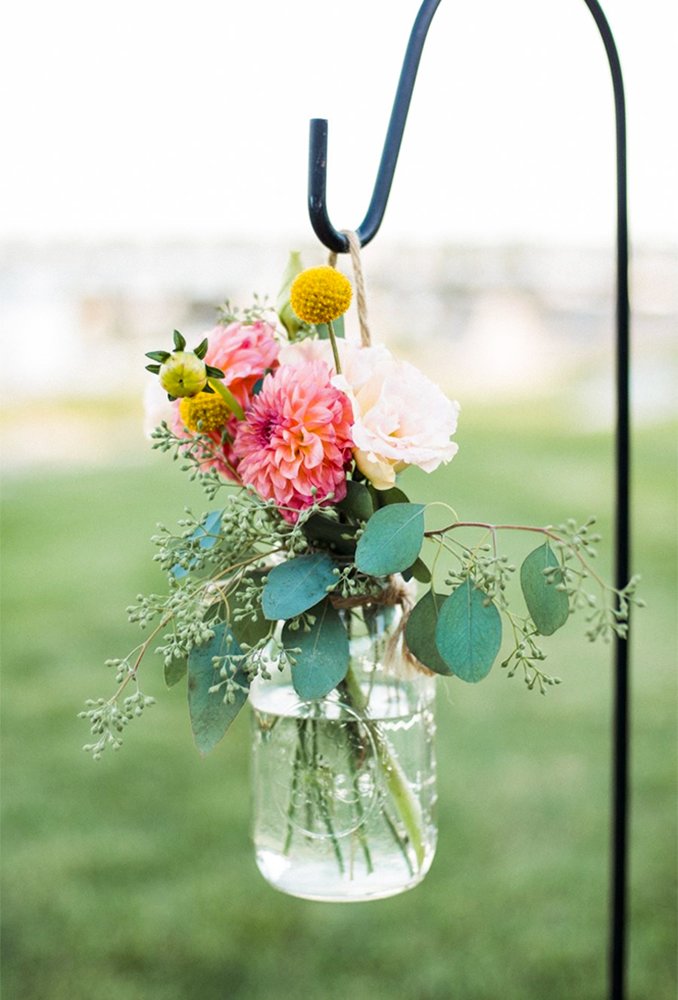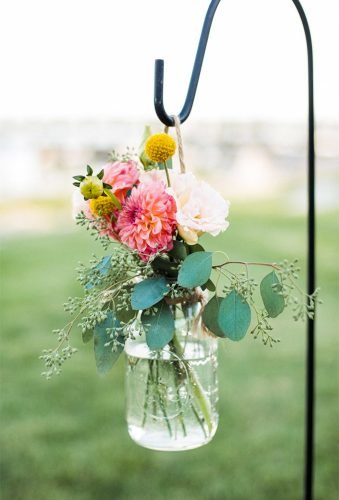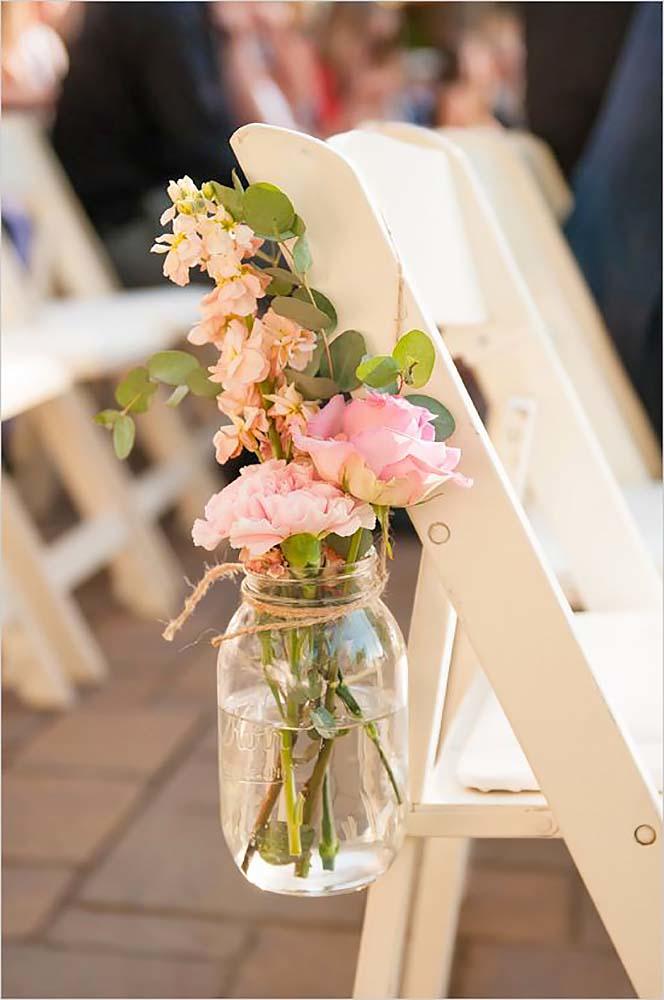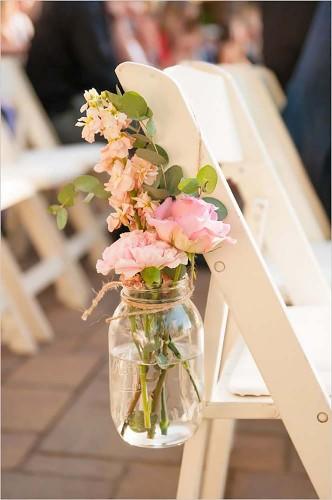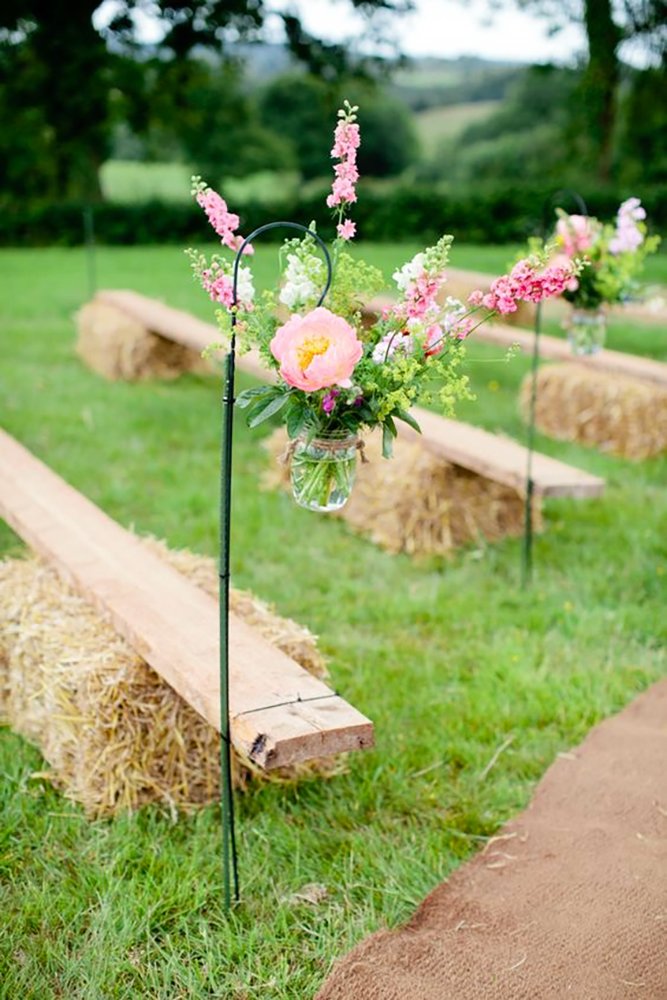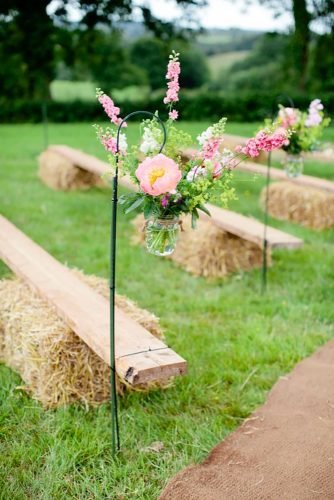 For a rustic wedding on a budget, use the perfect Mason jar budget decorations. Put succulents in a mason jar, fill it halfway with some water and do magic. Suspend or hand it on a rod stand, or guest chairs. You can use greenery, wildflowers, or real roses. Get beautifully creative.
Rustic Wedding Ideas – Candles
Source: Rachael Osborn Photography, Valentina Andrici via Instagram, Pretty Little Things via instagram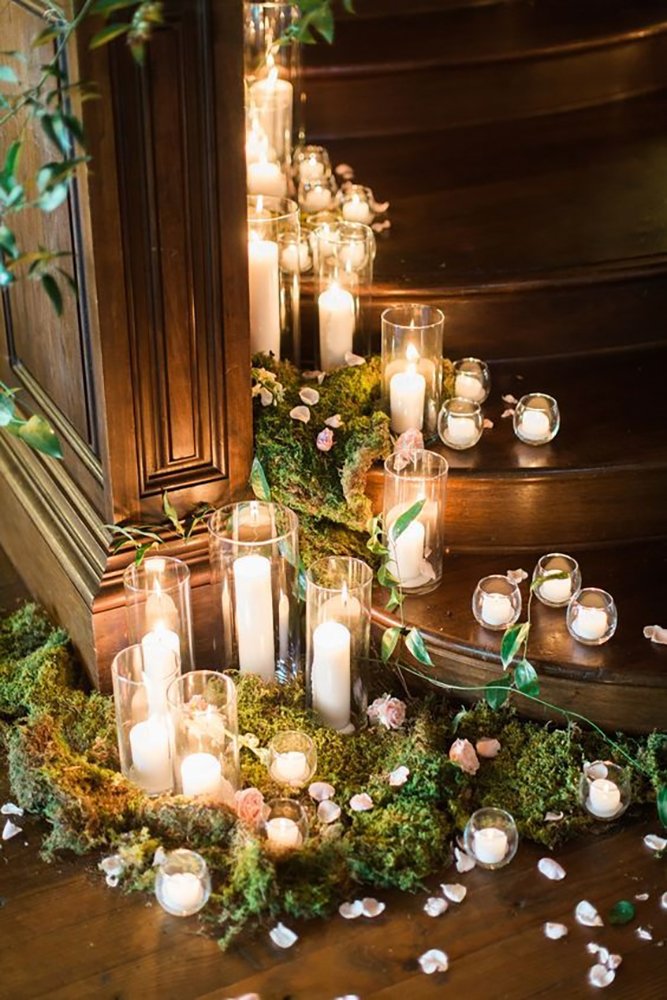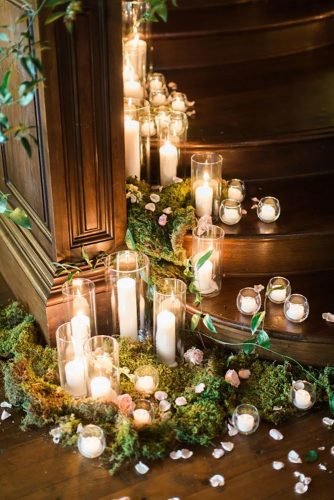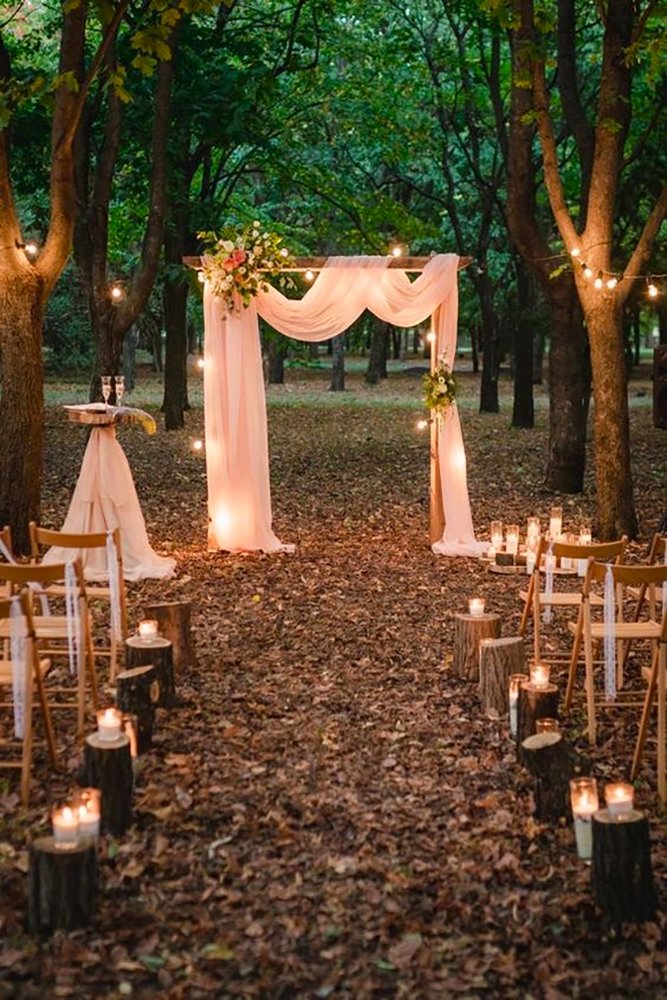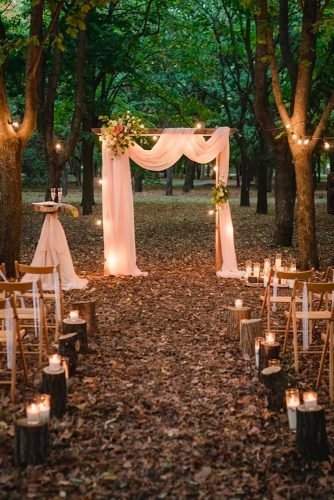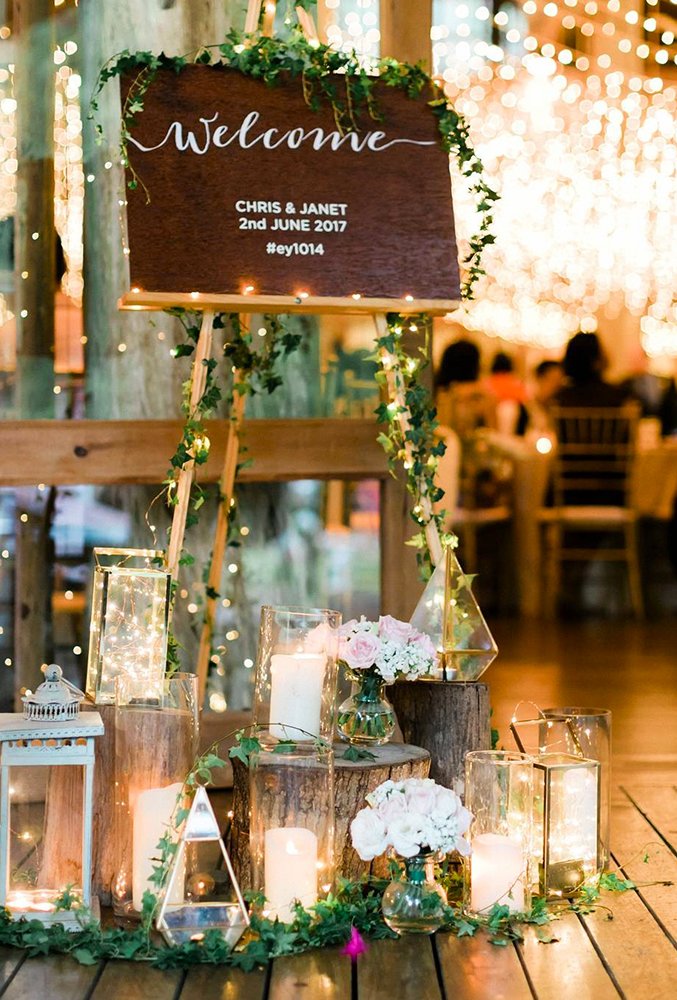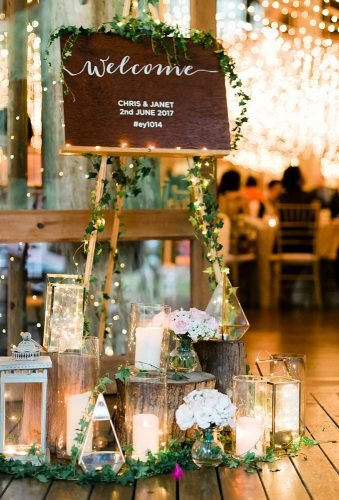 The glow from candles are beautiful, gives a calming ambiance and soothing effect for both indoors and outdoors. Incorporate them into your wedding by lining the steps at indoor weddings with them. Put them on tree stumps straight down the aisle or surround the signage with them at outdoor weddings.

Rustic Dessert Table
Source: valoriedarling via Instagram, Abby Rose photo, Leah Marie Photography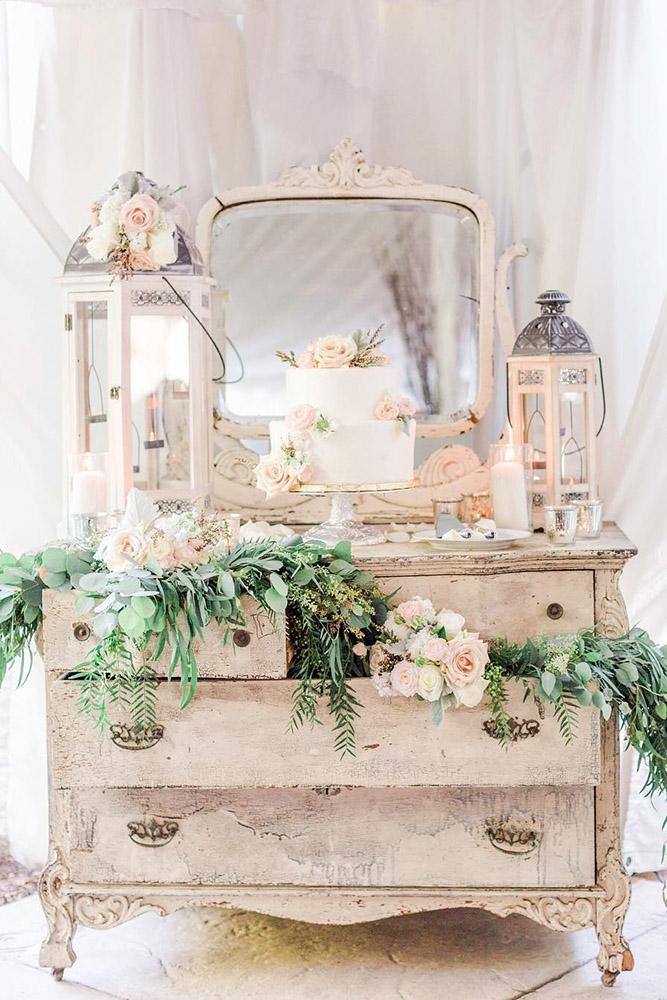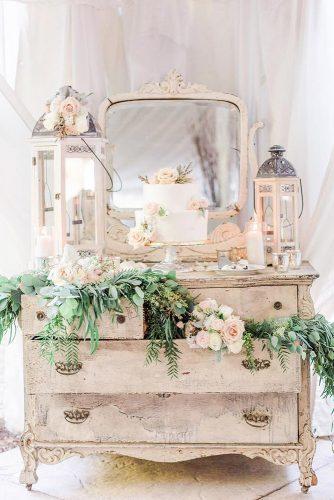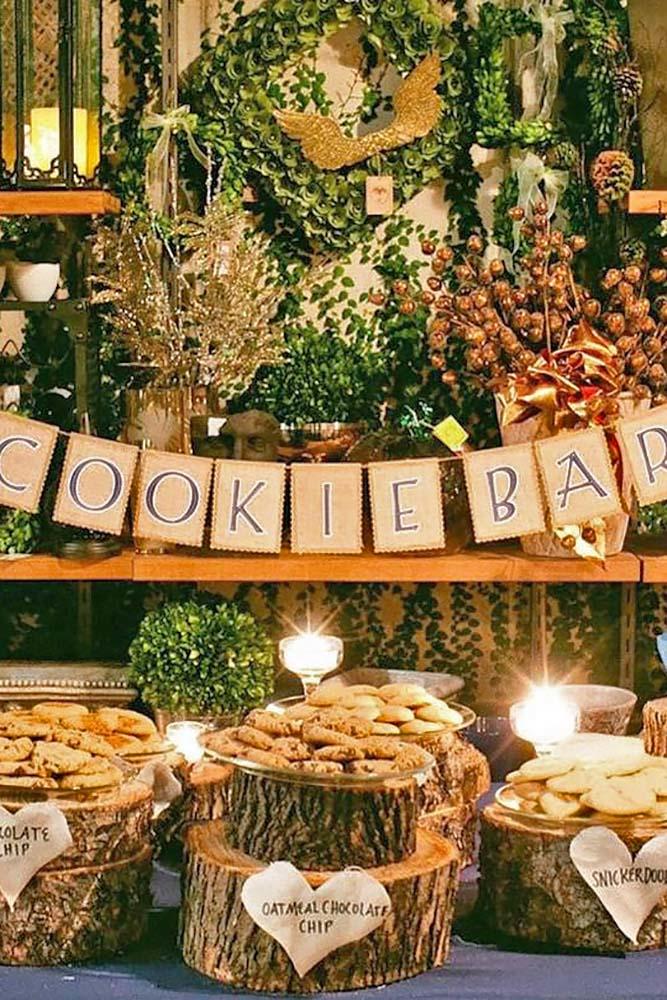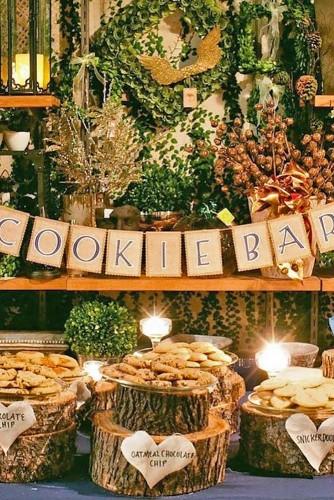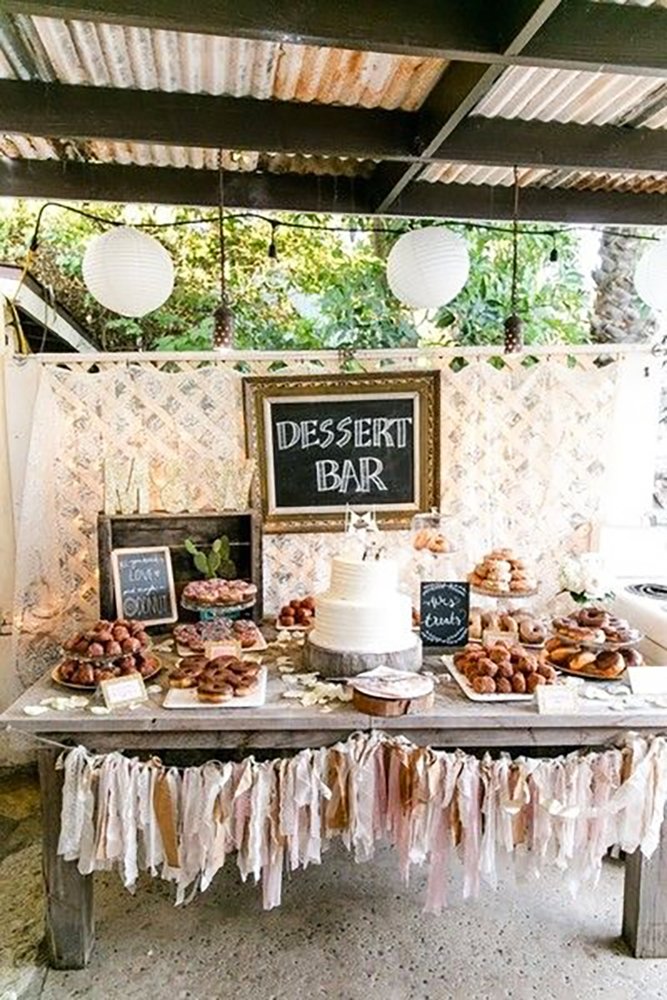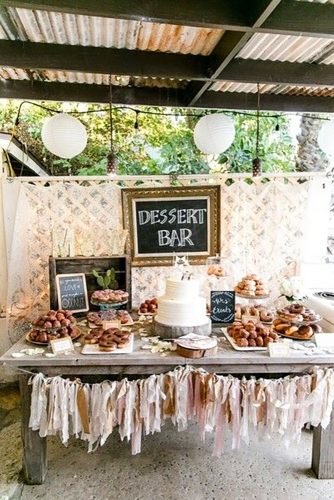 Get out your very Victorian dressing table, fill its drawer with some greenery. And you have a dessert table for the sophisticated wedding. You can also make use of tree stumps for each dessert. Or bring in a wooden table, cover background with greenery and lace decor. Put signage.
Chic Rustic Wedding Ceremony Arches
Source: FL Wedding Planner Florist via instagram, Anishenkowithlove via instagram, Jessica Bordner Photography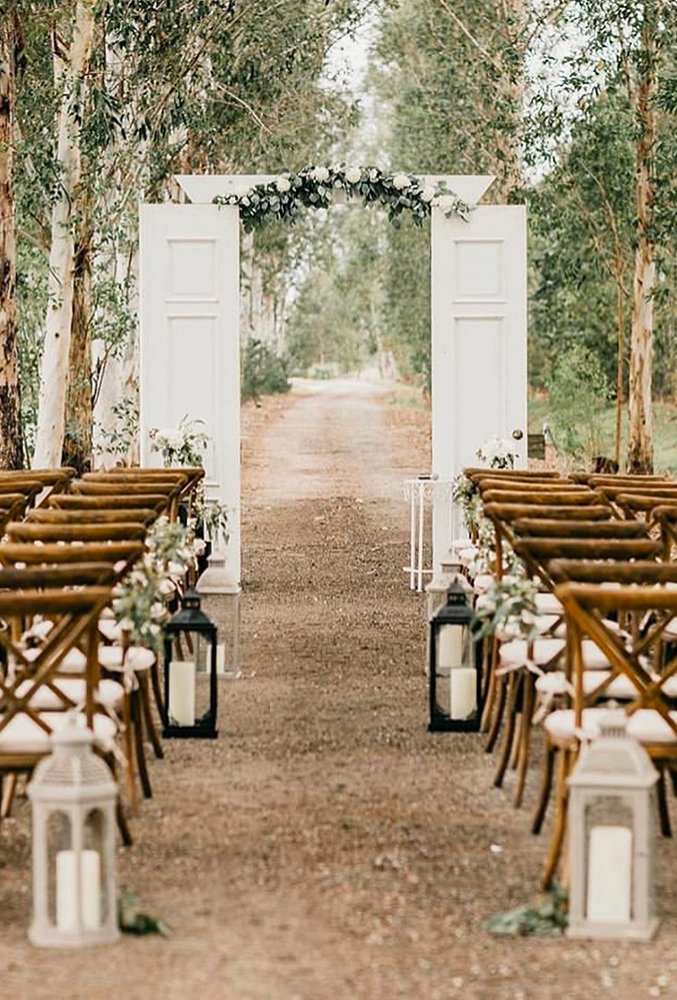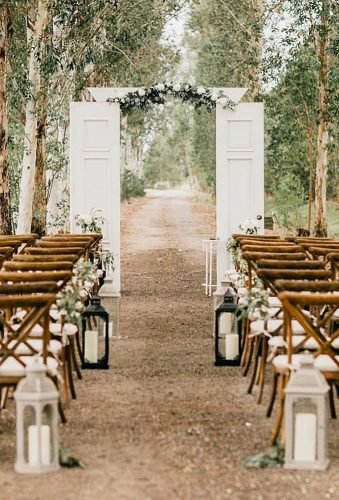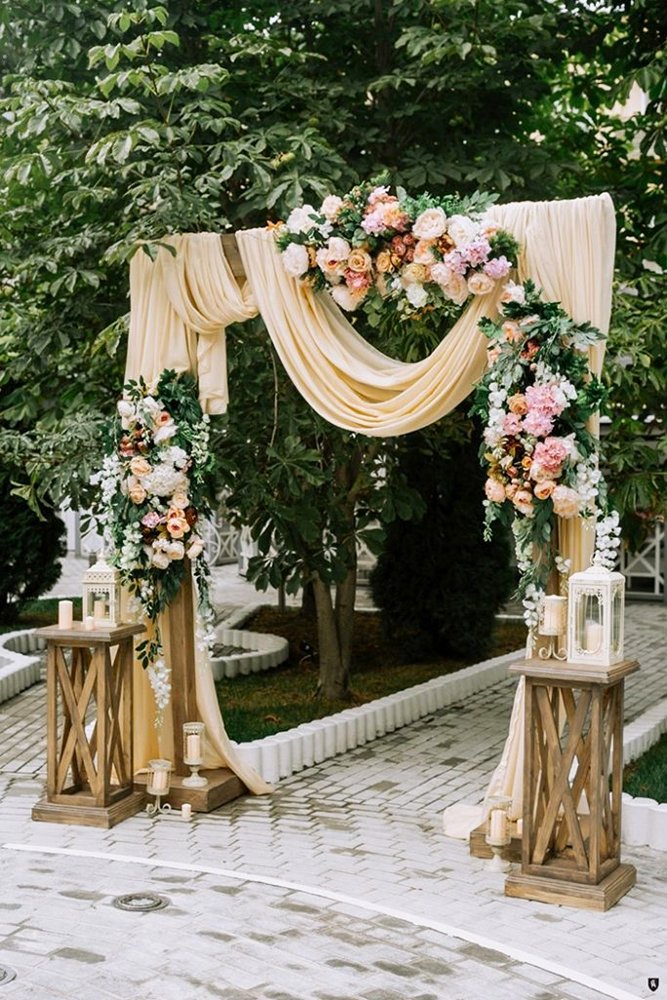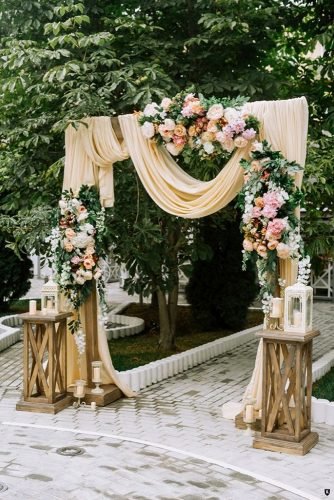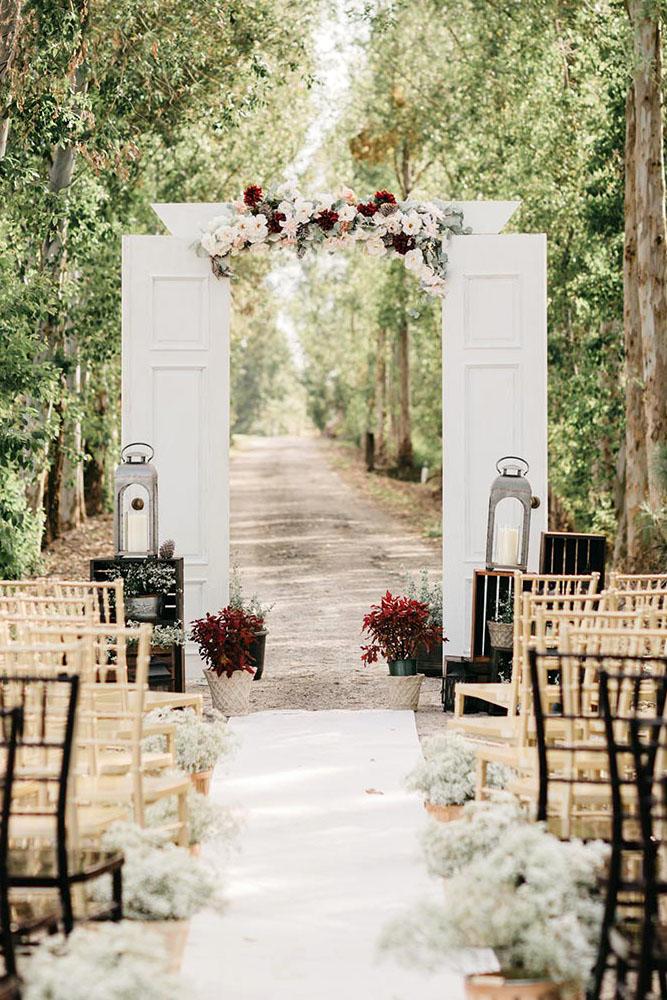 For a rustic wedding, wooden arches are a must feature. Make a wooden arch with doors for entrance and exit. Run the top of it with flowers. You can also do simple wedding arch and drape it with endless yards of tulle. Attach to the clothes loads of flowers and greenery.

Rustic Wedding Decor Ideas with Lanterns
Source: Roni's Roses via instagram, Valorie Darling Photography, Melissa Schollaert Photography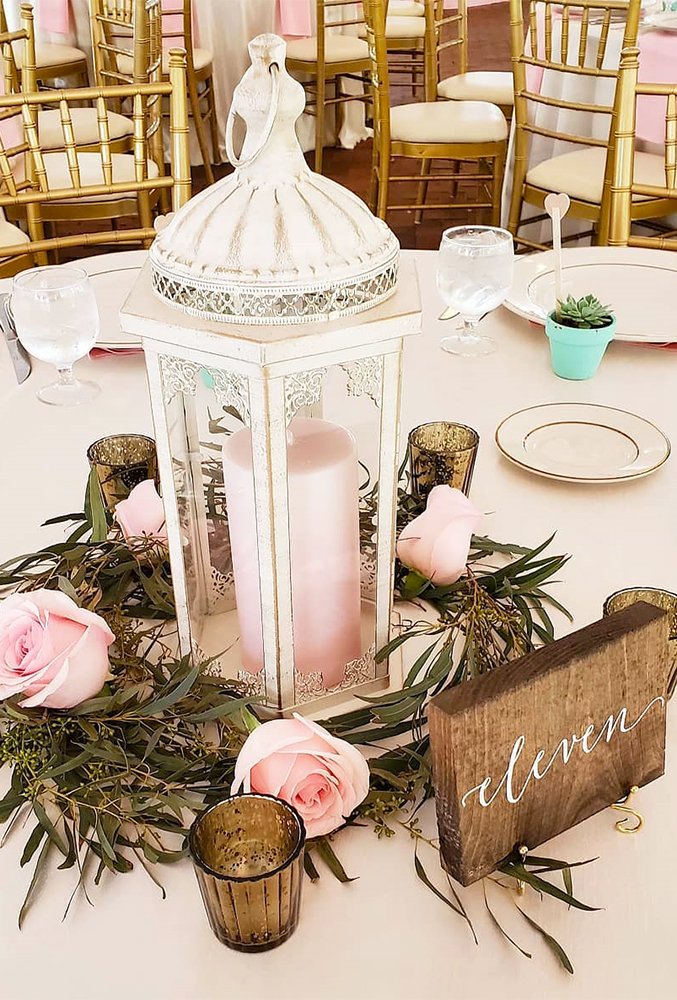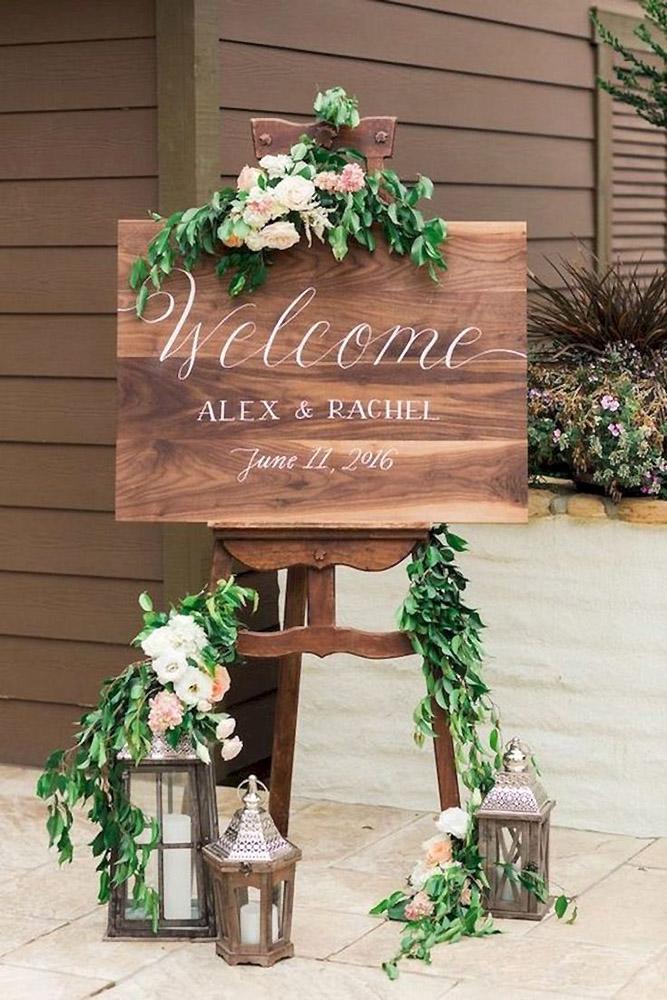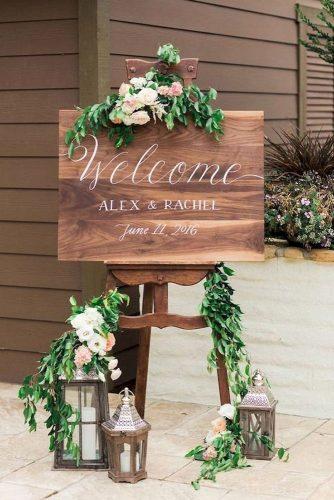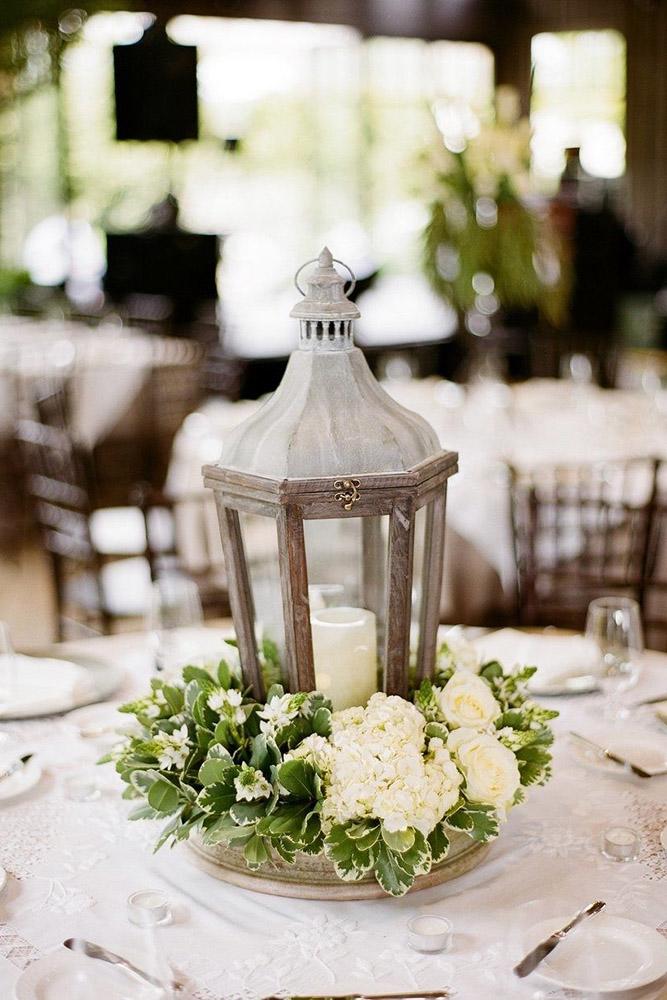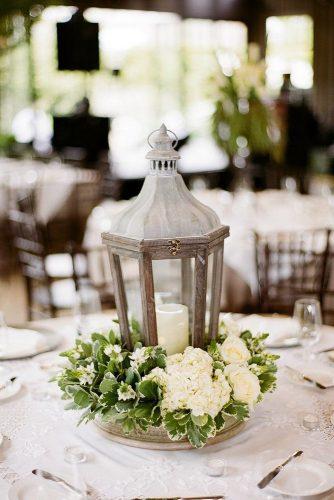 Lanterns are adorable objects which not only illuminate but have aesthetic uses. They can serve as some of the best rustic wedding centerpiece ideas. Touch them up by having some floral arrangements around it. Also, put them at the foot of your signage. They're ornamental and brings on subtle attraction.
Sunflower Decor Ideas for Rustic Wedding Ceremony
Source: Lisa Price Photography via instagram, Afloral, Erinlindseyimages via instagram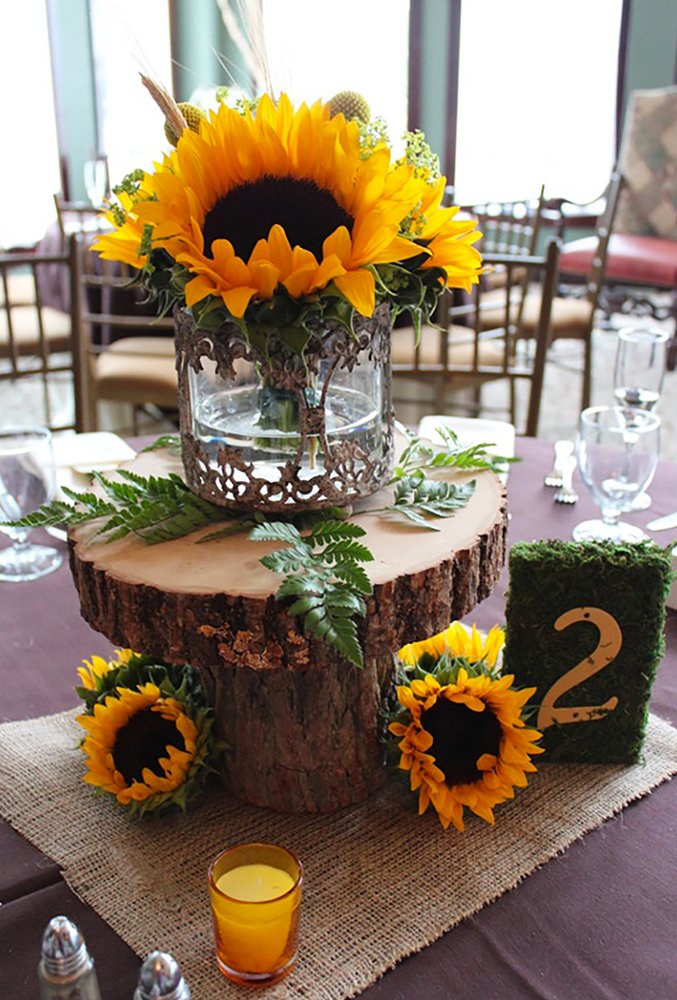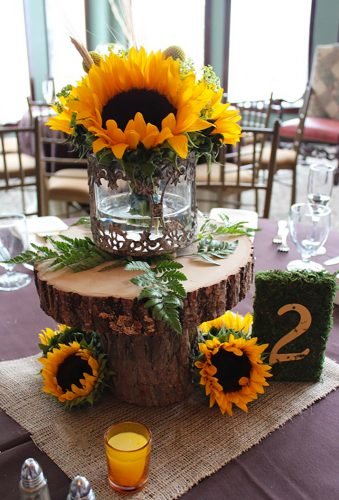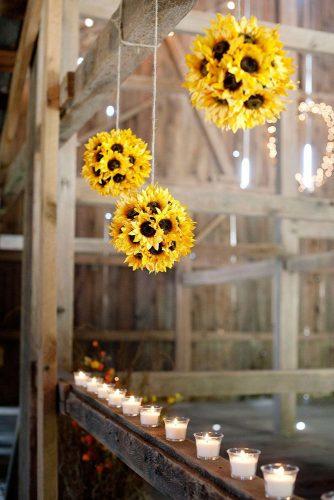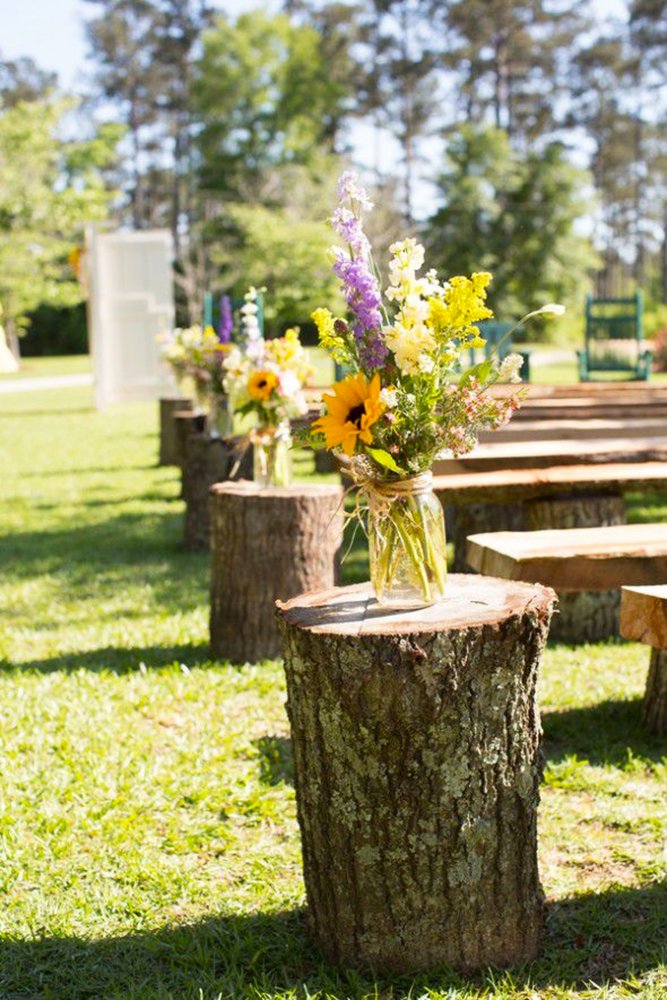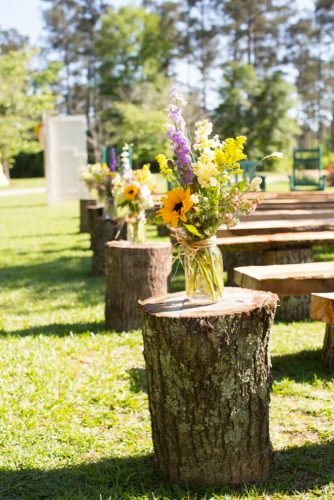 Sunflower is a natural decorating element. Complement your wedding guest book ideas by placing it beside the guest book on the tree stump. You can also keep it suspended from the ceiling for some brightness. Again, it could serve as decor along your rows of rusting seating arrangement.

Rustic Wedding Cake Ideas
Source: joonietan via instagram, earthandhoneycakes via instagram, earthandhoneycakes via instagram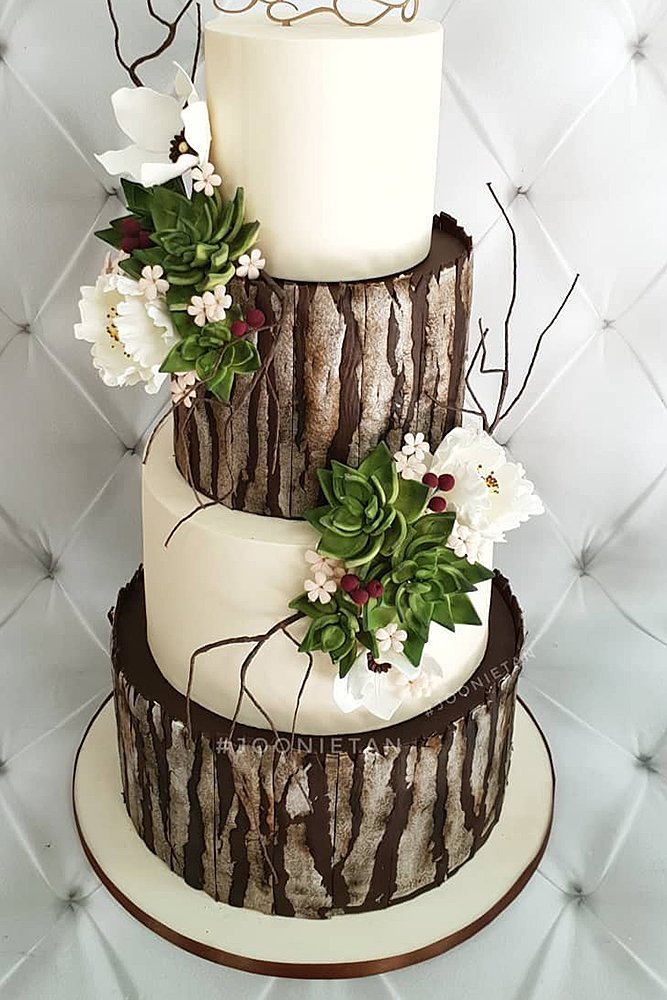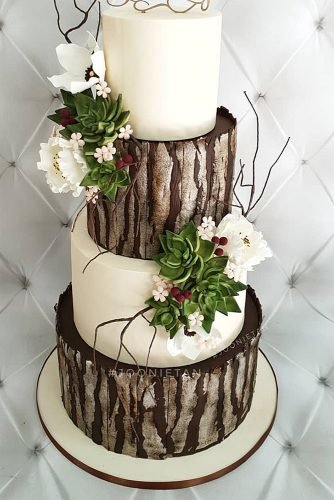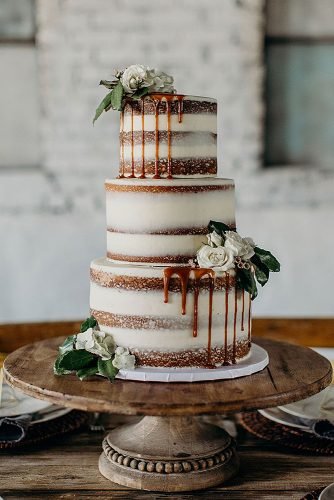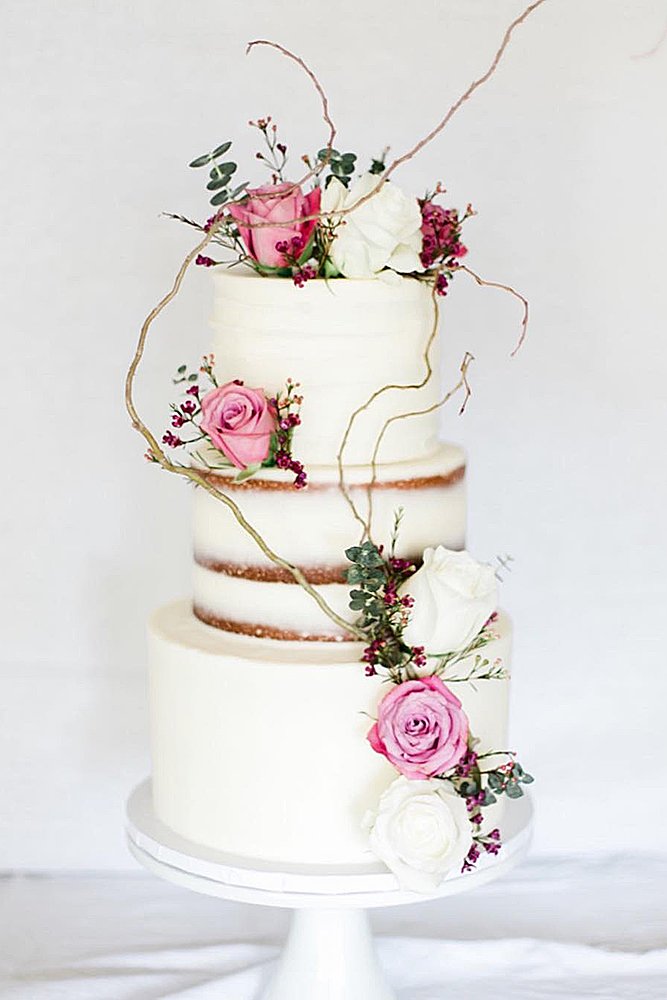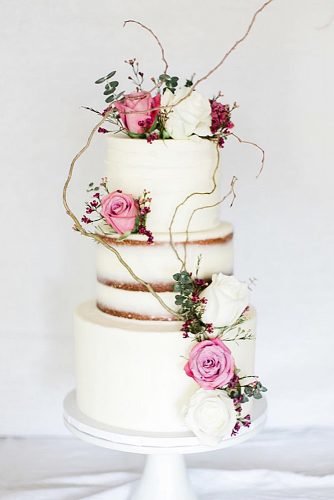 Rustic wedding cake ideas are quite numerous, try out these few. Some four-tiered woodland-themed wedding cakes, crawling with woodland vines and flowers. You can also do for a naked basic cake with a dusting of powdered sugar and jam filling. Also a three-tiered naked cake with hued flowers and greenery.
And there we have it, some of the most sophisticated rustic wedding ideas for your wedding. If you plan on having the perfect rustic wedding ideas, you can't miss out on this list. The beautiful thing is that everything on here can be DIY, and they are budget-friendly. From rustic wedding decor and down to the wedding reception, we've got you covered. Bookmark this post, and get inspired to pull off an unforgettable rustic wedding, no matter your budget.
MORE OPTIONS: