There is something about a barn wedding which makes couples gravitate towards it of late. It is the rustic charm filled barnyard wedding ideas that comes with having a barn wedding. Many couples want something intimate, relaxing, calm, charming, and with lots of creativity for the wedding.
Where best to have it than the barn which gives the opportunity for lots of DIY and personality.
Barn wedding ideas bring you closer to nature and its astounding beauty. It can be quite understated, yet very elegant with all the full trappings of a modern wedding. You would be missing nothing from the wedding venue barn to the barn wedding decor ideas.
As such, wedding forward steps in to bring you to date on trendy ideas for barn weddings. Find out modern wedding venue barn, dresses, how to decorate a barn for a wedding, etc. There's something for every barn wedding lover in this post.
Trendy Barn Wedding Ideas
Barn Wedding Ceremony Ideas
Source: russellsbothell via Instagram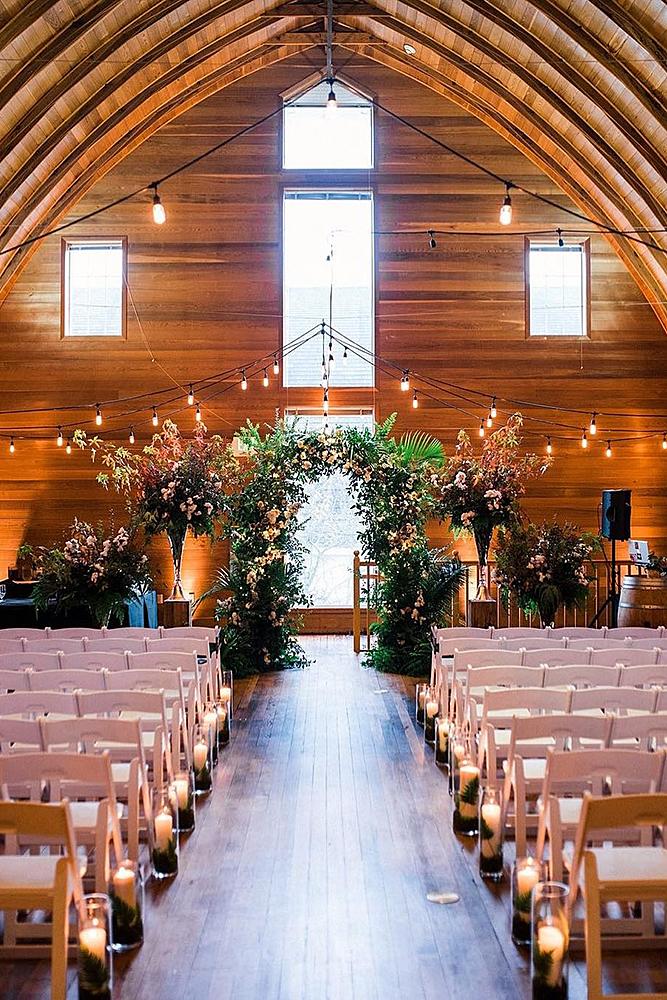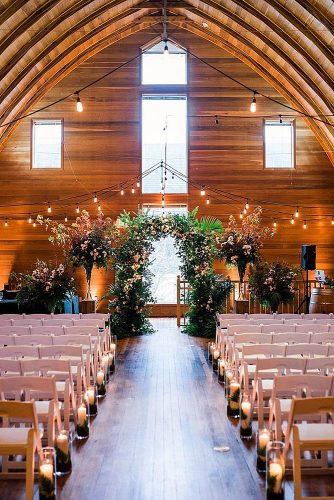 A barn wedding ceremony can hold either indoors or outdoors. And the arrangement should suit the ceremony. For an indoor wedding ceremony, use sensual lighting, draping, and some greenery. This gives it an intense, yet calming atmosphere.
If holding outdoors, use some strung cafe lights, reclaimed wood and some greenery for whimsical effects. Your ceremony gets a beautiful modern facelift.
Barn Wedding Reception Ideas
Source: rhapsodymontana via Instagram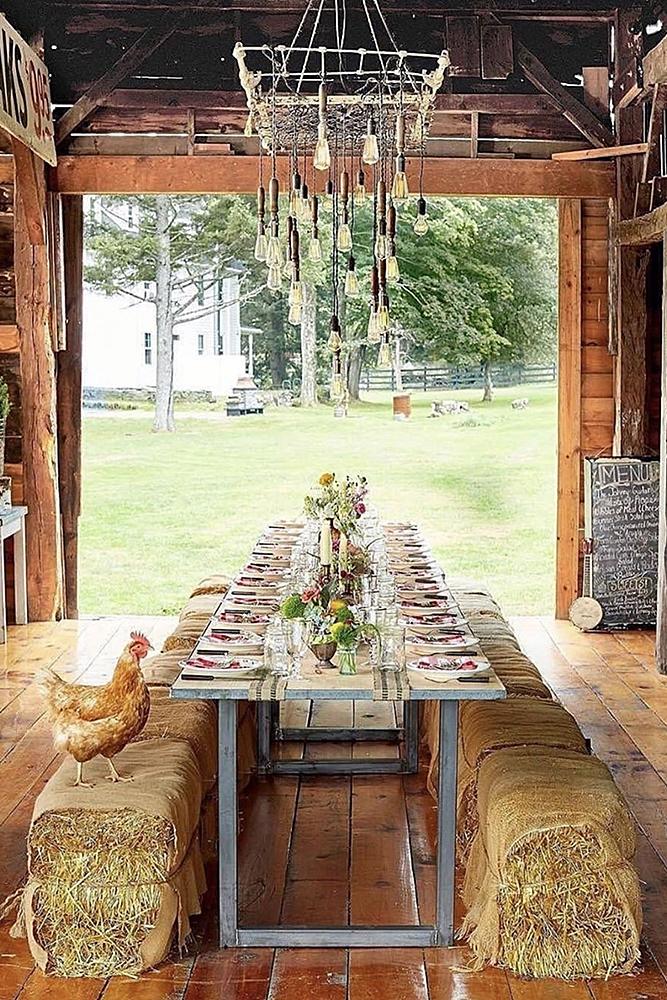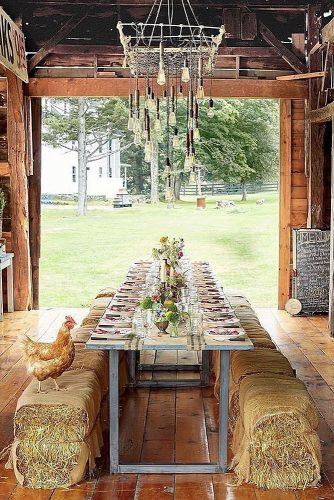 You can make your barn wedding reception modern, and fun. Hire a DJ or do a DIY with your own iPod for party music. For reception tables, use some reclaimed wood centerpieces and wooden crates.
Set up a reception drinks bar with a rustic table, merge with some corrugated aluminum. This is a perfect idea to make reception fun.
Barn Wedding Dress and Groom Attire Ideas
Source: olgadybrina_ph via Instagram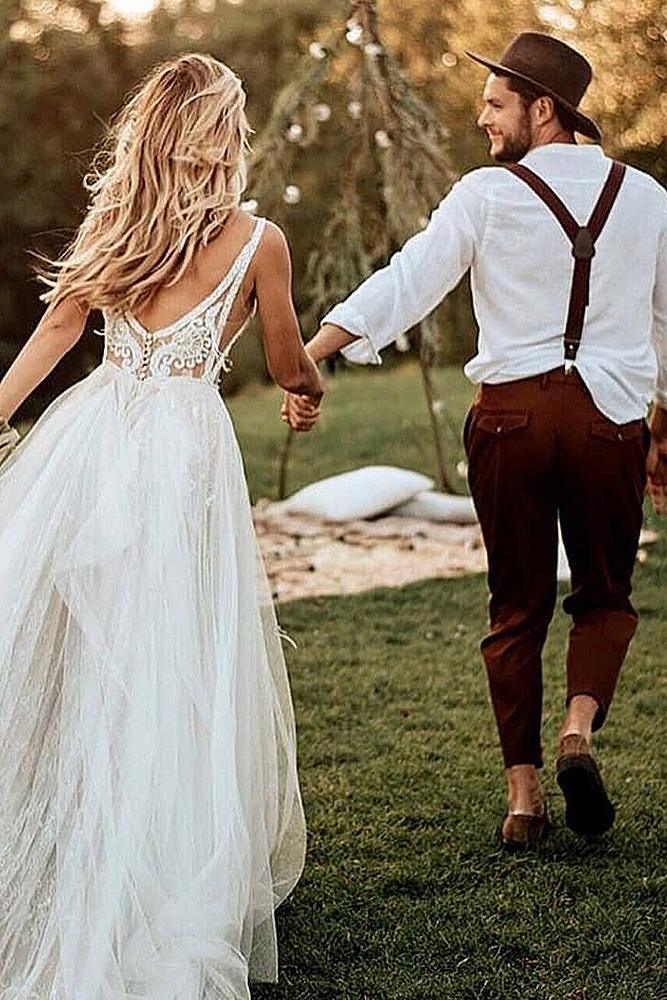 There are no limitations to wedding dress and groom attire ideas. You can go rustic country style, chic and modern or awesome bohemian and wanderlust.
For the groom, there are options of waistcoats, suspenders, modern or tweed suits, caps, or jeans. For the reception, wear plaid rustic shirts. Brides will choose their dresses from white to pink, nude, florals, etc. They could come in cute little white dresses, princess, bohemian or classic colorful dresses.
Wedding Cake Ideas
Source: traceywarbeyphotography via Instagram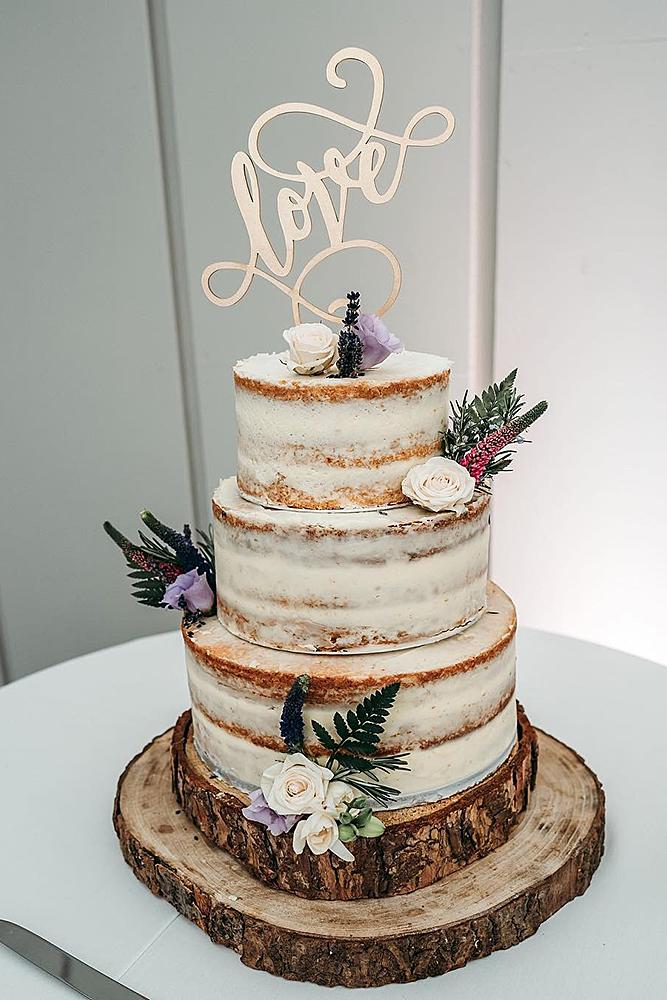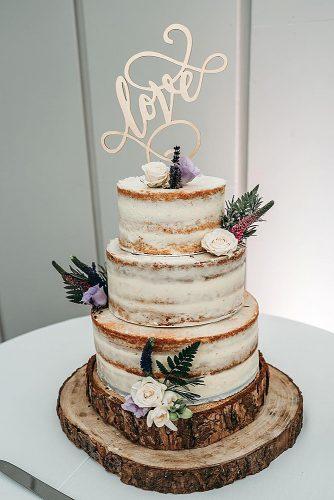 The astonishing thing about wedding cakes is their imperfect yet perfect nature. Check out some tier barn cake ideas that will make barn weddings appeal to you. You can opt for berries red velvet or naked cake with the floral topper. There's also the choice of wood, moss and fern cake designs and more.
Music for Wedding Reception
Source: emilyrummelphoto via Instagram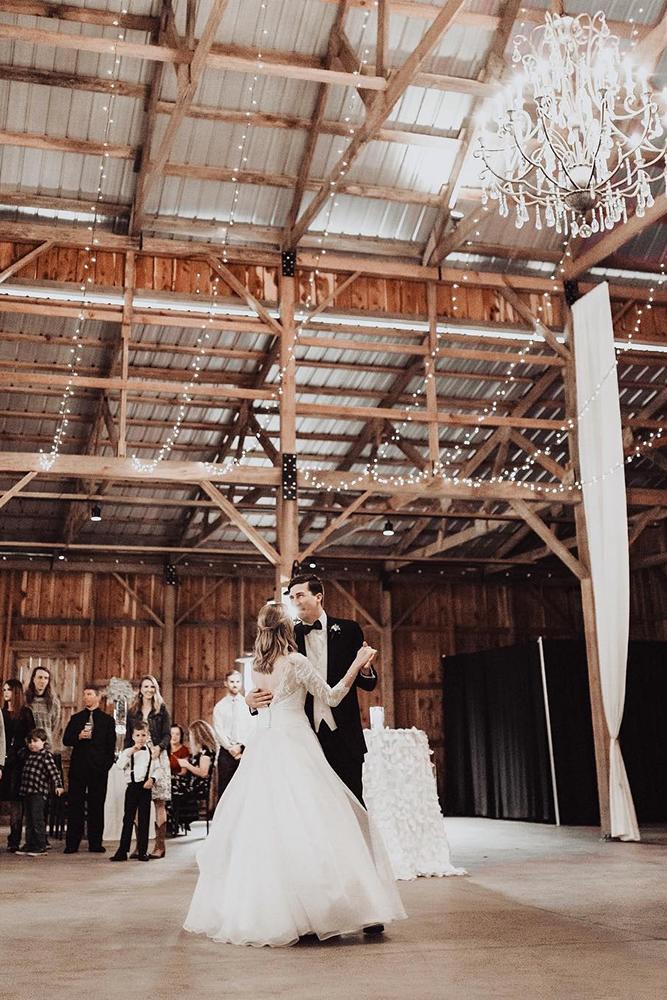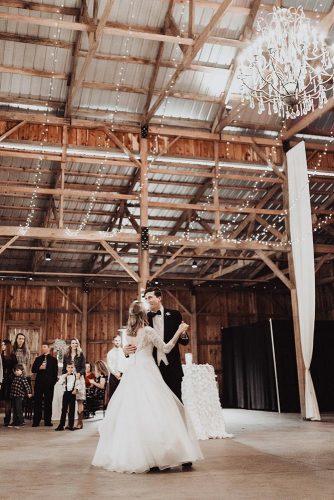 You will need music for every stage of the wedding. From the guest's arrival to the entrance, signing of the register, exit, reception, and down to the last dance. The songs can be from a live band or your personal playlist. But should be something personal to you.
We suggest Wedding March by Wagner, the One by Kodaline, and Signed, Sealed, Delivered by Stevie Wonder.

Barn Wedding Decor Ideas
Source: sierravistava via Instagram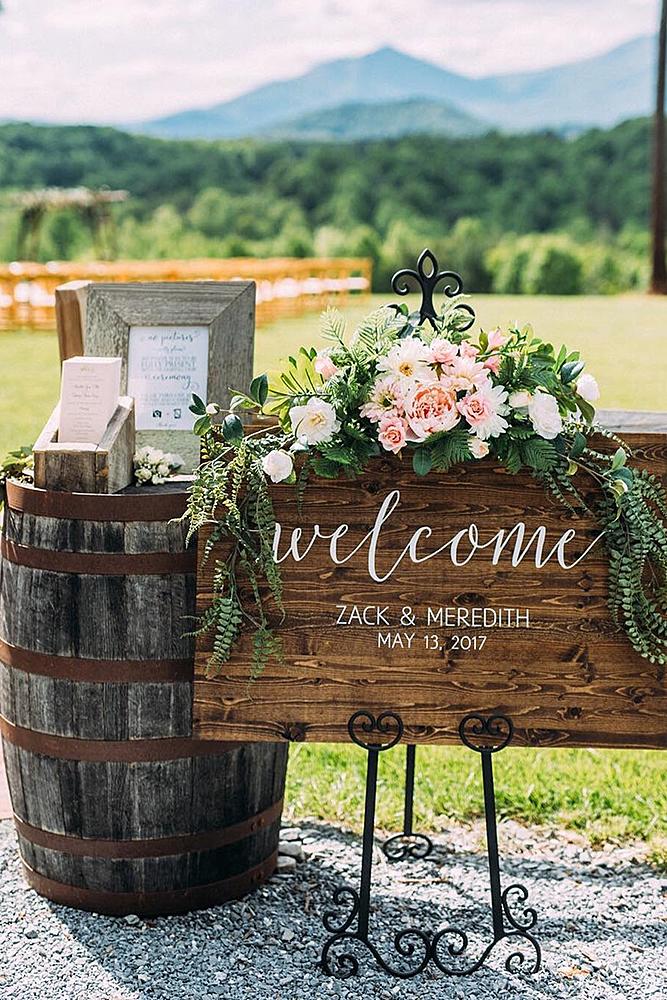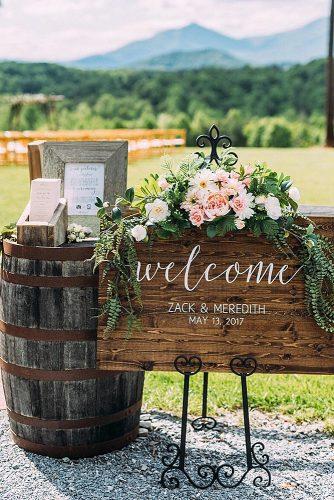 The simplicity and cluttered look of a barn make it easy and cheap to decorate. Go for Mason jars with baby breath flowers for centerpieces. Feature vintage aesthetics like Victorian chair and dining table, lanterns, barrels, and greenery floral arrangements. Barn wedding ideas decorating style is stylish and simple.
Lighting Ideas for Barn Themed Wedding
Source: cathyselegantevents via Instagram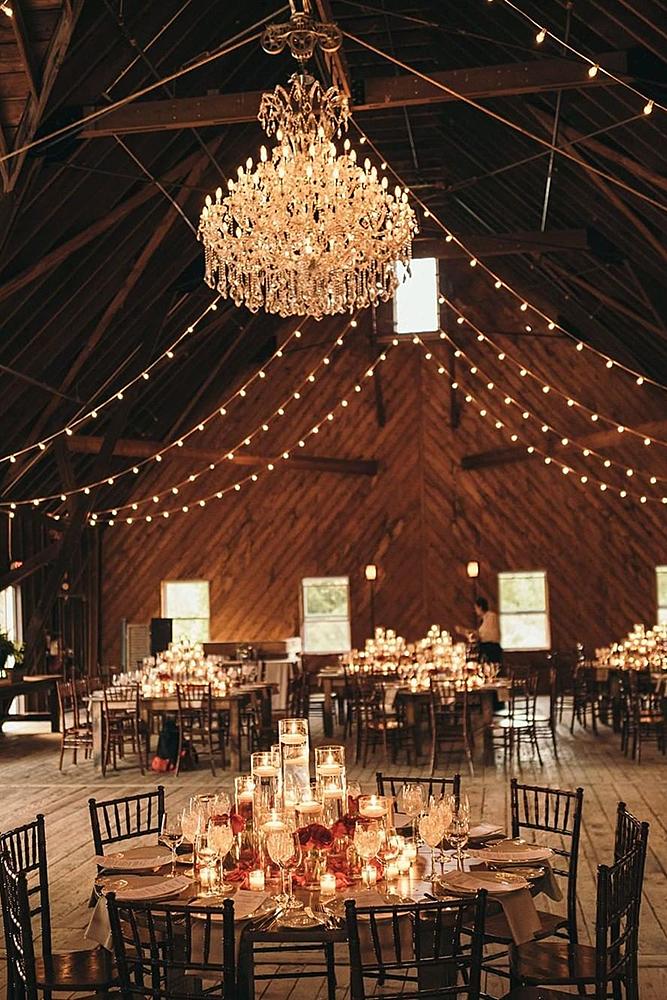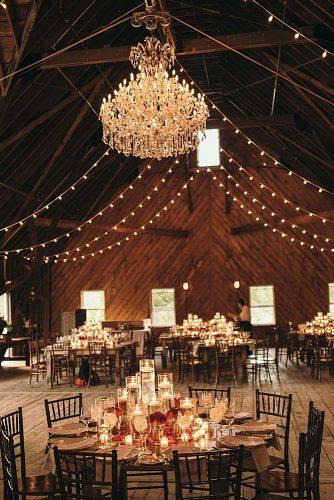 The lighting of a barn is one of intimacy and a calm atmosphere. It should relax the guests and set everyone is a romantic mood. Use crystal chandeliers for the sake of stunning picture backdrops. Wrap the trendy Edison bulbs around the beams and poles for a soft glow. Fix up string cafe lights for the outdoors if you'll use it for the reception.
Wedding Flowers Ideas
Source: ludiamondflowers via Instagram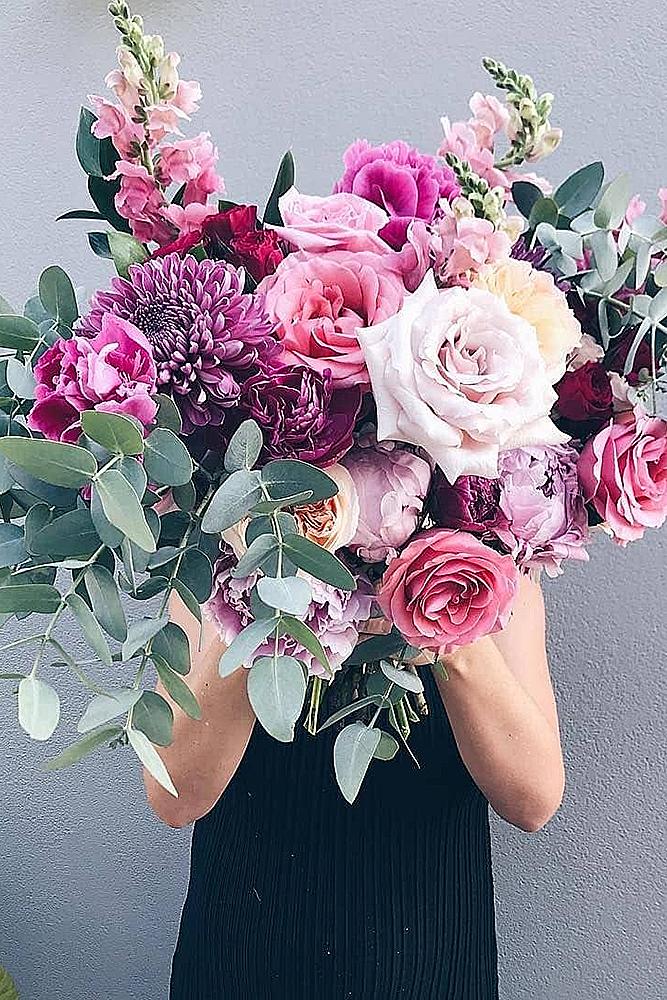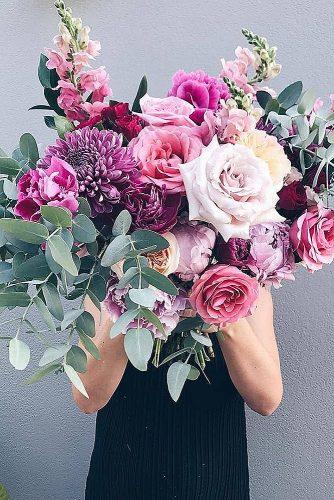 Thinking of flowers for bouquets, centerpieces, and barn wedding decoration ideas? Tilt towards deep red, lilac, lots of greenery, and white. This creates a stunning ambiance and backdrops for a barn wedding photo. Use seasonal flowers like dahlias, roses, berries, sage, mint, ranunculus, magnolia, ivy, roses, etc. Flowers are very essential items at a wedding for decor perfection.
Color Palette Ideas
Source: casalume via Instagram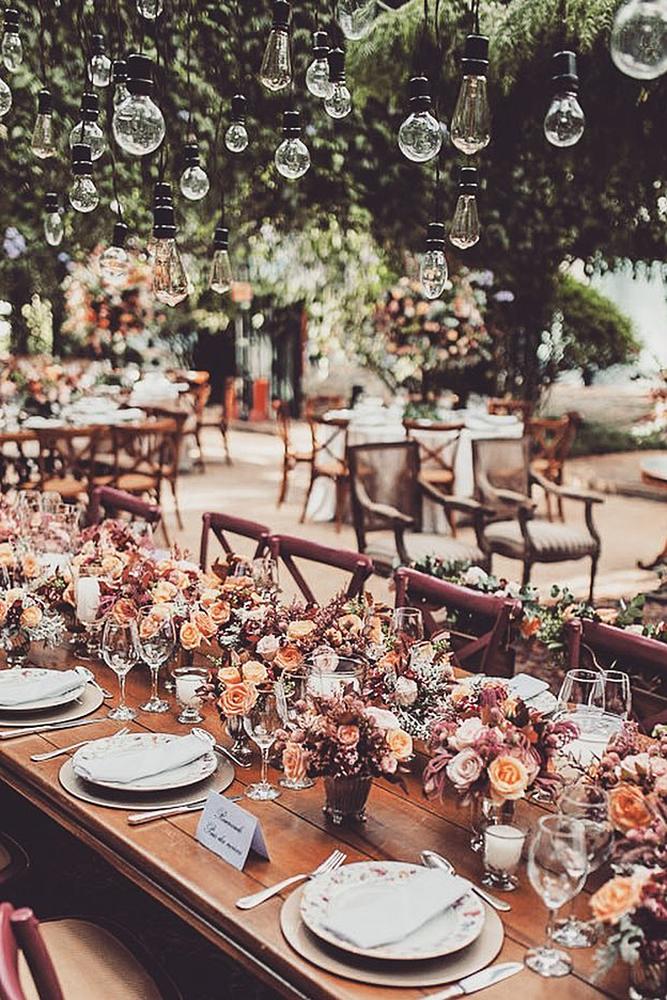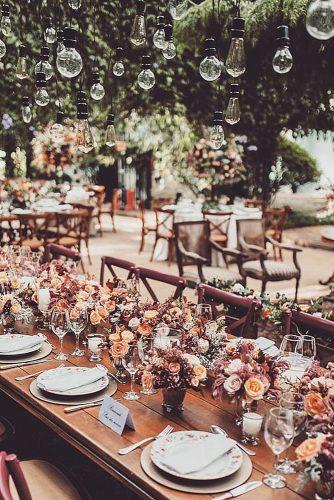 Barn wedding ideas color palette run between very bright to laid back. Check out the combination of forest green, bronze and black for a vintage winter wedding. Try out salmon pink, mint, and seafoam green for the barnyard wedding.
Use copper and aqua for a fall wedding. Think wine, mauve, and blush or khaki and blush for an outdoor romantic wedding. The color palette is endless.
Wedding Catering Ideas
Source: tandkphotography via Instagram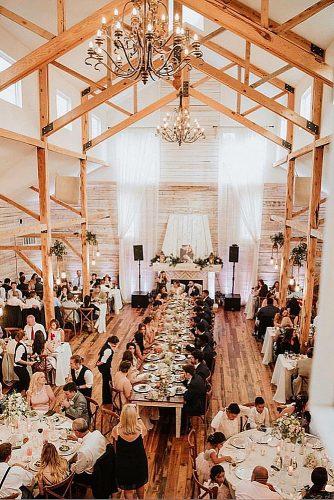 Catering for party in a barn style is a light food affair. Nothing heavy or complex. Check out our barn wedding food choices by experts. Guests can pick on mac and cheese, fruit tarts, or mini shrimps and grits.
Consider also fried chicken and biscuit sliders, Jared pies or chicken and waffles. There's also the option of pecans, blueberries and apple pies.
Wedding Venue Ideas
Source: cannonweddingphotography via Instagram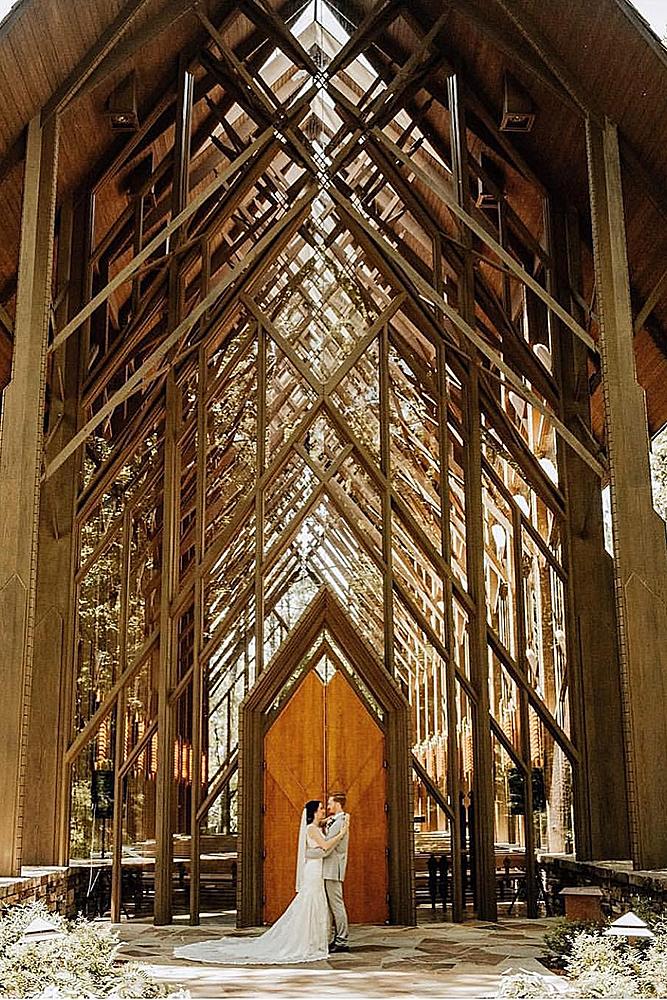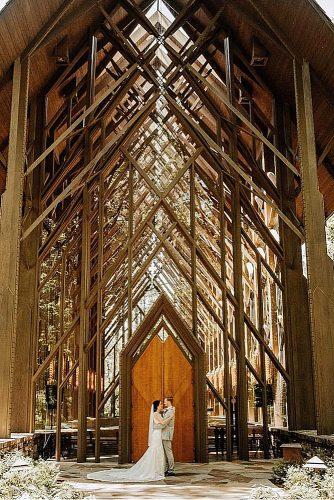 Wedding venue barn ideas are pure romance and a plain canvas for you to get creative. Below are some of the best wedding reception venue ideas to consider.
Wedding Invitations Ideas
Source: ccprintsbytabitha via Instagram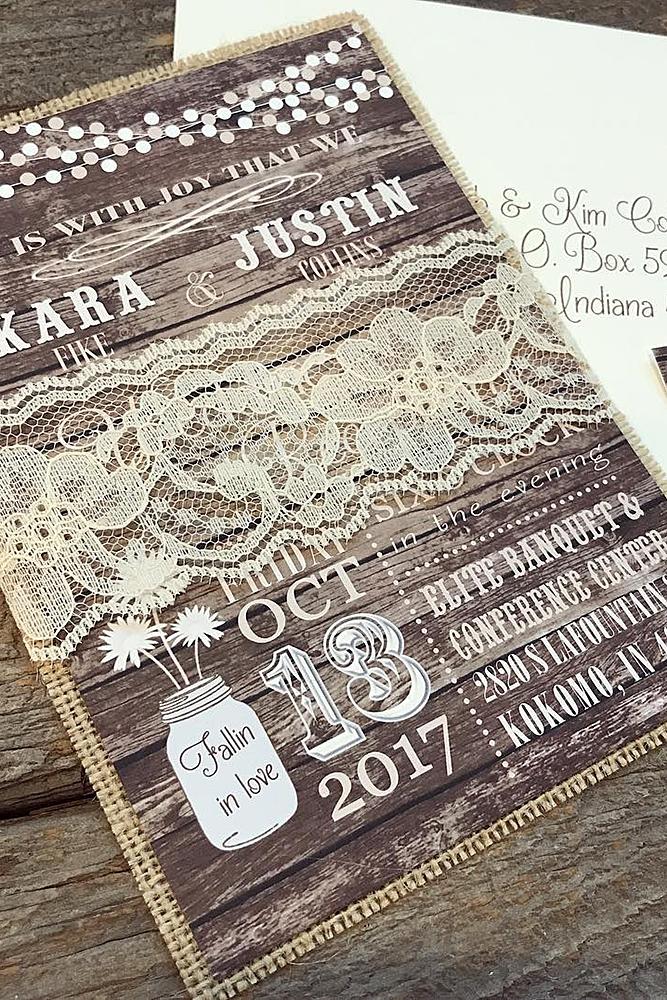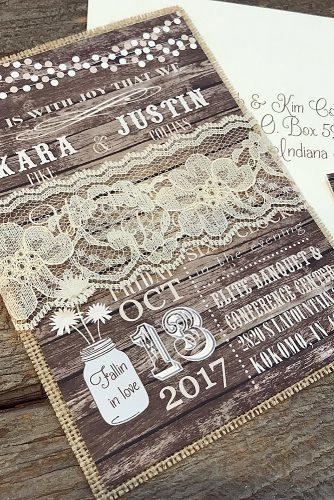 Your invitation should tell the guests at first look that they have a wedding to attend. Check out our collection of barn wedding ideas invitations.
Create wedding invitations in painterly posies style
Use a combination of barn wood and lace for invitations
How about gradient wood with floral arrangements
You may also go for burlap and lace
Or a fantastic creation of botanical prints
There is also the option of the wreath, foliage, and garlands printed wedding invitations.
Wedding DIY Ideas

What brings a wedding to rustic perfection is the personal touch you give. Burlap, lace, wood are fundamentals of barn weddings, so let's see how much you can DIY.
DIY birch wood wedding cake toppers in place of uber expensive ones
DIY burlap and lace table runners
DIY baby wreath globes for hanging and centerpieces
DIY rustic driftwood candelabra
DIY rustic wedding sign
Wedding Favors Ideas
Source: southernjamsandjelly_ via Instagram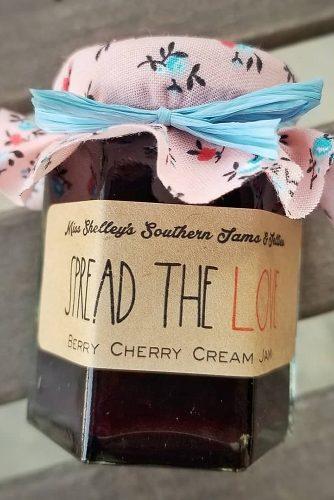 Barn themed wedding favors should be items that give guests the homey feel. It doesn't have to be costly. Opt for items like potted succulents, or seed packets, jars of jam or popcorn. Items like burlap bag treats, cozy blankets, rosemary olive oils, and teacup candles fly too. It is also great to give honey, potted herbs, etc.
Wedding Drinks
Source: panoramaonseven via Instagram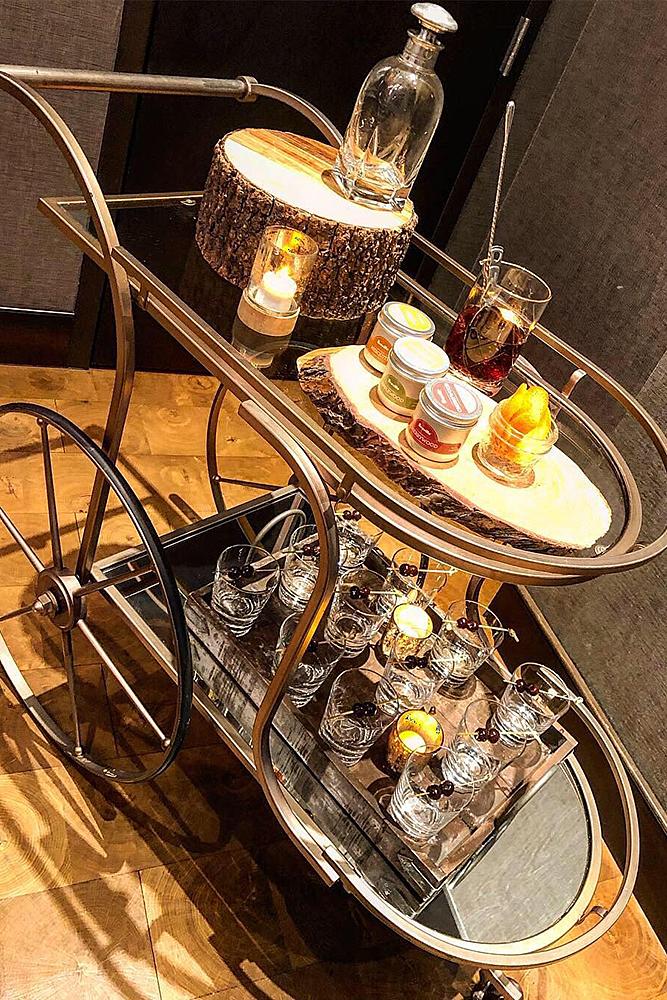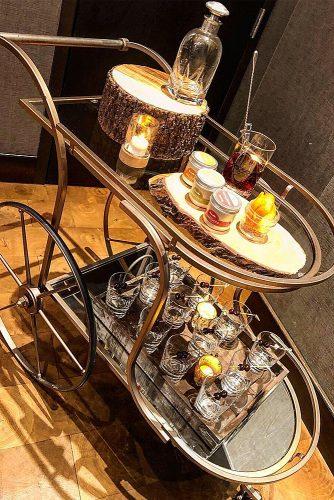 Barn wedding venues are hubs for signature cocktails, fruit drinks, and fresh homemade drinks. Wines may be an assortment, but for barn weddings, think Mojito with the mint and lime flavors. Apple pie cocktail and the legendary signature martini are superb. Don't forget the chilled enchanted tea for summer, blueberry lemonade, quiqui, and non-alcoholic watermelon lemonade.
The beauty of a rustic wedding is one that is evergreen. The memories filled with lots of nature's beauty and sentiments linger for a lifetime. Check out the trendy barn wedding reception venues ideas, decorations and lots more in this post. Make a pick off anyone that suits your budget and personality.
Also, check out our exertly guided infographic about barn wedding ideas – click Pin and save!

A barn style is a country, laid back chic party with the rustic charm. Make the best of it.