An expensive honeymoon isn't in the cards for a number of couples who have had an expensive wedding. If you find yourself in this cash strapped situation, then you are in luck. We have put together a list of cheap honeymoon ideas for couples on a budget. Now you can enjoy your honeymoon holiday at an exotic location without having to break the bank. You can cast away all guilty of overspending as you enjoy the luxuries on offer at these affordable honeymoon destinations.
Whether you think you can afford it or not, you deserve a holiday after pulling off an event as tasking and time consuming as a wedding. That exclusive time together will help you rest and refuel as you start a new phase of your lives together. So, to enable you to keep up with newlywed tradition and your life as a couple, here is a list of inexpensive honeymoon ideas to get you started.
Porto, Portugal
Source: Pedro Seiça via Instagram, Dora the Explorer via Instagram, Joe Daniel Price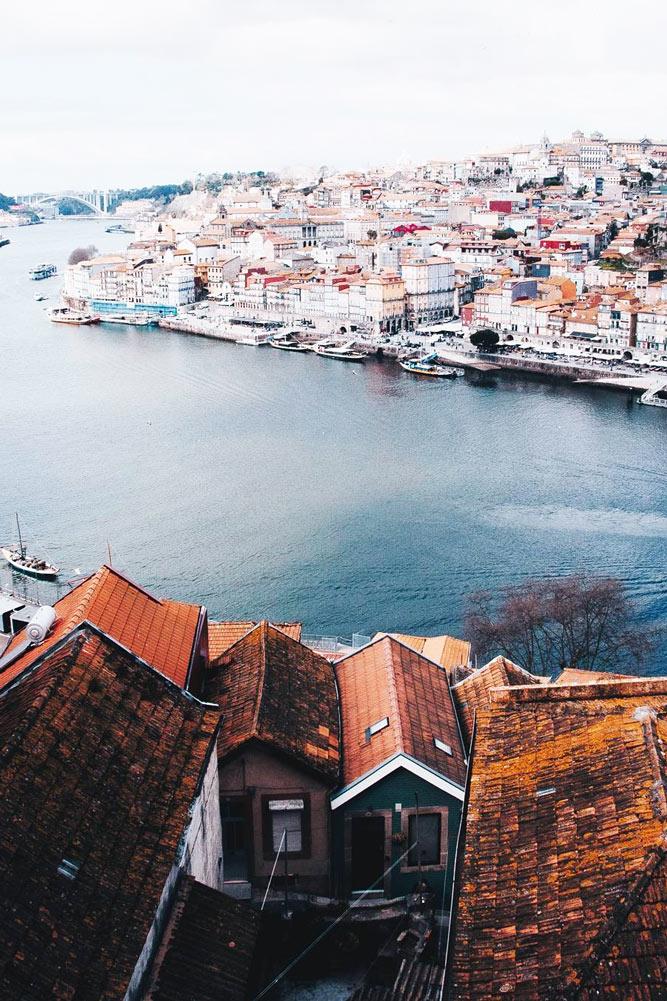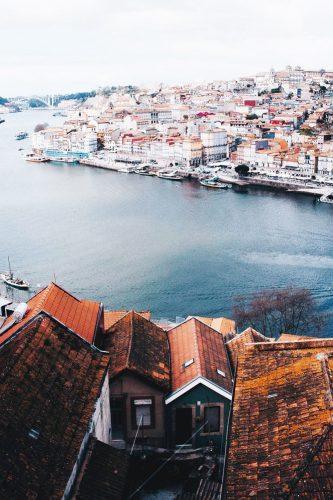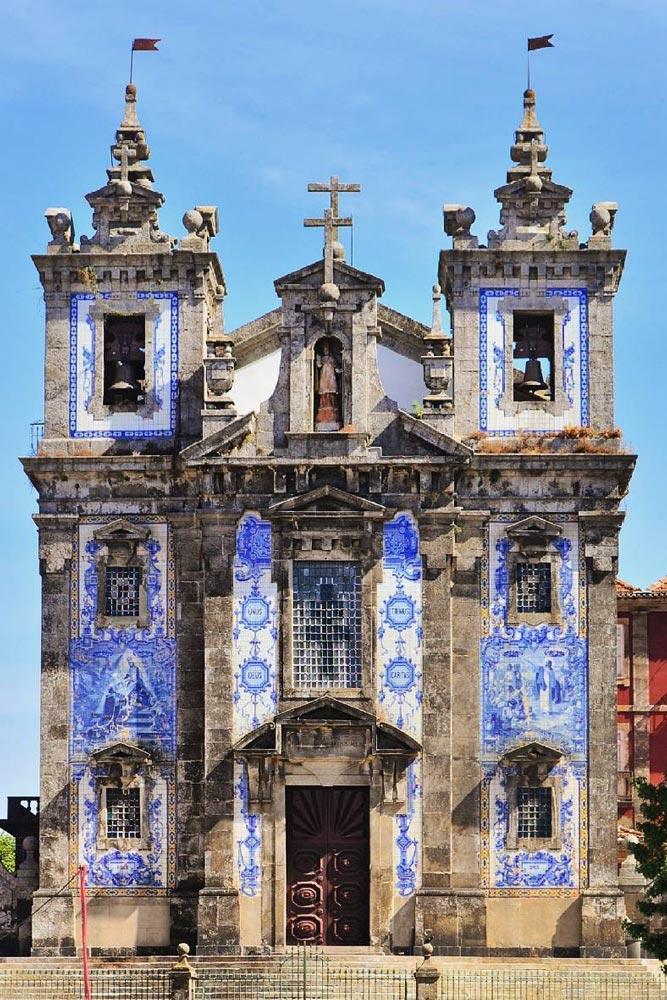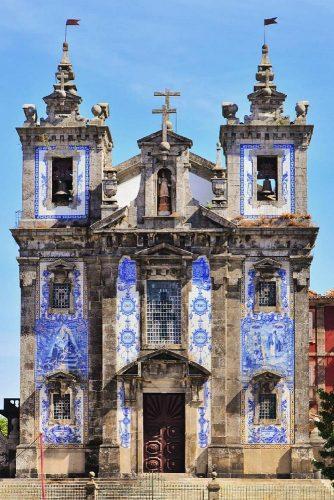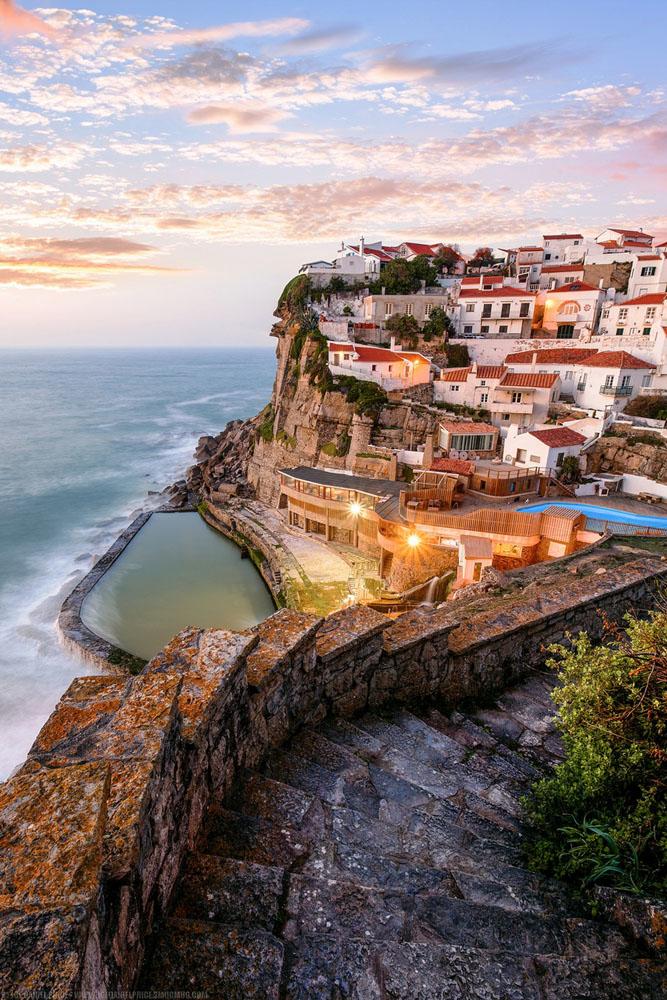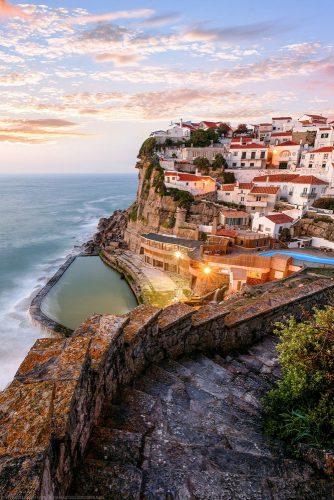 This less expensive destination in comparison to Spain and other European destinations, Portugal was named, "2016 Destination of the Year" by Travel + Leisure. With numerous flight deals to this destination, couples can enjoy the charm, ancient castles, fishing villages and rich culinary scene this country has to offer.
Visitors to Porto can enjoy affordable accommodations alongside white sandy beaches, exceptional seafood, and glass after glass of sangria. Not to forget the scenic views of sweet-smelling vineyards and lush eucalyptus fields.
Vedado, Cuba
Source: vbridgescuba via Instagram, darkztrike via Instagram, ellostecuentan via Instagram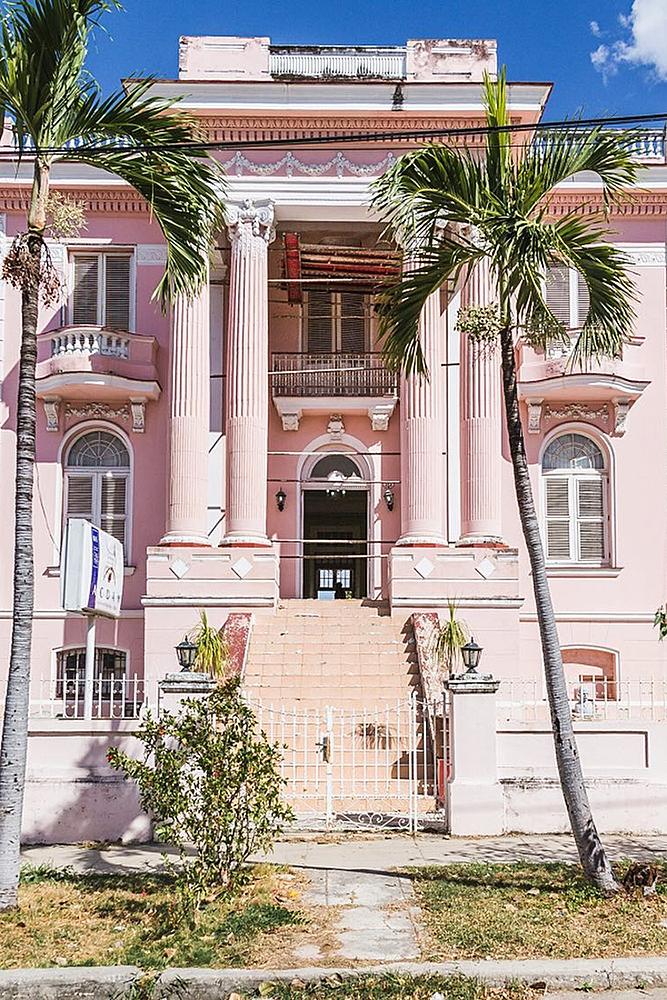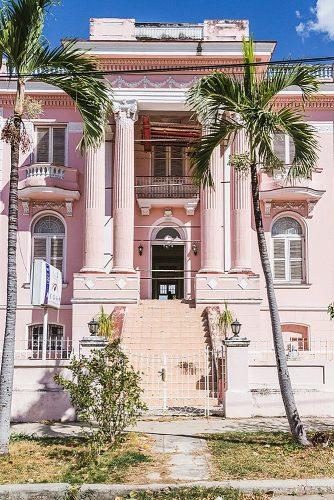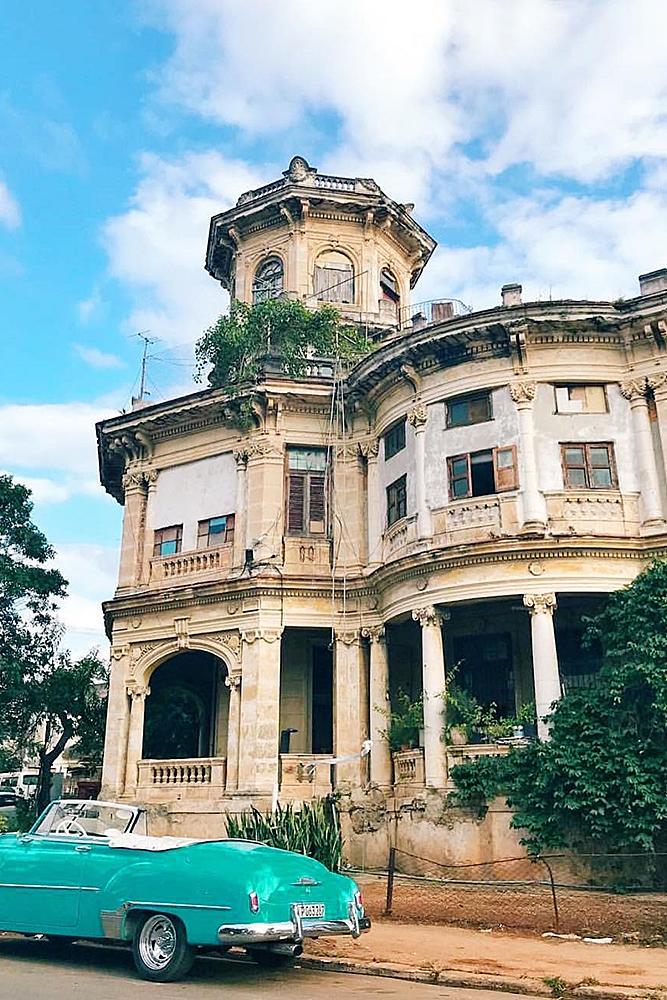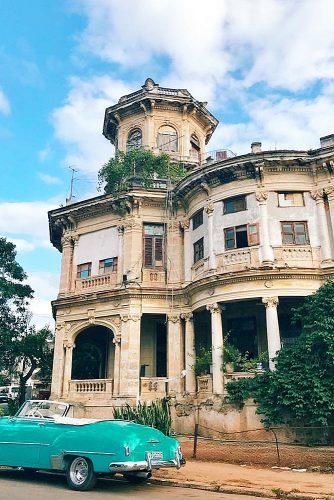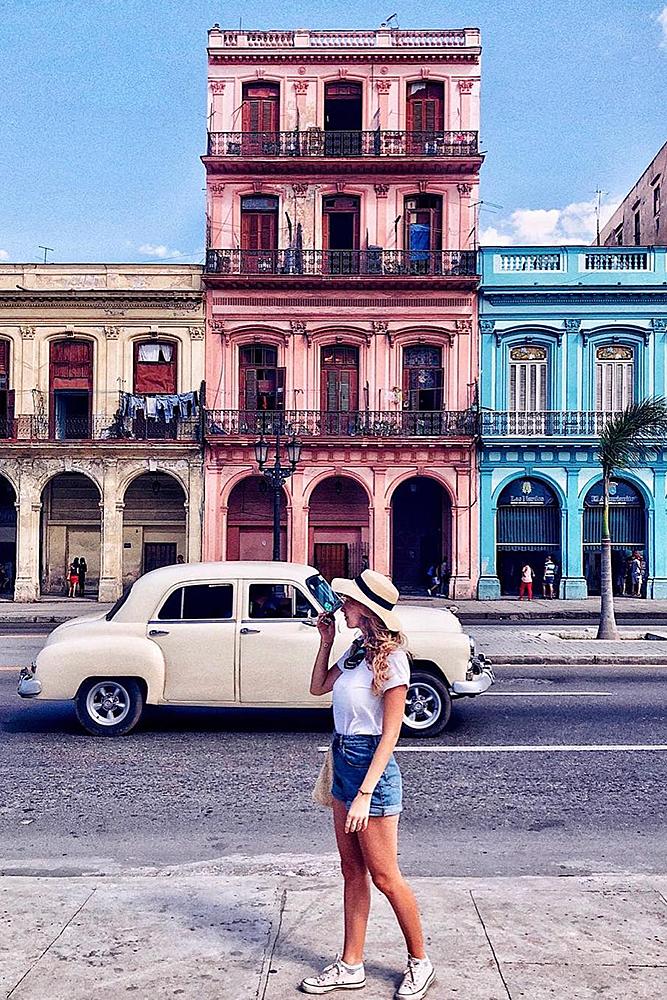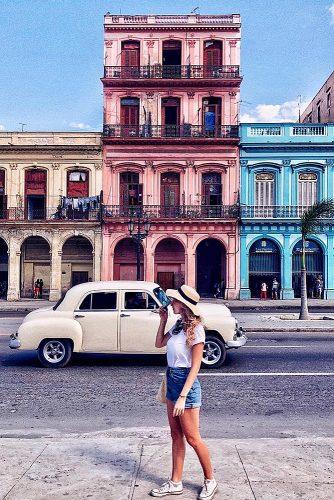 This location offers quick, cheap flights, rare sights, and a total budget-friendly honeymoon experience for couples seeking affordable honeymoon ideas. Cuba is a unique destination, and Vedado, a 10-minute drive from Old Havana, provides affordable accommodations to the couple on a holiday.
There are lots to see and do in this charming part of the world. From the white sandy beaches of Varadero and Cayo Lago Del Sur where you can relax in the sun, to the cannon ceremony at El Morro Castle which you can enjoy at night. You could also go on a day tour of Viñales on horseback, where you will find lush tobacco fields. You can also enjoy the scenery and food of the numerous authentic eateries and old mansions of Old Havana.
Williamsburg, Virginia
Source: colonialwmsburg via Instagram, getgreggross via Instargam, thehonestshruth via Instagram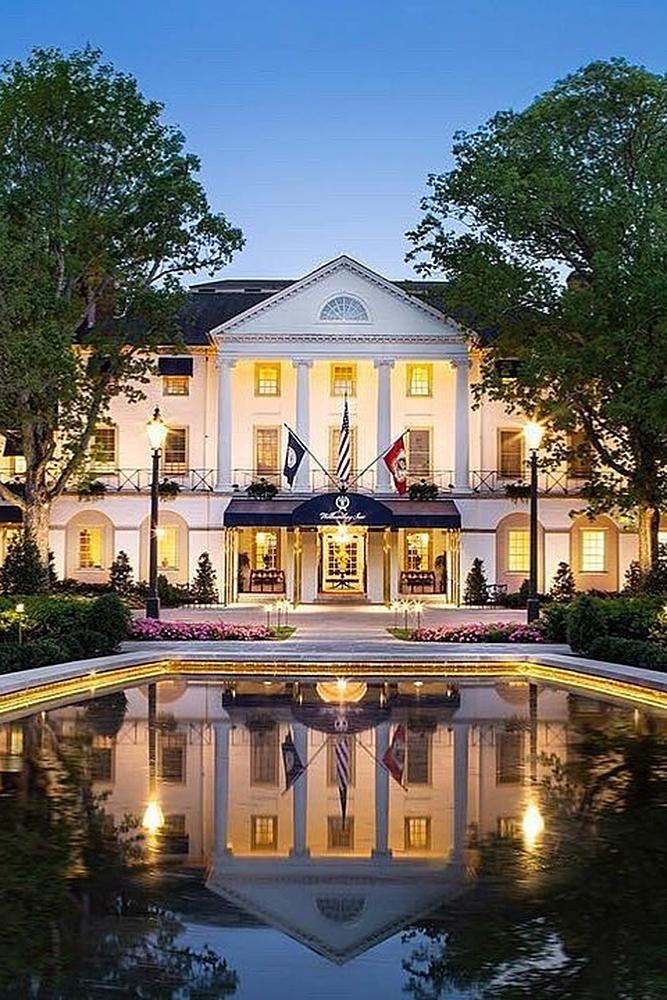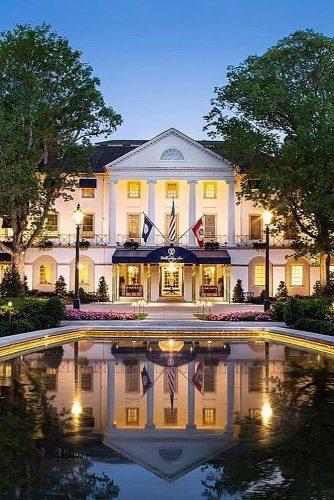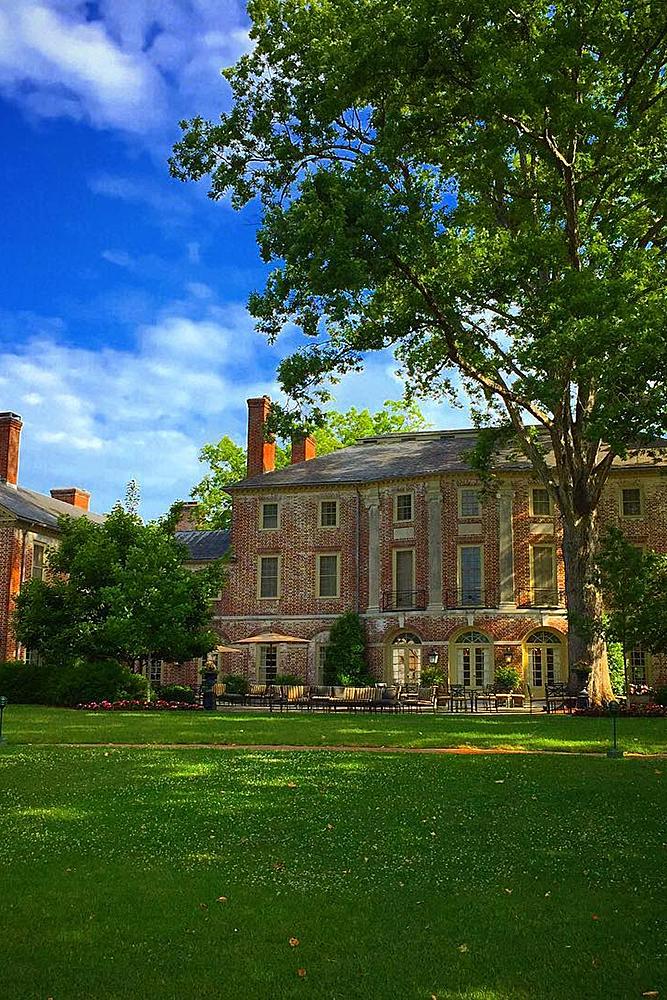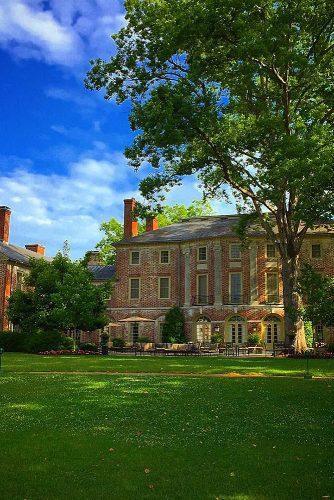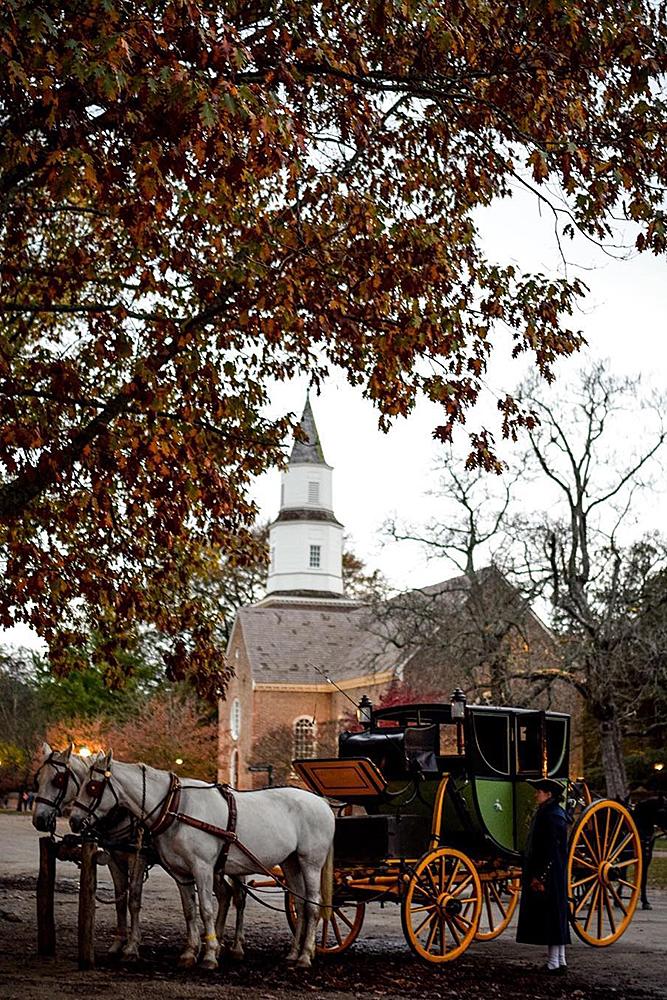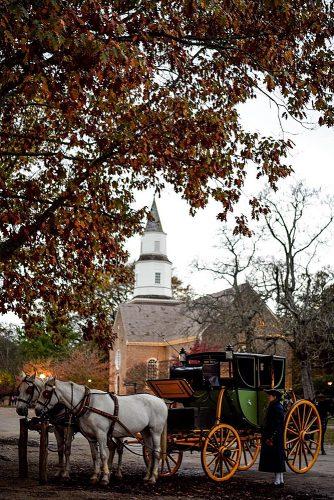 A secluded and romantic escape location for couples, this destination has a lot to offer couples even when they're on a budget. The cobblestoned streets and horse-drawn buggies of Colonial Williamsburg provide the perfect backdrop for a time away from the hustle and bustle of your usual lives.
Known as a destination for lovers, Williamsburg, Virginia offers its visitors tasting trails of wineries, microbreweries, and distilleries. There is also inexpensive and delicious food at restaurants and food trucks. Or you could try the must-visit Silver Hand Meadery to try an ancient honey liquor. After a day of exploring, you will be wont to try a couple's massage at The Spa of Colonial Williamsburg.
Cozumel, Mexico
Source: elcielocozumel via Instagram, rullonline via Instagram, travelekspert via Instagram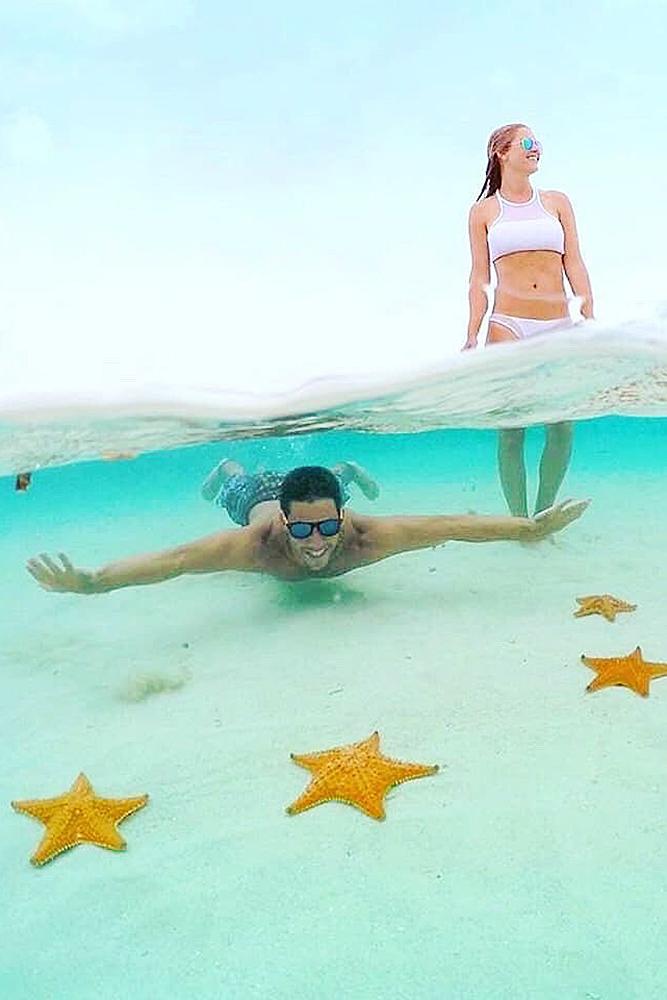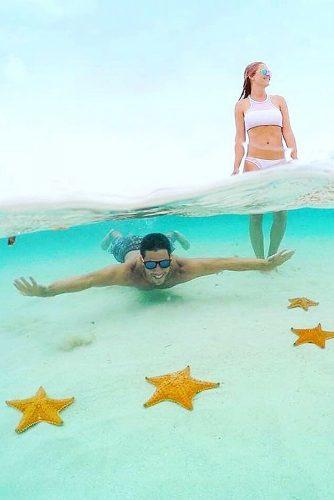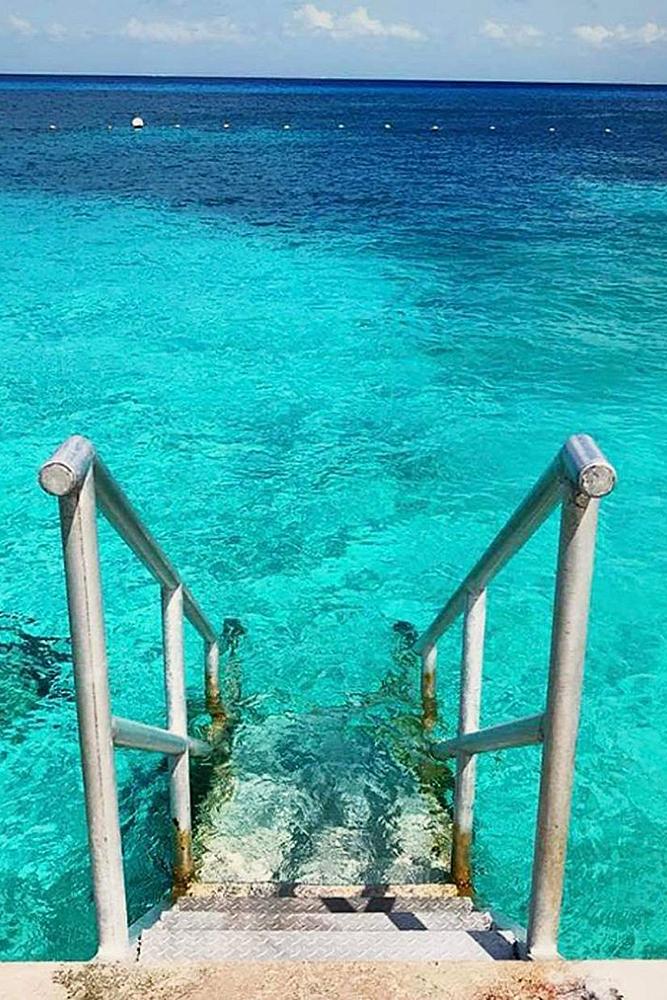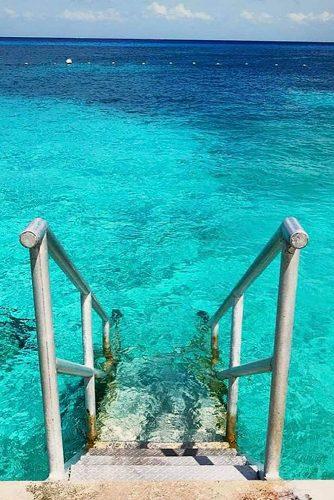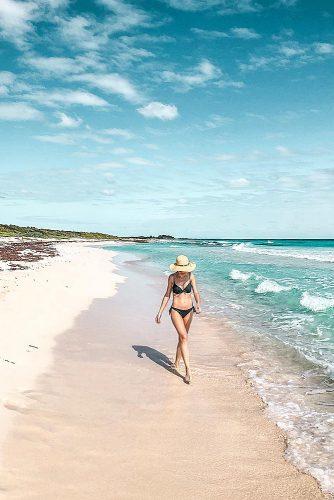 This secluded and less hectic part of Mexico, Cozumel is an island, which lies just off the Yucatan Peninsula and offers visitors a calm respite from the bustling mainland. Contrary to what a lot might believe, the island is easy to reach with regular flights from up to 12 US cities landing at the Cozumel International Airport daily.
Visitors to Cozumel can enjoy water-based activities like swimming and snorkeling at El Cielo, also known as Starfish City. Another option for activity is taking a ferry ride to Playa del Carmen, explore the Mayan ruins at locations like Tulum. You could also enjoy Cozumel's mangroves where you will find a variety of animal species living there.
There is also the Chankanaab Beach Adventure Park is nearby as well where you could spend a whole day of relaxation, or take a trip to downtown San Miguel for an array of shopping and dining options.
Napa and Sonoma Valley, California
Source: aissa_renee via Instagram, kellyaxelrad via Instagram, missmeghanyoung via Instagram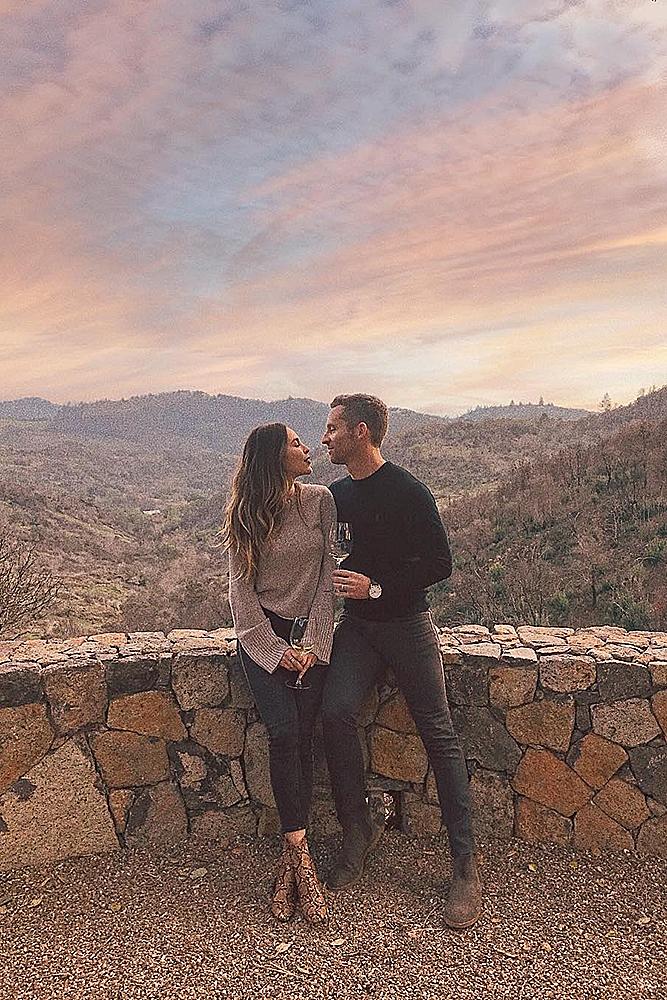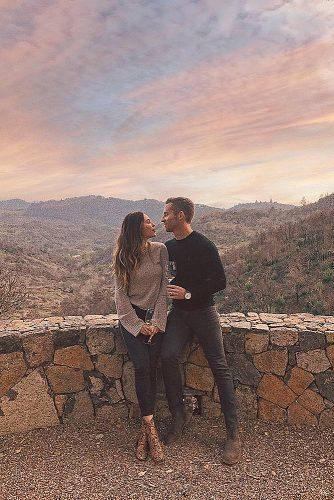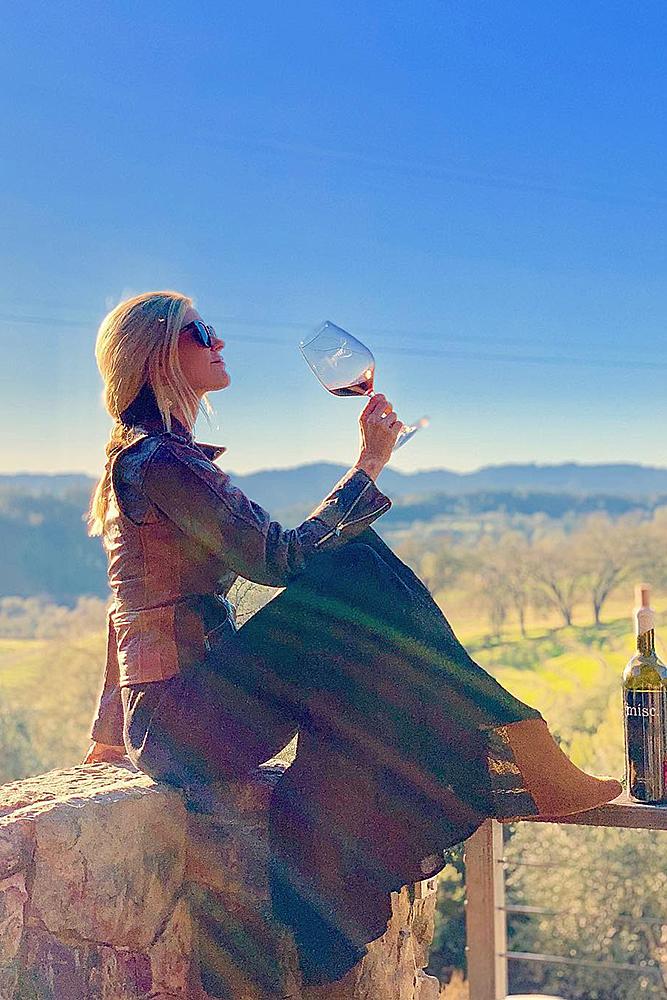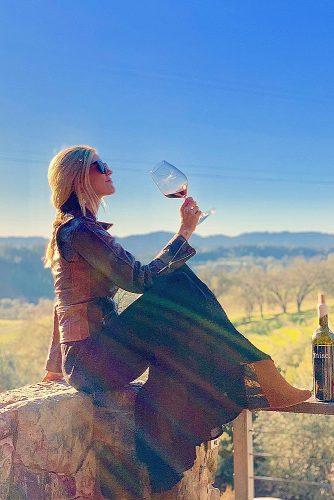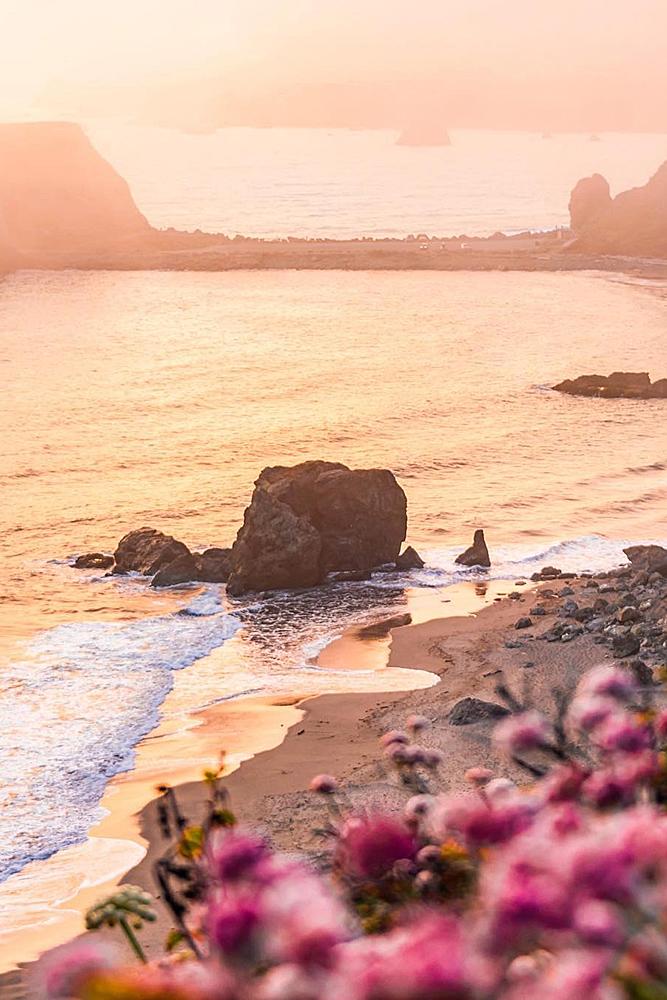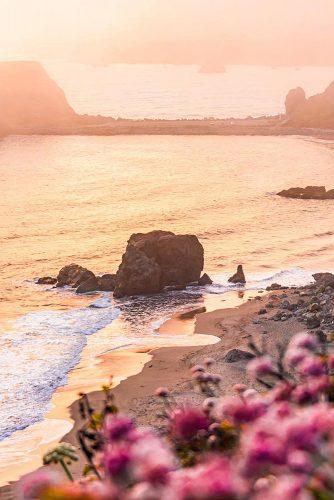 Cheap flights, delicious food and drinks, lovely scenery; this is one location to consider for honeymoon ideas on a budget. There is no shortage of opportunities for fun and relaxation at the Napa and Sonoma Valley in California and you can do all this on a cheap honeymoon budget.
You can enjoy local boutiques and quaint shops as you stroll through the village center. Also, you could book a tour of the Napa Valley Wine Train to enjoy wine, lunch and fabulous sights. You could have a simple, yet romantic picnic in the park, or the scenery of beautiful gardens of the French chateau-inspired Domaine Carneros this winery.
Tulum, Mexico
Source: sweetcarolinaj via Instagram, emilong6 via Instagram, pattylouisesmit via Instagram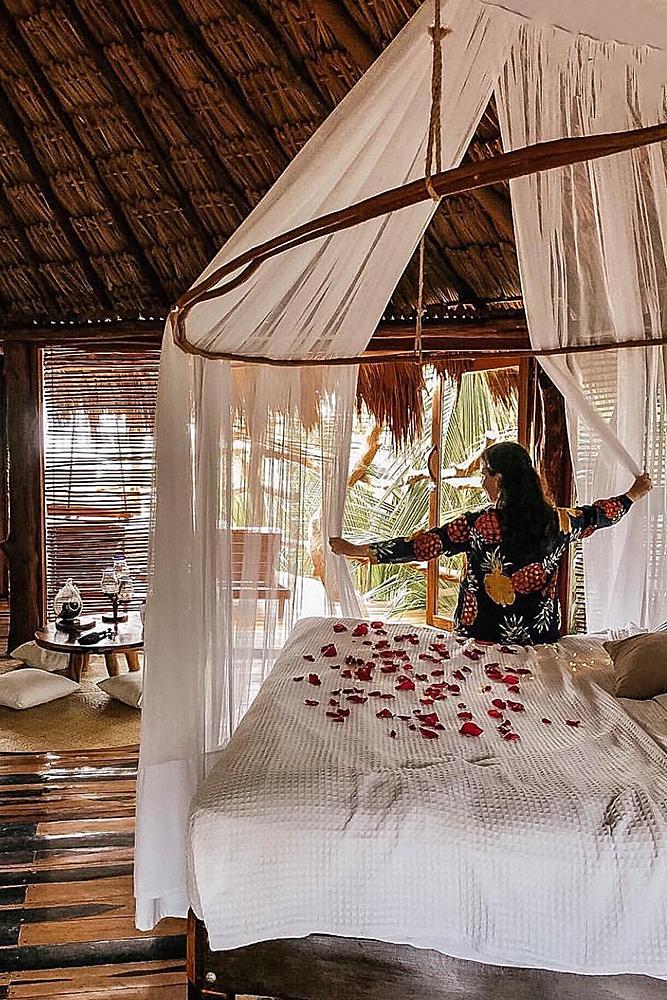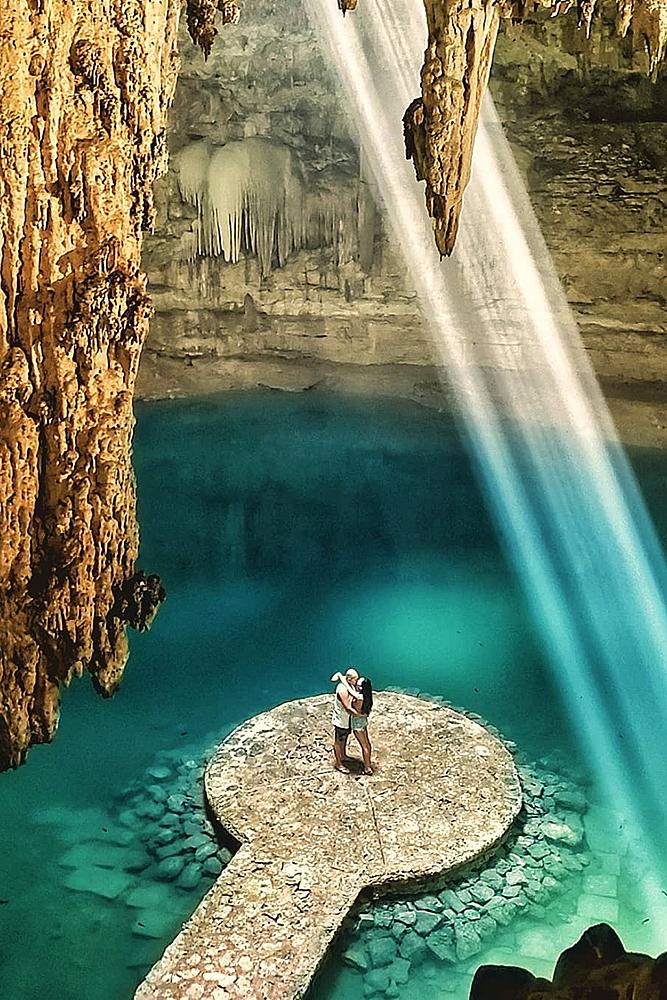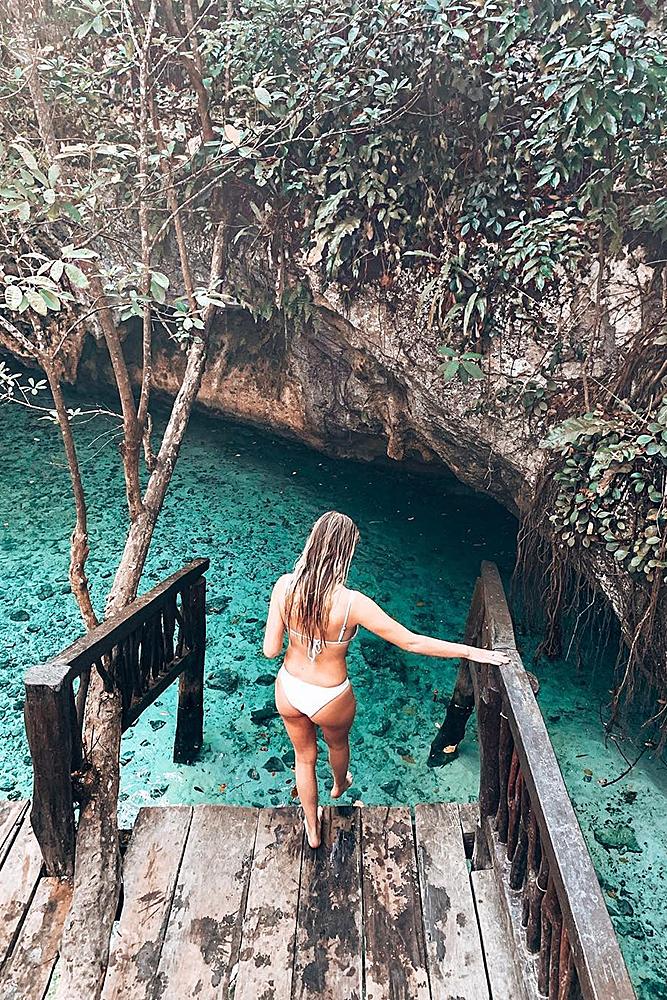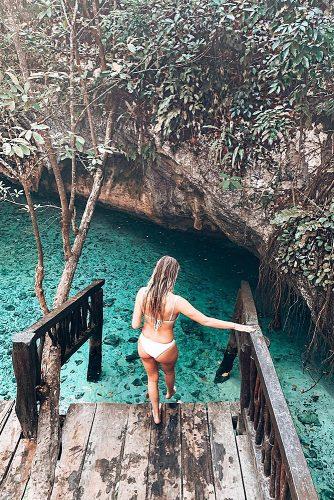 An ideal honeymoon destination, Tulum offers seclusion from bustling tourist locations like nearby Cancun. Perched on the Caribbean coast of Mexico's Riviera Maya, Tulum offers couples long, relaxing days at the beach, and also the adventure of the nearby Mayan ruins.
After taking up lodging at one of its many affordable hotels, a couple can choose to go swimming, diving or fishing, explore the ancient Mayan ruins, or enjoy a drink at a bar.
Niagara Falls, New York
Source: paige_tingey via Instagram, globaloutdoorsurvivalclub via Instagram, cee_explorer via Instagram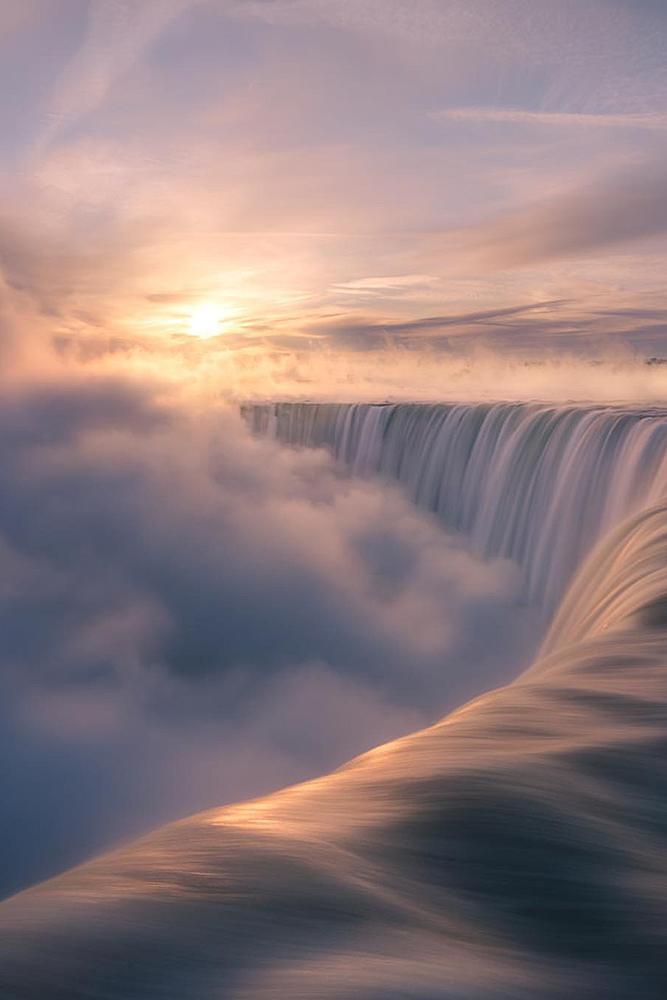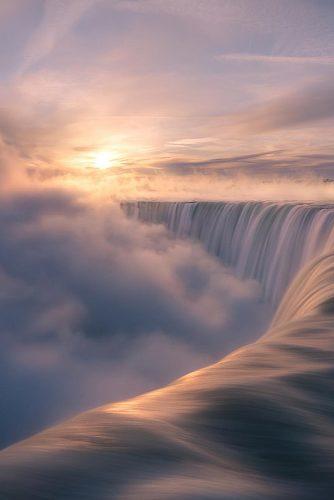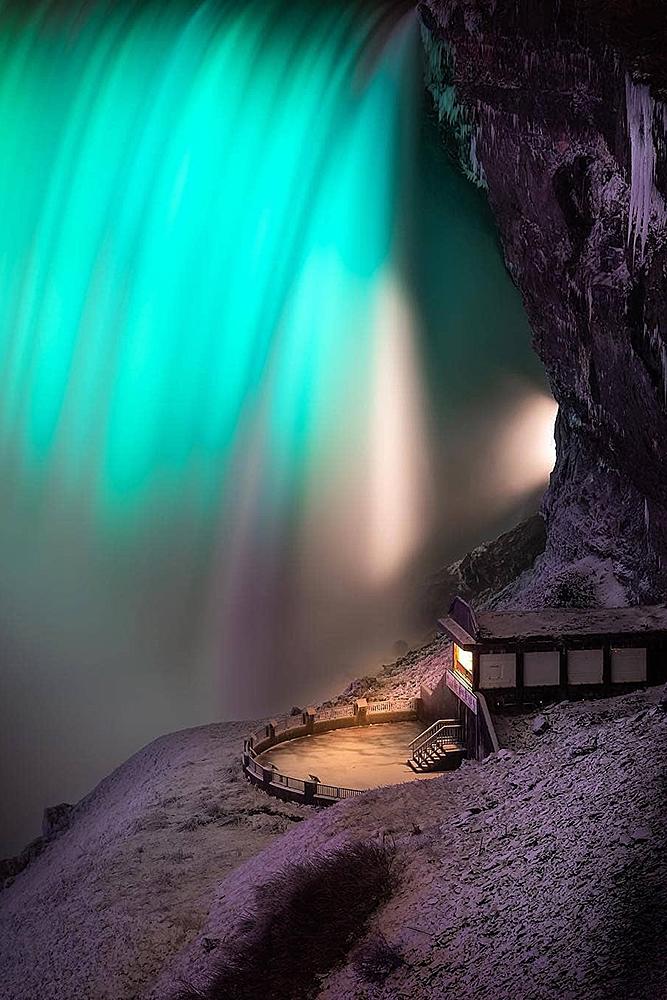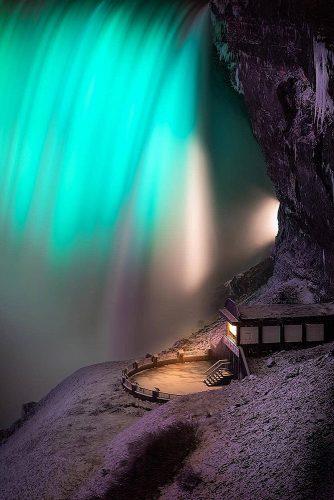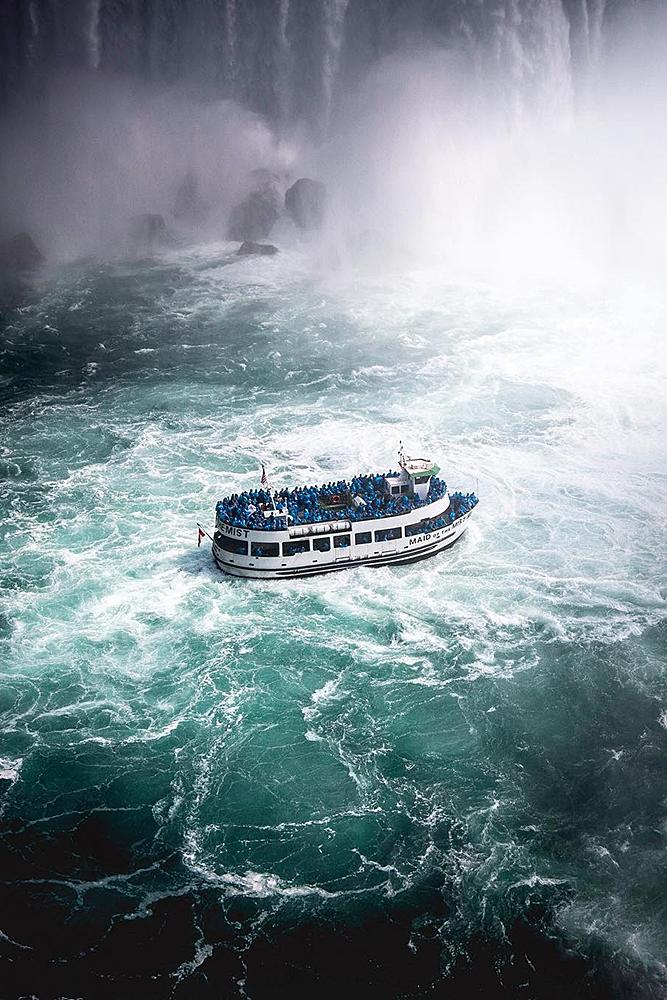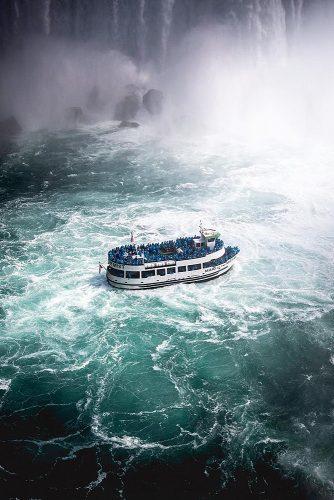 This classic choice for many newlyweds, Niagara Falls is known as the "Honeymoon Capital of the World". Easily accessible with round the clock flights, this location offers visitors a host of activities as well as a choice of inexpensive honeymoon packages.
For what to do in honeymoon, couples can rent bikes and explore Goat Island, or enjoy the famous Maid of the Mist and Cave of the Winds tours, which can be found at Niagara Falls State Park. You would also want to try the Niagara Wine Trail, which offers at least 20 wineries of vinifera-style and ice wines, or a romantic night stroll along Old Falls Street.
Dallas, Texas
Source: courteink via Instagram, disasterfilm via Instagram, prettyinthepines via Instagram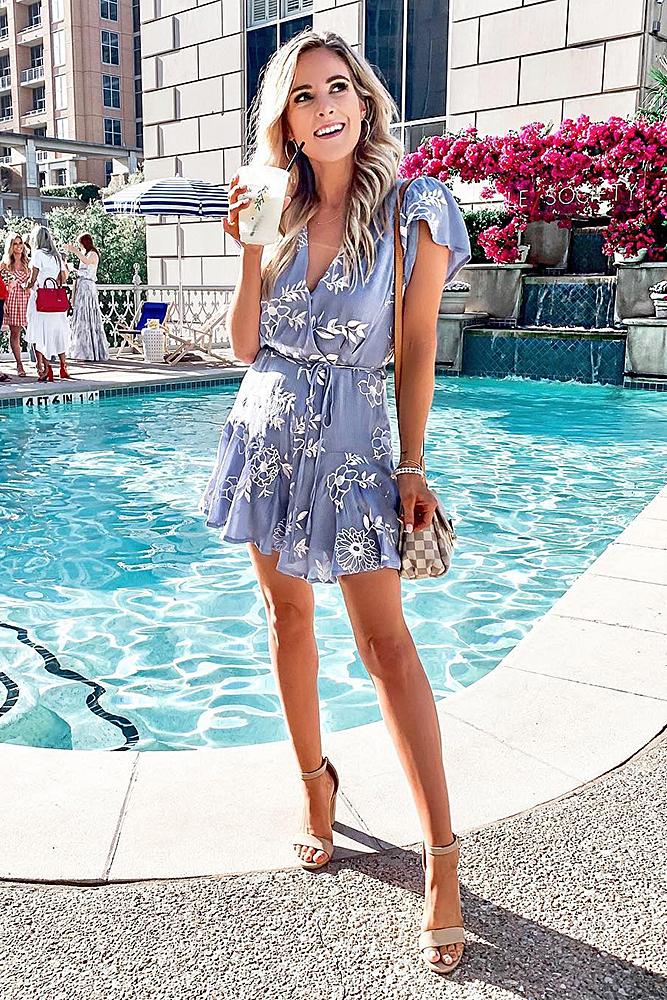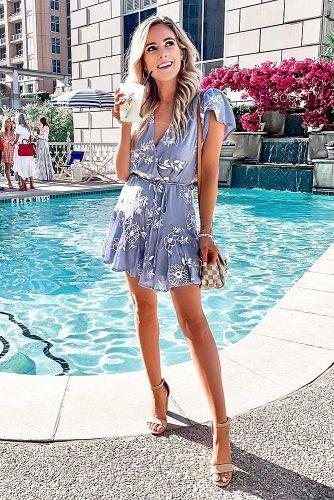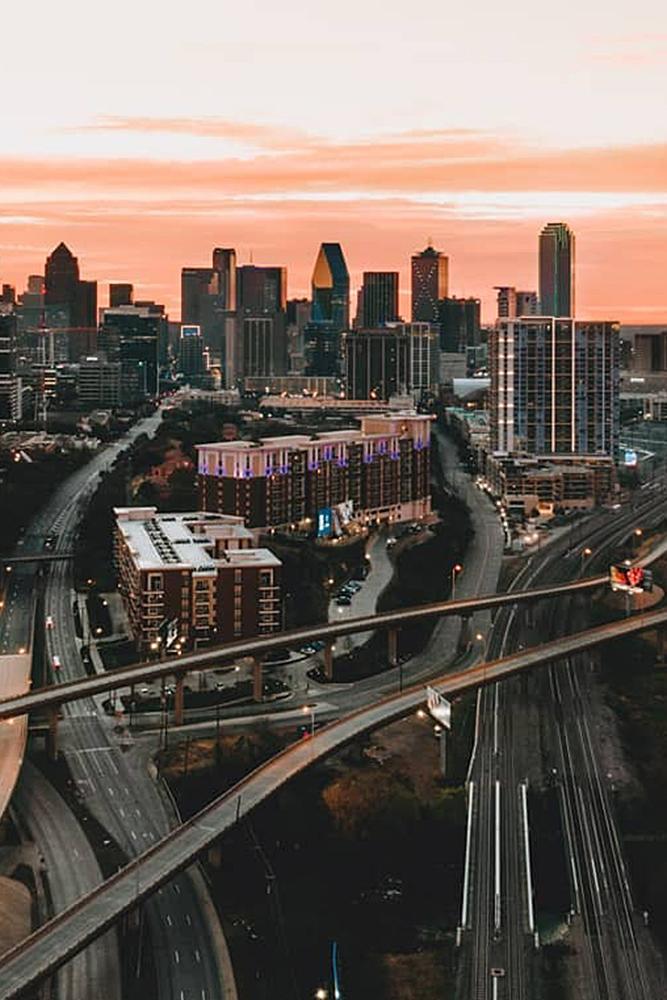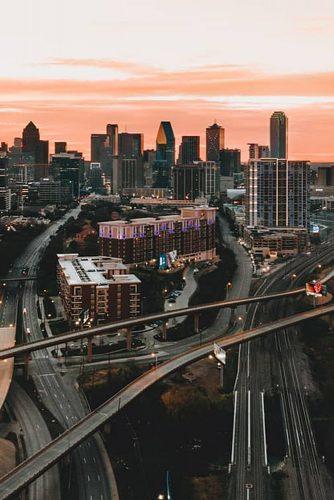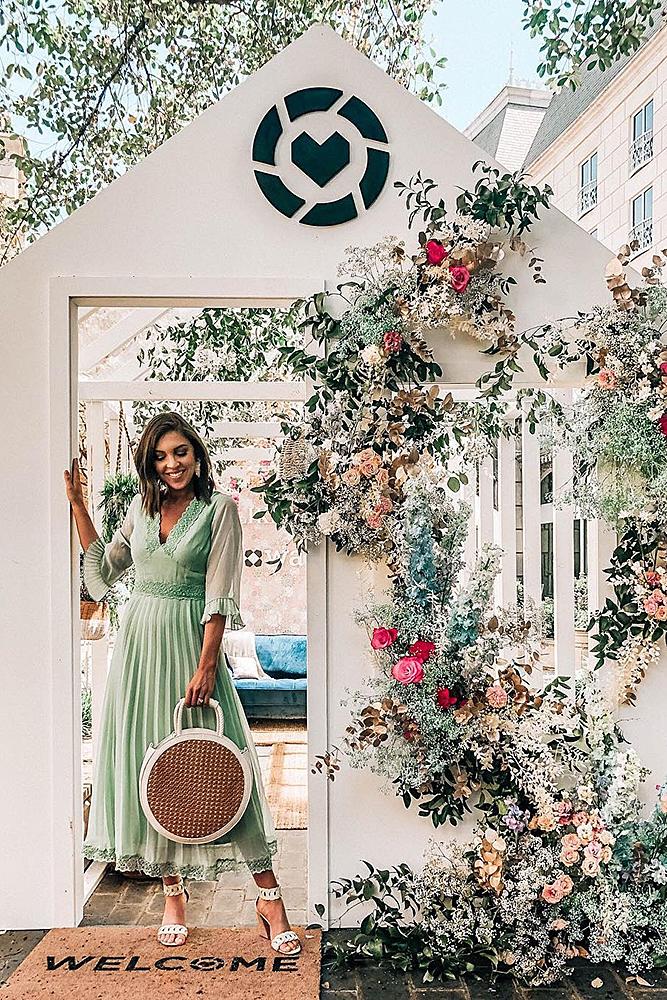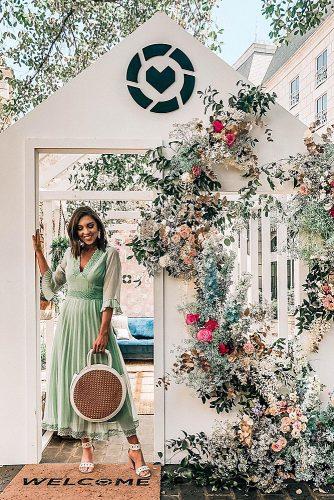 If you're looking for one of the best honeymoon destinations on a budget with an urban feel, then Dallas, Texas just might be the place for you. With its well-known nightlife scene, trendy bars and incredible shopping options, Texas is worth a thought for several honeymooners.
Home to some of the biggest arts districts, lovers of art could try out the Nasher Sculpture Center or the Dallas Museum of Art for an interesting day. You could also enjoy huge and yet affordable steaks for dinner and visit locations like the Lizard Lounge dance club or Deep Ellum for nights of live music and dancing.
Con Dao, Vietnam
Source: Sarawut Intarob via 500 px, Stacie via Instagram, Federico Penta via Instagram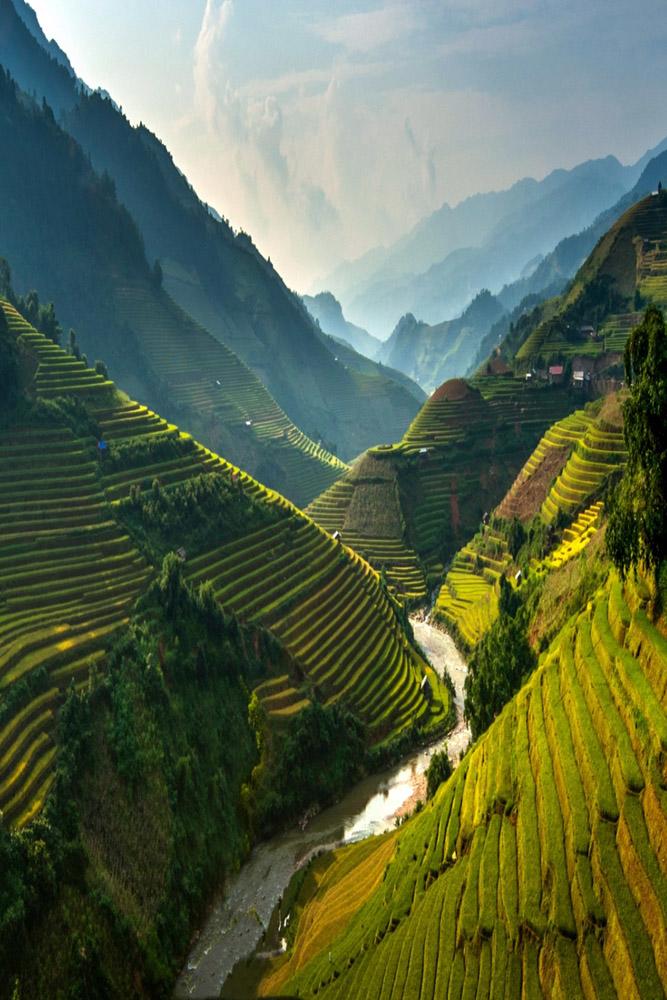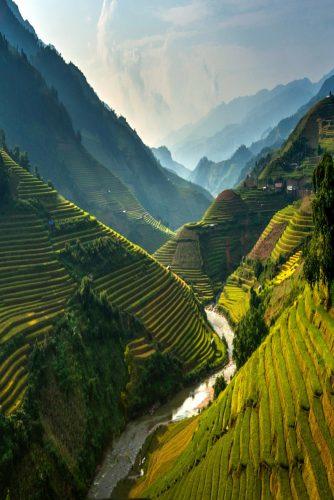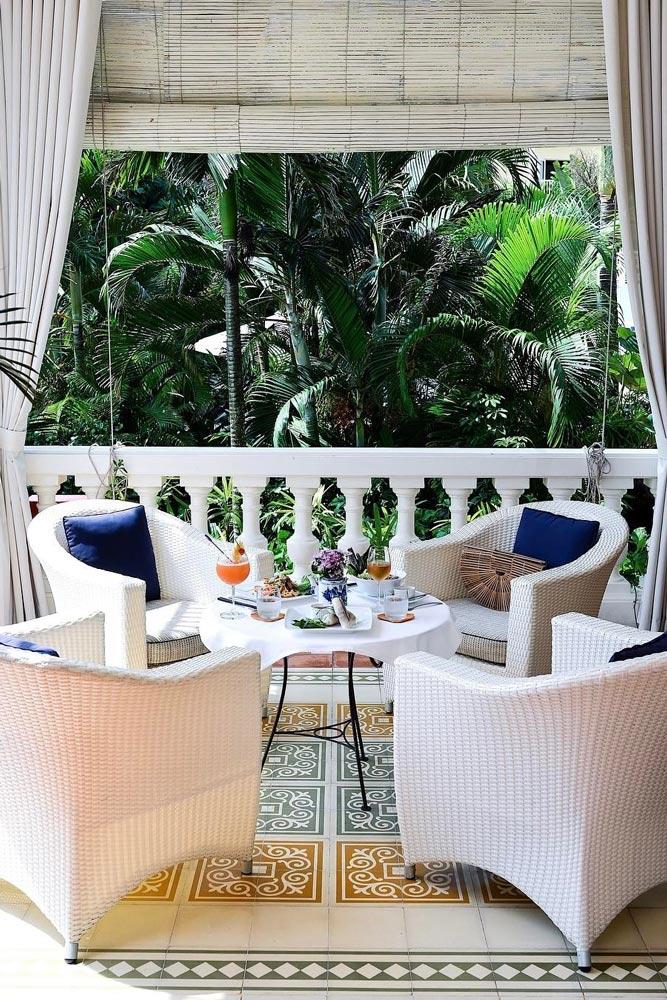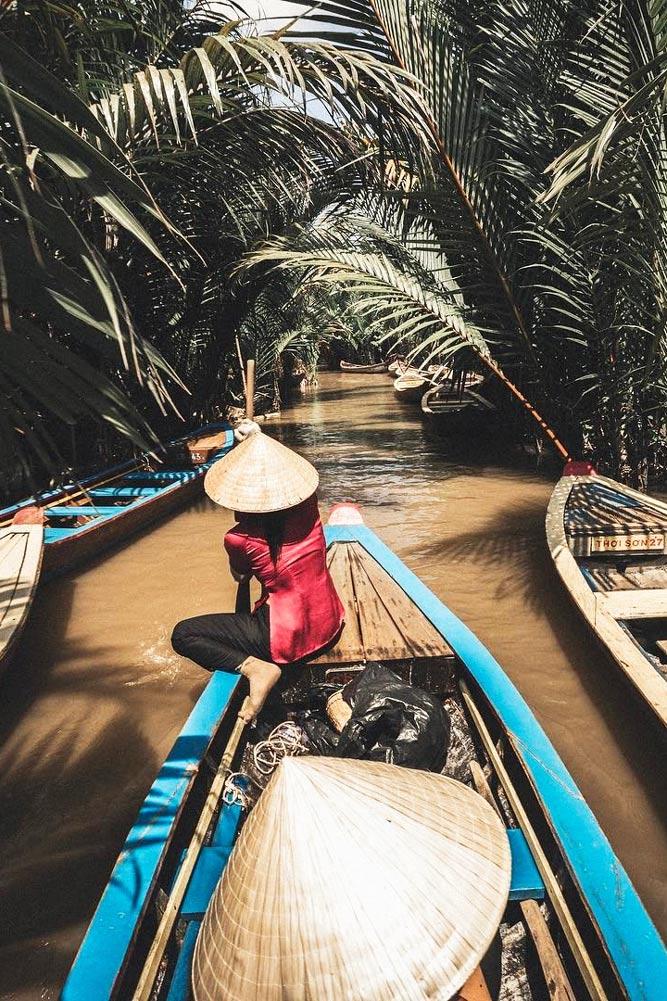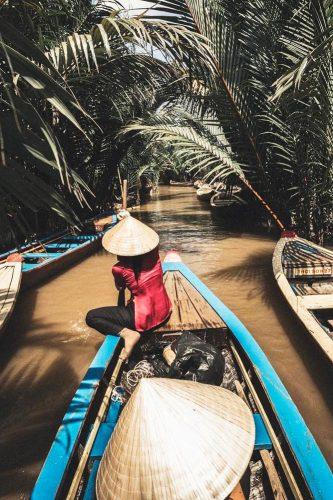 Less expensive options to the more famous holiday destinations in the Asia, Vietnam has something for every type of traveler. It is also one of the cheapest honeymoon destinations that many couples consider. There are the scenic views of the Fansipan mountain and the Muong Hoa Valley, or the hiking spots of the Valley of Love in Dalat.
For optimum relaxation, be sure to lodge at Con Dao and enjoy its scenic trails and secluded white, sandy beaches. Here you can enjoy swimming, romantic walks on the beach, couple's spas and rich exotic food.
Punta Cana, Dominican Republic
Source: AMY SEDER via Instagram, Shea Powell via Instagram, Ilya Gabdurahmanov via Instagram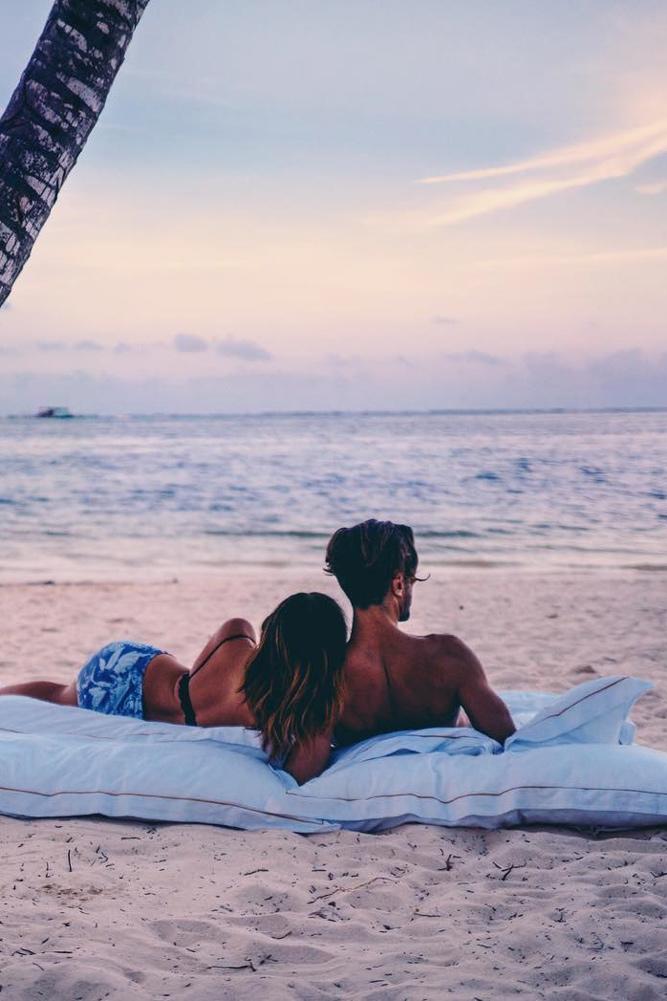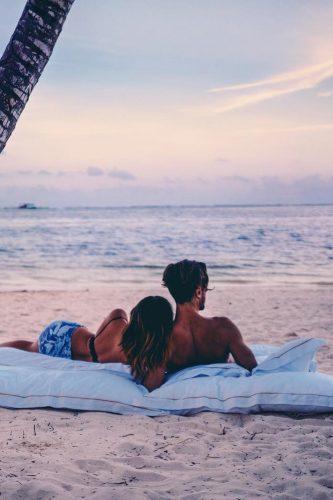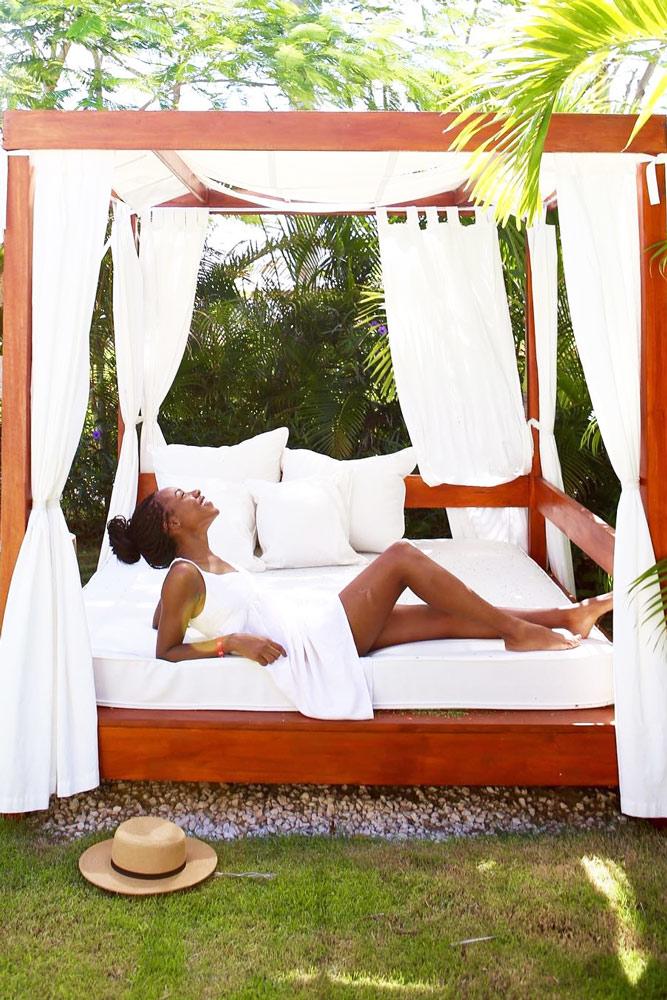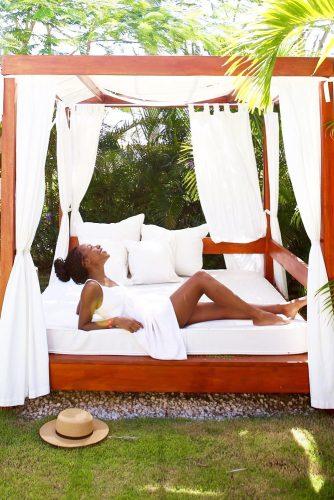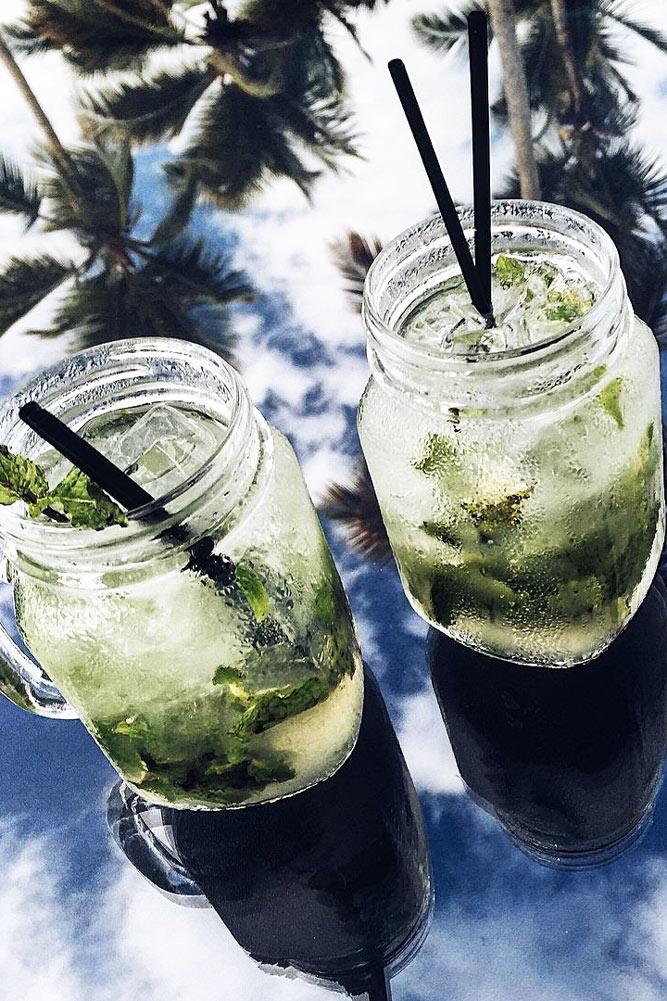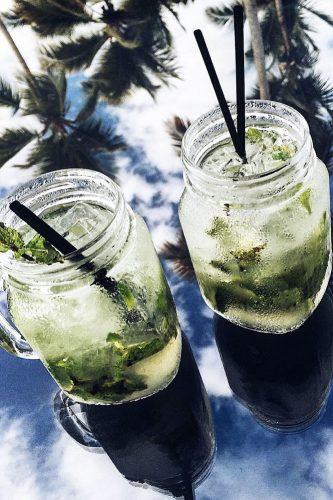 This popular destination for couples offers all-inclusive resorts and dreamy, exotic beaches for optimum relaxation among beautiful palm trees. The area with the least rainfall in the Dominican Republic, Punta Cana is a unique tropical environment, which provides all the spoils of a memorable holiday.
A location of affordable accommodations, food, and activities, visitors to Punta Cana are known to visit Catalina Island. Here you can explore a living reef with nurse sharks and stingrays while snorkeling and diving. You could also visit the Punta Cana Ecological Park for an exceptional view of mother nature, or if you fancy a dip in clear lagoons, take your swimsuit with you.
Honolulu, Hawaii
Source: marcy_yu via Insragram, cocomermaid808 via Instagramy, momentswithmaury via Instagramy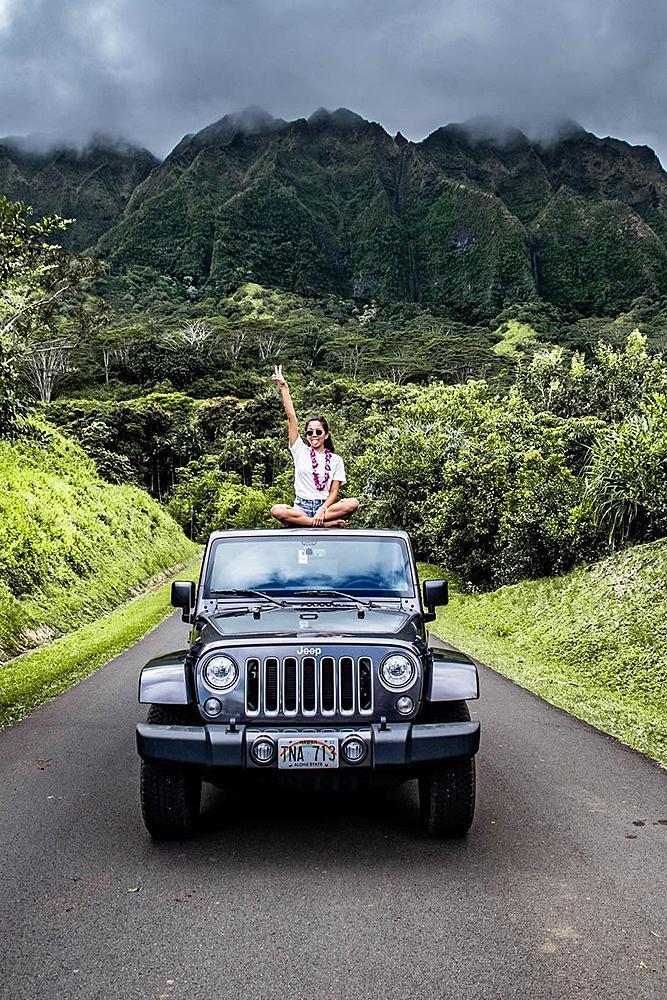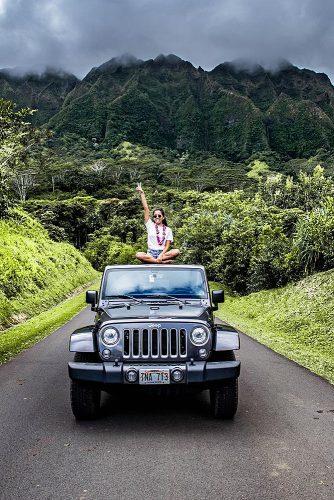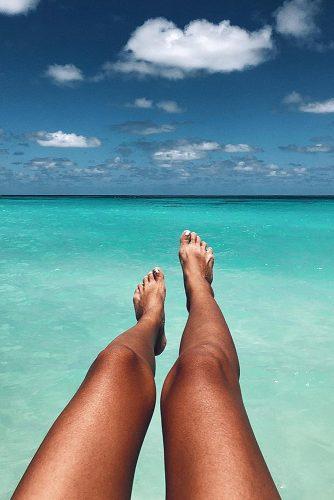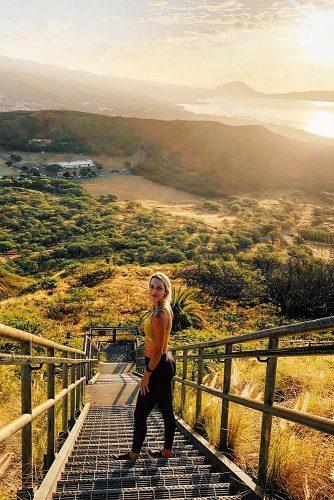 The much cheaper option In Hawaii, Honolulu, located on the island of Oahu is mostly the cheapest destination by airfare from the continental US. It also boasts an exceptional transportation system, which is perfect for couples who do not want the extra expense of renting a car.
Visitors to Honolulu can enjoy its accommodations, which range from high-end to affordable and budget friendly. They can also enjoy surfing or relaxing on the gorgeous beaches of Waikiki, shopping on Kalakaua Avenue, or visiting the Komodo dragons and other animals at the Honolulu Zoo.
Singer Island/Palm Beach, Florida
Source: keith_l_williams via Instagram, caseychiave via Instagram, petepontone via Instagram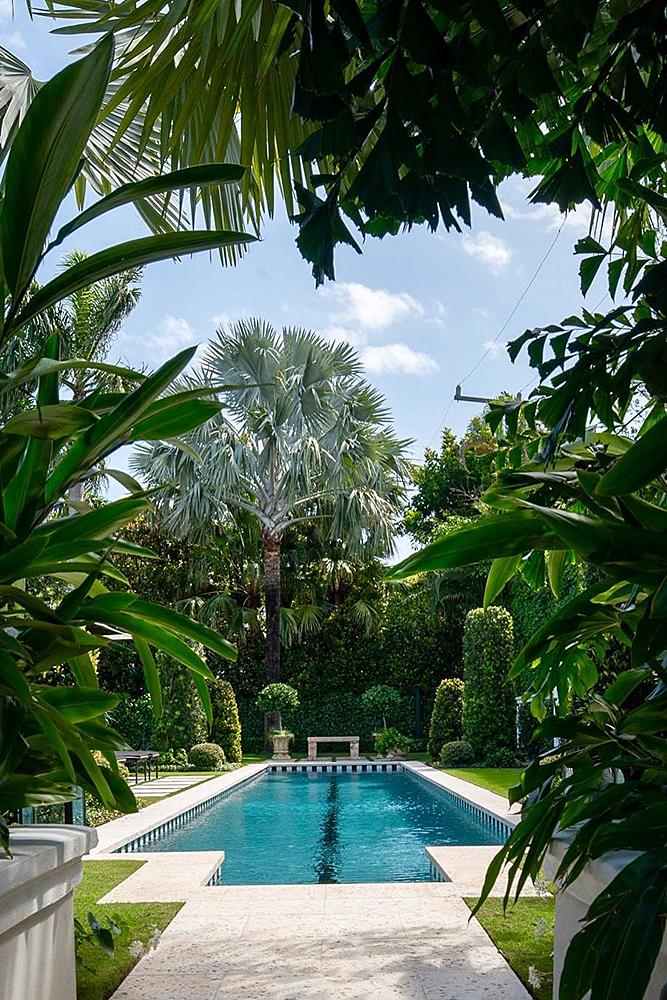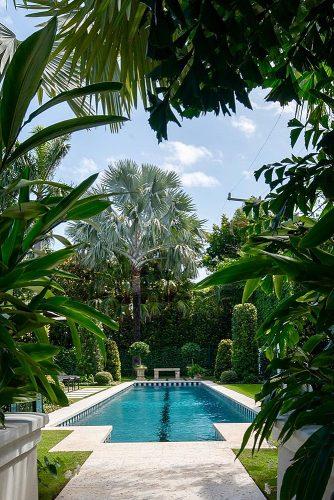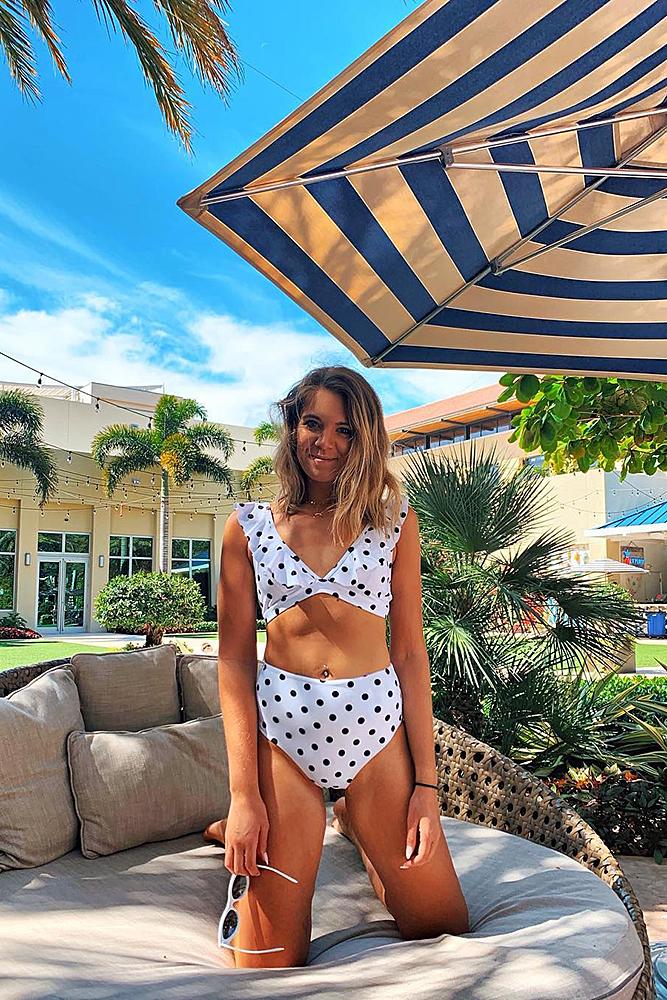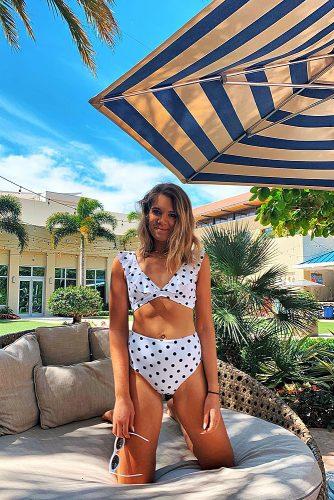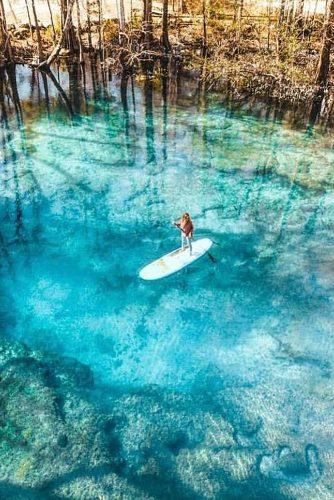 Yes, it is possible to plan budget-friendly honeymoons at a location like Palm Beach, especially if you choose a destination like Singer Island. Situated along the coast of Palm Beach County, Singer Island gives you access to the host of state parks and fun beaches just over the bridge at Riviera Beach.
Named after Paris Singer, the Palm Beach developer, this island offers visitors a white sand beach, bike and hiking trails, marinas and fun parks. Its beach is considered one of the top five of Palm Beach County. Definitely, a location to consider when thinking romantic vacations on a budget.
After exploring our list of best affordable honeymoon destinations, it should be no surprise that you can enjoy a secluded and fun-filled time on your honeymoon on a budget. We hope that these cheap Honeymoon Ideas would be of help when you are planning that all important trip after your wedding. While you can skimp on your budget, you do not have to sacrifice your quality time together in locations worthy of your attention and where you can be adequately taken care of. Enjoy your long awaited honeymoon.