New Zealand honeymoon is a real miracle of the world. That is why so many couples are looking for the top honeymoon destinations in New Zealand.
New Zealand honeymoon presents you an epic landscape and amazing mountains view. Endless vineyard rows lead down to the windswept beach. Impressive natural beauty, incredible outdoor activities New Zealand is the nice place for an adventure. There is a unique spot: Hobbiton Movie Set, Matamata. Millions of people try to deep in a fantastic atmosphere there.
You can easy to find a place, alone from the crowds to take in or take on the natural wonders and spend time with somebody special. The New Zeland honeymoon will be unique and unforgettable. Just do it.
Top Honeymoon Destination – New Zealand

Whether you're having a large wedding or a small one, if you want to make sure your honeymoon provides lasting memories and singular experiences, New Zealand could be exactly what you're looking for. A New Zealand honeymoon guarantees that the beginning of your married life will be marked with breathtaking vistas, wonderful culture and all the right ingredients for much-cherished, life-long memories. From weddings on mountaintops and more traditional ceremonies held in chapels to bolder, more daring wedding plans involving sand, surf, and bare feet, New Zealand offers a wide variety of wedding options, perfect for any couple. There are even special blessing ceremonies for those who marry outside of New Zealand but want a small ceremony to mark the occasion once they arrive for their New Zealand which is one of the top honeymoon destinations.
Making The Preparations
If you're planning your honeymoon in New Zealand, you don't have to go crazy trying to figure out all the details by yourself. Depending on how much of your budget you'd like to allow to planning, you can easily hire a professional wedding planner to take care of your travel plans, whether for a honeymoon or a destination wedding. Some organizers will take care of every detail; you need only show up with pertinent documents (any identification you may need, along with passports), and your wedding rings, if you're having your wedding there. Once you get to New Zealand, if you're having your wedding there, you'll need a marriage license. You can figure out what you need to do to obtain one by visiting the New Zealand Registrar of Births, Deaths and Marriages on the web www.dia.govt.nz.
Photo 1-6: New Zealand Honeymoon – Hobbiton Movie Set, Matamata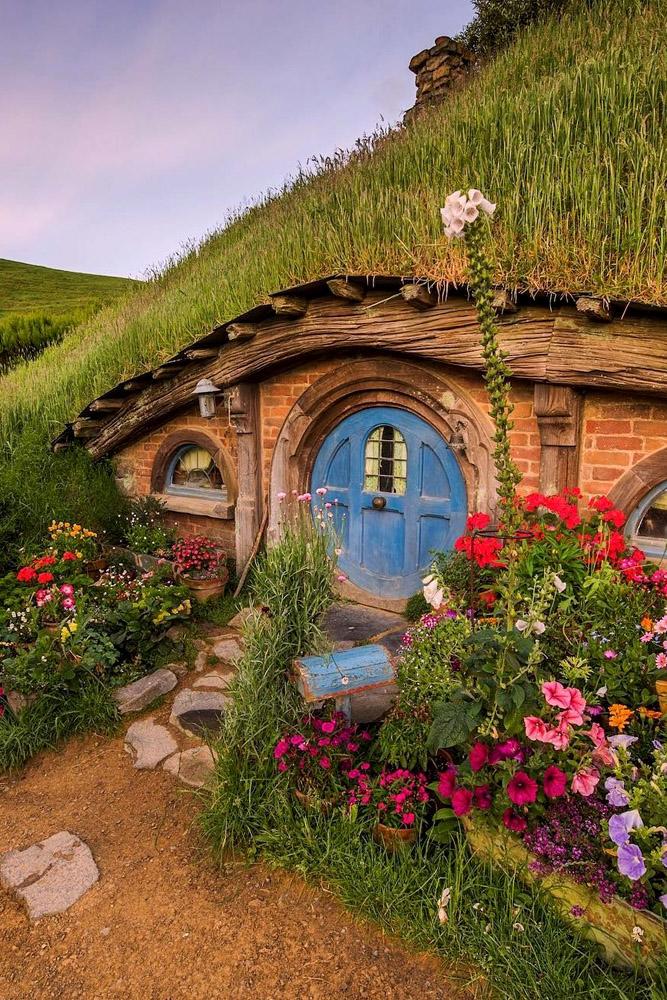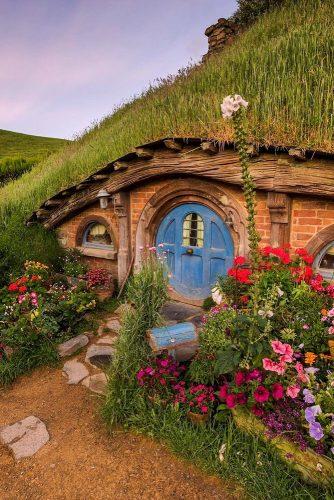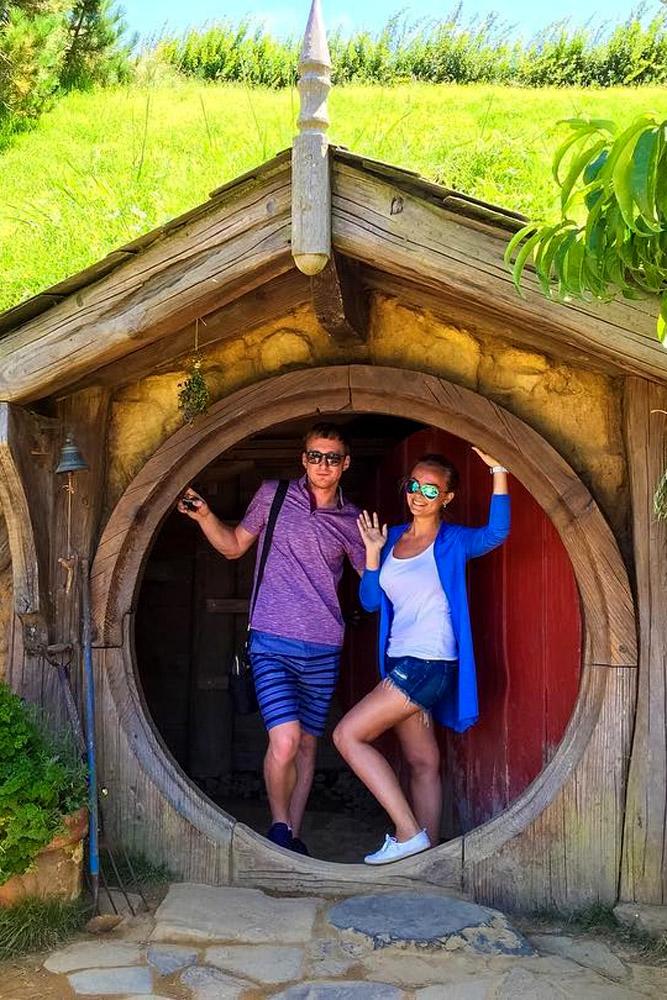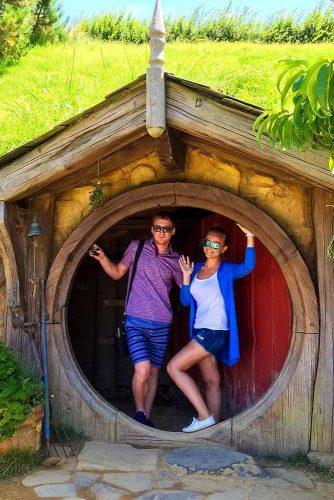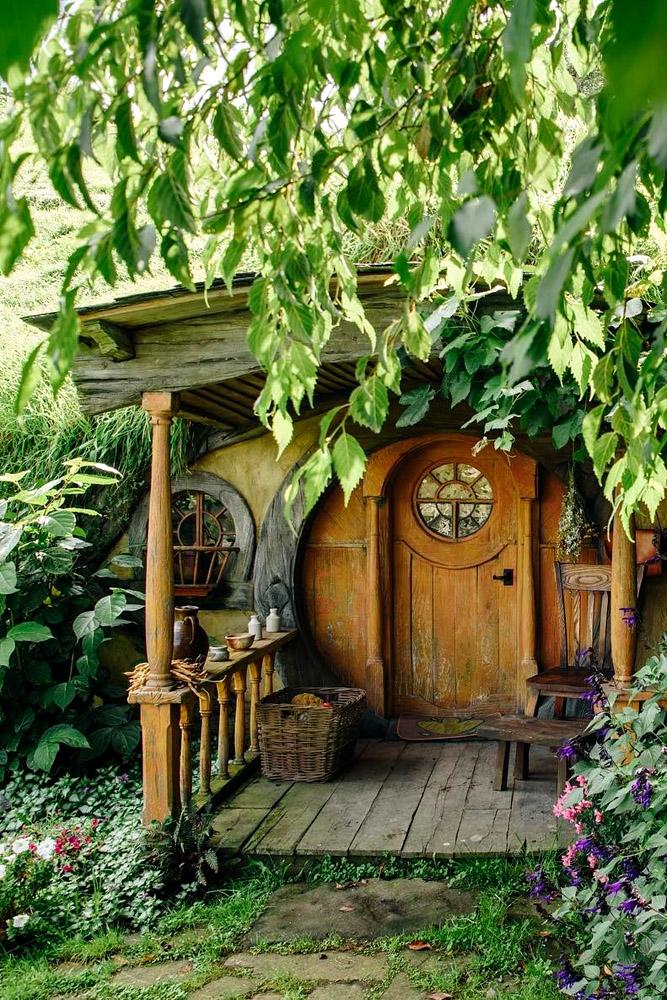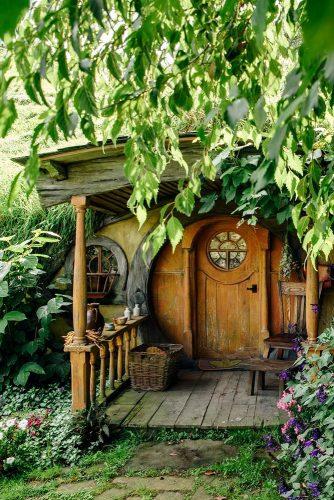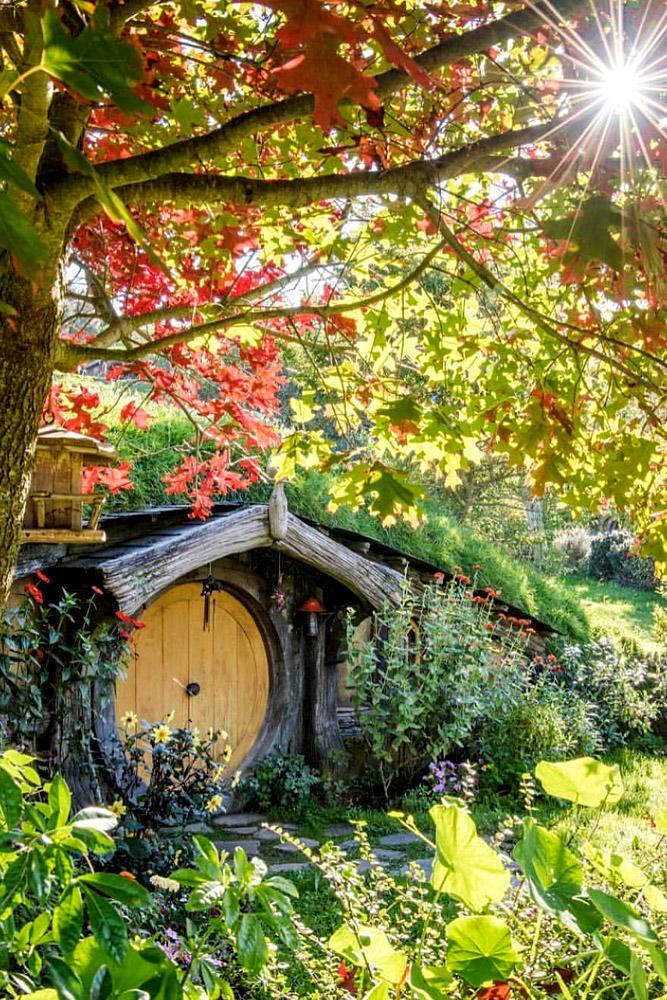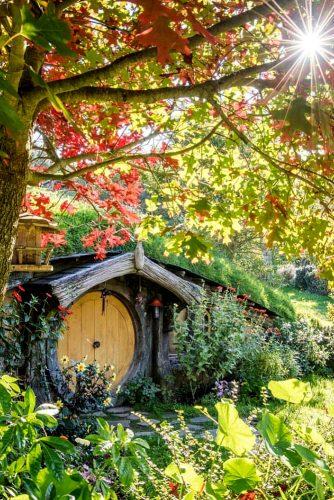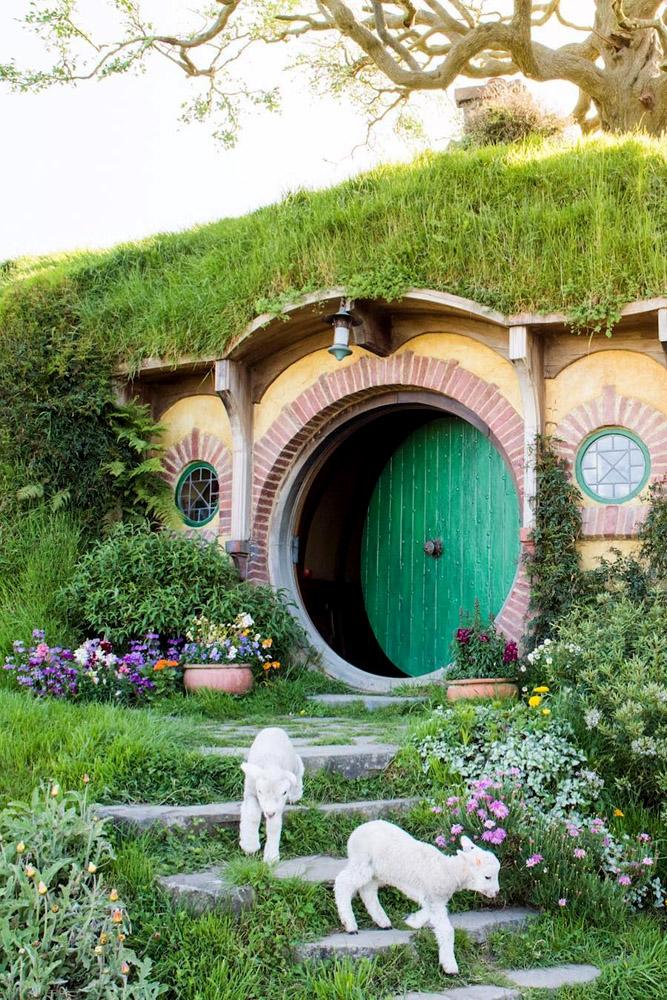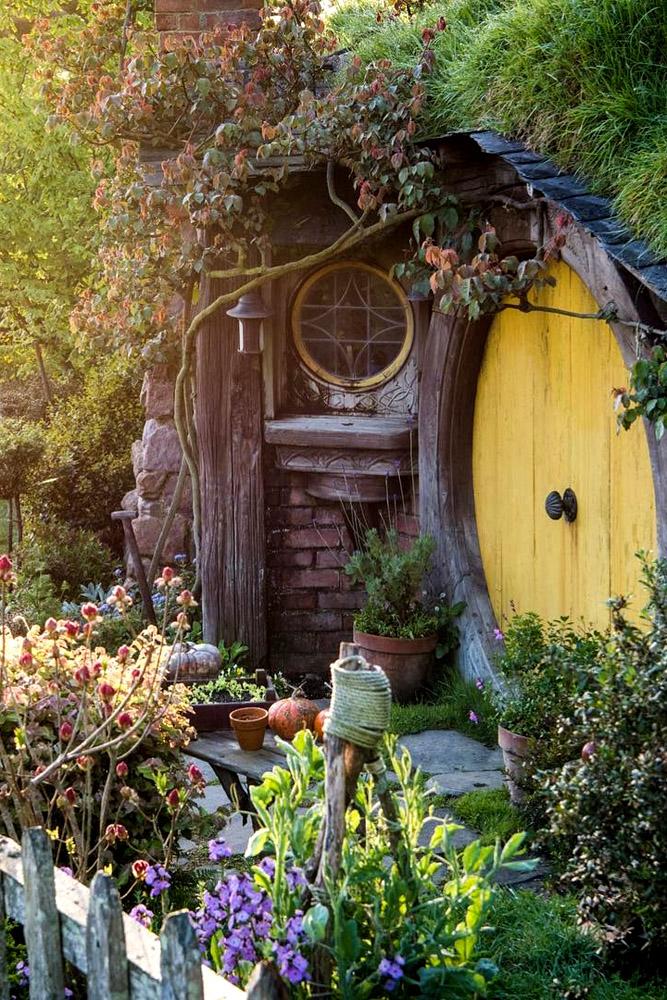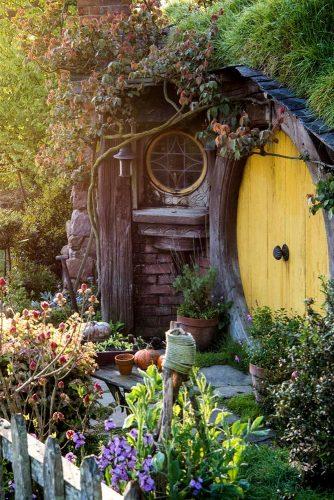 Photo 7-12: Lovely Photos In Popular New Zealand National Parks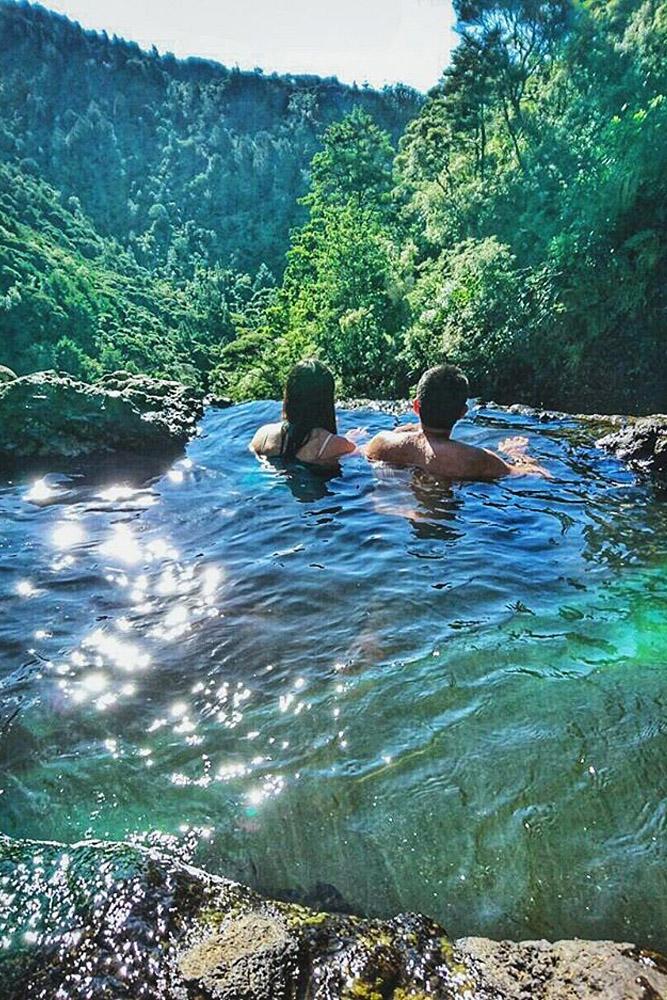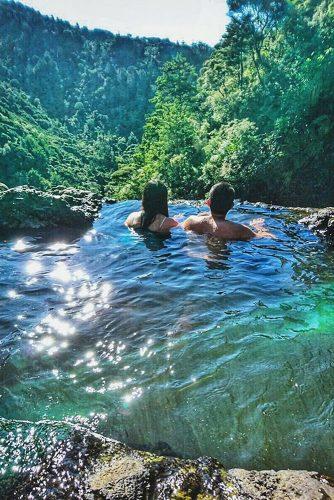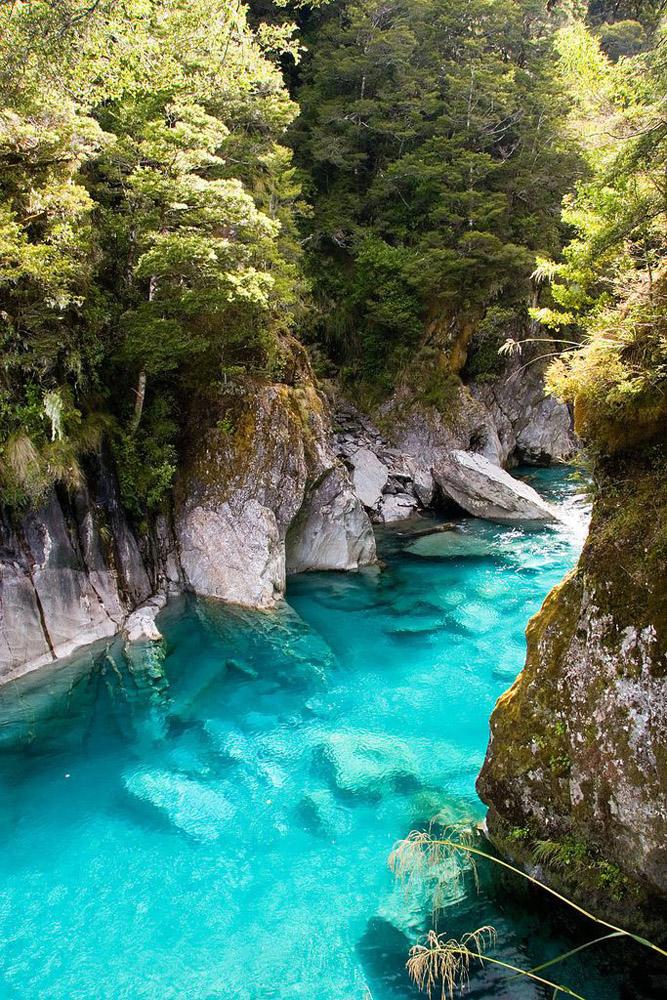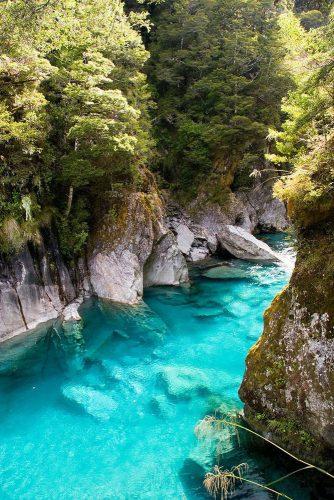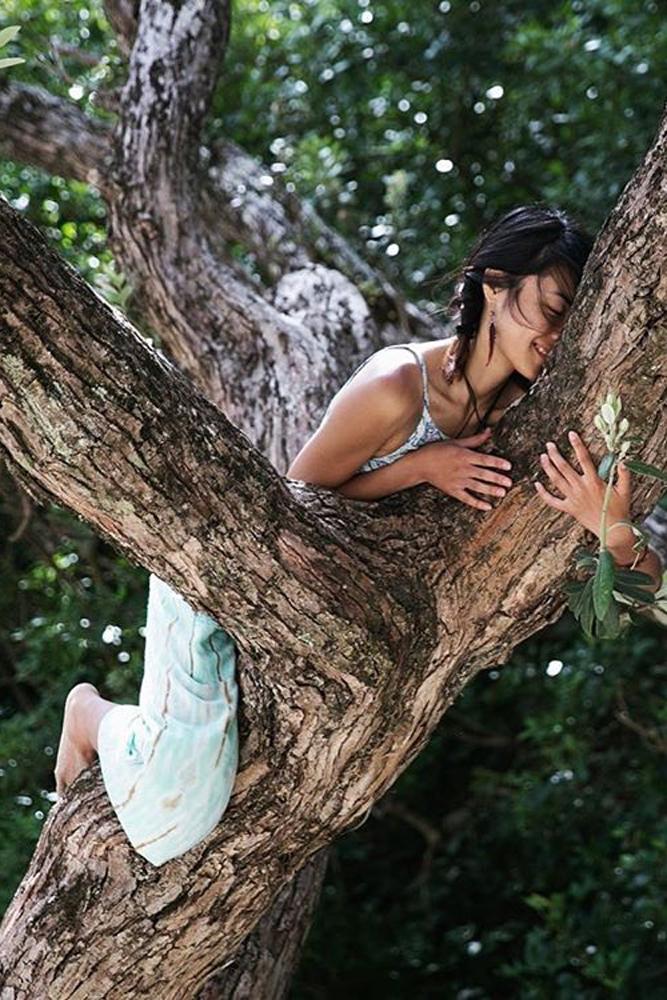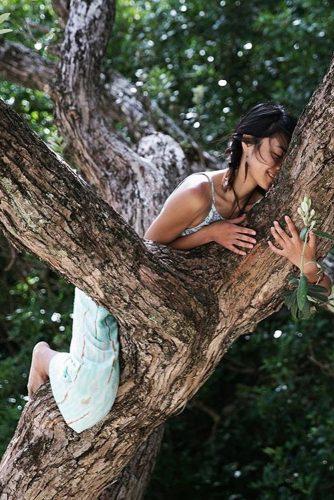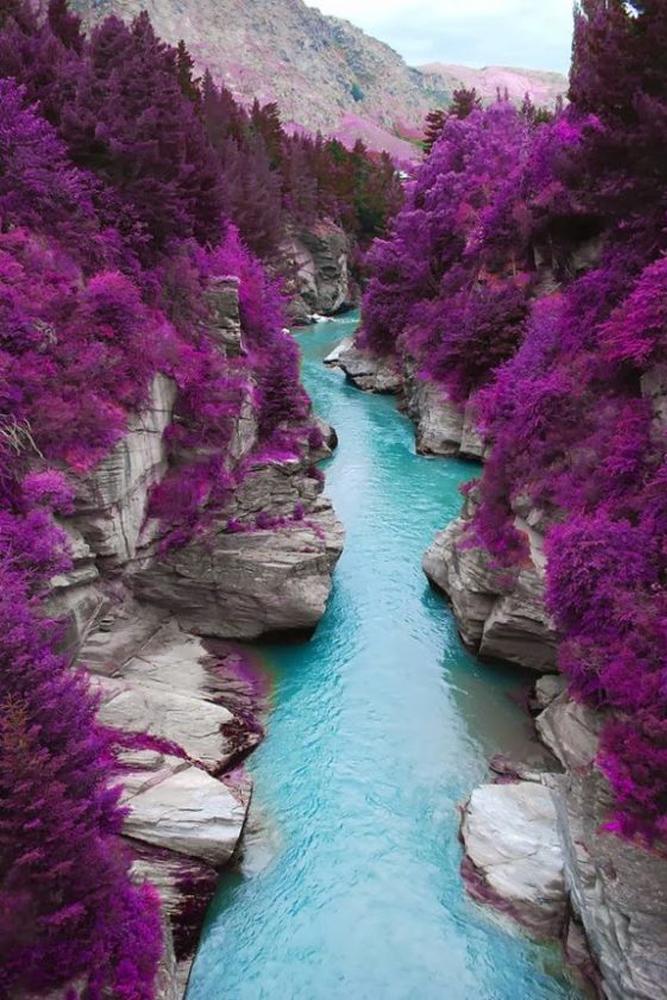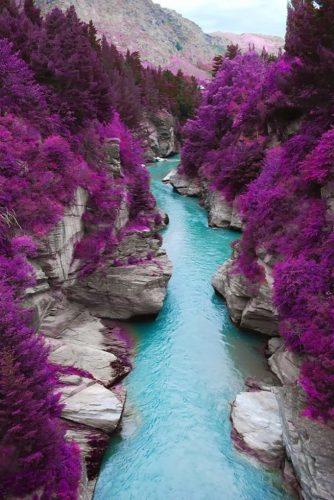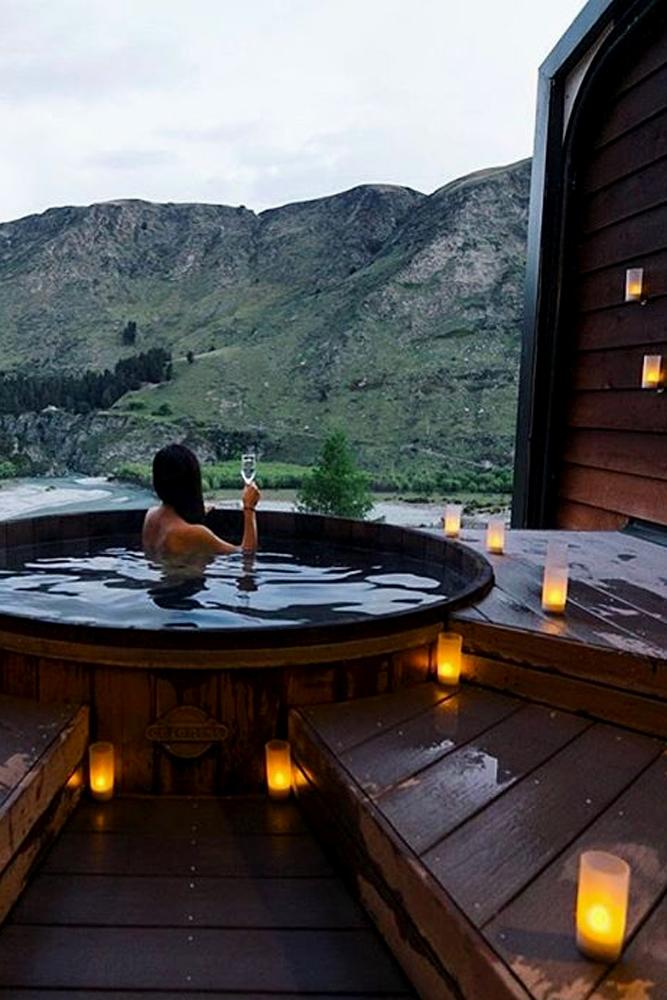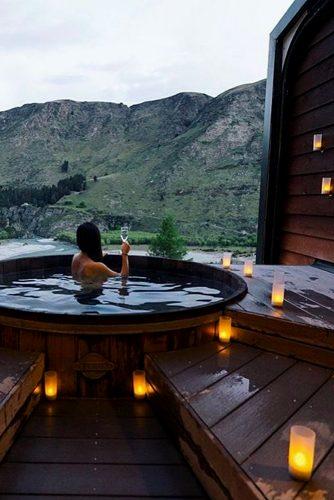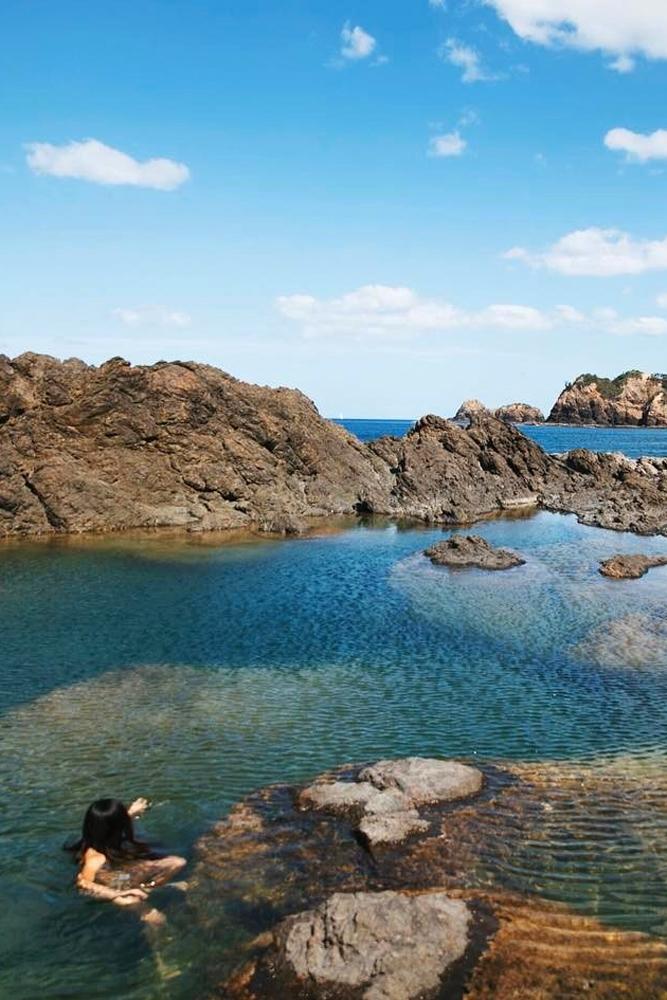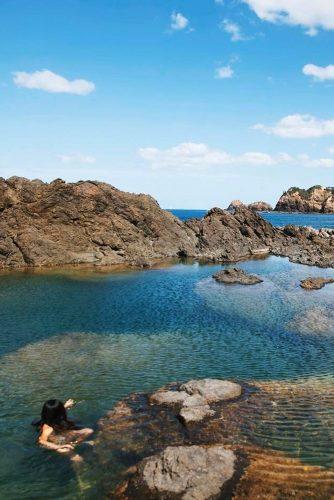 Photo 13-18: New Zealand Honeymoon: Incredible Mountain View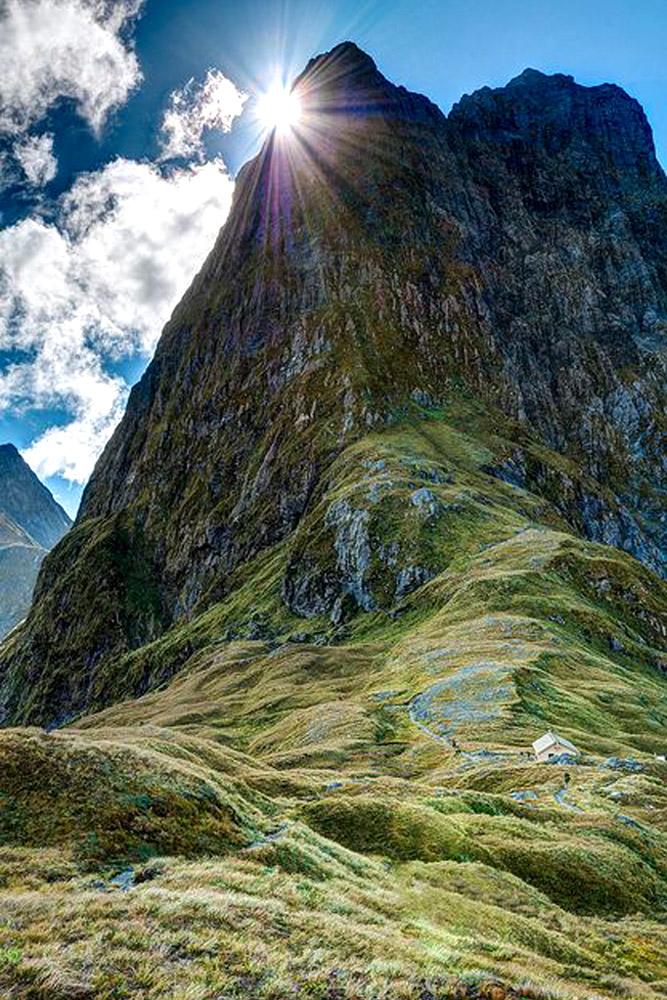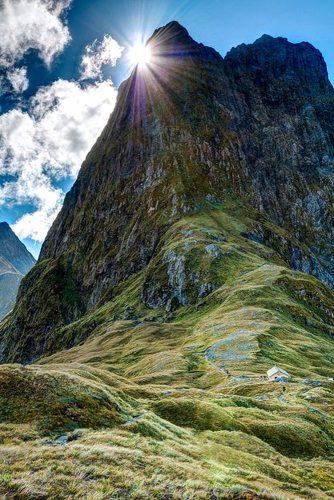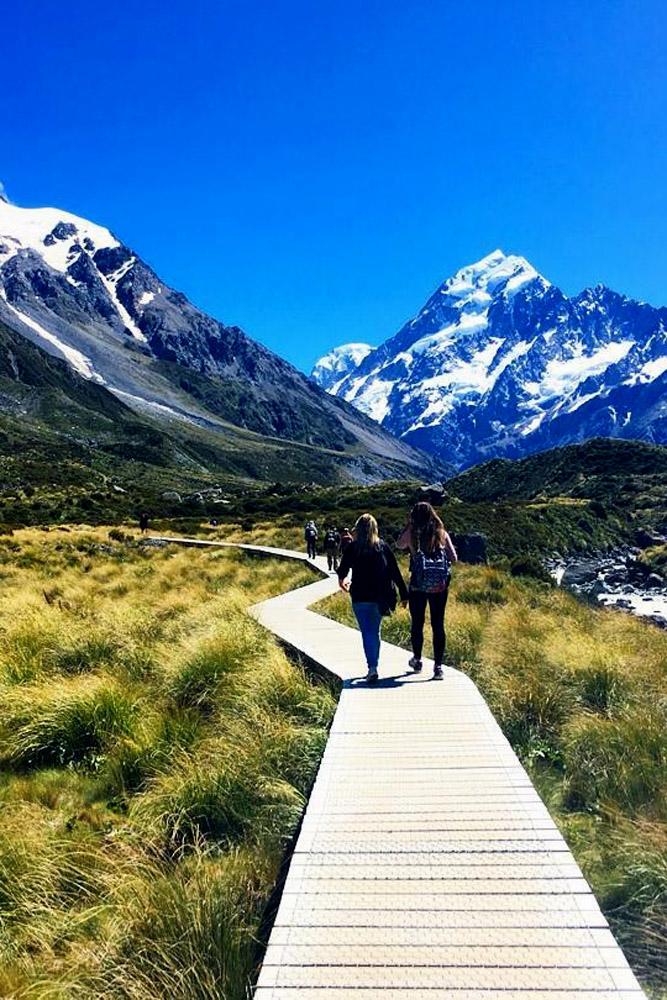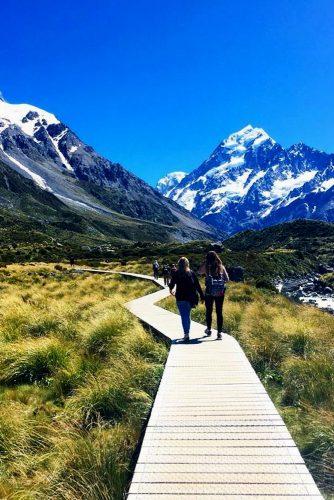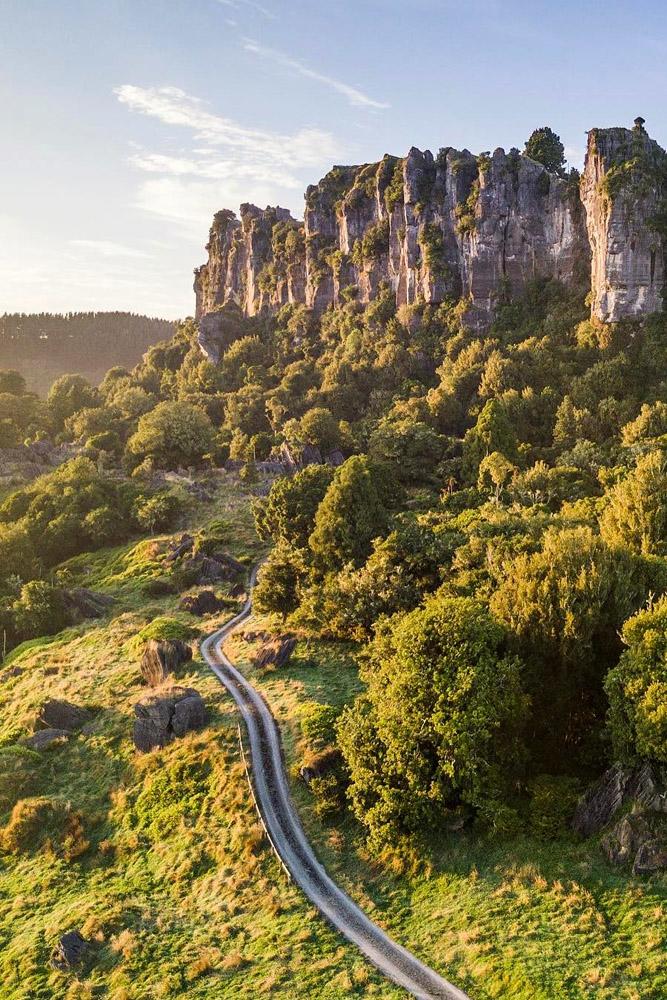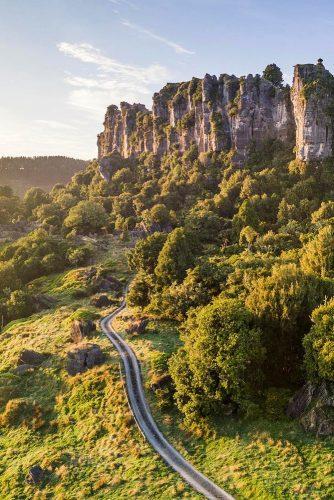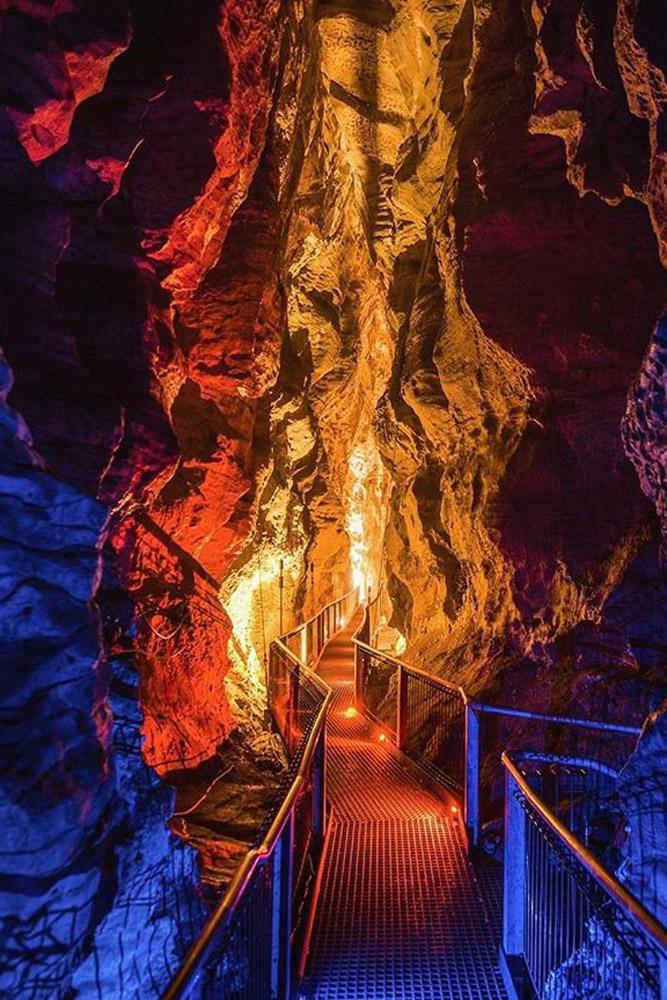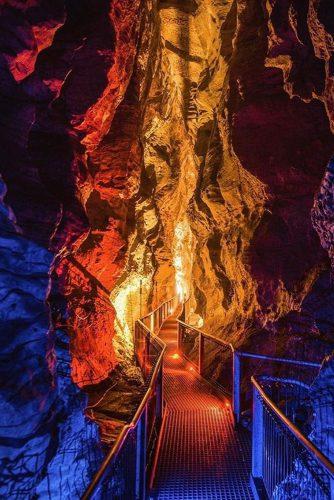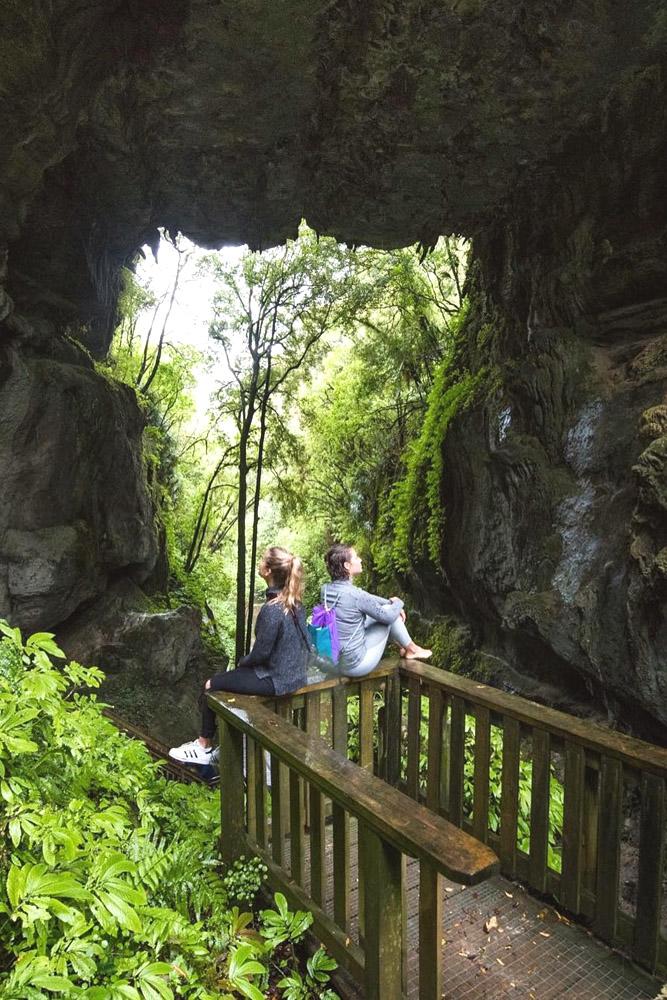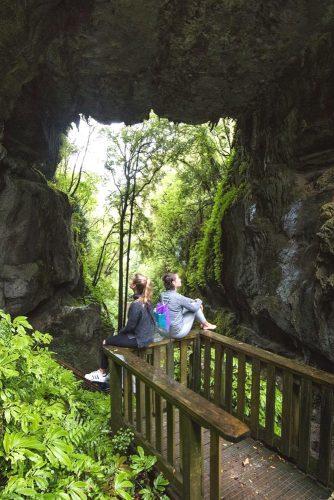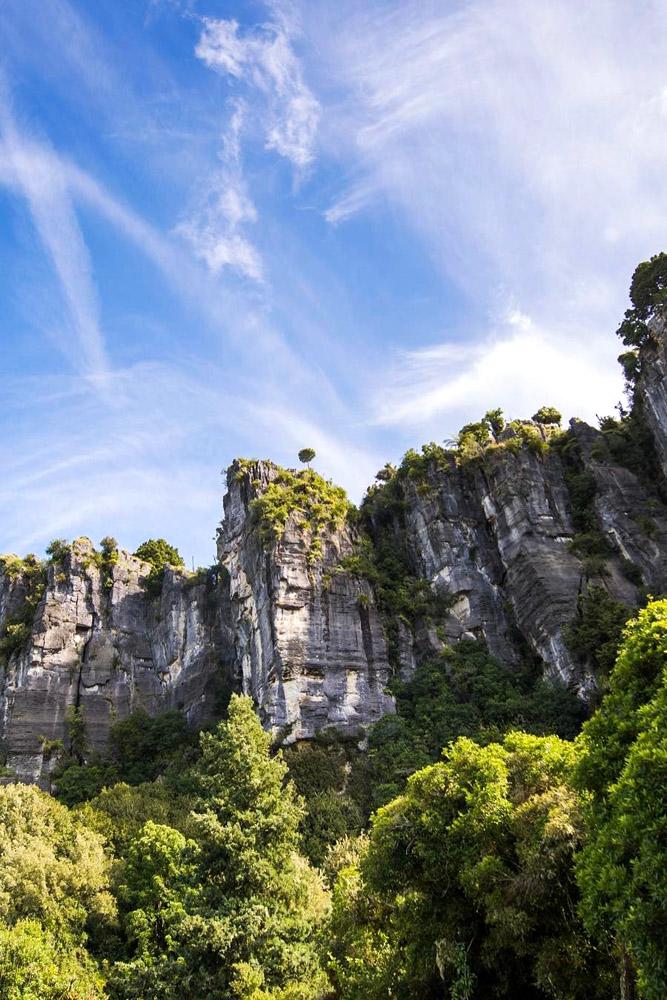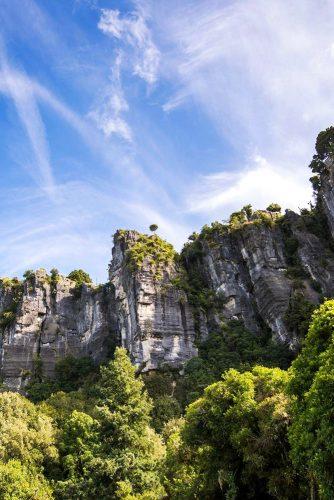 Photo 19-24: Romantic Honeymoon Beaches In New Zealand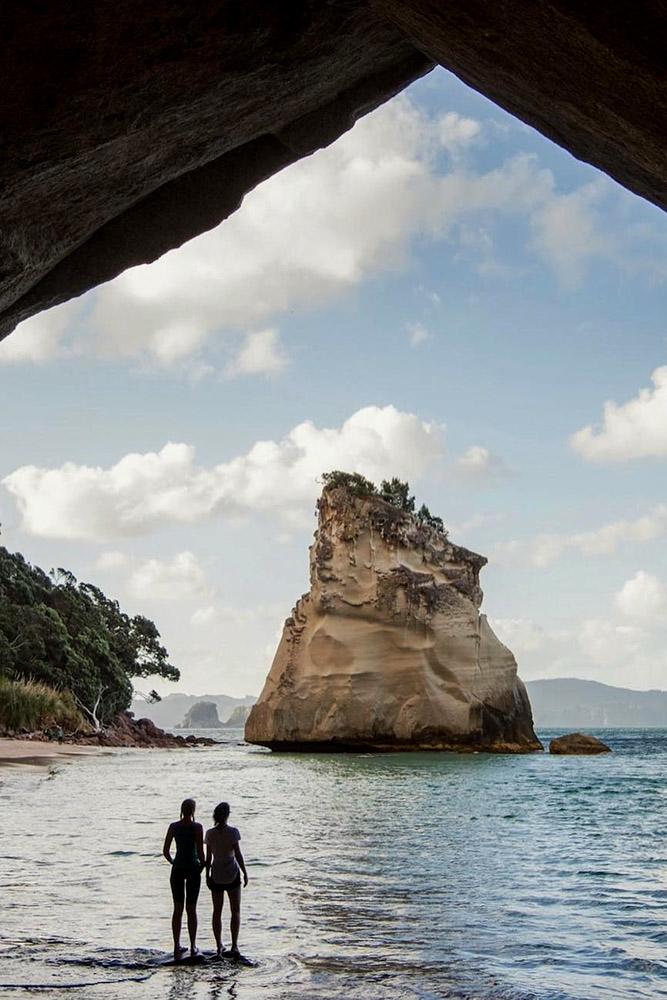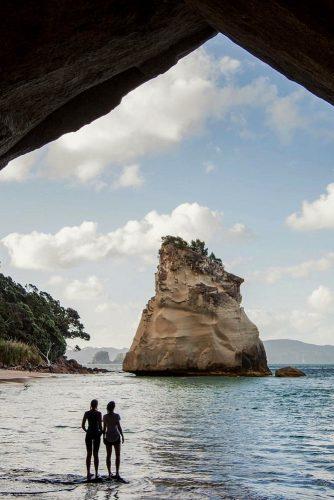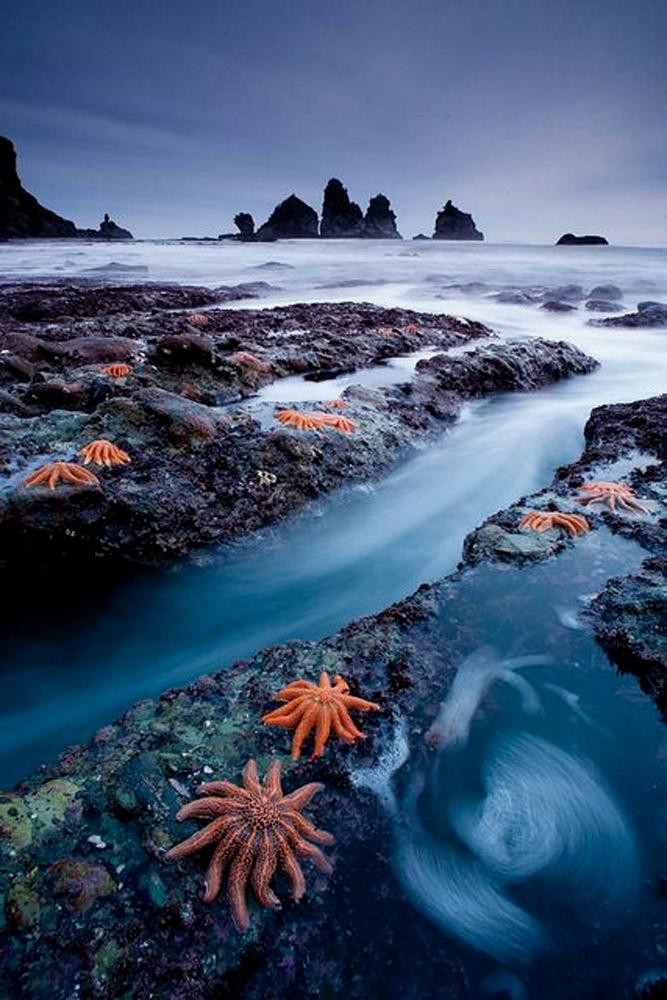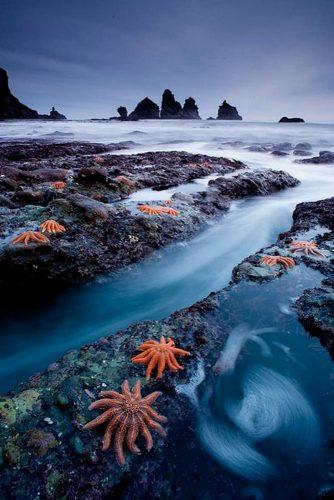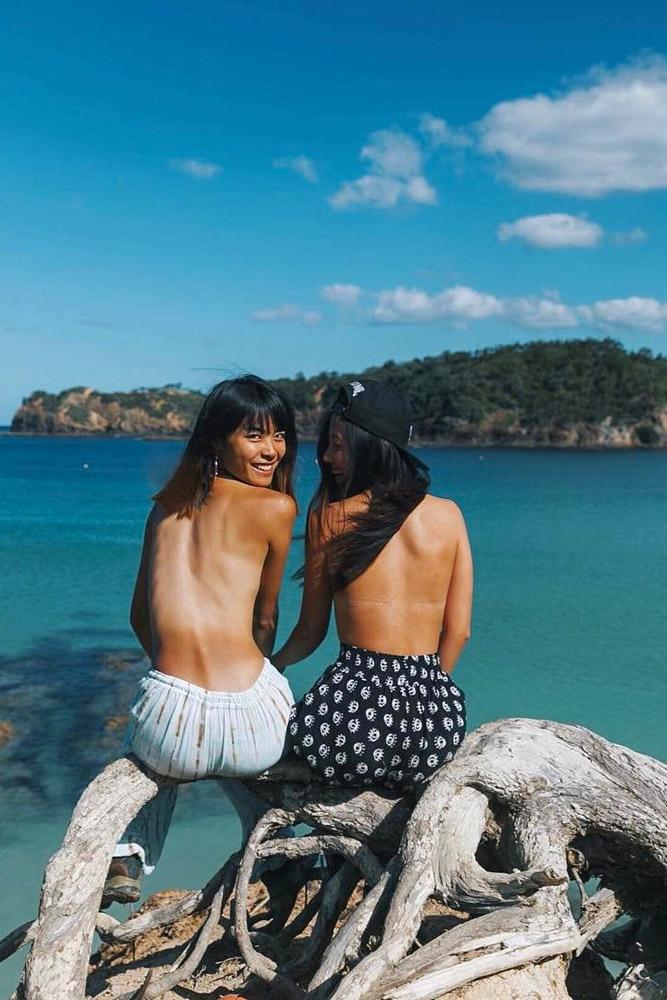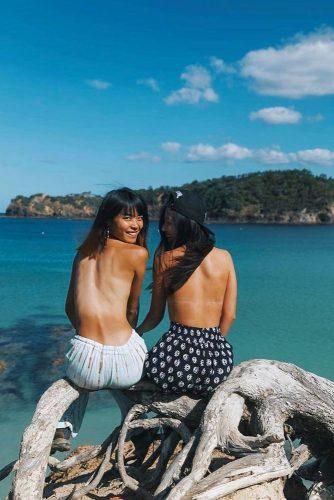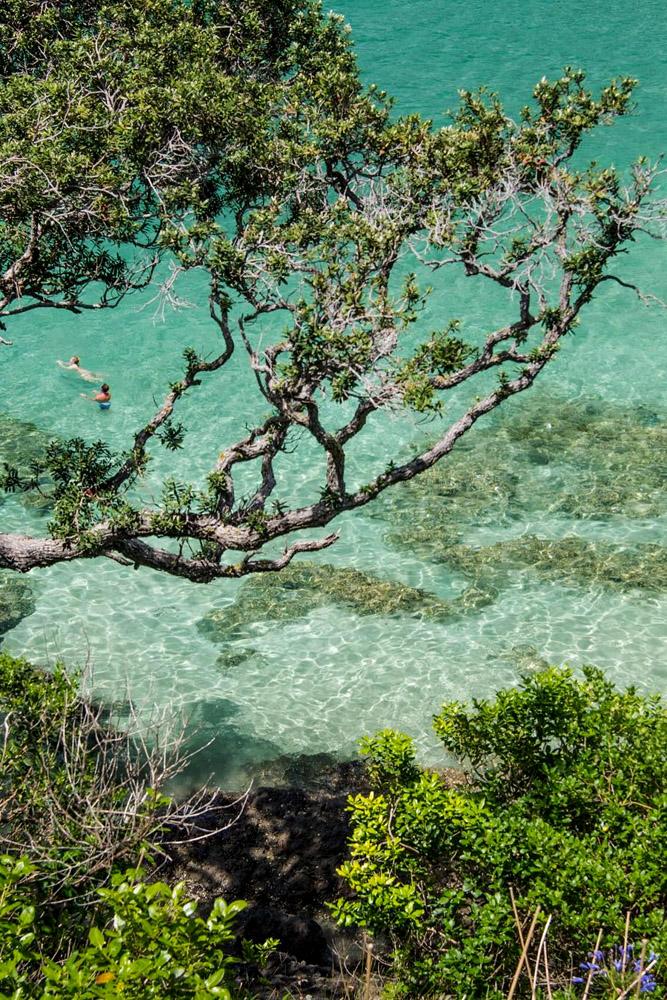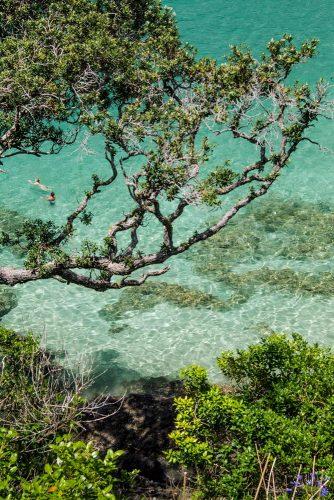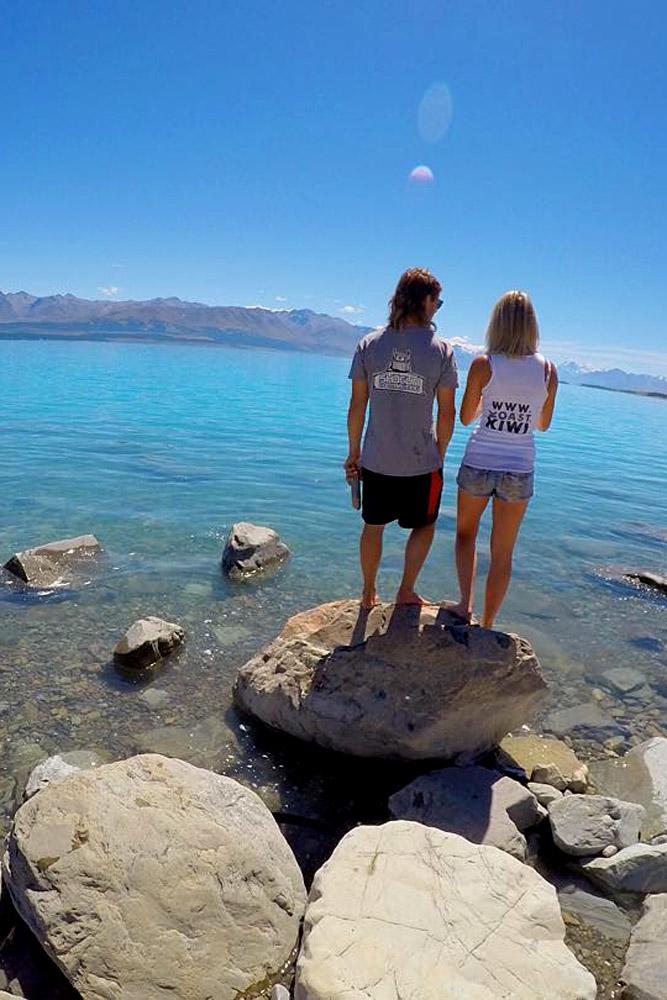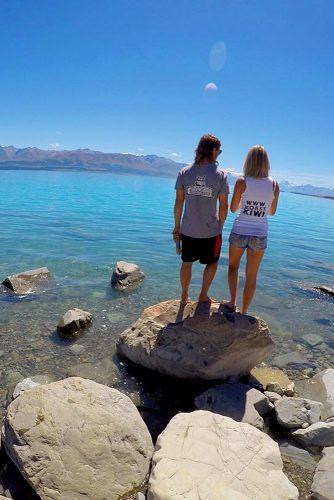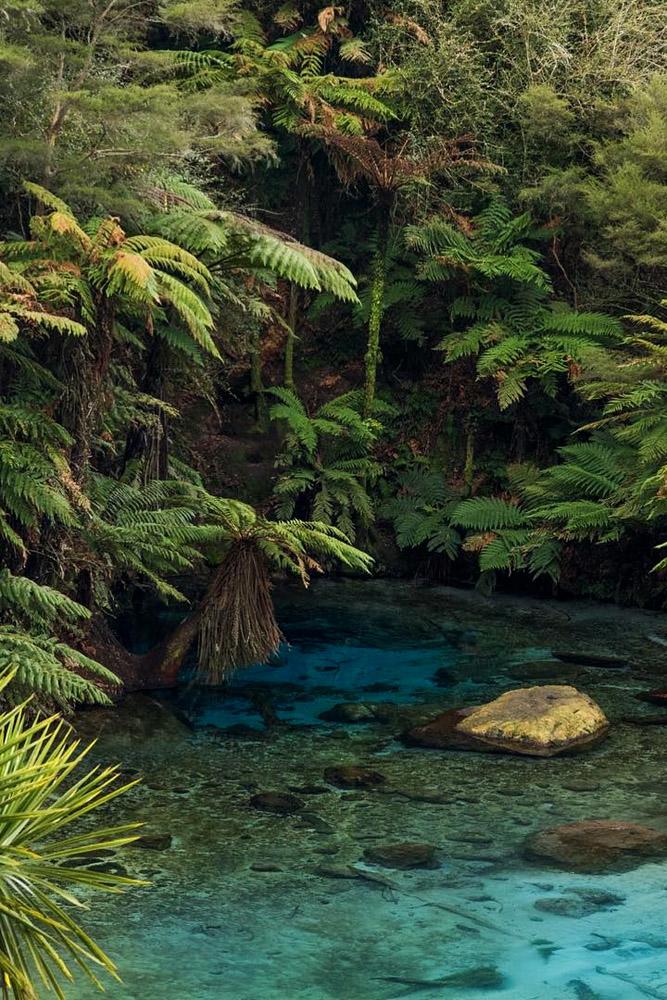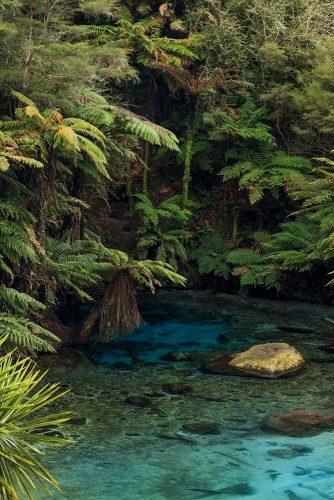 Photo 25-30: Stunning Falls And Exotic Spots In New Zeland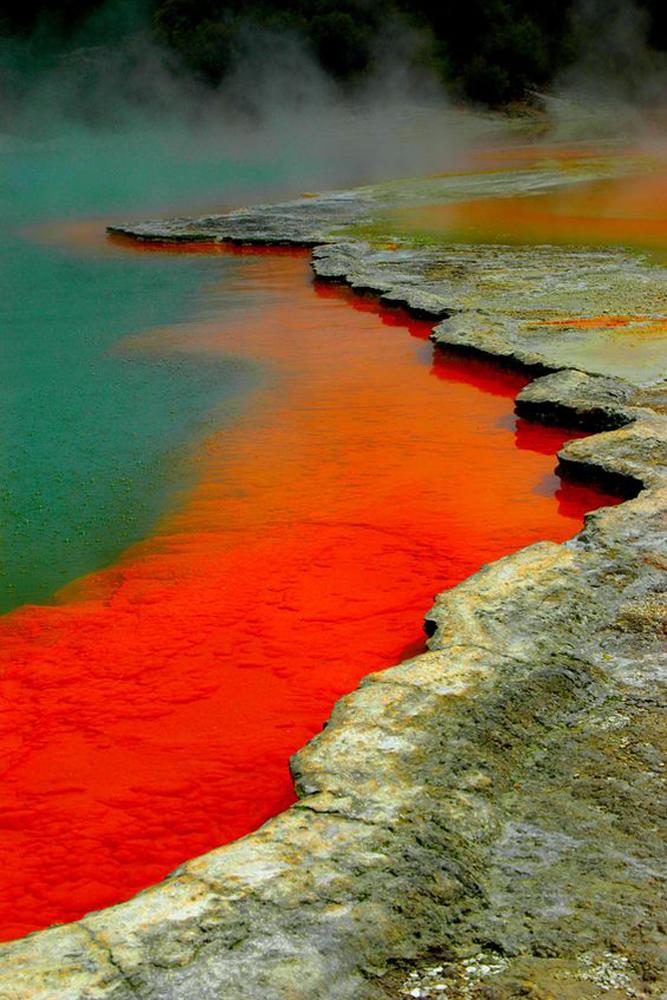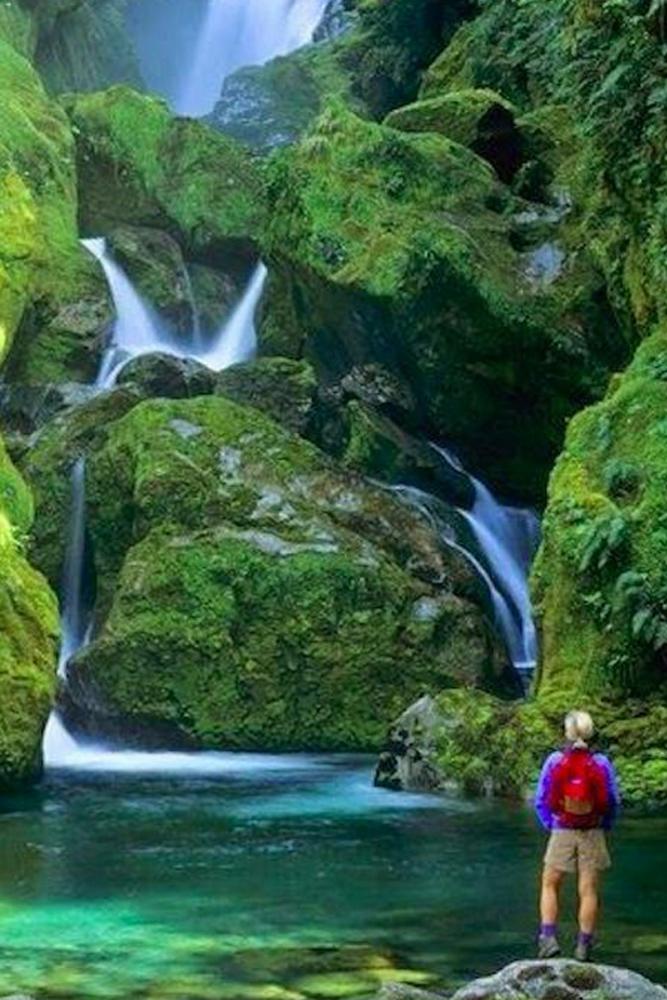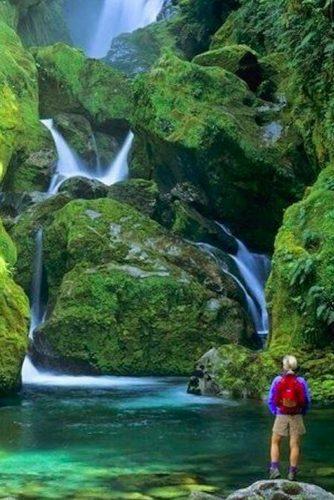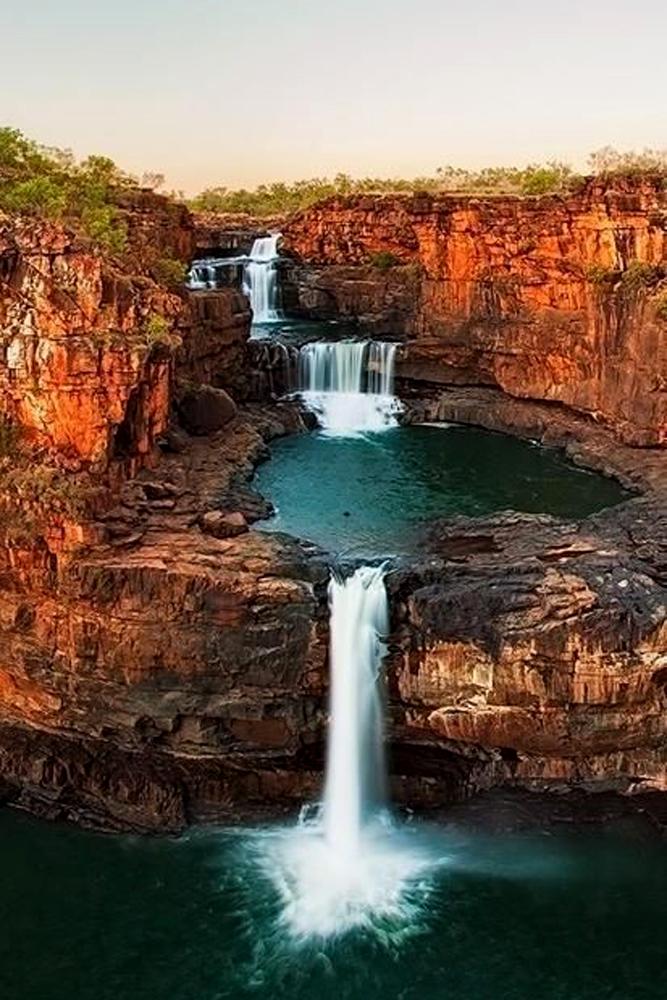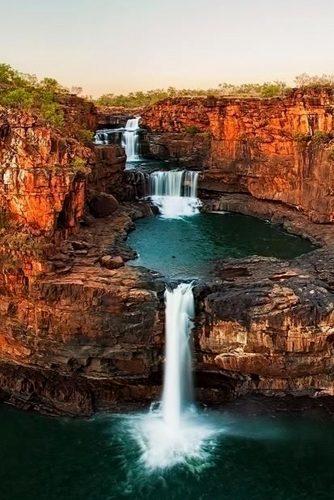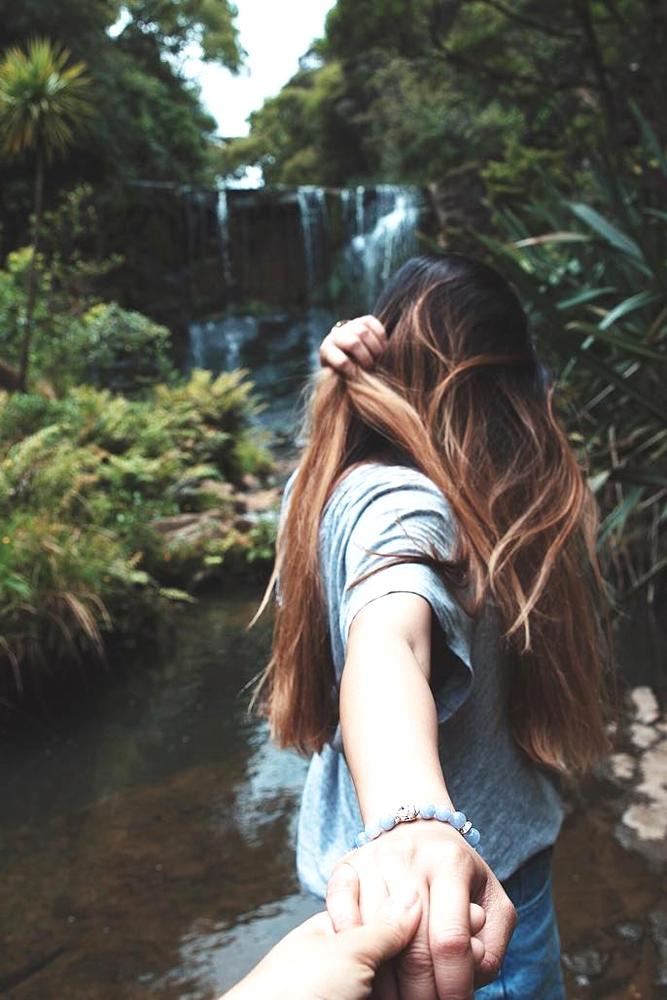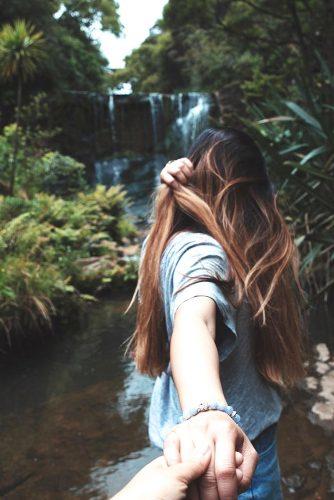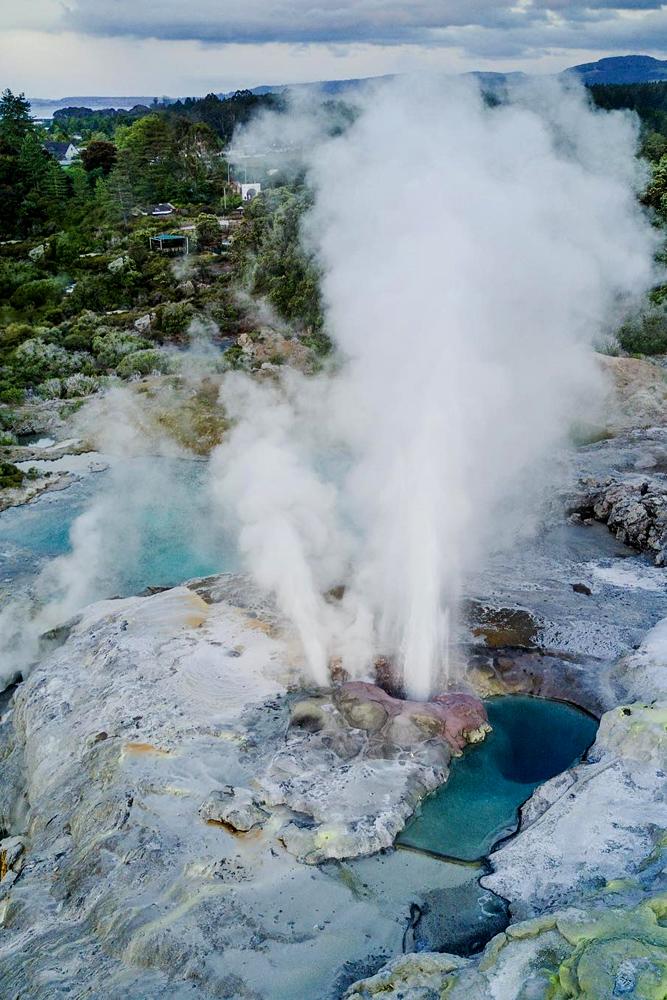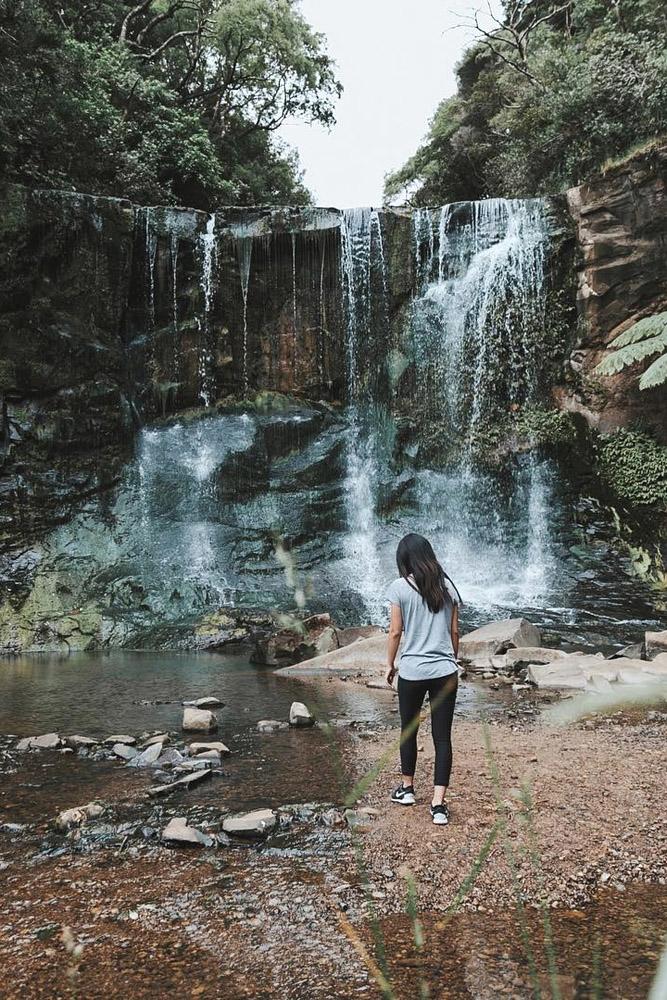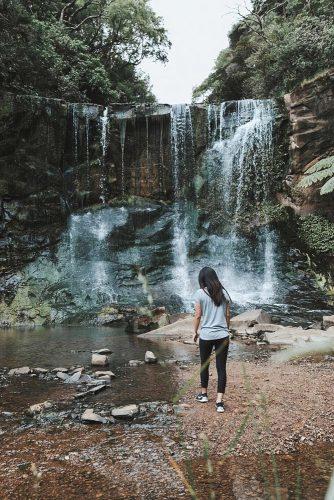 MORE OPTIONS:
A Little Bit Of Heaven
Renowned worldwide as one of the most romantic locations for a honeymoon, New Zealand boasts a wide variety of sights and experiences in a relatively small area. You won't spend most of your honeymoon traveling from one place to another, but actually getting to spend more time in those places. You can choose to visit beautiful alpine forests, pristine lakes, and restful beaches, along with other unmatched landscapes, and you can get to all of them on the same day, should you decide to do so.
No matter your tastes, from quiet seclusion to everlasting excitement or something in between, New Zealand offers it all.
The best part is that you can build your perfect New Zealand honeymoon to include exactly what you want and nothing you don't, all at a great value.