The question "what is a registry?" pops up often, especially at your engagement party. A wedding registry is a list of your chosen items which you want as gifts from an online website or brick and mortar retail brand.
This post contains the best wedding registry ideas on how to make an ideal list of wedding gifts. You will also find out how a wedding registry works, places to register and how to register for these gifts. We will not leave out why price points are important aspects of a registry.
All you need to know are in details below.
How Does A Wedding Registry Work
Source: bedbathandbeyond via Instagram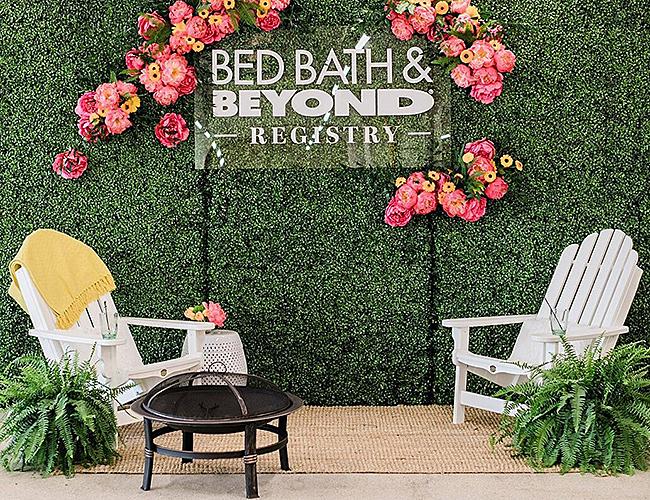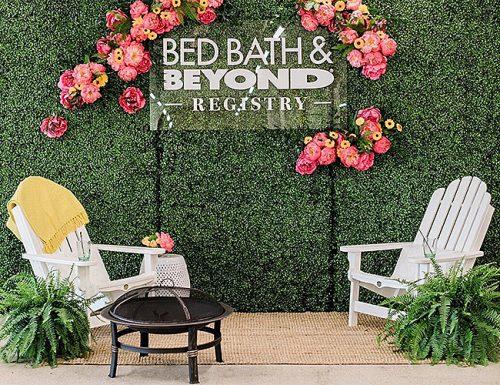 How does a wedding registry work? Here is how! A wedding registry is a service either an online or walk in the store provides. The store is your help tool to pass on the information and point for the purchase of gifts you prefer for the wedding to your guests.
It begins by picking out where to register, visiting and making sure they have all you need in stock. Open an account with them and create a list of all you want from that particular store in stock. File this list with them, so that they can make it available to guests on request. Guests can also access the list through yours and your partner's families.
Have it in mind that they can know the registries to check, only if you put up the info on your wedding website. Once a guest buys any gift, the store automatically updates your registry list and crosses off bought items. This prevents multiple gifting of any item or gifting the couple anything they do not need.

How To Register For Wedding Gifts
Source: happilyhieb via Instagram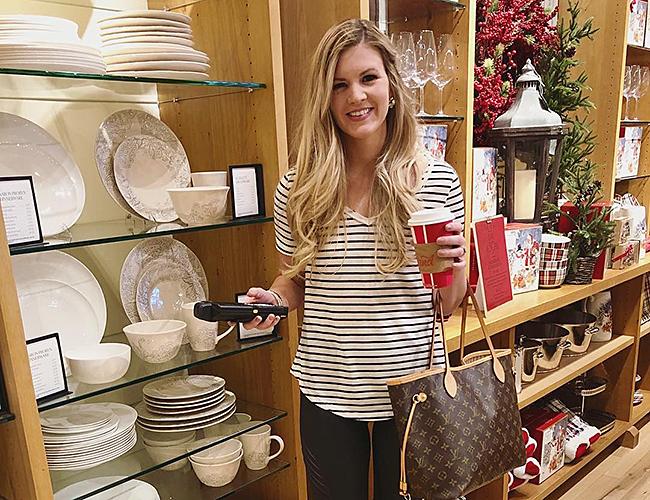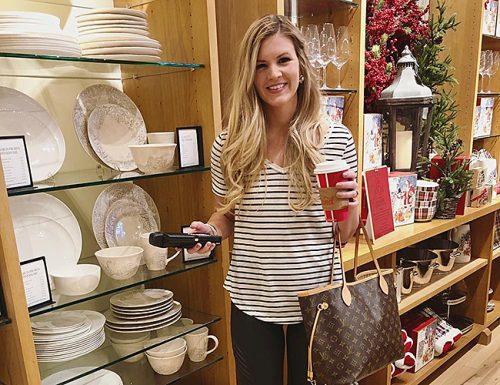 Having answered the question "what is a wedding registry?" it will be a good idea to educate you on how to register. It is not hectic at all if you follow these rules. You will do all that is necessary for no time at all. You will also be getting only what you want and probably, things you didn't even remember. This applies to both offline and online registries.
Here is the process:
Make a selection of two to three stores or websites of repute that offer wedding registries. Make sure they are well known and have brick and mortar outlets in designated cities.
Visit the department stores or go online and open an account in the registry department by signing up! Make sure you have some proffered items in mind already, to avoid confusion or the temptation to want it all.
Get a gift list popular with couples from the sales representative which you will for your convenience as you move around the store. You may also download one for keeps from the wedding website, even as you browse the wedding registry section.
Move around the store, scan, review and rate gifts, then tick wedding gifts off your list. You get to see even the ones you did not even think of. If you are on a website, browse and select your preferred items and add them to your registry. This settles it, whether you are offline or online.
Put all ranges of price points into consideration and put your guests in mind. This is important so that you do not choose gifts that no one can afford. The gifts will also fit easily into everyone's budget.
Take advantage of all their bridal registry discounts. There will be different kinds of discounts available to you. Group funding, buy two and get one free, etc. Take advantage!
Split any expensive item you love into units so that your guests can easily pay for them.
Request to know their exchange policy and shopping options. You are through!
Come back at your own convenience to update the items on your registry. That is if you feel like switching some gifts or adding something new.
Items On Your Wedding Registry
Source: vroyal_official via Instagram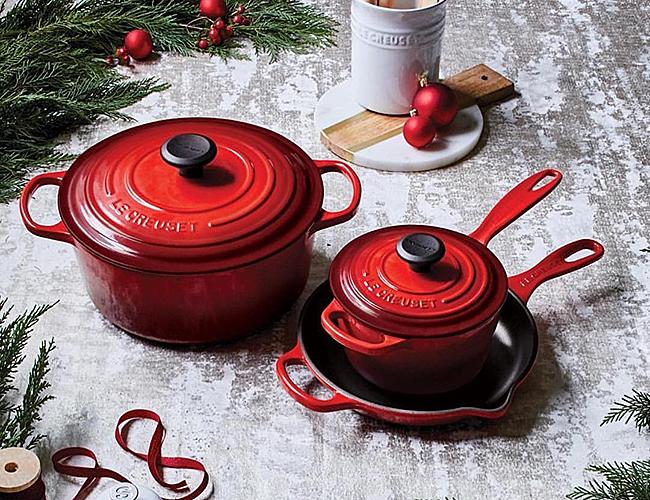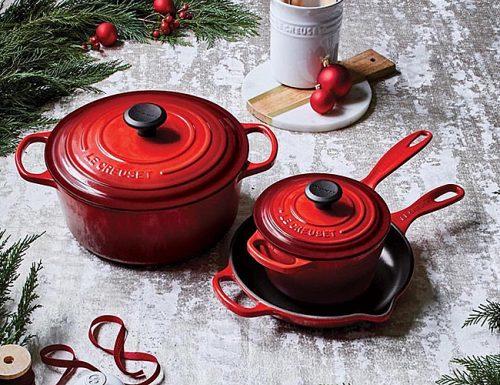 Whether you are creating a home and honeymoon registry, it is an opportunity to upgrade all your home items. This is also a time to get all those house appliances, projects and honeymoon experiences you've ever dreamt of. You may not even know what you want on your love list yet, you may also have your mind made up. Regardless, there are some popular registry items that should not be missing from your list. They are ideal, useful and affordable with a variety of price.
Some of the most popular registry gifts include:
A Place To Register You Should Know About
Source: modish_mitten via Instagram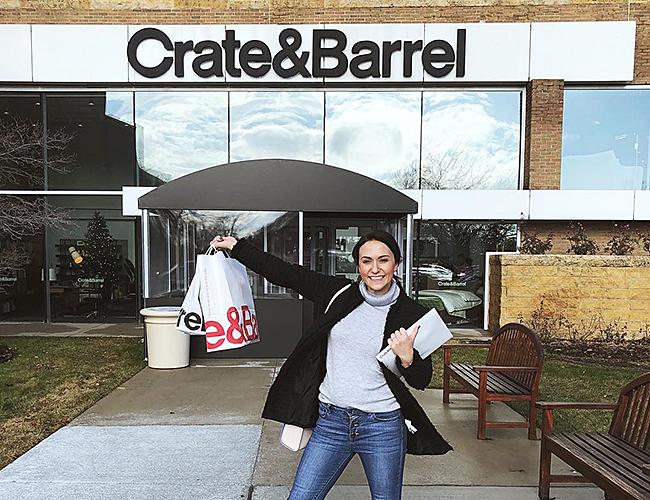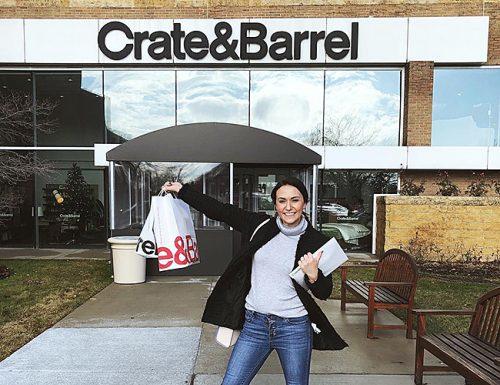 Where to register your gifts is not an easy task because of all the consideration involved. But picking the right registries will go a long way in ensuring that you get all the gifts you desire. It also contributes to make the whole process a seamless one. This is a task you should put to rest, long before your wedding invitations go out. To make the job easier, we will list some of the top registries and what you can find there.
Looking to keep your home stylish with your décor from the kitchen to the bedroom? Think Kate Spade. The registry offers the classiest of pieces of jewelry and handbags. They give the perfect finish by lending their touch the gift wrapping.
With the options of walking into a store or online patronage, Anthropologie has all creative brides in awe. Anthropologie has the right items to give every room in your home a dreamy touch. They offer décor at its peak.
This is a one-stop multichoice registry and a must have for all brides. They offer everything useful, giving you value for your money with ranging price points. They offer eye-popping dinnerware, cookware, all types of flutes, wine glasses and flatware. Furniture as part of your registry? This is the place to go for a modern, comfortable, sleek and exquisite furniture. We will not forget to tell you that there are perks for registering with crate & barrel. Find out!
Amazon is the Amazon of registries! Here you can find everything you ever imagined, from the tiny bookmark to a giant oven! In case you do not find it all, which we really doubt, you can add items from other sites to your list on Amazon. You see? Amazon wedding registry is universal and allows group funding. This is one registry to be thankful for.
This is style, completion, and comfort! They feature luxury brands and offer a wide range of items that cater to your need. Talk about top of style cleaning items, electronics, dinnerware, cookware, flatware, and stylish décor. All found in Bloomingdale's with major perks to go with!
With Zola, every bride will live their dreams. This registry gives everything from over 30,000 gifts to experiences, workouts and even Air bnb gift cards! You can also add gifts from other stores to your registry. The best part is that your registry remains valid till 6months post-wedding with a 20% discount on all gifts from Zola. Lastly, you get free shipping for all gifts shopped from Zola!!
Bed, bath and beyond leads the pack when it comes to registries. They cater to all of a bride's registry needs with consultants at hand to help with decision making. They feature various brands of electronic appliances, cookware, flatware, dinnerware and comfort linens for the whole house. With this, you can work with a variety of price in picking items. Should you not get all your registry gifts, you will get all at discounted prices on Zola. A huge plus!
This is a one-stop pocket-friendly merchant store for every kind of registry item you can imagine. They retail all kinds of stylish and affordable kitchenware to housewares, with a discount of up to 15%. Guests will love this!
Wedding Registry: Variety Of Price
Source: bedbathandbeyond via Instagram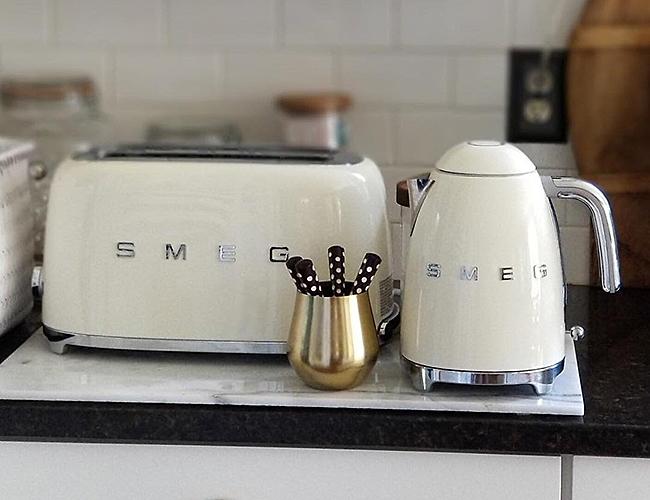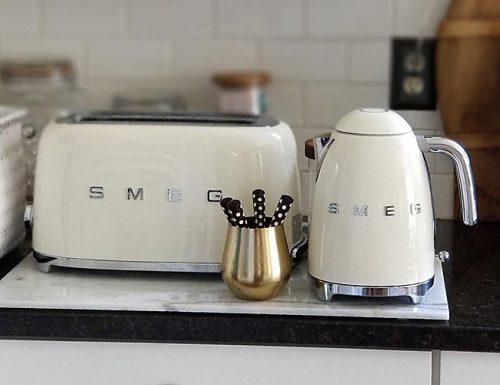 A wedding planner will tell you that the average price of food per guest falls between $70 to $150. This happens to be the amount each guest is willing to shell out on the average. This is why every bride must create a wedding registry with a conscience. When choosing where to register, pick department stores or online stores that are quite big enough.
If you pick a store that is small, you may not get all you need. Registering at very big stores, their prices may deny you of getting your must-haves.
Picking stores quite big enough with a variety of price on different items will make it easy for your guests to purchase gifts. You should also know that guests are likely to shop at stores where your registry items come at a variety of price point ranges. This over stores where prices are stiff or overly expensive.
You know your guests better than anyone and considering their financial strength shows that you care about them. Your young guests may be college students or job hunting and may not be able to splurge as easily as your elderly guests. Picking gifts in diverse price points will help guests shop within ease within their budget, whether big or small. This will make everyone feel included and important at your wedding.
Variety of price points is not only for the benefit of guests but for the couple as well. It will be easy for them to buy out those must-haves they didn't get as wedding gifts.
Receiving gifts through a wedding registry is an effective tool to regulate, scan, ship and provide you with only your desired gifts. That is why we have made sure to answer the question "what is a wedding registry" often asked. This post contains everything you need to know from what a wedding registry is to how it works. We even helped with ideal items to add to your list and where to get them. This post will arm you with knowledge and ideas to create a registry. Also on how to get dream wedding gifts and experiences at the right places!