The first thing you do is tell all your friends and family that you're engaged! The second thing you do is wonder how much all of this is going to cost. How much is a wedding dress? How much does wedding decorating cost? What's the average cost of wedding venues?
We're here to walk you through how to set a wedding budget.
The Average Cost Of Wedding Venues
Average cost of wedding reception venue
Couples are spending between 40-50% of their entire wedding budget on the ceremony and reception venues at an average of $6000.
This means that the average costs of wedding venues are close to $3000, with some couples spending upwards of $20,000.
If you prefer sticking closer to the lower end of that figure, don't worry. Play your cards right and you can claim a gorgeous wedding reception venue for less than $1000.
Average cost of wedding ceremony venue
Getting straight to the point, the average cost of wedding ceremony venues (the other 50% of your largest expense) is $5500. Again, wealthy couples are spending up to $75,000 on posh hotel spaces but there's no reason why you can't host a stunning event for a few hundred dollars.
What Impacts A Wedding Venue's Cost?
What affects how much are wedding venues and associated costs most is the time of year and their specific function.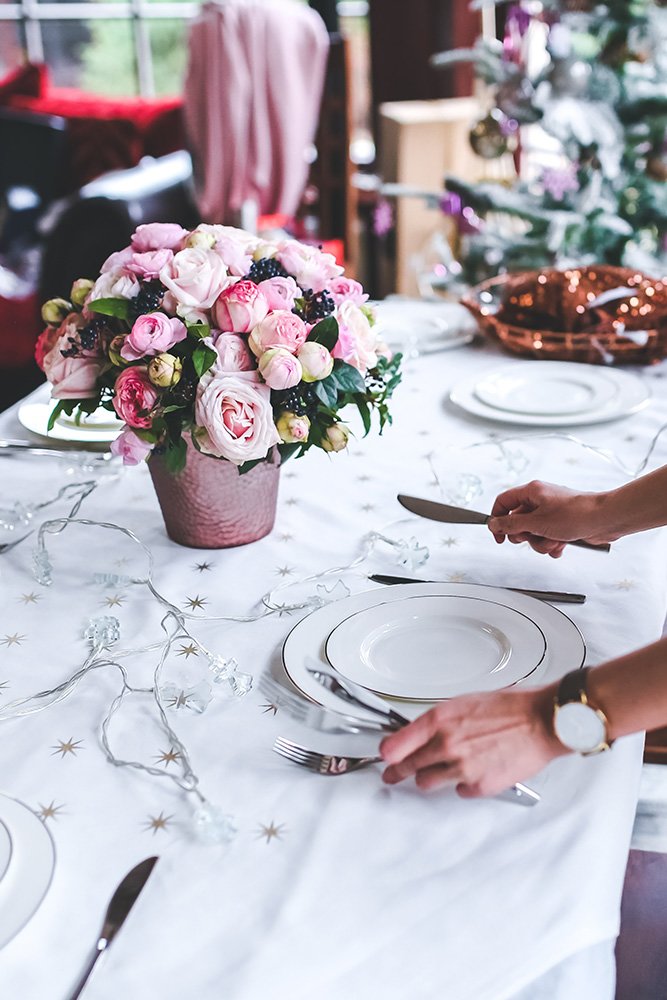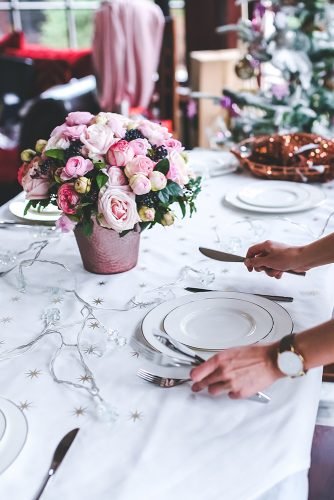 Expect to pay a premium during peak wedding season (late spring through early fall) when looking at a formal wedding banquet hall, or save money by booking a less traditional venue (like a National Park) during the offseason.
Other factors that drive up the price are wedding venues hidden costs. Read the fine print to determine if your venue will provide enough chairs, food, drinks, and other essentials.
The location plays a major role in how much is a wedding venue as well. Wedding venue prices rise significantly when you compare an average banquet hall in Manhattan when measured against a comparable space in Sandpoint, Idaho.
Of course, the number of guests you invite impacts absolutely everything. The more people there are, the more space and accommodations you'll need.
Larger venues naturally cost more and most venues serve their menus on a per-person basis. Unless you have money to burn, a good rule of thumb is to keep your guest list to close friends and family members. Your mother and future mother-in-law will be invaluable in finalizing the list.
What Does A Wedding Venue Include?
At first glance, it may seem like you're getting a deal with a $1000 venue, but add in all the rentals and your total cost can quickly balloon to $4000 whereas a $2500 venue fee could cover it all.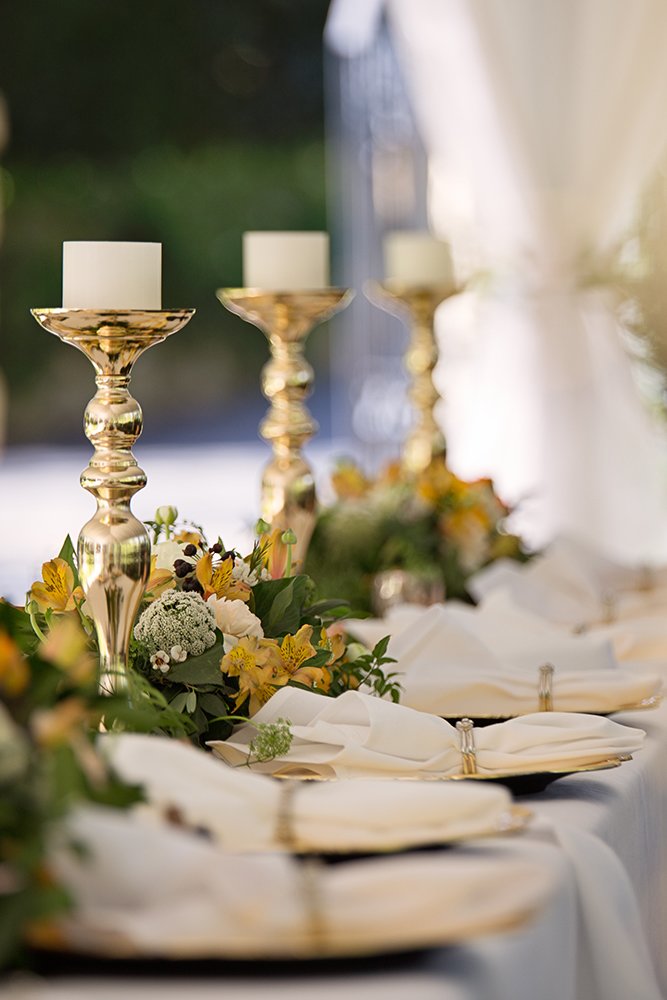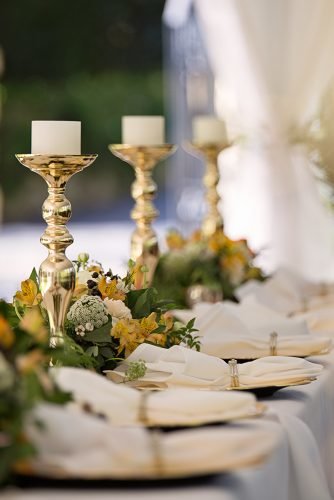 A comprehensive list includes:
How long (number of hours) you get the space for
Menu, how many courses
Alcohol
DJ
Decor and florals
Shuttle Services
Security
Linens
Seating
Some venues even come with their own in-house coordinator.
Additional Wedding Venue Costs
Although we've mentioned pretty much everything that's included with the average cost of a wedding venue, there are some peripherals that need to be accounted for.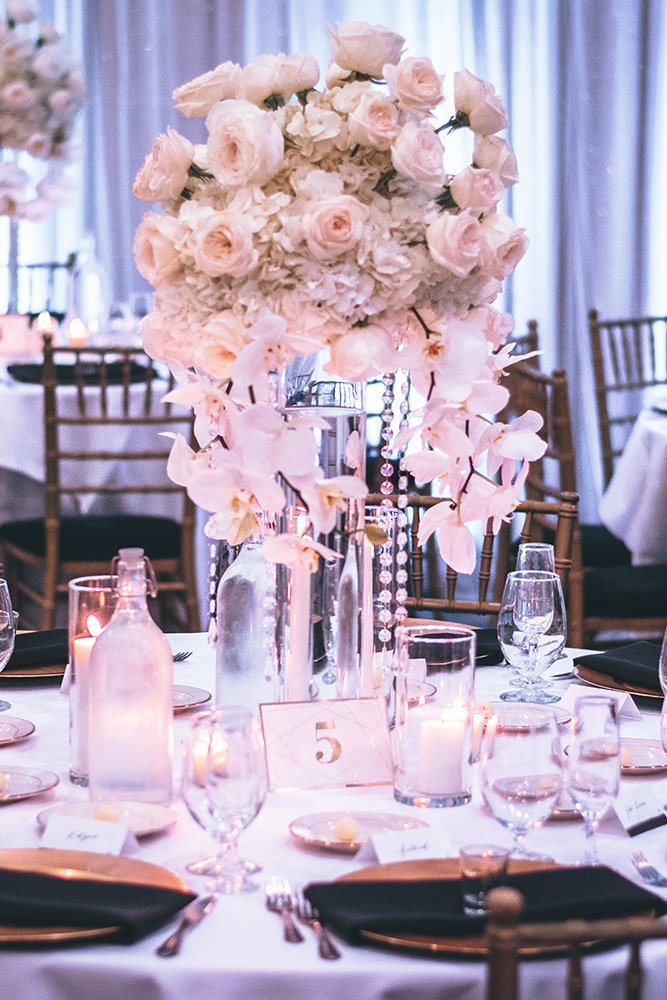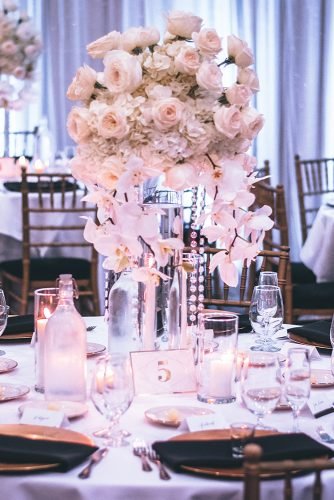 Make sure to inquire (and reserve some of your budget for) parking, tips, taxes, and third-party vendor fees.
In downtown areas parking is often off-site and very expensive. Before placing your deposit, compare the cost and convenience of parking vs the cost of transportation.
When researching your venue make sure to specifically ask who is providing services. It's not uncommon for a banquet hall (for example) to hire outside contractors or formal business partners to fulfill some of the obligations. There may be a fee hidden in the fine print, and they'll require an individual tip.
If you're wondering who else has a tip coming to them, many venues provide bathroom attendants, bartenders, and coat check. They are all in the customer service industry and should be assessed and compensated just the same as a waiter at a nice restaurant.
One last thing you should consider is cleanup. There will be leftover food, dirty linens, and (among other things) decor to dispose of. Who's going to handle that? If it's not expressly written in your venue contract you may be on the hook for additional fees.
Wedding Venue Cost Estimator
To help get your wedding budget started, we've prepared a list of average cost of wedding venue rental estimates to make sure that you're only looking into options that match your budget.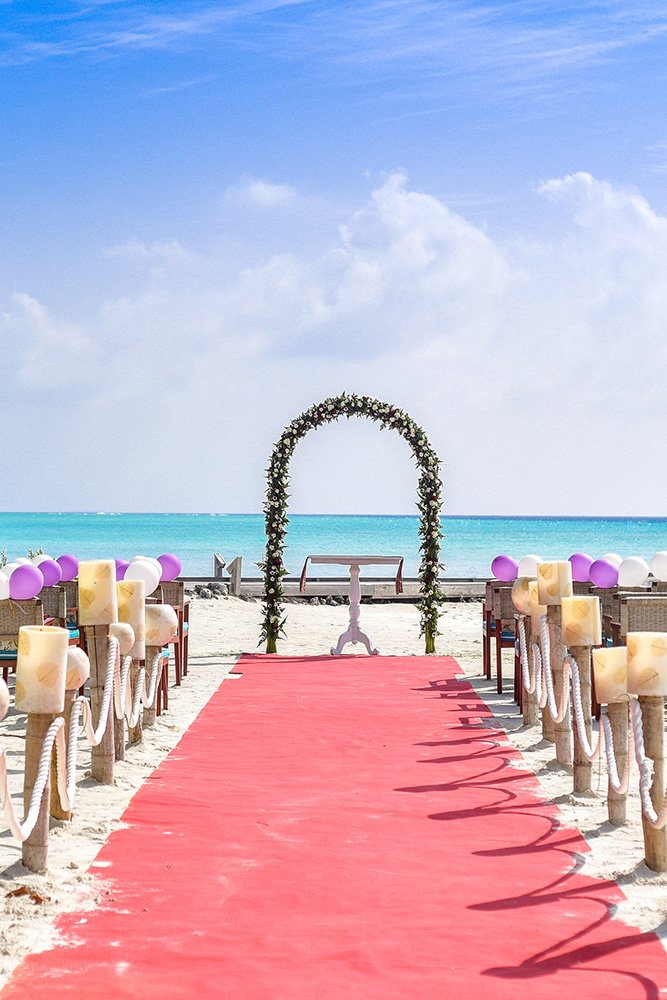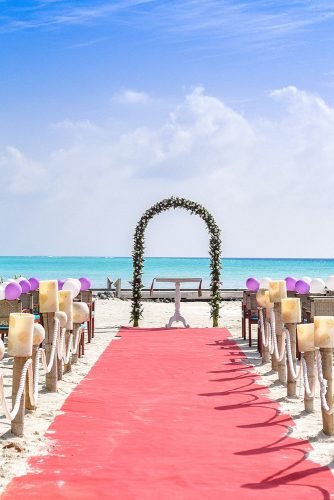 Venue:
Community or Event Center: $2,000 to $24,000
Country or Private Club: $2,000 to $18,000
Banquet Hall: $2,000 to $23,000
City Buildings: $4,000 to $23,000
Museum or Art Gallery: $4,000 to $11,000
Brewery or Winery: $5,000 to $10,000
Hotel or Resort: $5,000 to $74,000
Barn: $6,000 to $13,000
National or City Park: $7,600 to $14,000
Not all of these wedding hall prices are "full service" and may require (on average $650) additional fees.
Services:
DJ: $1400
Security: $300
Rental Furniture: $1,200
How To Save Money On A Wedding Venue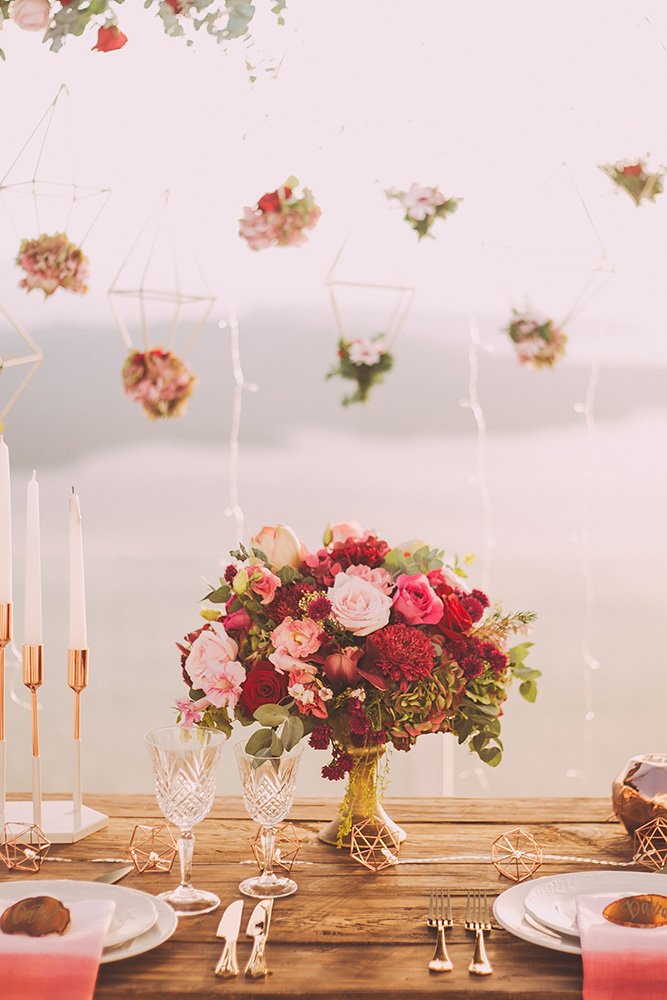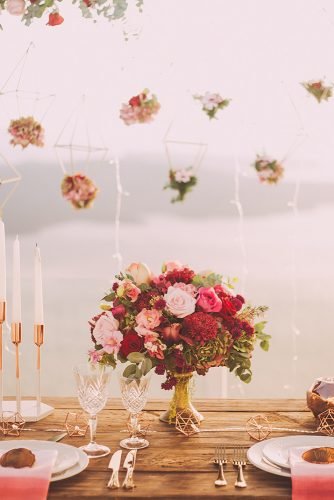 The biggest opportunity for wedding receptions cost savings is to cut down your guest list as much as possible. This means less food, seats, drinks, security, and everything else.
The biggest impact comes with the fact that a smaller guest list opens the door to many more cost effective venues.
If you're looking to pinch every penny:
Choose a full-service venue that will perform the ceremony and host the reception. Paying for rentals and services once instead of twice really adds up.
Bring Your Own… Consider cash bar drinks and a potluck menu. It doesn't matter how many guests you invite if they're feeding themselves.
Enlist some help. If someone in your family or circle of friends fancies themself an up-and-coming DJ, consider that they're wedding gifts. Use this same mentality of other functions that usually cost money.
DIY. You'll no doubt be participating in several wedding-related celebrations in the months leading up to your wedding. Use these as opportunities for group DIY projects so that you can cut down on the cost of decor.
You only get married once, so we don't recommend skipping on important wedding experiences, but (if you can afford it) investing your time instead of money is always a good idea.
Questions To Ask Before Booking A Wedding Venue
People hate having to pay for fees that they weren't expecting but, believe us, it's no picnic for the vendor either. Their priority is to do everything they can to make sure you have a great time and recommend them to others.
To make sure that there are no unpleasant surprises for both parties it's important to ask a few simple questions.
How is the main contact?
Is the venue available for your desired date?
How big is the dance floor?
What is the A/V accessibility?
Is there a separate entrance for caterers and other vendors?
Is there on-site parking?
Can they accommodate special needs guests?
Can you get a tour? Be persistent and check out unusual spaces like the coat check, kitchen, and bathrooms to make sure they're adequate.
A list of rules and policies.
What's included. Get a comprehensive list
Make sure to get it in writing so that everything is crystal clear. A formal contract ensures that the vendor isn't paying their staff more than they are making, and ensures that you get absolutely everything you paid for.
Your best bet to keep your wedding venue cost in check is to calculate your total costs before agreeing to anything. Add up your venue fees along with all the extras. In some cases, a more expensive (and usually more impressive) venue that includes a lot of those extras winds up being less costly than what seems like cheap wedding venues at first glance.