The love you and your future spouse share is the very basis for your wedding; it is what the whole affair is fashioned around. Your wedding offers you both a chance to share your love and dedication to one another with all of your family and friends. It is with this in mind that you must be prepared for wedding guest complaints and have a few strategies for heading them off at the pass.
1. Mind the Date
Yes, your wedding is a big deal and yes, all of your friends and family should be thrilled to be sharing the day with you. However, it's a bad idea to schedule your wedding for a holiday or other day when a big event is taking place (think Super Bowl Sunday). One of the biggest wedding guest complaints is that the wedding is taking place on Christmas or New Year's Eve or some other inopportune time. To avoid this, mind the date and think about how your guests will feel if you're asking them to give up their traditions for your big day. Choose an inoffensive date or check with your guests to make sure you're not disrupting their plans for holiday weddings.
2. Avoid Confusion
When choosing your invitations and invitation verbiage, be sure to make it clear whether or not your invitee can bring their own invitee. You can avoid the problem of guests bringing unexpected guests by making yourself clear in the invitation. Be sure to address the invitations specifically to the people you're inviting and include a response card with specific guest names to be marked as to whether they are attending or not. If someone brings an unexpected addition, address it tactfully.
3. Too Many Guests
Another of the most common wedding guest complaints (and with good reason) is that there are too many guests for the size of the venue. If your guests can't move around comfortably or are seated too closely together, it's going to be a miserable time for all. To avoid the problem, keep a tight rein on the guest list and know how many your venue can handle comfortably. Don't overdo it. If you simply can't winnow the guest list down to a more manageable size, you may need to consider a different venue.
4. Ponying Up The Dough
The last of the wedding guest complaints to be addressed here is that of the cash bar. Wedding guests really don't like having to pay for drinks at the wedding, and they really shouldn't have to; you wouldn't expect them to pay for drinks in your living room, right? If you simply can't afford an open bar, think about limiting options to champagne, beer and wine, or serving one or two signature drinks. These options are typically less costly than a full bar.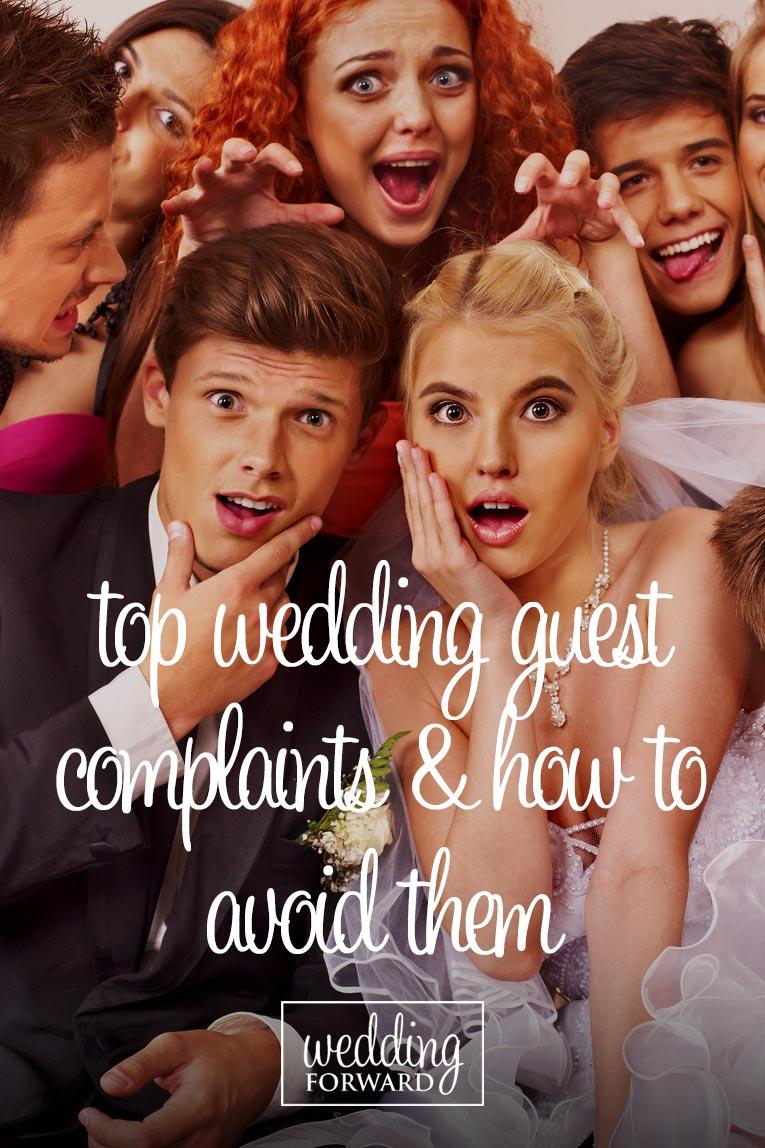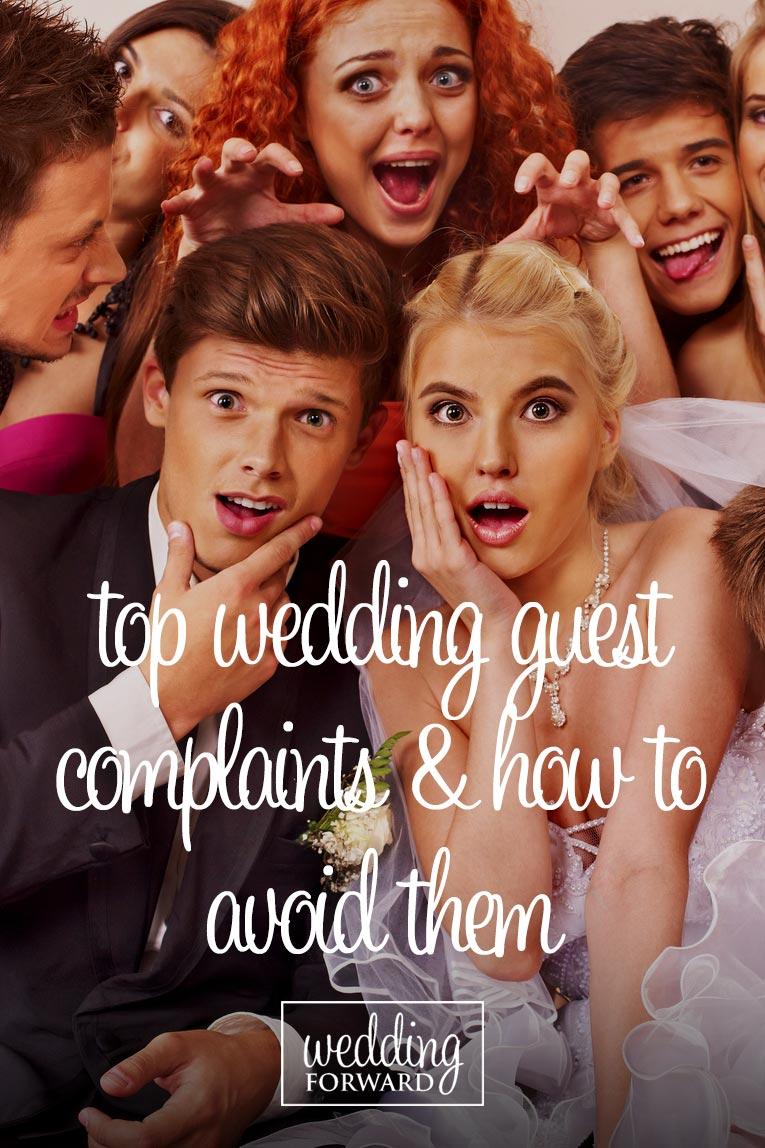 >>>>>>> master
Related Stories You May Like
[acf_banner]