Sometimes it might be difficult to pick a place for a honeymoon. With so many possible locations to go to after your wedding, you might have a long list of options. Well if a Hawaii honeymoon is on your list, allow us show you how great it can be, you just might choose this great location of Hawaii honeymoon ideas after all.
Whether you're looking for high end luxury, budget hotels or even the most romantic Hawaiian island, we have something for everyone.
Photo 1-3: Four Seasons Resort Oahu at Ko Olina
Located on Oahu's western coast, this resort presents an escape from the hustle and bustle of the town on a secluded stretch of beach. Guests here can enjoy the pool, canoe excursions, oversized ocean view rooms, butler serviced cabanas and a choice of restaurants. Room prices start from $850 a night.
Source: lizvaugin via Instagram, tentree via Instagram, chelseakauai via Instagram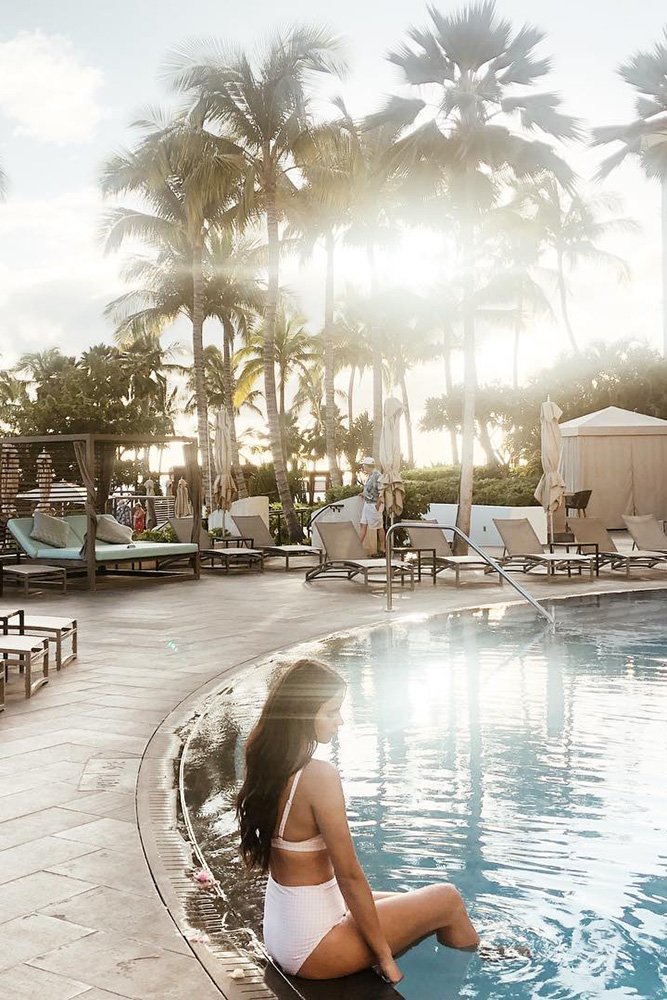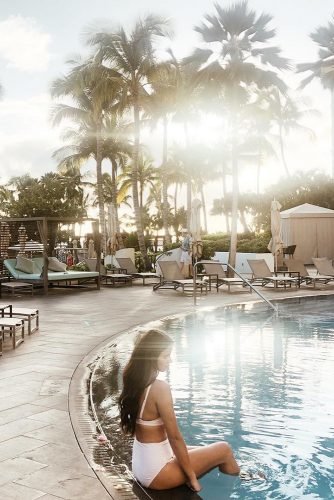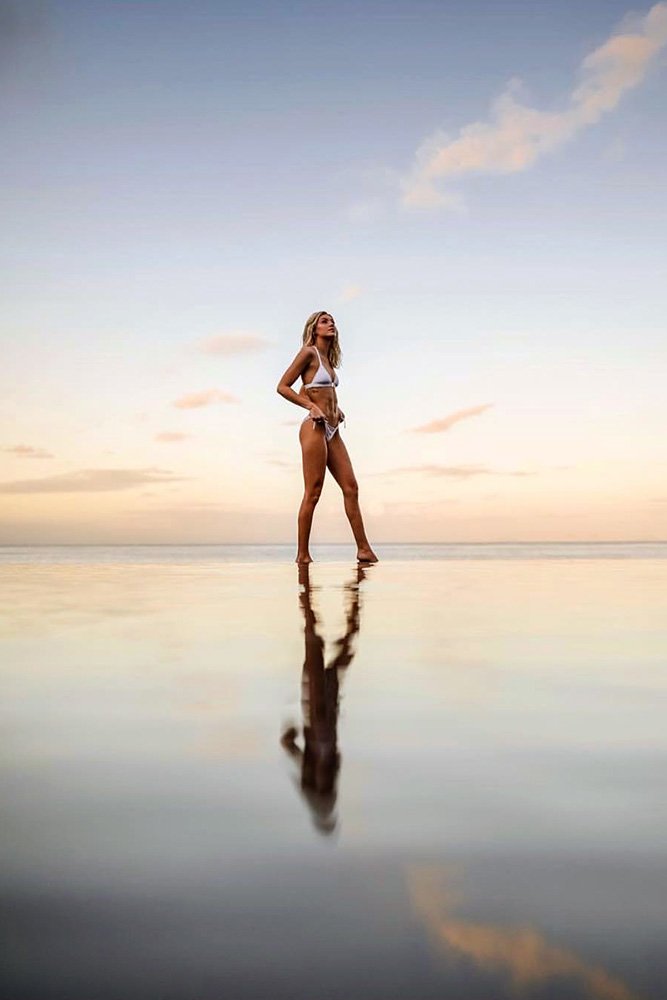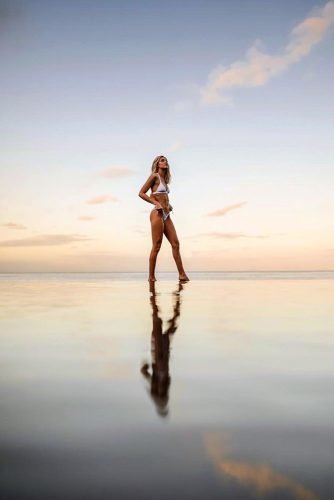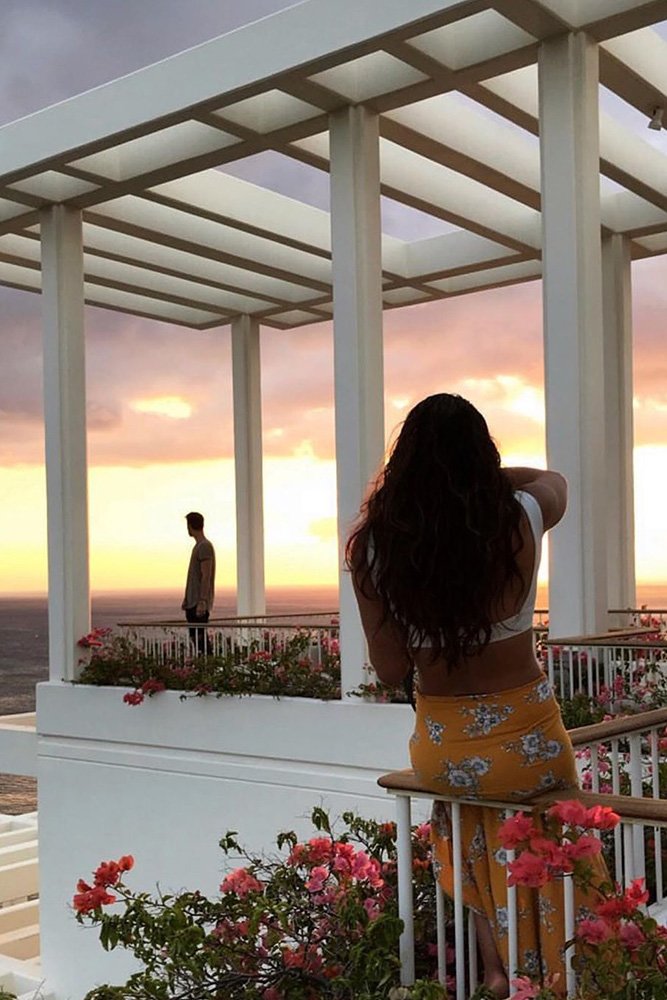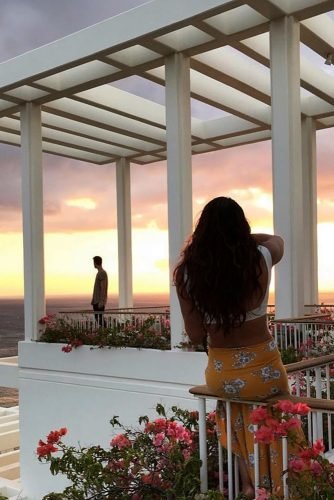 Photo 4-6: Hilton Hawaiian Village Waikiki Beach Resort
Sitting on a stretch of 22-acres along the shores of Waikiki Beach is this magnificent resort which features an expansive family activity pool, 90 shops and boutiques, over 20 restaurants and bright, spacious rooms. The restaurants serve a variety of cuisine, from Italian, American and Japanese options, to Hawaiian and Balinese seafood.
The resort features five swimming pool, including a paradise pool, which is home to Waikiki's longest slide and overlooks Duke Kahanamoku Lagoon. Prices at this location begin at $211.20 a night.
Source: hiltonhawaiianvillage via Instagram, miminstajourney via Instagram, thealohaskyline via Instagram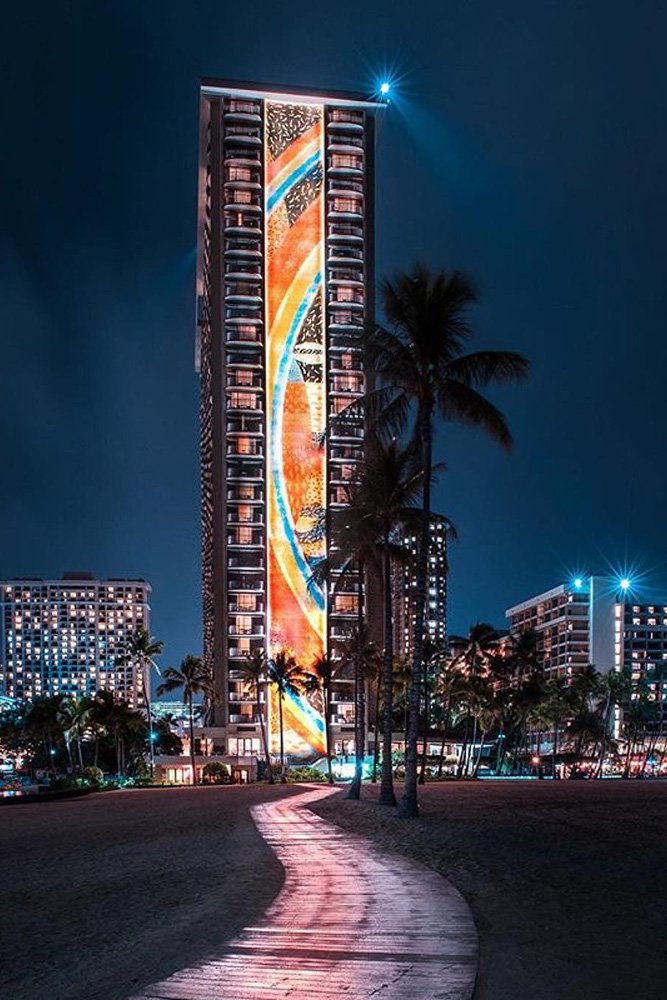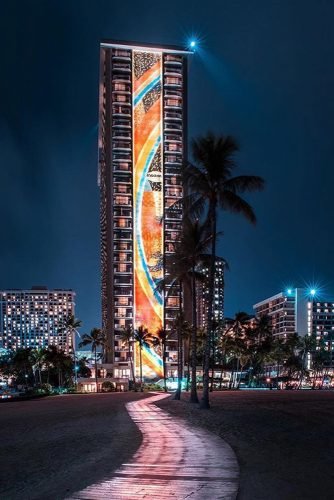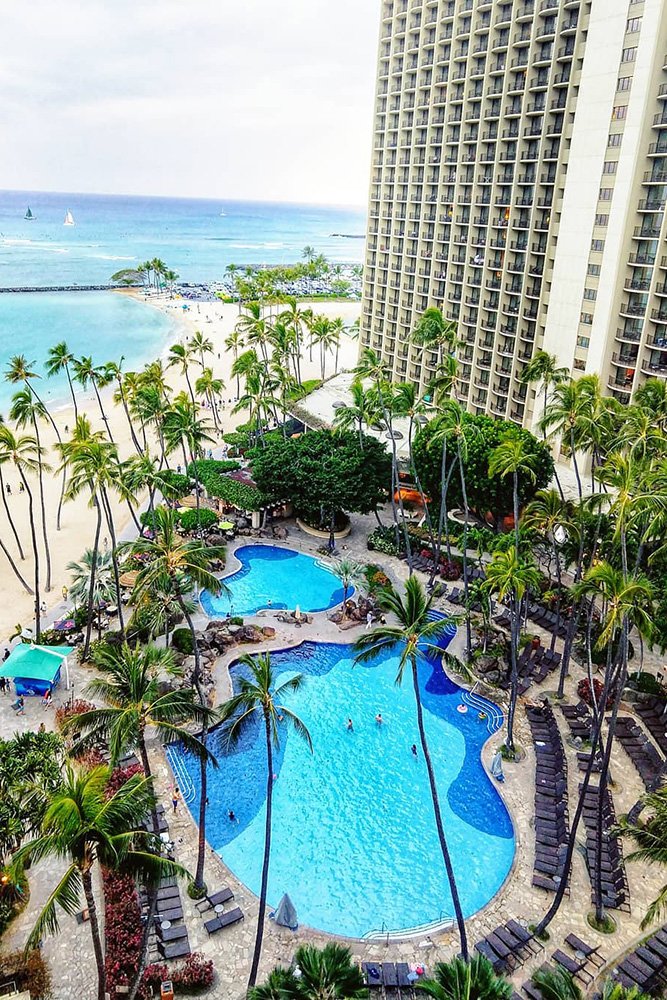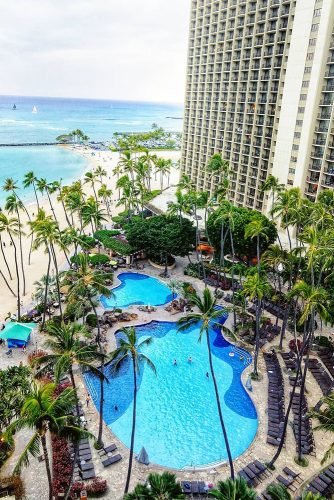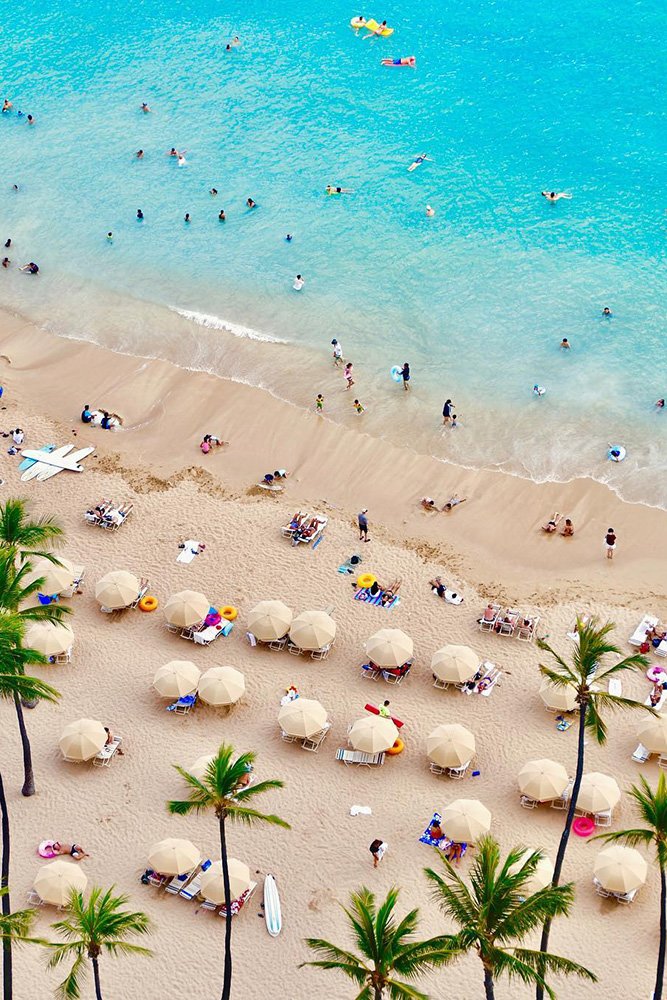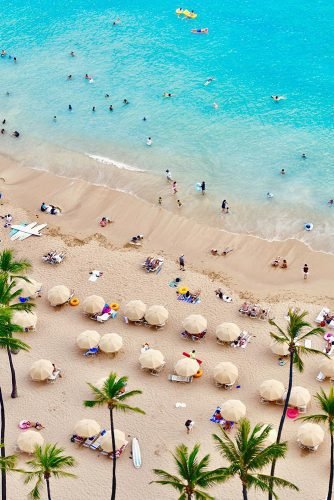 Photo 7-9: The Aston Waikiki Beach Hotel
Situated about 16 km from the Honolulu International Airport is the Aston Waikiki Beach Hotel, which is just a few steps away from Waikiki Beach. The hotel features numerous ocean view rooms with private balconies, a poolside bar, an on-site restaurant and more.
Guests to this location can enjoy the many varied island inspired cuisine of the open-air Tiki's Bar and Grill, lounge on the sun deck, swim, or even visit the Honolulu Zoo which is just adjacent to the hotel. The Waikiki Aquarium and Ala Wai Golf Course are also nearby attractions. Prices at this location start from $151.20 a night.
Source: astonwaikikibeachhotel via Instagram, sunnydays_m via Instagram, mahalo.shi.y via Instagram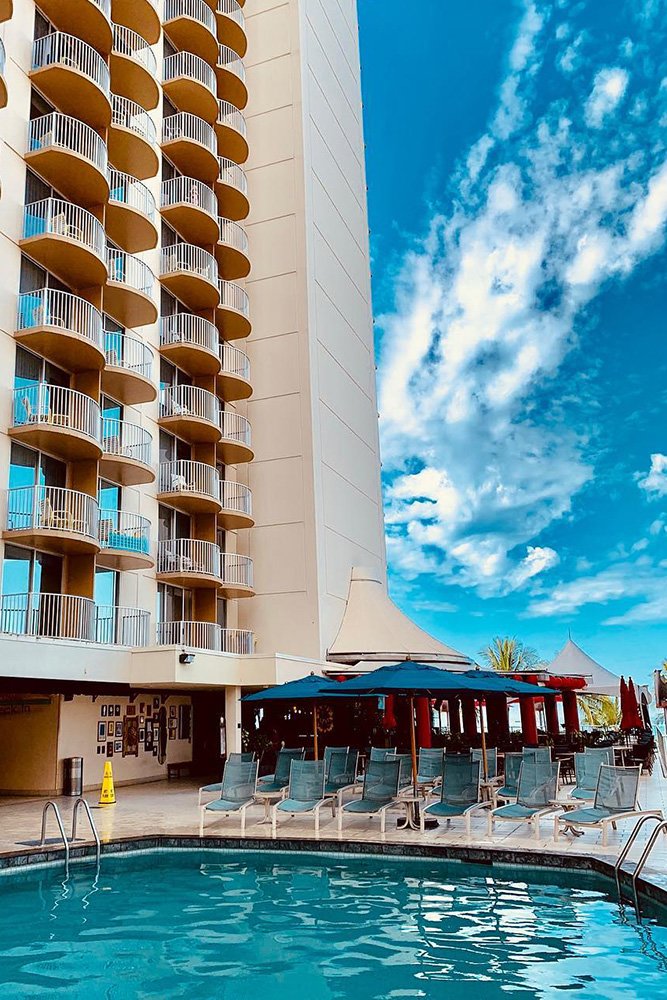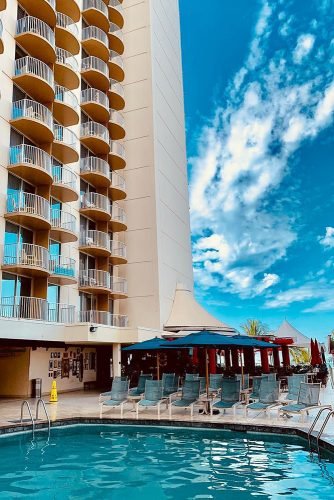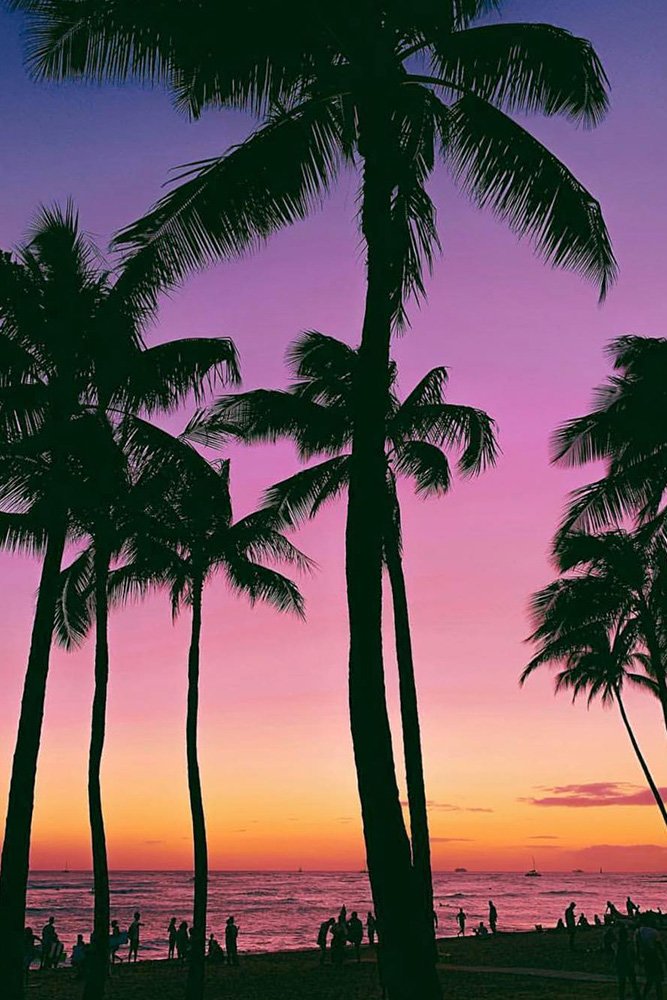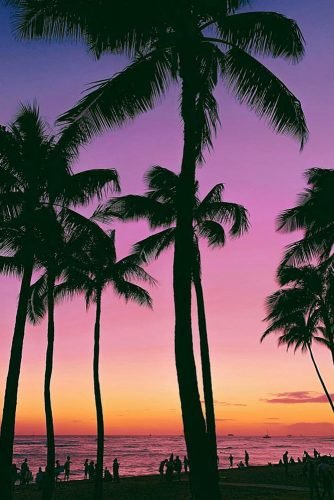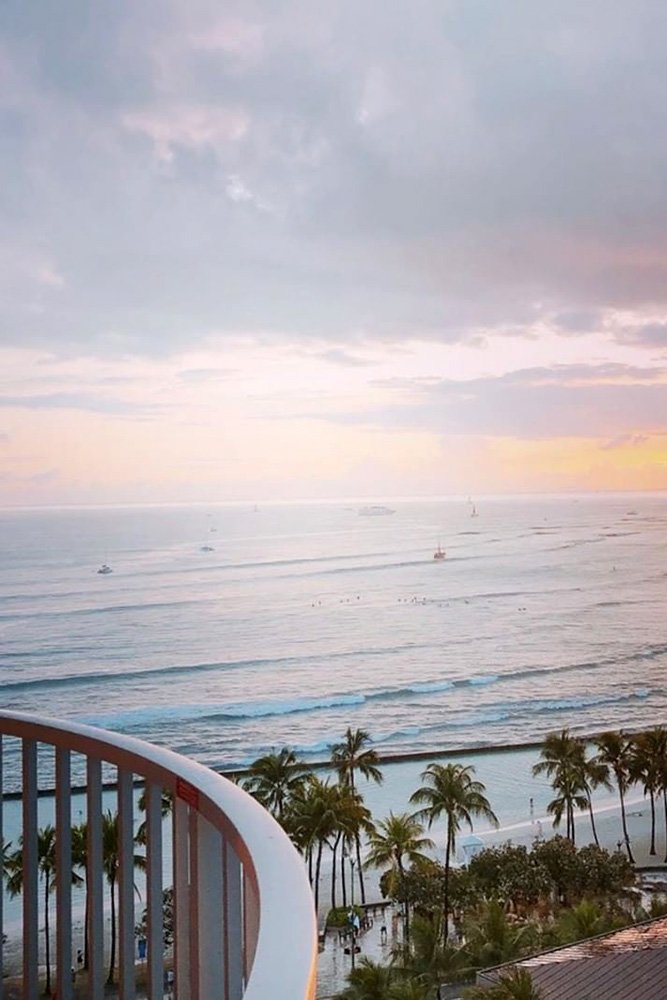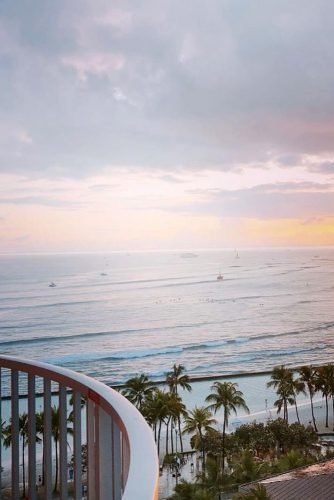 Photo 10-12: Montage Kapalua Bay, Maui
This most romantic and luxurious location offers guests multiple infinity pools, horseback riding, complimentary guided hikes, an award winning golf course and more. A romantic and private dinner can also be arranged at the Kapalua's Cliff House, or a tour of the local brewery and winery. Check out their honeymoon in Hawaii packages.
Prices at this Kapalua Bay residence begin at $725 per night.
Source: agoodwin1 via Instagram, hellofashionblog via Instagram, hellofashionblog via Instagram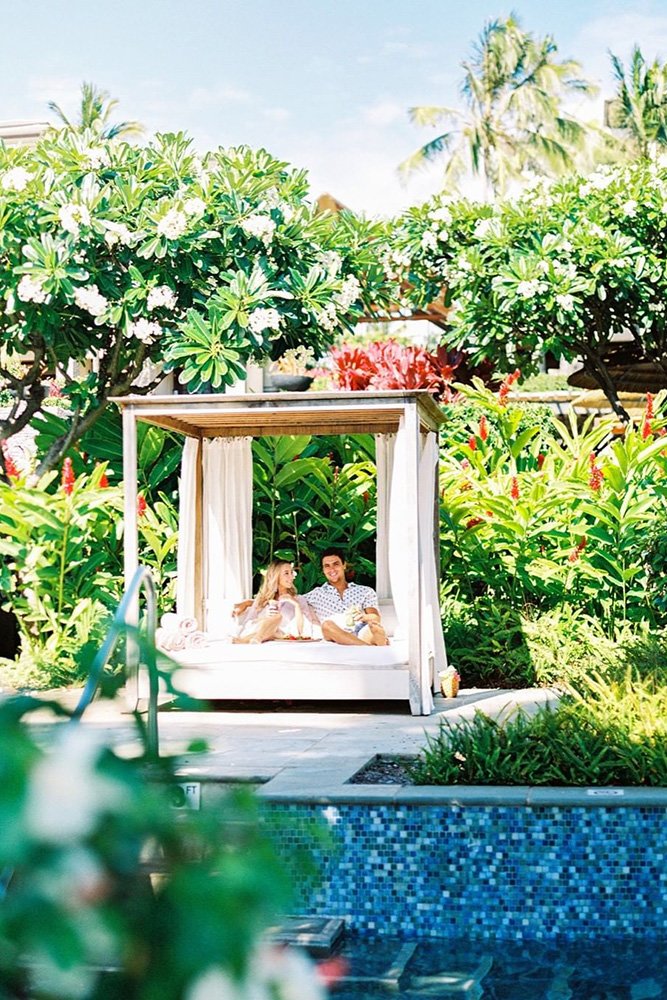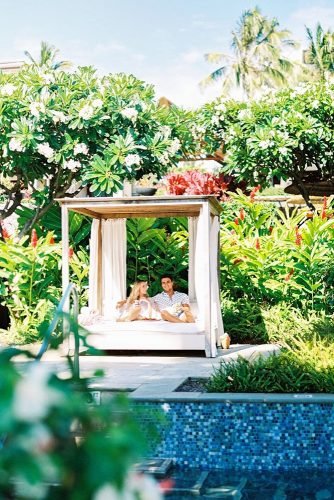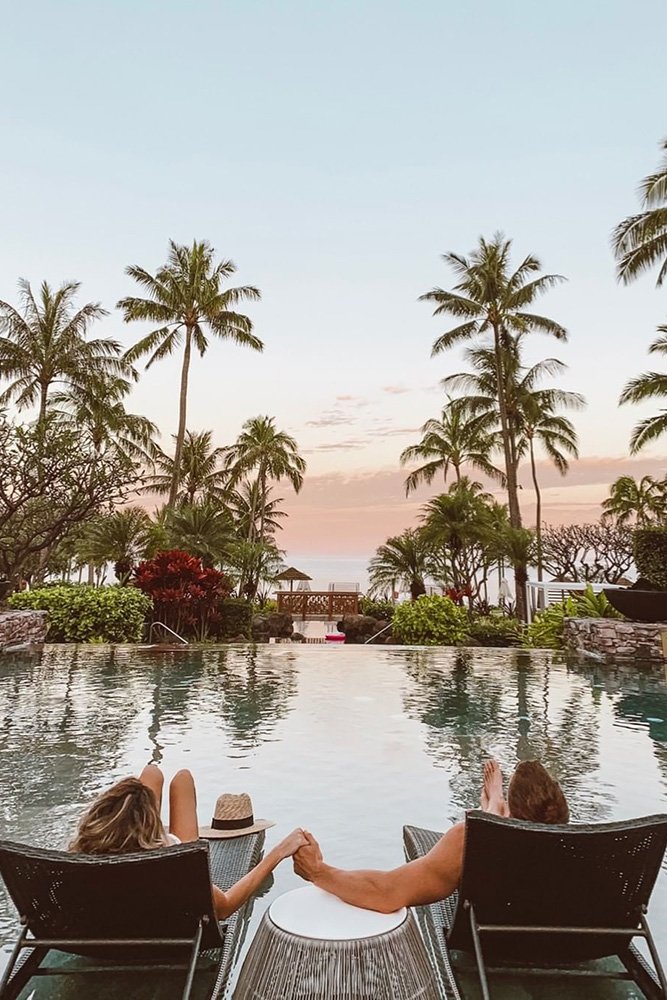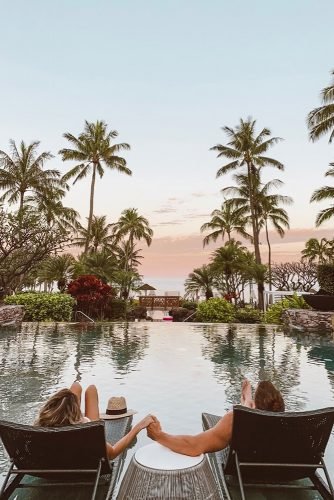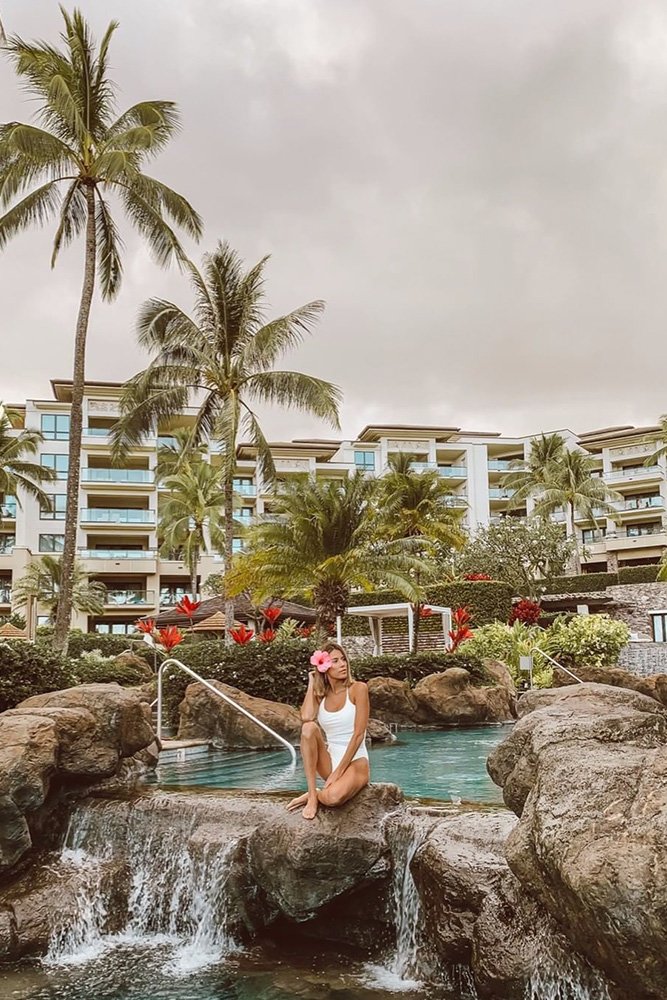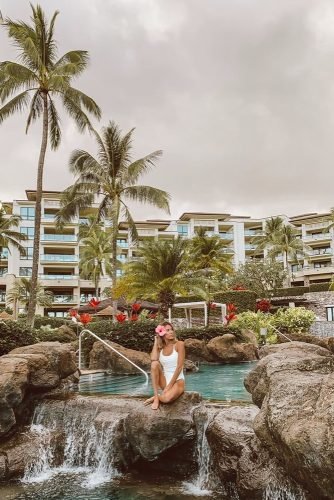 Photo 13-15: Ramada Plaza by Wyndham Waikiki
Situated a 30-minute drive away from the Honolulu International Airport and a 10-minute walk from Ala Moana Shopping Center is this gem of a place, ideal for honeymooners in Hawaii.
Guests can enjoy an outdoor pool, spacious rooms and Waikiki beach, which is only a 10-minute walk away. The Ala Wai Golf Course is also a nearby 10-minute drive from this resort. Room prices begin at $118.99 per night.
Source: ramadaplazawaikiki via Instagram, ramadaplazawaikiki via Instagram, ramadaplazawaikiki via Instagram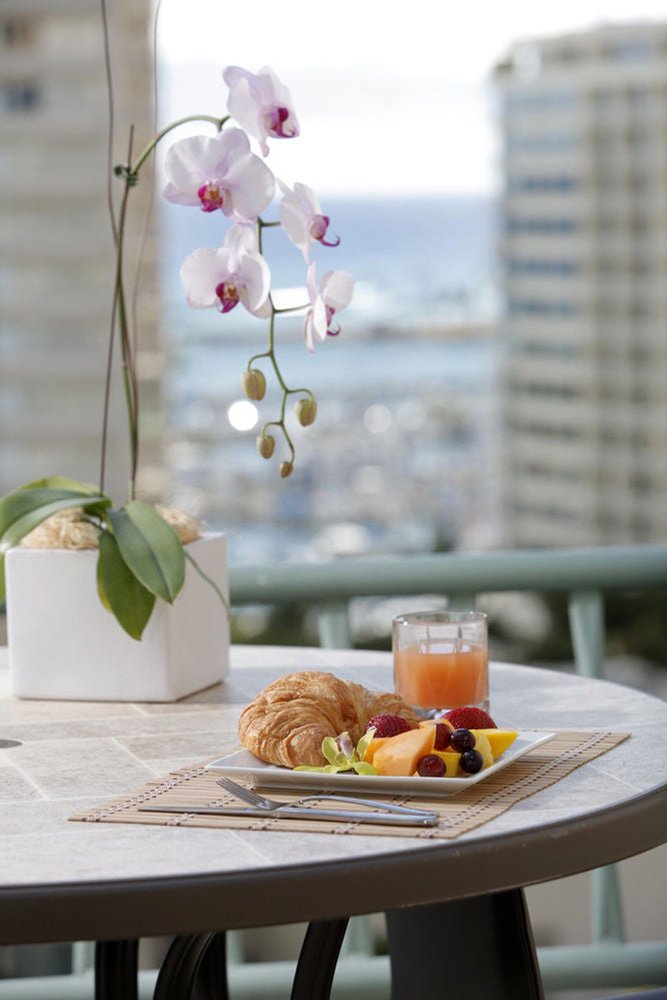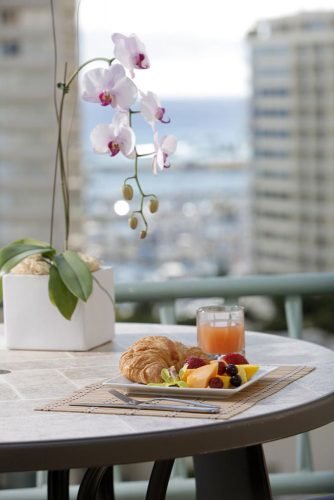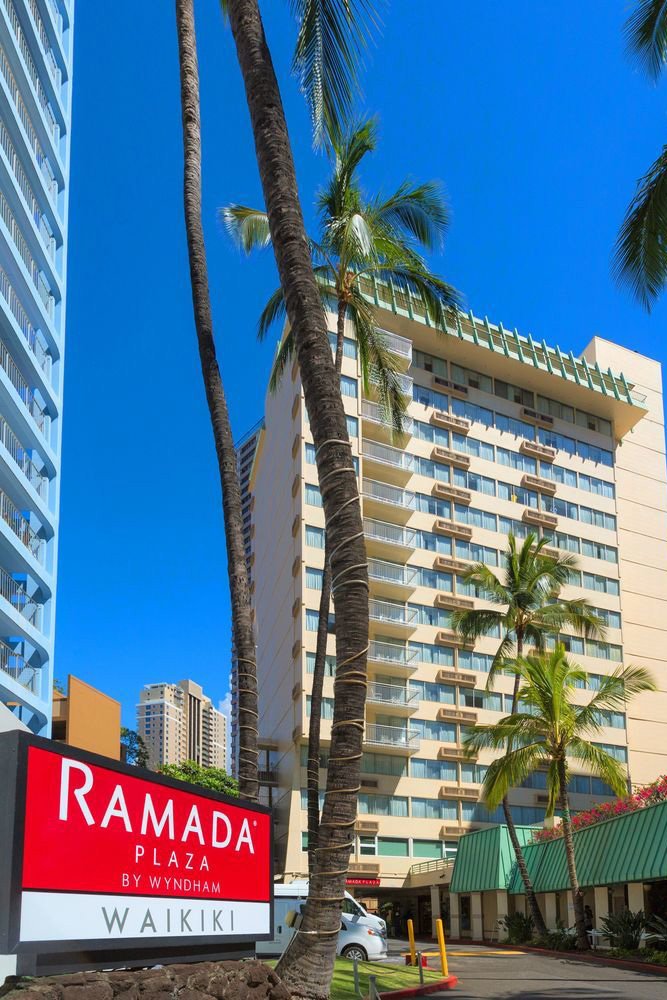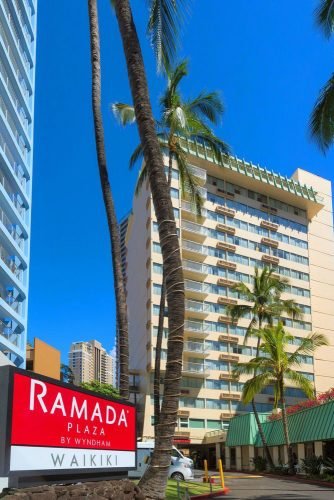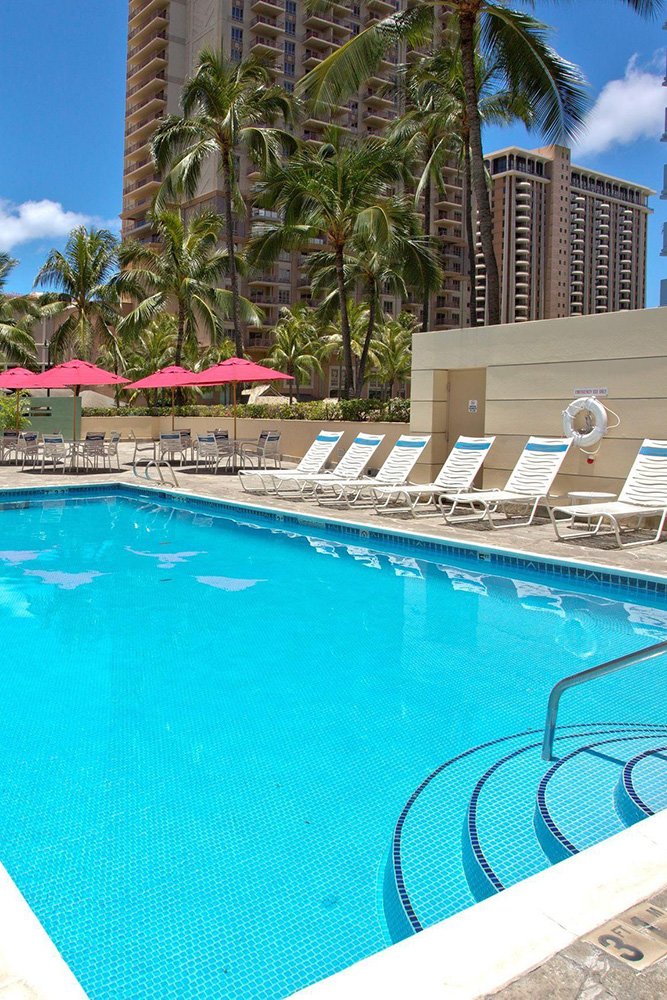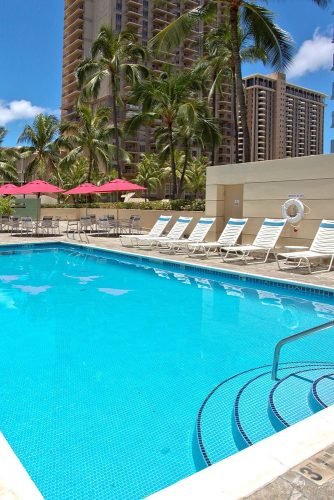 Photo 16-18: Fairmont Kea Lani, Maui
Located on Wailea on one of Hawaii's best islands to visit, this private and exclusive all-suite property features a private plunge pool and secluded balcony. You can also self-cater if you wish and cook with fresh ingredients provided by your very own concierge. So, check out their honeymoon packages to Hawaii.
Price for rooms at this location begin from $419.
Source: asideofsweet via Instagram, fairmontkealani via Instagram, lukeness17 via Instagram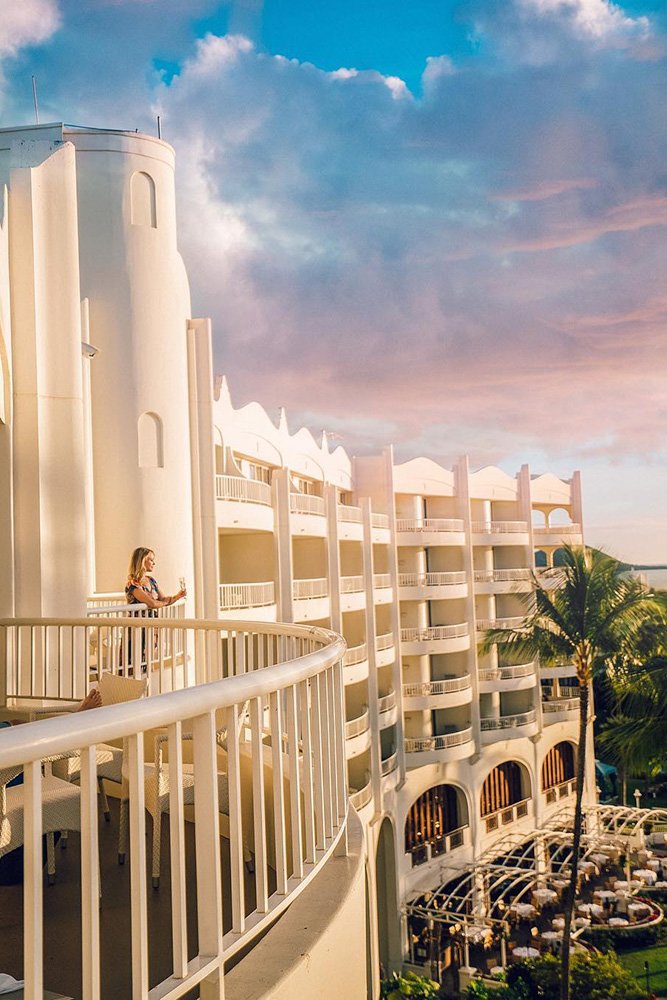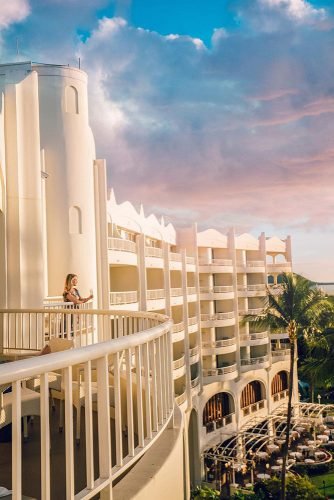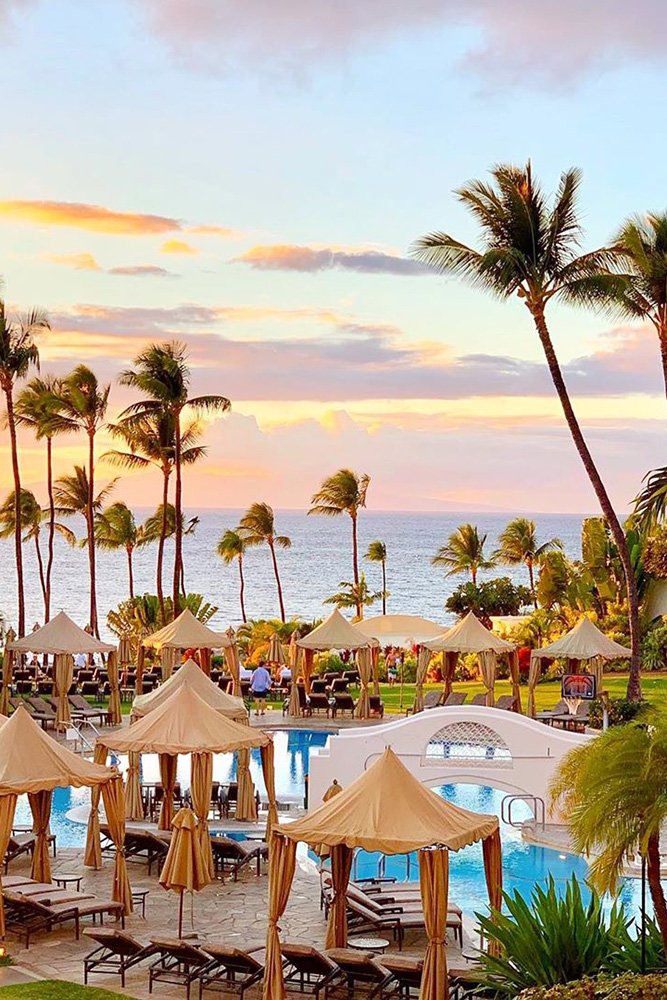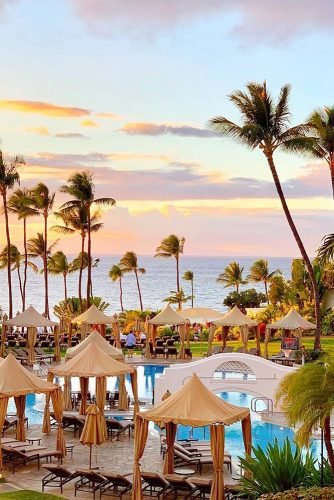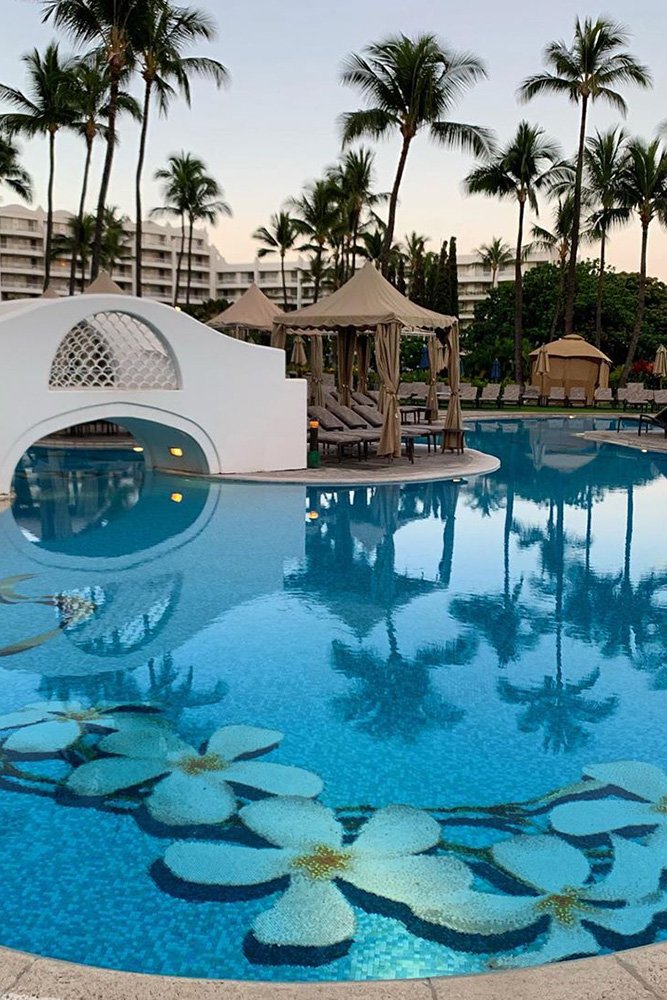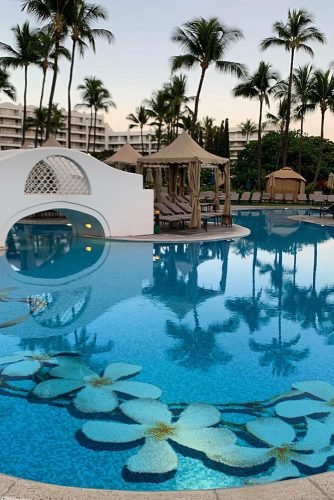 Photo 19-21: Ritz-Carlton, Kapalua, Maui
Sitting on all of 54 acres of land, which includes one of Hawaii's largest nature preserves, the Honokahua Preservation Site. This resort is a favorite for honeymooners with its secluded beachfront, burger shacks, and other luxurious indulgences like it's top notch spa program, which the Ritz-Carlton is famous for.
Prices for a night here start at $455.
Source: meirr via Instagram, illies_amar via Instagram, ritzcarlton via Instagram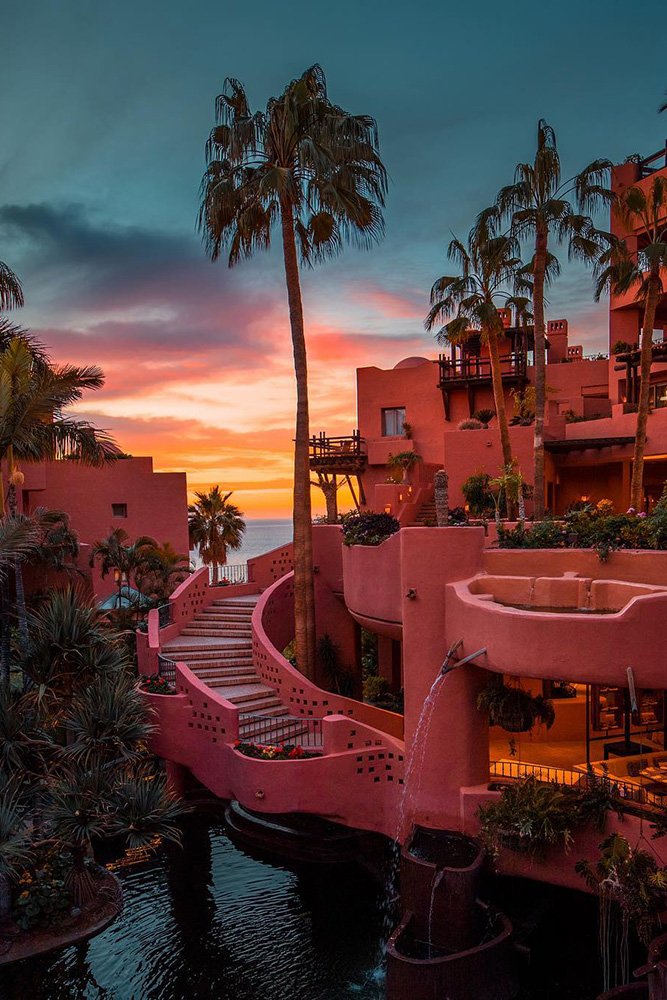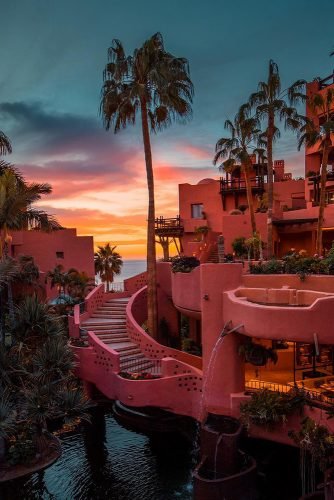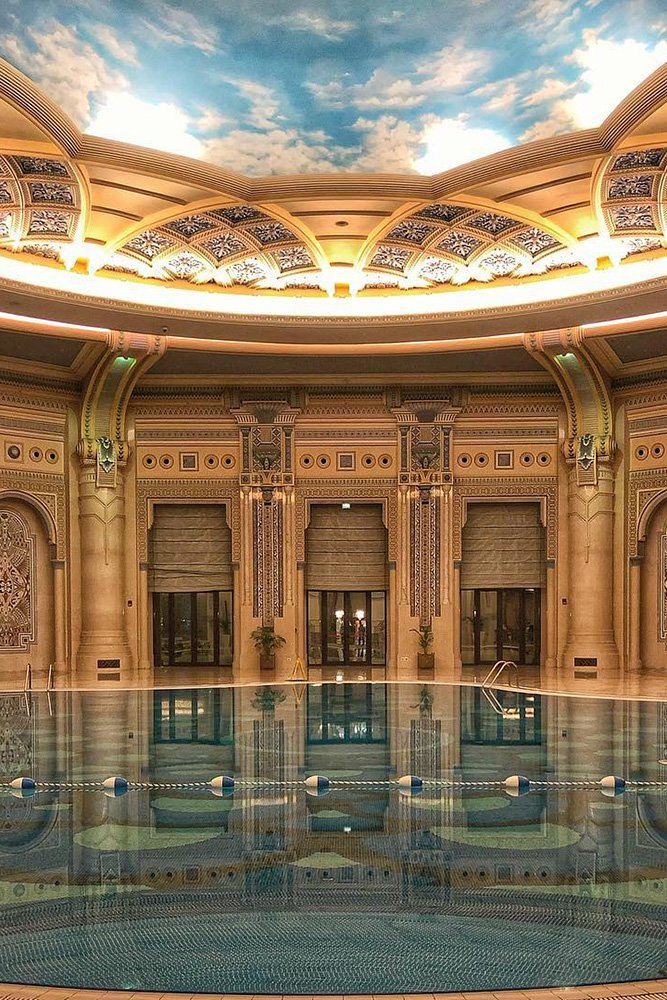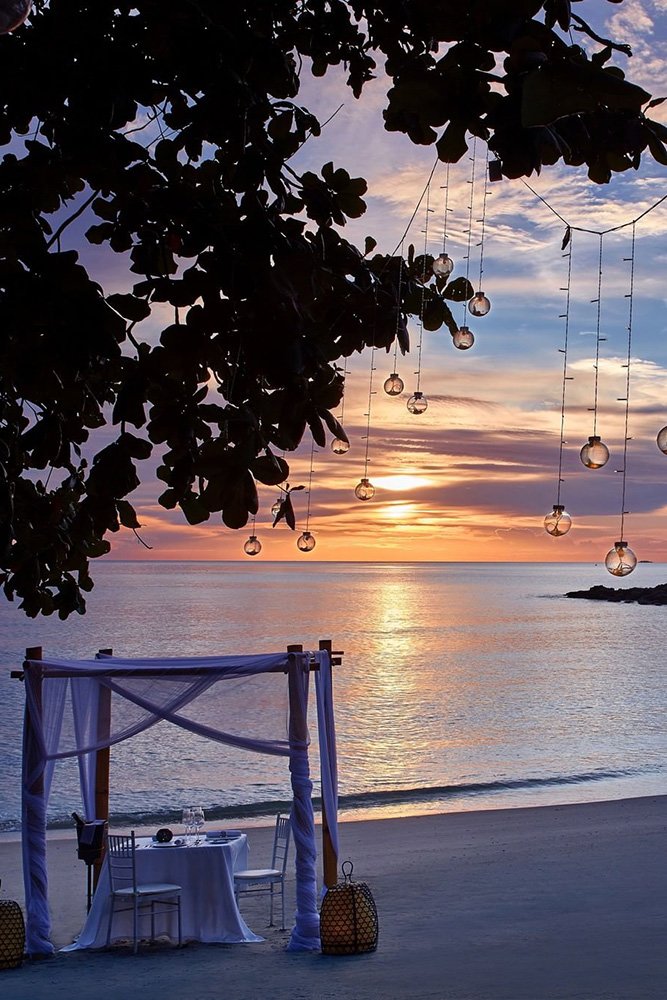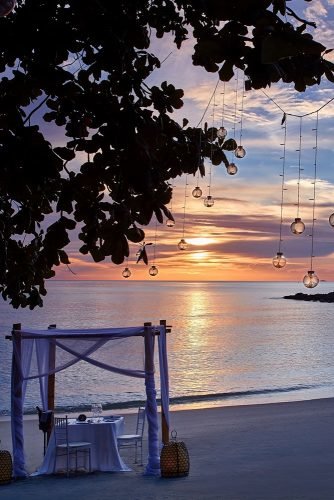 Photo 22-24: The Hyatt Place Waikiki beach
A 15-minute drive from the Honolulu International Airport, this hotel offers a furnished sun terrace and swimming pool for relaxation, as well as several on-site dining options. There are also spacious rooms, a round the clock Gallery Market with soups and baked goods to go, a fitness center and concierge service, as well as the Waikiki beach which is less than 5 minutes away. All of this and more for prices upwards of $215.10 per night.
Source: hyattplacewaikiki via Instagram, romantic0129 via Instagram, hyattplacewaikiki via Instagram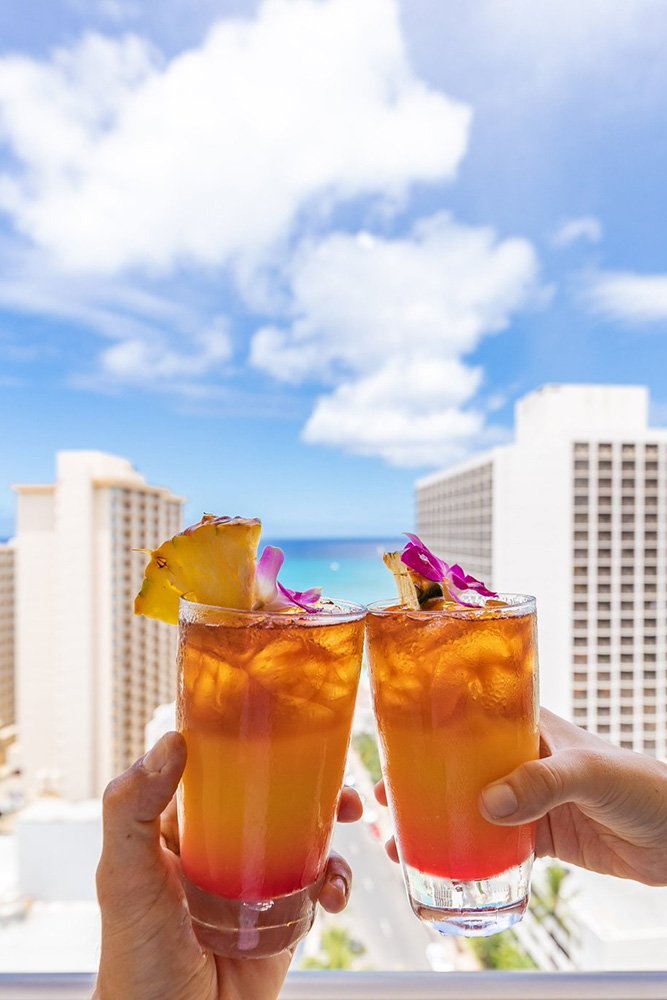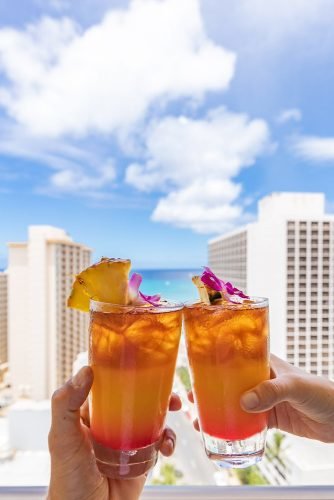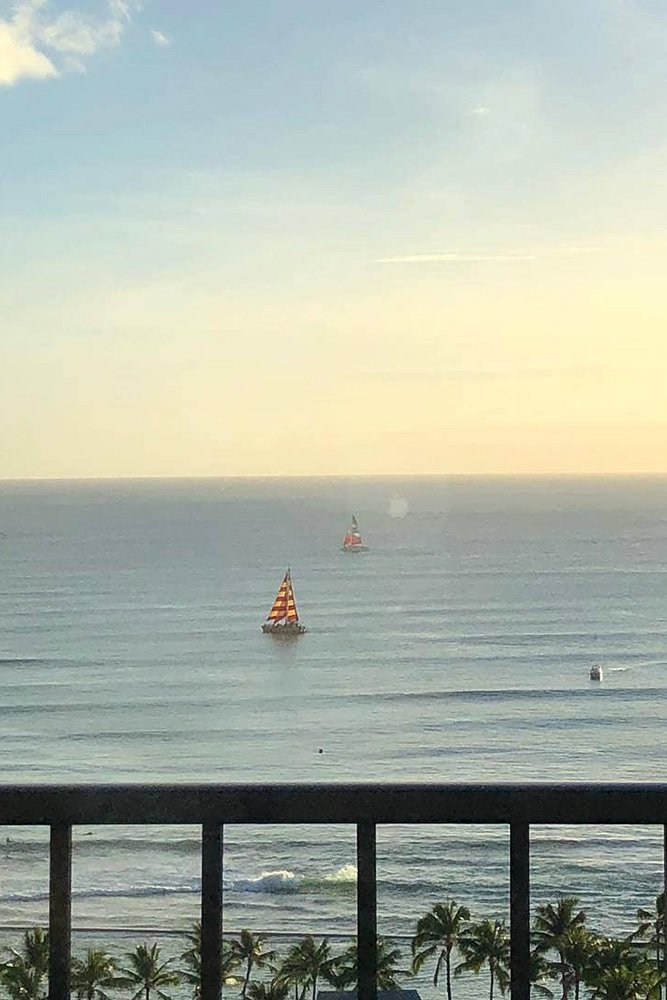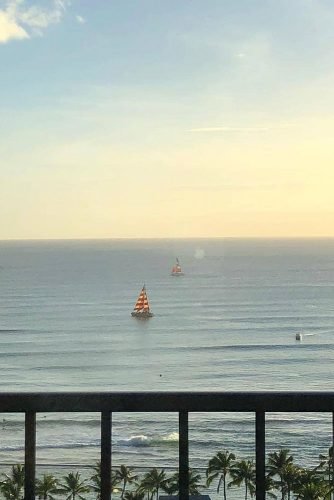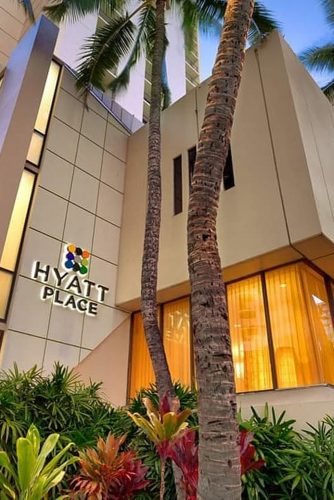 Photo 25-27: Four Seasons Resort Lanai
Another romantically secluded location is the Four Seasons Resort Lanai, one of just two resorts on this island owned by Oracle billionaire Larry Ellison. One of the best places to honeymoon in Hawaii, the island features an adults-only pool, a Jack Nicklaus-designed golf course, a spa, a view of the famous Sweetheart Rock, five restaurants and more. All at prices from $1,075 a night.
Source: lifeandmylens via Instagram, jennafisch via Instagram, hillaryfolkvord via Instagram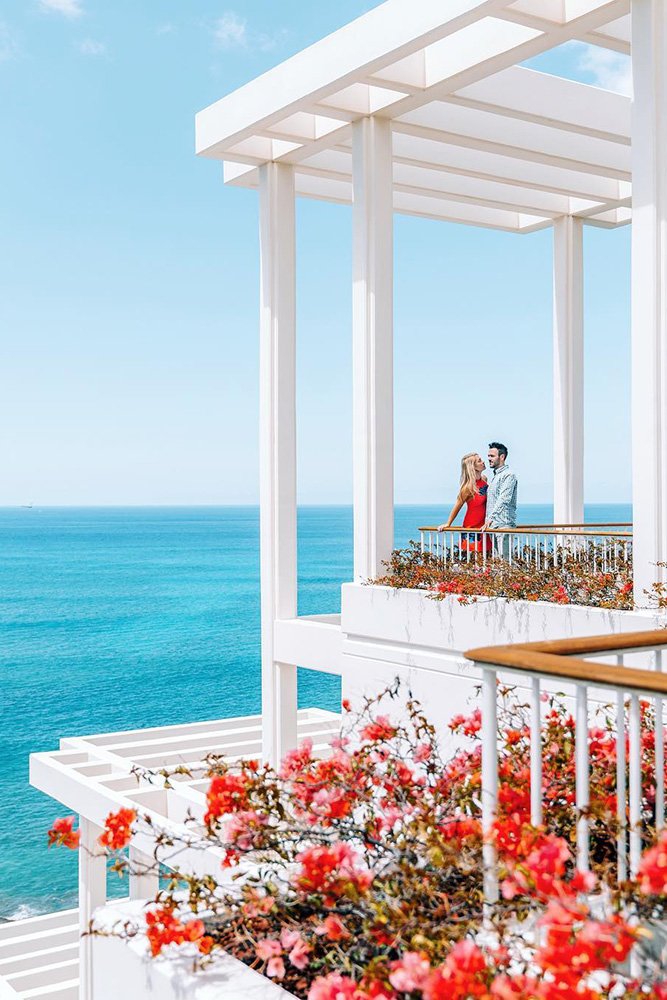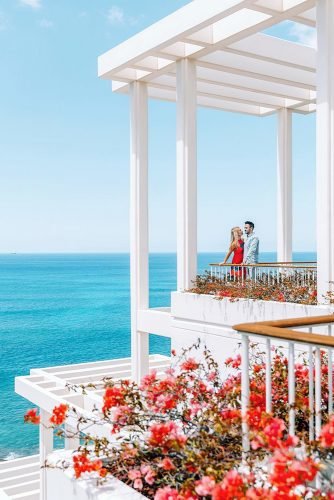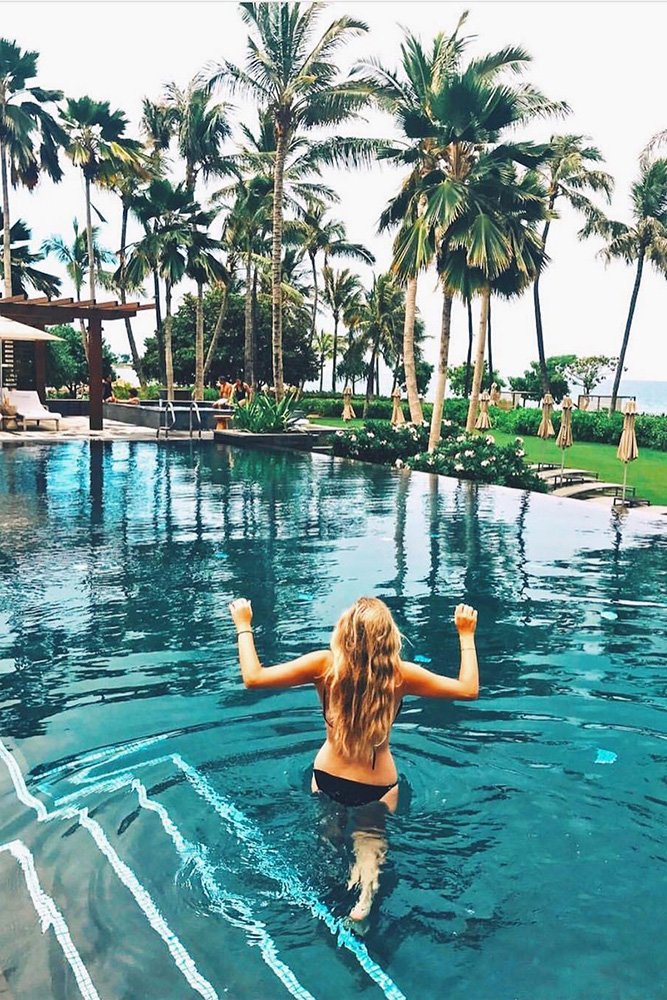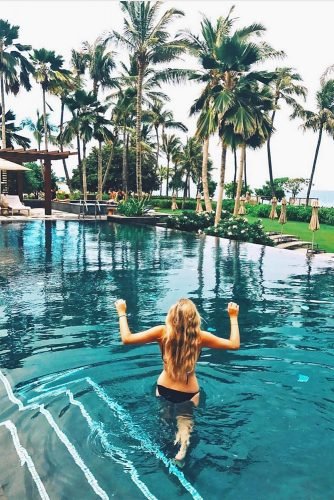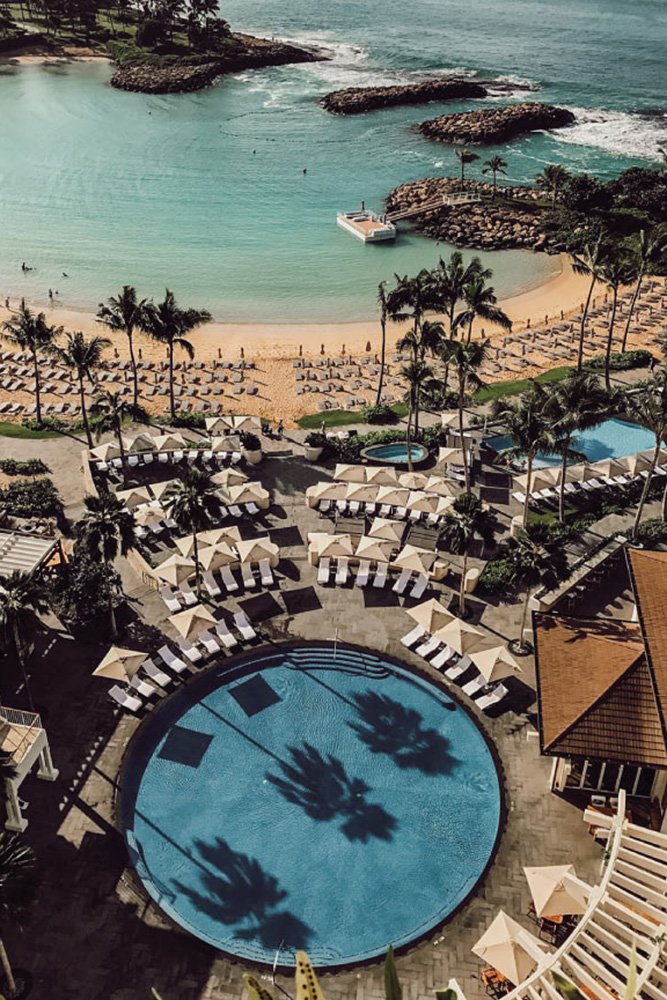 Photo 28-30: Four Seasons Resort Maui at Wailea
When you choose to honeymoon in Hawaii, you can do it in style at this freshly renovated resort where you get to enjoy the serenity of secluded sundecks with a view of the ocean and pool cabanas. Have private and romantic dinners beside the adults-only pool and don't miss the couple's massage. Prices for this location start from $589.
Source: thejoergensen via Instagram, cazanna via Instagram, kaspar.tonisson via Instagram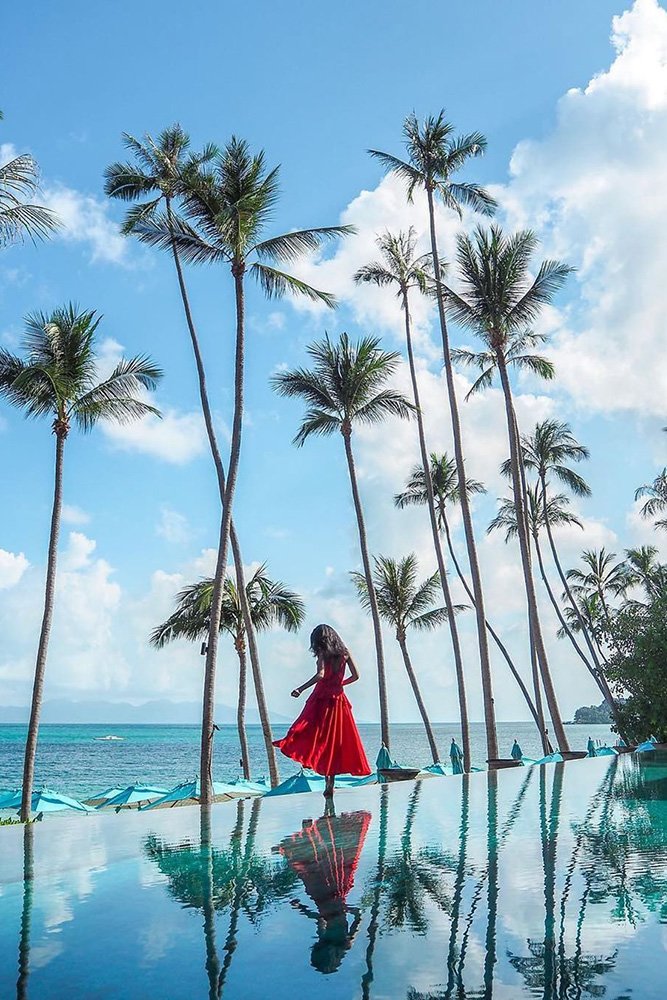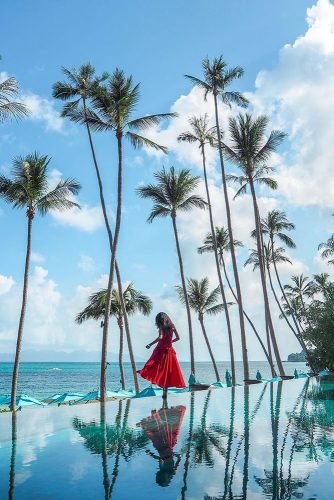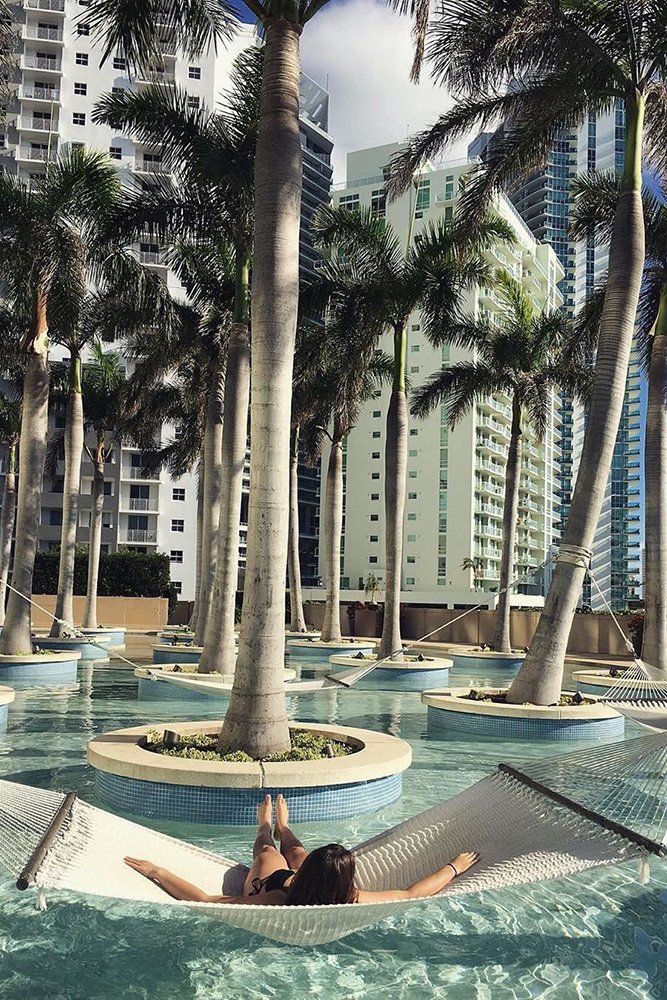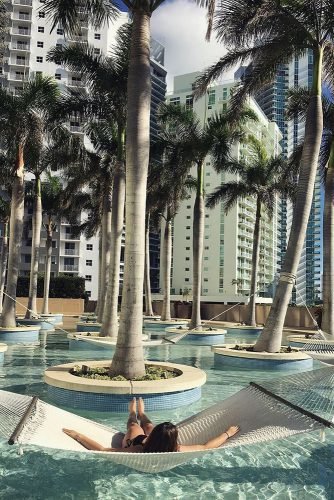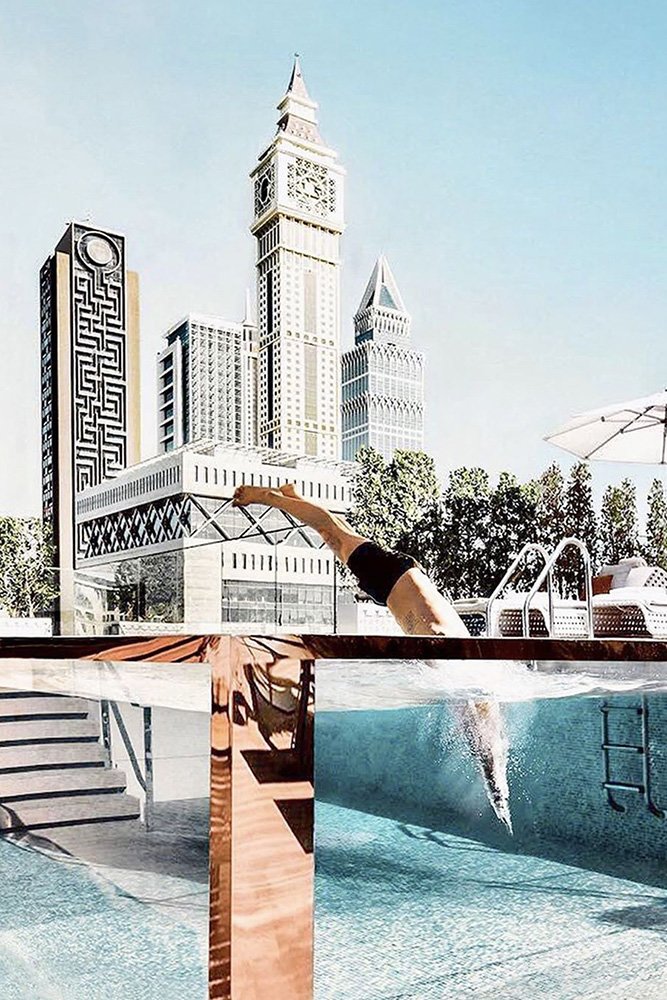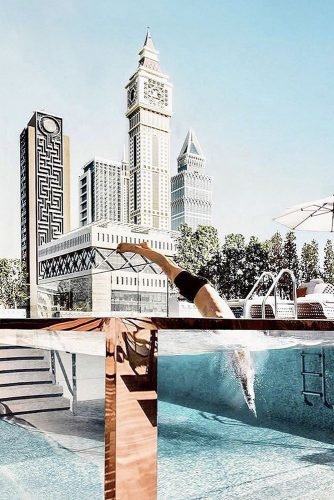 Planning a honeymoon to Hawaii might not be as difficult as you think, especially when you go through our list of some of the best Hawaiian Islands for a honeymoon. A truly romantic location, Hawaii has something for everybody, honeymooners included. So, be sure to enjoy your Hawaii honeymoon.