Your honeymoon can be more than just a few weeks lying on a sun-drenched beach; although, if you chose that sort of honeymoon, no one would blame you! For more culture, more romance and some of the best dining in the world, you really can't beat taking your honeymoon in France. Both Paris and the South of France are excellent honeymoon destinations with a wide range of activities to fit almost any interest.
1. Honeymoon In Paris
Paris has long been known as "the City of Love". It boasts monuments of iconic stature, including the Eiffel Tower and the cathedral at Notre Dame. Some of the best museums in the world happen to be in Paris, too. The Louvre proudly displays works by the great masters like Da Vinci. No honeymoon in France can really be complete without at least a short stay in Paris. Not only are there countless opportunities to be surrounded by history, there are also a dazzling array of bistros and cafes tucked into quaint corners along the delightful boulevards. For romance and culture, as well as the finest of fine dining, Paris is an excellent choice for all or part of your honeymoon in France.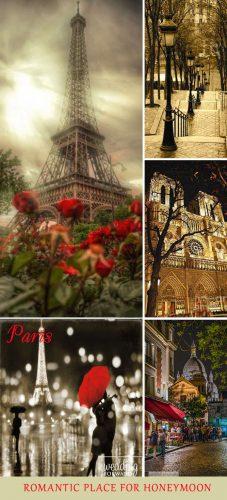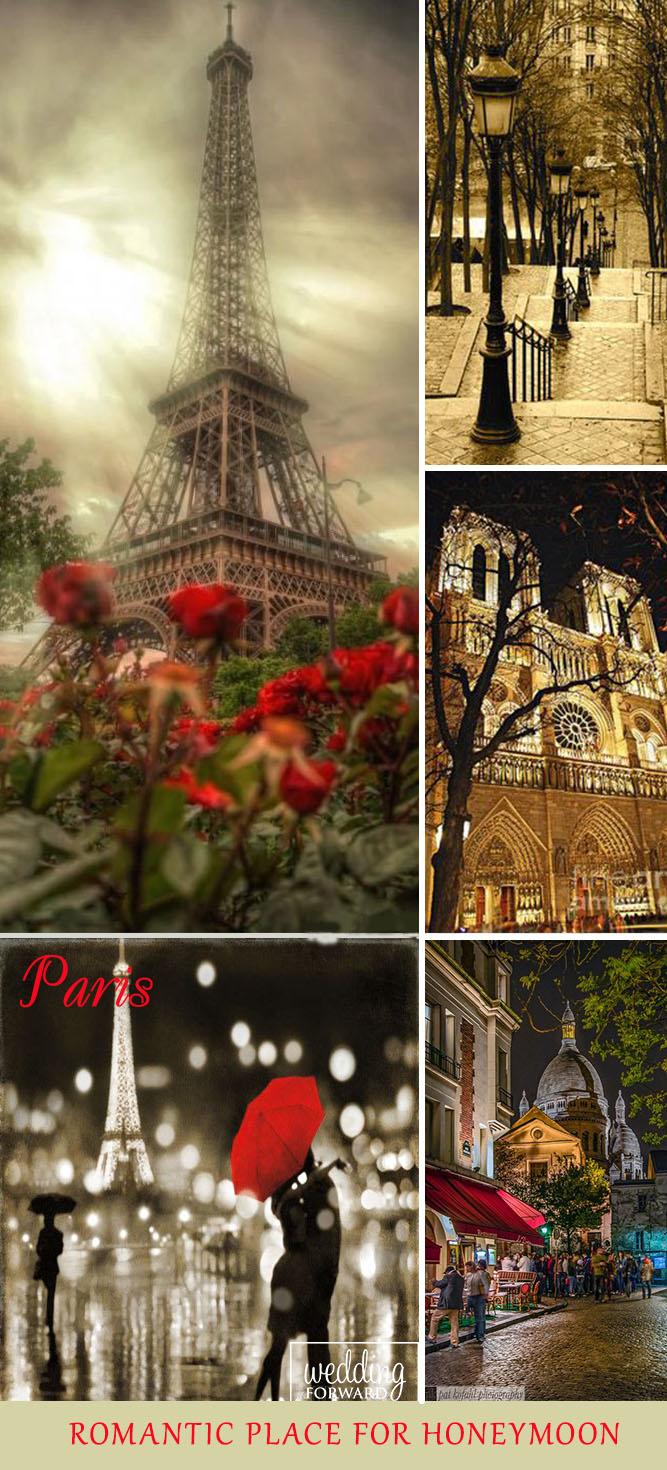 Click NEXT PAGE below to browse the gallery!