Dreamy honeymoon can end up being a significant part of your entire wedding budget. However, you don't have to make sacrifices where. Here is our selection of very affordable honeymoon places.
1. Dublin Ireland: Top City For Dreamy Honeymoon
This is a dreamy location for a city honeymoon. Couples can begin their journey at the Butlers Town House hotel that offers a budget-friendly rate of about $150 per night. The hotel is near bars, fine restaurants, and the rugby stadium. Next, take in the luxury accommodations of the Fitzpatrick Castle Hotel which is the finest 18th-century castle you'll ever envision. Nightly rates begin at about $200 but the cost is easily defined the moment you step inside the door. Enjoy delicious seafood at The Lobster Pot and fine scones and cakes for which the city is famous. Honeymooners can enjoy shopping, walking tours and romantic scenery. The Ha'penny Bridge is a must-see for every couple and it's a staple for its romantic ambiance. Remember to pack an umbrella, sweater, and sunscreen because the weather is spontaneous.
Source: Jeff Nyveen, Josh Trefethen, Mark G.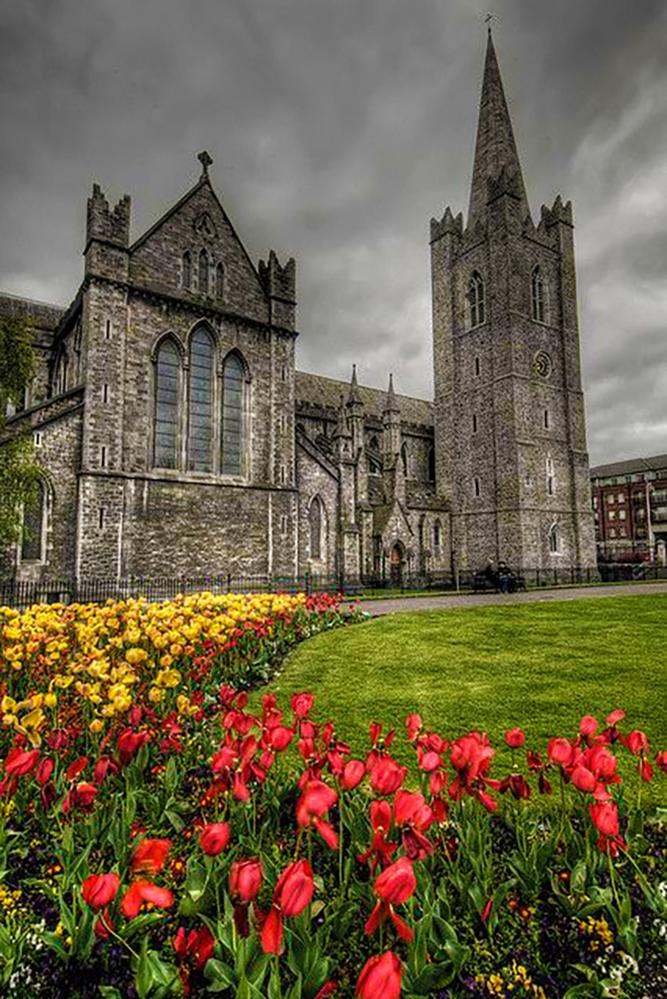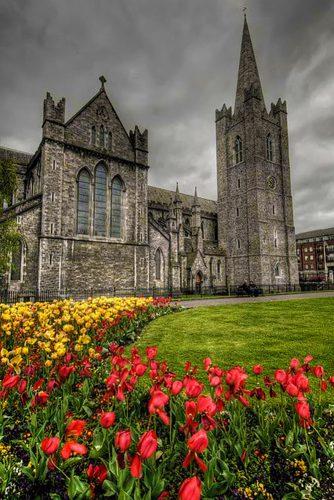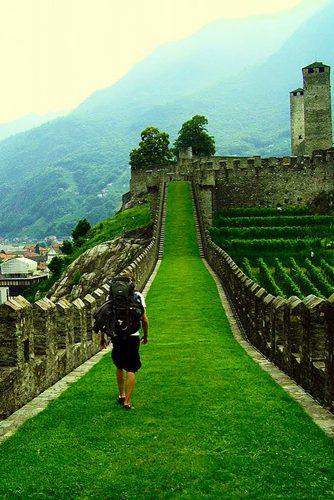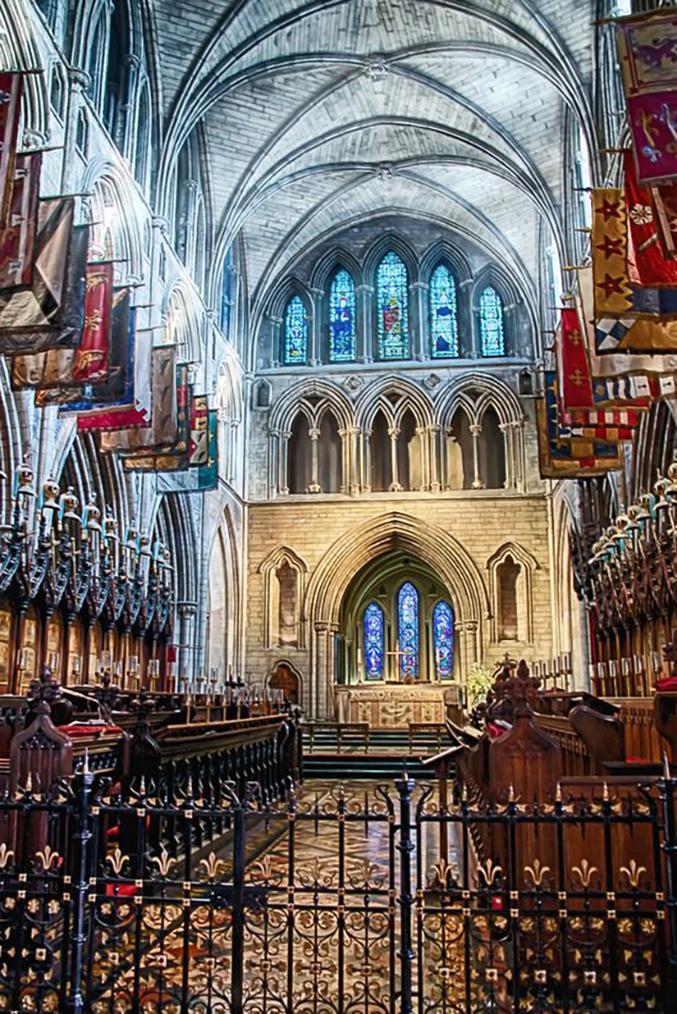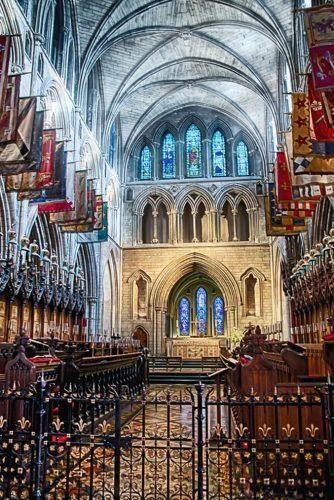 2. Aruba: Best Beach Dreamy Honeymoon
Spend your honeymoon at the European inspired Bucuti & Tara Beach Resorts where you will enjoy outdoor dining, a spa, and the beautiful beach. Rooms are priced at around $250 and offer wonderful amenities. Want a change of scenery? Visit the Renaissance Aruba Resort & Casino that offers a private island that couples can visit via a short boat ride. The delicious smell of seafood awaits you on the grill at one of the finest pier restaurants, Pinchos Grill & Bar. They've got a great menu selection and decadent desserts. There are many things to enjoy while in Aruba beginning with a tour of the island on De Palm Land Rover Tour, swimming and snorkeling. Prepare for a warm breeze while visiting and remember to pack a light jacket for night outings.
Source: Camels And Chocolate, Isabella Pedrali via Instagram, Tom Freda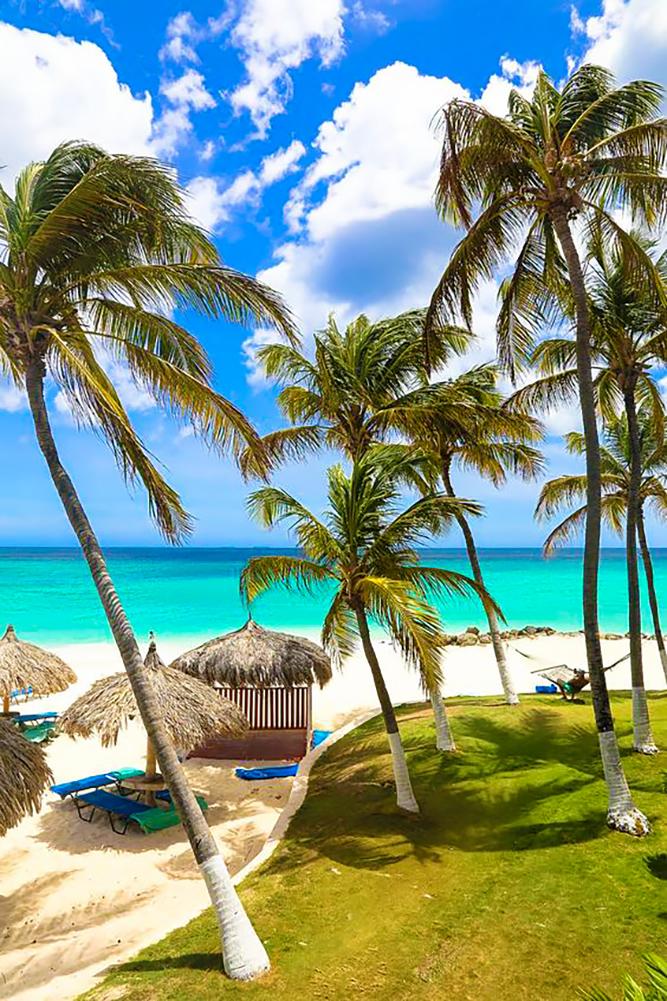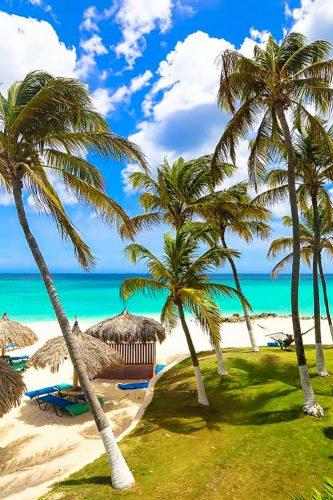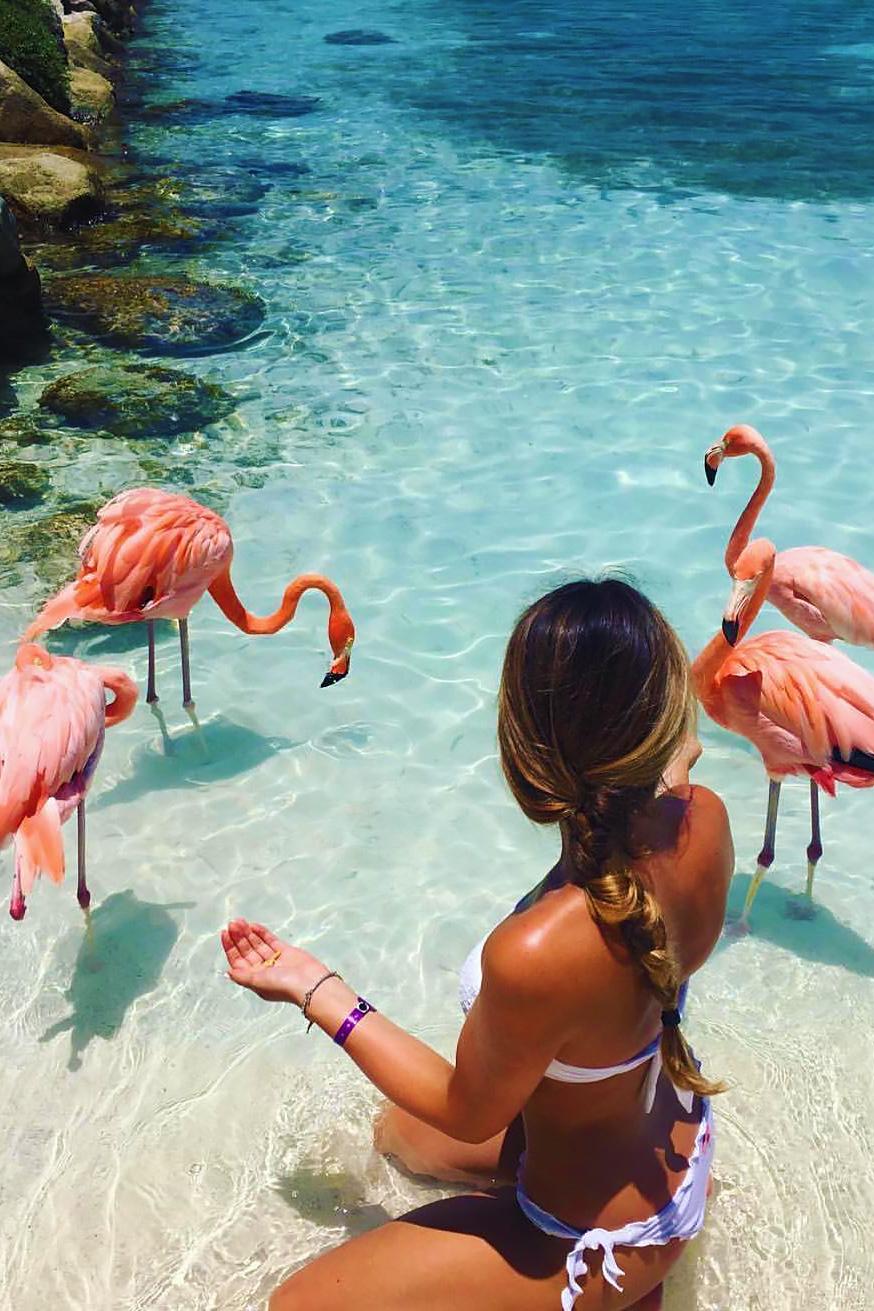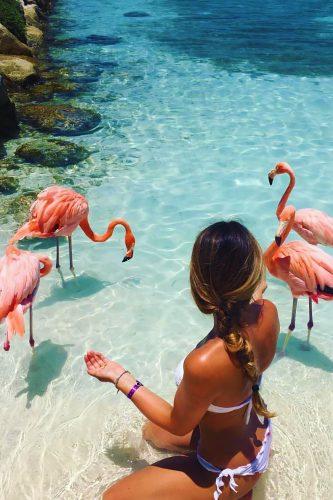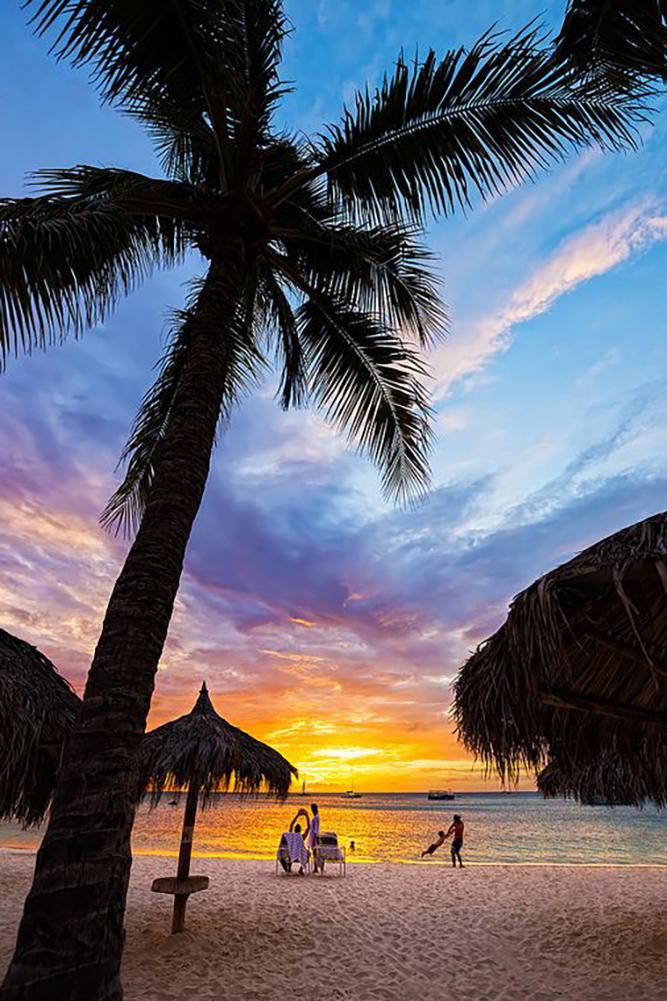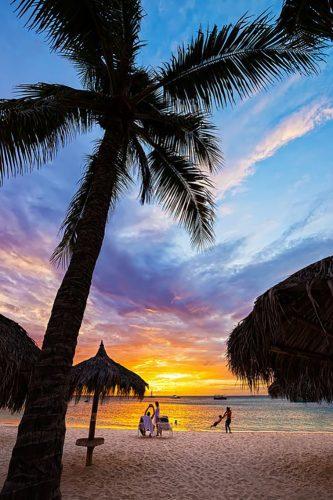 3. Belize: The Adventurous Dreamy Honeymoon
The jungle of joy is what awaits couples in Belize. Stay at the Gaia Riverlodge in a private cabana with beautiful views of the Five Sisters waterfalls. The costs of the villas begin around $165 and are worth their value in design. Take in the sites of the Ambergris Caye Island which displays the second longest barrier reef in the world. Couples can enjoy a traditional Guatemalan meal by the pool and also take advantage of inexpensive meals along the island. My Secret Deli is famous for its mainland favorites such as stewed meats and delicious coconut rice and doesn't forget to try the conch soup. Elvis Kitchen is another favorite place to dine in Belize. There is the perfect blend of fun and relaxation with tours, treasure hunts, scuba diving and relaxing beach moments. Day trips are great for exploring the fabulous Mayan ruins at Altun Ha, which is located in northern Belize. Remember to pack for the beach as well as loads of exciting adventure.
Source: Christophe Frochaux , Getty Images,Tony Rath via 500px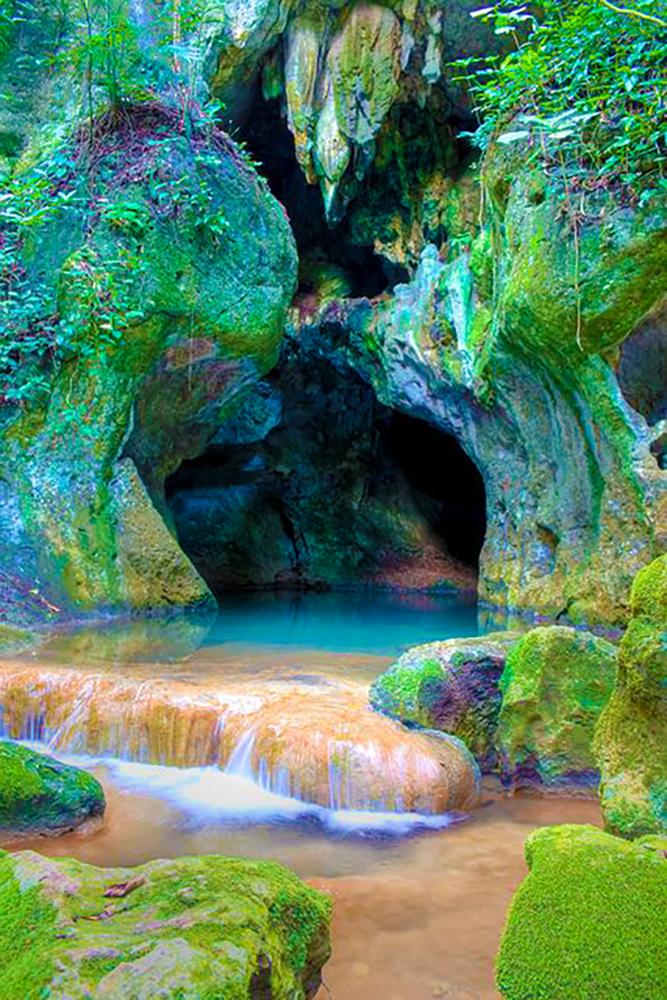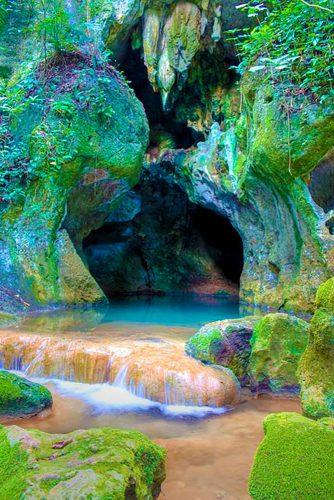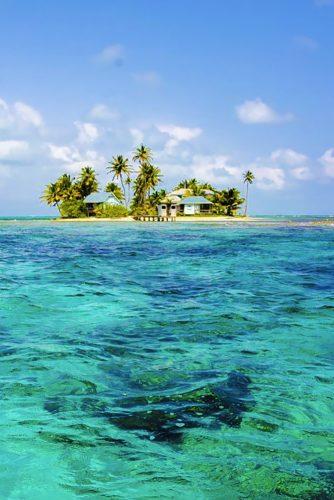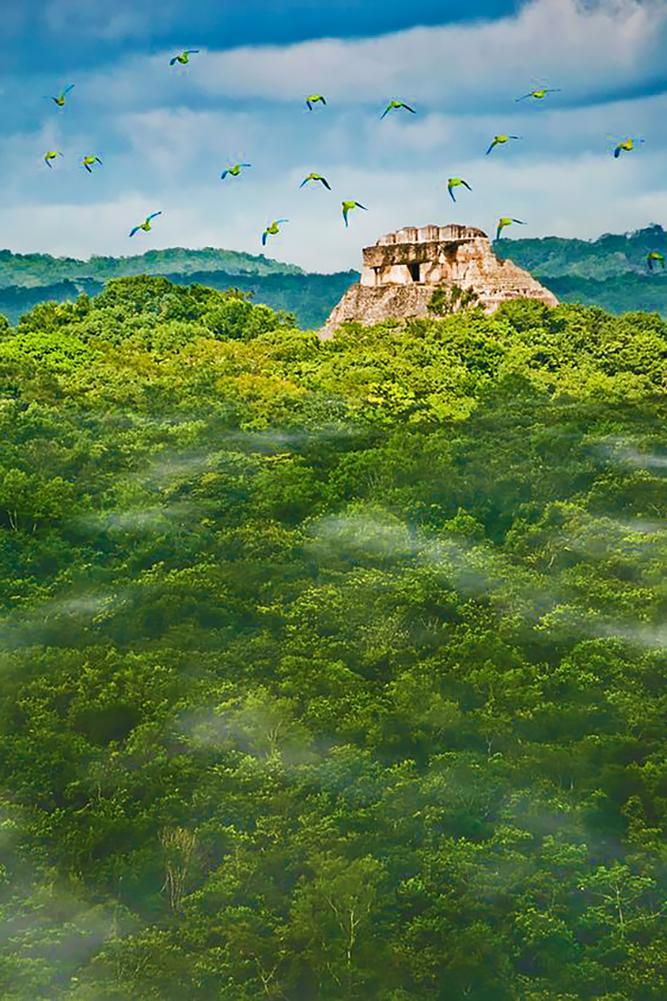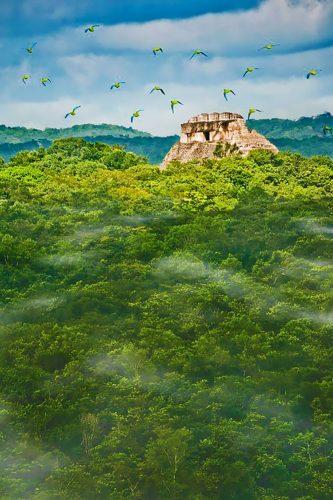 4. Wyoming: The Rustic Dreamy Honeymoon
Snake River Lodge & Spa awaits your arrival and has a wonderful view with great honeymoon packages. Hotel Terra offers great accommodations for the budget savvy honeymoon with a spark of romance at every corner. The contemporary couple will enjoy accommodations such as flat screen televisions, modern décor and cozy fireplaces to set the mood. Meet the best chef in the Northwest while enjoying the delicious steak, fish or nicely battered onion rings at the Head to Snake River Grill. Other flavorful options with more of a soulful twist can be enjoyed at Bubba's BBQ, where you'll experience the best tasting pulled pork and baked beans around. Visit between December and April and enjoy the slopes during ski season. Rafting trips are famous during the warmer months. The Snake River Brewery offers an adventurous tour for all to enjoy. You must visit the mountains of Bridger Gondola for the experience of a lifetime. Couples should pack according to the season for supreme comfort.
Source: Donald Luo via 500px, Laura Dempsey, Pete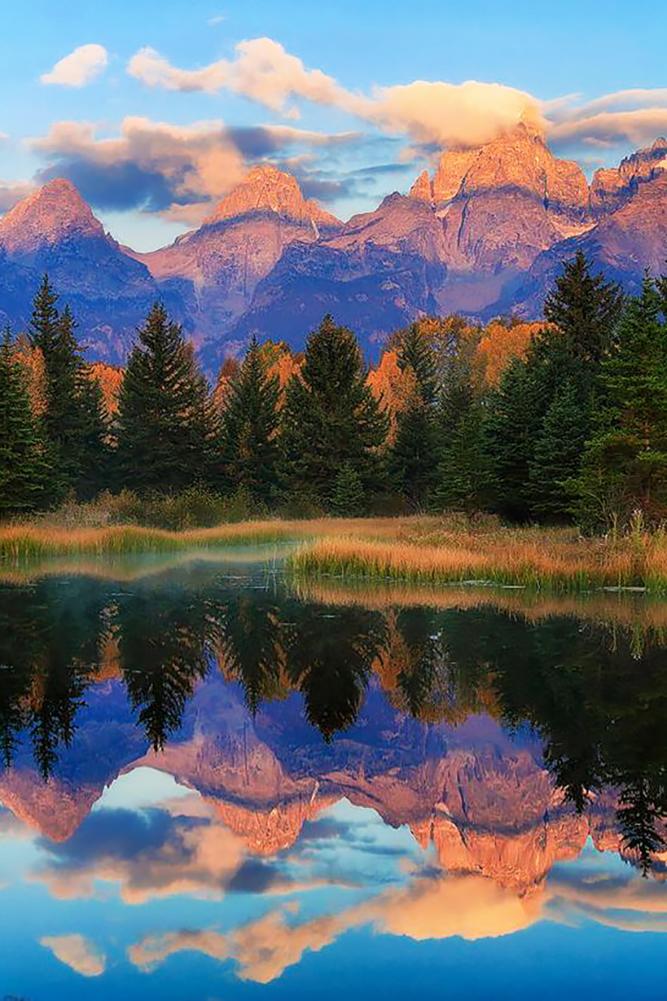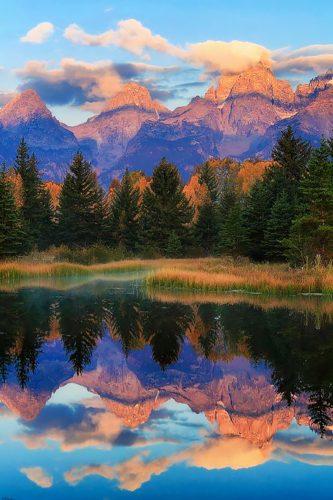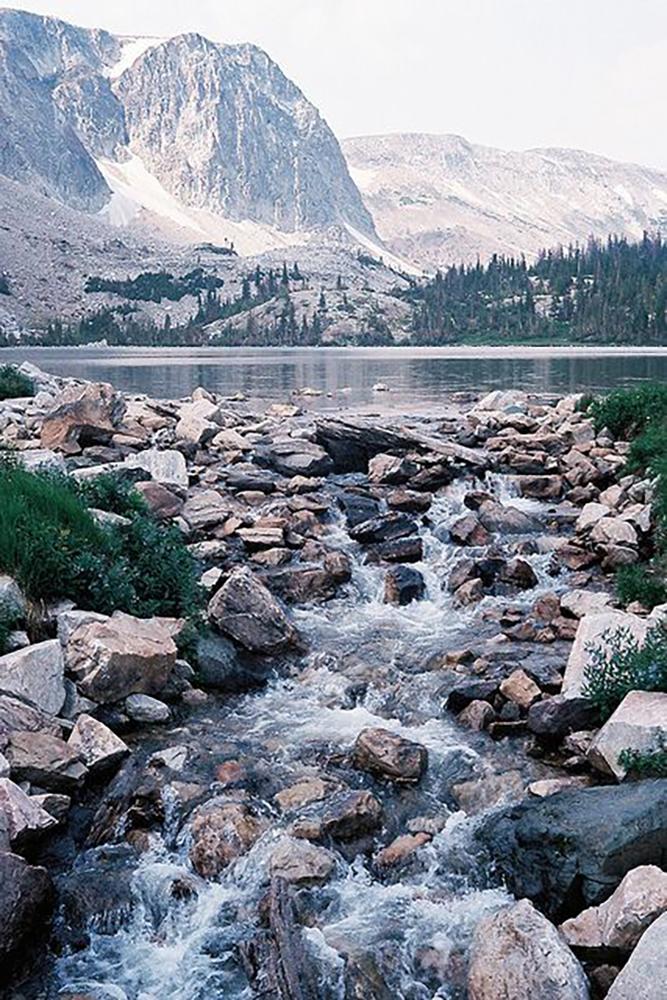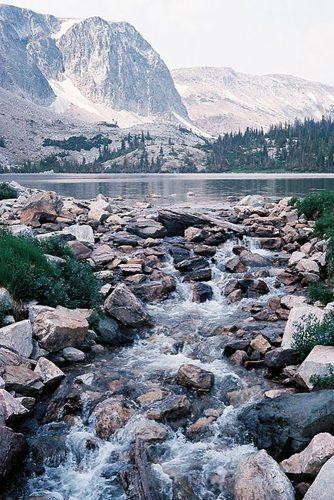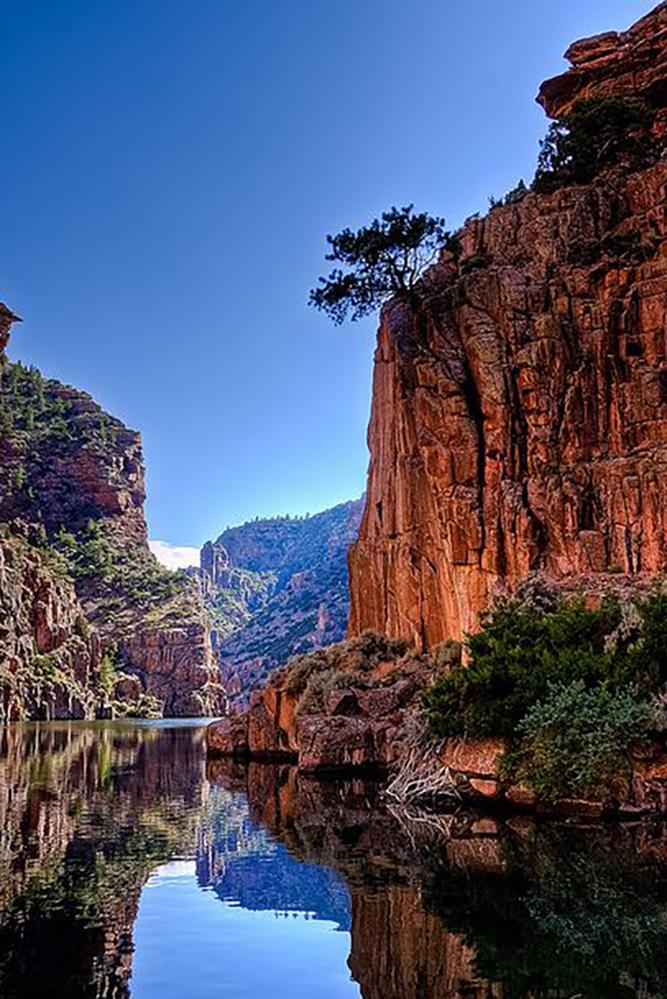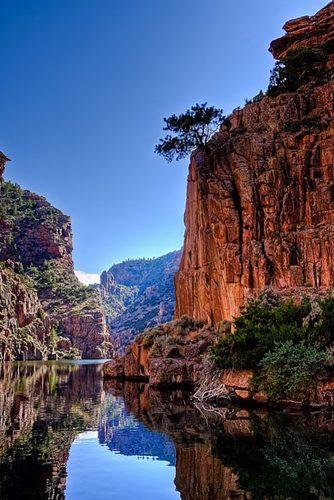 5. Marrakech, Morocco: The Exotic Dreamy Honeymoon
Your honeymoon begins at Riad Azar, near the marketplace. Enjoy the sun and local delicacies at the Café Arabe. The marketplace is known for its fine food and dance but if relaxation is desired, Mille et Une Nuits spa is where you want to be. Steam massages and a relaxing atmosphere is what they have in store for every newlywed couple. Couples who honeymoon in Marrakech, Morocco are often delighted by the beautiful stars that set in the night. Walking shoes, basic meds, and hand sanitizers will come in handy because it can be dusty at times.
Source: Lady Slider, Classe Tourist via Instagram, Classe Tourist via Instagram