Traditional weddings call for a fairly formal dress code. However, when it comes to beach wedding guest dresses, the rules change a bit. A beach wedding is far more casual and you have your guests' comfort to consider. Conversely, it's natural for brides to want to control the dress code to some extent in order to maintain the spirit of their wedding theme and facilitate a great photo album.
ADVERTISEMENT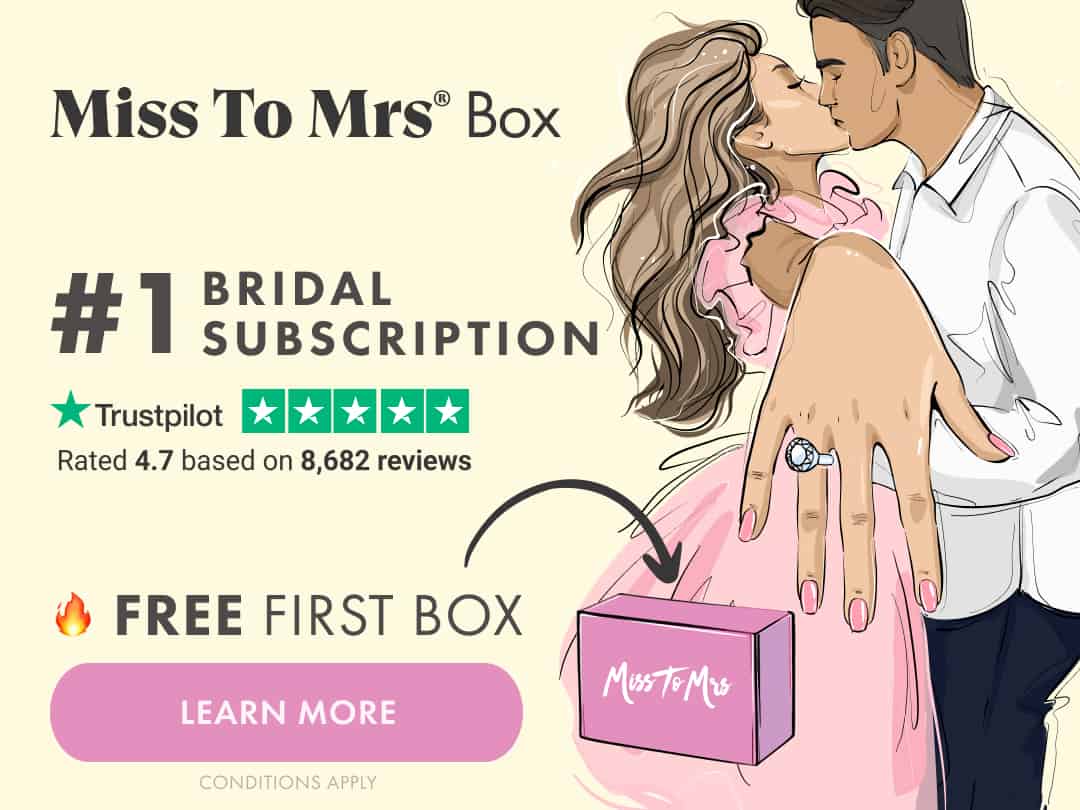 Beach Guest Dresses
Leaving your guests to their own devices will result in drastic variations in attire. Setting a strict dress code will leave them feeling emotionally and physically uncomfortable. Full gowns, heavy fabrics, and dark colors are off the table. But, that's not going to be a hurdle. You can still create a theme-friendly sense of cohesion with matching colors, matching silhouettes, or similar prints and patterns.
Whatever your vision, the examples and advice you will find below will help you strike that perfect balance between comfort and theme for your beach wedding guest dresses.
Brides Often Ask
What do you wear to a beach wedding as a guest?
What should an older woman wear to a beach wedding?
What should you not wear to a beach wedding?
Best Beach Wedding Guest Dresses
#1
The best beach wedding dresses for guests usually boil down to 2 distinct options. The first is a clean-line fabric with bold, vivid patterns. The second is a single, muted hue on modestly textured fabric. The most common color choices are pastels. However, bright colors work just as well with the right theme.
Boho Guest Outfits For Party
#2
Boho brides feel very at home on the beach. It's a very natural setting and full of old world symbolism. Although these boho beach gowns for guests forego burlap, they effortlessly accommodate crystal, flower, and other iconic accessories. The cuts can be as formal or casual as you see fit.
Long Gowns For Beach Wedding Guest
#3
Long gowns are tremendously popular for weddings on the beach. Flowing fabric captures the gentle beach air, and they just feel right when shoes are optional. Long beach dresses also add a little formality to balance off the casual nature of the beach.
Cute Short Dresses For Guest
#4
Short is often the best word for summer beach wedding guest dresses. This adorably cute option is the best way to beat the heat and allows you to break from tradition in a big way. If your goal is to create a unique experience that's full of fun and free-spiritedness, this is the way to go.
Flowy Guest Dresses For Beach
#5
Super light fabrics are an easy way to slip into a way-too-casual dress code. Compensate for all the sheers and open backs with a long, flowing skirt that makes your beach wedding guests seem like they are walking on air. Providing the best of both worlds, flowy dresses for beach wedding guests achieves comfort and class all at once.
Casual Guest Wedding Dresses
#6
Embrace the laissez faire nature of your surroundings with casual beach wedding guest dresses. This option opens the doors wide open for your guests, and allows them to stay as comfortable as possible as they celebrate your big day. Sometimes a strong sentiment is all you need to create unity.