Finding wedding guest dresses can be quite a daunting and time-consuming task. You want to look stunning but don't want to outshine the bride. In addition to looking elegant, you want your wedding guest attire to be comfortable.
No matter what the season: summer, spring, winter or fall, there are hundreds of pretty wedding guest outfits for your selection! From bright and colorful gowns to soft pastel hues, maxi gowns to mini dresses and even high low gowns, we have comprised a gallery of some of the most glamorous wedding guest gowns to give you inspiration. Use these as inspiration for the perfect wedding guest outfit!
Brides Often Ask
What should a female guest wear to a wedding ?
What colors are you not supposed to wear to a wedding?
ADVERTISEMENT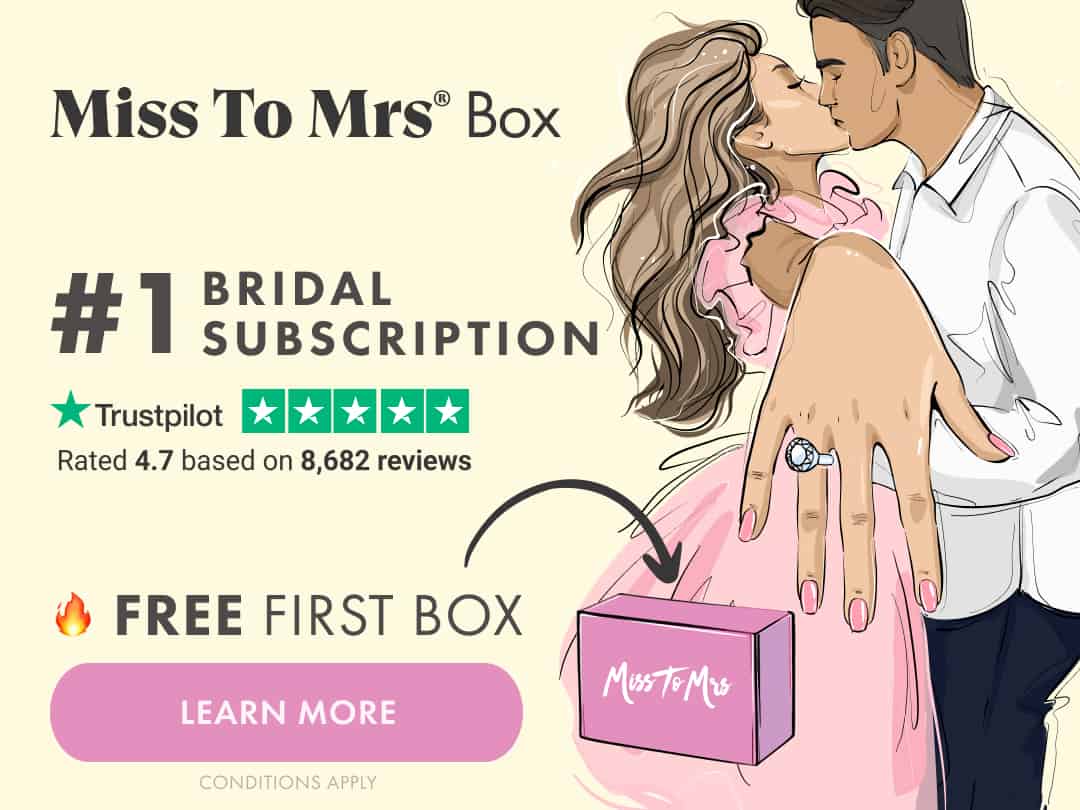 Top Wedding Guest Dresses
#1
It is easier than you think to find top dresses for wedding guests gowns to match your style, as well as the season. Regardless of the venue or theme, there is something for everyone! How can you not be absolutely stunning in one of trendy wedding guest gowns?
Guests Dresses For Warm Spring
#2
Summer and Spring are the most popular wedding seasons. Here you will find a list of some of the most stylish wedding guest gowns for spring and summer. Choose from a selection of short, colorful beachy or floral gowns, as well as many other summer styles!
Winter Wedding Gowns That Are Soft
#3
One of the challenges with a winter wedding is to achieve a look that is not only stylish but will also keep you warm. Don't shy away from softly-colored sleeveless winter outfits for guest as you can always add fur accessories. Not only do they look elegant, but they will keep you warm and toasty!
Cute Wedding Gowns With Sleeves
#4
Wedding dresses with sleeves aren't designed solely for warmth. Regardless if the sleeves are adorned with lace or sequence or simple yet chic, you can find dozens of fall wedding guest outfits with long sleeves for any wedding occasion!
Long Bridal Gowns That Are Pretty
#5
Long dresses for wedding guests are not only popular, they are also suitable for any time of year. From glamour ball gowns to simple A-line gowns, there are beautiful wedding guest outfit for any season and every wedding style!
Fall Wedding Guest Dresses
#6
The weather in fall can be quite finicky, ranging from a slight chill in the air to quite warm. Have no fear, you can find both short and long sleeve bridal guest dresses for a gorgeous fall wedding. You will look ravishing amongst the gorgeous pastels!
Beach Bridal Guest Gowns
#7
From a backyard wedding to a wedding in the park or even an oceanfront wedding at sunset, you will find sensational dresses. Take a gander at these light and air summer and beach wedding guest dresses for your inspiration!
Also, you can see hairstyles for weddings guest
Sexy Dress Ideas For Hot Weather
#8
One of the best ways to celebrate warm weather is to attend a romantic beach wedding. Choose from a variety of summer bridal guest gowns with deep necklines, off the shoulder straps, as well short and brightly colored gowns!
Coctail Gowns For Wedding Guest
#9
Wedding guests want to look their best while keeping the focus on the bride, which can present quite a dilemma! Here is a charming selection of pretty bridal guest outfits and party dresses to heal your wedding guest woes.
Formal Gowns For Guests
#10
Regardless if you are a friend, family member or simply an acquaintance of the happy couple, you will be sure to step out in style in one of these dark formal wedding guest gowns!
Outdoor Bridal Outfits
#11
An outdoor wedding usually doesn't require any luxurious evening gowns. For this you can go with free and simple dresses with no crystals or beading. Casual dresses can also be suitable as you can see from our collection.