Wedding season is coming around again, and you are not sure what to wear to the next celebration? Not to worry, there is a dress and wedding guest outfit for every occasion.

ADVERTISEMENT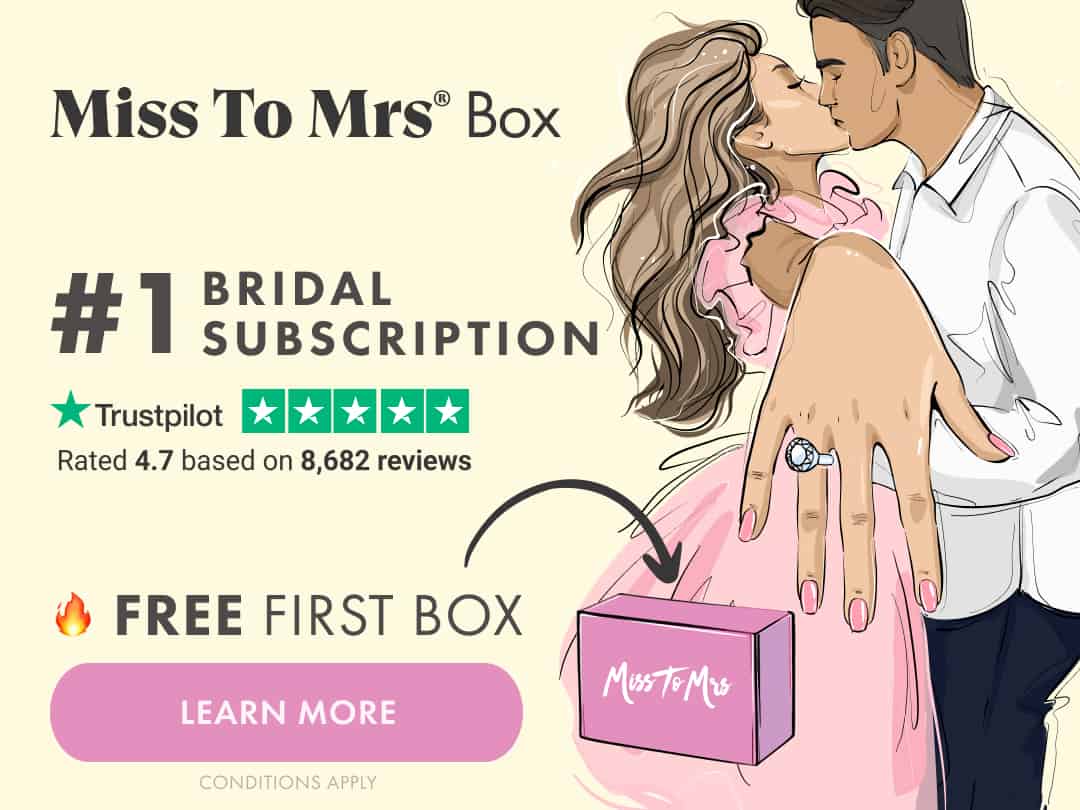 Whether you're attending a casual beach wedding, rustic barnyard or black-tie event, we have rounded up some of the best wedding guest outfits for all occasions. Dresses to fit every shape, style or budget. Whatever the weather, there are winter wedding guest dresses and even
fall wedding
guest dresses that take the season into account and are yet stylish.
Guest Outfit
Fall & Winter Bridal Guest Dresses
#1
It can be a challenge during the winter time, to find the right dress for warmth while remaining stylish. However, we have collected here, a number of gorgeous dresses that would be perfect for a luxurious wedding at a stunning venue, or an adorable backyard wedding. The weather would be no match.
Wedding Guest Outfit For a Black-Tie Wedding
#2
It can be very exciting to receive an invitation to a black-tie wedding. However, it can also feel a little daunting to find the right black tie wedding guest dresses for such a fancy event. Not to worry, we got your back with our collection of swanky and gorgeous formal outfits. We have provided a wide variety, one to fit every shape, size, style and budget.

Frequently Asked Questions
Is it OK for a guest to wear black to a wedding?
What do you wear to a 4pm wedding?
Is it OK to wear red to a wedding?
Short Bridal Dresses For Guest
#3
For a beach wedding, informal wedding, warm weather wedding, short dresses are a perfect choice. Even if you're just looking to be comfortable, then a breathable and loose short dress would make a good choice. Paired with the right accessories and shoes, beach wedding guest dresses can steal the evening.
Maxi Dress Bridal Guest Outfit
#4
Suitable for most every season of the year, a maxi guest dress is a popular and sophisticated style. Its beauty lies in its simplicity and modesty and is a good choice for a bridal guest outfit depending on the type of wedding. Long dresses for wedding guest might be simple, but also stand out.
Formal Wedding Guest Dresses
#5
Whether you will be attending a wedding ceremony, reception party or even a rehearsal party, we have stylish formal wedding guest dresses for all occasions. It is best not to wear sequins or black for daytime weddings so as not to seem overdressed. The sparkle and shine of these formal wedding guest dresses and attires are best for night time or evening events.
Bridal Guest Outfit With Sleeves
#6
Sleeves are not just for warmth surely, they can either add or remove from the beauty of a dress. And with our long sleeve wedding guest dresses, you can see all types of bridal guest outfits with sleeves that greatly enhance the beauty and stylishness of these dresses. Whether sequined, chic, lacy or simple, these sleeves definitely up the flair – meter of these outfits.
Outdoor Wedding Guest Outfit
#7
An outdoor wedding usually doesn't require any luxurious evening gowns. For this you can go with free and simple dresses with no crystals or beading. Cocktail and party semi-formal dresses are great for outdoor occasions. Casual dresses can also be suitable as you can see from our collection.
Summer Guest Dresses For Beach Party
#8
An outdoor summer party or destination beach wedding is a great opportunity for fun, and that includes fun dresses too. We have short, colorful dresses, off-shoulder, v-neckline and more options for wedding guests of all tastes. If heat is a big factor, you can go slinky, have fun and enjoy a cool outdoors celebration.
33 Wedding Guest Dresses For Every Seasons & Styles + Faqs
Beach Wedding Guest Dresses: 18 Hot Styles + FAQs