When your wedding came to its end, another grand event will be waiting for you – your honeymoon. Start your married life with the most romantic adventure. We understand that some couples can be hard pressed for money, but they still want to spend an unforgettable honeymoon. For this reason, we create a list of cheap honeymoon destinations, where any couple can find something to their liking. Our cheap honeymoon destinations will satisfy any tastes and needs.
1. Ireland
Now you can enjoy an average price of Ireland hotels and welcome locals, thriving musical culture and rugged natural beauty. Breathtaking views and stunning musical entertainment will win your hearts. This country can offer rolling hills, beautiful Oceanside cliffs and stunning castles and cute villages. The best variant to see all the beauty of this country is to explore it via car. It's a great variant for a budget and romantic honeymoon with a hint of adventures.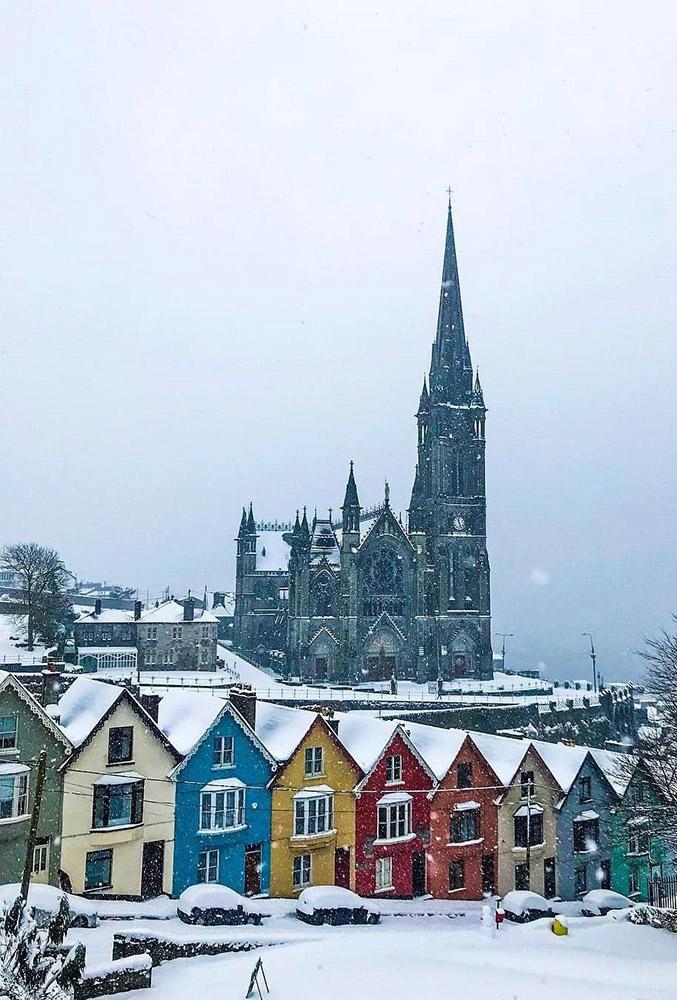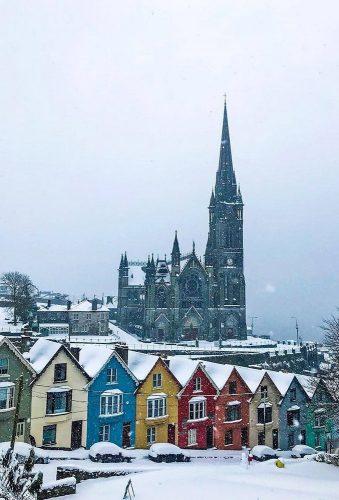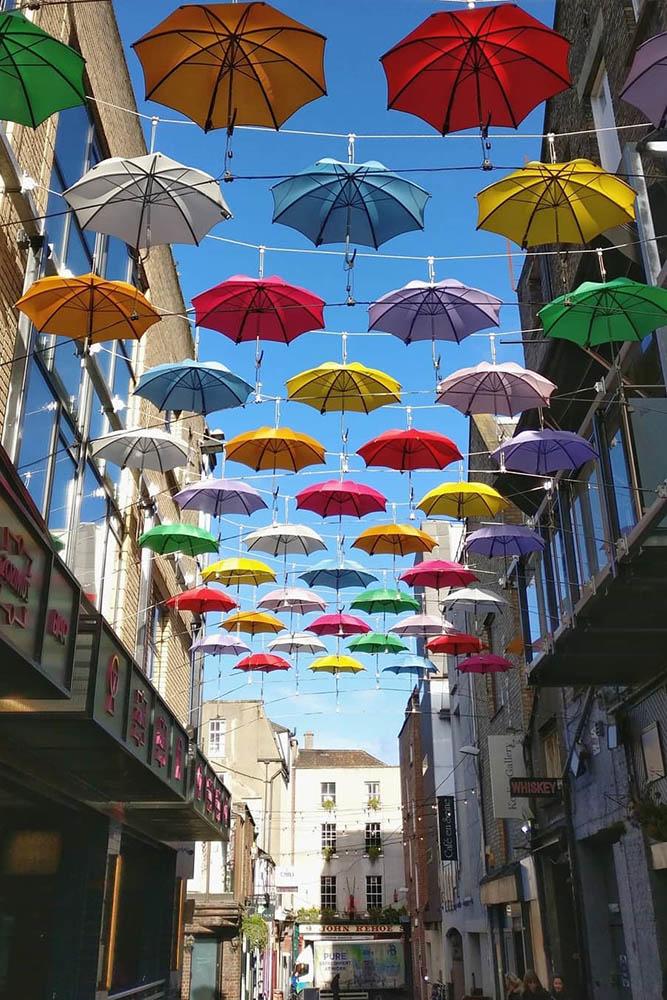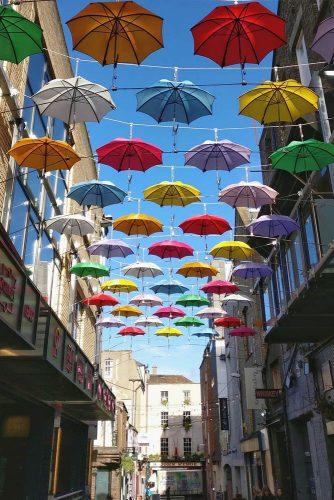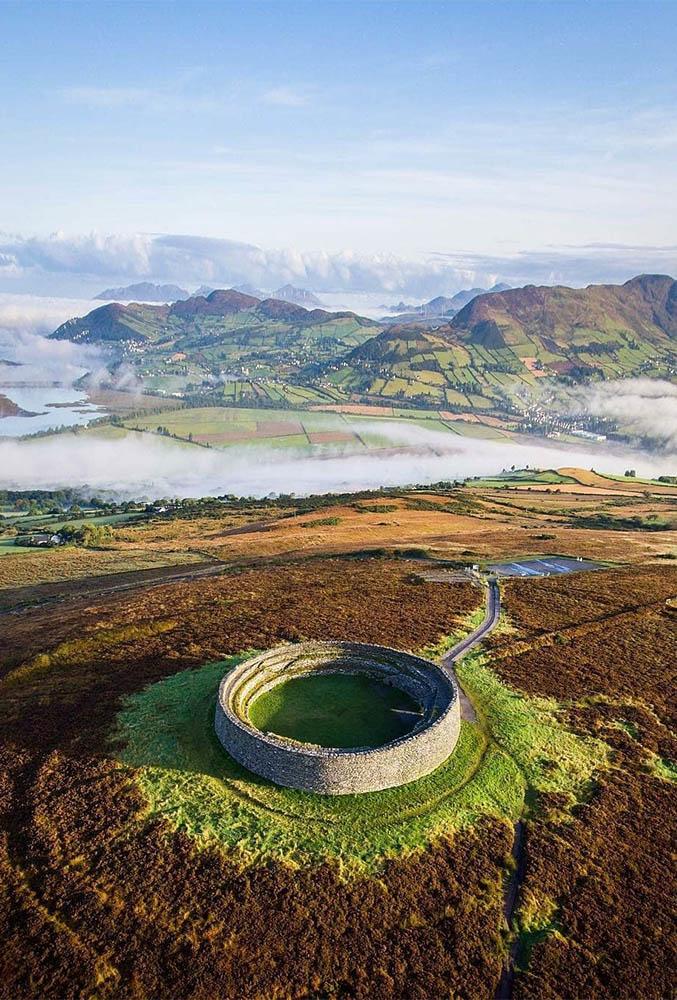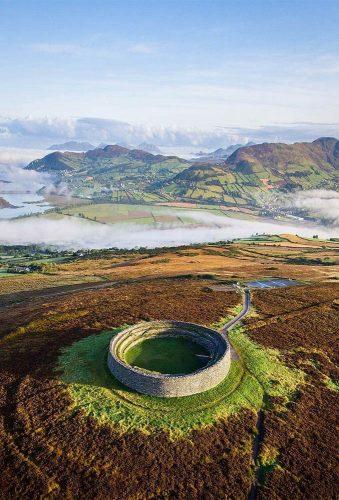 2. Aruba
Aruba is an amazing Caribbean island which will surprise you and your spouse with the affordable prices. Here you will find luxury accommodations, mesmerize view and affordable prices. This place will satisfy any of your needs. You can just lay in the sun and enjoy a great view or take advantages of active entertainments. If you want to pick a less crowded period, we can advise you a Low Season during mid-April until mid-December.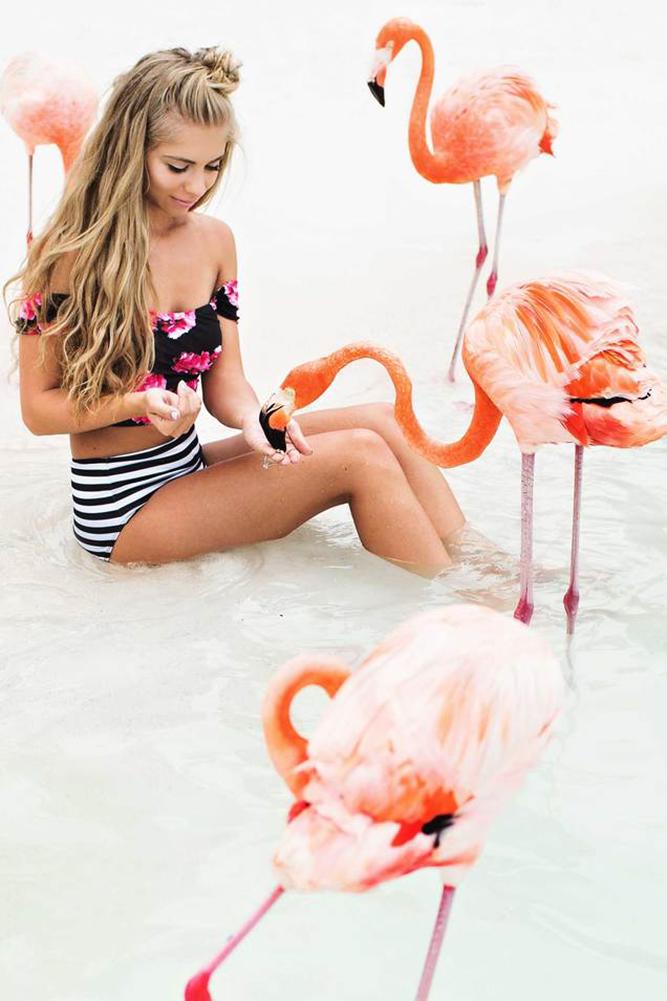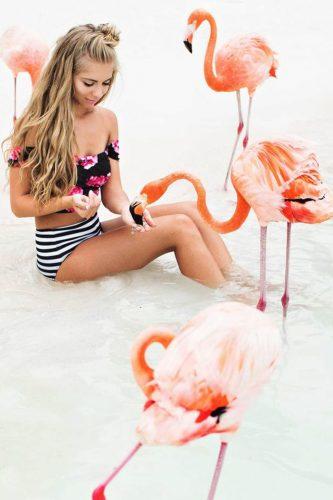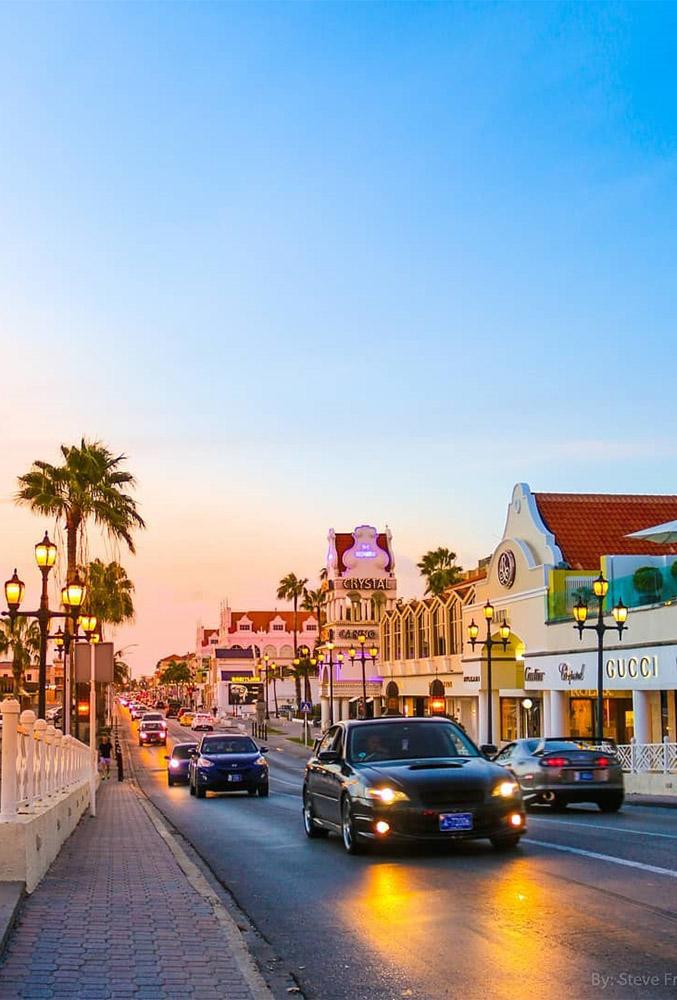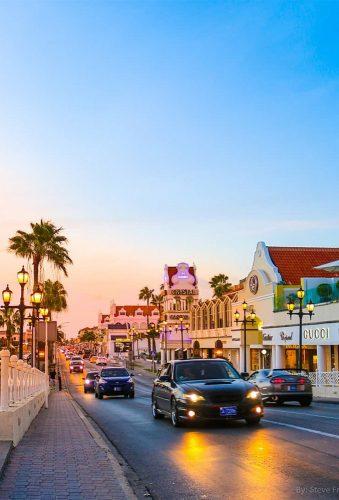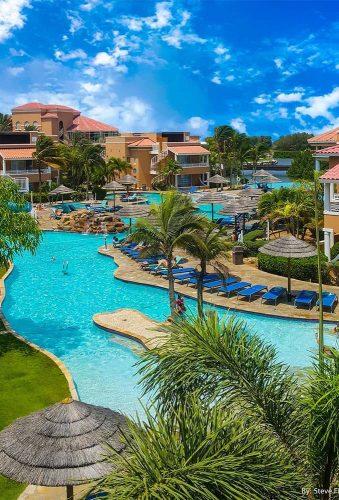 3. Belize
Sometimes couples just can't decide what to pick adventures or beach relax. It's really hard to pick especially if one wants adventures and another just want to lay in the sun. But we can offer you a great destination where all your desires can be satisfied. It's Belize. You can spend some time on the beach relax, and spend next days hiking along a jungle trail and exploring the natural beauty.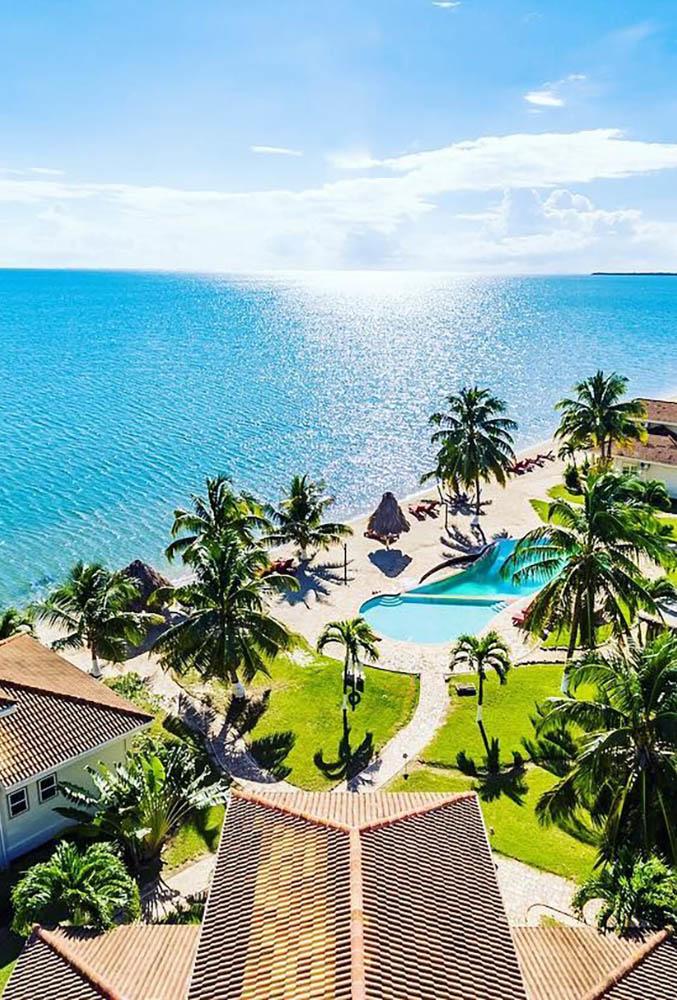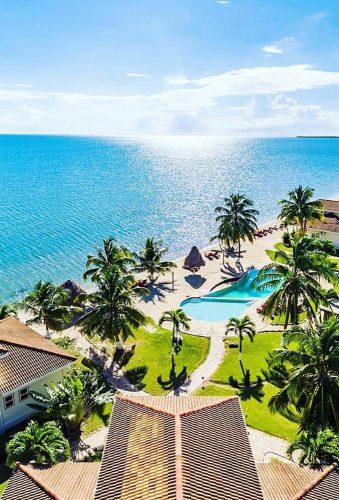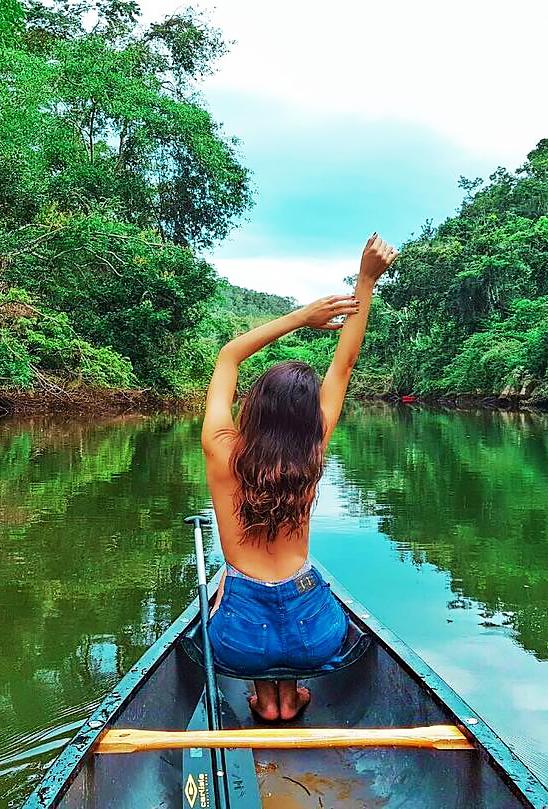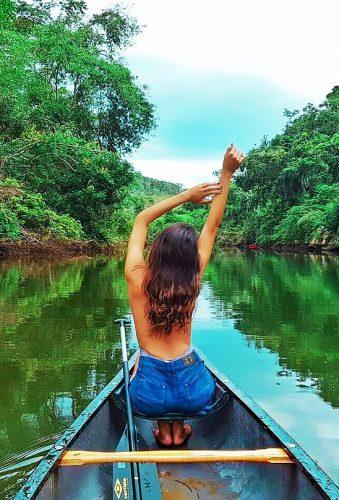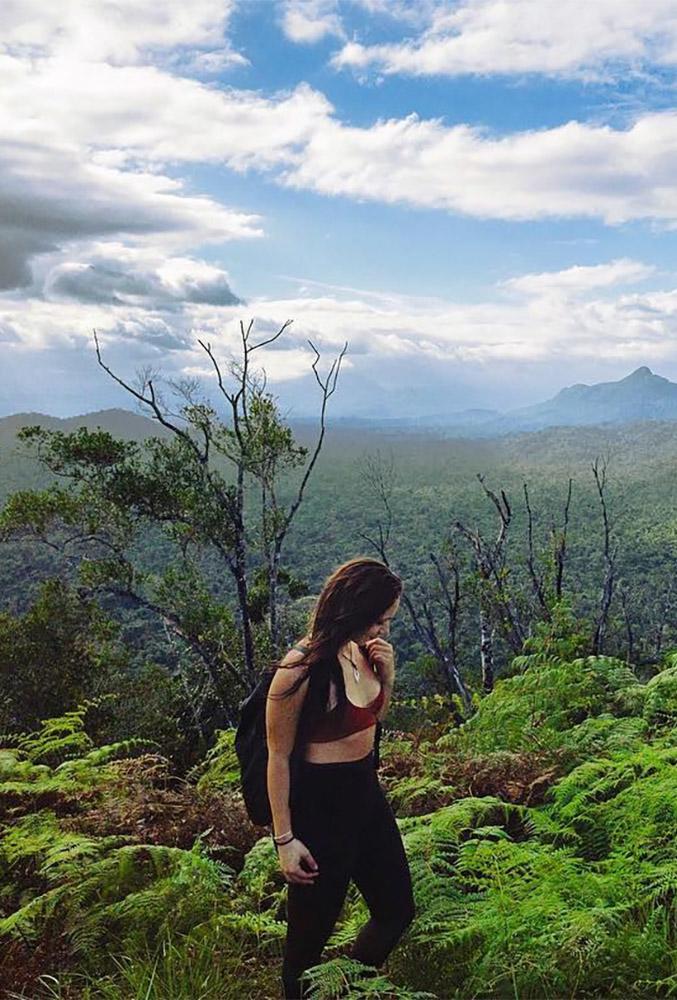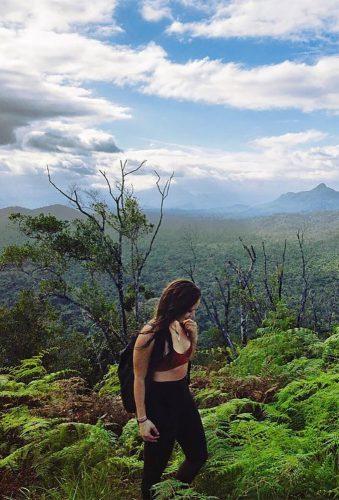 4. Thailand

Mesmerize Asia are waiting for you! Thailand can be both expensive and cheap and only you can opt how much money you will spend here. Vivid beauty of nature and interesting culture won't leave you unfazed. Here you can taste a spicy cuisine, buy some Thai silk, explore bustling bazaars, find a wide selection of wild orchid, visit exquisite palaces and mesmerize reefs. Here you can get both relax and adventures.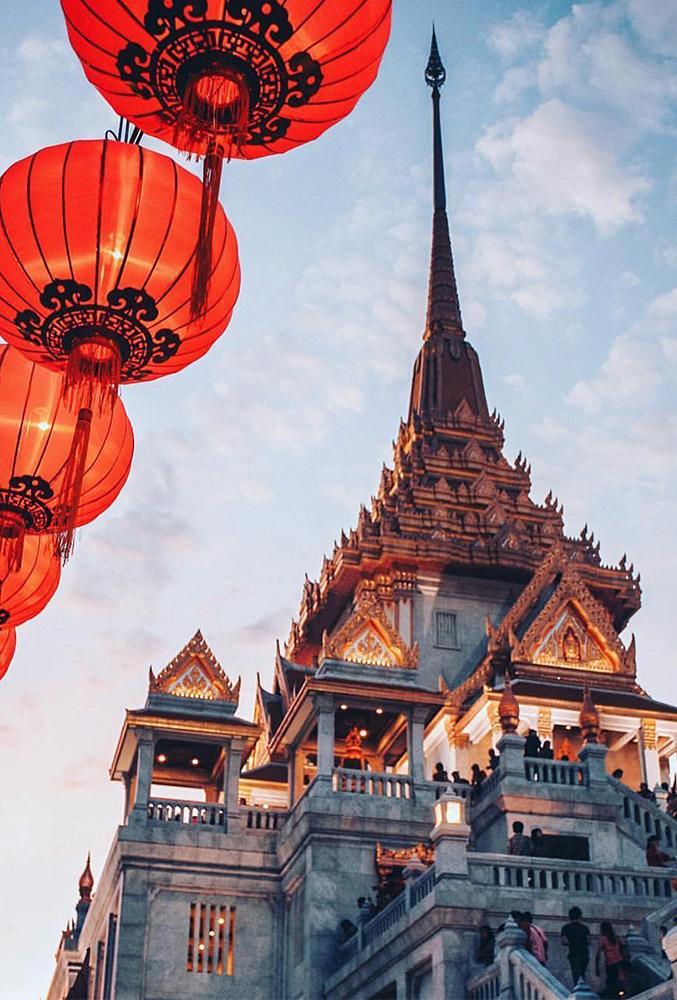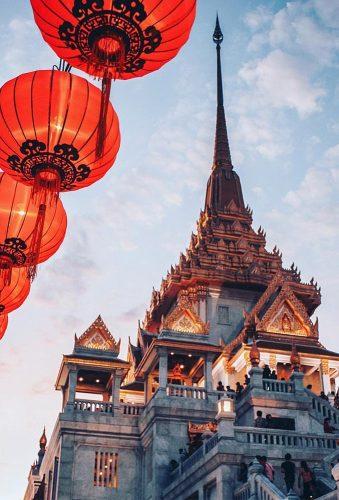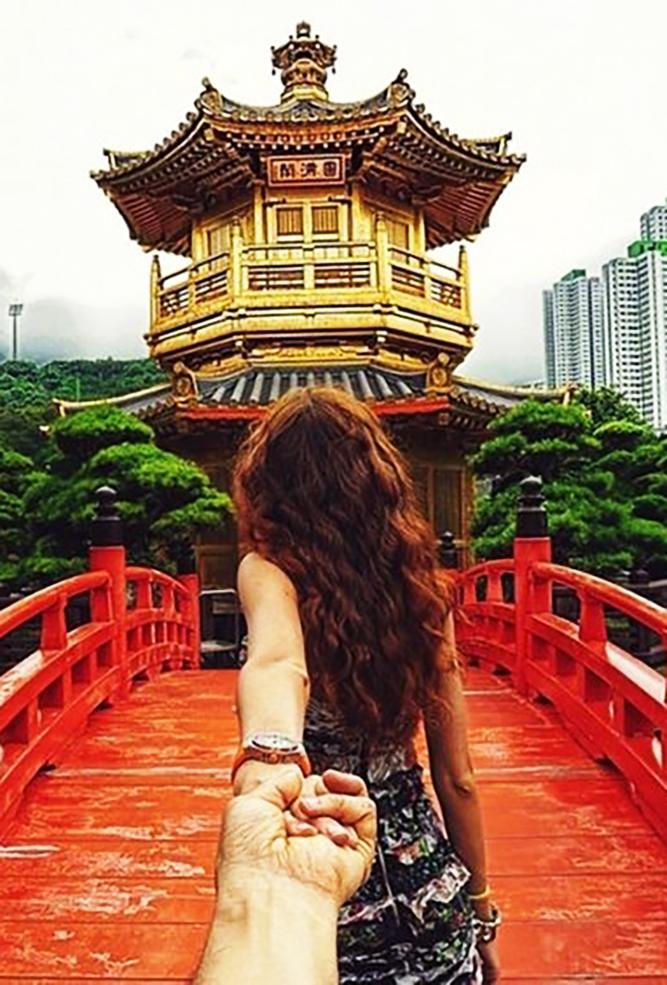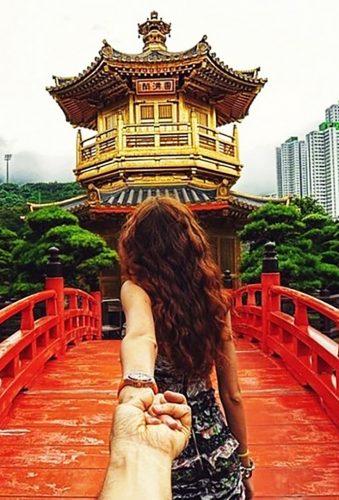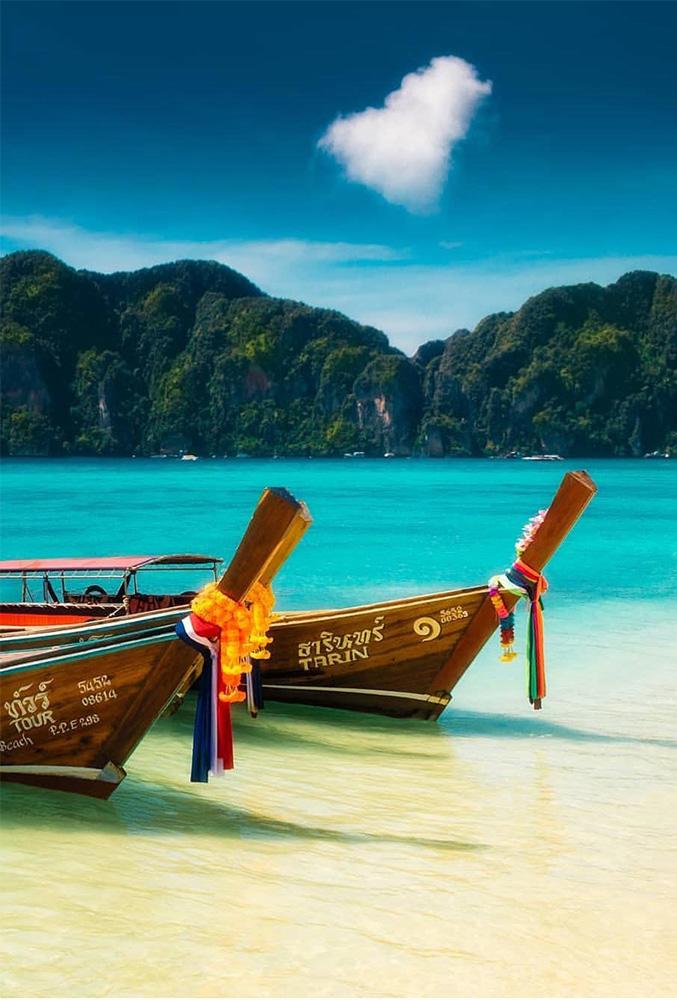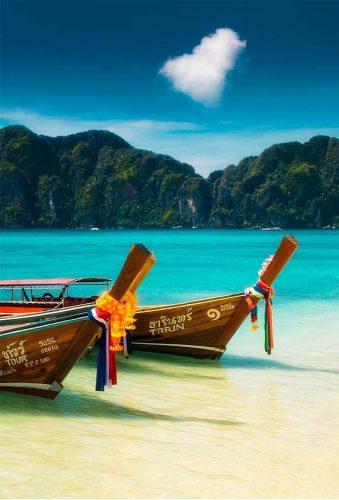 5. Marrakech, Morocco: The Exotic Dreamy Honeymoon
Marrakech –is an incredible and affordable place for your honeymoon, which is located at the foothills of the Atlas Mountains. Here you will find a lot of comfortable accommodations, restaurants and beautiful places to visit. If you opt on this spot, we can advise you to visit it from March to May (spring) and October to November (fall).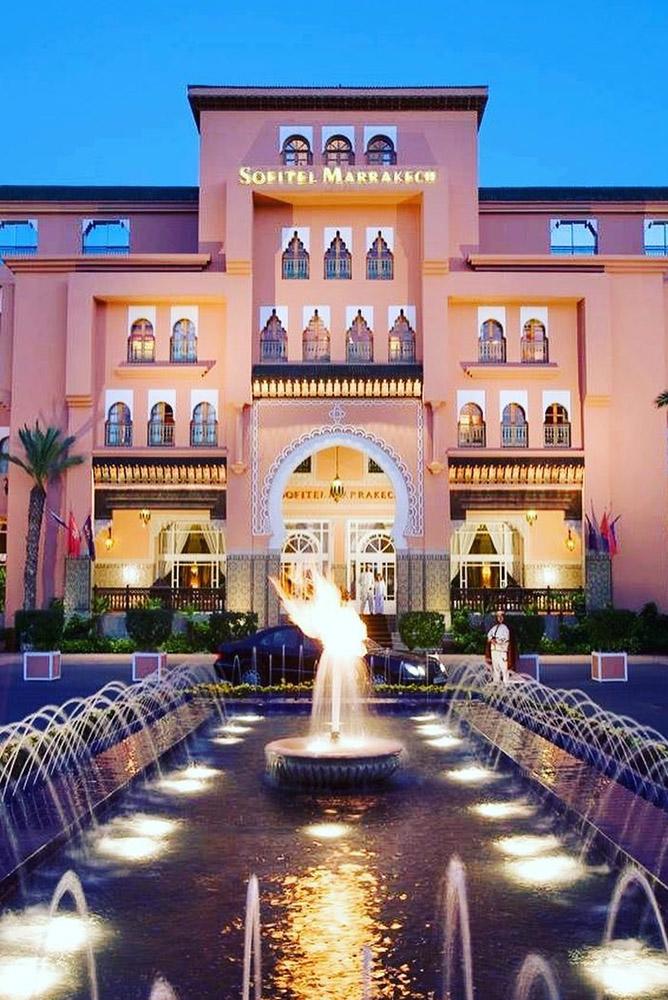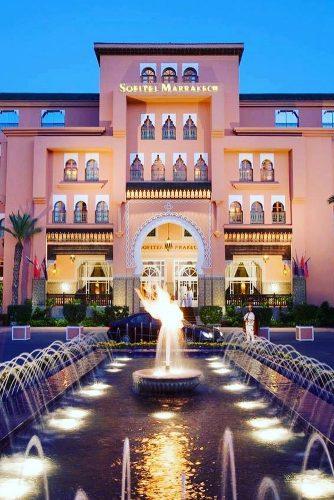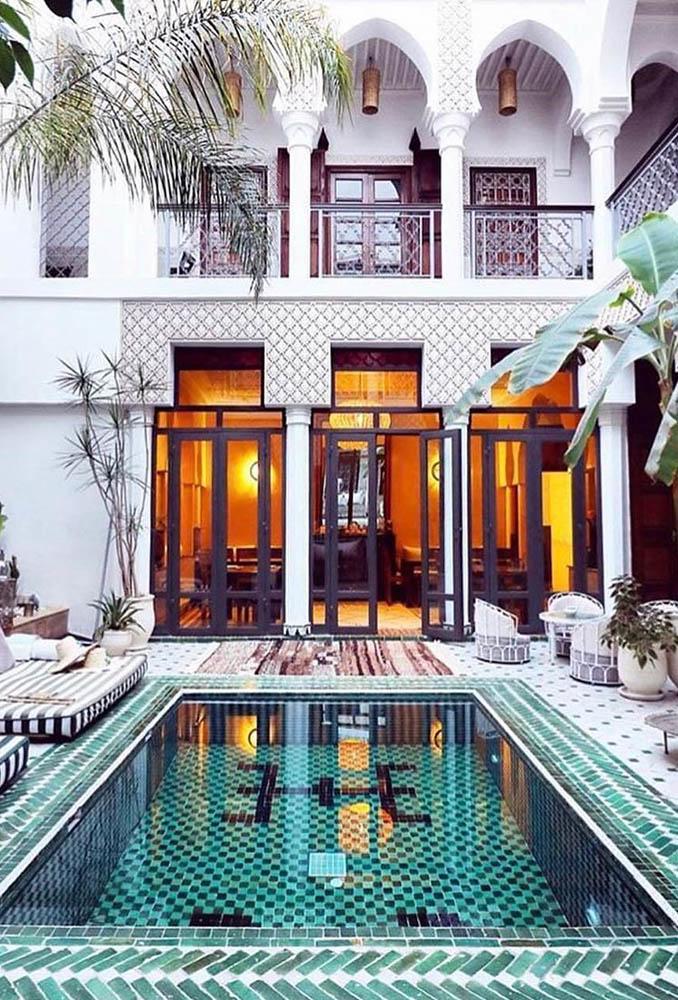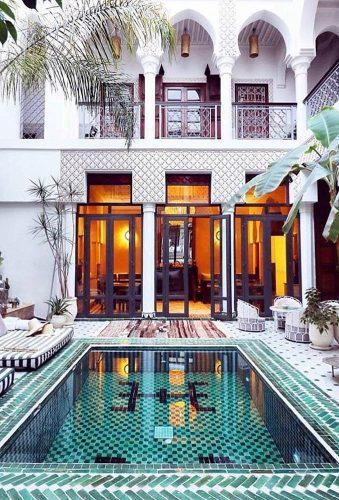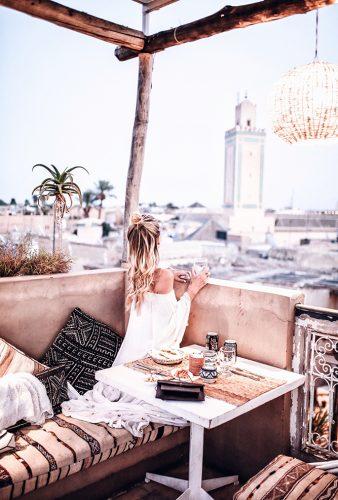 6. Brazil

This passionate destination with stunning locations can offer really reasonable prices. Furthermore, the most interesting entertainments can be free, for example, you can watch a famous parade for free. If you are looking for a romantic and colorful honeymoon destination Brazil can become your perfect choice.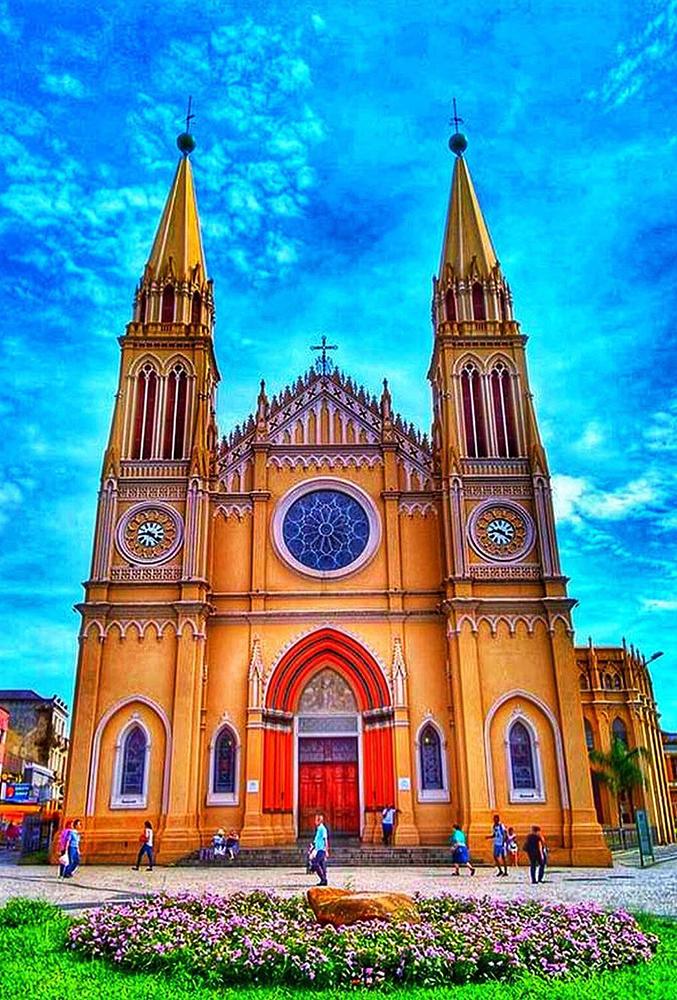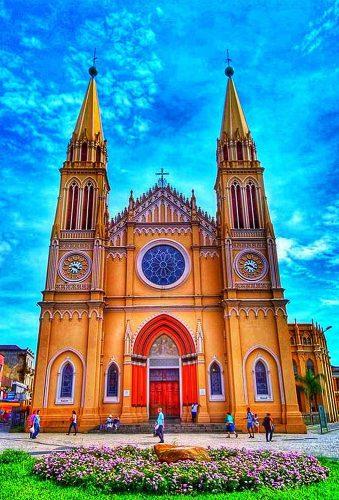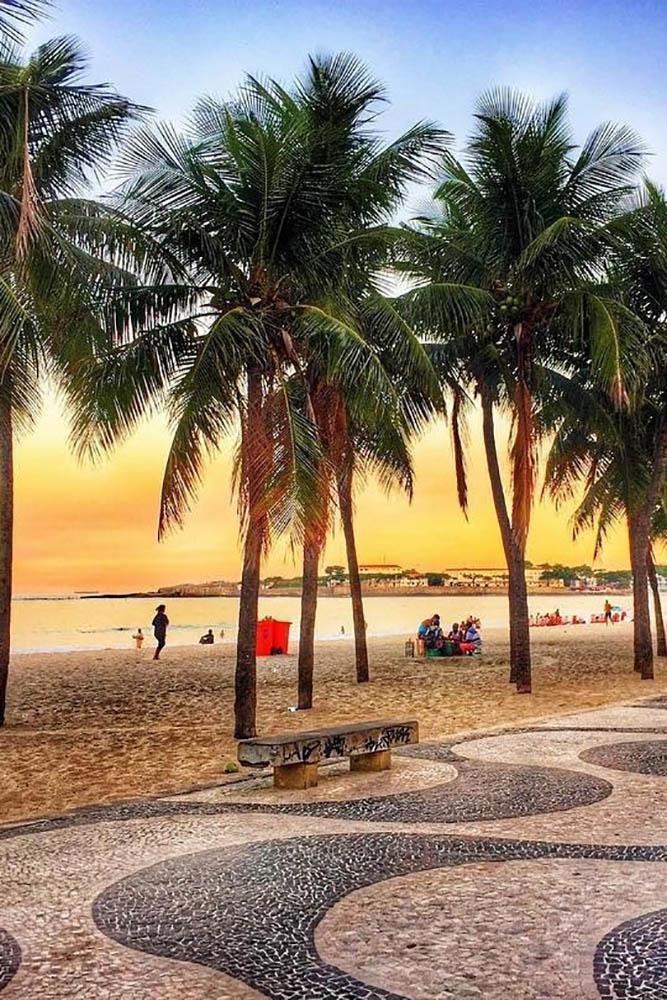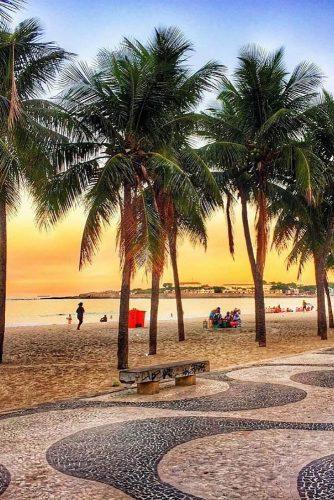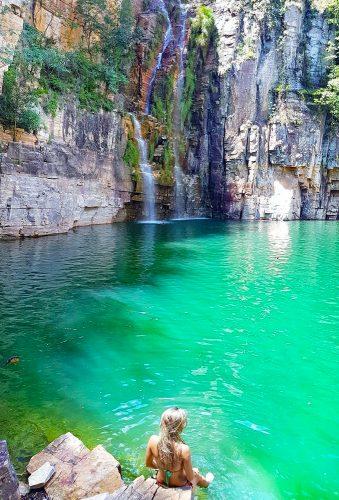 7. Australia

Friendly-budget honeymoon and gorgeous views, it's all about Australia. First-time visitors will highly estimate flexible flights within Australia! It's a great chance to see it all! What can Australia offer you? The answer will surprise you! This destination will satisfy any kind of traveler, you can visit sophisticated restaurants, go for shopping, go to the Great Barrier Reef and dive there, enjoy the desert landscapes in the Red Centre.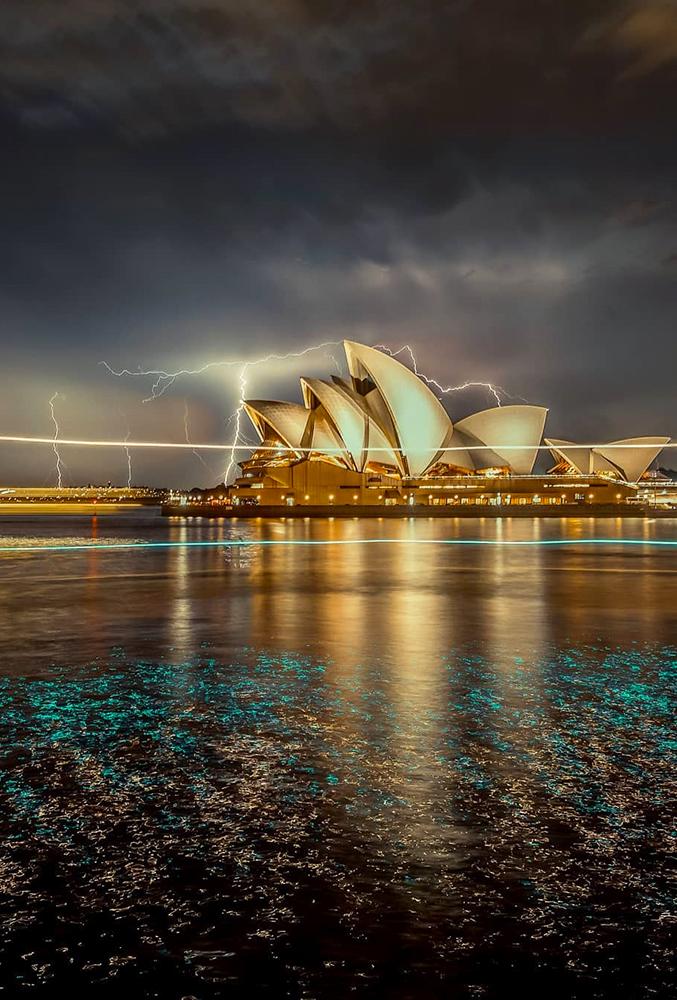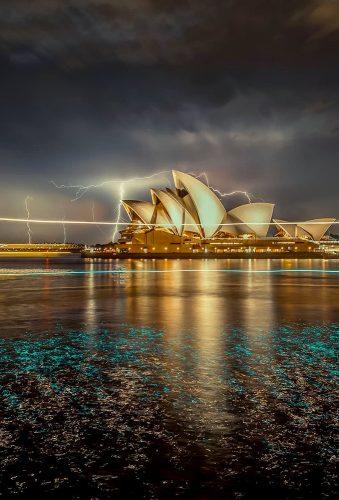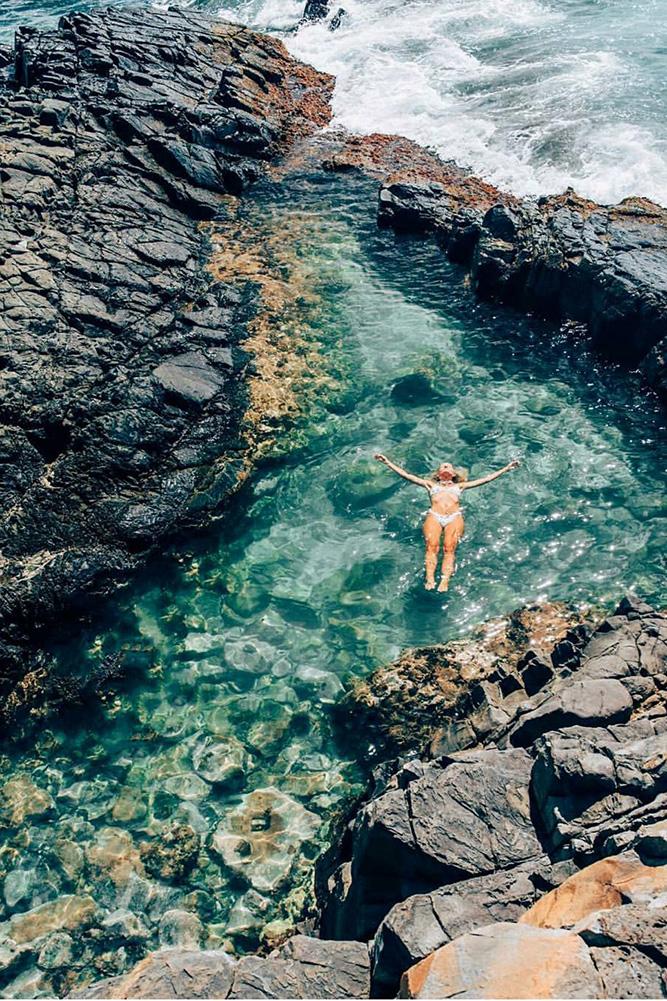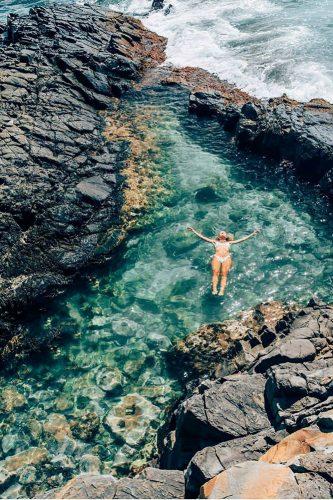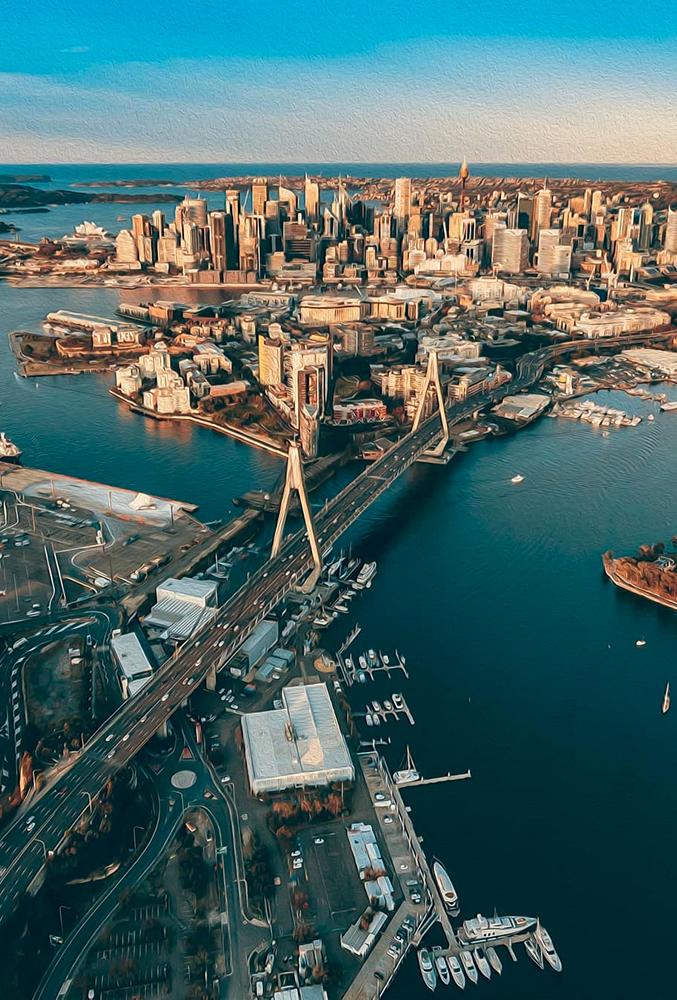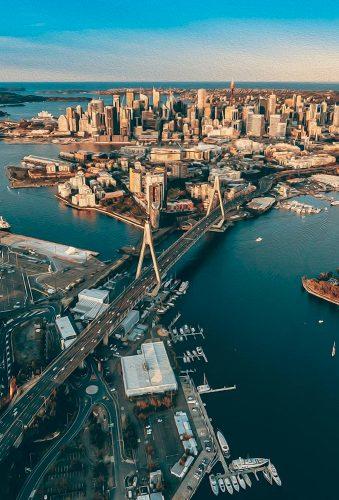 MORE OPTIONS: