Every couple wants to have the most beautiful, most romantic and most creative wedding kiss photos in their wedding album. We went through hundreds of wedding photos from amazing wedding photographers and picked 10 we think capture the wedding kiss in the most creative way. Hope these photos inspire you.
Photo 1 – 3: Happy, In Love, Beautiful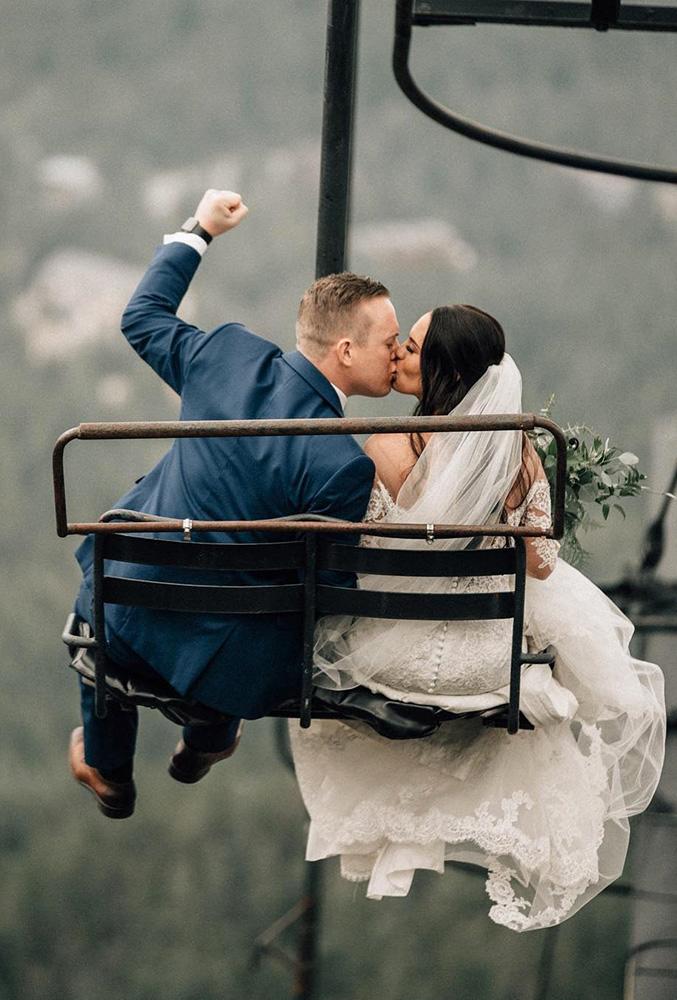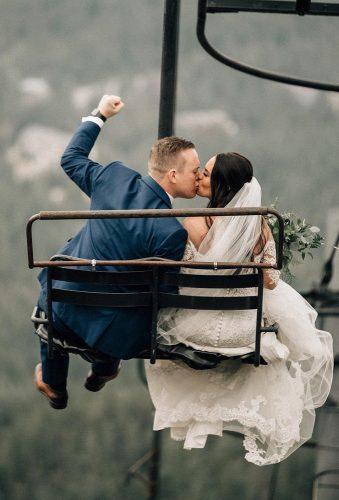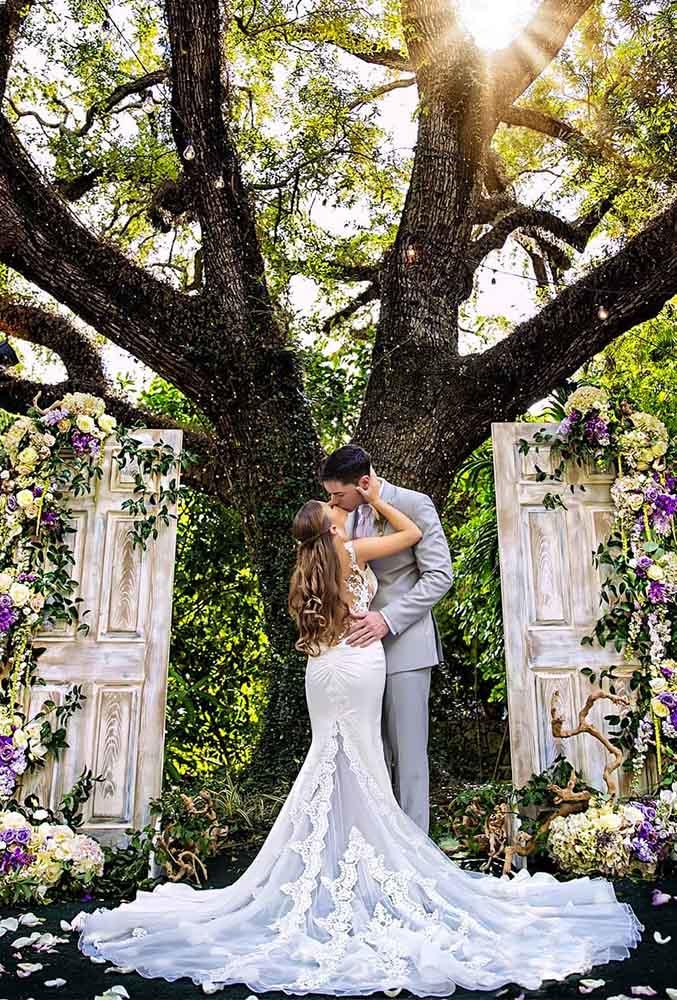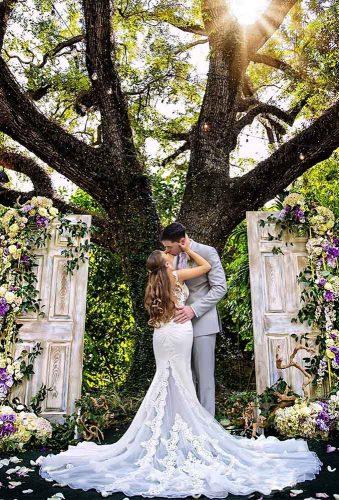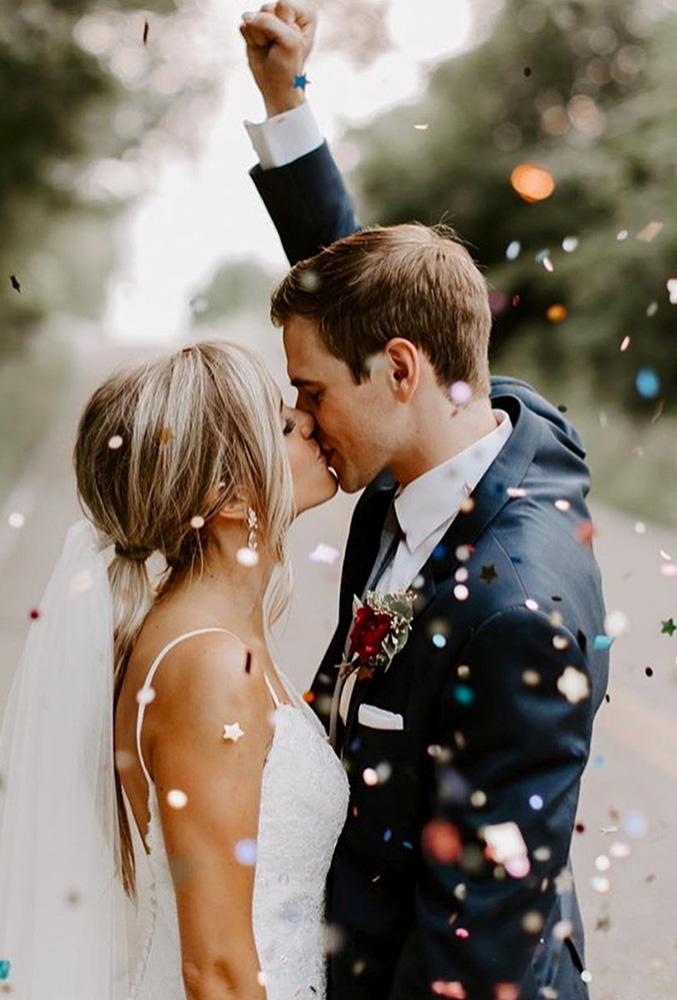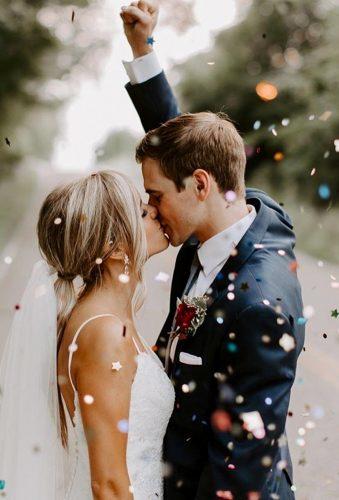 Photo 4 – 6: Veiled Elegance
Source: Chardphoto via Instagram, soheil_r_a_d via Instagram, Sara Bee Photography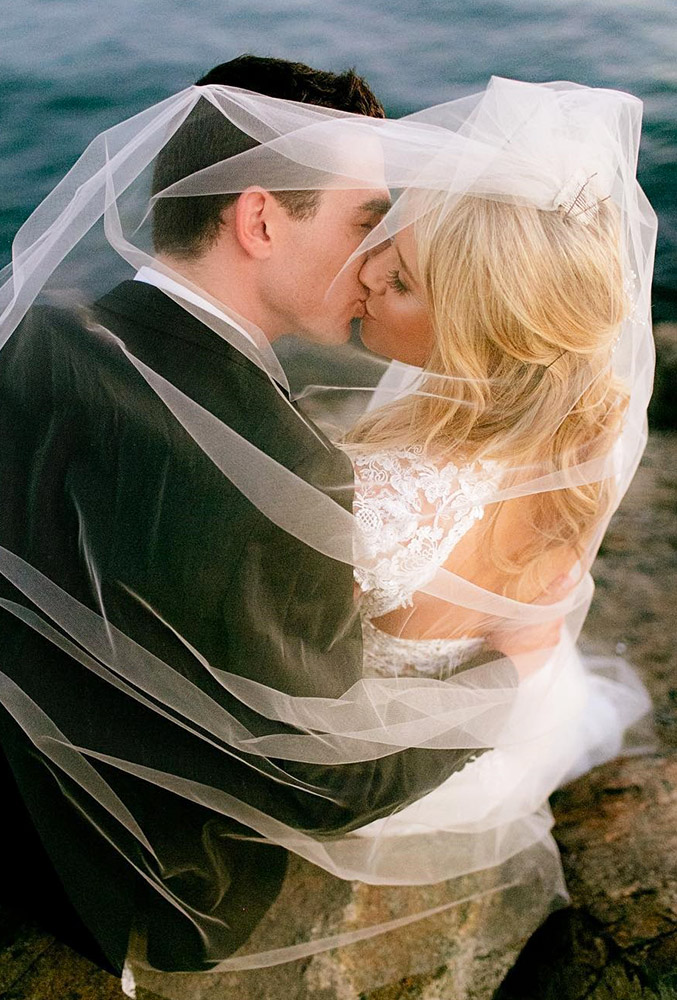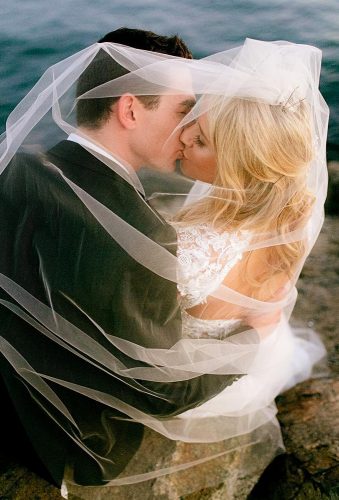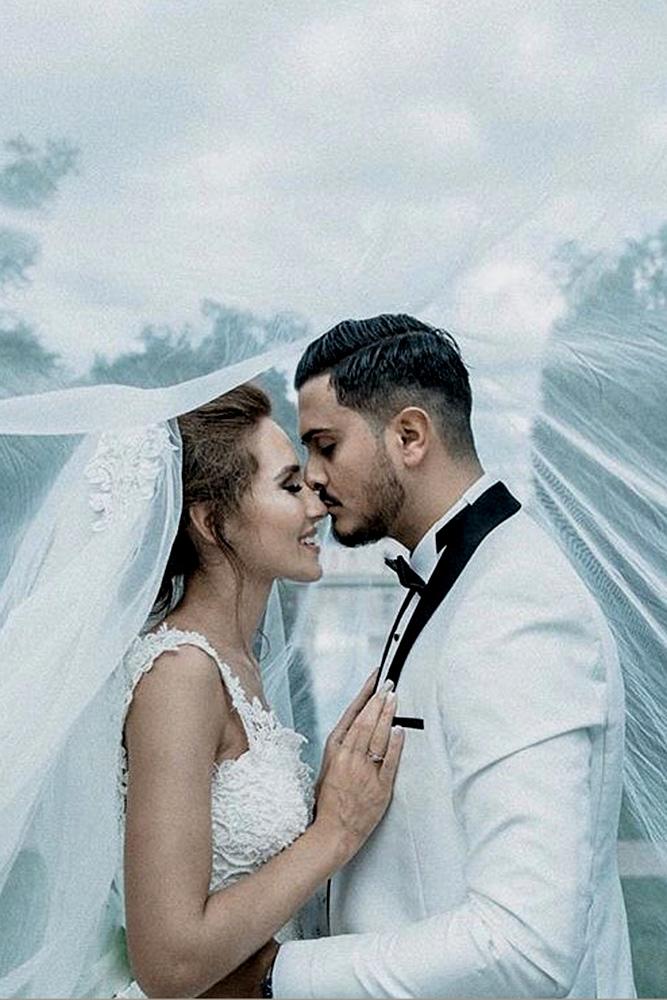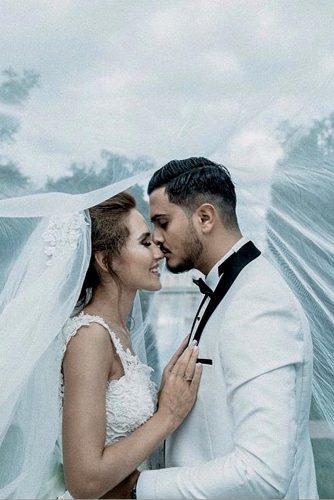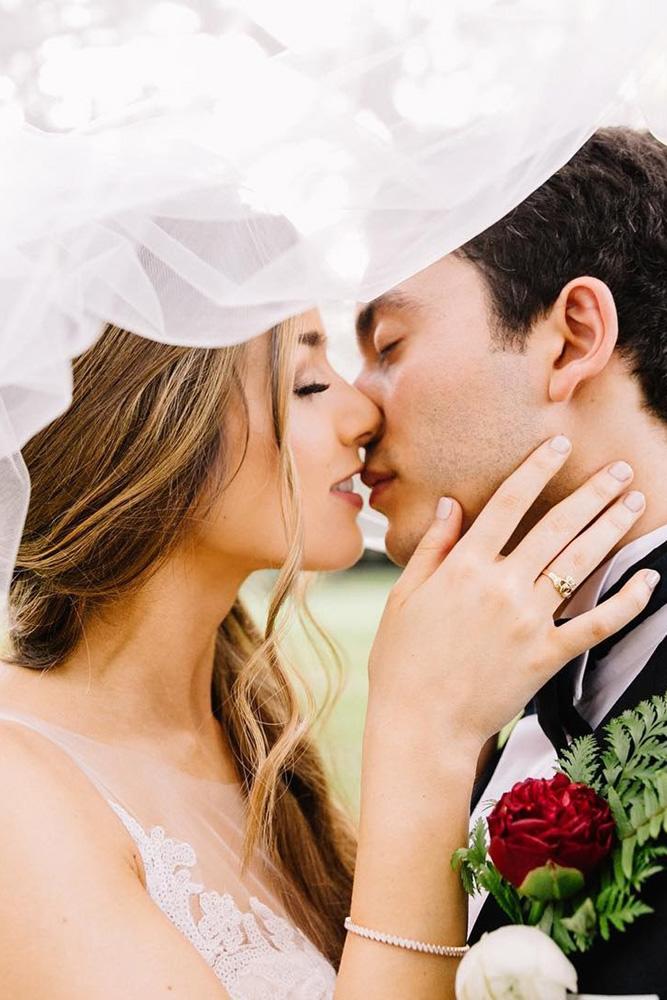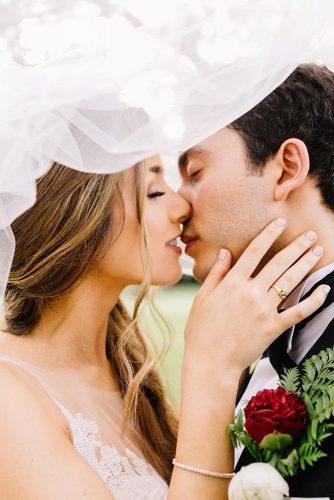 Photo 7 – 9: Unusual And Creative Wedding Kiss Photos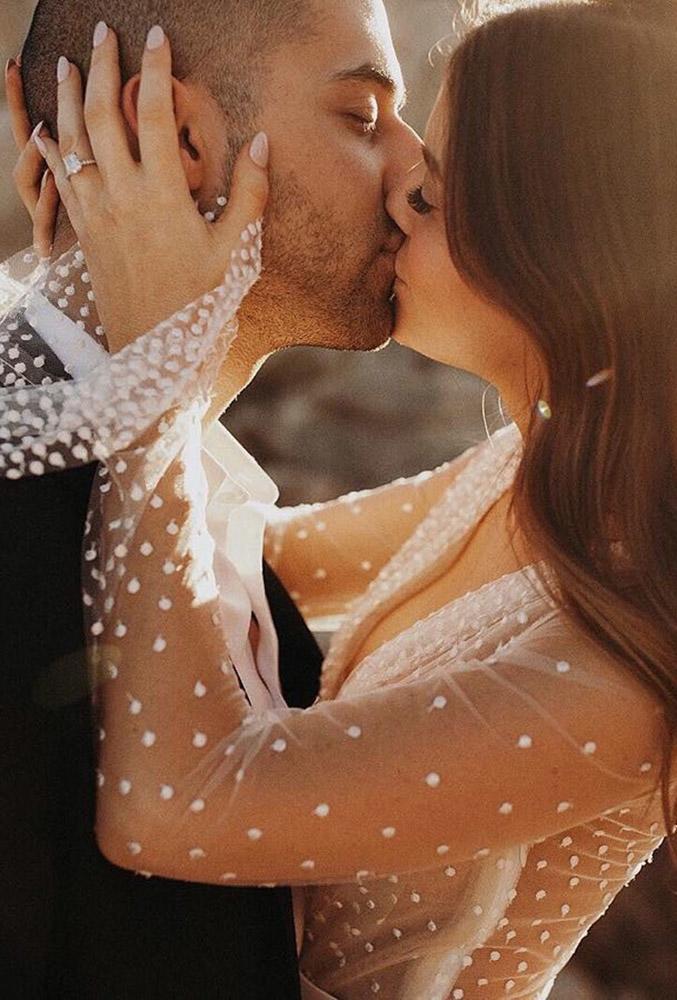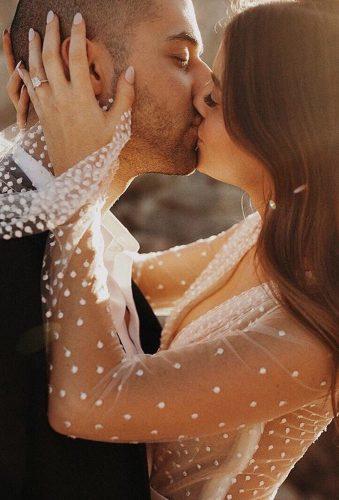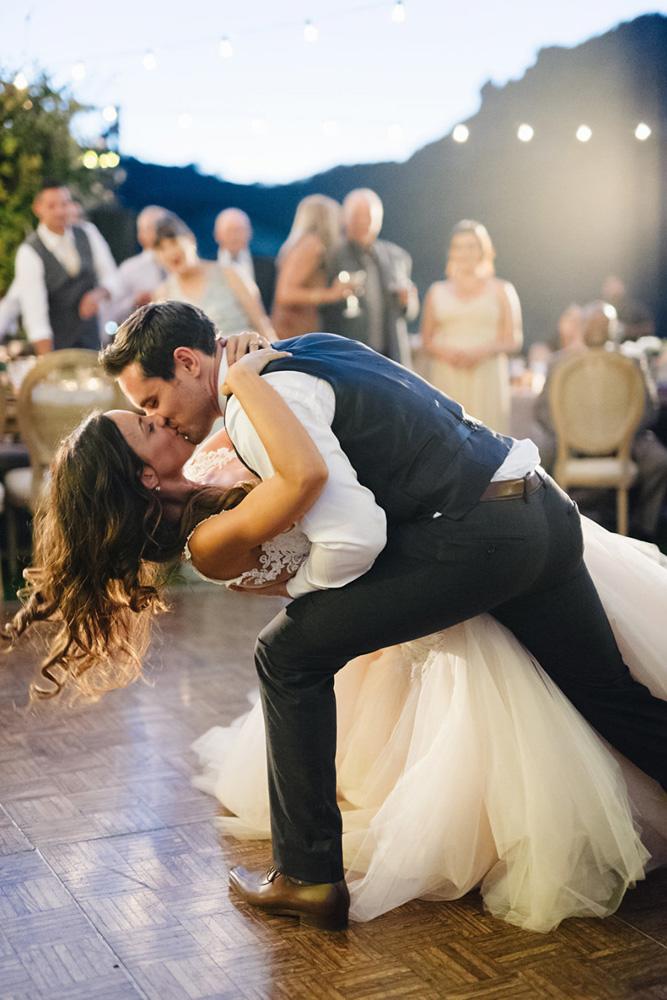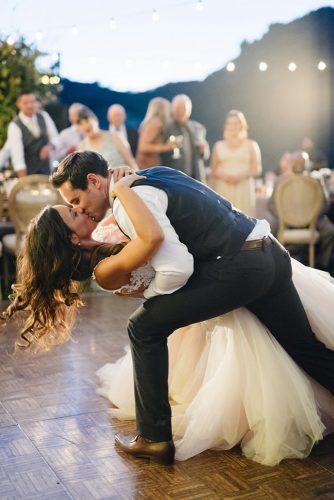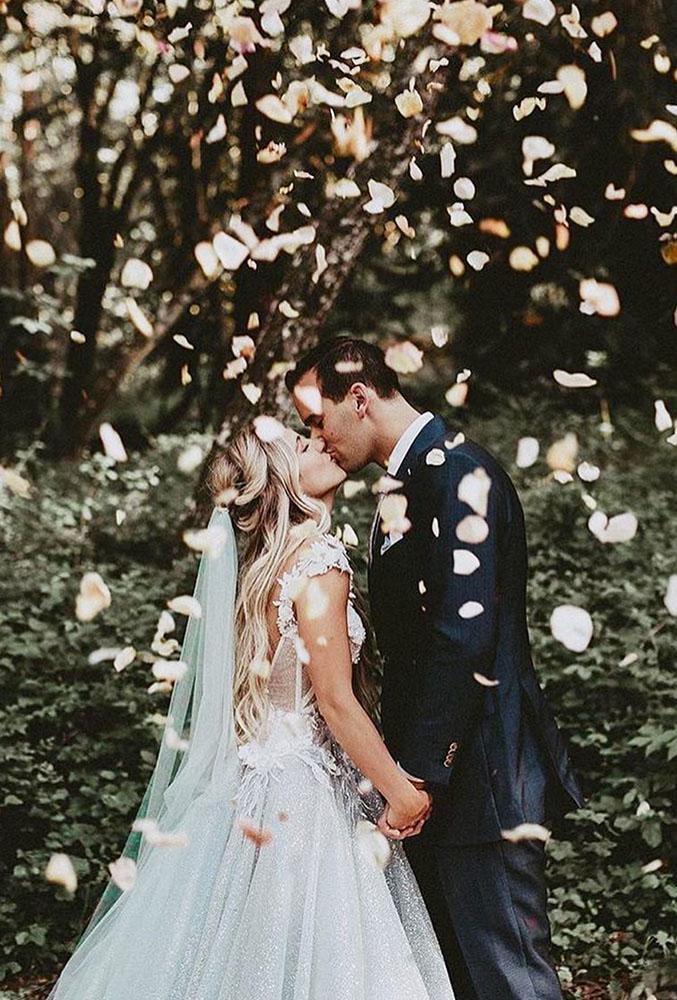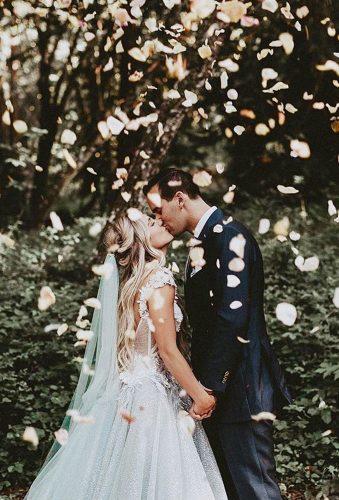 Photo 10 – 12: For Everyone To See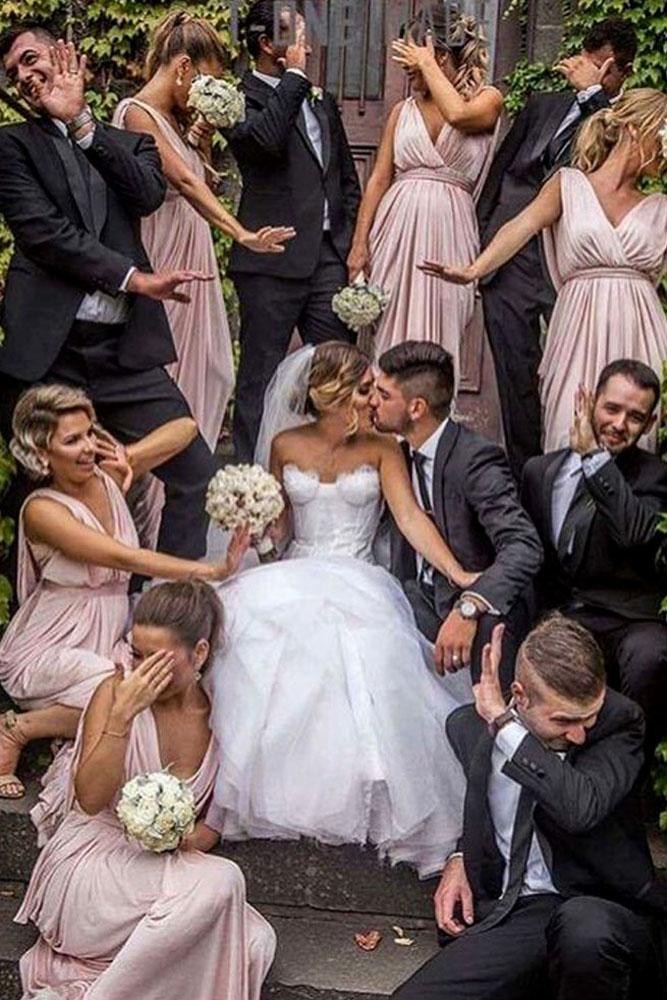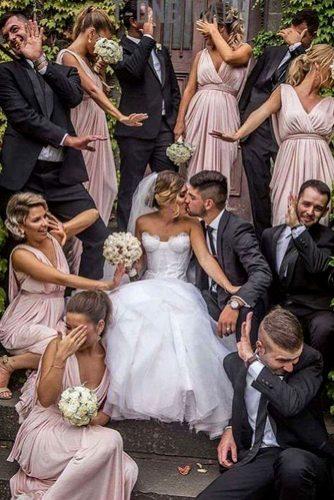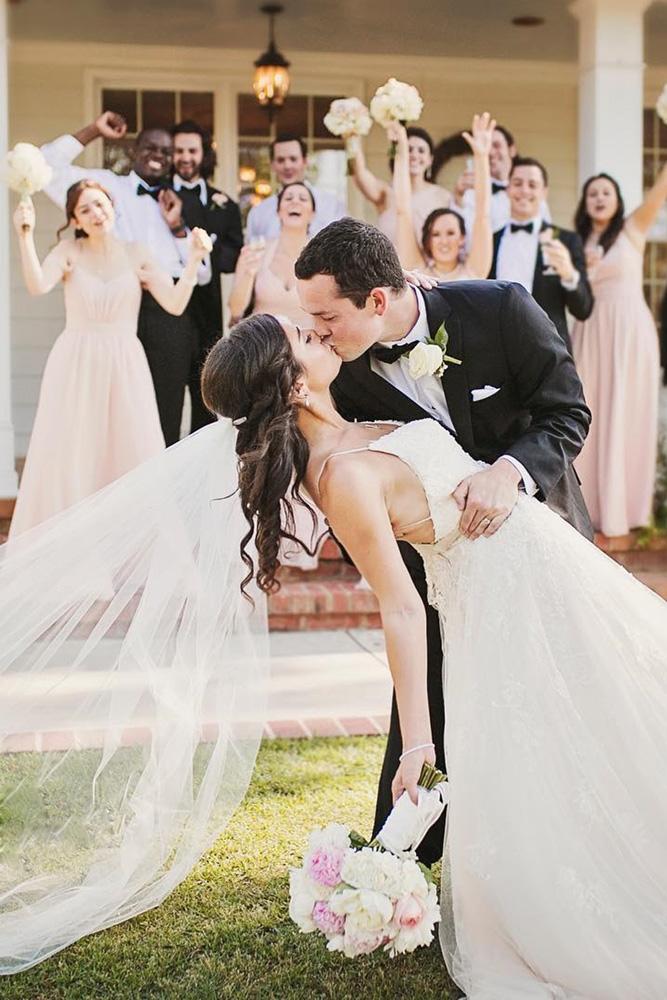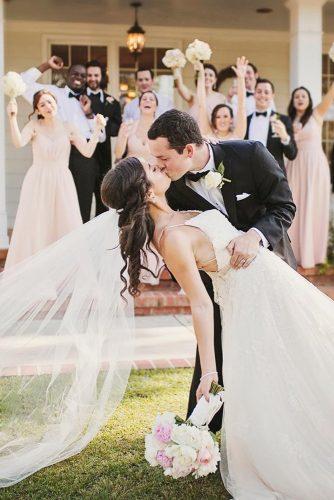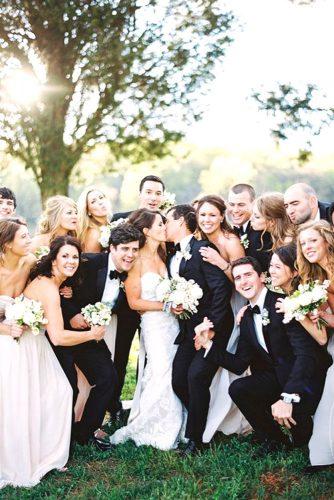 Photo 13 – 15: Absolute Fairytale Kiss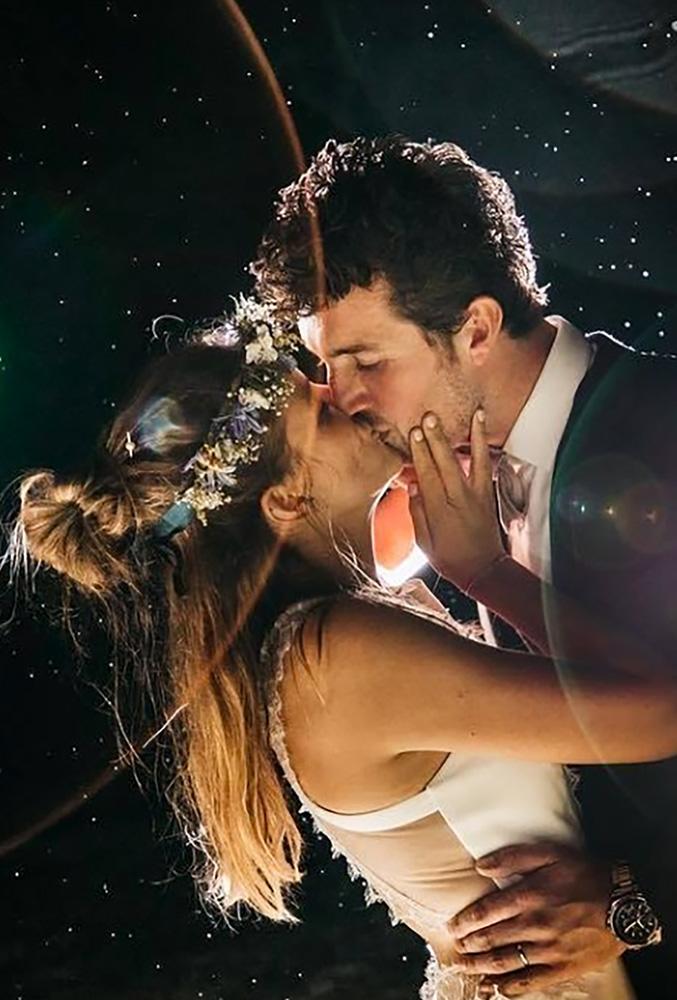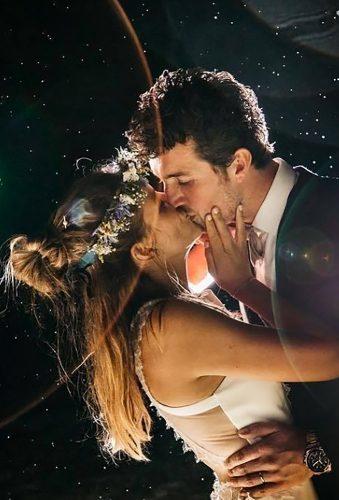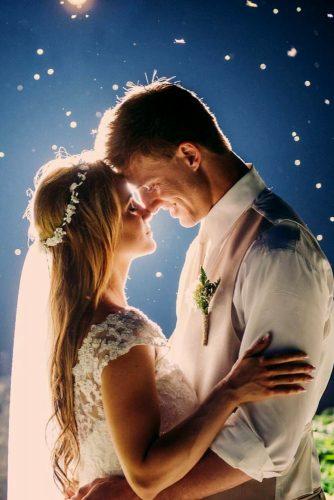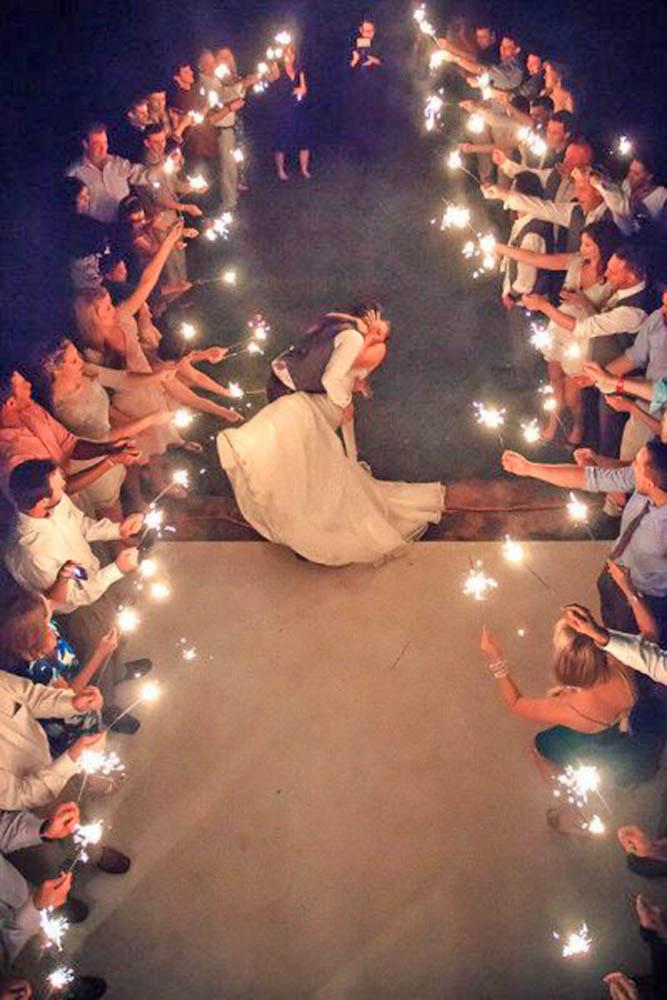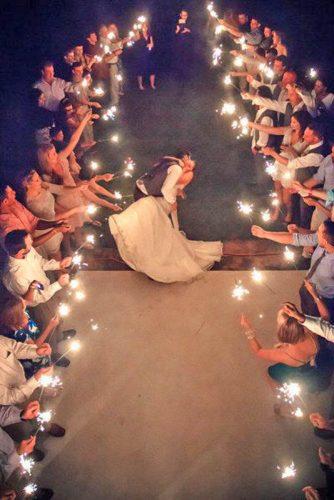 Photo 16 – 18: A Private Moment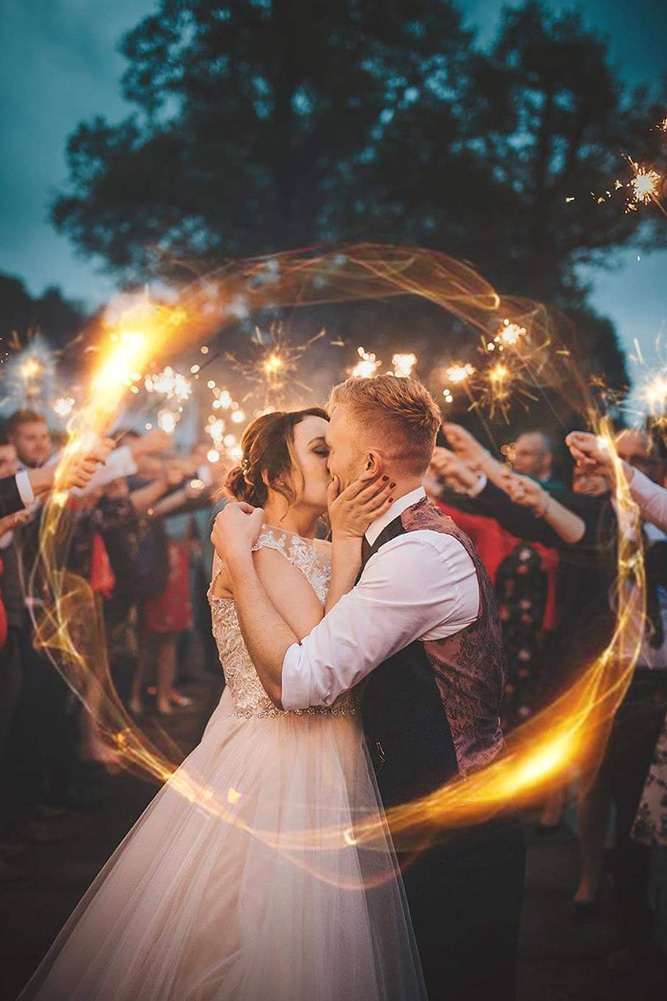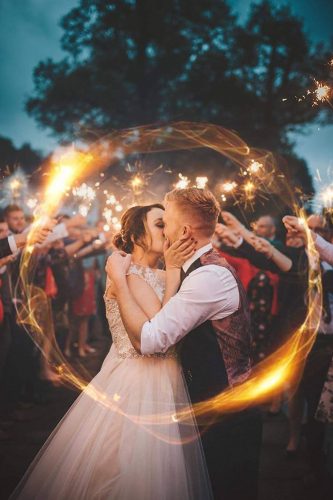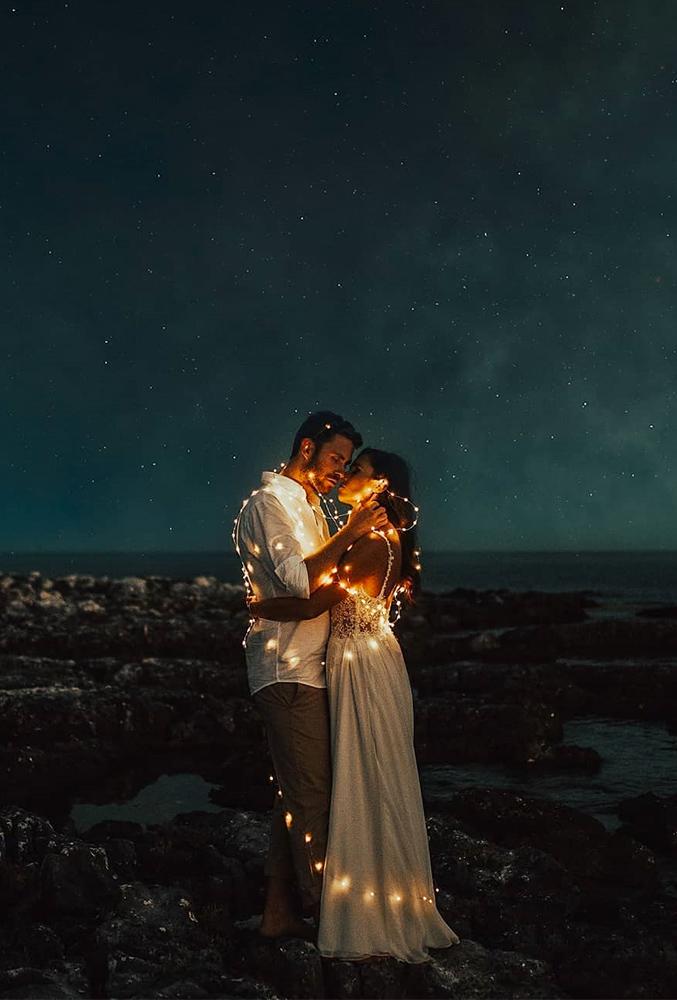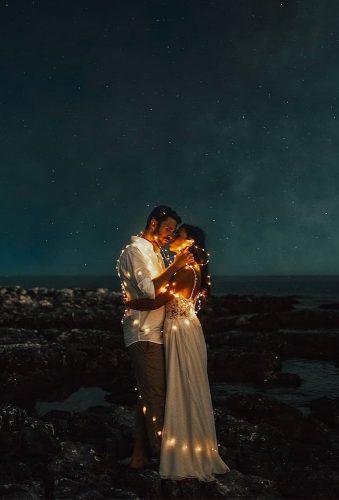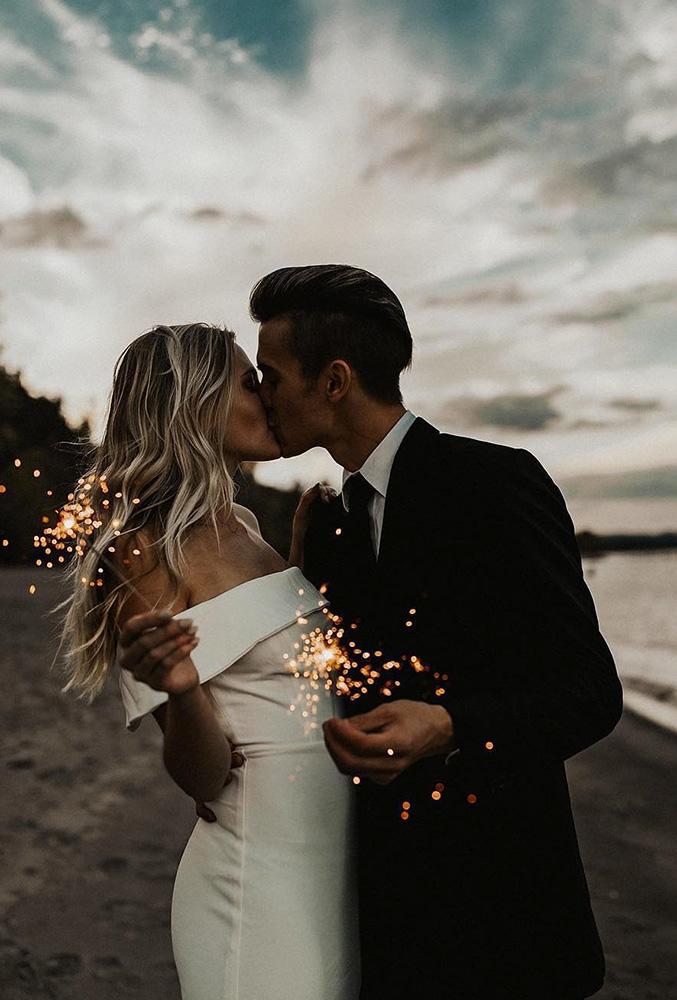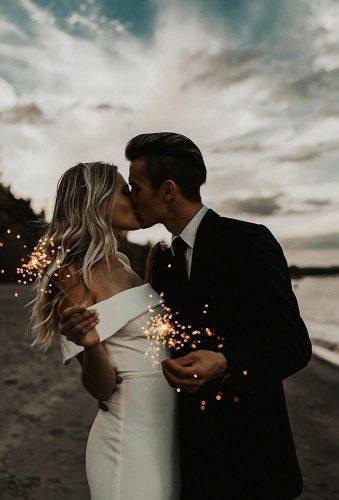 Photo 19 – 21: In The Garden Of Love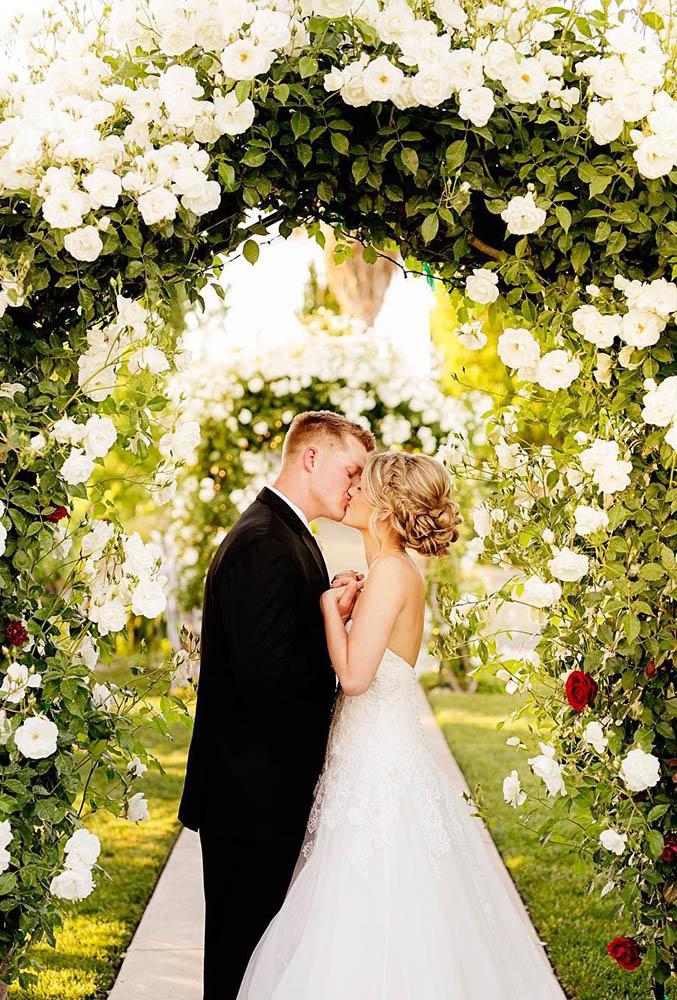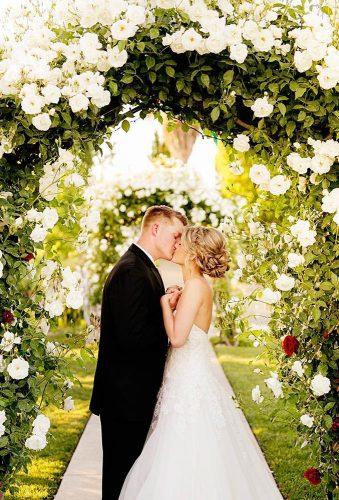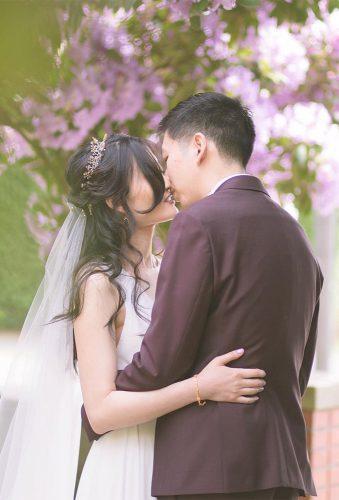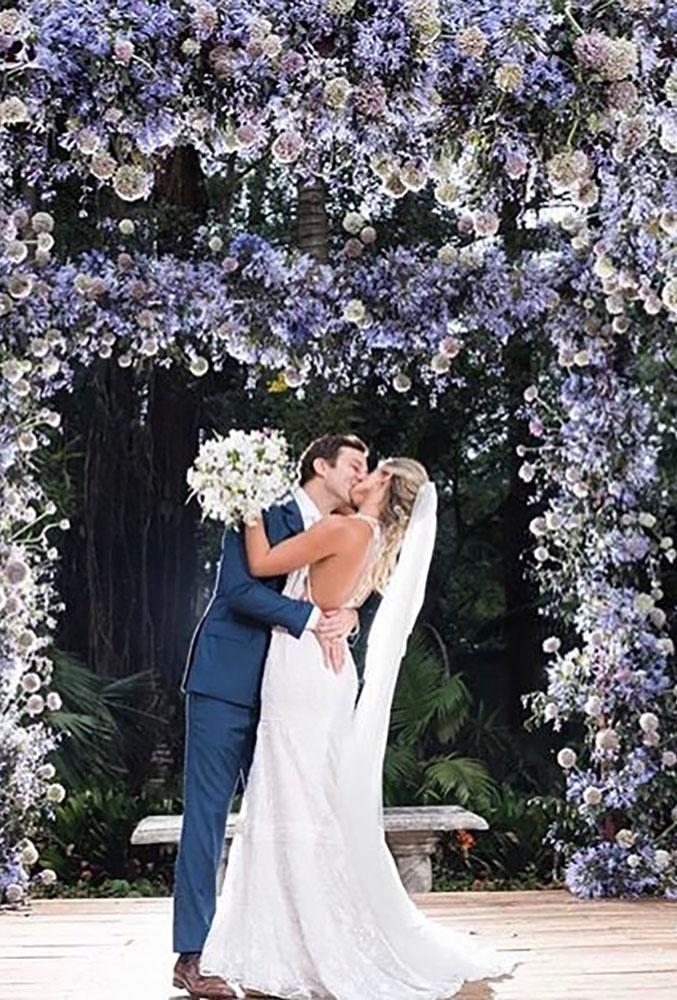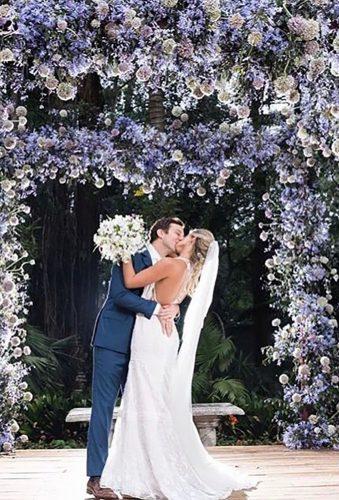 Photo 22- 24: Tracing Love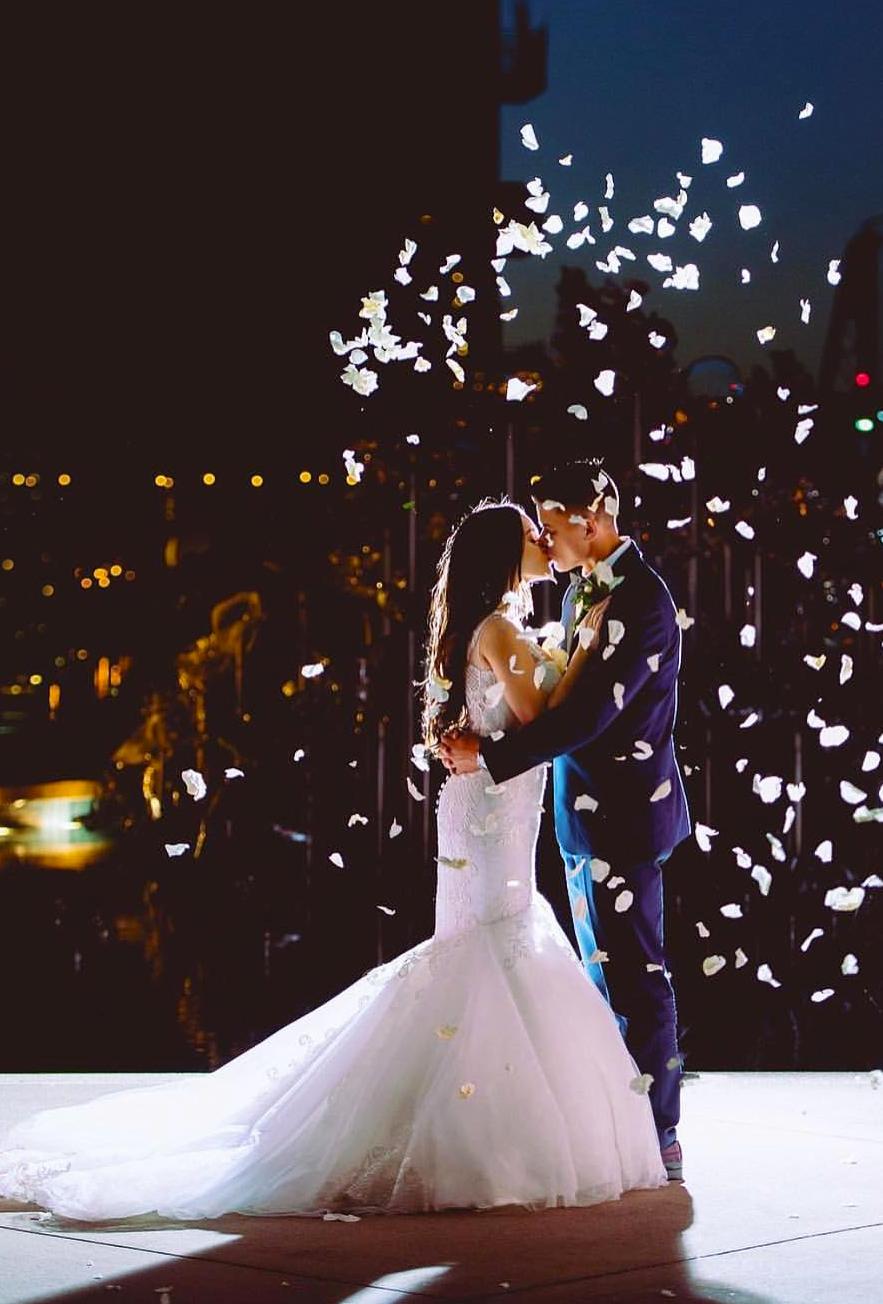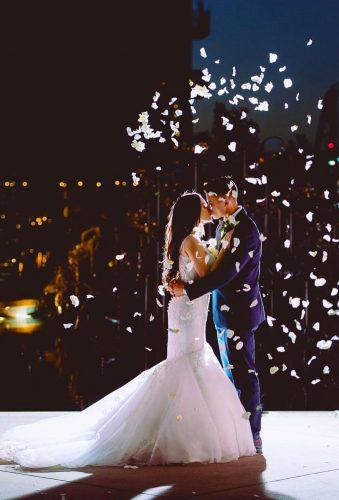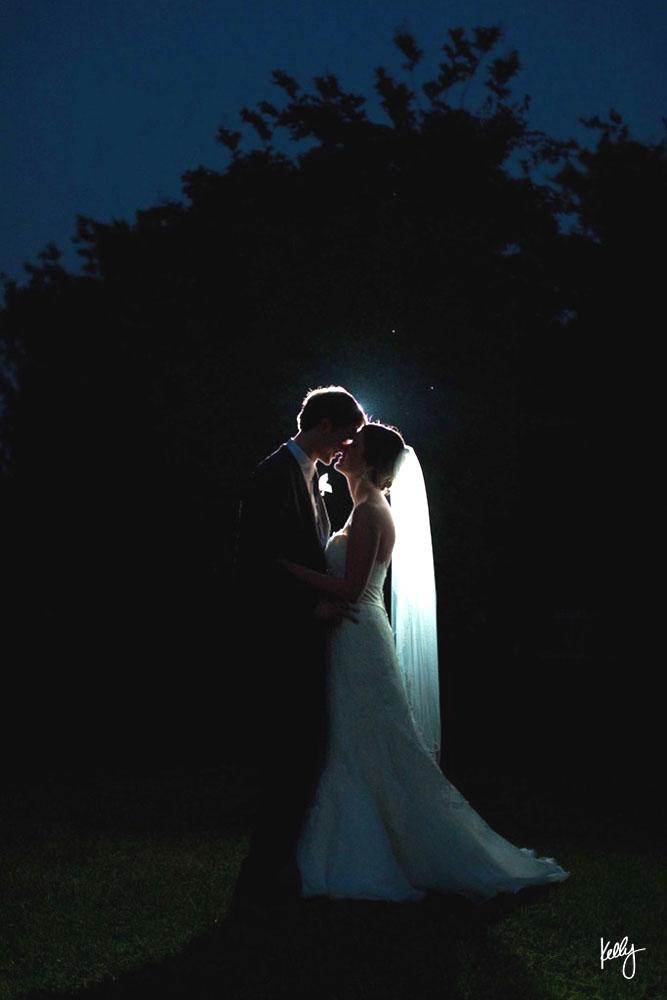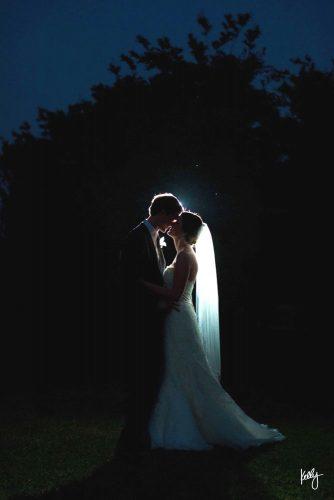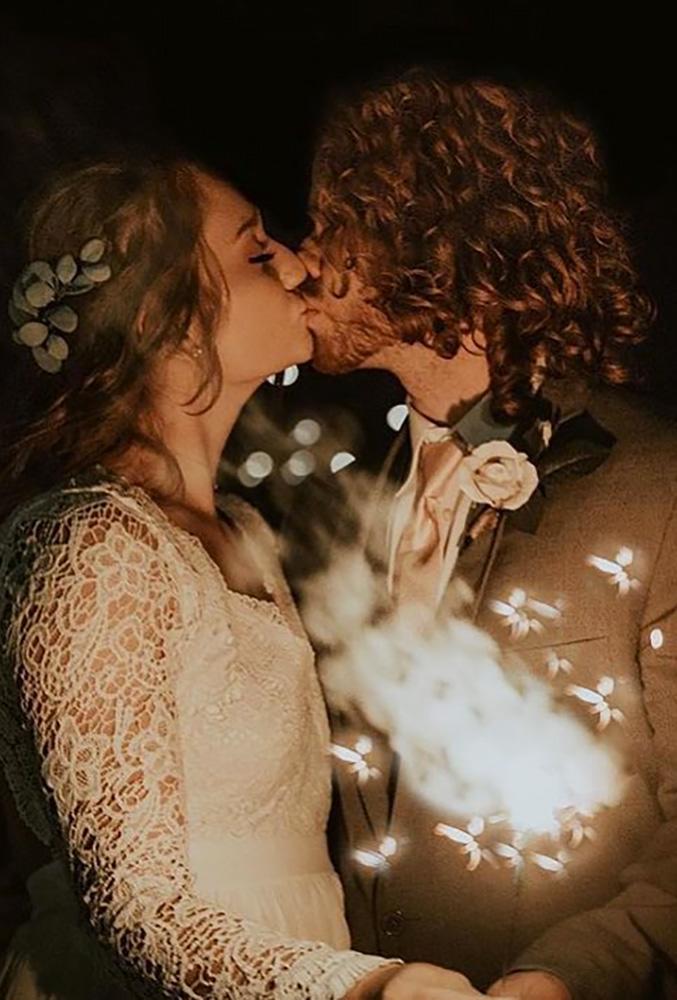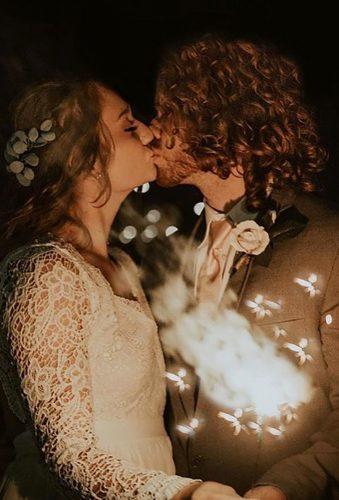 Photo 25 -27: A Warm Midnight Kiss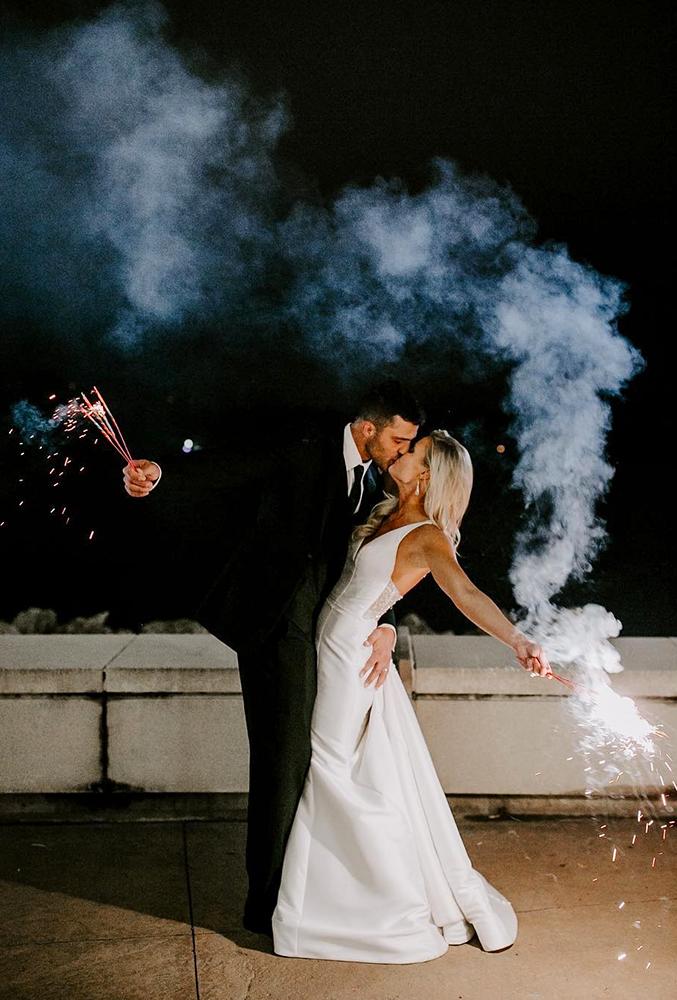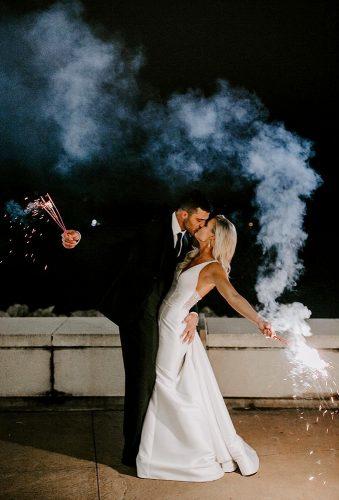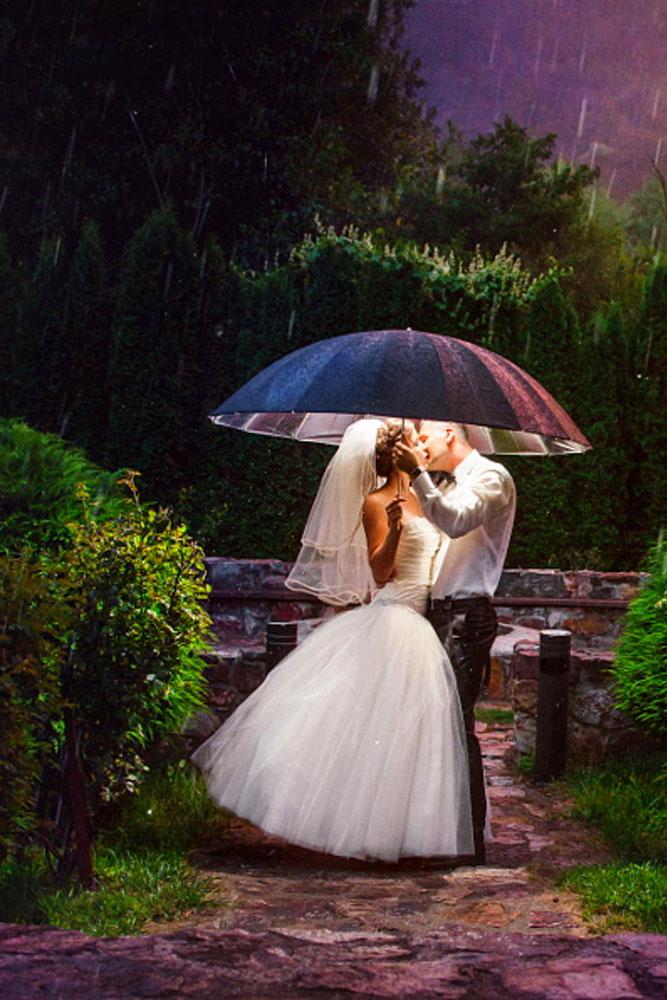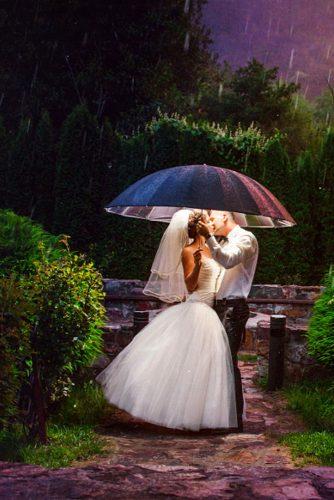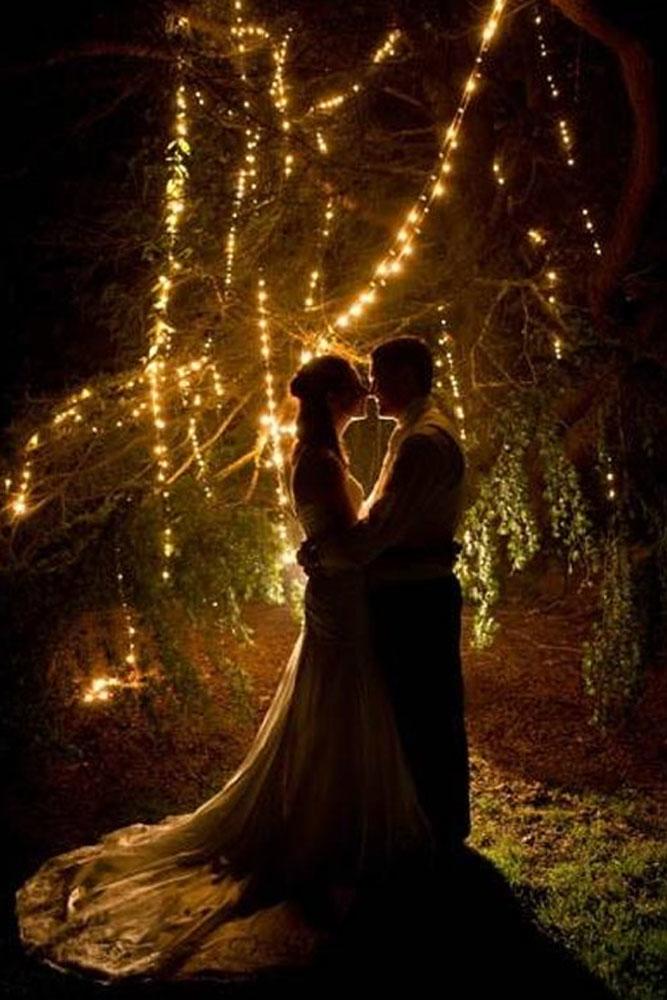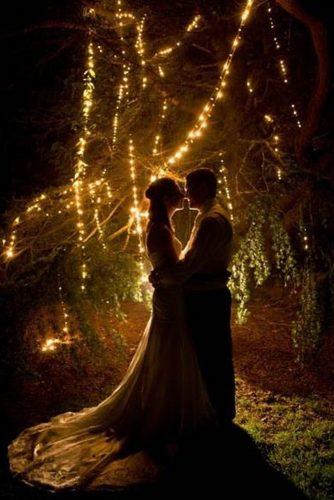 Photo 28 – 30: No Words To Describe This Feeling
Photo 31 – 33: Wooden Kiss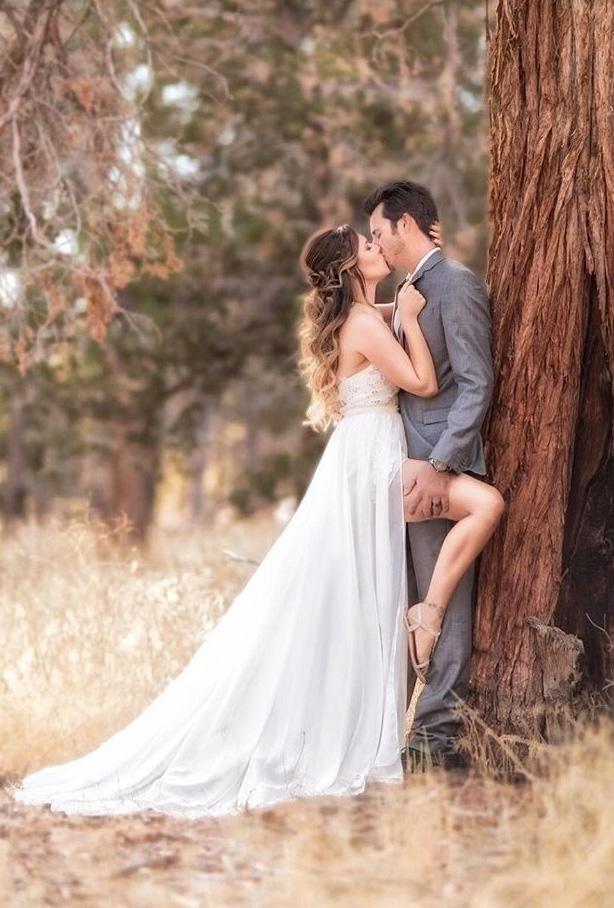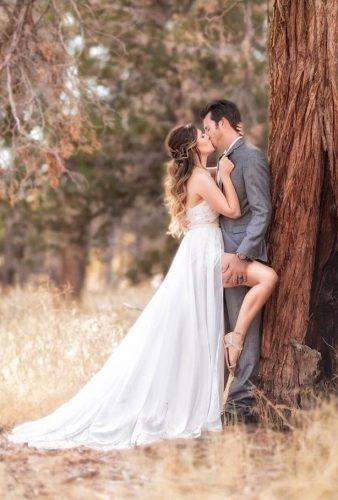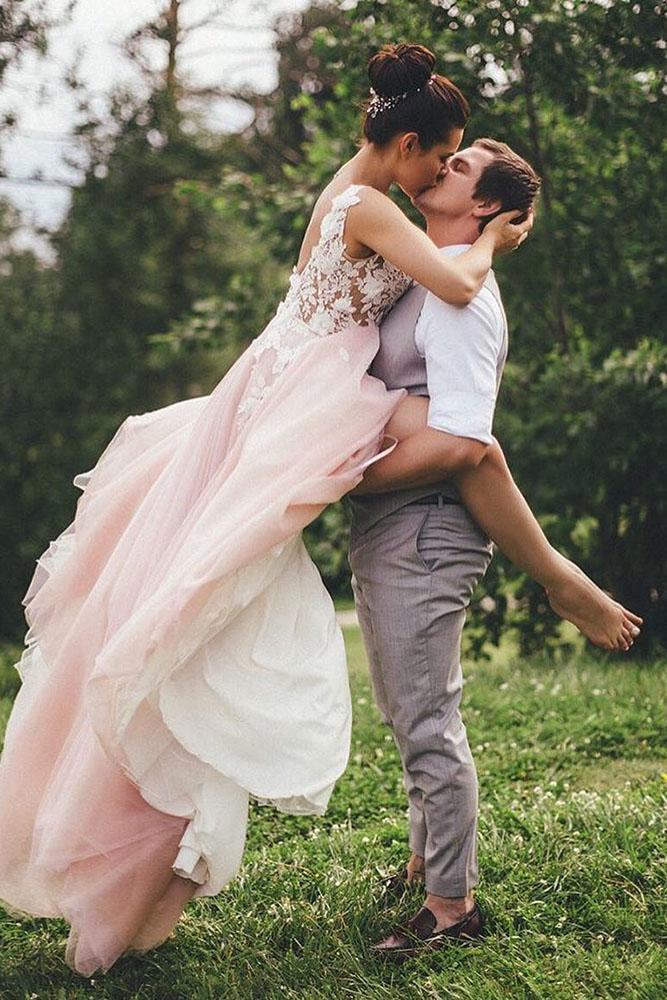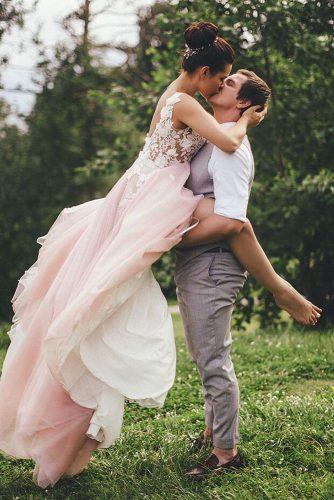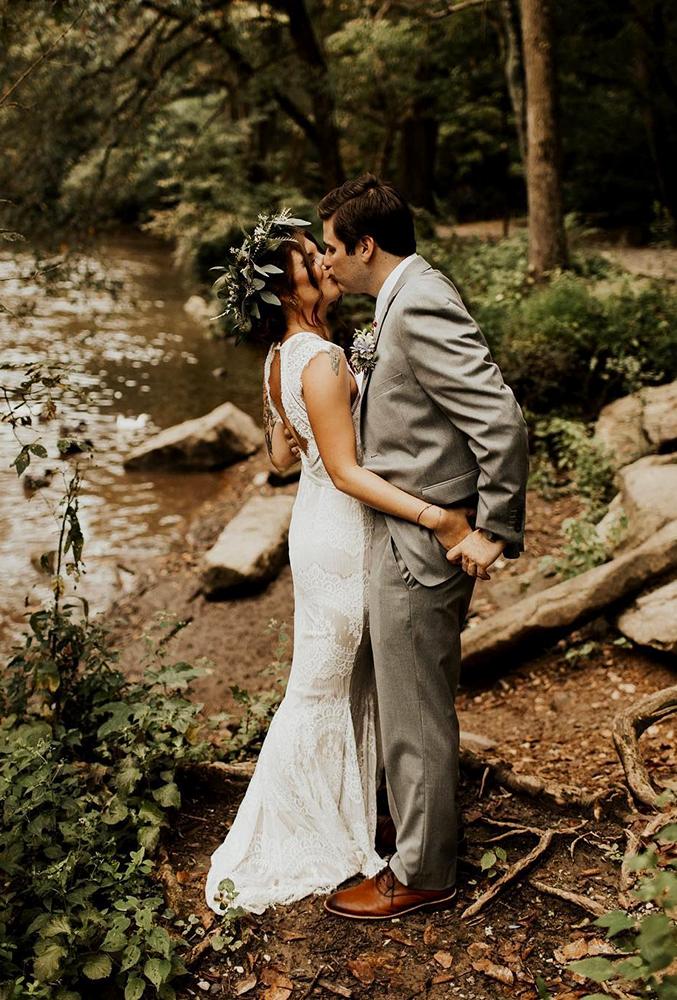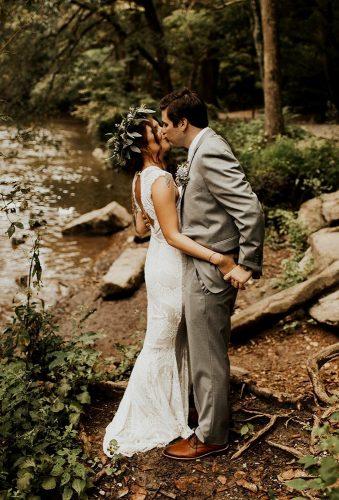 Photo 34 – 36: Tender Kiss On The Shoulder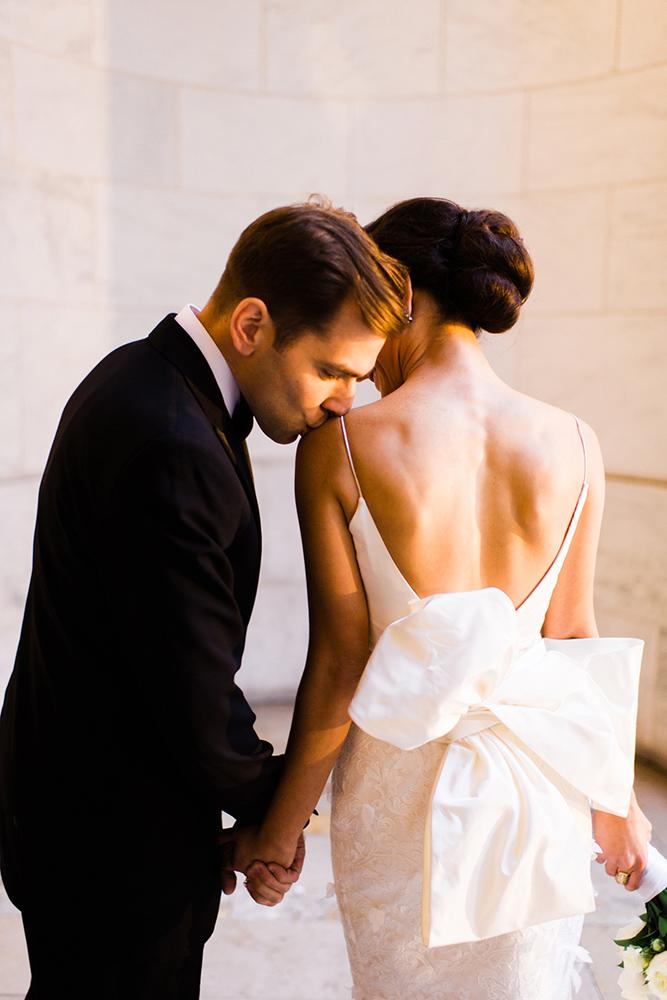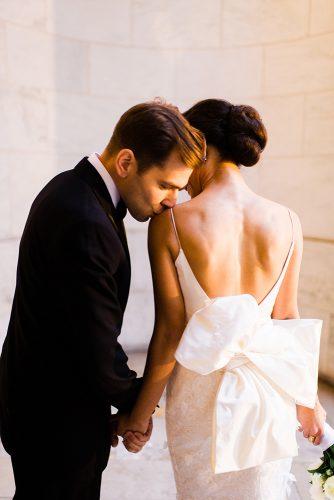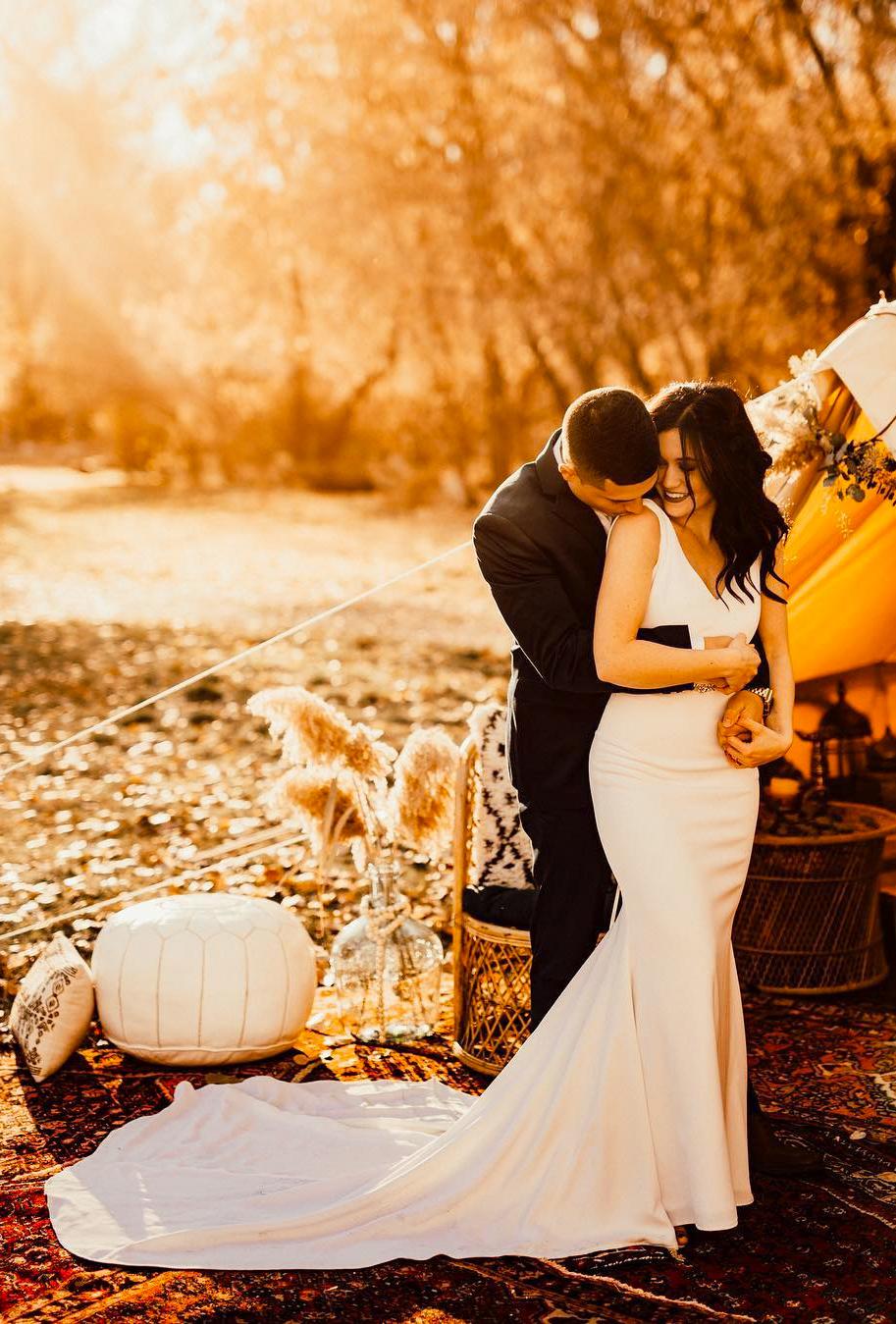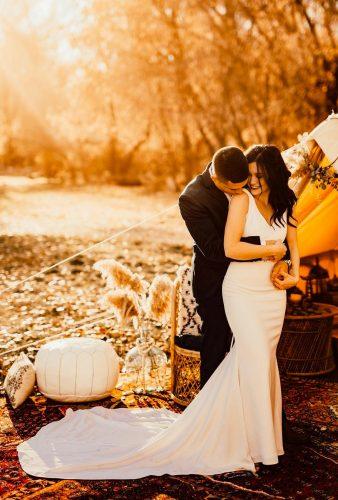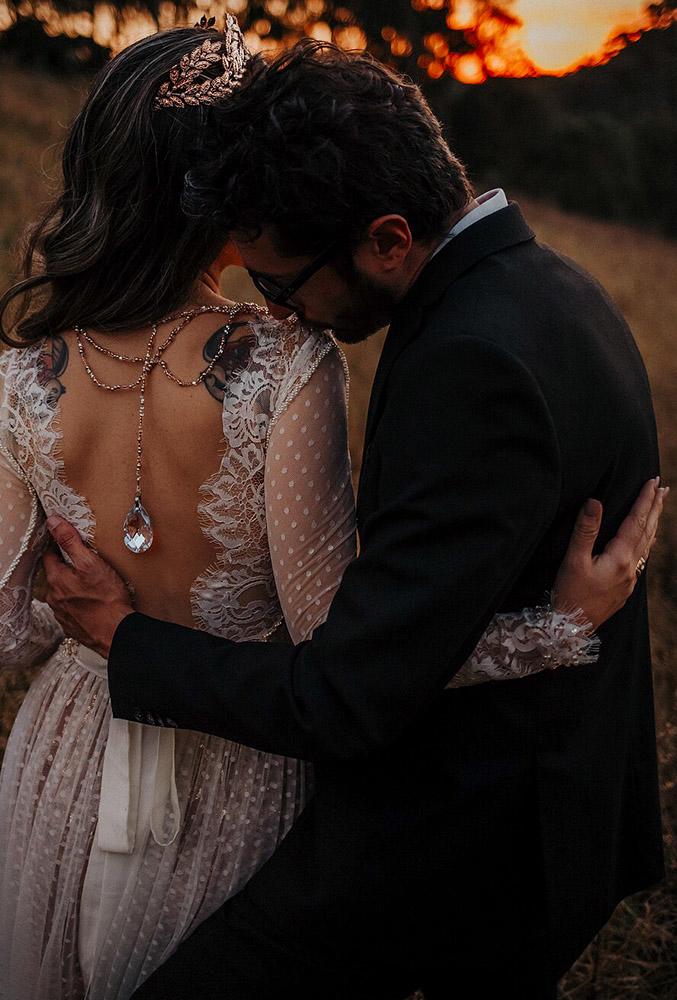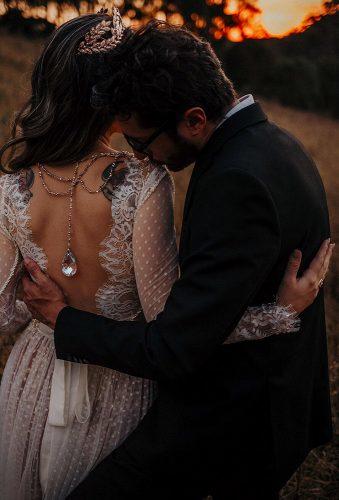 Photo 37 – 39: Flying Kiss Among The Bubbles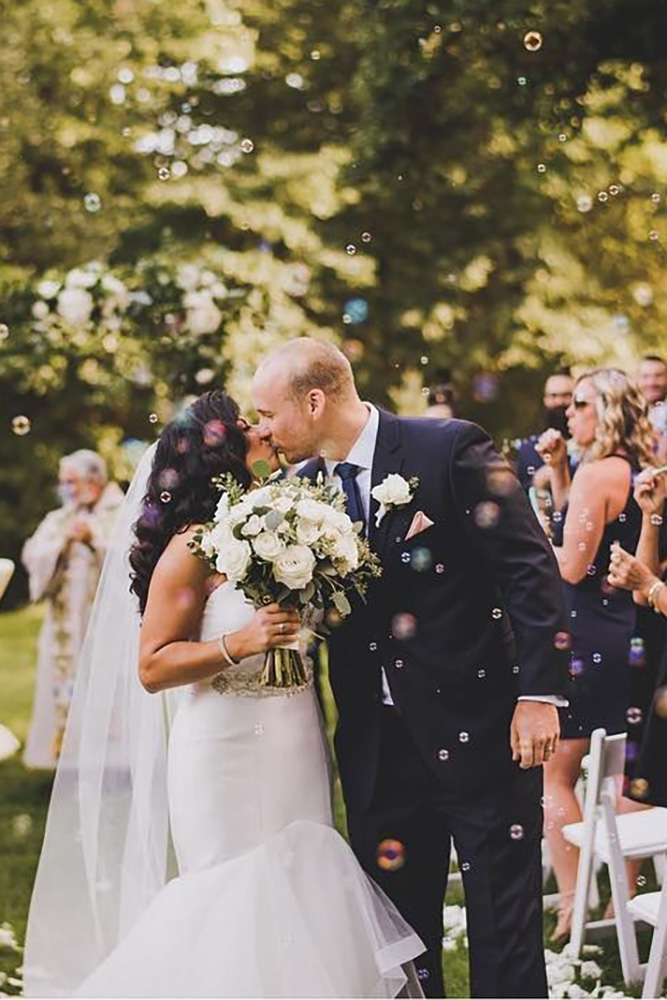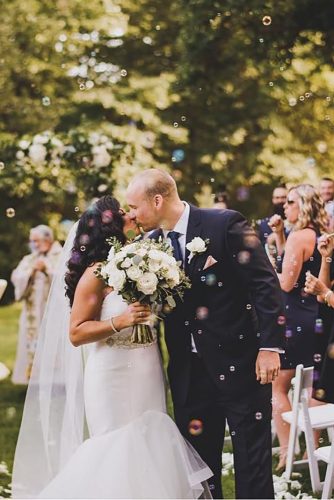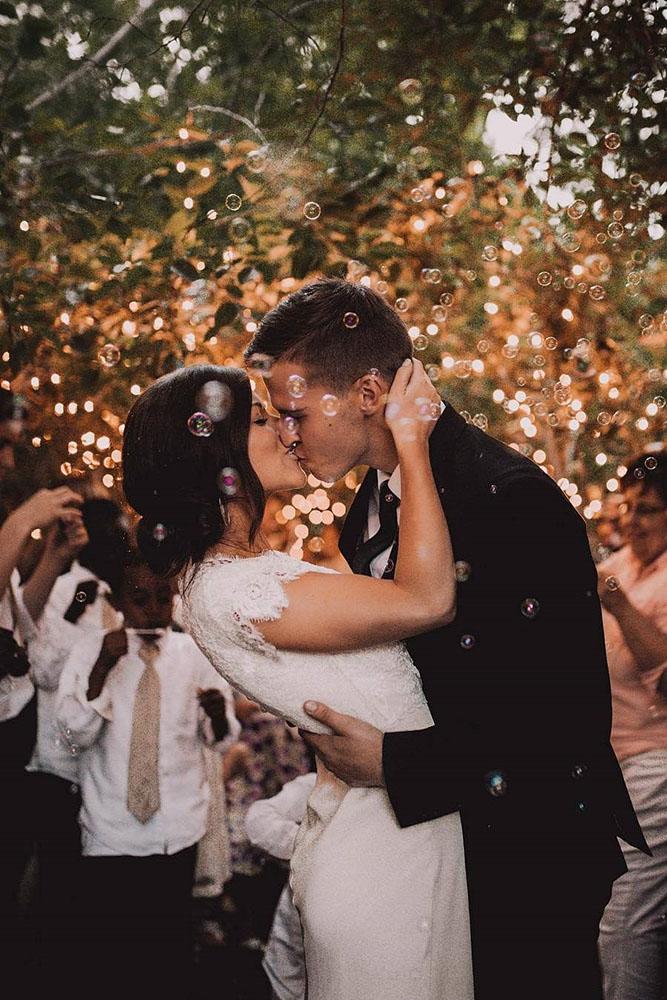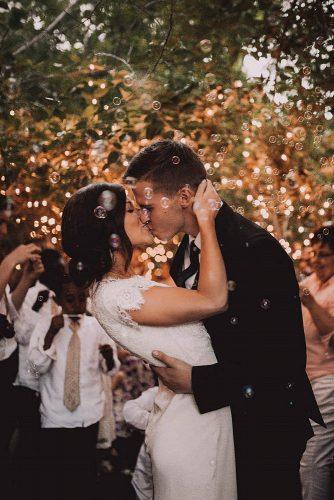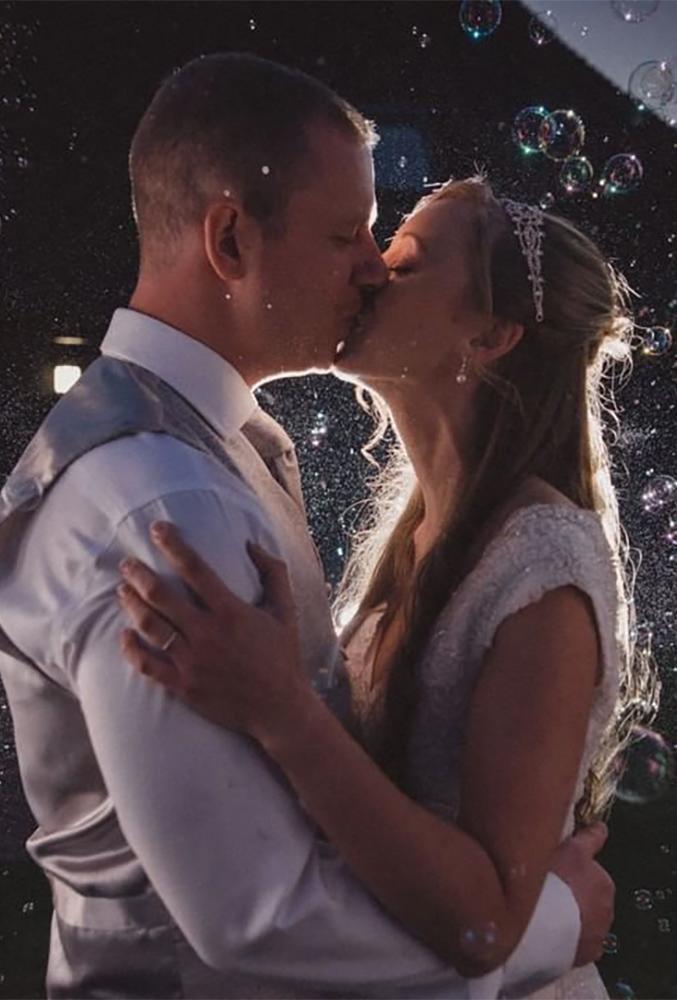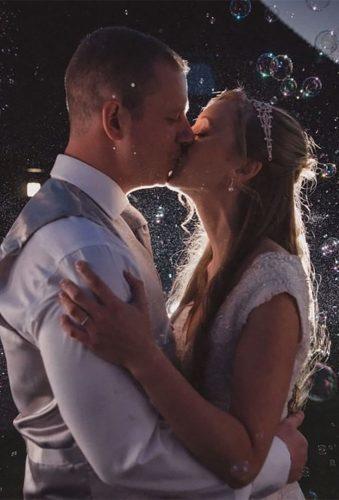 Photo 40 – 42: Romantic Kiss On The Beach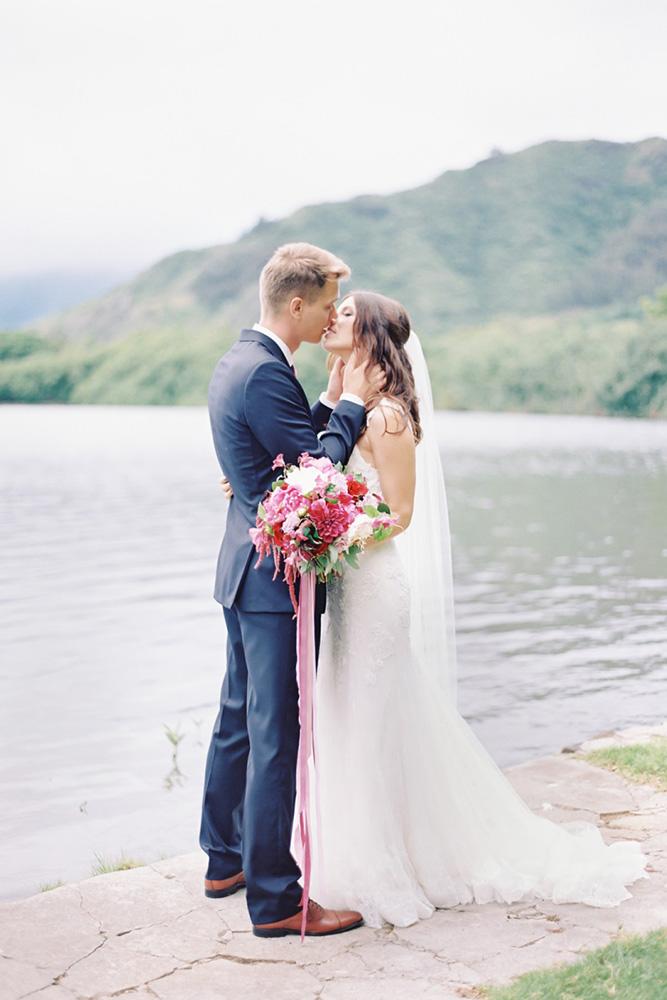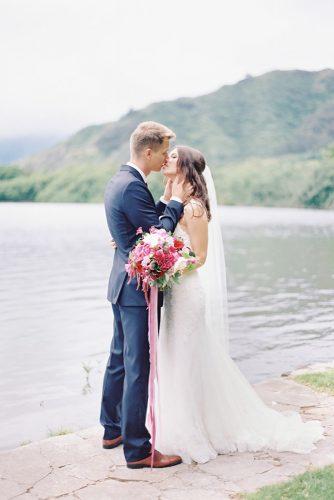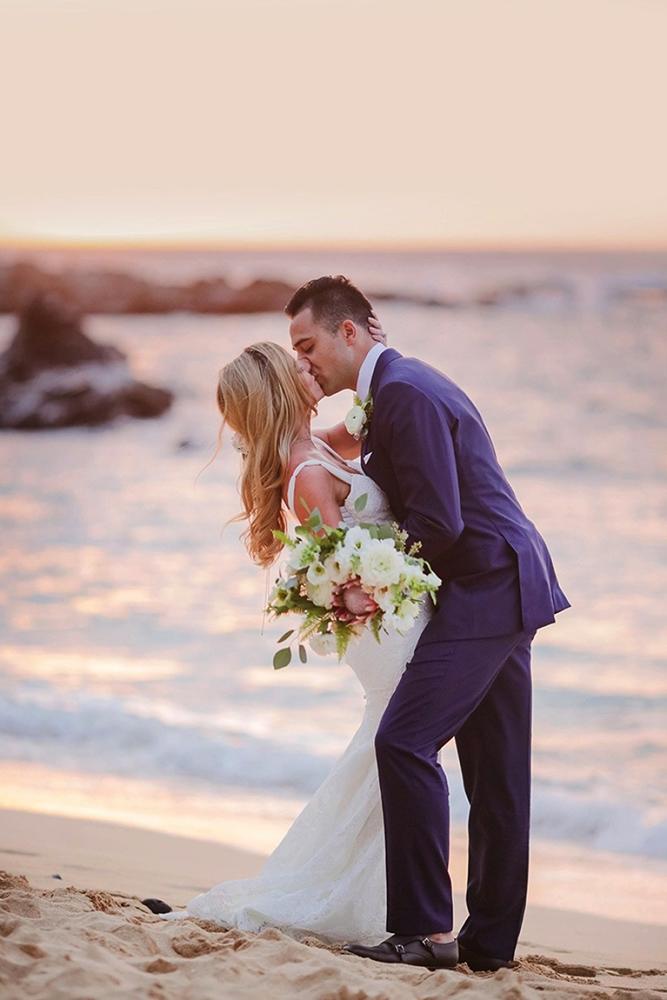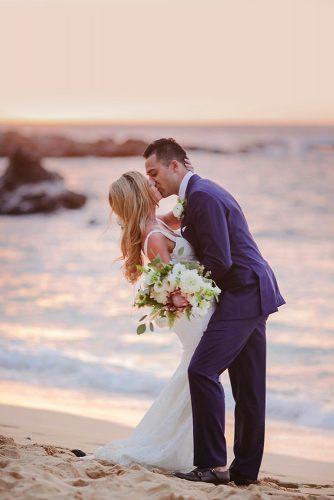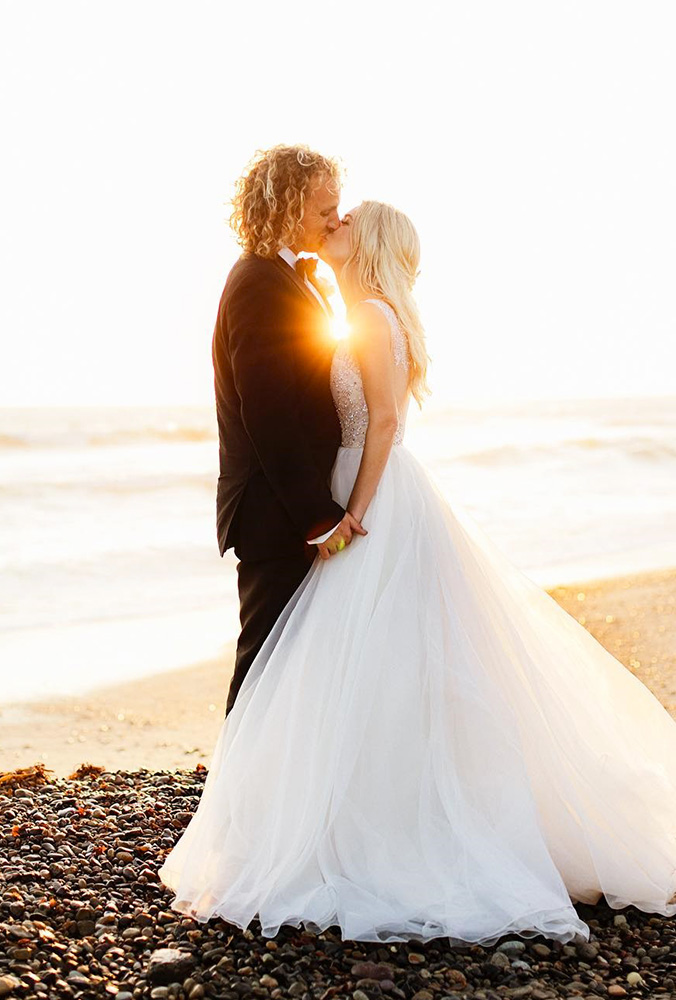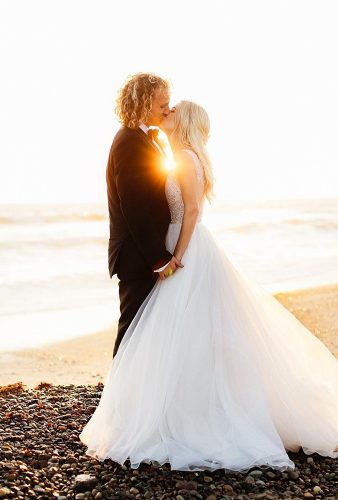 Photo 43 – 45: The Kiss Behind The Wedding Table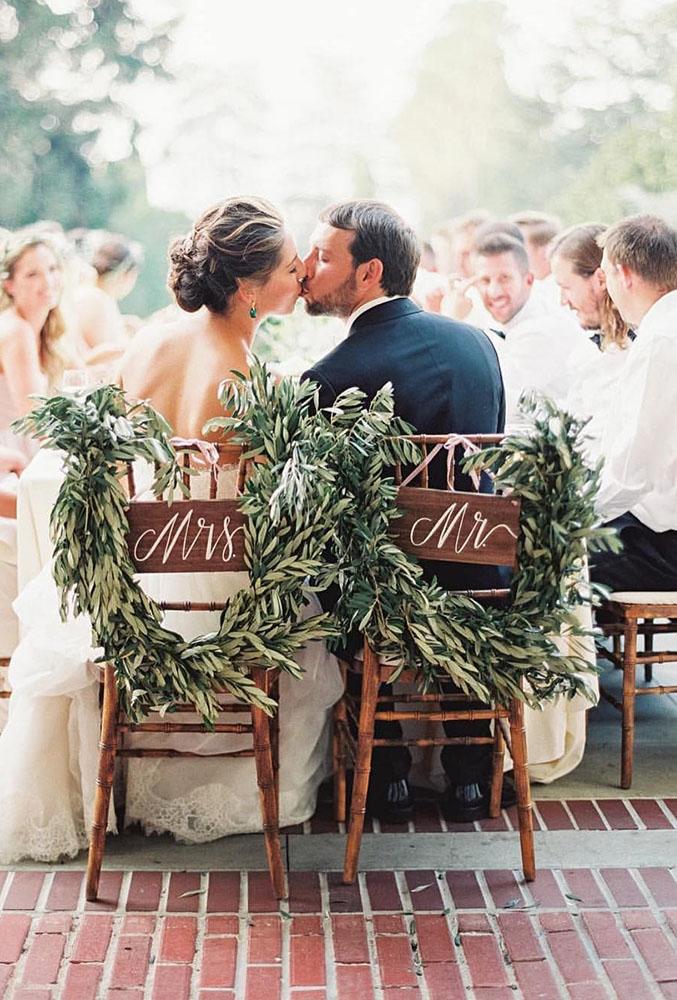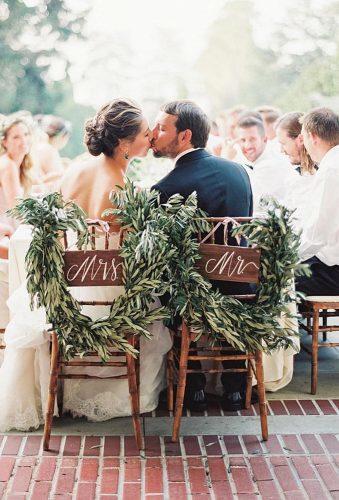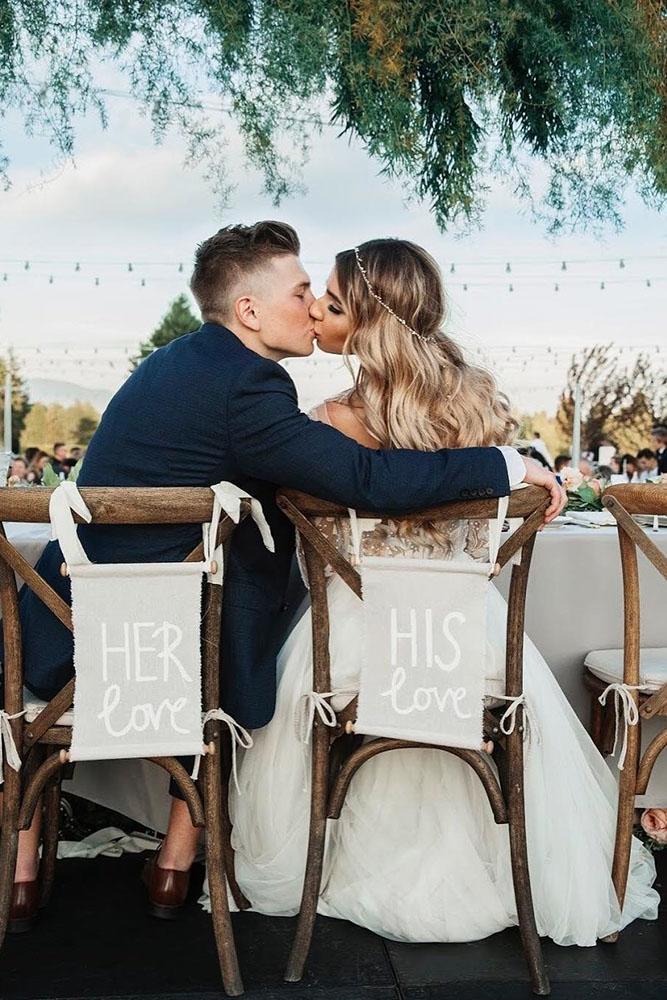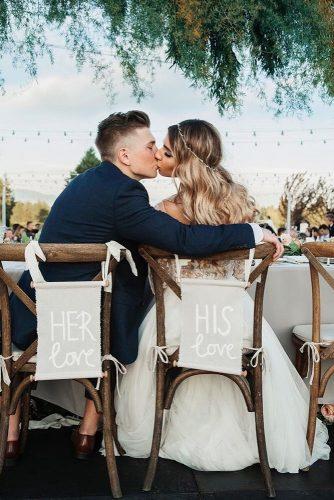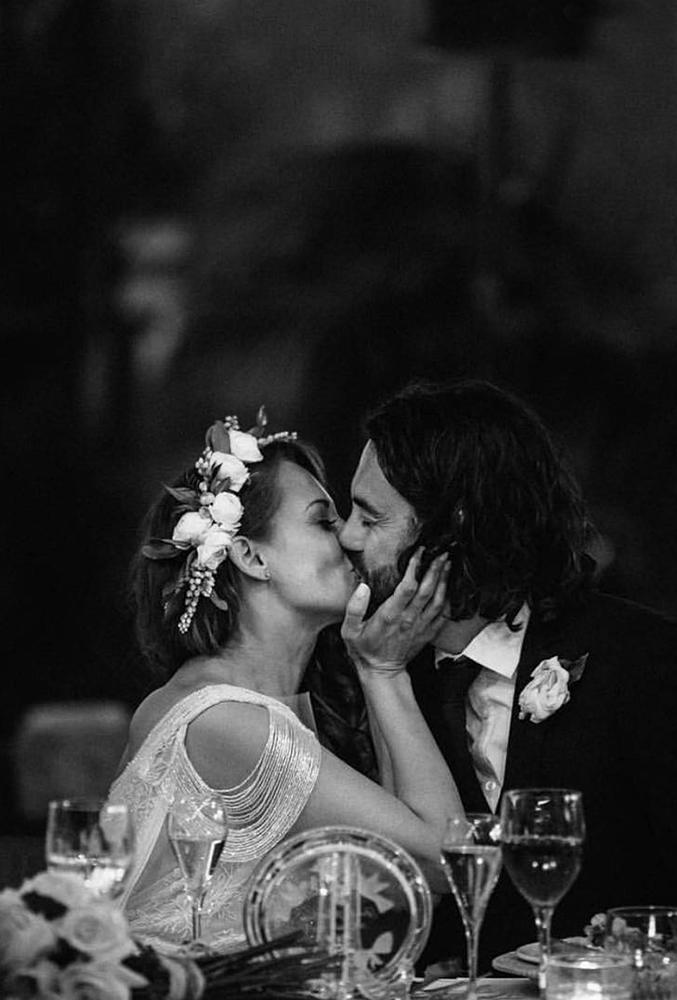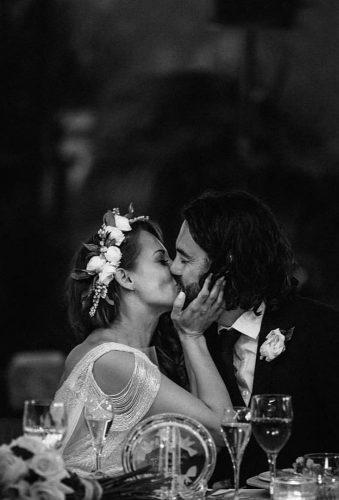 Photo 46 – 48: Wonderful Wedding Photo In Mountains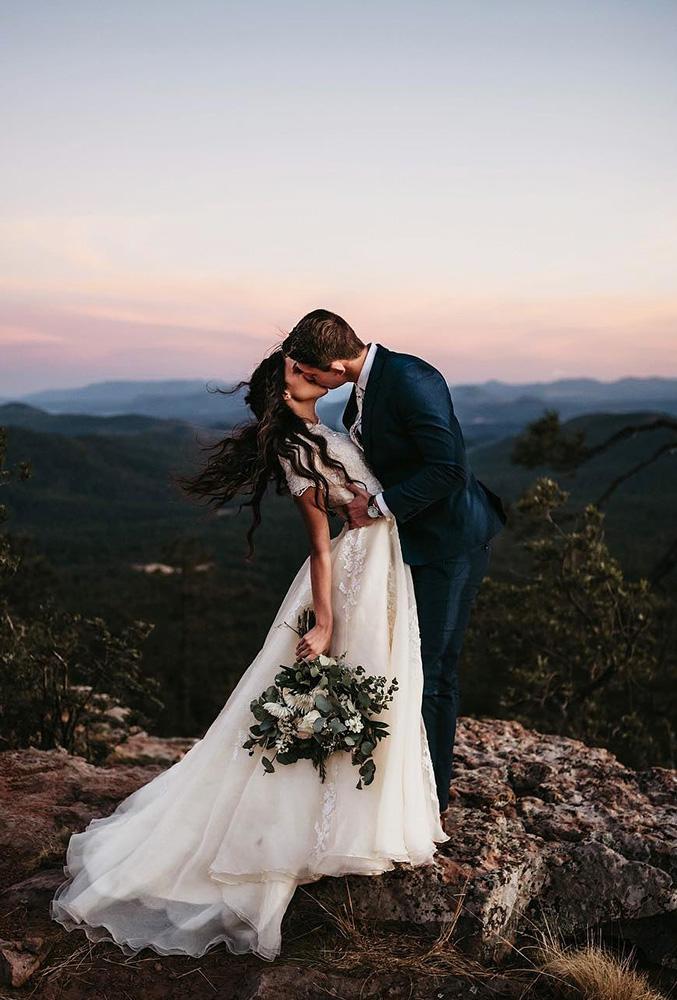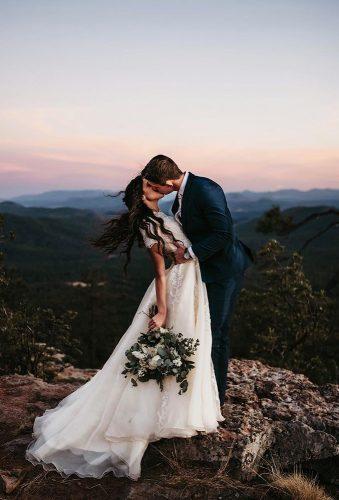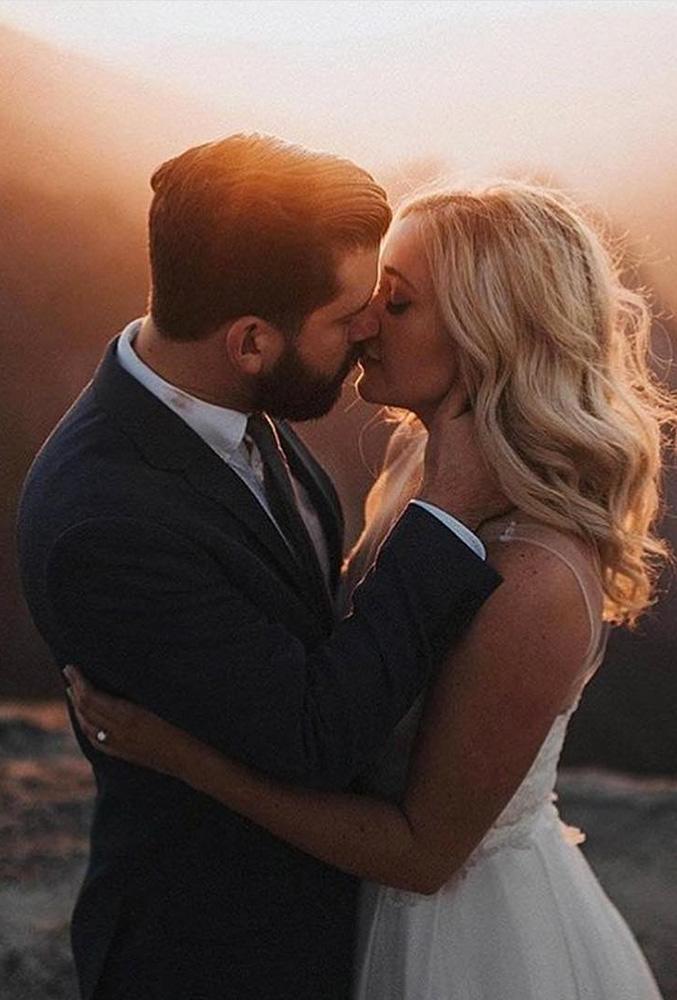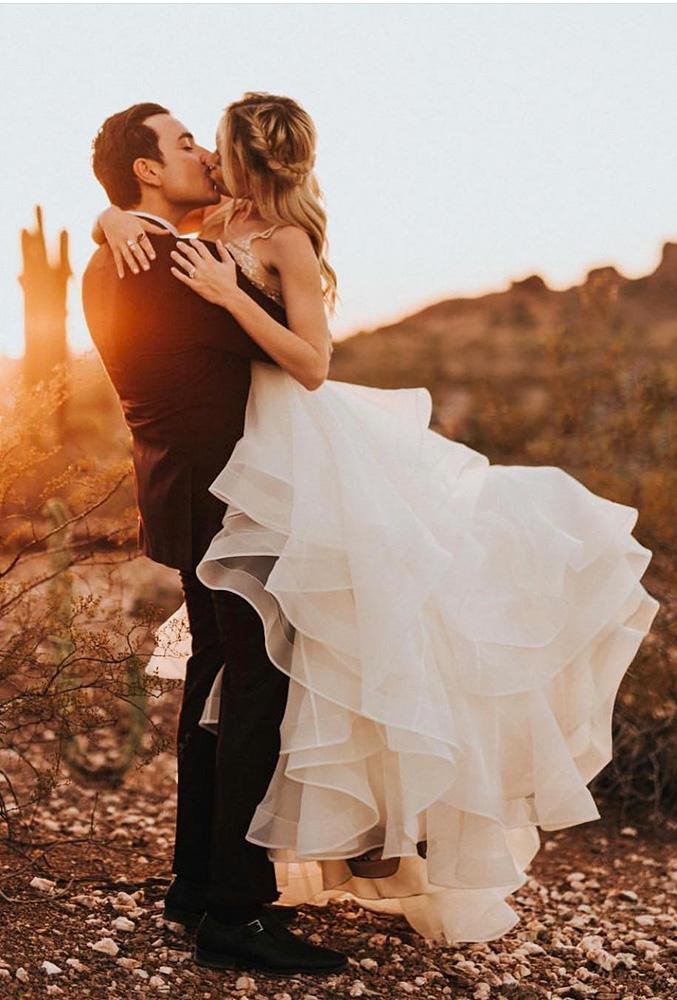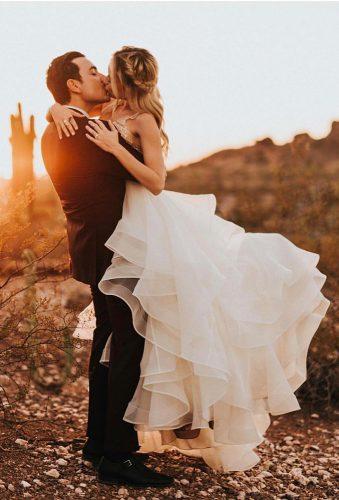 Its important to plan your wedding album shots beforehand. So take lots of time searching for inspirational shot and make sure to create a checklist. Have you created all your wedding checklists yet? Read our Wedding Planning Checklists to help you plan ahead and keep you on top of things.